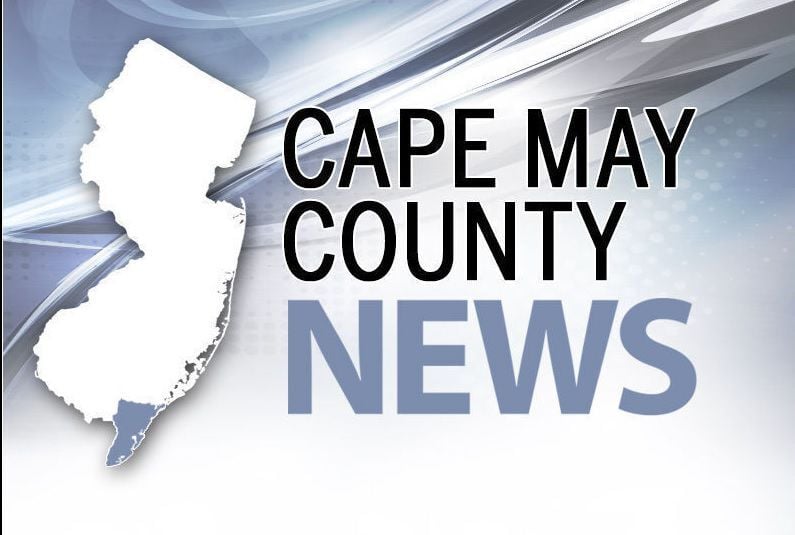 LOWER TOWNSHIP — A Pennsylvania man was arrested Saturday afternoon at Higbee Beach after he was seen walking around with a gun and a hatchet in his waistband, police said Monday.
At 2:24 p.m., officers were called to the beach after reports came in of a suspicious man walking around with the aforementioned weapons, police said in a news release.
Officers arrested Nelson P. Delisa, 38, of Levittown, and recovered both the hatchet and the firearm, which was revealed to be a pellet gun, from the parking lot.
Delisa was charged with unlawful possession of weapons, possession of a controlled dangerous substance, and possession and distribution of hypodermic syringes.
He was released on a summons pending court.
609-272-7241
Twitter @mollycshelly