MARGATE — Fans of Lucy the Elephant have been sending cards and photos to Ed Carpenter, the man who — with his wife — was instrumental in preserving the famous landmark, to thank him for his efforts ahead of the elephant's 139th birthday.
"The Carpenters started it all," said Richard Helfant, CEO and executive director of the Save Lucy Committee, the nonprofit that powers the pachyderm. "Without them, there probably wouldn't be Lucy."
The I Love Lucy Card Campaign was thought up by Carpenter's daughter, Cheryl Wilson, who is asking those who love Lucy to send a card to her dad to let him know what Lucy means to them. They can also share photos of their families at Lucy or their memories of visiting her.
Lucy is a 65-foot-tall gray elephant and has been a longtime staple in the shore community. She is listed on both the New Jersey and National Registers of Historic Places.
Carpenter, a World War II Army veteran and longtime Margate resident, is 91 and currently lives at the New Jersey Veterans Memorial Home in Vineland. He will not be attending Lucy's birthday celebration over the weekend due to the COVID-19 pandemic.
By day, Dan Walsh helps others plan their financial success with his company Ameriprise Financial.
"I thought, 'Wouldn't it be a nice way to make sure that Dad still knew that people really appreciated his efforts, and the committee's efforts, to save the elephant?'" said Wilson, of Margate. "I think it will brighten his day."
Carpenter founded the Save Lucy Committee in 1970 along with Wilson's mom, Sylvia Carpenter, and their neighbor, Josephine Harron. The nonprofit is made up of local residents and was created to raise funds to continue to preserve and restore the elephant.
The Gertzen family, who owned Lucy at the time, was selling the property the elephant stood on, on Cedar Grove Avenue, to a developer. Lucy fell into disrepair and was condemned by the city, Wilson said, and was going to be demolished.
To save Lucy, Carpenter approached the Gertzens to persuade them to donate the elephant, and it worked.
"He actually took a dollar out of his pocket and gave them a dollar to buy the elephant," Wilson said. "He met with the city, and the city made arrangements to donate land to Lucy."
MARGATE — She's been a tavern, a summer home and a shoreline beacon for ships offshore, and …
That land, on Decatur Avenue, is where Lucy stands today.
On Monday, which marks 50 years since Lucy was relocated from Cedar Grove Avenue, city officials will hold a ceremony renaming the beach block of Decatur Avenue "Lucy Plaza."
Even though Carpenter is no longer on the committee, he keeps a big photo of Lucy in his room at the VA home, Wilson said.
Carpenter got involved with Lucy because he recognized she was a unique piece of property and a part of the history of the city, Wilson said.
"He thought it was something that should be preserved," she said. "He thought that it would bring happiness to people, and he was right. When you see little kids go to Lucy and they're touching her, it's just a fun family experience.
When Low Cut Connie singer Adam Weiner was coming up with video ideas for his new song "Look…
"Lucy really is their legacy," she added of her parents. "They really donated so many years, and it really was a labor of love."
In March, Lucy was transformed into an Airbnb for three one-night stays, but the promotional event was postponed due to the pandemic. Helfant said the stays will be rescheduled to the fall.
It costs the committee about $500,000 annually to operate and maintain Lucy, Helfant said. And the elephant is currently undergoing some exterior restoration work.
"We were going to strip the paint off of Lucy, but since we started stripping paint we discovered that much of her metal is damaged," he said. "So in phase two, all of Lucy's metal has to be replaced."
The exterior paint job was going to cost $500,000, but with her metal having to be replaced the whole project will now cost $1.4 million.
BRIGANTINE — Margate has Lucy the Elephant, Ocean City has falcons on its Boardwalk to ward …
"It's going to be a complete facelift, a body lift," Helfant said. "She's getting a tummy tuck."
For six months starting in spring 2021, Lucy will be wrapped in plastic and covered in scaffolding. The plastic will prevent water from entering the structure, as Helfant said so much of Lucy's problems are related to moisture damage.
"She'll look like she's in a cage," Helfant said of the scaffolding.
He added Lucy will be open to visitors next summer, despite the ongoing work.
And even after 139 years, the oceanside elephant still attracts visitors from all over the world.
"She's the oldest roadside attraction in America," Helfant said. "And she's the cutest elephant in the world."
lucy's birthday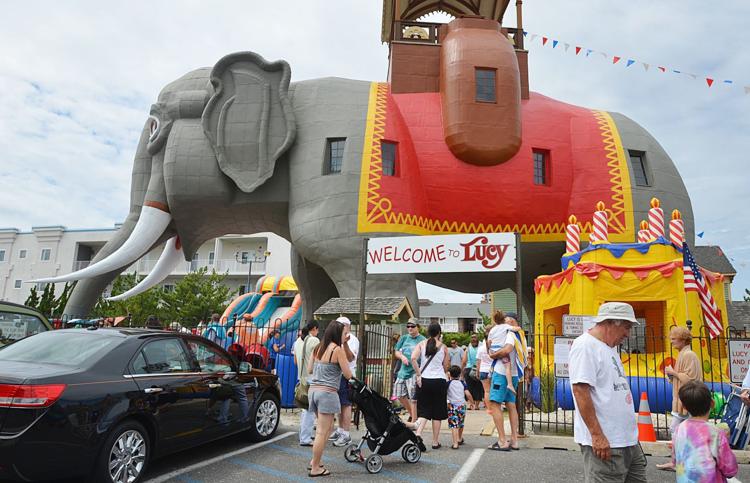 -- HIDE VERTICAL GALLERY ASSET TITLES --
Lucy The Elephant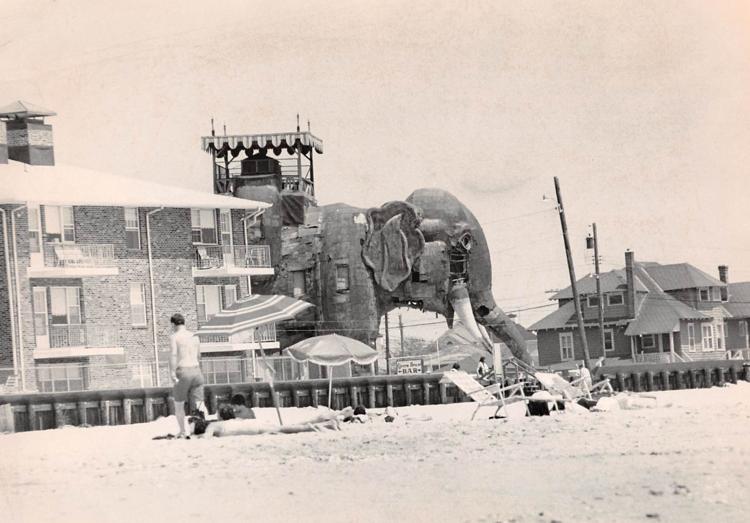 Lucy The Elephant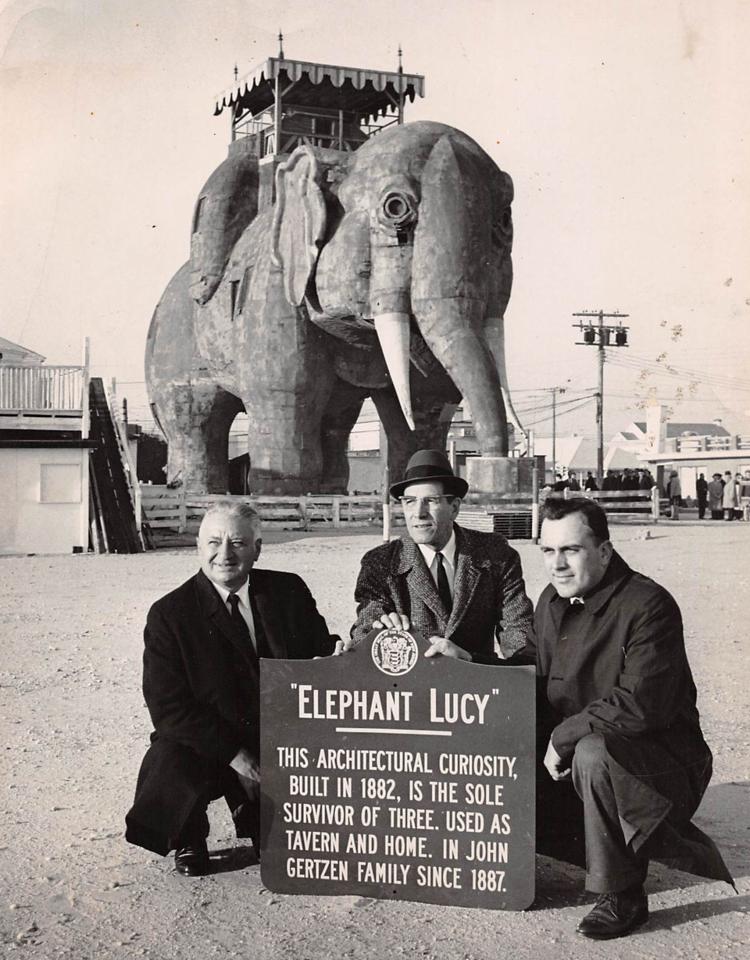 Lucy The Elephant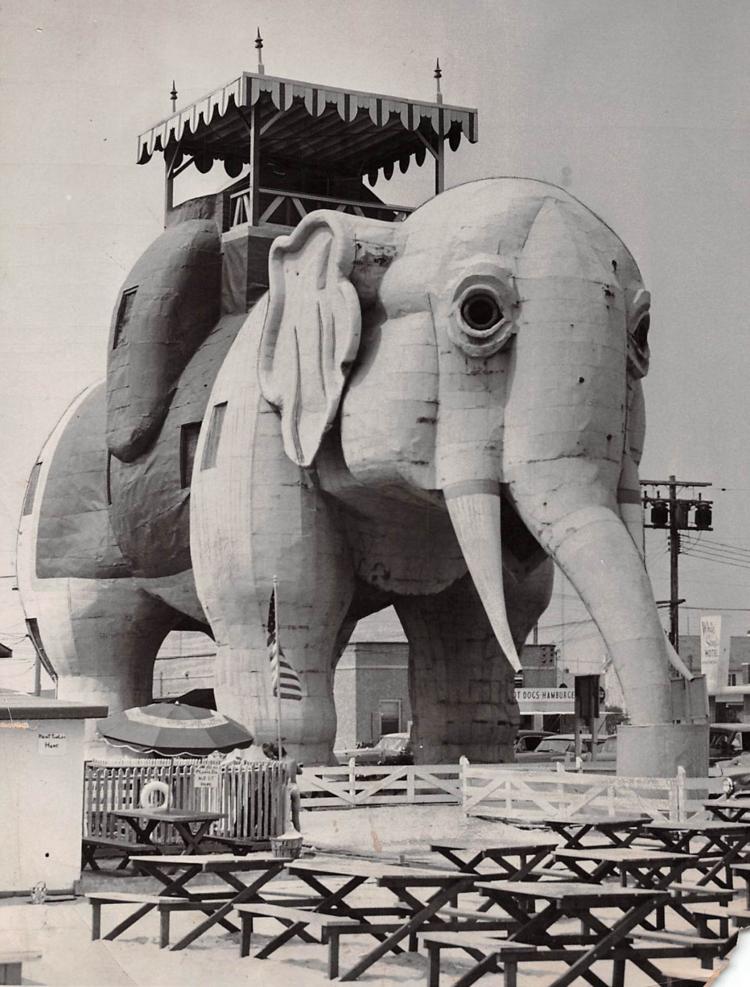 Lucy the elephant historical-PAC0020557662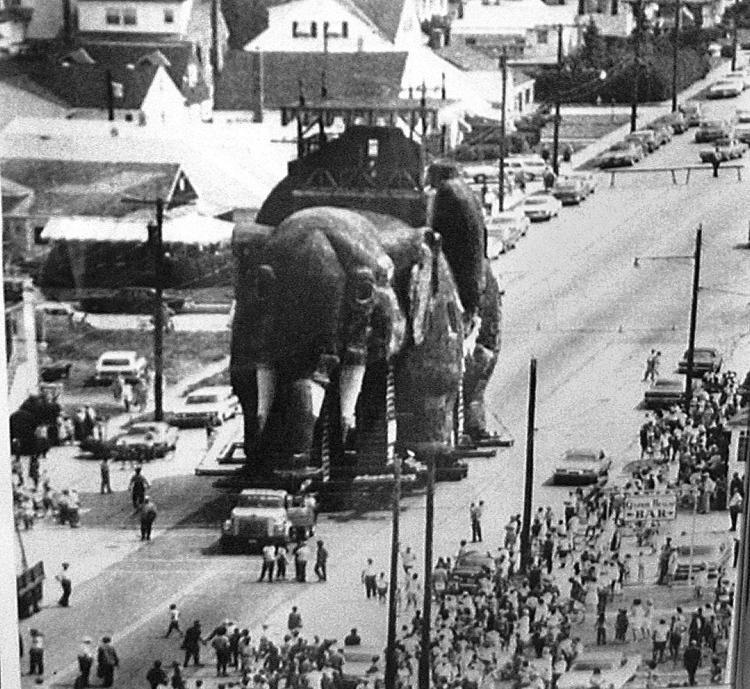 Lucy the elephant historical-PAC0020601800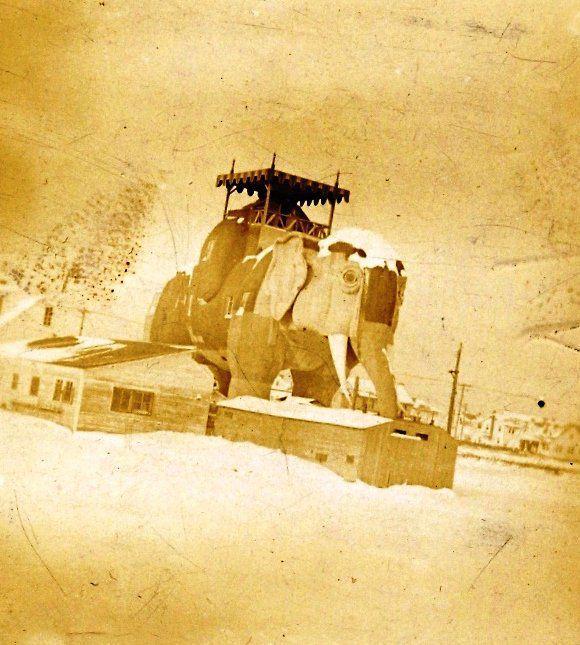 Lucy the elephant historical-PAC0020601786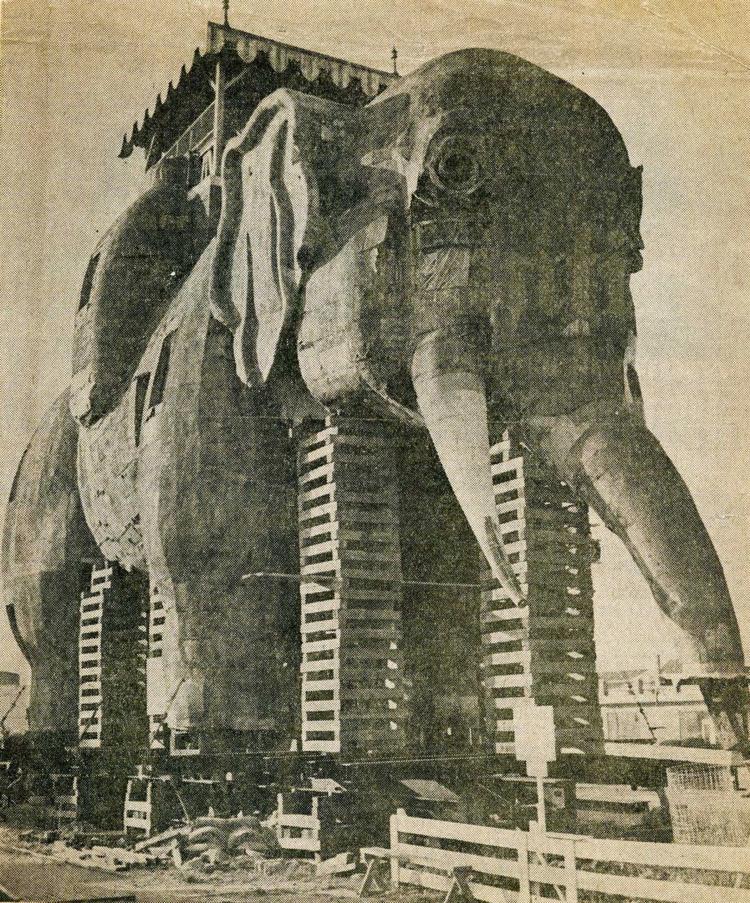 lucy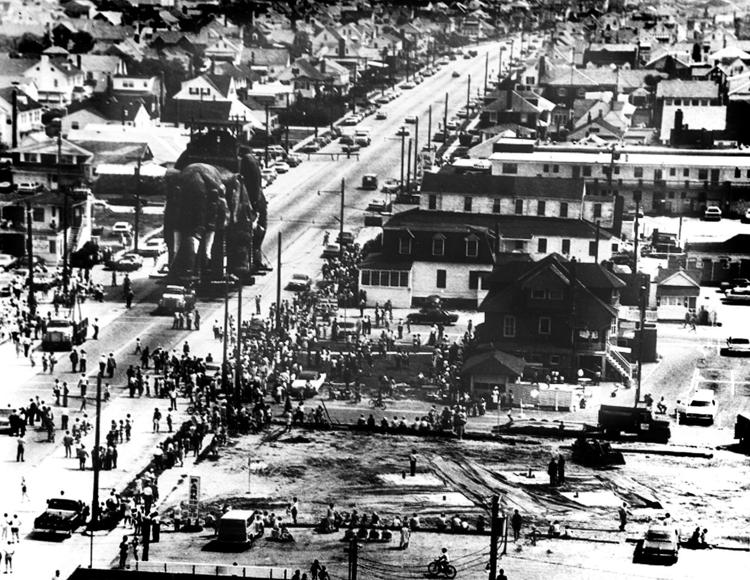 Lucy The Elephant historic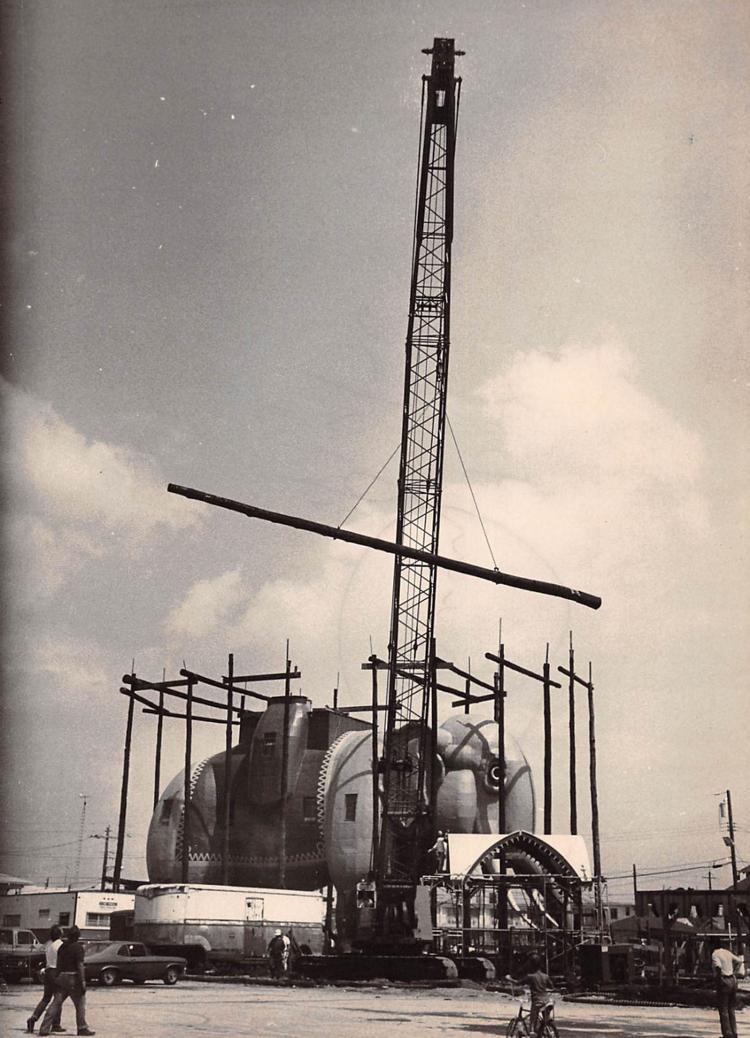 Lucy The Elephant historic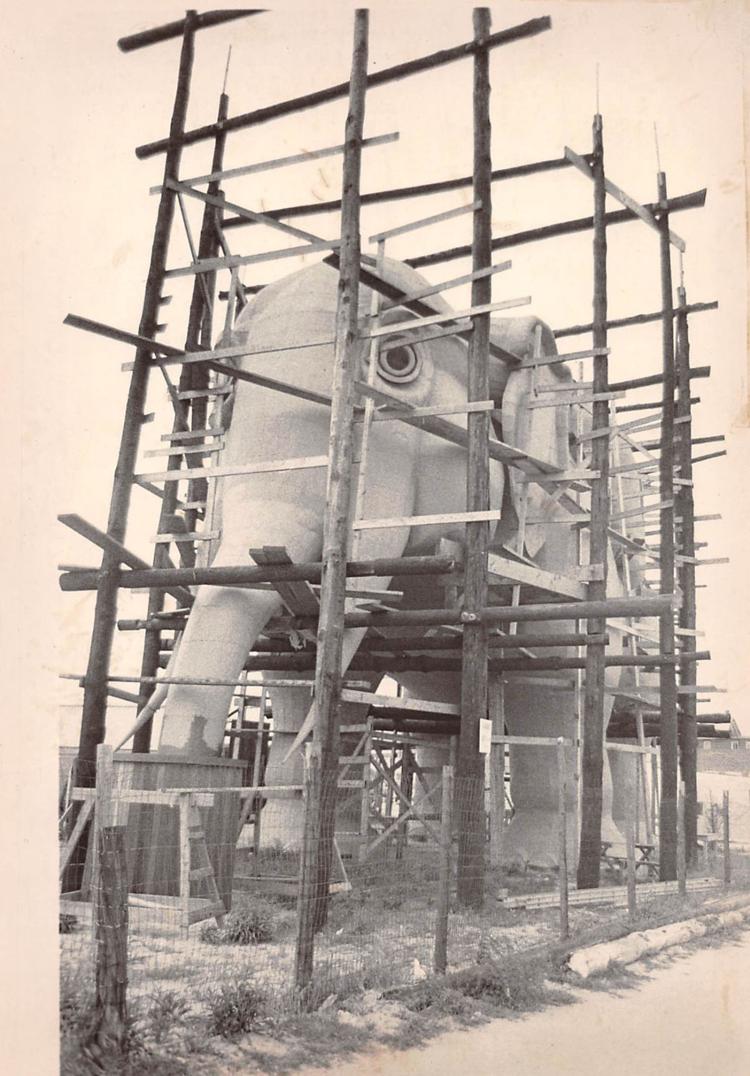 Lucy The Elephant historical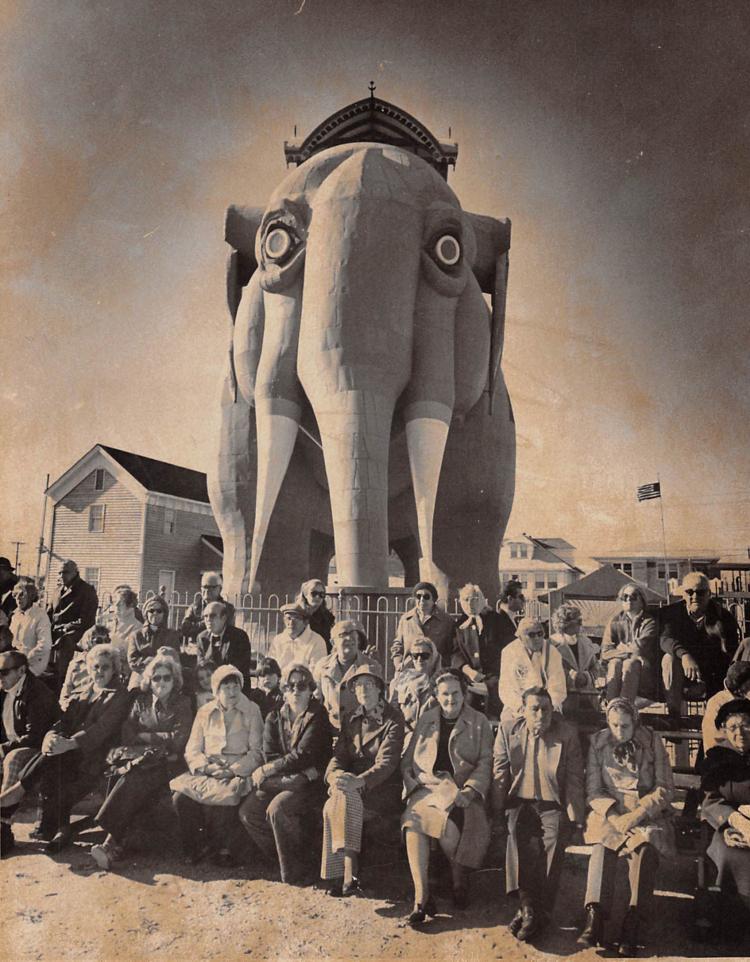 Lucy The Elephant historical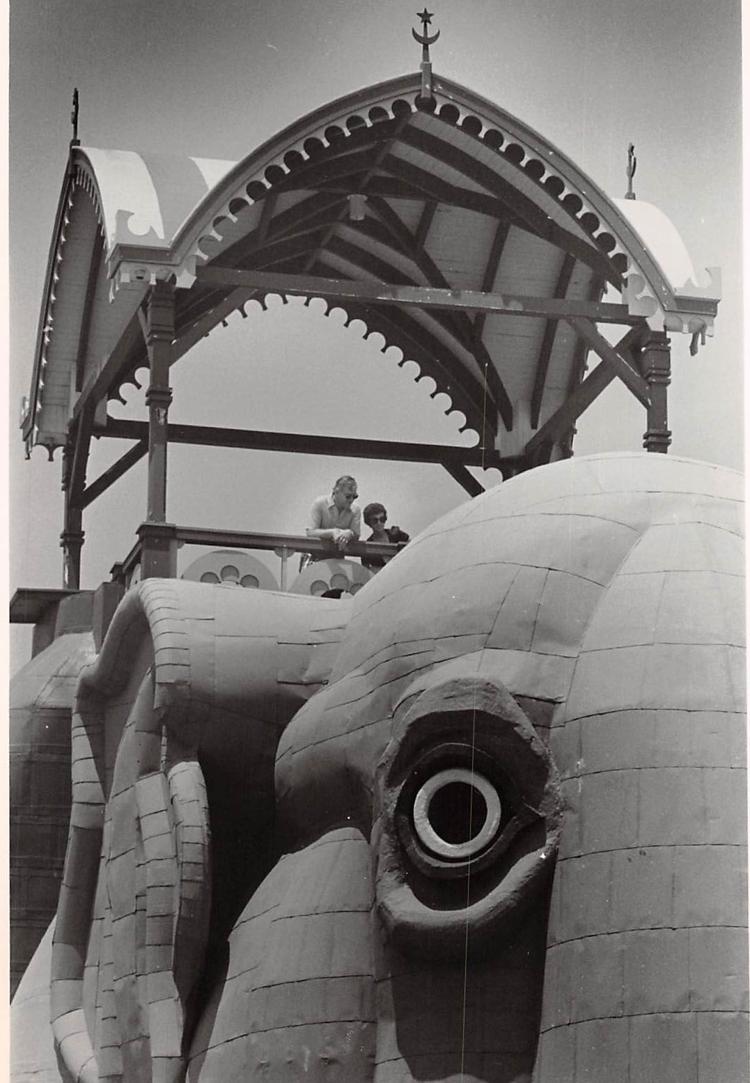 LUCY.77498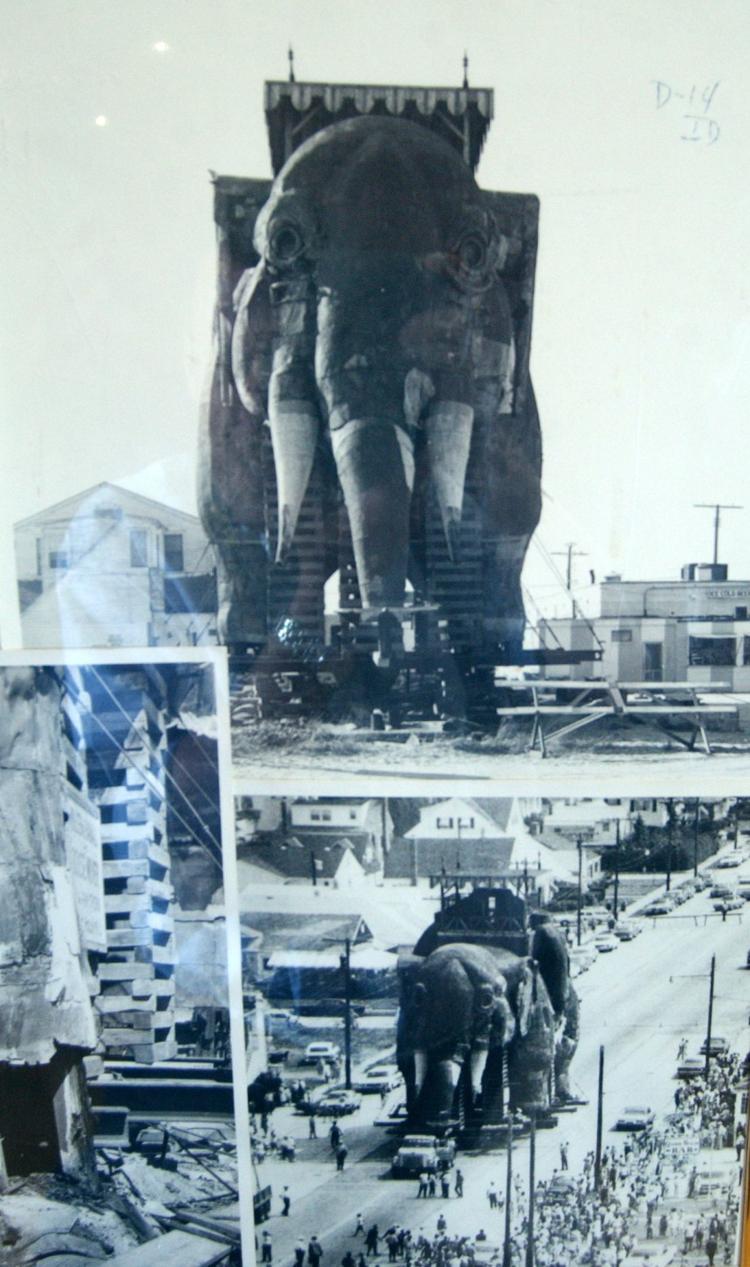 Lucy The Elephant historical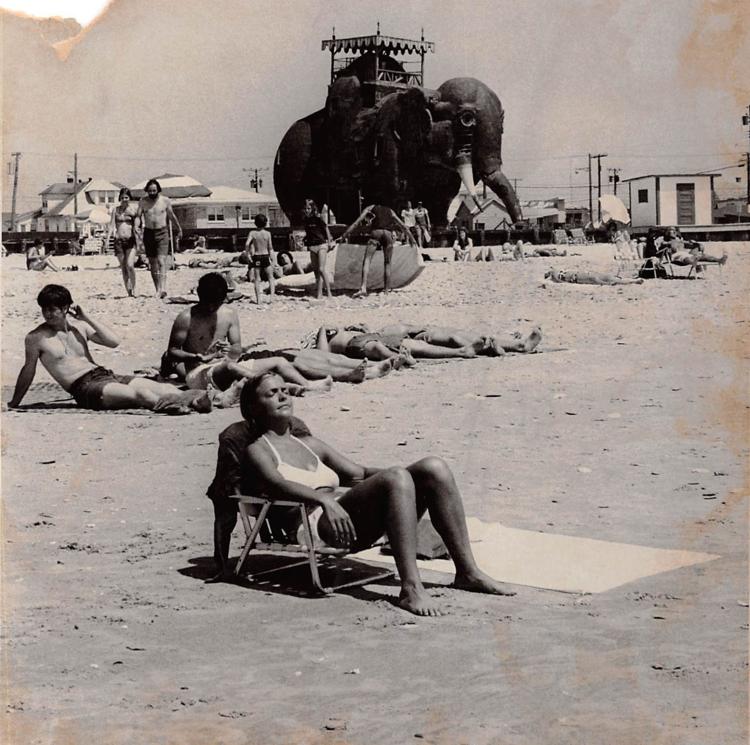 Lucy The Elephant Historical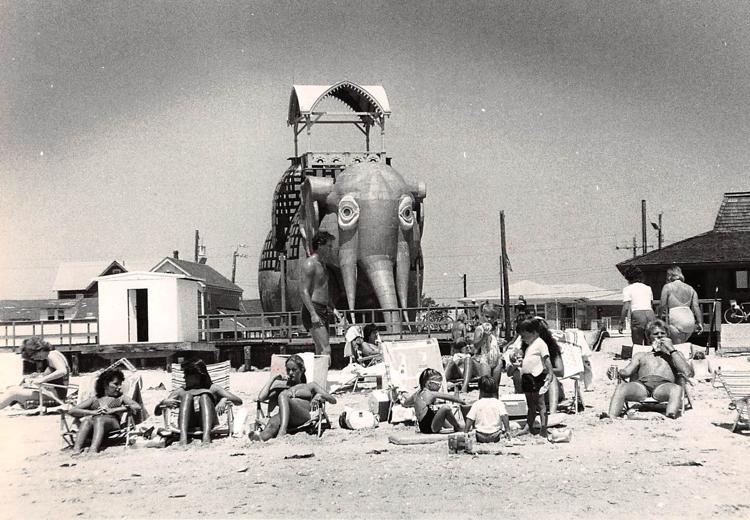 Lucy The Elephant historical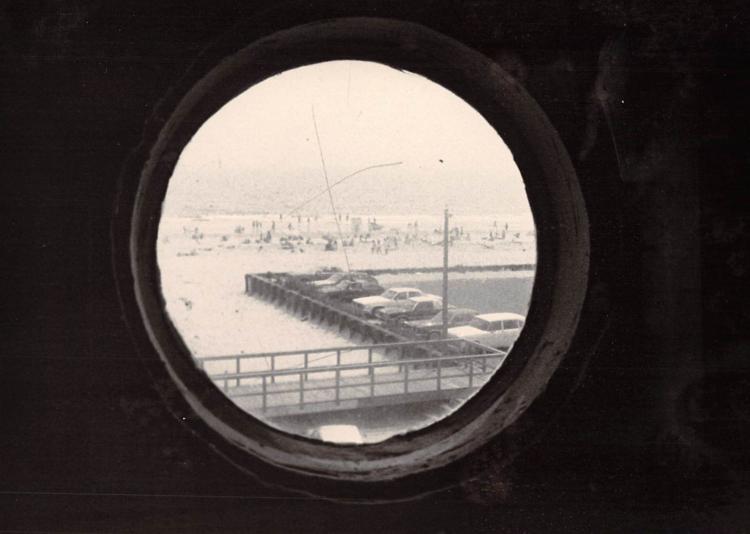 Lucy The Elephant historic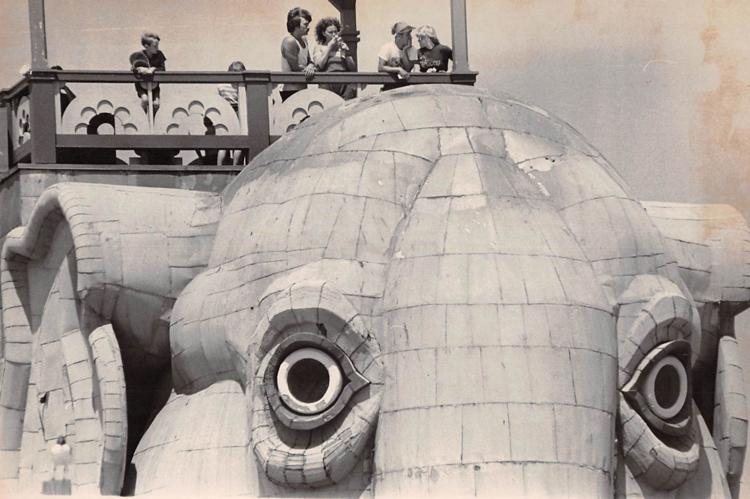 Lucy The Elephant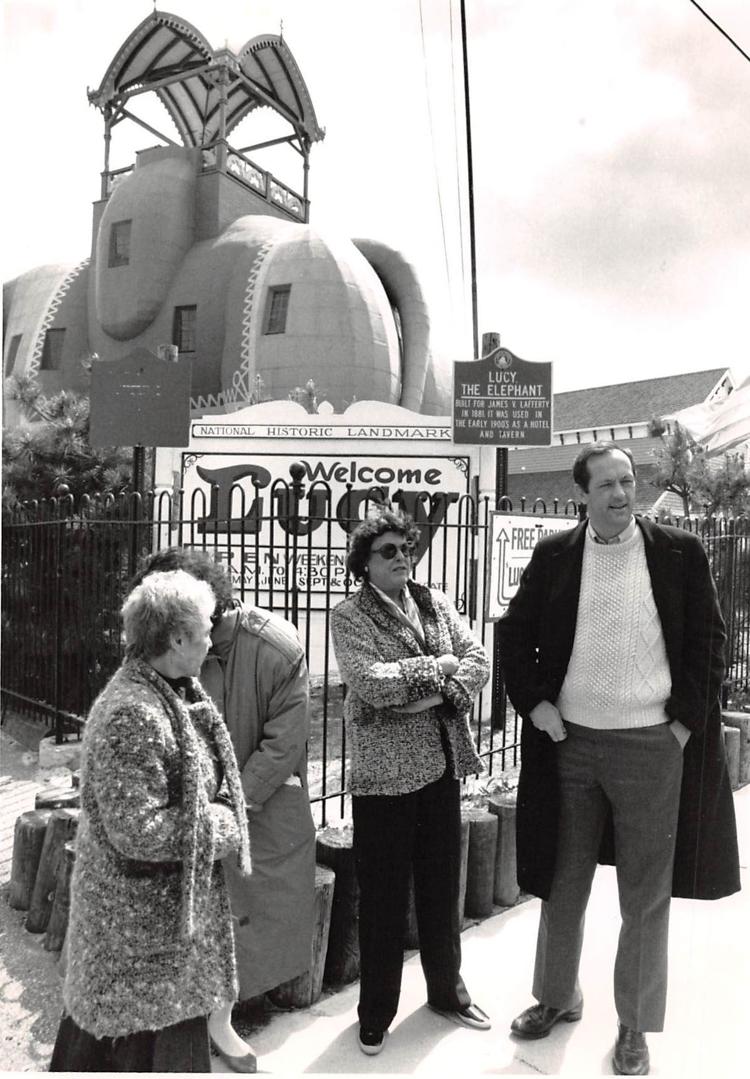 atst lucy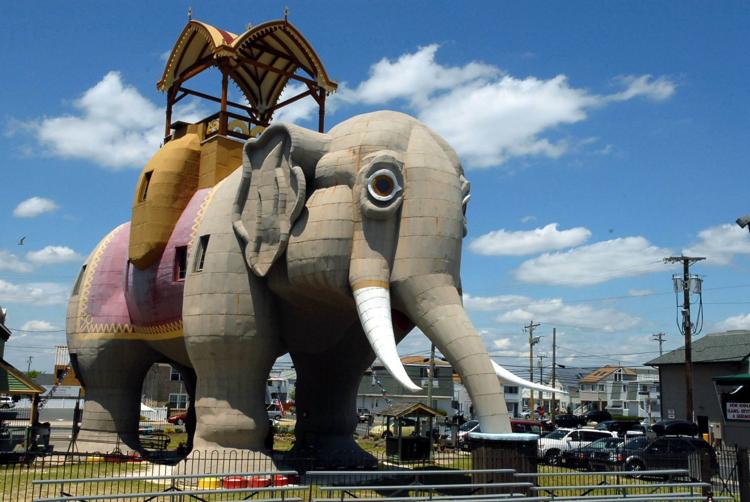 lucy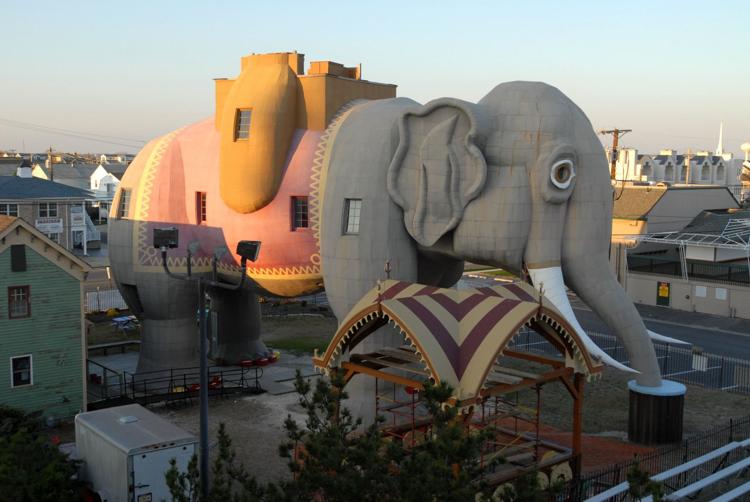 Lucy the Elephant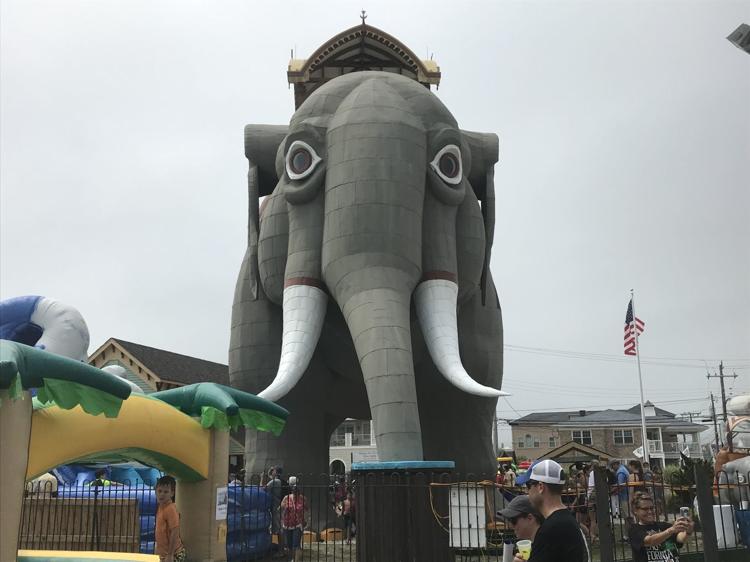 aerial
lucy elephant paint job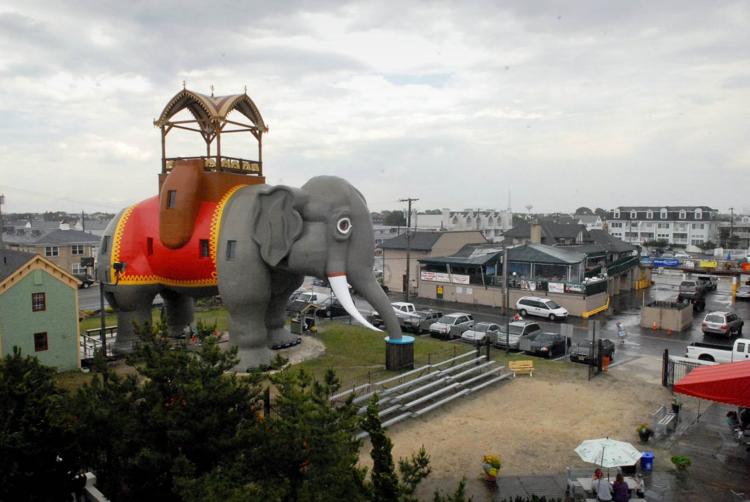 Lucy The Elephant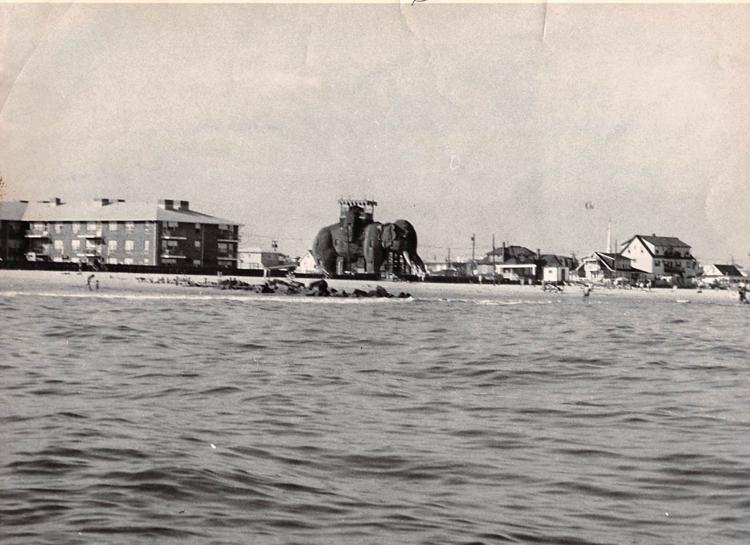 Aerials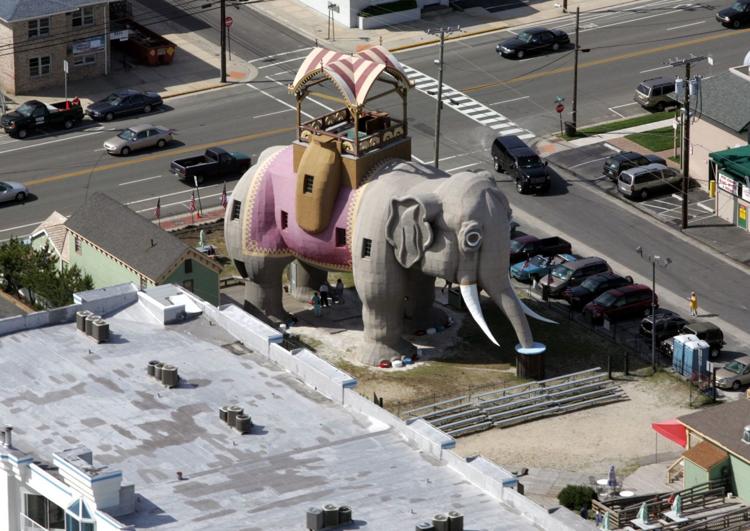 atst lucy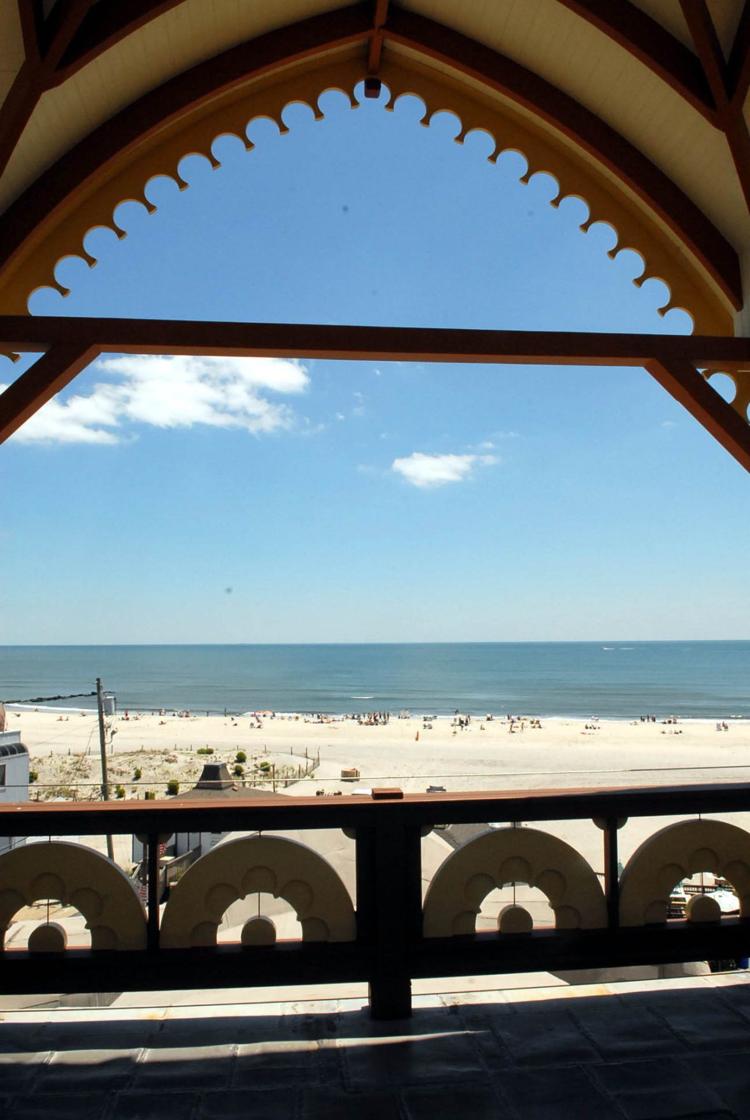 lucy the elephant historical-PAC0020403533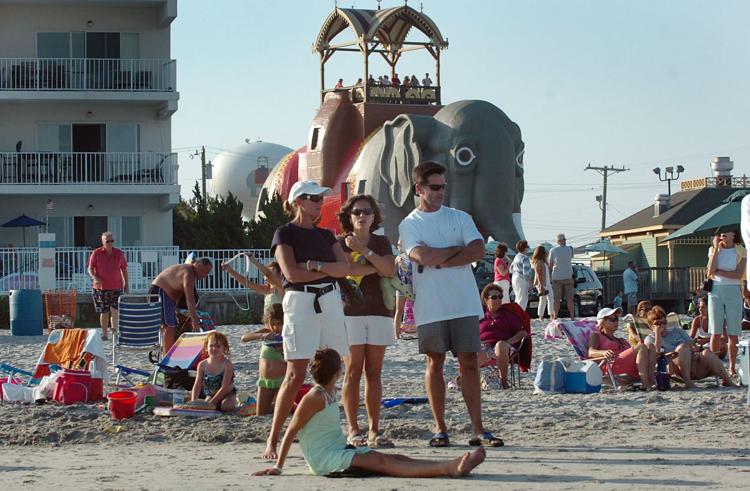 HEIRESS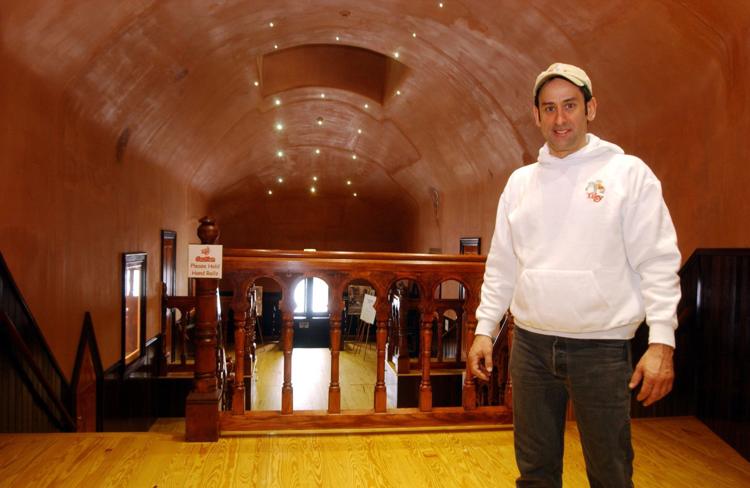 Aerial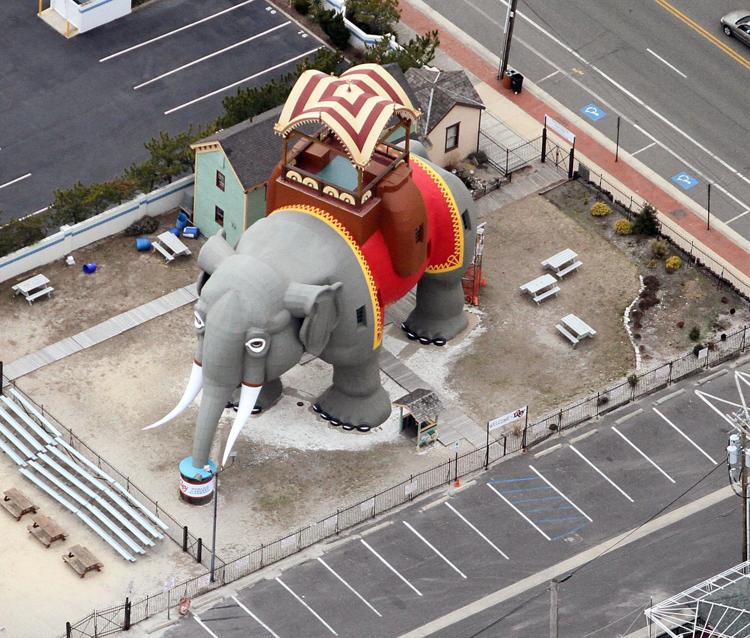 atst lucy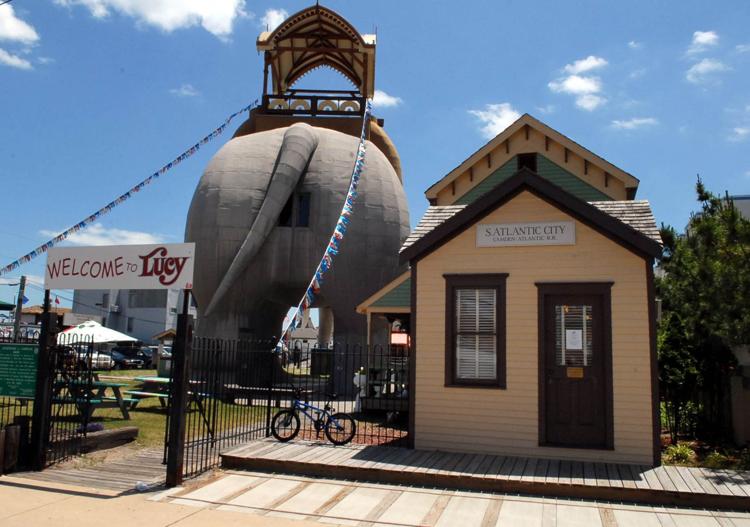 lucy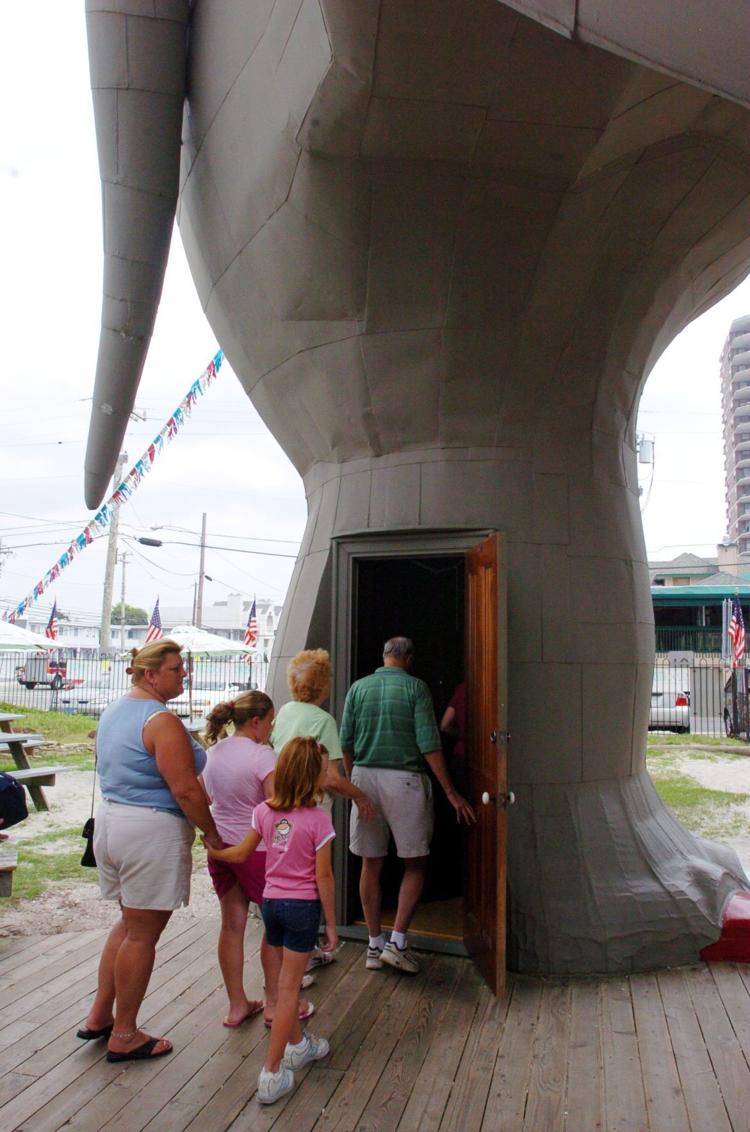 eagles cheerleaders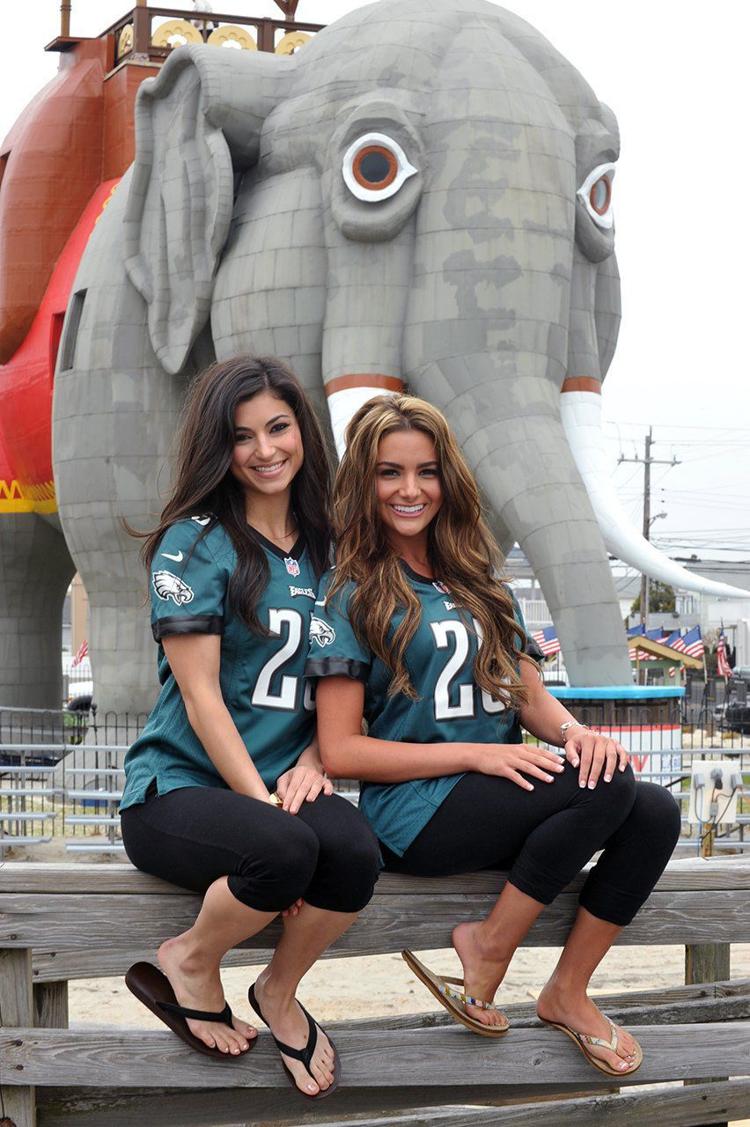 miss america and lucy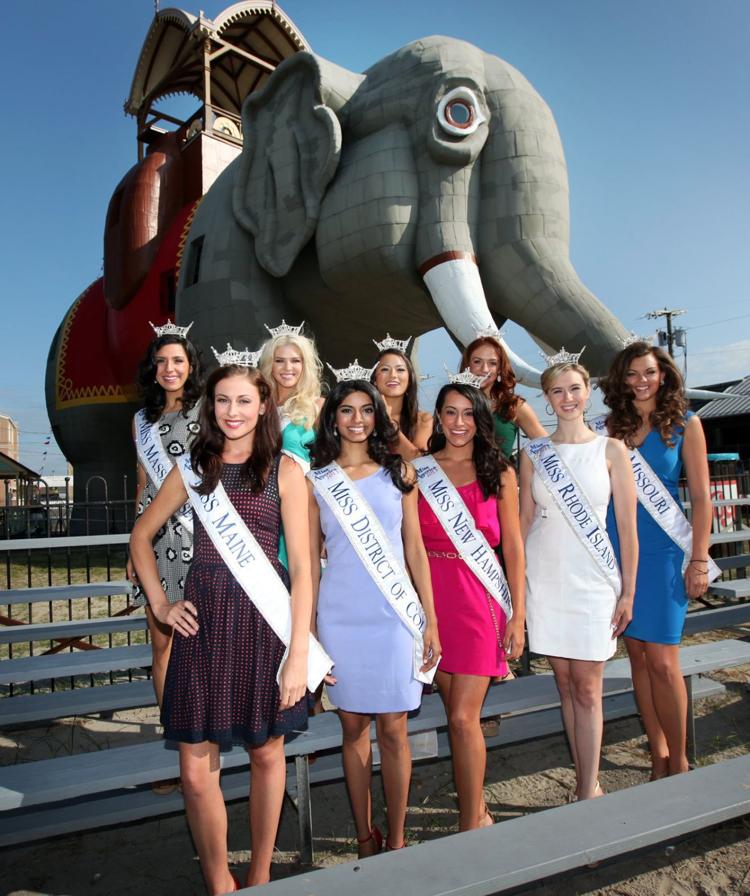 lucy ice bucket challenge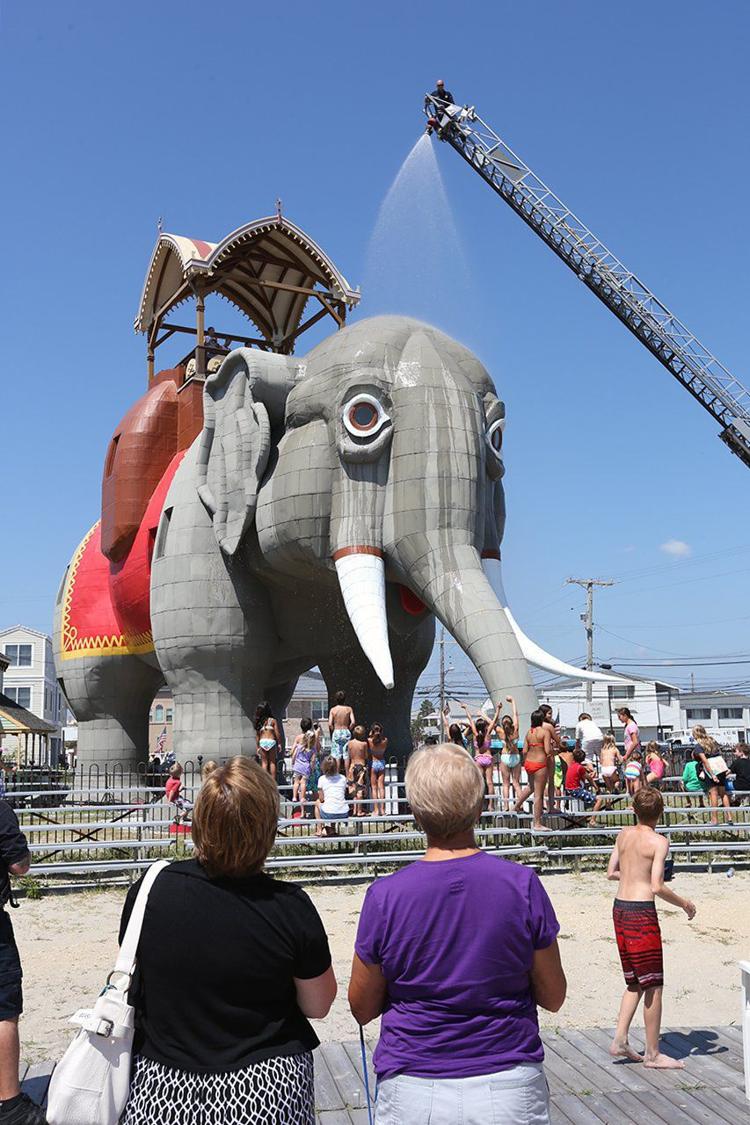 miss america and lucy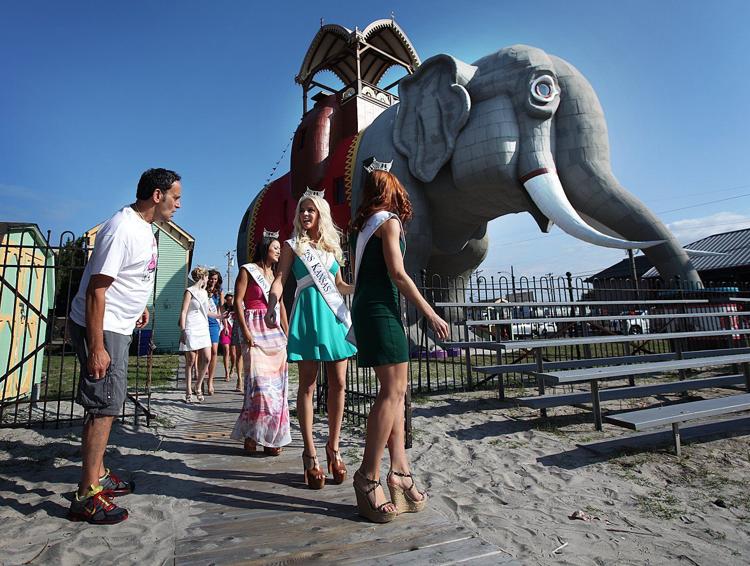 LUCY.63247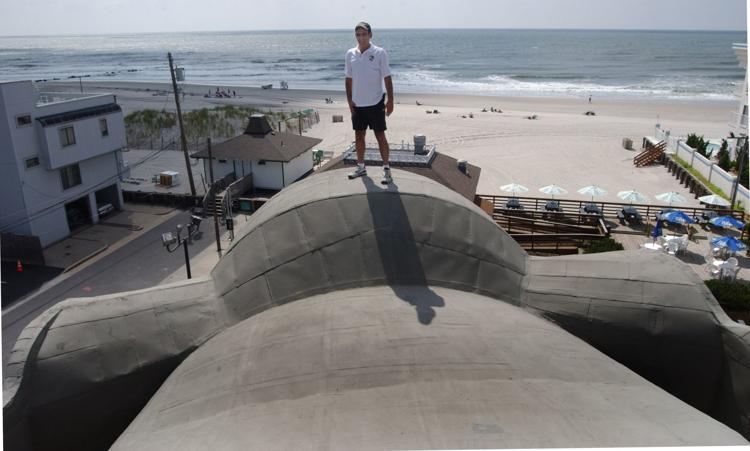 lucy ice bucket challenge