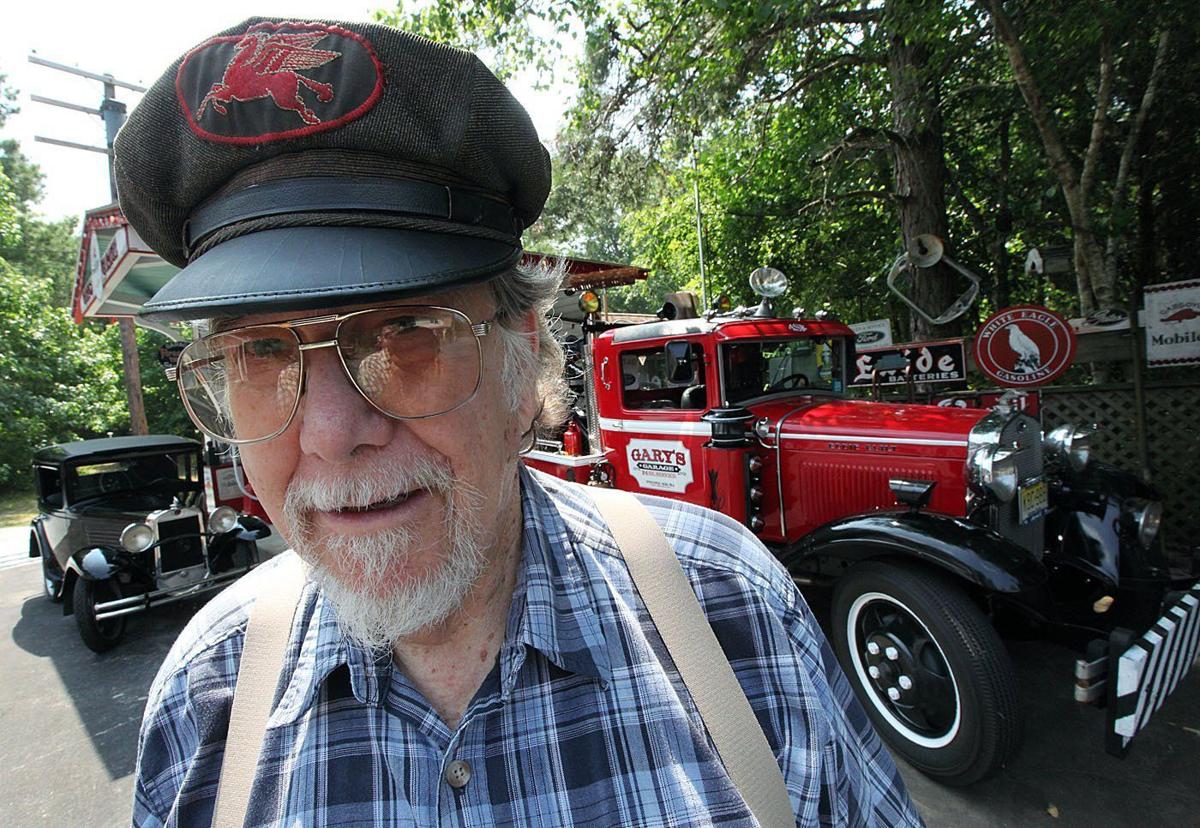 PORT REPUBLIC — Mayor Gary Giberson has resigned after 36 years in office, saying "something called 'old' catches up to us all."
Giberson, 86, resigned as mayor, emergency management coordinator and Republican Atlantic County committeeman. His term as mayor was due to end Dec. 31.
"It breaks my heart to give up something that has given me so much pleasure," Giberson said in a letter to The Press. "I leave knowing that I made Port Republic safer by having the State Police substation added to our new City Hall, and did my best to preserve our way of life in this wonderful community."
On Aug. 14, Port Day will include traditional fireworks.
"Remember me with the big boom at the end," Giberson wrote.
Giberson could not be reached Thursday night for additional comment.
A look back at Port Republic Mayor Gary Giberson
Gary Giberson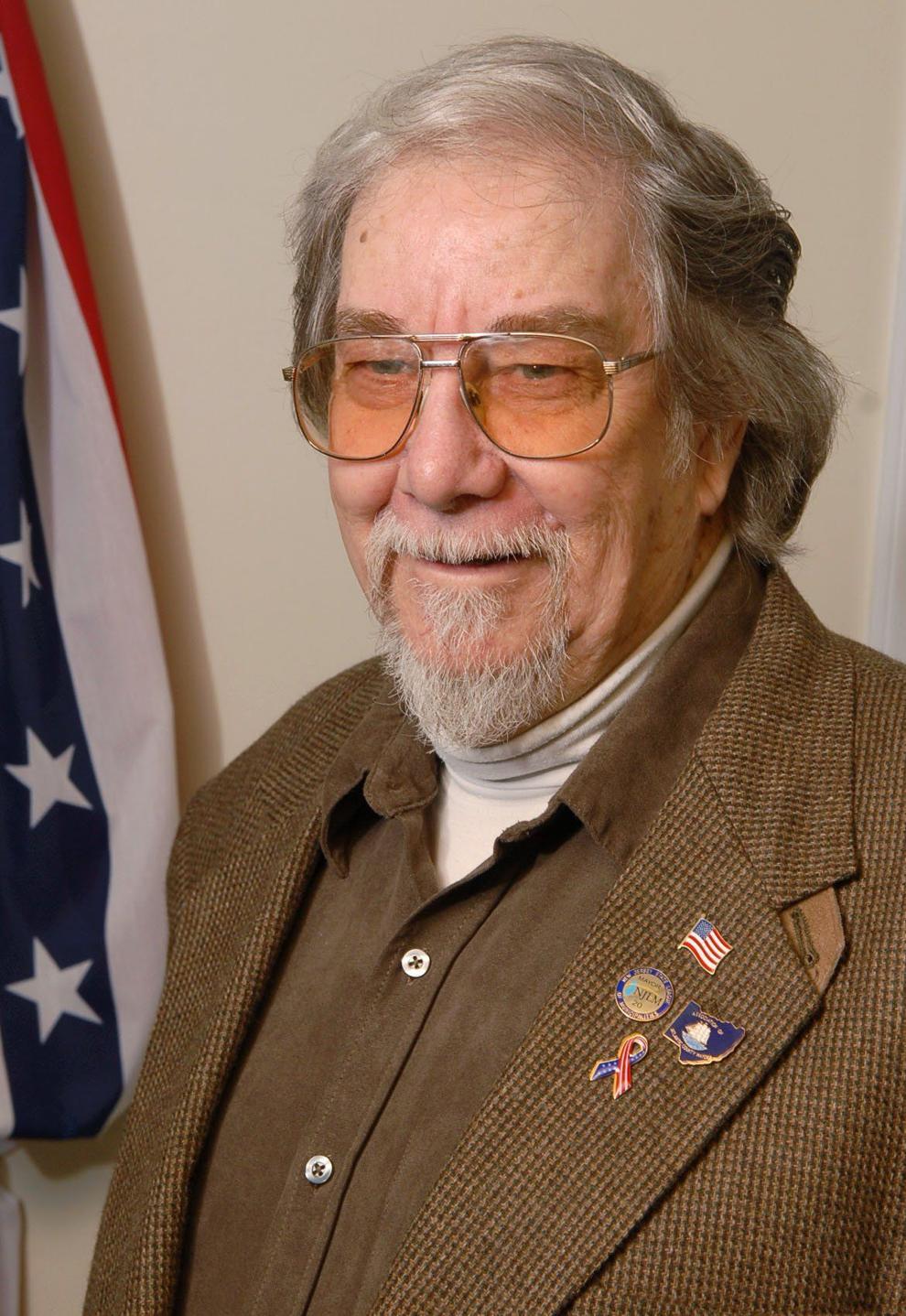 galloway intersection problems
Mayors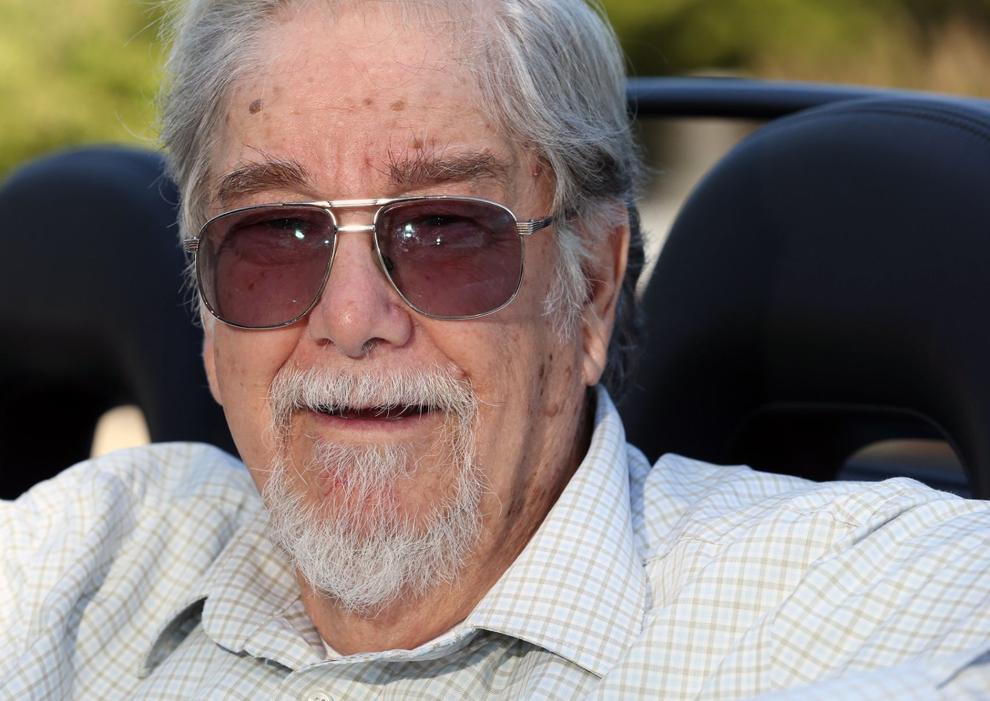 port fire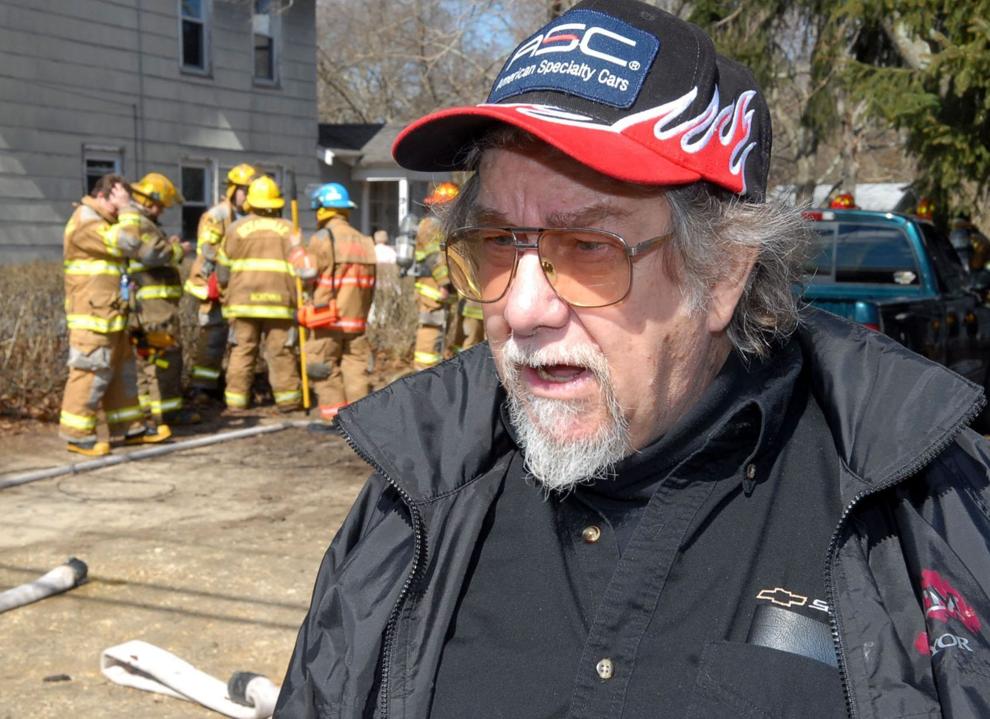 egap m21 roast beef dinner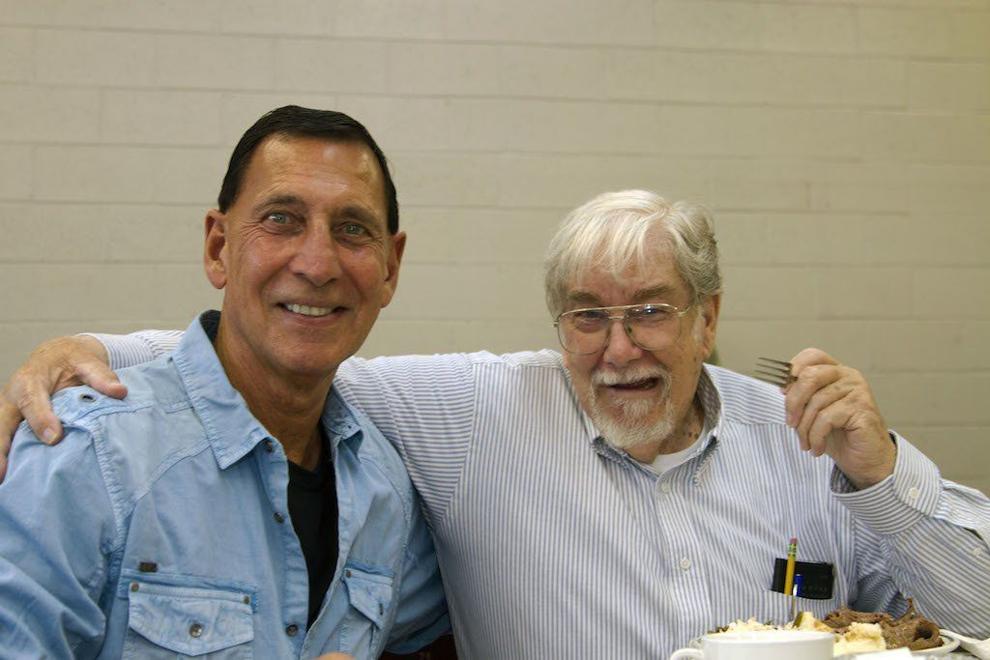 galloway intersection problems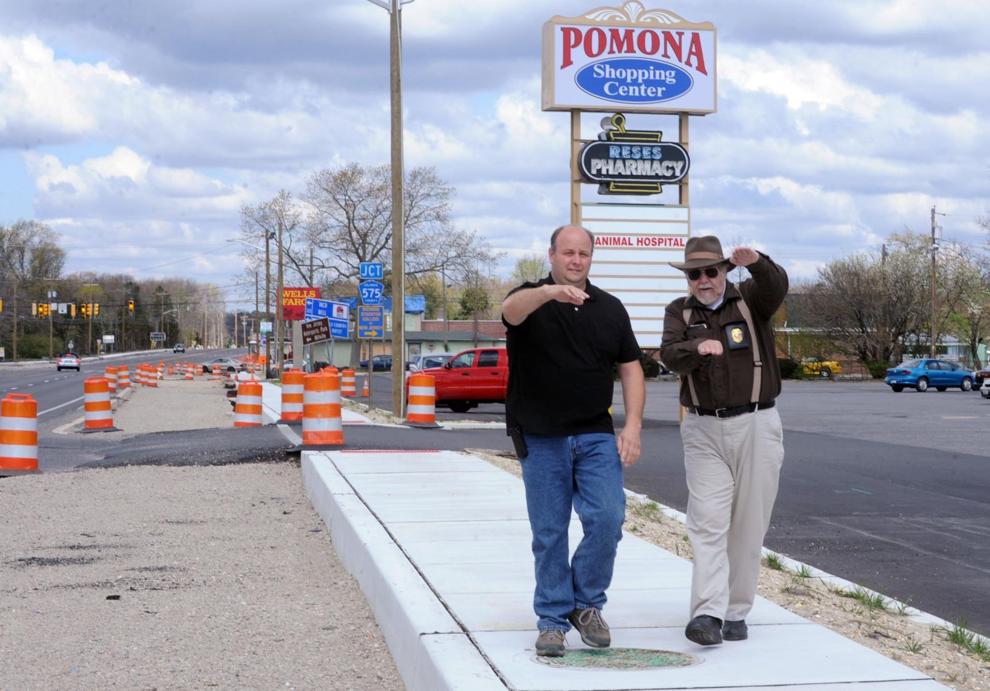 REBATE.28678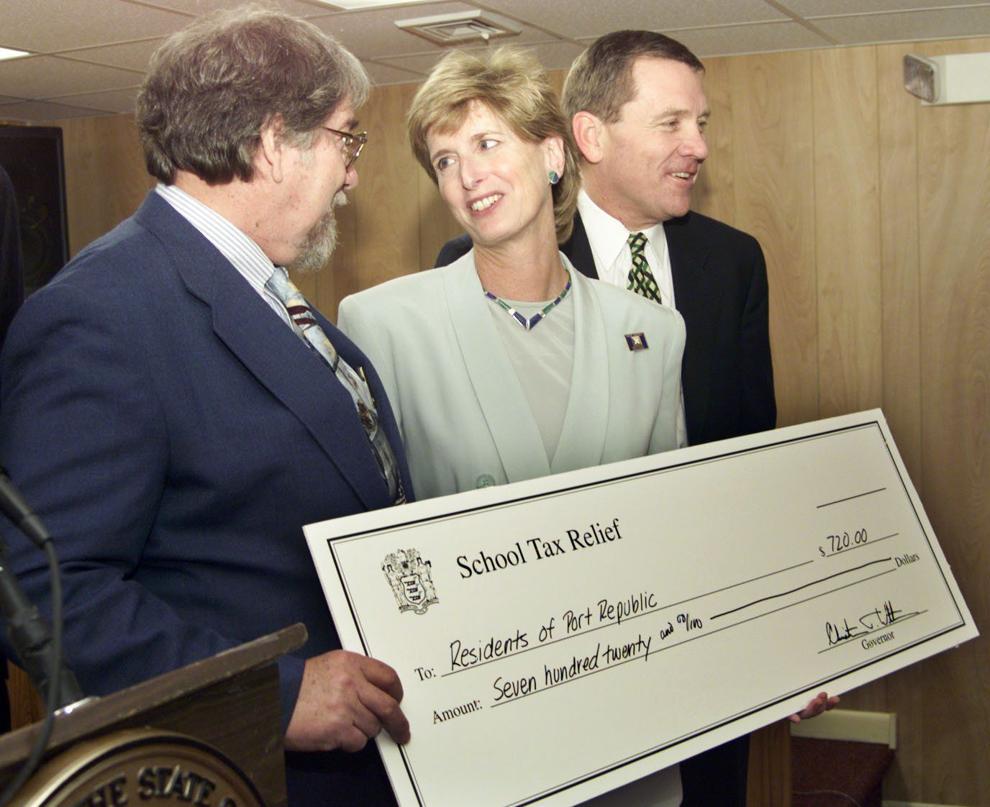 gaab port reorg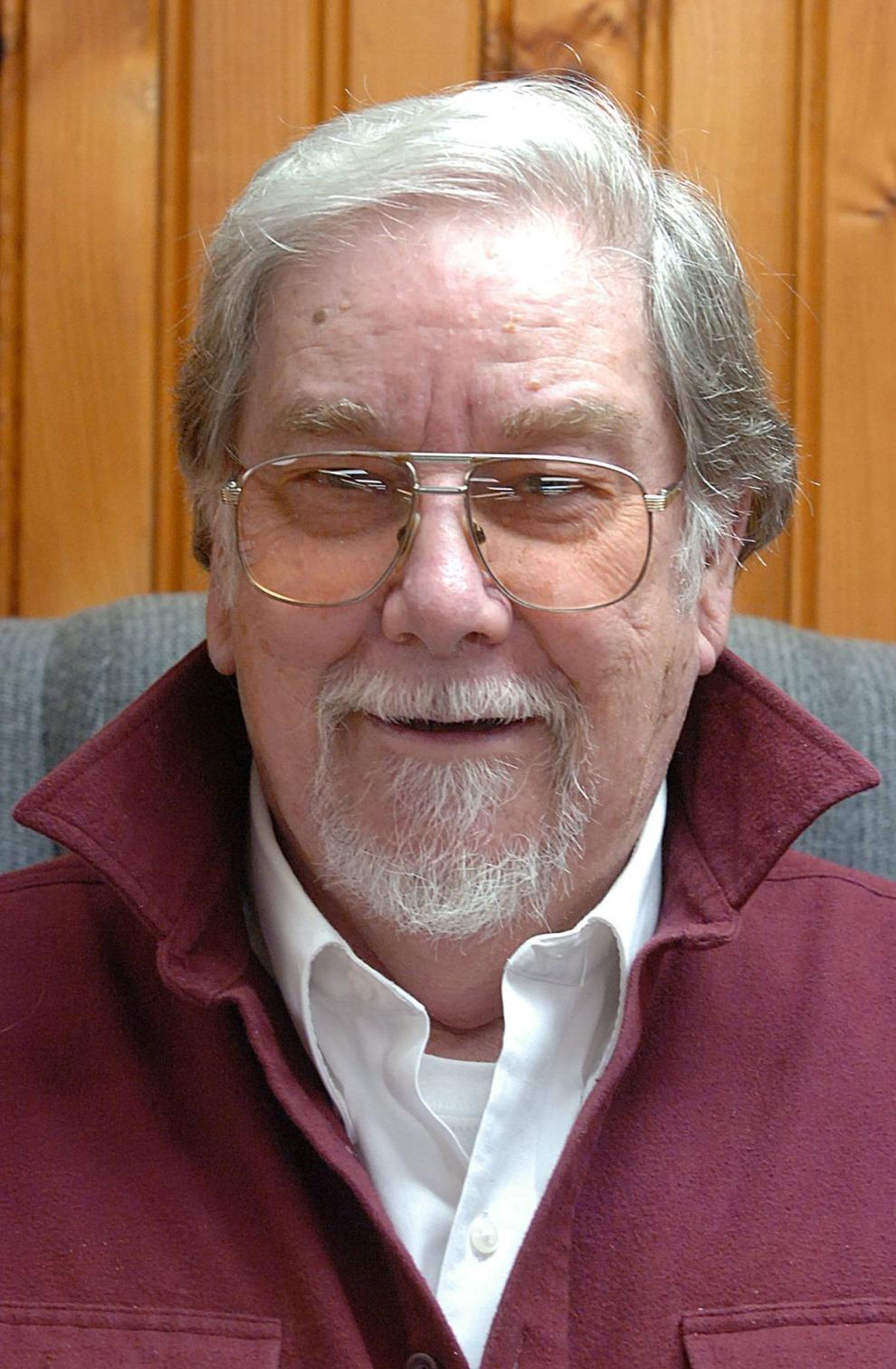 GIBERSON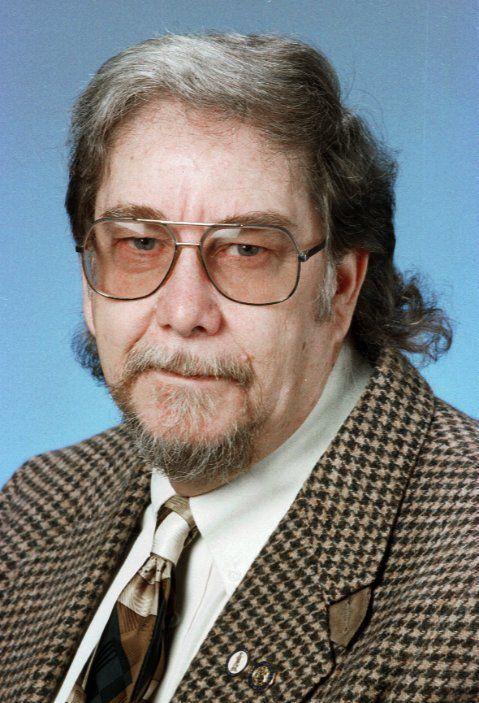 landfills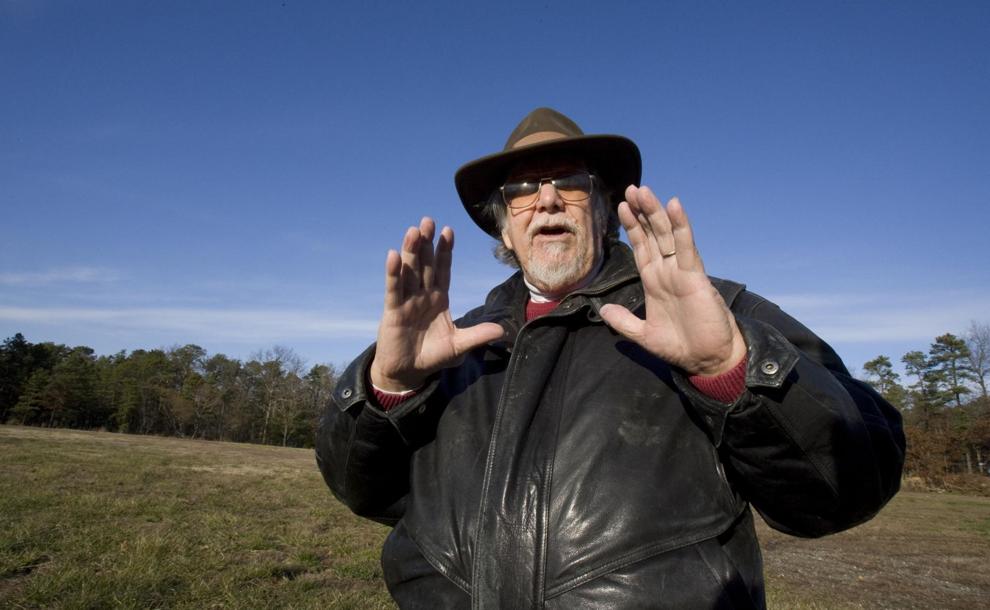 Mayors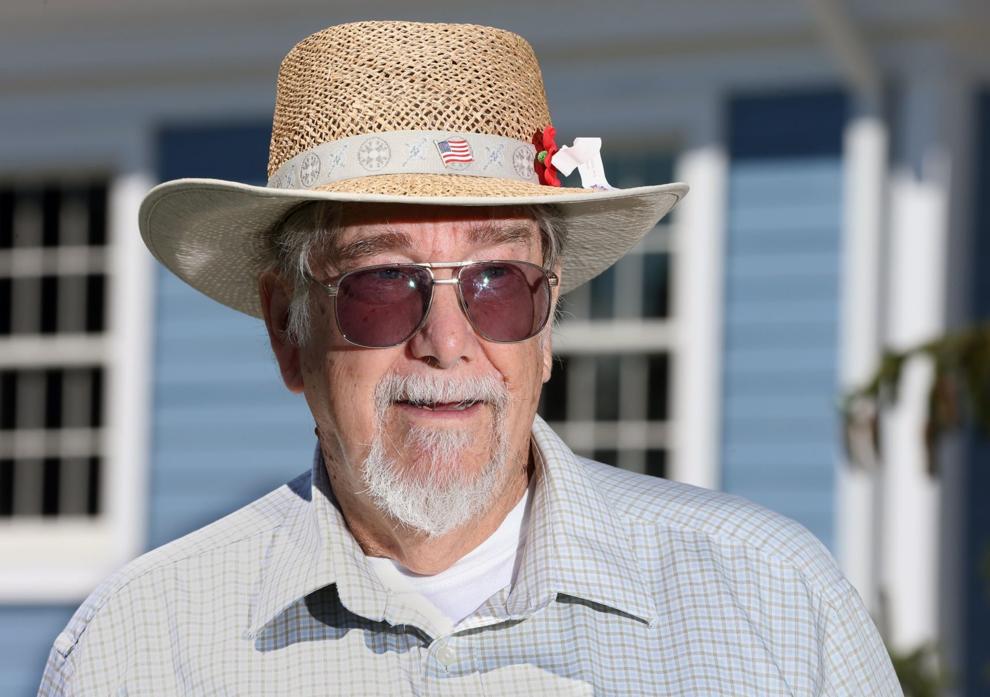 garysgarage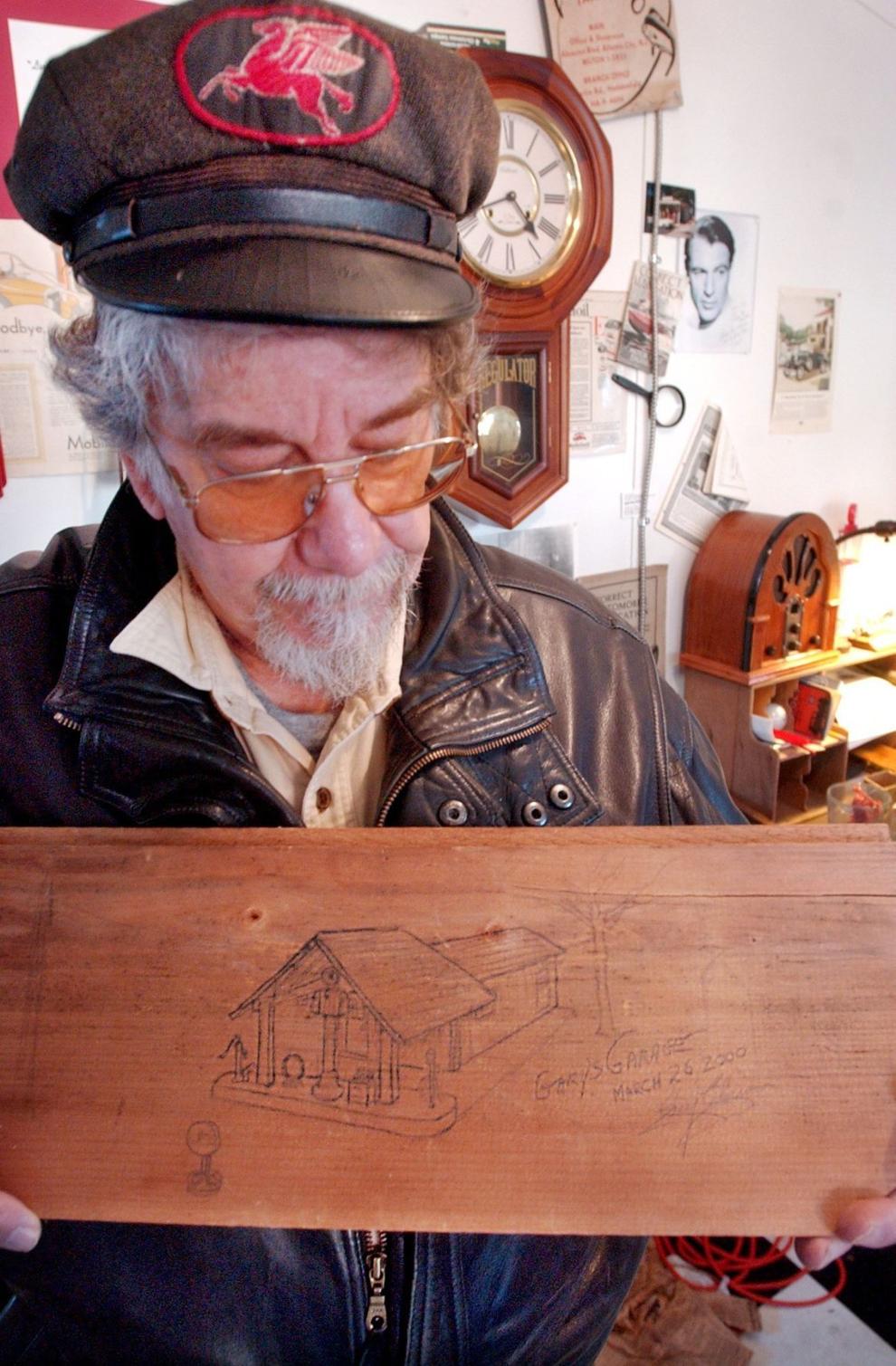 GAAB J30 Gas station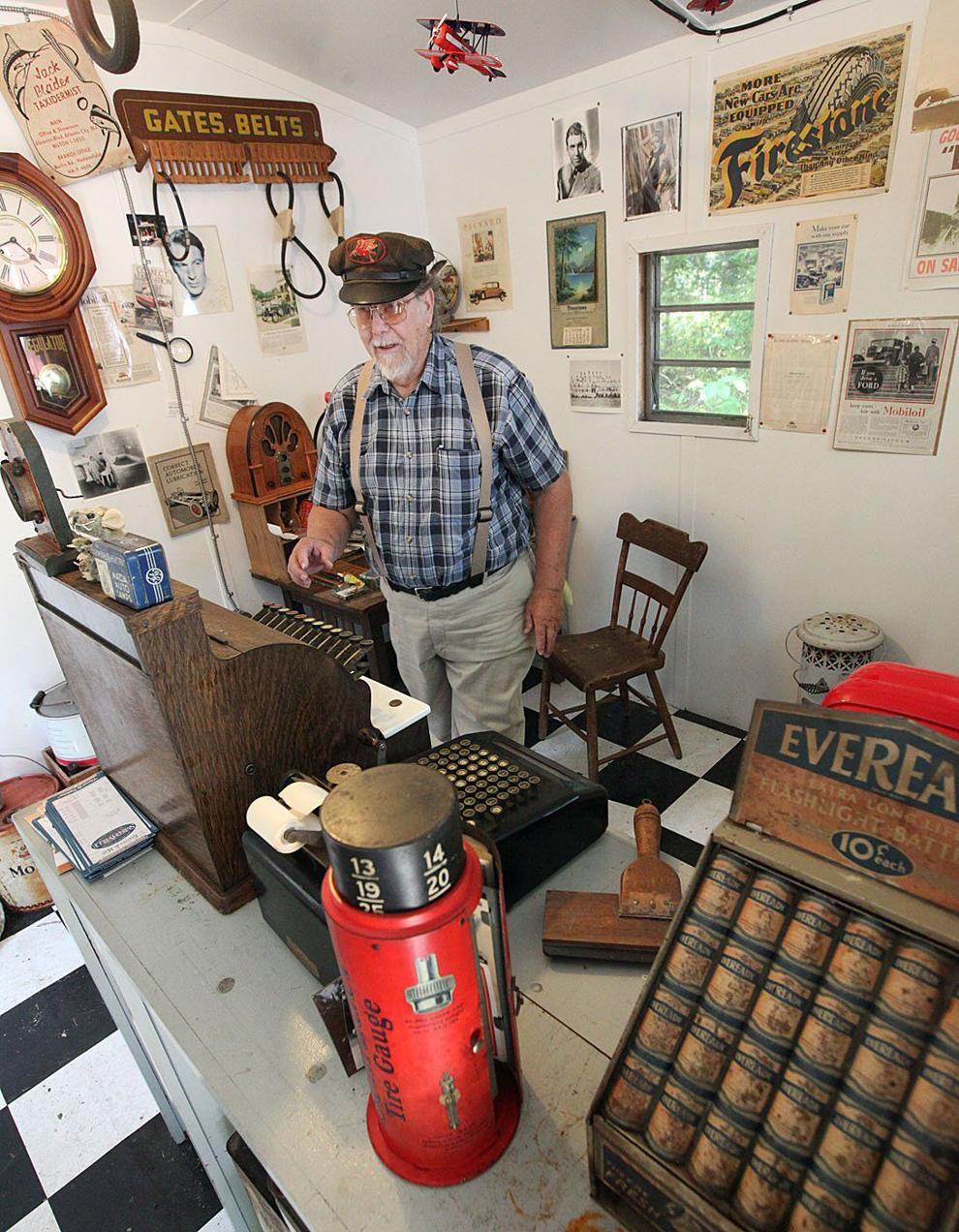 Mayors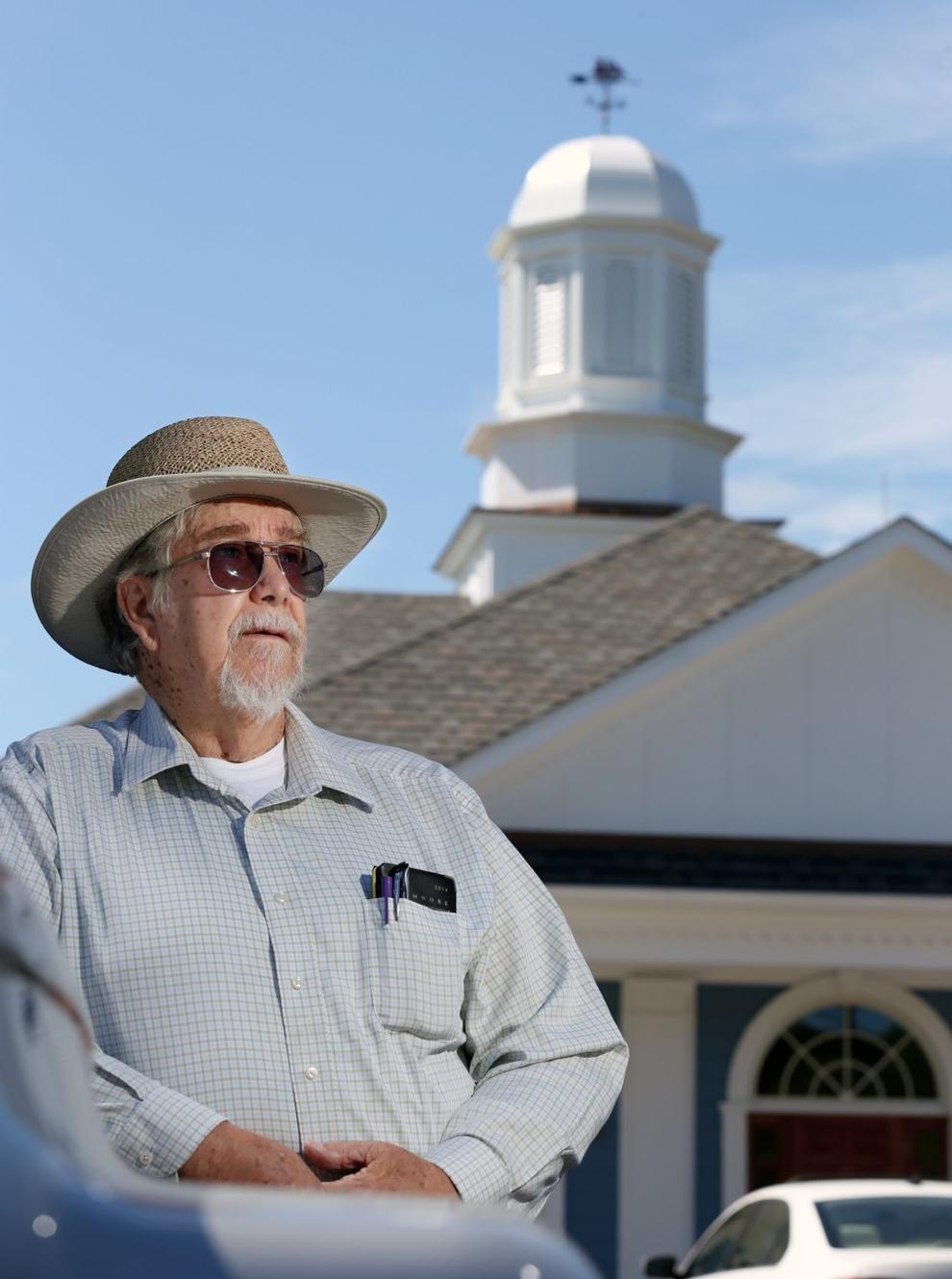 BRIDGE.62468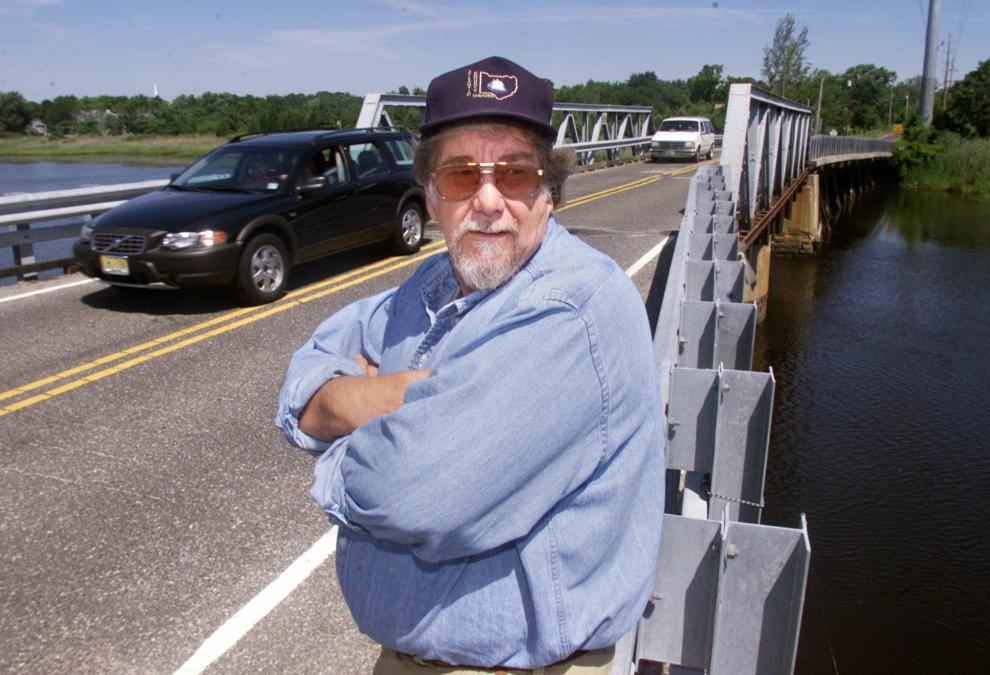 Mayors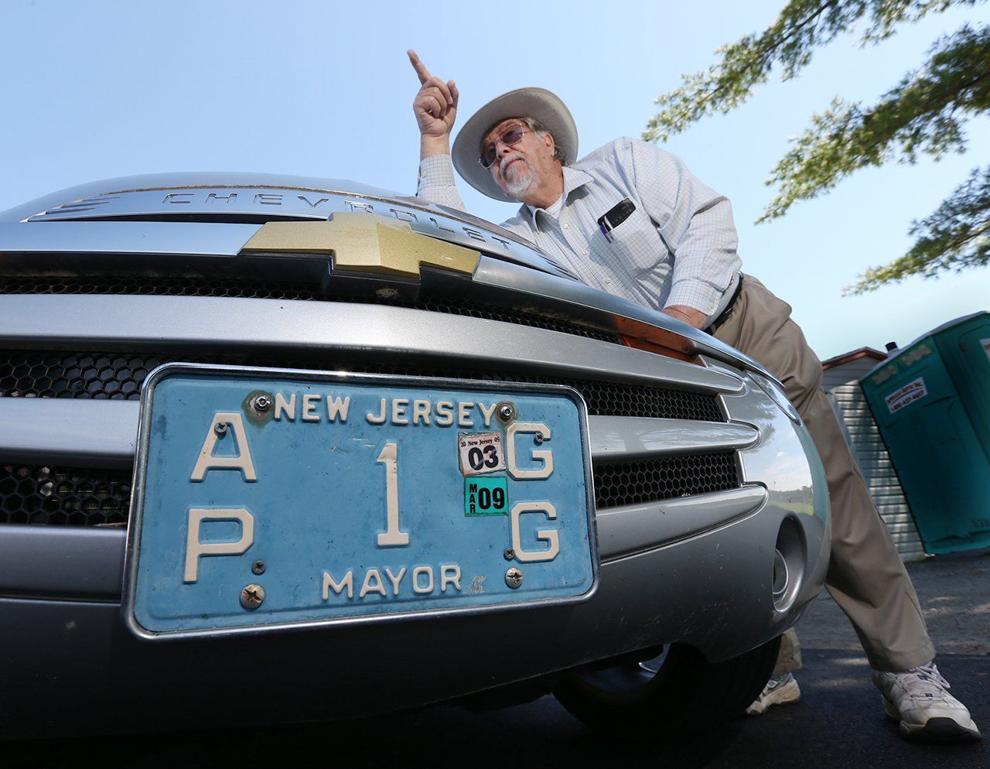 GAAB J30 Gas station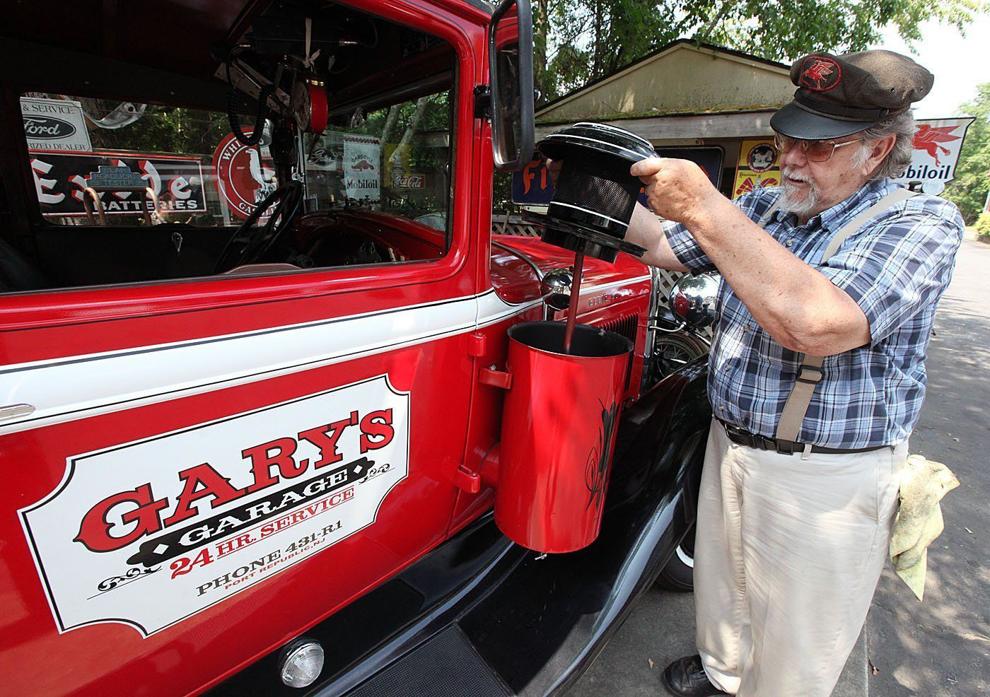 GAAB J30 Gas station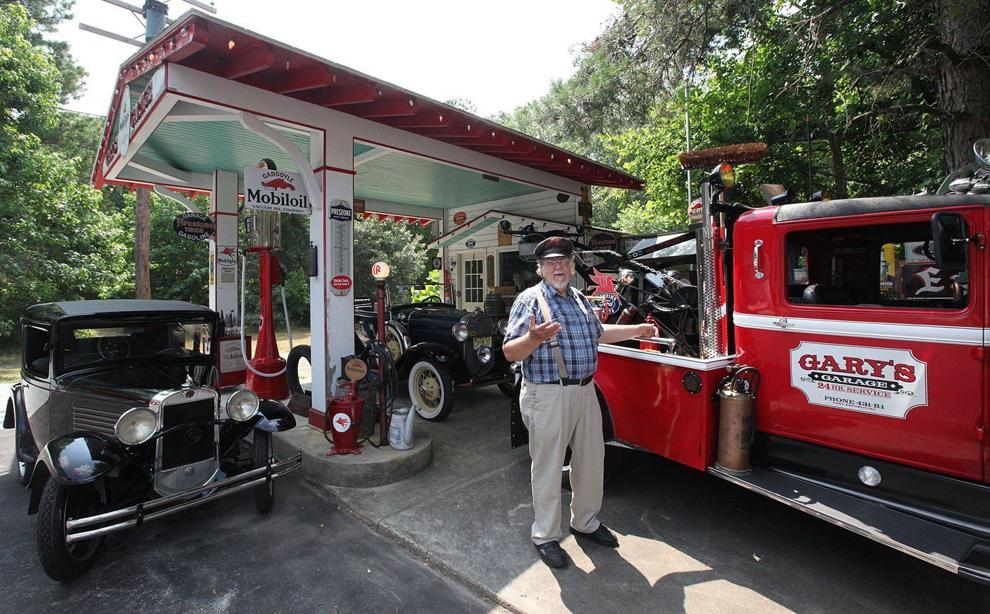 REENACTMENT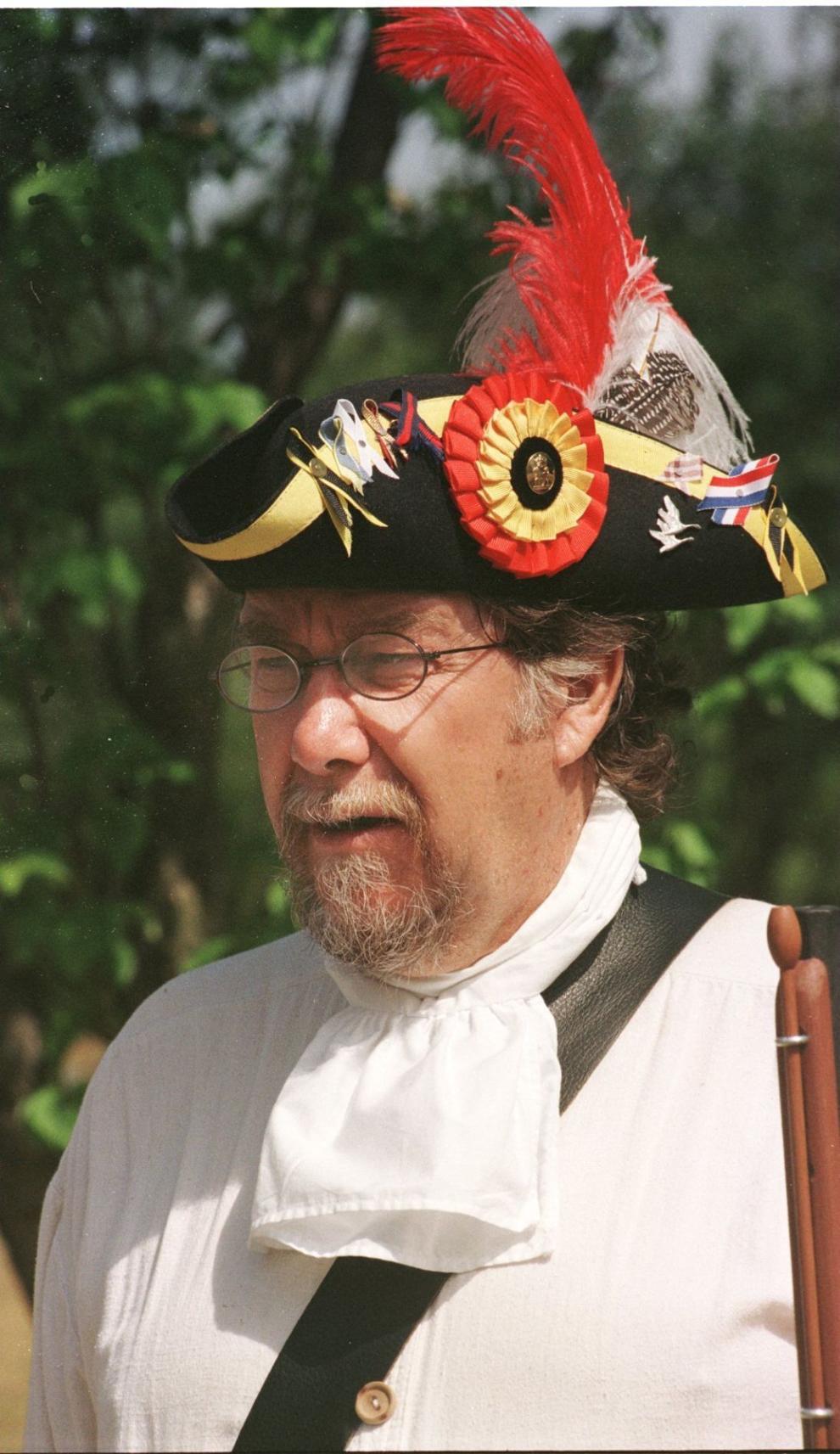 GAAB J30 Gas station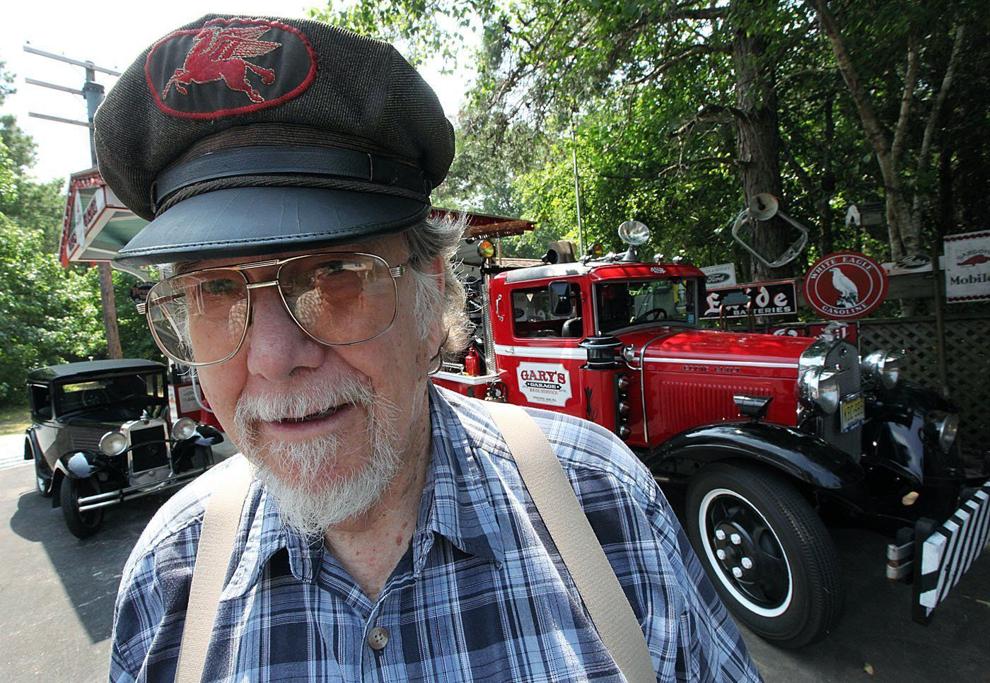 Photography Spotlight 2.23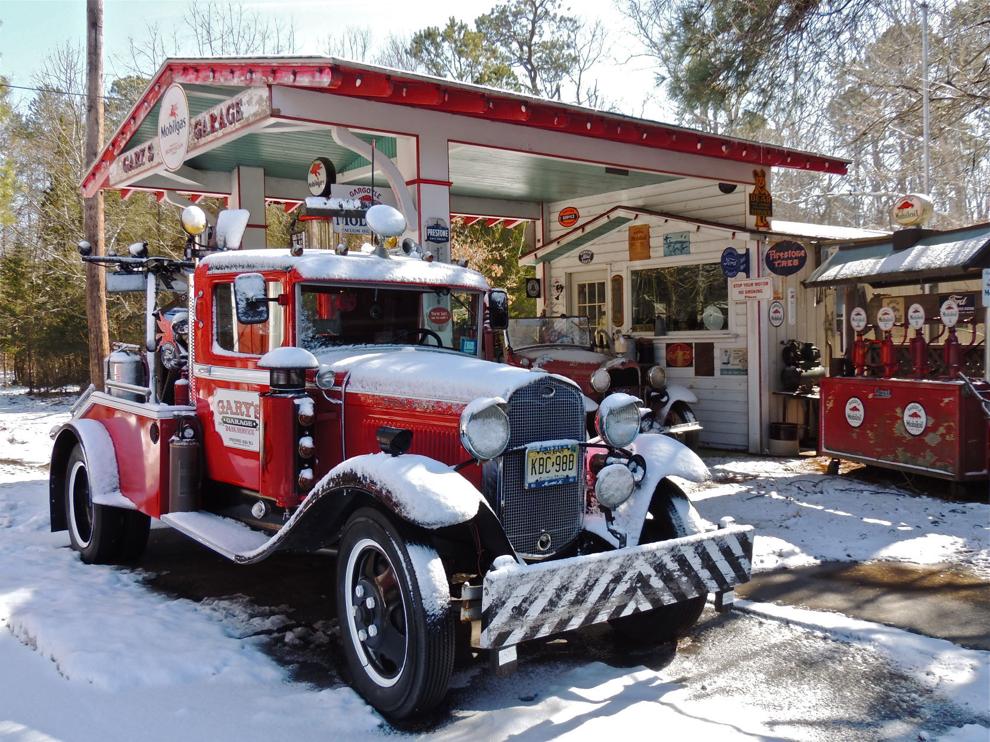 Mayors

Little Garden Tour (38).JPG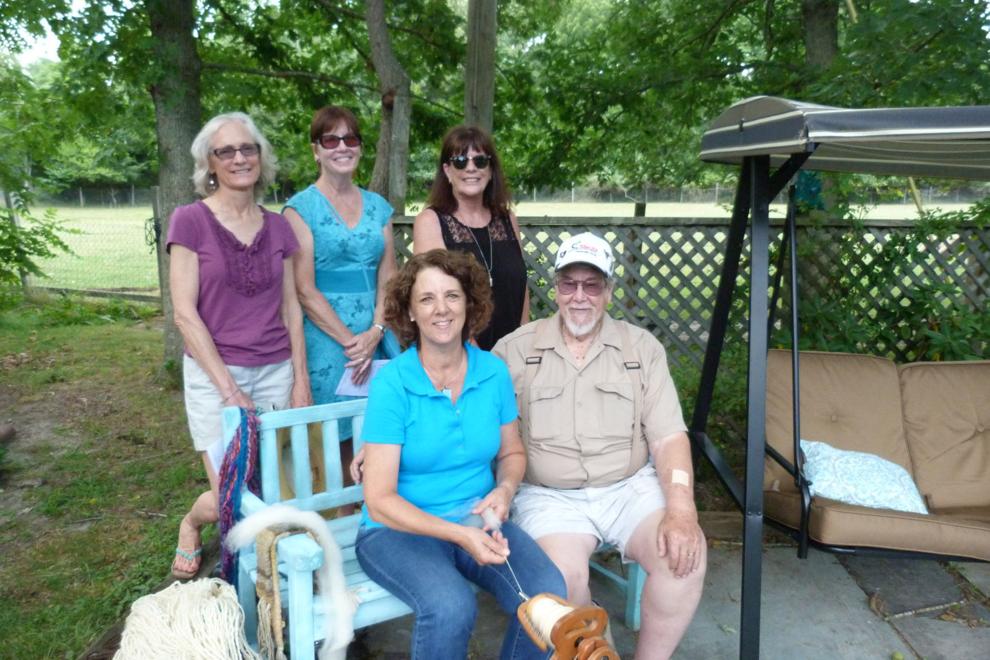 HIDE VERTICAL GALLERY ASSET TITLES
Contact Michelle Brunetti Post: 609-272-7219
Twitter @MichelleBPost