LONGPORT — The borough is forming a citizens committee to help determine whether Borough Hall should be demolished and replaced with a new building after mold was found this past summer.
Mold was found in the commission chambers and Centennial Hall in mid-August after the discovery of failed HVAC equipment, Mayor Nick Russo said. Among the contributing factors are the age of the building and water that got underneath the structure after Superstorm Sandy in 2012.
While mold remediation has been ongoing since the fall, Russo said other problems have arisen that have made city officials ask whether building anew would be a better option.
LONGPORT — Complete mold remediation at Borough Hall, including ductwork and heating and air…
"We've already put some effort in this," he said. "But what happens here is you get into one project and you find more problems."
Mold remediation in the commission chambers is complete and Centennial Hall is close to completion, he said. But the Police Department, also housed in Borough Hall, is a little more complicated, he said.
In the fall, the police were to be moved to trailers on site, but the plan fell through "because it couldn't accommodate the mission of the Police Department," Russo said.
"The remediation can't be done with people in there," he said. "Administrative stuff can be done in commission chambers, but as far as a holding cell, the Police Department has to come up with a contingency plan for a closed-off area."
Another factor to consider is cost. In November, borough staff anticipated the mold remediation project would cost $1 million.
"I think that number is probably closer to half a million, or maybe around that number," he said.
So far, about $67,000 has been spent on mold remediation, said Jenna Kelly, finance officer for the borough.
The cost to build a new hall is unknown, but Russo said an estimate he got about 10 years ago was about $8 million.
"Numerous factors need to be taken into consideration in this decision," said alternate borough solicitor Pat Agnellini. "The building should be salvageable. It certainly would be cheaper to fix it than to tear it down and rebuild it. The question I have is, what building do you build? What does Longport government look like in 10 years given everything that the state is trying to do with respect to consolidating municipalities and services in municipalities? If you build a building that covers everything it covers now, only to find out five years from now, you're not covering all services, that is the challenge."
Russo feels the same way.
"My position would be to try to salvage this building," he said. "I think it's structurally sound and it has historical significance."
Borough Hall was built in the 1920s, originally as the Betty Bacharach Home for Afflicted Children.
"If we're going to stay in this building, in my opinion, I just felt that the decision was too important to make without input from the public," he said. "I think it's worth it to continue to invest in this building because in the long run, it'll be cheaper."
About 24 people volunteered to be on the committee, the mayor said. He's in the process of creating an agenda for the first meeting, but doesn't have a date set yet.
3S0A0221.JPG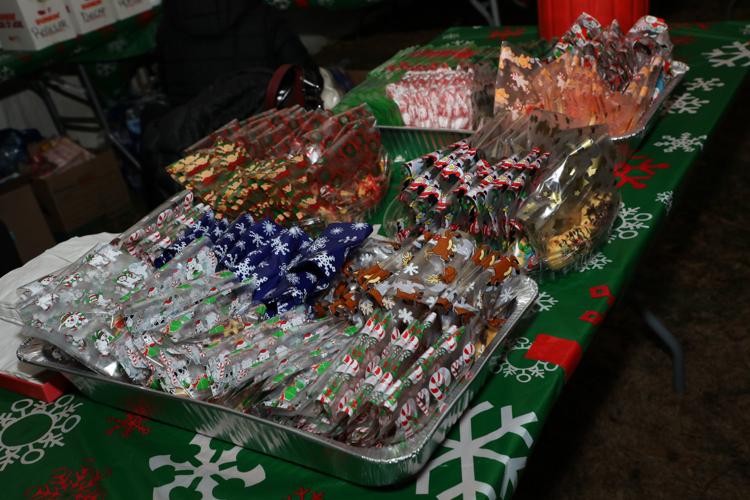 -- HIDE VERTICAL GALLERY ASSET TITLES --
3S0A0222.JPG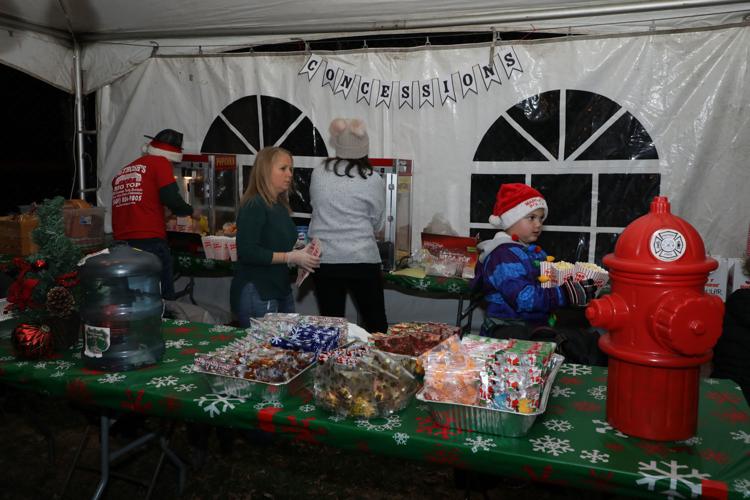 3S0A0229.JPG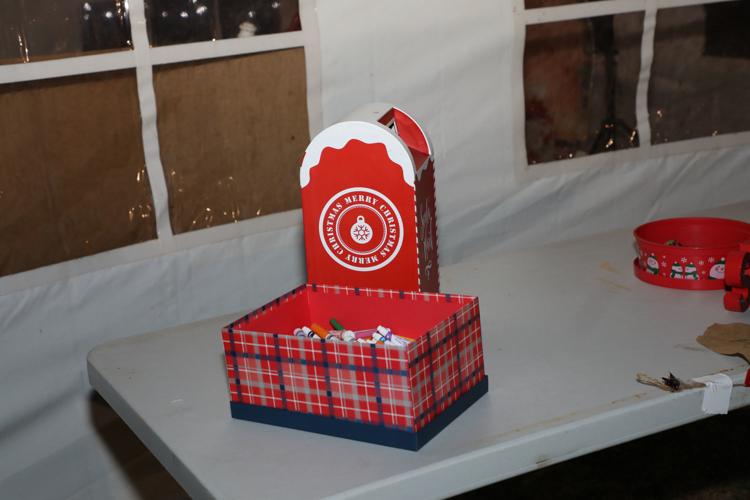 3S0A0230.JPG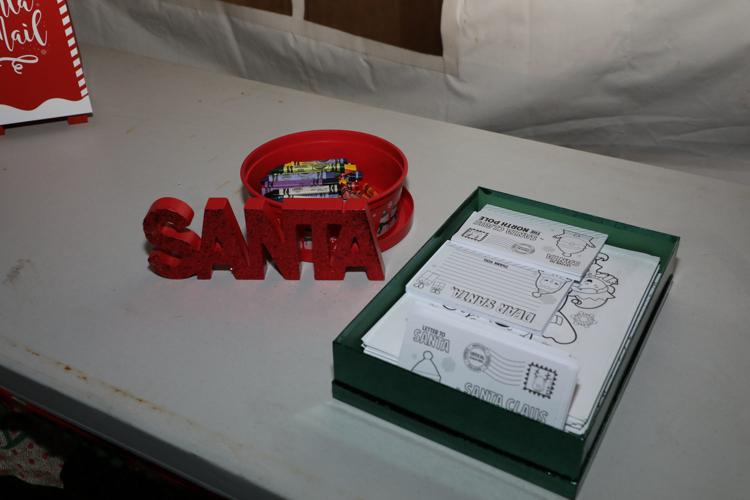 3S0A0231.JPG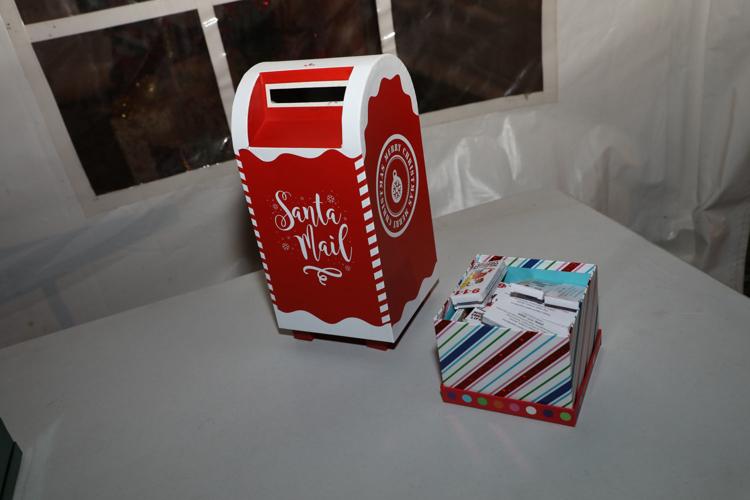 3S0A0233.JPG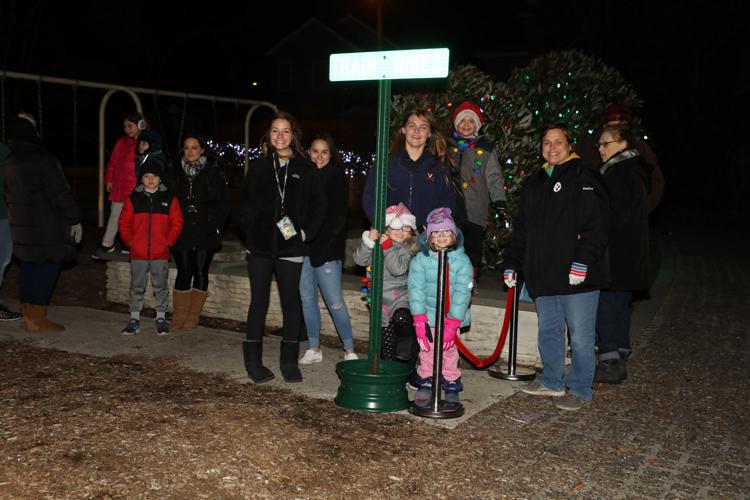 3S0A0236.JPG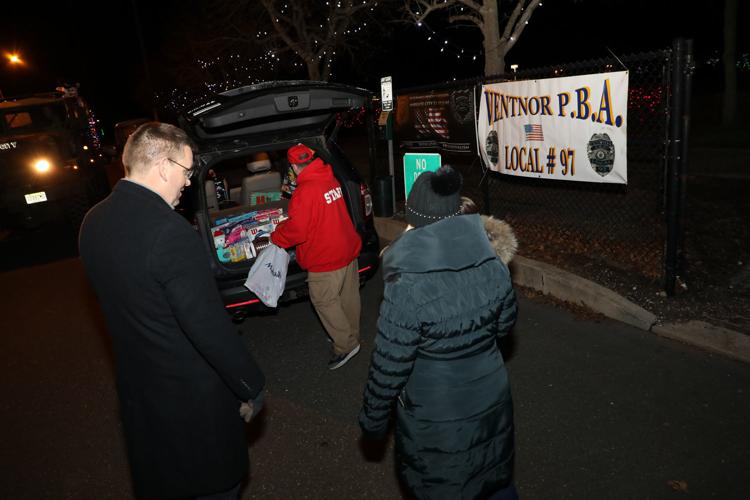 3S0A0237.JPG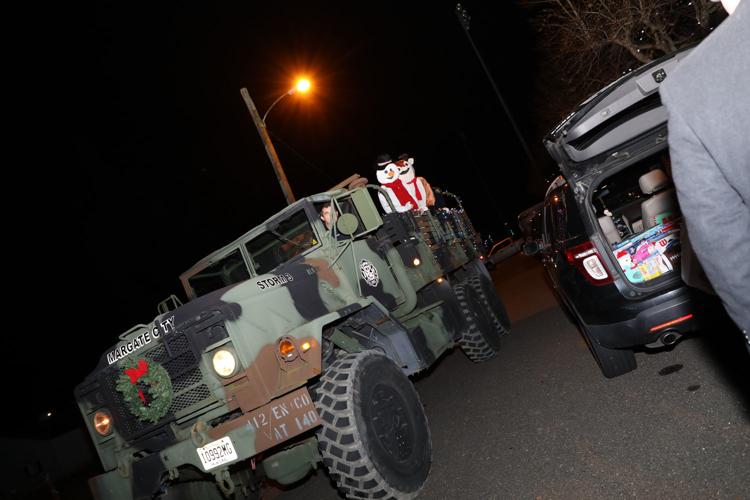 3S0A0239.JPG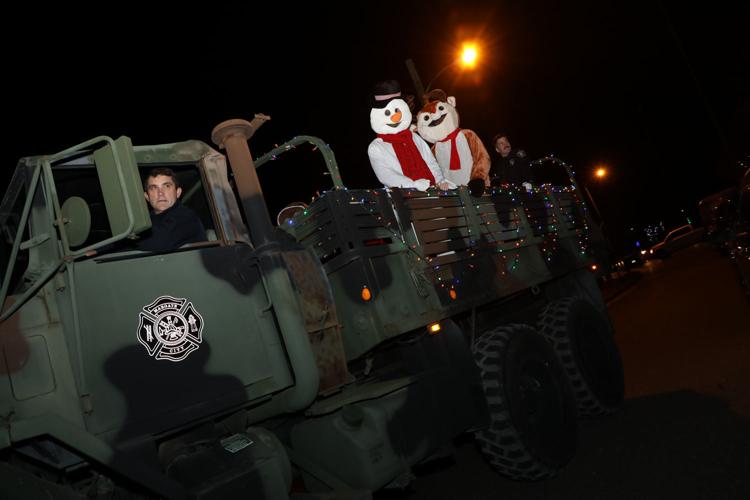 3S0A0245bb.JPG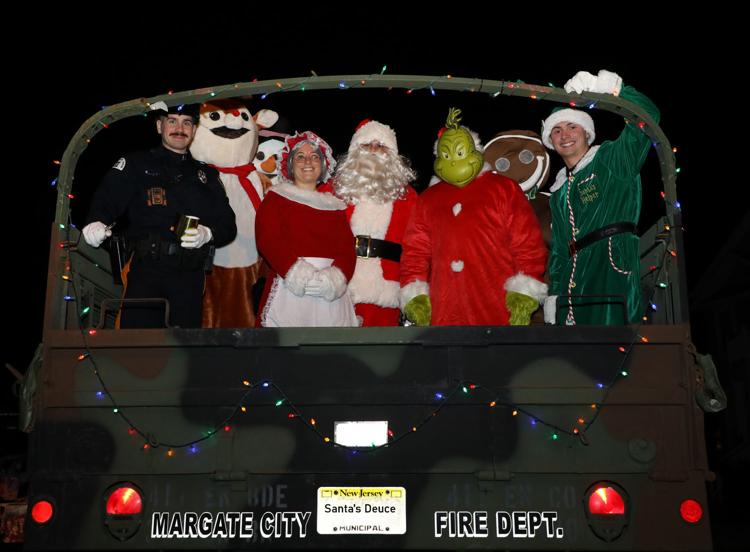 3S0A0246bb.JPG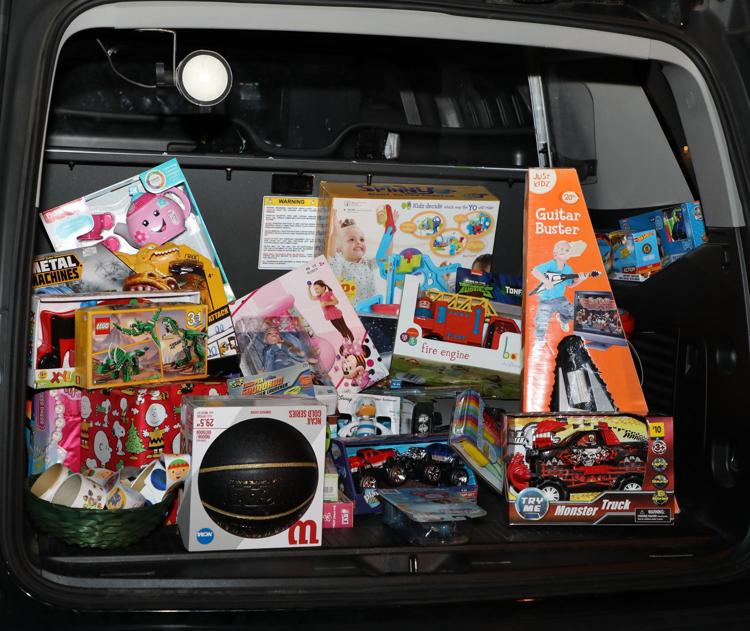 3S0A0247.JPG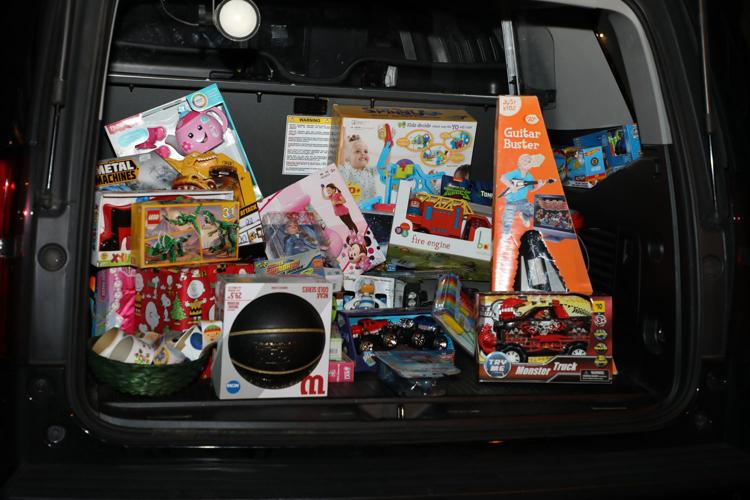 3S0A0248.JPG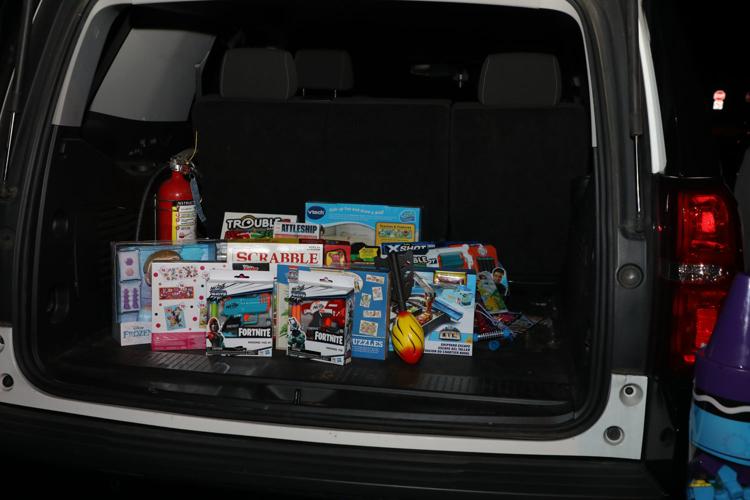 3S0A0249.JPG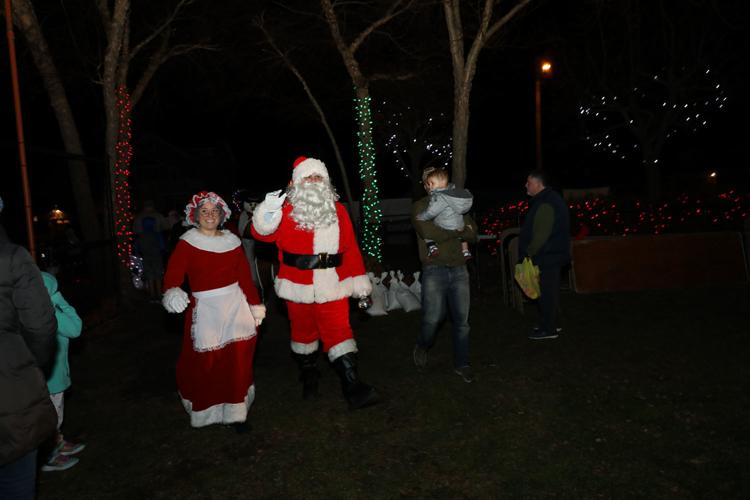 3S0A0250.JPG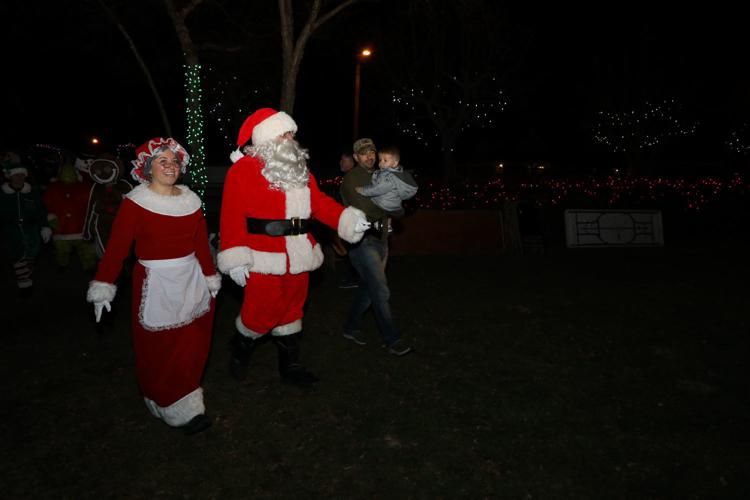 3S0A0251.JPG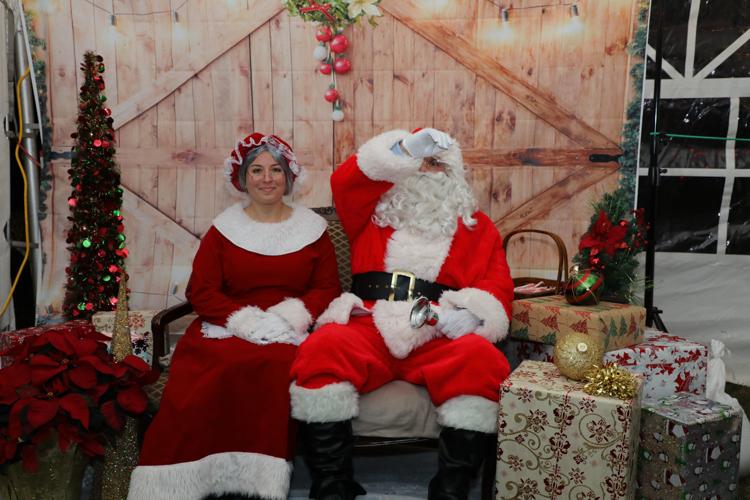 3S0A0253.JPG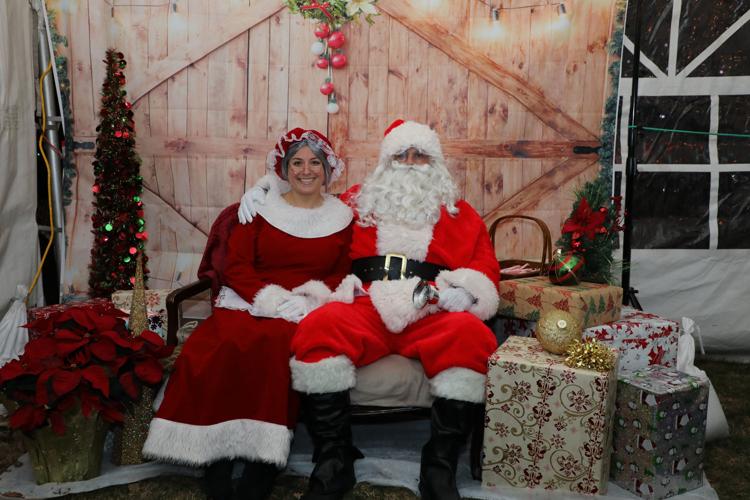 3S0A0289_EB.JPG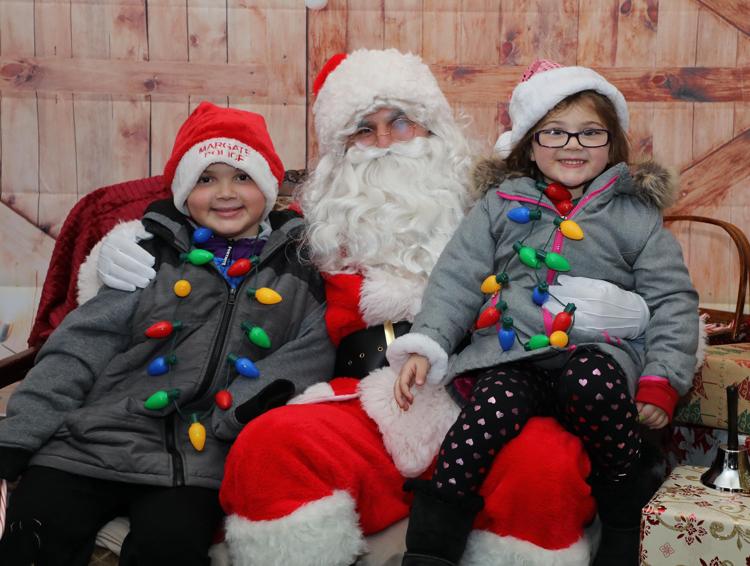 3S0A0306.JPG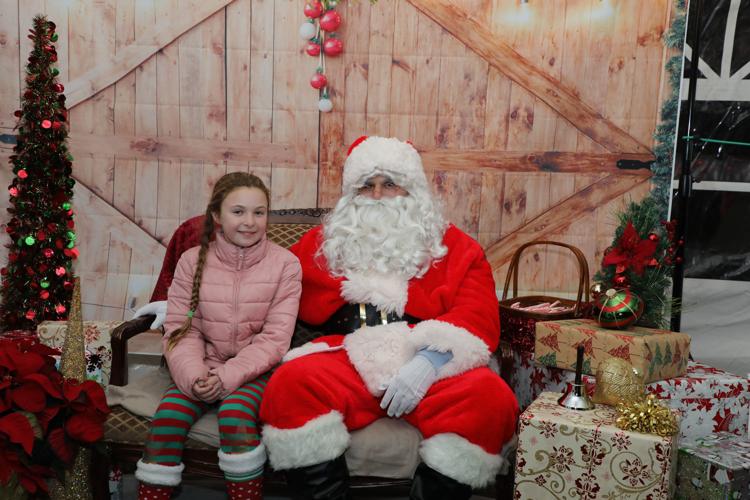 3S0A0363.JPG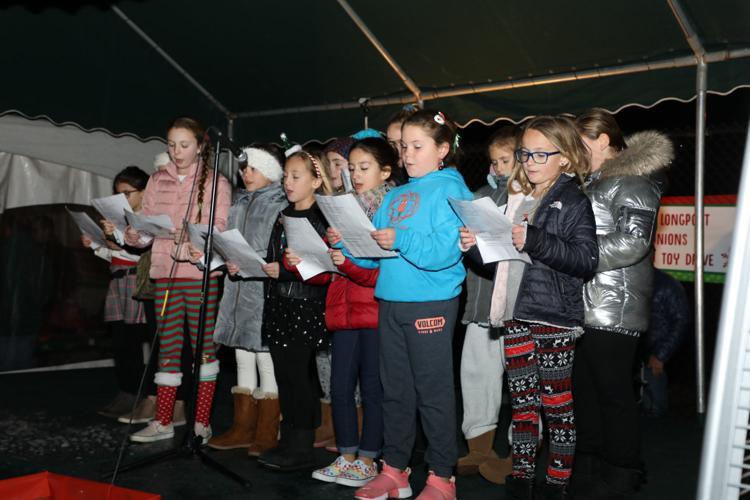 3S0A0367.JPG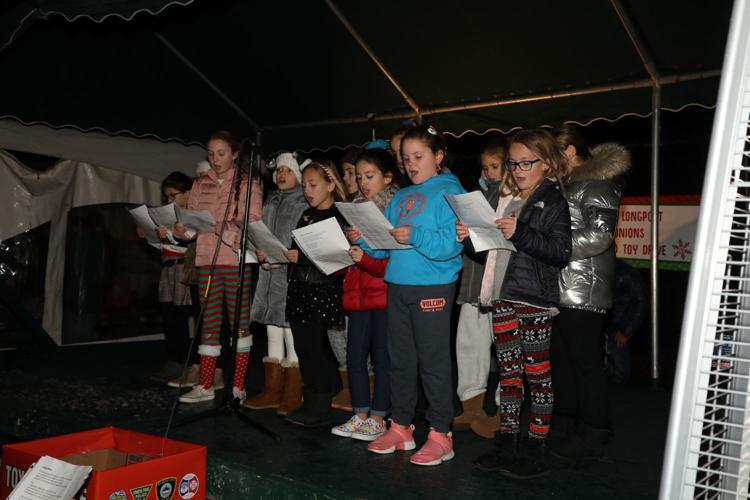 3S0A0386.JPG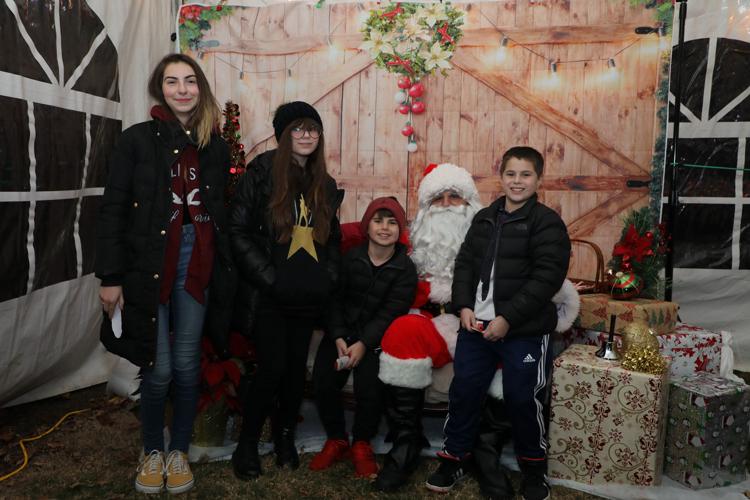 3S0A0402.JPG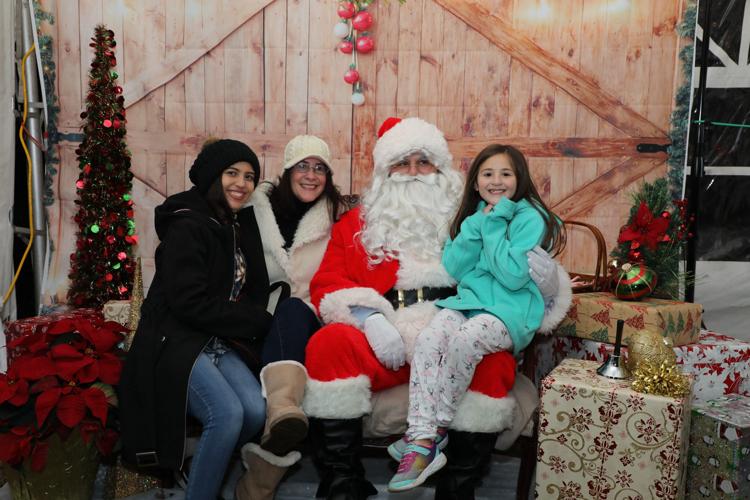 3S0A0414.JPG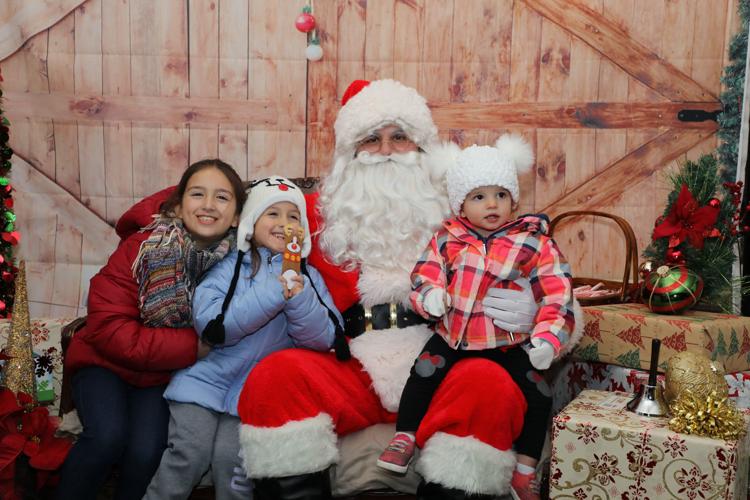 3S0A0419.JPG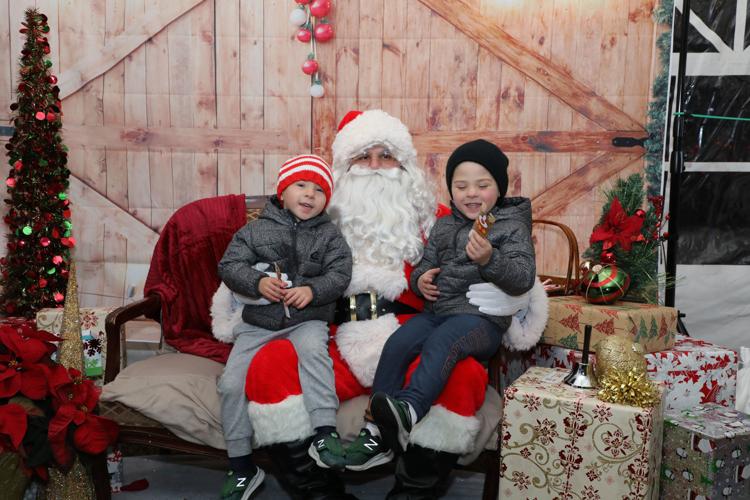 3S0A0429.JPG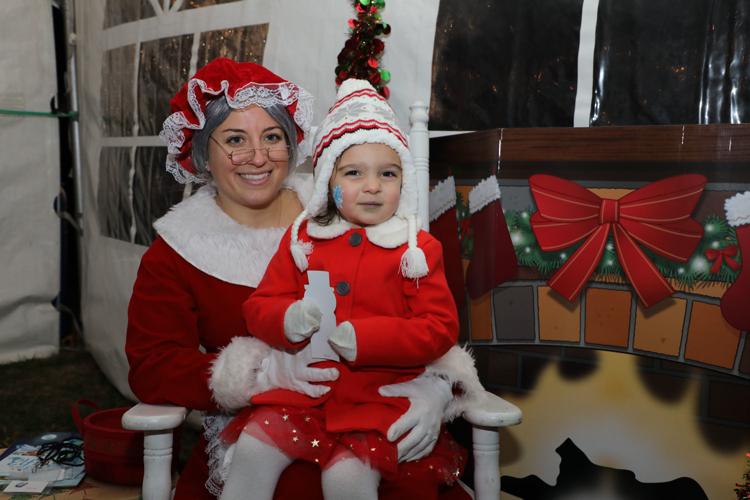 3S0A0448.JPG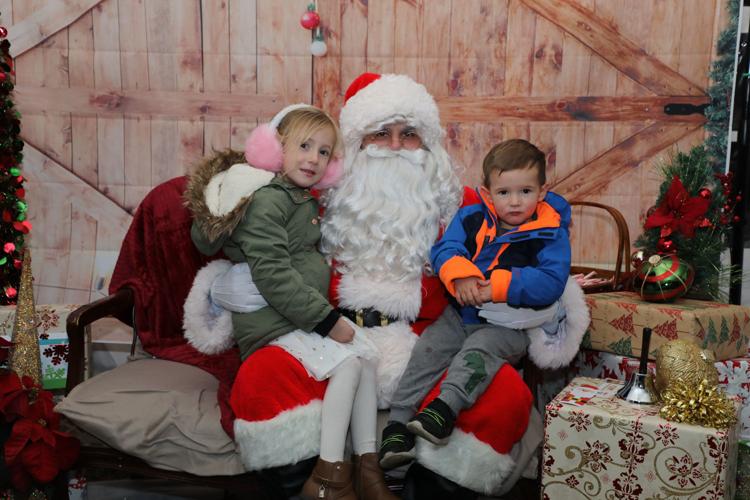 3S0A0456.JPG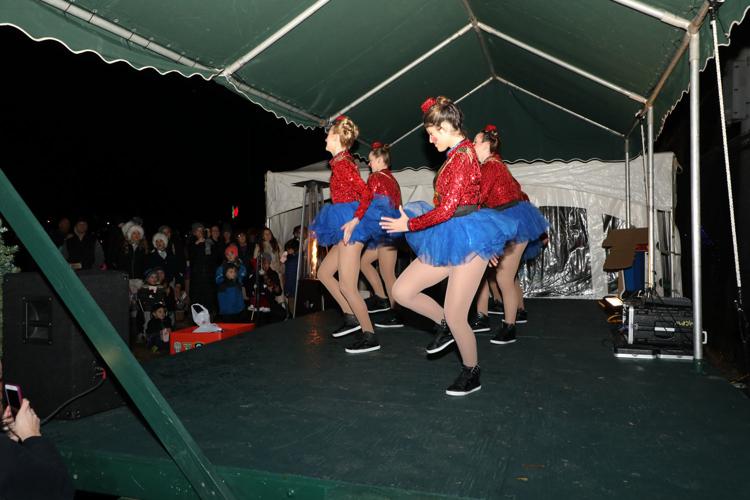 3S0A0459.JPG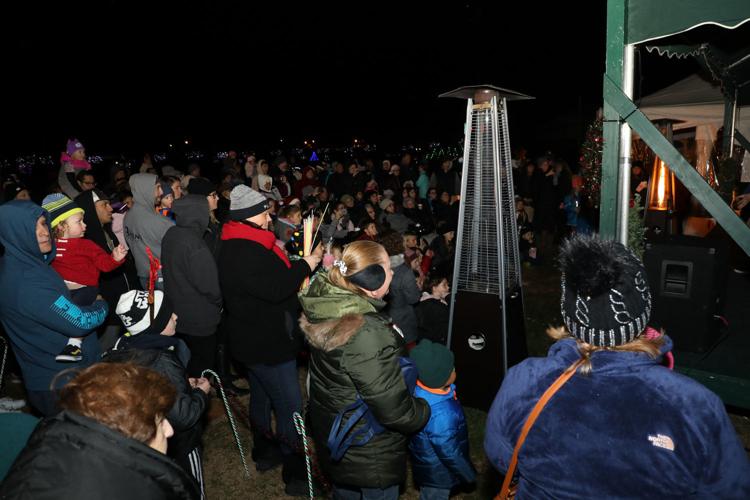 3S0A0460.JPG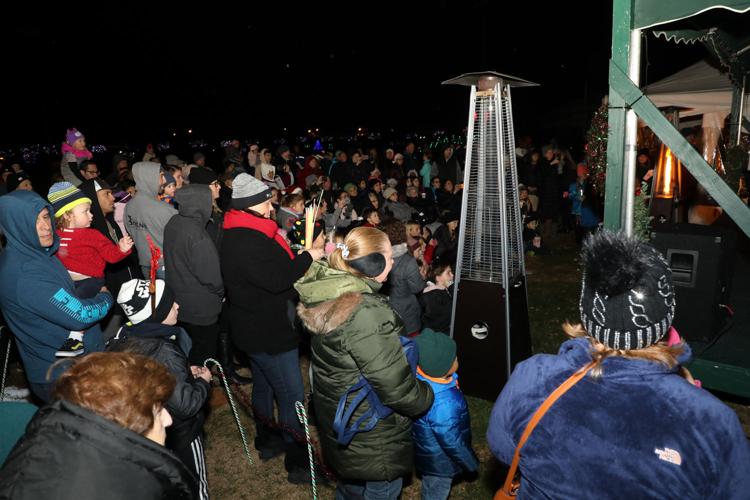 3S0A0463.JPG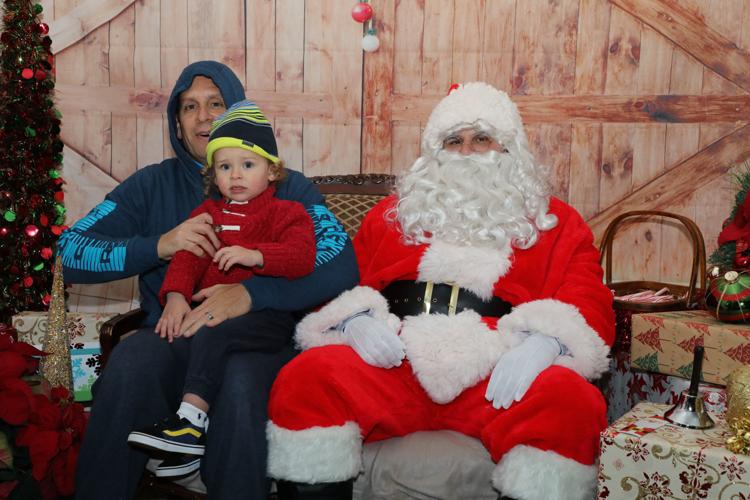 3S0A0464.JPG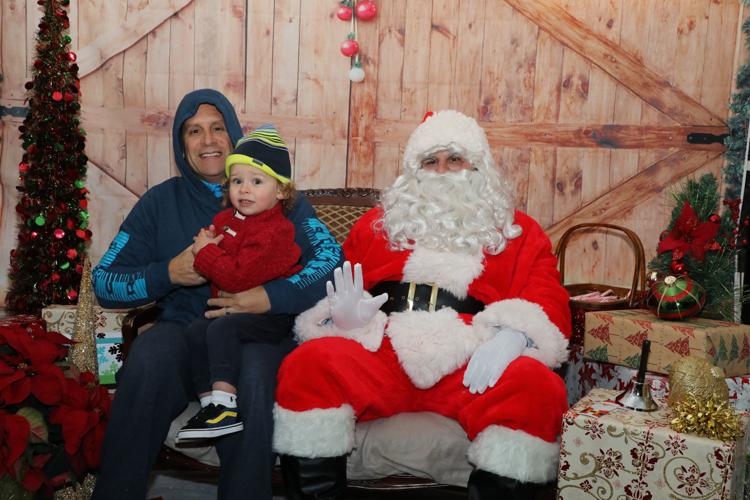 3S0A0470.JPG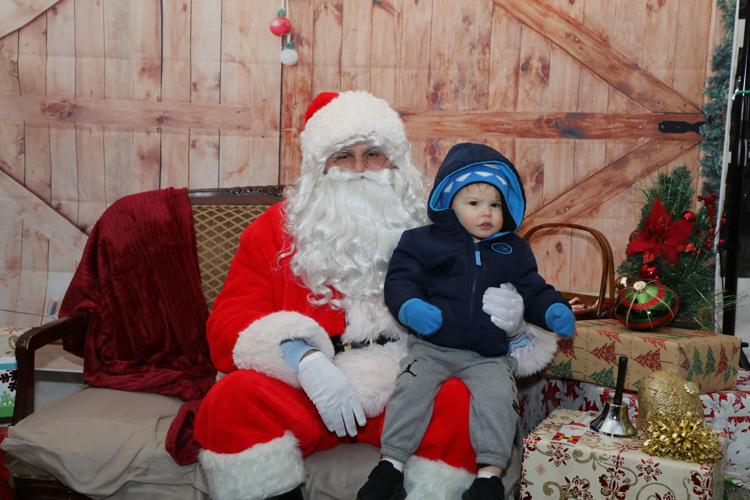 3S0A0503.JPG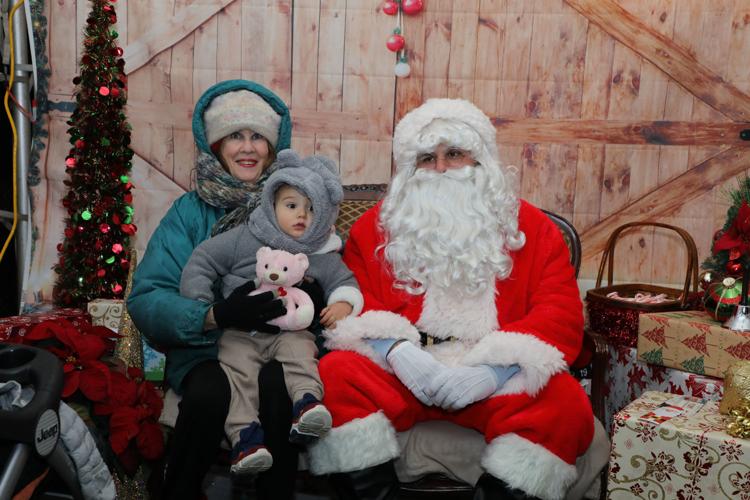 3S0A0508.JPG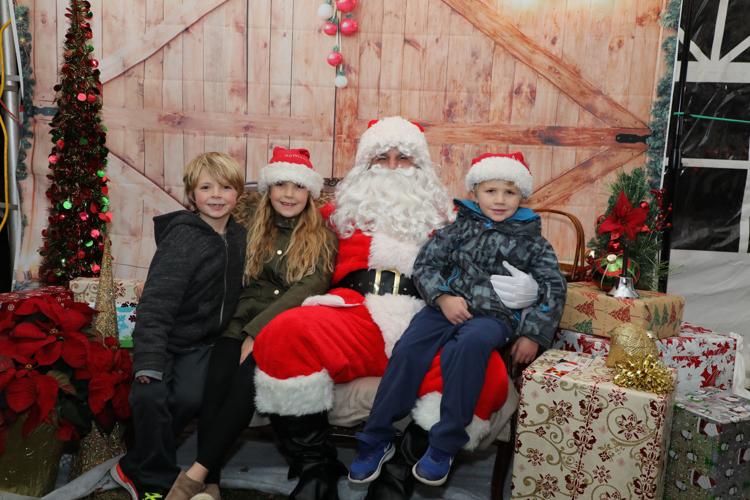 3S0A0510_Duff.JPG
3S0A0517.JPG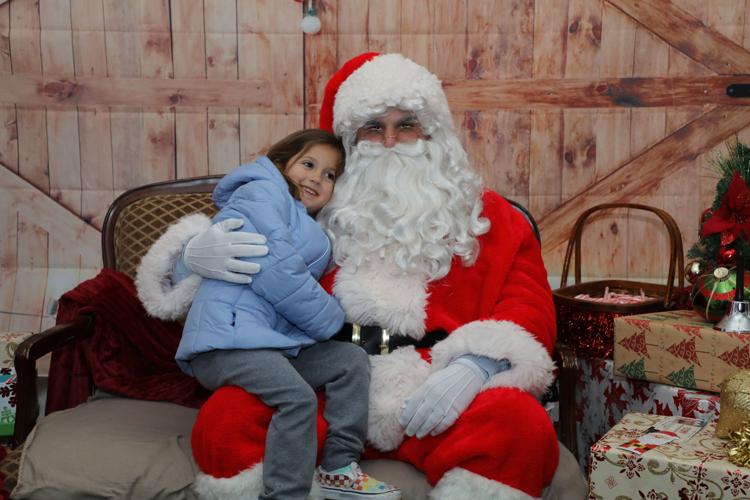 3S0A0535.JPG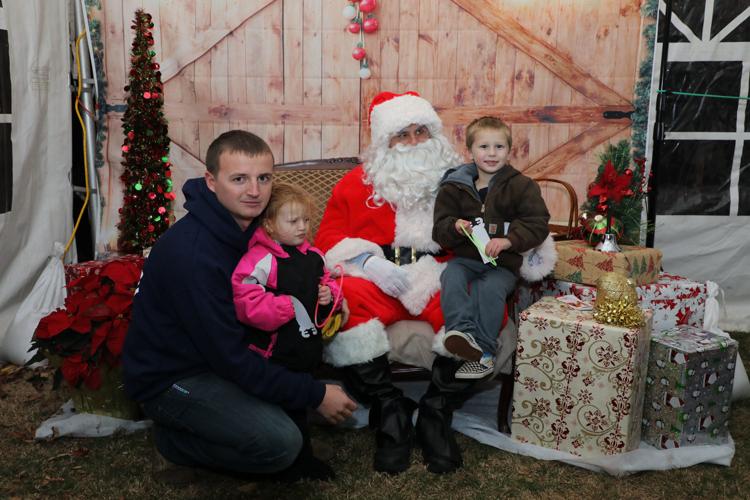 3S0A0538.JPG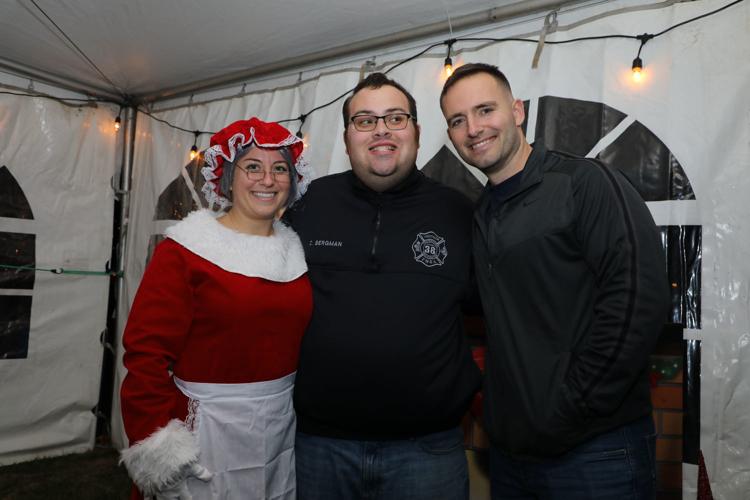 3S0A0540.JPG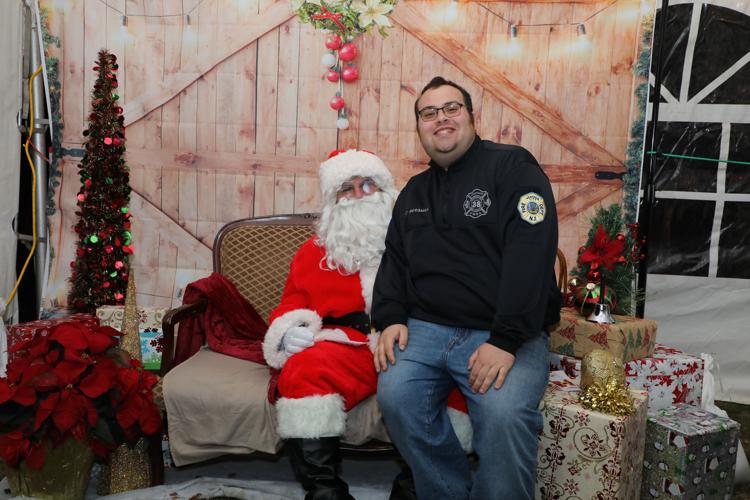 3S0A0551_EB.JPG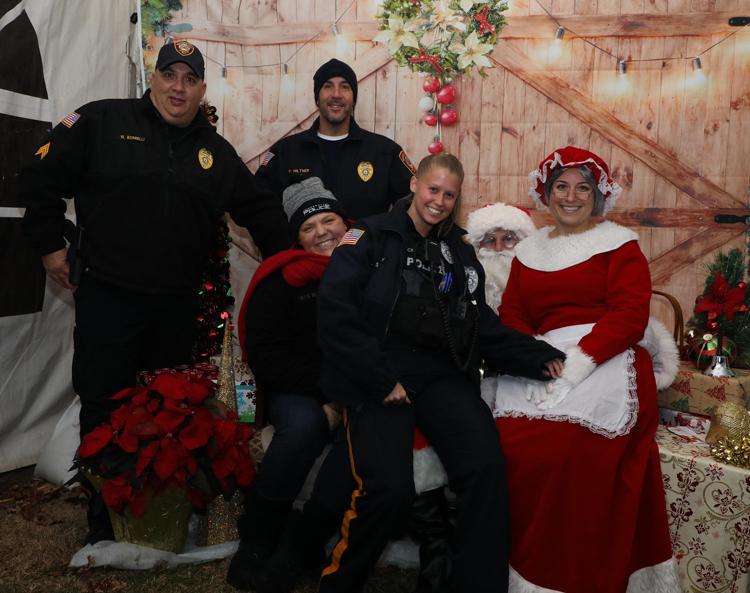 3S0A0553_EB.JPG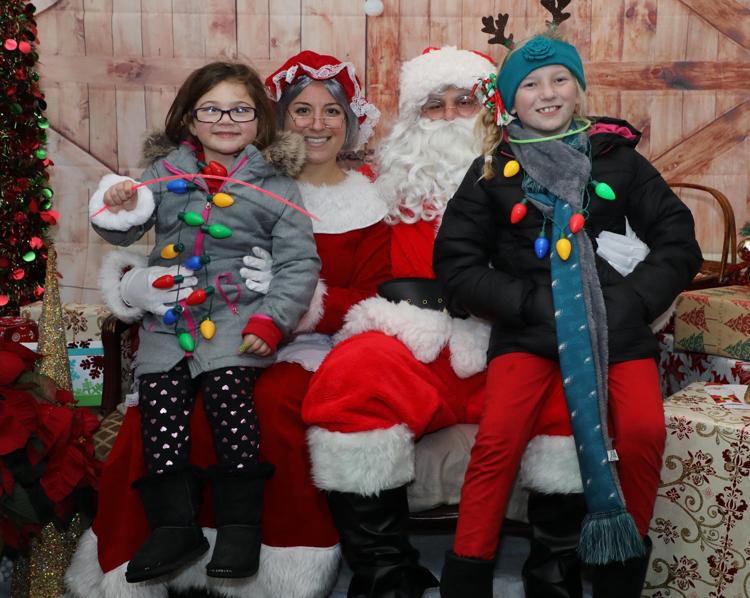 3S0A0555_EB.JPG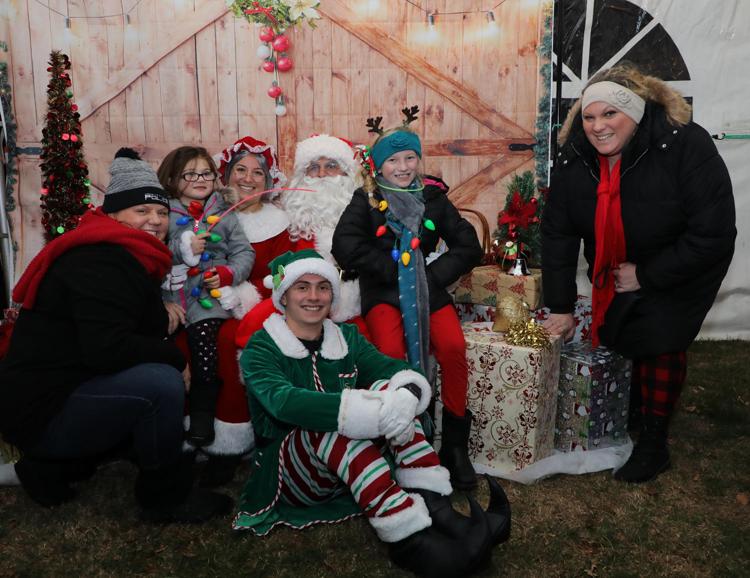 3S0A0560.JPG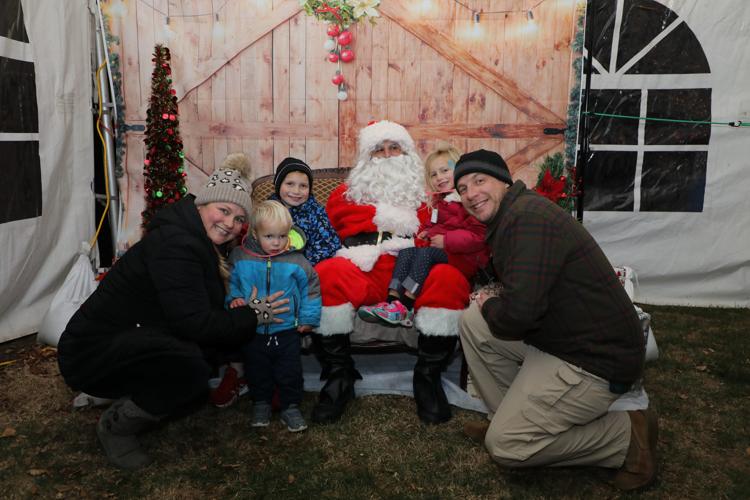 3S0A0565_PBA.JPG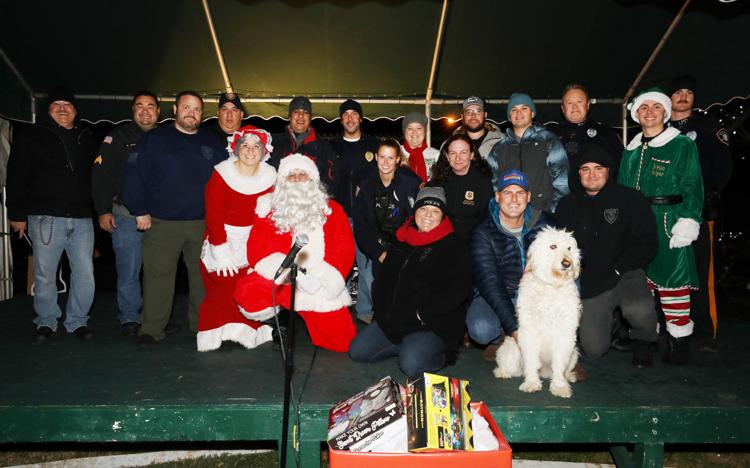 3S0A0567.JPG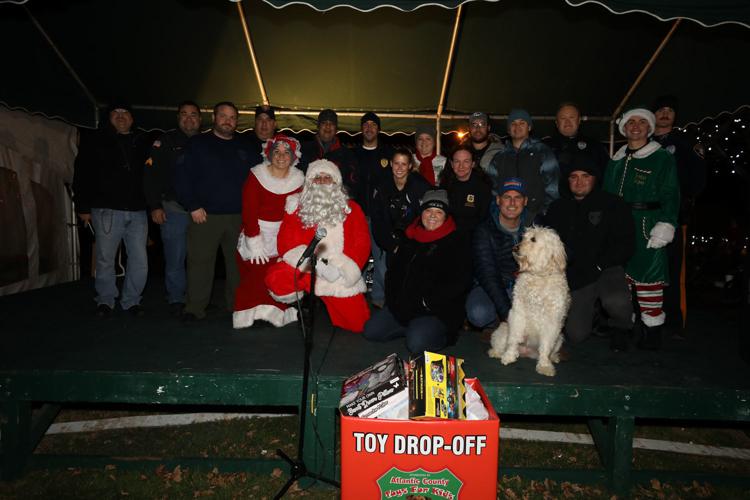 3S0A0567_PBA.JPG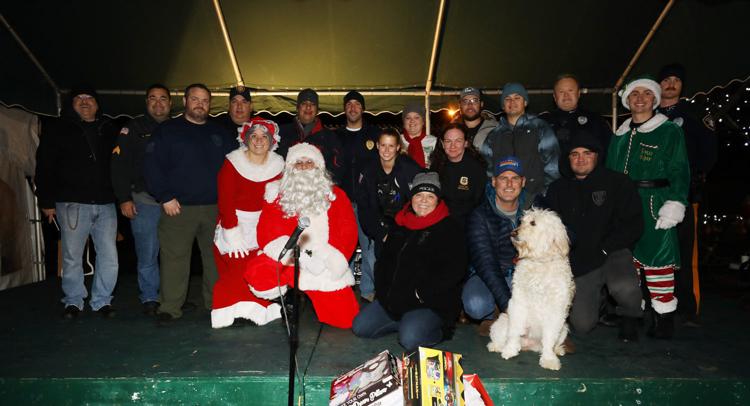 3S0A0579_First.JPG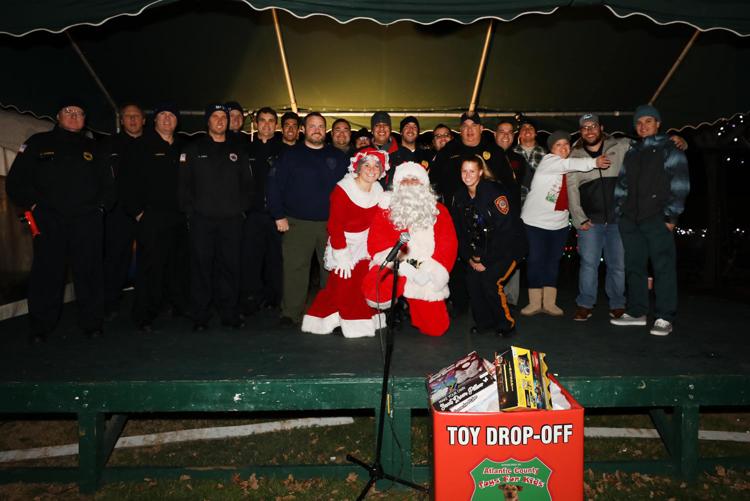 3S0A0585.JPG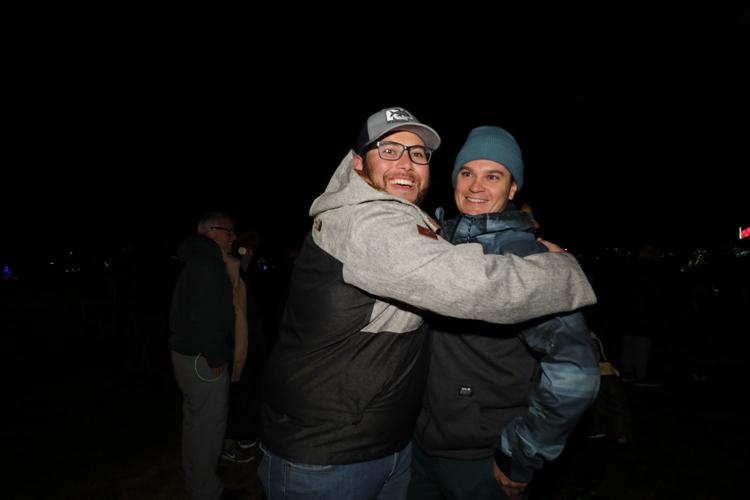 3S0A0595_VENTa.JPG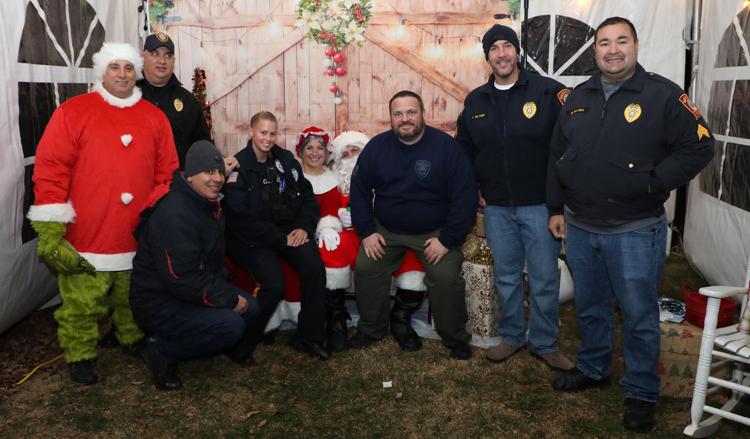 3S0A0600.JPG