Having discussions with young people in minority families about how to interact with law enforcement is sometimes referred to as "the talk," and it happens at a fairly early age, particularly with boys.
For young men such as Tyree Robinson and Irvin Moreno-Rodriguez, it is both an unfortunate reality and a survival tool for growing up as a minority in the United States.
"The talk" may be different for a family of Latino or Hispanic heritage than in a Black household, but the message is the same: Come home safely, no matter what.
"I feel like we should get to the point one day where we don't have to have those conversations ... (but) I feel like it's necessary and it's always going to be necessary," said Robinson, 26, of Atlantic City, during a virtual conference Thursday with local leaders and law enforcement representatives hosted by the NAACP Atlantic City branch and the Coalition for a Safe Community. "I just can't see a space where we don't have those conversations with our family."
Moreno-Rodriguez, 27, of Atlantic City, said Latino and Hispanic families also have more recently had to confront enhanced immigration enforcement and the impact it has on their communities. He said some in the community are extra cautious, citing the example of someone looking out the window before answering a knock at the door because it could be the authorities.
ATLANTIC CITY — Kaleem Shabazz, president of the Atlantic City branch of the NAACP, called o…
"It's no secret there are members in my family that are undocumented," Moreno-Rodriguez said, adding some of those family members have lived with him in the past. "That's the other dimension to this talk that I just want to put out there."
Opening a dialogue between the community and law enforcement has been the goal of a series of forums, similar to Thursday's, organized by the NAACP Atlantic City branch and the coalition.
Atlantic County Prosecutor Damon G. Tyner — the first Black person to hold that office — said his father had "the talk" with him and he, in turn, had it with his children.
Tyner said he and others in the law enforcement community understand many of the concerns expressed by Robinson and Moreno-Rodriquez during the hourlong panel.
"Law enforcement has to uphold our end of the bargain," he said. "We can't abuse that authority that's been entrusted to us."
Tyner said he would like to see "the talk" shift a bit to one that teaches young people how to interact with those in positions of authority. But that change starts at home, he said.
"I would like to start looking at it as not such a talk of cautionary concern, but reducing it to what it really is, and it's called good parenting," Tyner said. "It's teaching your kids how to communicate with members of authority. I think we've gotten away from that a little bit."
GALLERY: Atlantic City Police Department community barbecue at Brown's Memorial Park
081820_nws_ncu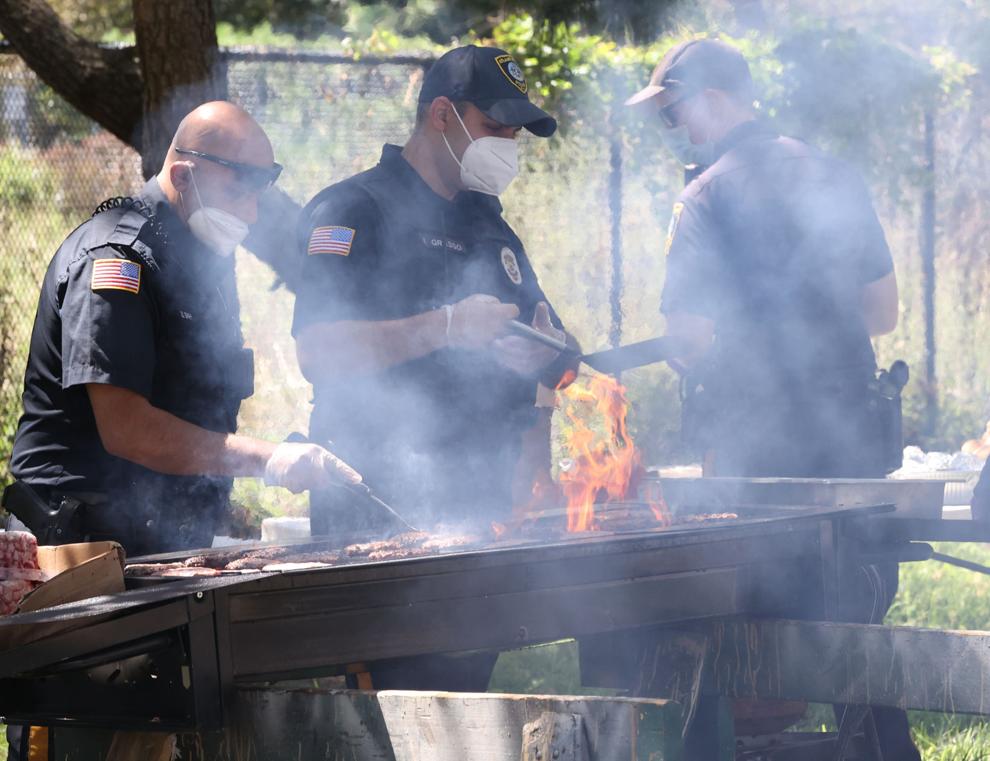 HIDE VERTICAL GALLERY ASSET TITLES
Atlantic City police host socially distanced community barbecue
081820_nws_ncu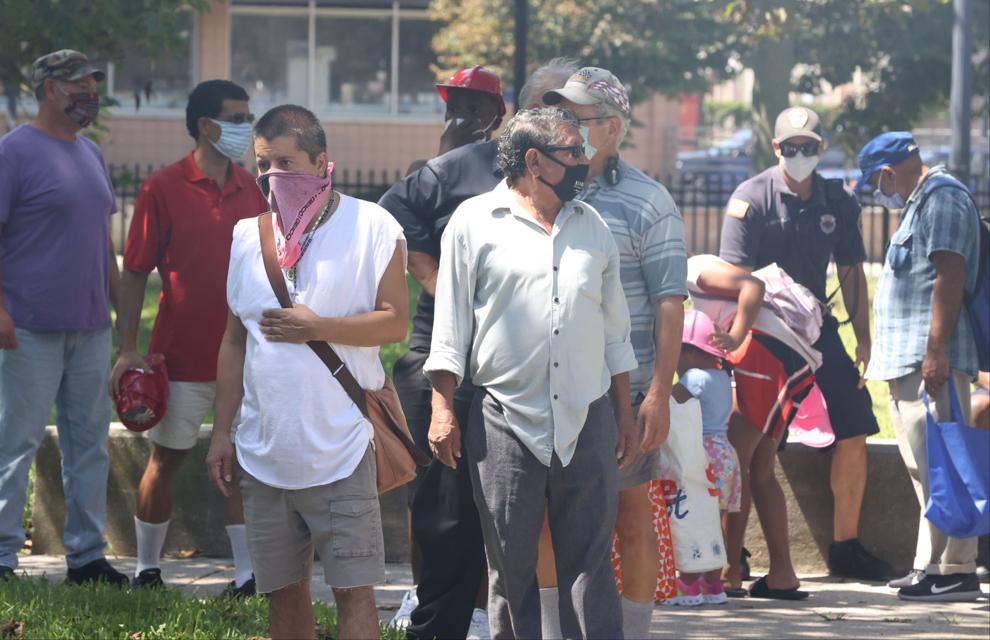 081820_nws_ncu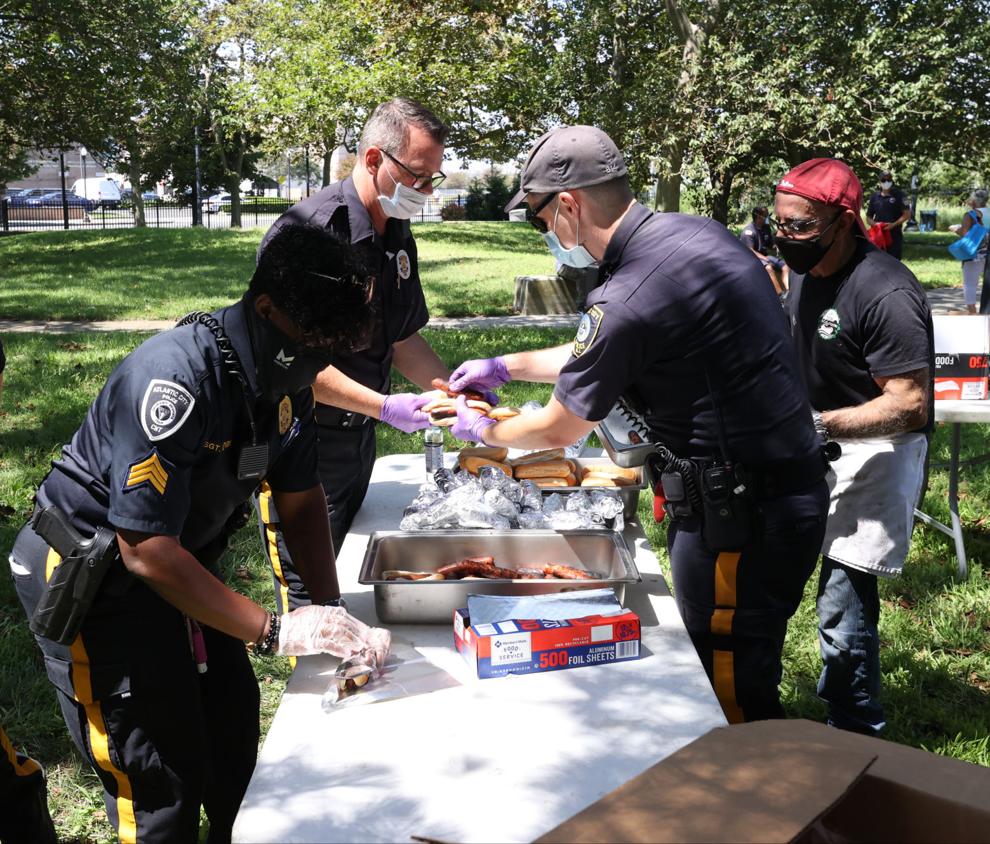 081820_nws_ncu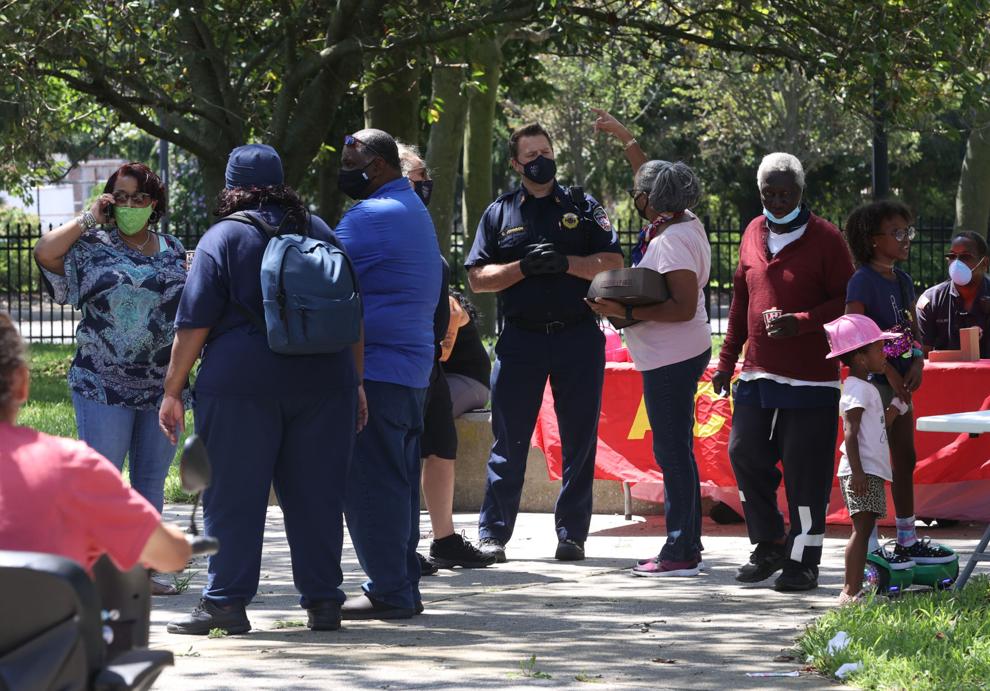 081820_nws_ncu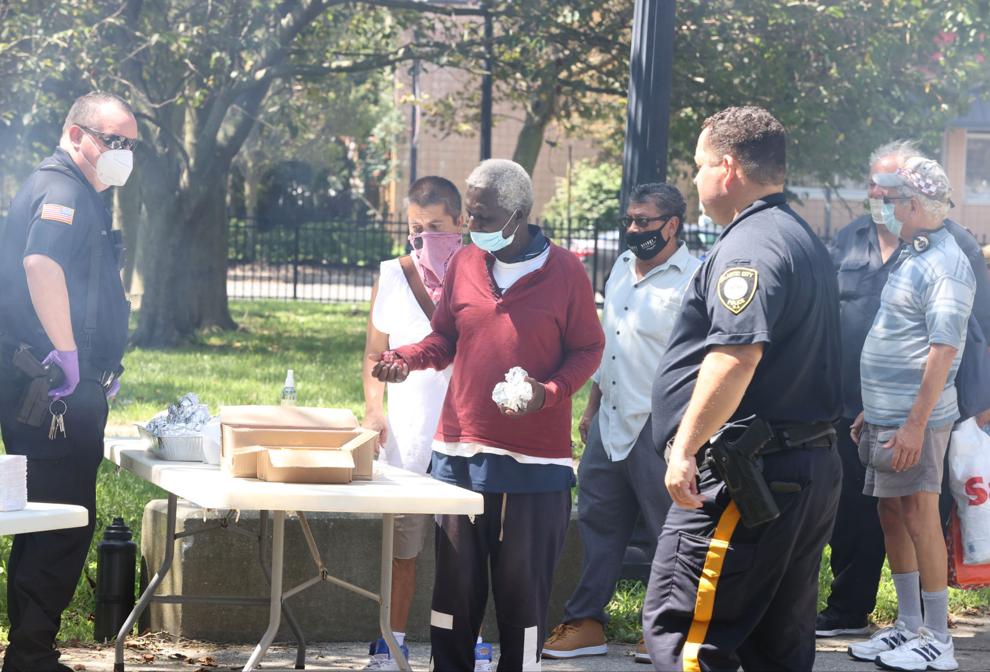 081820_nws_ncu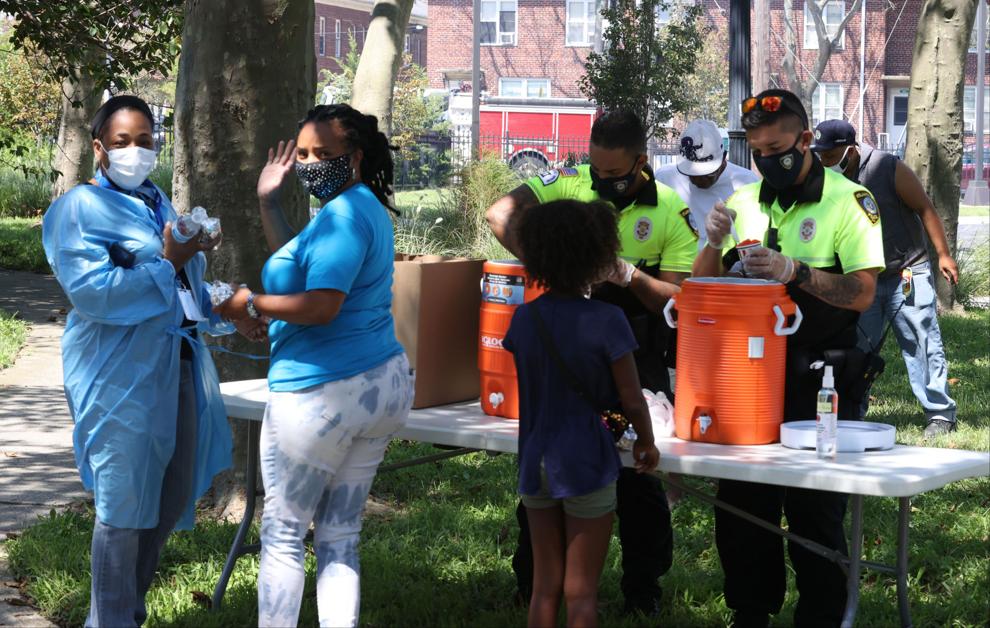 081820_nws_ncu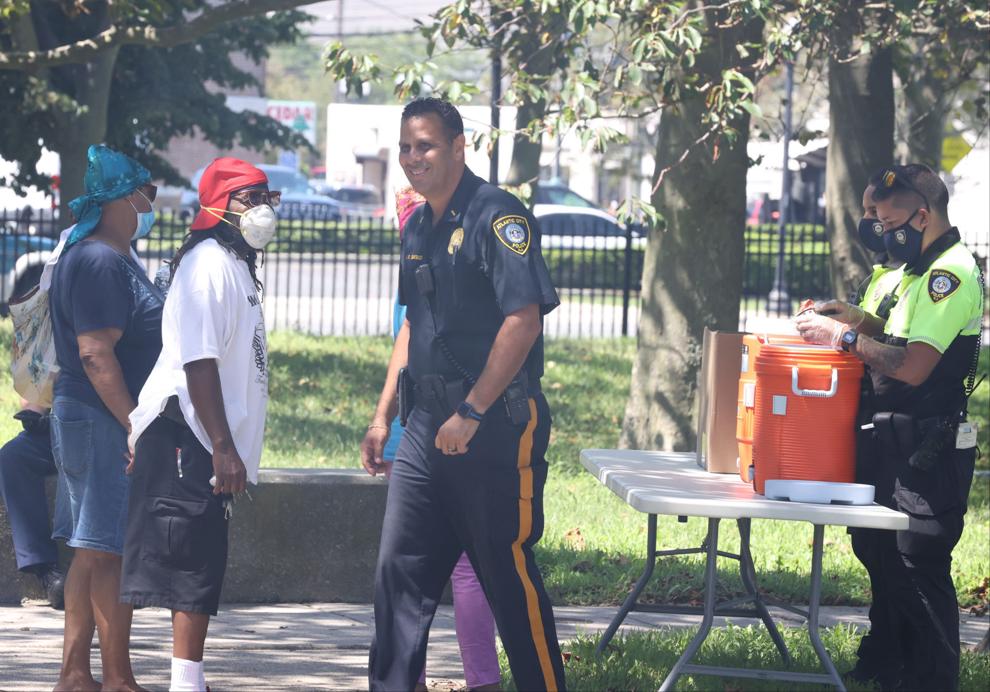 081820_nws_ncu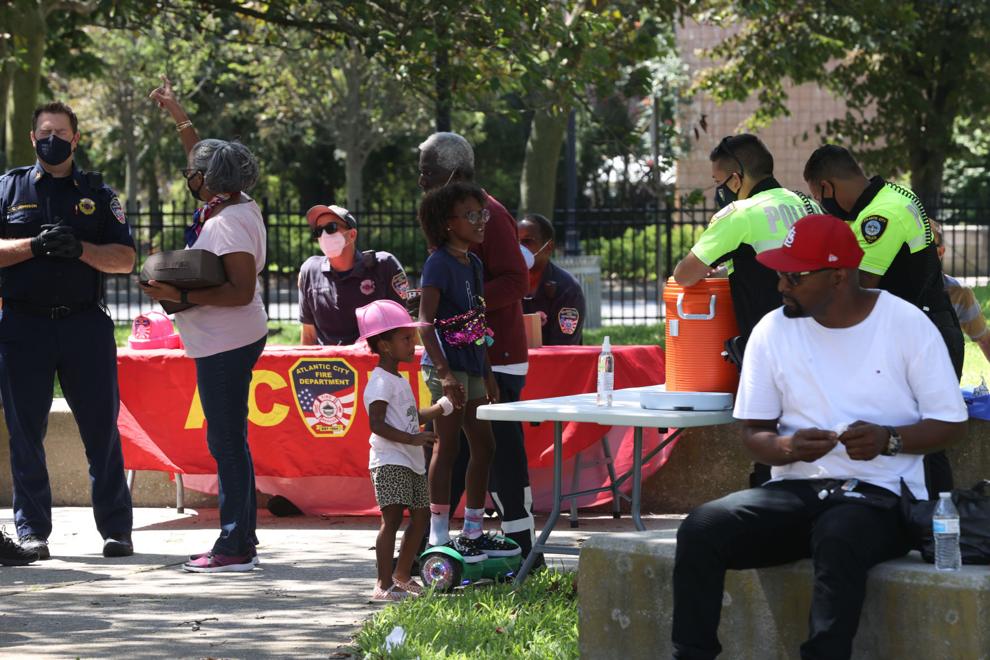 081820_nws_ncu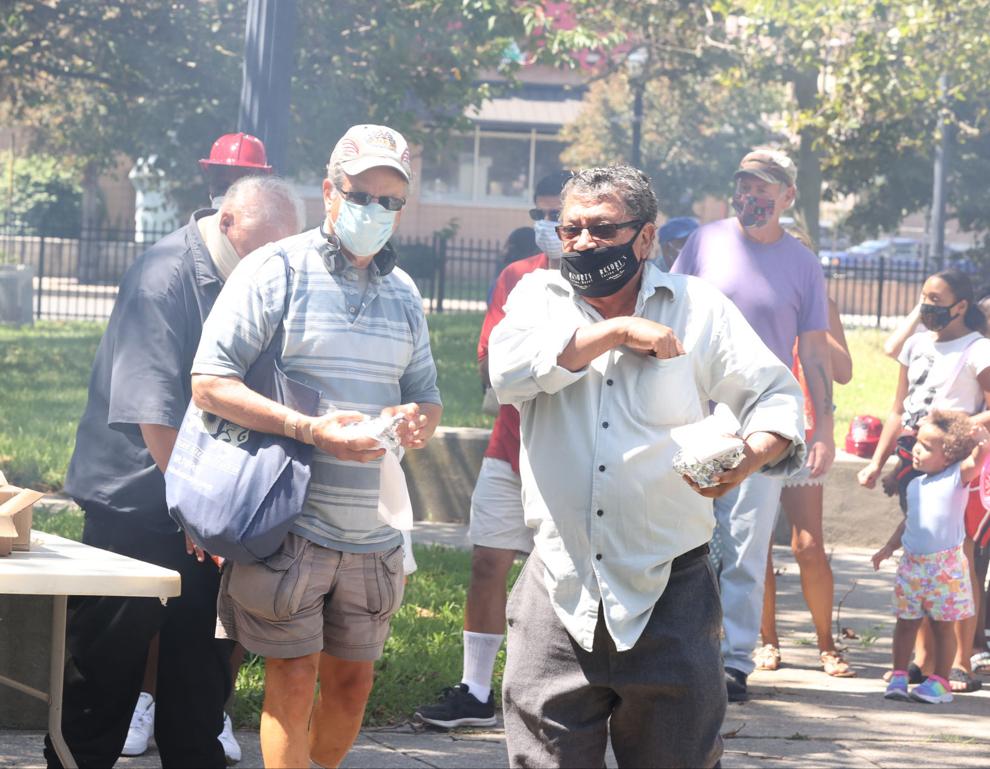 081820_nws_ncu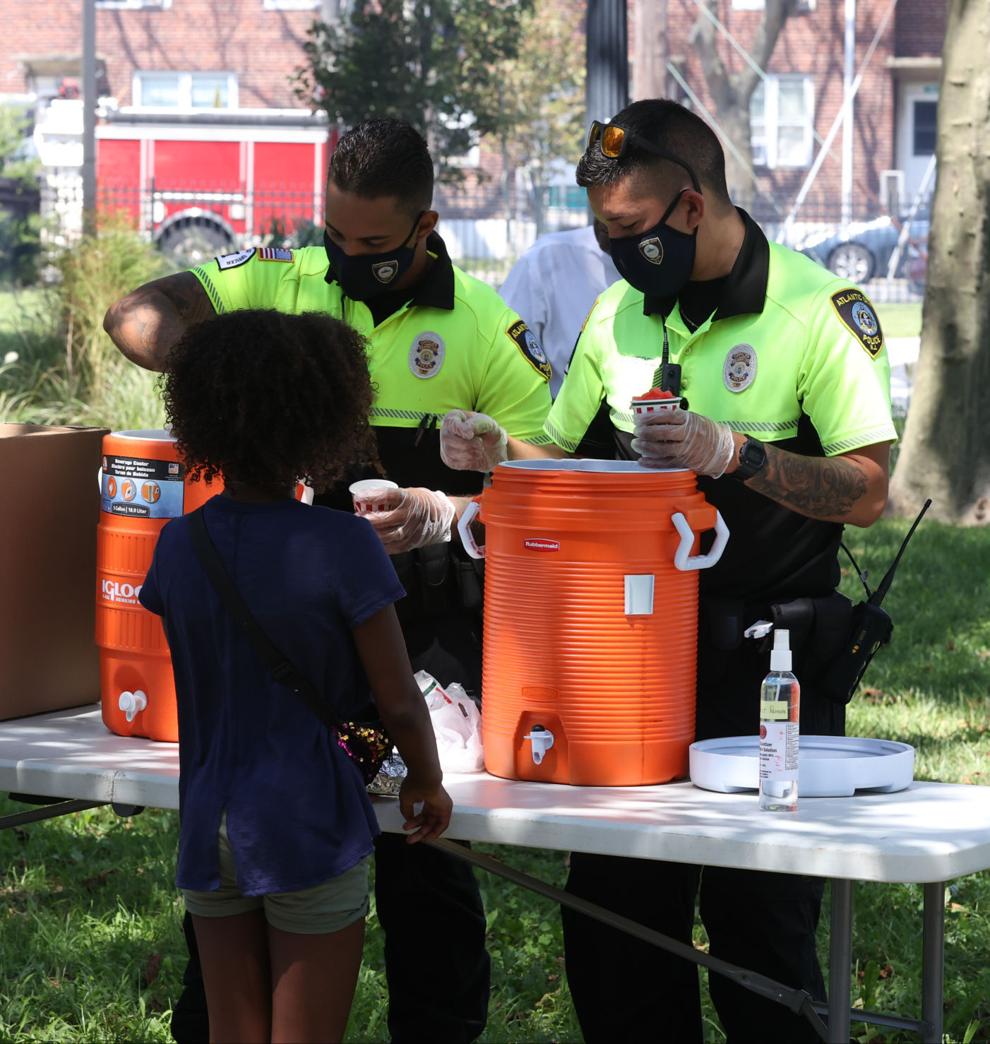 081820_nws_ncu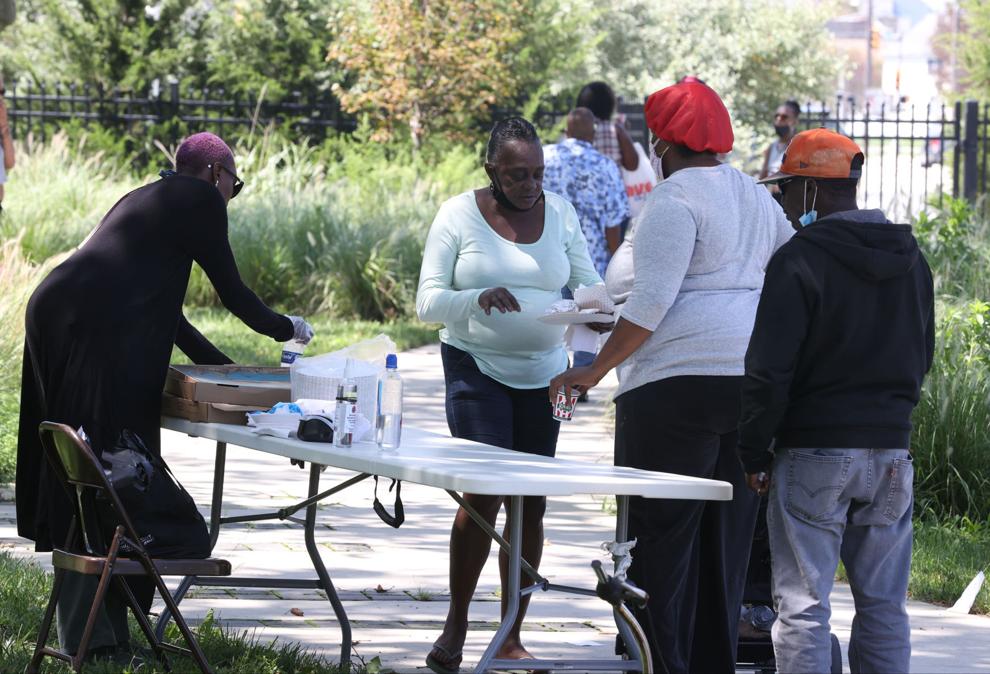 081820_nws_ncu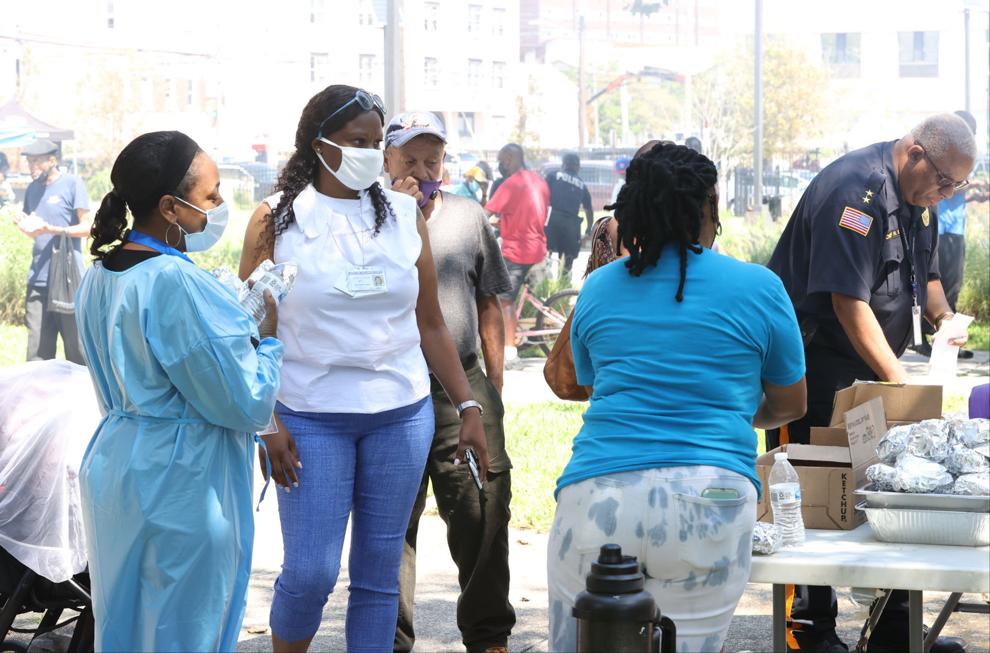 081820_nws_ncu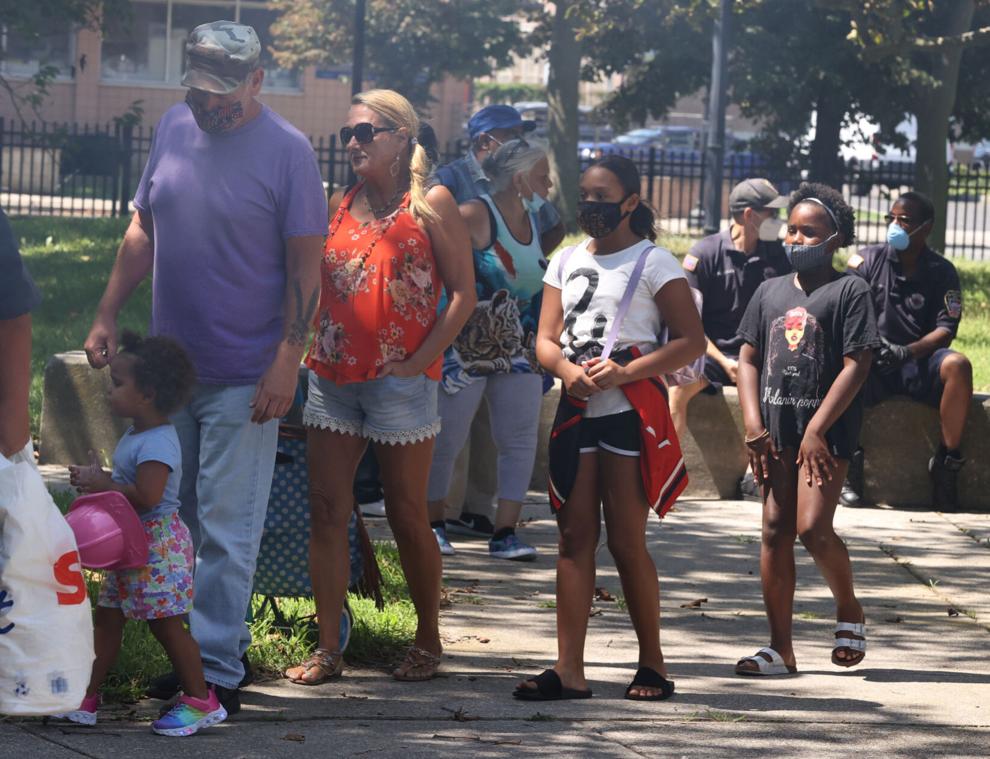 081820_nws_ncu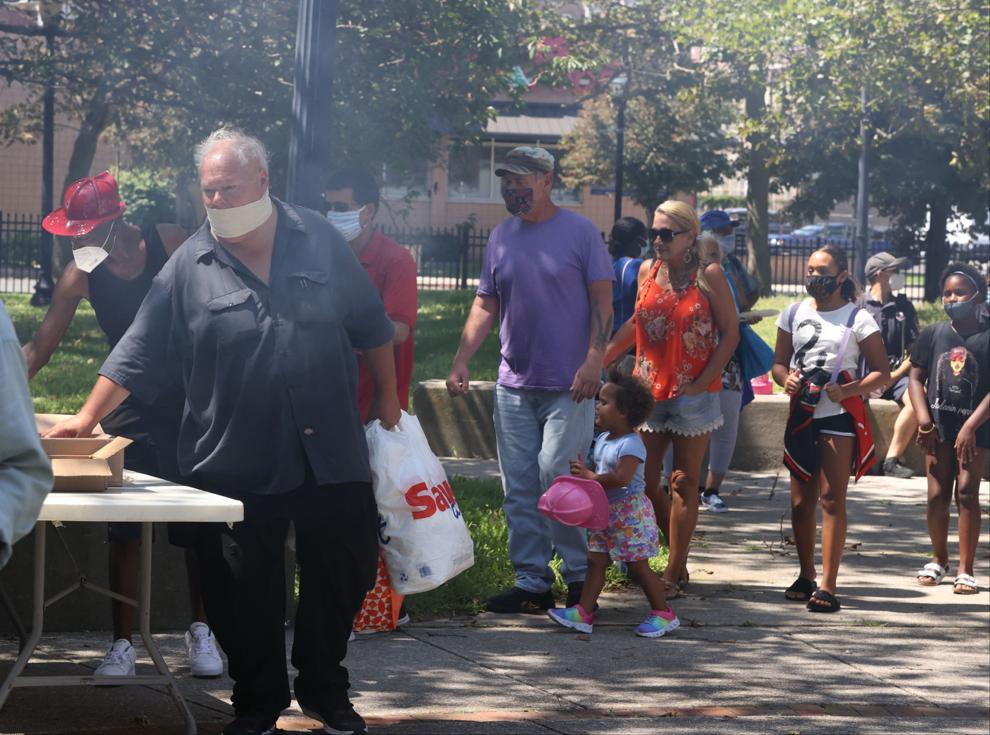 081820_nws_ncu
081820_nws_ncu
081820_nws_ncu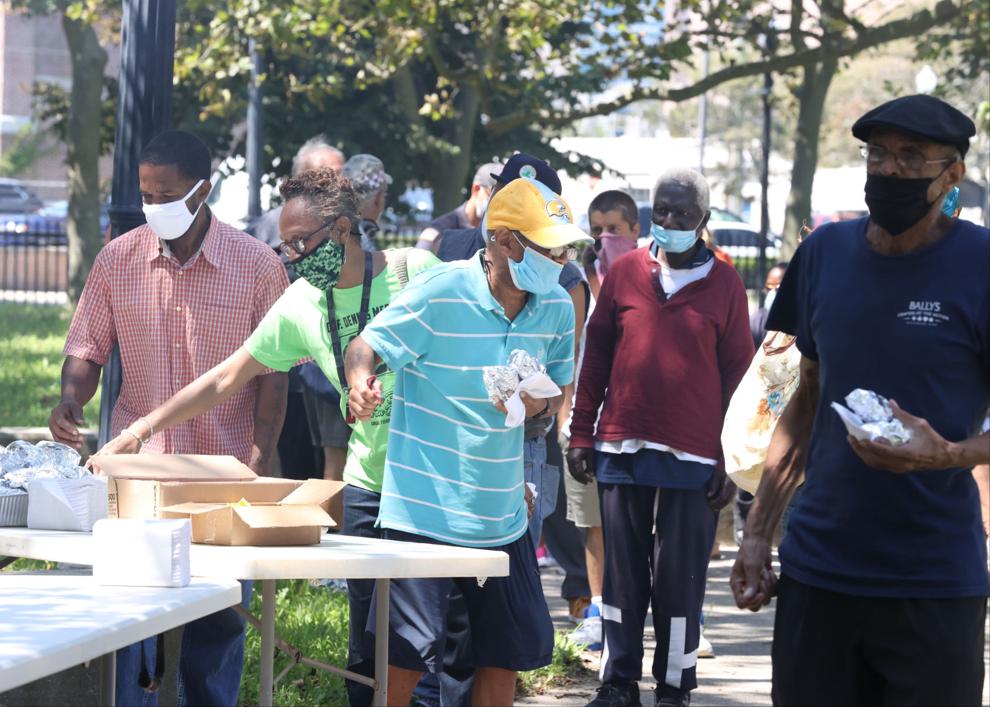 081820_nws_ncu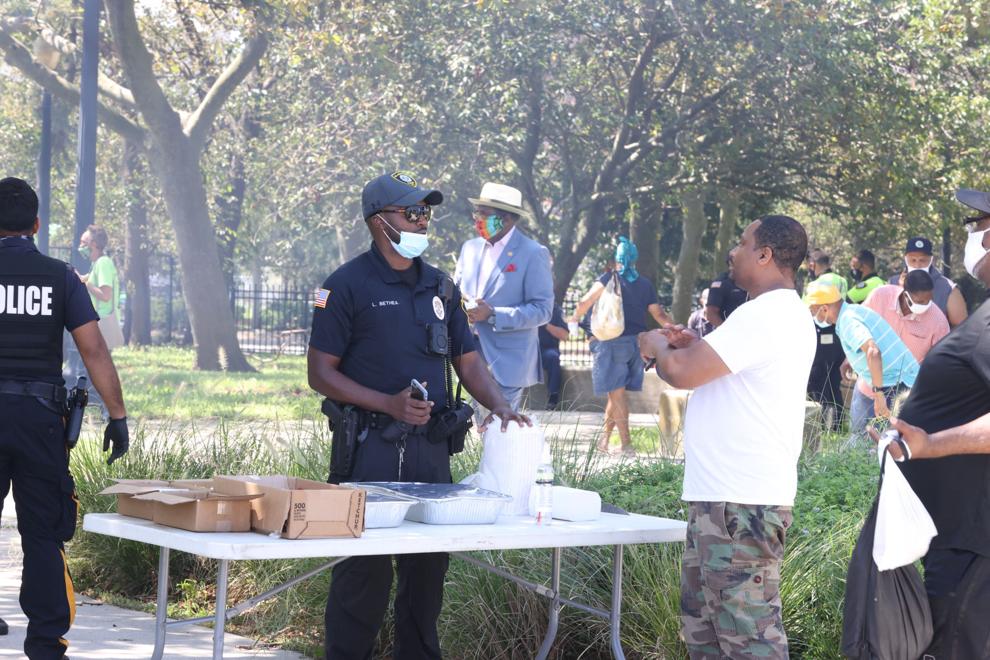 081820_nws_ncu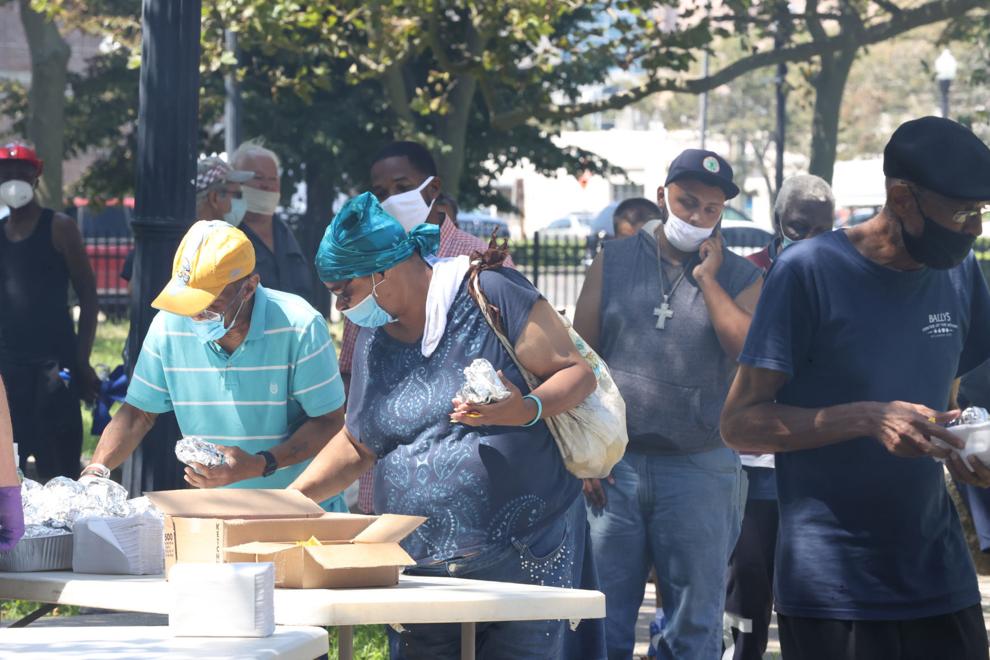 081820_nws_ncu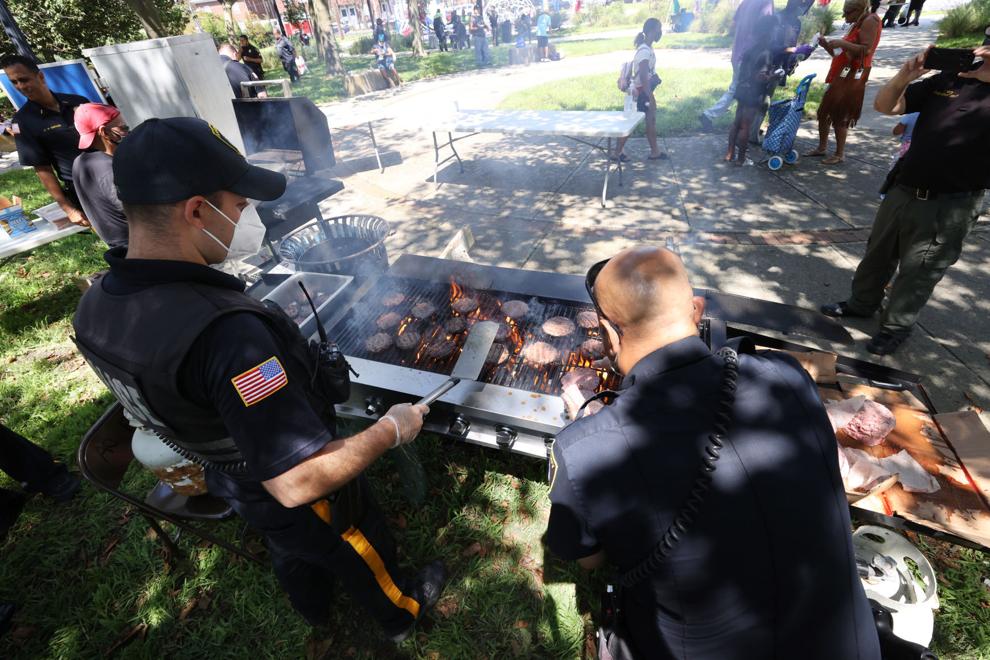 081820_nws_ncu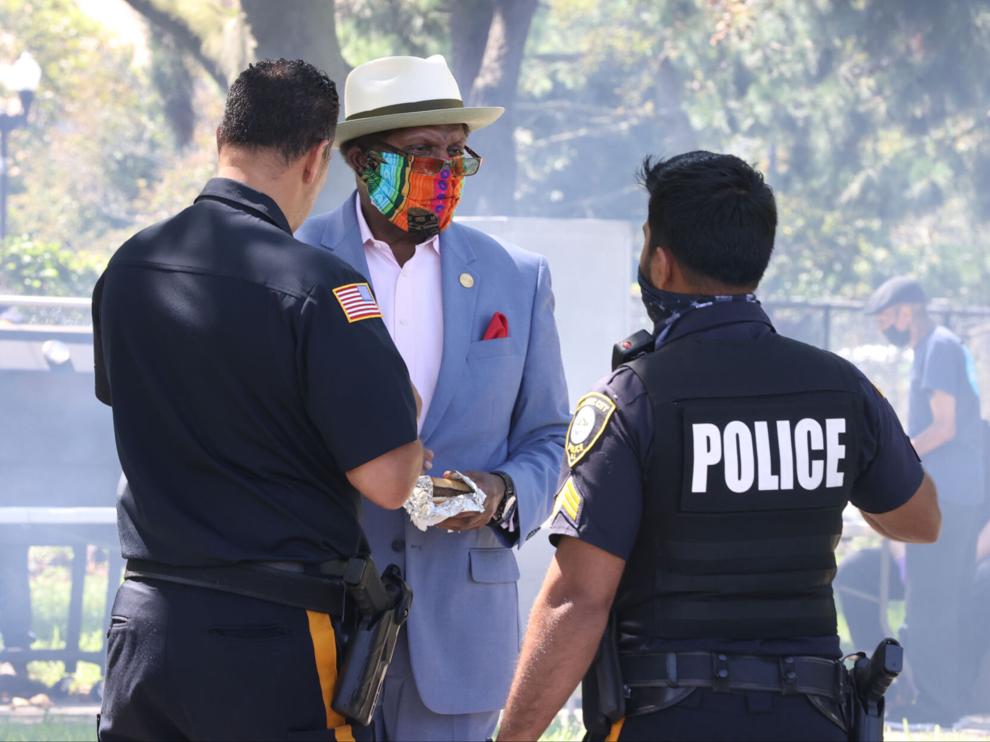 081820_nws_ncu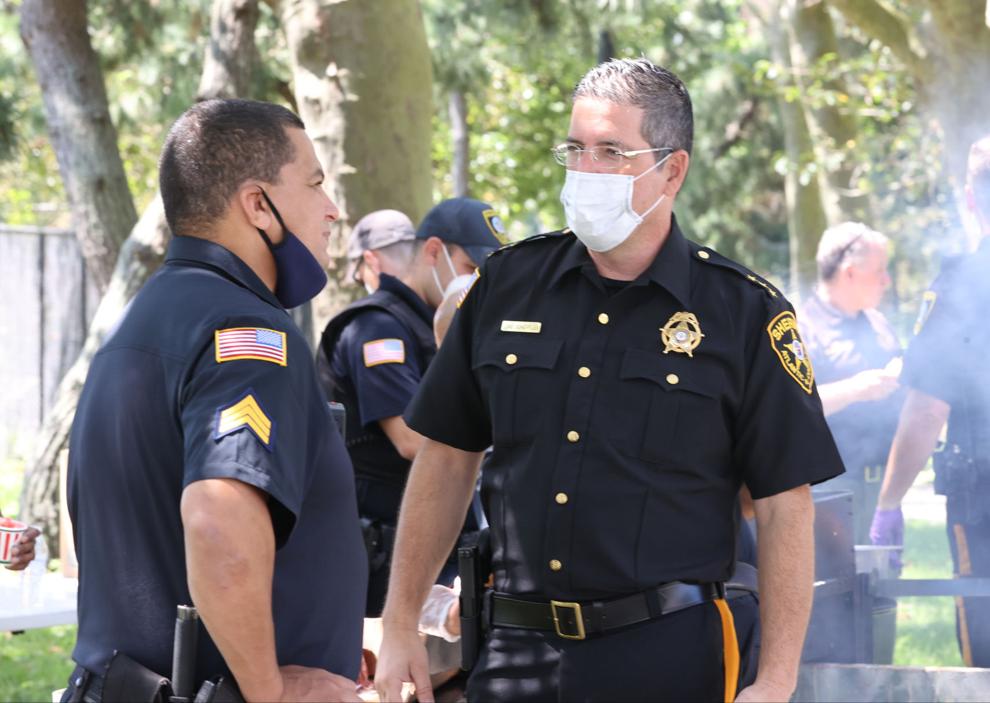 081820_nws_ncu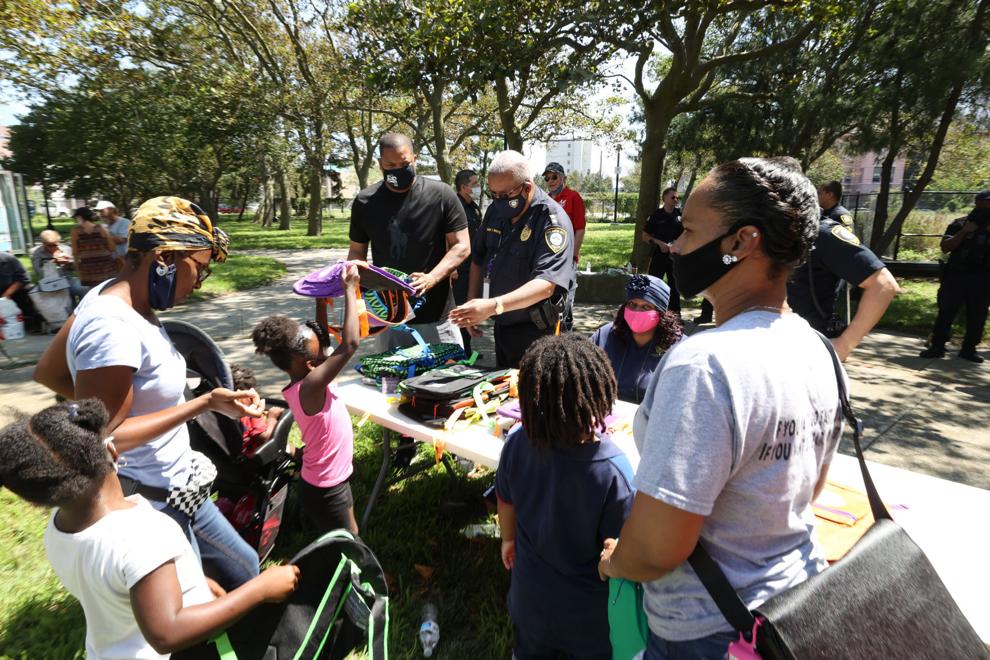 081820_nws_ncu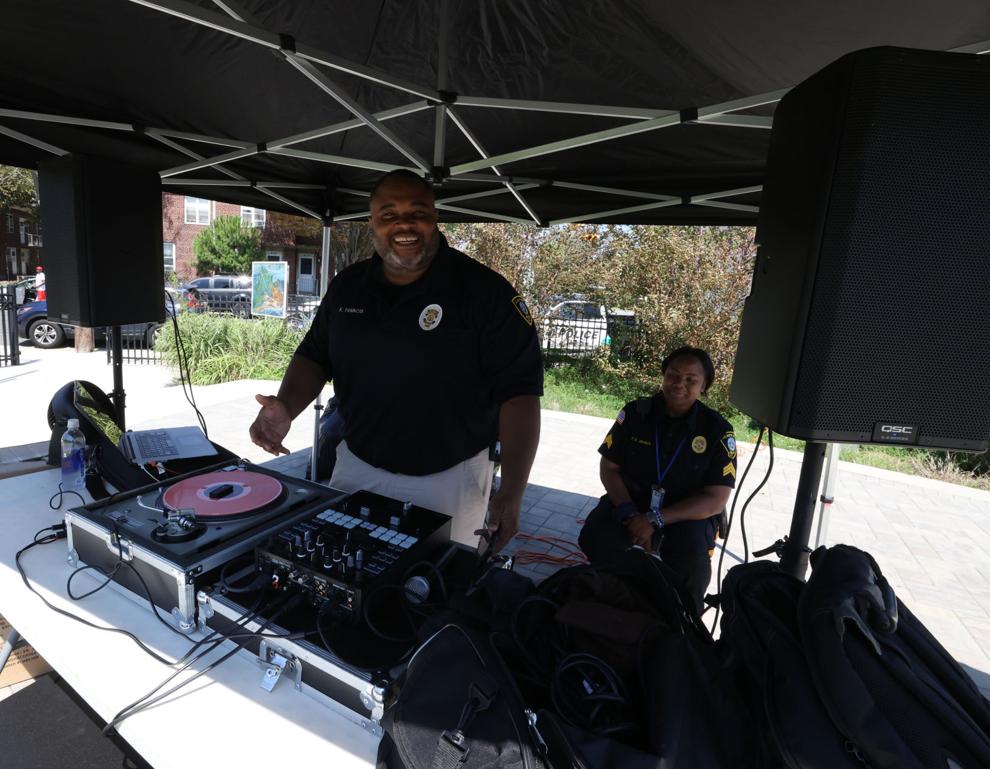 081820_nws_ncu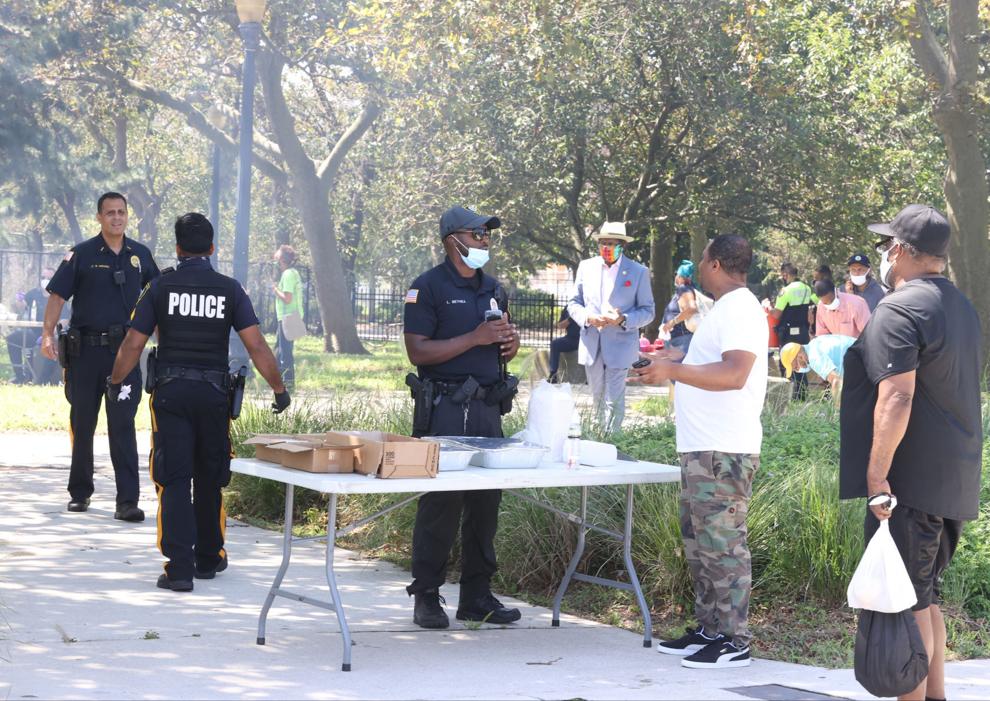 081820_nws_ncu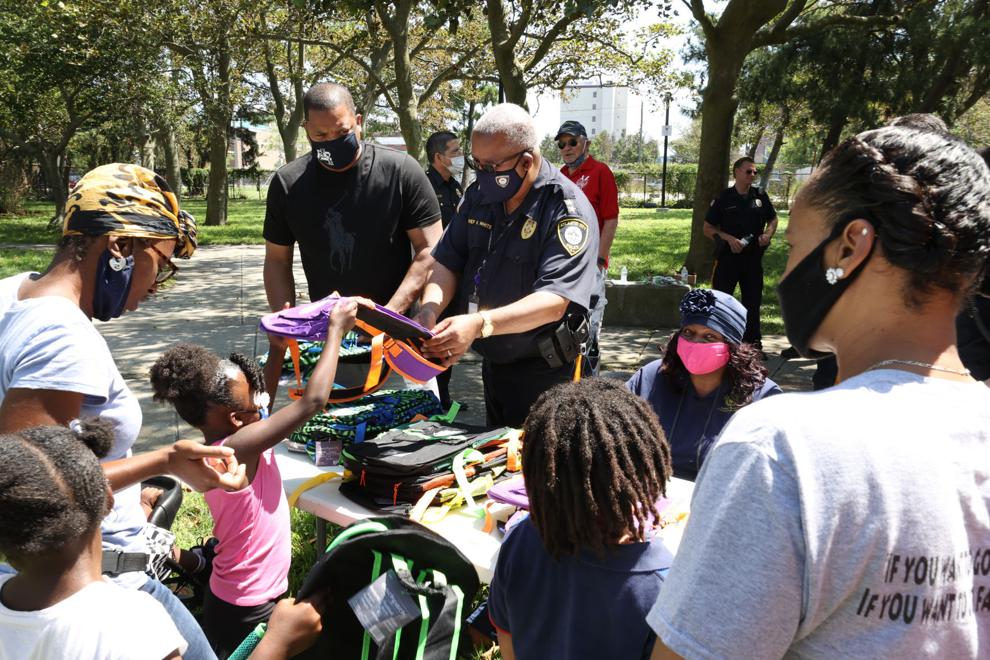 081820_nws_ncu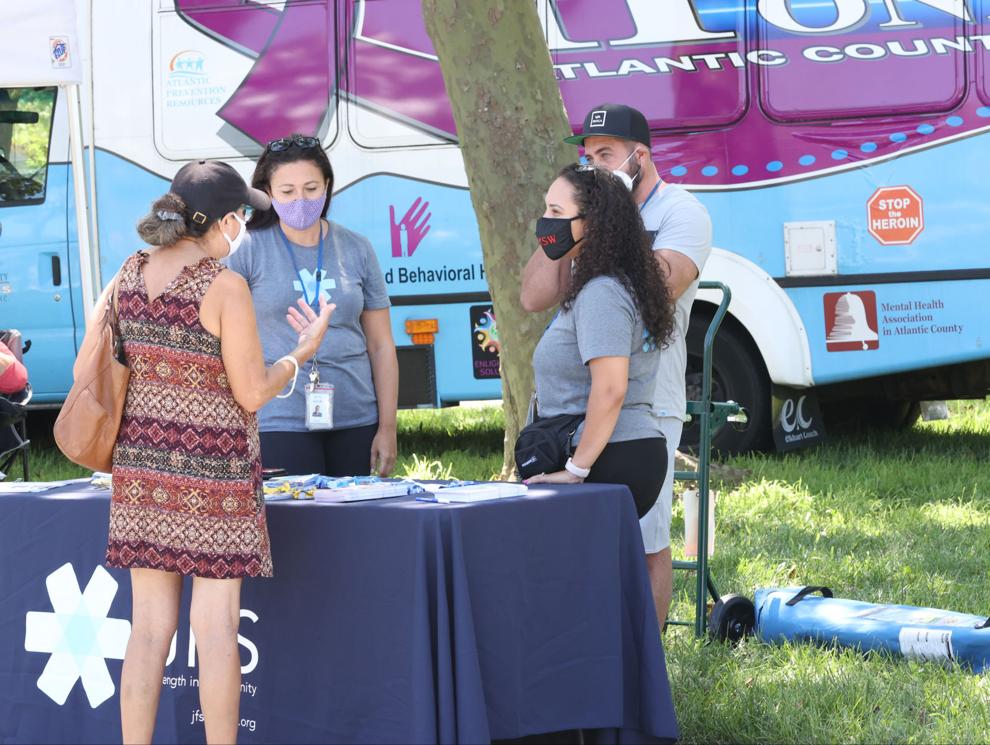 081820_nws_ncu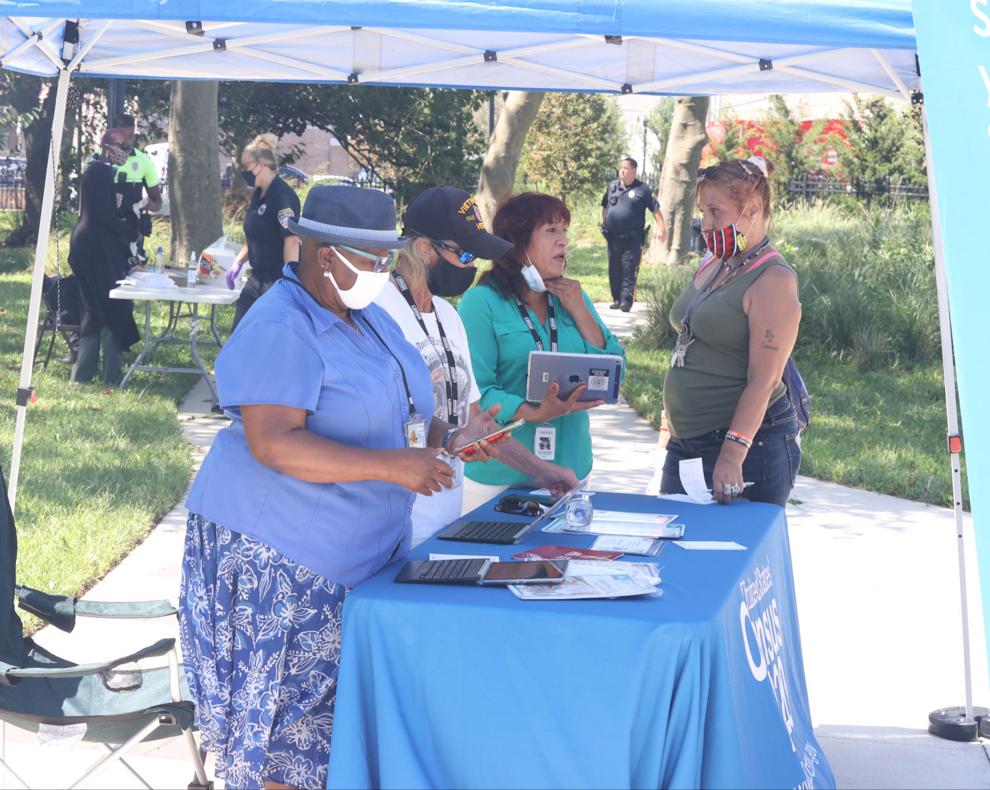 081820_nws_ncu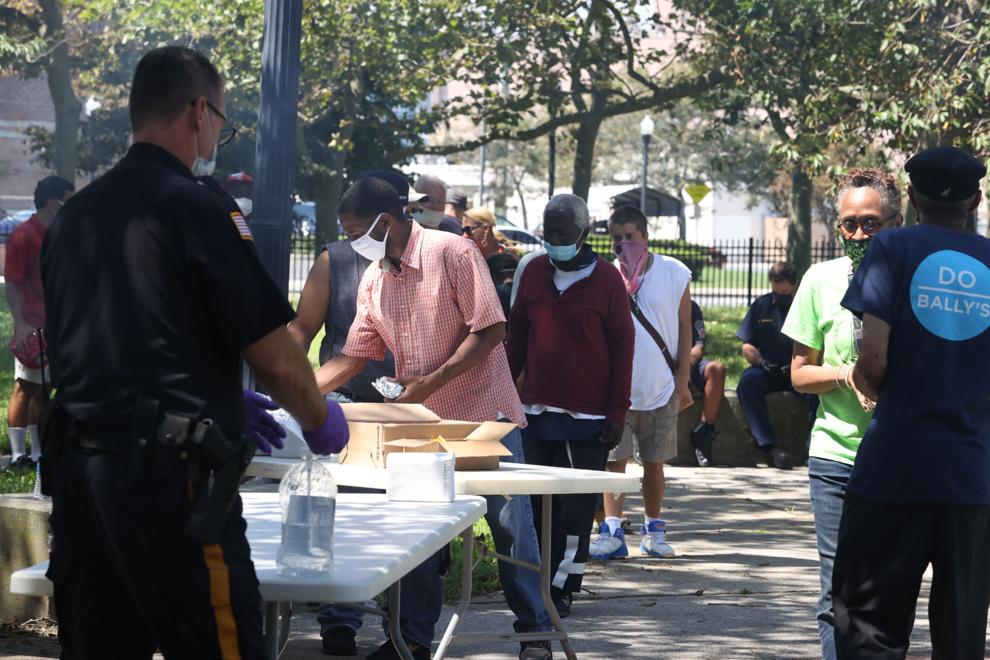 081820_nws_ncu
081820_nws_ncu
081820_nws_ncu
081820_nws_ncu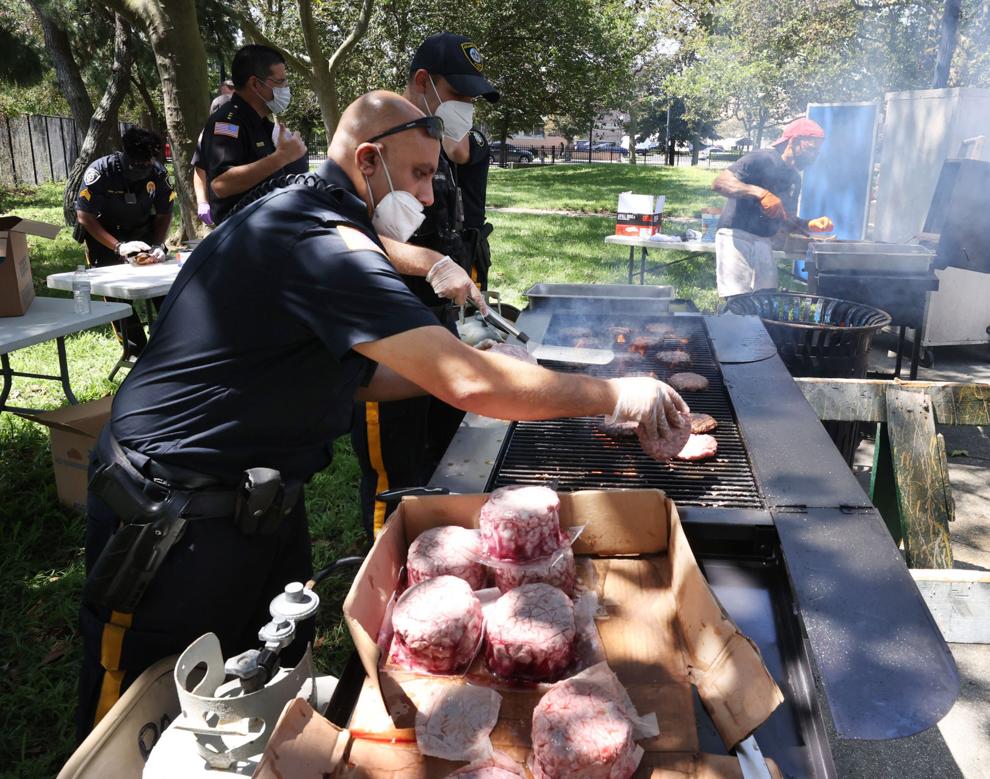 Contact: 609-272-7222
Twitter @ACPressDanzis