With so much turned upside down this year due to COVID-19, the holidays, unfortunately, will look different, too. But some businesses and towns have gotten creative to offer a fun, COVID-19-proof way to enjoy lights and decorations with drive-thru and walk-thru holiday displays.
One such business is DiDonato's Family Fun Center in Hammonton. Since 2016, the center, which includes a bowling alley, has offered a Magical Holiday Express train that takes riders through a light show of more than five million lights, but due to outdoor gathering limitations, the train ride is now a drive-thru.
The light show was operating with a train and as a walk-thru until Dec. 7, when Gov. Phil Murphy lowered the outdoor gathering limit from 150 people to 25.
"You still see Santa and Mrs. Claus from the comfort of your car," said Steve DiDonato, owner of the center.
Next year, he hopes to go back to the way it was with the train in operation. With the vaccine landing in New Jersey on Tuesday, he hopes the Easter train can be up and running in the spring.
But the drive-thru has been successful, with people adhering to social distancing and staying in their cars, he said.
"Everybody got a little more conservative in their interactions in the last couple weeks after ... the Thanksgiving outbreak of the coronavirus we're experiencing right now," he said. "So I think everybody is getting a little more cautious and tightening it up … and being more careful."
PHOTOS from the Festival of Lights at Holly Shores Campground in Lower Township
Festival of Lights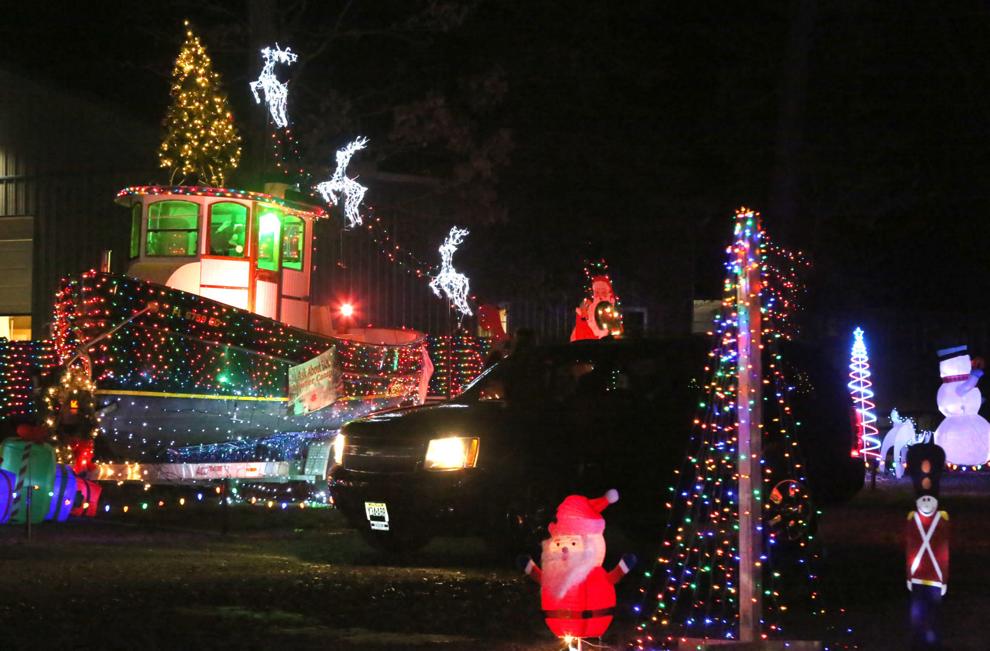 Festival of Lights
Festival of Lights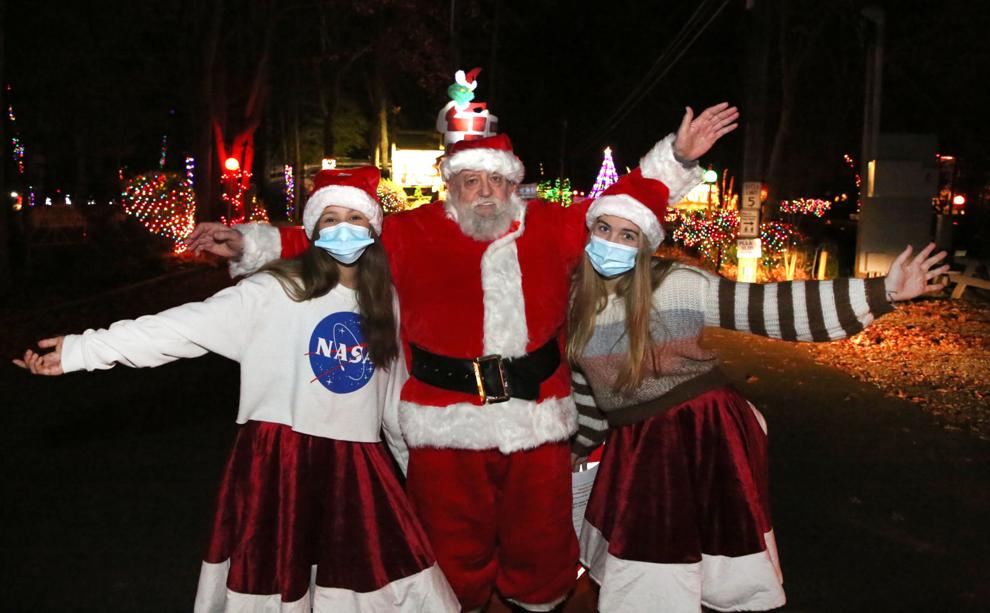 Festival of Lights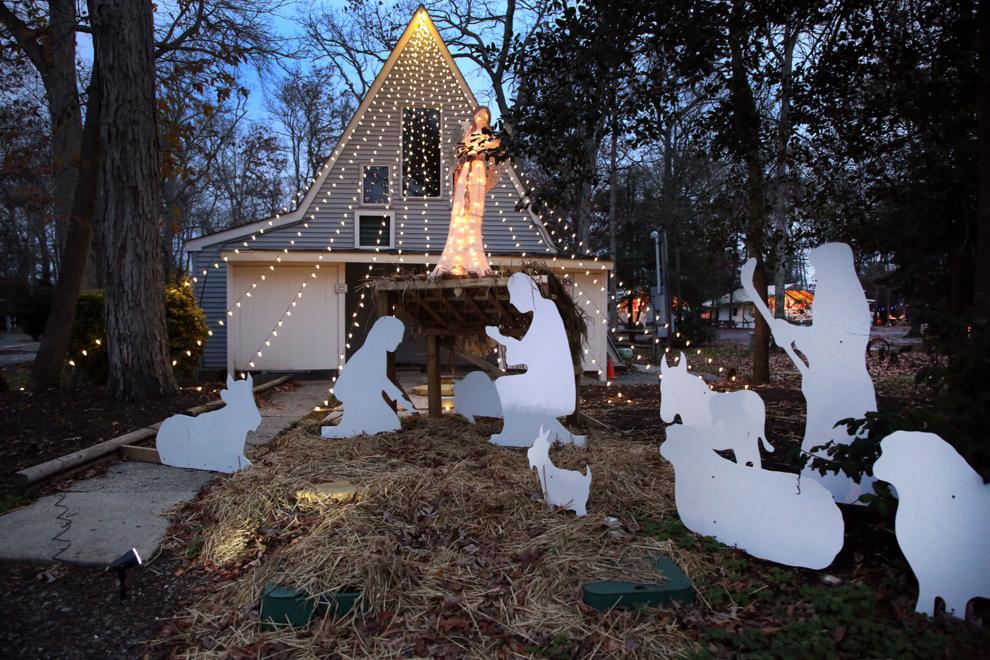 Festival of Lights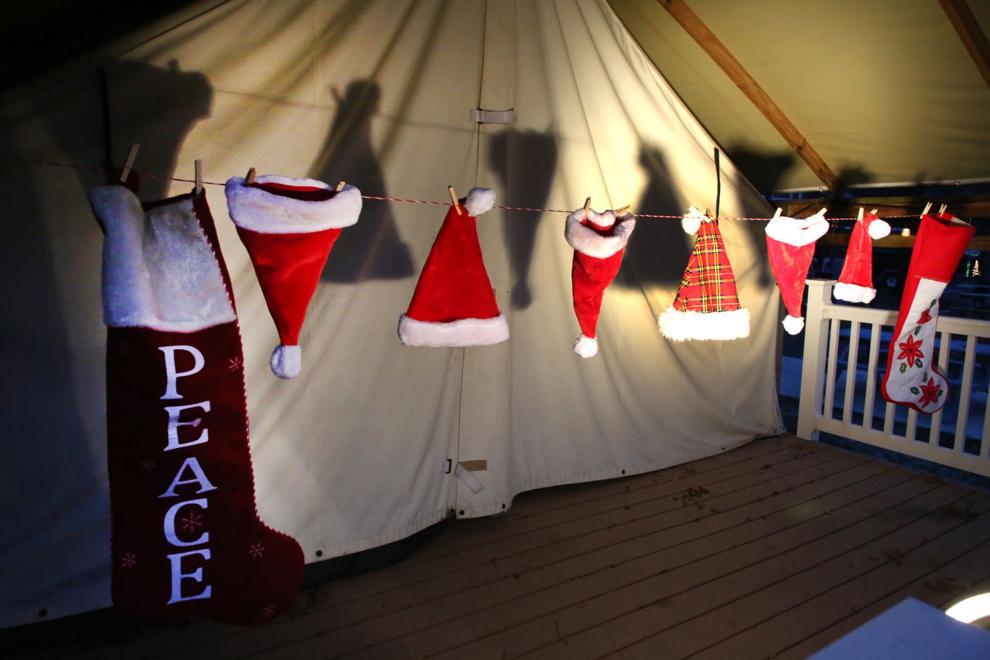 Festival of Lights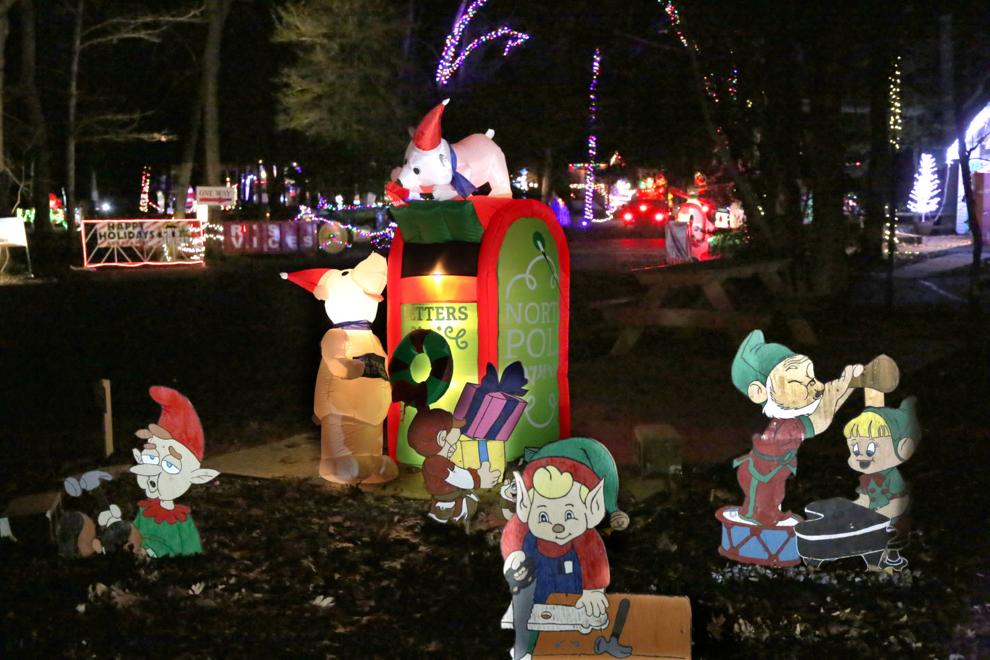 Festival of Lights
Festival of Lights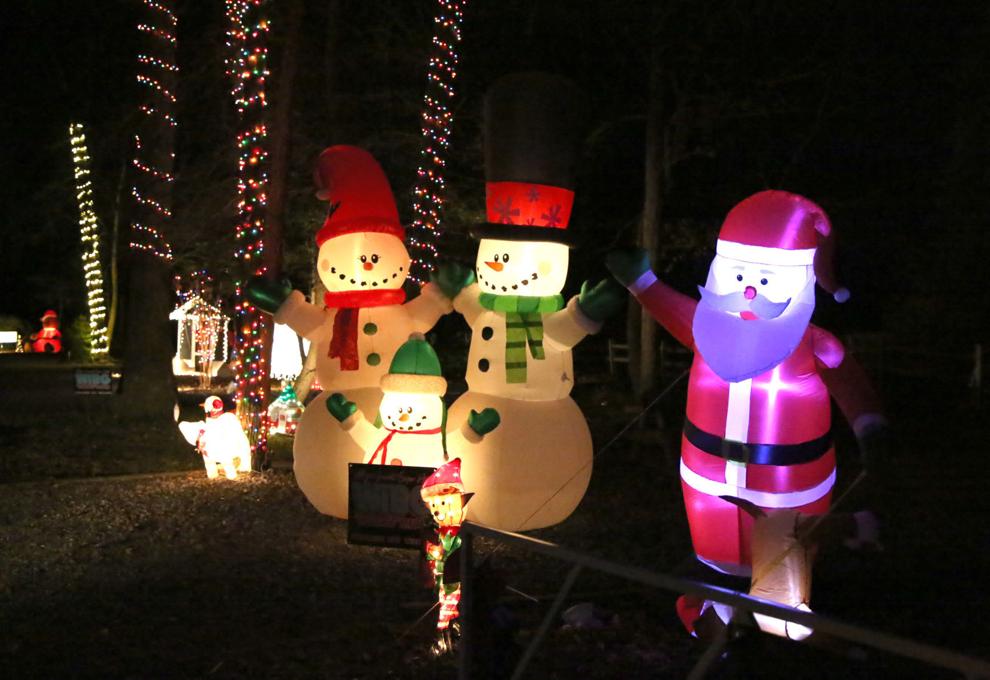 Festival of Lights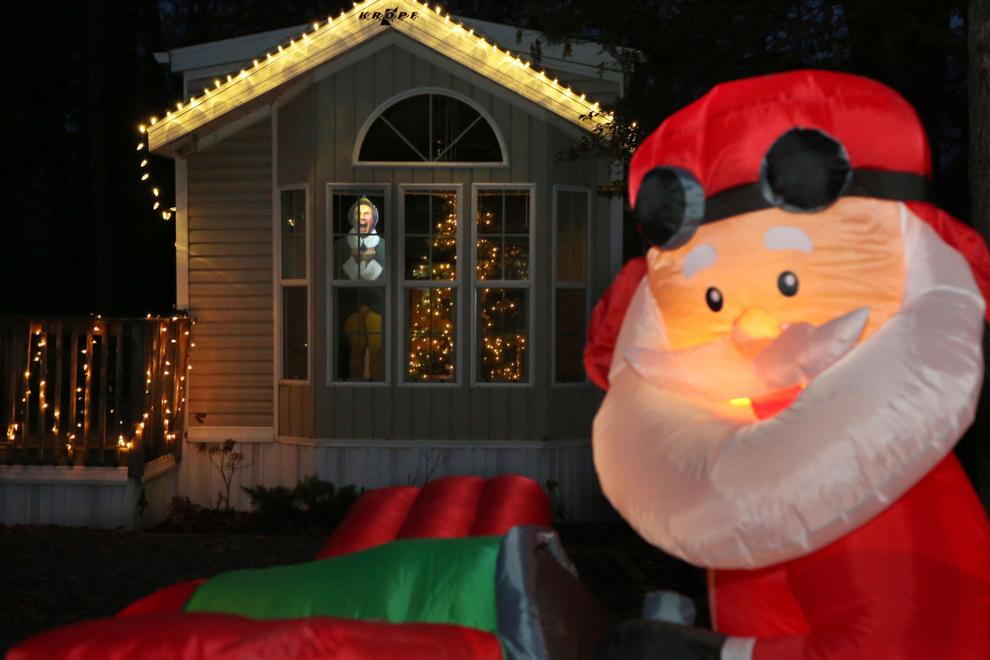 Festival of Lights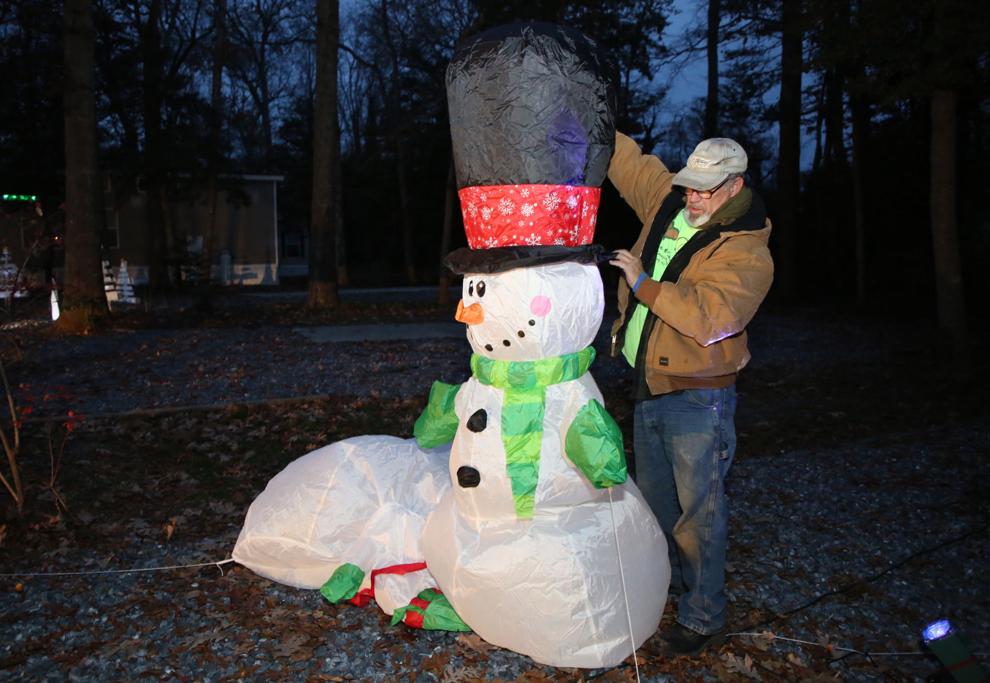 Festival of Lights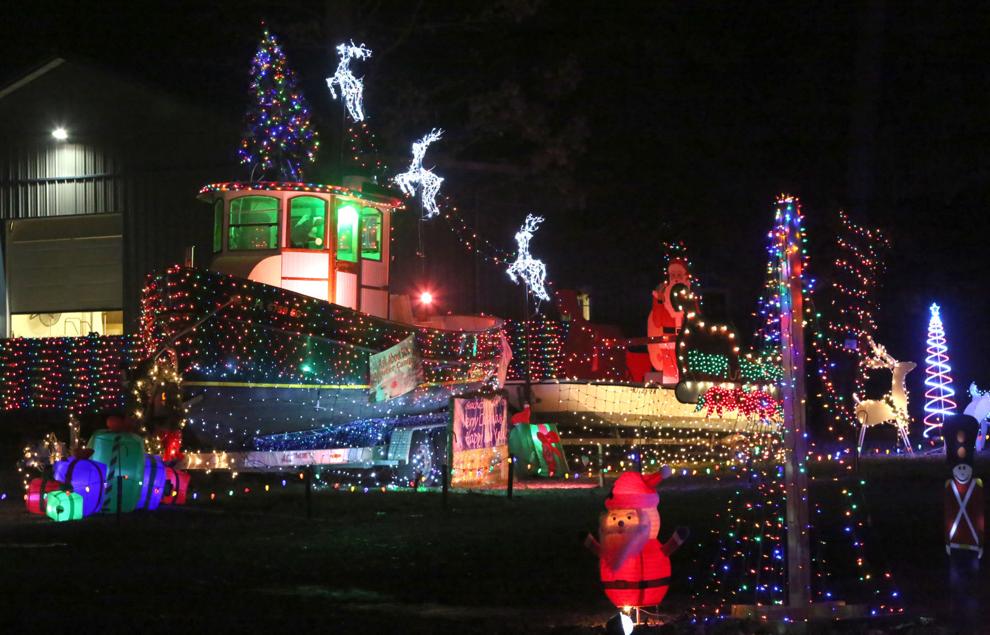 Festival of Lights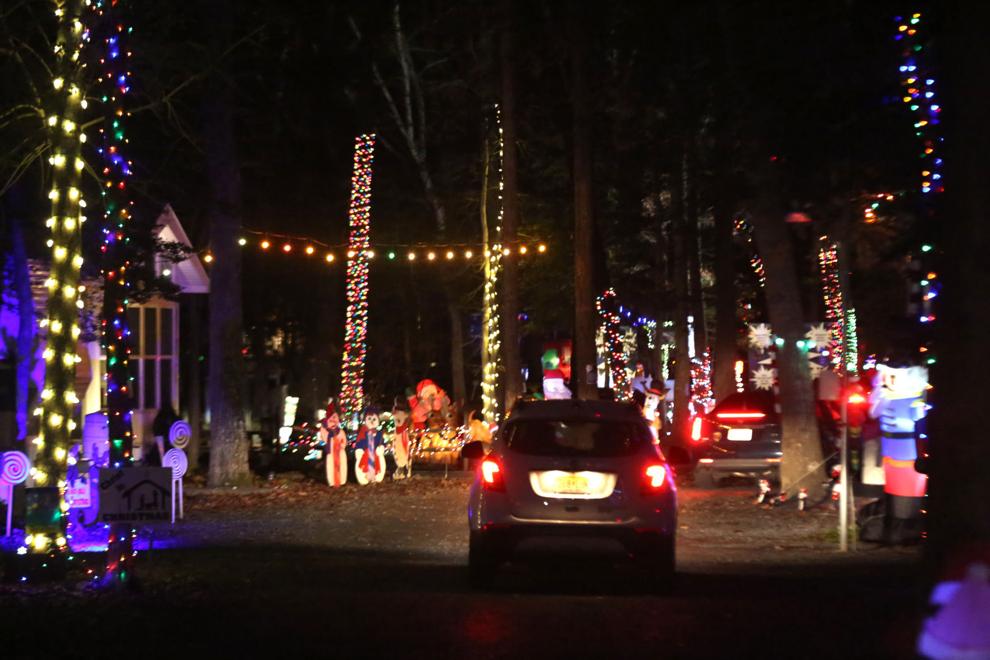 Festival of Lights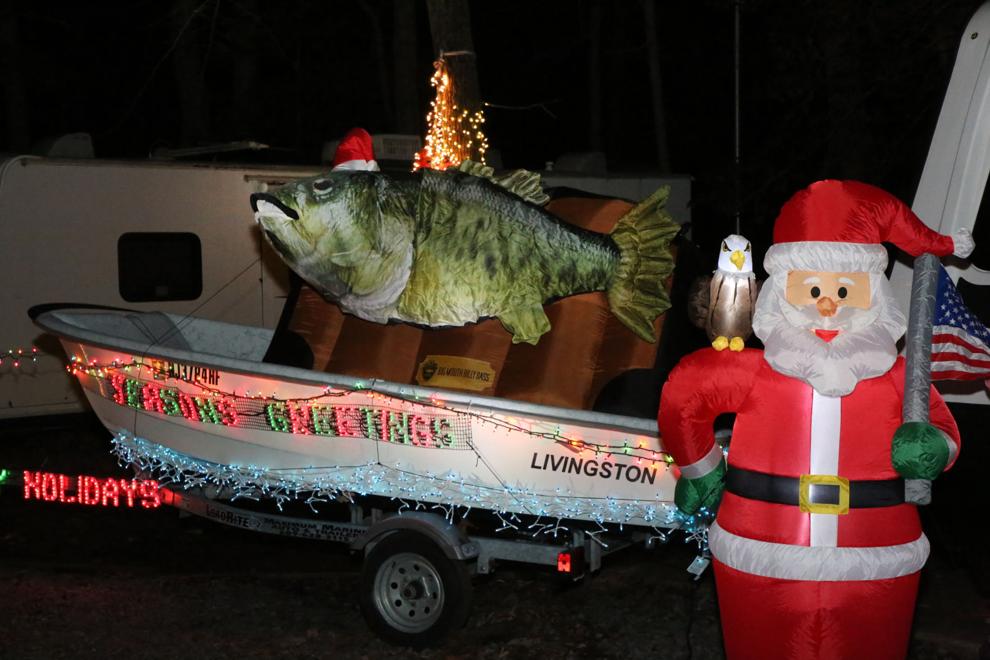 Festival of Lights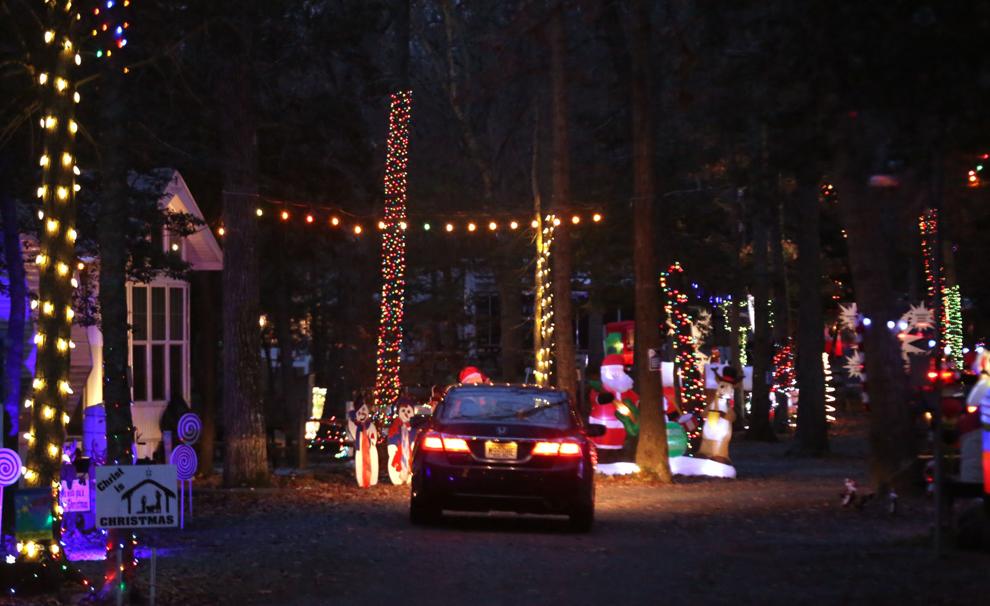 Festival of Lights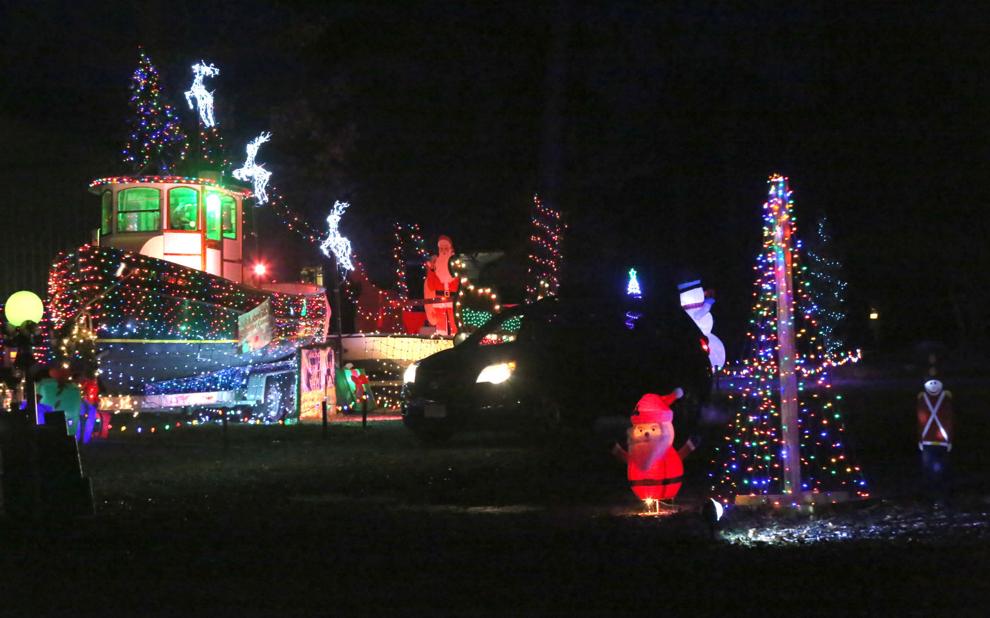 Festival of Lights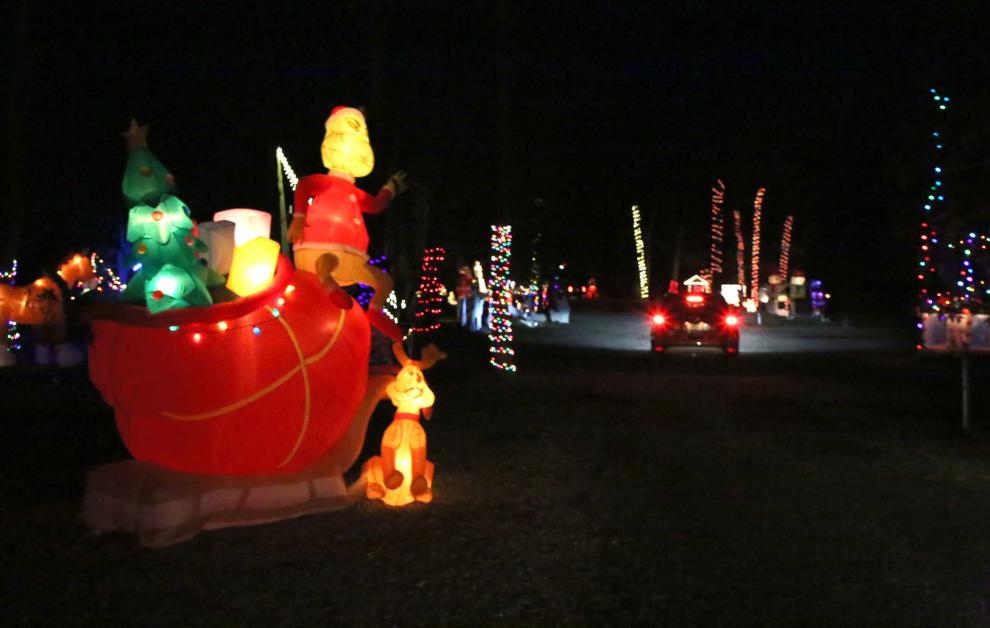 Festival of Lights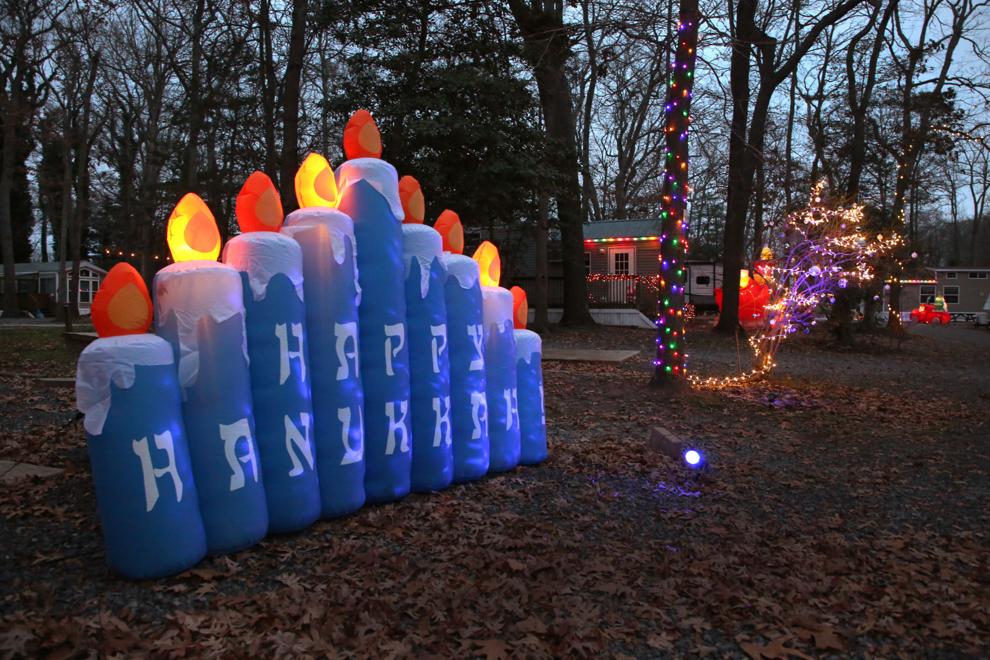 Festival of Lights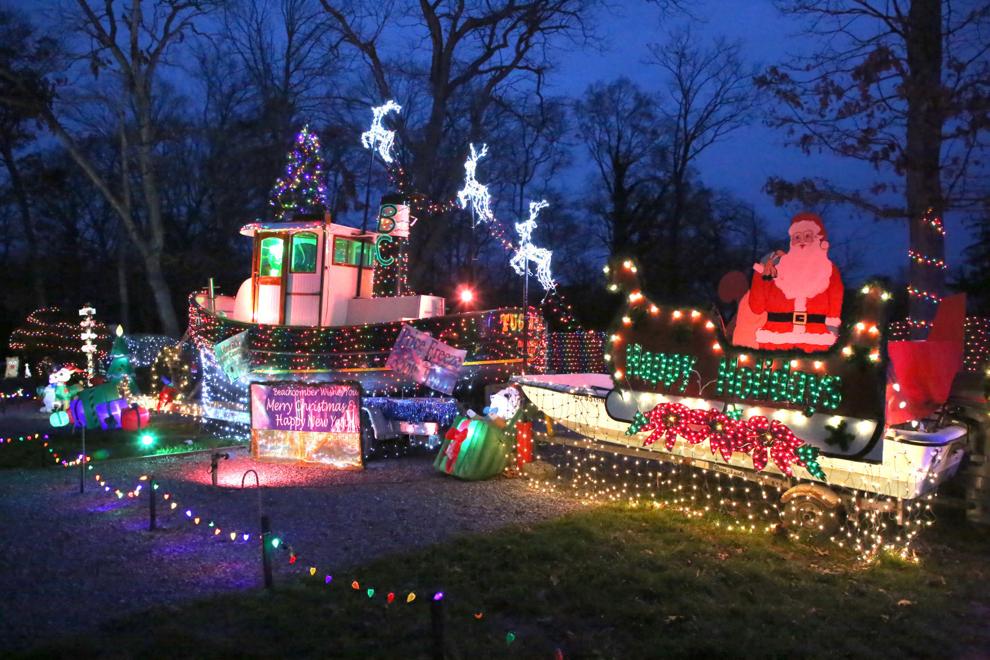 Festival of Lights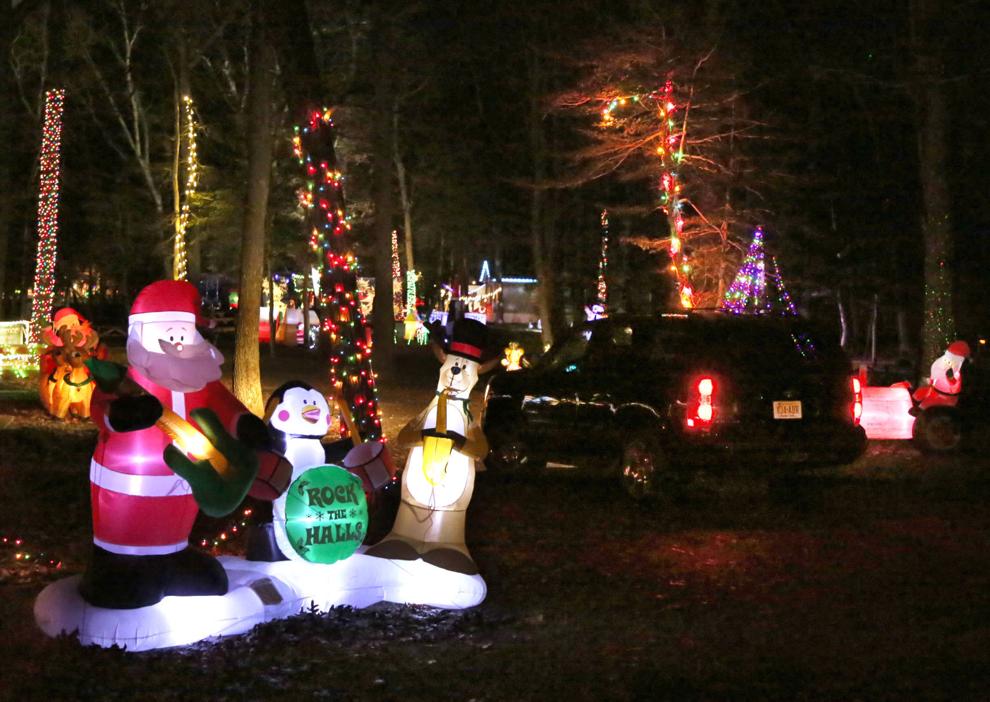 Festival of Lights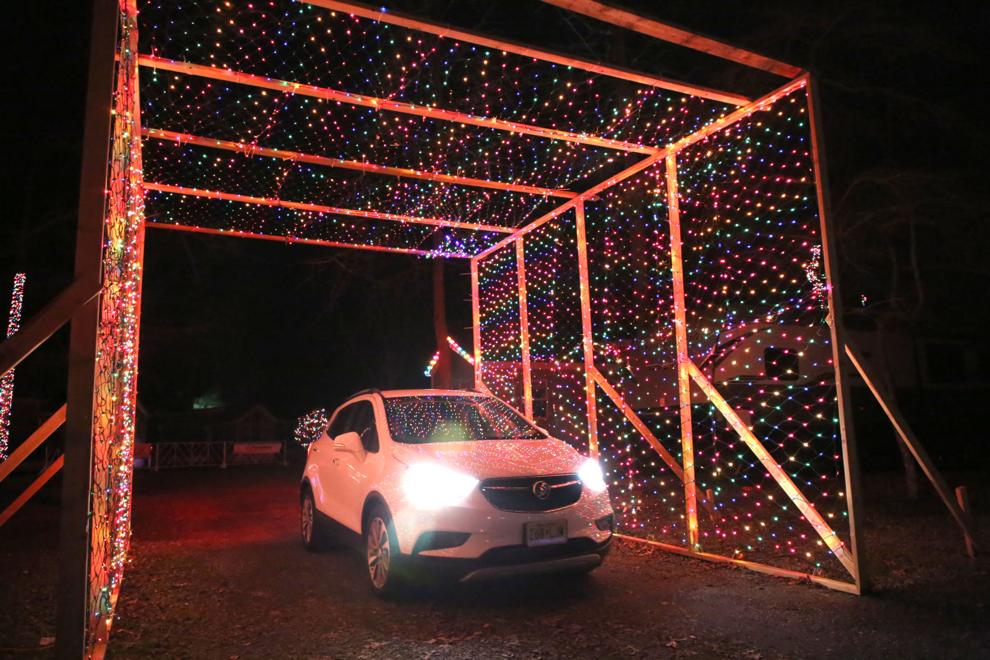 Festival of Lights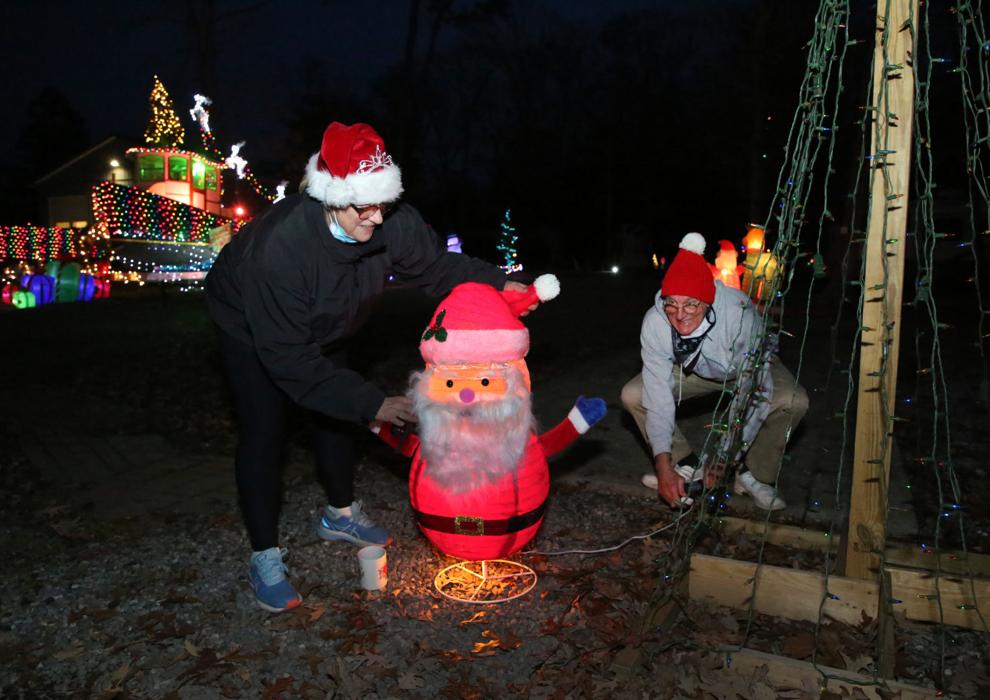 Festival of Lights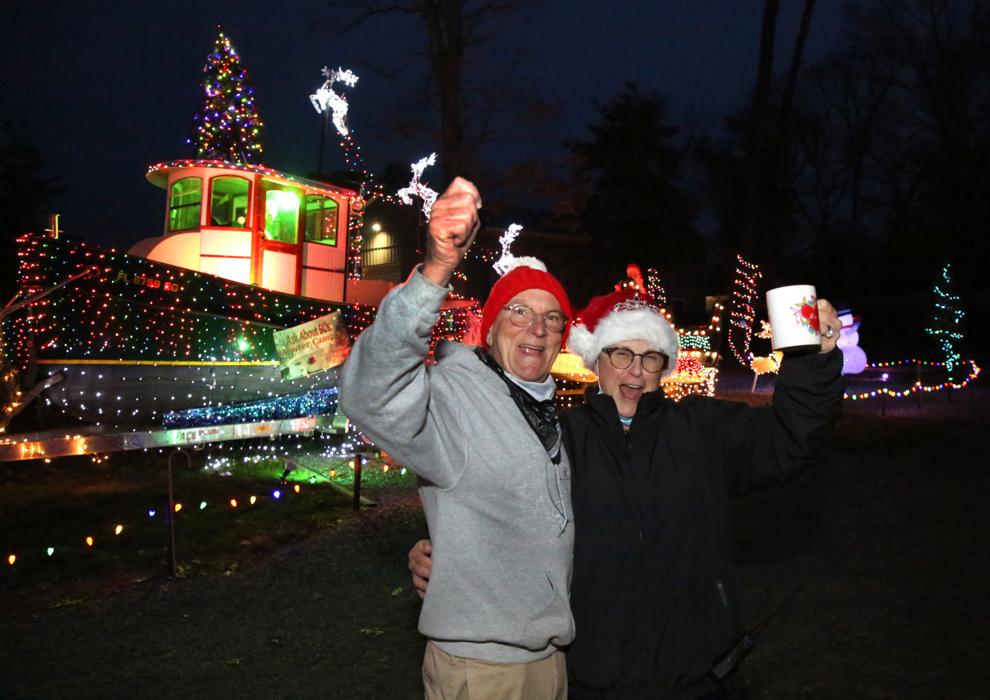 Festival of Lights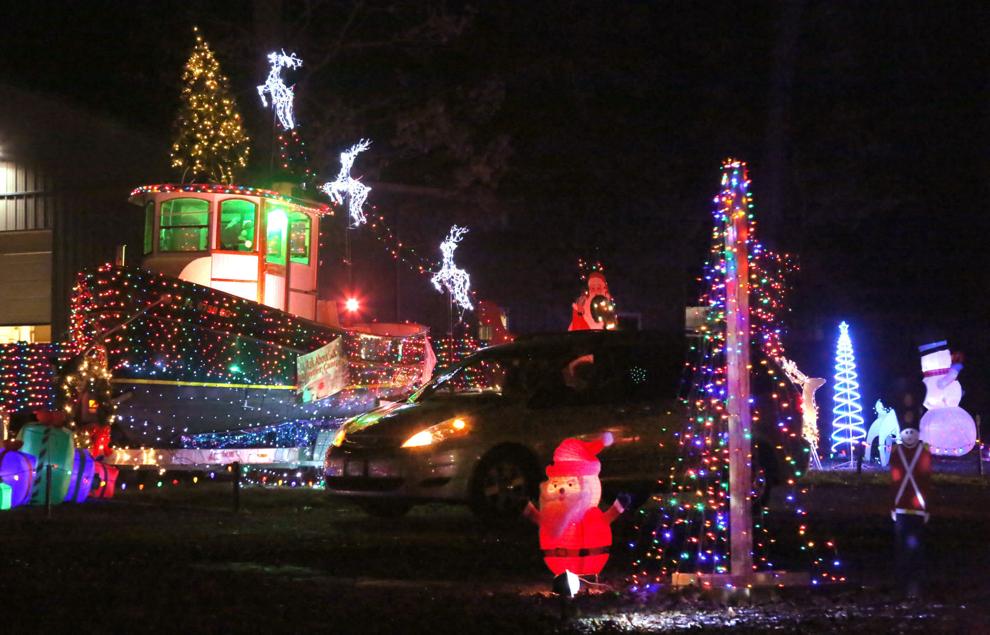 Festival of Lights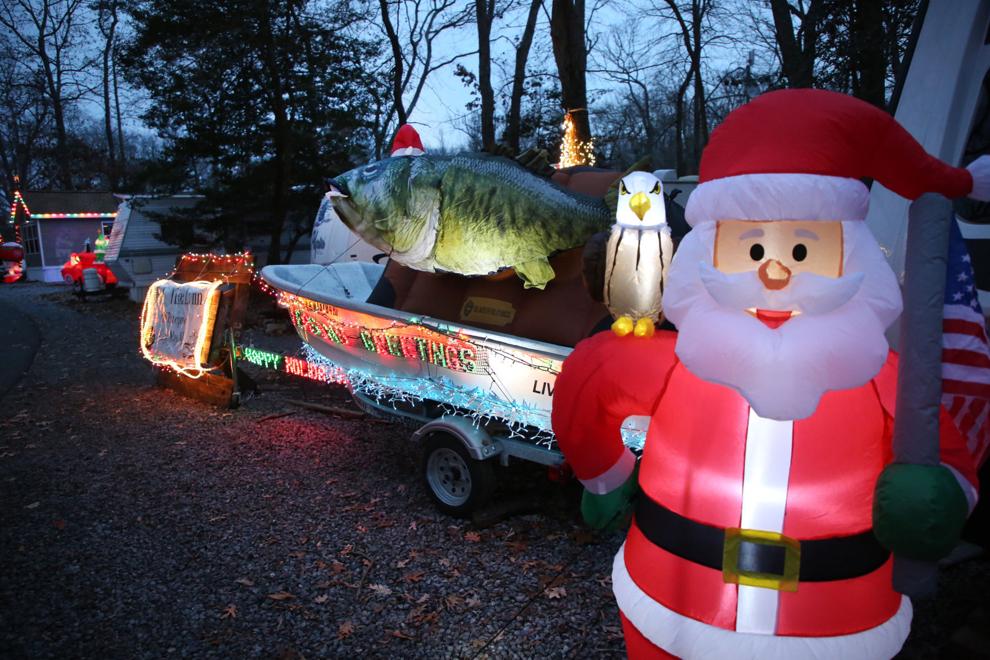 Festival of Lights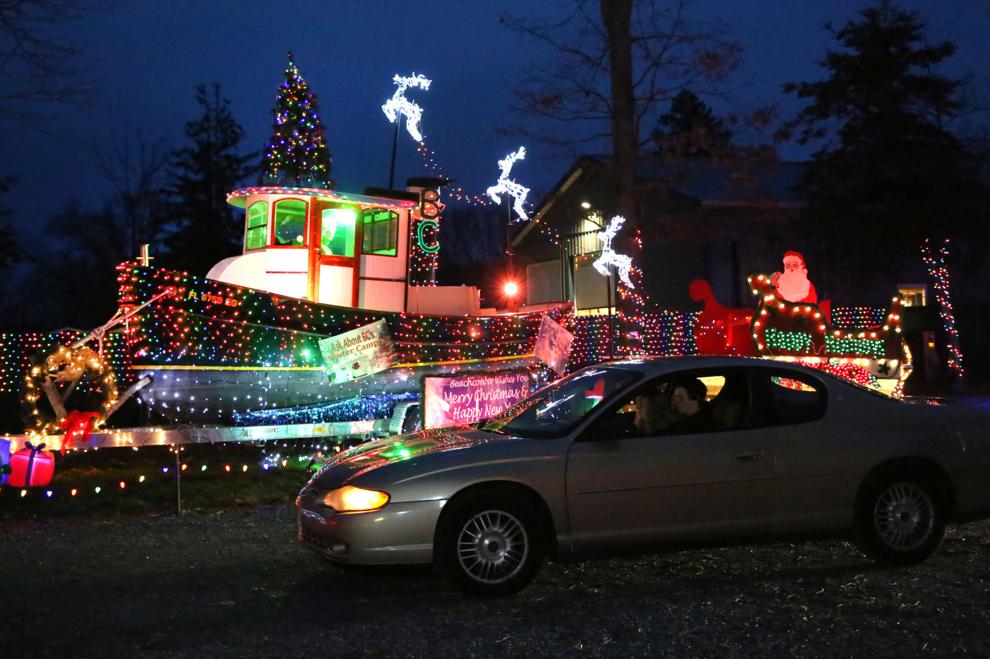 Festival of Lights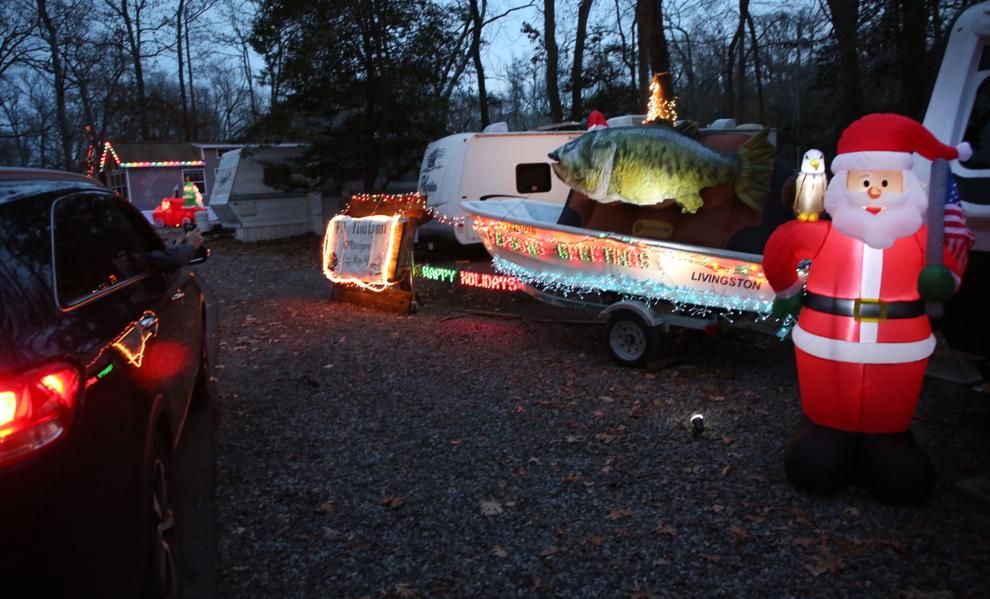 Festival of Lights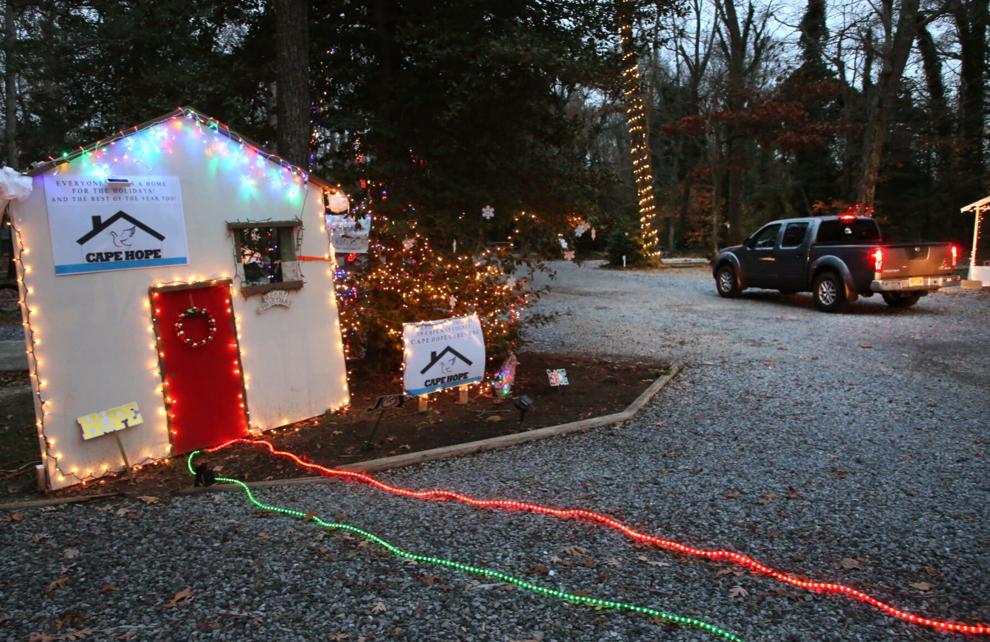 Festival of Lights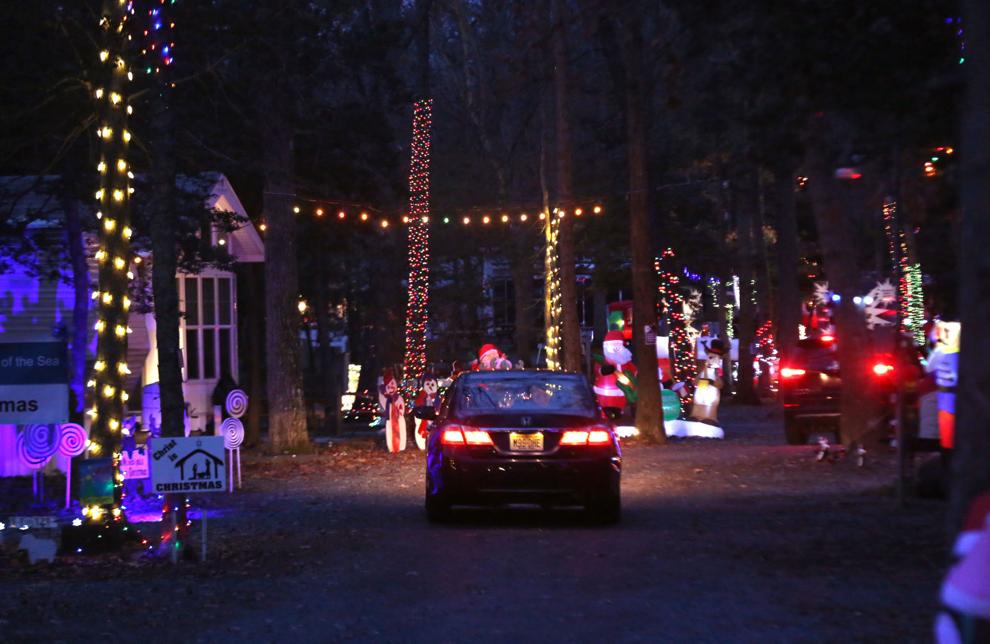 Festival of Lights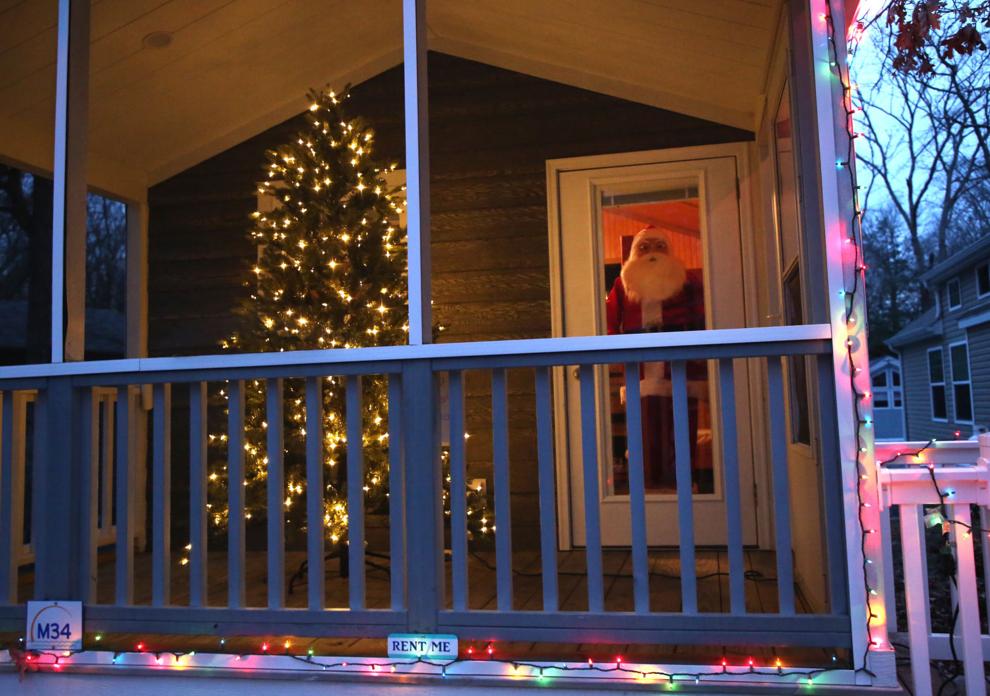 Festival of Lights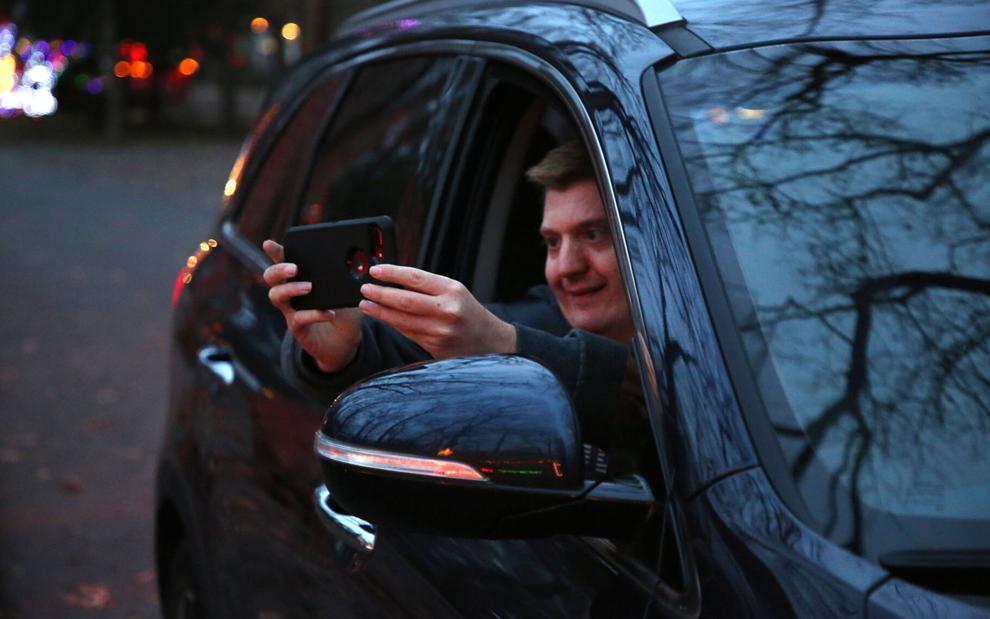 Festival of Lights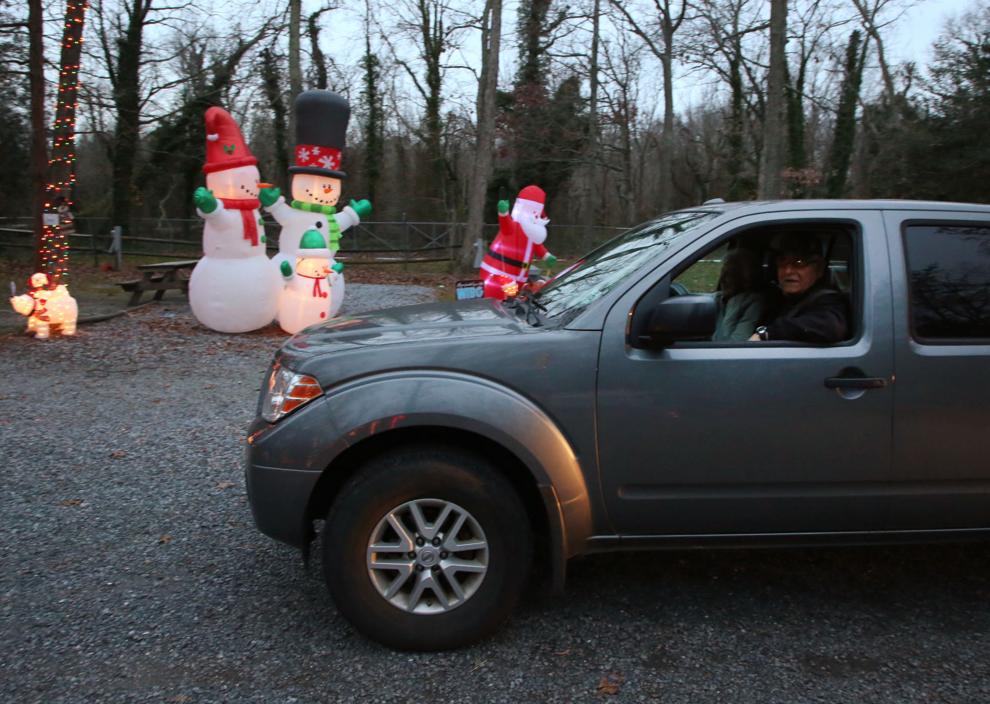 Festival of Lights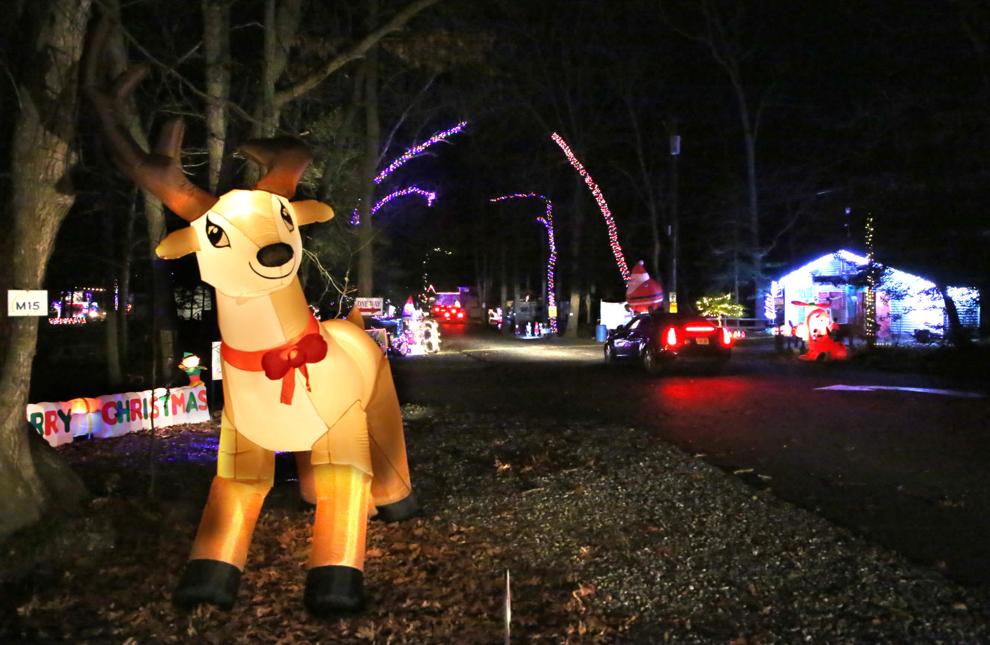 Festival of Lights
Festival of Lights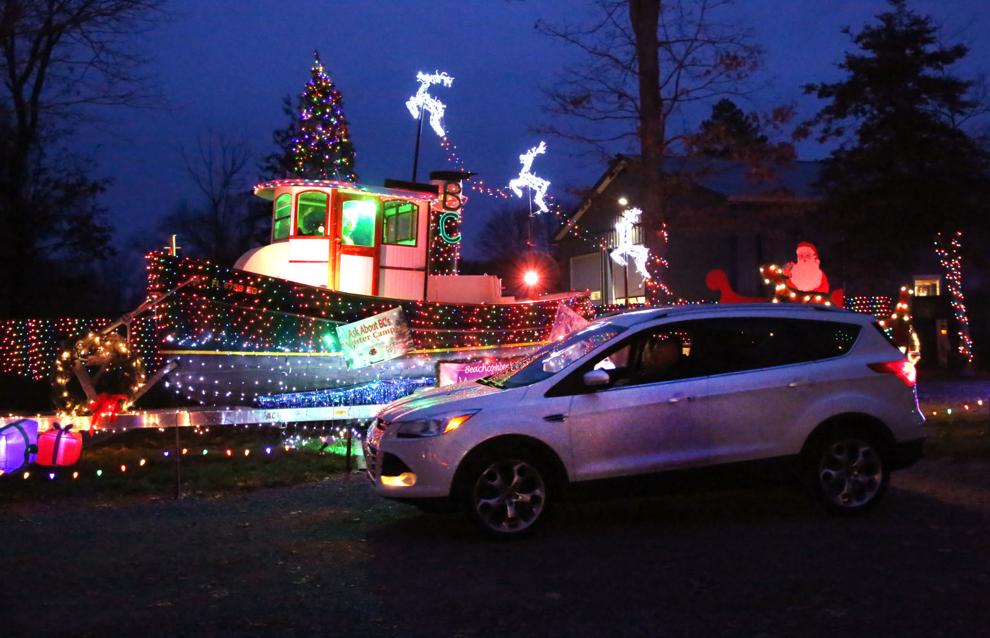 Festival of Lights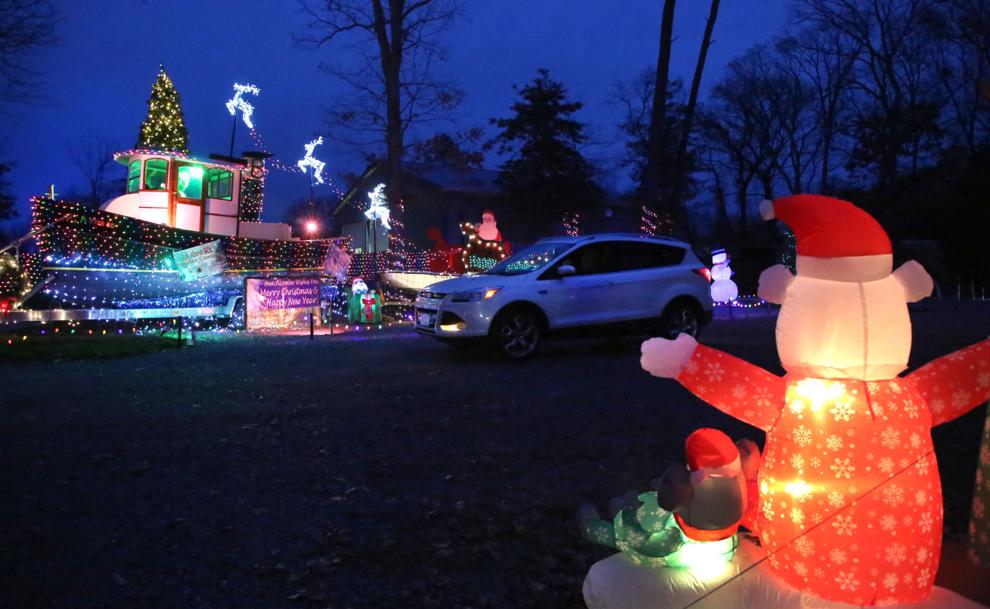 HIDE VERTICAL GALLERY ASSET TITLES
Festival of Lights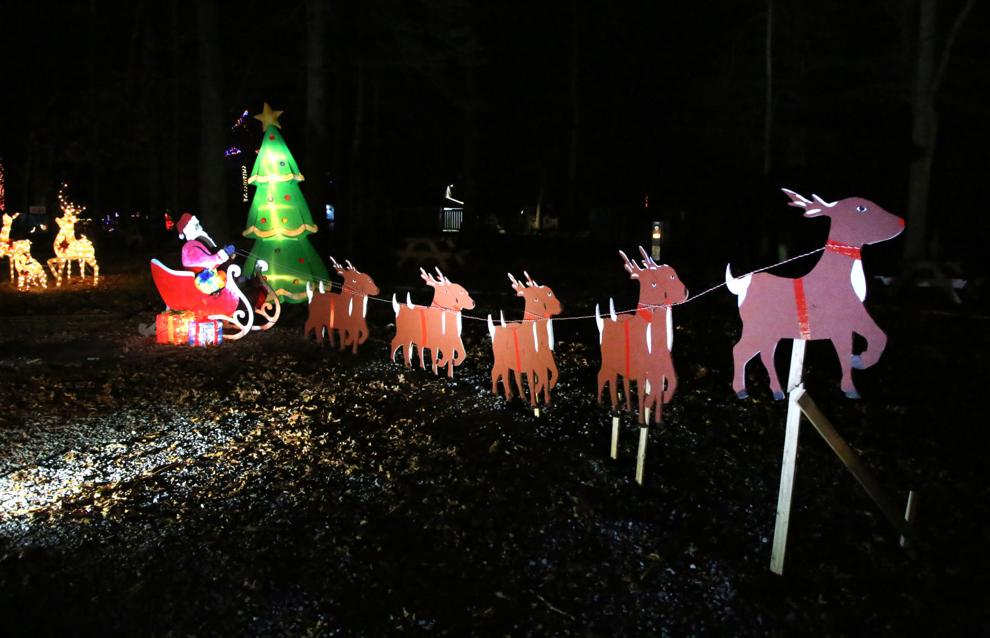 Festival of Lights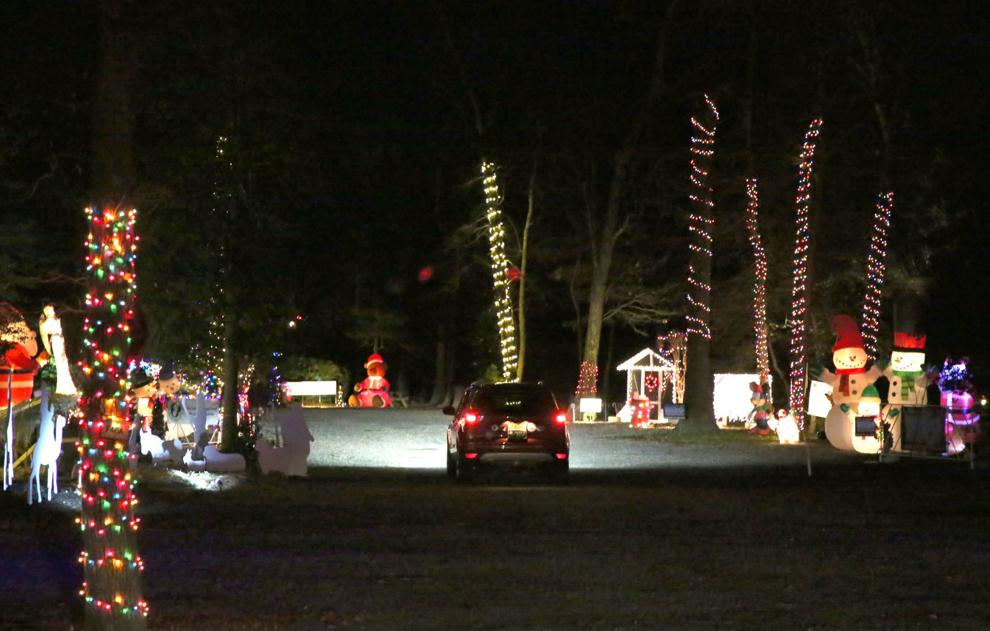 Festival of Lights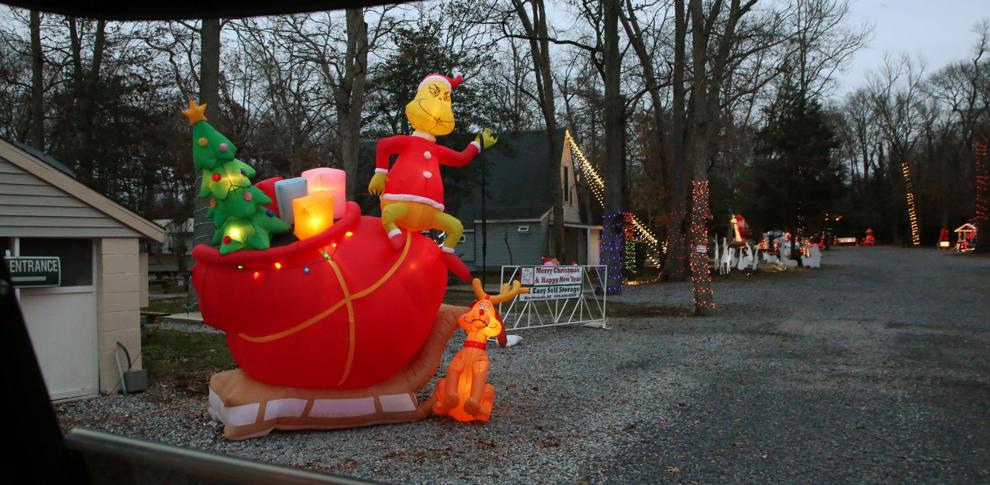 Festival of Lights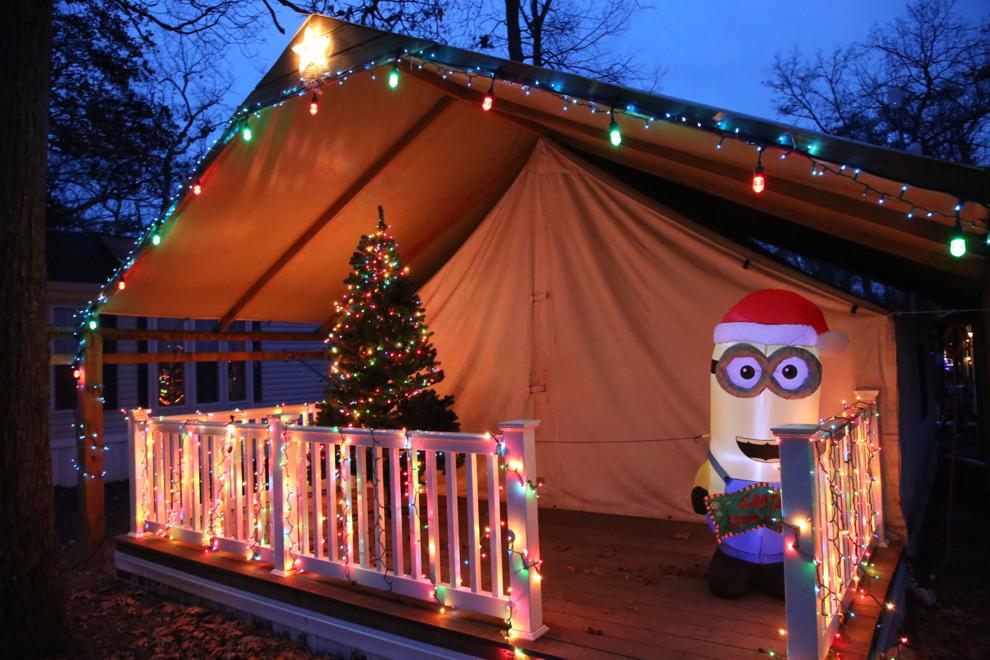 Festival of Lights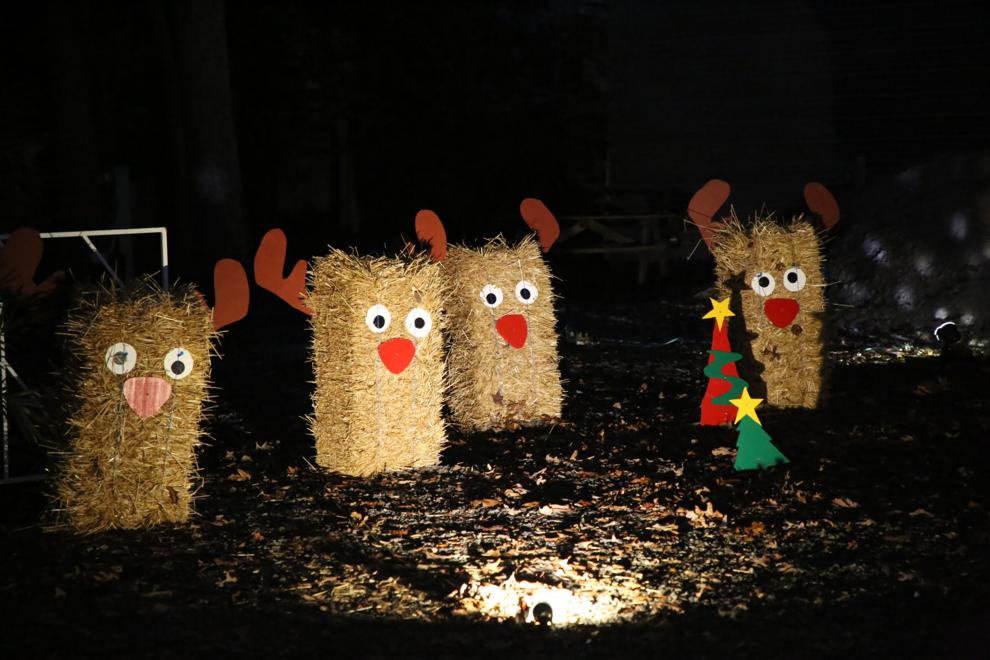 Festival of Lights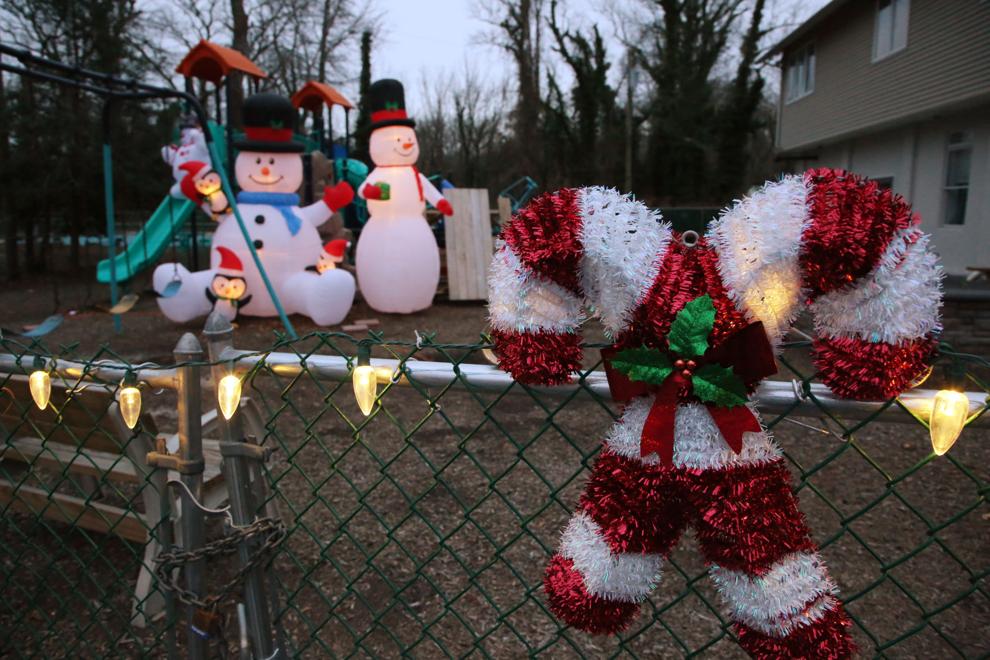 Festival of Lights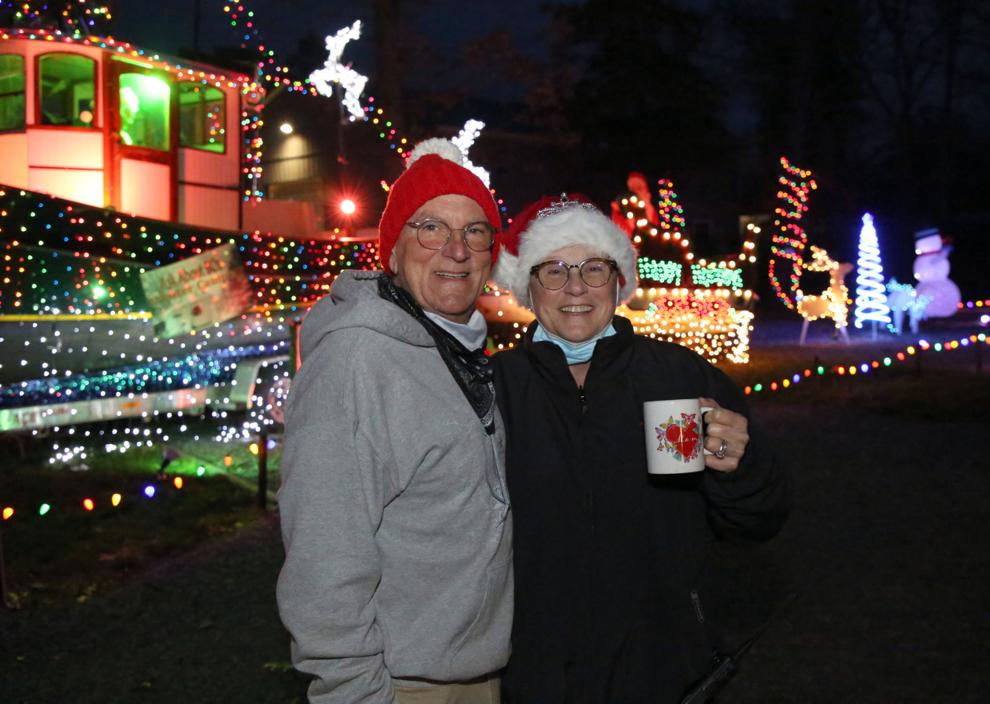 Festival of Lights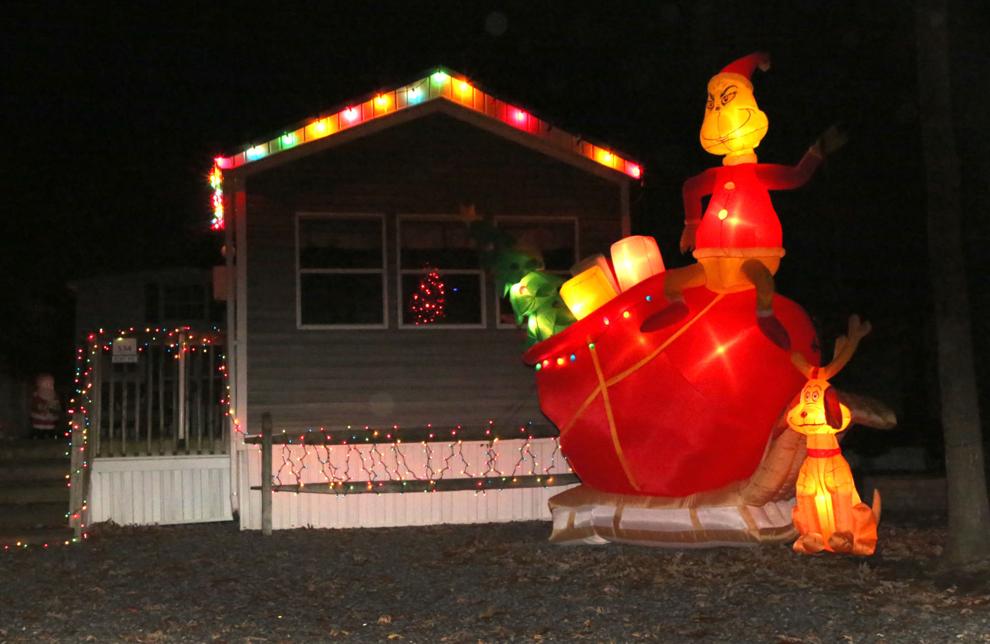 Festival of Lights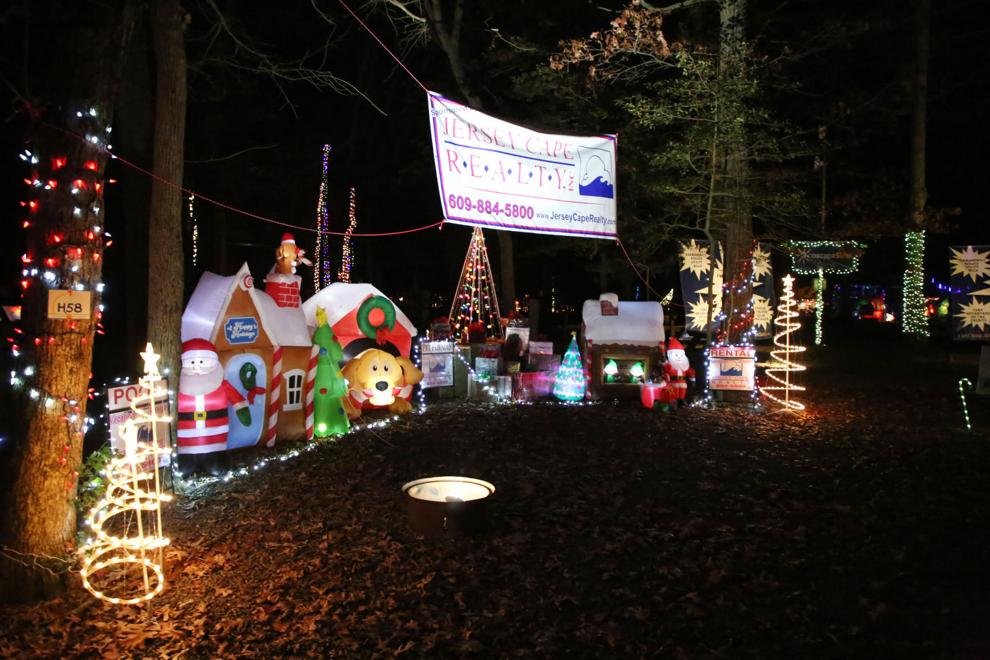 Festival of Lights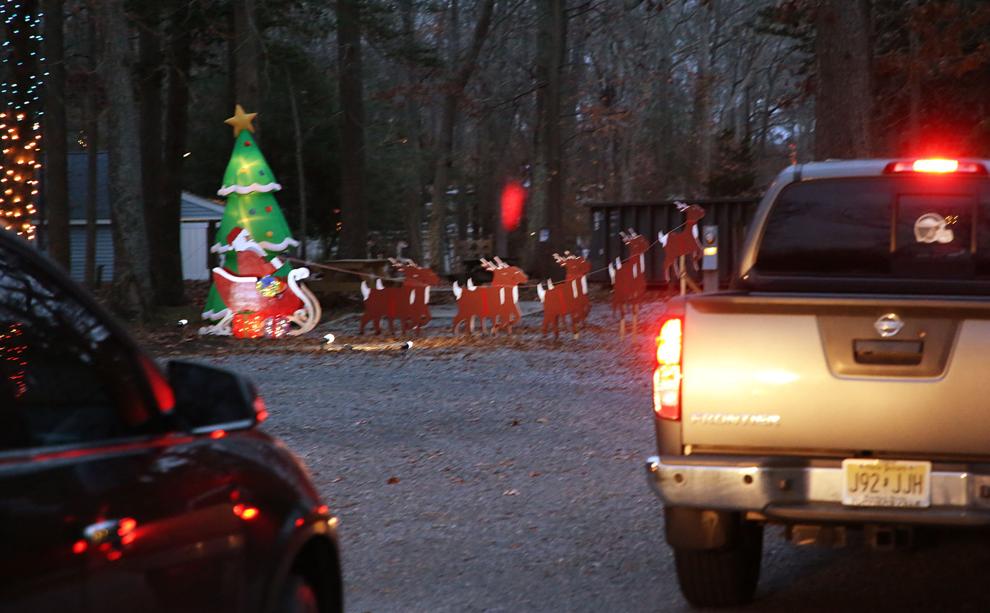 Festival of Lights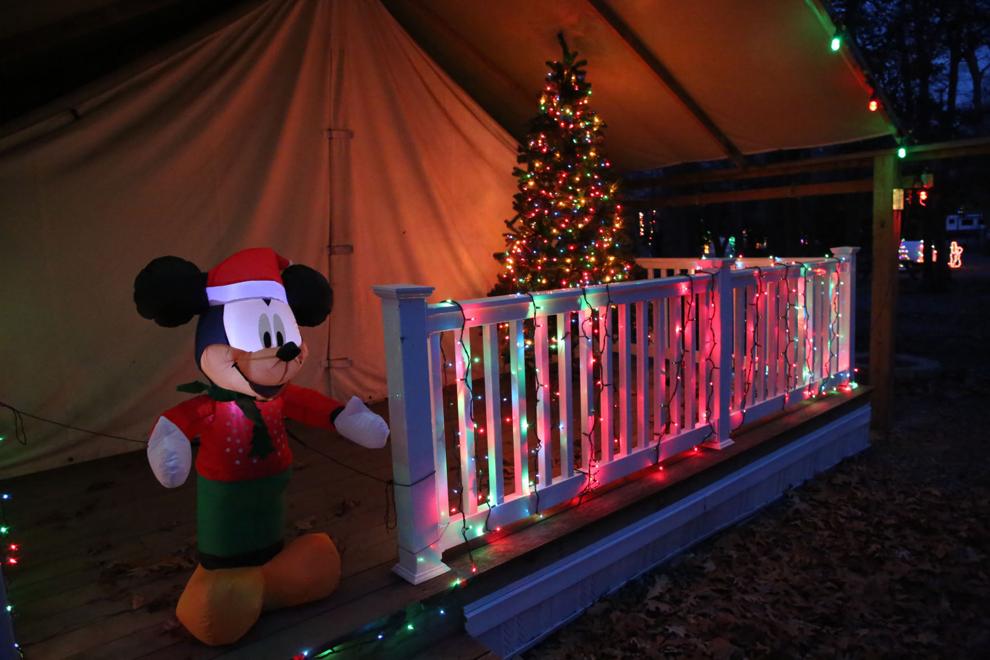 Festival of Lights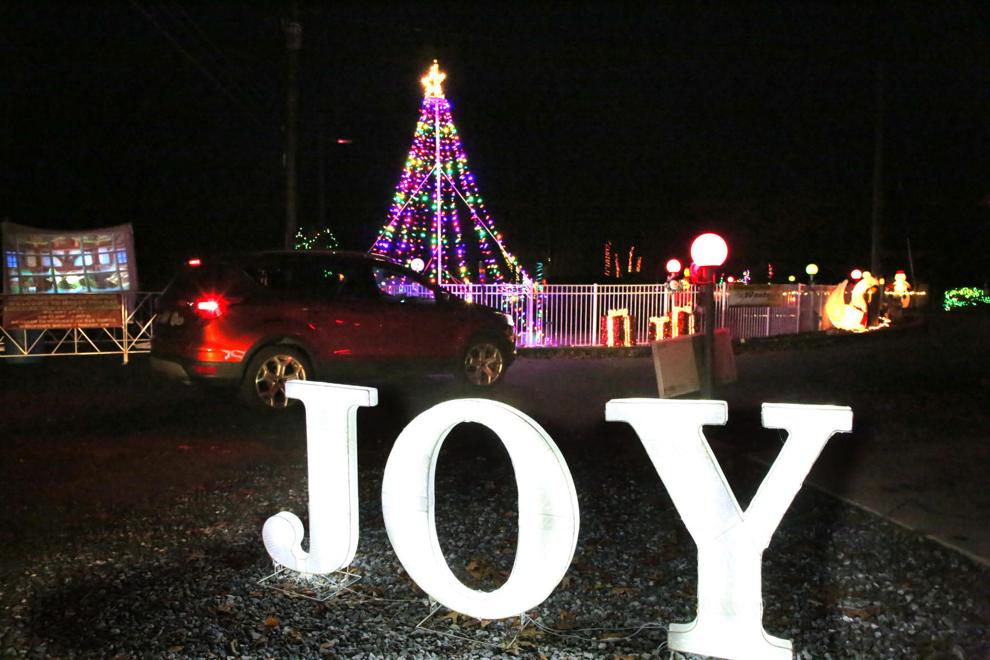 Festival of Lights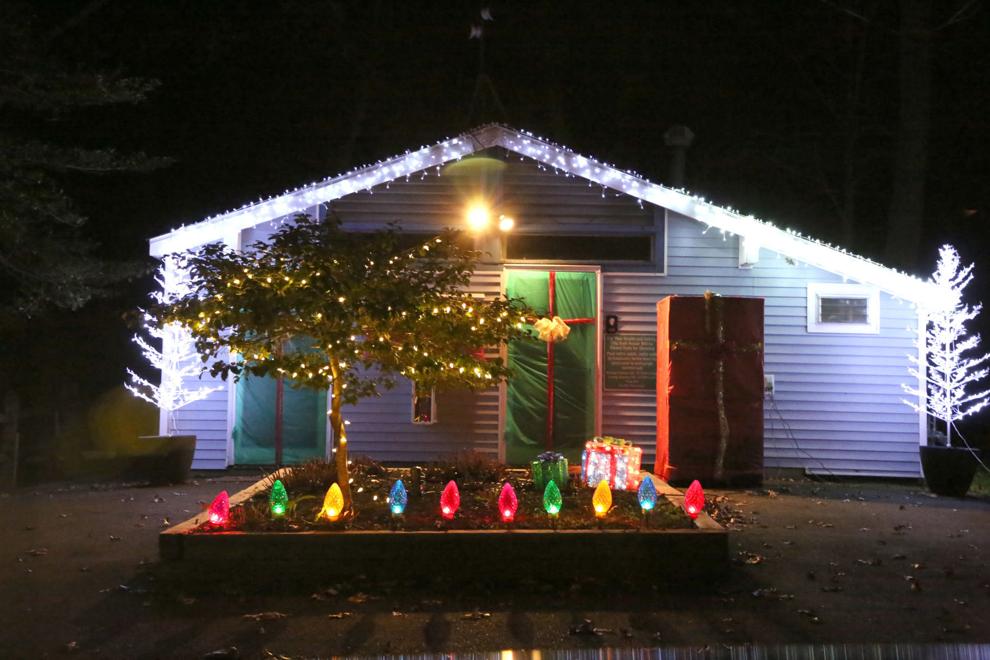 Another business offering a drive-thru experience is Holly Shores Camping Resort in Cape May.
It's the resort's first time offering a light show. The $10 entry fee is donated to Cape Regional Medical Center's new surgery center, according to Christine Salerno, the resort's general manager.
"Although we hesitated for a moment, we thought this year would be a great year to do a COVID-safe, family-friendly activity for everyone," Salerno said. "And it's not just the local community, we have people coming from quite a distance to enjoy it."
She said she's not only seen New Jersey plates but cars from New York and Delaware as well.
There are about 95,000 lights, plus inflatables, on 38 acres. The ride takes about 15 minutes.
"This was a way to bright everybody's holiday and bring some joy to Cape May County," said Maggy Robinson, who owns the camping resort with husband David.
And it really was a community effort. Local businesses came in and sponsored certain spots in the drive-thru and decorated them with lights. Community members even donated lights and decorations for the show.
"It's a time of giving, and people want to give back to a good cause," Robinson said. "Majority of the people are saying, 'Thank you so much. This is what we needed to brighten our Christmas.'"
Salerno said to "stay tuned" in the coming years as they would like to keep the drive-thru light show and possibly add a Christmas German village with different vendors, geared toward younger children.
Not only is the drive-thru fun for the kids, the local senior center comes through with a bus of seniors every two hours, Robinson said.
"It's for all ages," she added.
In Wildwood, the city put together a walk-thru light show as part of a fun family outing. Families can go to Wildwoodnj.org and print a list of lit-up homes in the Wildwoods for a holiday lighting contest. After they drive by all the homes, they end at Holly Beach Park for a 20-minute light show.
"Due to the pandemic, we didn't have much to offer anyone this year," said Krista Fitzsimons, a Wildwood commissioner. "Our local kids, especially, took a pretty big hit this year with no sports and the whole lockdown, so we wanted to offer the community something special and new and exciting."
The city did light the park up last year and had vendors, but there wasn't a show with music. This year, the light show is bigger, but the city scrapped the vendors because it didn't want people to cluster and hang out, Fitzsimons said.
"I told (the city), 'Let's just light it up, let's light it up like it's never been lit before,'" she said.
The attraction is a 20-minute walk-through with dancing lights choreographed to holiday music.
"It's been a real success, and it's working the way we wanted it to," she said. "We wanted people to just breeze in and breeze out. We didn't really want much congregating due to social distancing. Everyone is being really happy and just kind to each other."
And everyone who comes to the light show wears a mask, Fitzsimons added.
"It's a little bit small, but it's something we've never done before, but we'll make sure it grows each year," she said.
FAVE-5: CJ's most memorable stories from 2020
Over the last year, it seems that COVID-19 has made its way into every one of my stories. Surprisingly, that wasn't the case when it came to my five most memorable pieces, except for one.
One of my favorite stories to ever report on was published in January. It was the 100th anniversary of the Volstead Act, better known as Prohibition. Being from the area, and a little bit of a history geek, I highlighted multiple businesses, and a home, that once acted as speakeasies during the 1920's. My reporting took me up back stairwells and down underground hallways, and the result was a feature piece on Atlantic City's worst-kept secret.
January also brought the 75th anniversary of the liberation of Auschwitz. With the help of Stockton University, I was able to speak with local Holocaust survivors who were sent to Auschwitz or lived in ghettos during the war. I'm forever grateful that I met these survivors to hear their stories and reflect on a time that I learned about in history class. Their stories are important and should never be forgotten.
This next story wasn't supposed to end this way. Brigantine Mayor Andy Simpson was supposed to get his kidney, but COVID-19 screwed everything up. I've always had good working relationships with mayors, but Andy was different. Last winter I was driving down the White Horse Pike in Atlantic City when I spotted a billboard pleading for a kidney for Andy. I turned around to drive by again, took a picture of it, then called Andy. His wife had just died, but he was willing to talk to me about his search for an organ donor. Andy was completely open about his condition. There was trust there, I believe. He invited me into his home for an interview. I met his donor, his kids, his dog. He showed vulnerability and got teary eyed after one particular question I asked. His kidney transplant was planned for March 17. On March 13, he got the call that his surgery was postponed due to the virus. He text me that night as I was driving to a friends, my heart broke for him. The surgery was to happen in early June as COVID-19 cases went down, but in May his health deteriorated and he was hospitalized. I kept in touch with his donor over the summer, checking in every few weeks to see how he was doing. The outlook was good, until it wasn't. When I got the text that he had died I immediately called my editor, balling my eyes out. Two minutes later I knew I had to go into "reporter mode" and write an obituary, it was one of the hardest times I had to put my emotions aside and simply do my job. This story does have an uplifting ending though. The Brigantine Lion's Club, of which Andy was a part of, recently named a Seeing Eye dog in training after Andy.
Over the summer, in the trenches of the Black Lives Matter movement, I covered a Blue Lives Matter rally in Northfield, which all stemmed from a Facebook post. Hundreds of people came out to City Hall, temporarily blocking a portion of Shore Road, to support the police. There were a few Black Lives Matter supporters there as well. At one point I was standing back on the sidewalk, taking in the whole scene, when people from opposing sides were at each other's throats, seconds away from a physical altercation. "I can't believe this is happening…in Northfield," I thought to myself. I've watched these protests all over the country, but to see one happen in your own backyard hit different. I hated, and still hate, the divisiveness.
My fifth favorite story was about a horse in Brigantine. A councilmember had mentioned it in passing at a meeting and my ears immediately perked up. "There's a horse?? In Brigantine??" I thought to myself. After a call to the city manager and a drive down Bayshore Avenue I found the horse, who had become an overnight celebrity in the town. After interviewing the family, I ran to the library to write the story and called Mayor Andy Simpson to get a quote. I remember cracking up, quietly—as I was still in the library, as he rambled off about the horse. His quotes from this story are still my favorite.
GALLERY: Businesses brighten up the holidays with drive-thru light shows
DiDonato Family Fun Center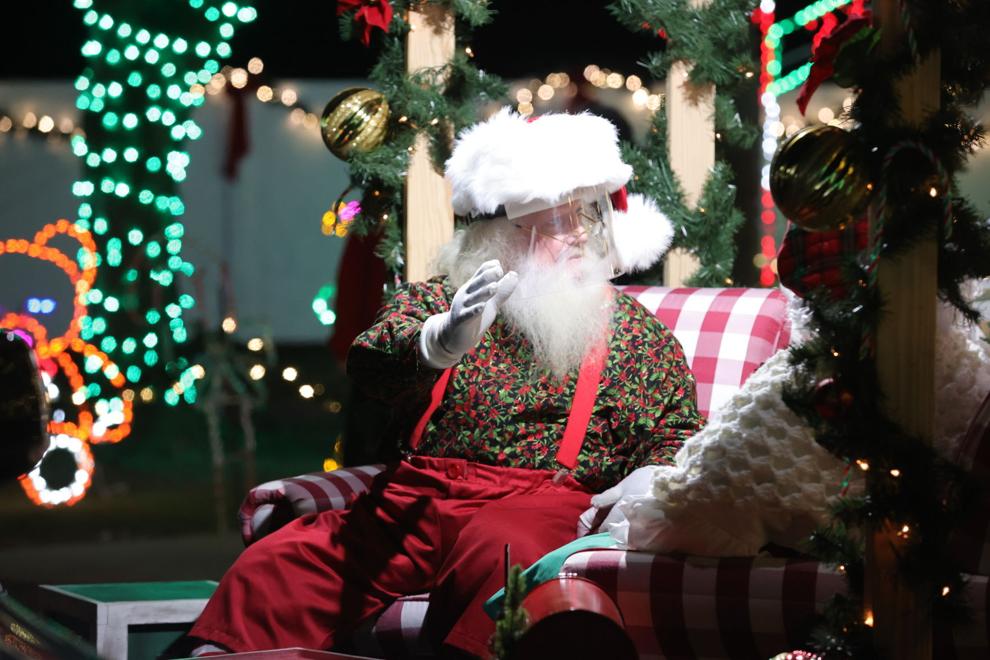 HIDE VERTICAL GALLERY ASSET TITLES
DiDonato Family Fun Center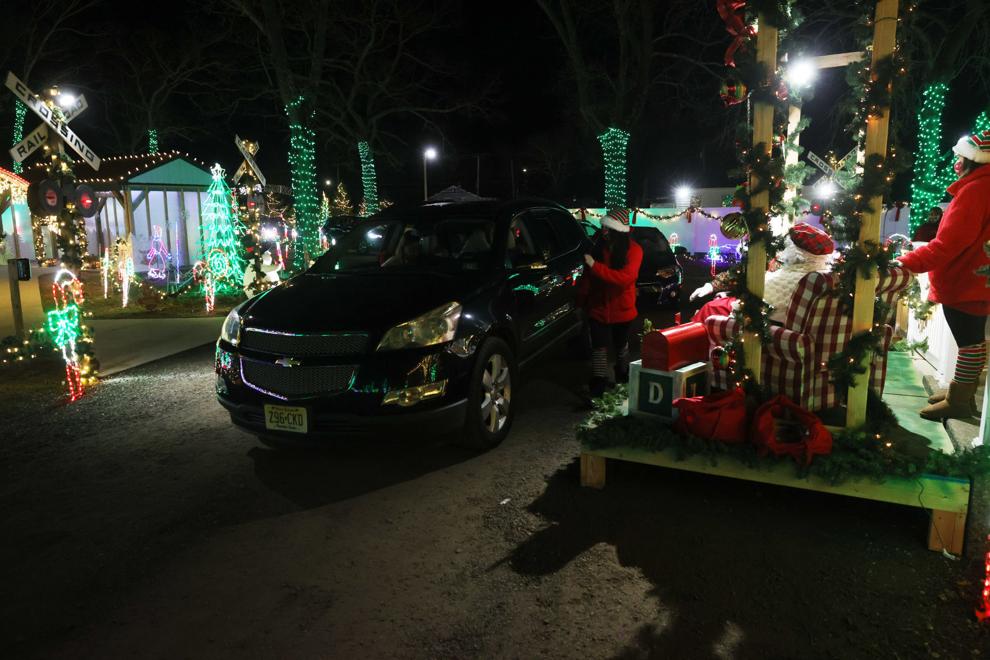 DiDonato Family Fun Center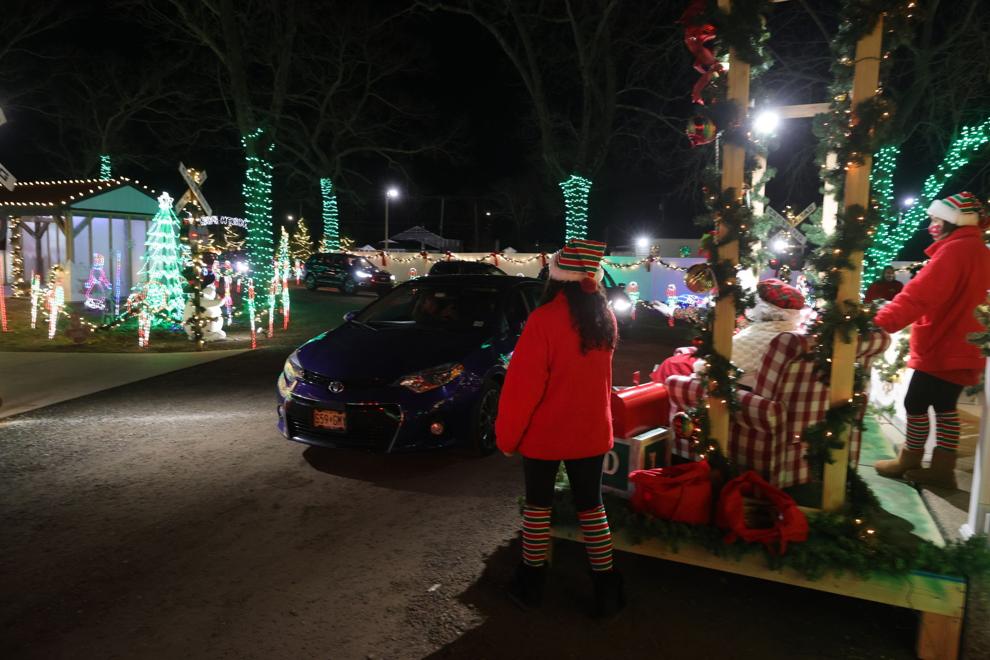 DiDonato Family Fun Center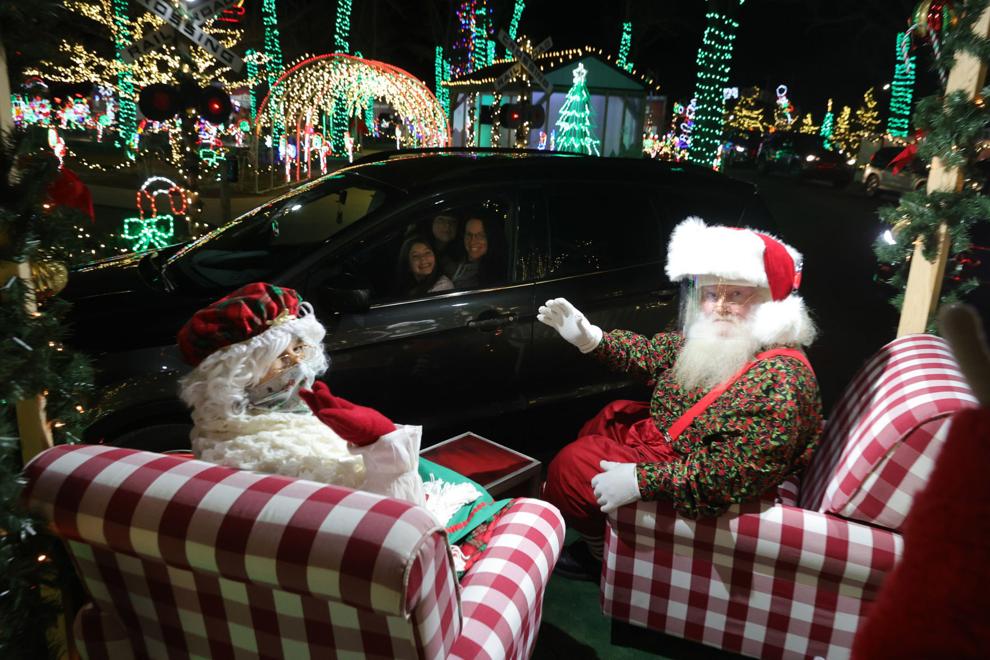 DiDonato Family Fun Center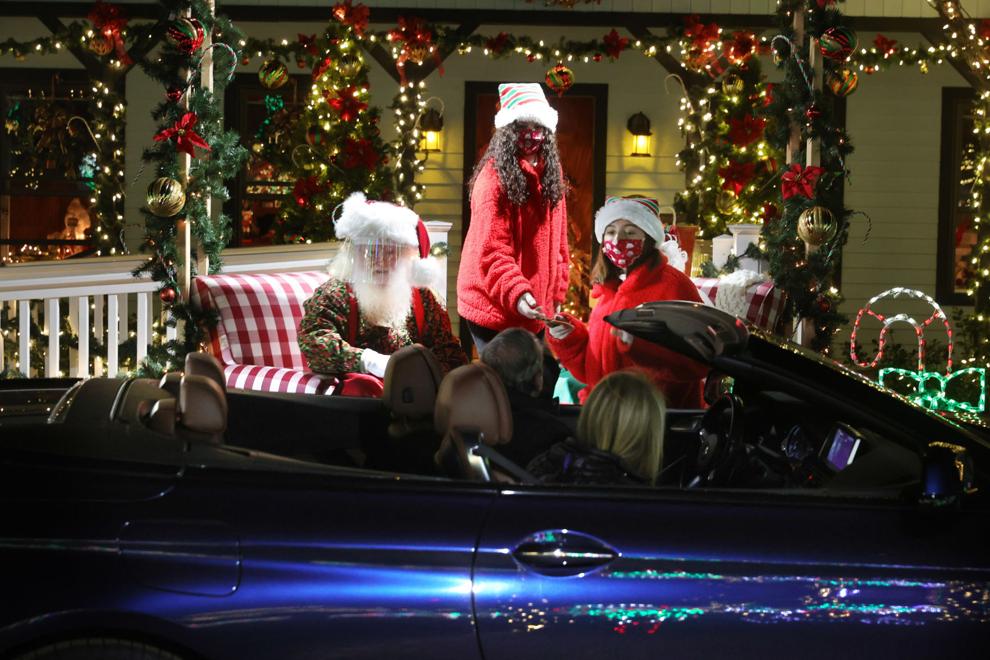 DiDonato Family Fun Center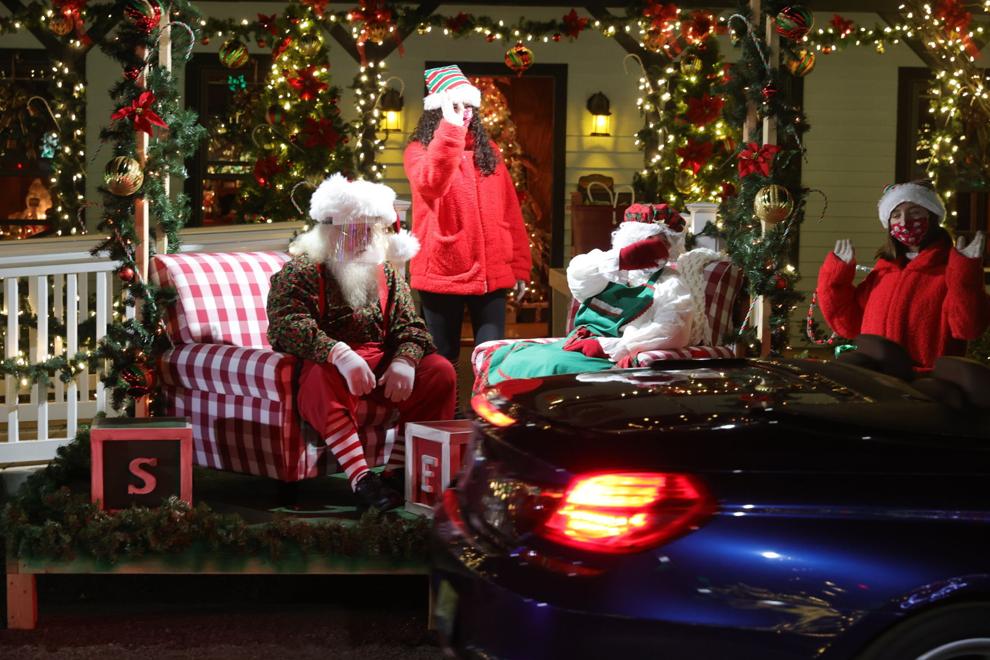 DiDonato Family Fun Center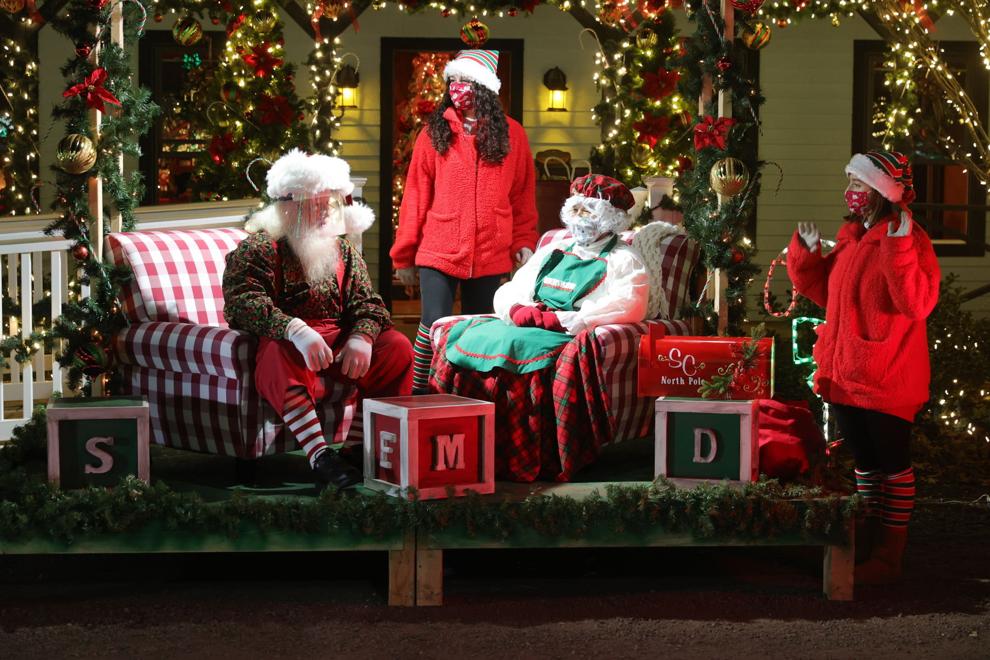 DiDonato Family Fun Center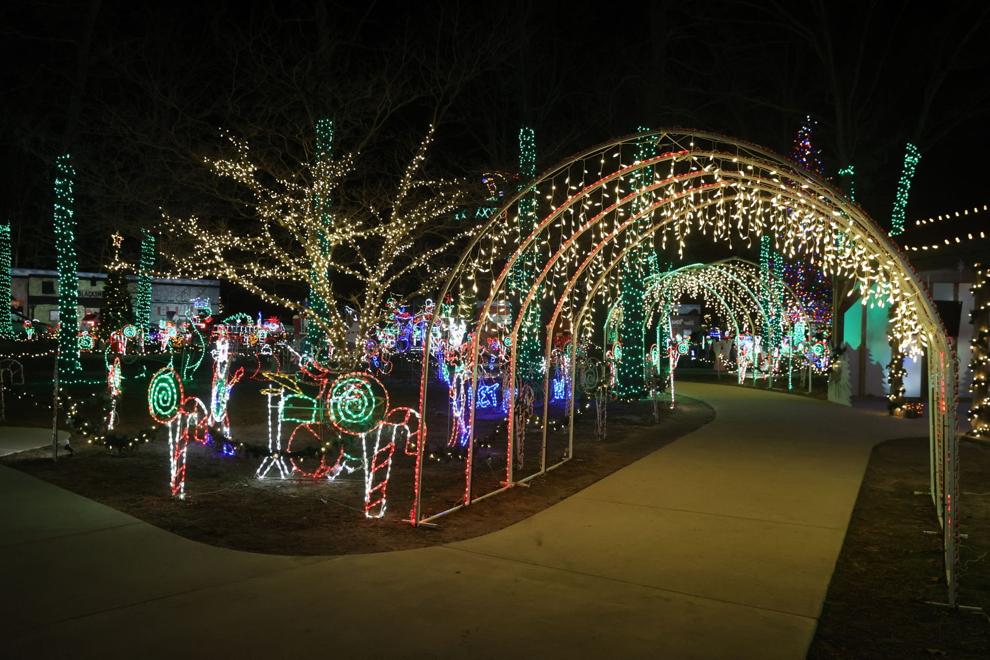 DiDonato Family Fun Center
DiDonato Family Fun Center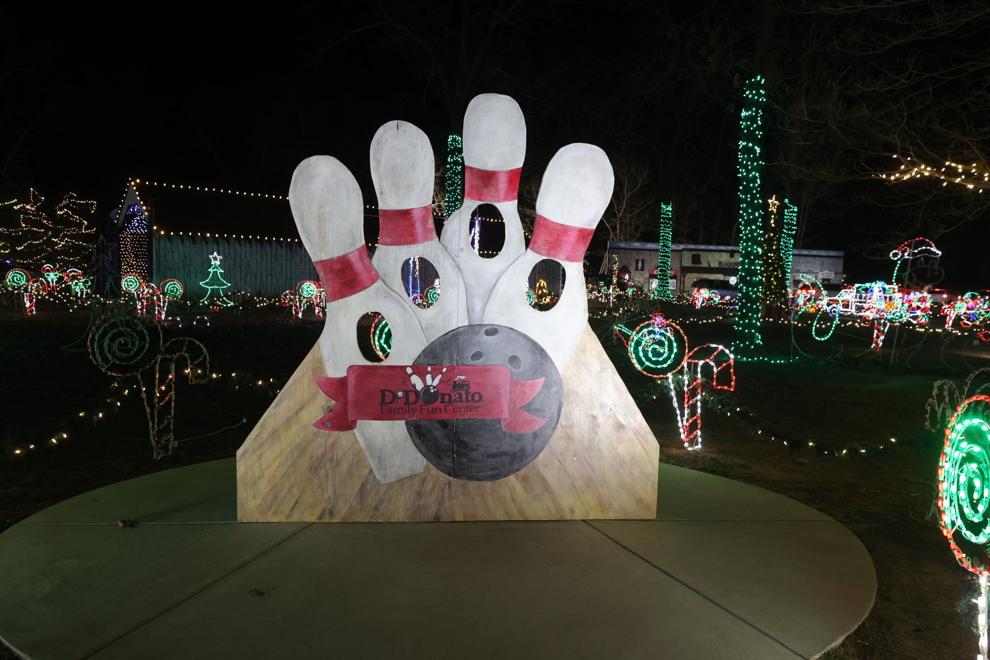 DiDonato Family Fun Center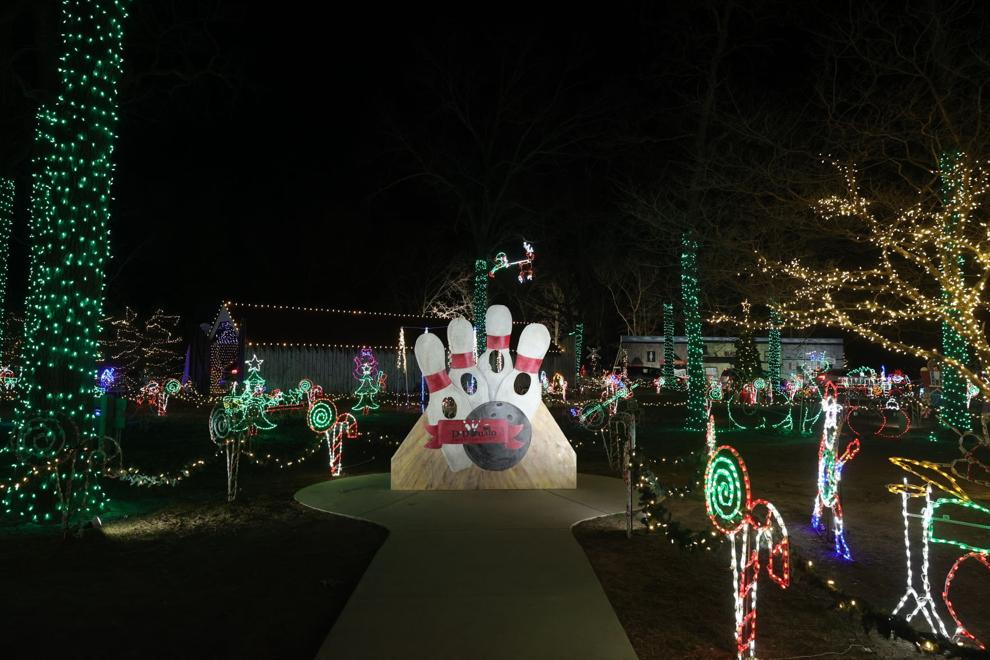 DiDonato Family Fun Center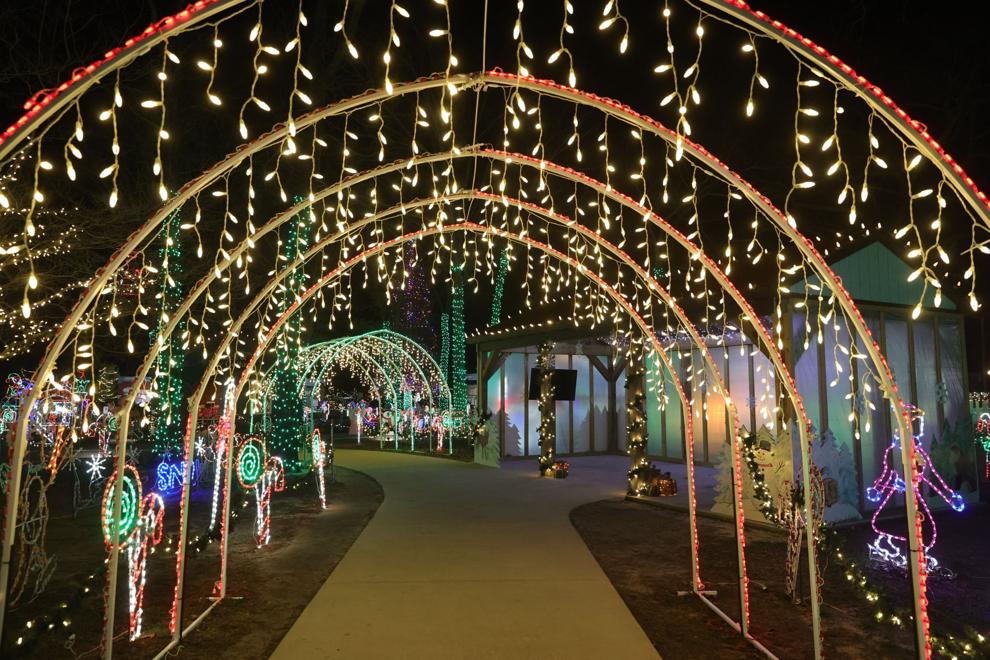 DiDonato Family Fun Center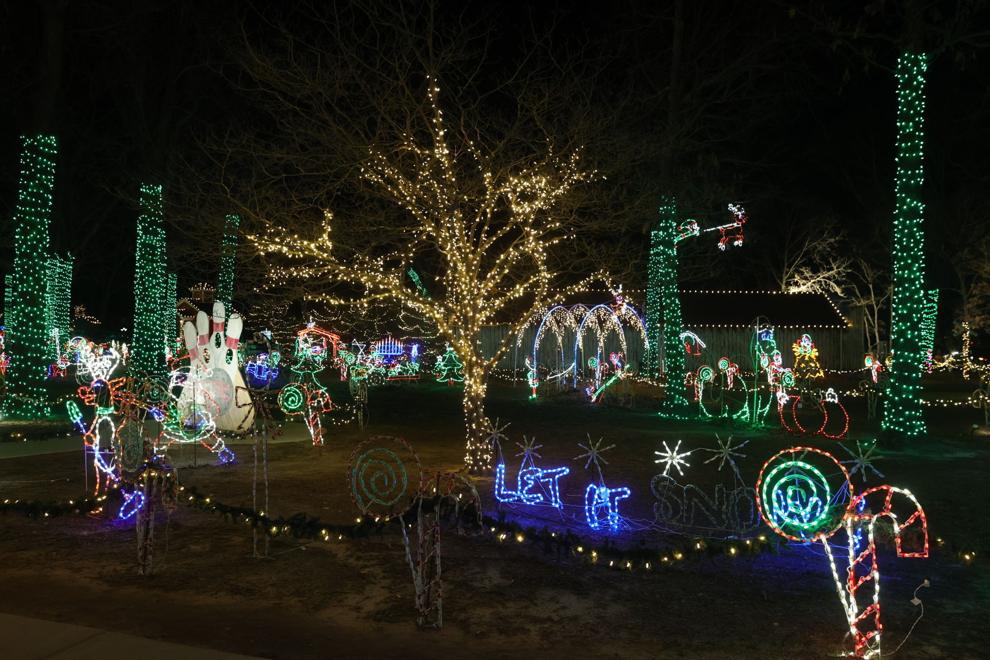 DiDonato Family Fun Center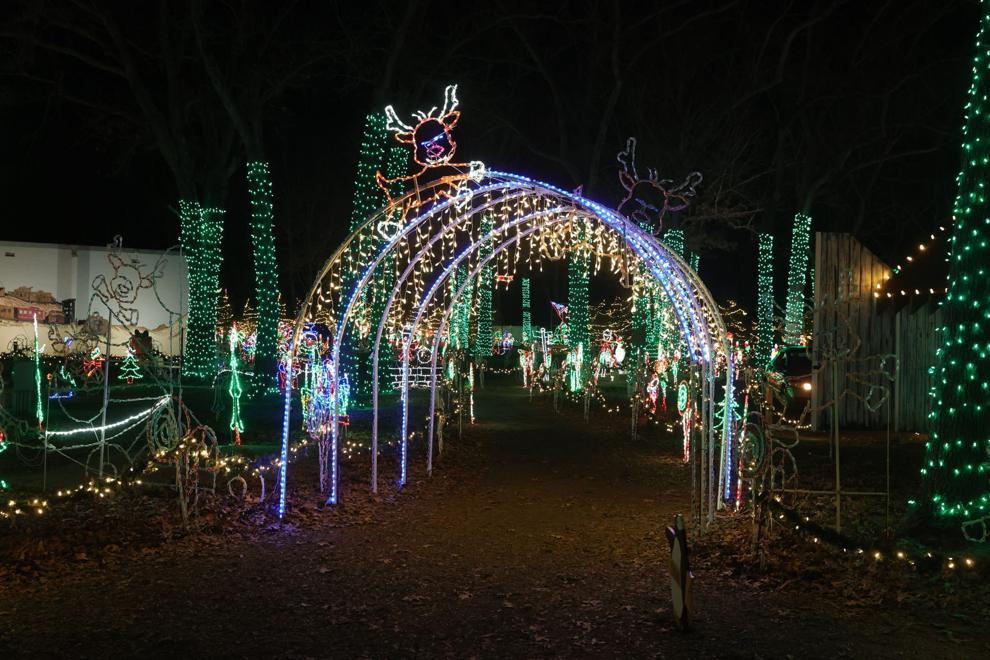 DiDonato Family Fun Center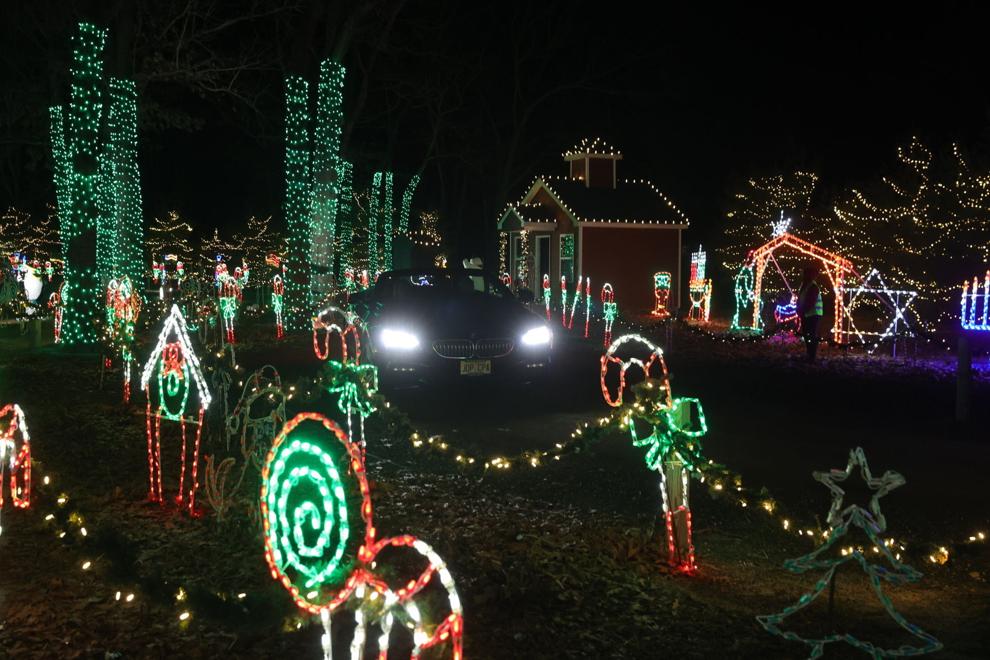 DiDonato Family Fun Center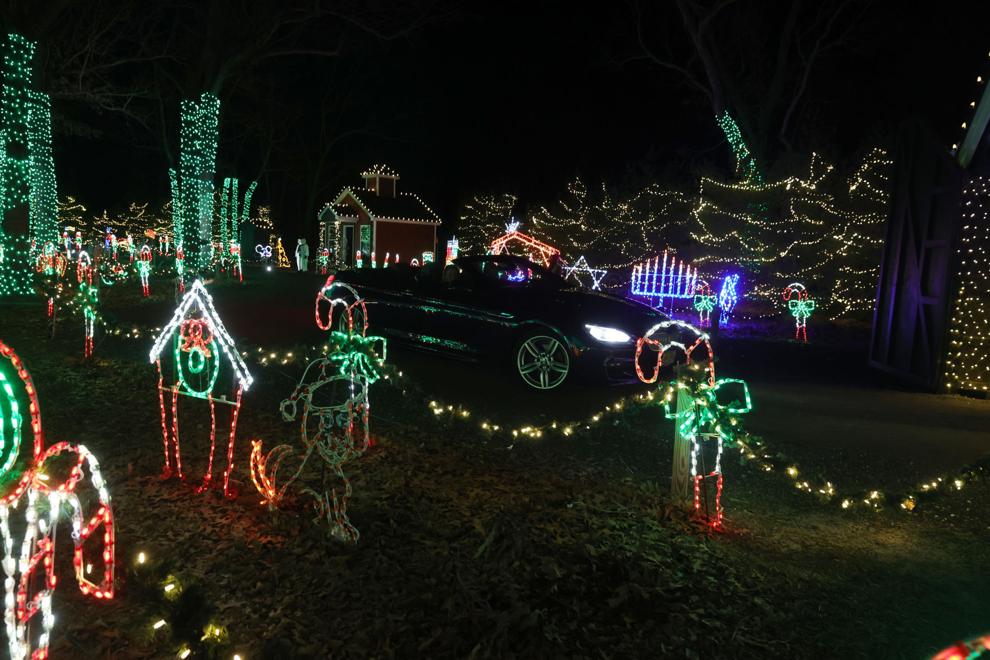 DiDonato Family Fun Center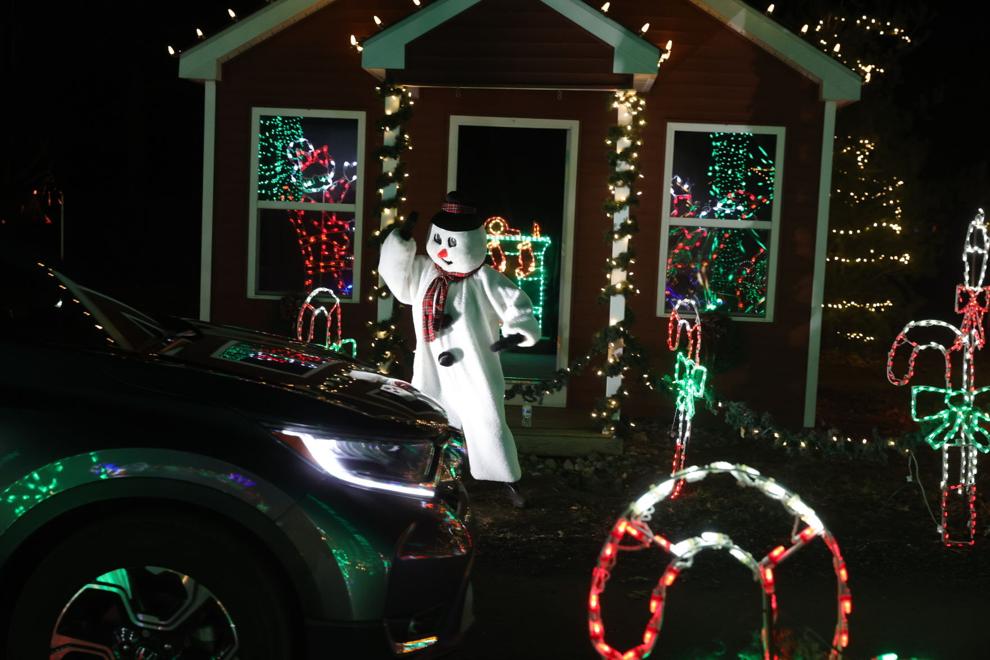 DiDonato Family Fun Center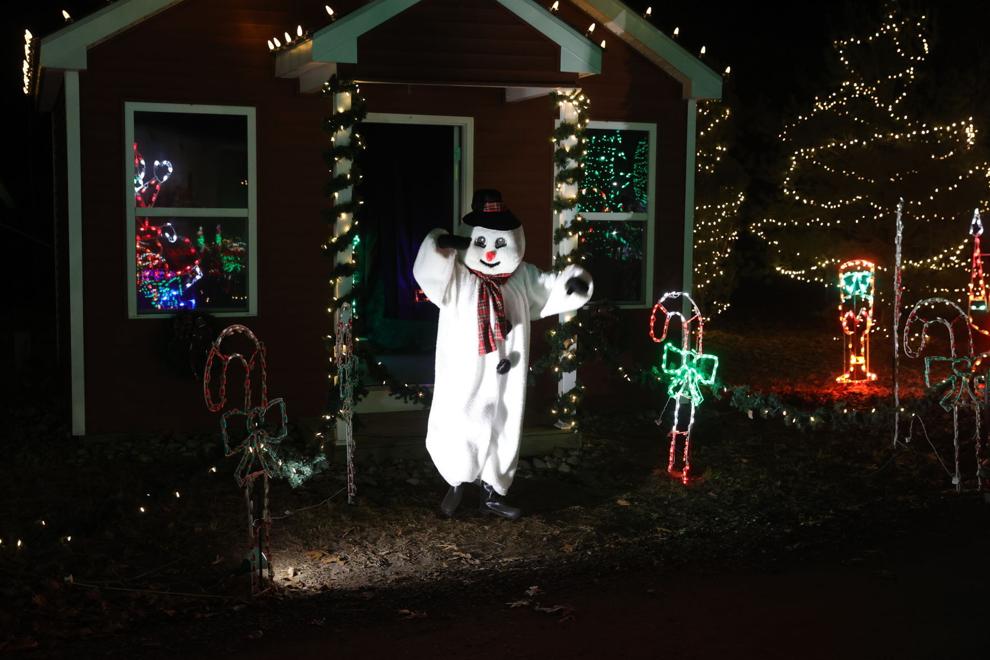 DiDonato Family Fun Center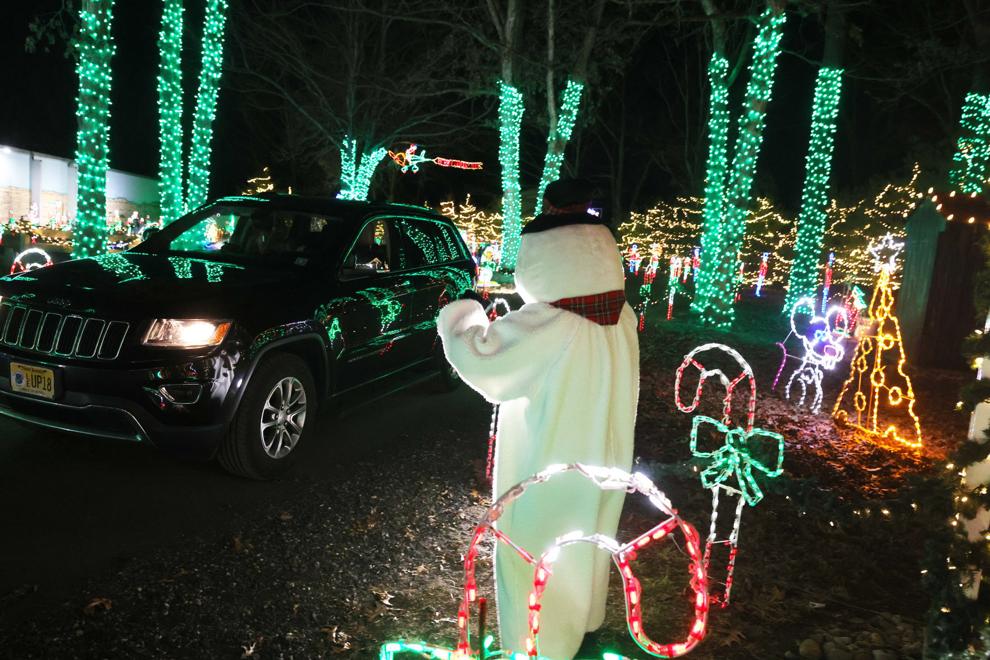 DiDonato Family Fun Center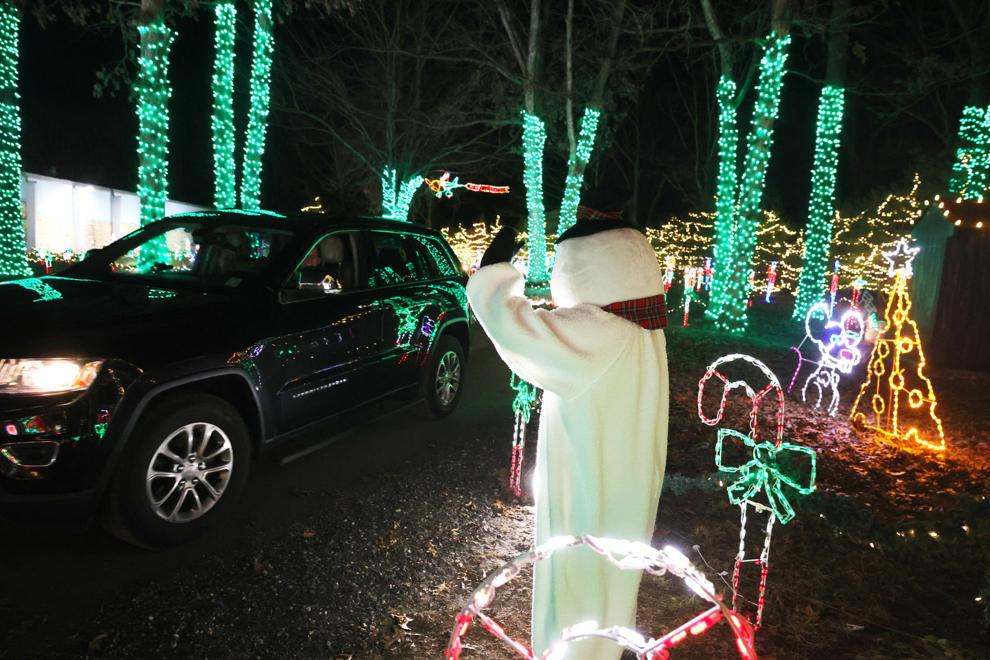 DiDonato Family Fun Center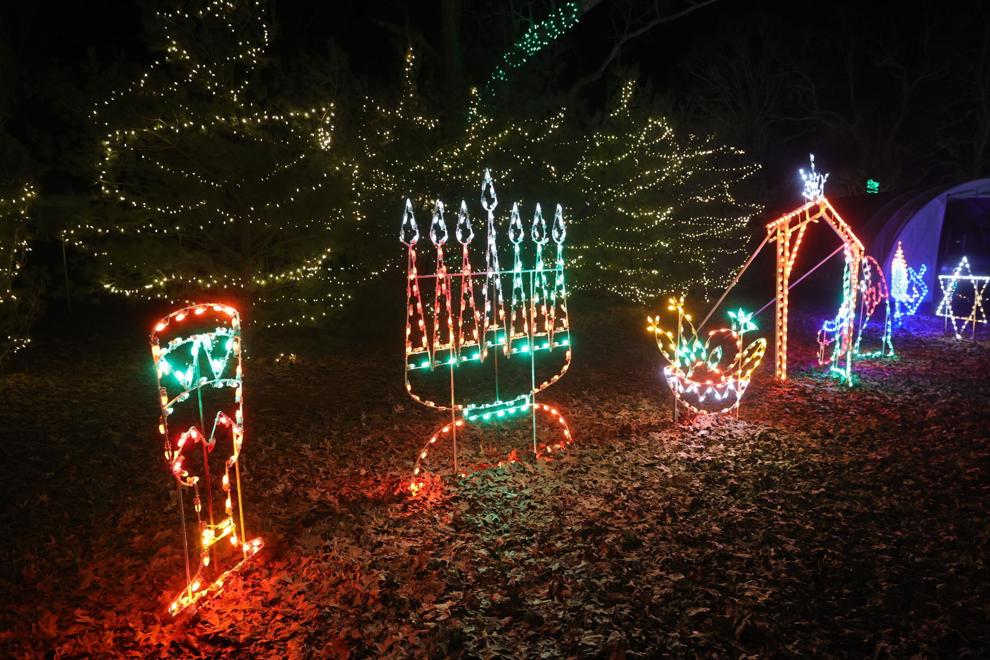 DiDonato Family Fun Center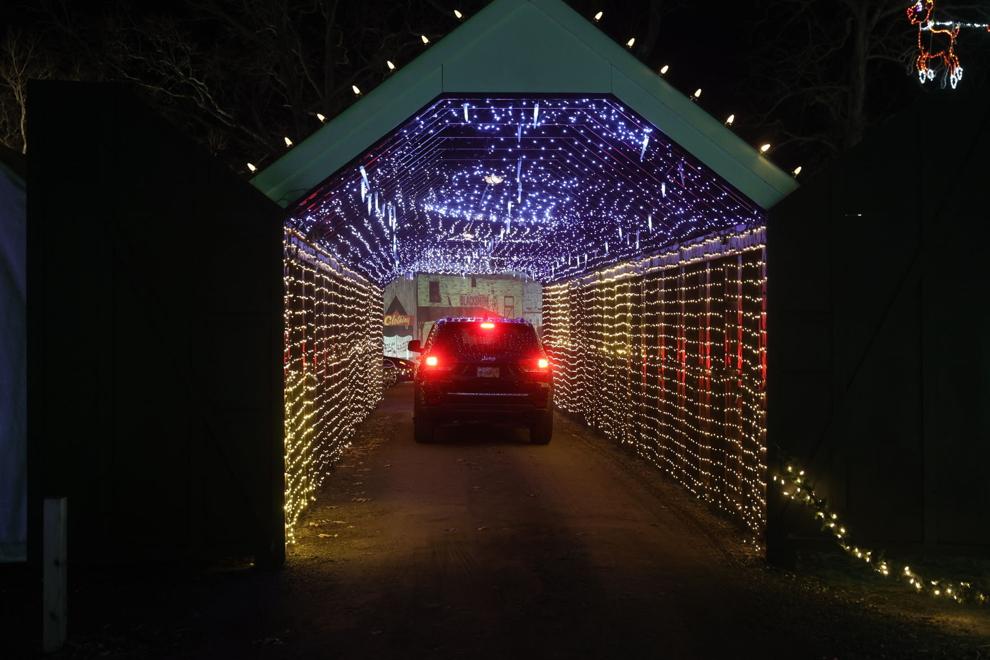 DiDonato Family Fun Center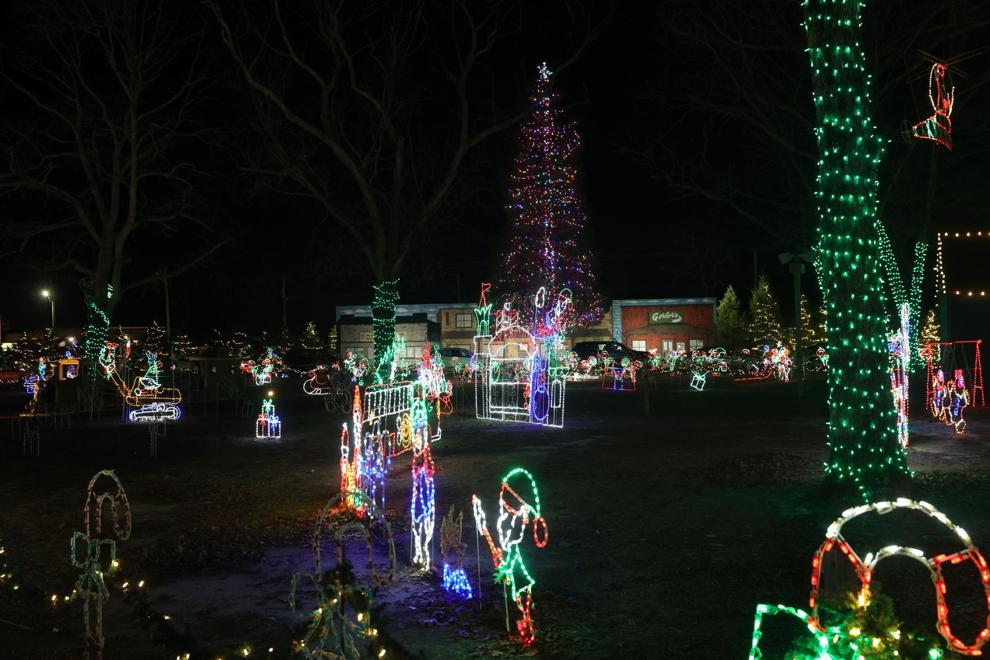 DiDonato Family Fun Center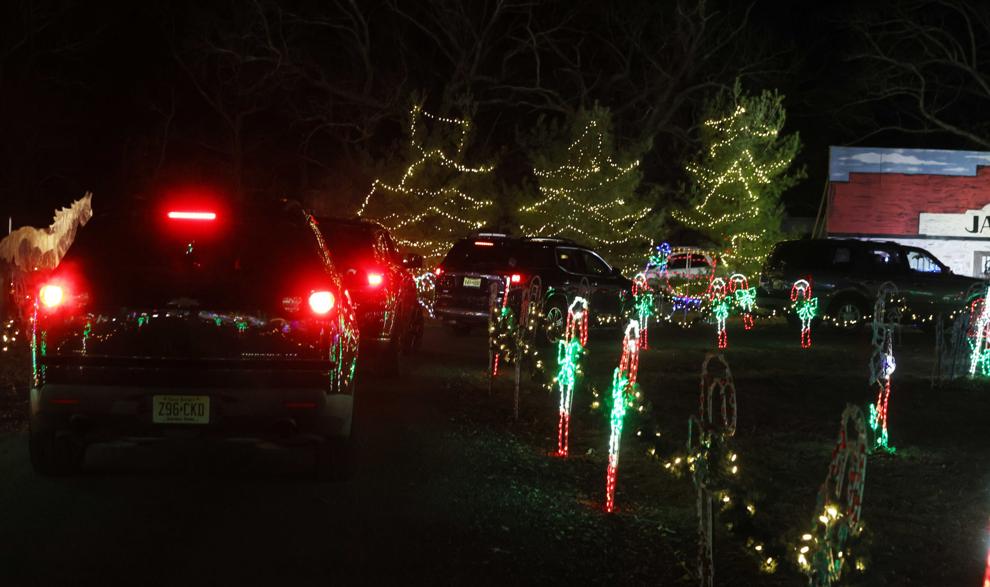 DiDonato Family Fun Center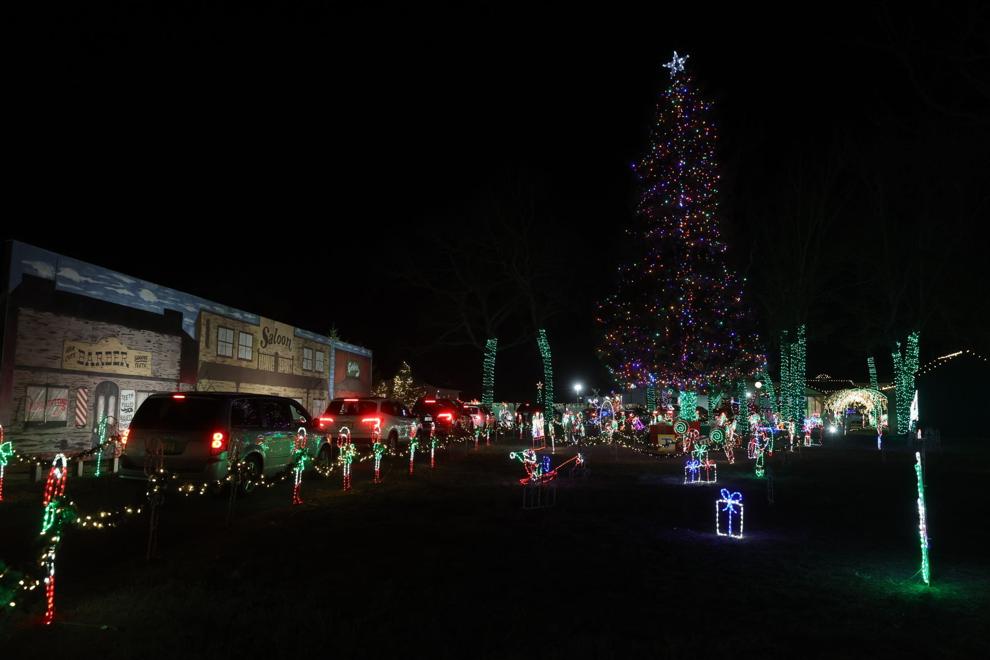 DiDonato Family Fun Center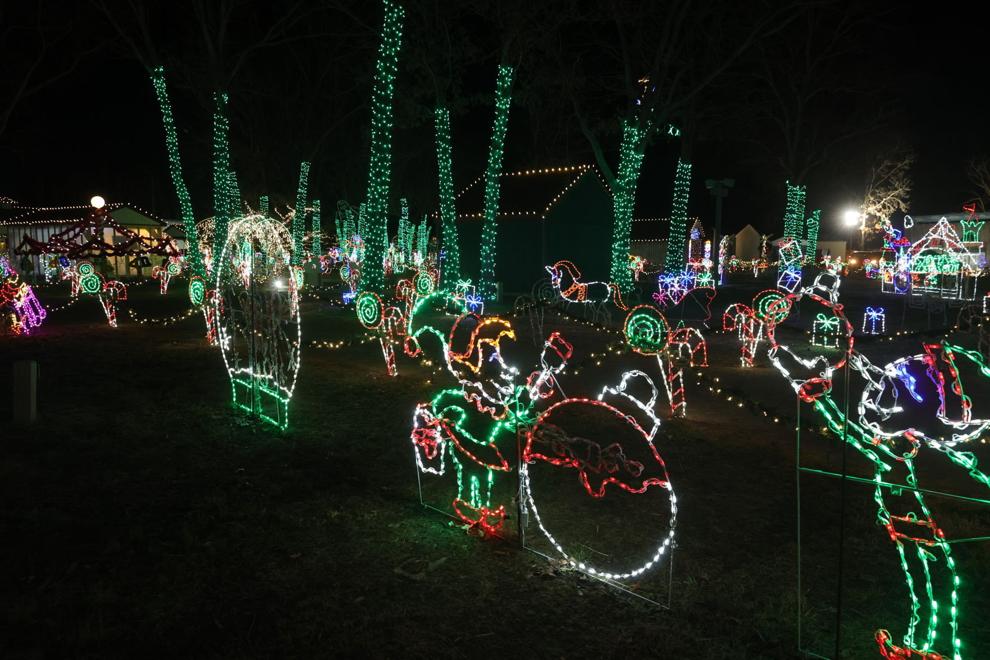 DiDonato Family Fun Center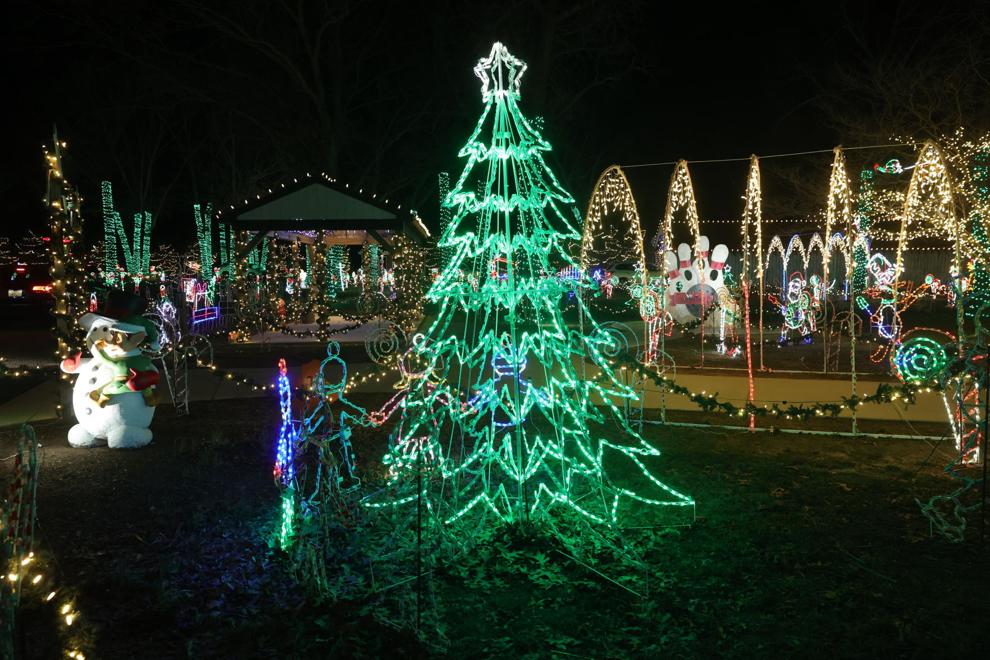 DiDonato Family Fun Center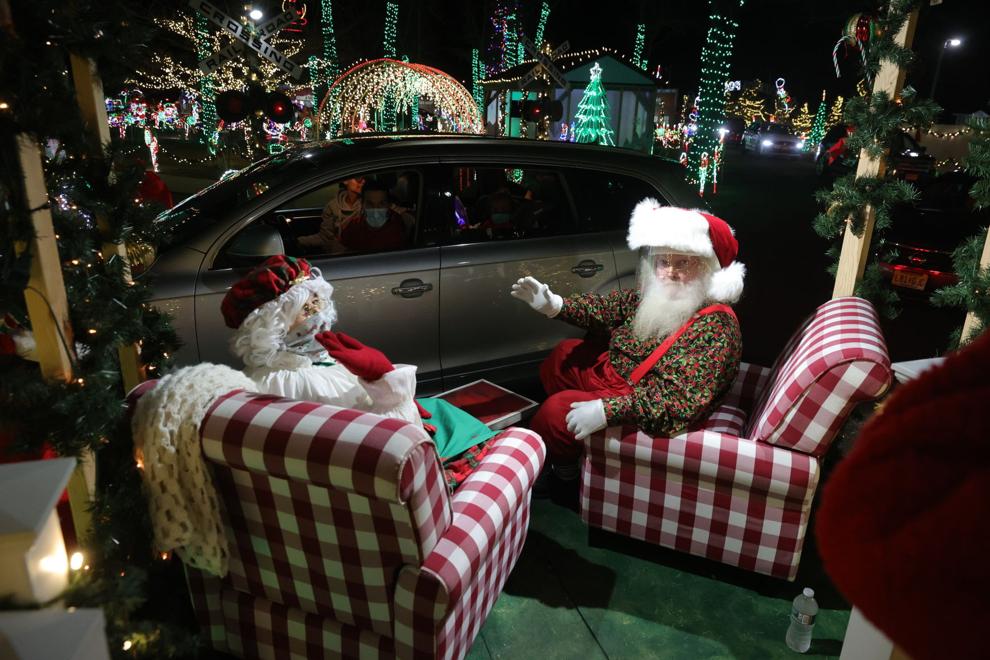 DiDonato Family Fun Center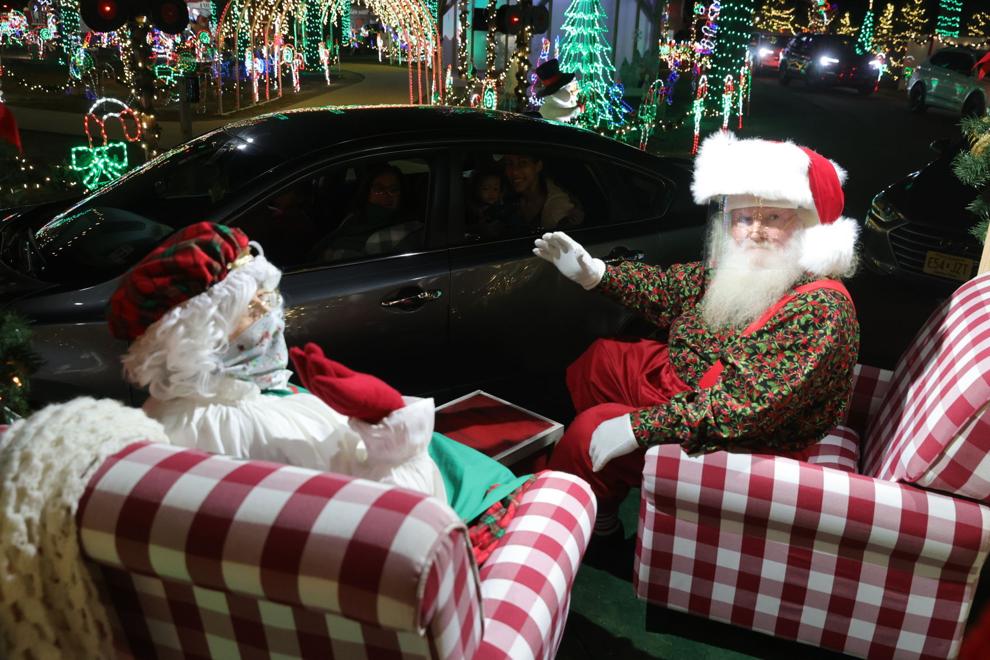 DiDonato Family Fun Center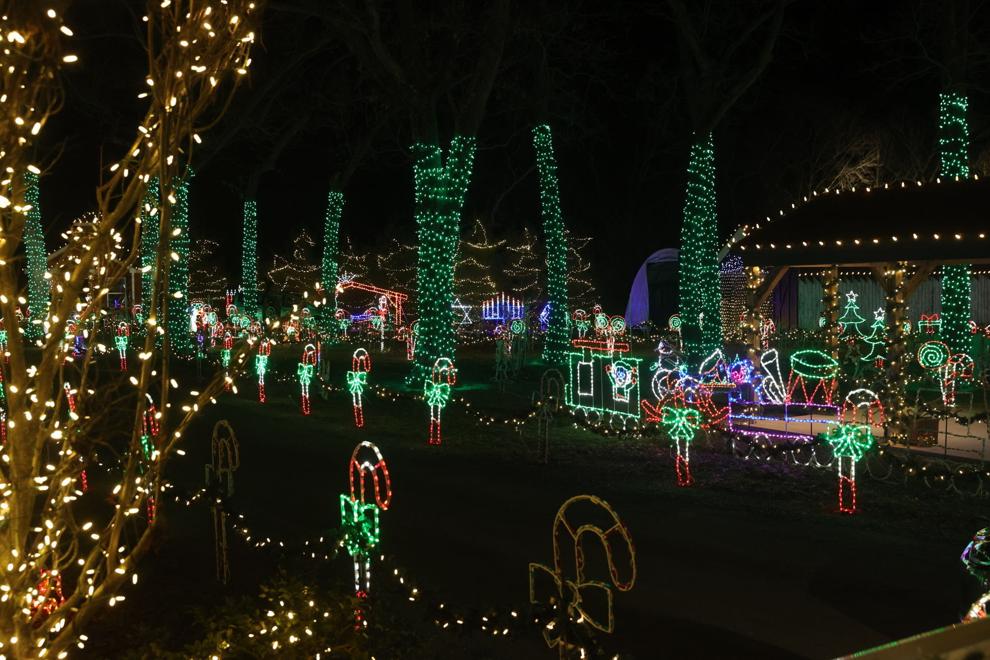 DiDonato Family Fun Center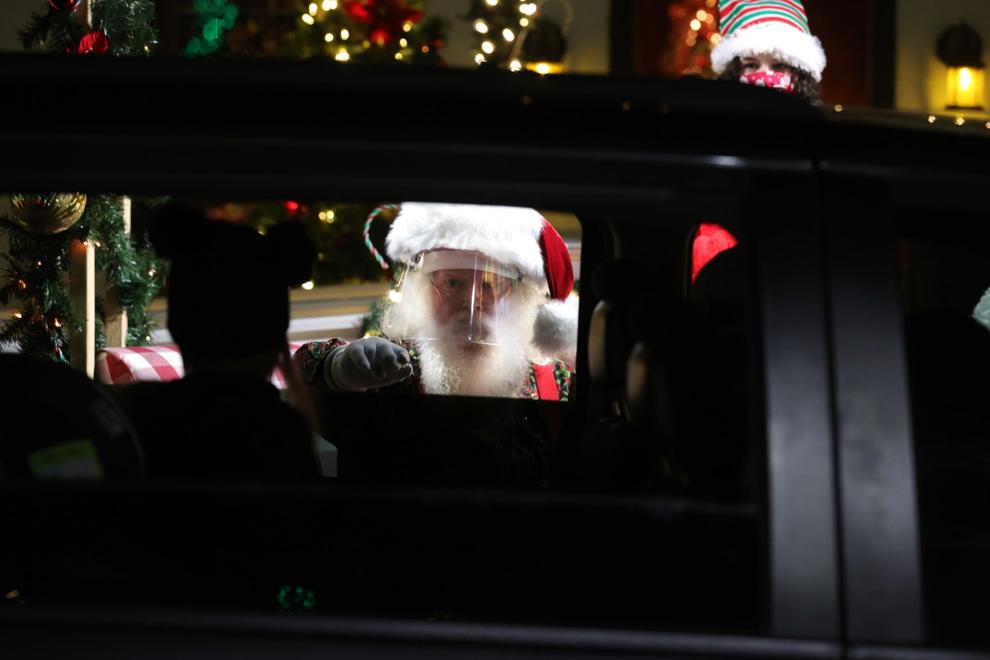 DiDonato Family Fun Center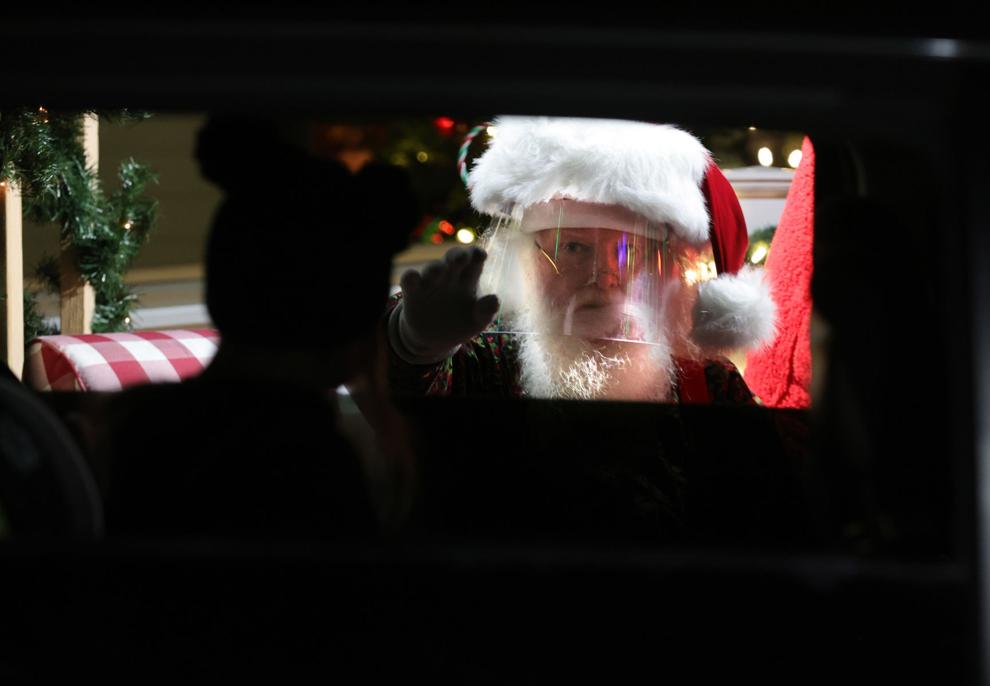 DiDonato Family Fun Center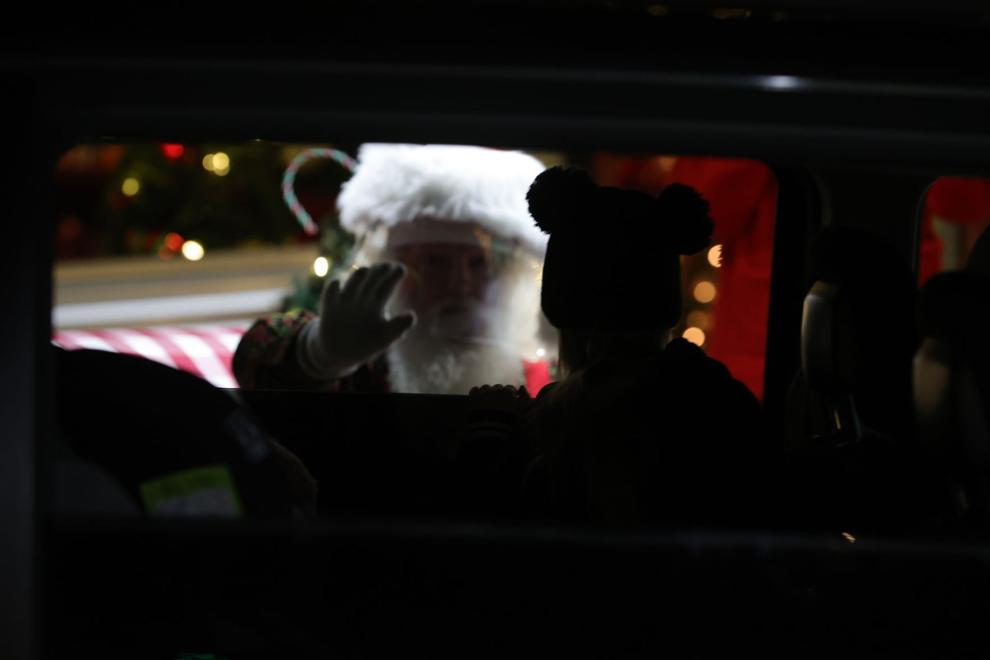 DiDonato Family Fun Center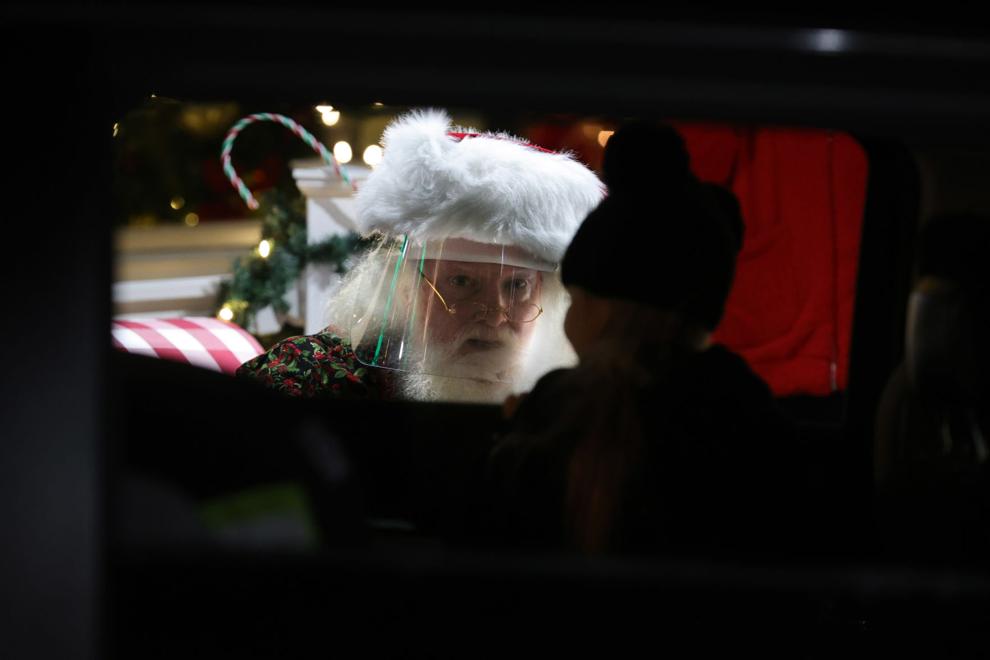 DiDonato Family Fun Center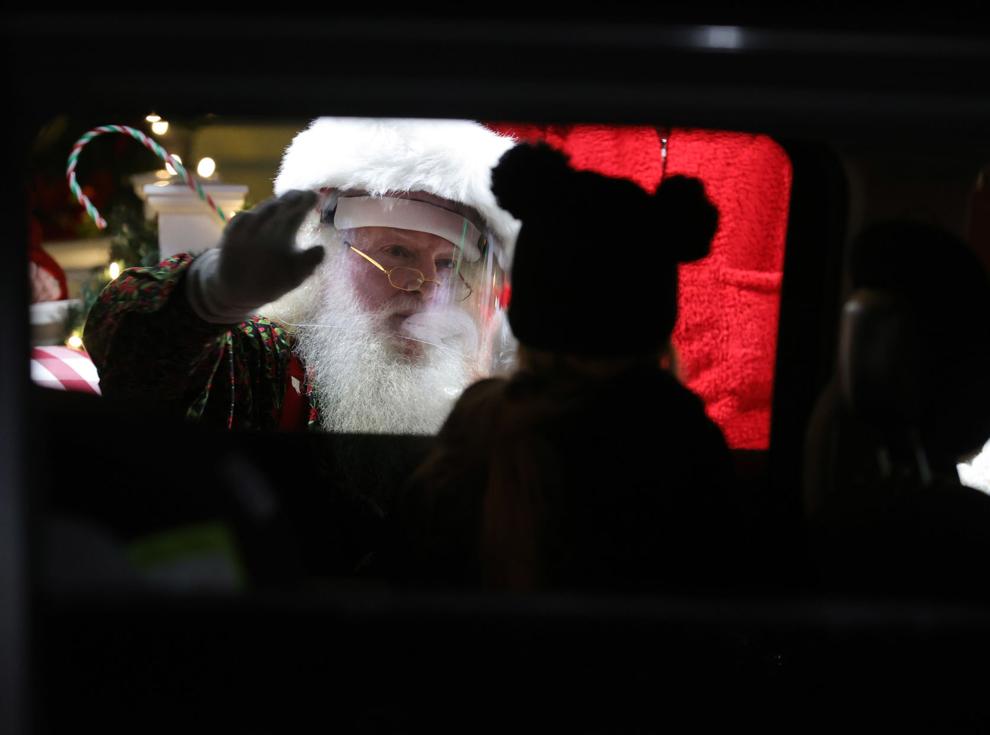 DiDonato Family Fun Center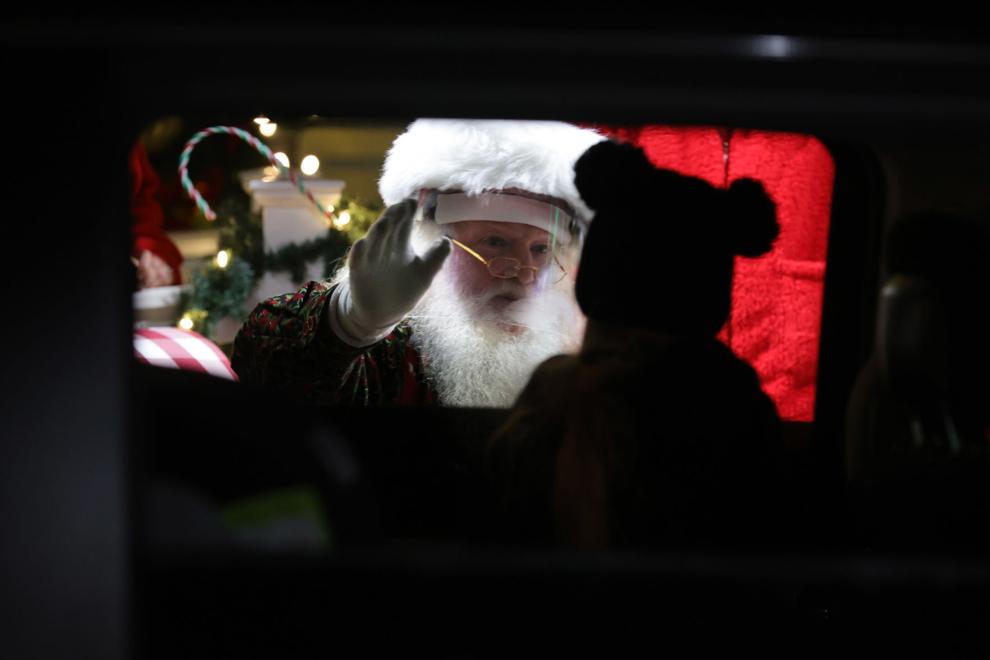 DiDonato Family Fun Center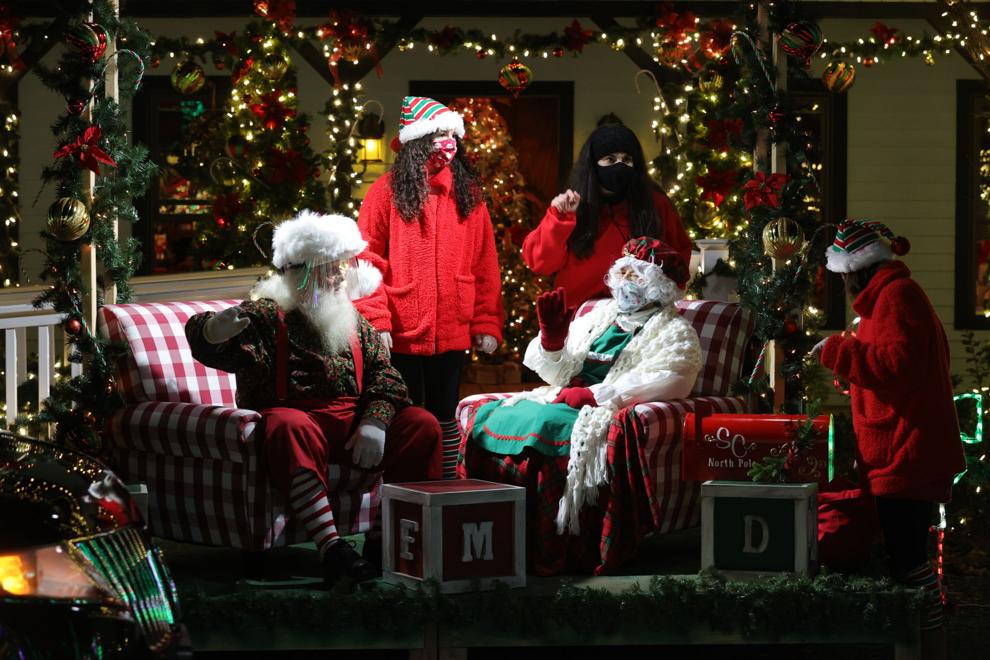 DiDonato Family Fun Center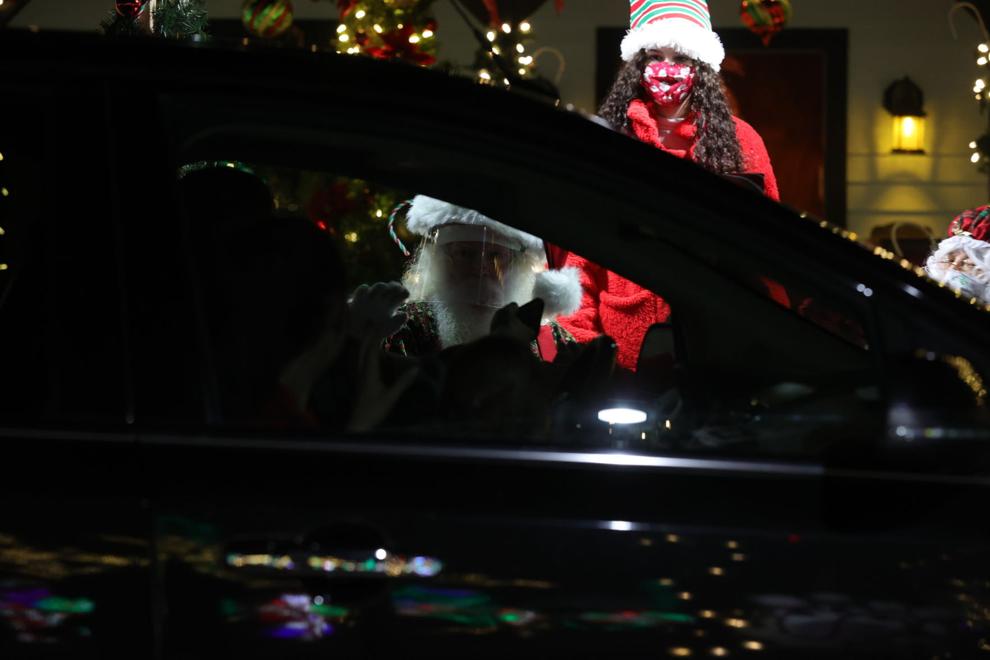 DiDonato Family Fun Center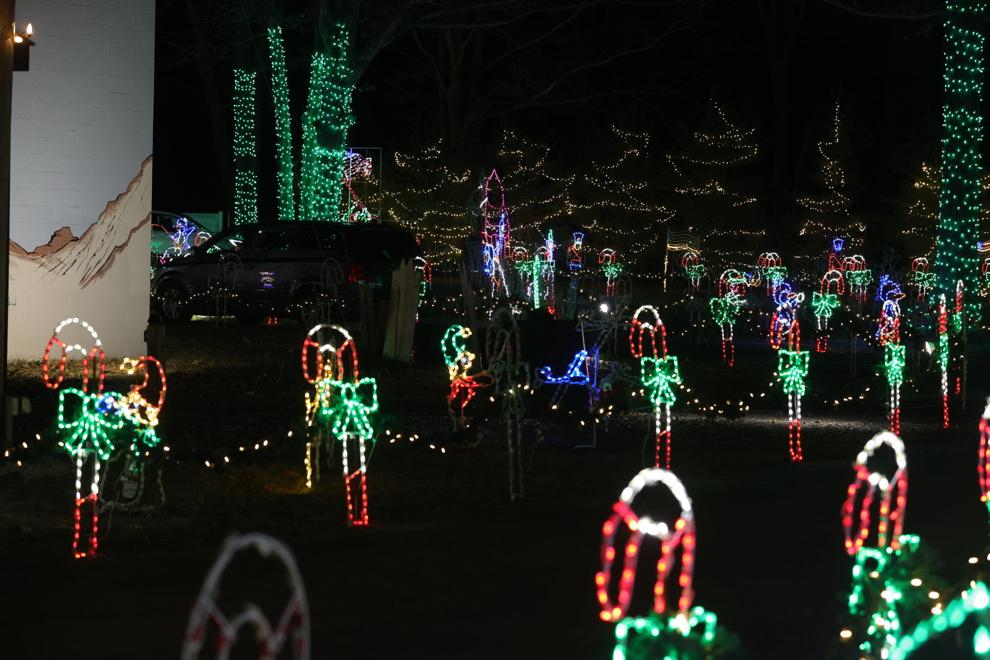 DiDonato Family Fun Center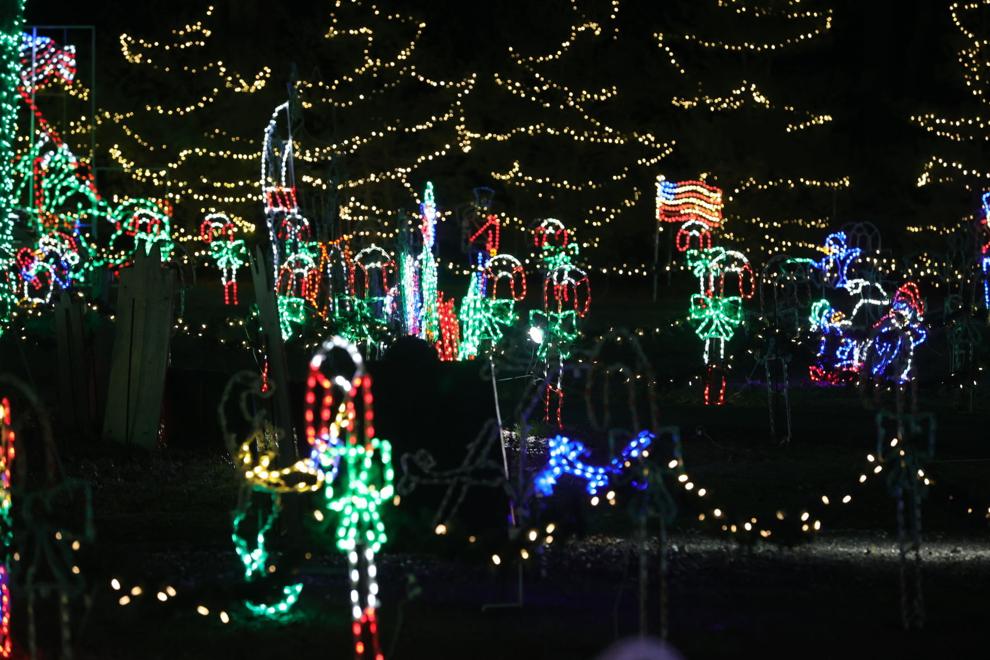 DiDonato Family Fun Center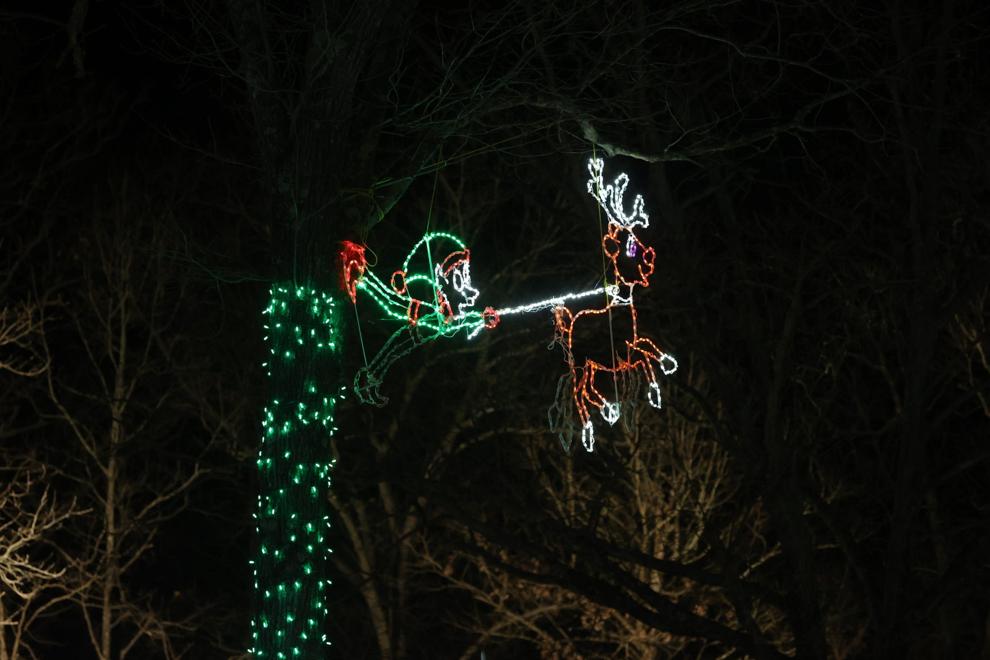 DiDonato Family Fun Center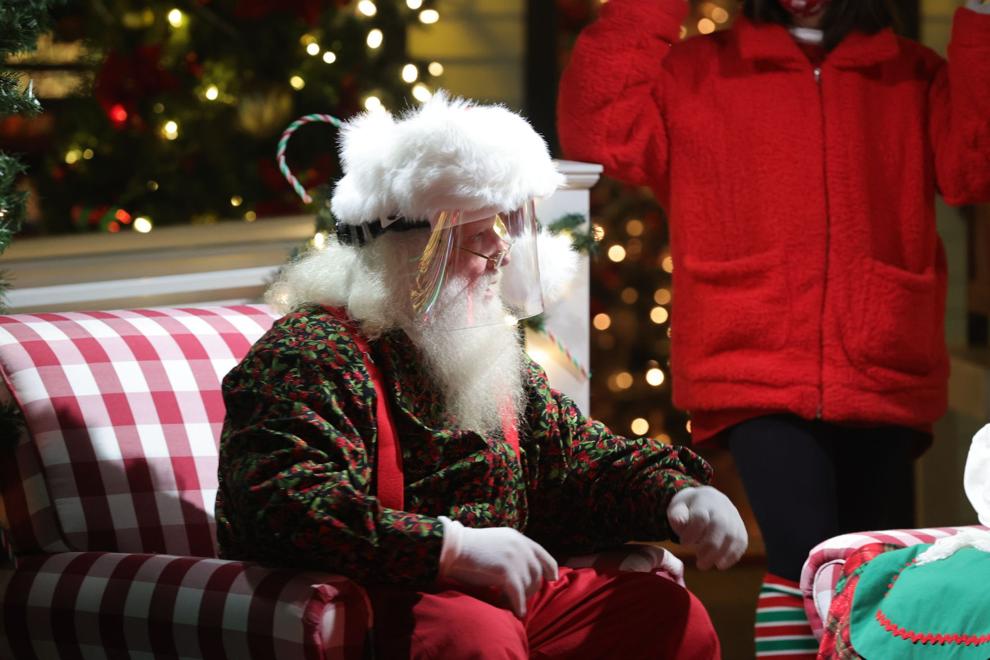 DiDonato Family Fun Center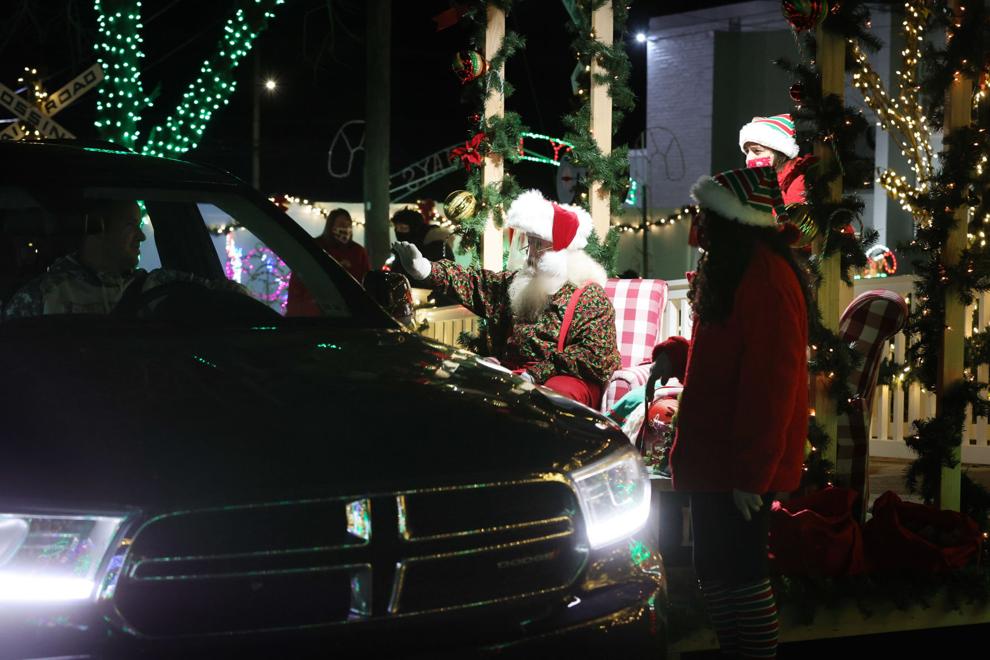 Contact: 609-272-7239
Twitter @ACPress_CJ