10:01 A.M. - Less than hour after Trump Plaza imploded and sank in a rumbling cloud of debris and dust, parts of the city are still buzzing about the event.
A viewing area of the implosion at Bader Field emptied a short time after the explosions rocked the building. The handful of watch parties lasted a bit longer but are now starting to wane.
People who did come often had strong feelings or memories about the old casino.
Wilson: "(It was) kind of like watching my childhood explode a little bit. When I was little, it was all sparkly and pretty and ostentatious, like magic, like a palace. I thought it was the coolest place."

— Ahmad Austin (@ACPressAustin) February 17, 2021
Wilson: "(It was) kind of like watching my
9:08 A.M:  Trump Plaza is demolished.  
9:00 A.M.:  Implosion of Trump Plaza delayed while they clear Caesars parking garage 
8:10 A.M.: Trump Plaza implosion on schedule for 9 a.m., city officials said. 
Atlantic City Mayor Marty Small said woke up at 4:13 a.m. and couldn't get back to sleep because he was so excited to get the "eyesore of Trump Plaza" down and see a new project there. 
8:05 A.M.: Some people are using the beach to watch the implosion. 
(Left to right) Hunter Dudkiewicz (31) and Salvatore Profaci (32) biked from Ventnor to see the implosion. Profaci said their excitement was a "mix between wanting to see Trump leave Atlantic City and wanting see stuff explode." pic.twitter.com/qLgumqKd76

— Ahmad Austin (@ACPressAustin) February 17, 2021
8:00 A.M.:  More than 50 people came out to Ducktown Tavern for the Trump Plaza implosion party. And more are filing in.
7:25 A.M.: Approximately 30 people are at Bader Field to watch the demolition of the Plaza. The lot opened at 7 a.m. 
Lorraine Tallcott, 72, from Mount Laurel, said she came down because she's "always wanted to see a building implode." 
Dan Sanchez traveled down from Lakewood with his two friends to watch the implosion.
"We just wanted to see a building come down. Nothing else matters," Sanchez said as he tailgated. 
6:30 A.M. Atlantic City Police have closed Pacific Avenue near Trump Plaza. 
6:00 A.M.: State officials said any conversation about the future use of the Trump Plaza site will start with the property owner Carl Icahn. 
"The Trump Plaza property is privately owned and questions should be directed to the owner. Any conversation about the future of this site has to begin with the property owner. Once these conversations begin, the State hopes to participate to find ways to best utilize this center city, oceanfront location," said Lisa Ryan, spokesperson for the state Department of Community Affairs, which oversees the day-to-day operation of the city. "As we've expressed to you previously, DCA believes that we can be of most help by continuing to focus on foundational issues like stabilizing city finances, strengthening local government, diversifying the local economy, and increasing accessibility to affordable housing, nutritious food, and healthcare. With these foundational pieces in place, we trust property owners and prospective developers will increasingly see Atlantic City as a great place to do business."
---
GALLERY: Trump Plaza's final hours
Trump Plaza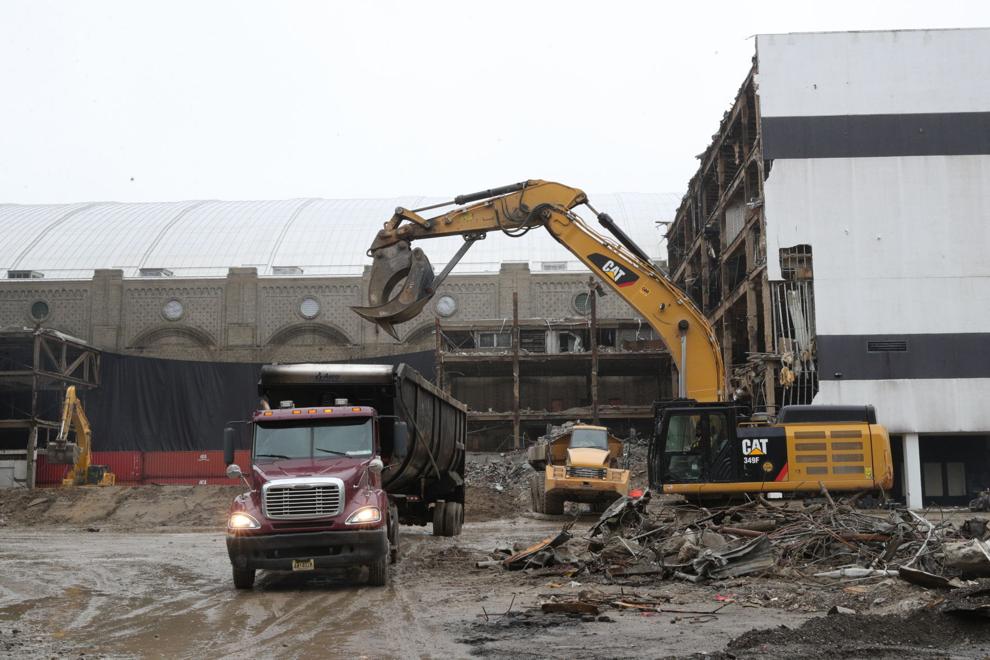 HIDE VERTICAL GALLERY ASSET TITLES
Trump Plaza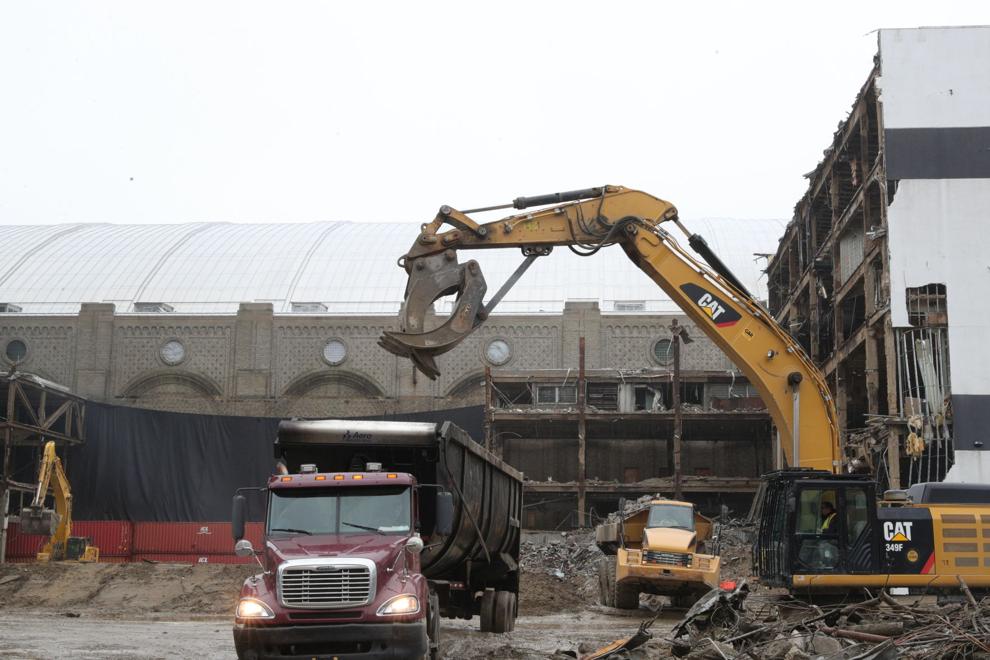 Trump Plaza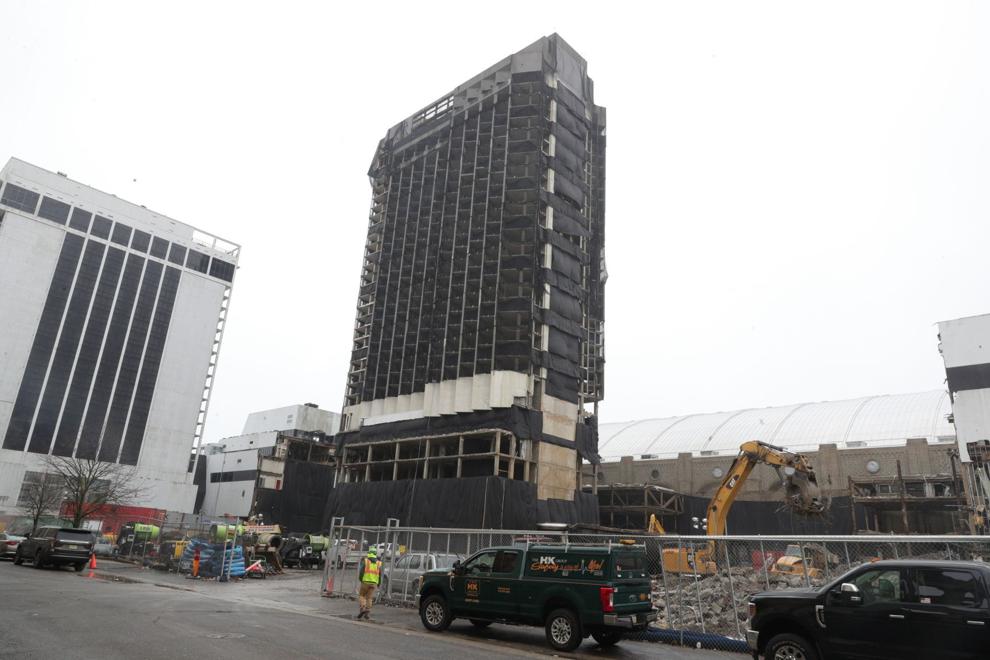 Trump Plaza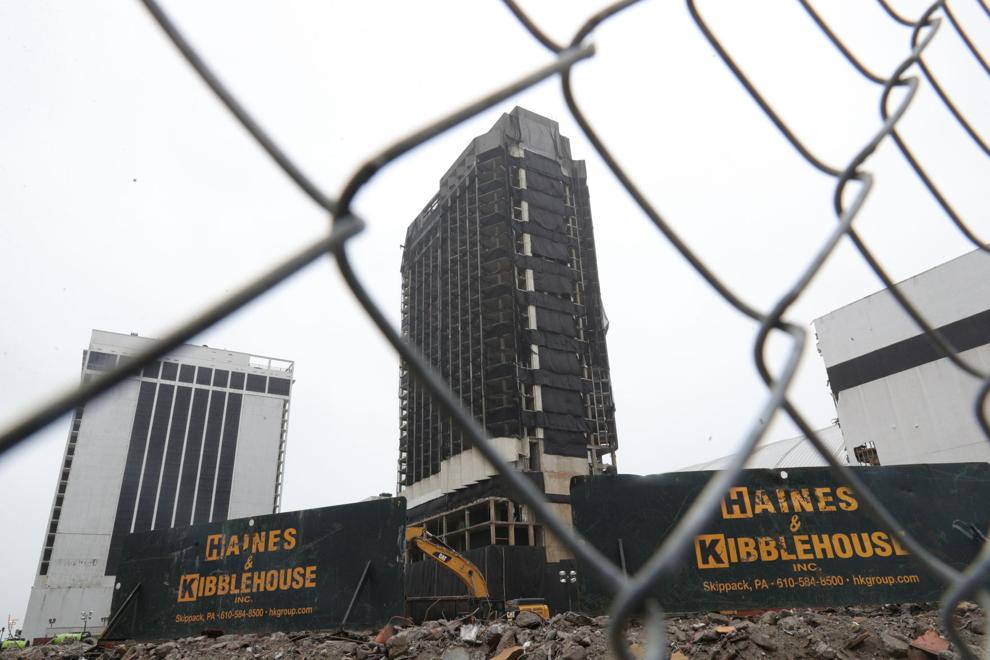 Trump Plaza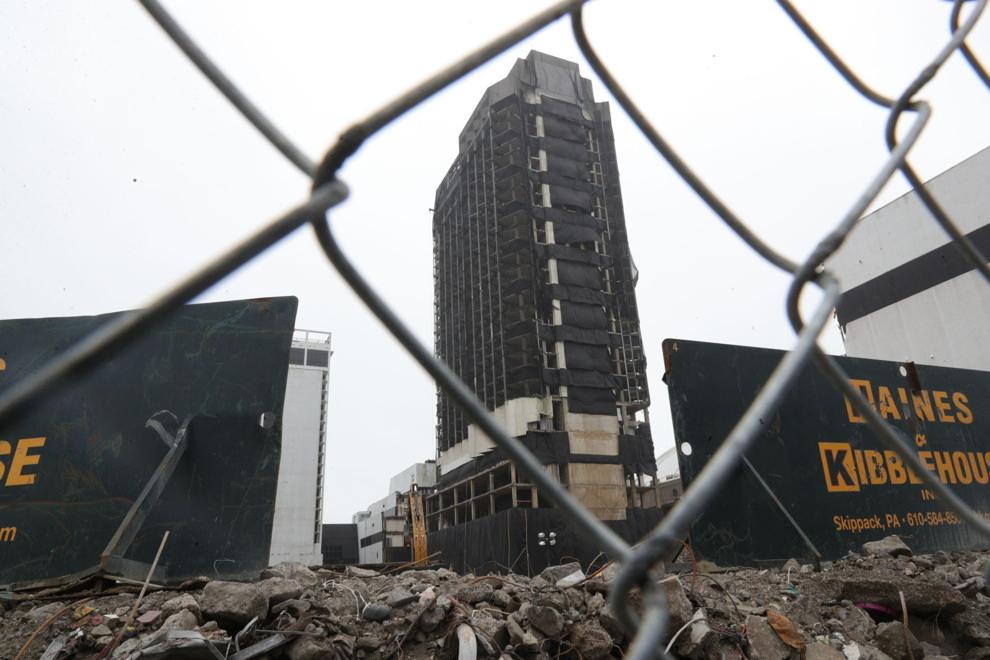 Trump Plaza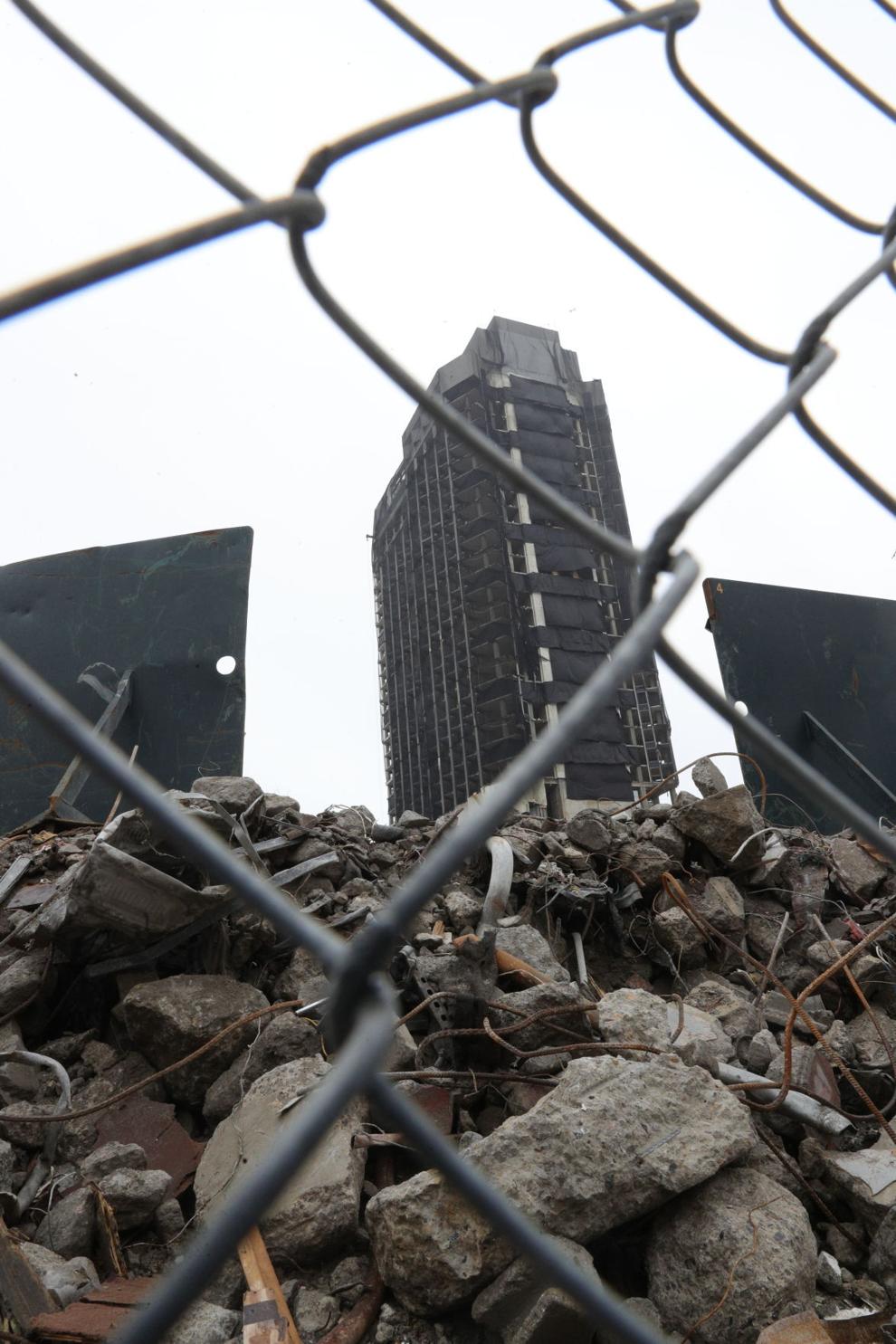 Trump Plaza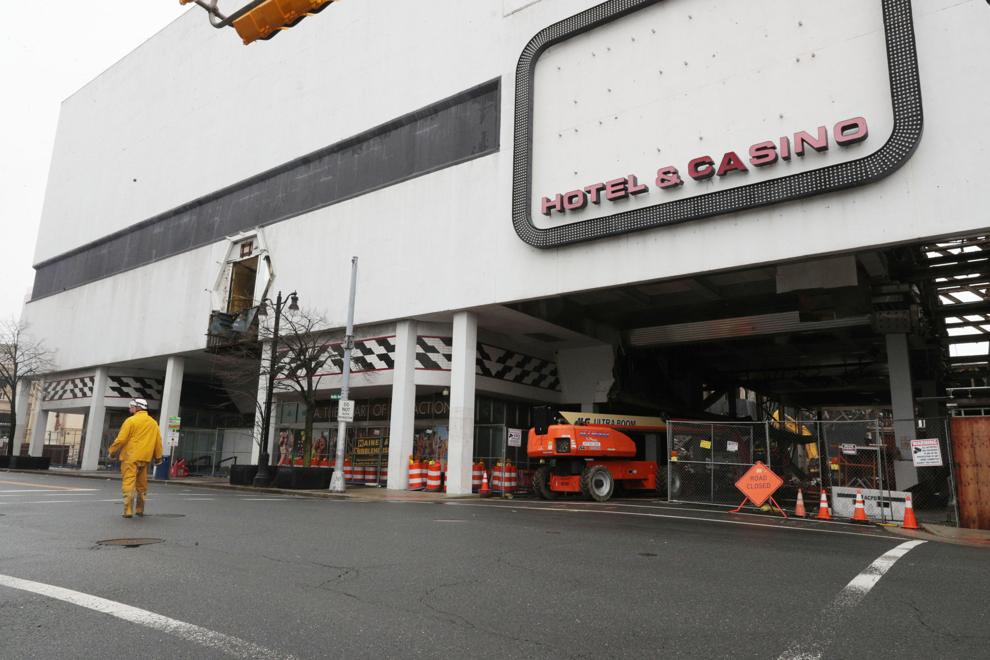 Trump Plaza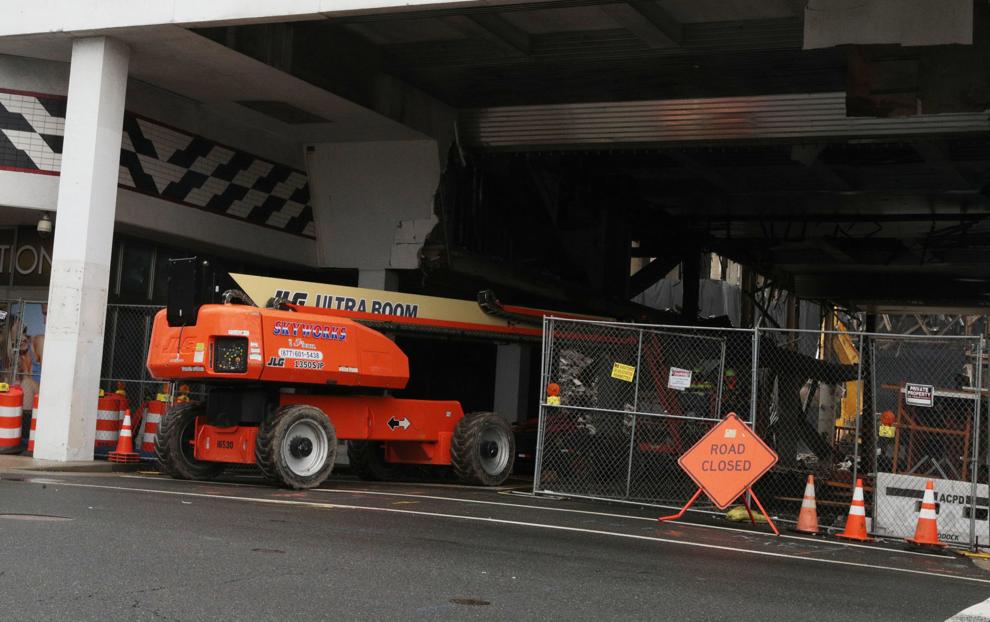 Trump Plaza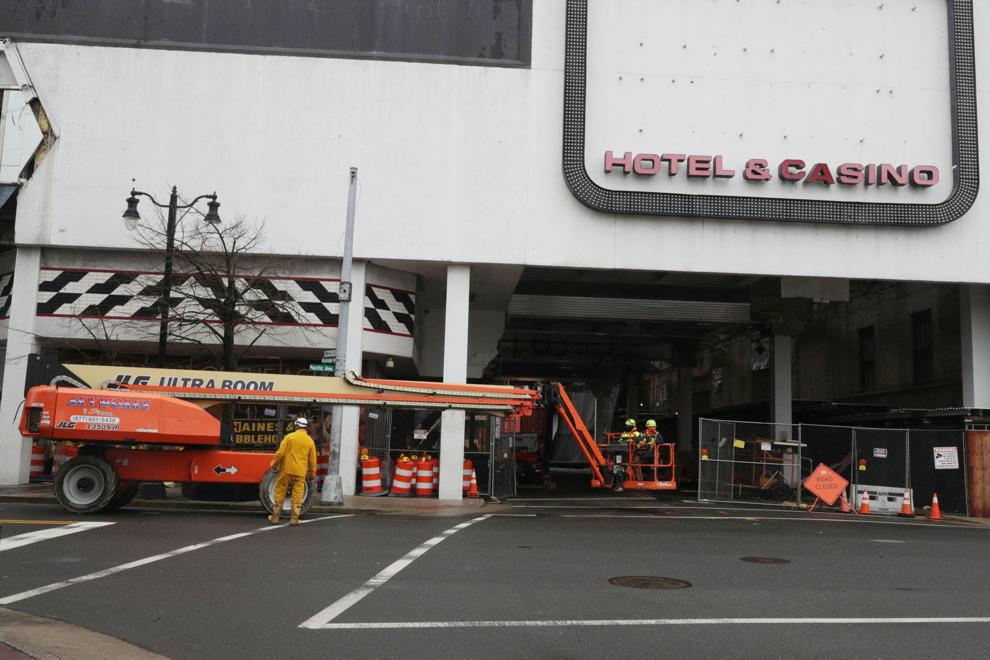 Trump Plaza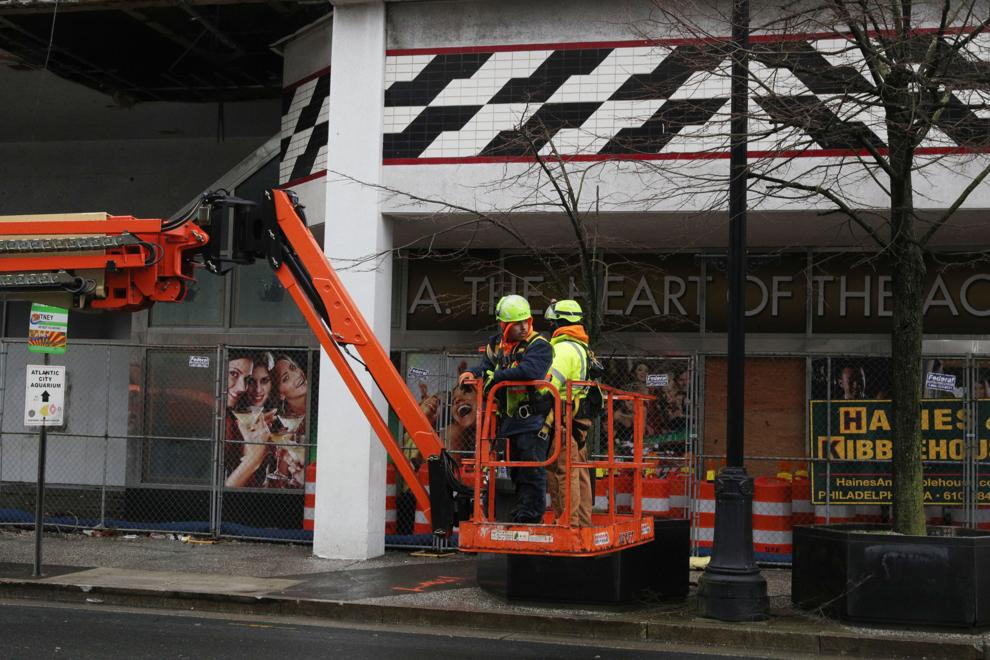 Trump Plaza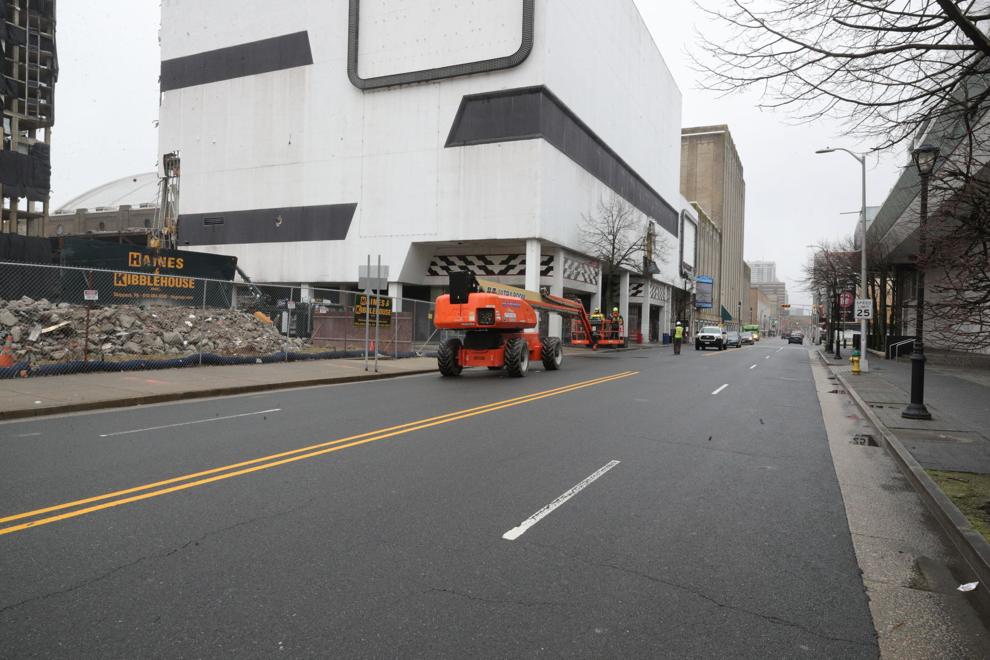 Trump Plaza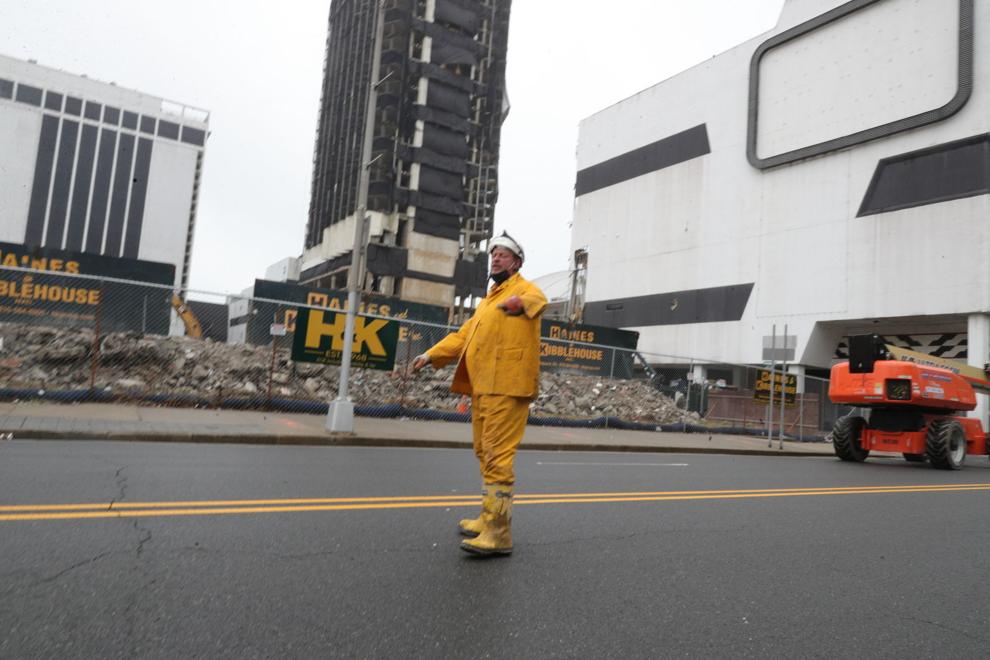 Trump Plaza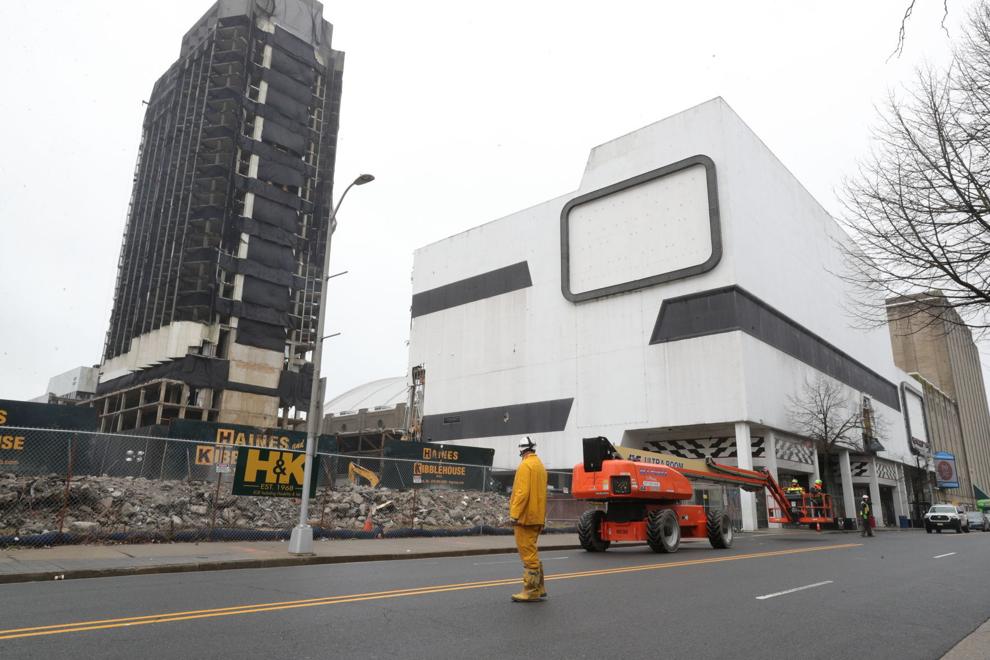 Trump Plaza
Trump Plaza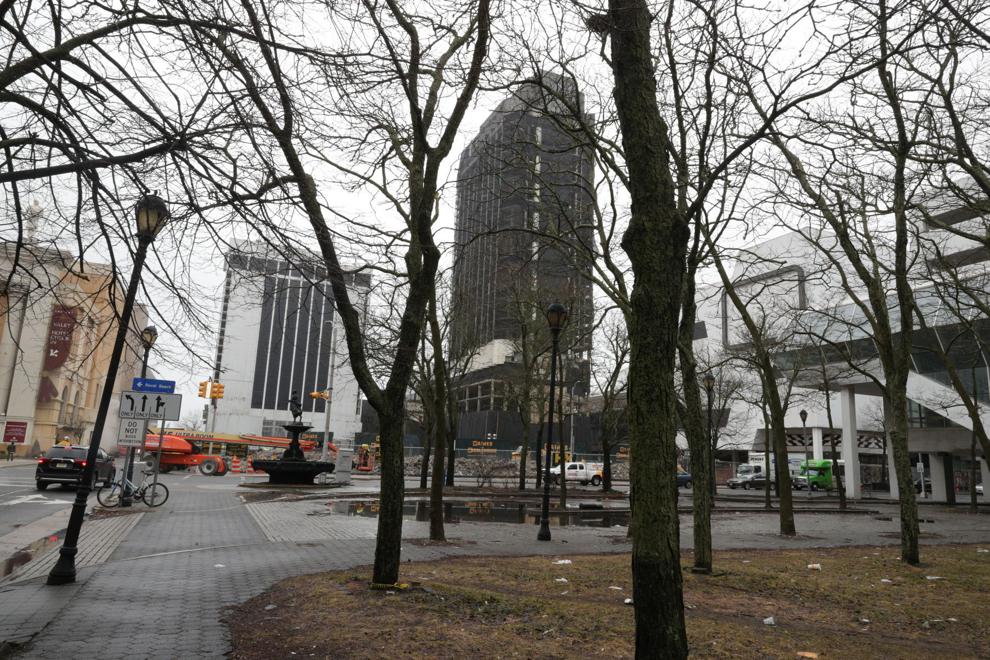 Trump Plaza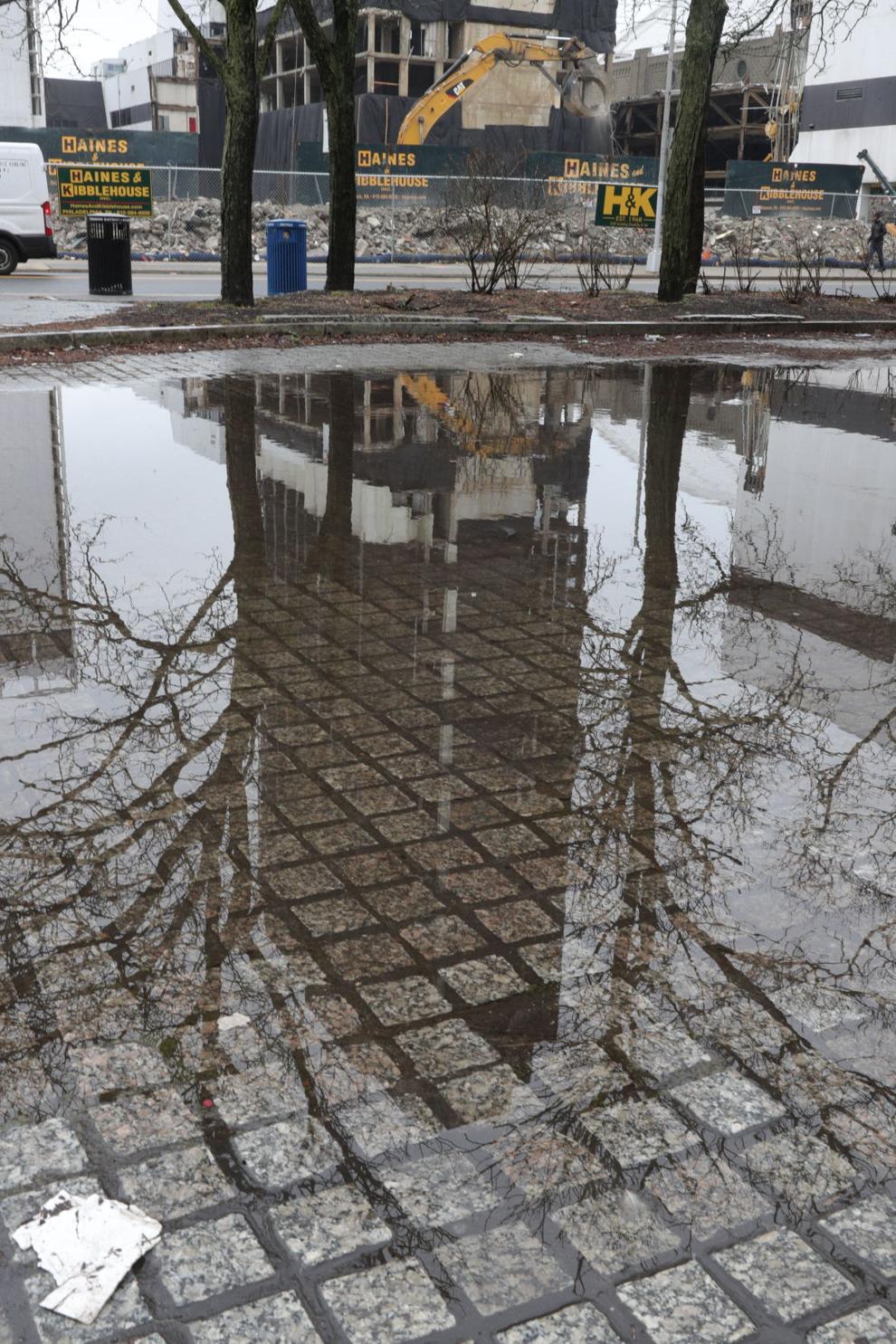 Trump Plaza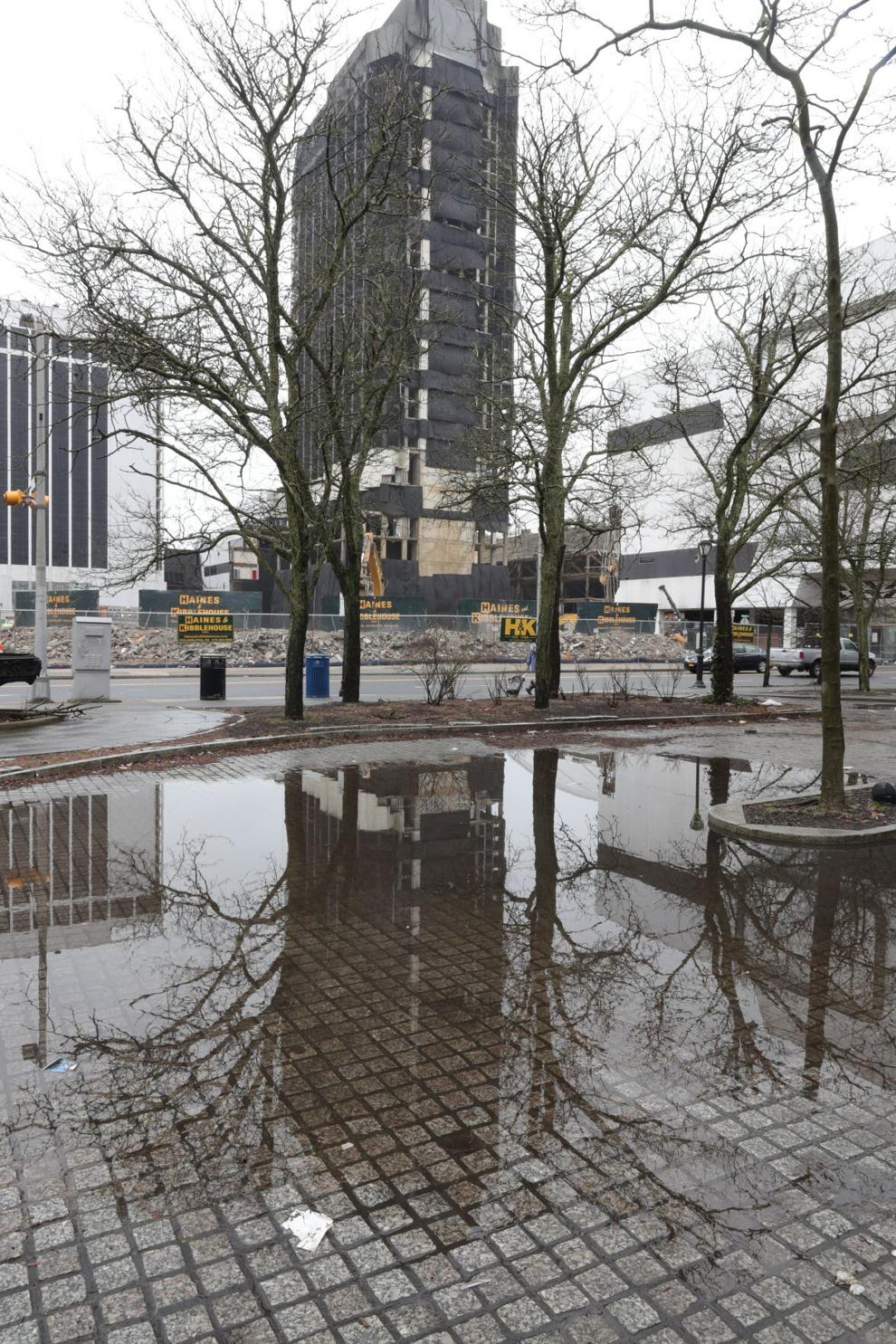 Trump Plaza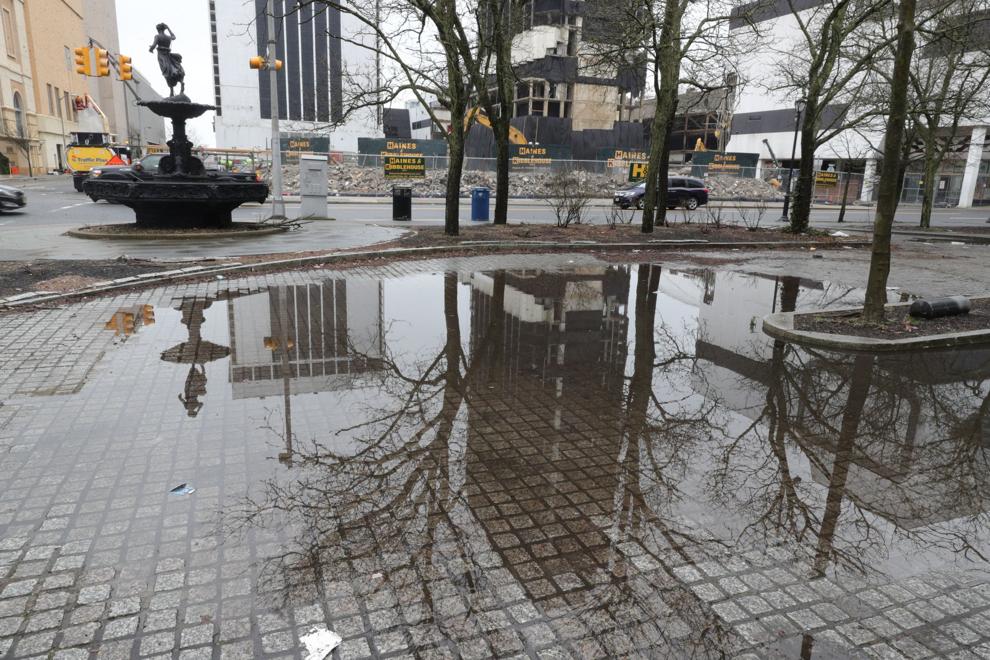 Trump Plaza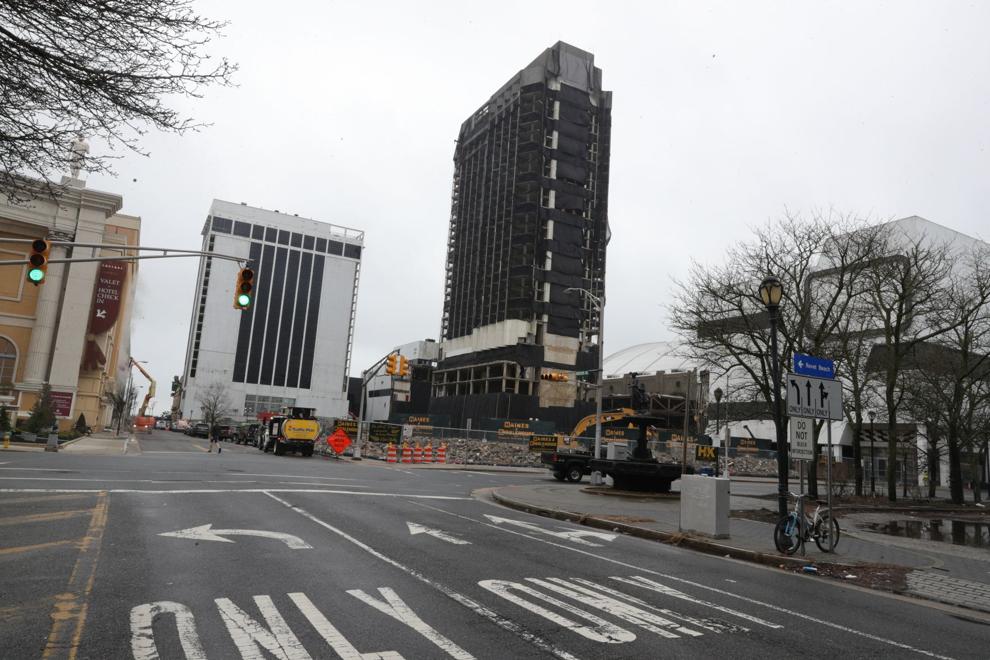 Trump Plaza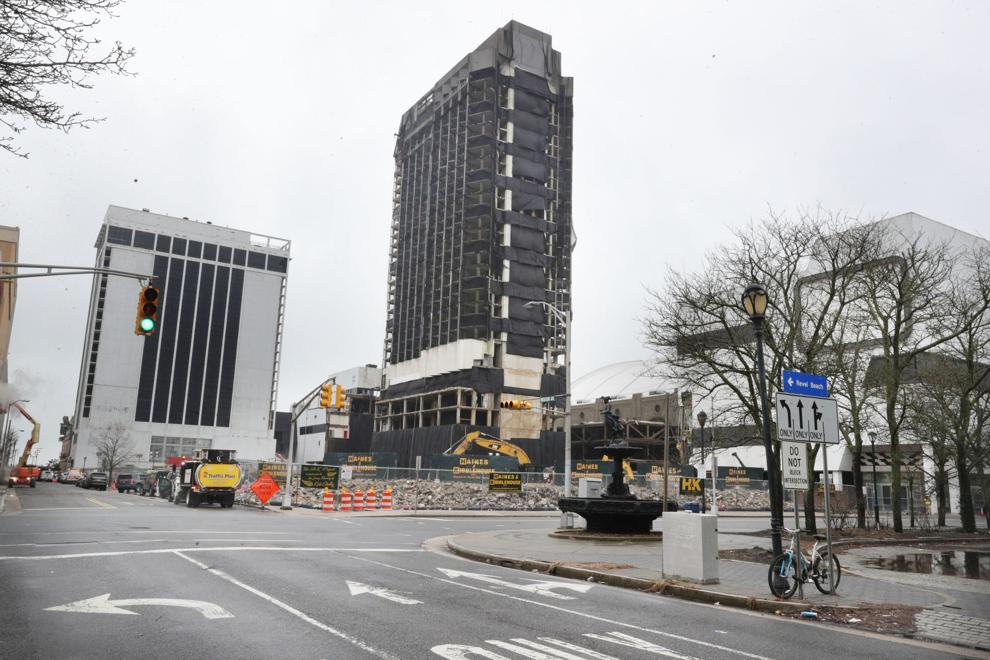 Trump Plaza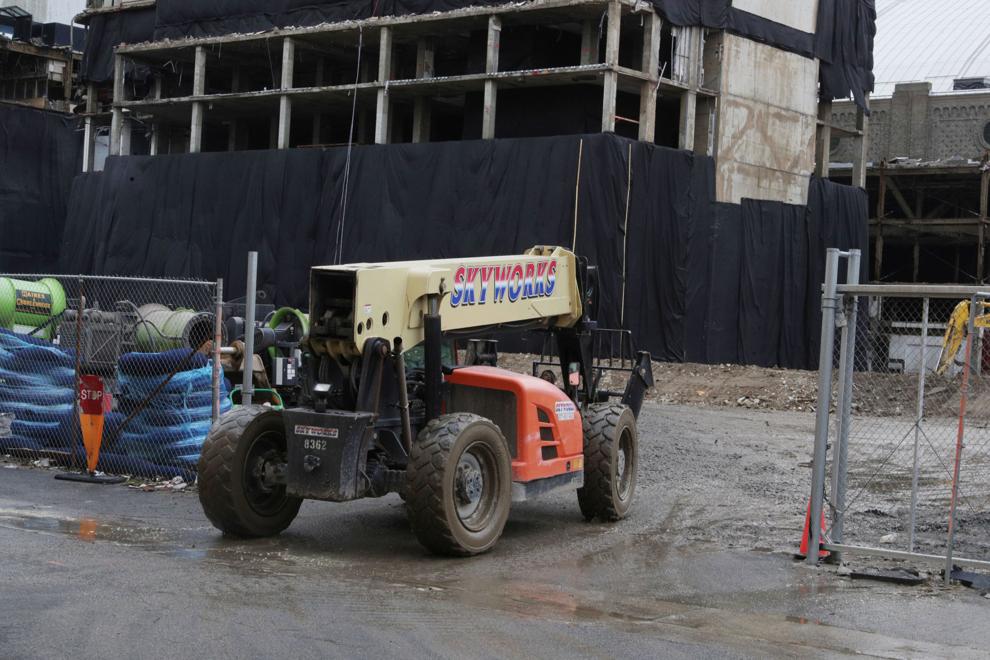 Trump Plaza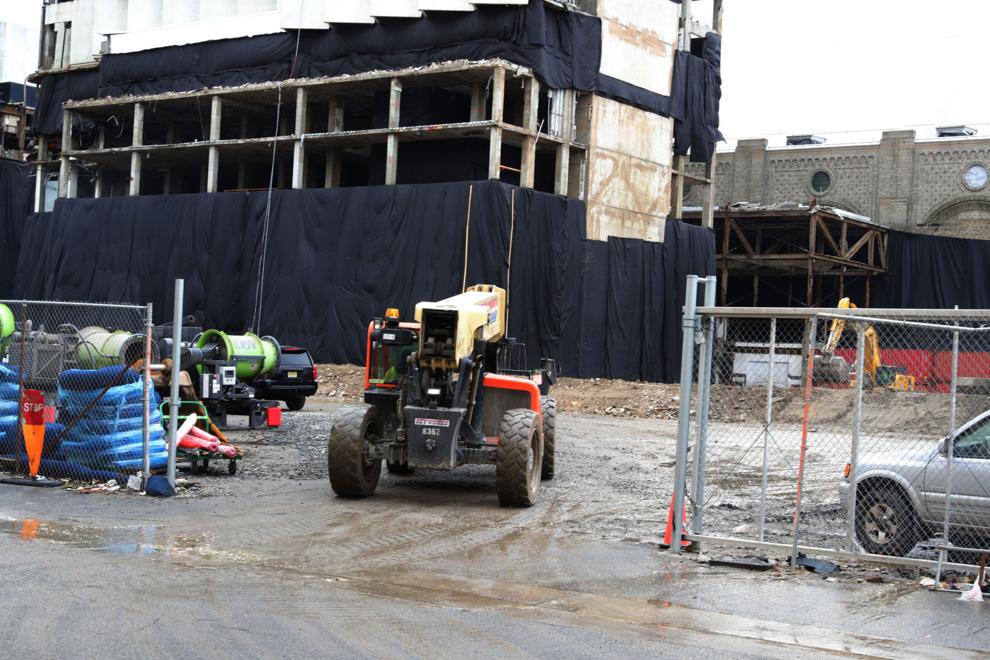 Trump Plaza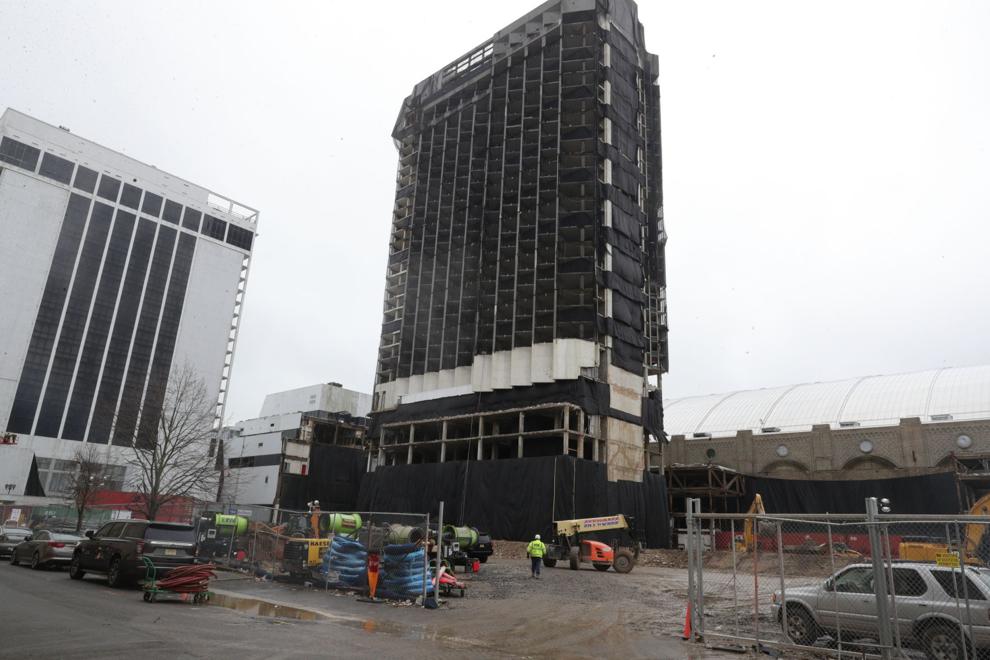 Trump Plaza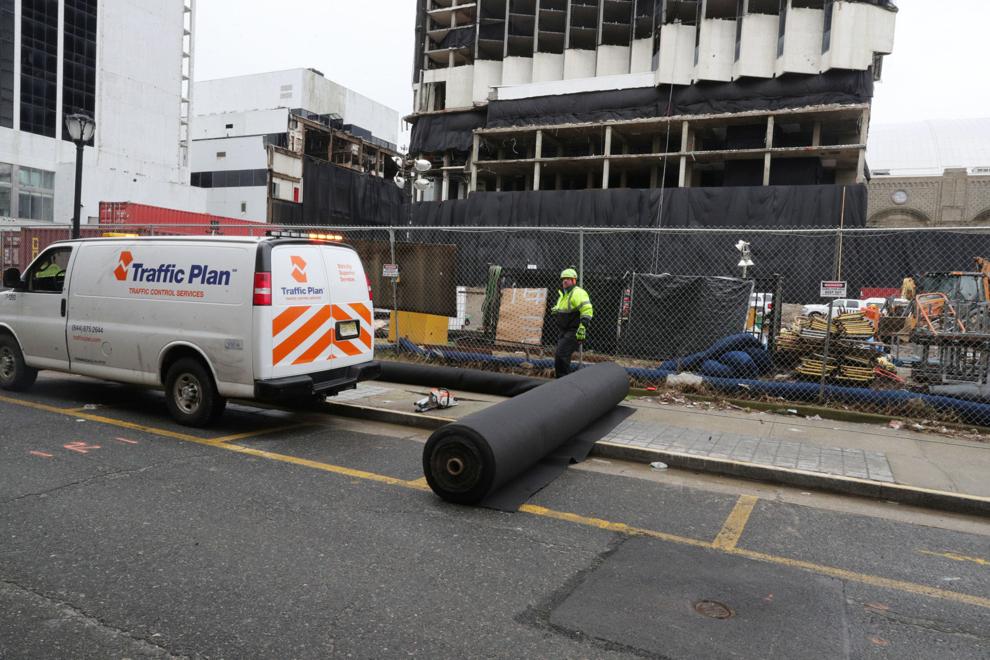 Trump Plaza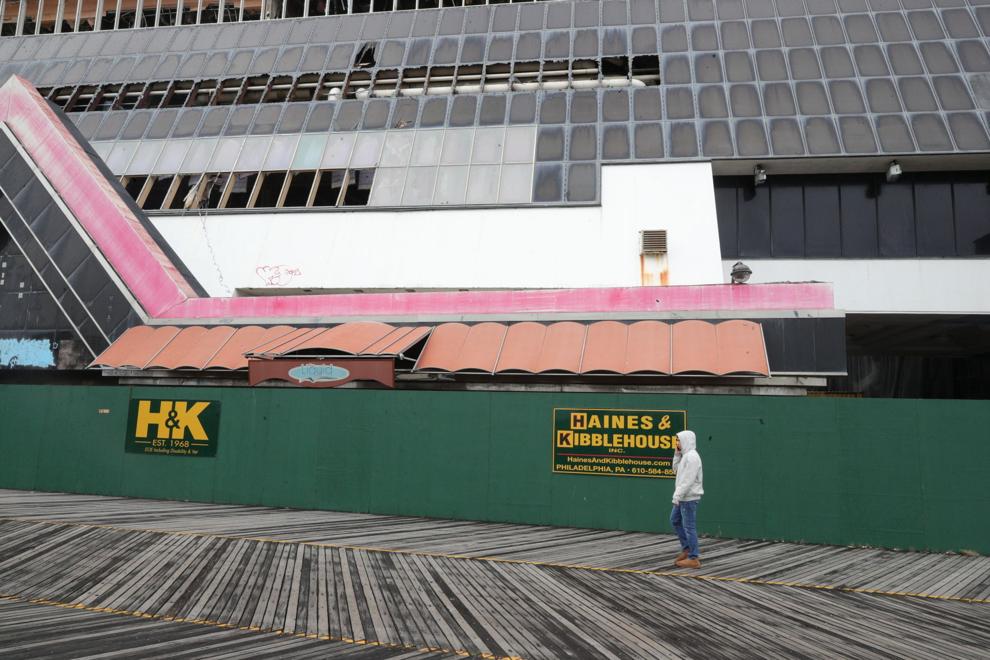 Trump Plaza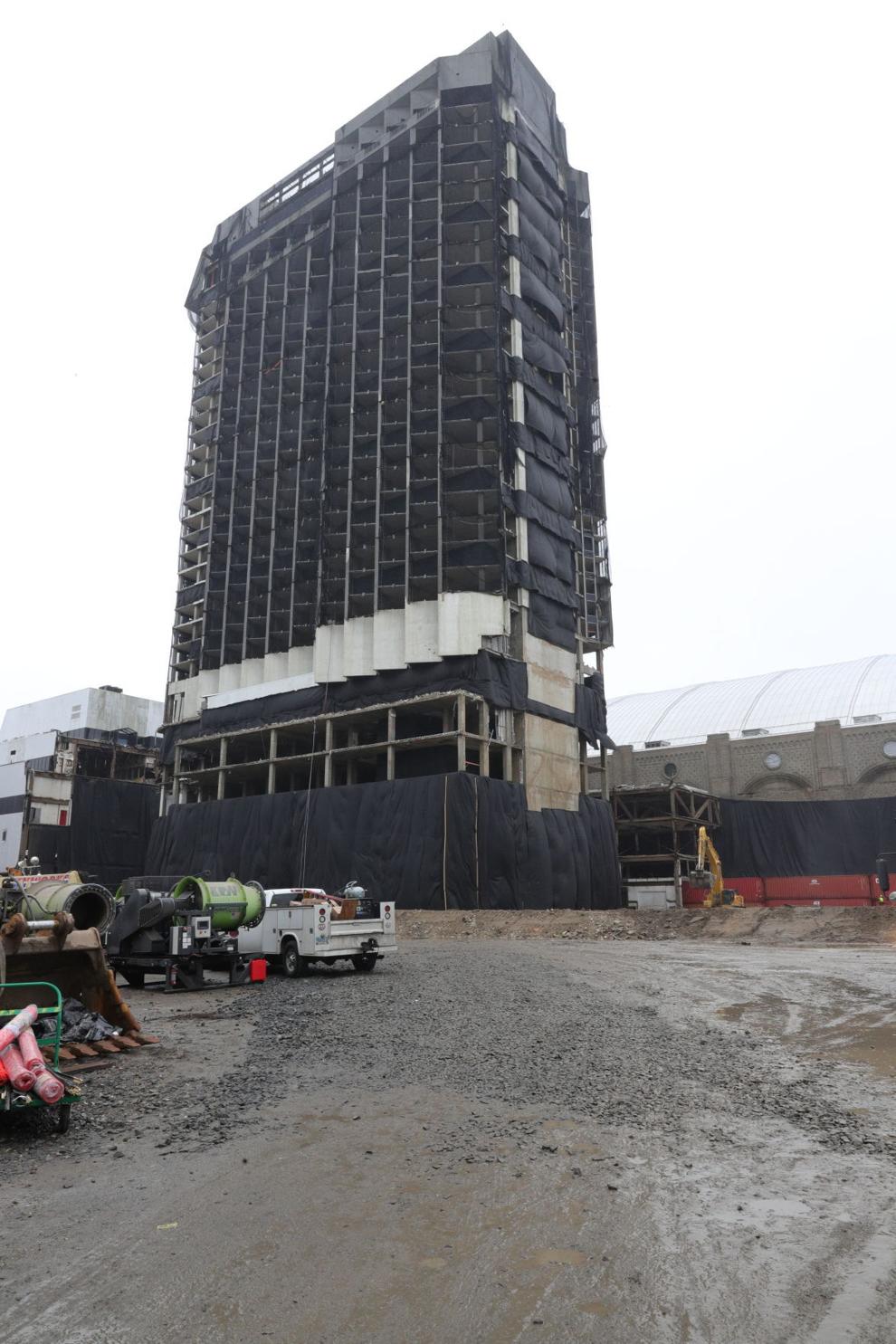 Trump Plaza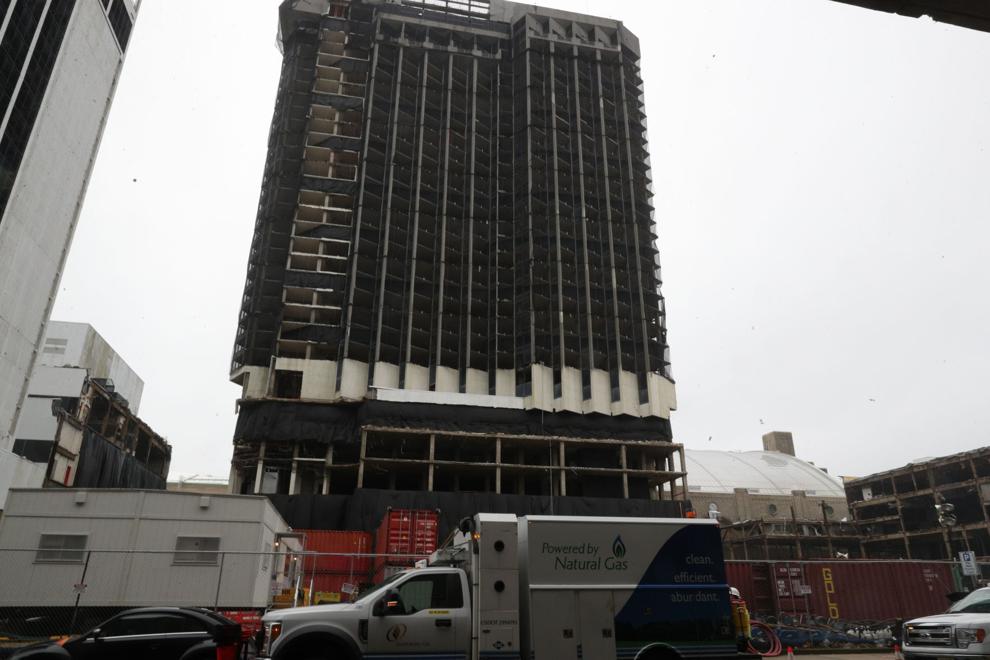 Trump Plaza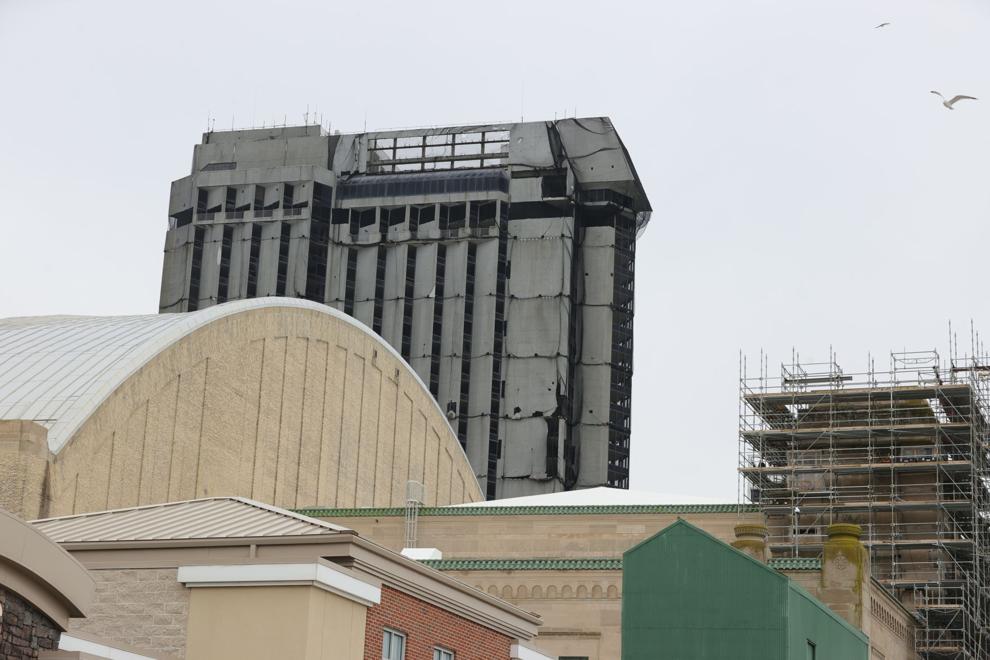 Trump Plaza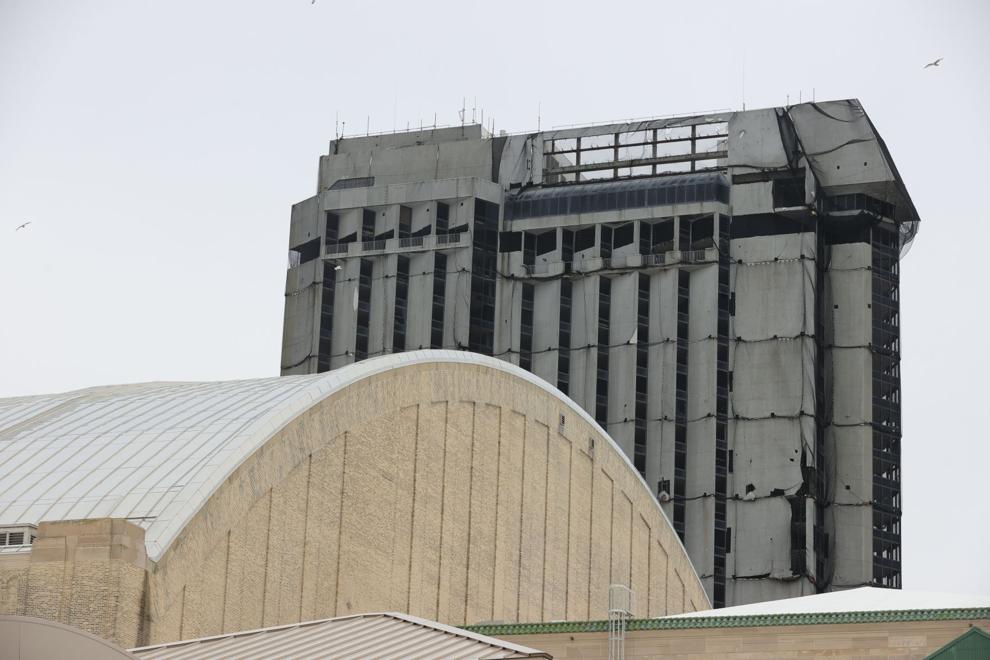 Trump Plaza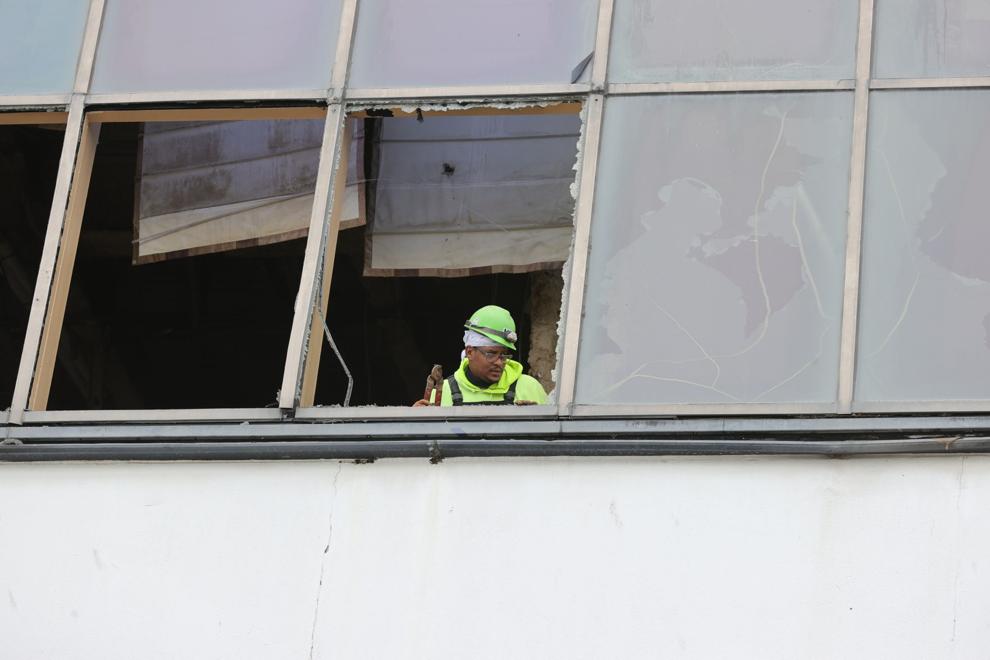 Trump Plaza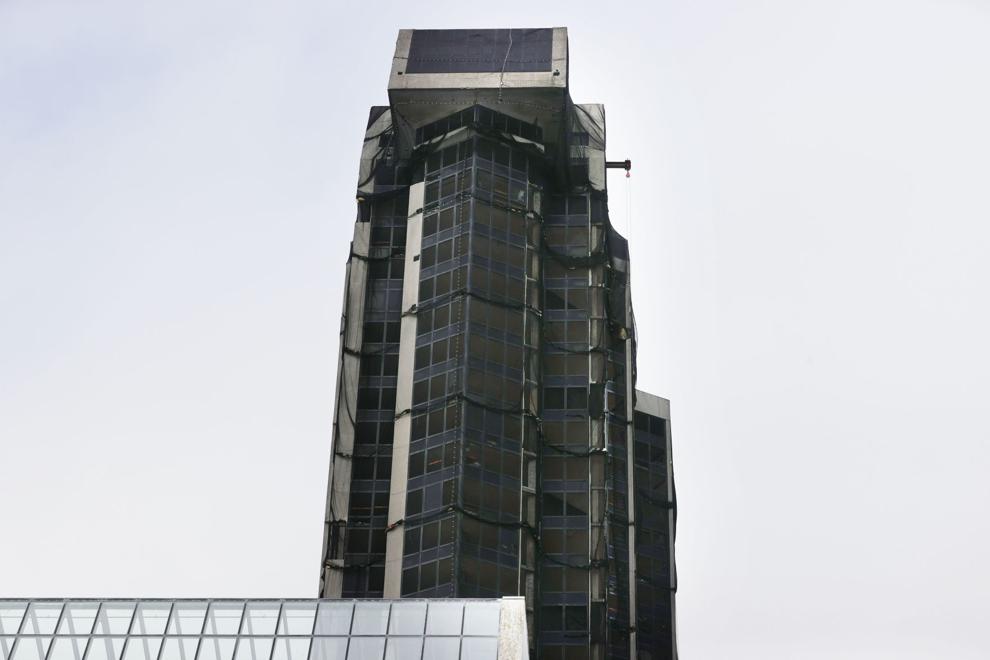 Trump Plaza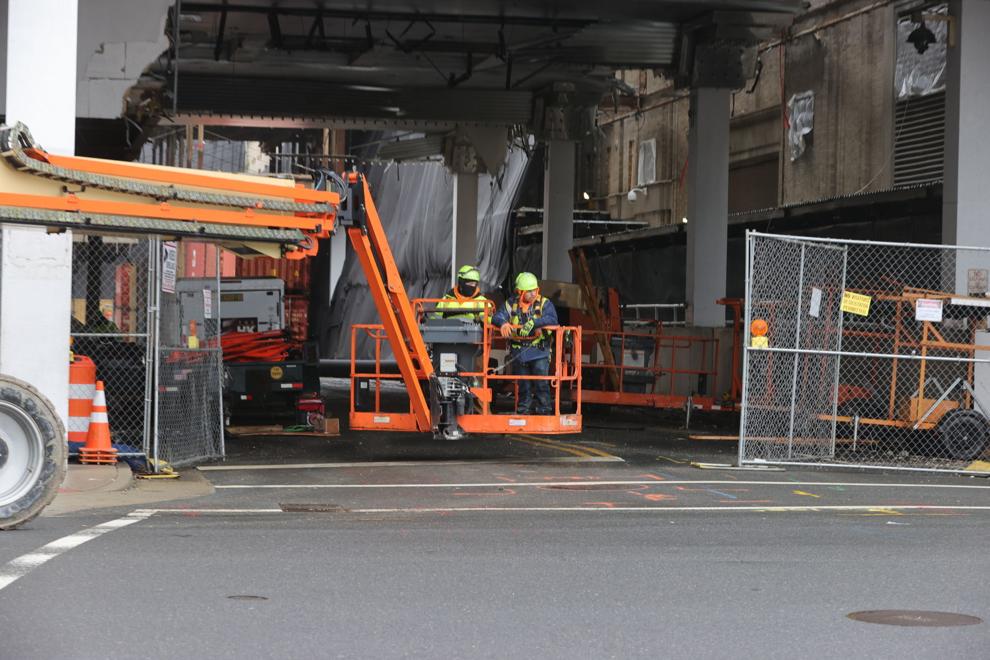 Trump Plaza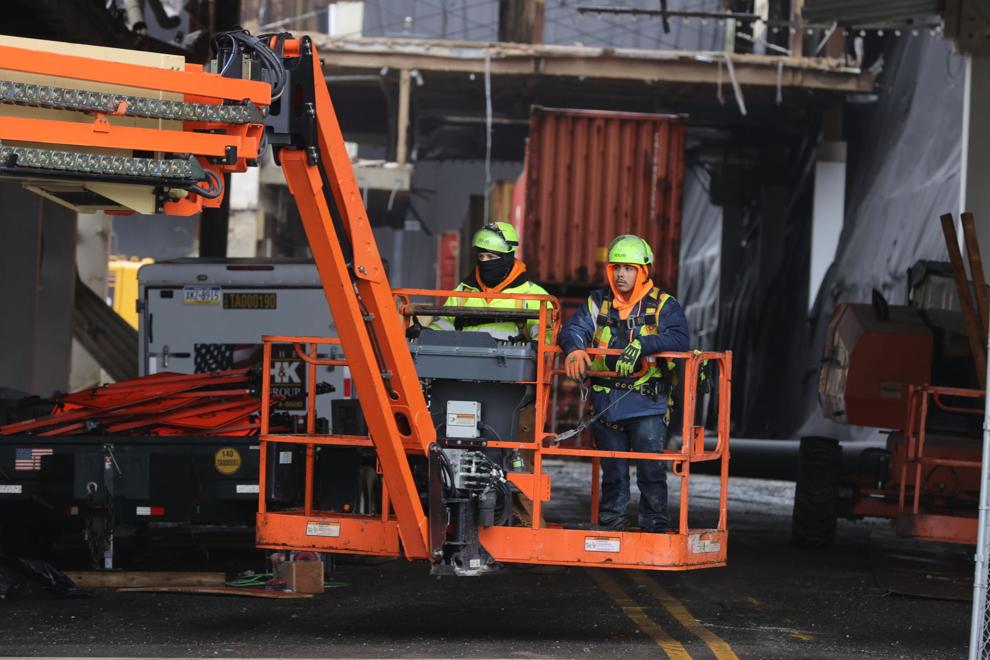 Trump Plaza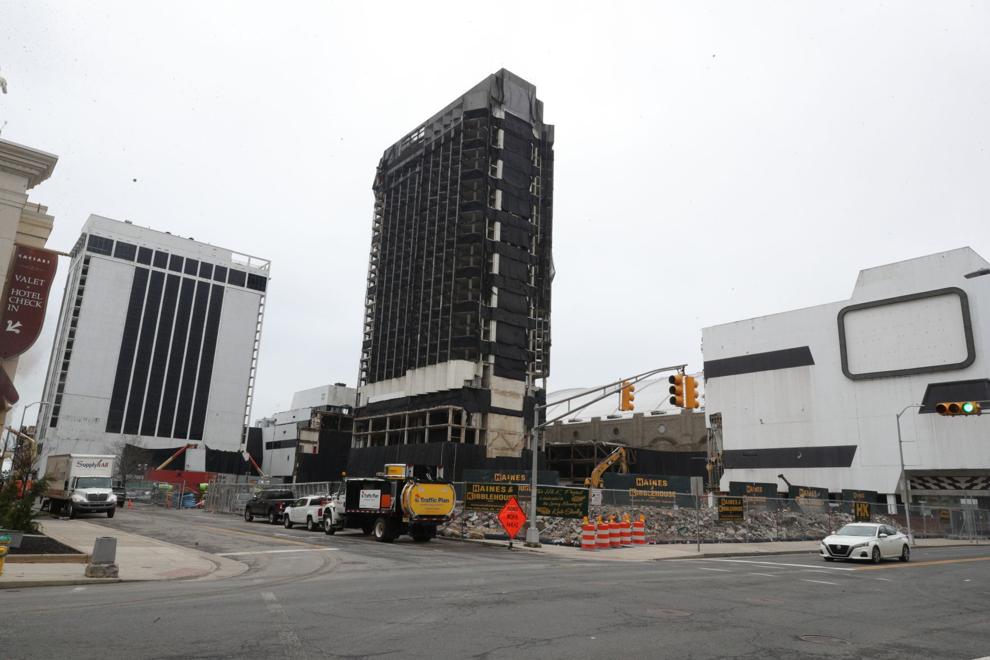 Trump Plaza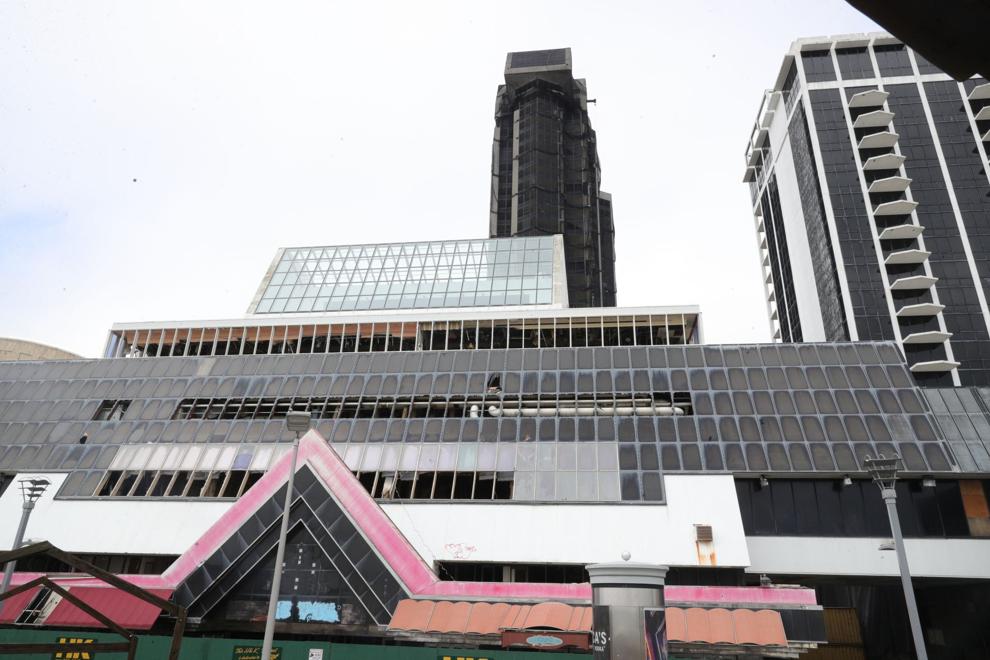 Trump Plaza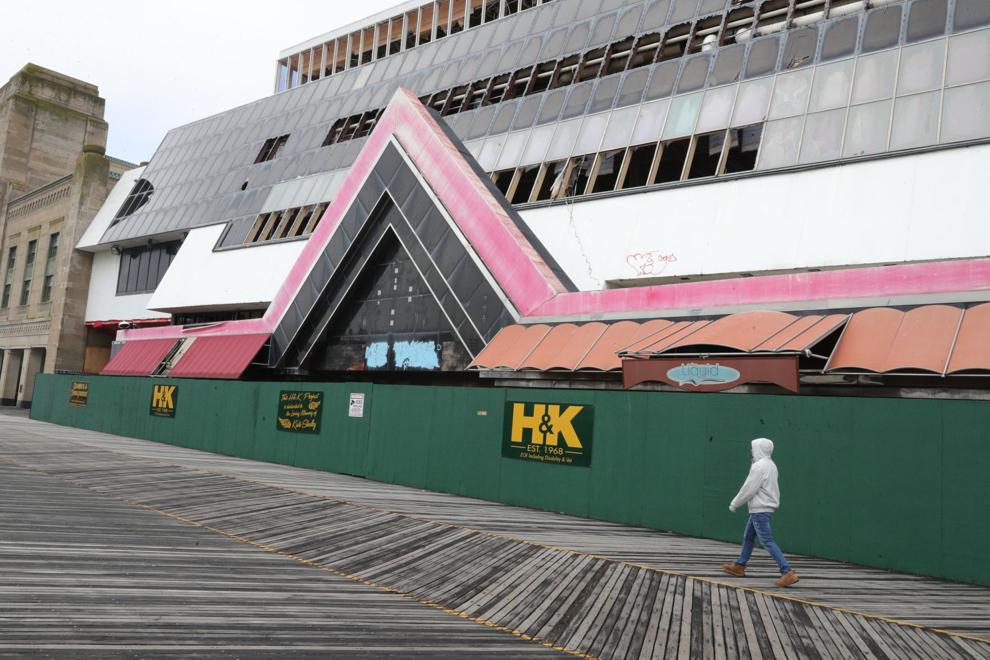 Contact Nicholas Huba :
609-272-7046
Twitter @acpresshuba