The Cape May County Department of Health announced the death of three county residents from COVID-19 on Monday.
Those who died were a 82-year-old female from Ocean City, a 55-year-old male from West Cape May and an 87-year-old female from Dennis Township, the county said.
The total positive cases of COVID-19 infection in the county is now 659, including 53 deaths, the county said.
Gov. Phil Murphy announced that municipal and private-club swimming pools can reopen on June 22. The state Department of Health will will release full guidance tomorrow relating to the procedures and protocols that will need to be followed, according to tweet from Murphy.
The number of positive cases of COVID-19 in New Jersey has increased by 356, bringing the total to 164,497, Murphy said.
There are 94 new hospitalizations across the state, including 498 people in intensive care and 361 people on ventilators, Murphy said.
Atlantic County reported no additional deaths related to COVID-19 today, however, there were 21 more residents who tested positive for the virus that included 11 males, ages 8-82 and 10 females, ages 26-102.
Atlantic City and Pleasantville each had four of today's confirmations and Northfield had three. Absecon, Galloway and Hammonton each had two new positives while Buena Borough, Buena Vista Township, Egg Harbor City and Hamilton Township each had one.
A total of 2,449 county residents have been confirmed for COVID-19 with 1,107 cleared as recovered. There have been 170 deaths.
Atlantic County will continue its COVID-19 testing on Tuesday, June 9 by appointment for symptomatic county residents with a doctor's prescription.
Testing is conducted between 9 AM and 12 noon behind the Public Works yard in Northfield at Rt. 9 (New Road) and Dolphin Avenue. Appointments can be made online at www.aclink.org.
The Cumberland County Health Department is collaborating with CompleteCare Health Network and the City of Vineland Health Department to provide walk-up COVID-19 testing on June 12, 19 and 26, 2020 from 10:00 a.m. until 12:00 p.m. at Bridgeton's downtown Riverfront Plaza.
Testing will be available for individuals exhibiting COVID-19 symptoms as well as those who have had close contact with someone who has tested positive for COVID-19.
"While we are accepting walk-ins we are encouraging those seeking testing to register online using the Request an Appointment Page of CompleteCare's website, www.CompleteCareNJ.org (www.completecarenj.org/request-an-appointment/) or call 856-451-4700," stated CompleteCare President and CEO, Curtis Edwards in a release. "Those who preregister with CompleteCare will be screened for eligibility through a telehealth consultation. Once approved for testing, those who pre-register will be able to bypass the onsite registration process."
The Galloway Township 4th of July Parade has been canceled because of the current pandemic, according to a statement from the parade committee. 
New Jersey Gov. Phil Murphy encouraged New Jerseyans who are participating in anti-racism protests across the state to get tested for COVID-19.
In his appearance Monday morning on FOX 29's Good Day Philadelphia, Murphy told co-hosts Alex Holley and Mike Jerrick that the nationwide protests, sparked by the murder of George Floyd, an unarmed black man, by police officers in Minneapolis last month, were a profound moment in history.
"We respect the need to protest, for voices to be heard," Murphy said. "Having said that, we've got to do everything we can to keep face coverings, try to keep the social distancing...And frankly, I think folks should get tested."
Murphy said that New Jersey is currently doing more than 30,000 COVID-19 tests per day and that number continues to rise.
Meanwhile, New Jersey is beginning to reopen some businesses this month. On June 22, hair salons and barber shops will be able to reopen and Murphy said that he hopes soon to give guidance on outdoor swimming pools and summer camps.
"I want to get to gyms soon, indoor dining I hope sooner than later," Murphy added.
Into the fall, Murphy said he is hopeful that students and teachers will be back in the classroom. He said a "small army" of officials are developing a plan for schools to resume operations in the fall and promised guidance this month.
"The toughest nut to crack is the asymptomatic," Murphy said, explaining that the state needs to find a way to deal with healthy carriers of the virus who "unwittingly" pass it to the elderly or people with comorbidities that are at a higher risk of complications.
In addition, Murphy added the Secretary of Higher Education is working with the state's college presidents on their reopening plans.
"The default is back to school in some form," Murphy said. "Again, there's going to be a new normal associated with this."
Murphy's daily briefing is scheduled for 2:30 p.m. and will include Department of Health Commissioner Judith Persichilli, Department of Health Communicable Disease Service Medical Director Dr. Edward Lifshitz, State Police Superintendent Col. Patrick Callahan, and NJ Transit President and CEO Kevin Corbett. 
The briefing will be livestreamed on YouTube.
Lewes Ferry officials announced some travel modifications to its restrictions related the COVID – 19 pandemic announced earlier this spring.
Effective immediately, bicyclists are now permitted to board the vessel. Guests should enter the terminal via the tollbooth, where they will be checked in and directed to parking areas. Bicyclists – like vehicle passengers – are free to roam the outer decks and enjoy the sunshine, but some special rules must be followed. Passengers must wear a face mask and stay socially distanced from anyone not in their traveling party. Passengers are urged to pay attention to the directional signage on board the vessel to help control the flow of traffic.
Friends in Action, a non-profit community organization, has partnered with Community Food Bank of New Jersey, Volunteers of America Delaware Valley, the Atlantic County Sheriff's Office, Reliance Medical Group, and the City of Atlantic City to provide food distribution to Atlantic City and Atlantic County residents affected by the COVID-19 pandemic.
There are seven scheduled events for June in Atlantic City. Remember to social distance and wear a face covering.
June 8 beginning at 11 a.m. at Walter J. Buzby Apartments (600 South Drive). Identification is required.
June 11 beginning at noon at Shore Park Low Rise (911 Mediterranean Avenue). Identification is required.
June 12 beginning at 10:30 a.m. at Walter J. Buzby Apartments (600 South Drive). 
June 18 beginning at 11:00 a.m. at 2709 Fairmount Avenue.
June 23 beginning at noon at Shore Park Low Rise (911 Mediterranean Avenue). Identification is required.
June 24 beginning at noon at Shore Park Low Rise (911 Mediterranean Avenue).
June 25 beginning at noon at 2709 Fairmount Avenue. Identification is required.
Jersey Shore gatherings are being blamed for 11 new COVID-19 cases in Bucks County, Pennsylvania, according to the health department there.
In a press release on Saturday, the Bucks County Health Department reported 33 new cases with one-third of them traced to a New Jersey resident who spread the virus at a several recent beach house gatherings over the last two weeks in New Jersey. The announcement did not specify in which shore town the infections were transmitted or where the infected New Jersey resident lives.
Dr. David Damsker, director of the Bucks County Health Department, said there are likely to be additional infections among family members of the new cases.
"This is exactly why we can't let our guard down now, even if it feels `safe' to be at the beach," Damsker said. "One unlucky exposure can lead to a large cascade of cases down the line. We want everyone to enjoy the warmer weather and have fun, but let's keep in mind that COVID is still circulating in the community at baseline levels."
COVID-19 reports for Sunday bring the states total to 164,164 positive cases with 12,176 deaths. Atlantic County reported 33 new cases for a total of 2,428. The death of an 89-year old Margate woman is the 170th in the county. 1,107 people have been cleared as recovered. 
Cape May County reported three new cases for a total of 656. 50 people have died in the county and 435 have been listed as off-quarantine.
-- HIDE VERTICAL GALLERY ASSET TITLES --
Holy Spirit drive-through diploma pickup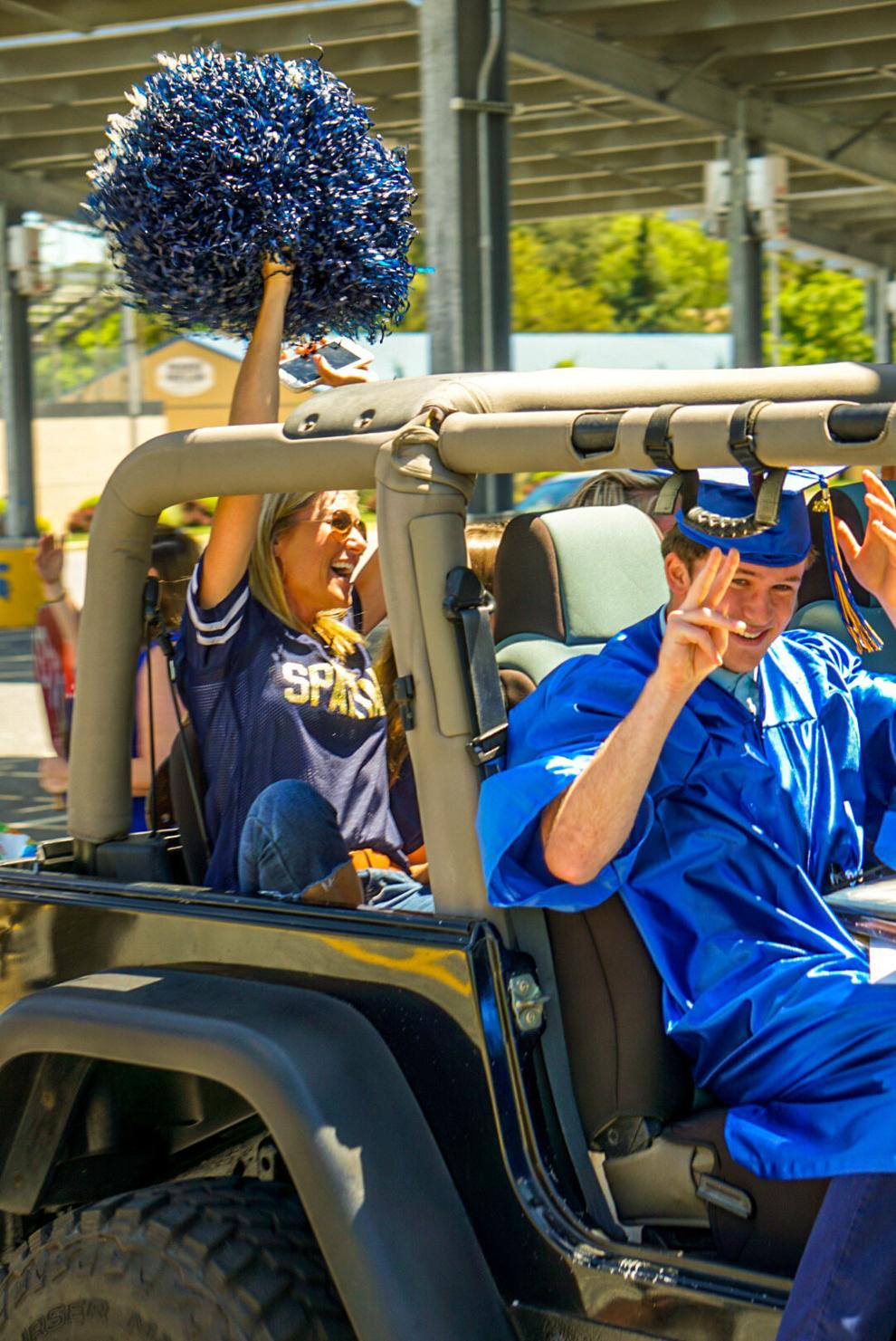 Holy Spirit drive-through diploma pickup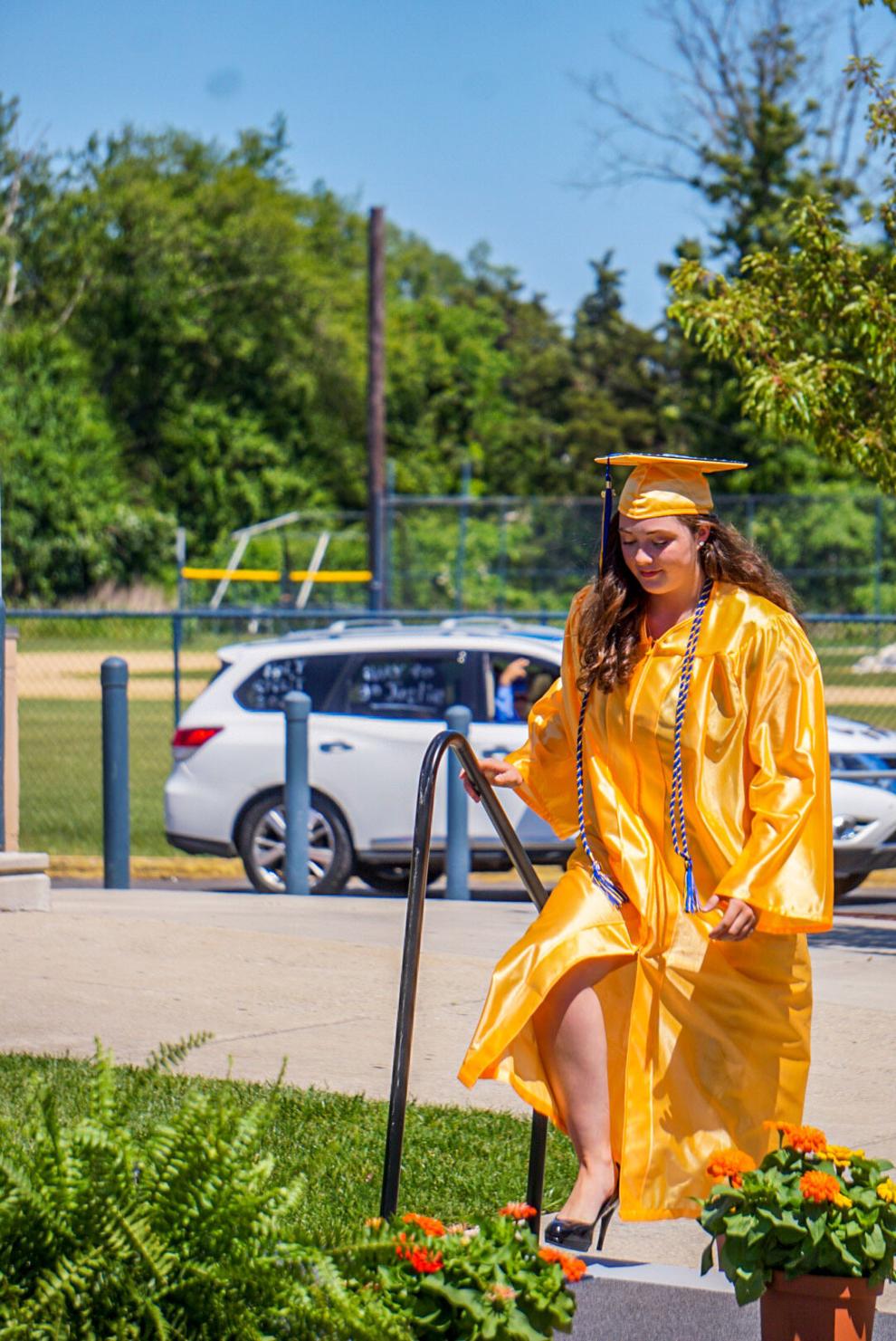 Holy Spirit drive-through diploma pickup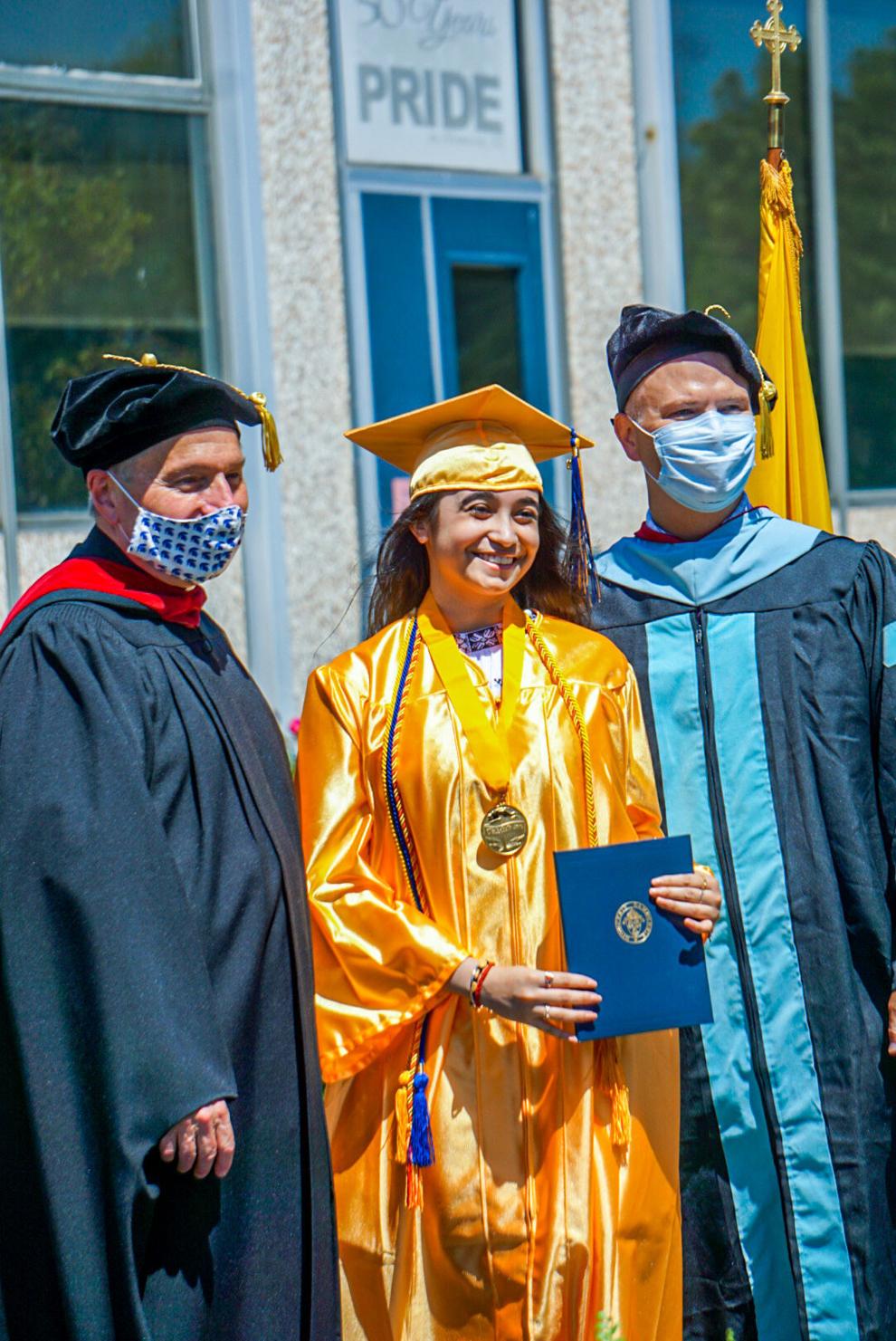 Holy Spirit drive-through diploma pickup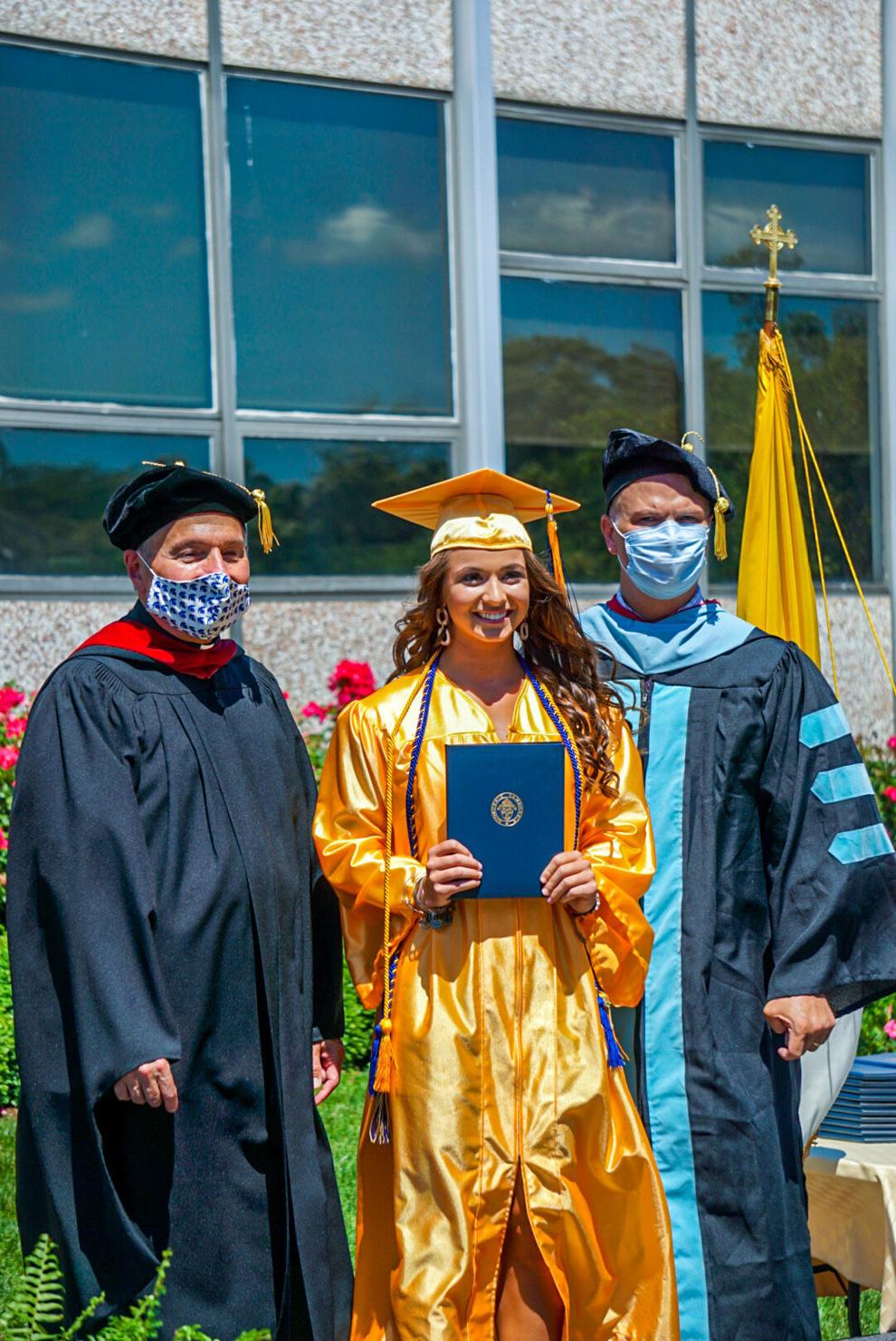 Holy Spirit drive-through diploma pickup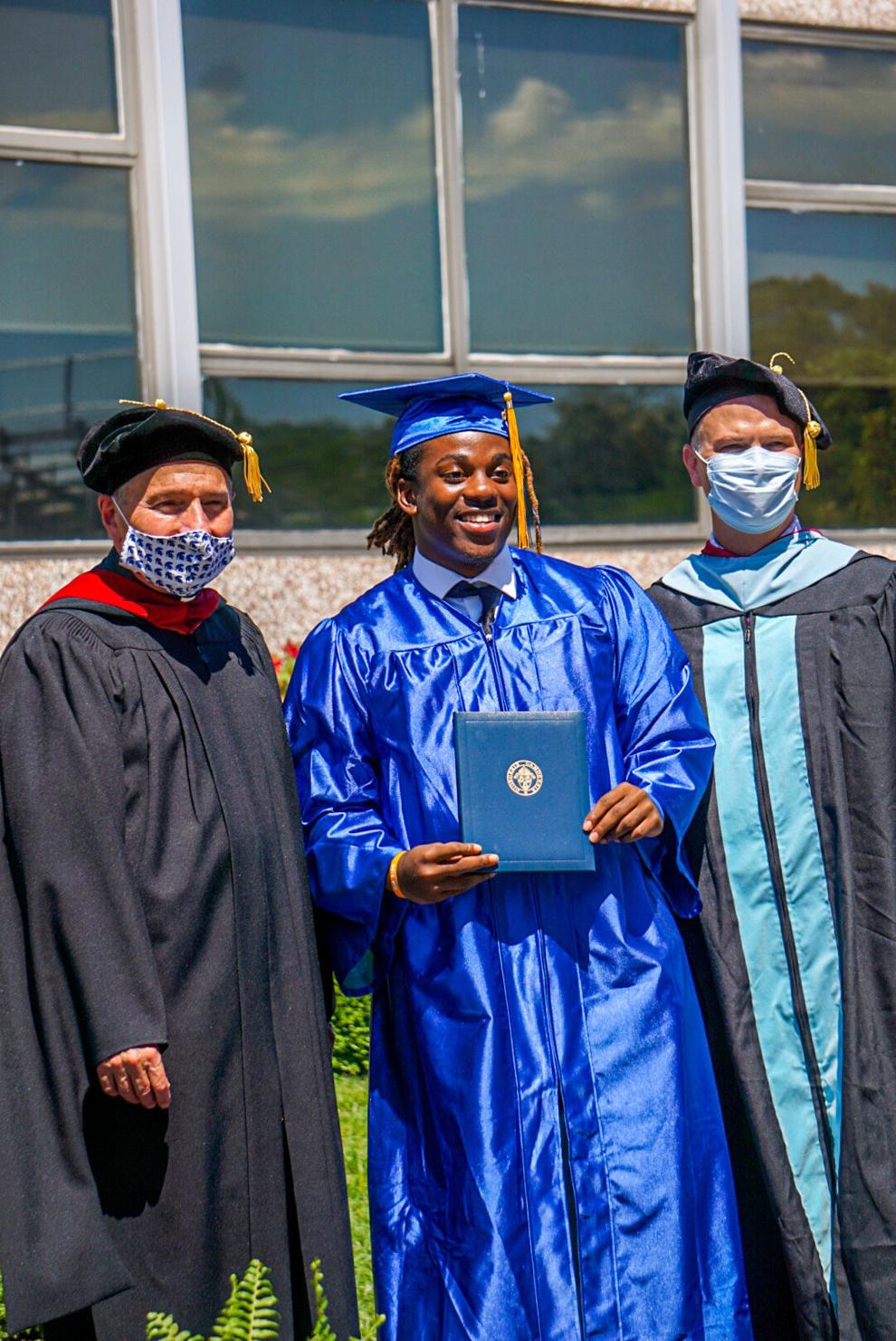 Holy Spirit drive-through diploma pickup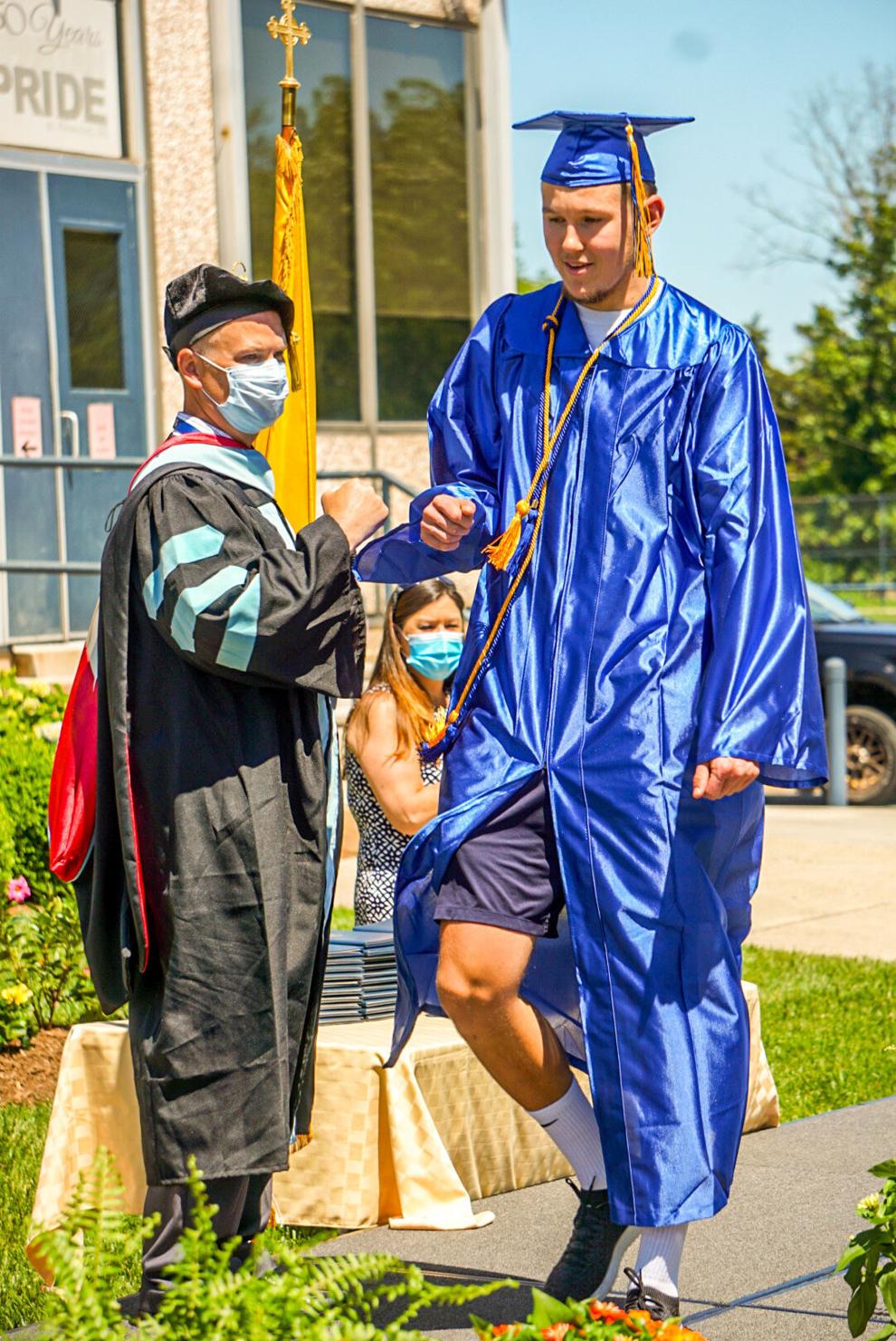 Holy Spirit drive-through diploma pickup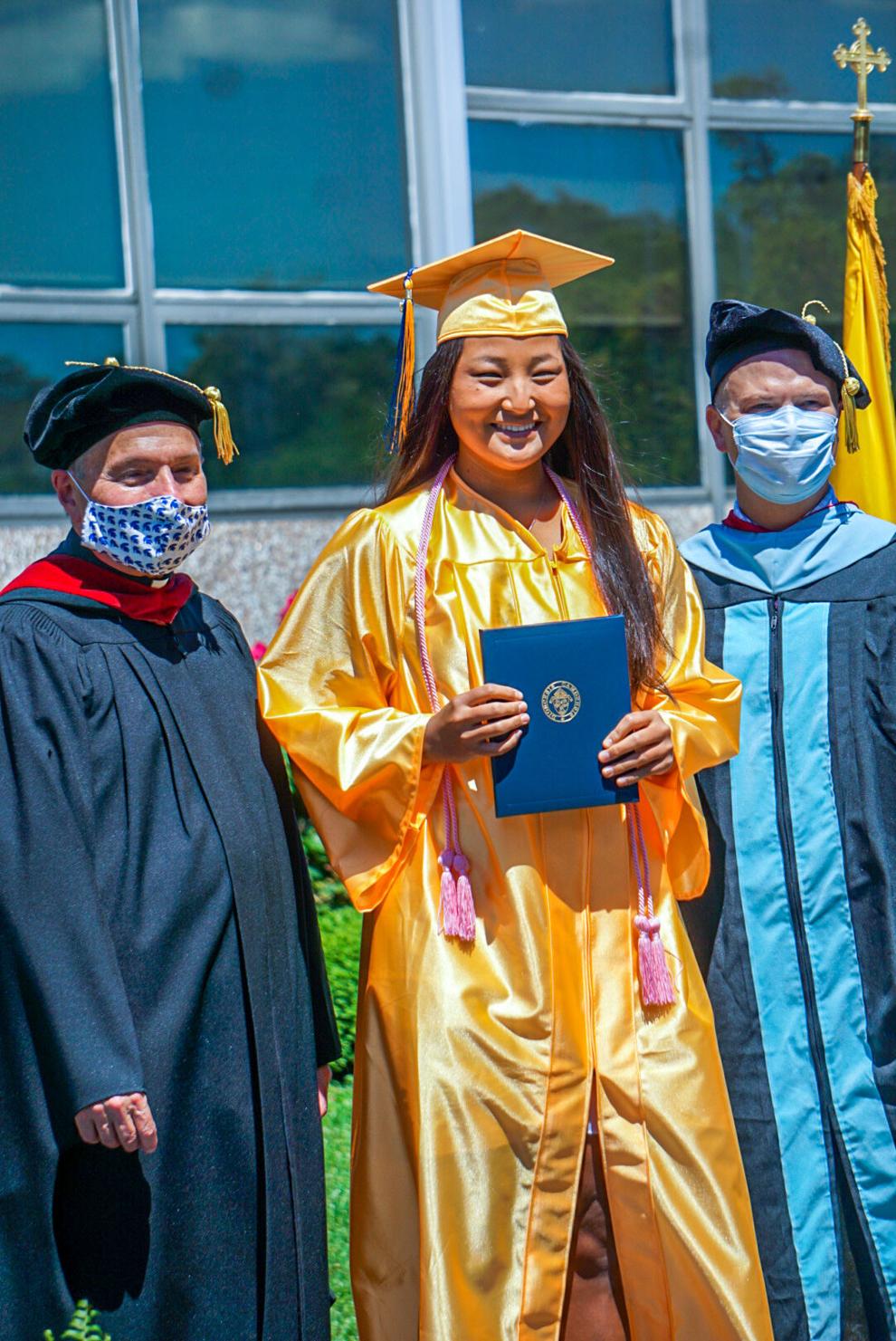 Holy Spirit drive-through diploma pickup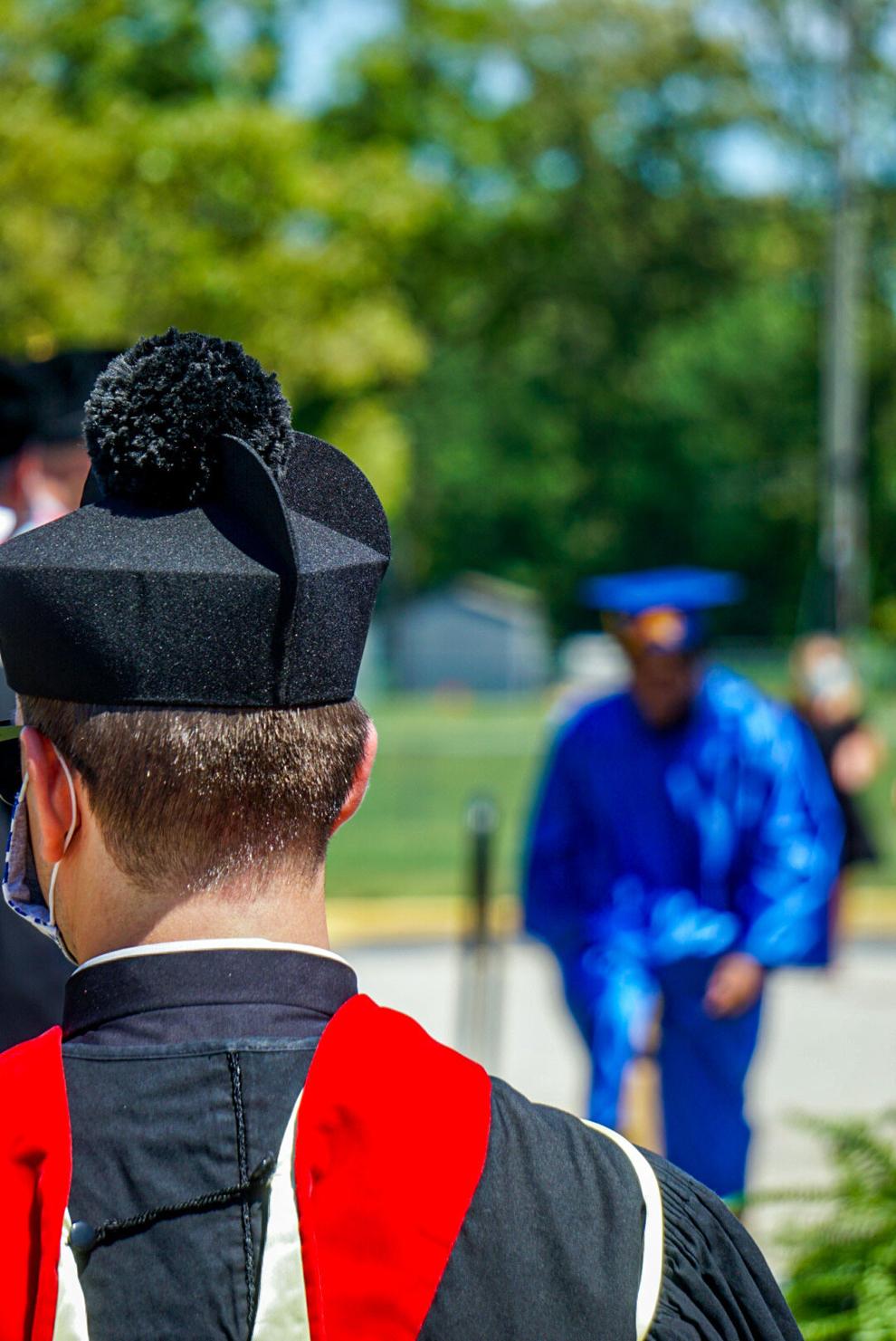 Holy Spirit drive-through diploma pickup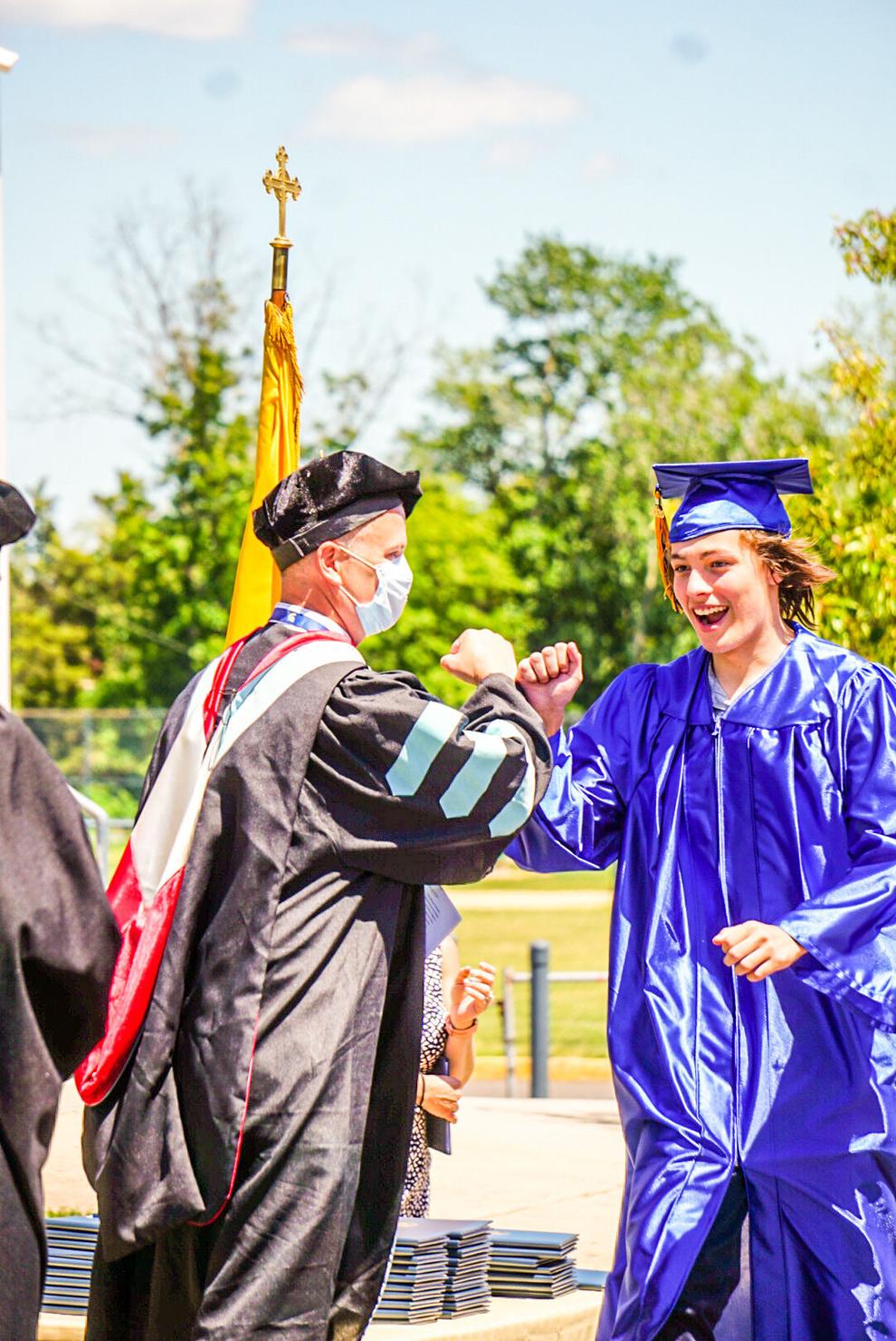 Holy Spirit drive-through diploma pickup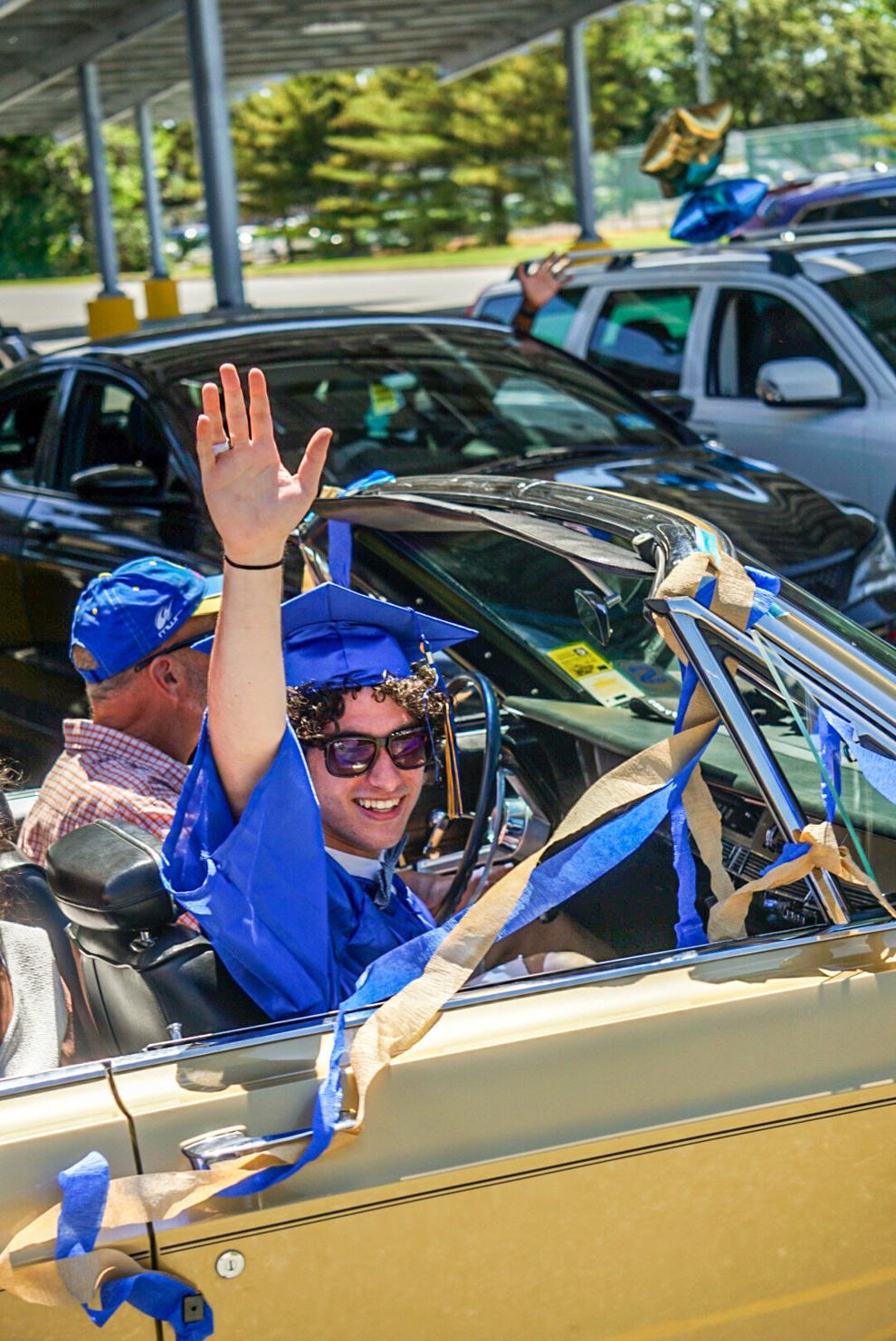 Holy Spirit drive-through diploma pickup
Holy Spirit drive-through diploma pickup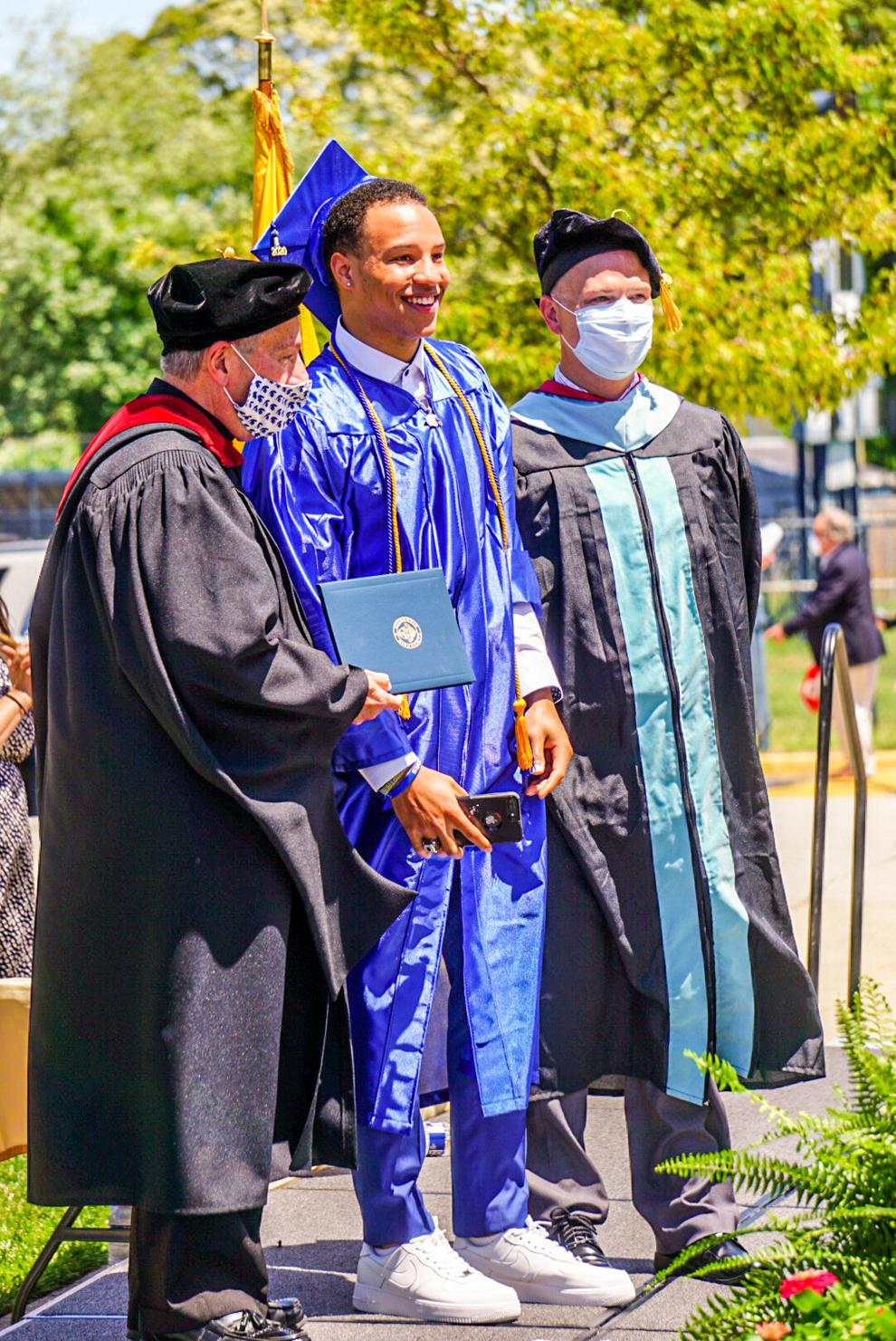 Holy Spirit drive-through diploma pickup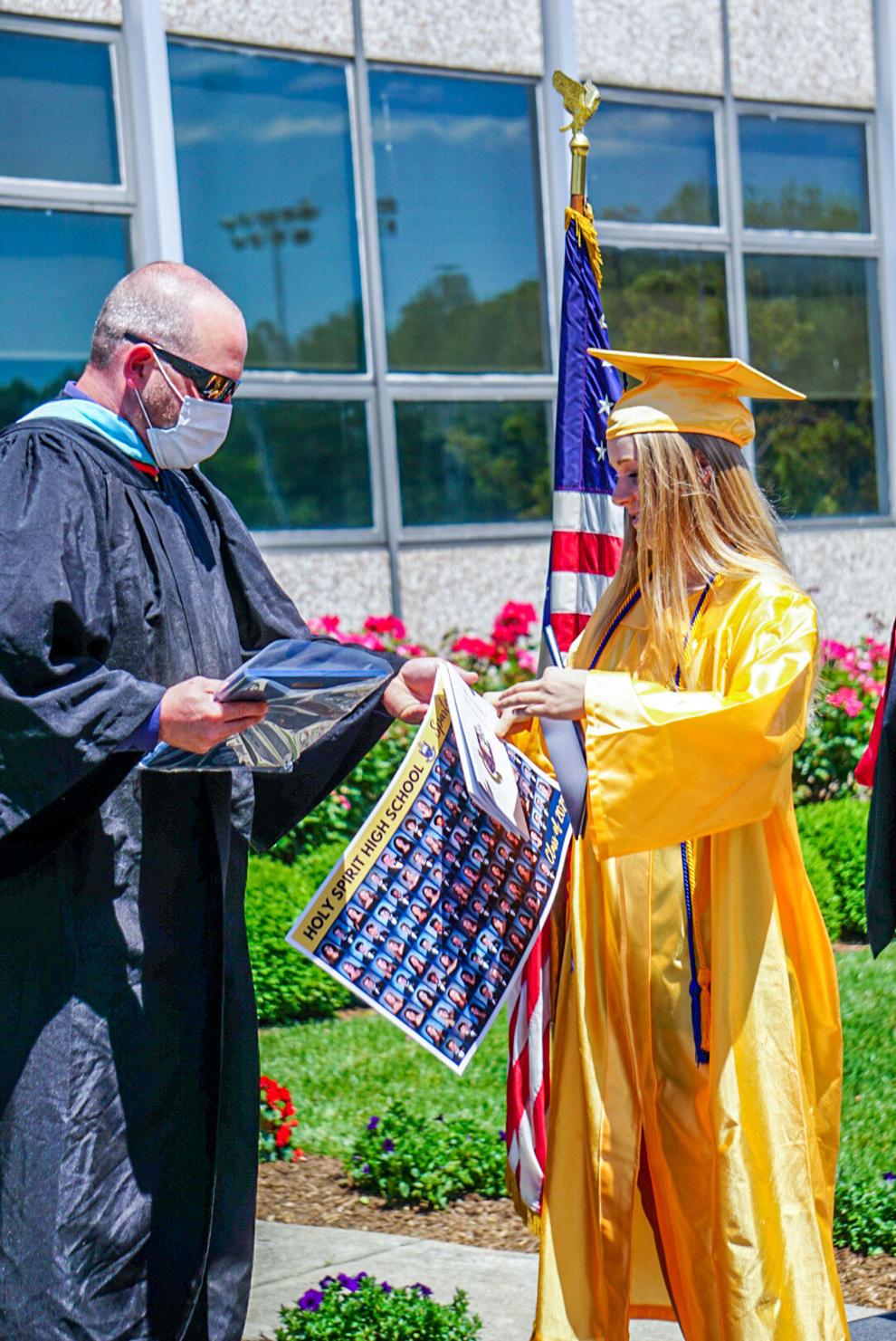 Holy Spirit drive-through diploma pickup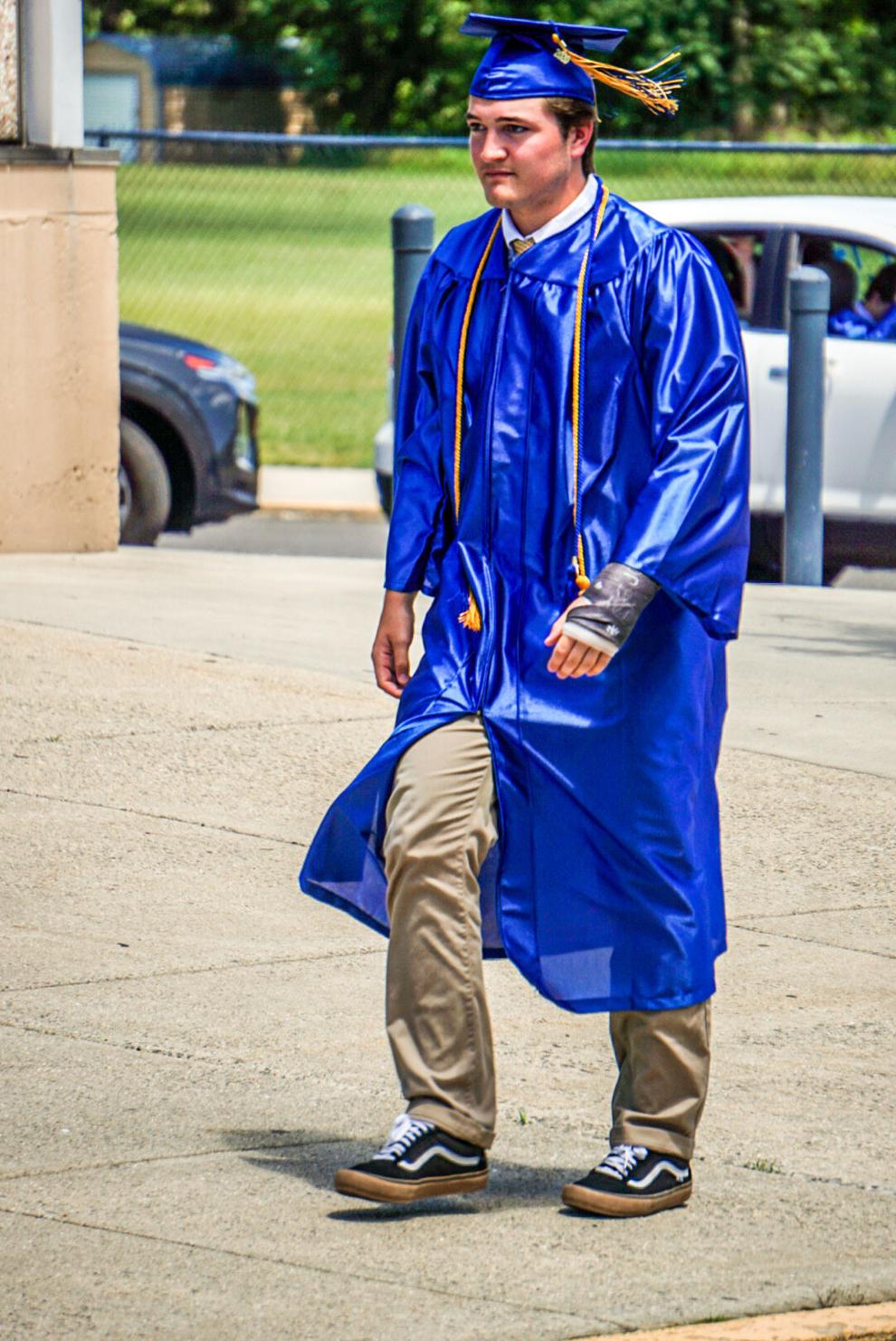 Holy Spirit drive-through diploma pickup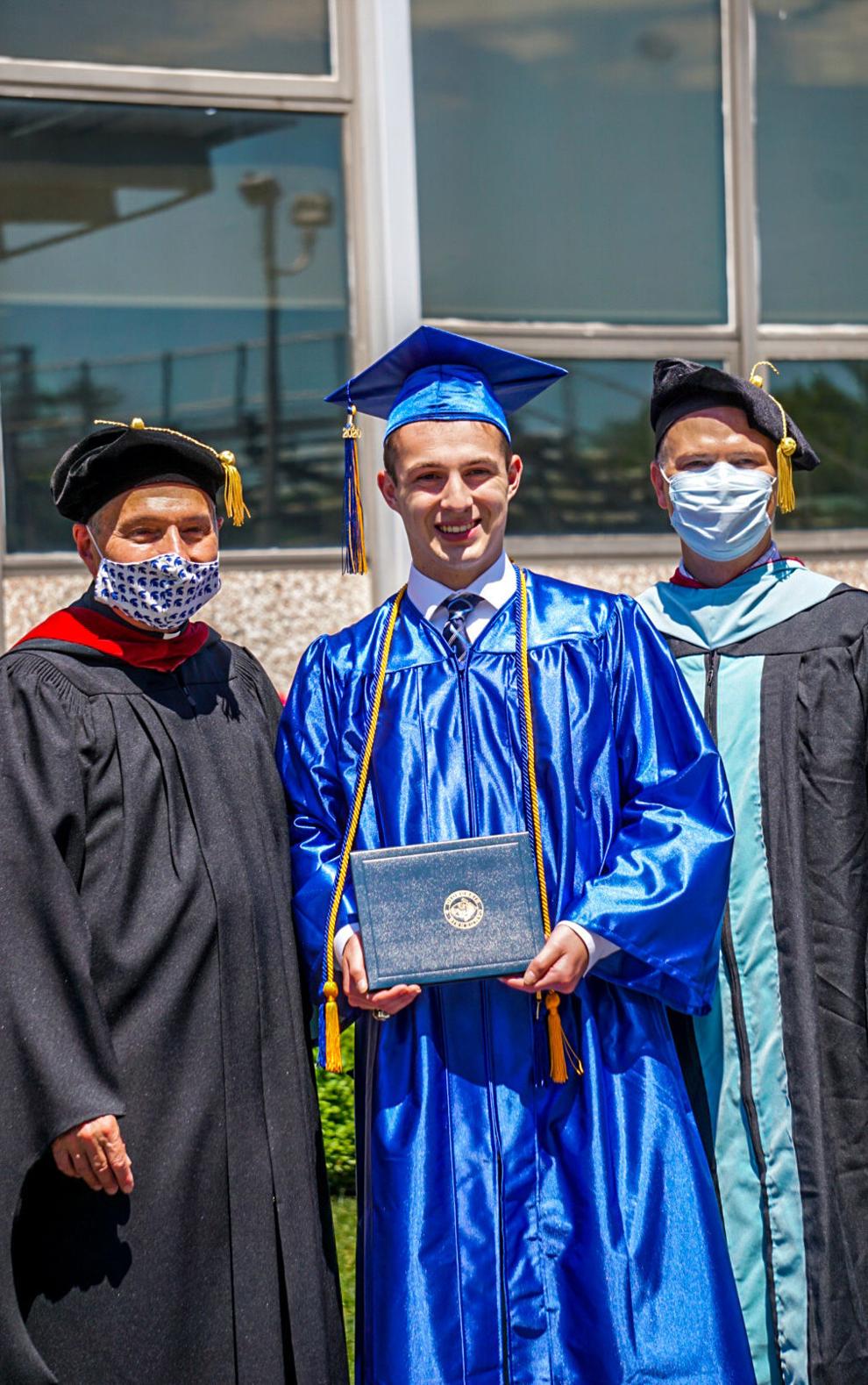 060820_gal_spirit (3).jpeg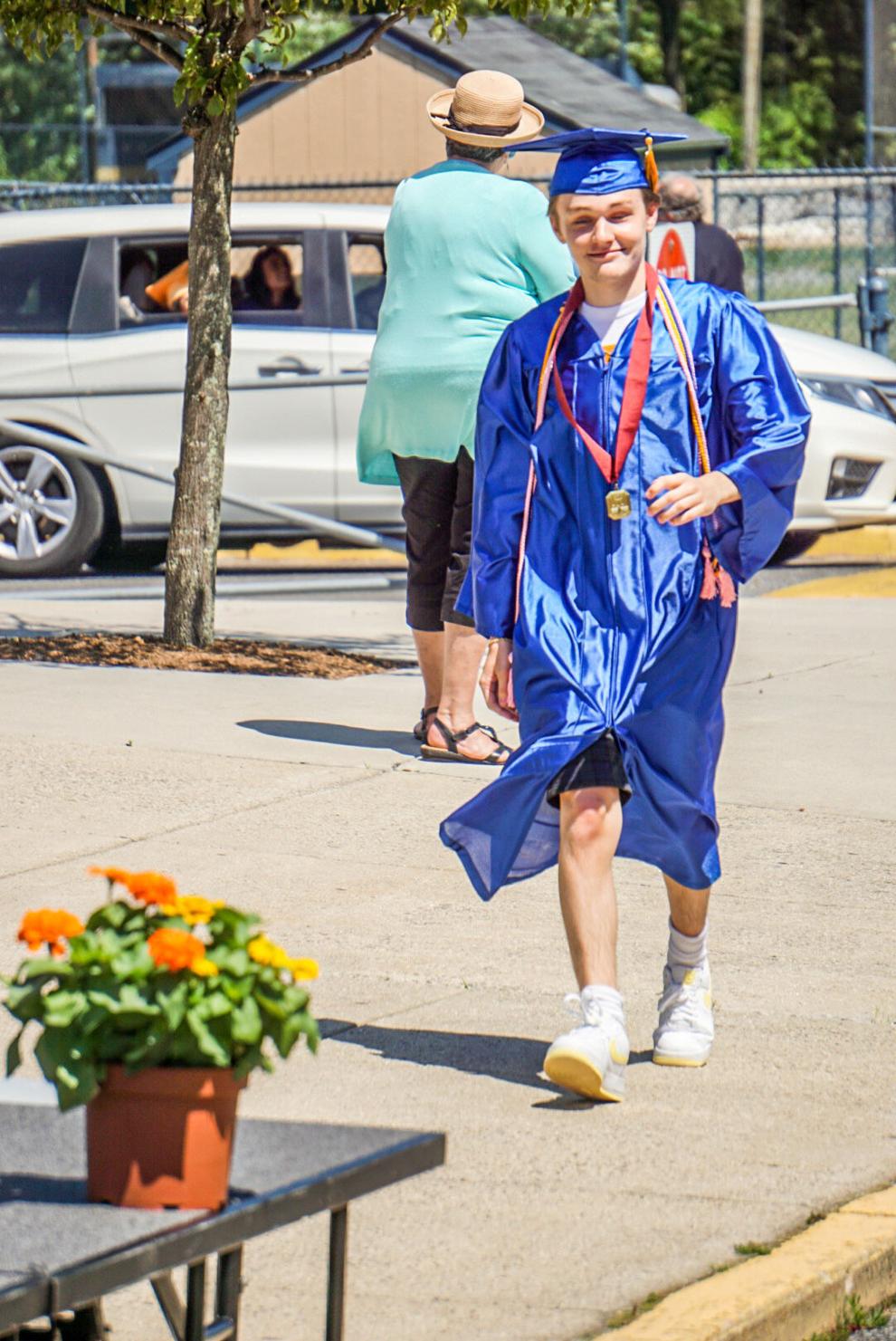 060820_gal_spirit (11).jpeg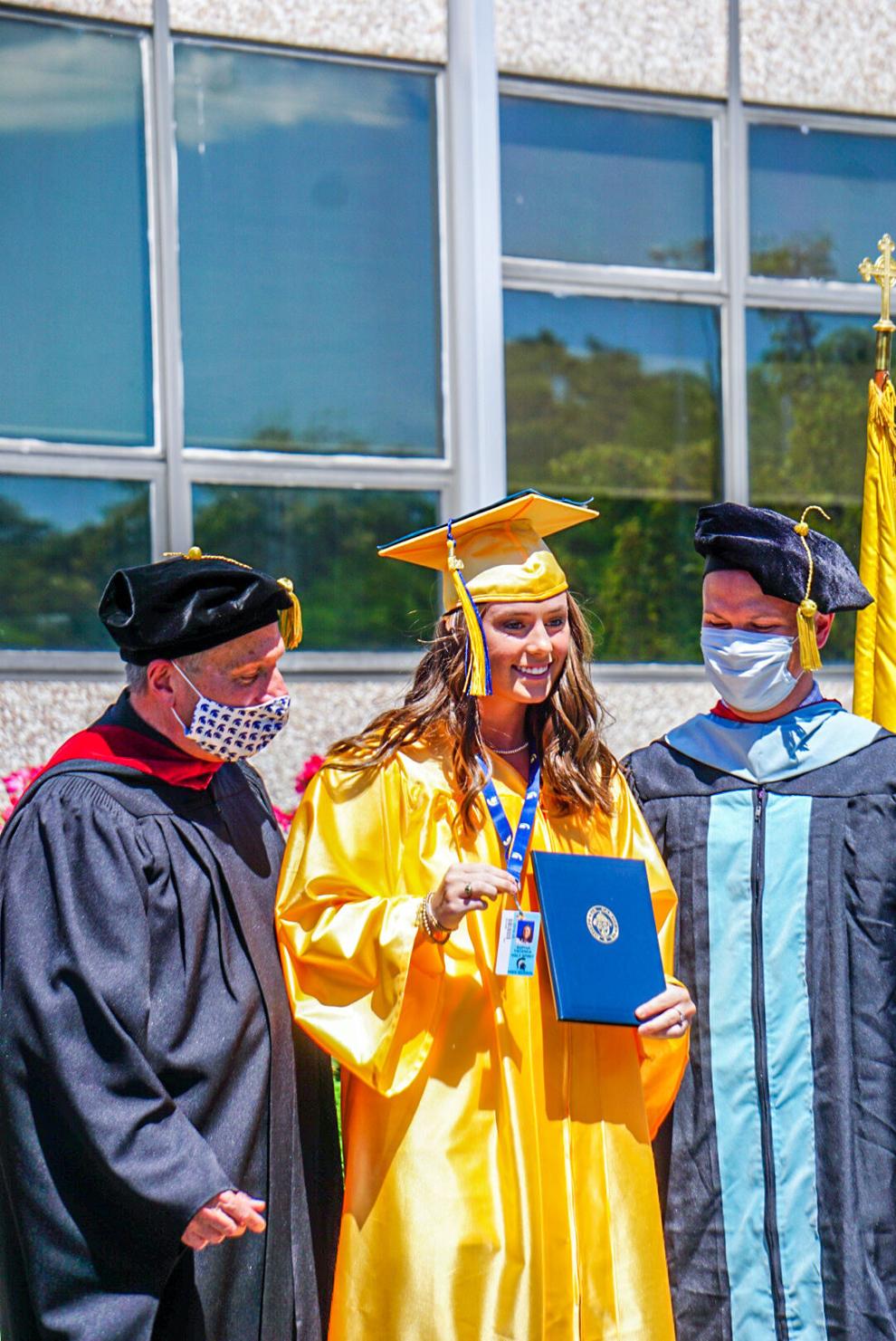 060820_gal_spirit (8).jpeg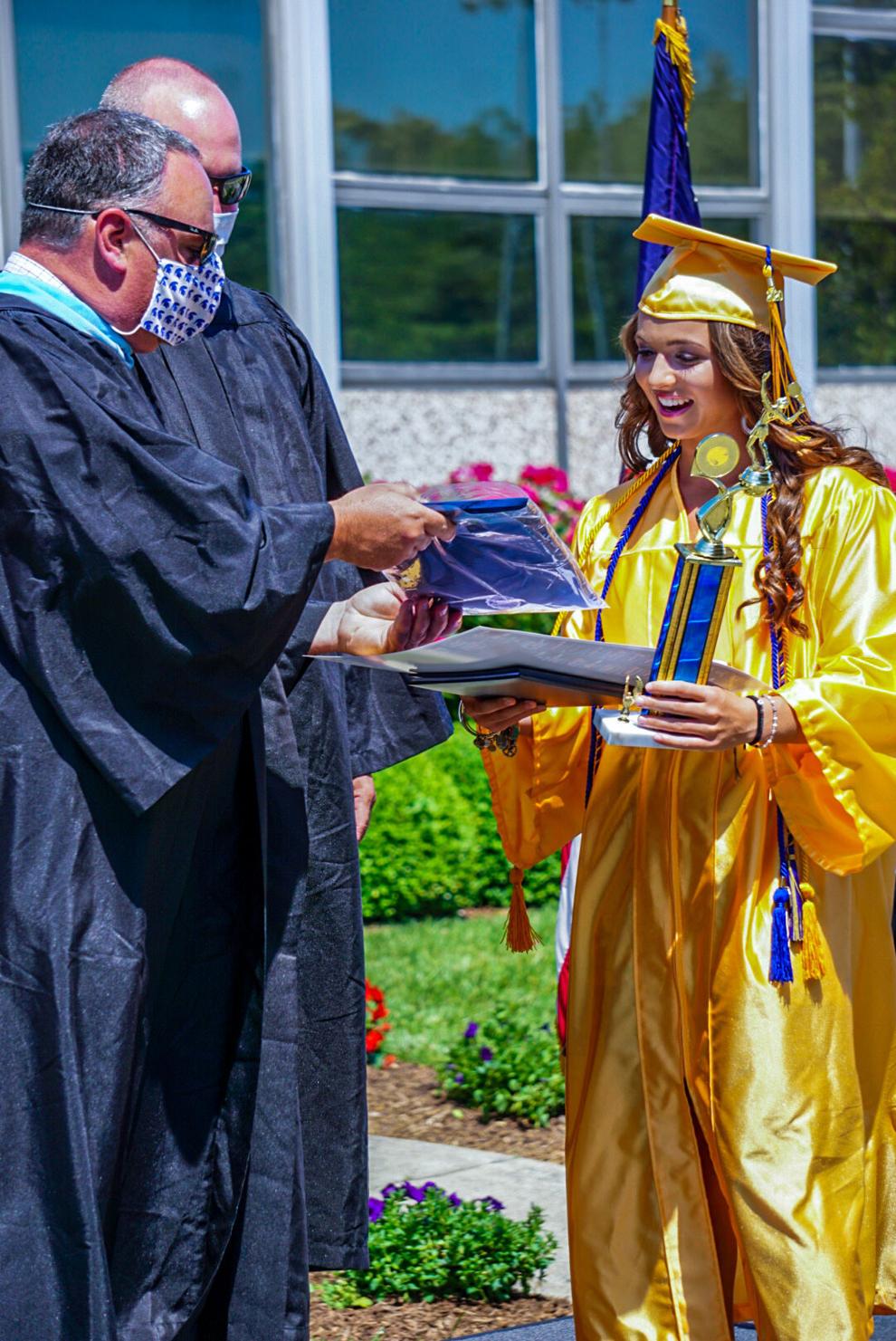 060820_gal_spirit (9).jpeg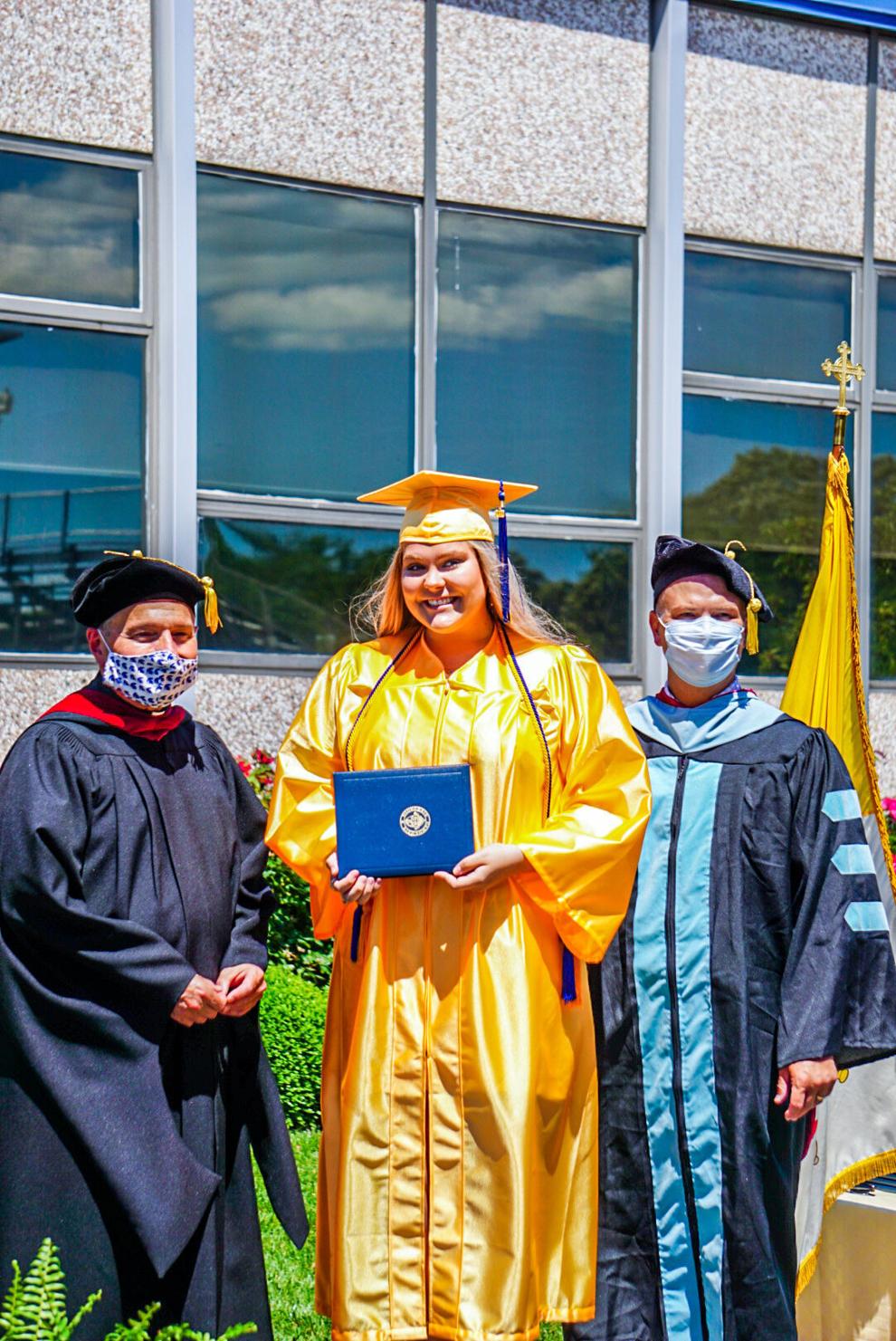 060820_gal_spirit (2).jpeg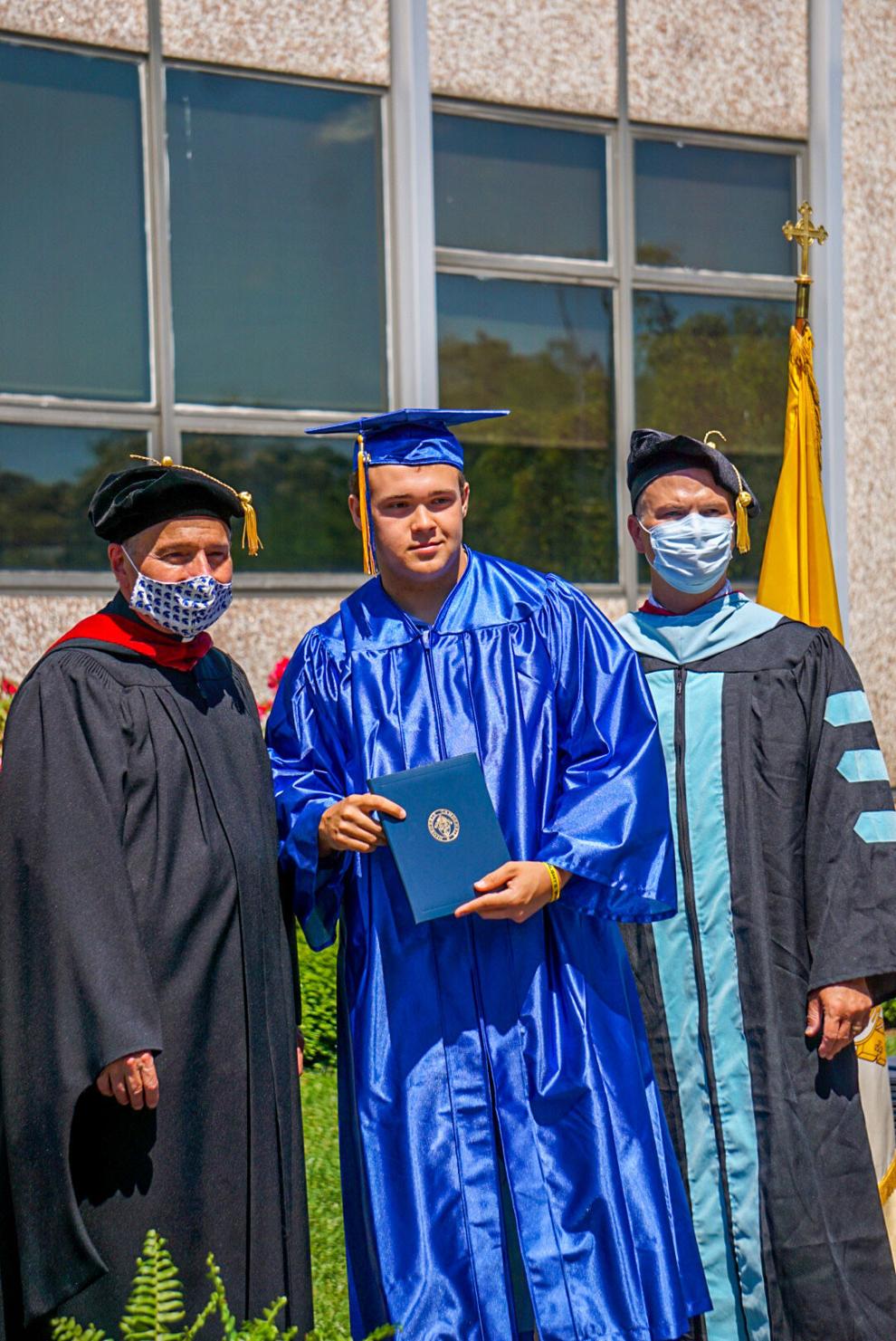 060820_gal_spirit (5).jpeg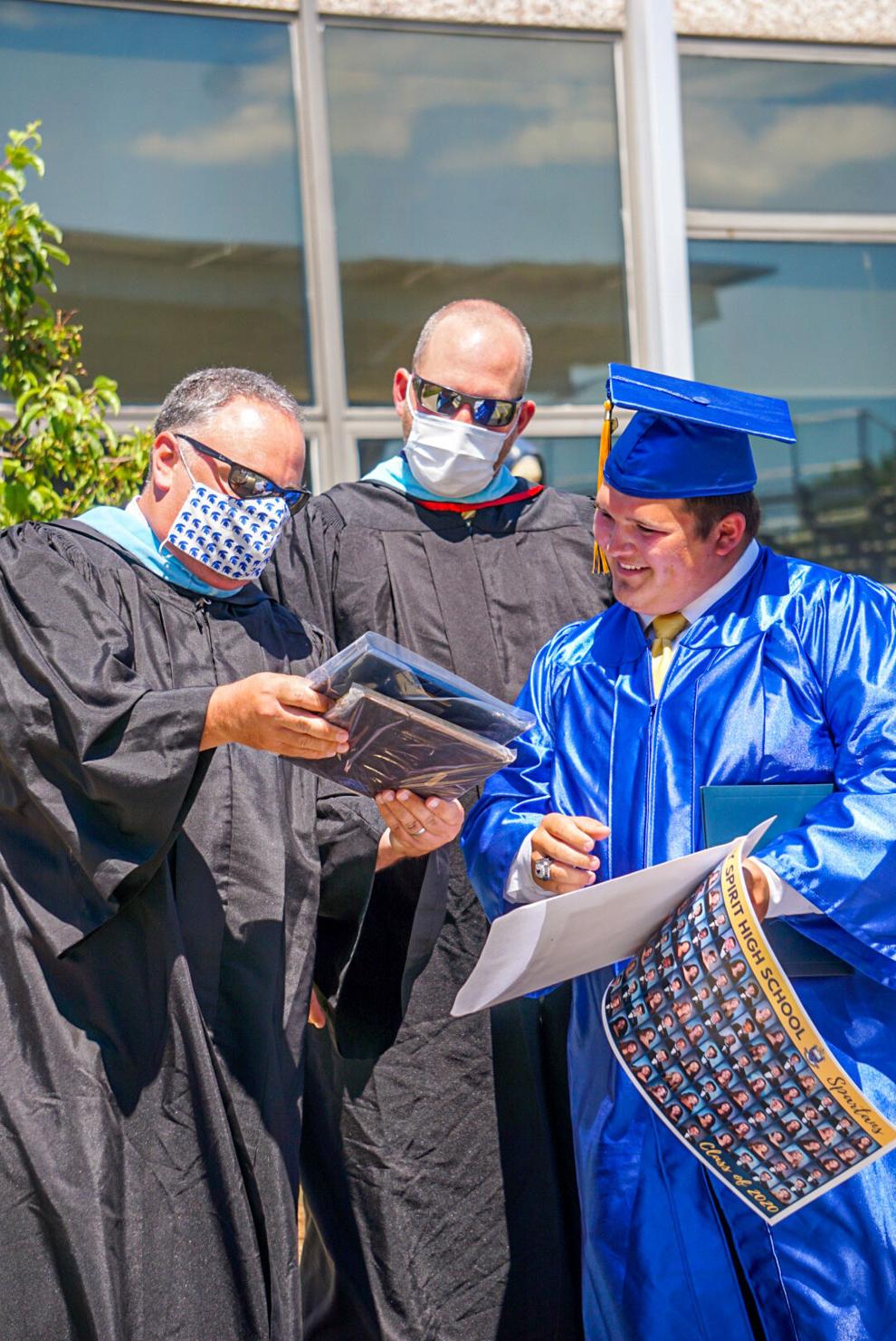 060820_gal_spirit (6).jpeg
060820_gal_spirit (13).jpeg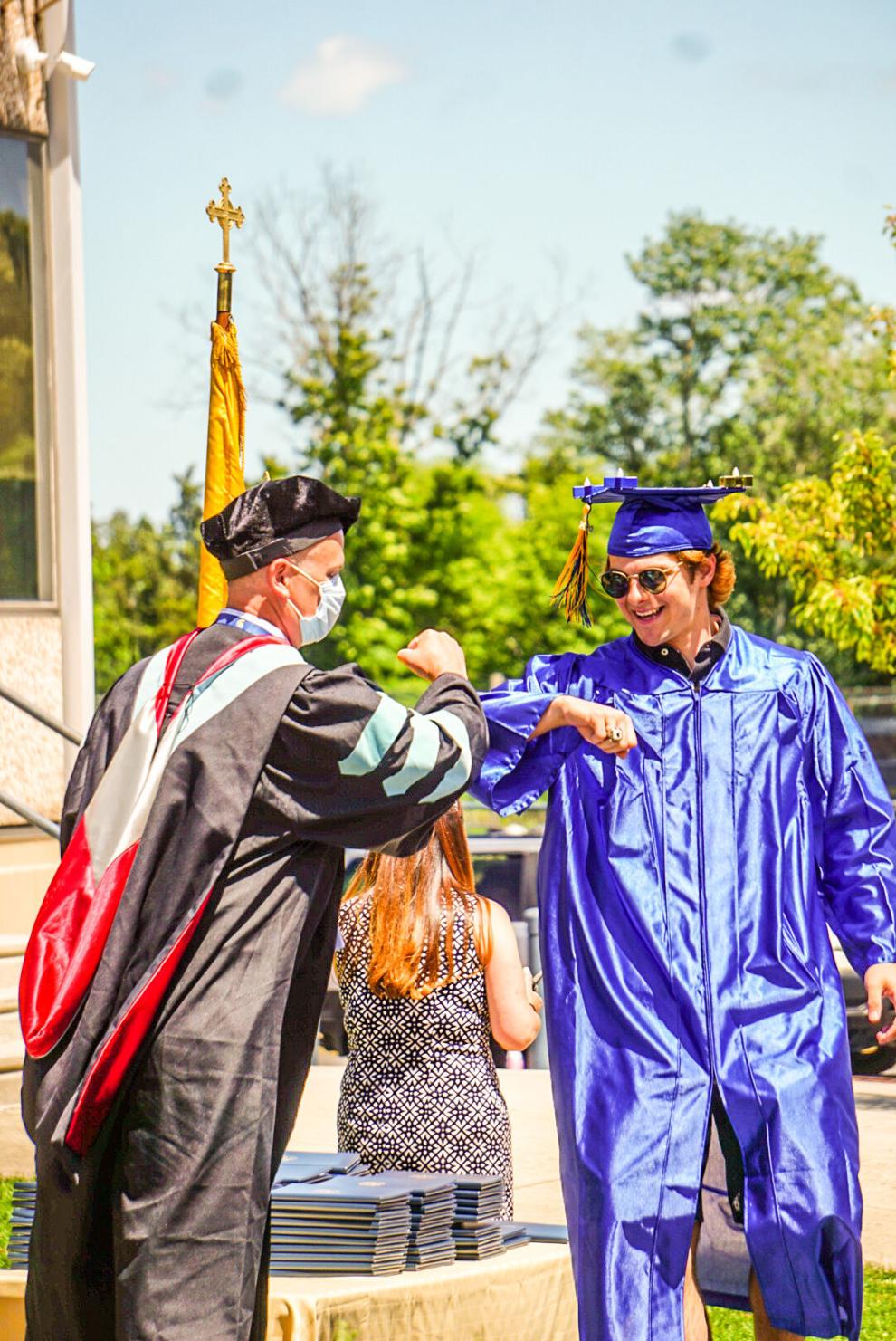 060820_gal_spirit (12).jpeg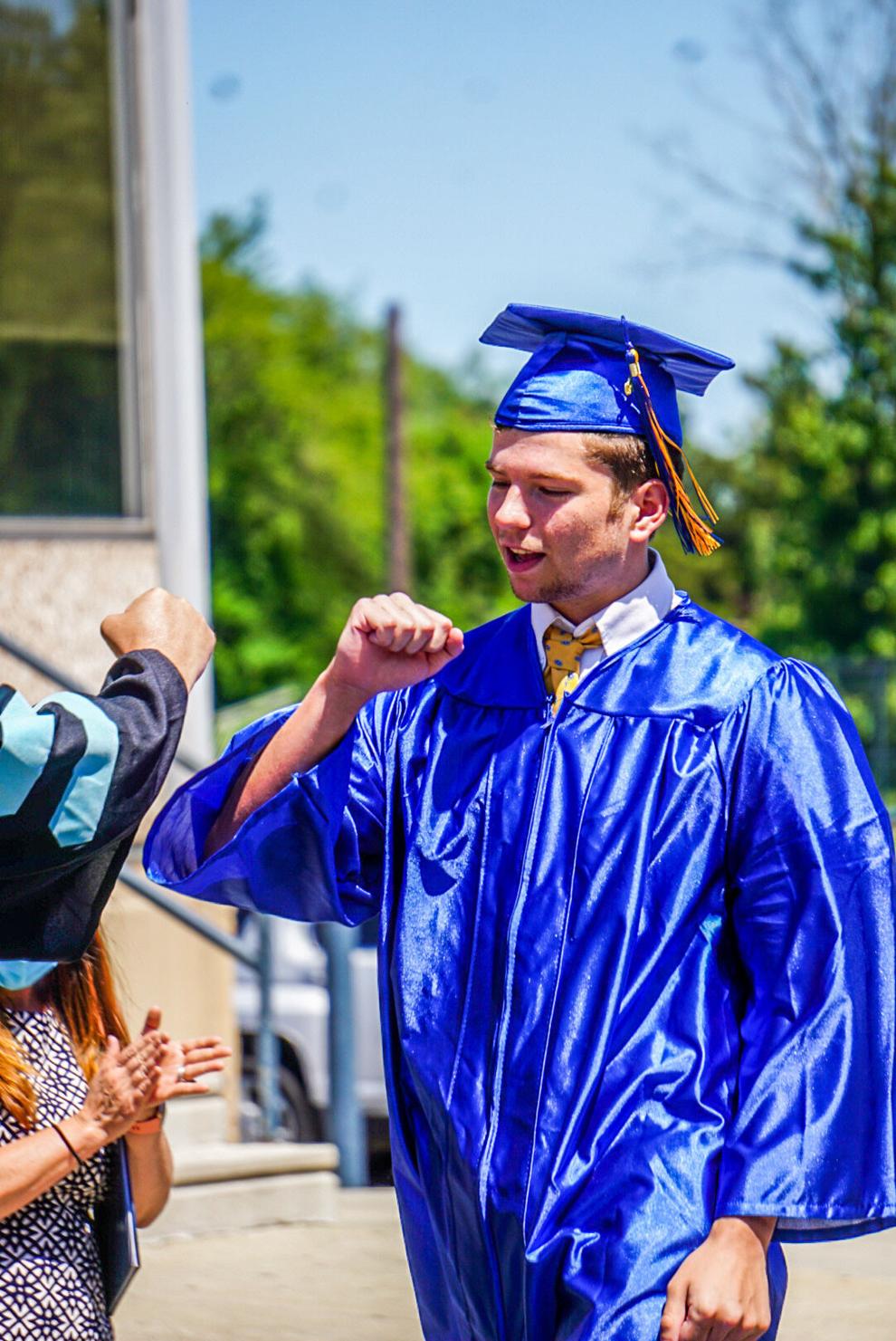 060820_gal_spirit (10).jpeg
060820_gal_spirit (4).jpeg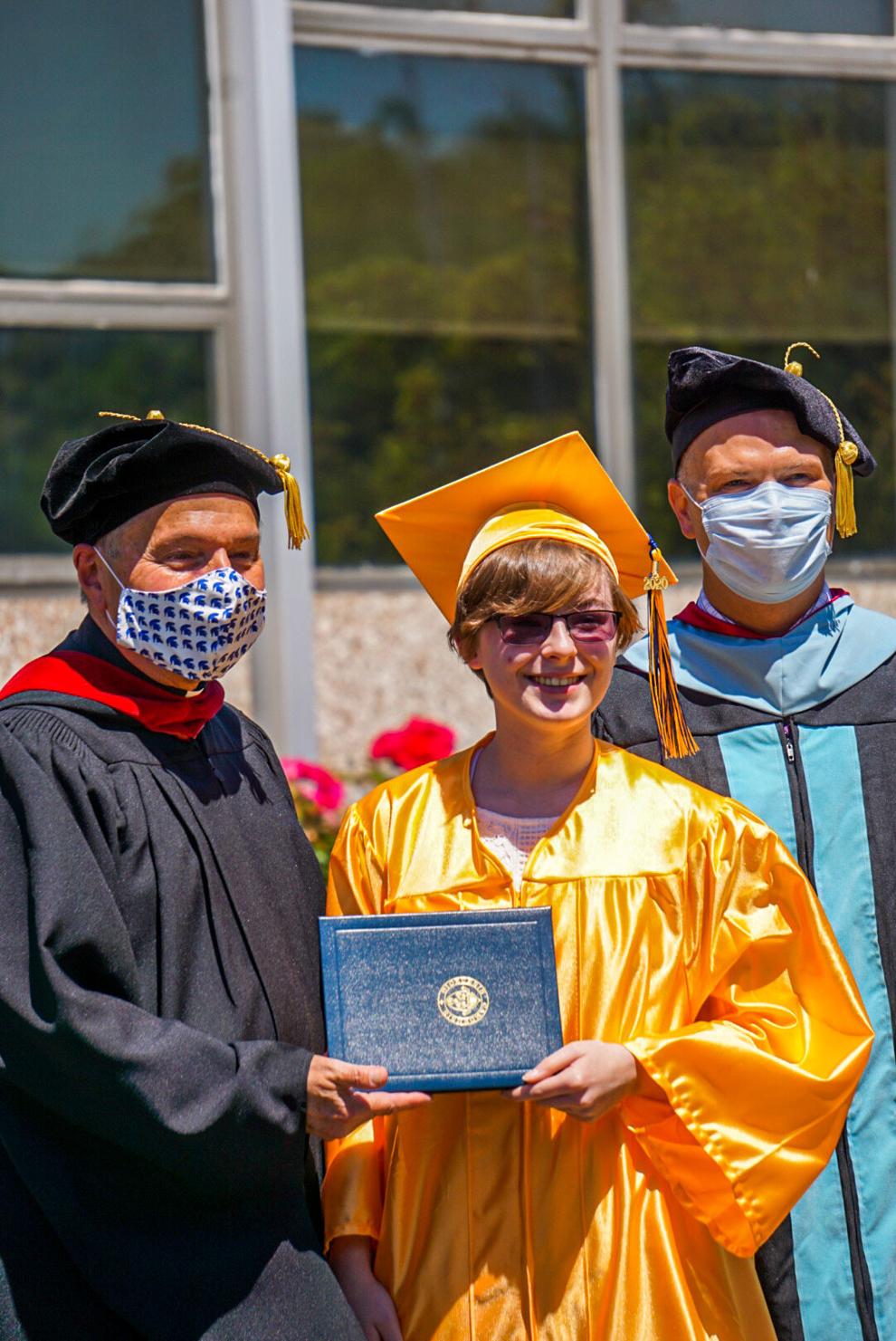 060820_gal_spirit (7).jpeg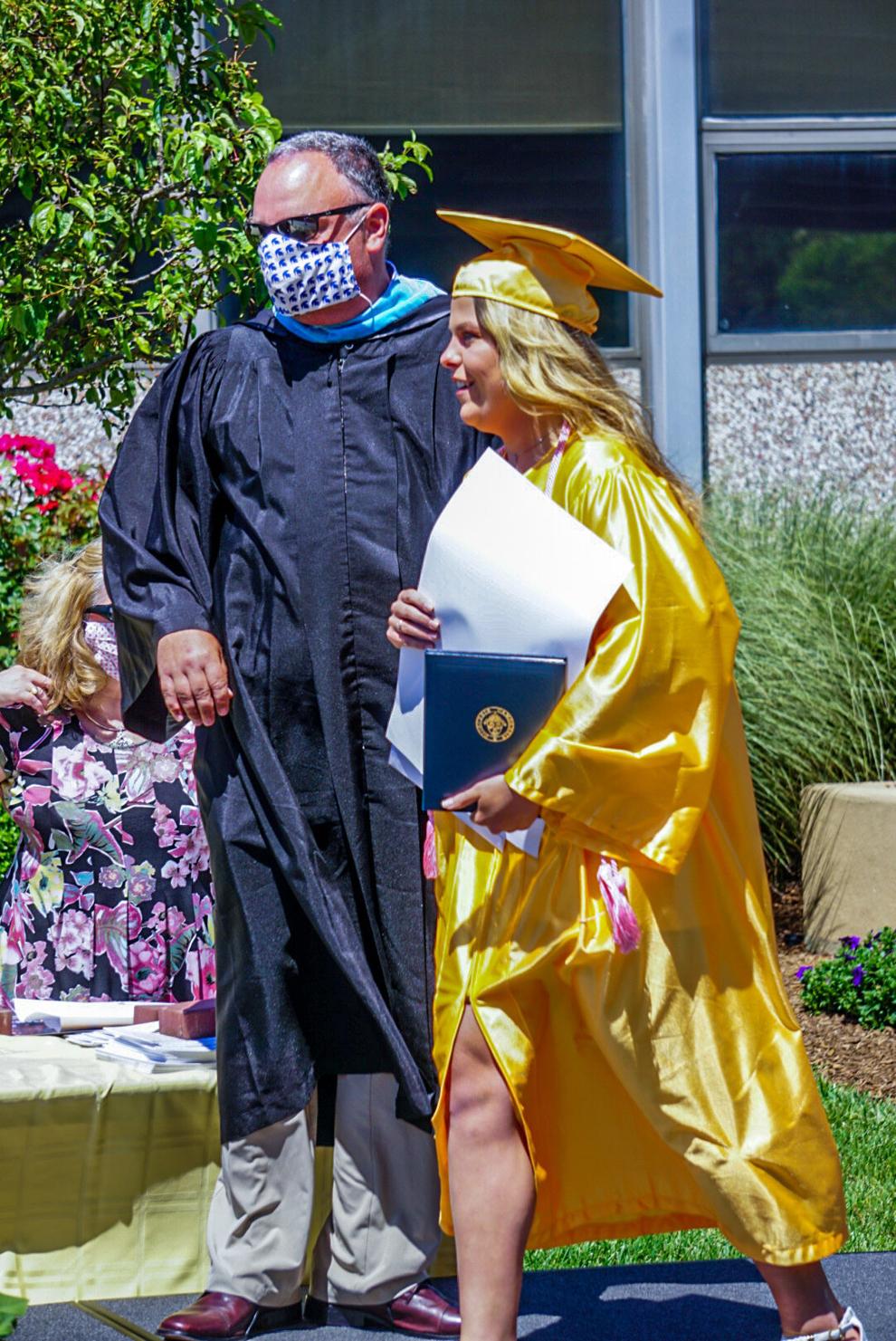 060820_gal_spirit (1).jpeg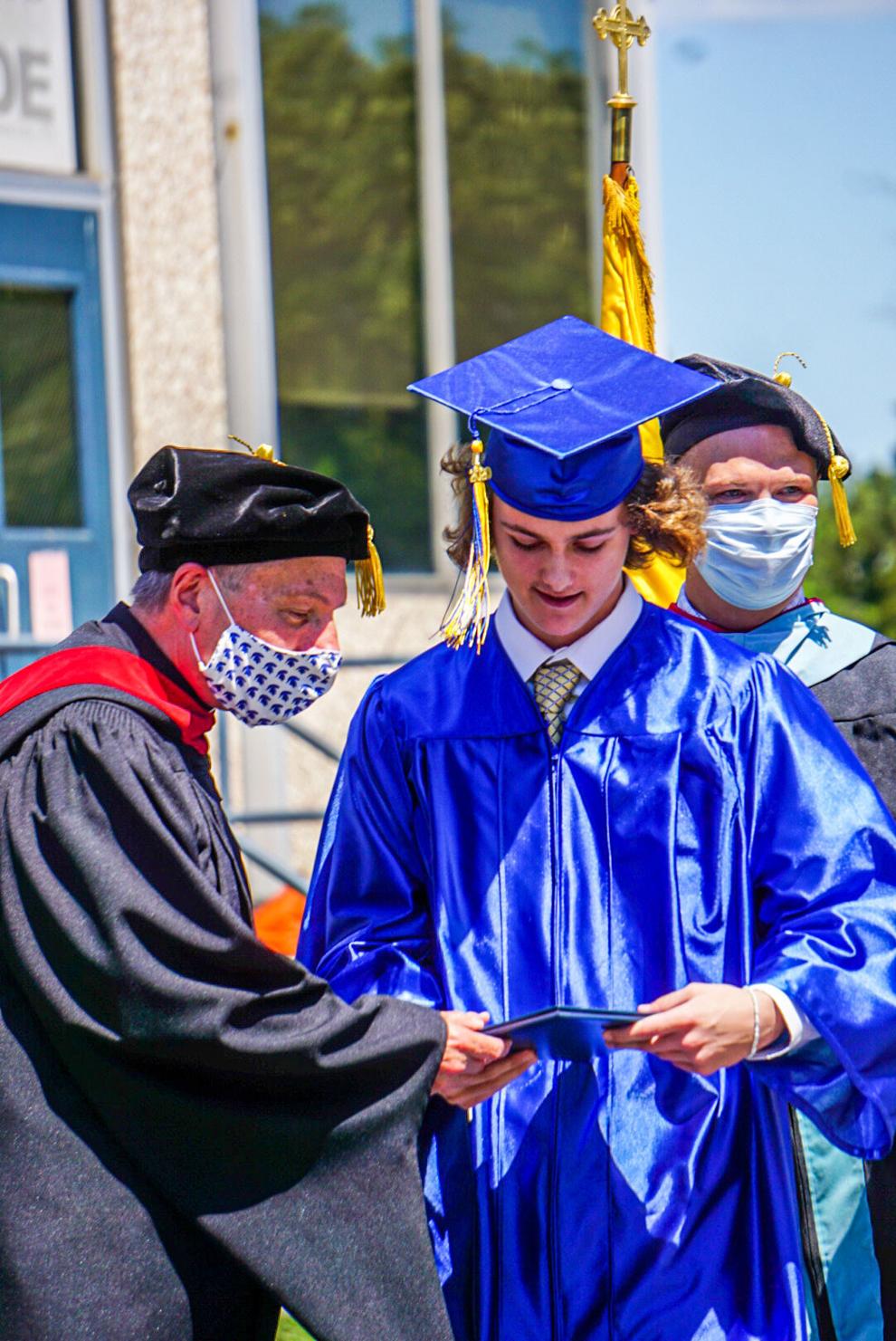 060820_gal_spirit (14).jpeg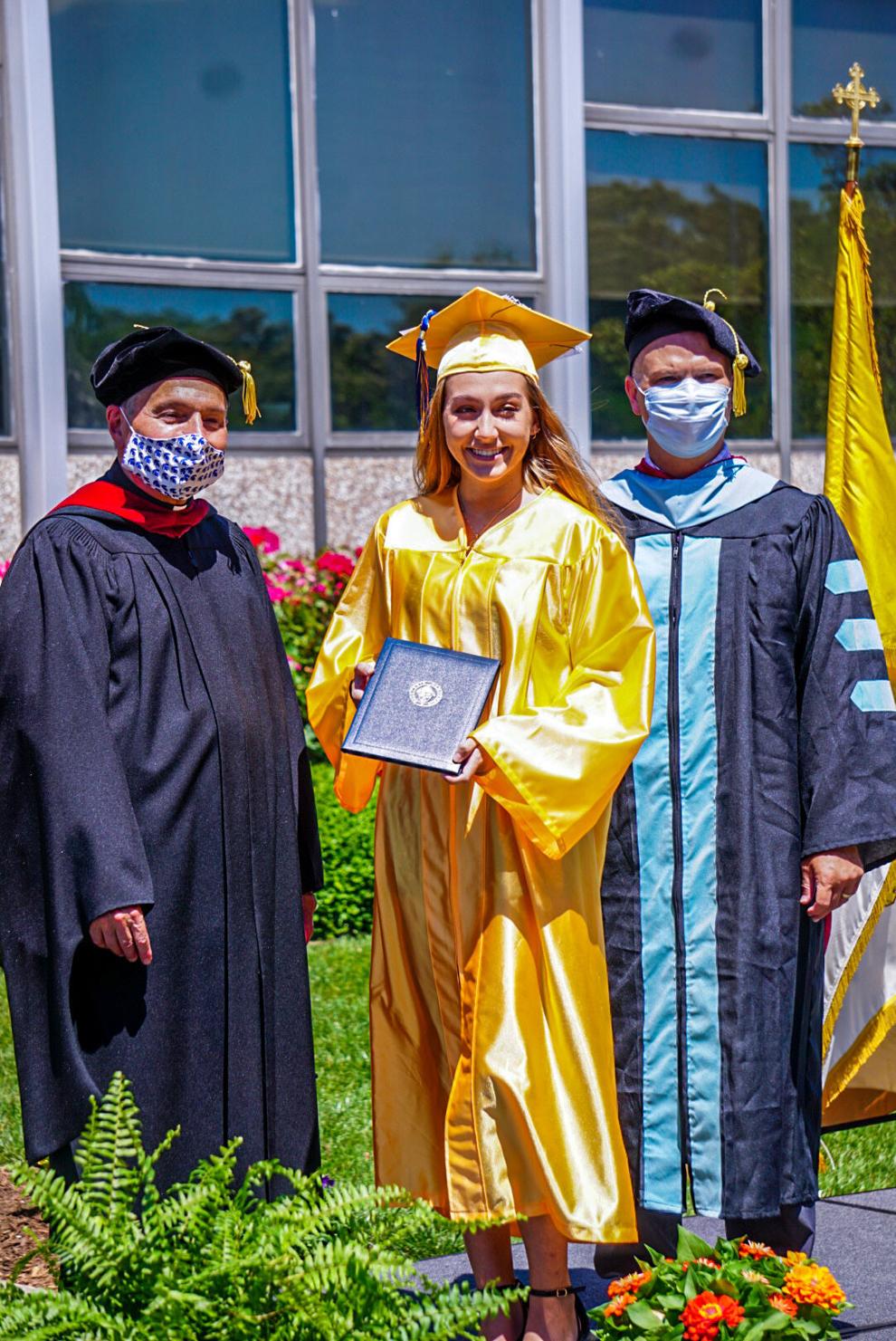 Contact: 609-272-7251
Twitter @clairelowe