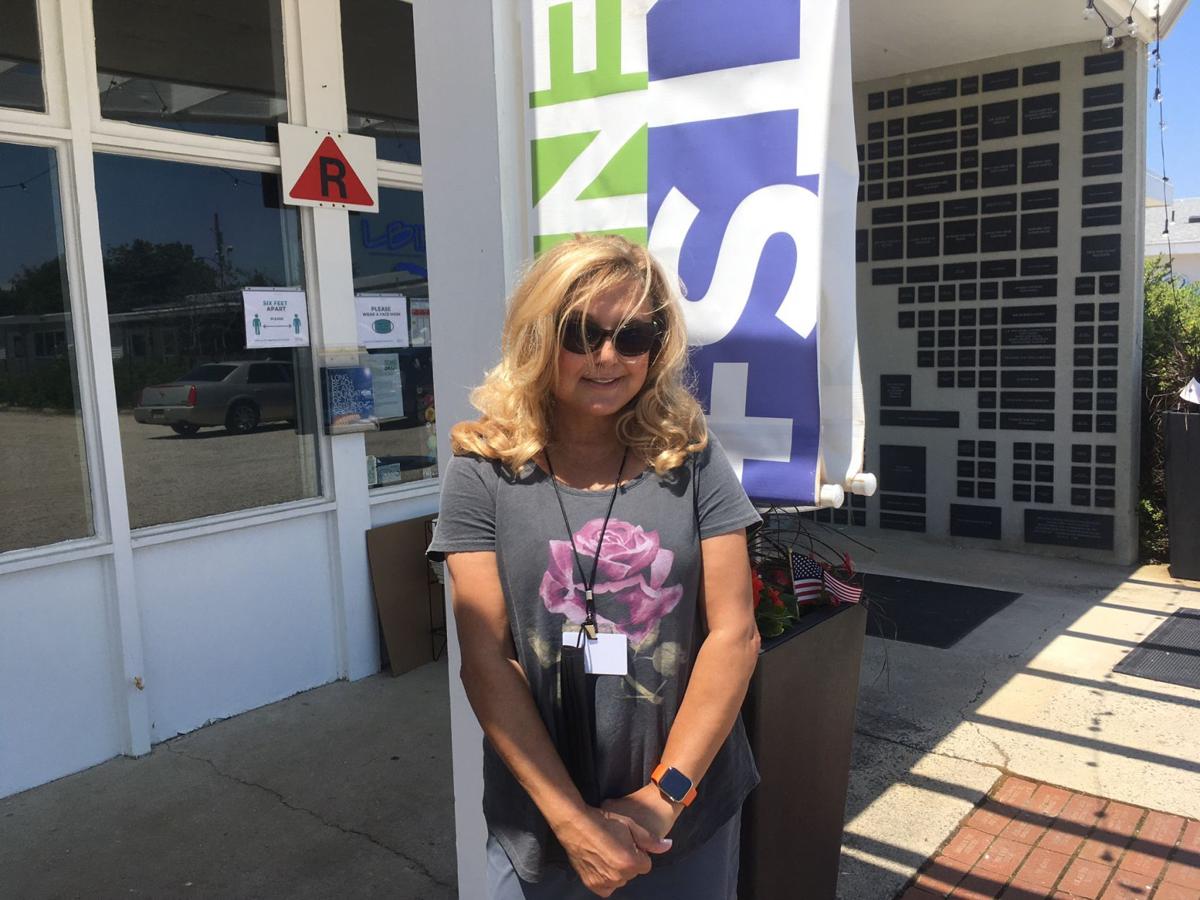 LONG BEACH ISLAND — Lily Schwabe, a part-time resident of Beach Haven West, usually takes an active role with the annual Lighthouse International Film Festival here.
In past years, Schwabe has been a volunteer and has helped raise money for the festival. This year, she decided to just attend an as avid movie lover.
One of the films Schwabe liked was a feature-length documentary, "Dirty Tricks." The movie had its world premiere at the Hot Docs Canadian International Documentary Festival in Toronto.
The film was about a competitive bridge scandal that confounded celebrities, criminal science and experts and ultimately almost brought about the downfall of the entire sport.
"The film festival has not only helped the community out and caused things to happen here, it has brought in filmmakers from all over the world," Schwabe said. "As opposed to films that happen in Toronto, Sundance and Miami film festivals, this is much more of a close-knitted type film festival. You are at the beach. What more could you want?"
During the height of the COVID-19 pandemic last year, the festival adapted, and organizers believe they held the world's first-ever drive-in international film festival, for which gained it national and international recognition.
Last year, the festival was selected by MovieMaker Magazine as one of the "25 Coolest Festivals in the World."
This year, the 13th annual celebration of independent movies, which started Thursday concluded Sunday, offered a full slate of independently made narratives and documentaries, dramas and comedies, shorts, episodics and surf films from around the world along with master classes, panel discussions, Q&A sessions and other special events.
The festival was comprised of drive-in screenings, in-theater screenings and virtual screenings for the first time.
Christine Rooney, the festival's managing director, called the three different screenings the trifecta, and it was great.
The majority of the screenings were in person with a small virtual component and one drive-in screening a night, Rooney said. The festival screened 110 films in 2019. This year, the number totaled 100, she said.
Filmmakers came from across the country and abroad, including from California, Sweden and Israel, Rooney said.
Unlike in previous years, the organizers did not pack the venues because they wanted to respect people's personal space during a transitional year, Rooney said.
"Nothing can replace the exercise of watching a great film on a dark screen that is totally engrossing," Rooney said.
One of the film's screened during the festival was Dash Shaw's full-length animated movie "Cryptozoo," which was completed at the end of last year and premiered virtually at the Sundance Film Festival in Park City, Utah. Dash believes he was invited to show his movie at the Lighthouse International Film Festival after one of the programmers saw it at Sundance.
LBI film fest to screen 2 docs with local ties
"Cryptozoo" features such voice talent as Michael Cera, Zoe Kazan and Lake Bell. The story concerns cryptozokeepers, who have to decide whether to keep a dream-eating hybrid creature in a zoo.
Shaw said his film took at least five years to make with a handful of animators, but most of the work was done by him and his wife.
Shaw flew in from Virginia to be there when his film was screened.
"It was a very easy decision to go hang out at the beach for a few days," Shaw said.
Alec Cohen, 42, of Brooklyn, New York, was sitting around minding his own business when he was contacted by programmers of the festival asking him to submit his comedic episodic series, titled "Early To Rise." Three astronauts are accidentally awakened from hibernation 90 years too early. Three of the six episodes were shown during the festival. All six were on the festival's website.
"Early to Rise" was the winner of the digital short series audience award at Series Fest 2020 and was an official selection at Slamdance 2021.
One of the actors in "Early to Rise," Mike Cabellon, is chief strategist Tommy Tomas in the NBC-TV freshman sitcom "Mr. Mayor," starring Ted Danson, which was renewed for a second season in March.
The Lighthouse International Film Festival was the first festival that Cohen was able to attend in person with his "Early to Rise" project. It was his first time visiting here, and his work won the special jury prize for episodic.
"I heard of it, but I didn't know too much about it," Cohen said about the Lighthouse International Film Festival. "They got in touch about two months ago. The submission period had closed... It was very flattering and exciting. I feel like people had heard of the project."
PHOTOS Light and Sound Festival at Absecon Lighthouse in Atlantic City
HIDE VERTICAL GALLERY ASSET TITLES
050221_gal_lighthouse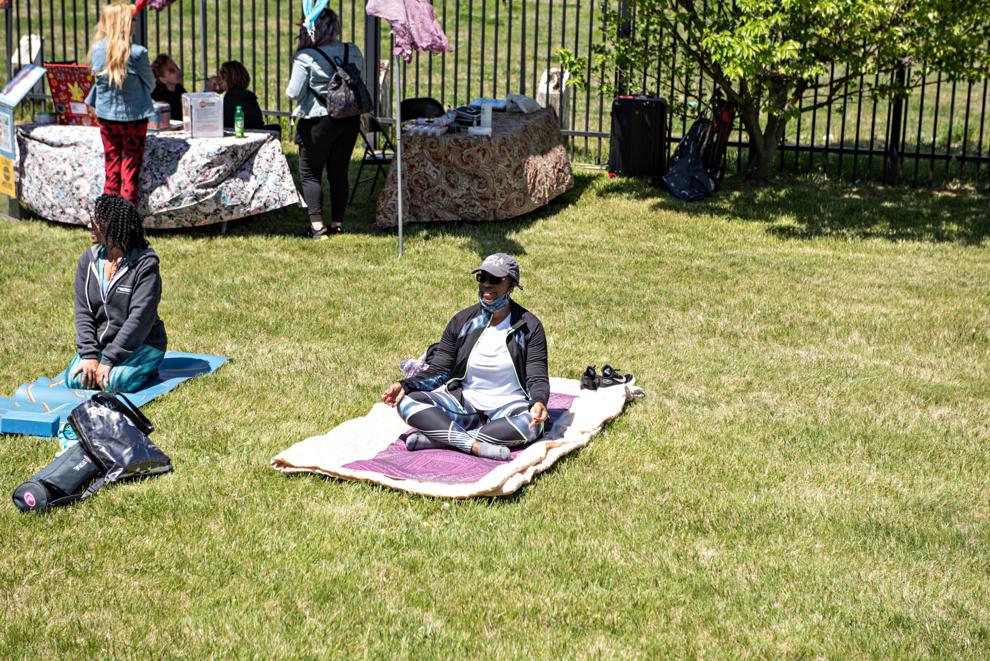 050221_gal_lighthouse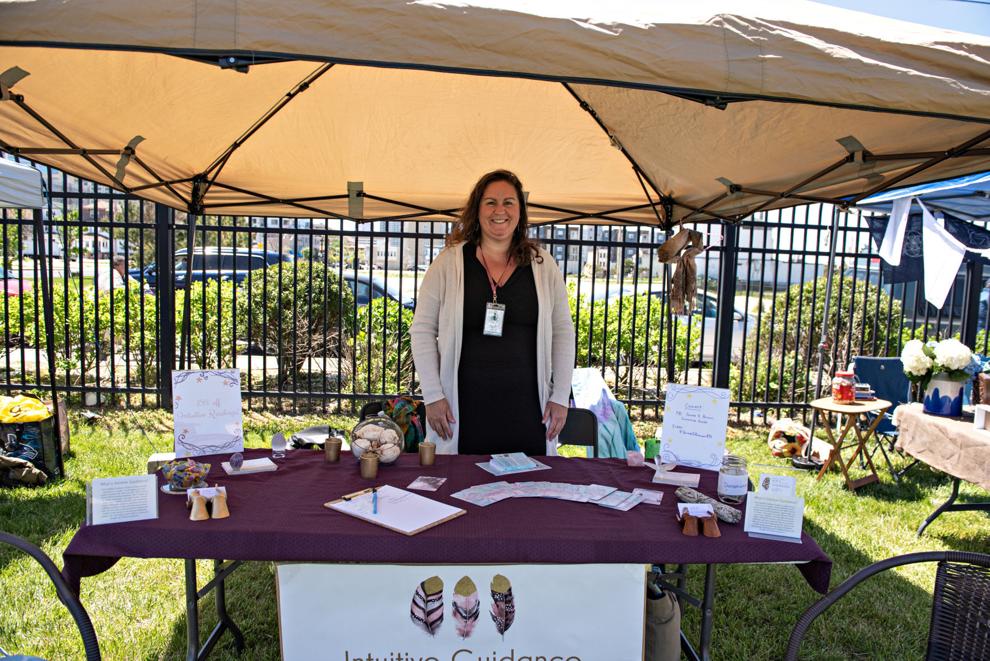 050221_gal_lighthouse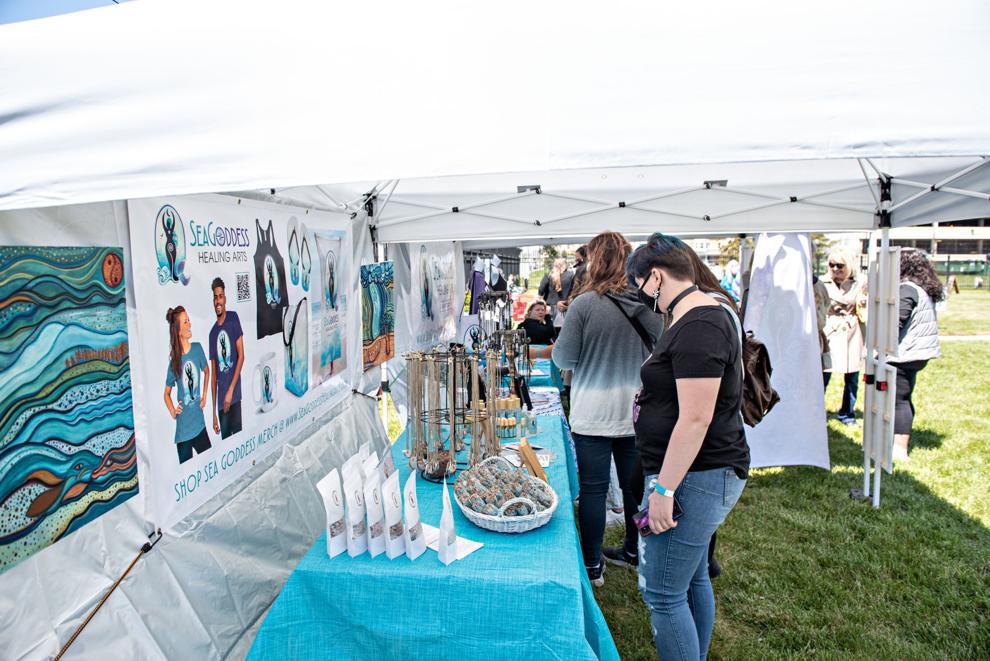 050221_gal_lighthouse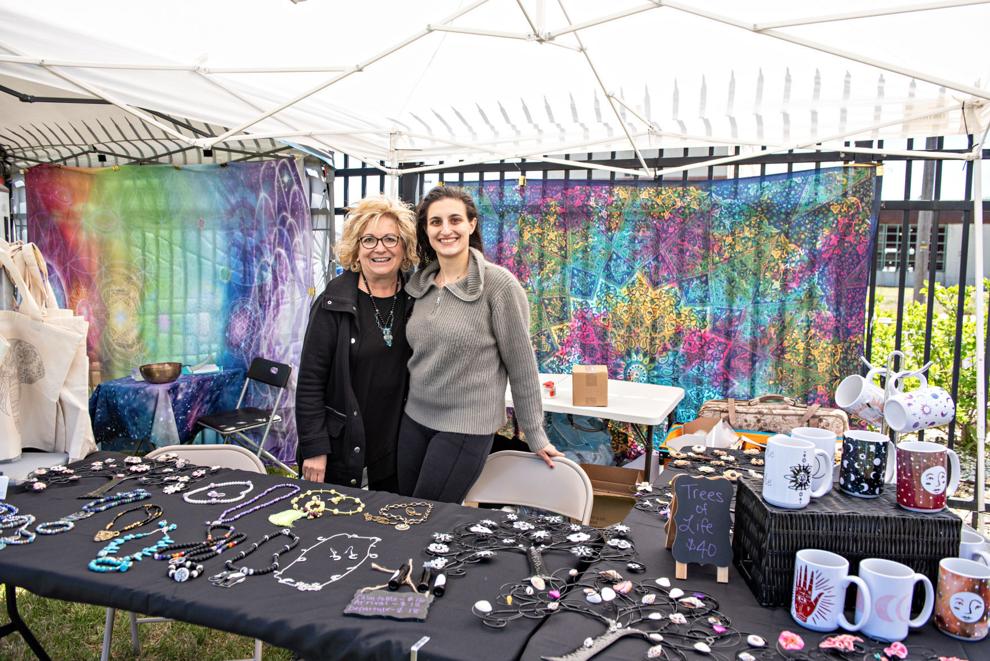 050221_gal_lighthouse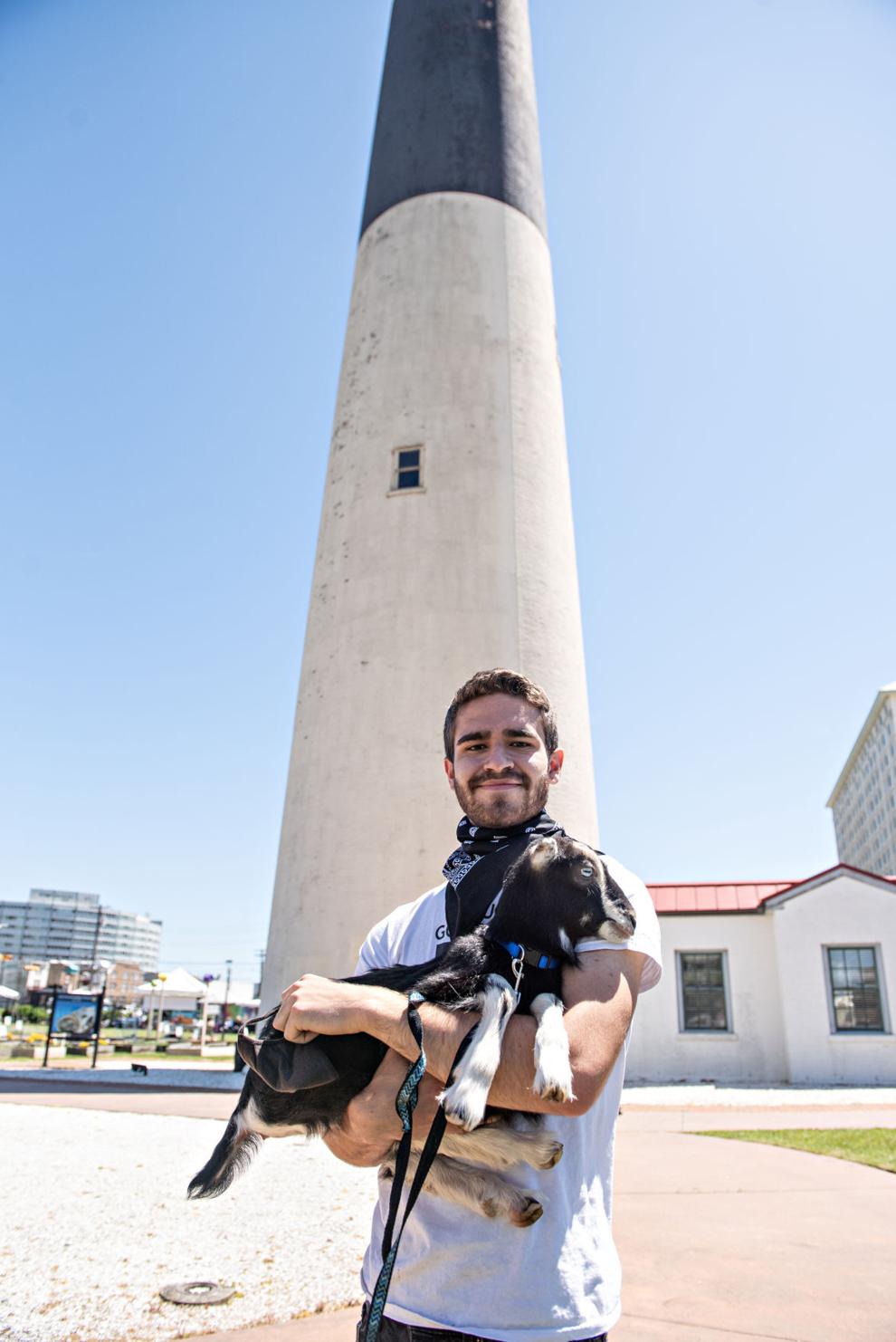 050221_gal_lighthouse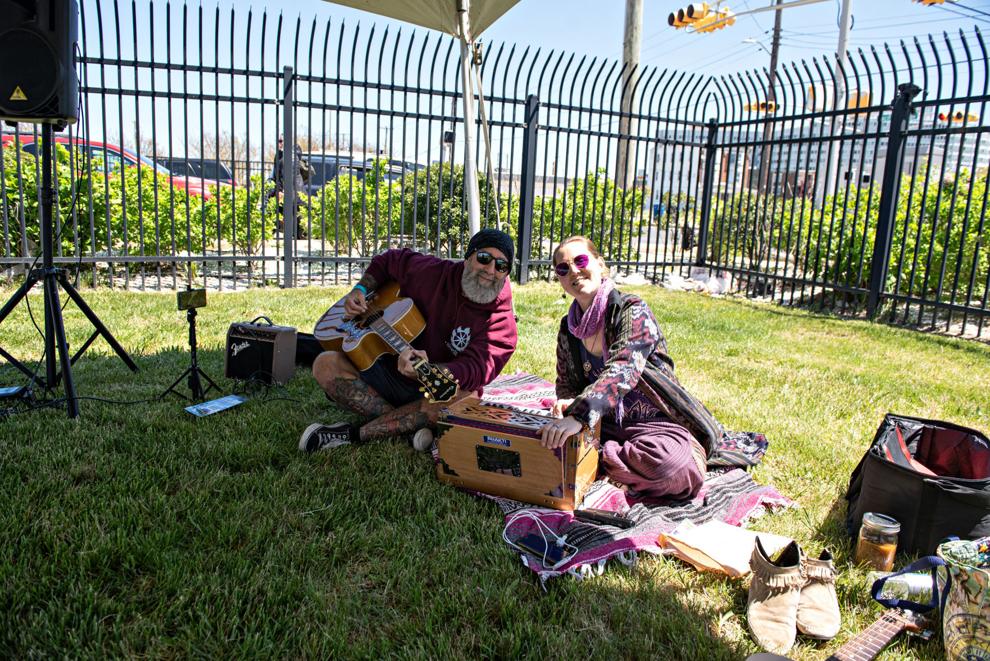 050221_gal_lighthouse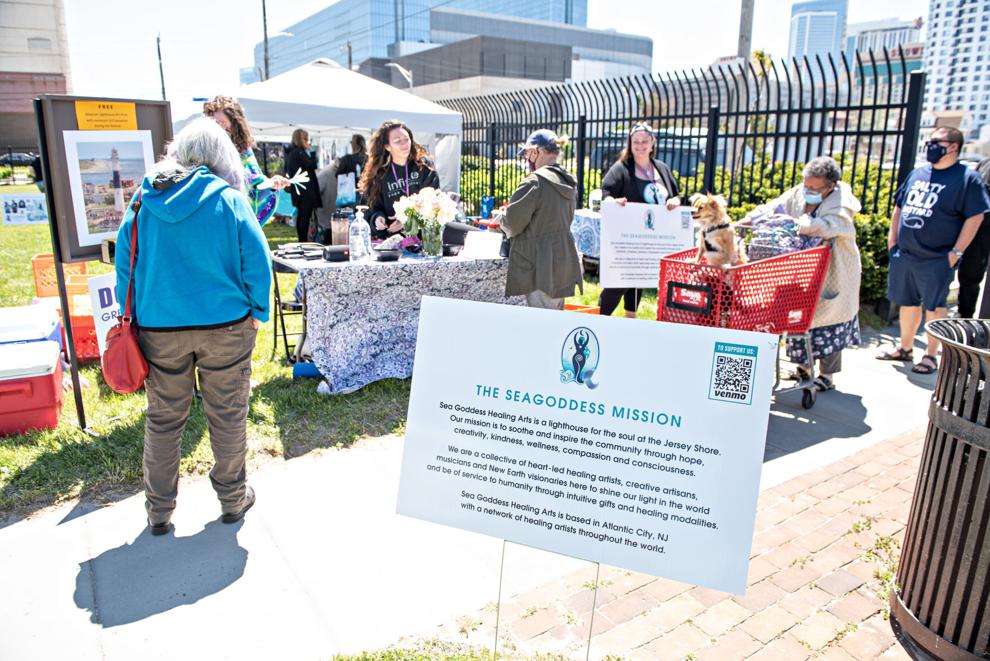 050221_gal_lighthouse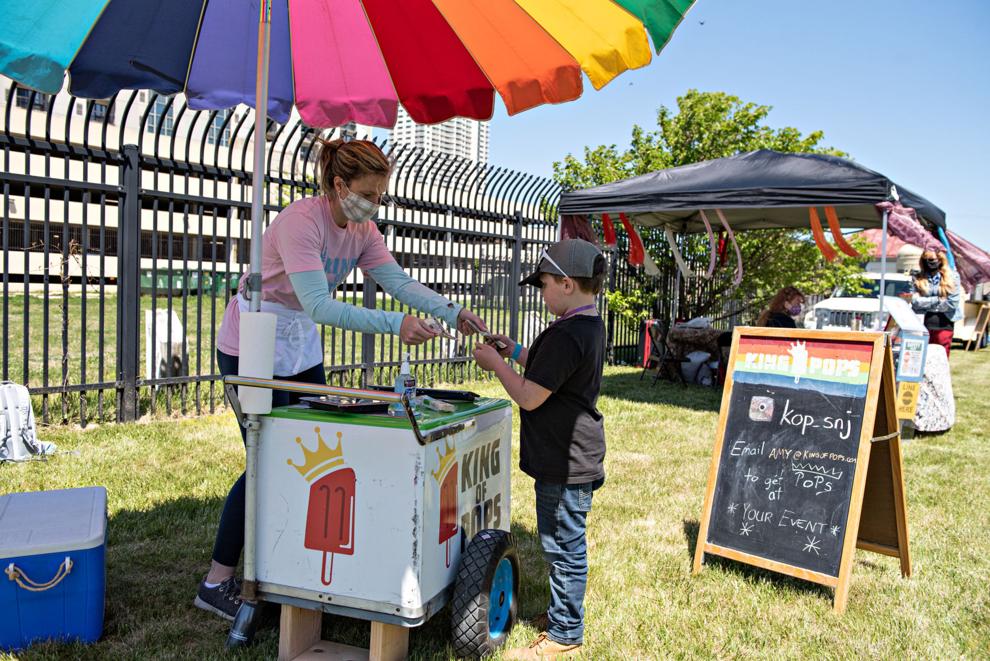 050221_gal_lighthouse
050221_gal_lighthouse
050221_gal_lighthouse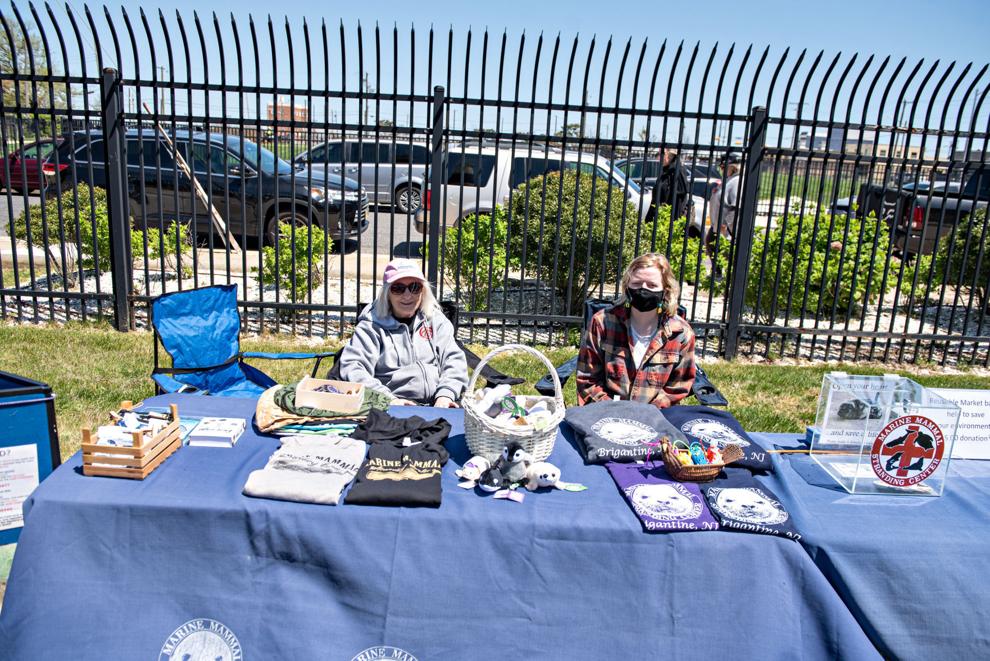 050221_gal_lighthouse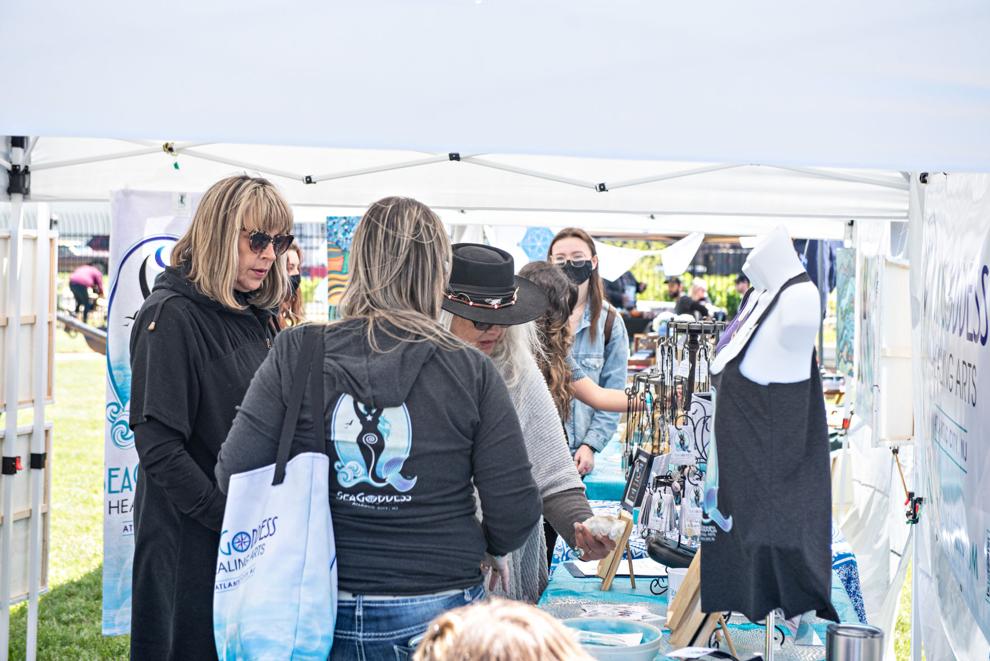 050221_gal_lighthouse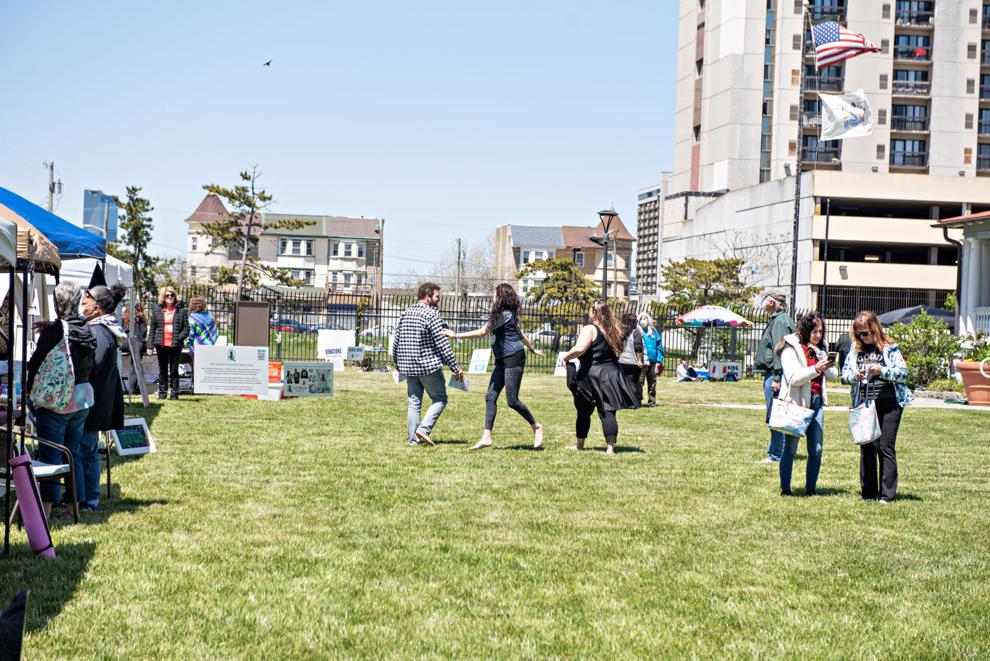 050221_gal_lighthouse
050221_gal_lighthouse
050221_gal_lighthouse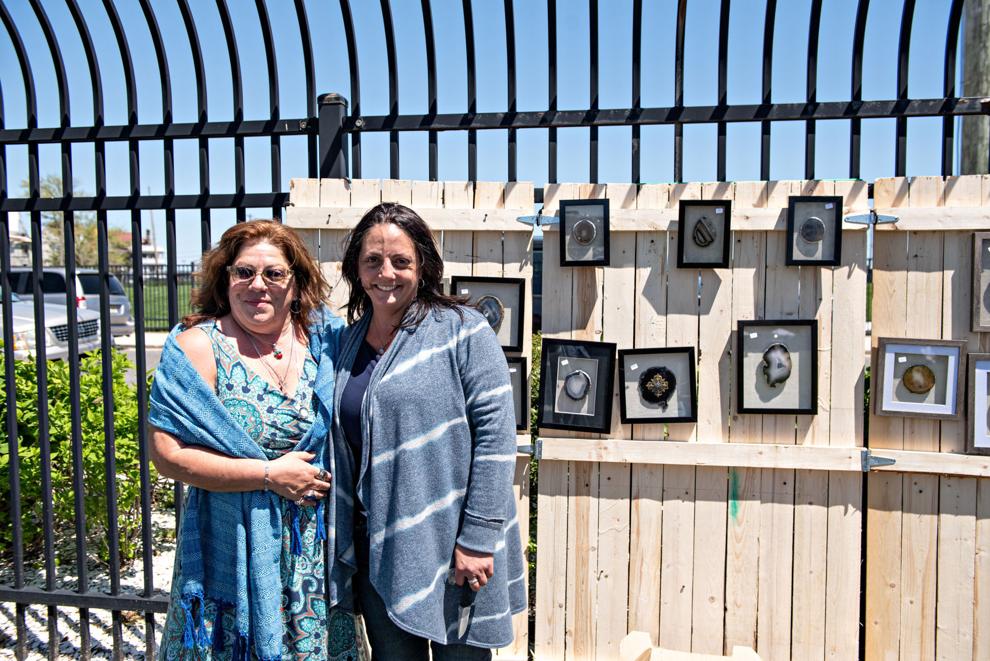 050221_gal_lighthouse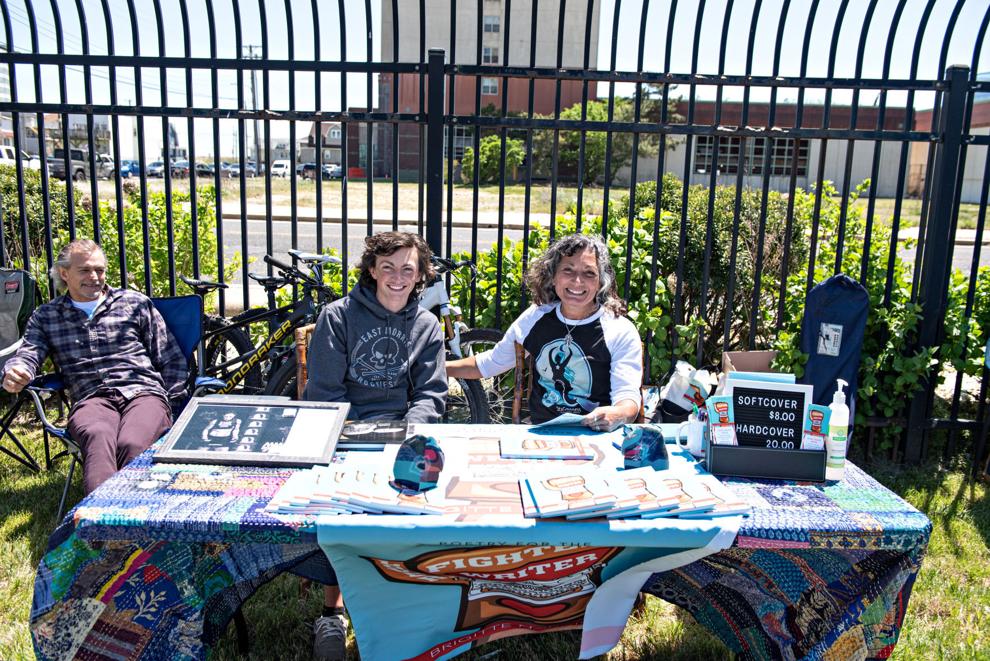 050221_gal_lighthouse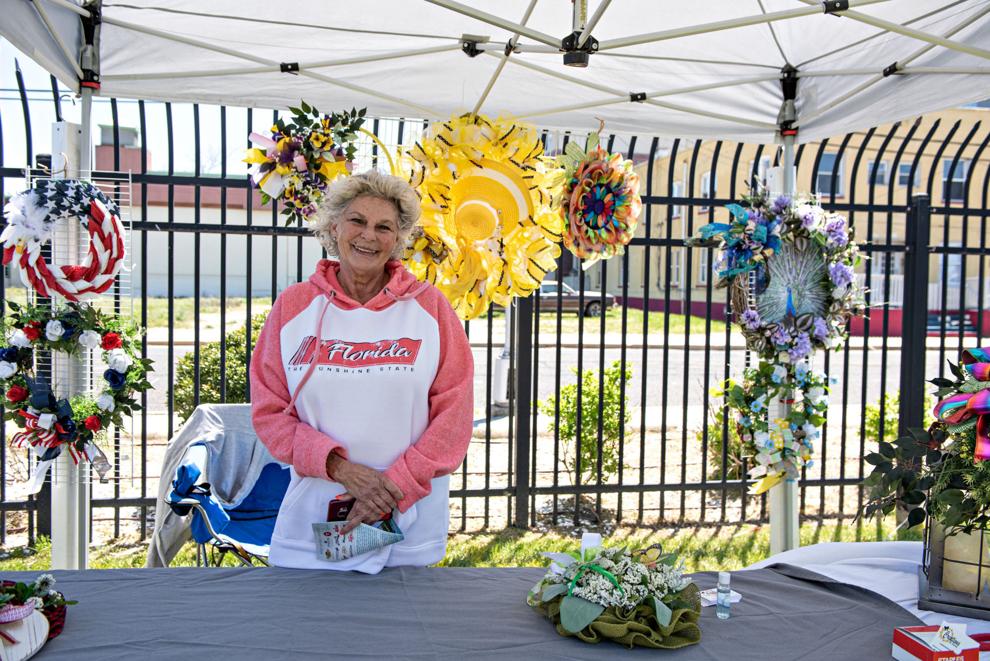 050221_gal_lighthouse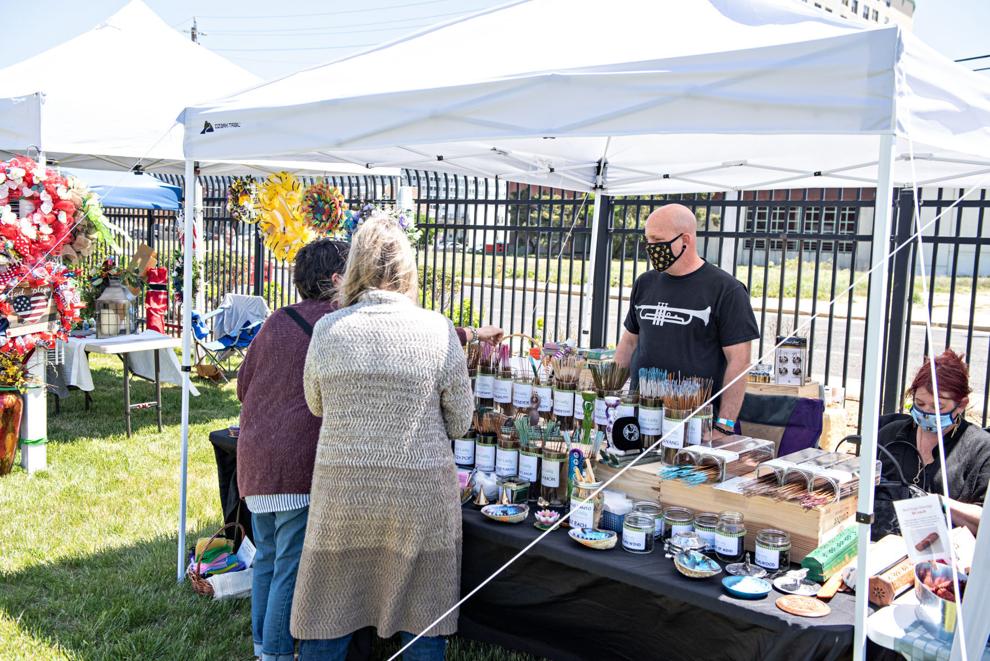 050221_gal_lighthouse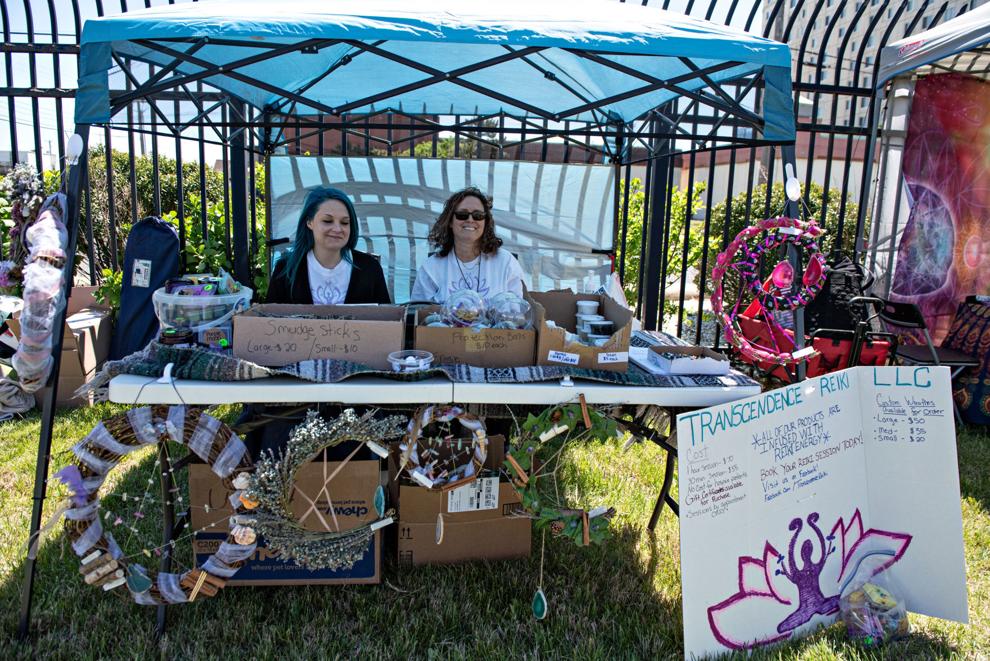 050221_gal_lighthouse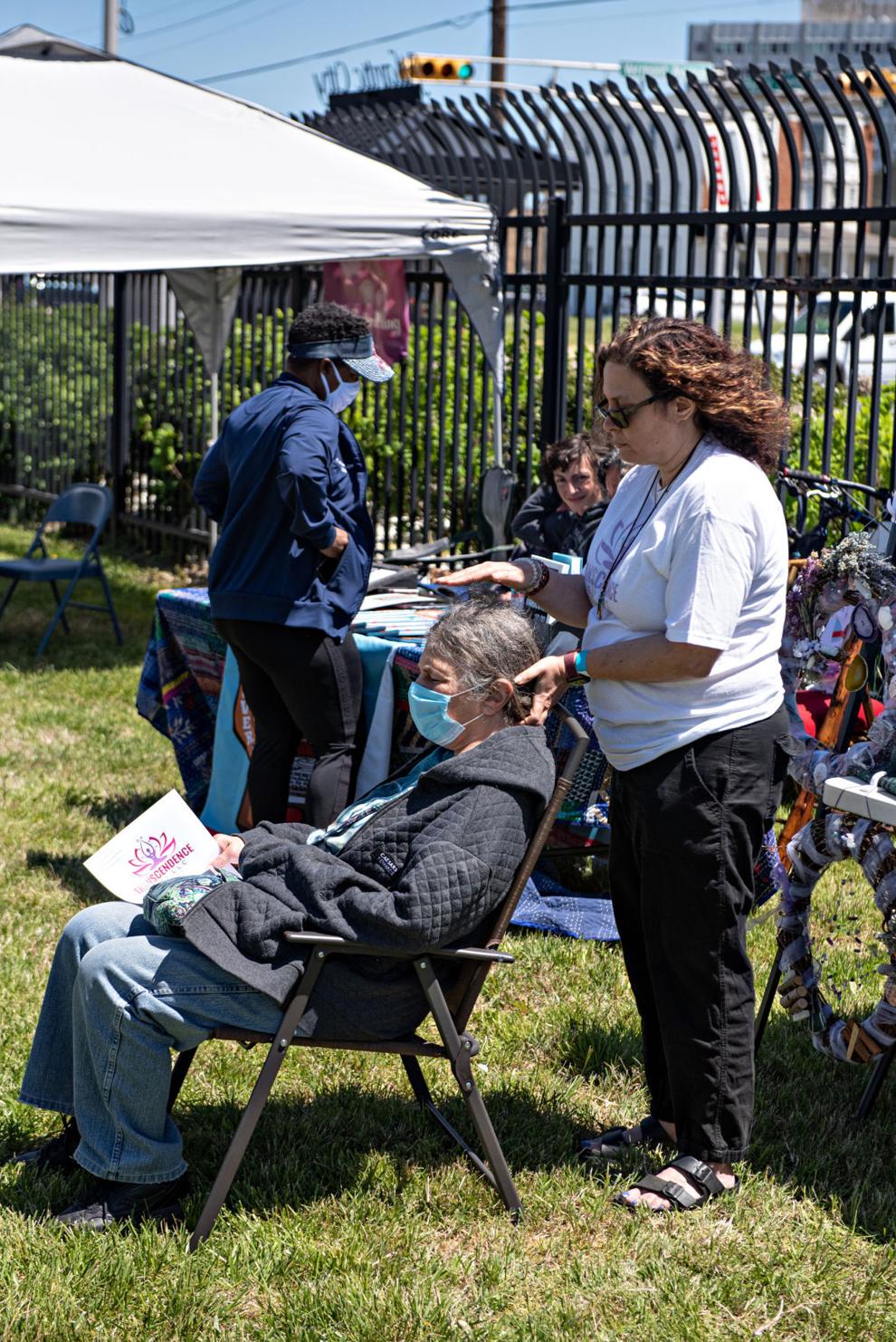 050221_gal_lighthouse
050221_gal_lighthouse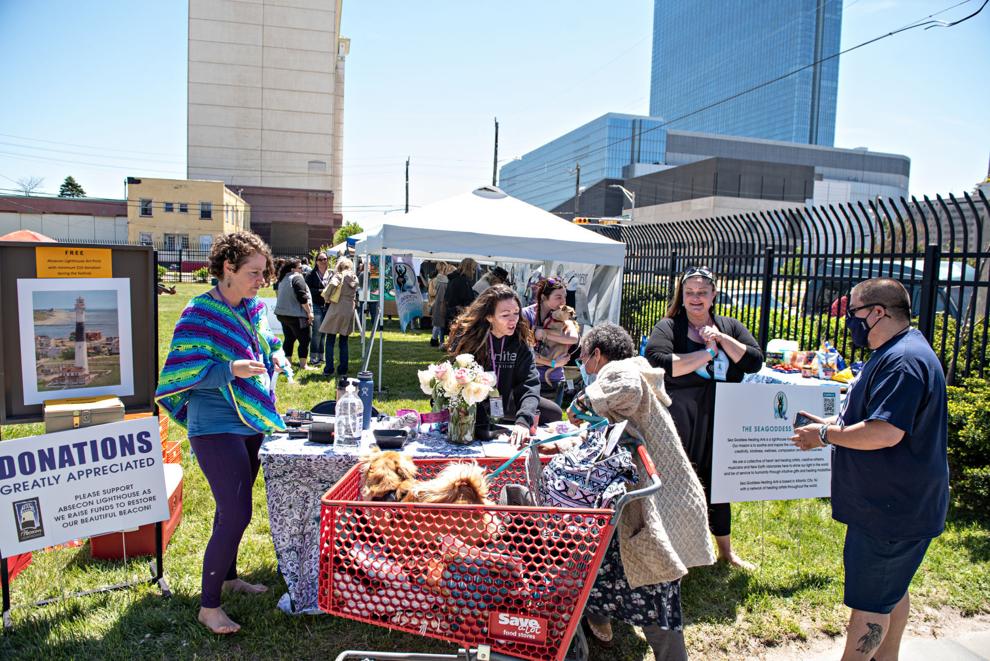 050221_gal_lighthouse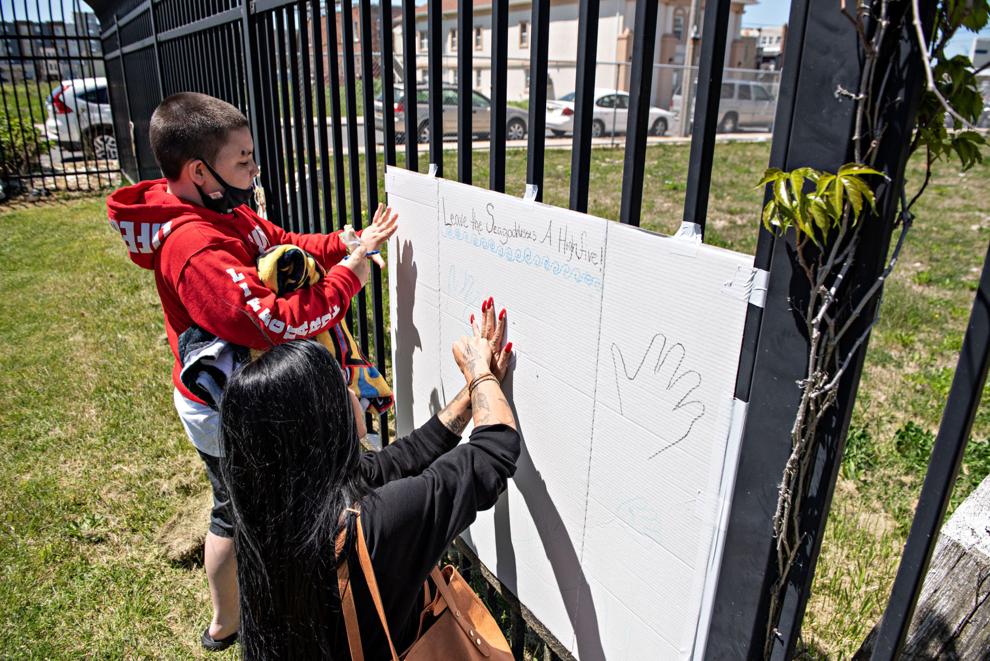 050221_gal_lighthouse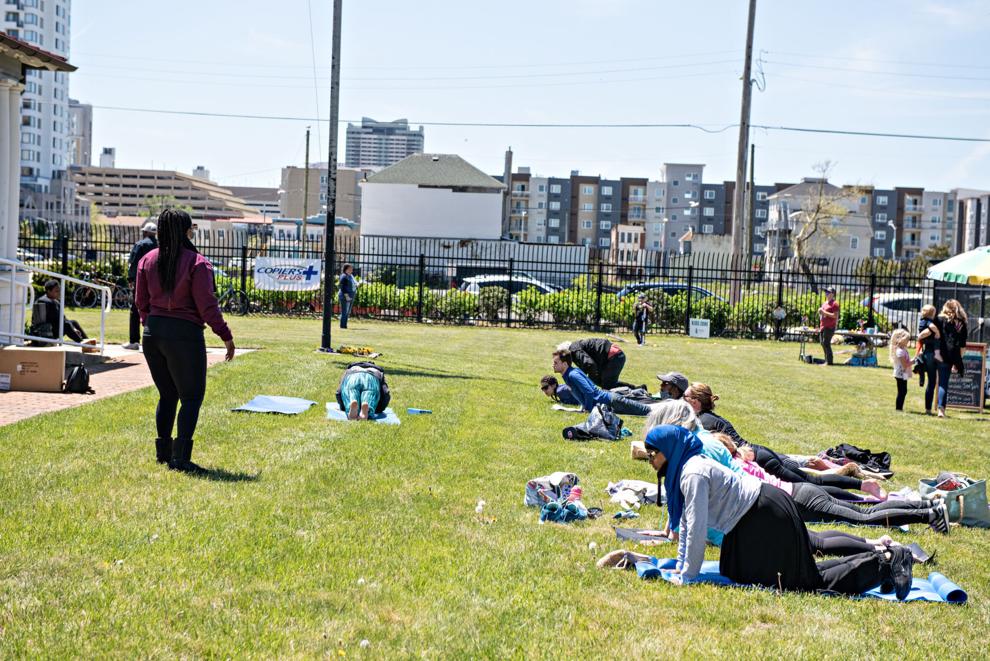 050221_gal_lighthouse
050221_gal_lighthouse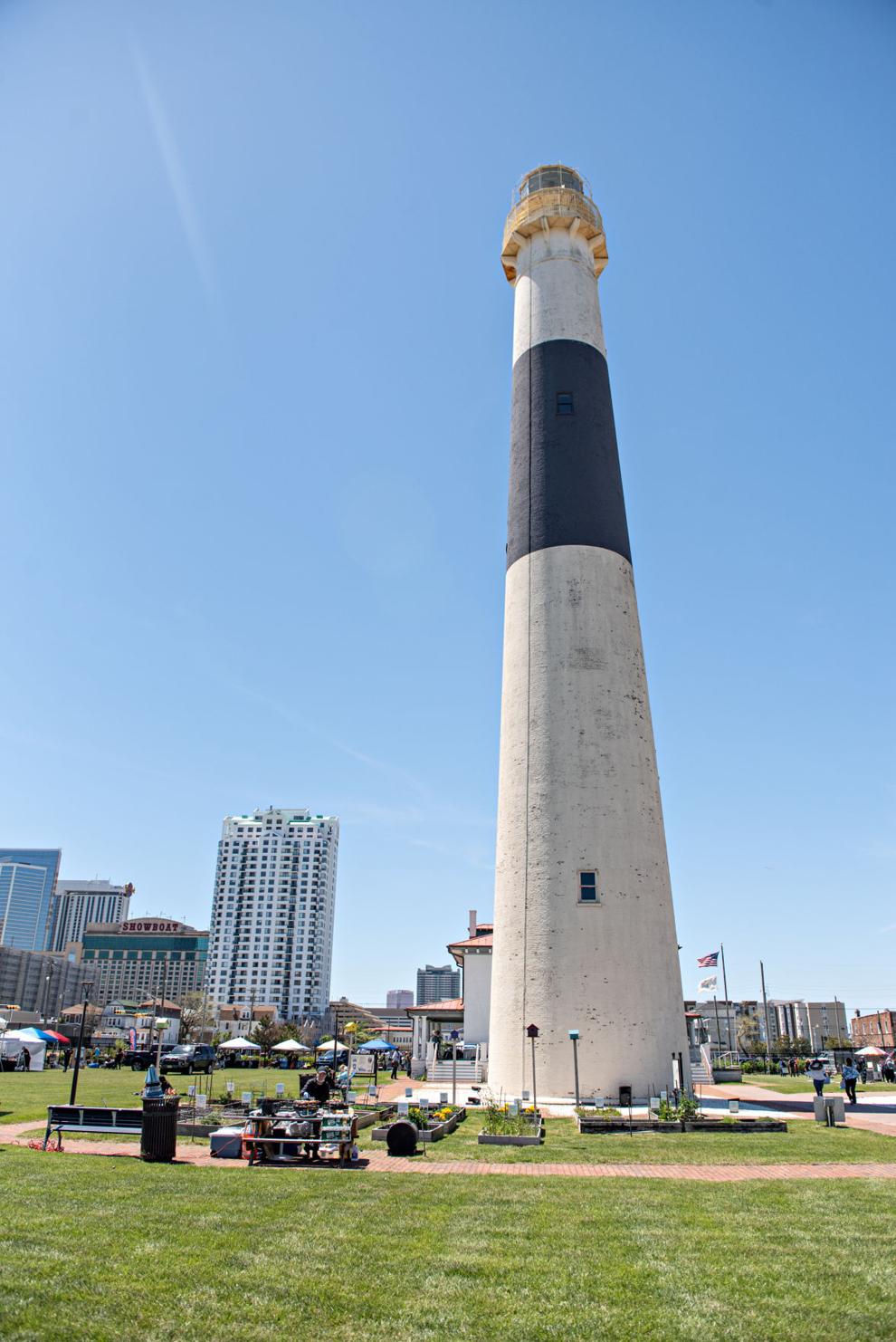 050221_gal_lighthouse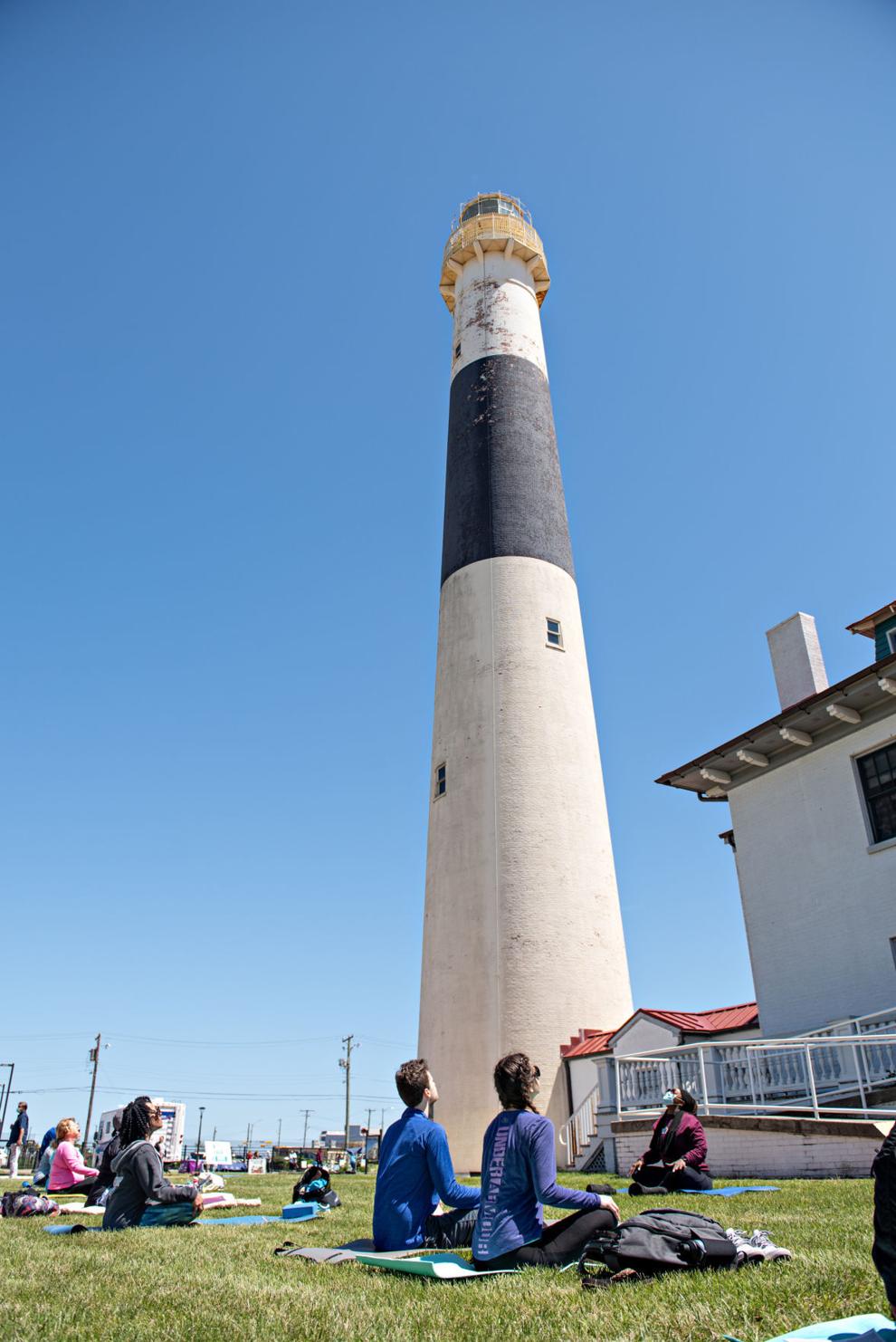 050221_gal_lighthouse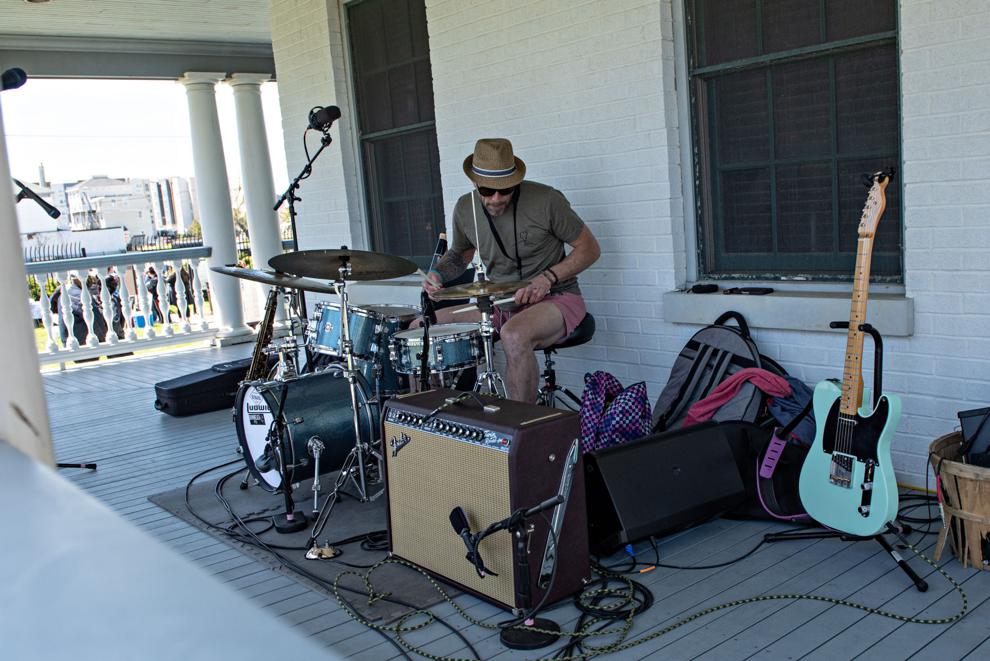 050221_gal_lighthouse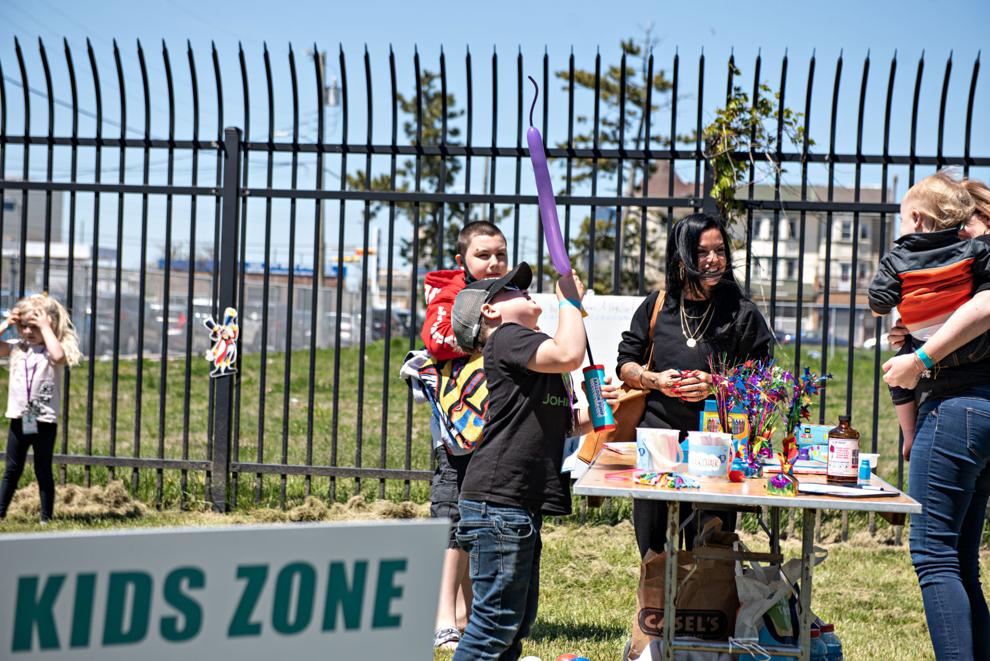 050221_gal_lighthouse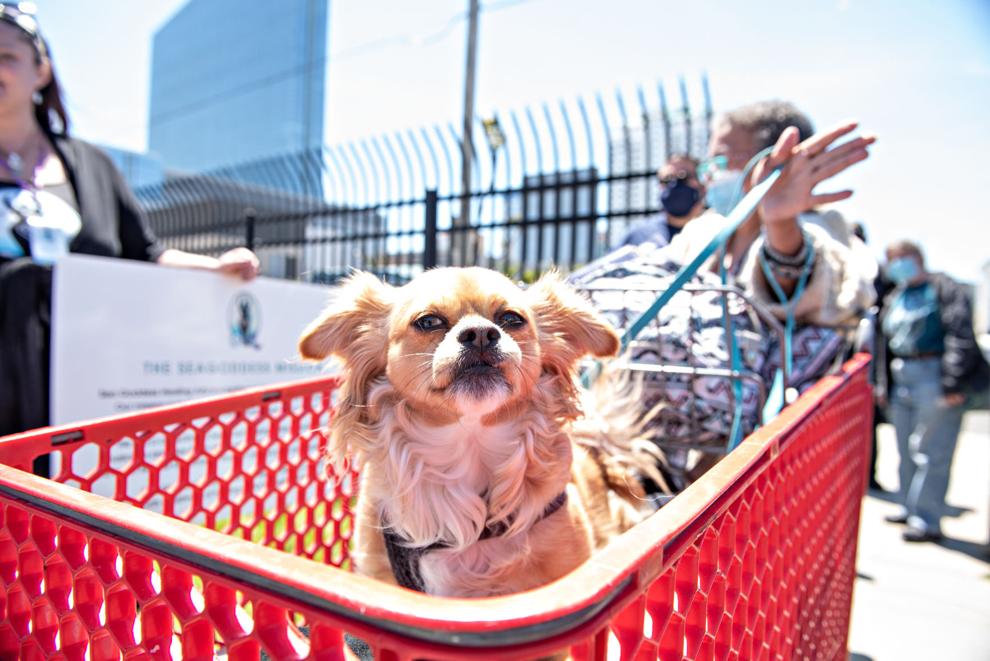 050221_gal_lighthouse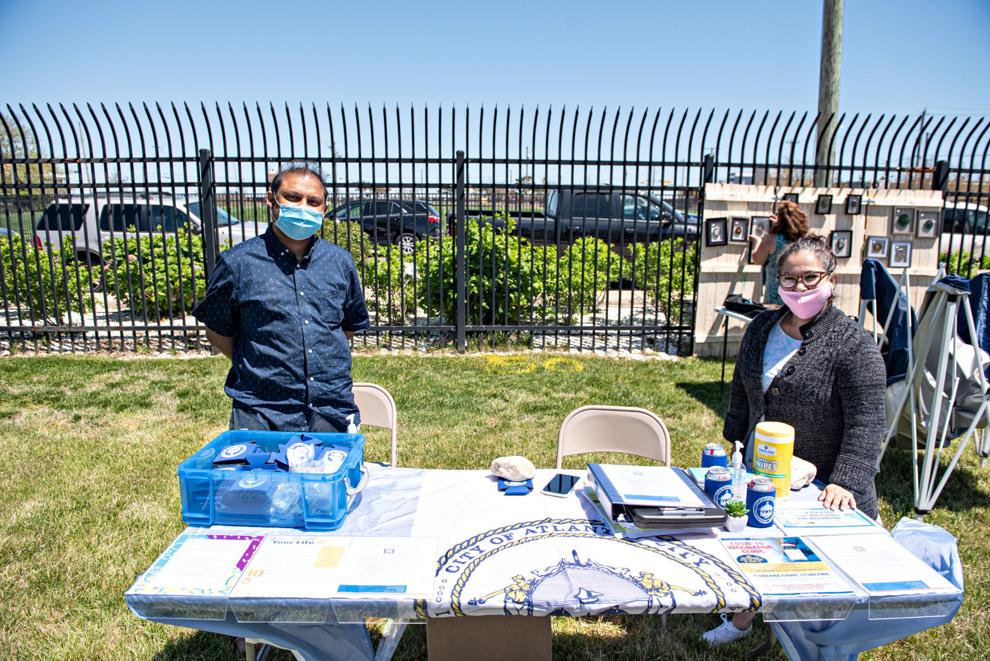 050221_gal_lighthouse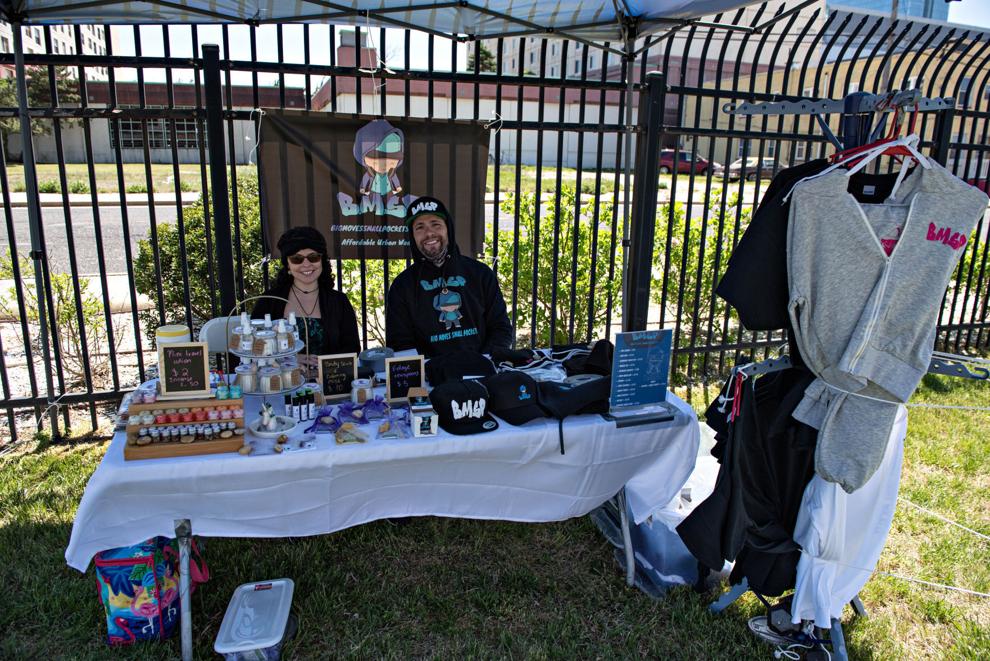 050221_gal_lighthouse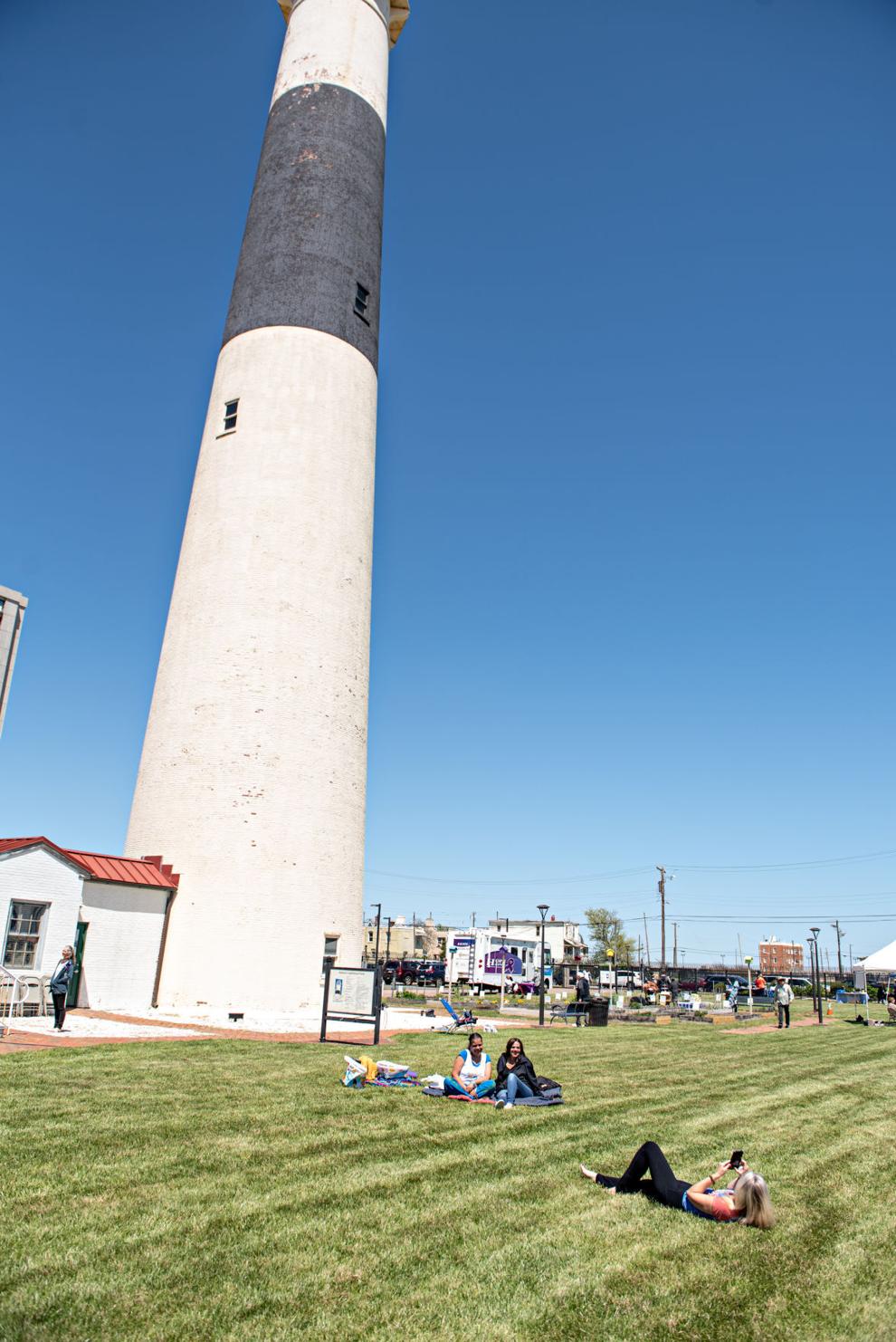 050221_gal_lighthouse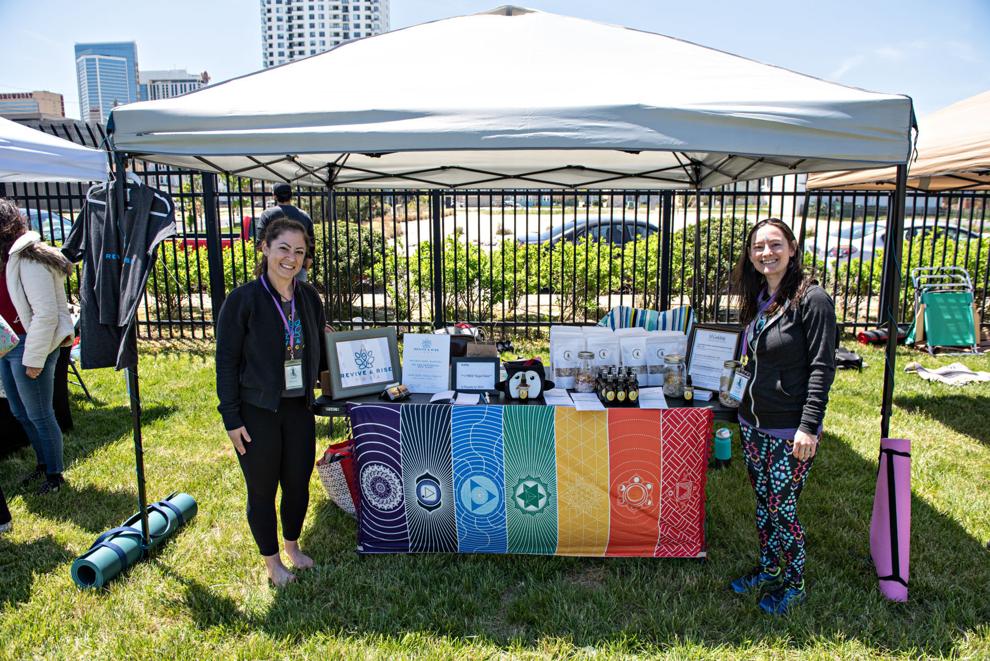 050221_gal_lighthouse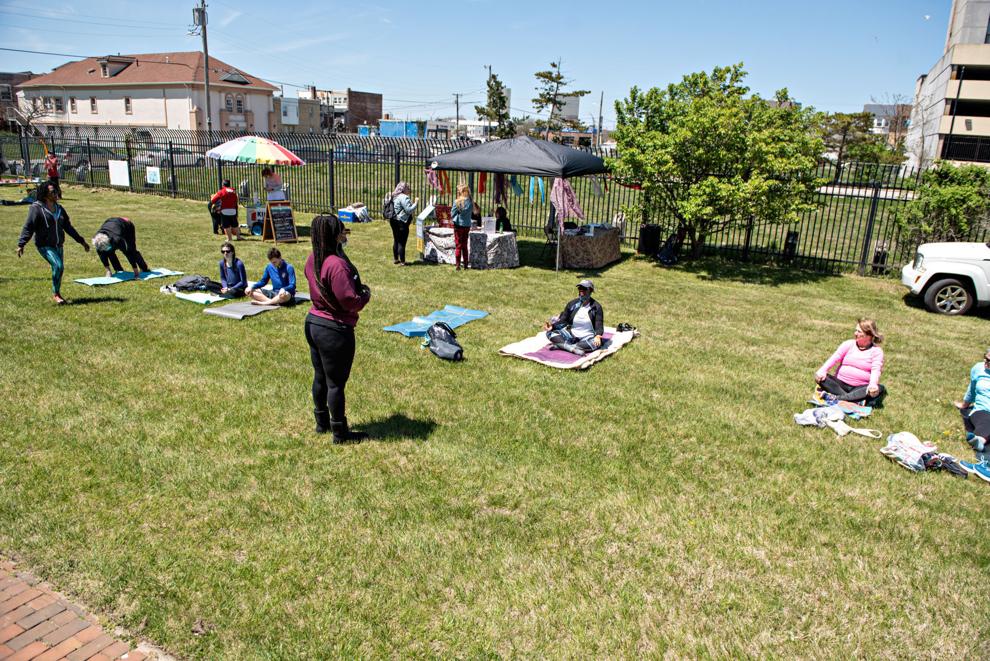 050221_gal_lighthouse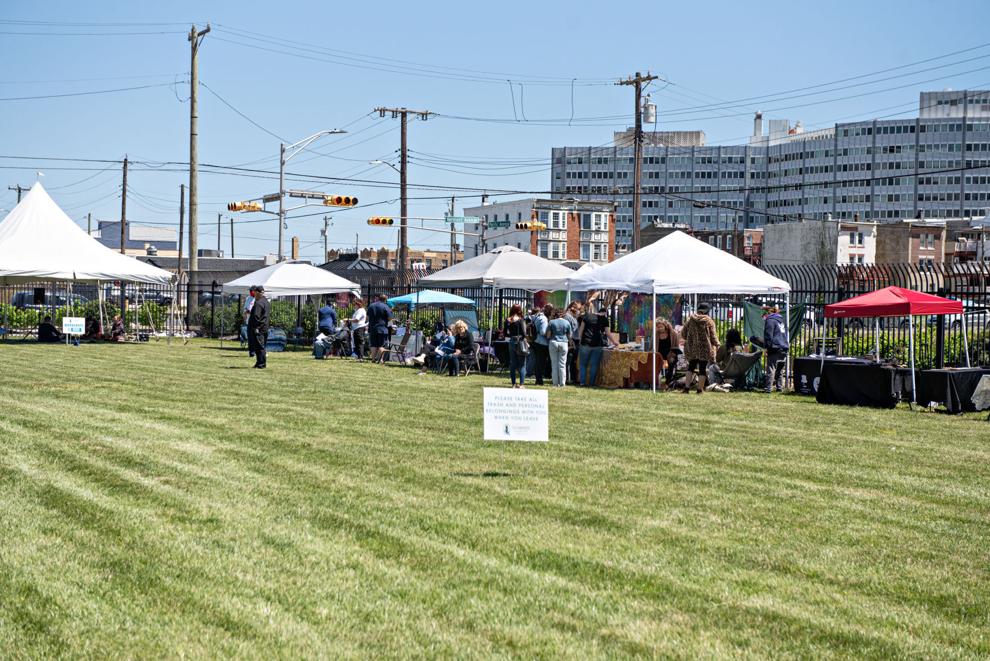 050221_gal_lighthouse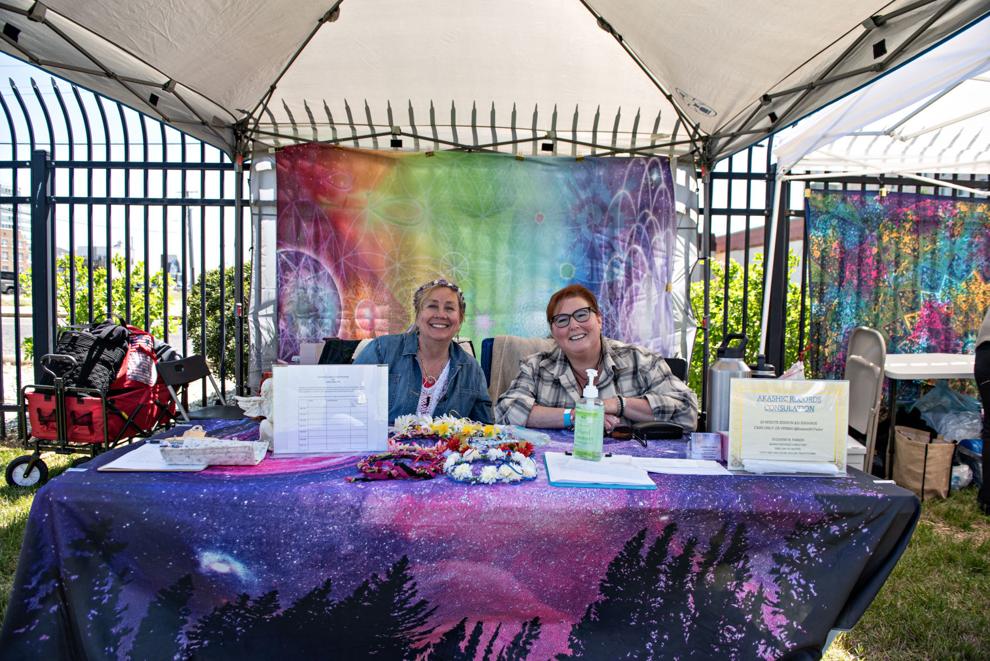 050221_gal_lighthouse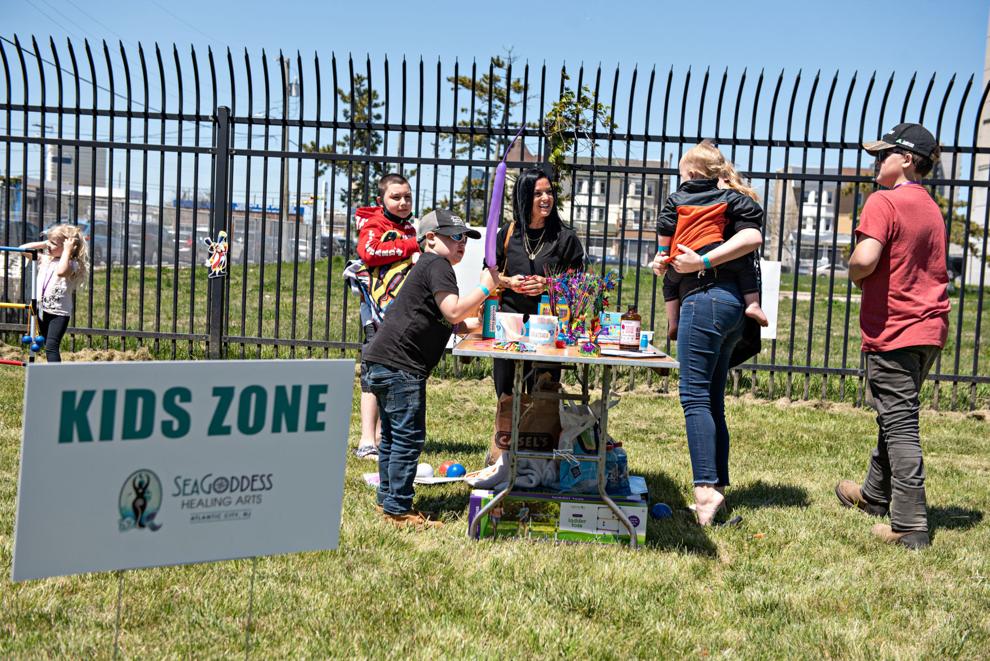 050221_gal_lighthouse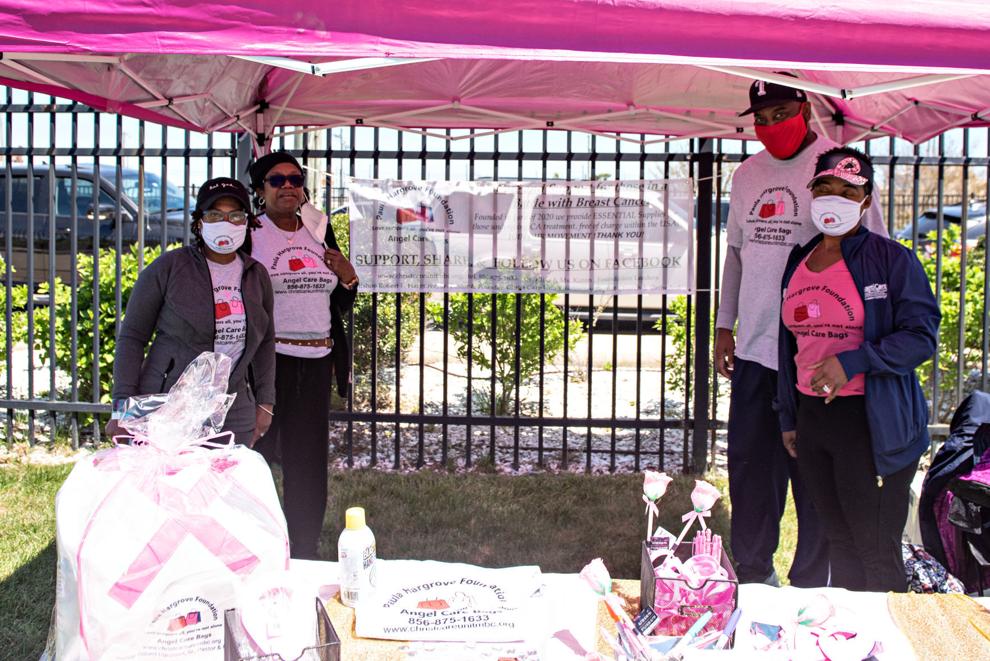 050221_gal_lighthouse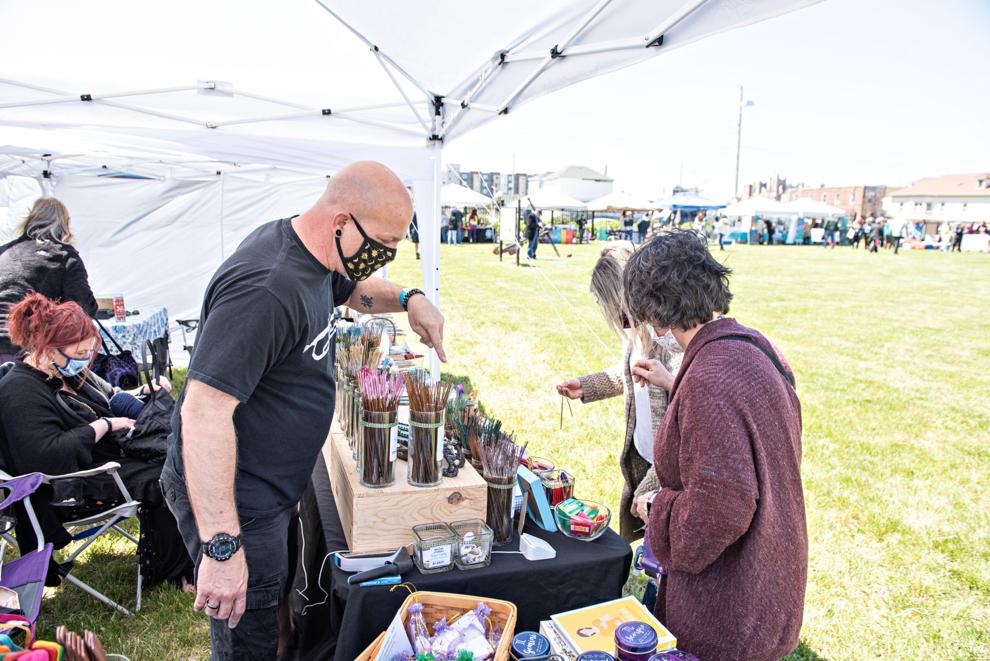 050221_gal_lighthouse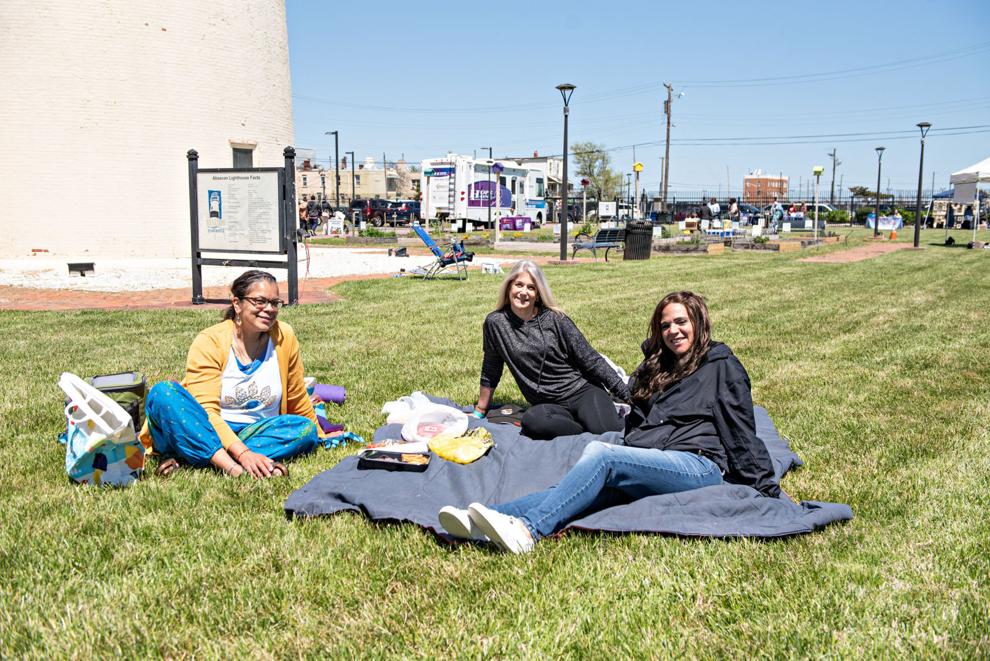 050221_gal_lighthouse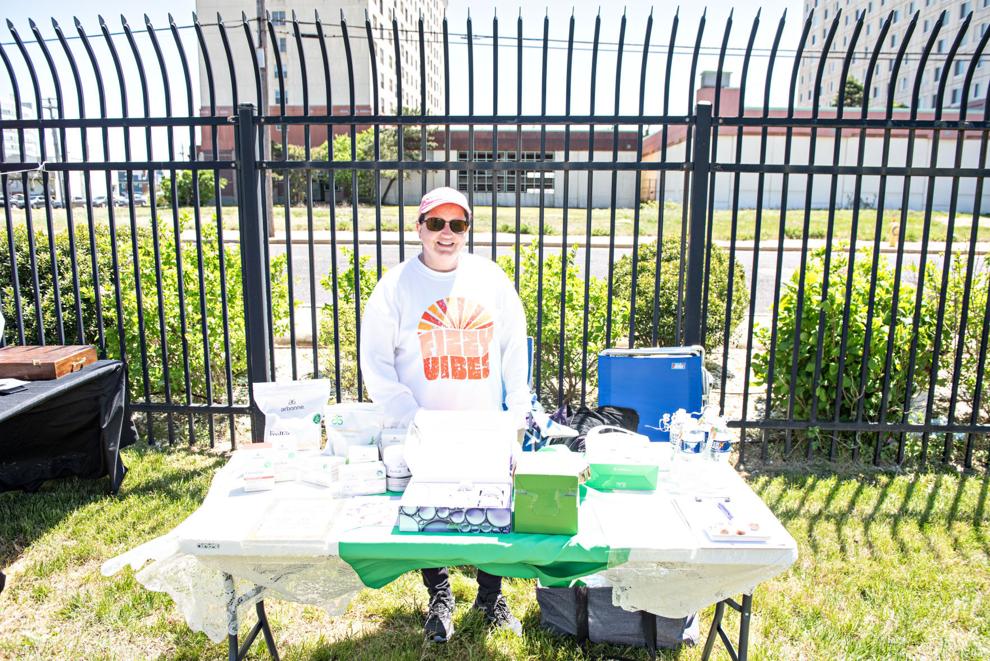 050221_gal_lighthouse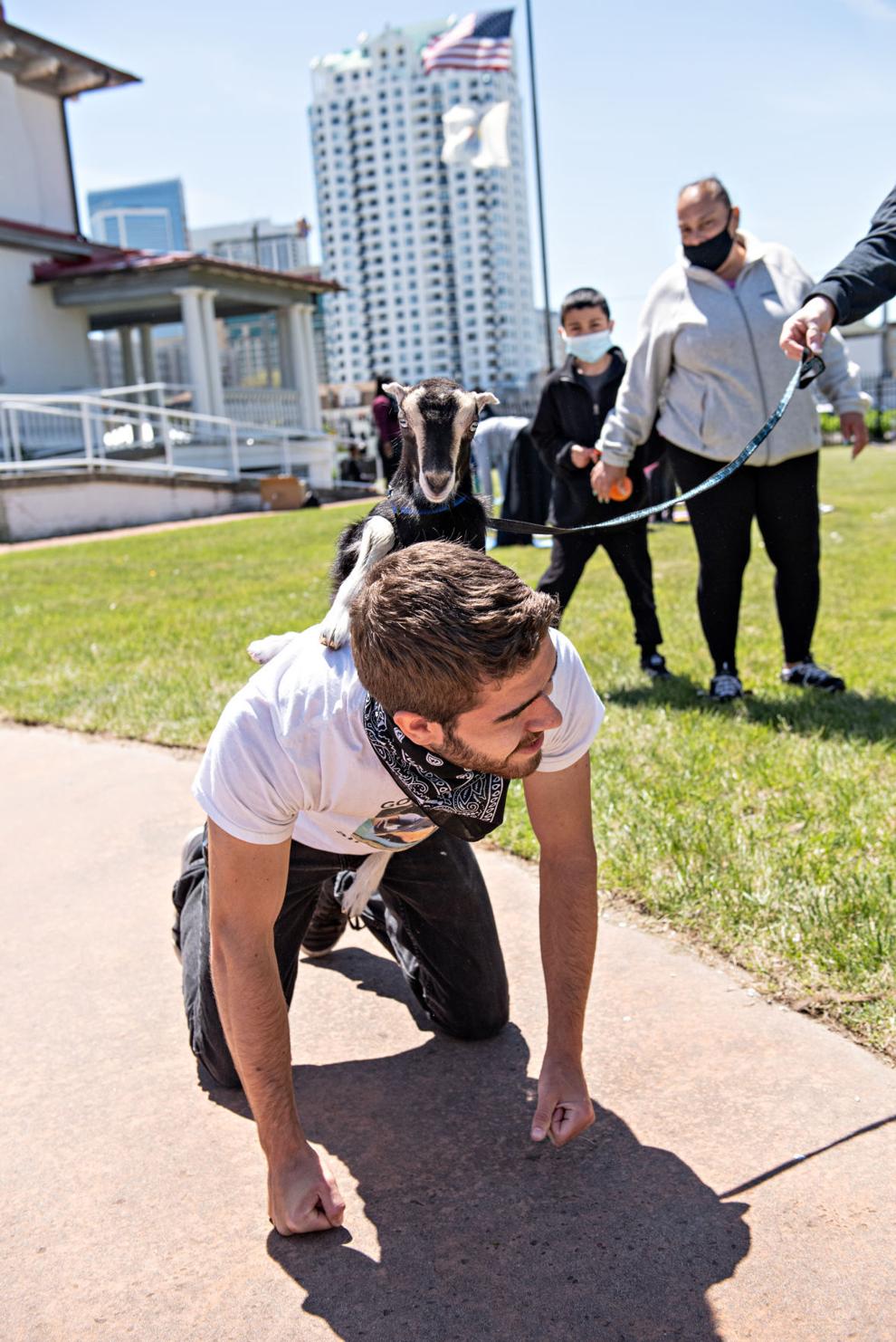 050221_gal_lighthouse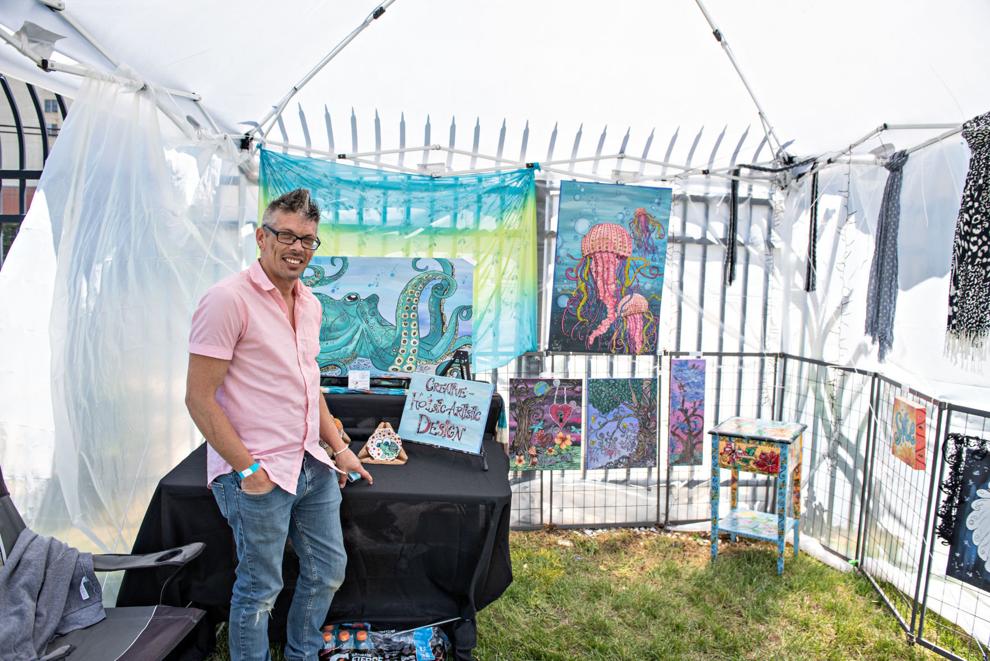 Contact Vincent Jackson:
609-272-7202
Twitter@ACPressJackson