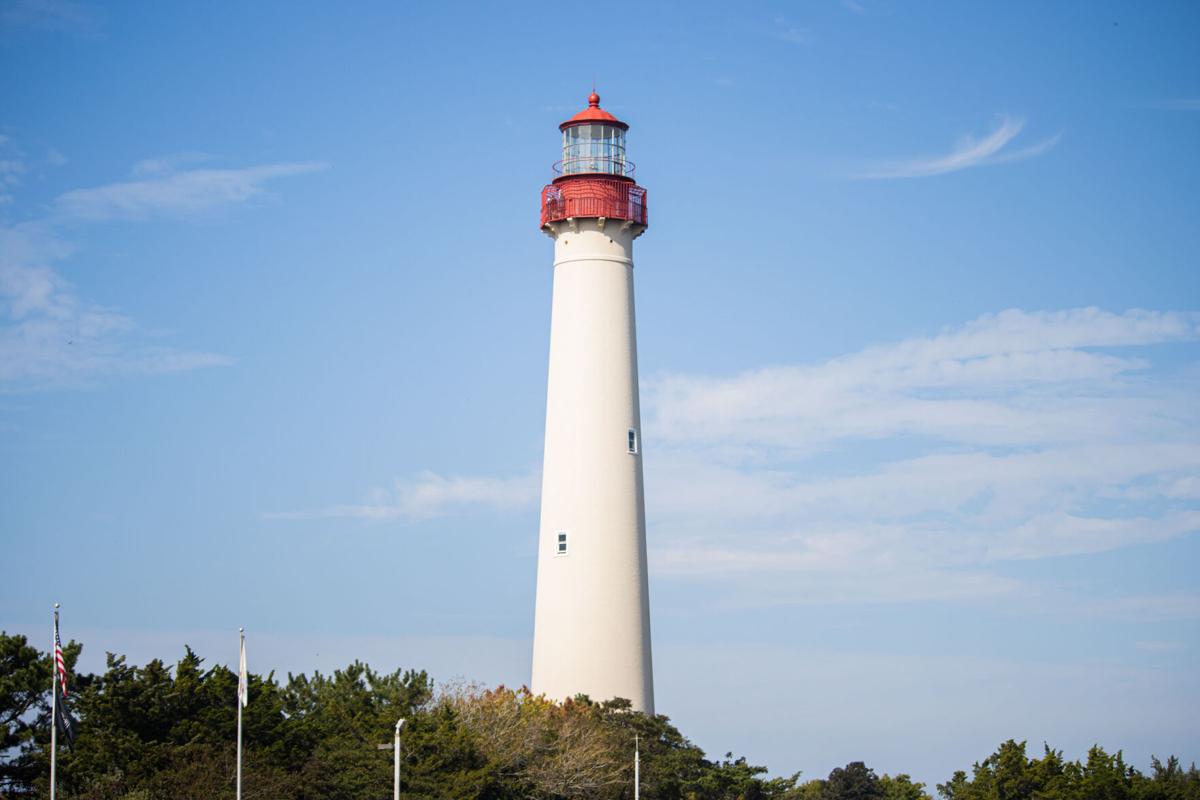 This weekend is the Light Challenge of New Jersey, which challenges people to visit 16 locations over a two-day period.
The challenge, which occurs Saturday and Sunday, involves 10 land-based lighthouses, three lifesaving stations, one museum, one virtual site and the Lighthouse Society of New Jersey. It covers the Atlantic Coast from Sanyhook to Cape May and the Delaware Bay and River Coast from Cape May to Paulsboro.
The point of the challenge is for people to learn more about the historic site. There is no fee to participate, but there is a small registration fee that enables challengers to collect a souvenir from each site.
Contact John Russo: 609-272-7184
Twitter: @ACPress_Russo