The Cape May County Department of Health announced three new deaths due to COVID-19 on Sunday.
The people who died were an 88-year-old woman from Upper Township, a 71-year-old woman from Lower Township and a 55-year-man from Dennis Township, the health department said.
The total positive cases of COVID-19 infection in Cape May County is now 674, including 60 deaths, the county health department said.
New Jersey has 166,881 total COVID-19 positives cases and 12,625 deaths, the county health department said.
Atlantic County reported 13 new cases of COVID-19 on Sunday, but no new deaths a day after reporting eight from area nursing homes.
The 13 new cases included eight men, ages 24-88 and five women, ages 15-49.
Three Atlantic City residents were among those testing positive, as well as two each from Buena Vista and Galloway townships. Absecon, Egg Harbor Township, Hamilton Township, Hammonton, Margate and Pleasantville each had one new positive confirmation.
Sunday's cases bring the countywide totals to 2,553 positives with 1,248 cleared as recovered and 182 deaths.
As for the eight deaths on Saturday, they included four men, ages 55, 83, 94 and 95 and two women, ages 91 and 96, all from Galloway Township, as well as a 55-year-old Hammonton woman and a 94-year-old Egg Harbor Township woman. All eight had preexisting health conditions.
Libraries allowed to reopen
Gov. Phil Murphy and Superintendent of the State Police Col. Patrick Callahan announced Sunday an administrative order that permits libraries to allow curbside pickup, beginning at 6 a.m. Monday.
The order also clarifies rules affecting a number of different businesses.
"Libraries are an important resource in normal times, but are even more critical now as many New Jerseyans utilize the numerous and often free resources that they have to offer," Murphy said. "Reopening our libraries for curbside pickup will ensure that families in our state can continue to have access to literature, arts, and so much more that these institutions provide."
• Libraries are permitted to offer curbside pickup and can reopen their outdoor spaces to the public, but patrons shall not be permitted to enter the brick-and-mortar premises.
• Restaurants and indoor recreational and entertainment businesses are permitted to allow individuals to tour their facilities for event-planning purposes, but such individuals must wear face coverings at all times, and the facility may not provide food or drink tastings or samplings.
• Students, who may be accompanied by parents or guardians, may enter school premises to retrieve personal belongings from lockers, classrooms, or other areas.
• Open houses to view real estate are permitted, provided they comply with the restrictions on indoor gatherings, including the requirement that attendees wear face coverings.
• Bicycle shops, boat dealerships, car and used car dealerships, farming equipment stores, federal firearms licensees, livestock feed stores, mobile phone retail and repair shops, motorcycle dealerships, and nurseries and garden centers can operate, according to the requirements placed on essential retail businesses.
• All car washes can operate according to the requirements placed on essential retail businesses.
• Yard and garage sales are permitted subject to the requirements on indoor gatherings, but municipalities shall have the discretion to impose additional restrictions on these sales.
• Special events, including fireworks displays, at public and private beaches, boardwalks, lakes, and lakeshores are permitted, subject to the restrictions on outdoor gatherings.
• Shared space tutoring service facilities remain closed to students and clients.
BARBER SHOPS, SALONS CAN REOPEN JUNE 22
Gov. Phil Murphy signed an executive order Saturday allowing personal care service facilities to reopen at 6 a.m. June 22, provided the facilities comply with standards issued by the Division of Consumer Affairs and Department of Health.
Under the order, personal care service facilities include: barber shops; cosmetology shops; beauty salons; hair-braiding shops; nail salons; electrology facilities; massage parlors; tanning salons; and tattoo parlors. These facilities also include spas, including day spas and medical spas, at which solely elective and cosmetic medical procedures are performed.
• Limiting services to appointment only;
• Performing health screening, including temperature checks, on clients and staff prior to entry to the facility;
• Requiring use of personal protective equipment, and requiring clients to wear face coverings at all times, regardless of the service they are receiving, unless face down on a massage table or where doing so would inhibit an individual's health;
• Ensuring that all staff-client pairs maintain at least 6 feet distance between other staff-client pairs, unless separated by physical barriers;
• Adopting enhanced cleaning and disinfection practices; and
• Staying informed about new developments and guidance related to COVID-19.
The order further directs the Commissioner of the Department of Health to issue health and safety standards for use by tattoo parlors, tanning salons and other locations in which personal care services are offered by individuals, who are not acting within the scope of a license issued by a professional board within the Division of Consumer Affairs.
Nothing in the order shall prevent the provision of services to a person that is confined to their home and unable to travel due to a disability, if these services are:
• Permitted under existing statutes and regulations
• Provided in a manner that substantially complies with standards issued by the Division of Consumer Affairs and the Deparment of Health.
061320_nws_acboardwalk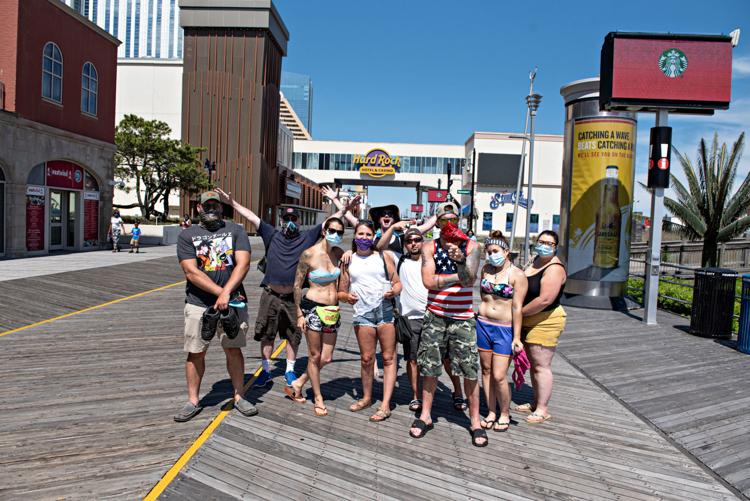 -- HIDE VERTICAL GALLERY ASSET TITLES --
061320_nws_acboardwalk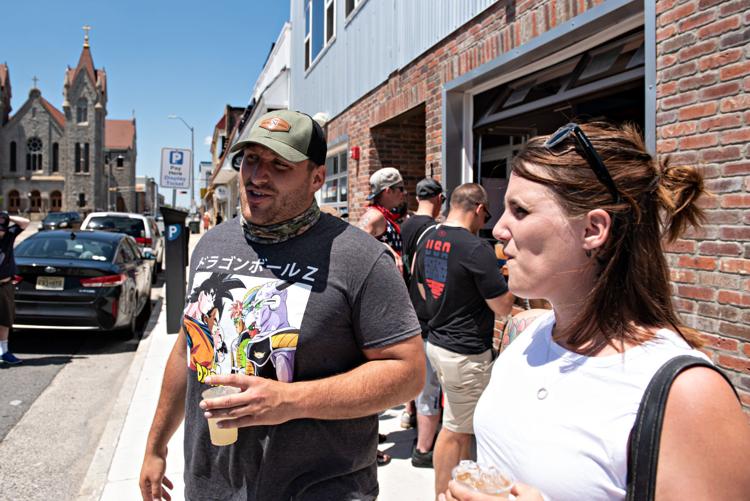 061320_nws_acboardwalk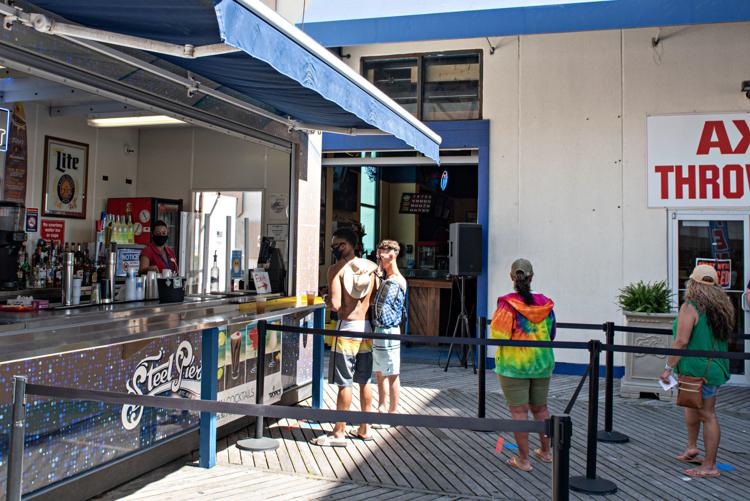 061320_nws_acboardwalk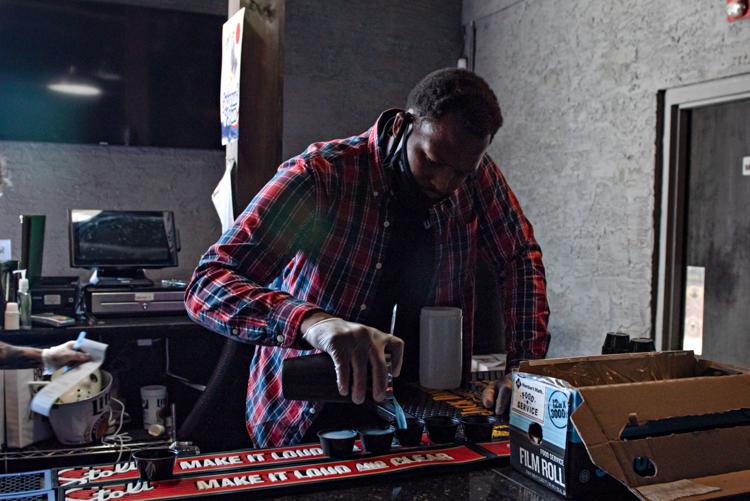 061320_nws_acboardwalk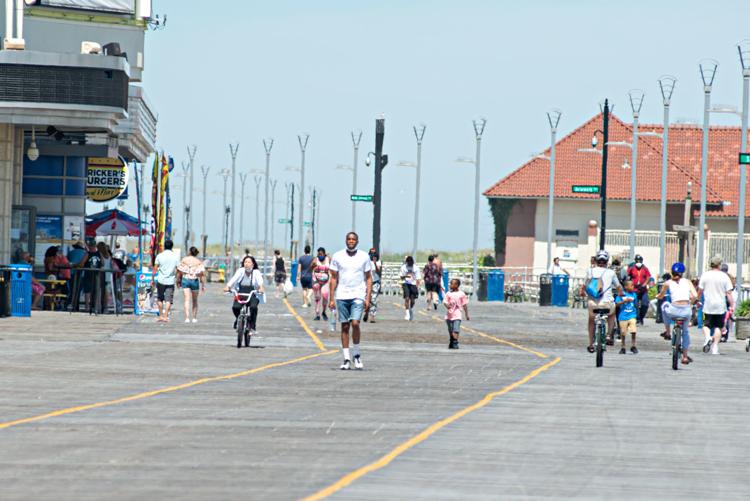 061320_nws_acboardwalk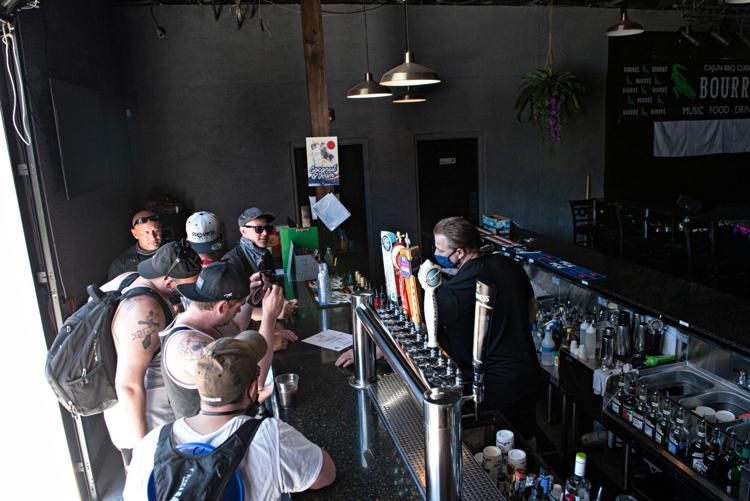 061320_nws_acboardwalk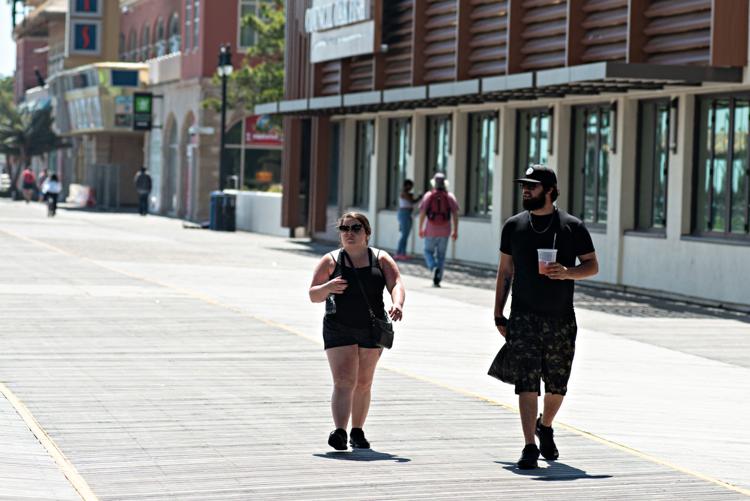 061320_nws_acboardwalk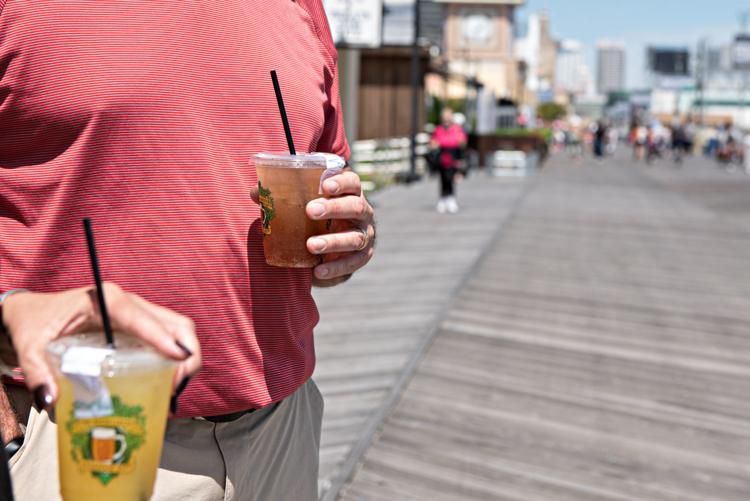 061320_nws_acboardwalk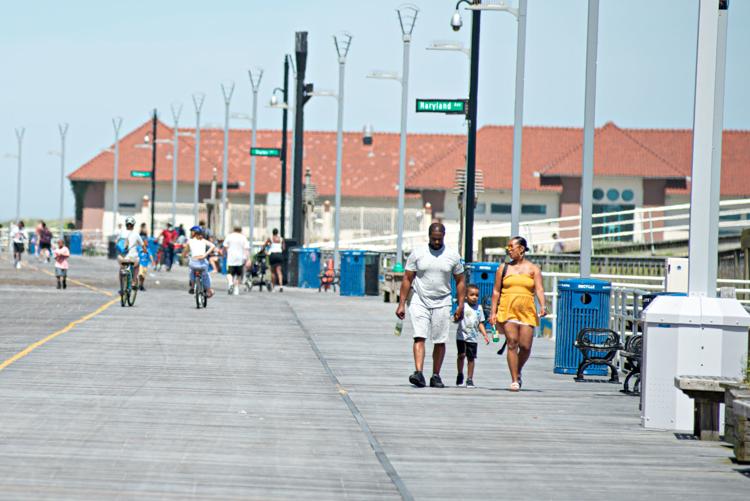 061320_nws_acboardwalk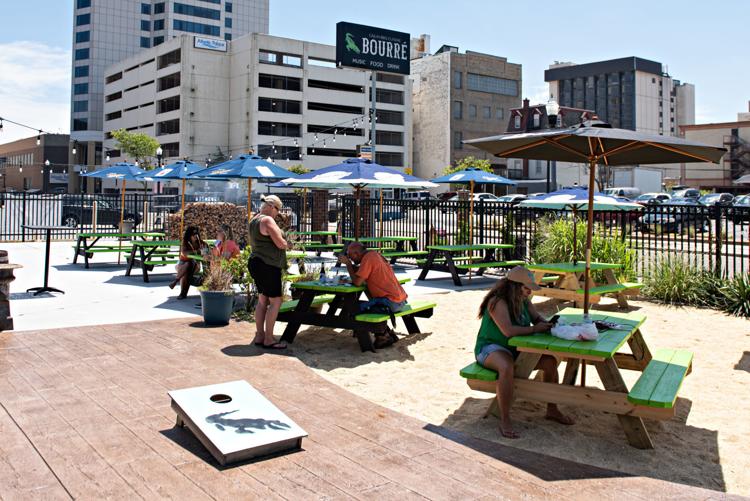 061320_nws_acboardwalk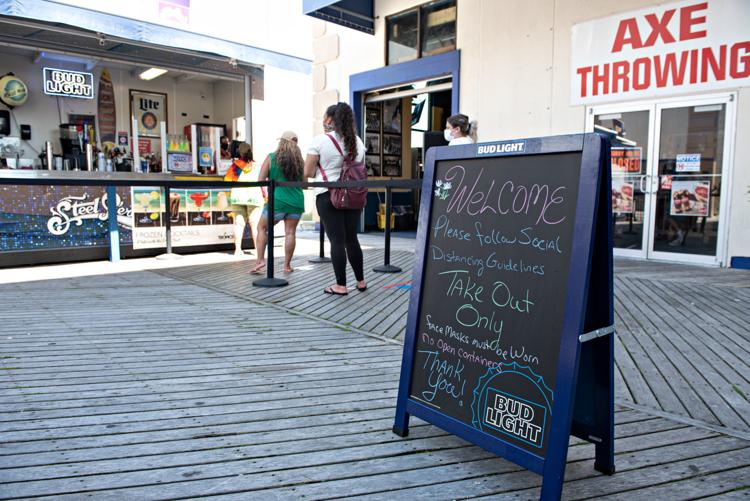 061320_nws_acboardwalk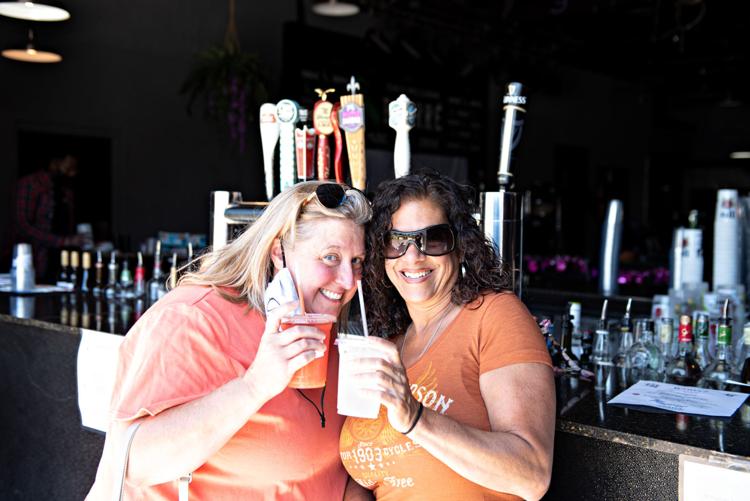 061320_nws_acboardwalk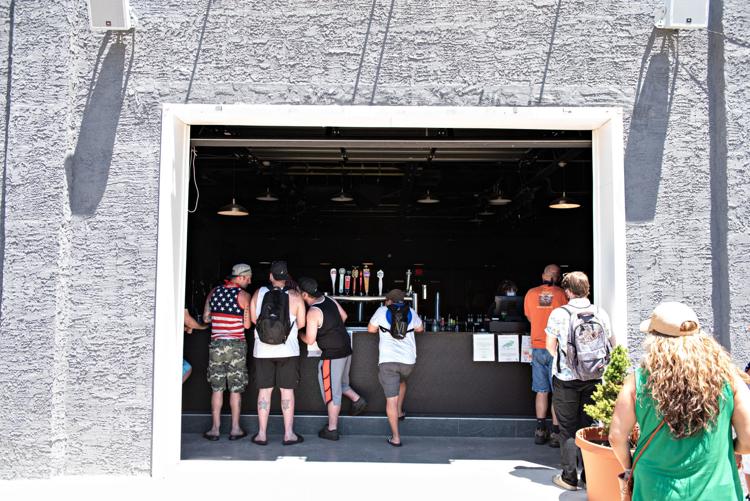 061320_nws_acboardwalk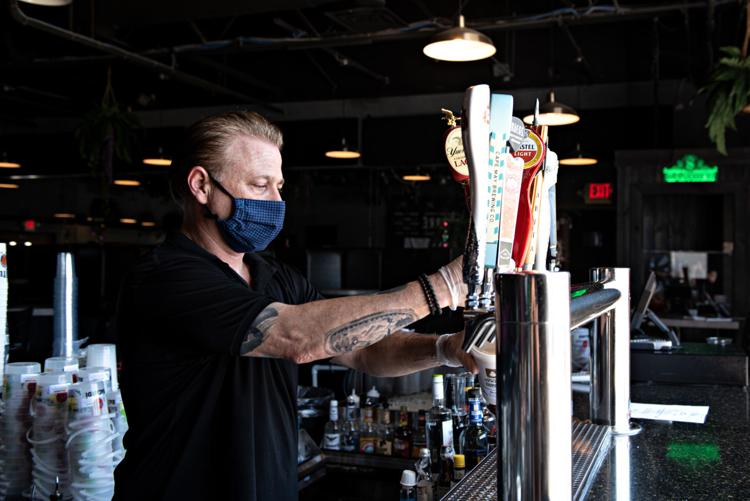 061320_nws_acboardwalk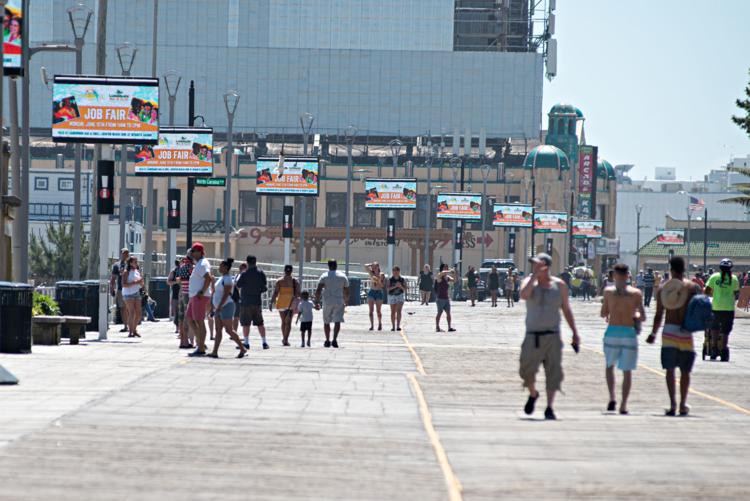 061320_nws_acboardwalk
061320_nws_acboardwalk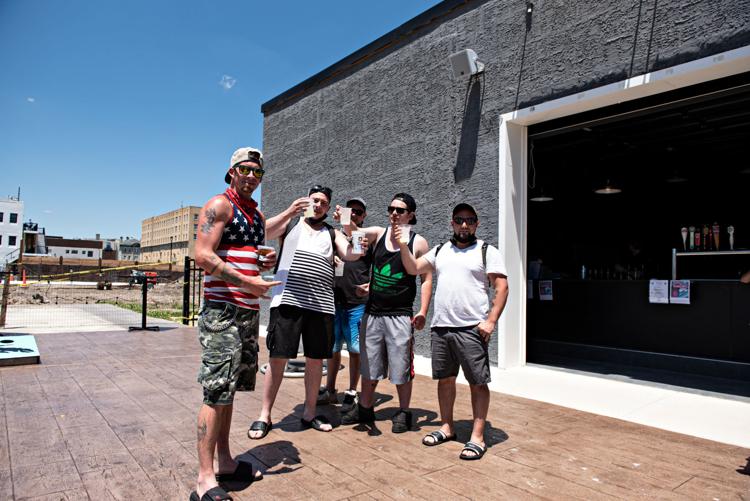 061320_nws_acboardwalk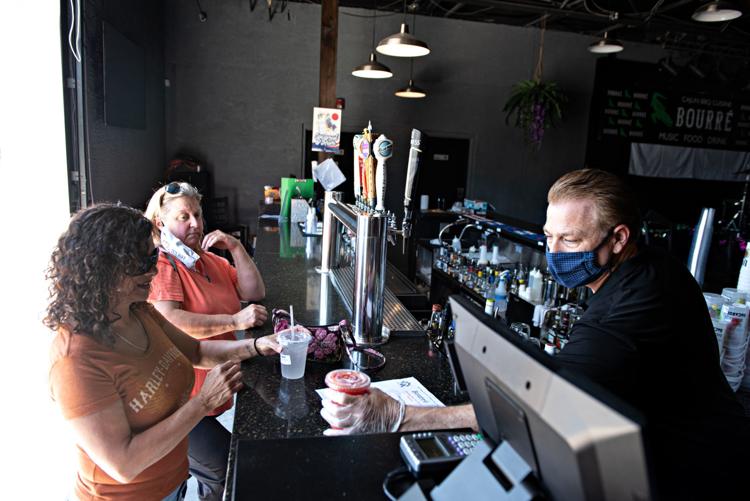 061320_nws_acboardwalk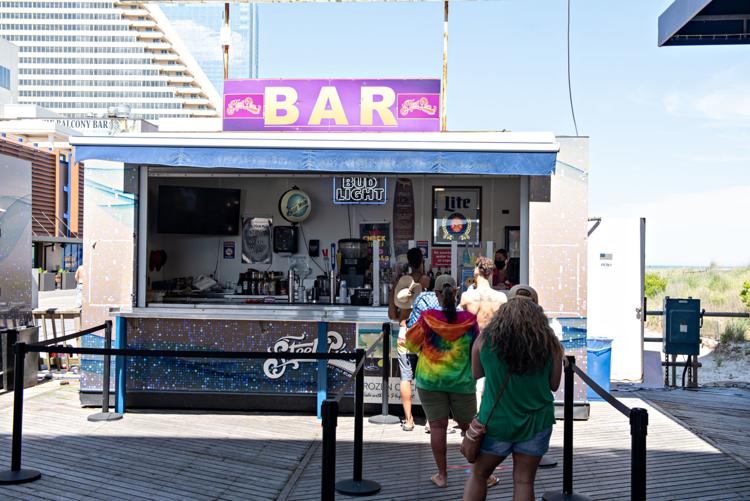 061320_nws_acboardwalk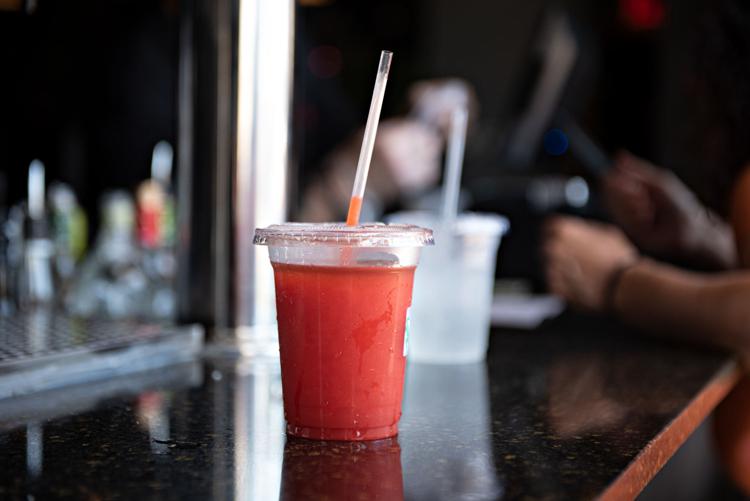 061320_nws_acboardwalk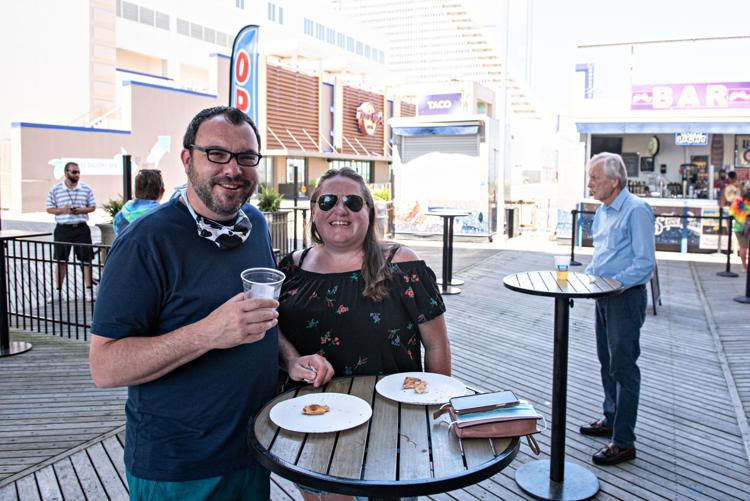 061320_nws_acboardwalk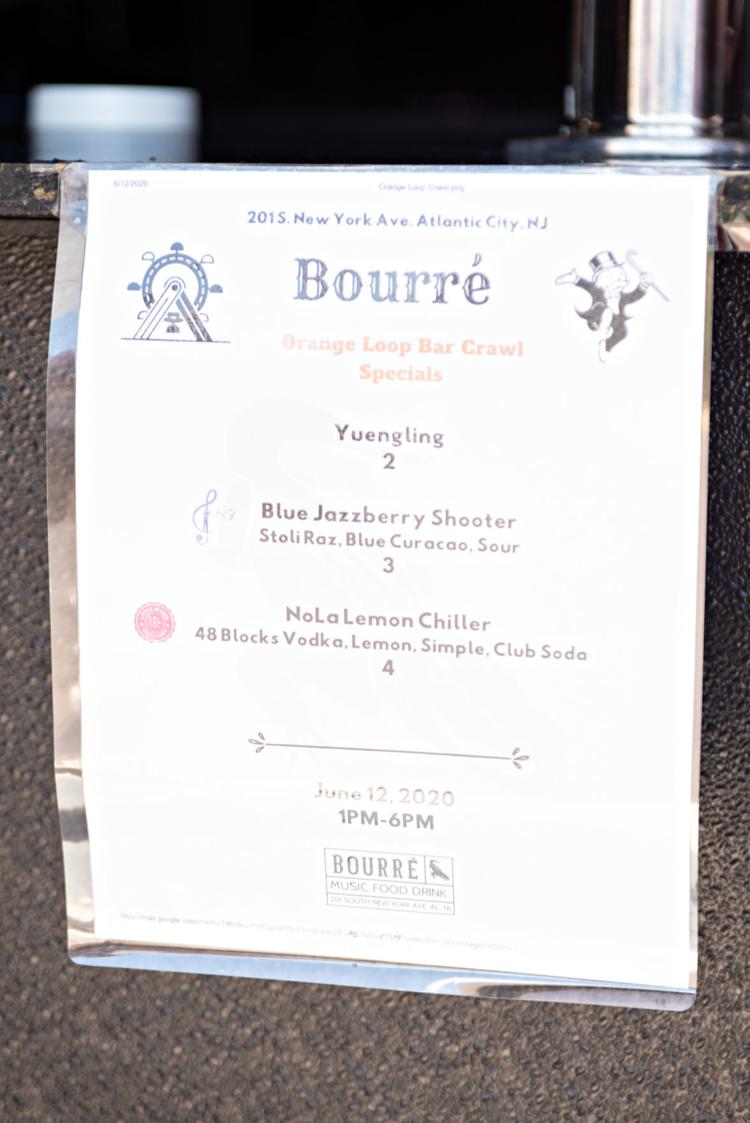 061320_nws_acboardwalk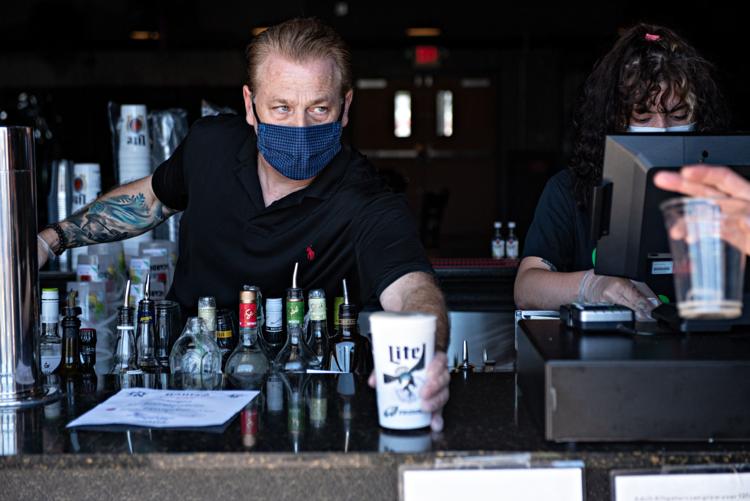 061320_nws_acboardwalk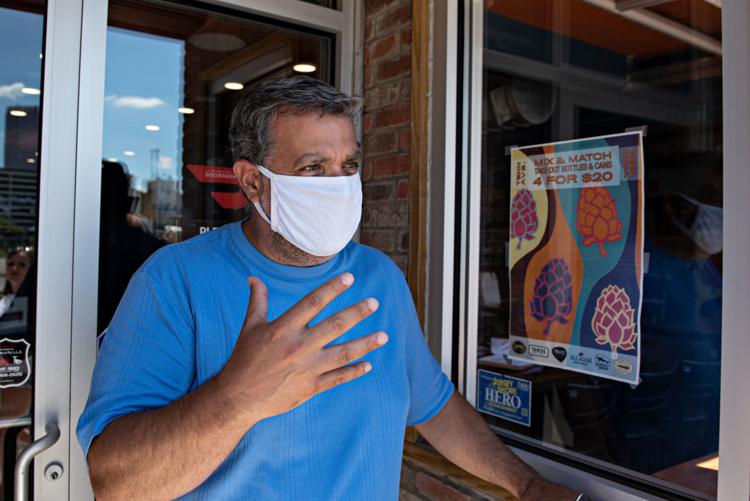 061320_nws_acboardwalk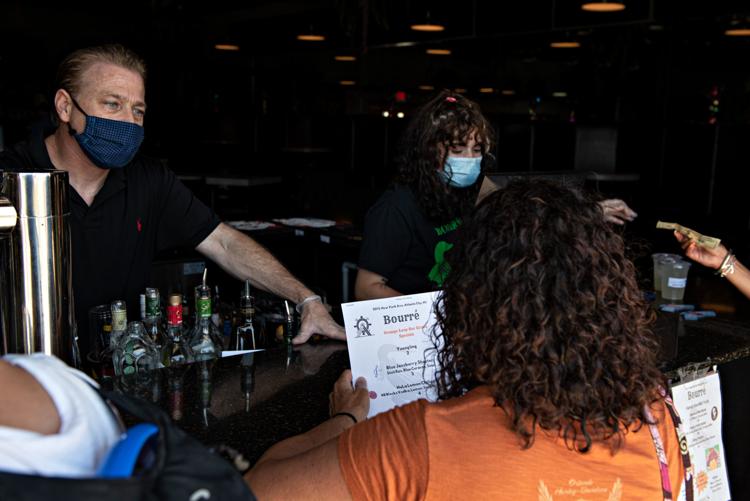 061320_nws_acboardwalk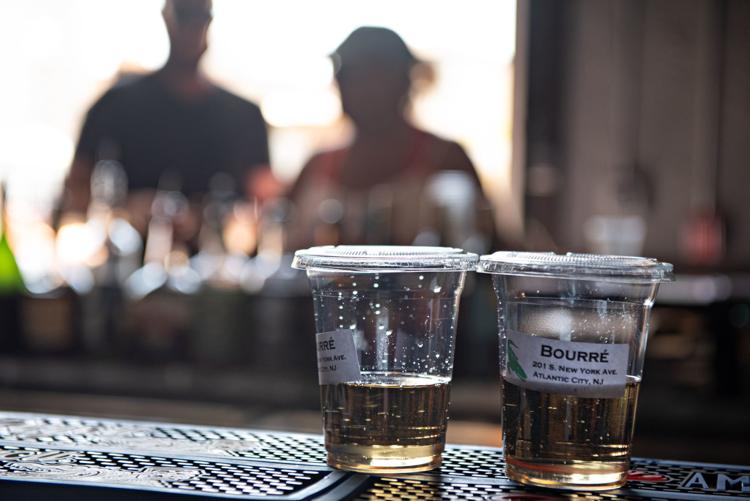 061320_nws_acboardwalk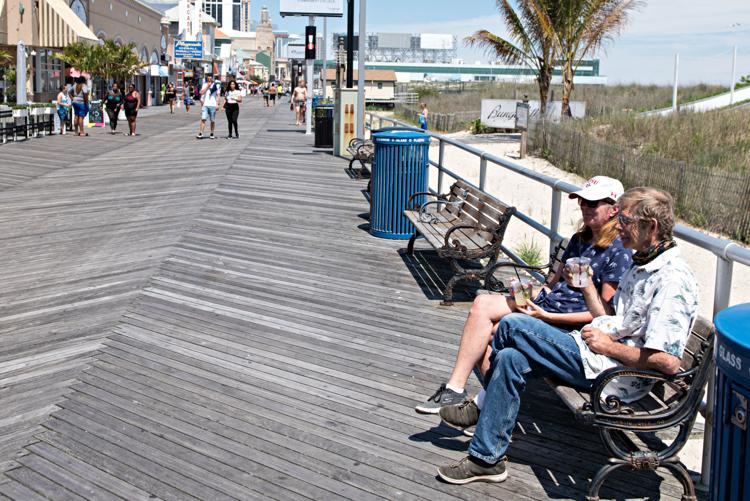 061320_nws_acboardwalk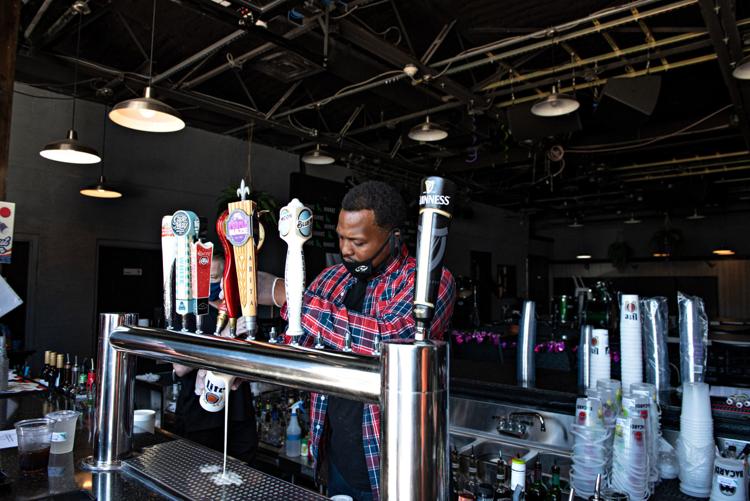 061320_nws_acboardwalk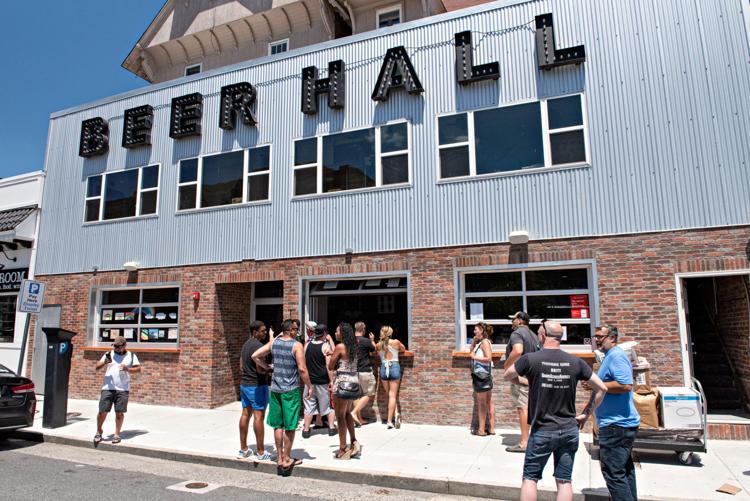 061320_nws_acboardwalk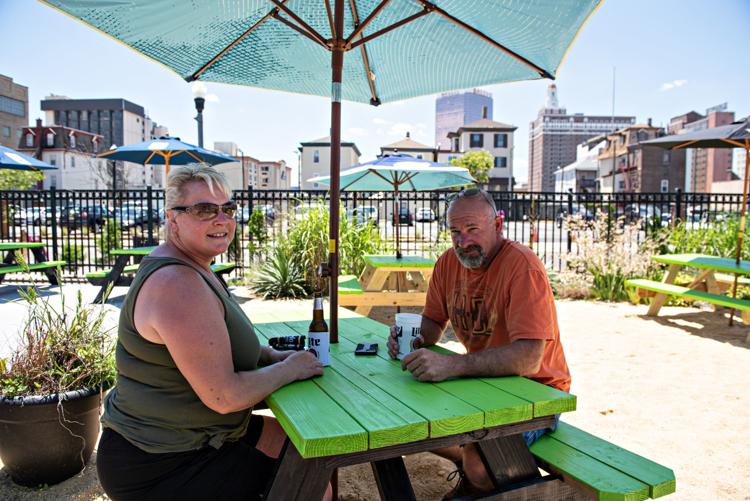 061320_nws_acboardwalk
061320_nws_acboardwalk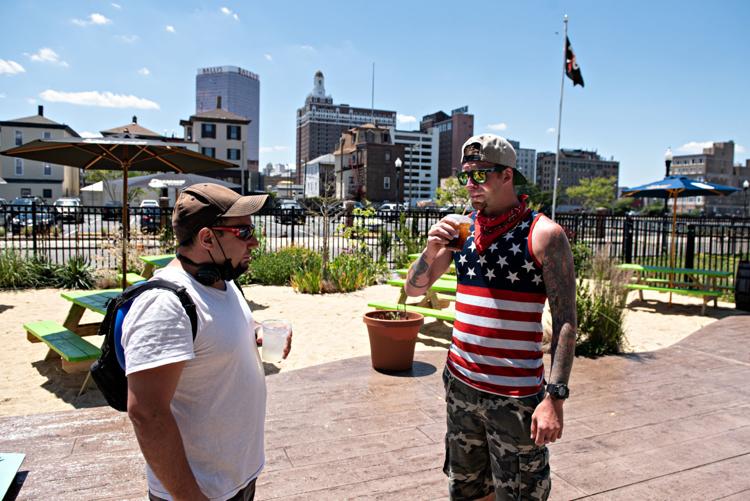 061320_nws_acboardwalk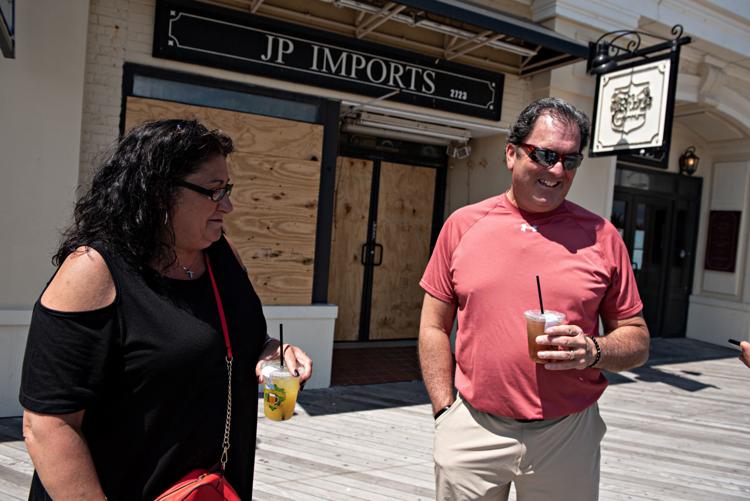 061320_nws_acboardwalk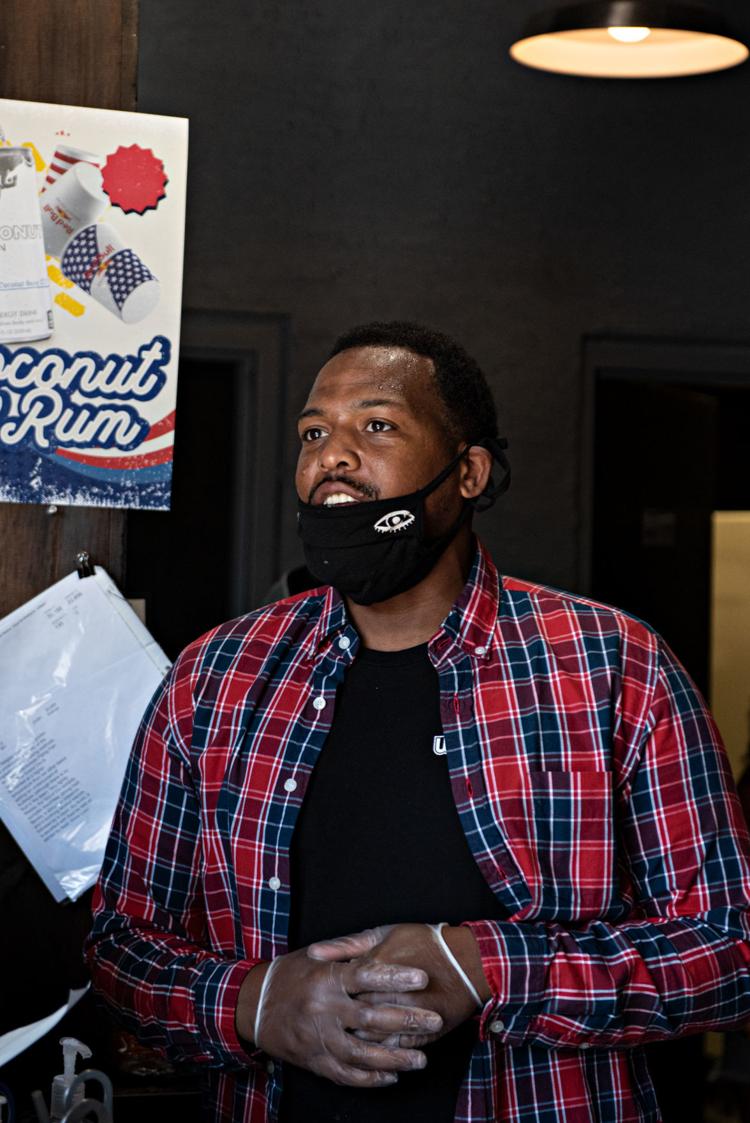 061320_nws_acboardwalk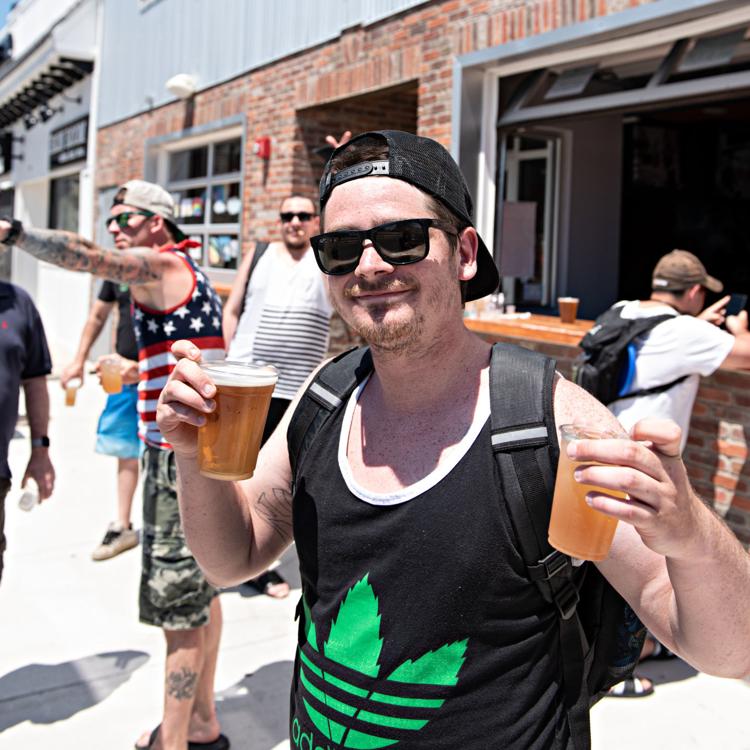 061320_nws_acboardwalk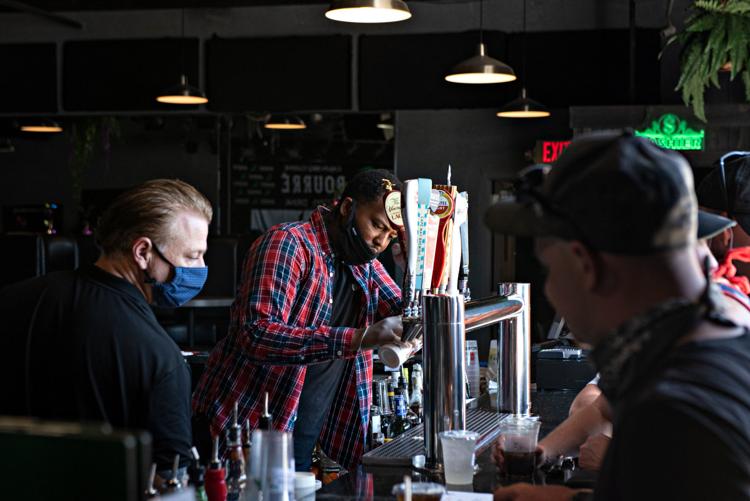 061320_nws_acboardwalk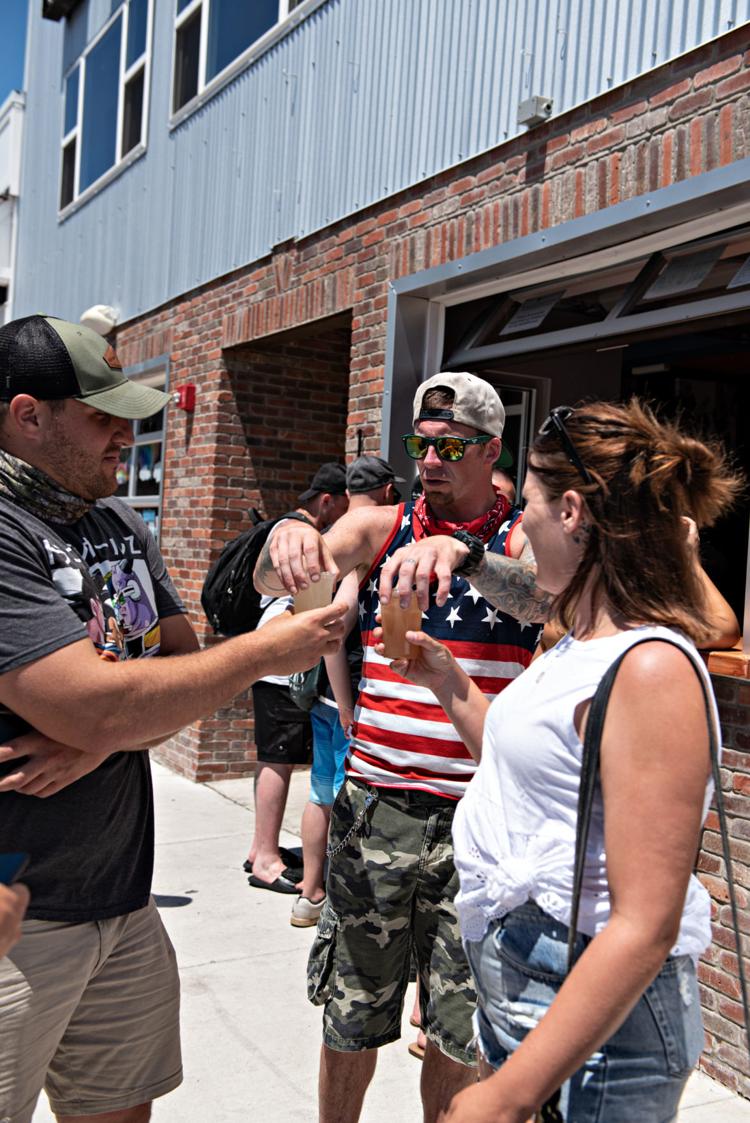 061320_nws_acboardwalk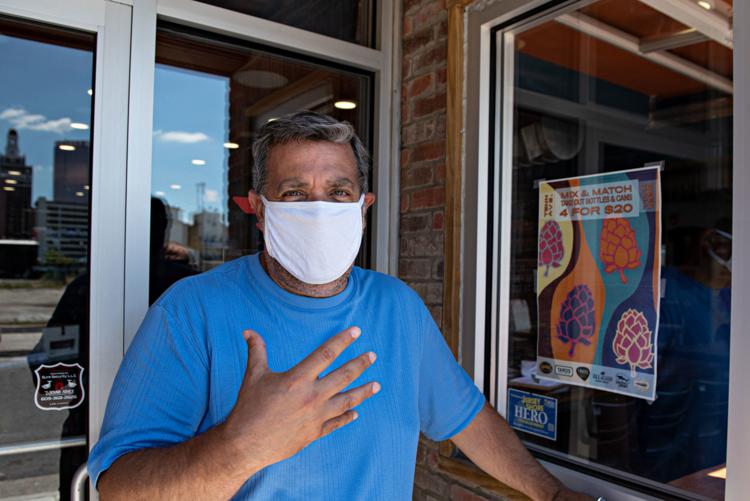 061320_nws_acboardwalk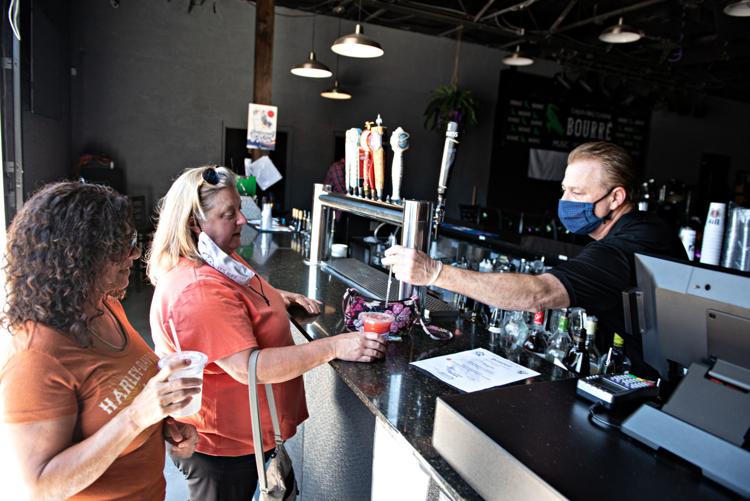 061320_nws_acboardwalk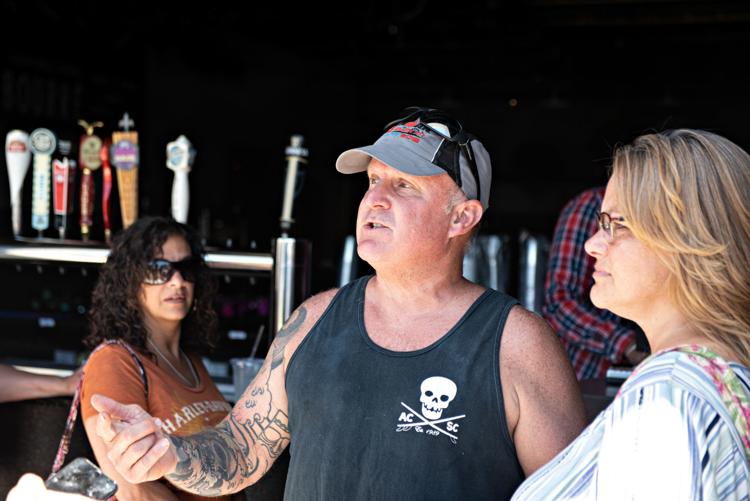 061320_nws_acboardwalk