Three members of the Legion Riders of American Legion Post 352 were injured in a chain-reaction motorcycle crash Monday as they toured Atlantic County for Memorial Day celebrations.
One remained hospitalized Monday evening with serious but not life-threatening injuries, said Michael Merlino, 65, of Egg Harbor Township.
The crash happened about 12:15 p.m. on Weymouth Road in Hamilton Township, about a mile from the Black Horse Pike, as the group was traveling toward Mays Landing, Merlino said.
Memorial Day services took on a new look this year in South Jersey as the state remains unde…
"We had left Meadowview (Nursing and Rehabilitation Center in Northfield) and did a casual ride around the county," said Merlino, a radio host and veterans activist who started the Legion Riders. "We were headed to two more ceremonies in Patriot Park in Somers Point and at Shore Medical Center."
At Atlantic County's Stillwater building and at Meadowview, the group did a ride-by and throttle roll to honor doctors and nurses, Merlino said.
The group never made it to the Somers Point ceremonies, he said.
Merlino was in the lead with a police escort when three riders behind him went down. He still isn't sure what caused the trio to fall, but three riders were hurt. No one had life-threatening injuries, he said.
"There was no big collision," he said. "Bikes went down to avoid hurting someone else."
The most seriously injured rider was taken to AtlantiCare Regional Medical Center, City Campus, where he was still hospitalized as of Monday night, and another of the injured went to Shore Medical Center, where he was treated and released. The third rider who crashed did not need to go to a hospital, Merlino said.
052620_nws_memorialdayparade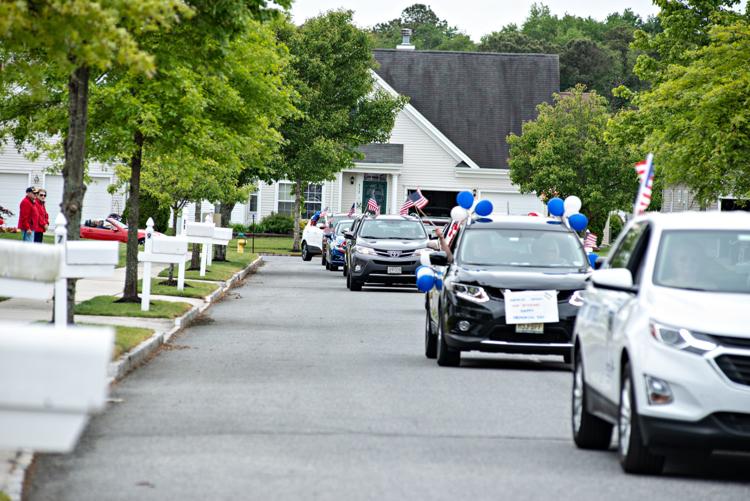 -- HIDE VERTICAL GALLERY ASSET TITLES --
052620_nws_memorialdayparade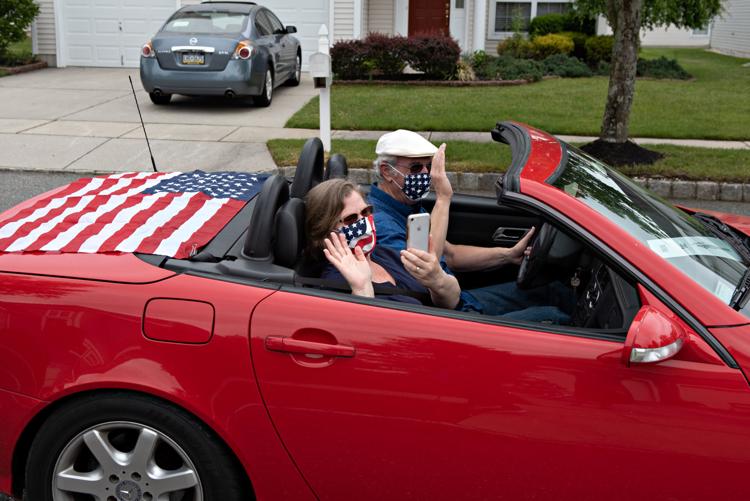 052620_nws_memorialdayparade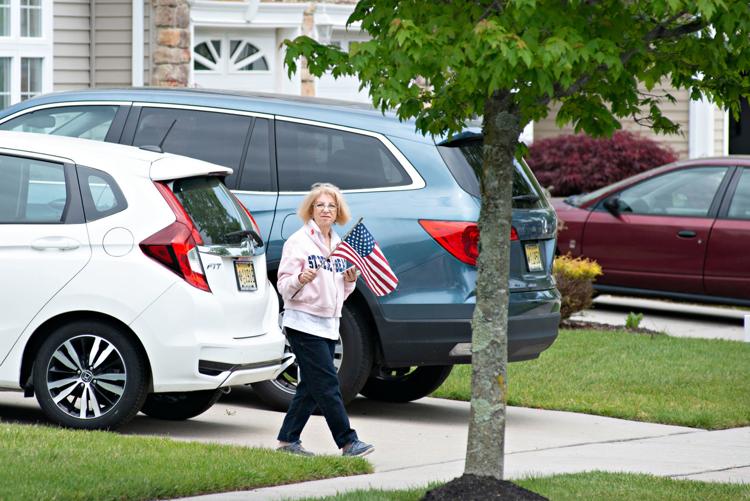 052620_nws_memorialdayparade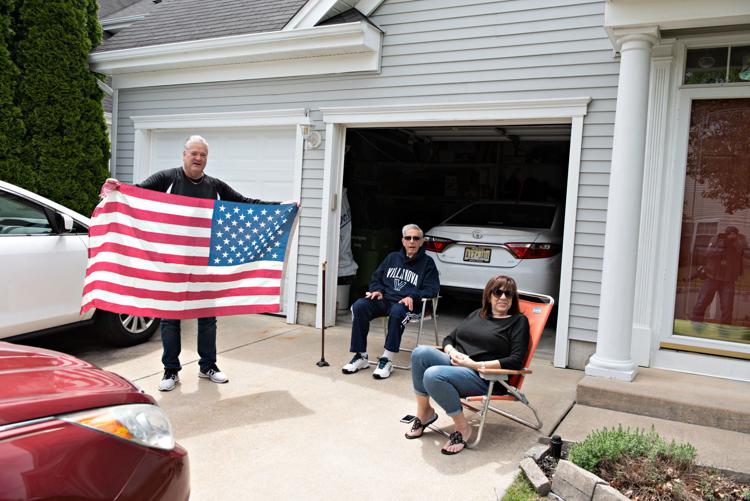 052620_nws_memorialdayparade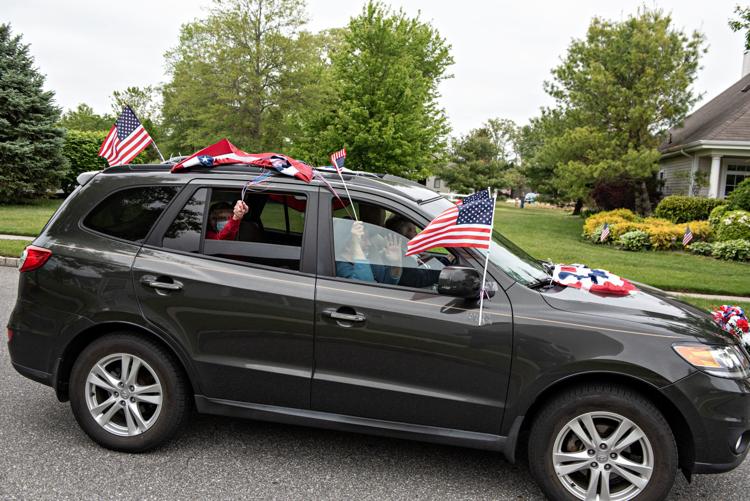 052620_nws_memorialdayparade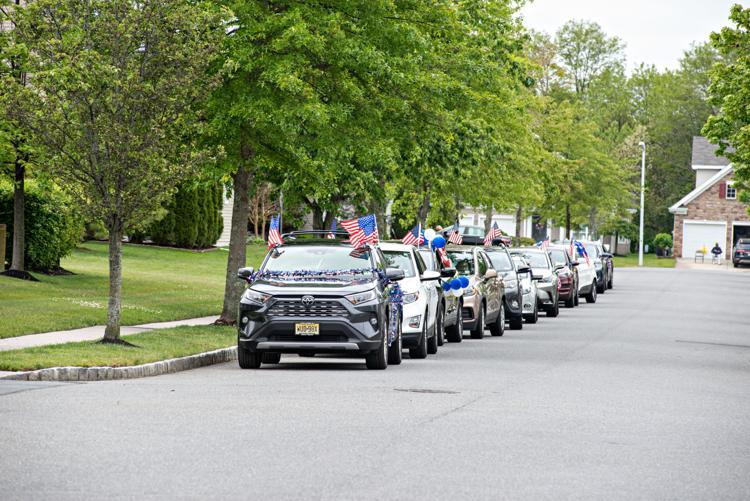 052620_nws_memorialdayparade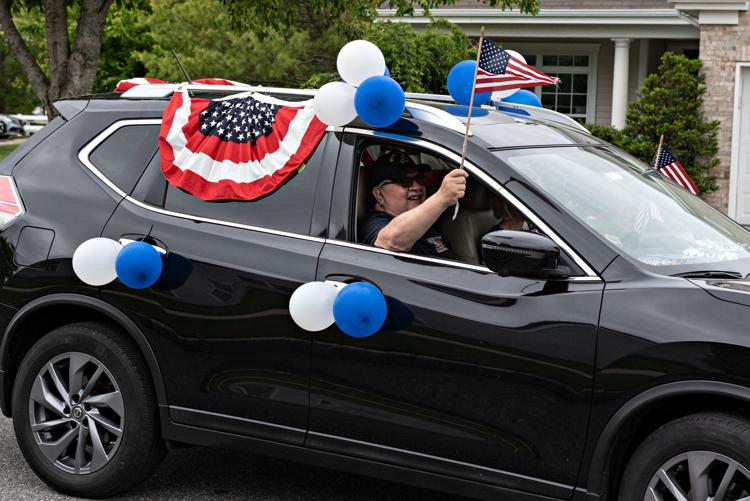 052620_nws_memorialdayparade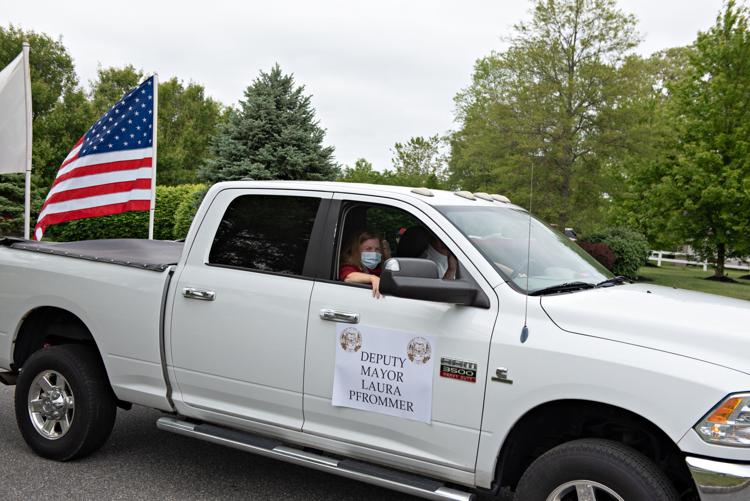 052620_nws_memorialdayparade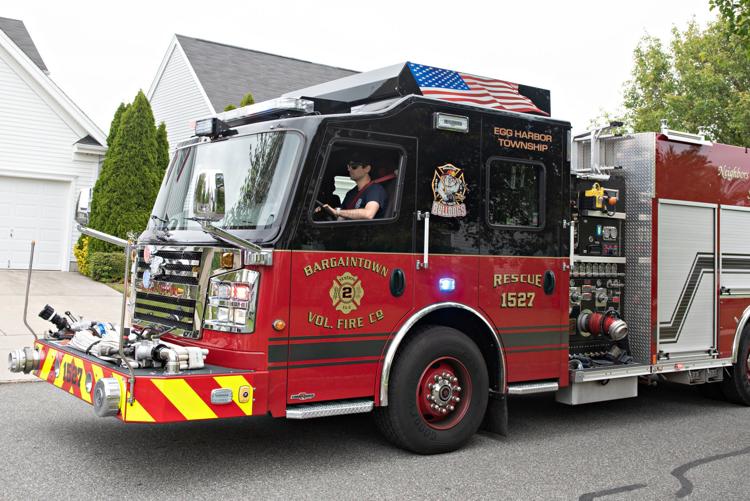 052620_nws_memorialdayparade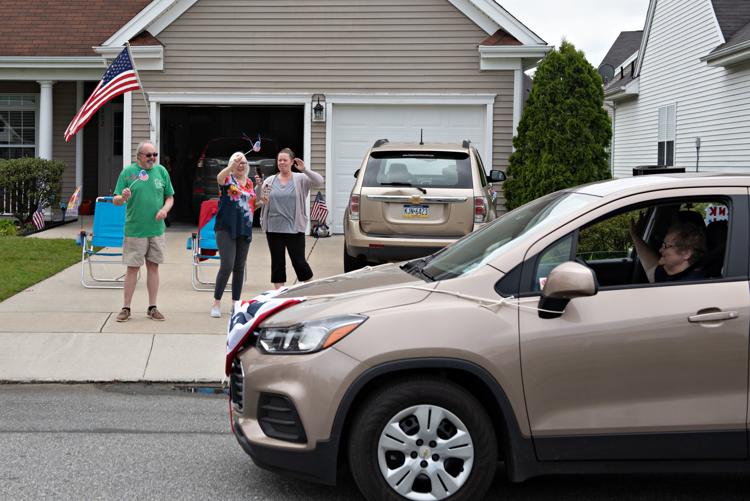 052620_nws_memorialdayparade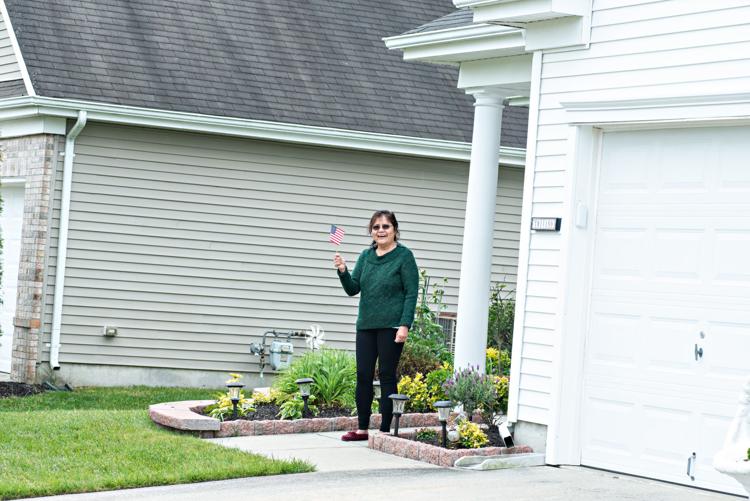 052620_nws_memorialdayparade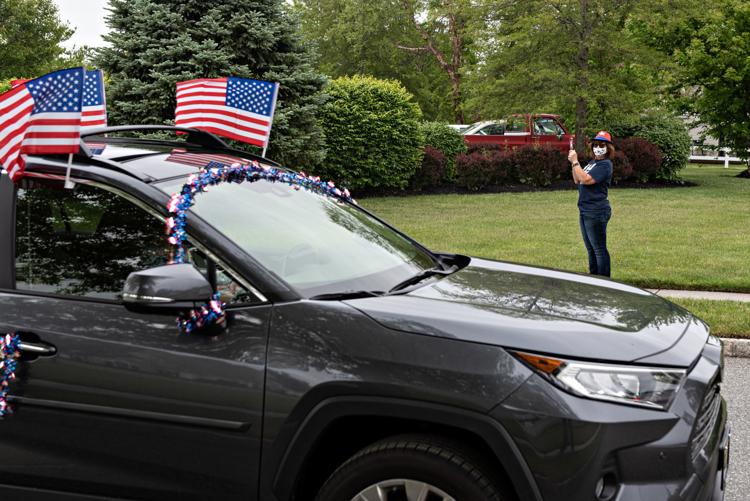 052620_nws_memorialdayparade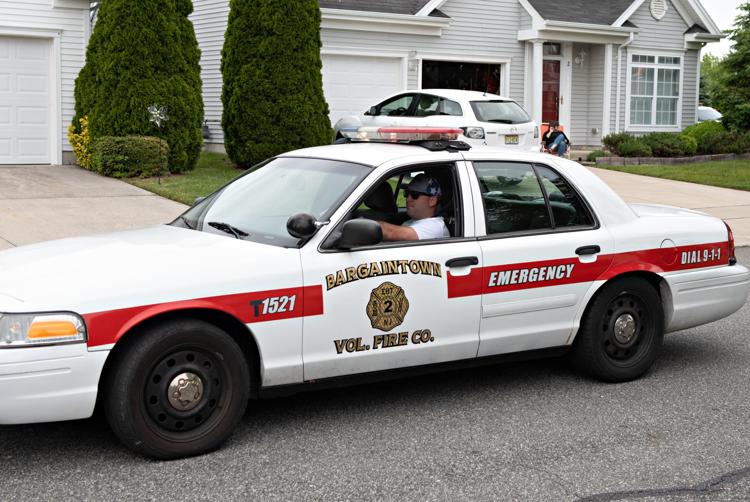 052620_nws_memorialdayparade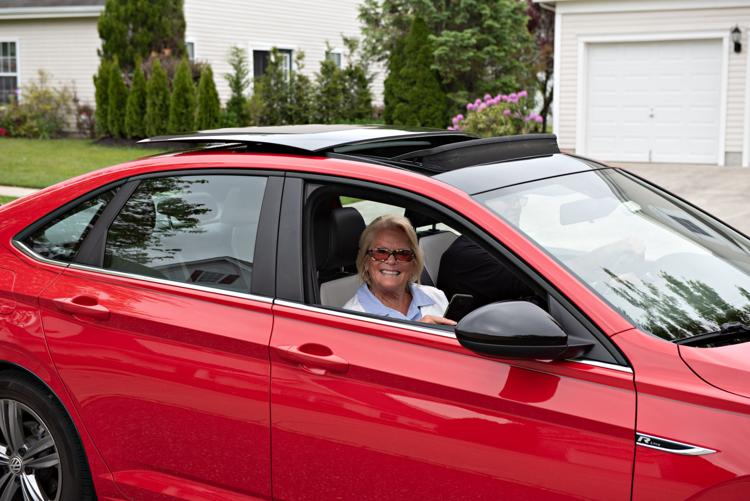 052620_nws_memorialdayparade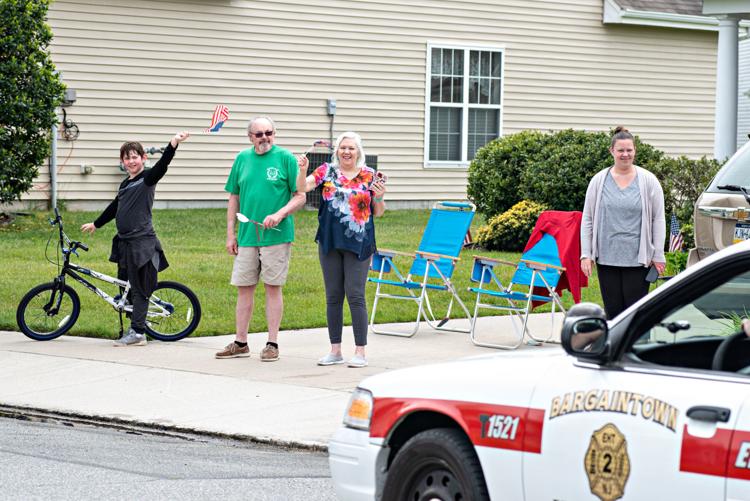 052620_nws_memorialdayparade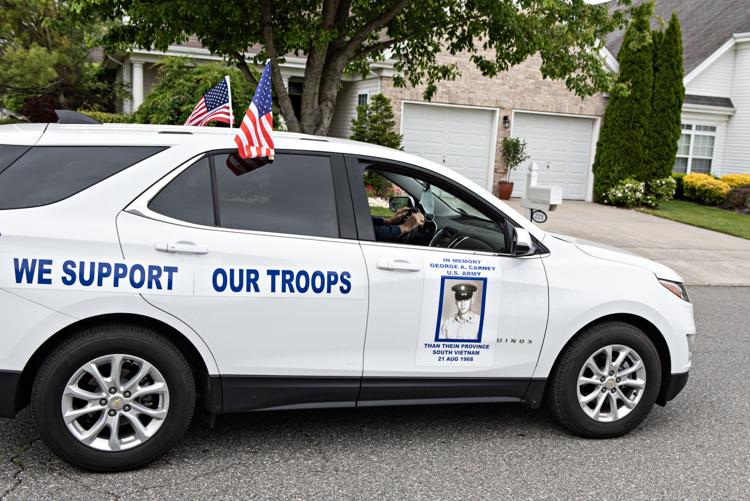 052620_nws_memorialdayparade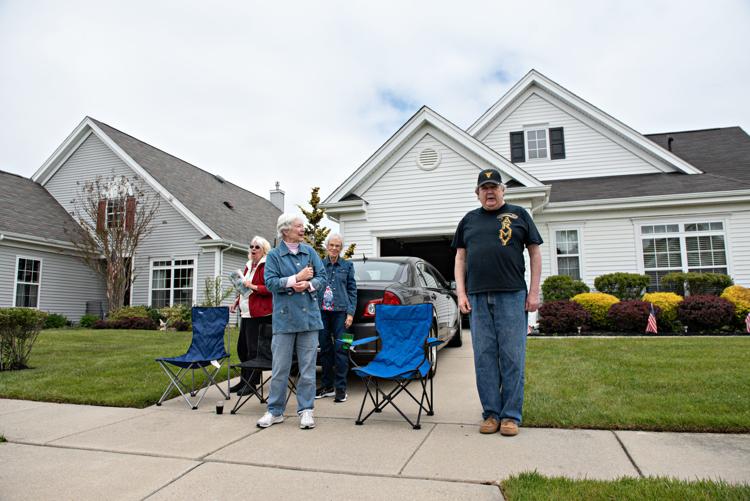 052620_nws_memorialdayparade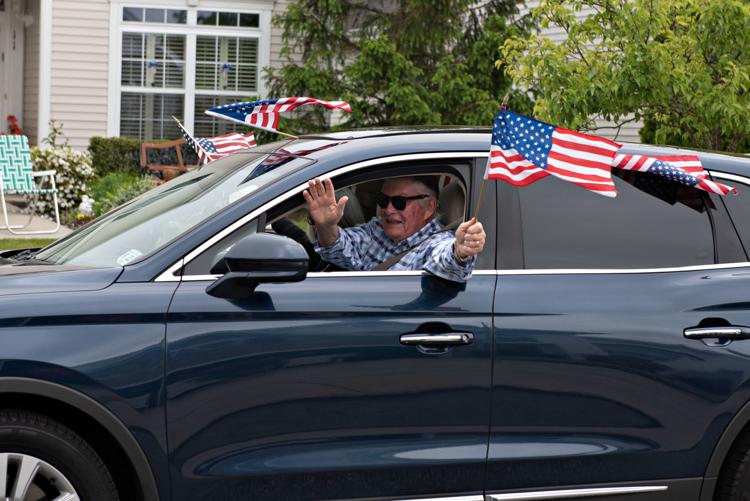 052620_nws_memorialdayparade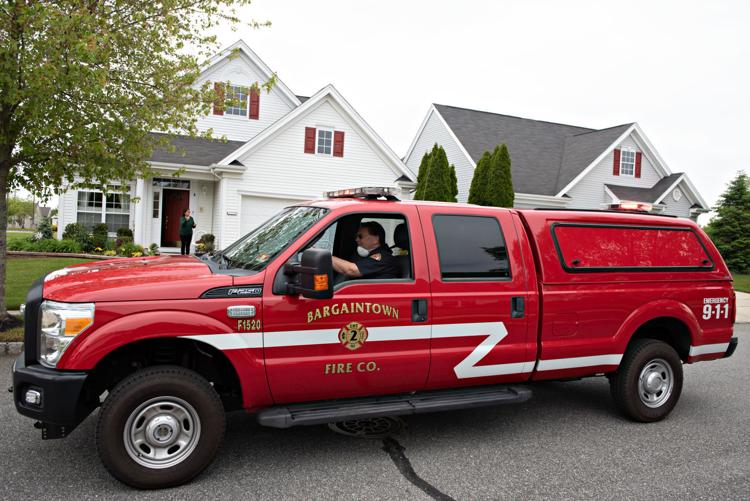 052620_nws_memorialdayparade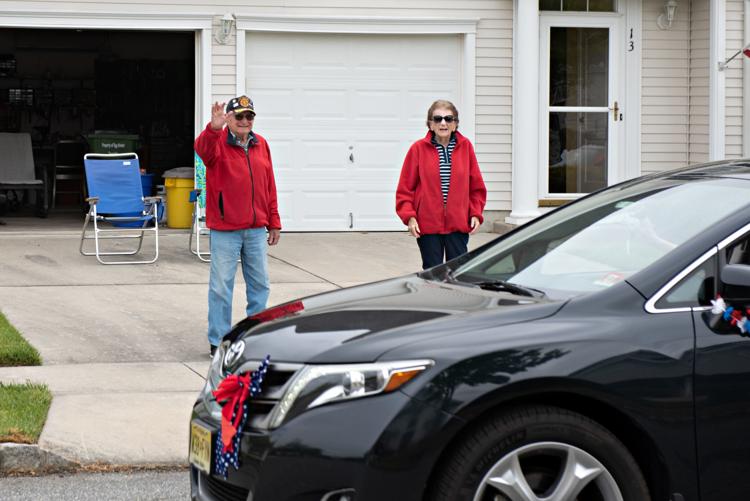 052620_nws_memorialdayparade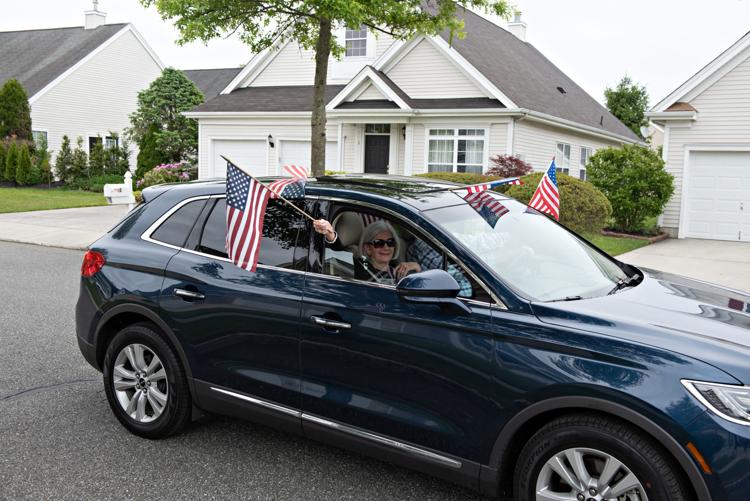 052620_nws_memorialdayparade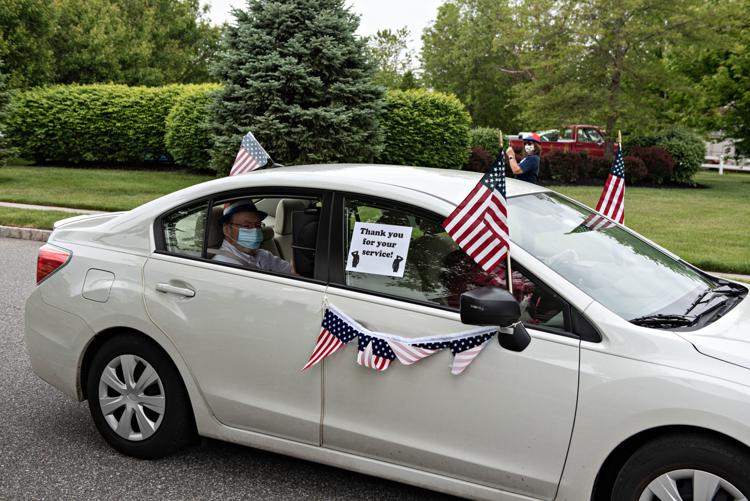 052620_nws_memorialdayparade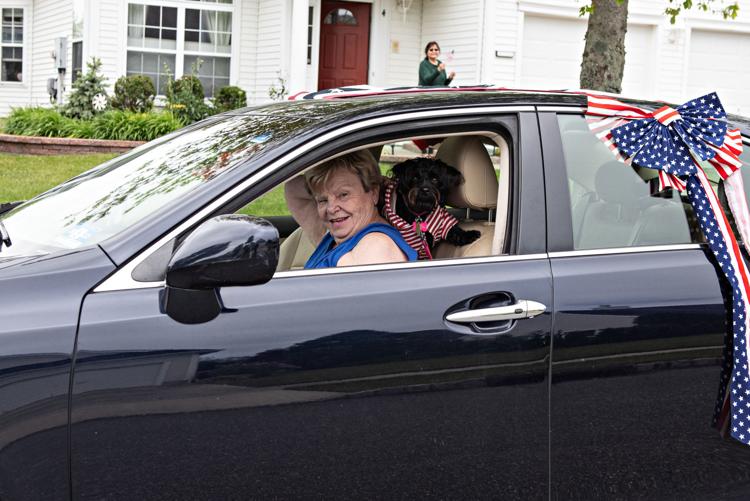 052620_nws_memorialdayparade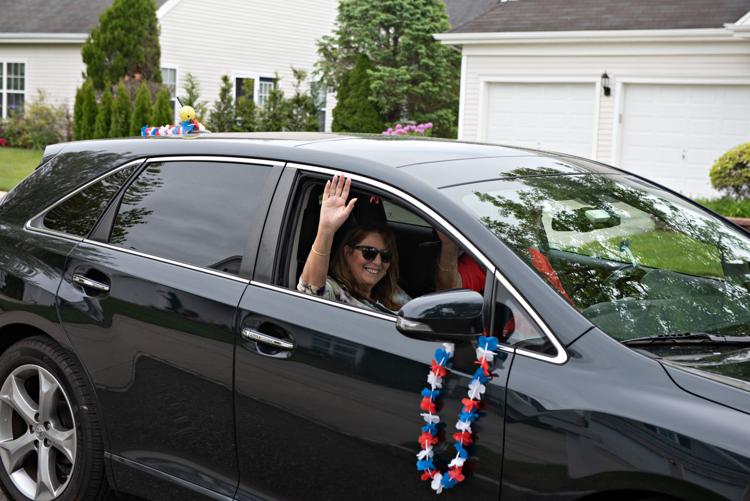 052620_nws_memorialdayparade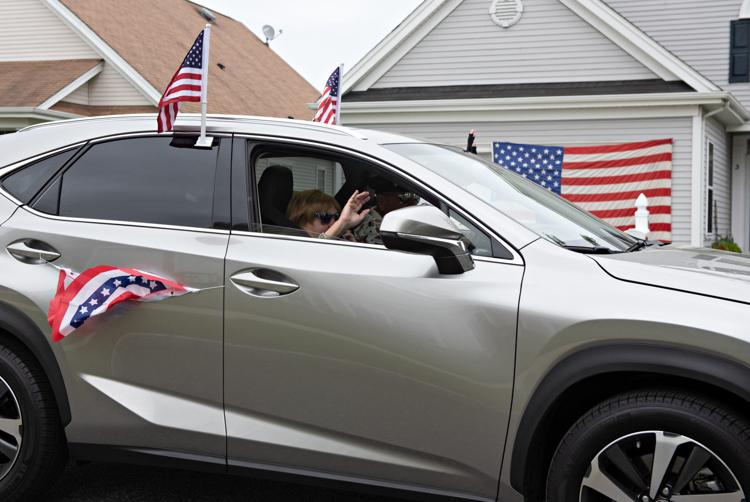 052620_nws_memorialdayparade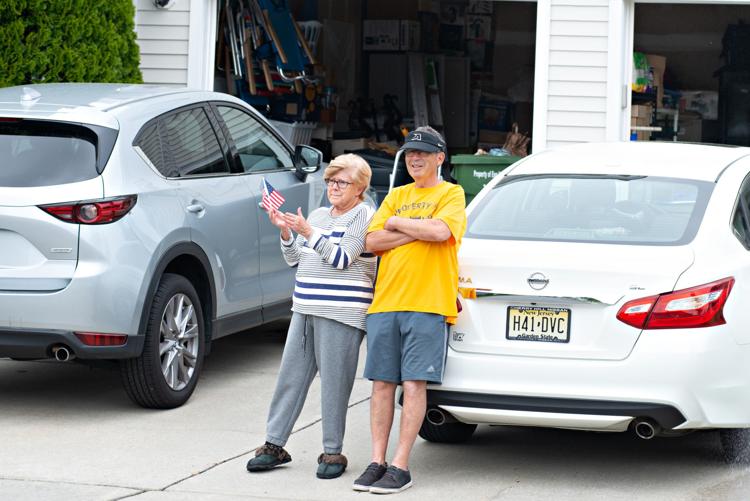 052620_nws_memorialdayparade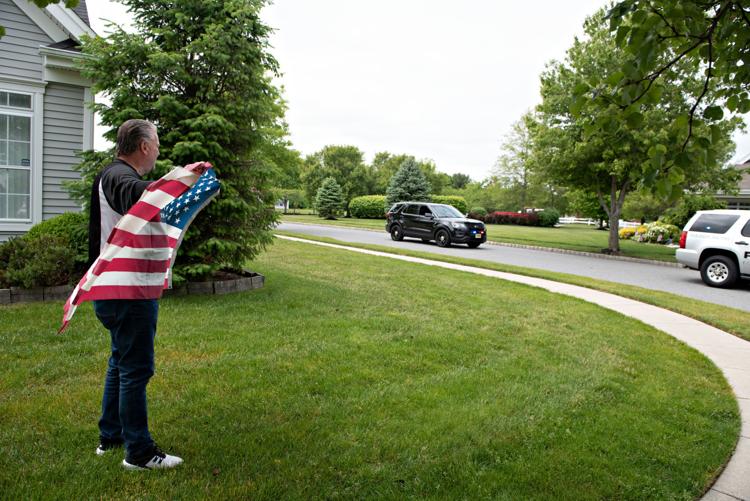 052620_nws_memorialdayparade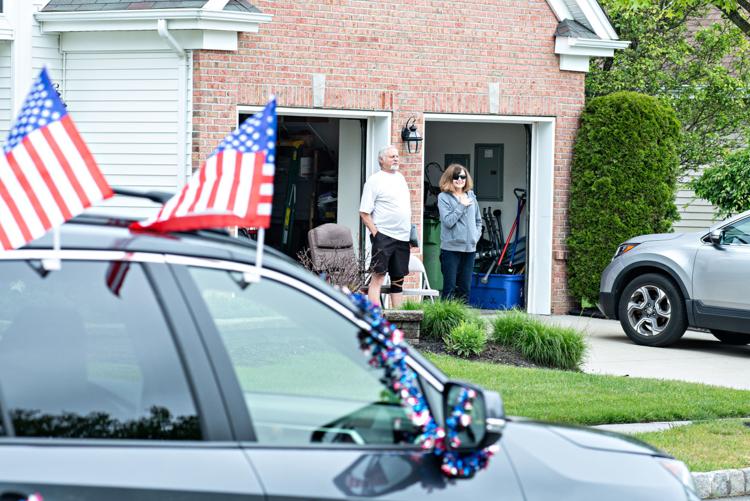 052620_nws_memorialdayparade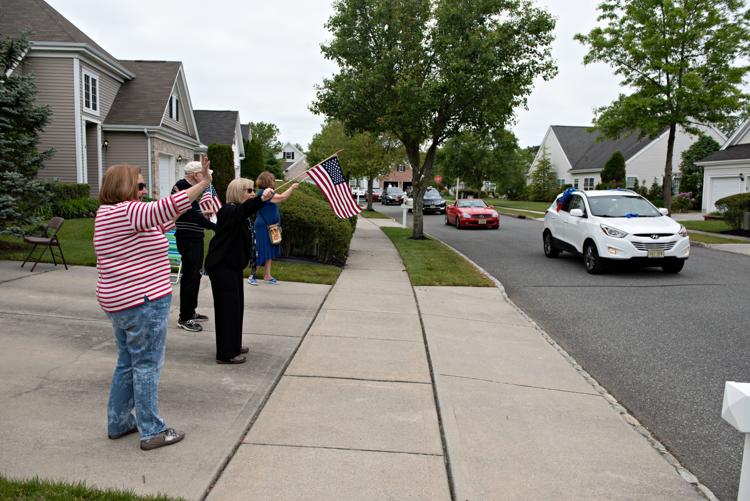 052620_nws_memorialdayparade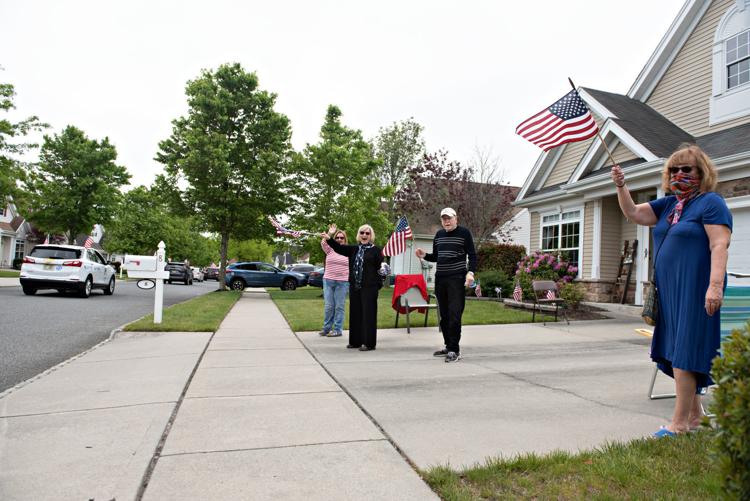 052620_nws_memorialdayparade
052620_nws_memorialdayparade
052620_nws_memorialdayparade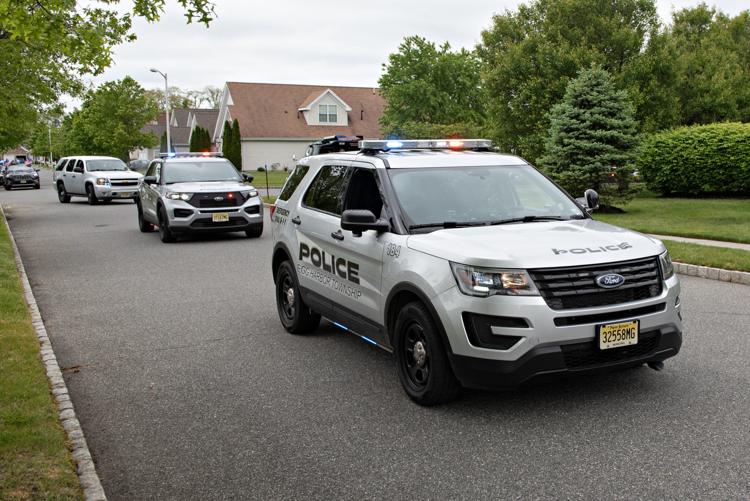 052620_nws_memorialdayparade