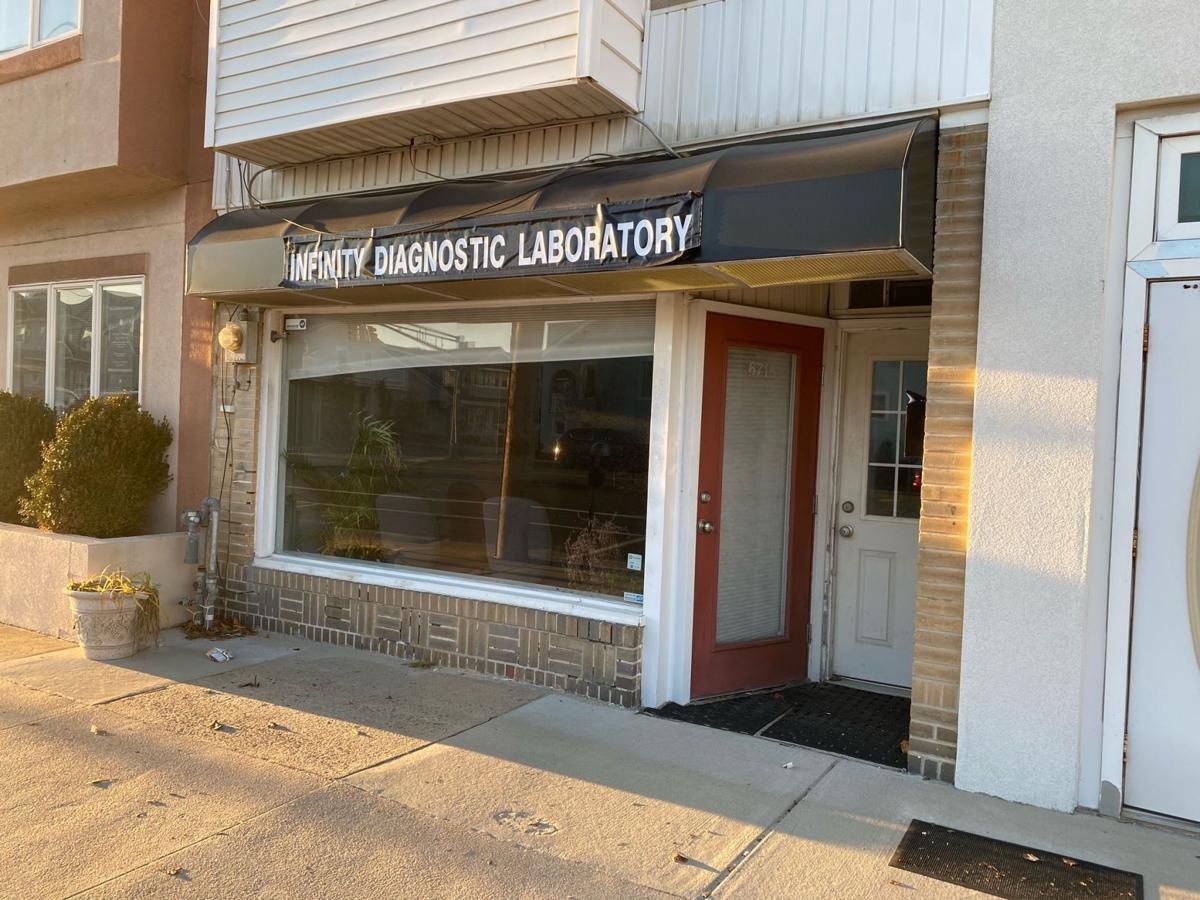 A Margate woman is suing Infinity Diagnostic Laboratories, the owner and operator of a lab in Ventnor being investigated by the FBI related to its COVID-19 testing.
Dana Kares, represented by attorney Stephen P. DeNittis, filed a complaint Thursday in Atlantic County Superior Court alleging the Teterboro, Bergen County-based company duped "thousands" of people out of $75 each by knowingly providing antibody blood tests for the coronavirus but advertising them as "rapid" tests that could detect the virus.
The complaint seeks to have the judge designate the suit as a class action to include anyone who purchased finger-stick tests from Infinity in Atlantic County since March 1. The lawsuit also seeks refunds for such testing and to have the court direct Infinity to pay the costs of the retesting the FBI has said should be undertaken.
"People are understandably worried about COVID and want desperately to protect their families, their workers and themselves from this disease. Unfortunately, some people want to make money off of that and do not care how they do it, even if it means putting people at risk of getting sick, or worse, death," DeNittis said. "This lawsuit cannot undo what was done, but we can try to get back the money these people paid and force the defendant to pay for retesting."
Last week, the FBI released a statement directing anyone who received a coronavirus test at the Infinity Diagnostic Laboratory at 6715 Atlantic Ave. to be retested as soon as possible. Although the statement did not specify what initiated the warning, it did include a notice that a "rapid" finger prick blood test is an antibody test and should not be used for diagnosing active cases of COVID-19.
Press reporter Claire Lowe is looking to speak with area residents who were recently tested …
According to the suit, Kares purchased the finger-prick tests advertised as rapid tests for COVID-19 for herself and two family members at $75 each from the Infinity lab in Ventnor on Aug. 2.
"According to witnesses, the facility refused to accept credit or debit card payments and required any payments or insurance co-pays to be paid in cash," the suit states.
One patient, J.F., who asked only to be identified with initials due to concerns over privacy, said she went to the lab Nov. 11 for a test after being exposed to someone who tested positive for COVID-19, and described the experience as strange, especially being asked to pay $75, either in cash or via Venmo, despite having insurance.
According to J.F., the woman at the lab performed both a finger prick and a nasal swab test, but did not distinguish what each test was for.
"She pricked my finger, and she made me wait a couple minutes and said, 'OK, you're negative,'" J.F. said. "When I walked out of there, I was under the assumption that I was negative of COVID."
VENTNOR — The North Jersey-based diagnostic lab at the center of an FBI warning last week re…
J.F. received a phone call days later confirming negative results from her nasal swab test, she said.
J.F. went on to describe being asked to speak to a doctor on the phone before the test was completed.
"When I was talking to the doctor on the telephone, I did think it was a little unusual because I thought, 'Gosh, I could be talking to anybody,'" J.F. said. "The other thing, too, was there was no privacy there. ... I thought they would take you in the back and do it, but they did it in the front of the store there."
The diagnostic lab moved into its Atlantic Avenue location in September, according to the building owners.
NBC10 News reported the building was raided by the FBI on Dec. 3.
PHOTOS from Sgt. 1st Class Richard Stayskal's welcome parade in Ventnor
091520_nws_parade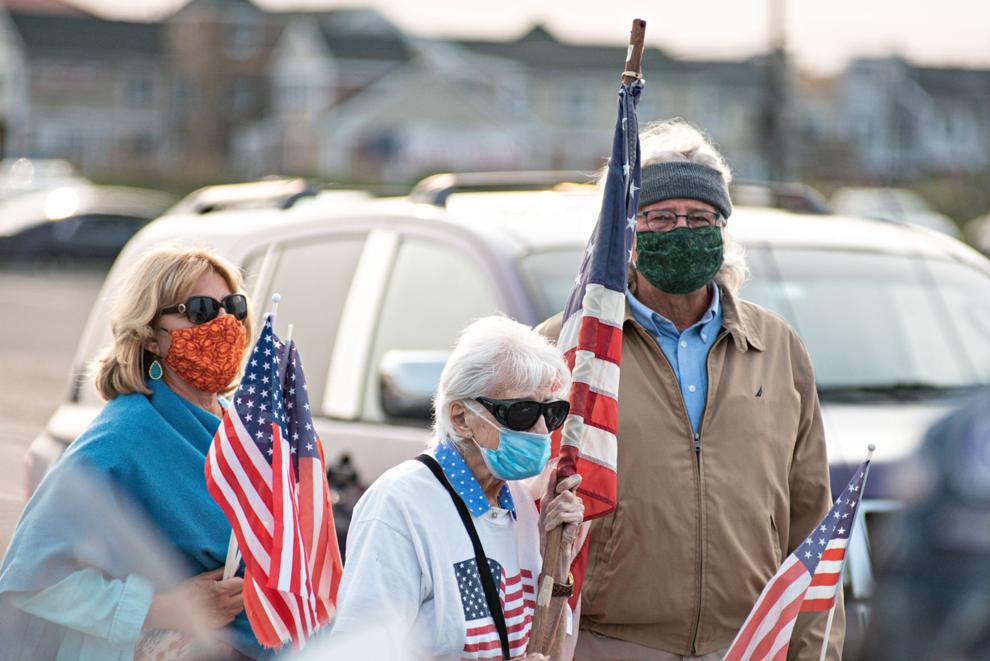 091520_nws_parade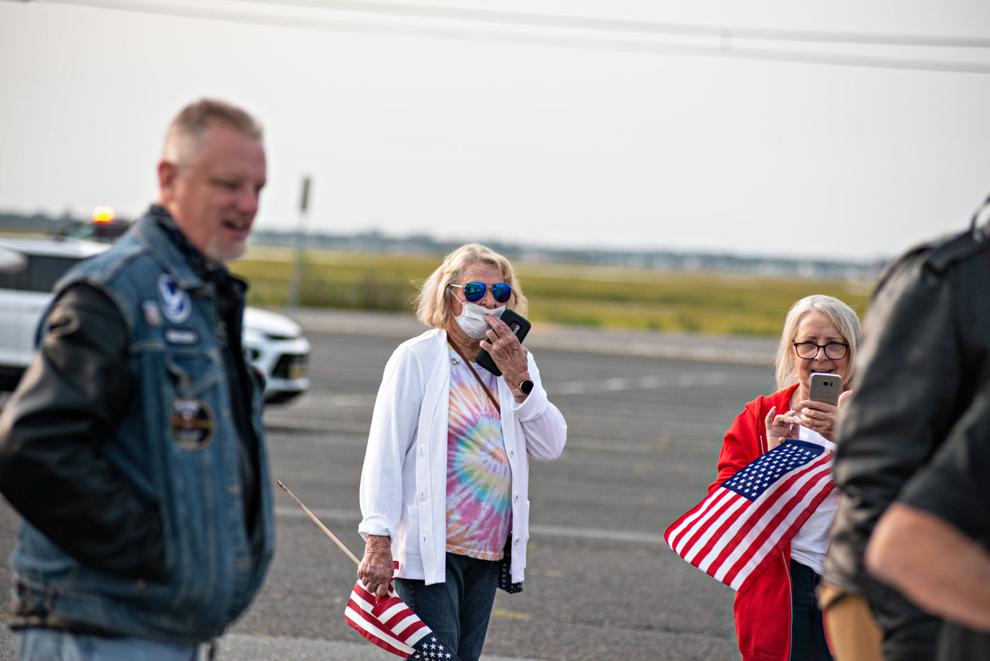 091520_nws_parade
091520_nws_parade
091520_nws_parade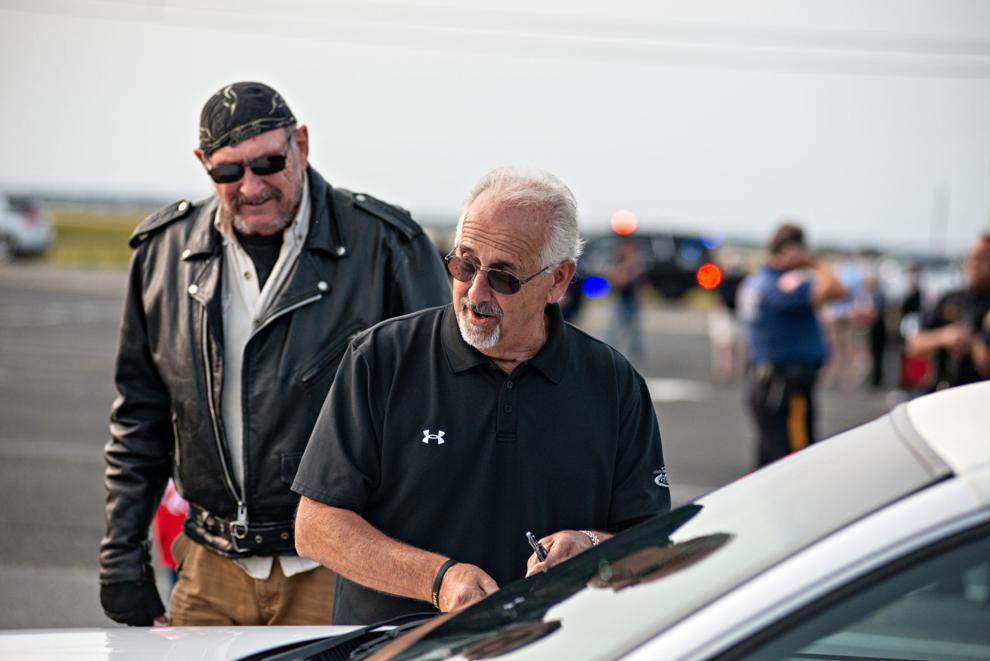 091520_nws_parade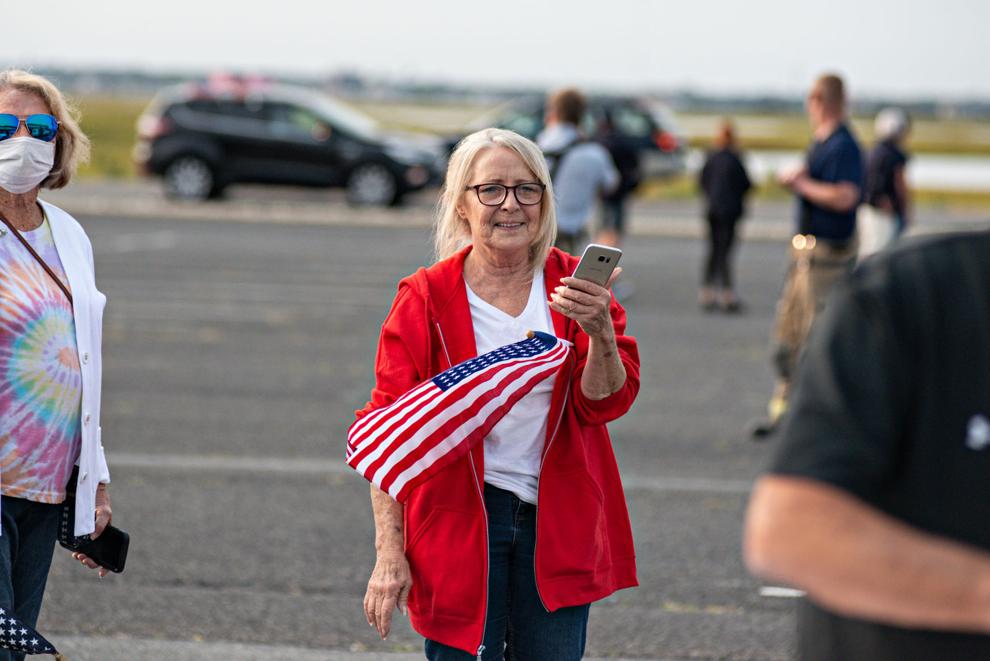 091520_nws_parade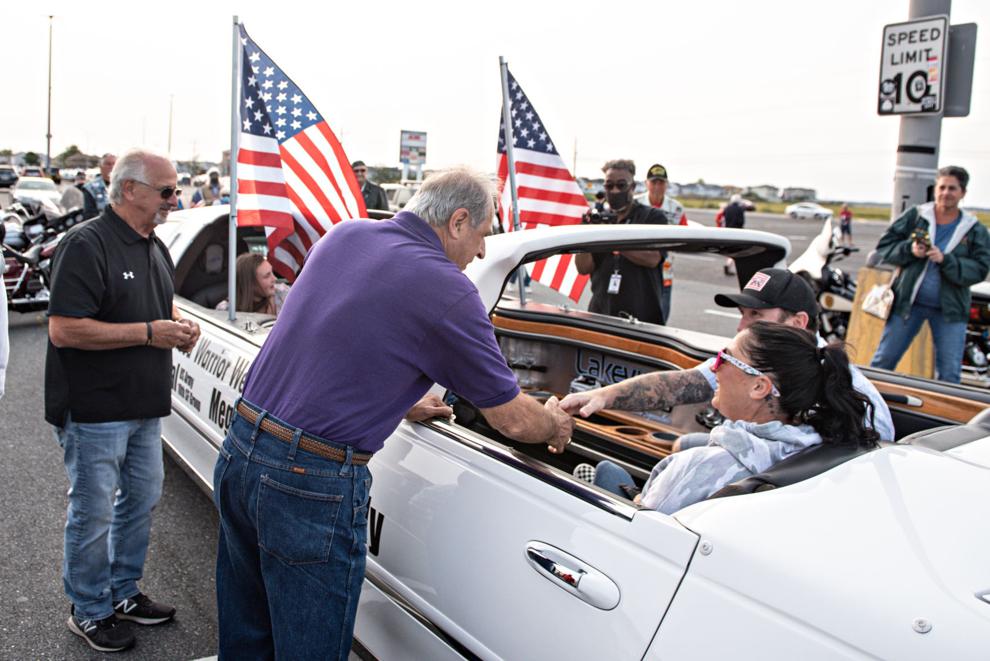 091520_nws_parade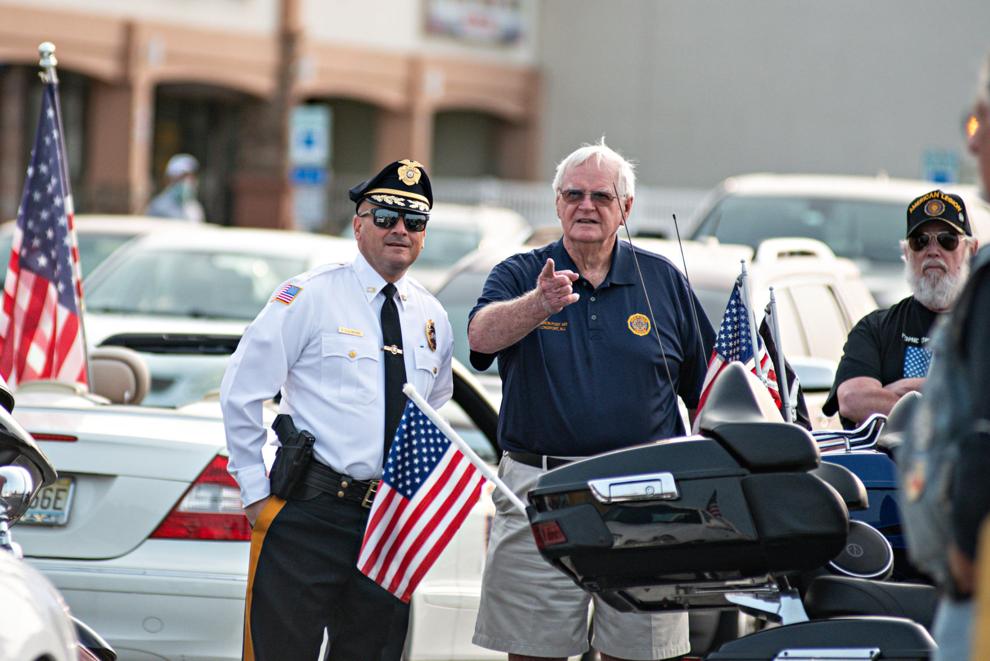 091520_nws_parade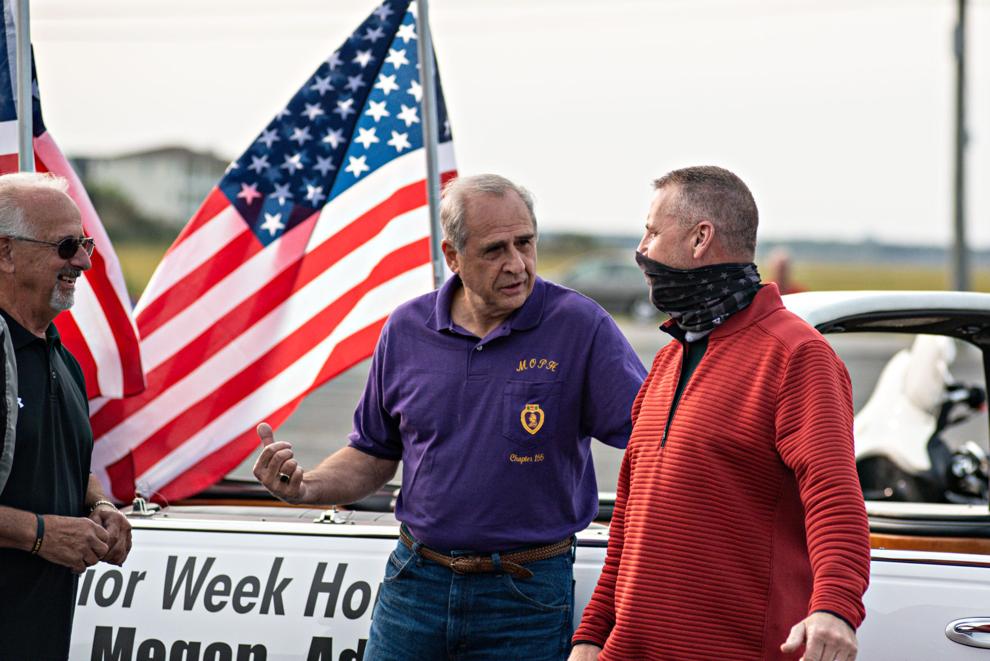 091520_nws_parade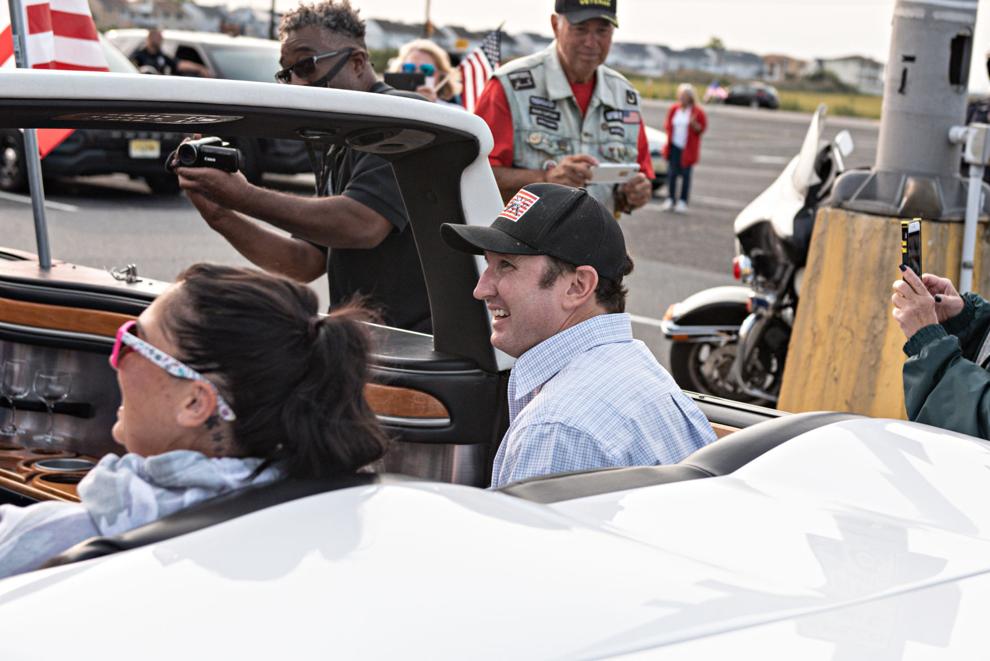 091520_nws_parade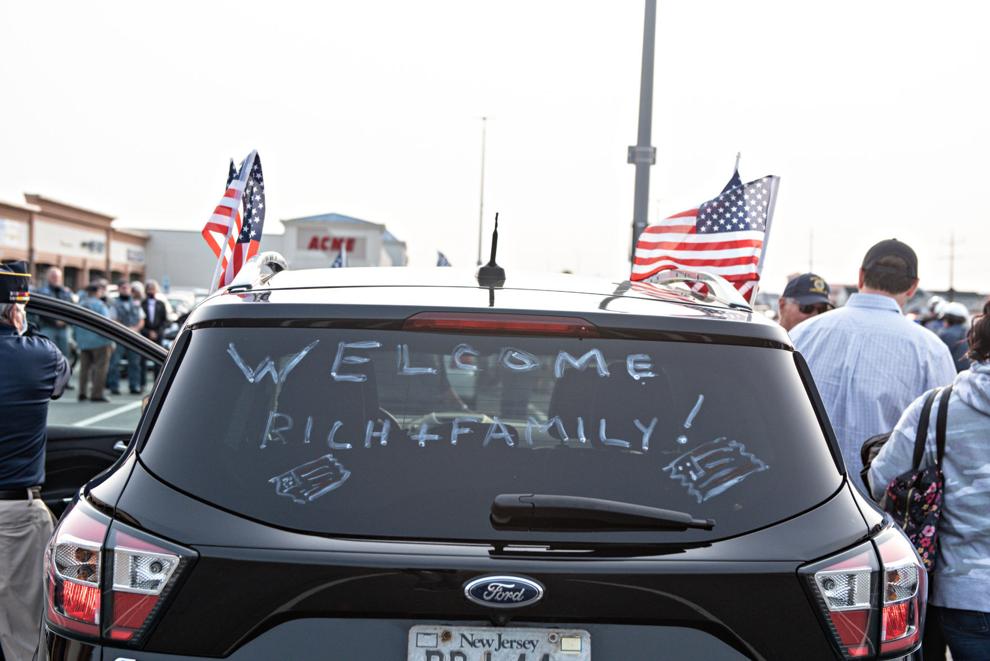 091520_nws_parade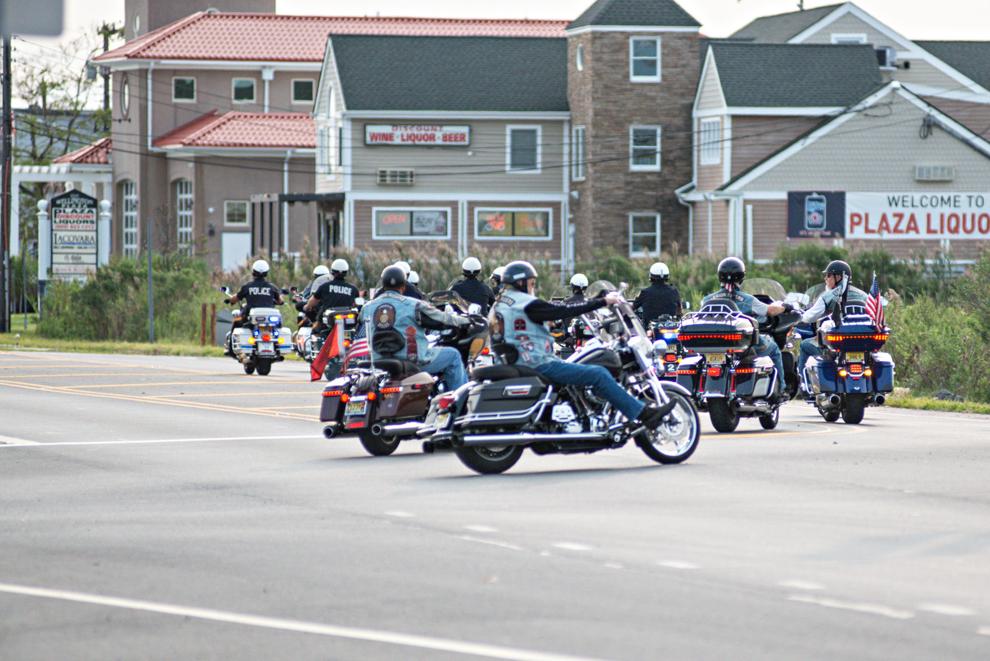 091520_nws_parade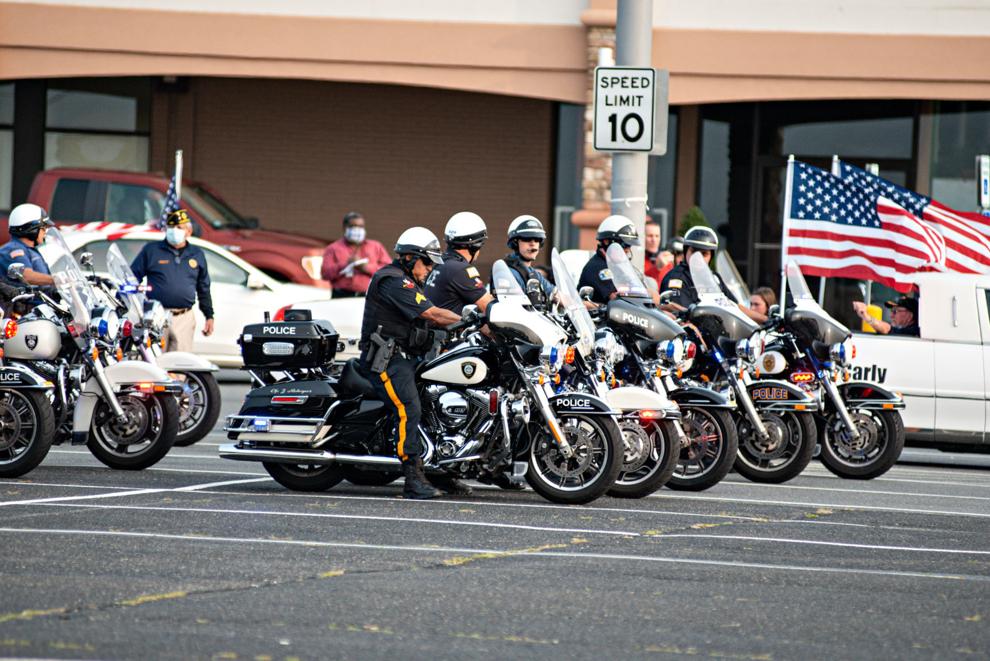 091520_nws_parade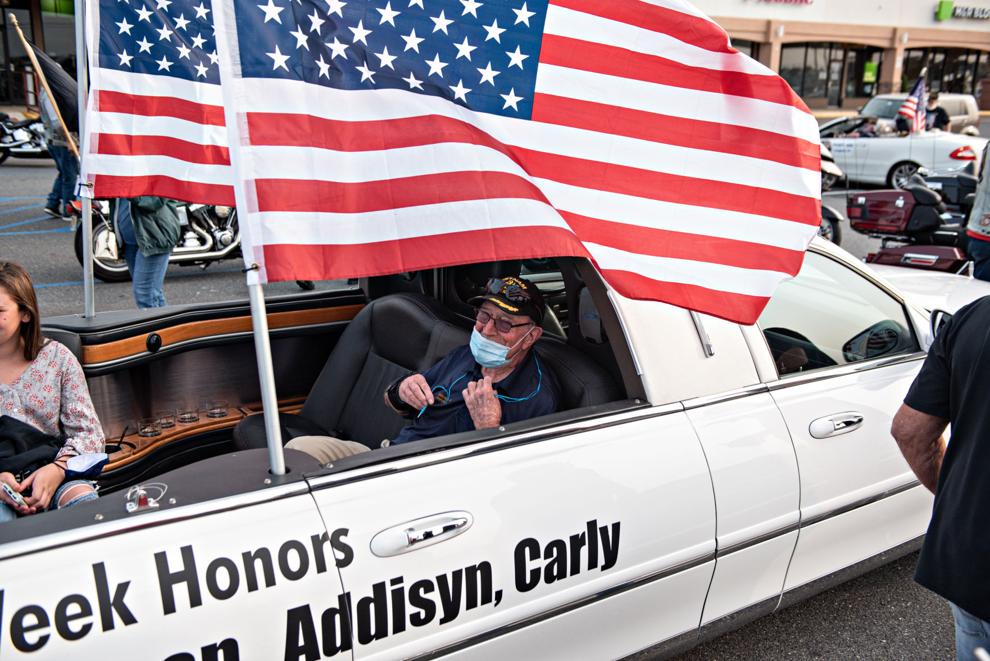 091520_nws_parade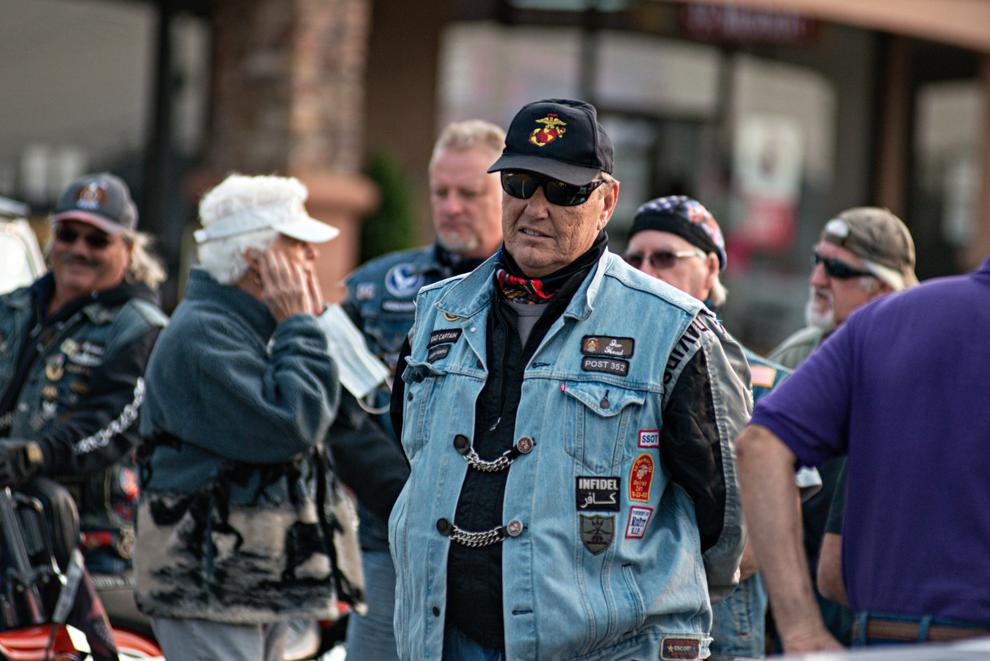 091520_nws_parade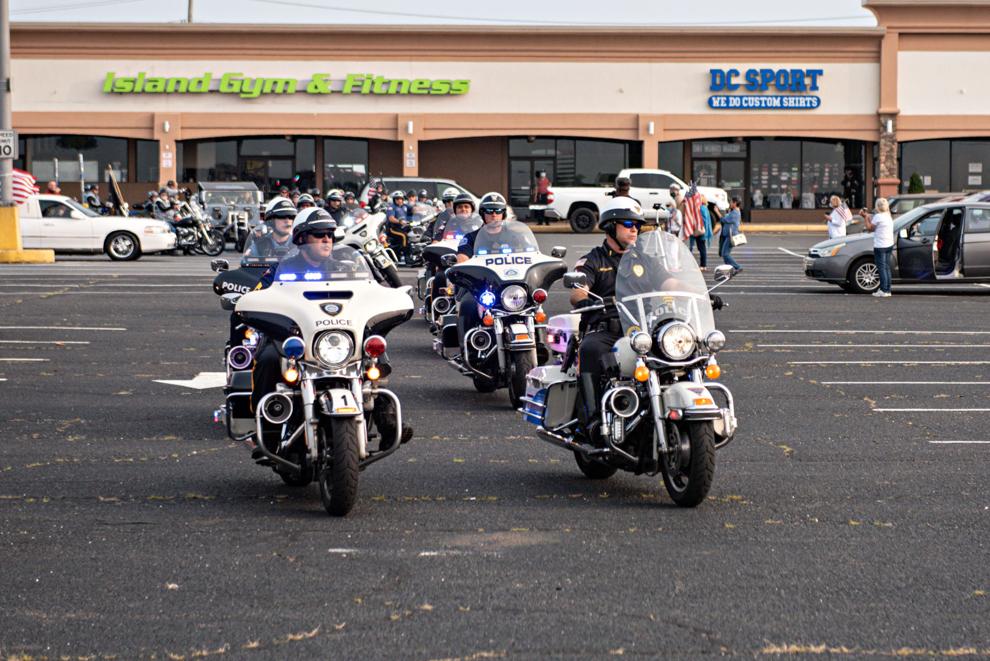 091520_nws_parade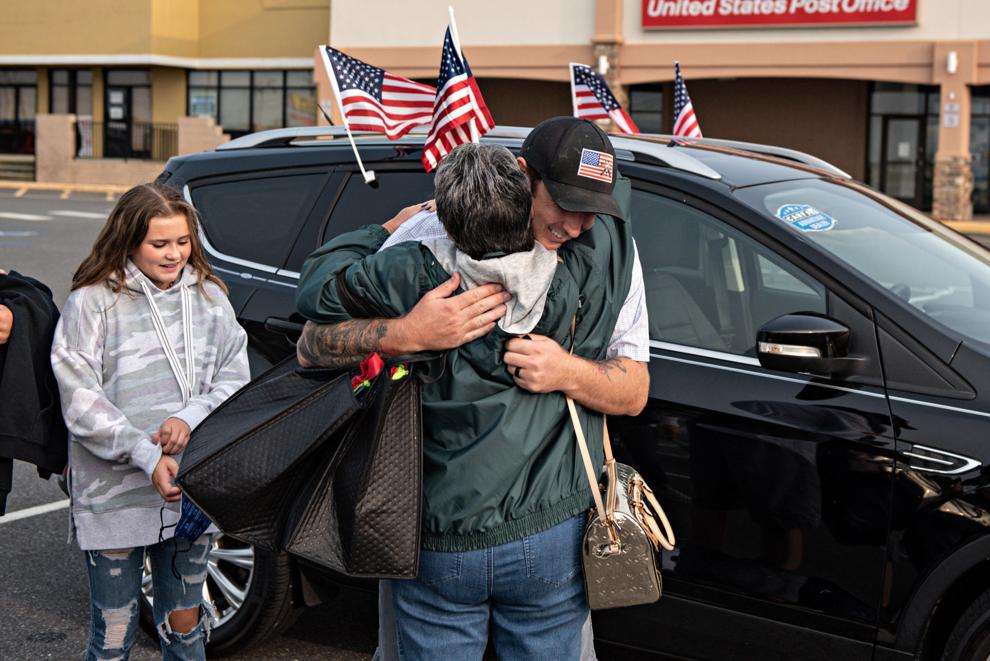 091520_nws_parade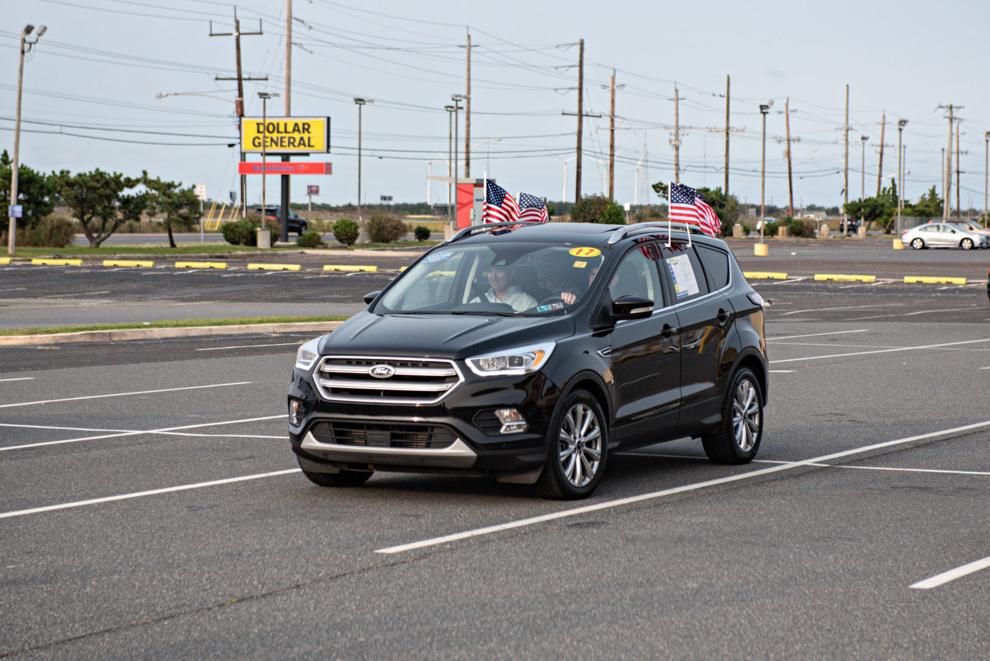 091520_nws_parade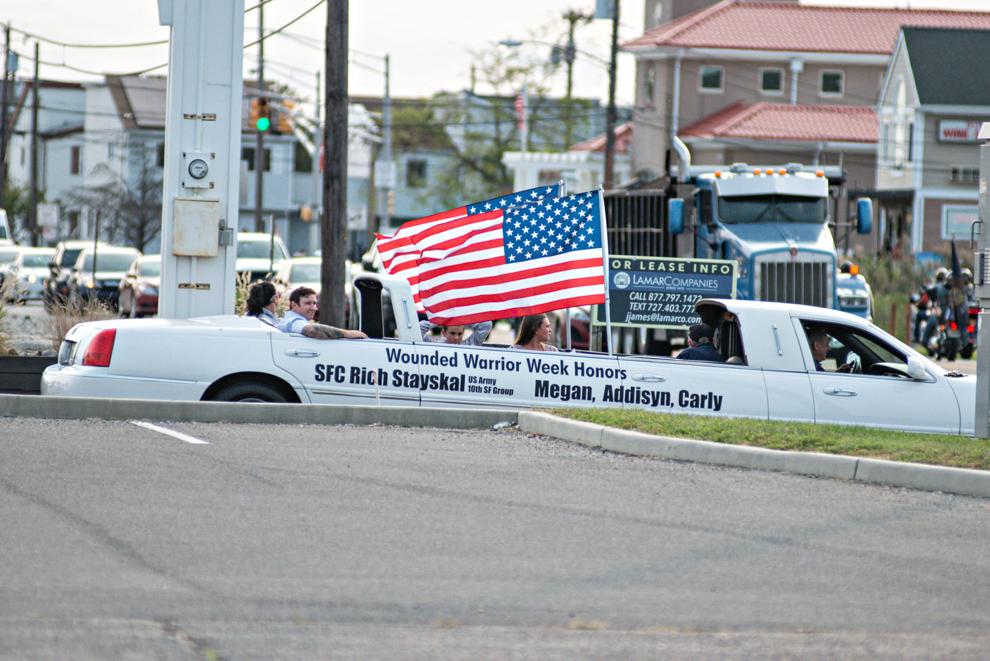 091520_nws_parade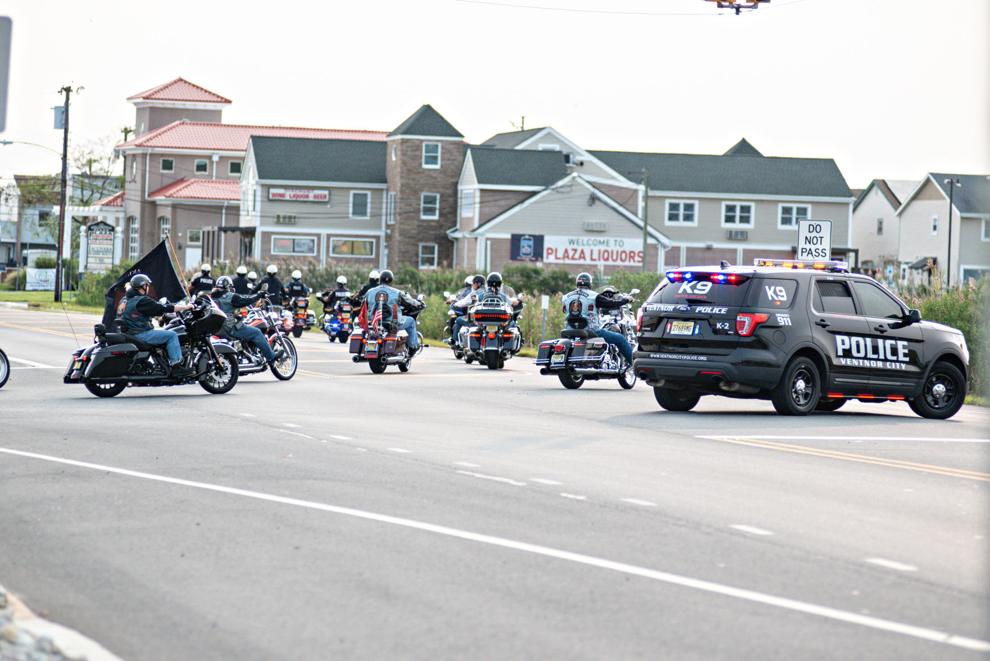 091520_nws_parade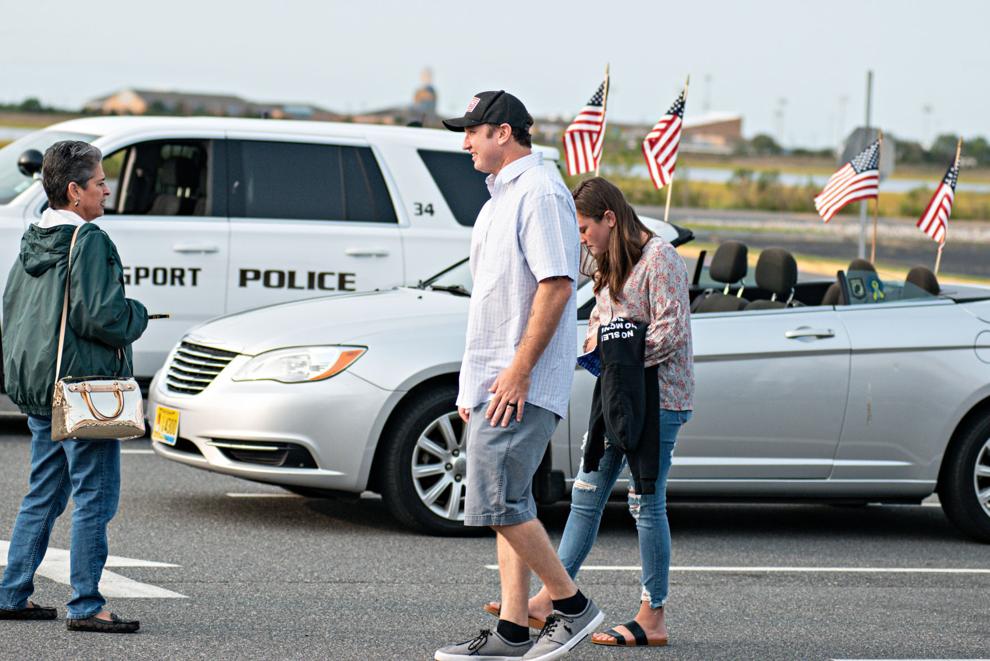 091520_nws_parade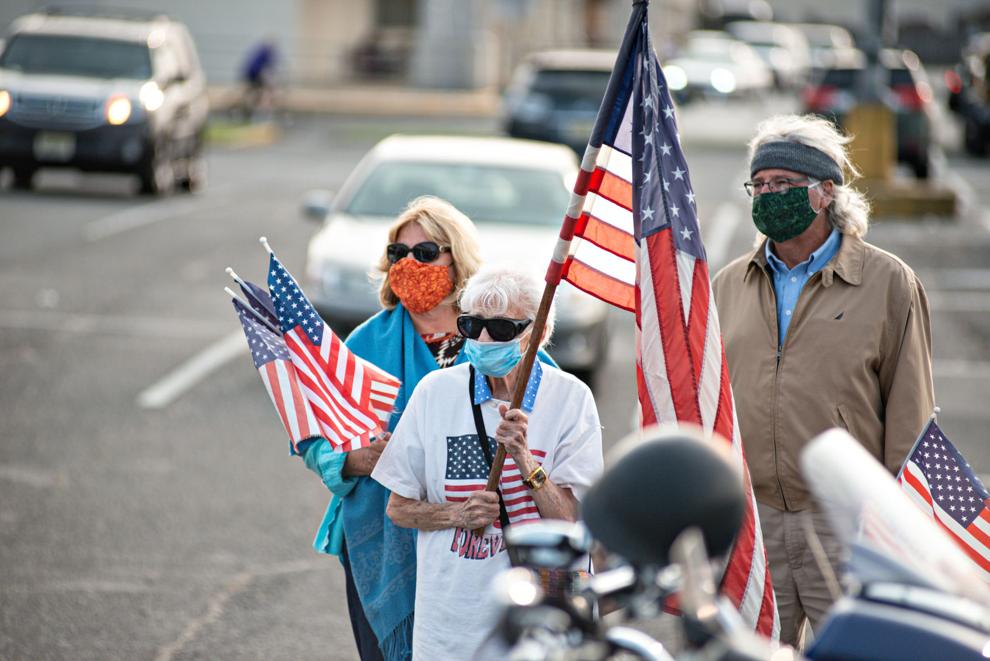 091520_nws_parade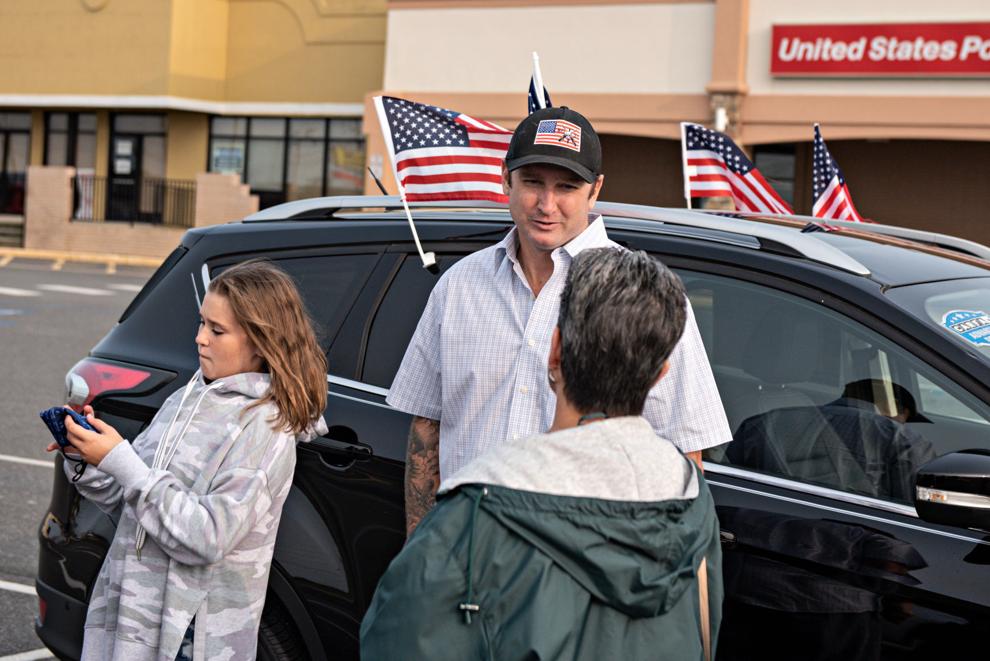 091520_nws_parade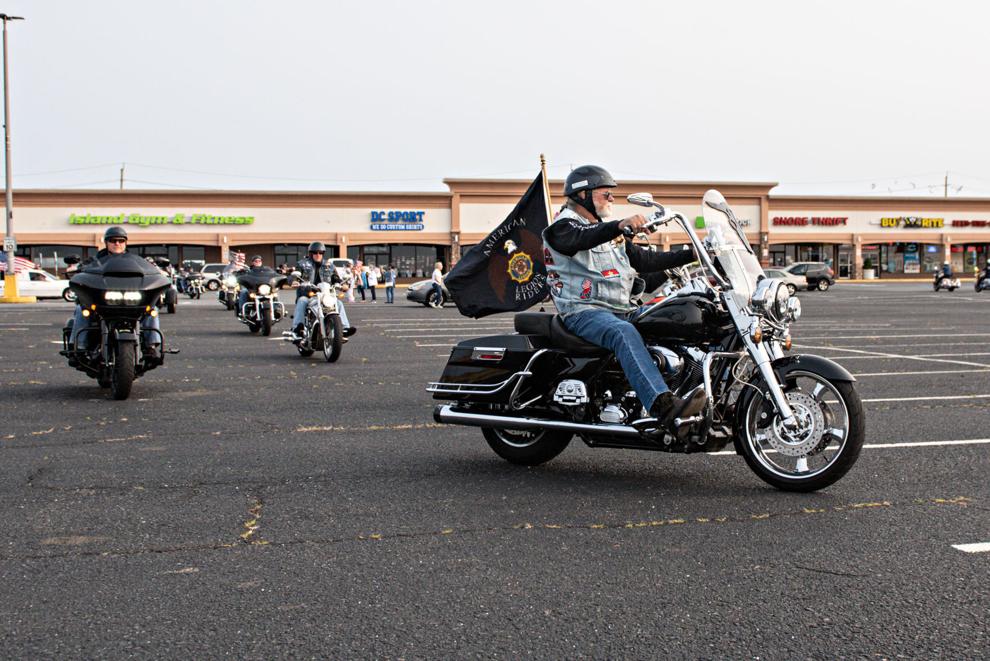 091520_nws_parade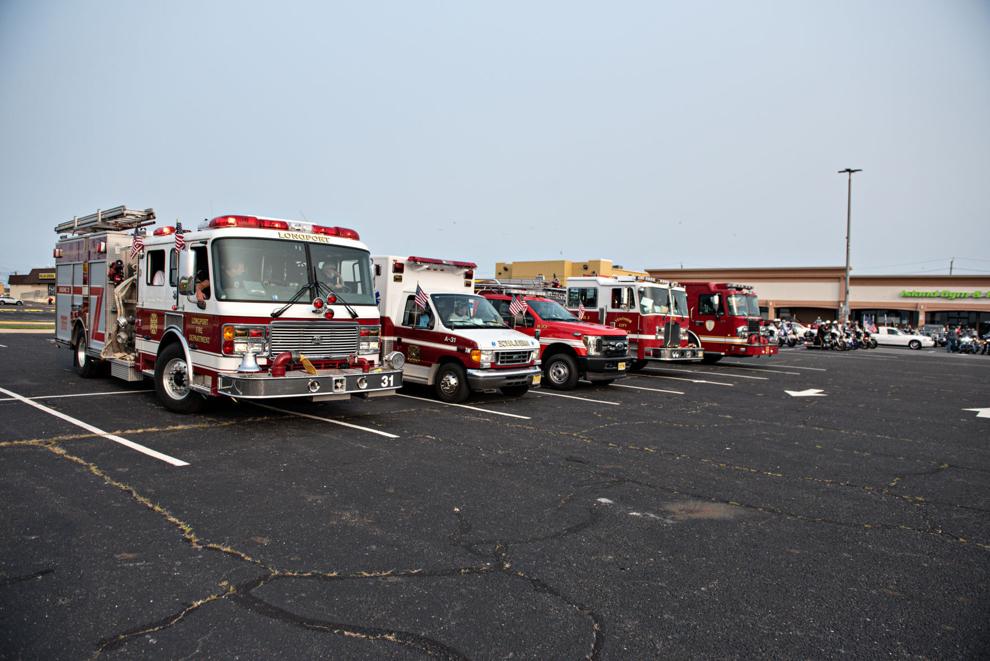 091520_nws_parade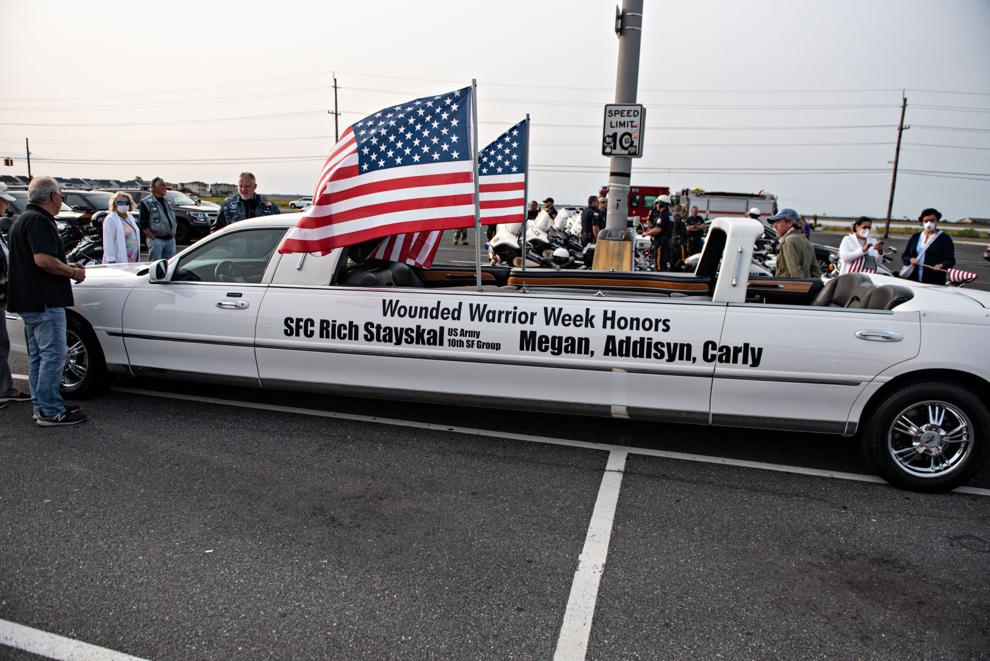 091520_nws_parade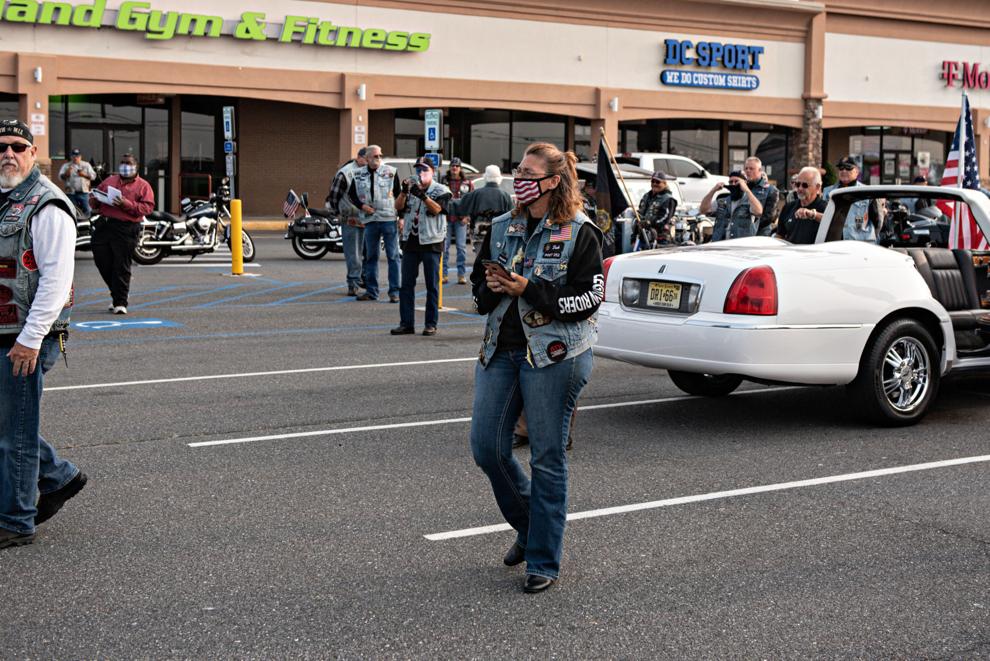 091520_nws_parade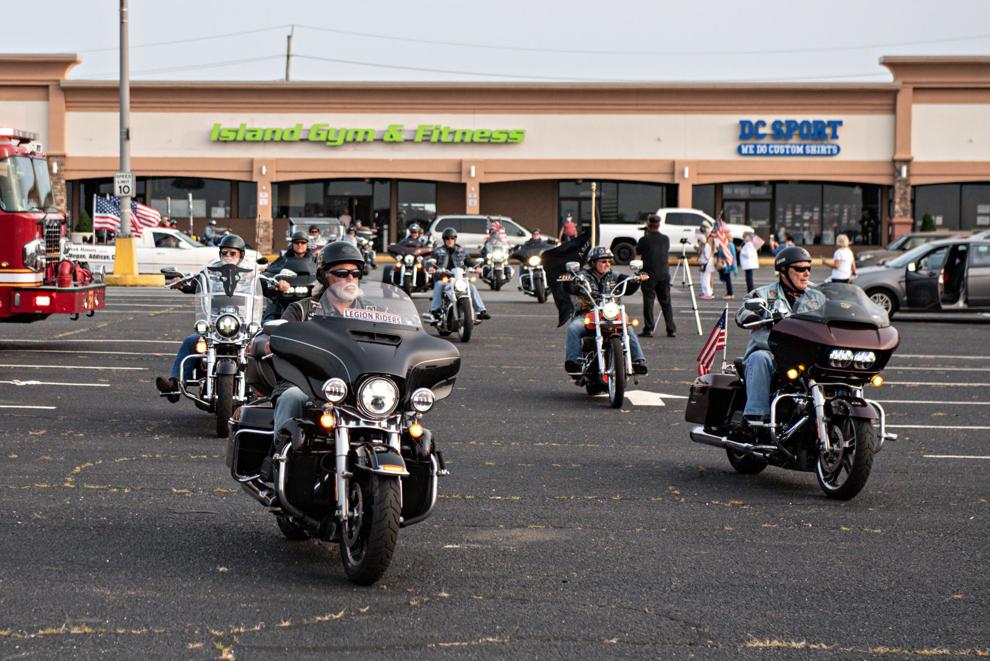 091520_nws_parade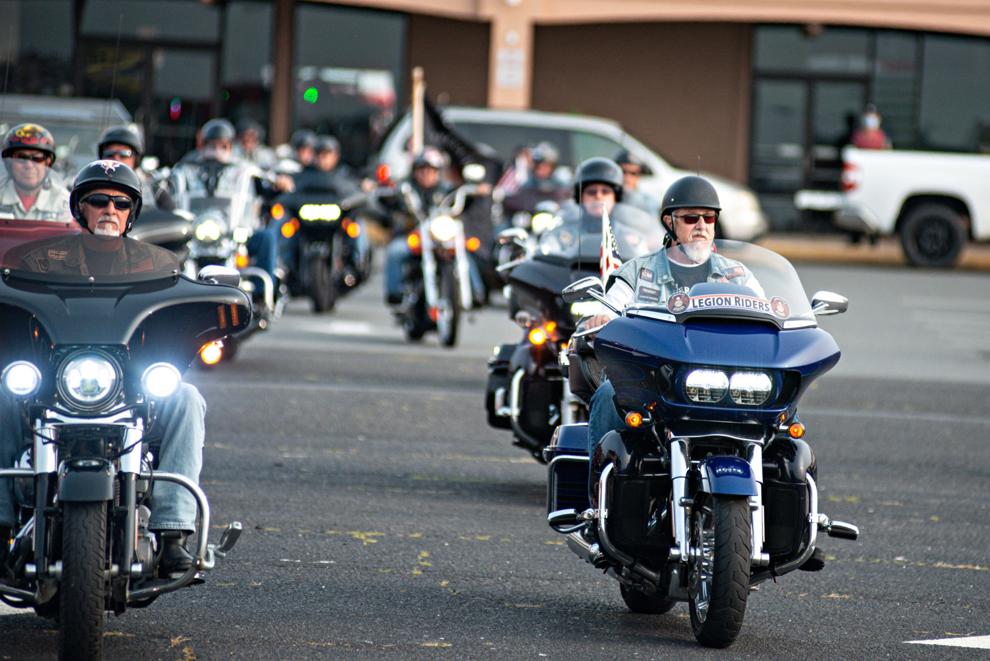 091520_nws_parade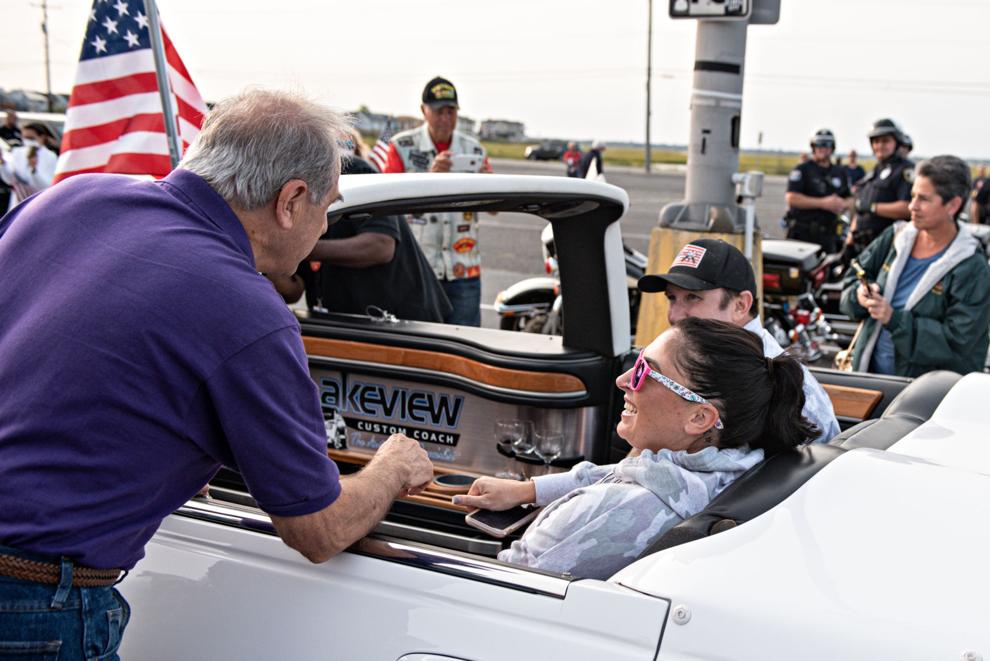 091520_nws_parade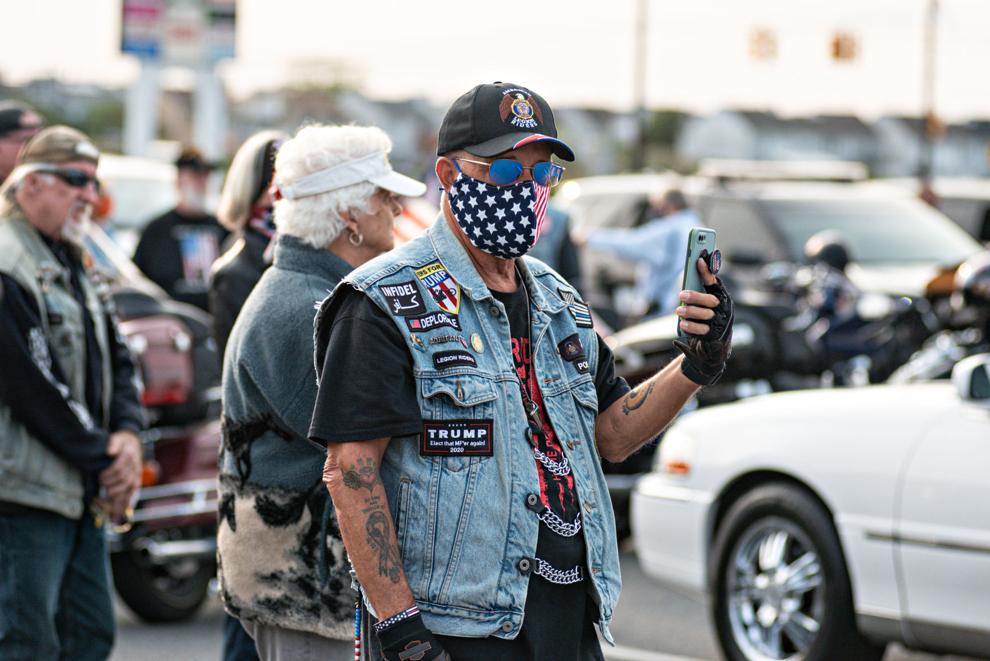 091520_nws_parade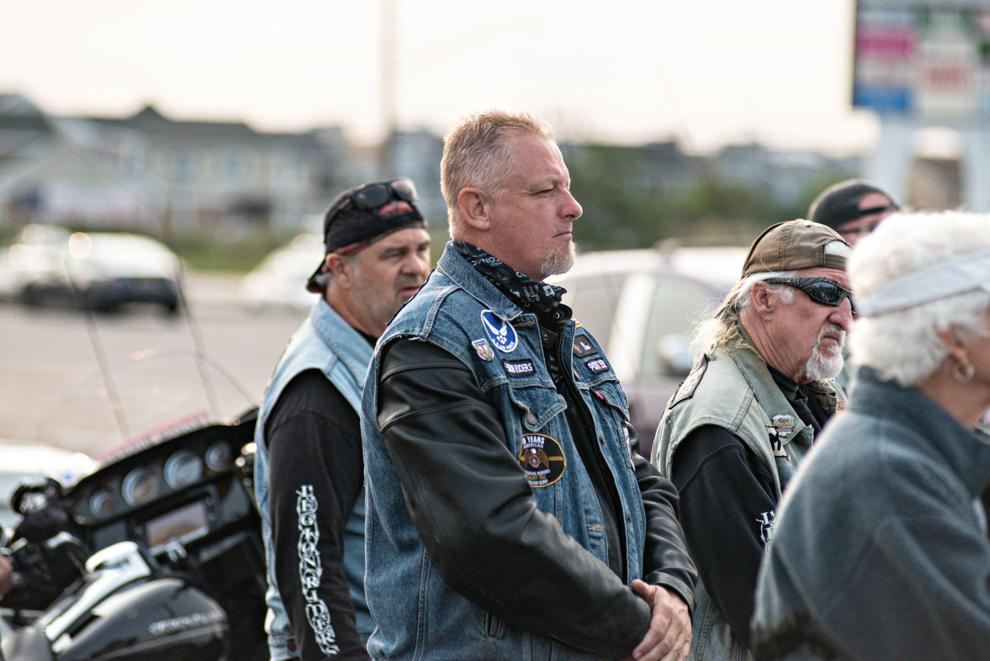 091520_nws_parade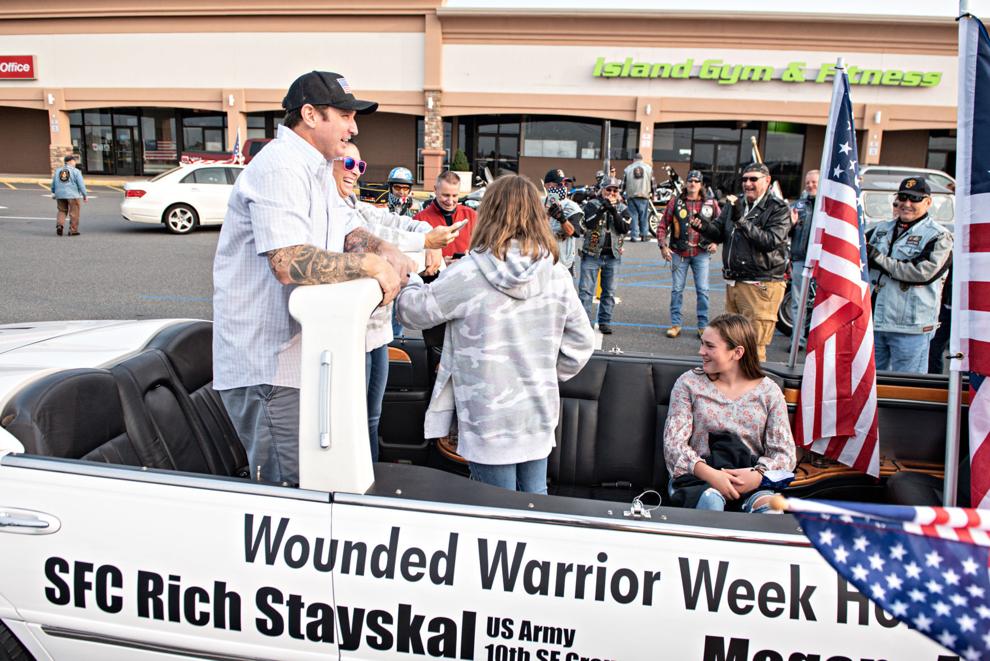 091520_nws_parade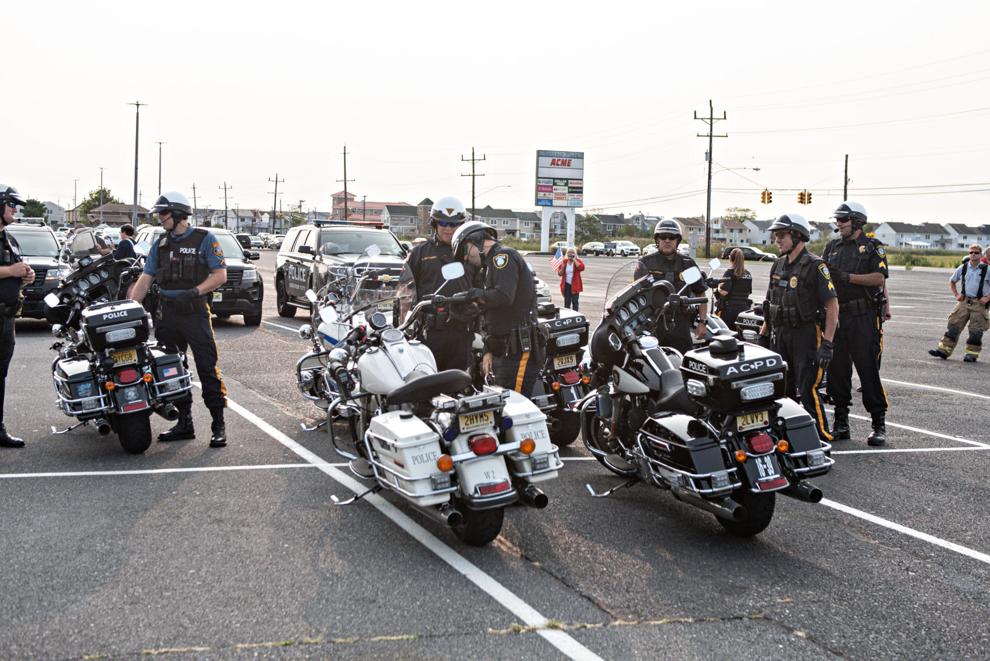 091520_nws_parade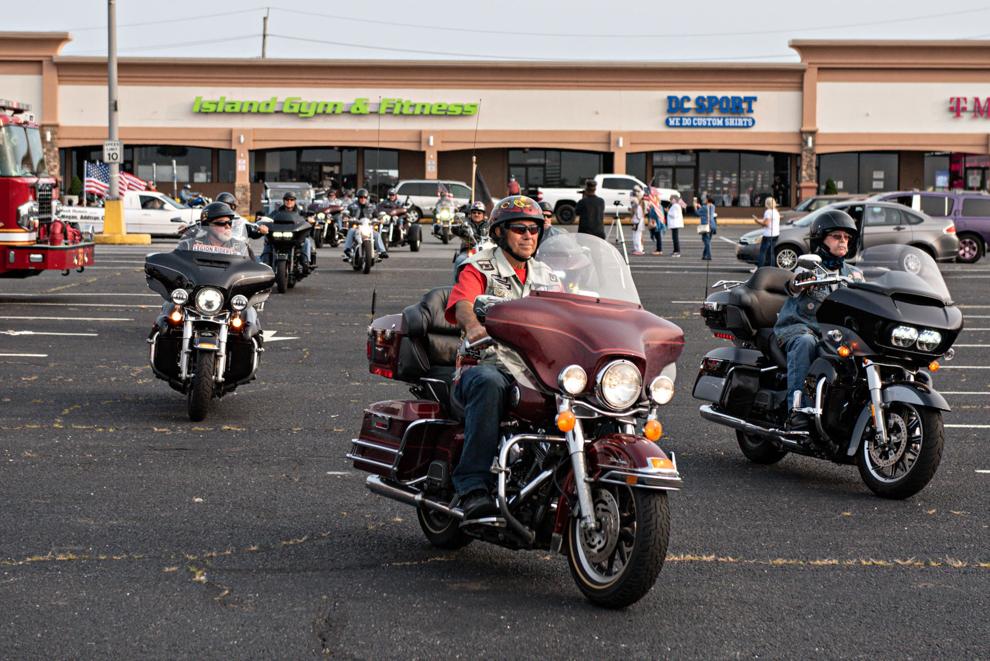 HIDE VERTICAL GALLERY ASSET TITLES
Contact: 609-272-7251
Twitter @clairelowe