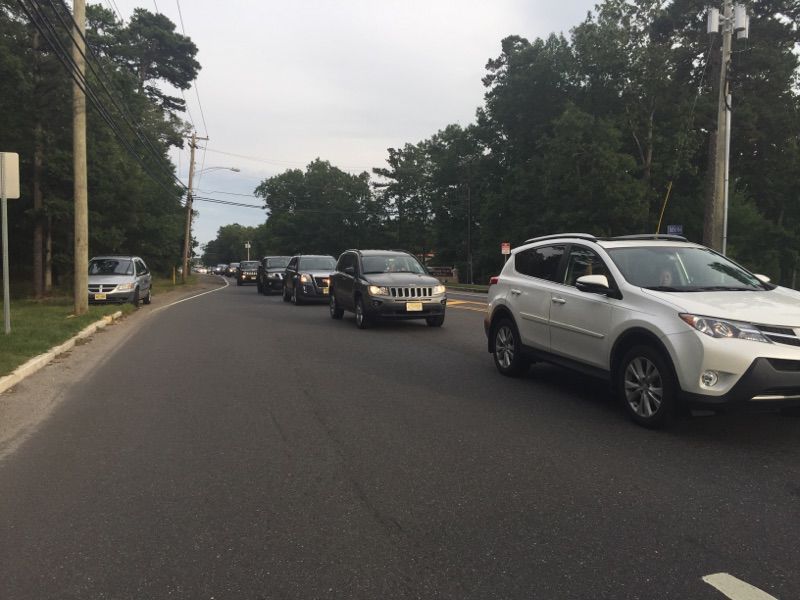 GALLOWAY TOWNSHIP — Lane shifts will be in effect for paving operations from 7 a.m. to 4 p.m. through Friday, weather permitting, on Jimmie Leeds Road between Vera King Farris Drive and the Garden State Parkway overpass, Atlantic County said Tuesday.
Motorists may experience minor delays and are advised to plan travel time accordingly or seek an alternate route, according to a news release from Linda Gilmore, public information officer for the county.
A police officer will be on site to assist with traffic flow and direction, Gilmore said.