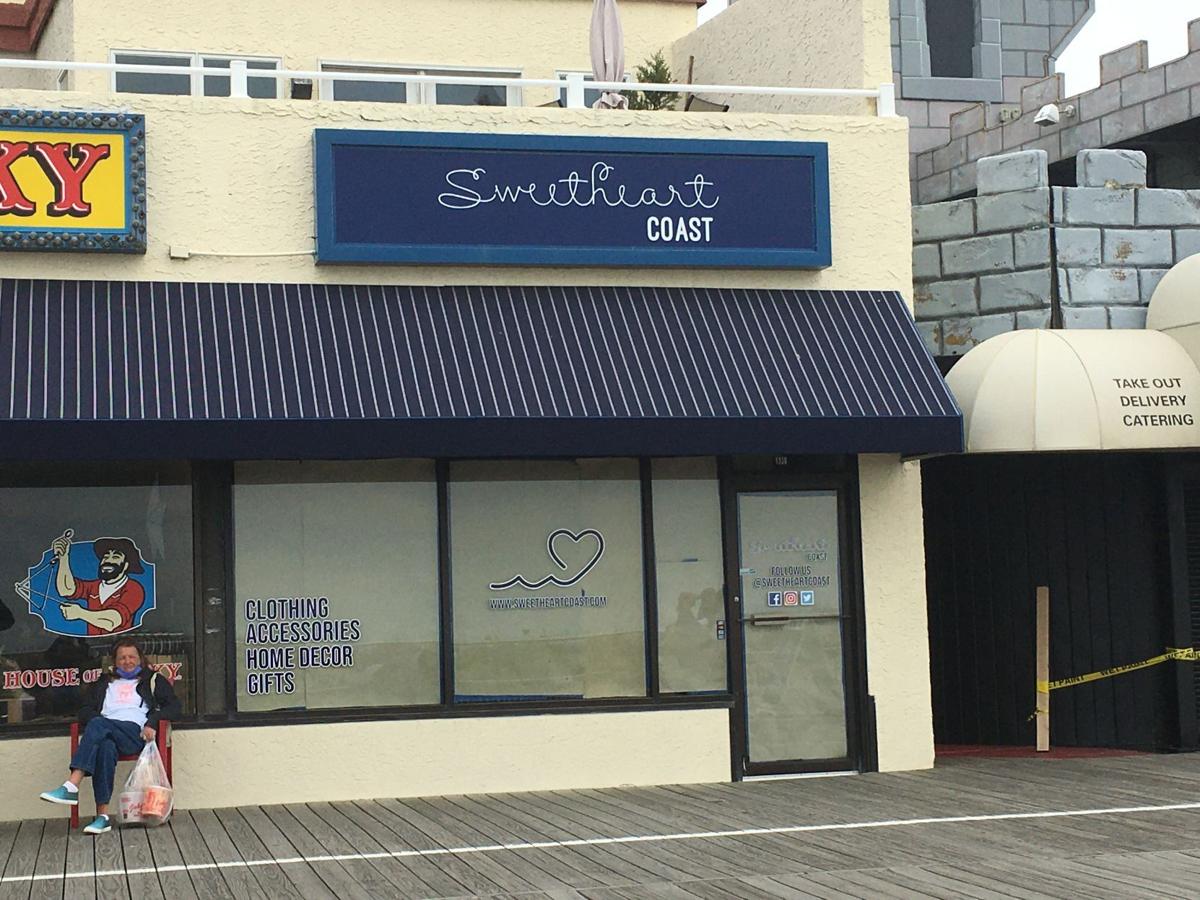 OCEAN CITY — Sweetheart Coast, a shop owned by Sammi "Sweetheart" Giancola, who made a name for herself as one of the stars of the 2009 MTV reality series "Jersey Shore," is expected to open soon, according to a post on her social media account. 
"It will be very soon!" she wrote on Twitter.
The store at 1356 Boardwalk is expected to offer clothing, accessories, home decor and gifts.