ATLANTIC CITY — "As long as you get back up, you're not failing — you're just living and you're learning, OK?" Halle Berry told a group of two dozen city boys and girls Tuesday afternoon.
Berry, 53, an Oscar-winning actress who's in the city for about two weeks filming "Bruised," a movie about a mixed martial arts fighter and mother who returns to the spotlight for a big fight, met with members of the Atlantic City Xclusive drill team at Jim Whelan Boardwalk Hall to inspire them to never give up on their dreams.
"You can do anything you want to do," Berry said, tears filling her eyes as she explained she'd never thought she'd see a black woman directing movies in her lifetime and now there are several, including herself. "So I say that to all of you — whatever dream you're dreaming, even if you think it's not possible, it is possible."
HAMILTON TOWNSHIP — There's be a car crash at Route 40 and 19th Street in the township, poli…
The group, ranging in age from elementary school to college, stood in awe as Berry spoke about the hard work and determination it took to get the film off the ground. In addition to the movie having a positive message, the project is an economic booster and a metaphor for a city that's been "counted out" so many times, officials said.
While she spoke, Berry had her arm slung around the shoulder of 13-year-old Mikel Jones, who said after she was done talking that he had thought Berry would be taller in real life after seeing her in the 2017 drama "Kidnap."
"She was very inspiring," he said. "I think the movie is going to show that you can fight through any problems you have."
Officials are seeking residents who want to host a recruit from the U.S. Coast Guard over Th…
Berry, who not only stars as Jackie Justice but also directs the film, stood on a short platform in front of an MMA octagon in the hall's arena and spoke about reading the script for the first time.
"The problem was, it wasn't written for somebody like me, or any of you," she said, waving her arm at the kids. "It was written for a 21-year-old, and I'm nowhere near 21. It was written for a 21-year-old white girl that lived in — somewhere else. She didn't live in a neighborhood that I would be growing up in."
She took the script and reimagined it for a middle-aged black woman, she said, and then had to convince producers, work with writers to get the story right and find financing. It's been a two-year process that included eight months of intensive martial arts training.
ATLANTIC CITY — Sports betting has been an undeniable boon for the city's casinos and their …
Heaven Dunston, 18, cried as Berry pulled her in for a hug, whispering in her ear while everyone shuffled around to get into place for a group picture.
"She said, 'Anything you believe in, you can do. No matter what anybody says,'" Dunston said. "It's just something I really needed to hear."
The Atlantic City Film Commission, under the Casino Reinvestment Development Authority, brought the project to the city, commission Director Heather Colache said. Filmmakers who decide to shoot in South Jersey get a 35% tax credit and an extra 2% if they have a diversity plan, which "Bruised" has, she said.
"A project like this helps diversify the economy in Atlantic City," CRDA Executive Director Matt Doherty said, citing the economic impact of residents working on the film. "And her story can be very inspiring for the children in Atlantic City."
While it'll be more wet than white, the potential for the fourth earliest measurable snowfal…
Mayor Marty Small said the movie is a great metaphor for the city, a place that never gives up.
"People counted us out after Hurricane Sandy, after the casinos closed," he said. "This is just exciting. It's always a good comeback story."
Berry, dressed in a black hoodie, tight shorts and fluffy brown slippers, her hair braided tightly against her head, took the time to ask each and every person from the drill team their name. She told them the motto she lives by – you can't teach heart.
"My whole life has been about fighting. Being a woman of color, I have never had an easy path," Berry said. "I've always had to make a way out of no way. … When I tell you that it's hard — and it's going to be hard — that doesn't mean you can't do it."
GALLERY: Halle Berry meets with Atlantic City children
Halle Berry movie Bruised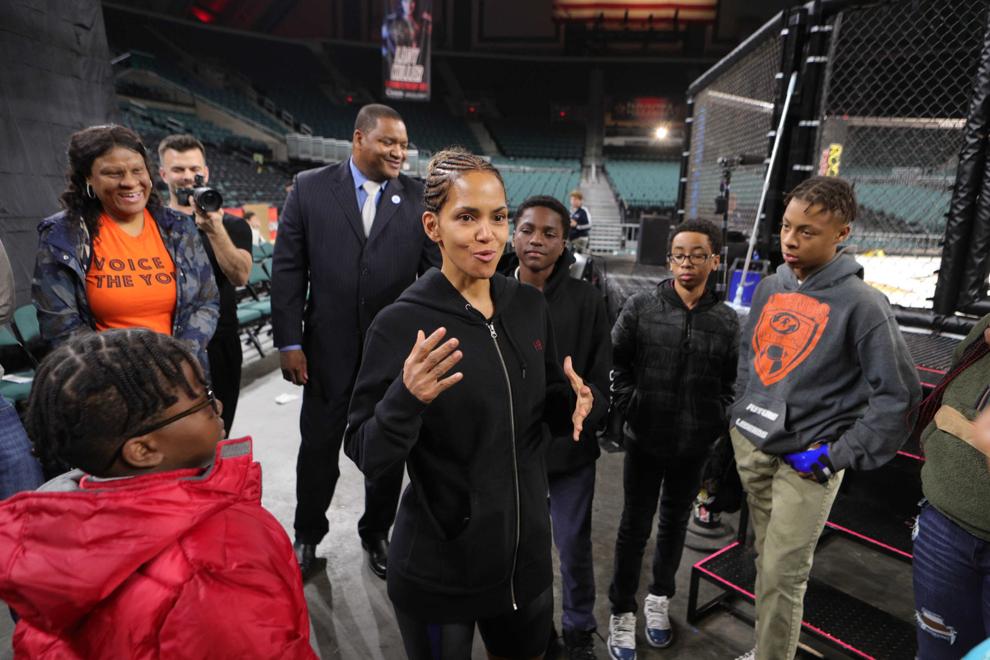 Halle Berry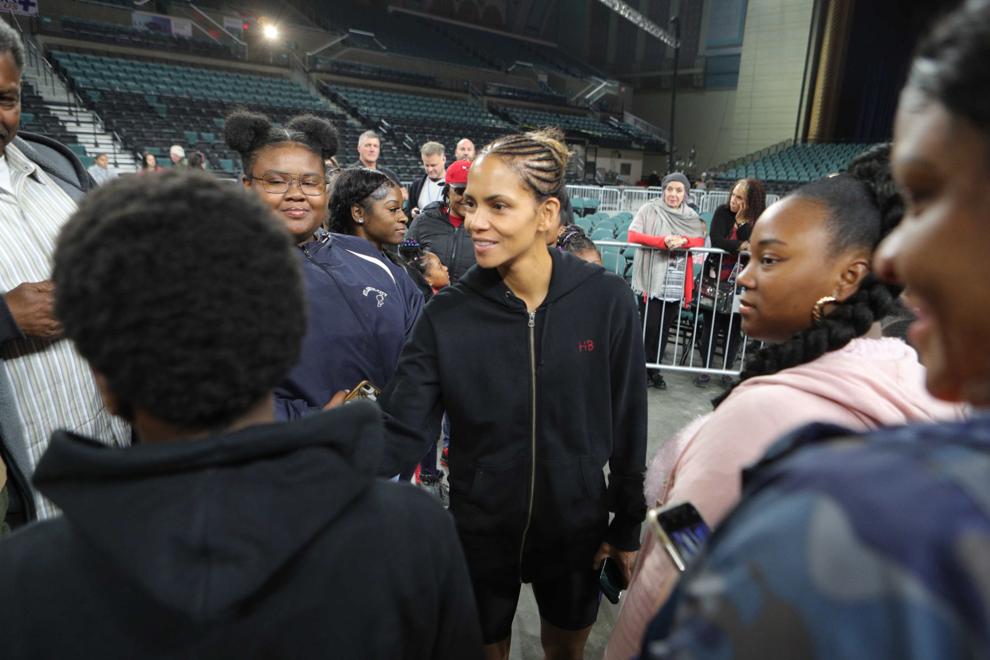 Halle Berry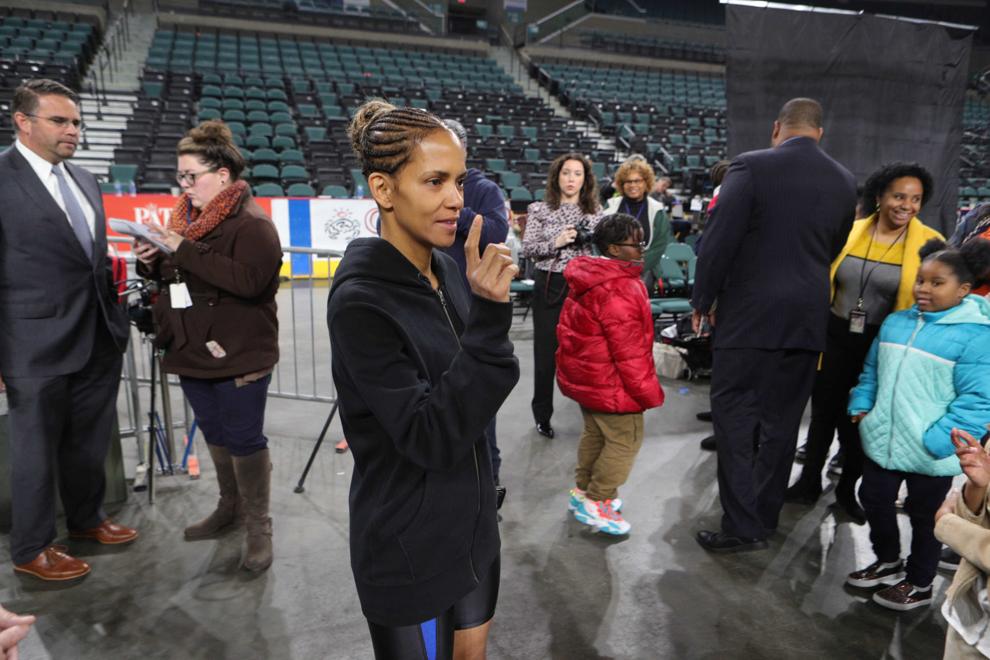 Halle Berry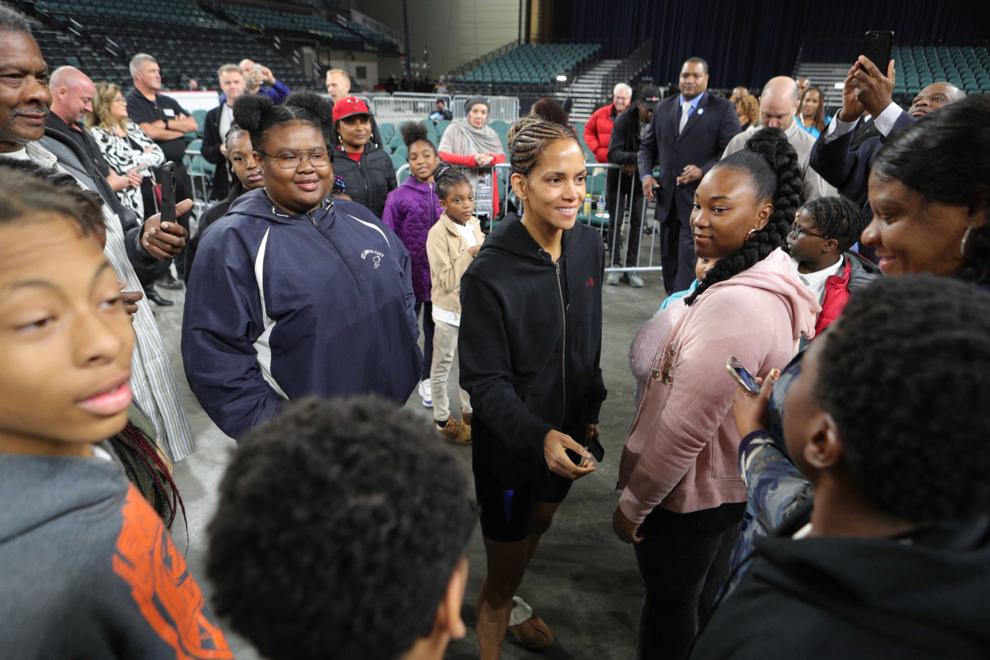 Halle Berry
Halle Berry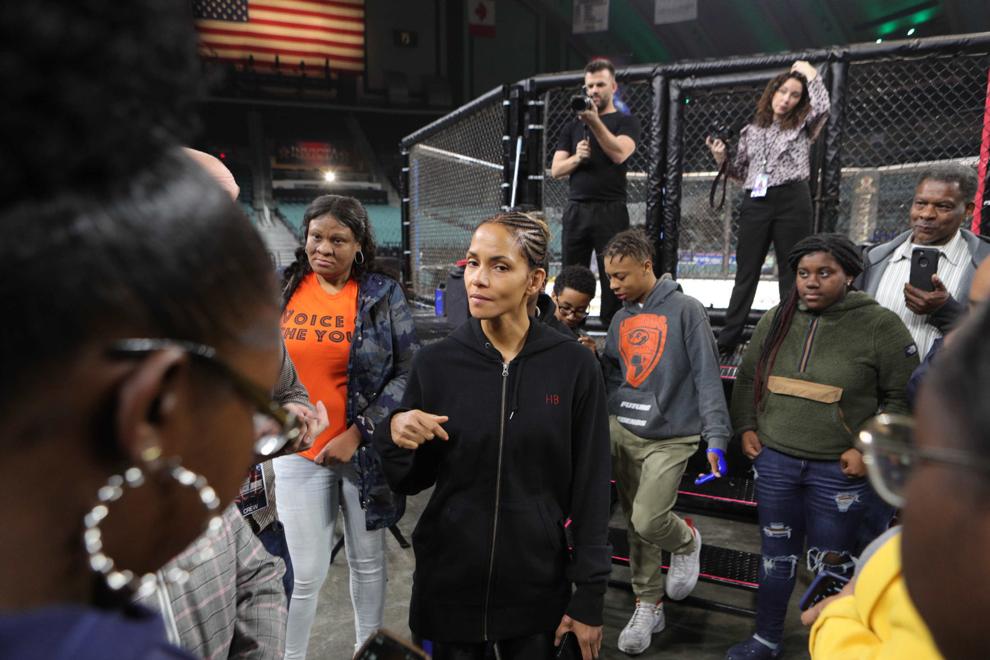 Halle Berry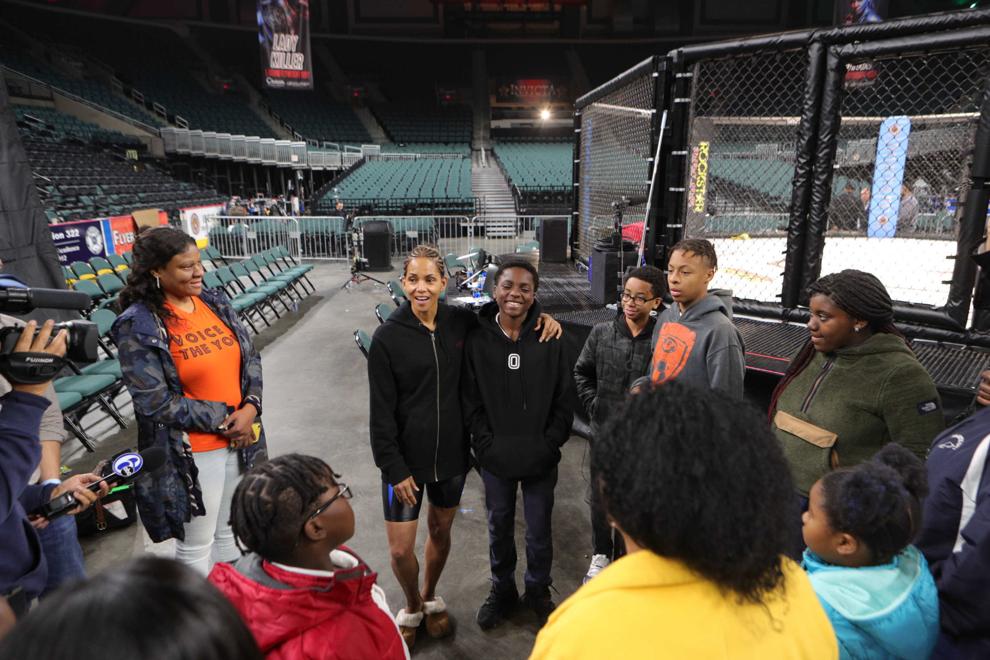 Halle Berry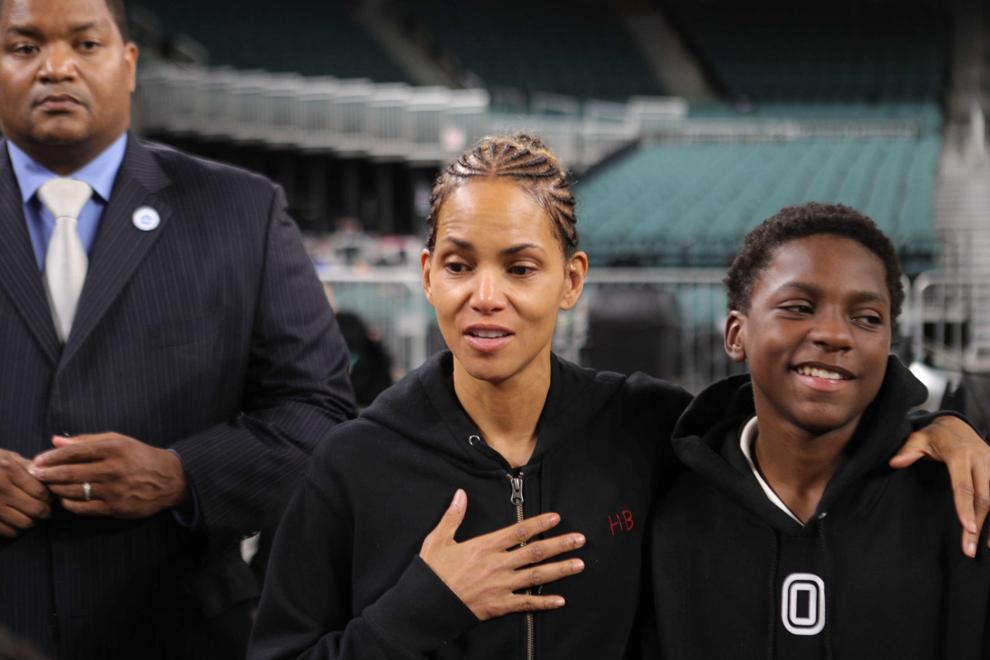 Halle Berry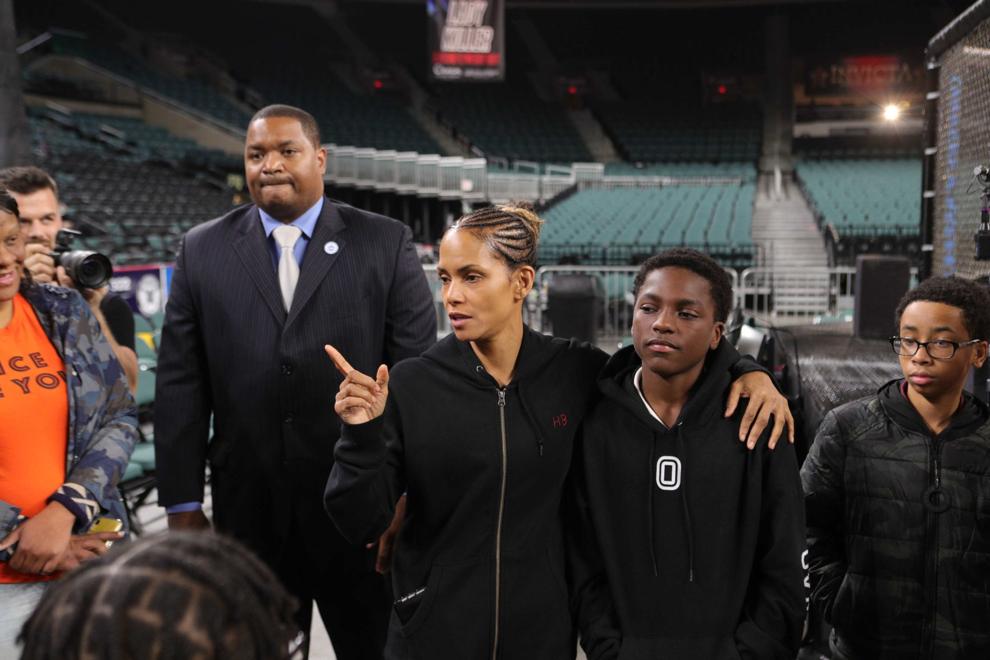 Halle Berry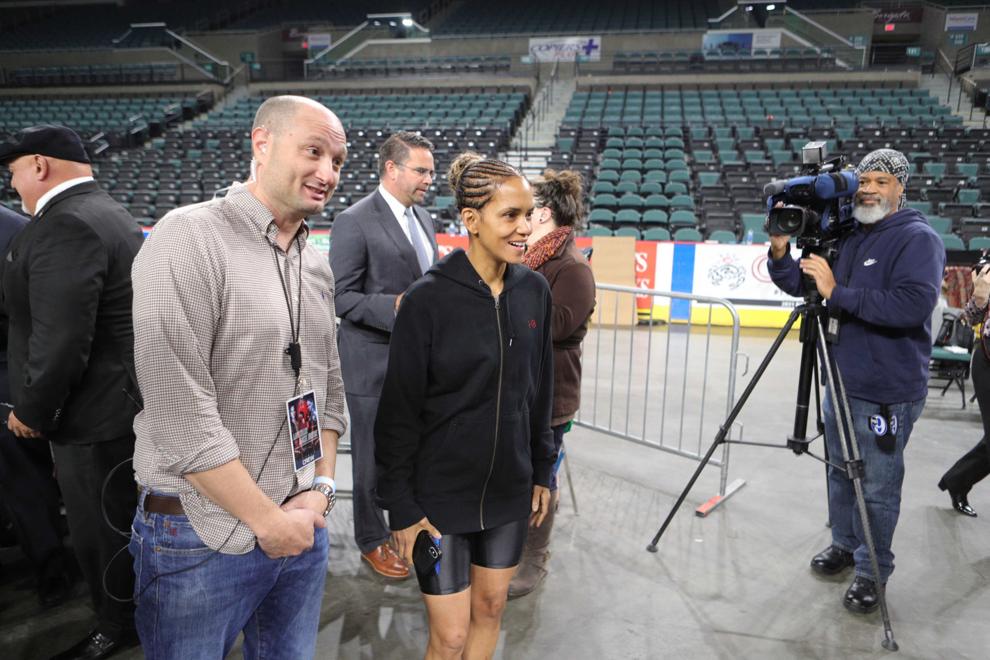 Halle Berry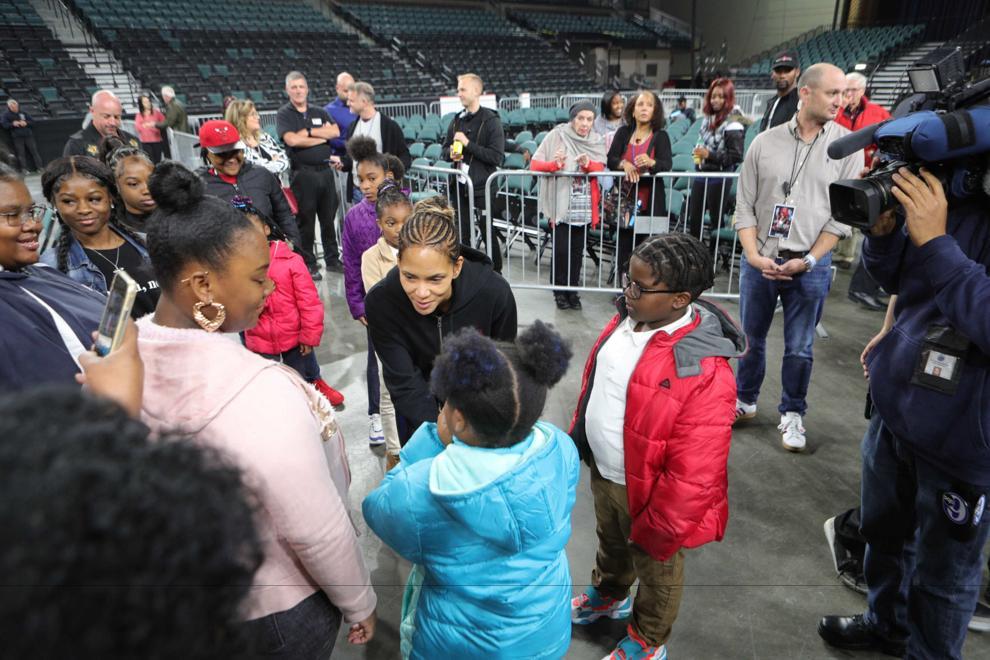 Halle Berry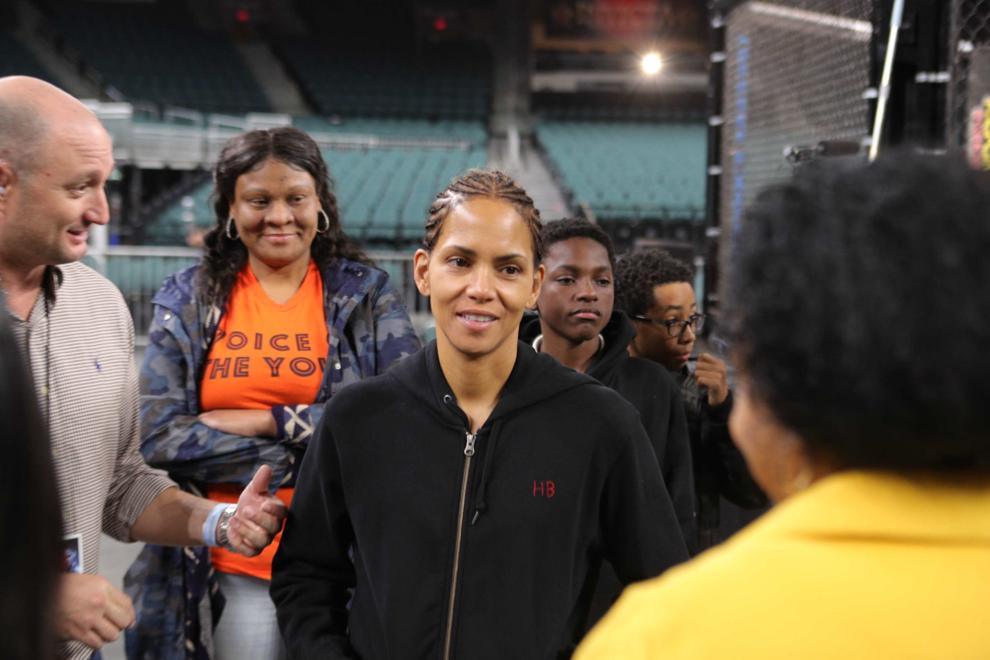 Halle Berry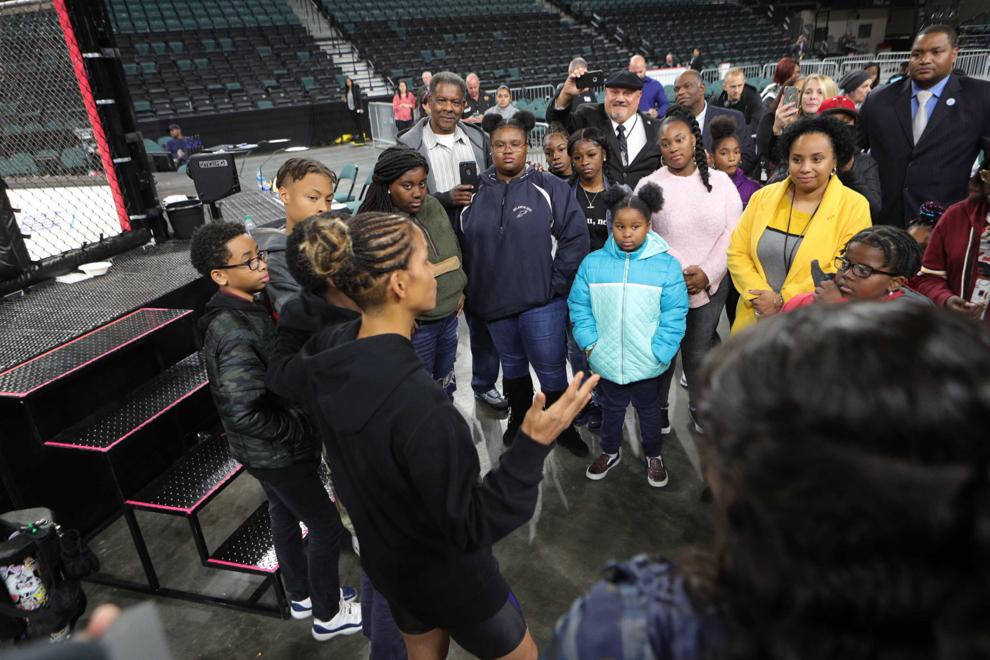 Halle Berry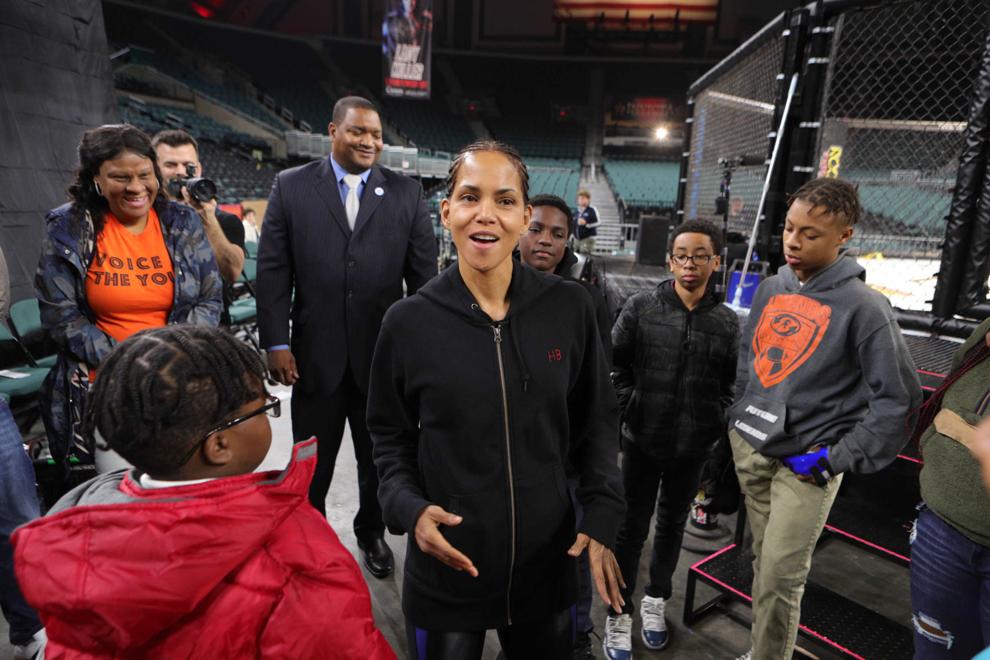 Halle Berry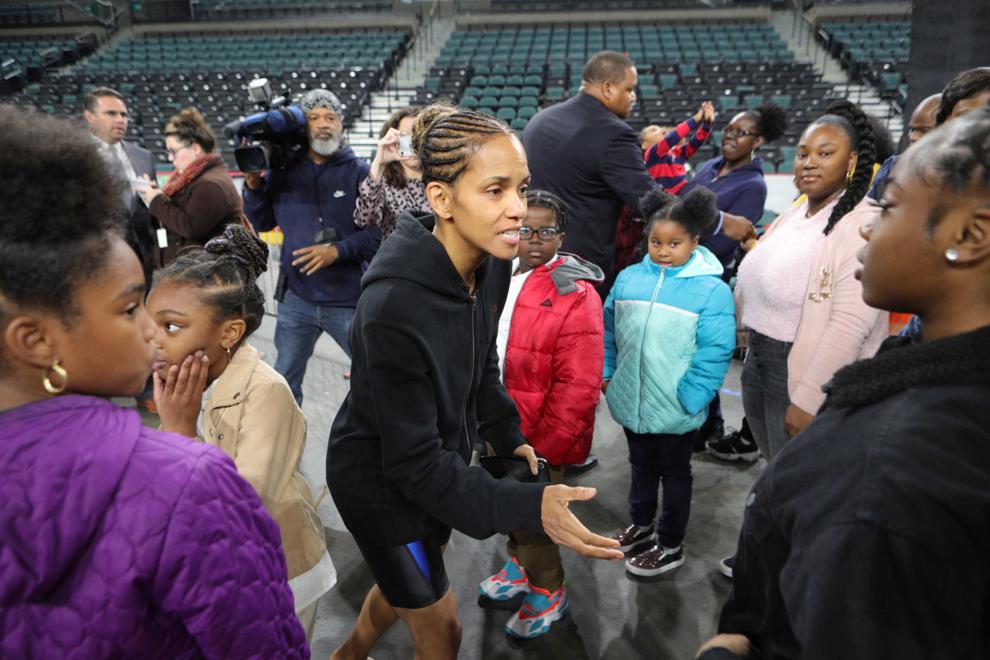 Halle Berry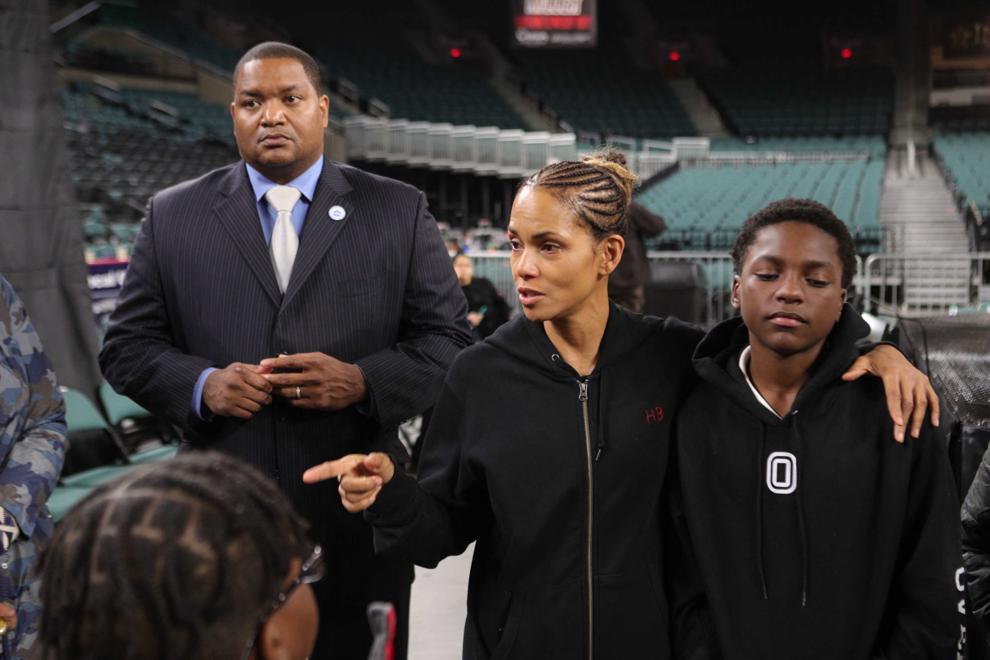 Halle Berry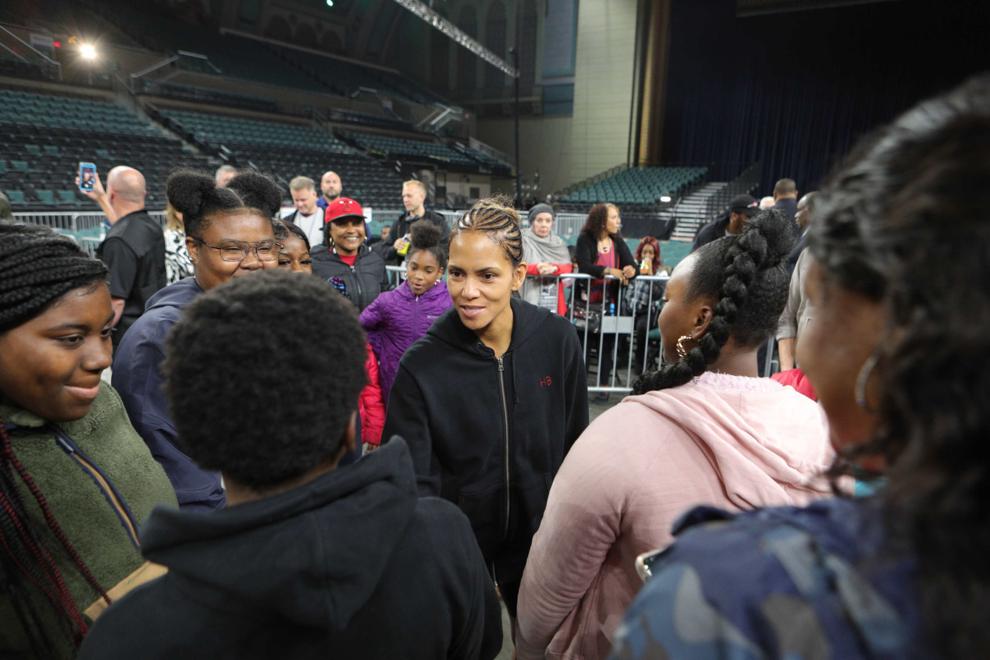 Halle Berry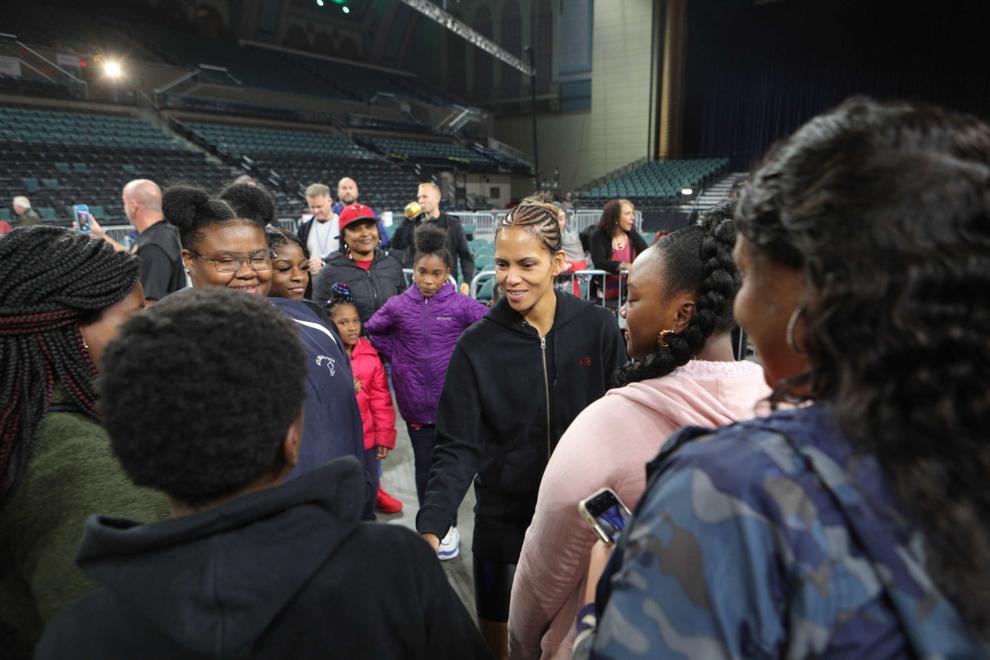 Halle Berry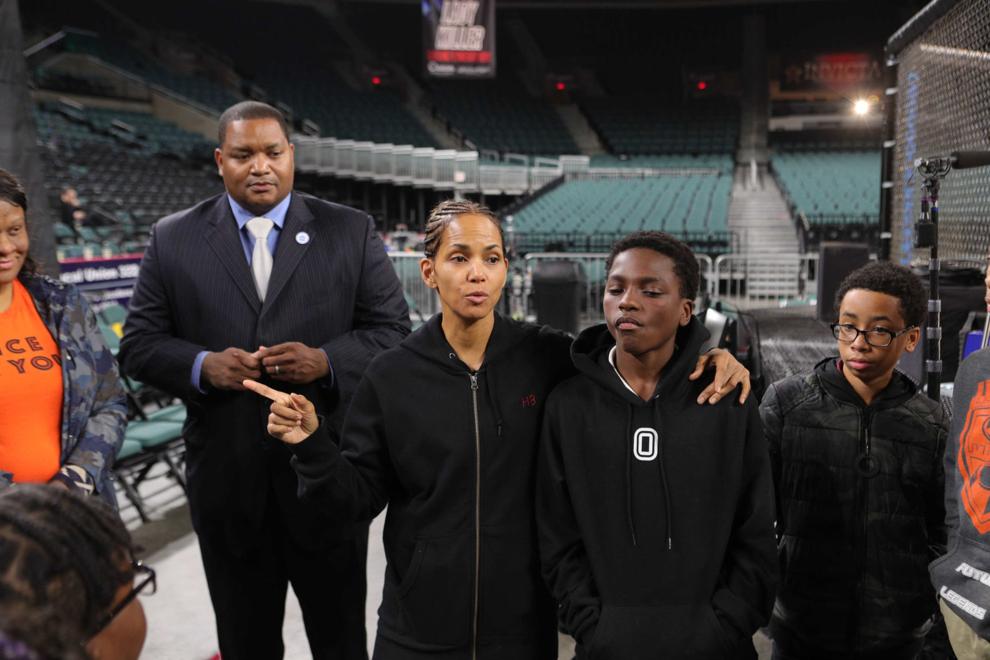 Halle Berry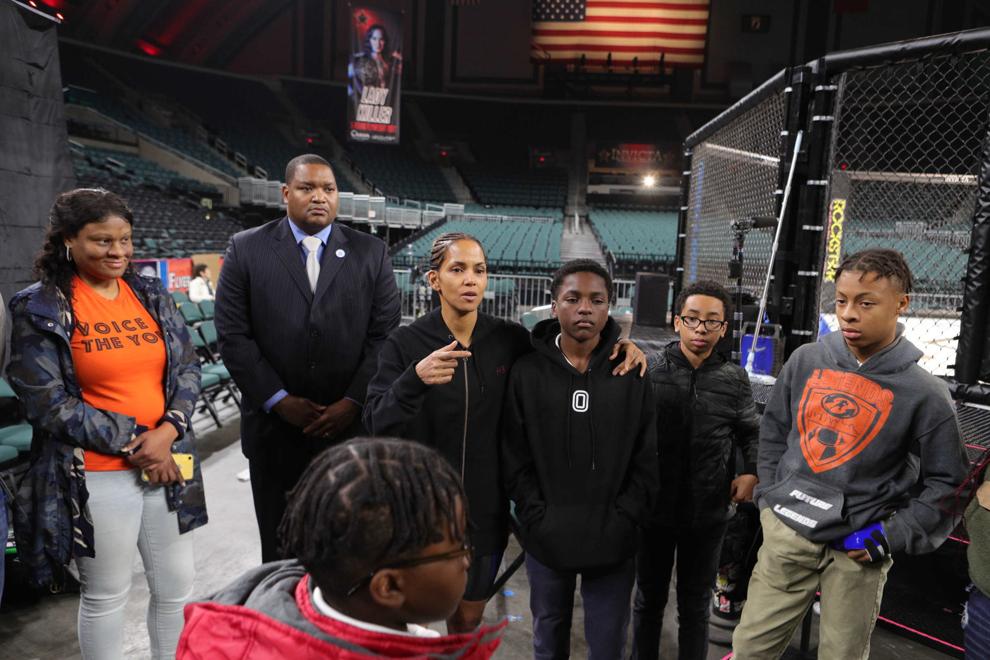 Halle Berry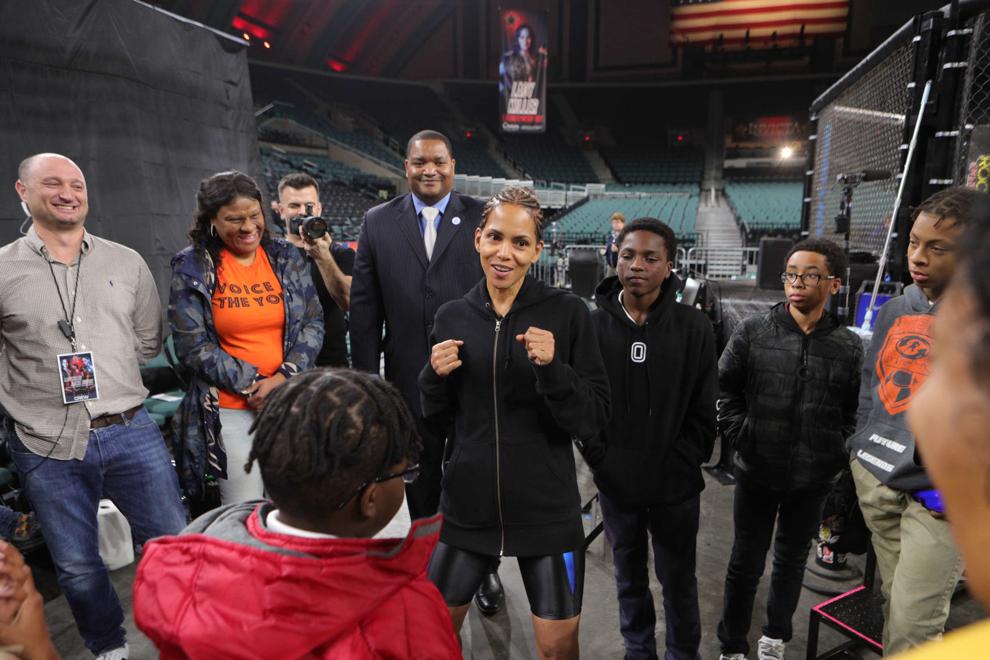 Halle Berry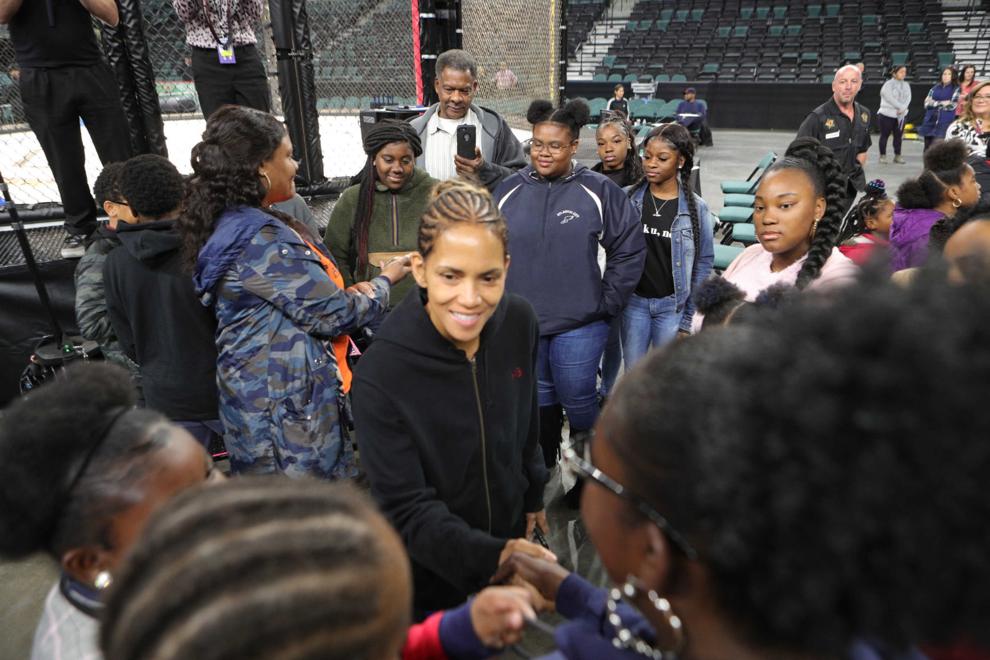 Halle Berry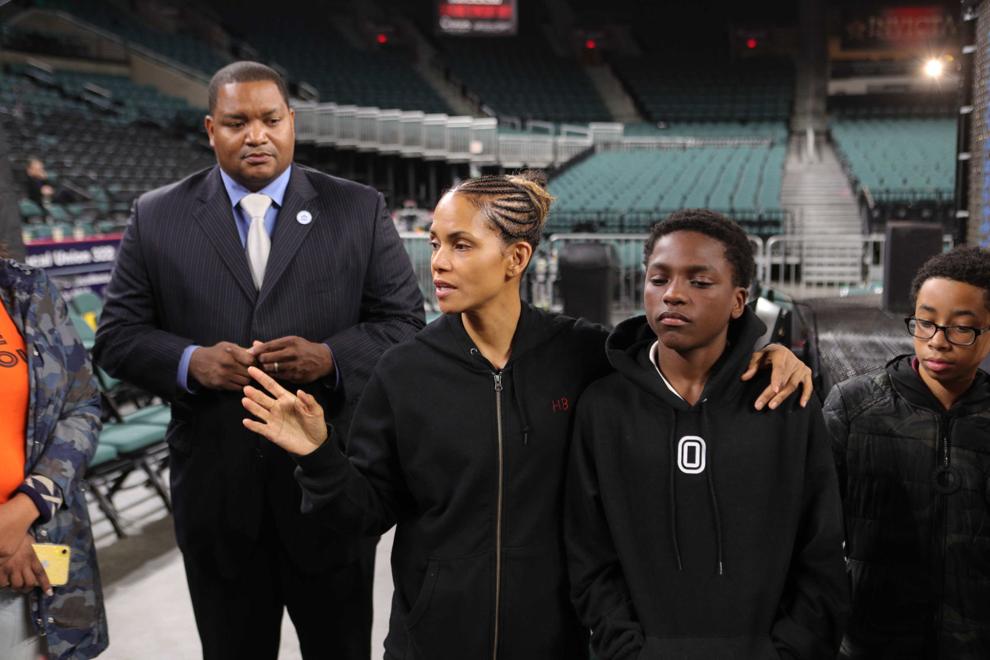 Halle Berry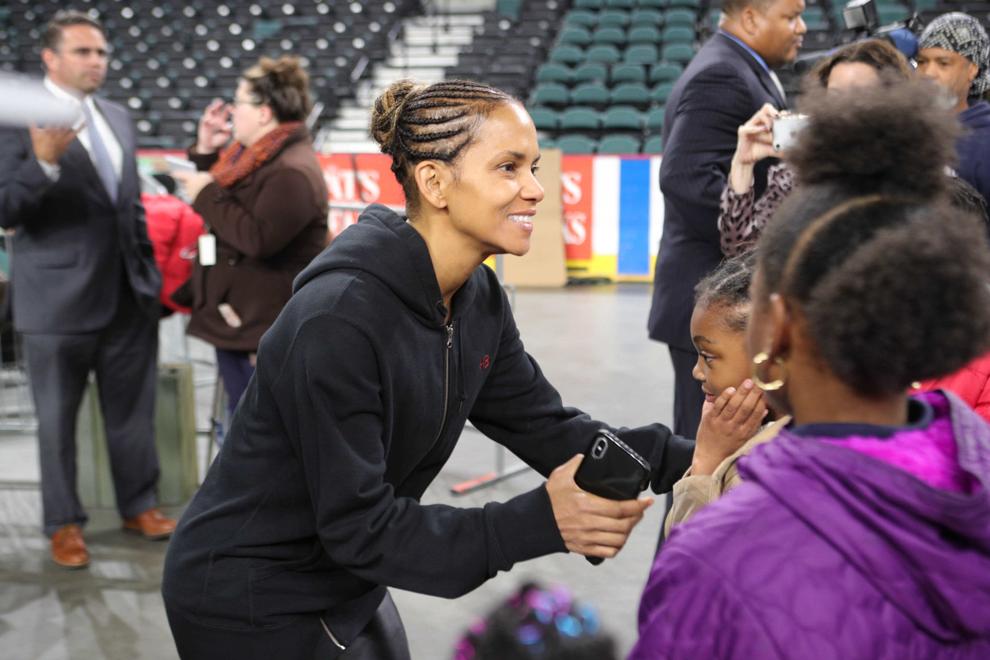 Halle Berry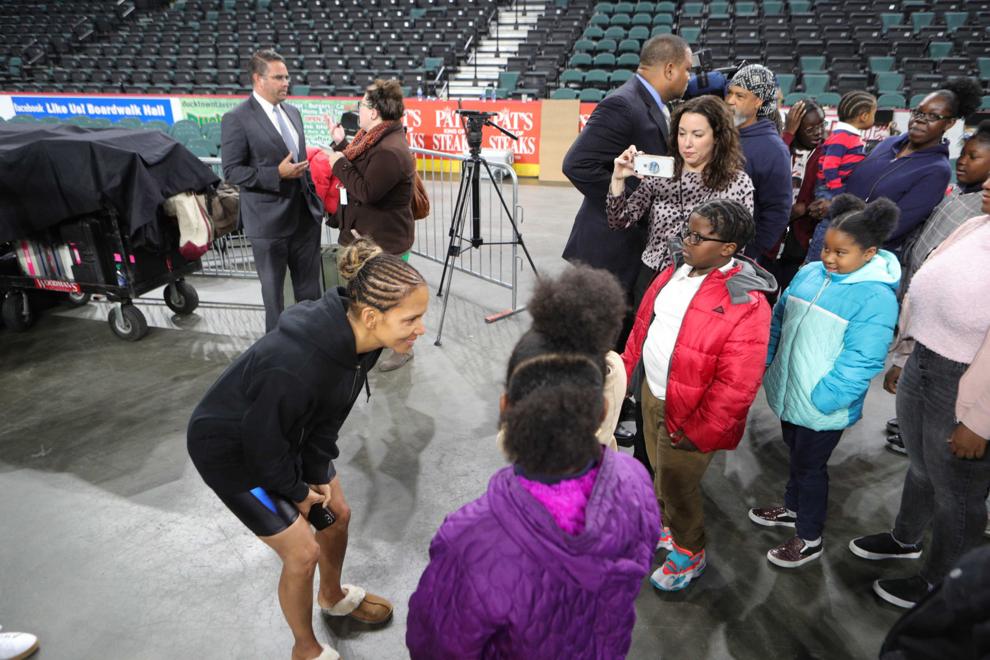 Halle Berry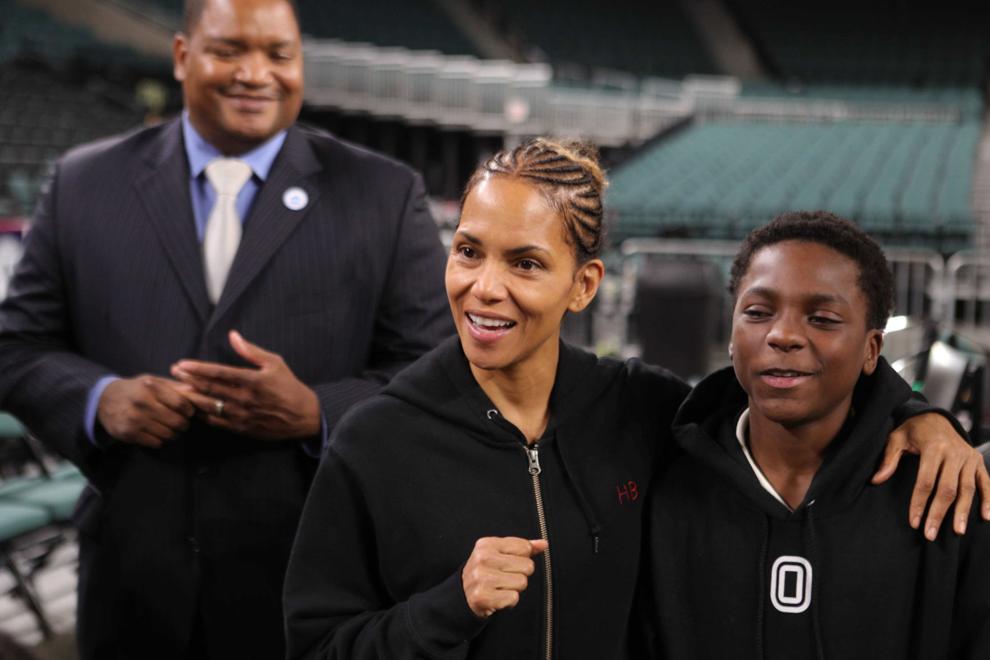 Halle Berry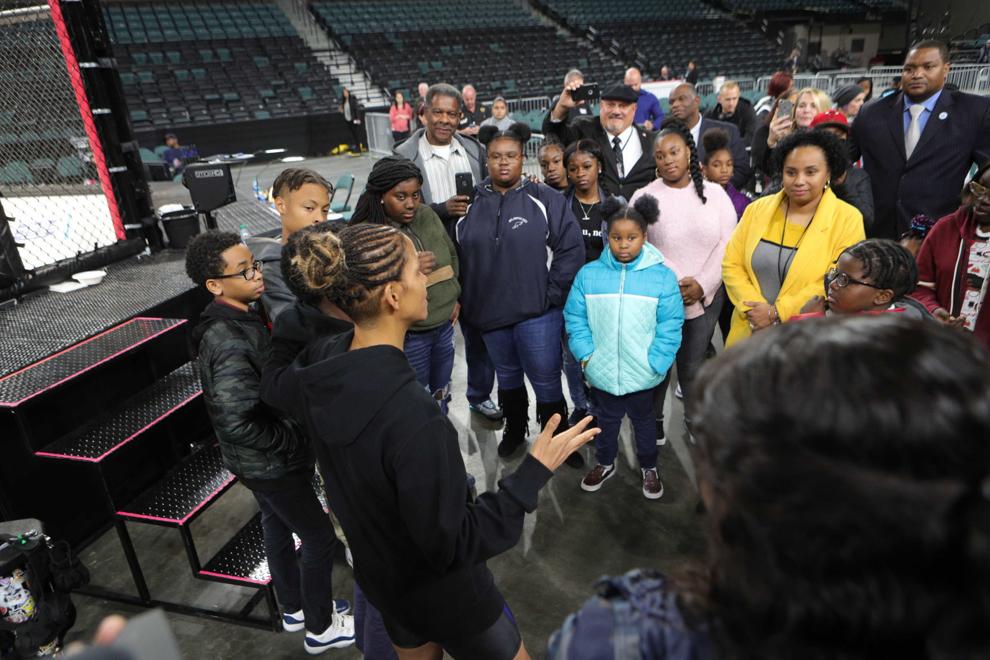 Halle Berry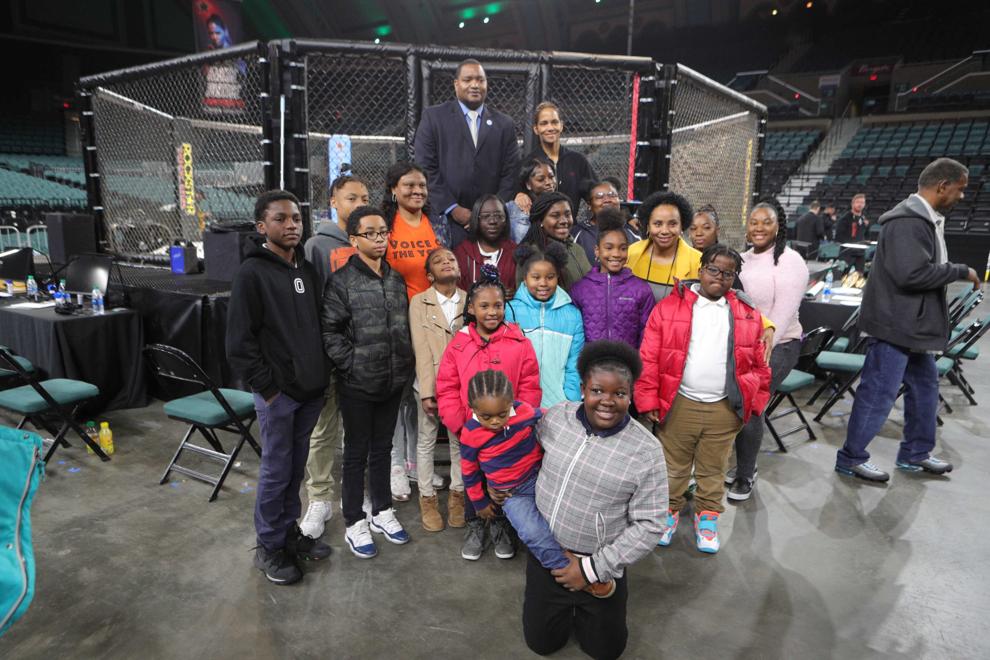 Halle Berry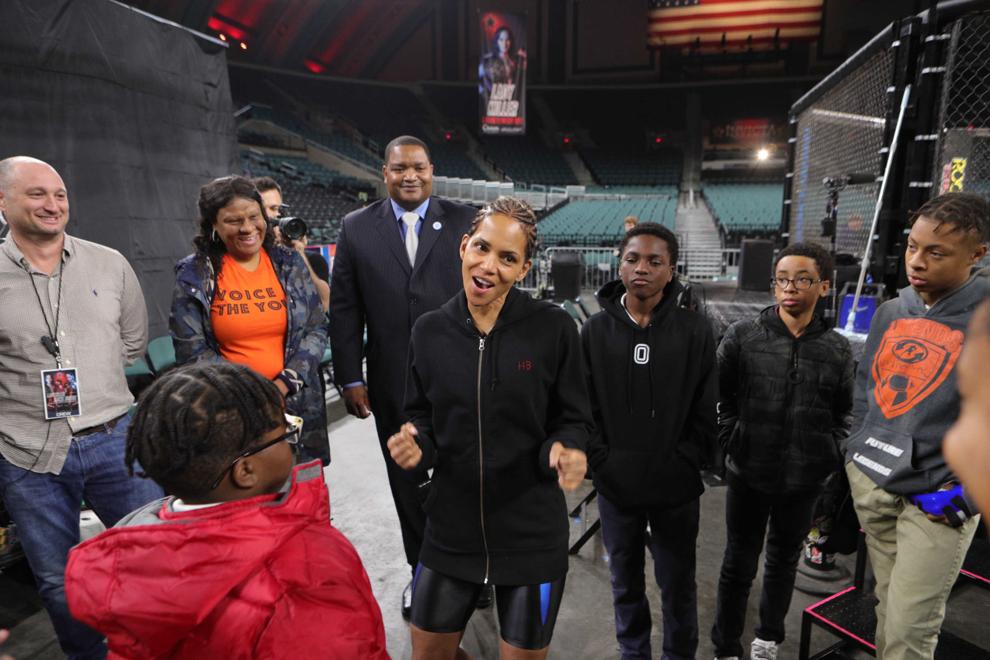 Halle Berry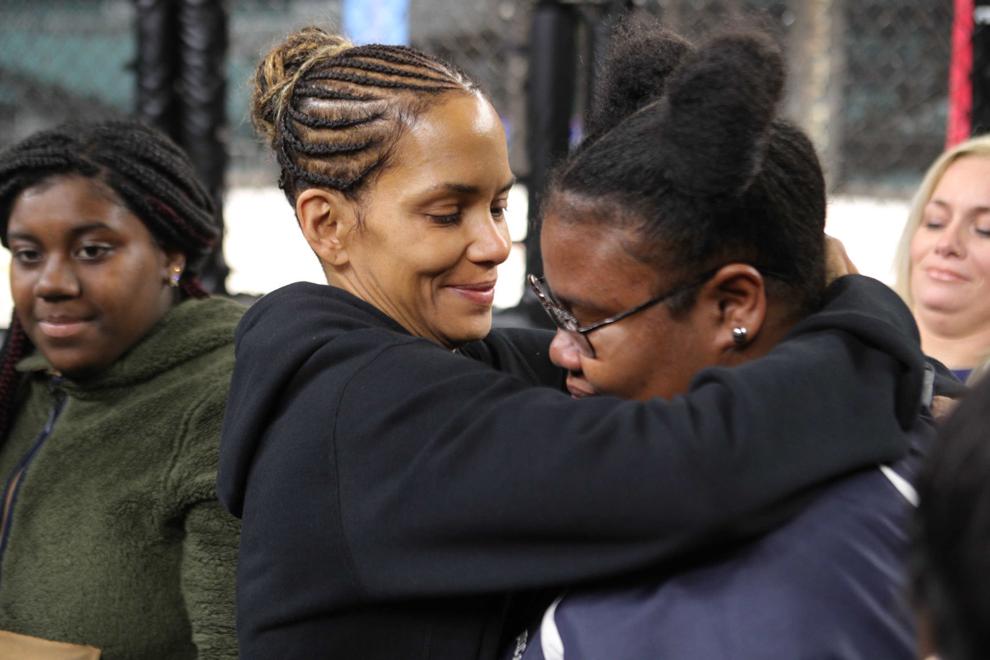 Halle Berry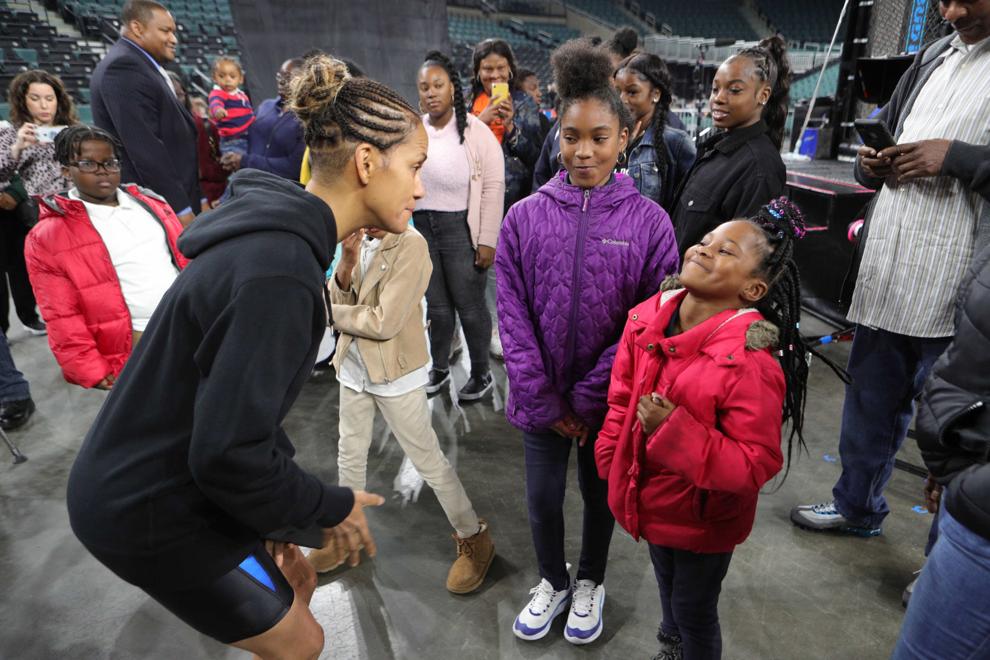 Halle Berry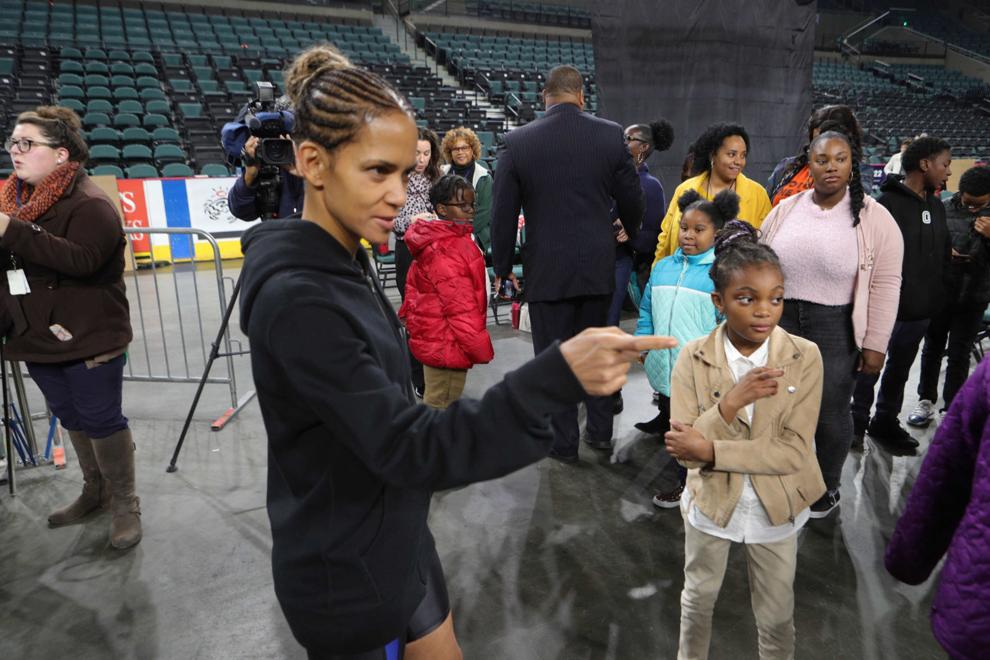 Halle Berry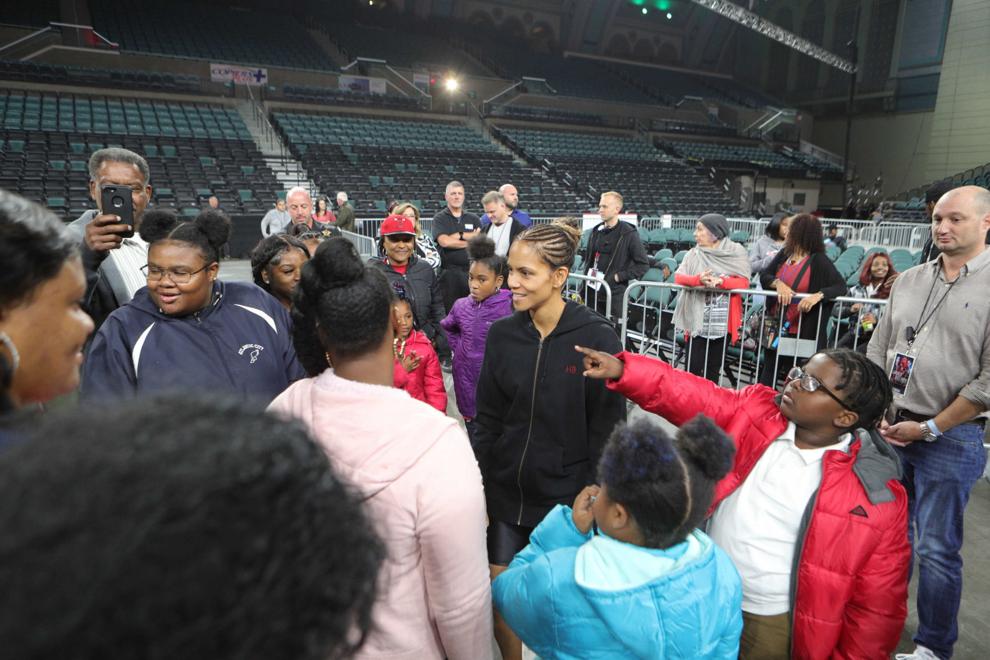 Halle Berry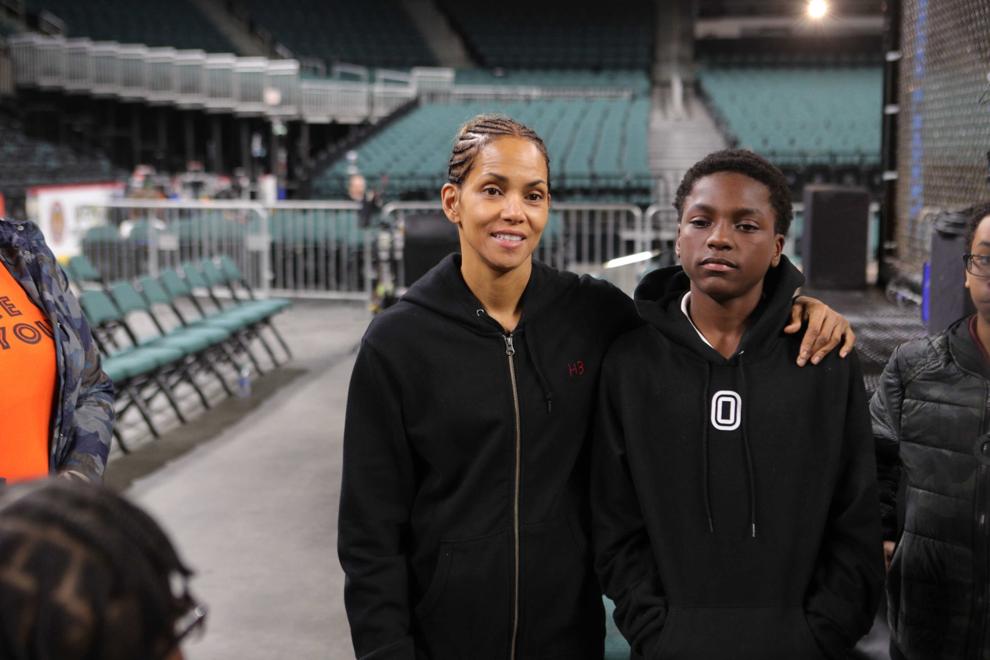 Halle Berry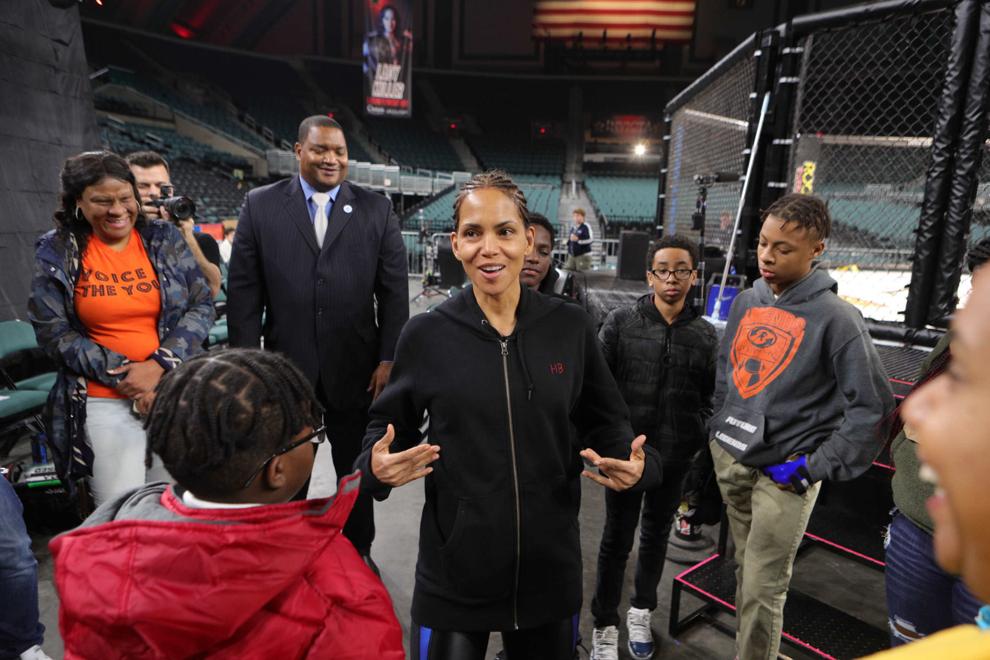 Halle Berry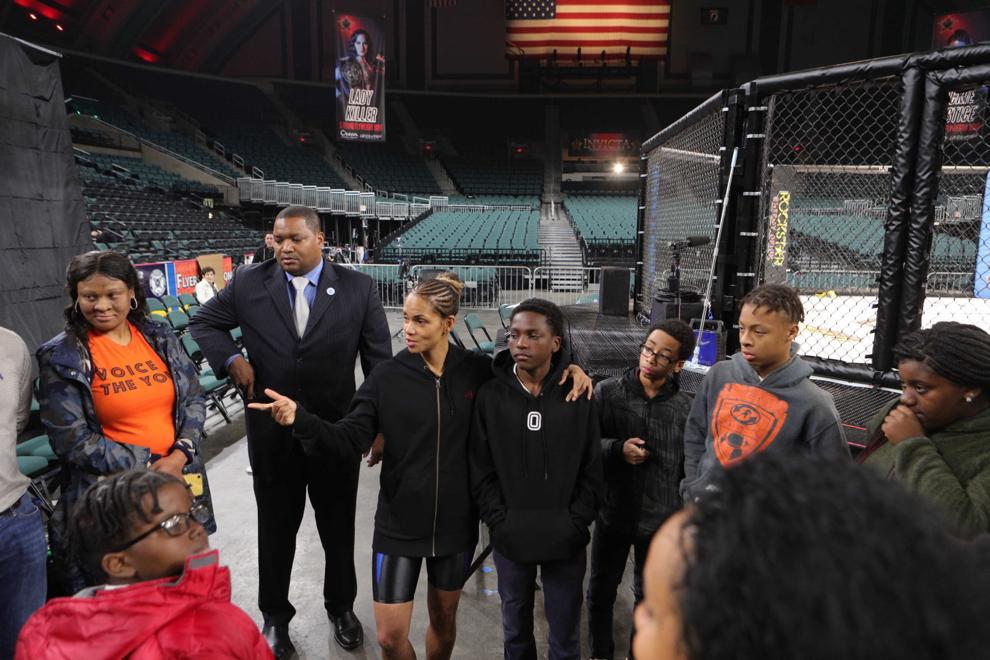 Halle Berry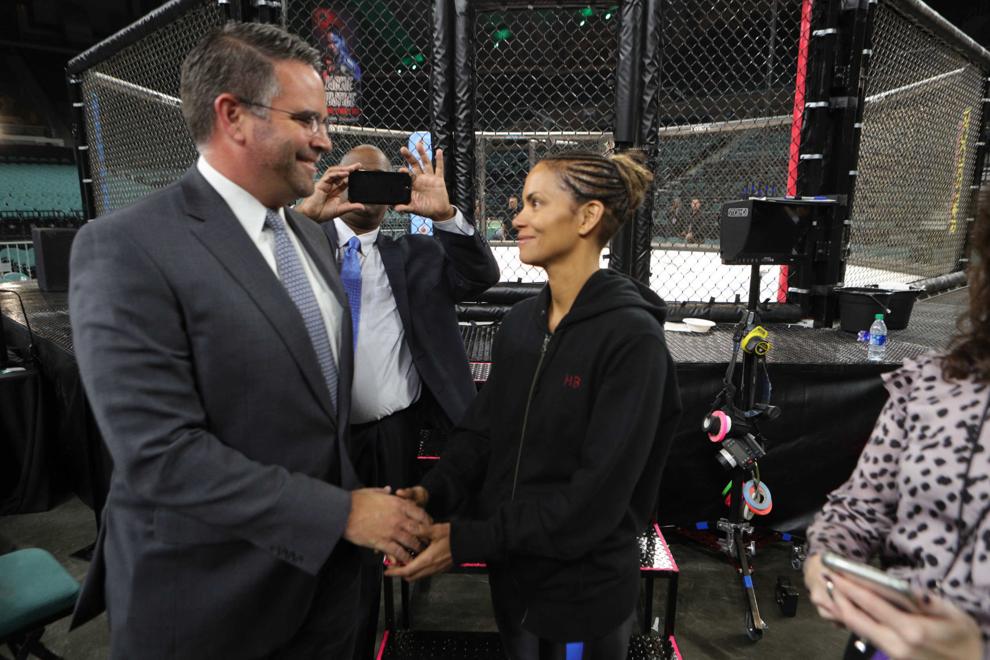 Halle Berry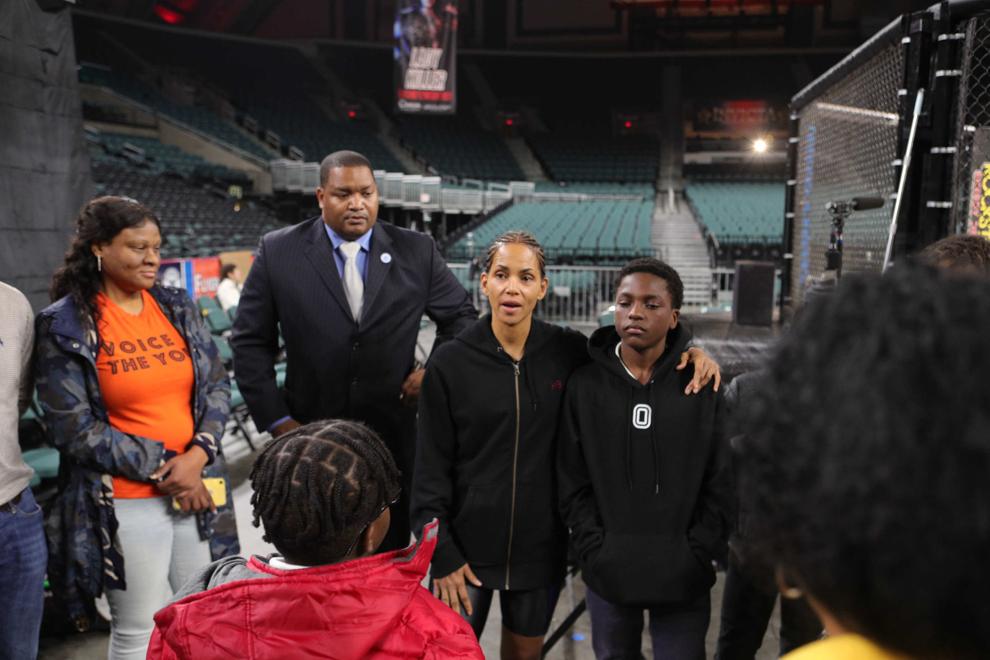 Halle Berry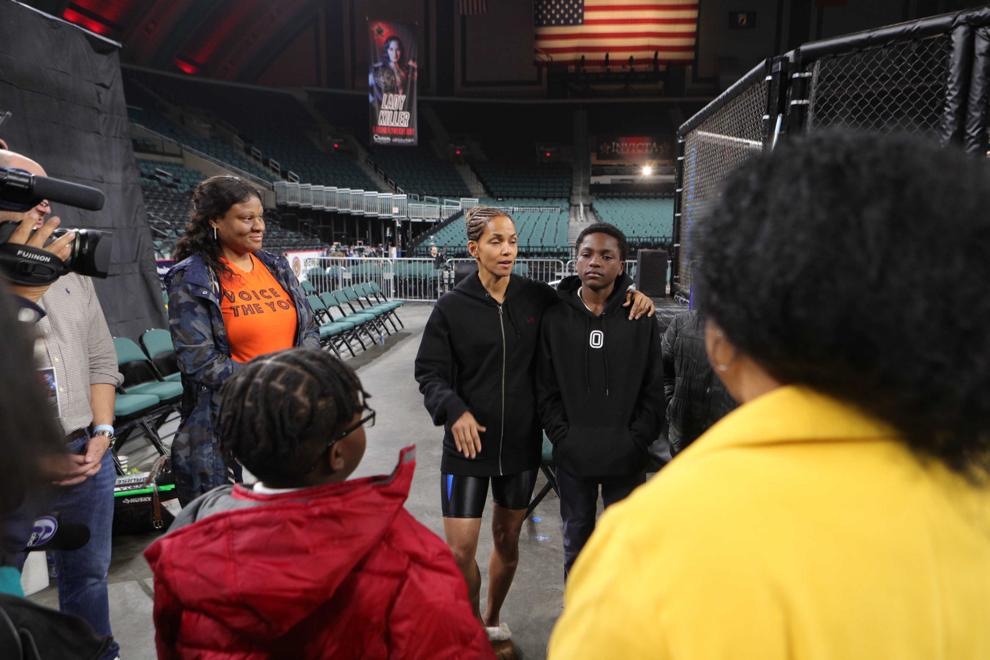 Halle Berry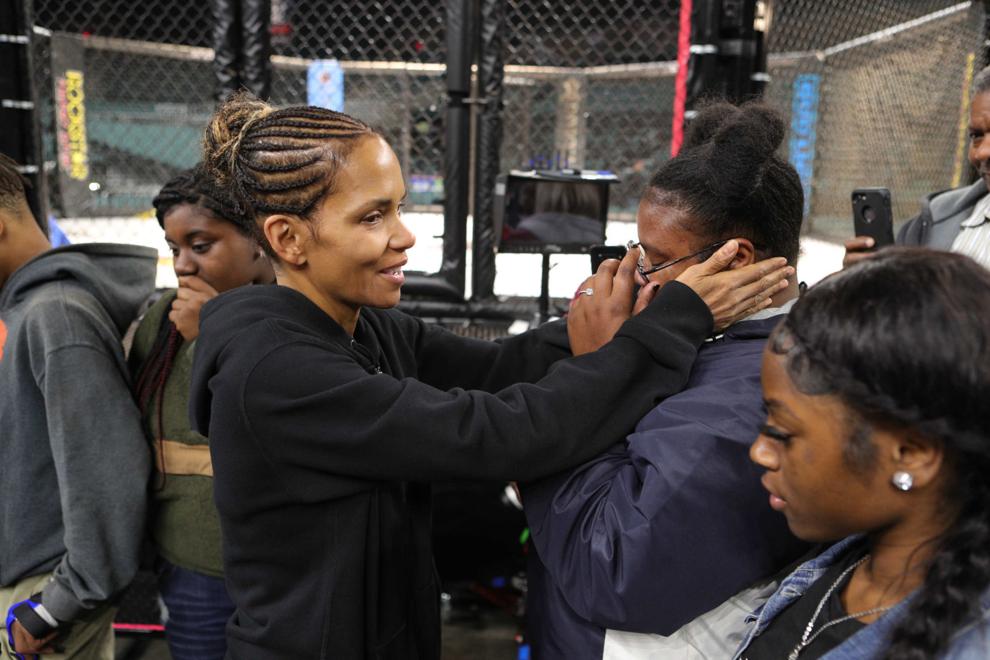 Halle Berry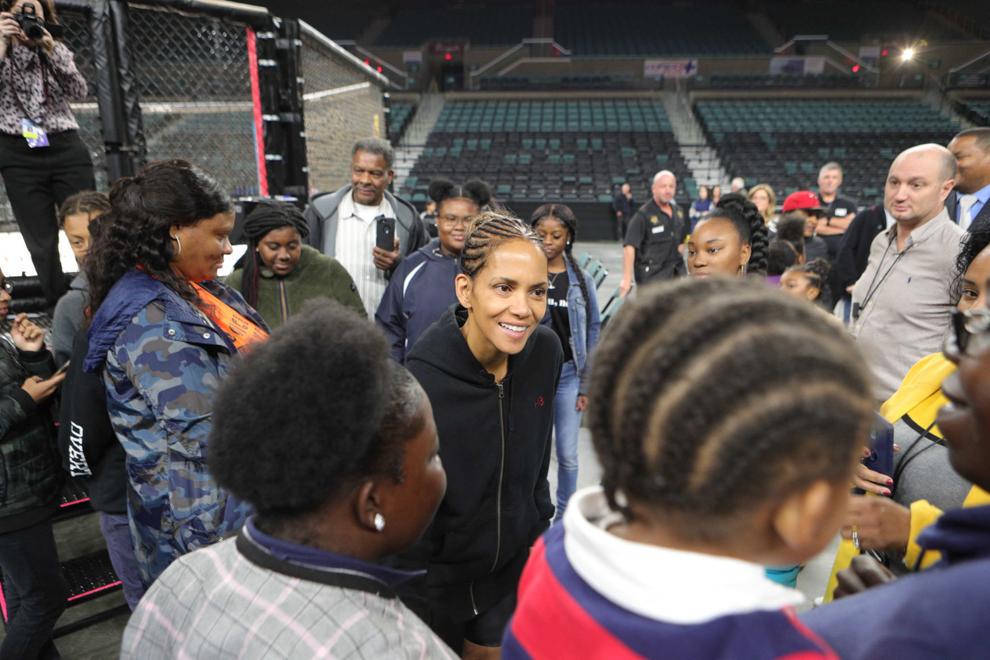 Halle Berry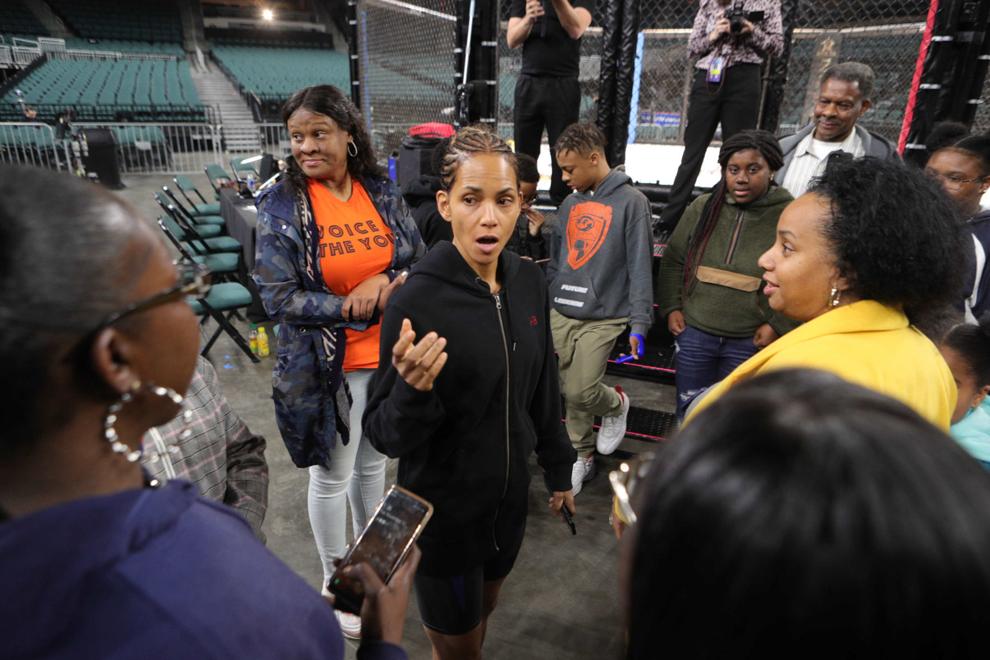 Halle Berry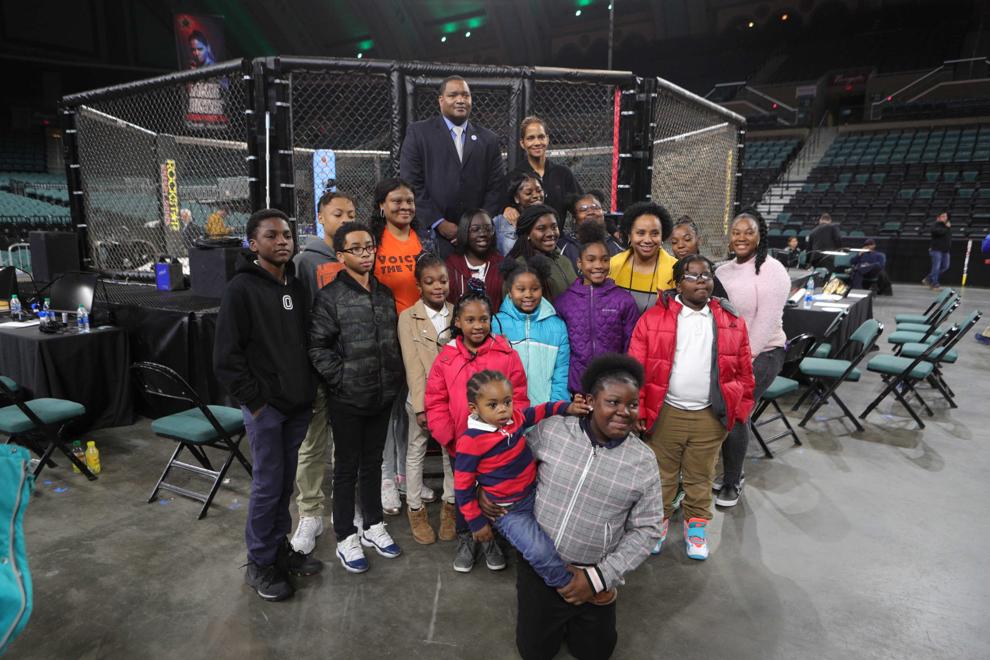 Halle Berry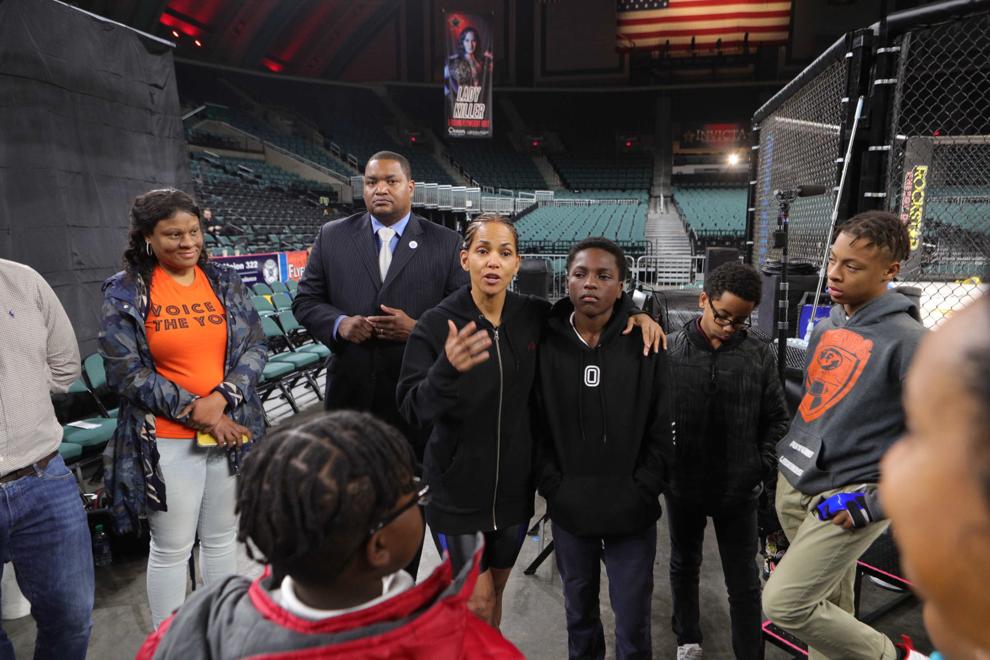 Halle Berry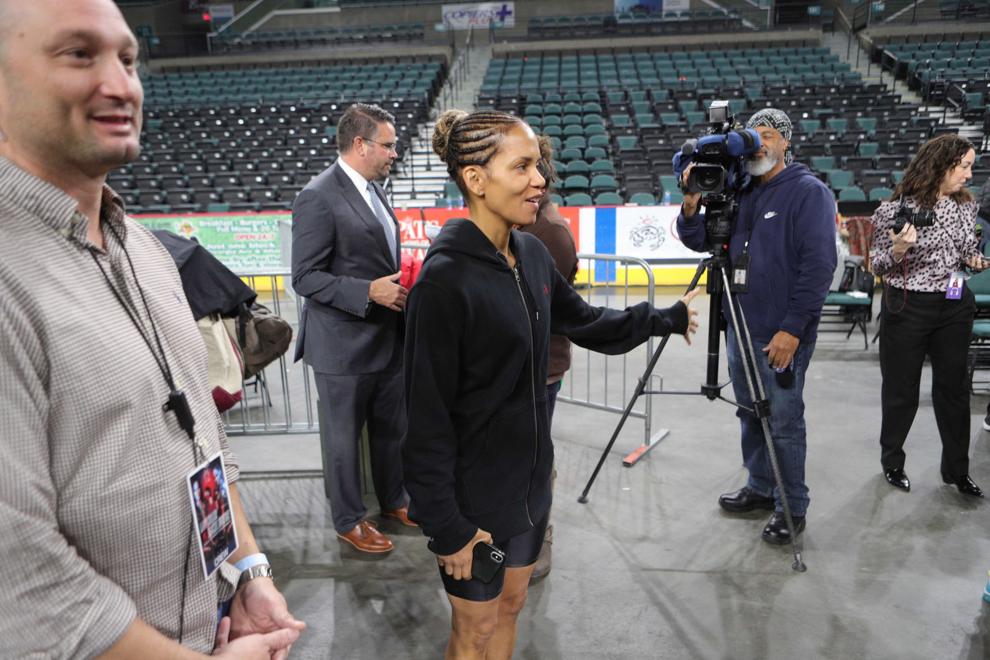 Halle Berry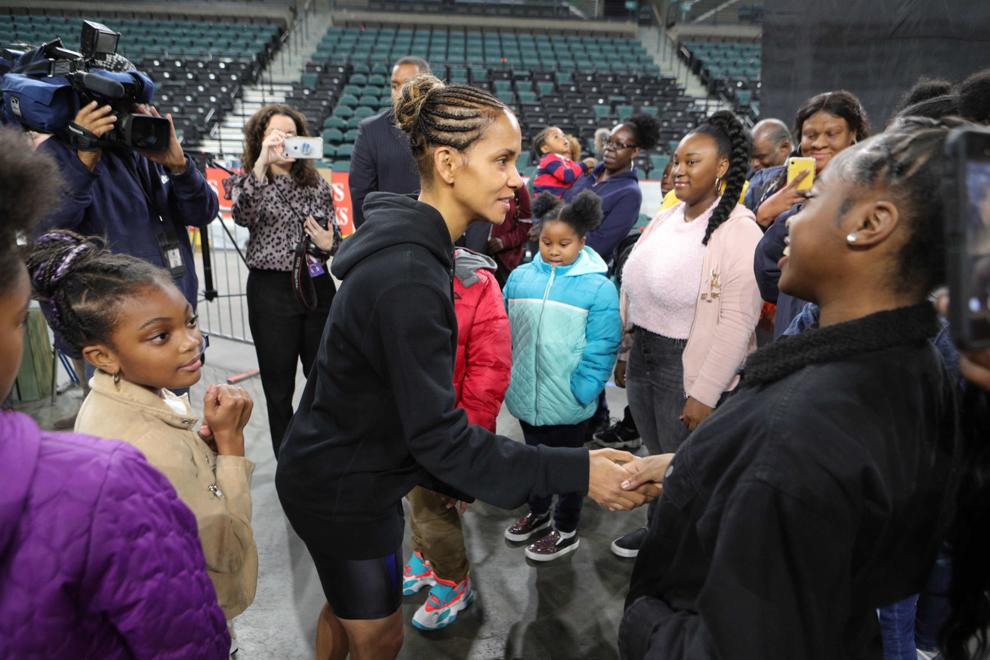 Halle Berry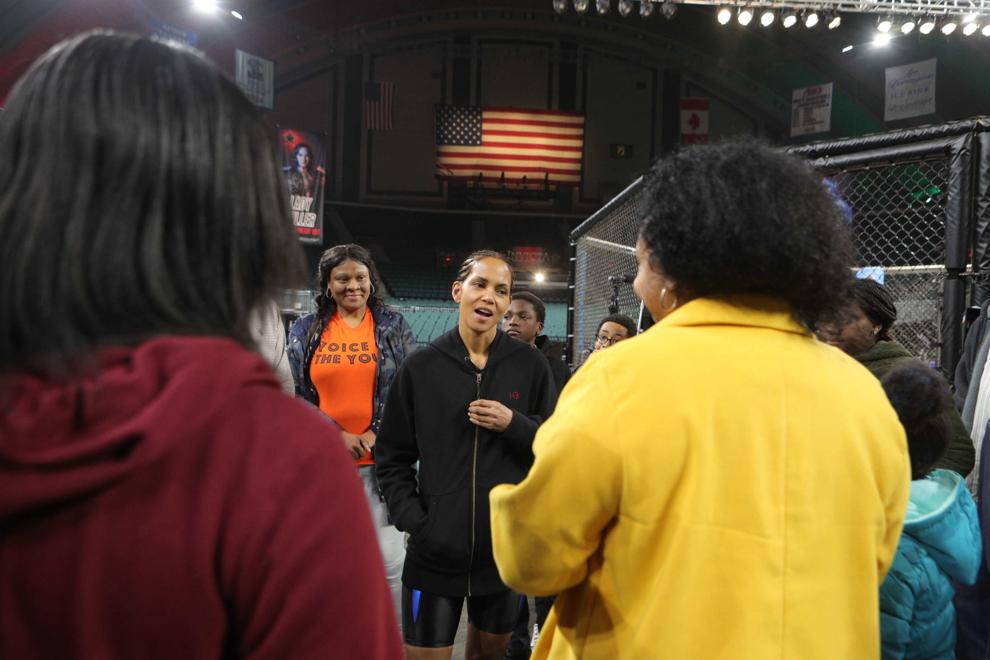 Halle Berry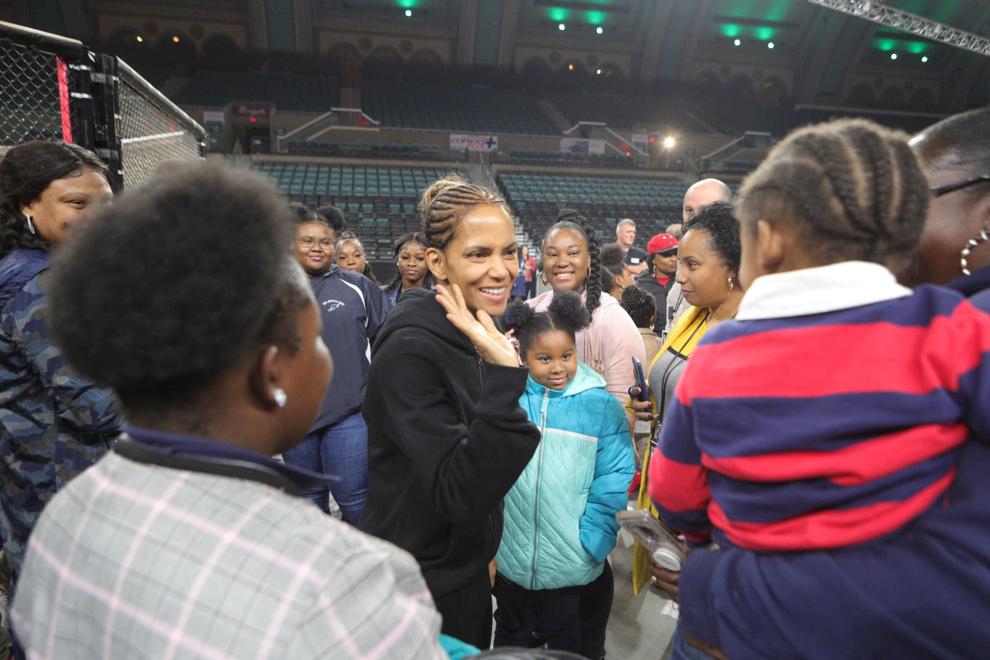 Halle Berry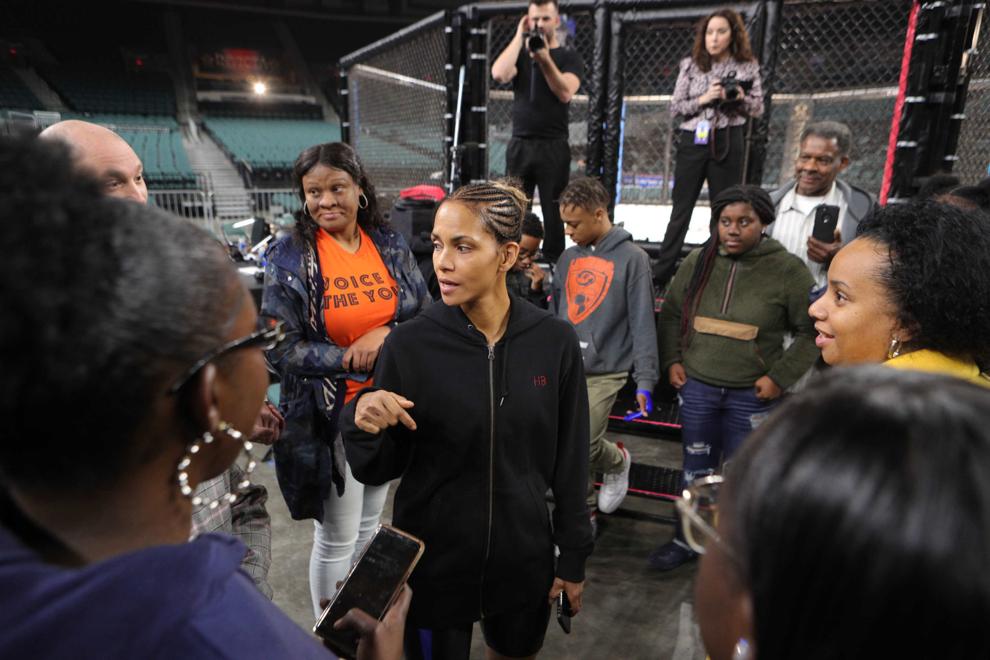 Halle Berry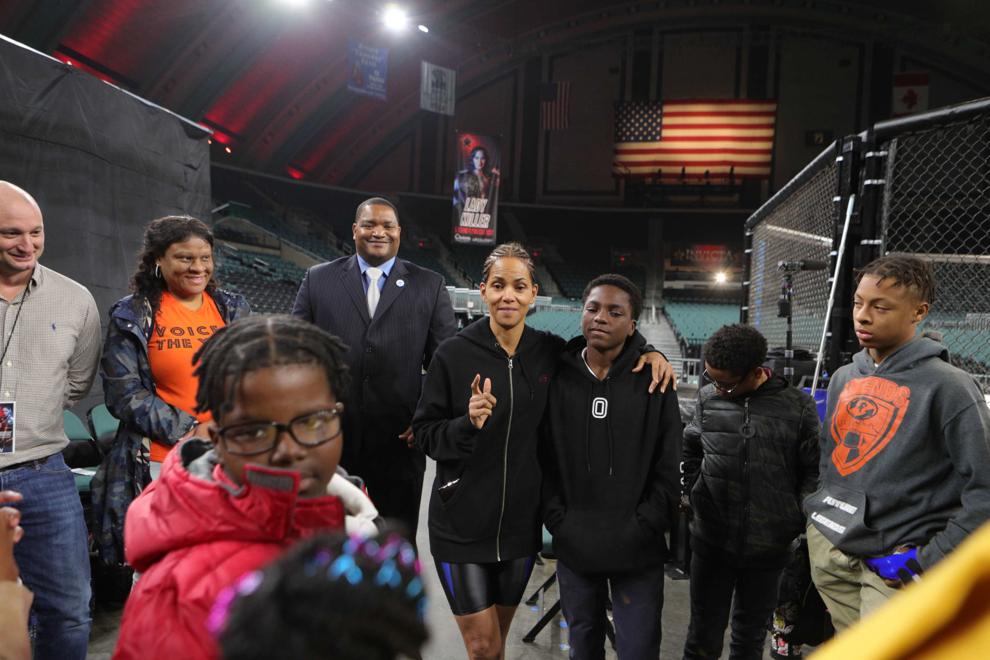 Halle Berry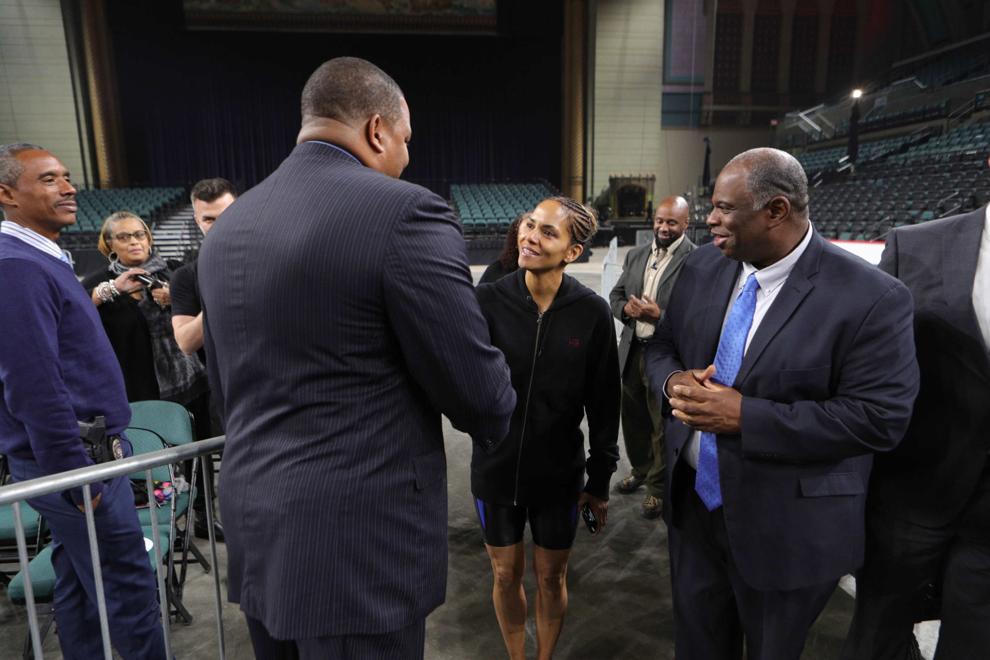 Halle Berry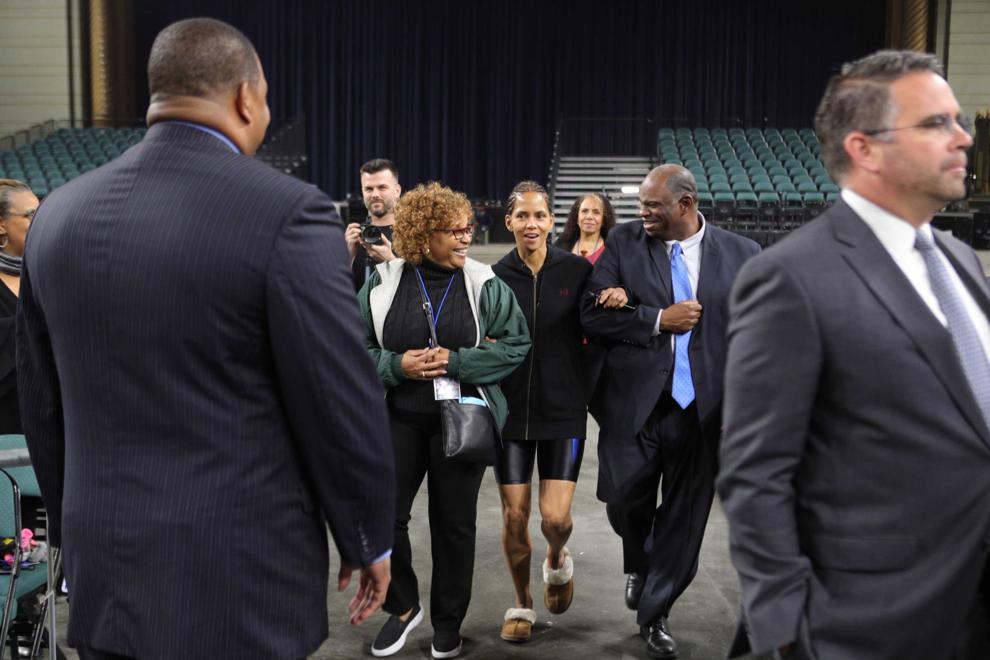 Halle Berry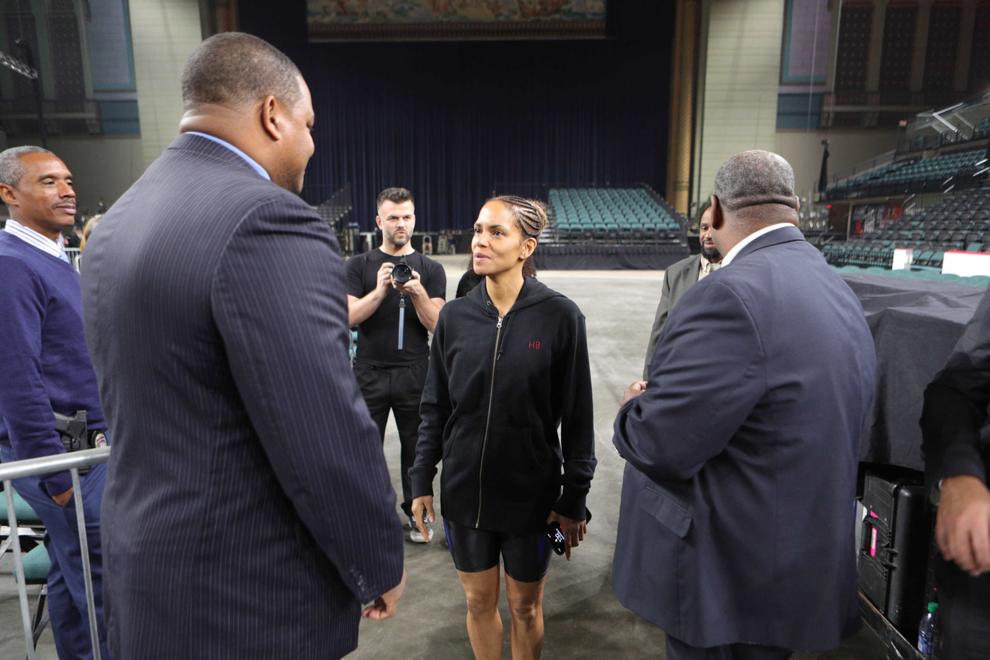 Halle Berry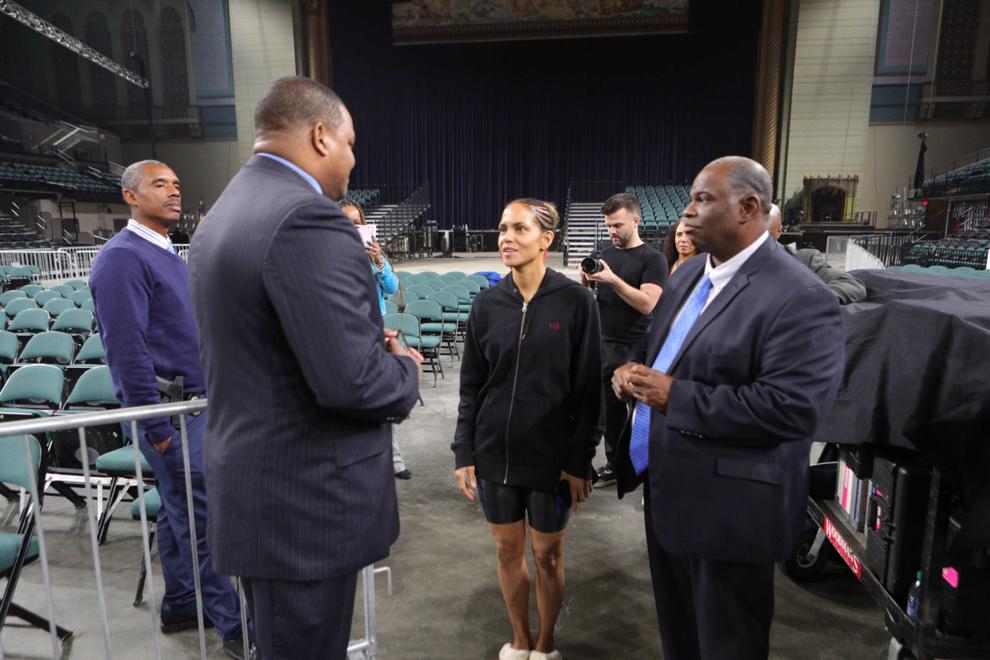 Halle Berry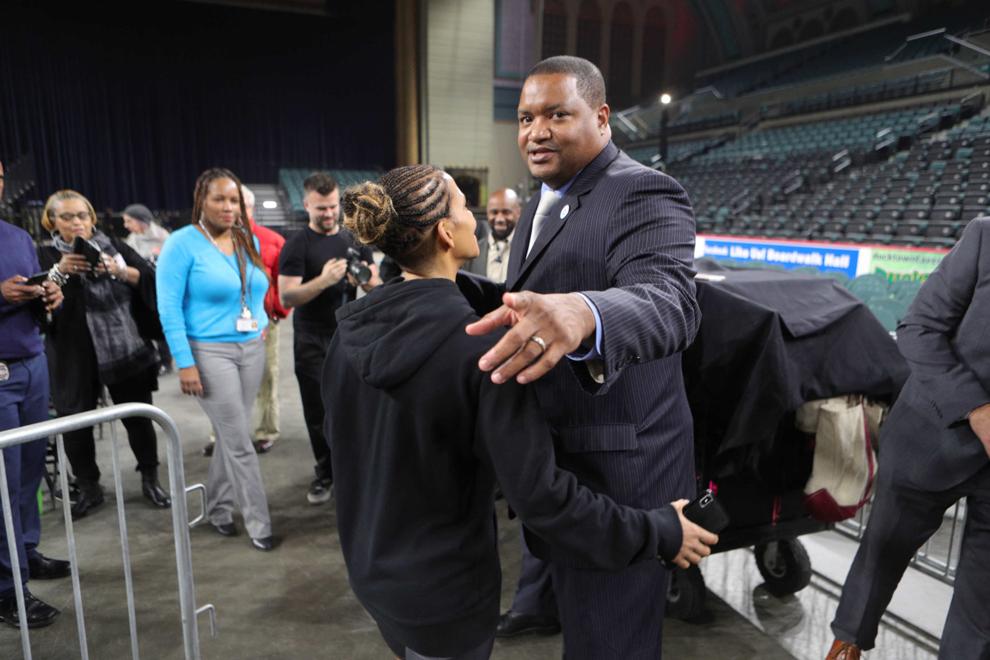 Halle Berry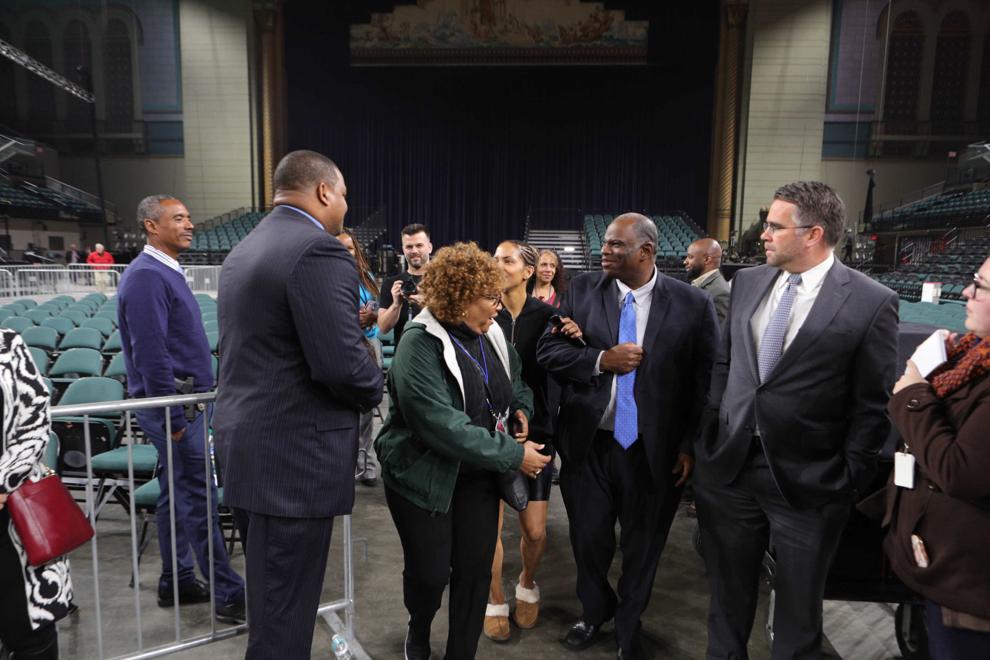 Halle Berry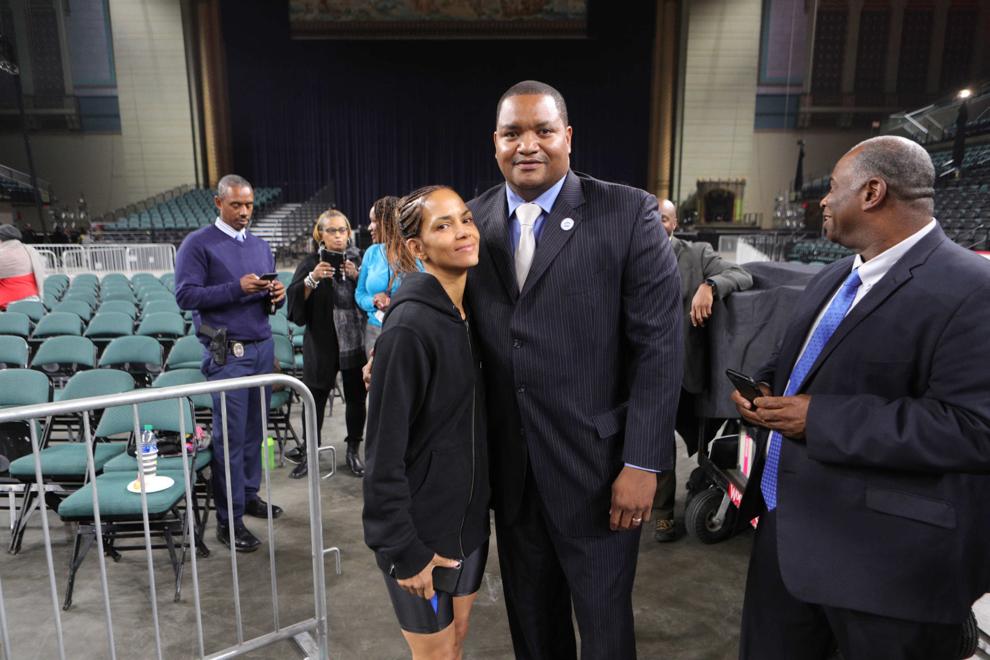 Halle Berry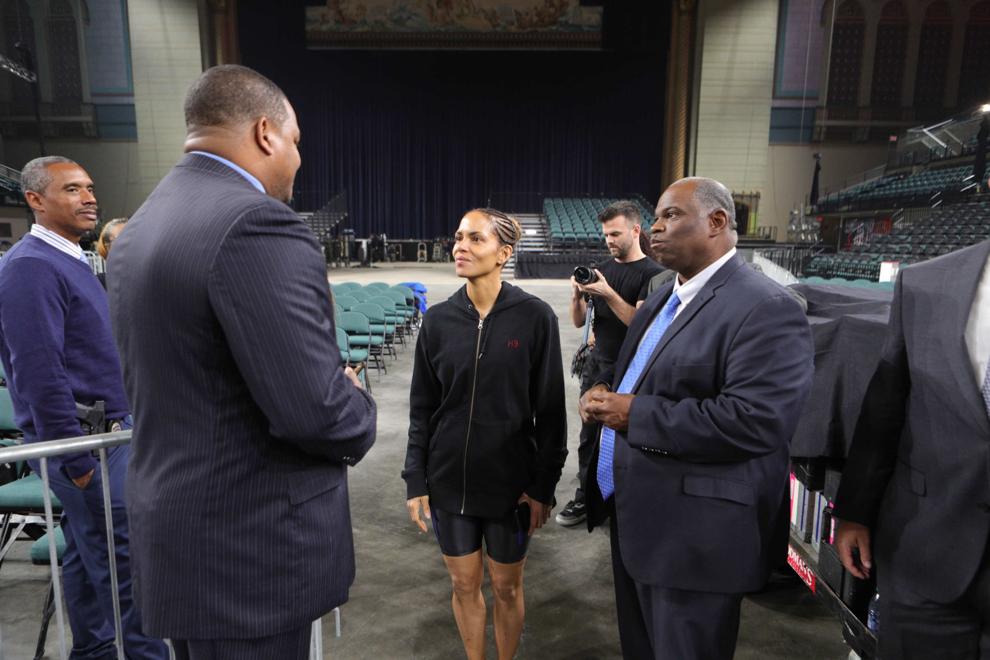 Halle Berry
Halle Berry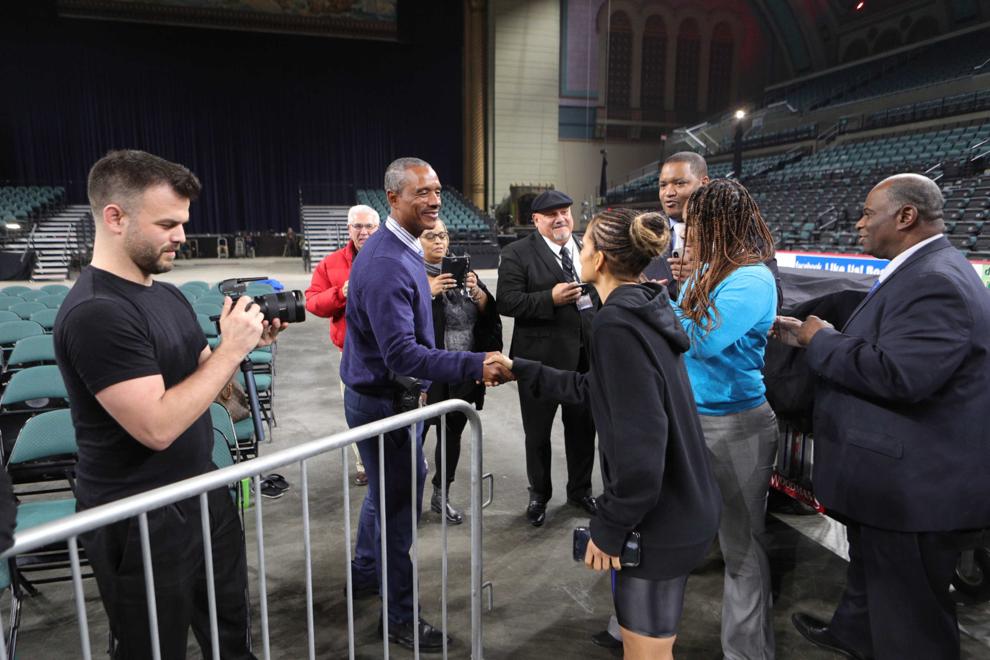 Halle Berry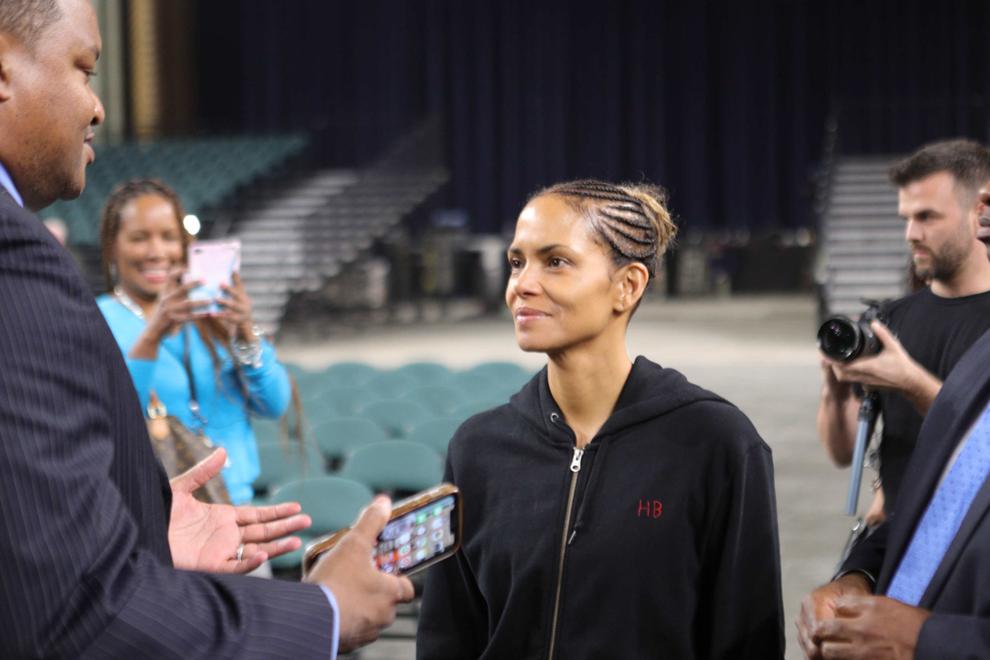 Halle Berry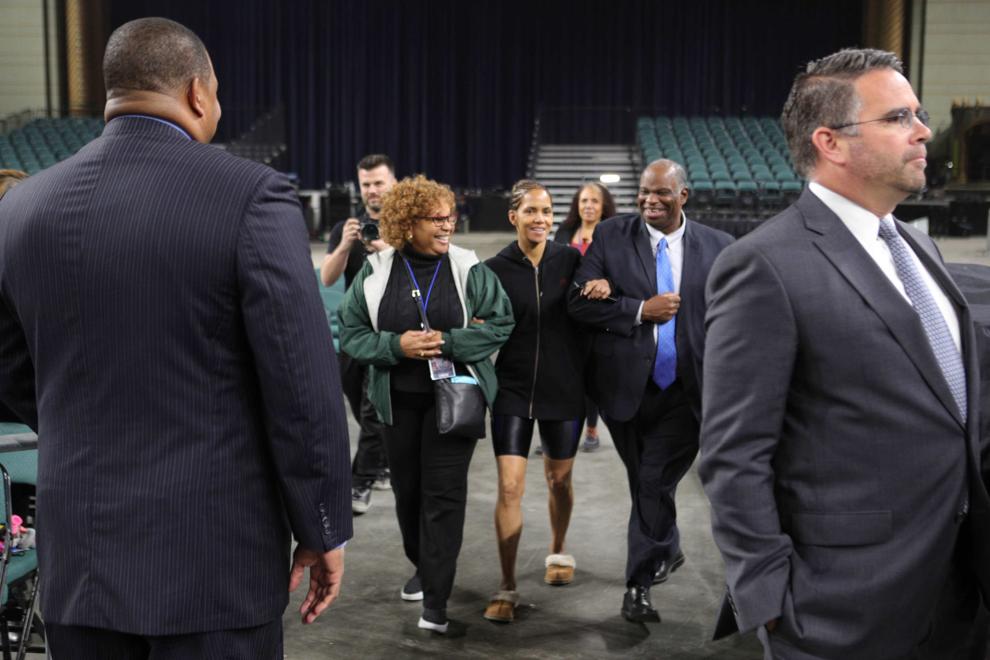 Halle Berry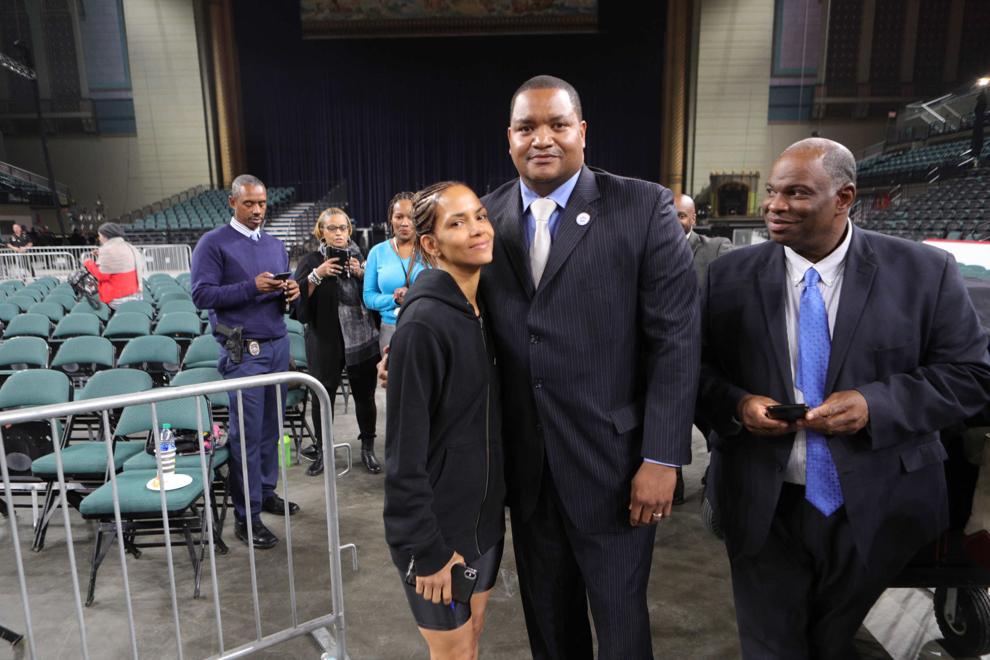 Halle Berry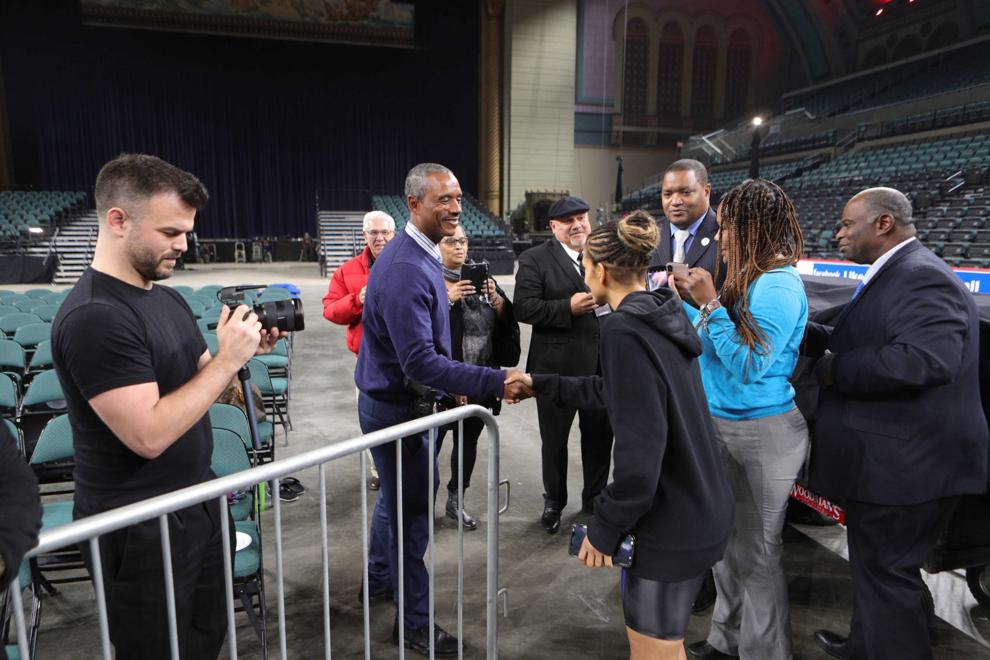 Halle Berry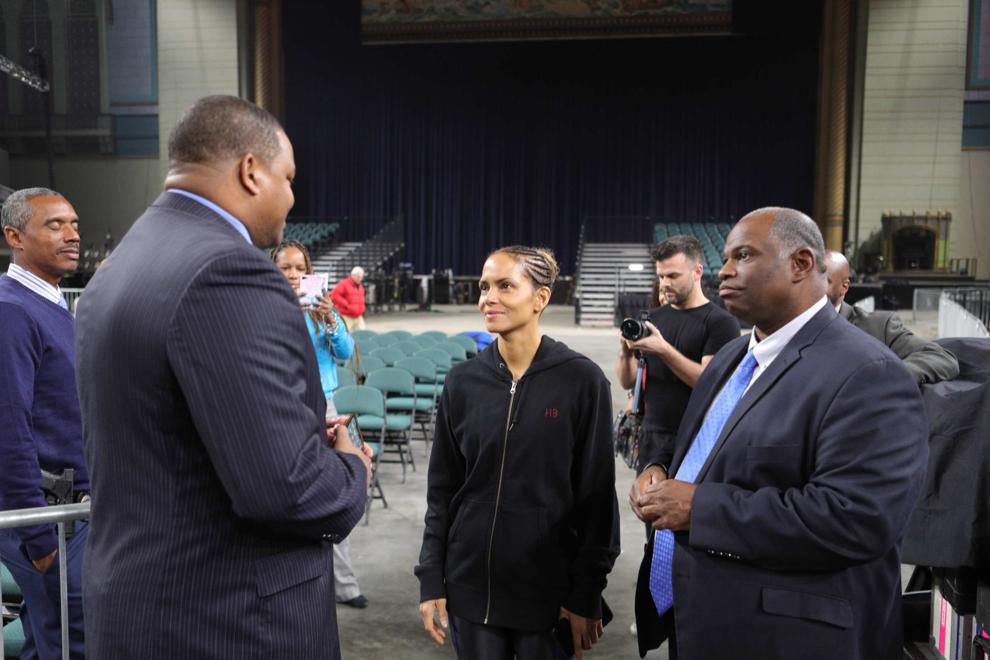 Halle Berry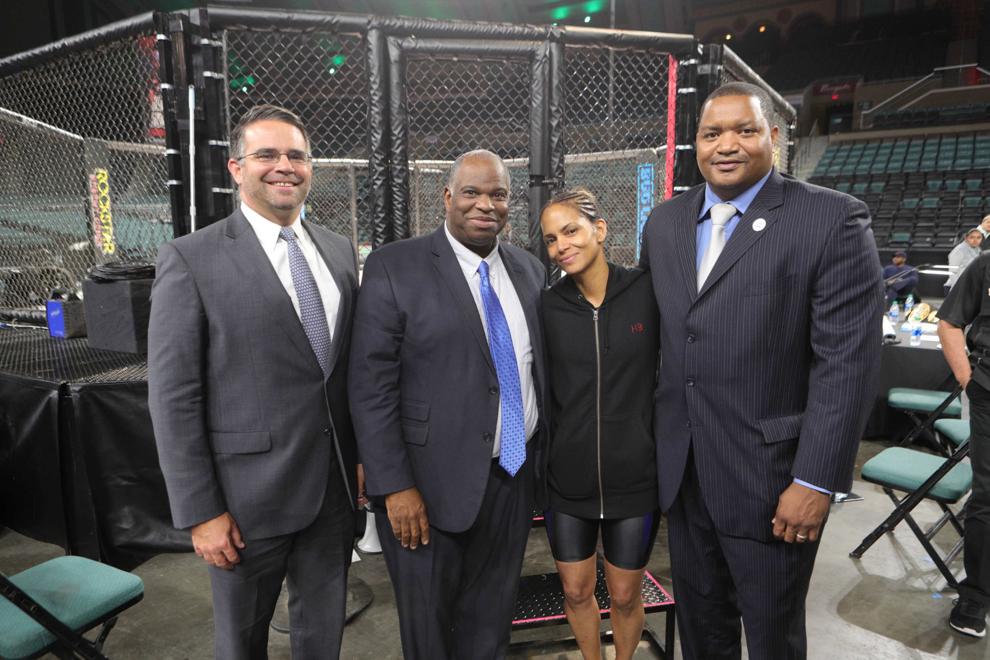 Contact: 609-272-7241
Twitter @ACPressMollyB