EGG HARBOR TOWNSHIP — Police told Konstantin Kirichek a car had crashed Tuesday night into the business he co-owns, Lighthouse Motors. When he returned to survey the damage, he couldn't believe he wasn't looking at a fatal accident.
Jake Matlock, of Egg Harbor Township, was injured after his pickup truck flipped in the crash in the West Atlantic City section of the township, police said.
"I was shocked that the guy didn't have any major (injuries)," Kirichek said. "Good thing the guy survived."
Just after 7:30 p.m., police responded to the Black Horse Pike and Genoa Avenue for a report of a crash. Investigators determined a 2016 Ford pickup driven by Matlock failed to maintain its lane while driving west on the pike.
The winter outlook in South Jersey appears to be one with more snow shoveling and more bundl…
The pickup then sideswiped a 2015 Ford Mustang driven by Richard Graham, of Egg Harbor Township, traveling in the same direction. The pickup then lost control, spun off the road and struck two poles and three parked vehicles in the lot of Lighthouse Motors, police said in a news release. The collision with the poles caused the pickup to overturn, trapping Matlock inside.
Matlock was extricated from the truck and transported to a nearby hospital for minor injuries. Graham was not injured, police said. Summonses are pending results of a crash investigation.
It's not unusual for accidents to occur near his business, Kirichek said.
"That's not the first time ... that someone drove through our property," he said. "It's a pretty dangerous curve here on the Black Horse Pike."
Staff Writer C.J. Fairfield contributed to this report.
110319_nws_pumpkinrun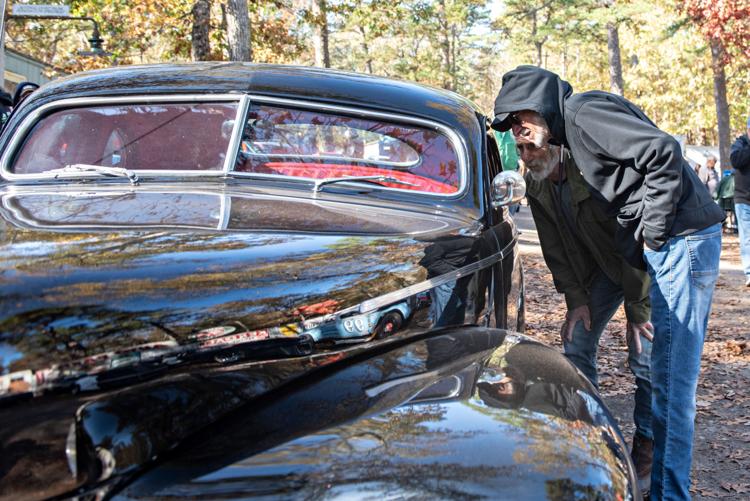 -- HIDE VERTICAL GALLERY ASSET TITLES --
110319_nws_pumpkinrun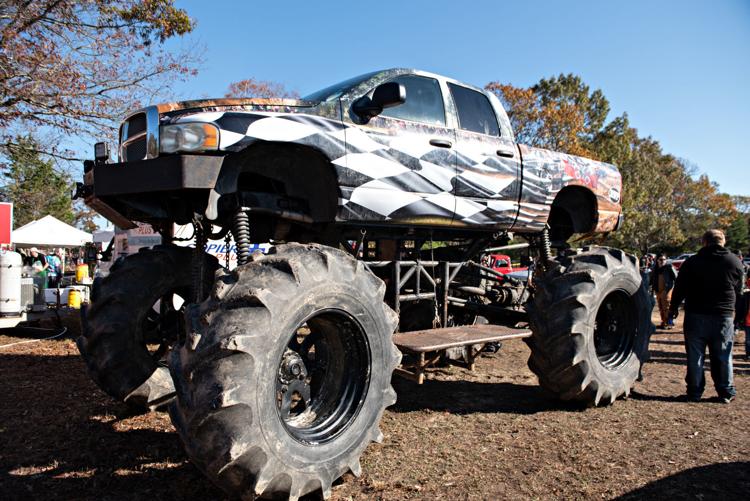 110319_nws_pumpkinrun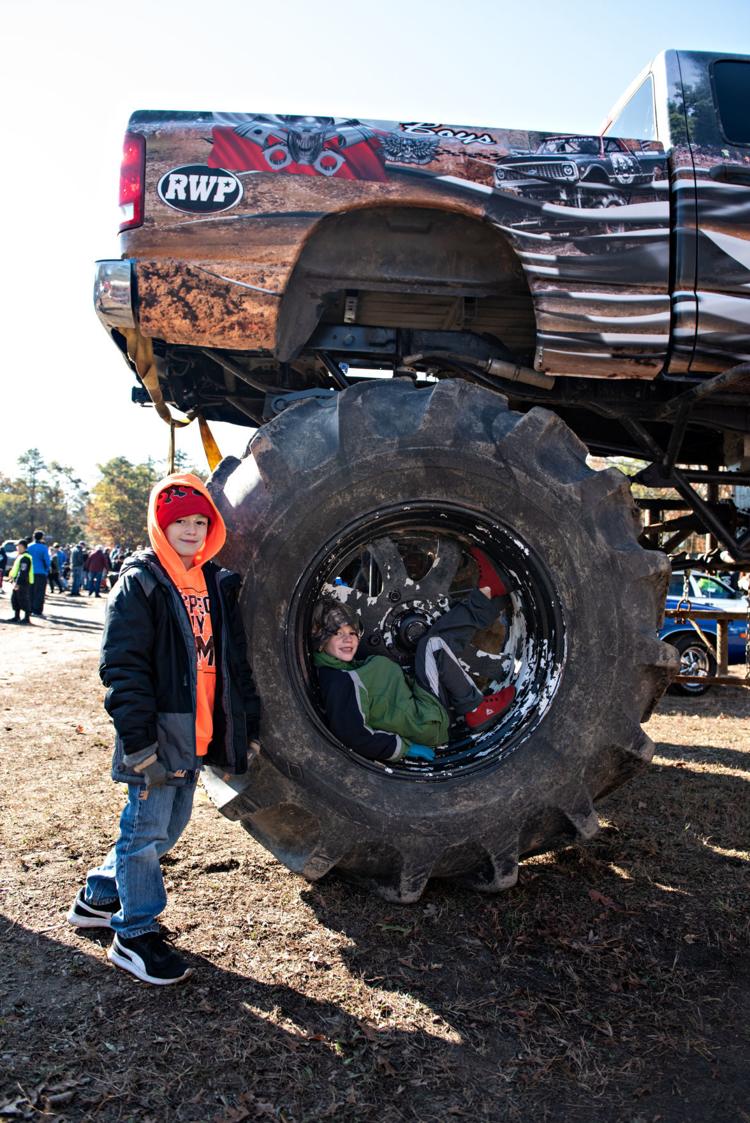 110319_nws_pumpkinrun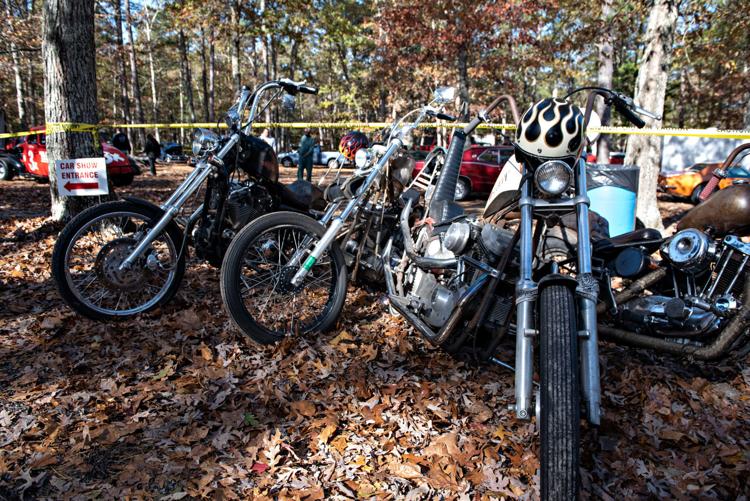 110319_nws_pumpkinrun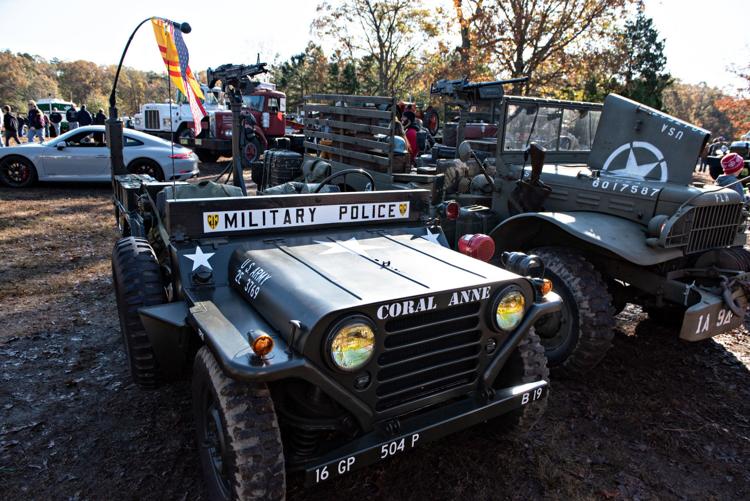 110319_nws_pumpkinrun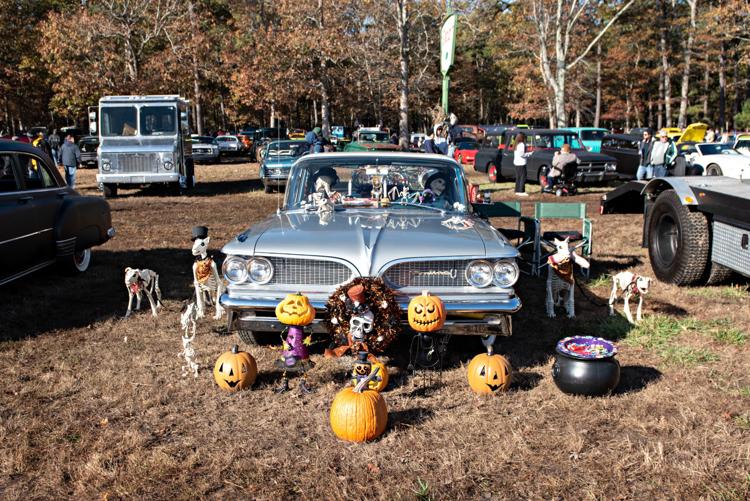 110319_nws_pumpkinrun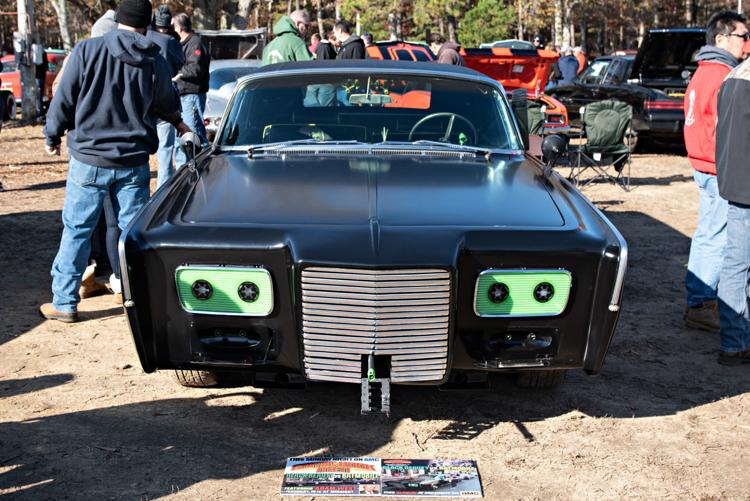 110319_nws_pumpkinrun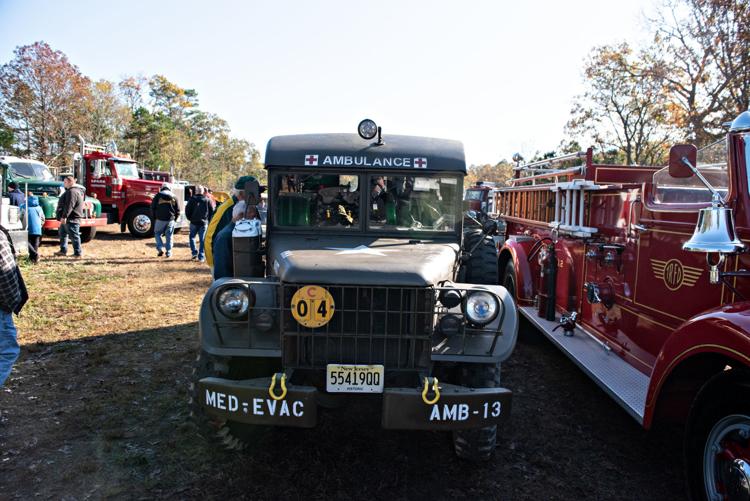 110319_nws_pumpkinrun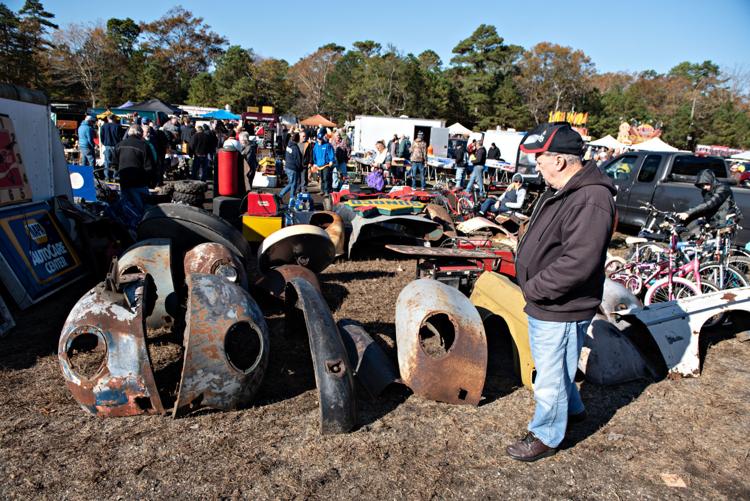 110319_nws_pumpkinrun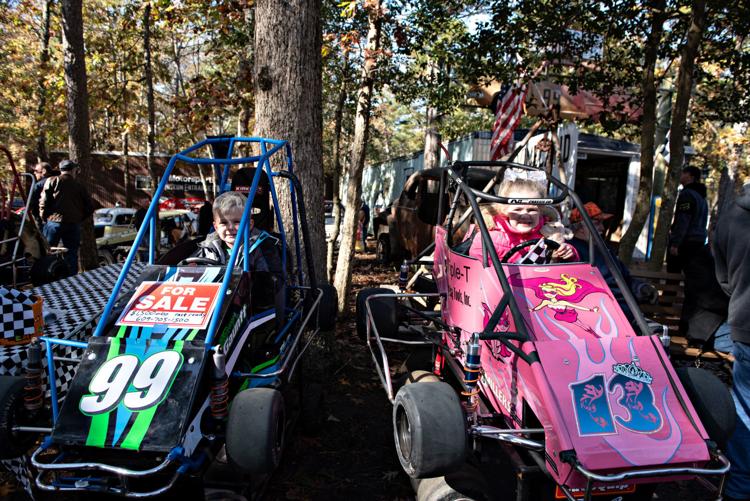 110319_nws_pumpkinrun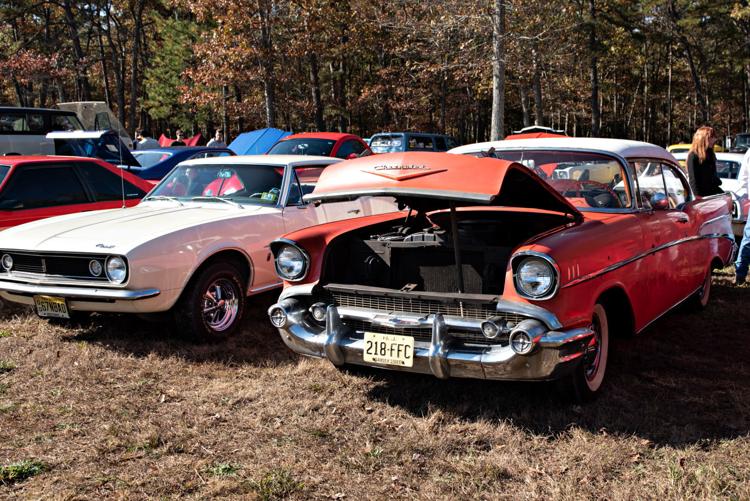 110319_nws_pumpkinrun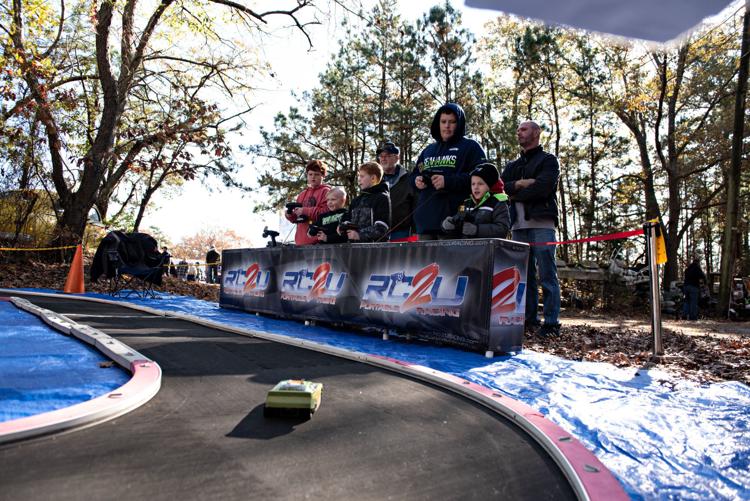 110319_nws_pumpkinrun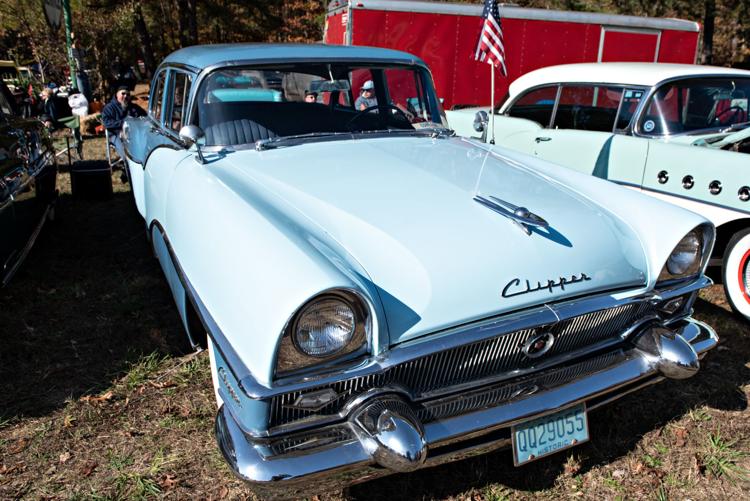 110319_nws_pumpkinrun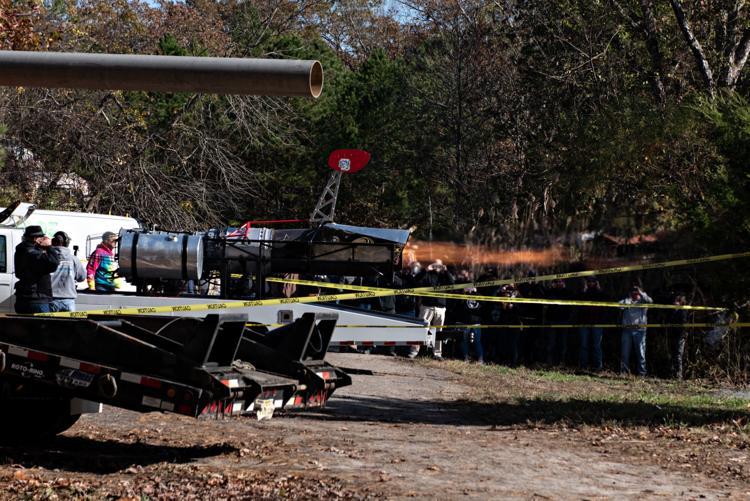 110319_nws_pumpkinrun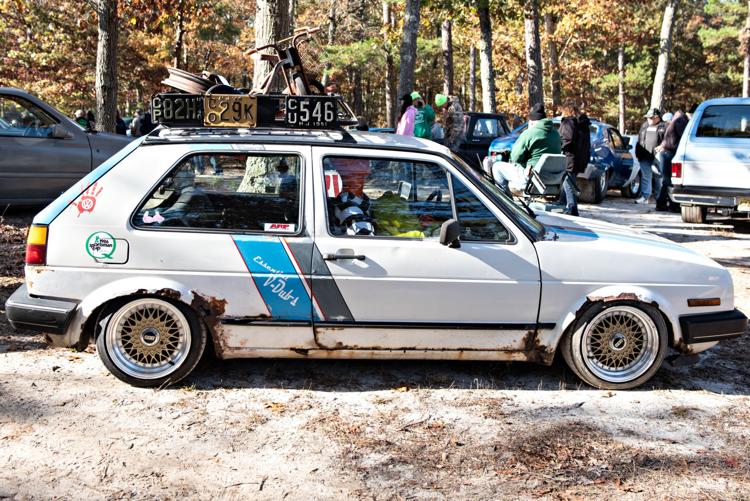 110319_nws_pumpkinrun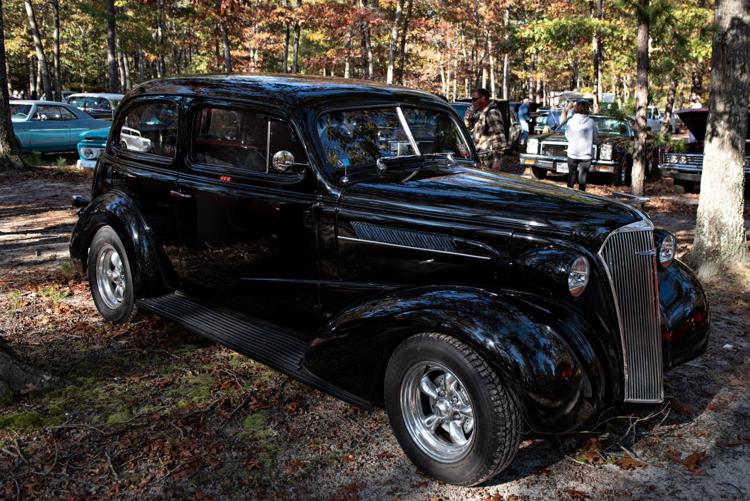 110319_nws_pumpkinrun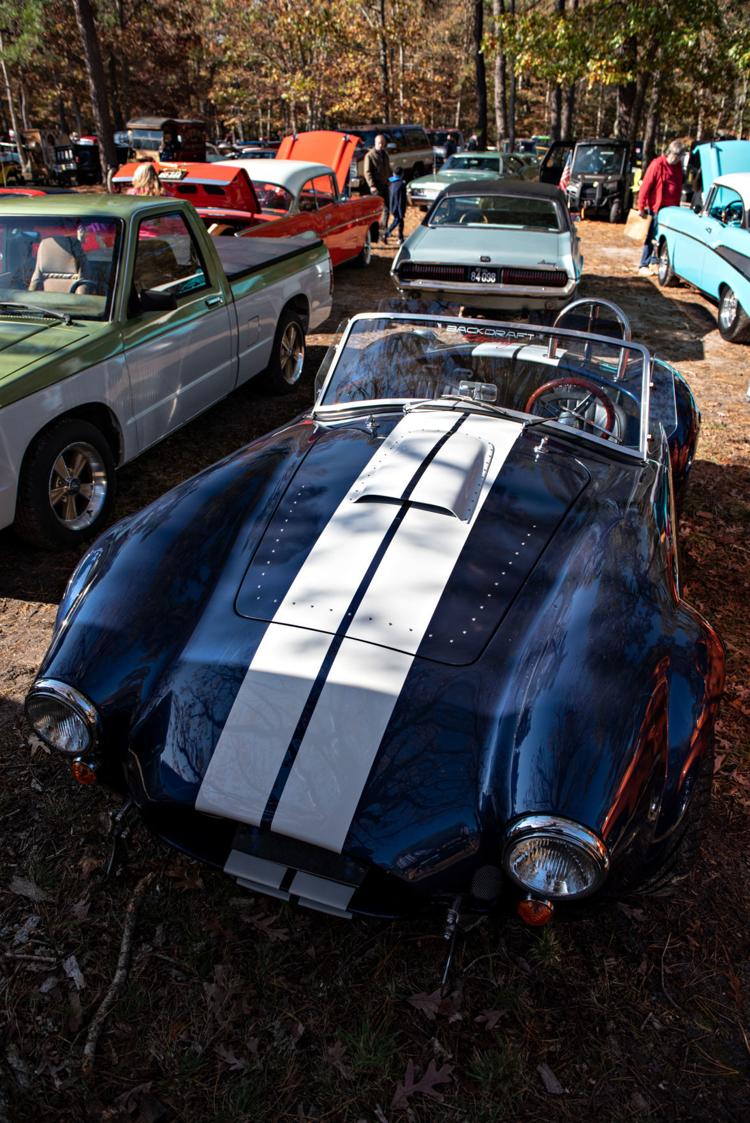 110319_nws_pumpkinrun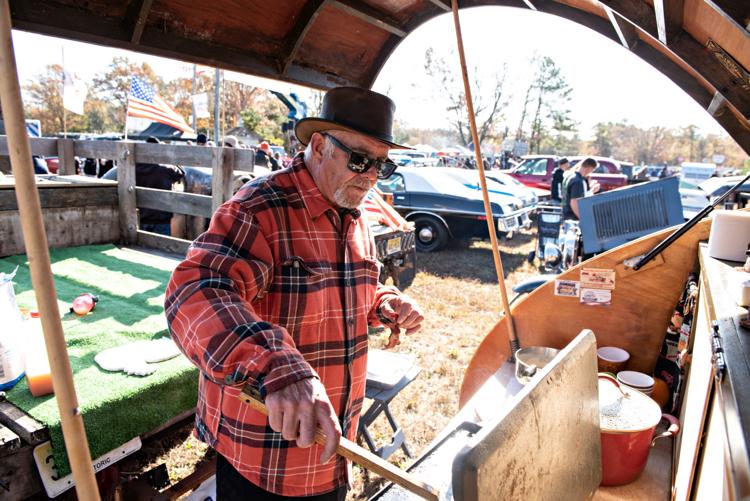 110319_nws_pumpkinrun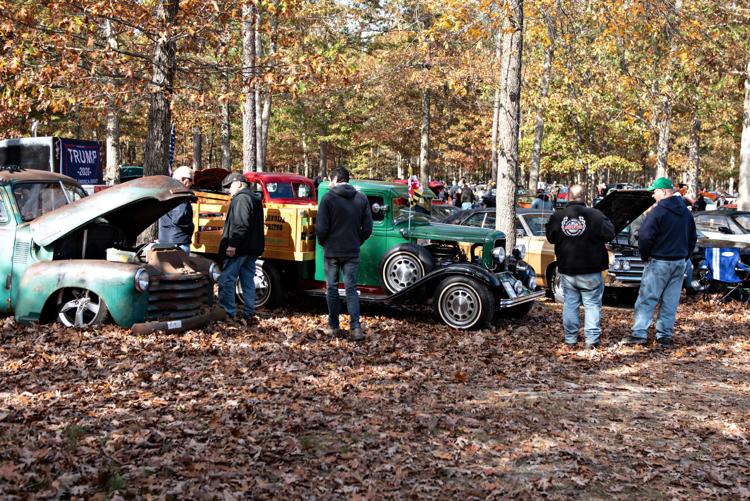 110319_nws_pumpkinrun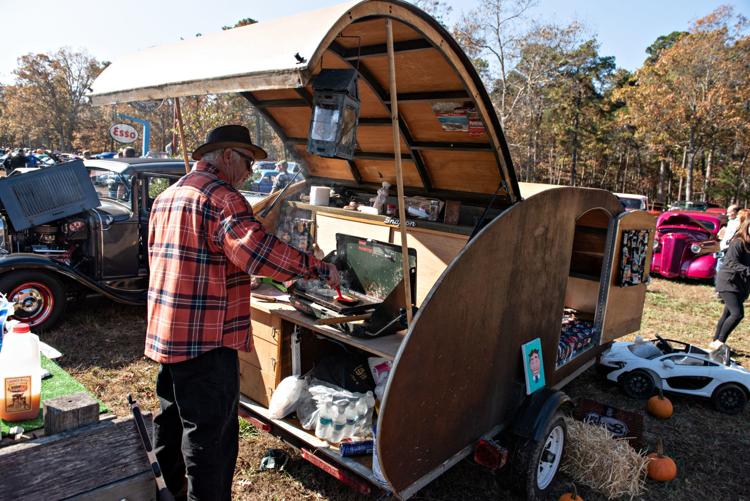 110319_nws_pumpkinrun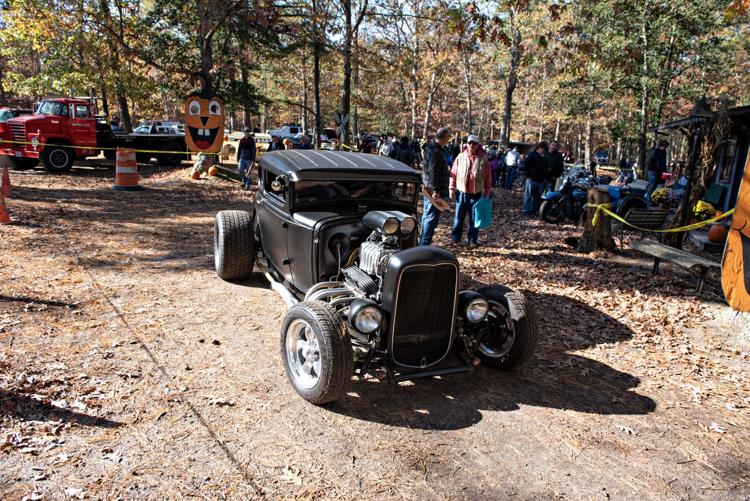 110319_nws_pumpkinrun
110319_nws_pumpkinrun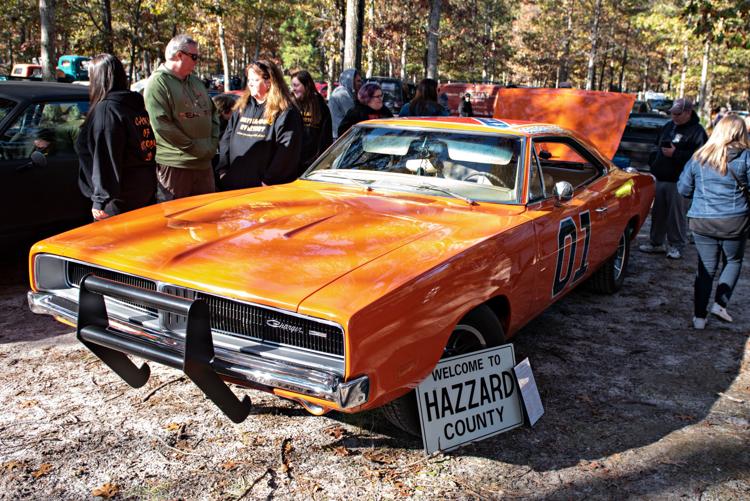 110319_nws_pumpkinrun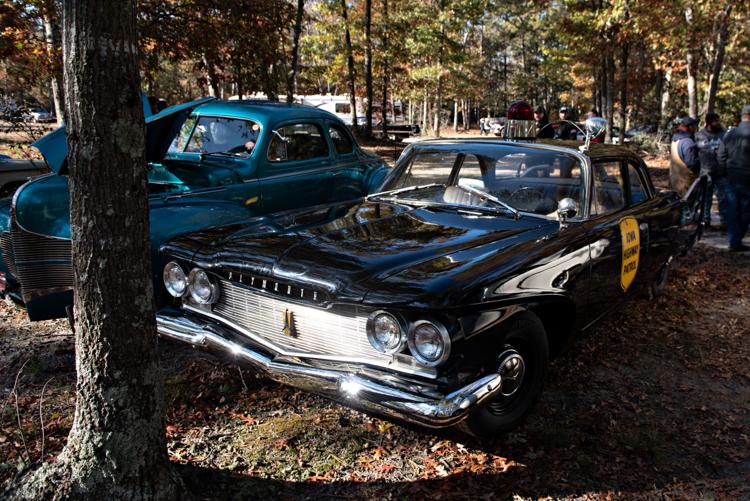 110319_nws_pumpkinrun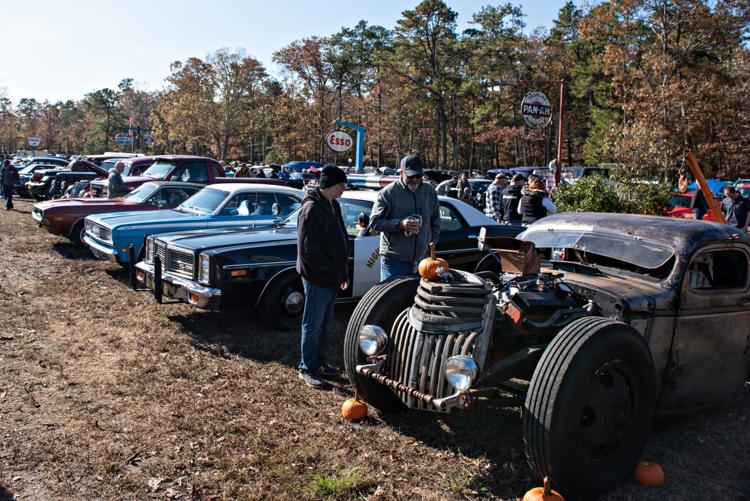 110319_nws_pumpkinrun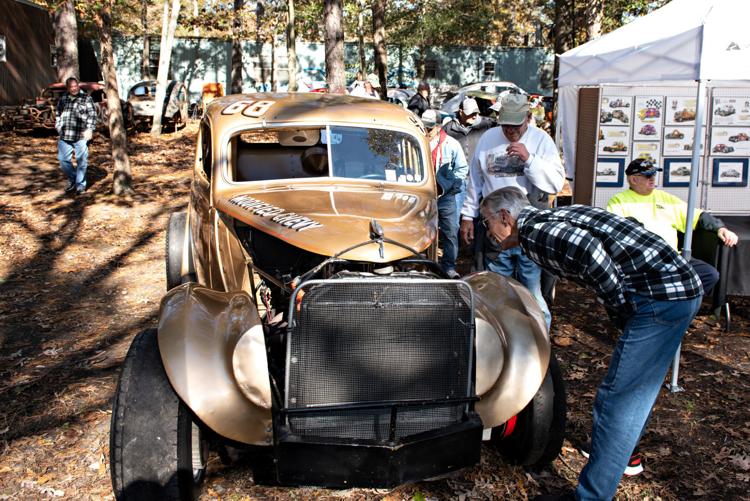 110319_nws_pumpkinrun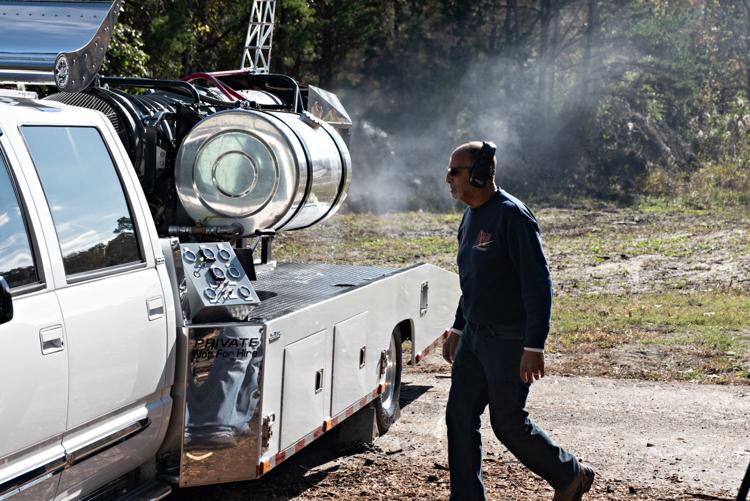 110319_nws_pumpkinrun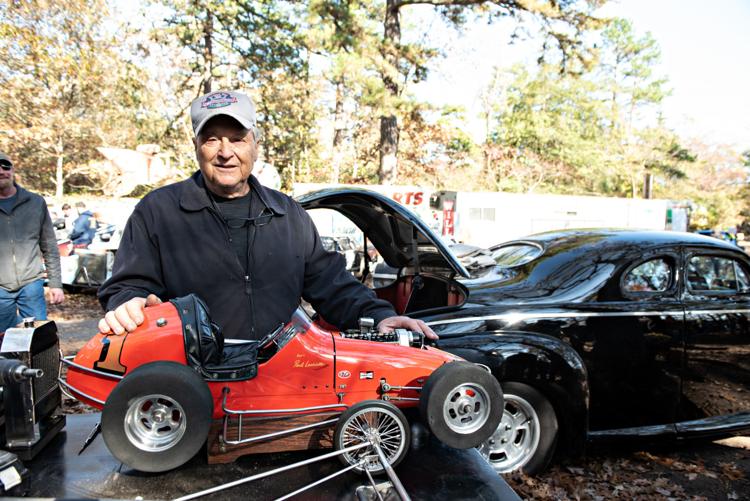 110319_nws_pumpkinrun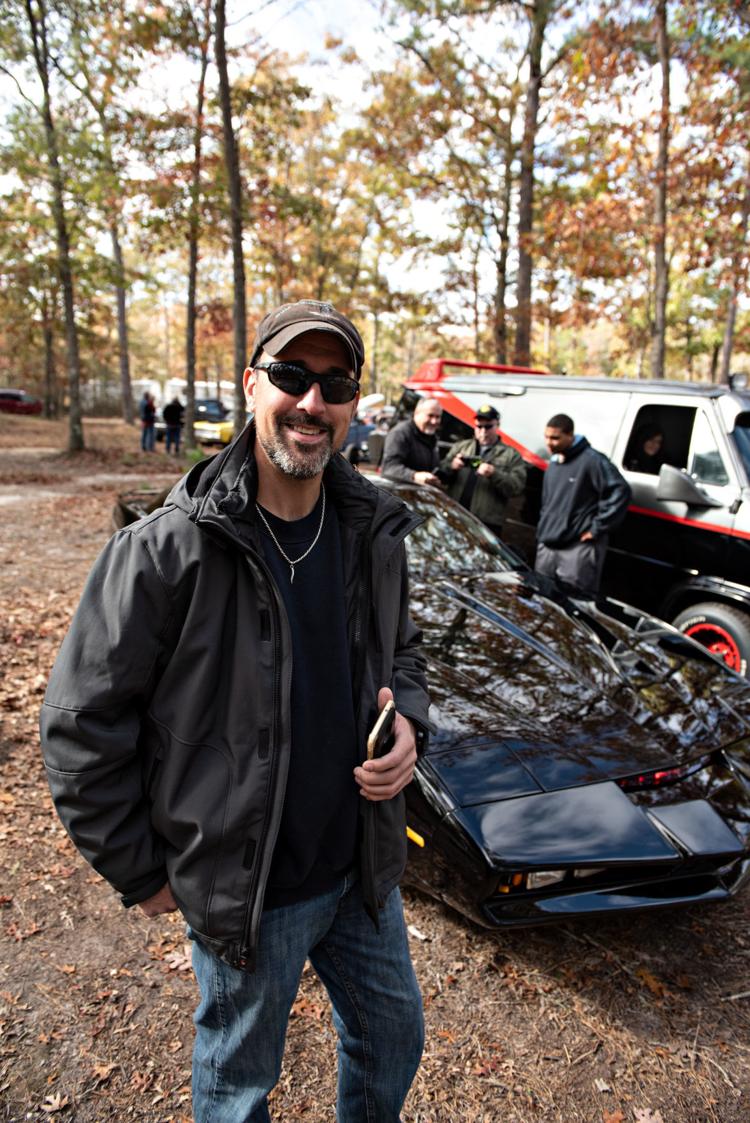 110319_nws_pumpkinrun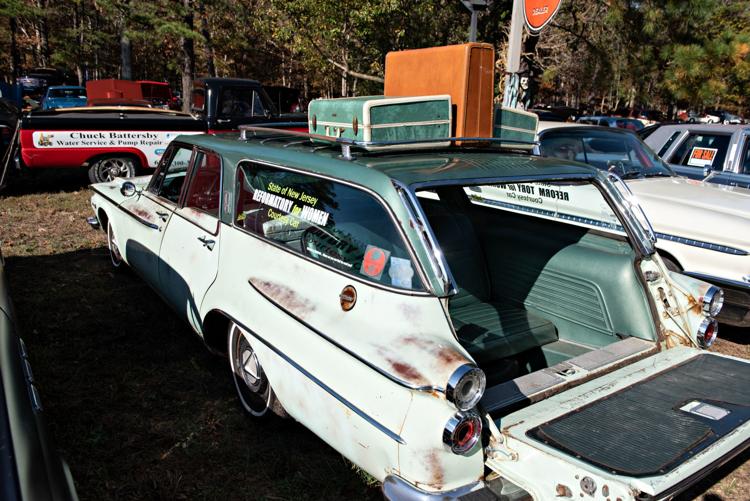 110319_nws_pumpkinrun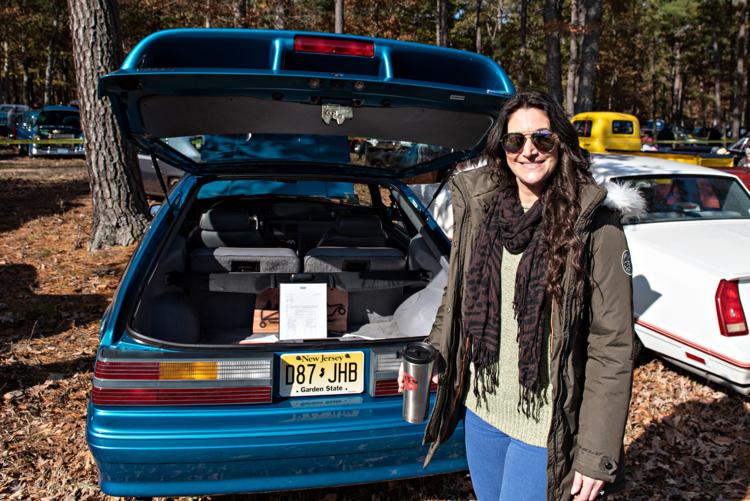 110319_nws_pumpkinrun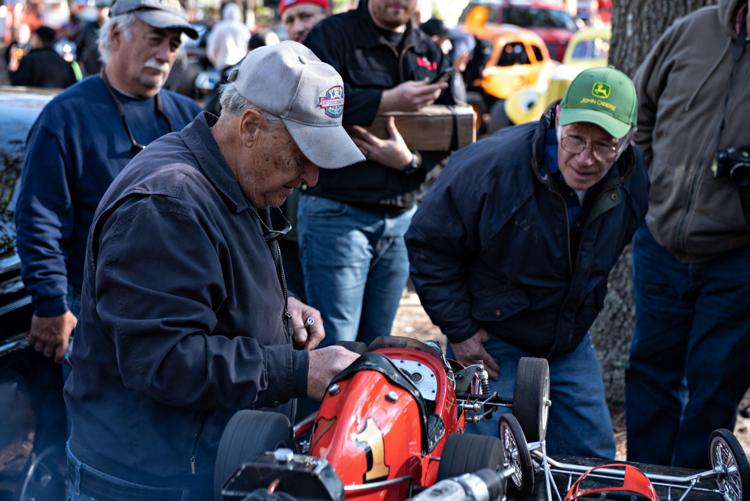 110319_nws_pumpkinrun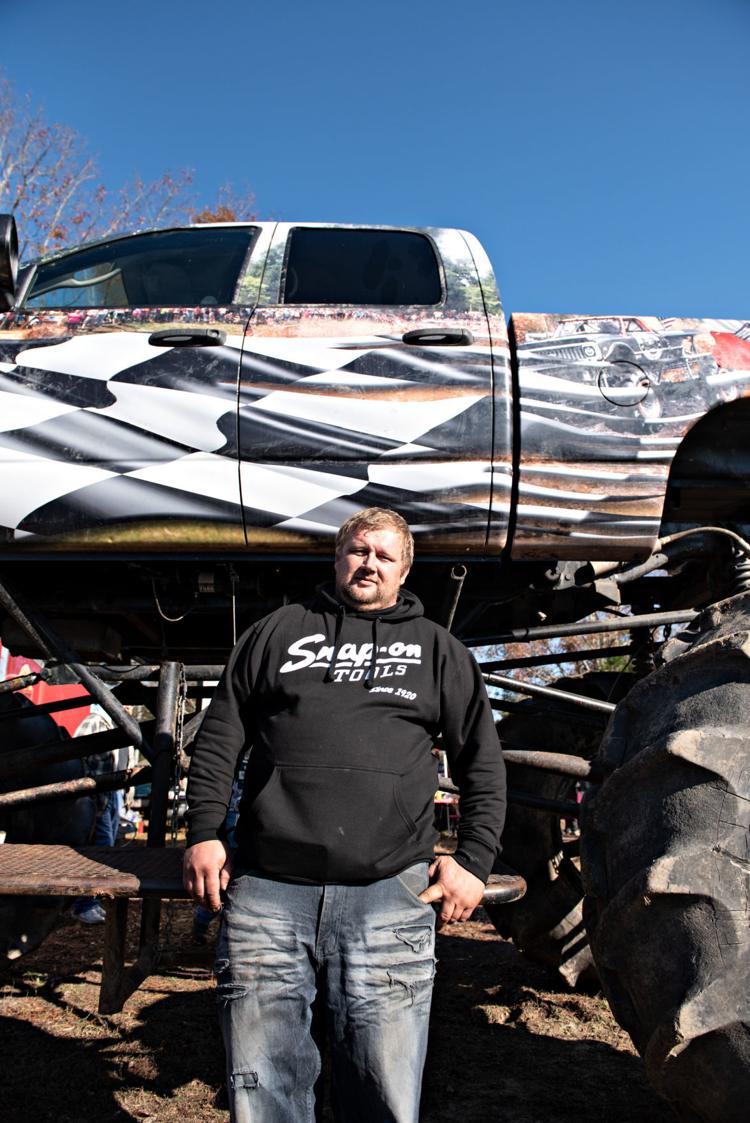 110319_nws_pumpkinrun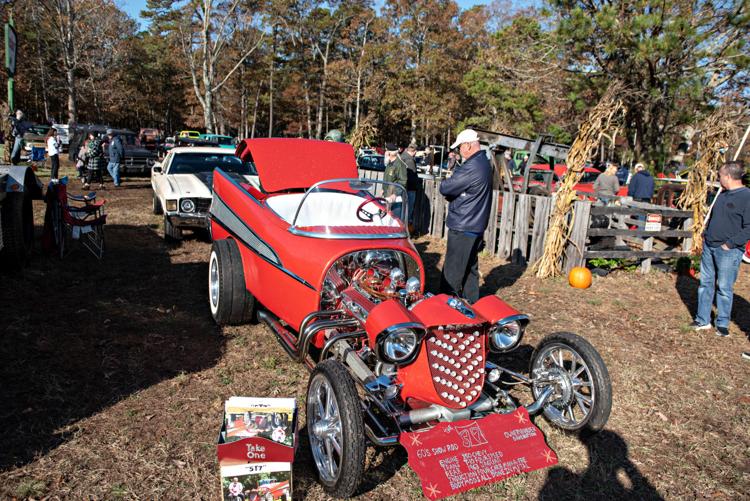 110319_nws_pumpkinrun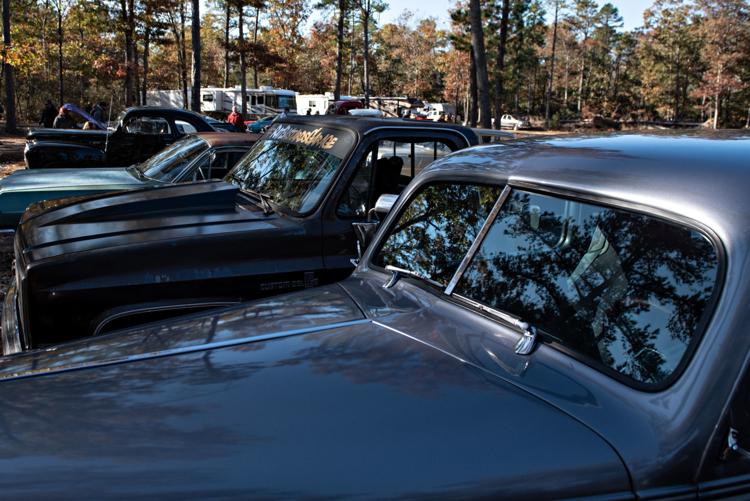 110319_nws_pumpkinrun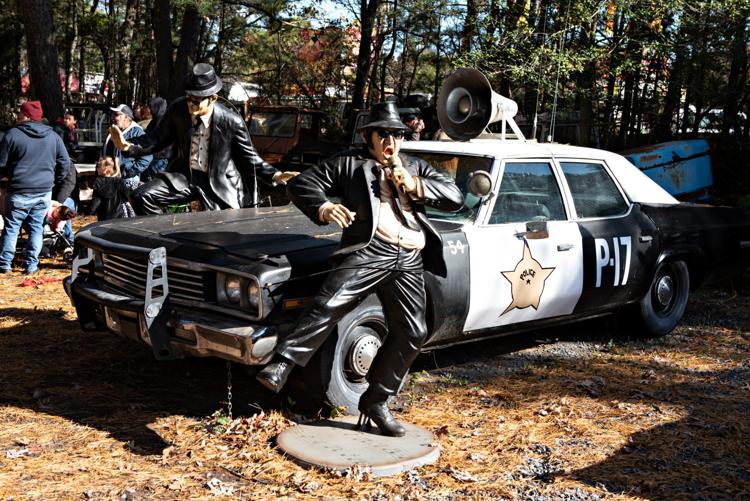 110319_nws_pumpkinrun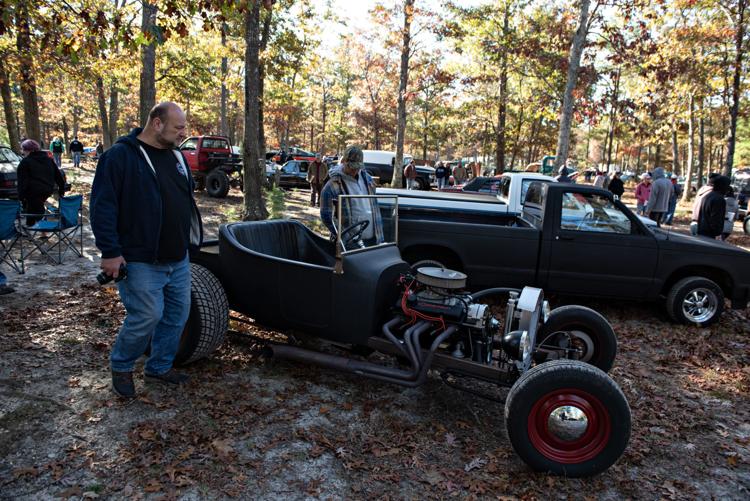 110319_nws_pumpkinrun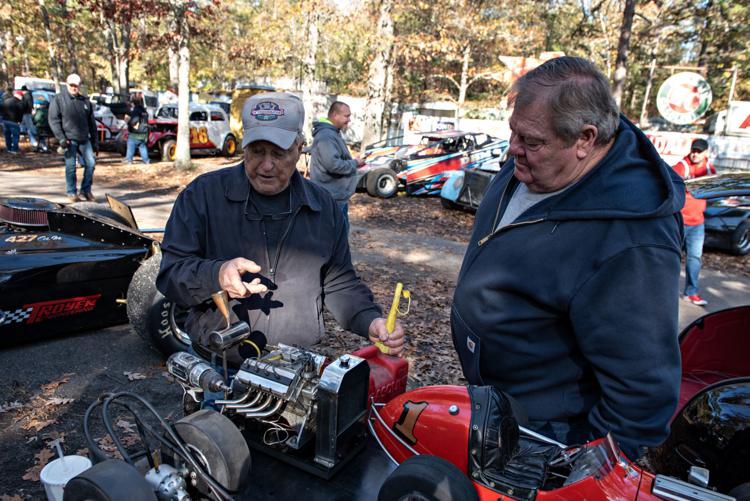 110319_nws_pumpkinrun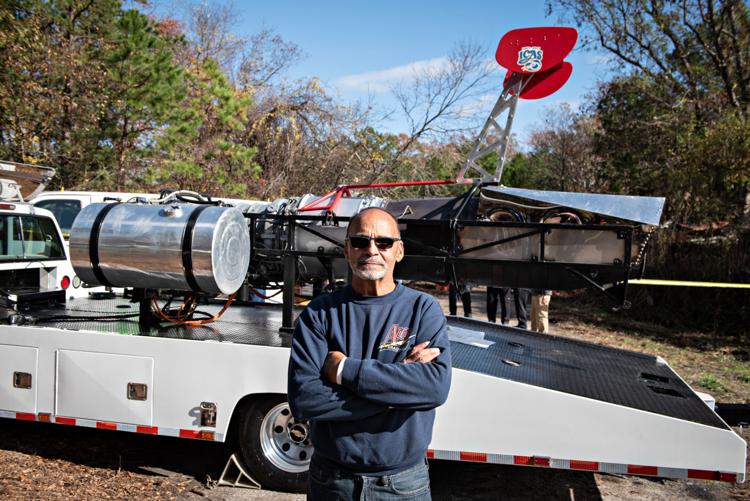 110319_nws_pumpkinrun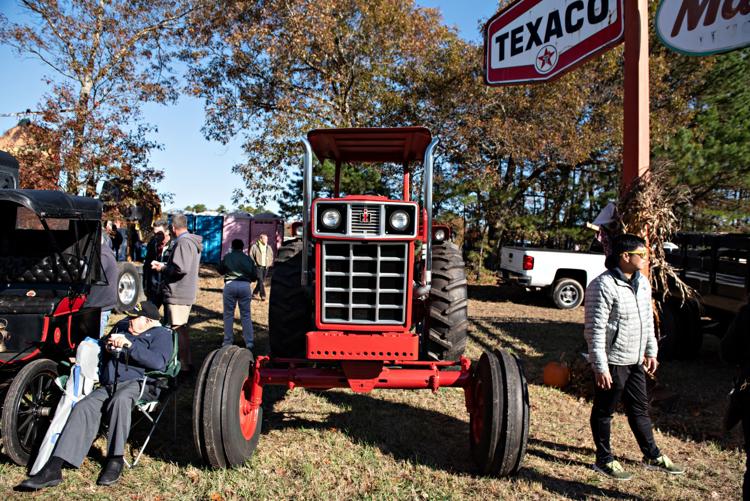 110319_nws_pumpkinrun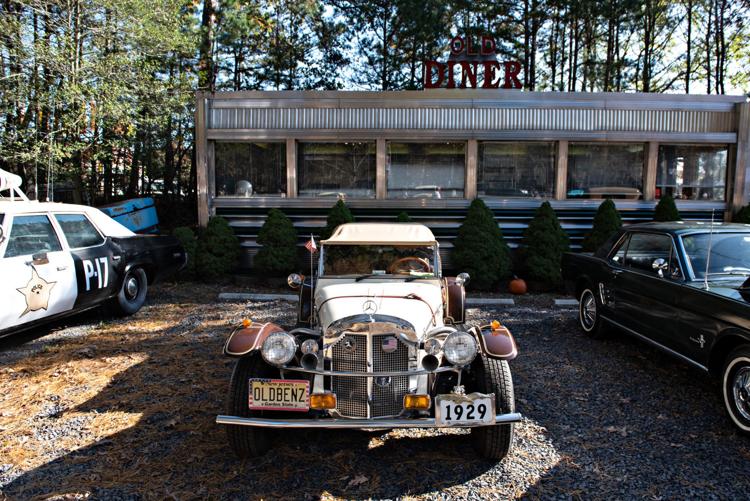 110319_nws_pumpkinrun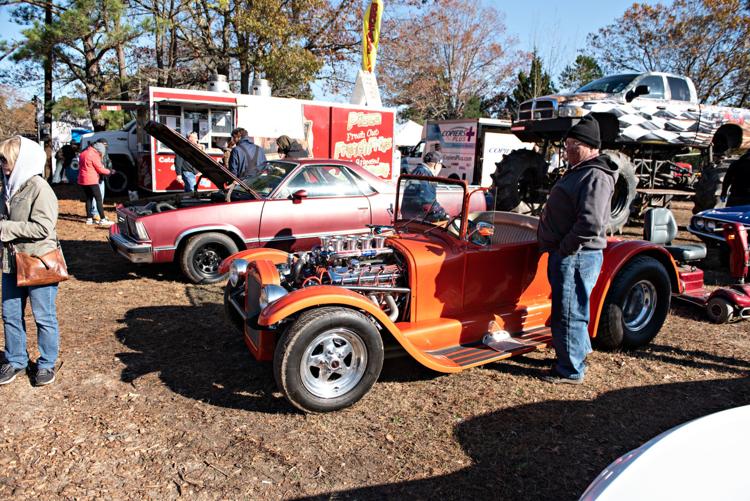 110319_nws_pumpkinrun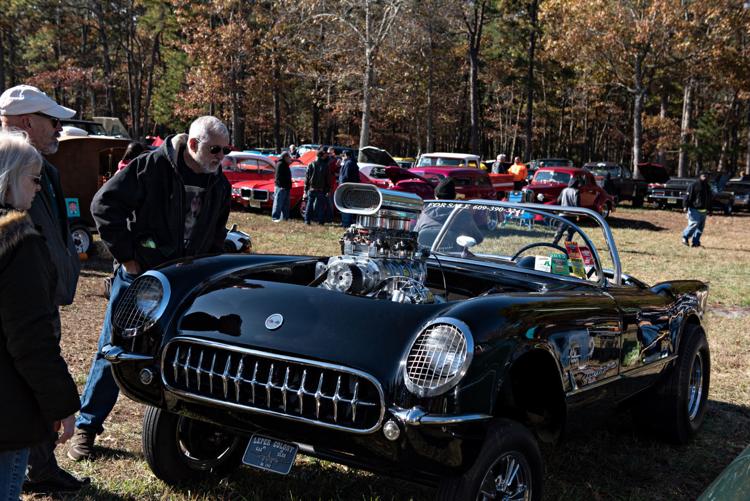 110319_nws_pumpkinrun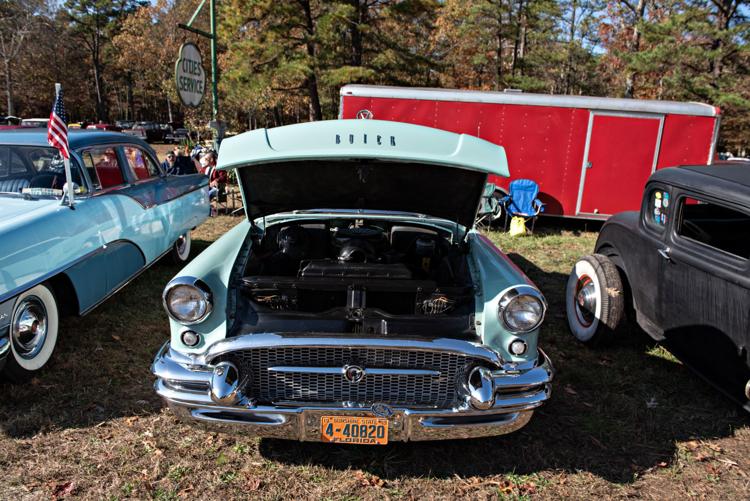 110319_nws_pumpkinrun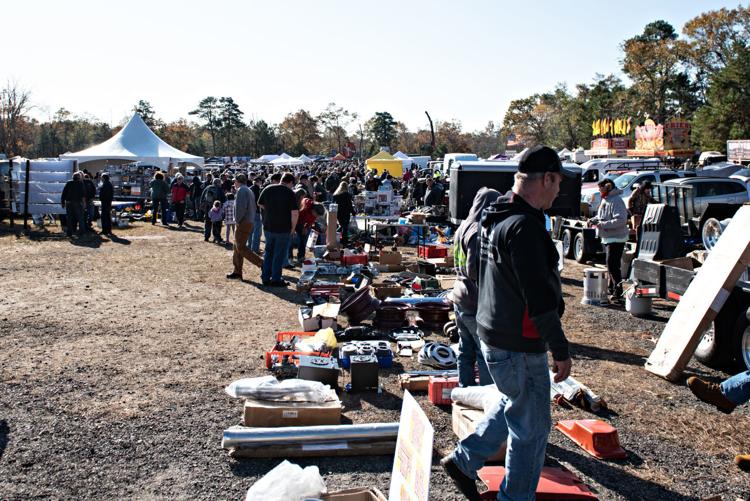 110319_nws_pumpkinrun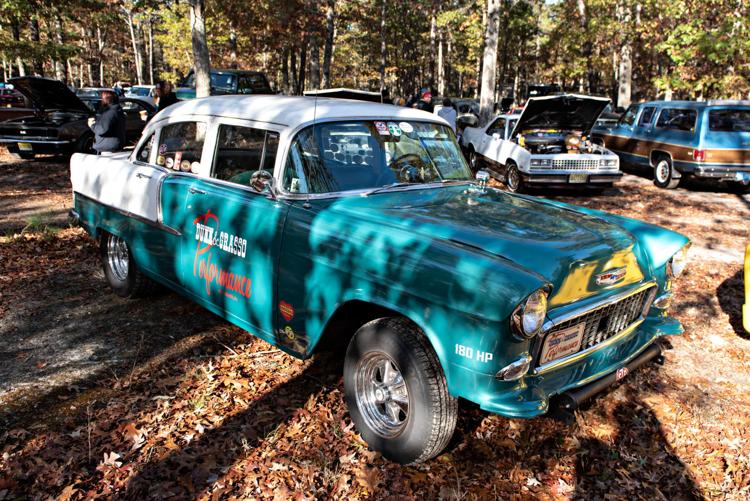 110319_nws_pumpkinrun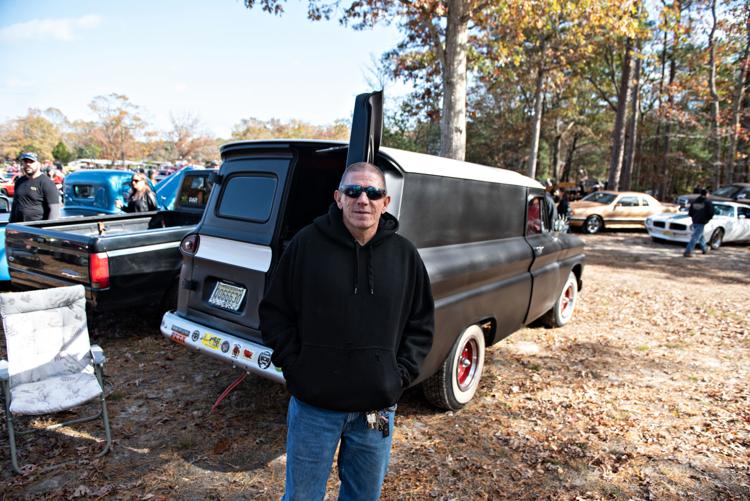 110319_nws_pumpkinrun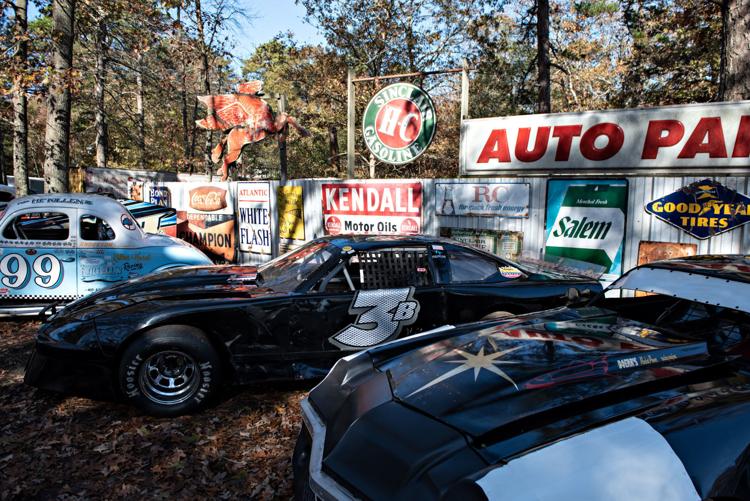 110319_nws_pumpkinrun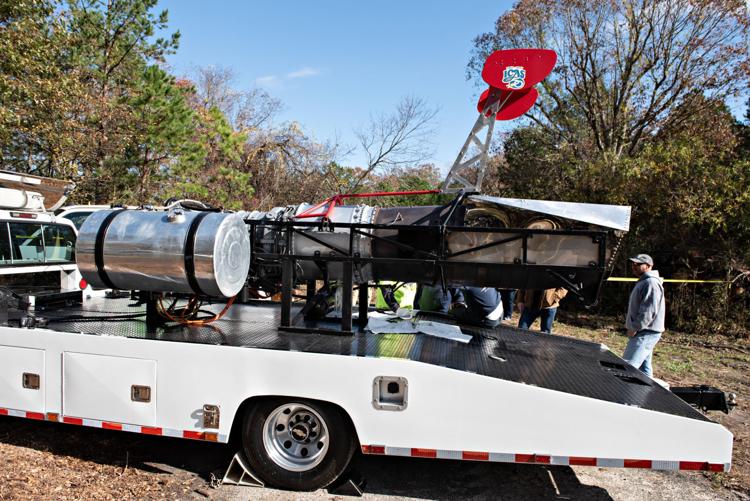 110319_nws_pumpkinrun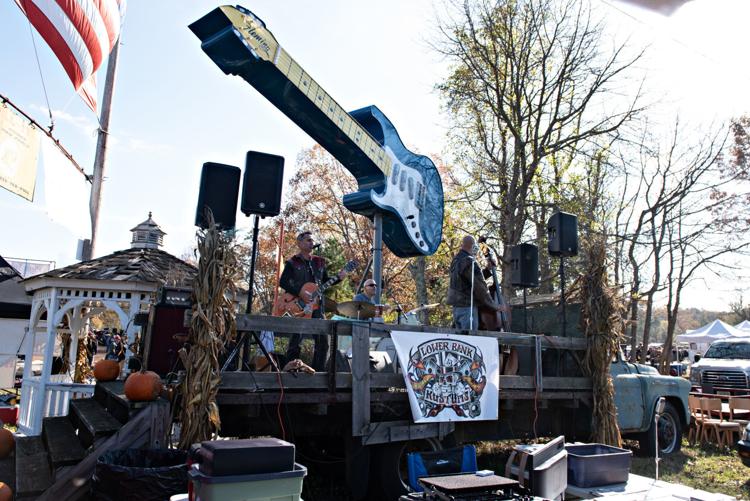 110319_nws_pumpkinrun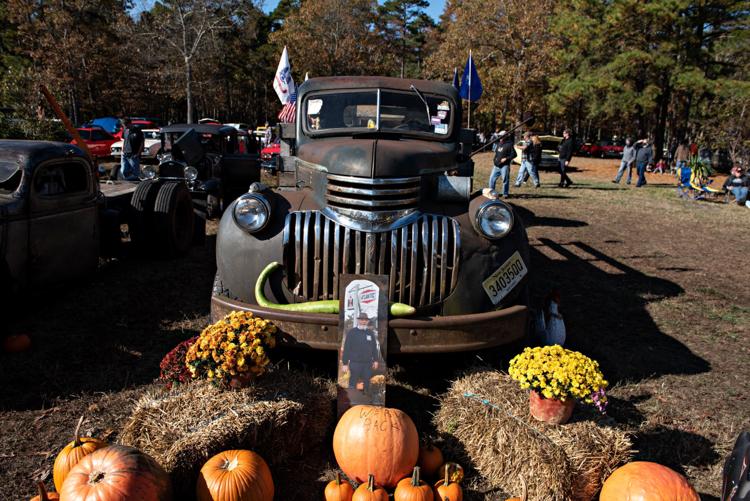 110319_nws_pumpkinrun