ABSECON — Angela Farmer, of Atlantic City, has been blind for three years due to glaucoma.
But she will vote independently Nov. 3, thanks to technology demonstrated Tuesday at the John D. Young Memorial Lions Blind Center.
"I got it down pat now," Farmer said after trying out the machine with a dummy set of candidates. "It kept repeating itself, so it was a little confusing at first. But I got used to it. I can't wait until the 3rd."
It's important to keep as much of her independence as possible, Farmer said.
"I can do it on my own. All you have to do is listen and follow directions," she said.
UPPER TOWNSHIP — Republican Committeeman Hobie Young announced his resignation Monday, under…
Machine technicians from the Atlantic County Superintendent of Elections taught a group of about 10 visually impaired people to vote with the system.
The process involves hearing the list of candidates through headphones and using a rectangular handheld box with large buttons of various shapes to move through the ballot, make choices, get help and make corrections if needed.
The final button to record the vote is pressed when the voter hears their correct choices read back to them, said machine technician Bob Ravasio, of Egg Harbor Township.
The disability does not have to be due to loss of sight, Atlantic County Superintendent of Elections Maureen Bugdon said.
If a person has fine-motor difficulties from a disease like Parkinson's or a broken arm, for example, and cannot fill out the small ovals necessary for paper ballots, the machine is available. It also can operate as a regular machine for those who do not have vision loss.
ATLANTIC CITY — Congressman Jeff Van Drew, R-2nd, and Democratic challenger Amy Kennedy, of …
"To use the machine, a voter must sign a certification at the poll that your disability prevents you from voting a paper ballot," Bugdon said. "Board workers will contact the Board of Elections first to make sure they haven't received a mail-in-ballot for you."
She said the certification becomes a legal document, and poll workers cannot question it.
Leon Brathwaite, of Egg Harbor Township, helped Ravasio understand what might be confusing to blind people. Ravasio described the buttons as either round, triangular or square, but Brathwaite pointed out all of the buttons had circular indents at the centers. So people need to take time to feel the entire surface and the outline of all of the shapes, he said.
Machine technician Diana Pineda, of Atlantic City, said the machines will be in each of 74 polling places in Atlantic County.
Gov. Phil Murphy ordered that the Nov. 3 election be conducted mostly via mail-in ballots, and that every registered voter automatically receive a vote-by-mail ballot.
For the first time in decades, the race for the House of Representatives in New Jersey's 2nd…
He also ordered that every municipality must have at least one polling place open, and every county must open half of the usual number of polling places. At polling places, people can vote in person, but mostly using paper provisional ballots. Machines must be available for people with disabilities.
Poll workers will be on hand to help people use the machines.
Several of those in attendance said they had already voted by mail with the help of a relative or friend but would consider using the machine in the future.
"It depends on the circumstances," said Stephen Smith, of Somers Point.
Smith said he had a friend come over to help him fill out his ballot, and he trusted her to vote as he instructed.
Expenses continue to mount as Atlantic County election officials hire additional staff, rent…
"She said it hurt her to do it," he joked about filling out his choices.
Laurie Haines, of Atlantic City, said her daughter helped her fill out her vote-by-mail ballot.
"Next time, I will use the machine, absolutely," Haines said after her turn at the machine. "The machine is easier, and you can do it by yourself. Independence is key."
The Lions Blind Center at 100 Crestview Ave. is open Tuesdays and Thursdays for a group meeting that includes some type of educational program, said Oseea Brathwaite, of Absecon.
"I come here as much as I can," Oseea Brathwaite said.
If you haven't spent much time researching a political issue, your stance on it is likely an…
He said the group is a bit smaller because of the COVID-19 pandemic.
"Some people won't come in yet. They have other medical issues," he said.
The center had to close for four months due to the pandemic, said center President Fred Frisch. It reopened Aug. 14.
The center offers peer support groups, informational and referral advocacy, computer access, a book club, art projects and activities, according to its literature.
Blind voting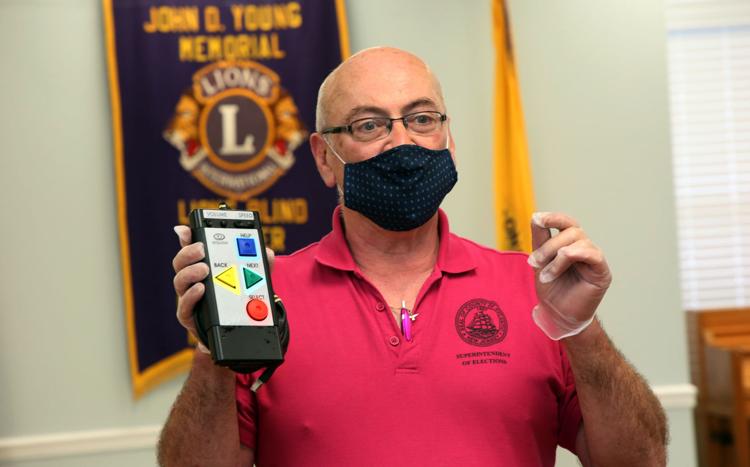 HIDE VERTICAL GALLERY ASSET TITLES
Blind voting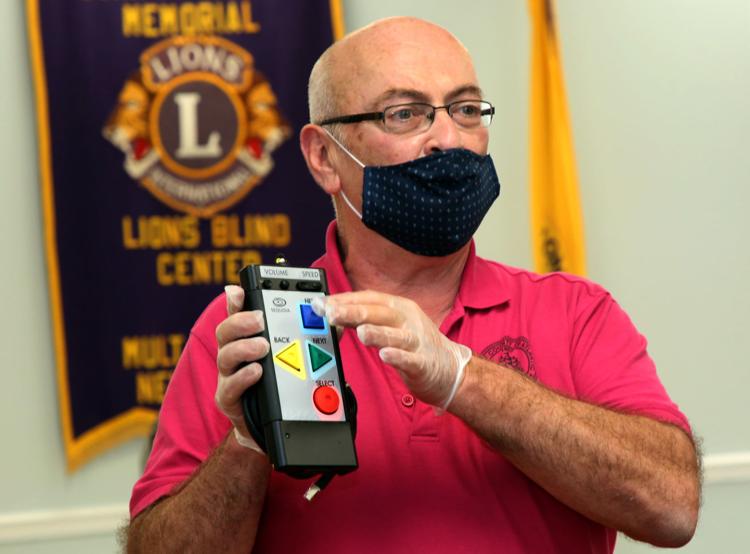 Blind voting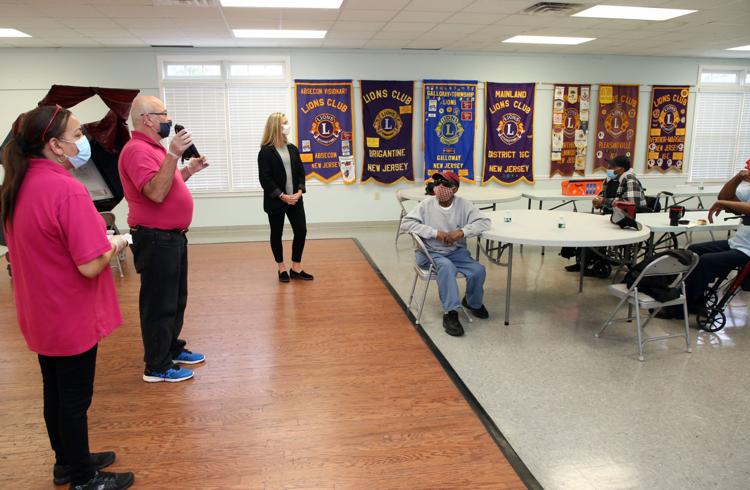 Blind voting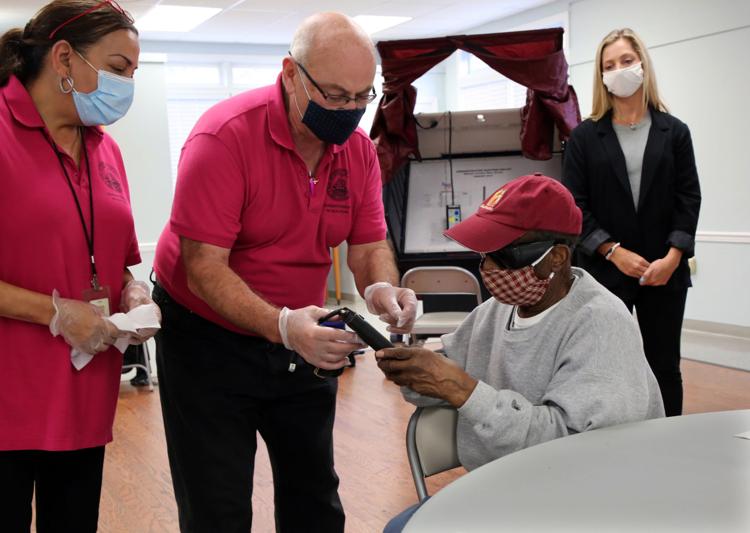 Blind voting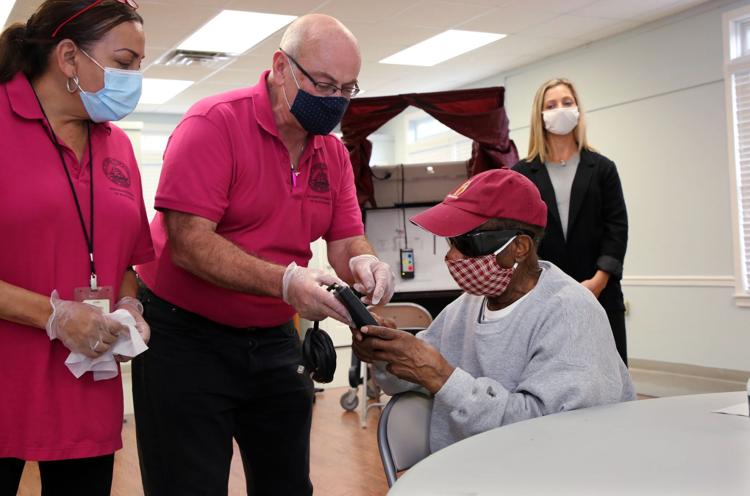 Blind voting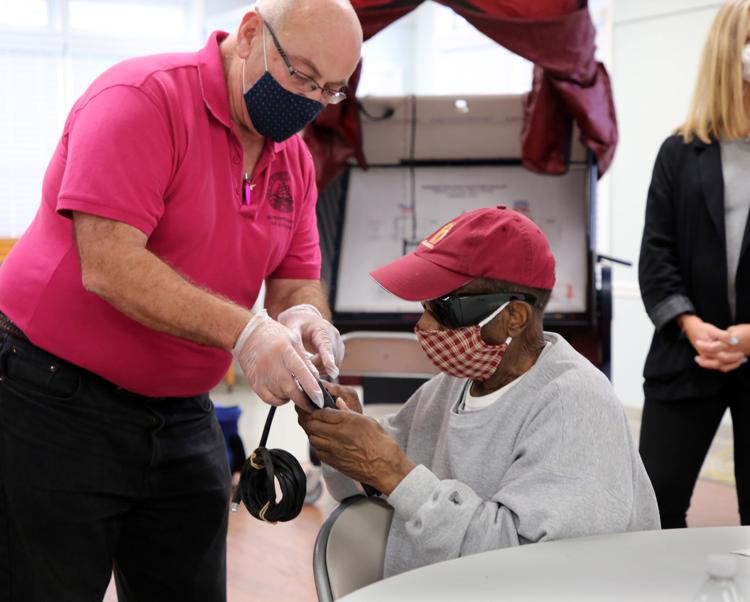 Blind voting
Blind voting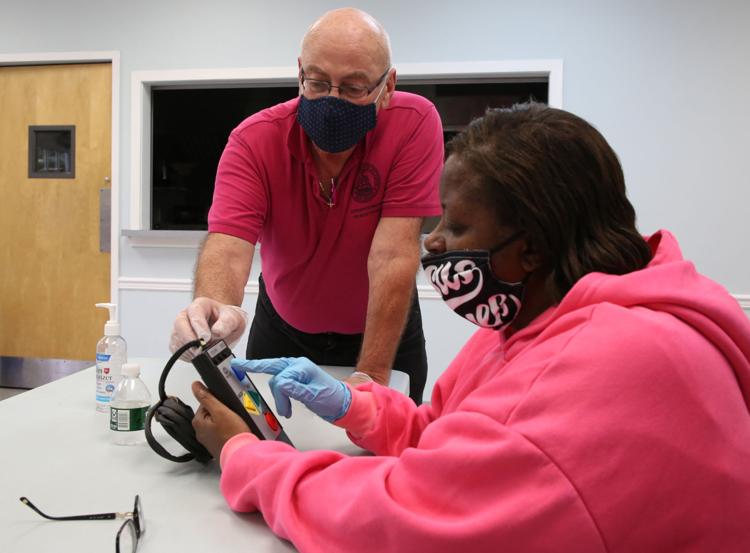 Blind voting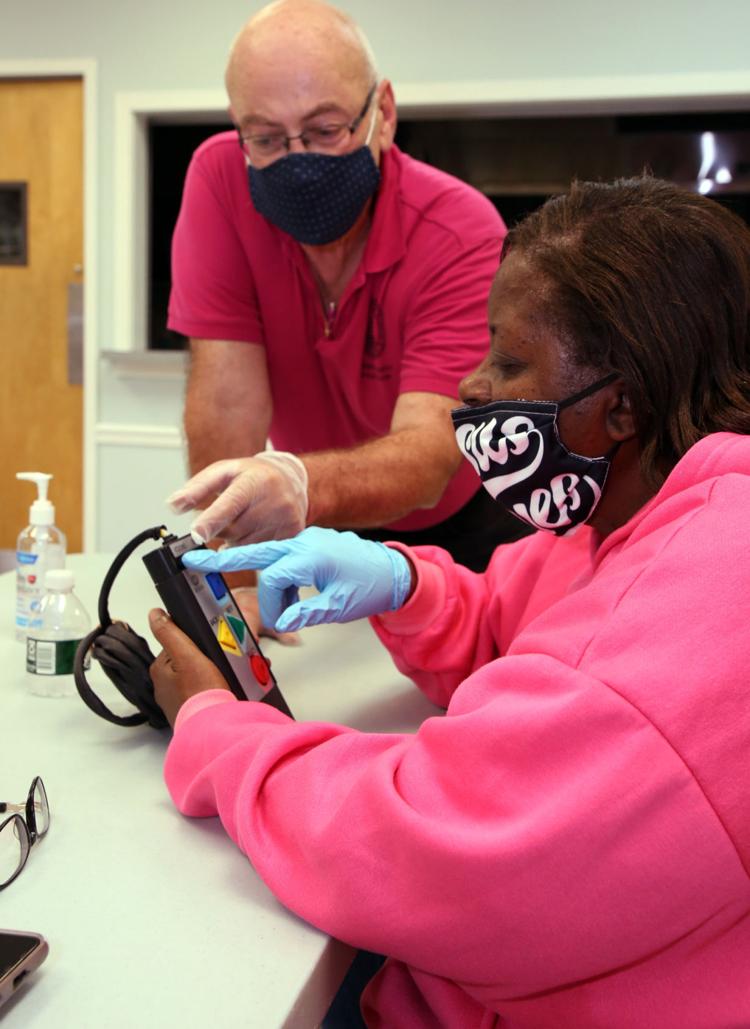 Blind voting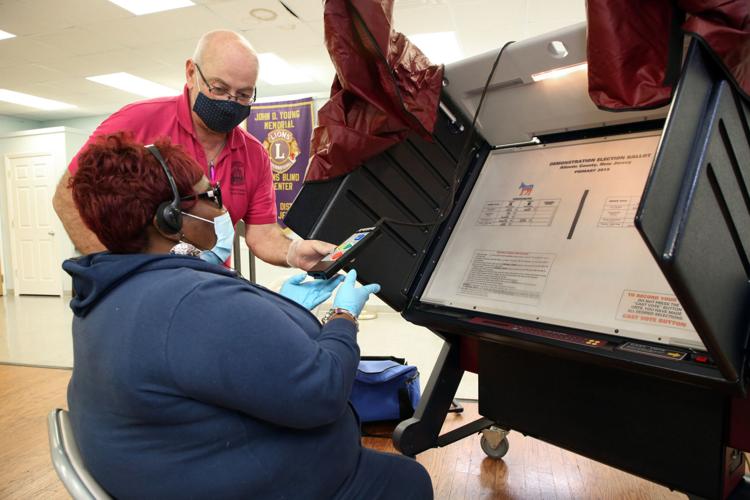 Blind voting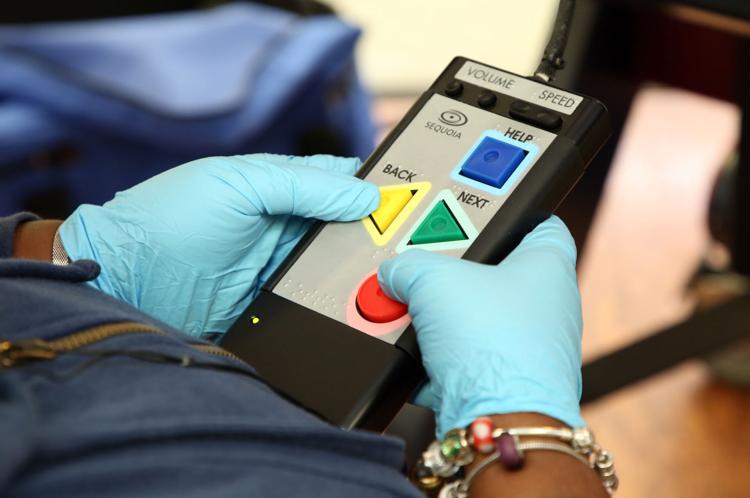 Blind voting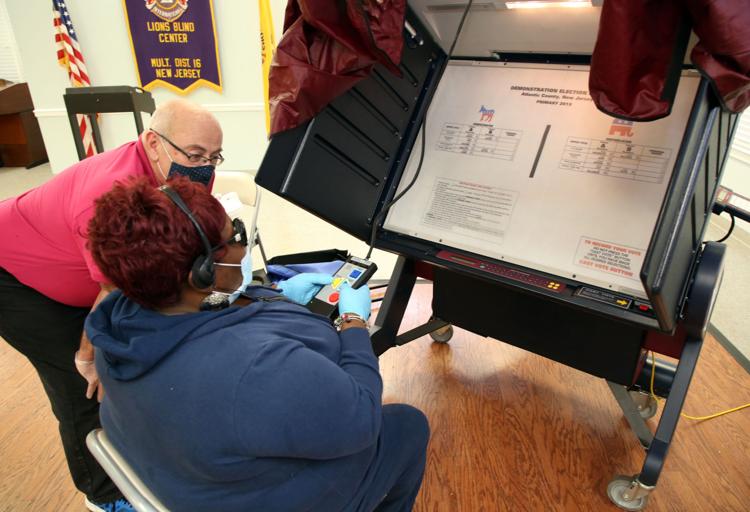 Blind voting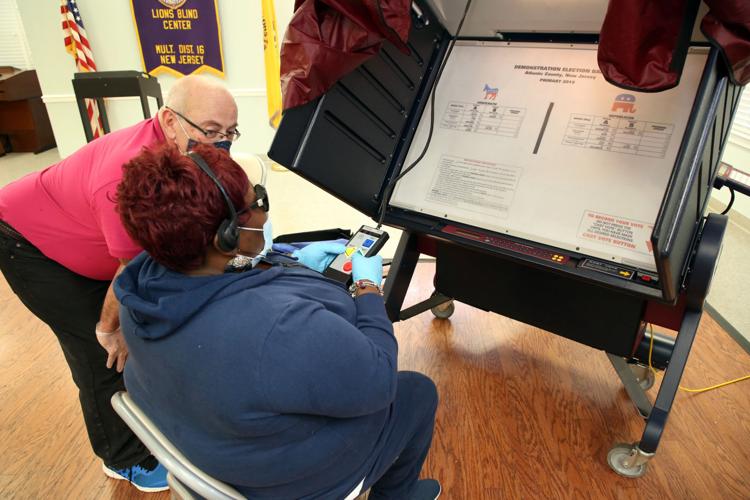 Blind voting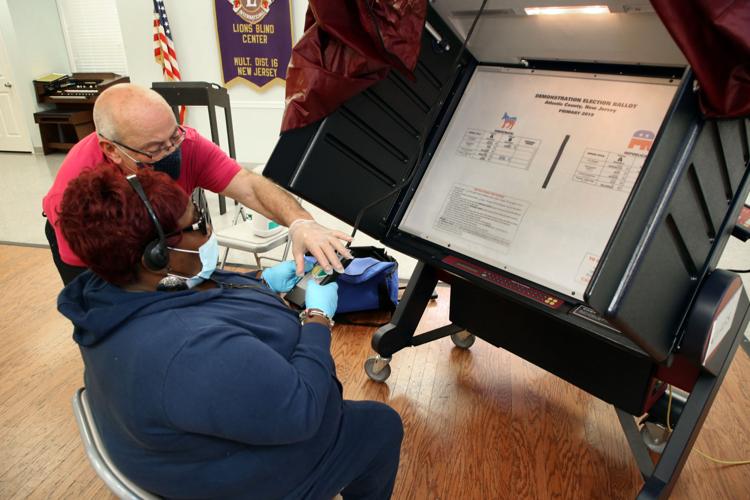 Blind voting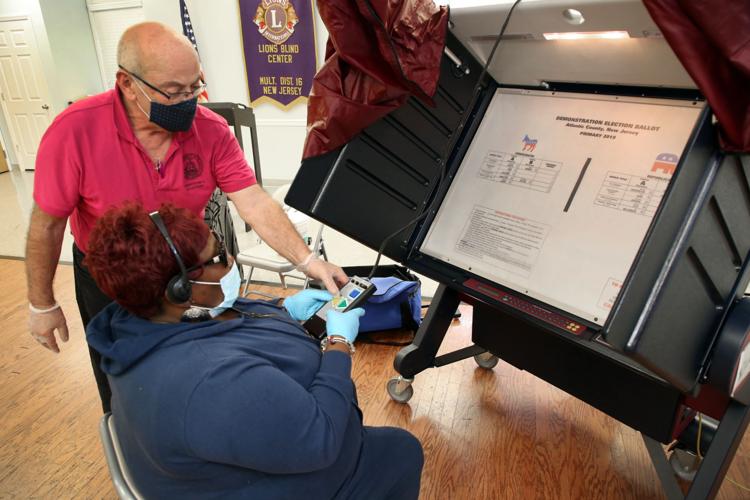 Blind voting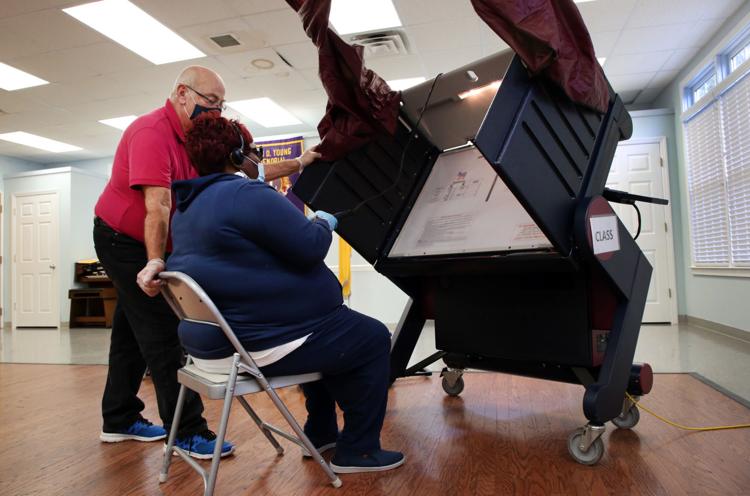 Blind voting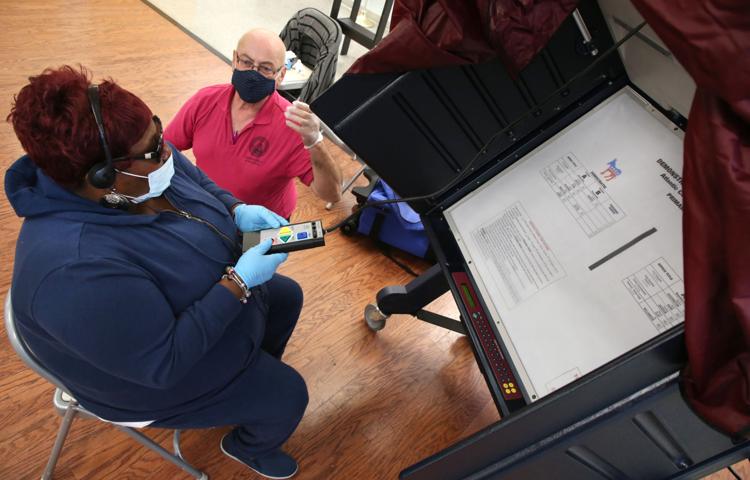 Blind voting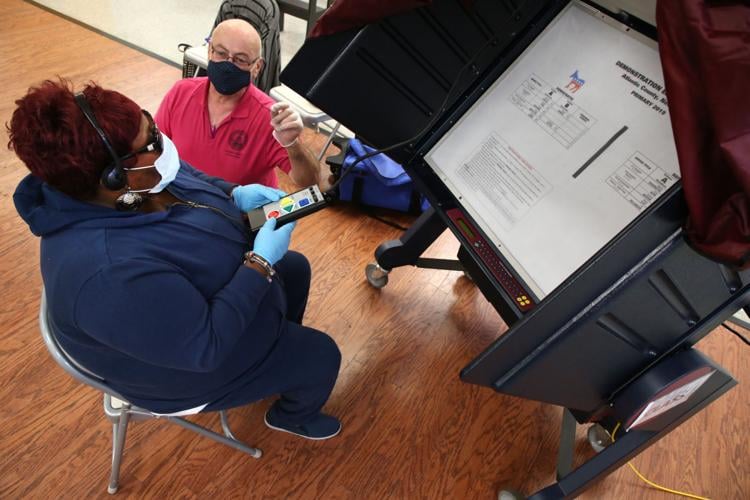 Blind voting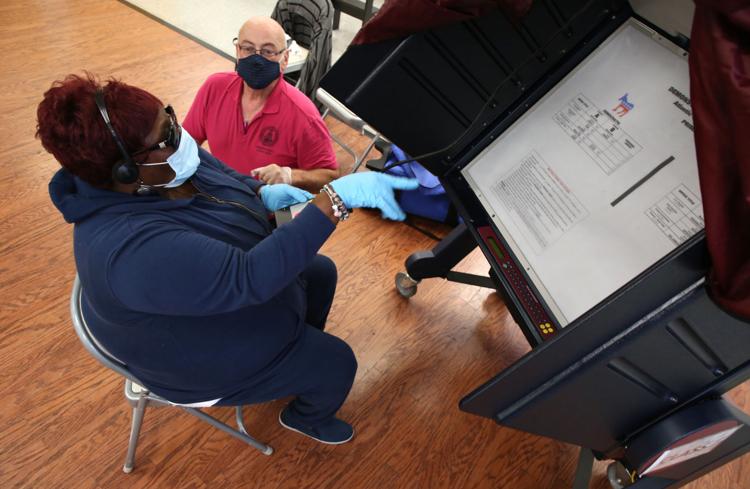 Blind voting
Blind voting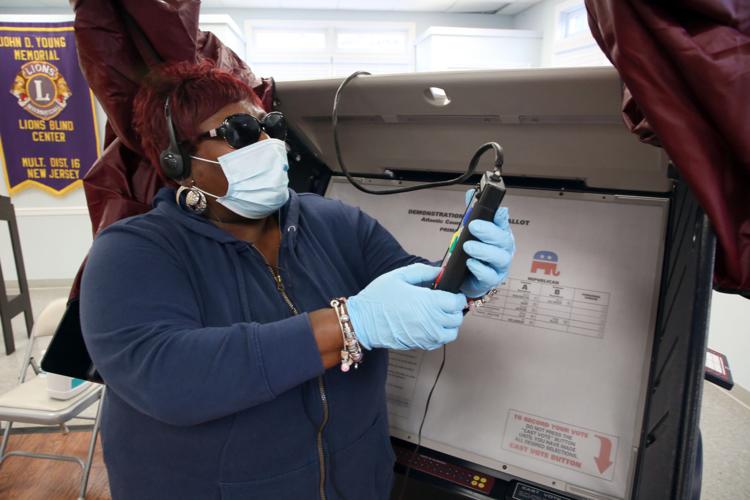 Blind voting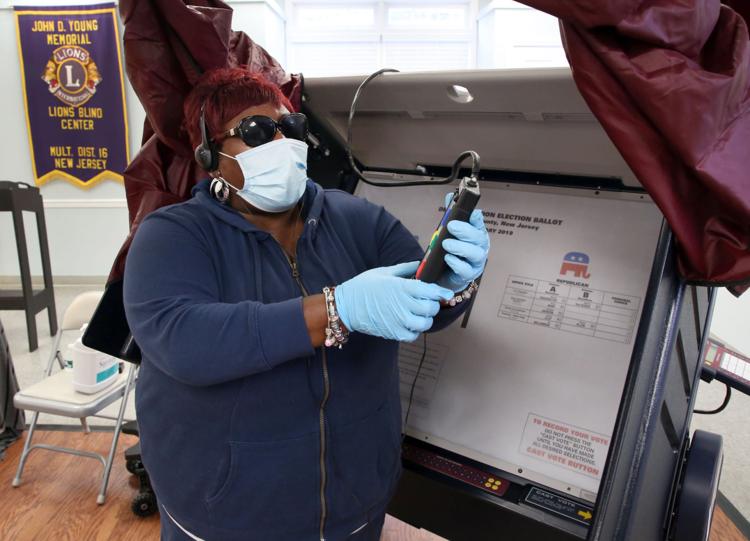 Blind voting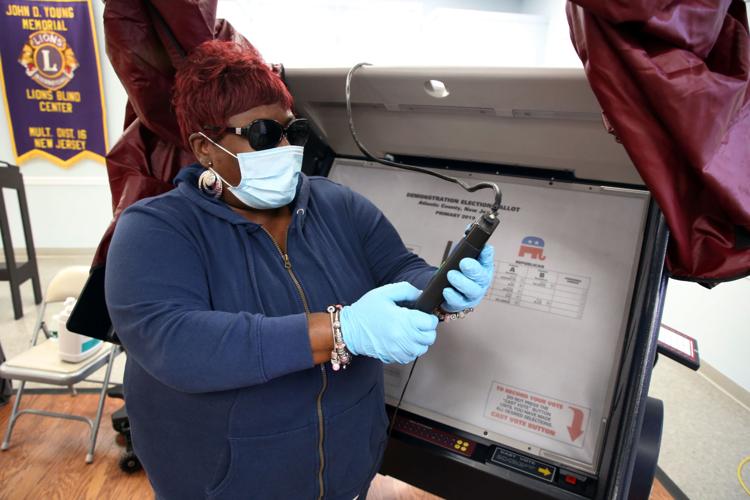 Blind voting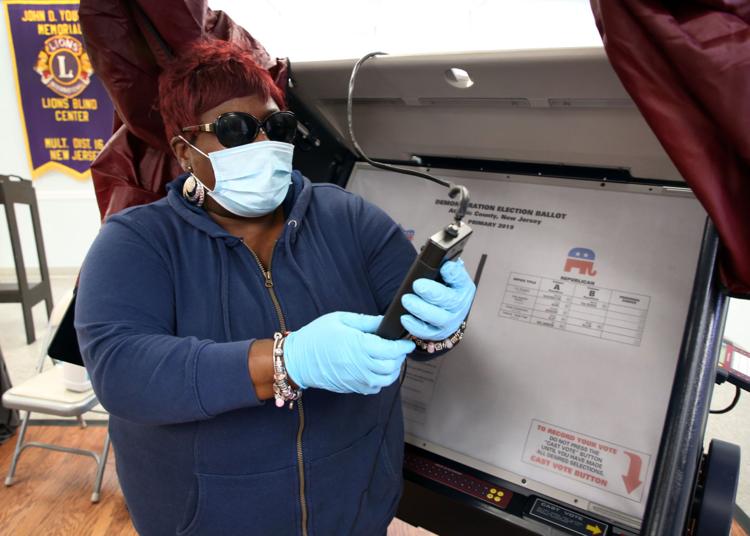 Blind voting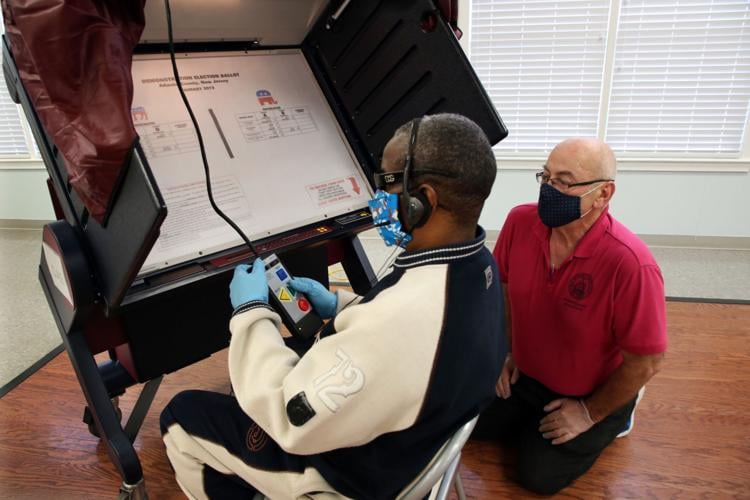 Blind voting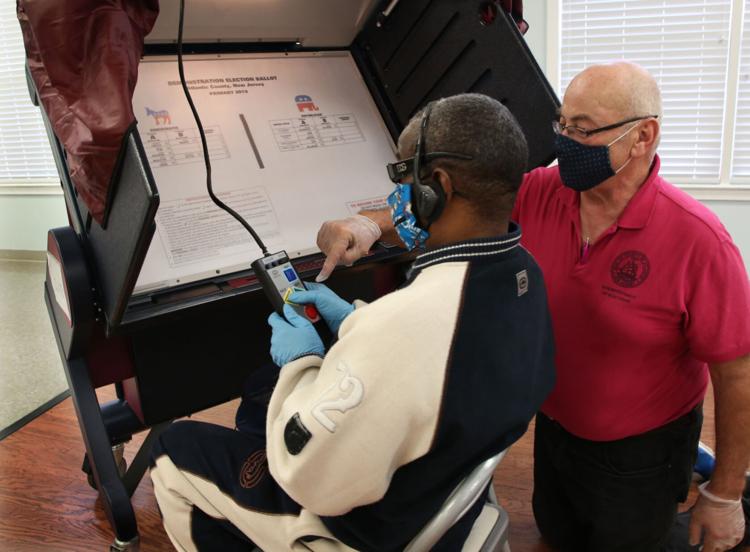 Blind voting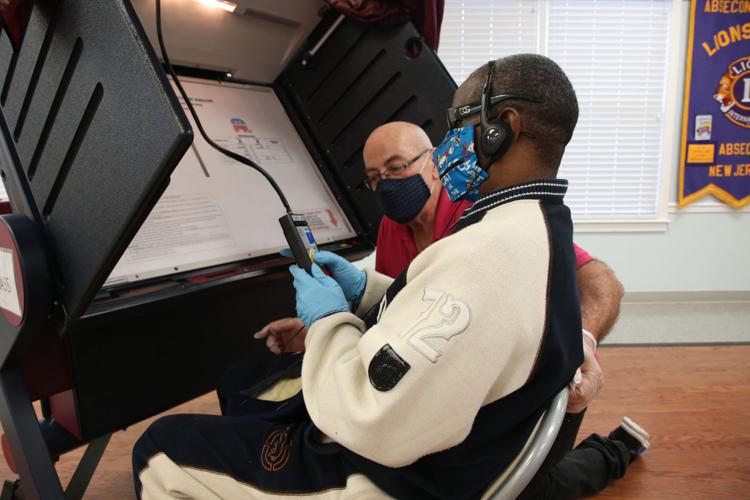 Blind voting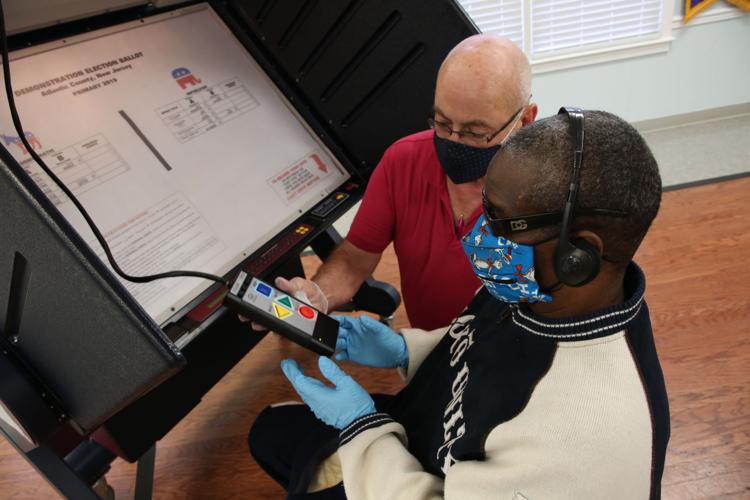 Blind voting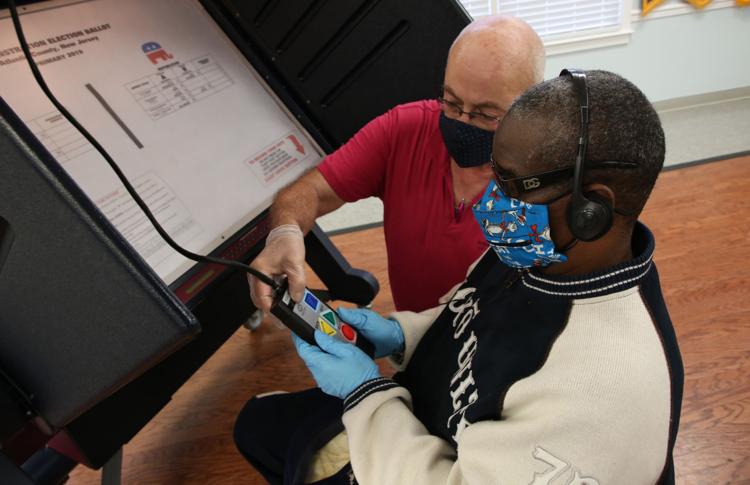 Blind voting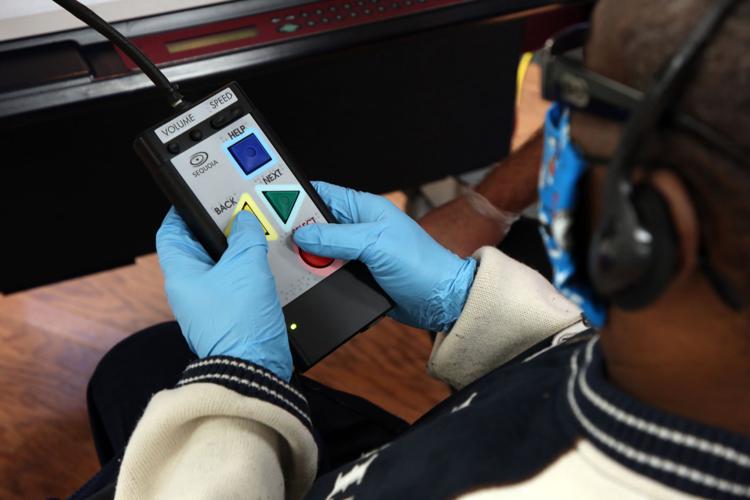 Blind voting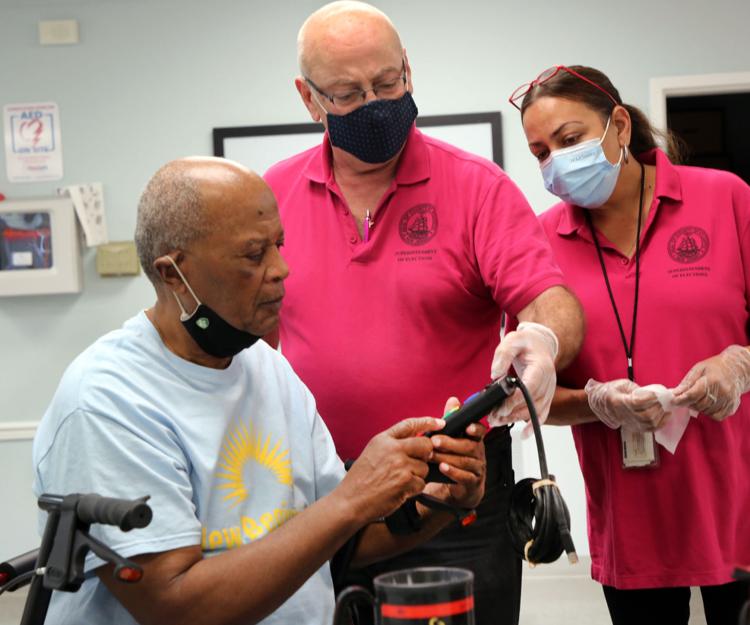 Blind voting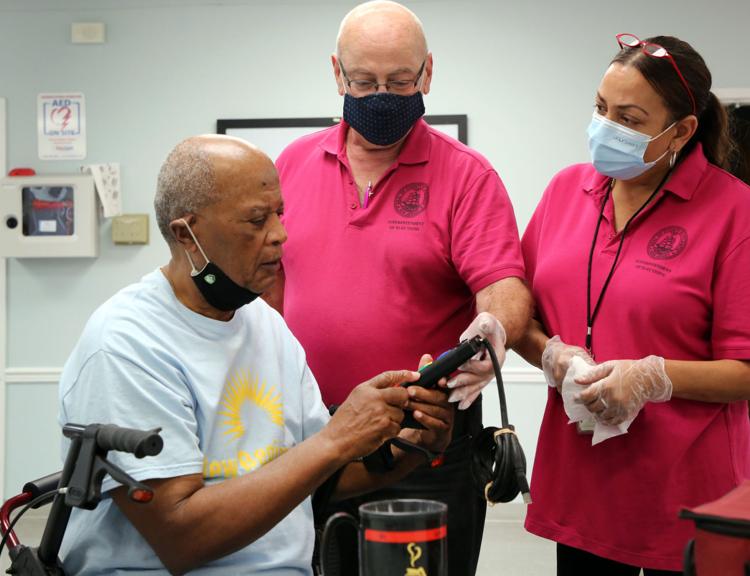 Blind voting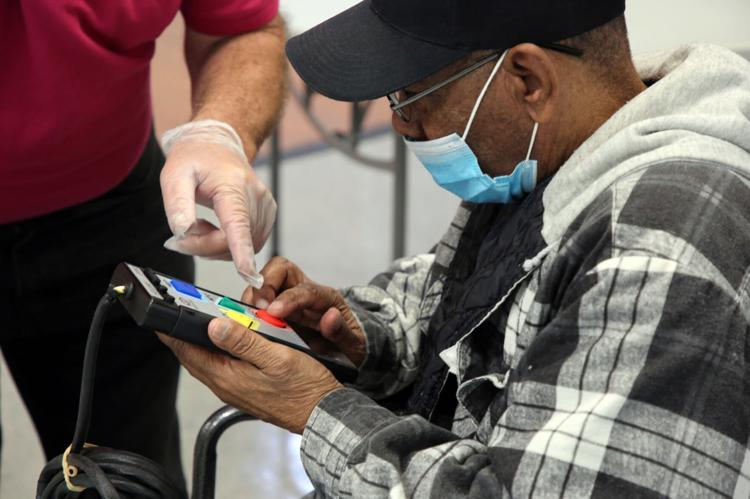 Blind voting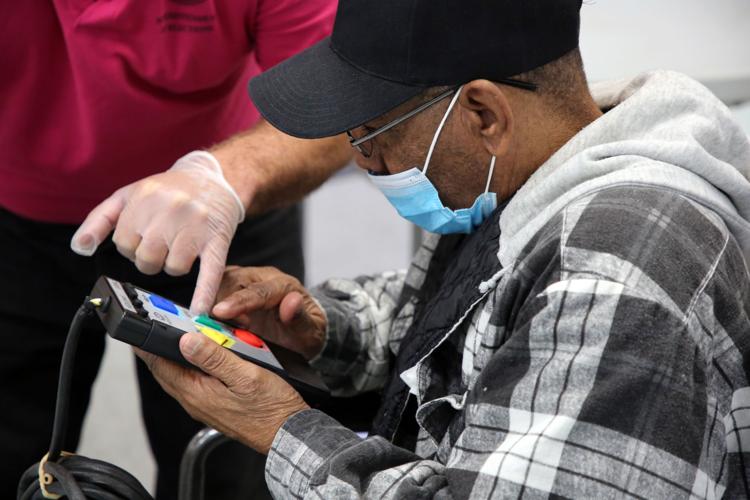 Blind voting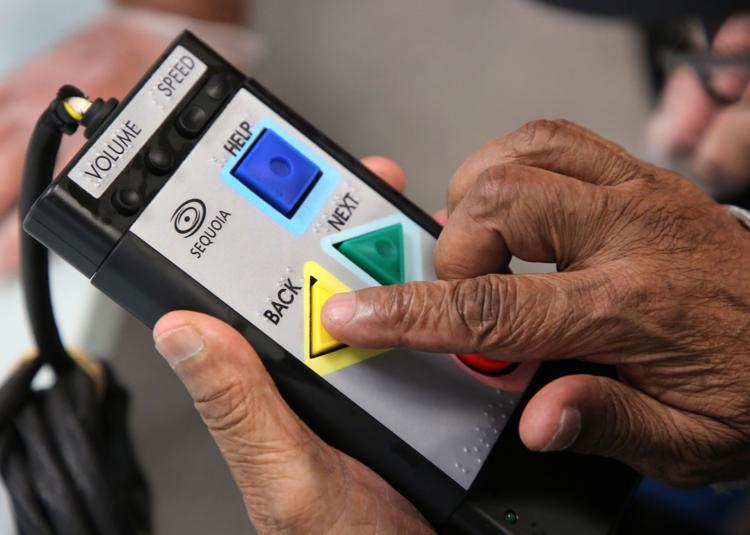 Blind voting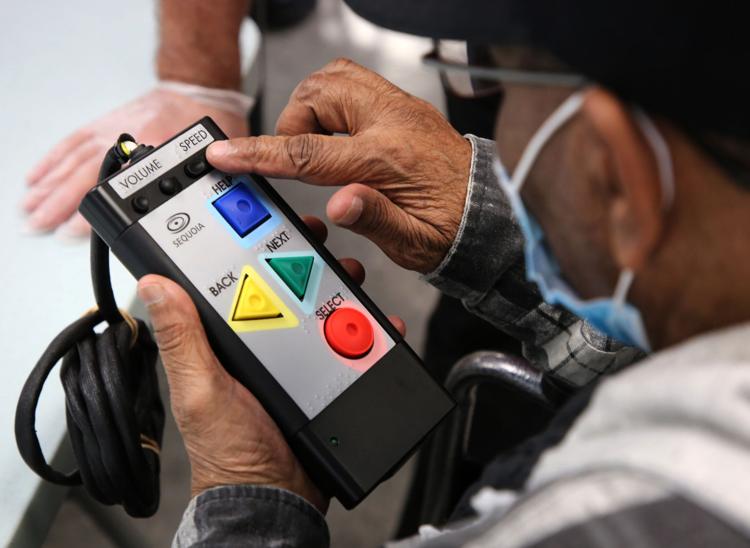 Blind voting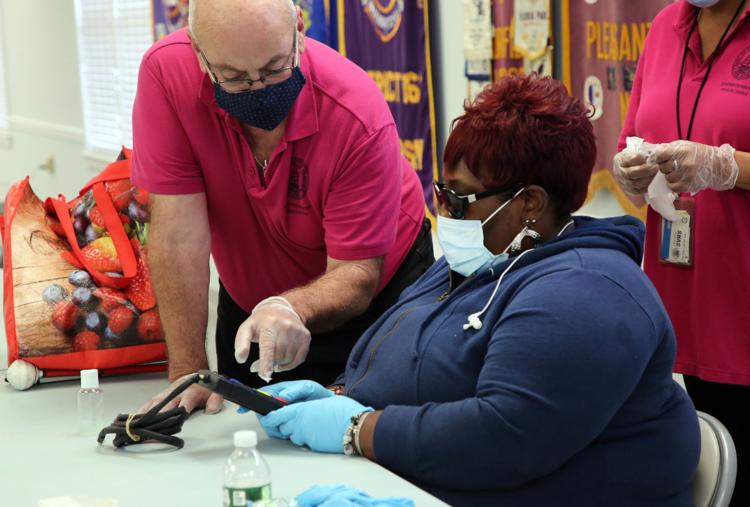 Blind voting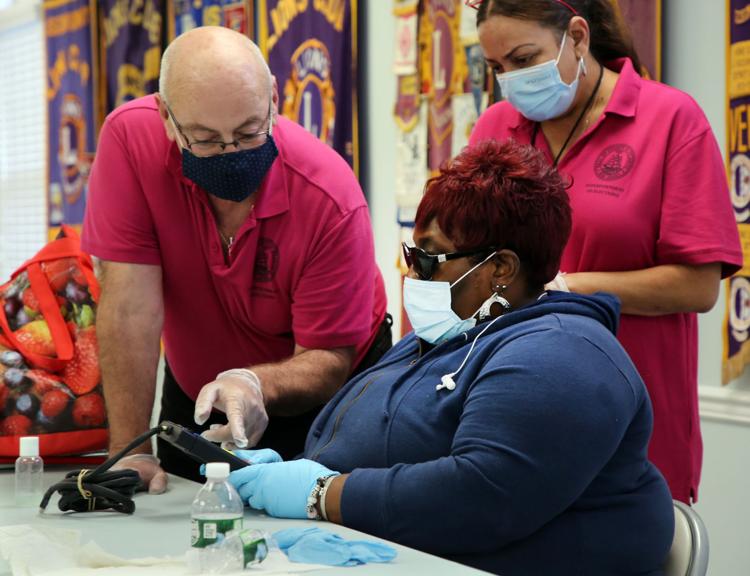 Blind voting
Blind voting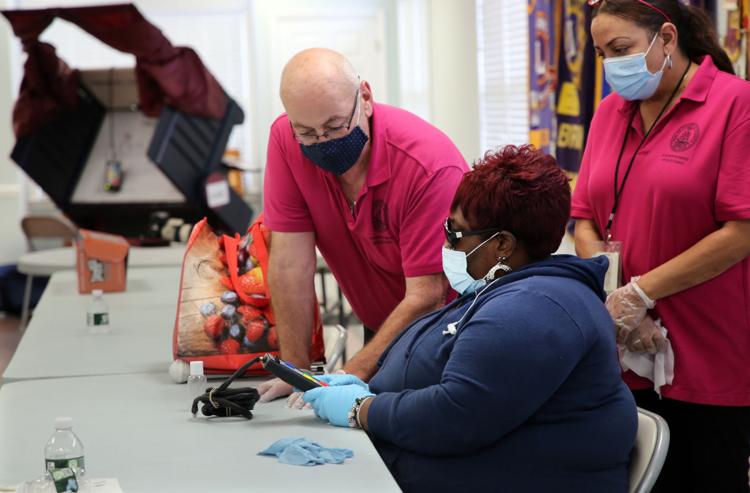 Blind voting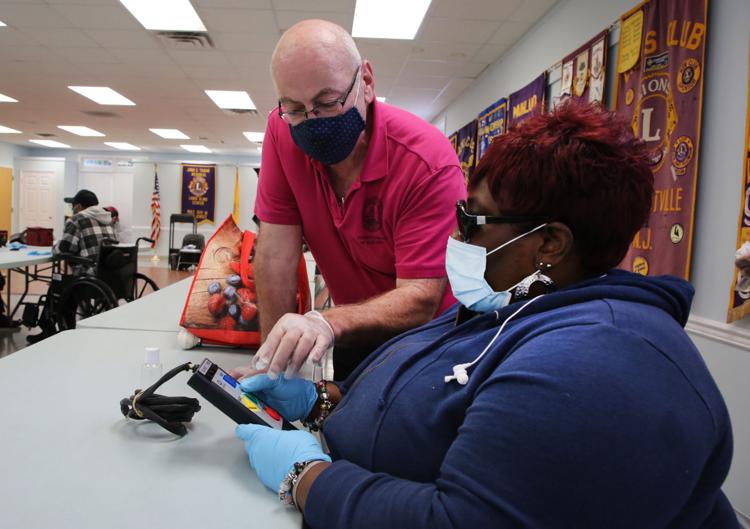 Blind voting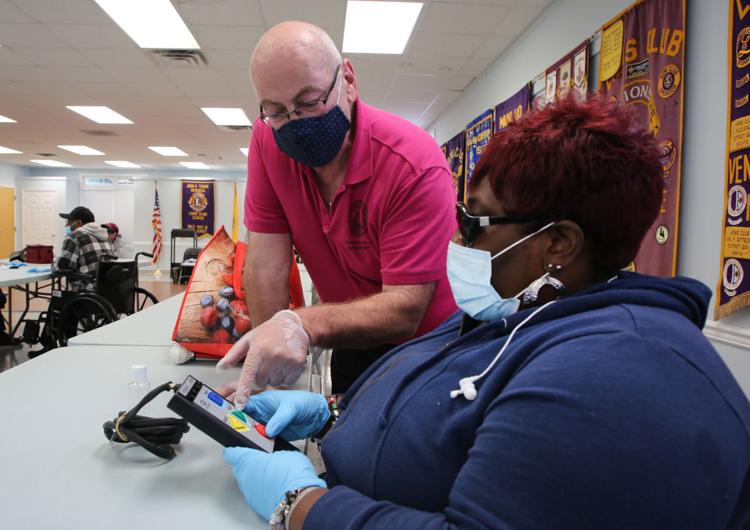 Contact: 609-272-7219
Twitter @MichelleBPost