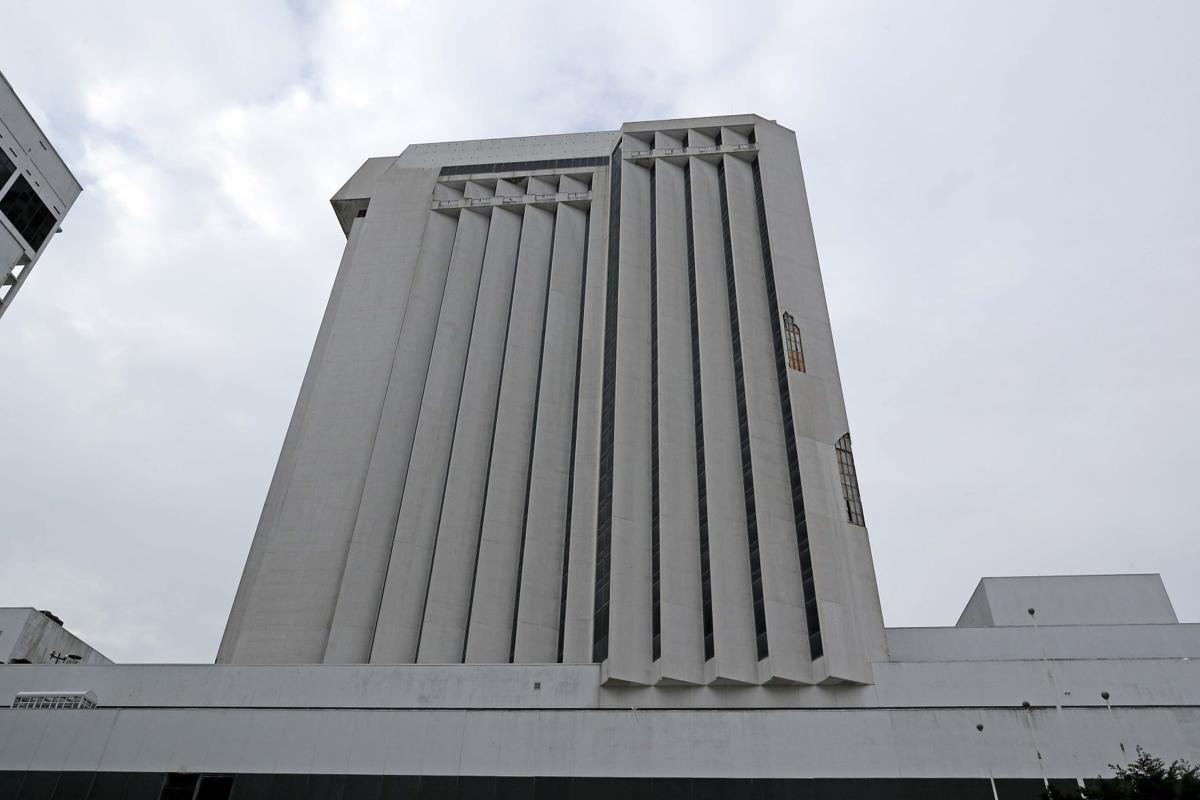 ATLANTIC CITY — Billionaire hedge-fund manager Carl Icahn has removed a potential hurdle for selling his lone remaining holding in the resort, Trump Plaza, by purchasing the deed to the property and terminating a complicated lease agreement signed by President Donald Trump in the early 1980s.
According to county records, IEP AC Plaza LLC, a subsidiary of Icahn Enterprises, paid $3 million Dec. 6 for the nearly 40-year-old deed to the property from Plaza Hotel Management Co. On the same date, IEP AC Plaza and Plaza Hotel Management terminated a $1 million-per-year ground lease agreement, effectively eliminating a sticking point that would complicate a sale of the property.
The lease was scheduled to be in effect until 2078, according to records.
Trump Plaza Hotel & Casino closed in 2014 and has been vacant since.
Donald Trump
-- HIDE VERTICAL GALLERY ASSET TITLES --
TRUMP1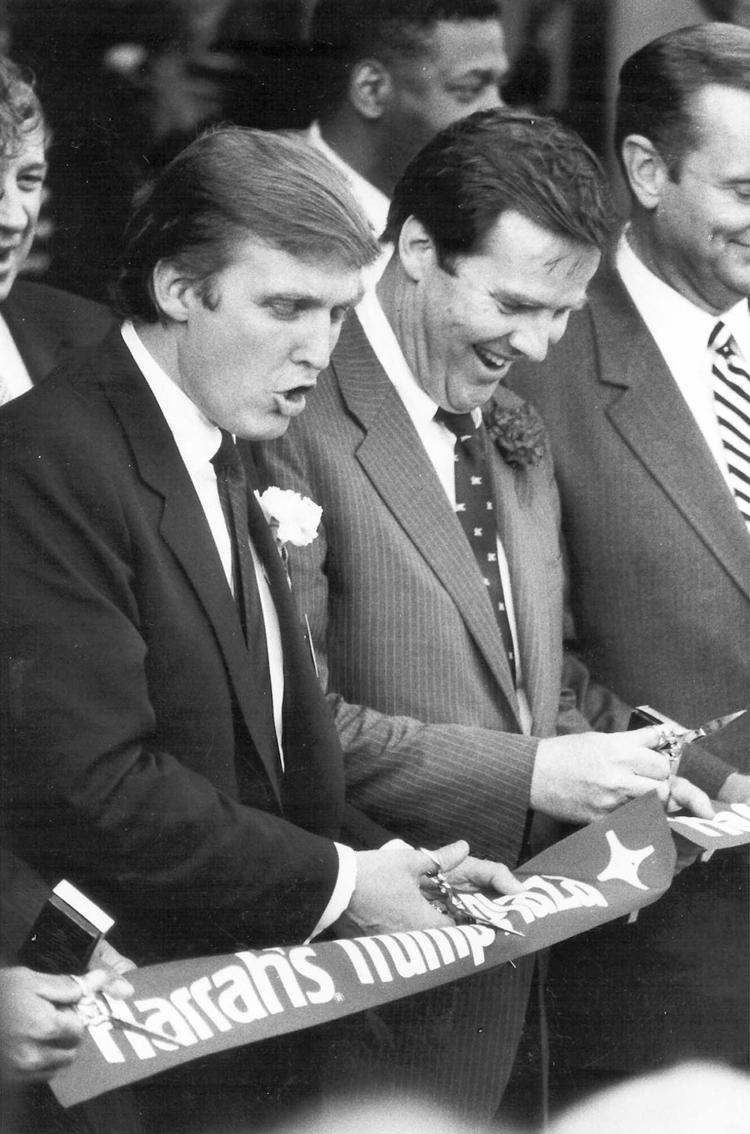 SES WHATSHOT
Tyson fight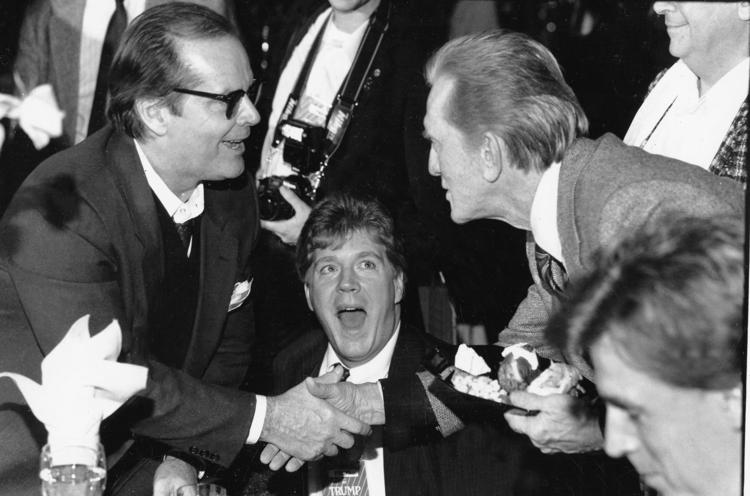 greco chaloupka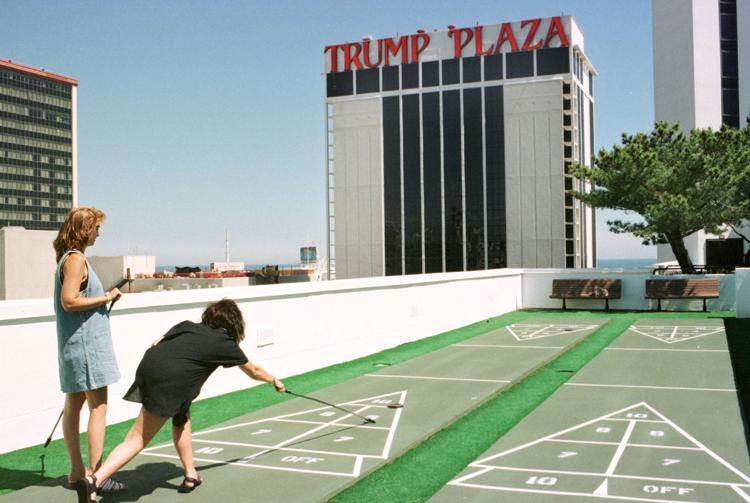 CASINO ROOFS.1054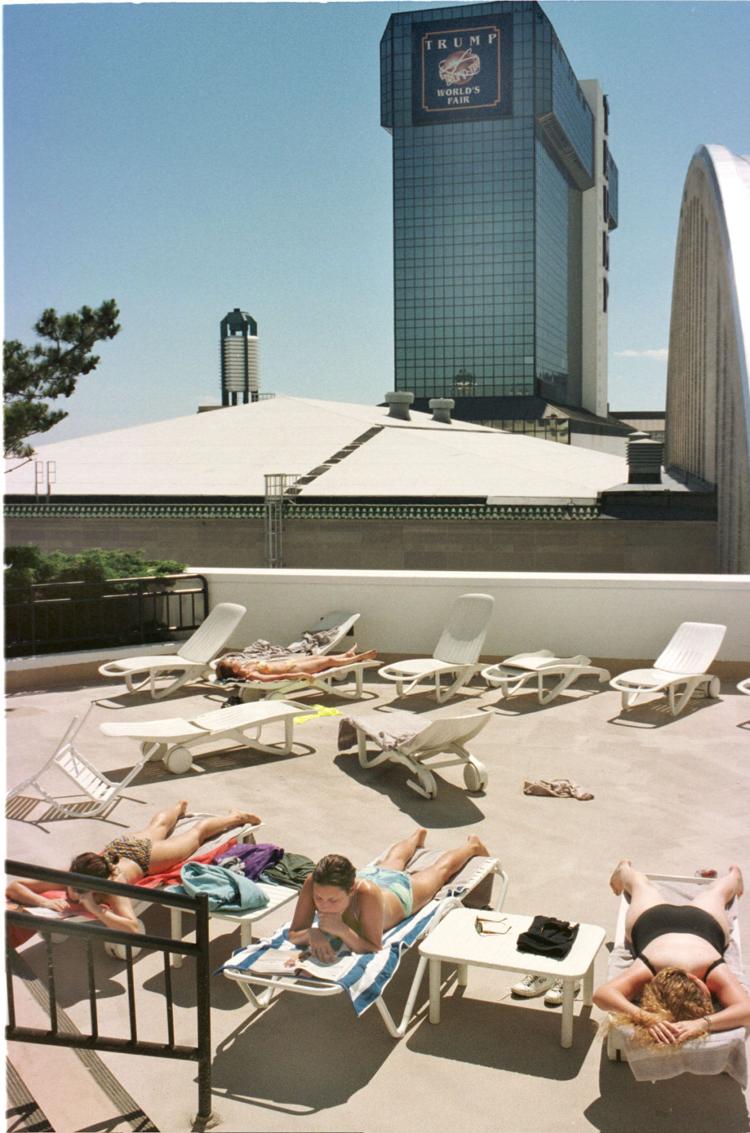 Robinson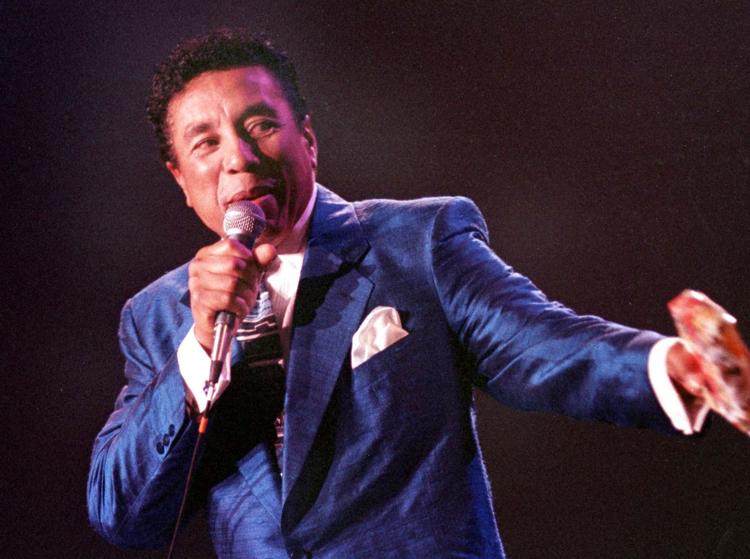 Dayne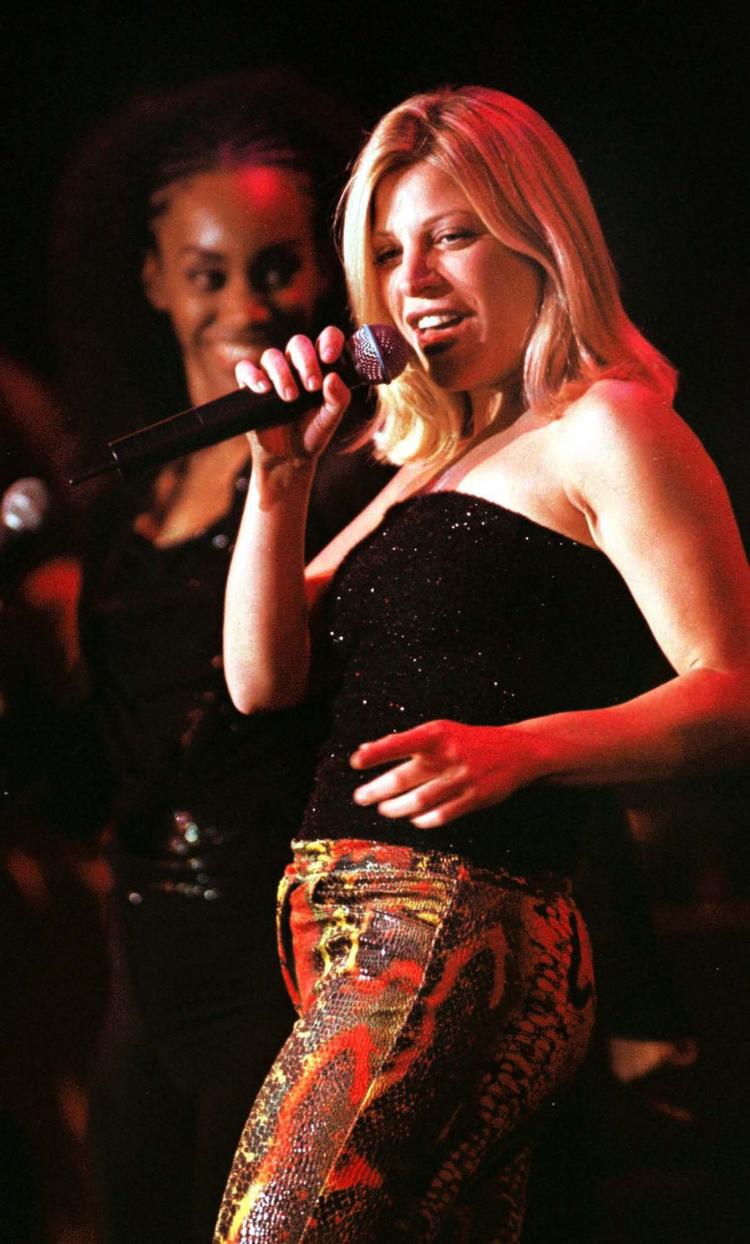 HALL&OATES.18503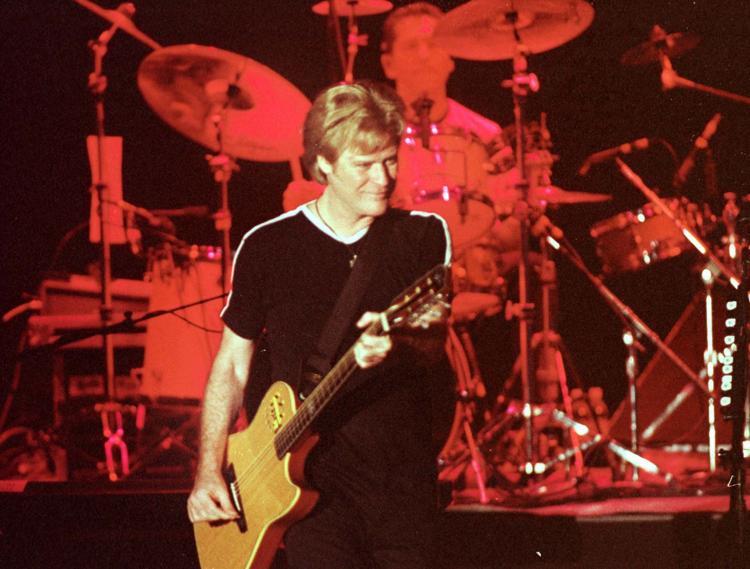 vera coking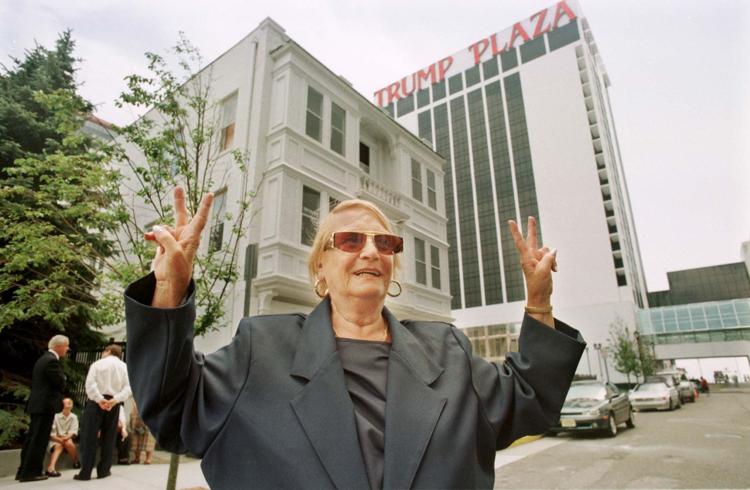 WILLIAMS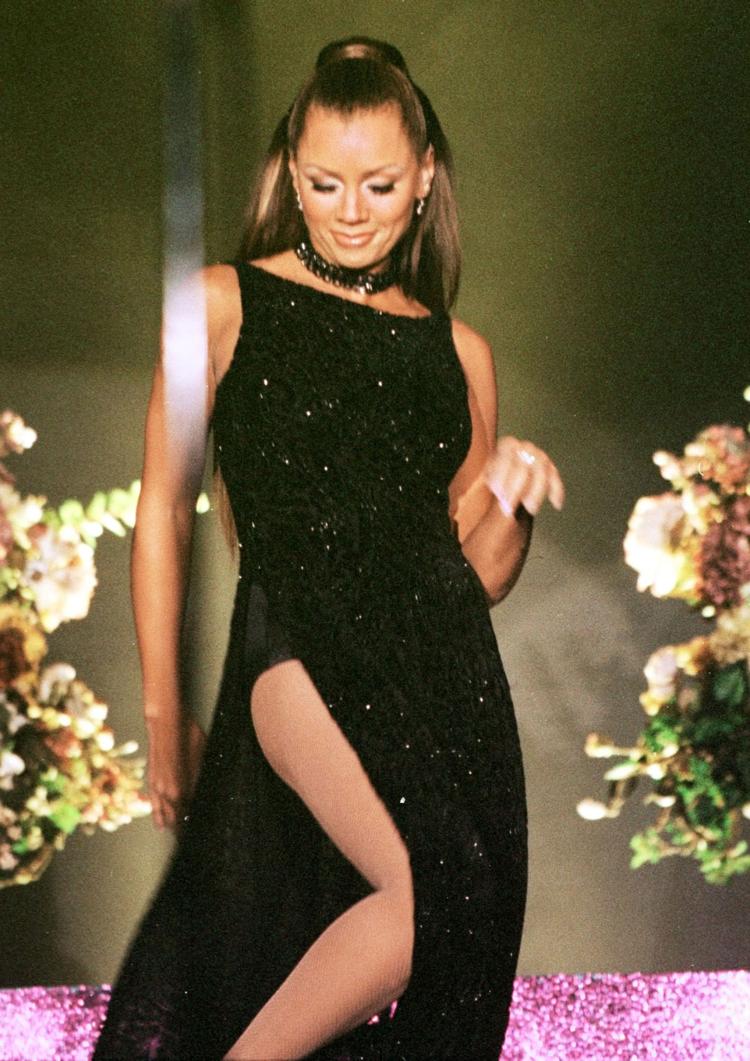 SNOW.23720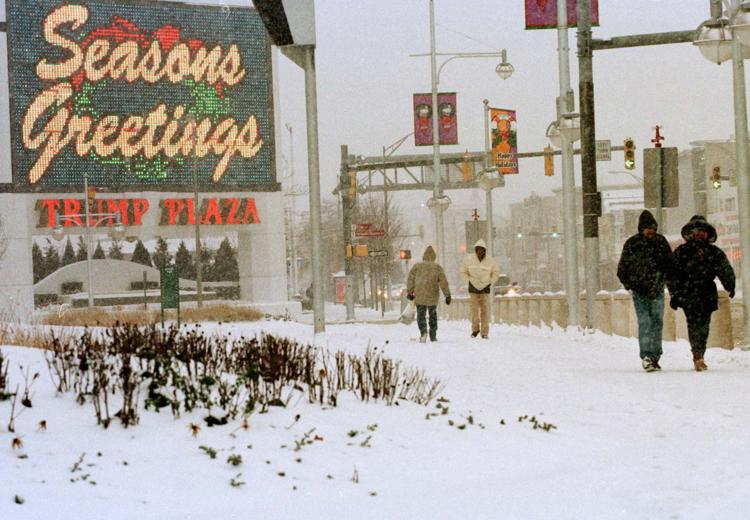 Couric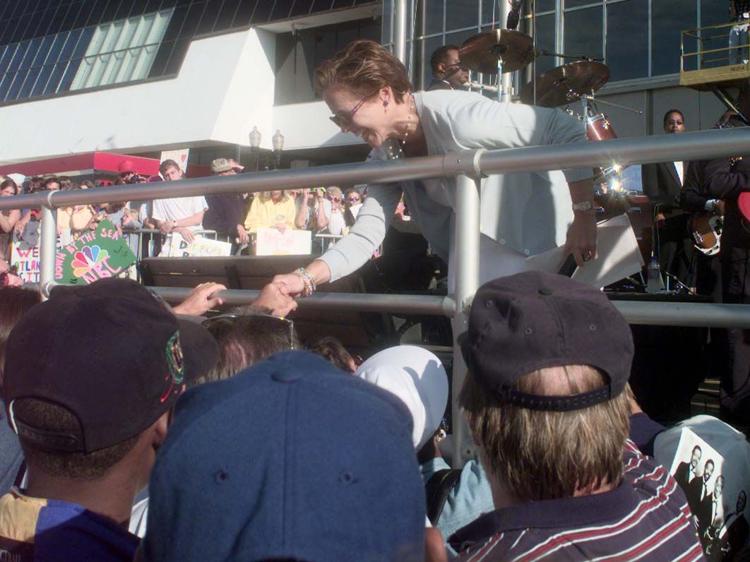 TODAY.33794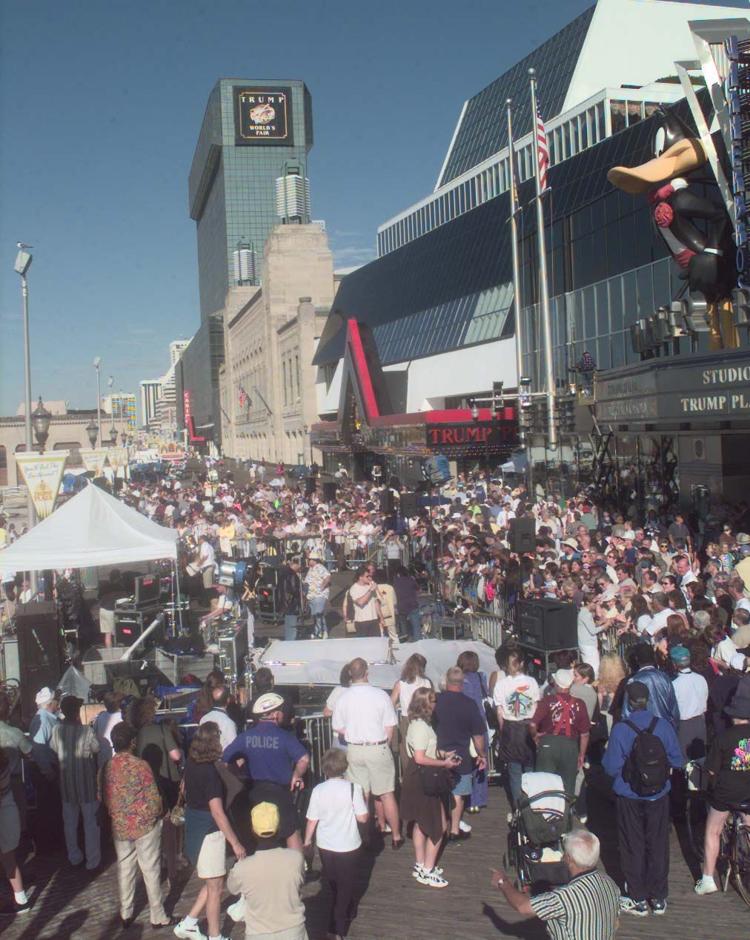 LOCAL 54.36792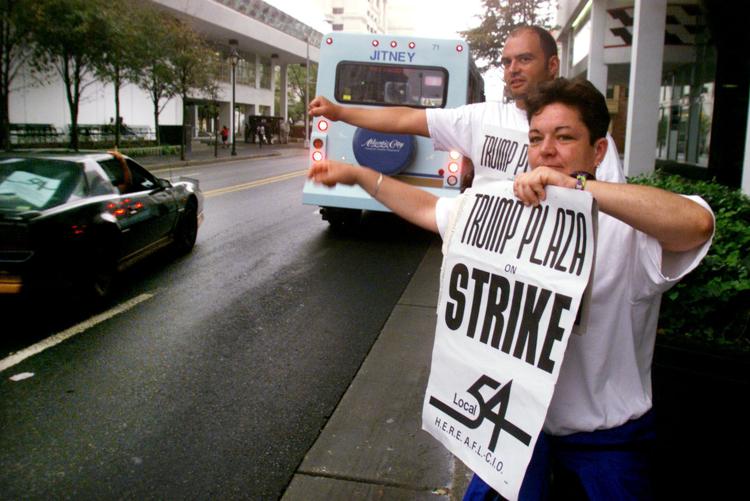 SALE.38145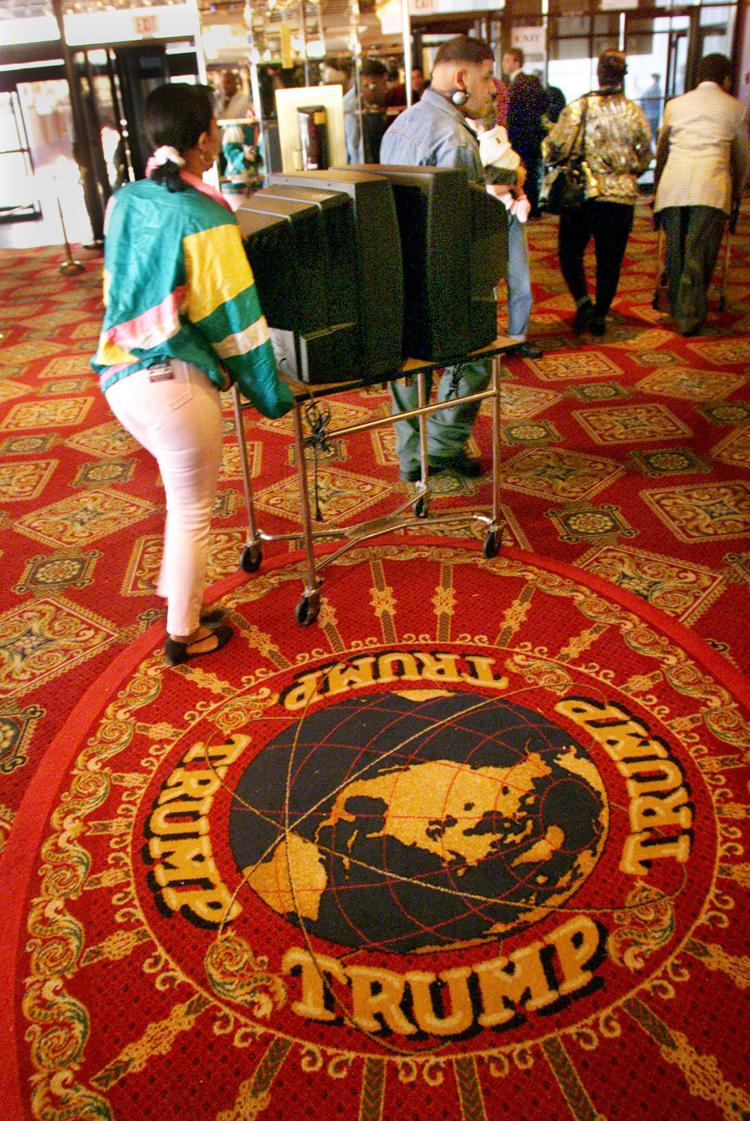 SALE.38152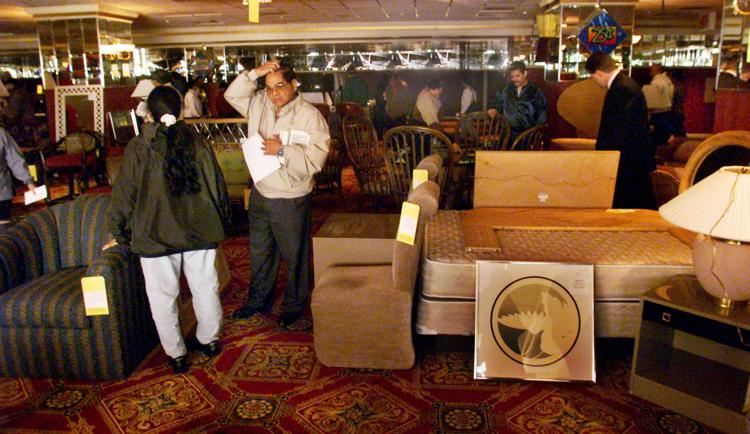 BAYWATCH.49571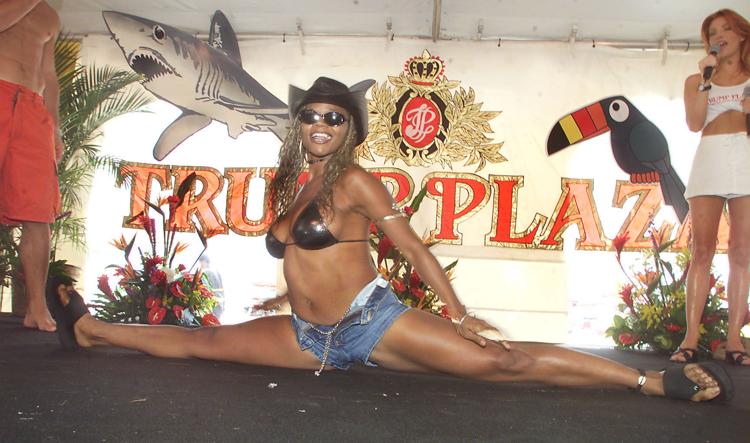 WORLDSFAIR.40852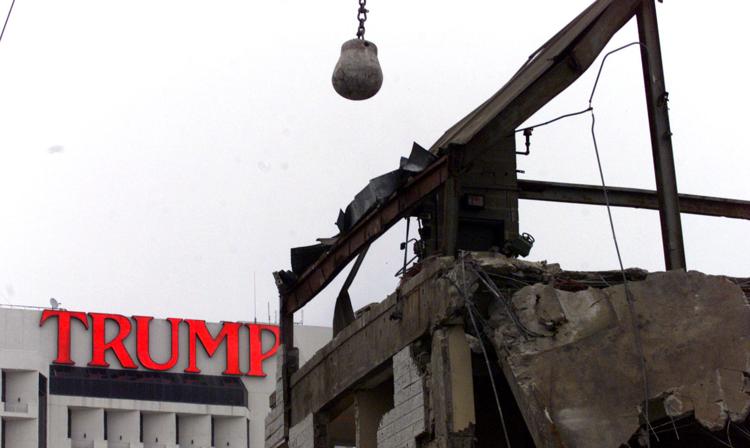 CASINOLIFE.47809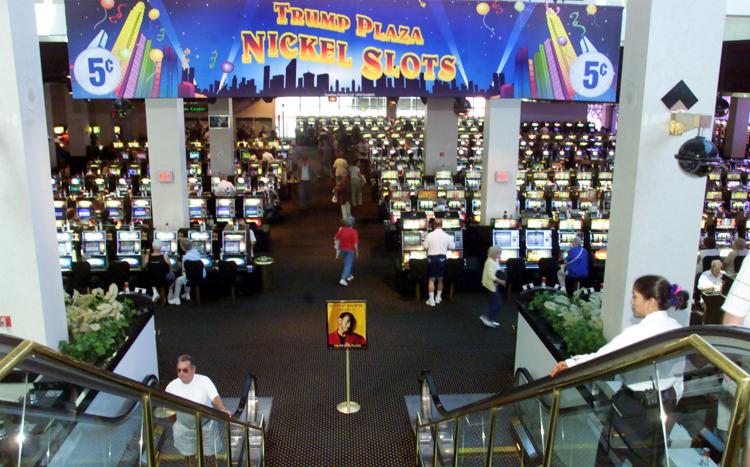 CASINO.49831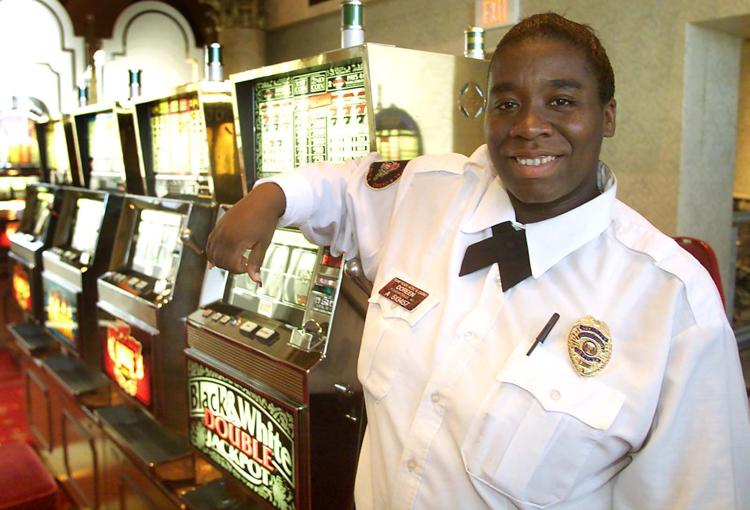 OCEANS11.55885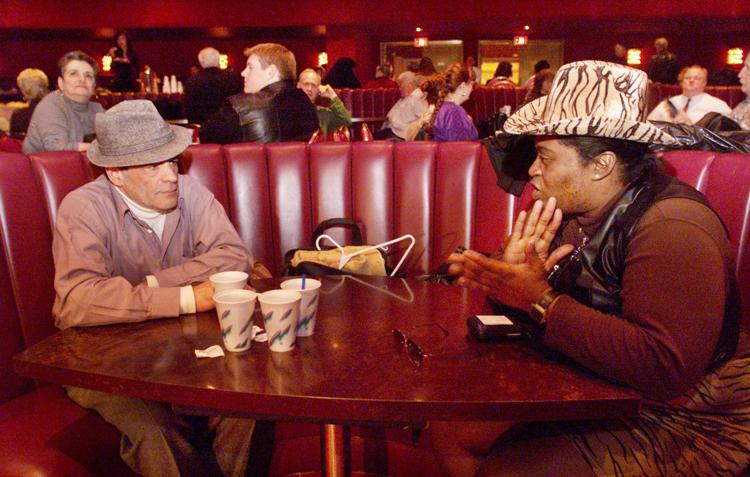 HARKNESS.57698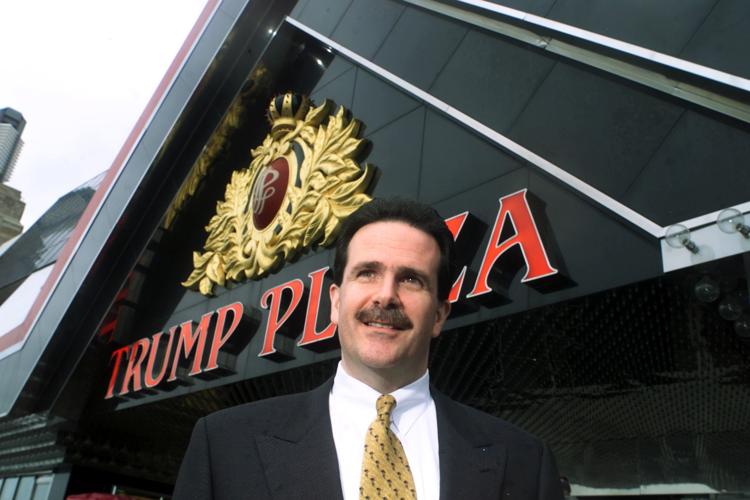 CELEBRATE1.61666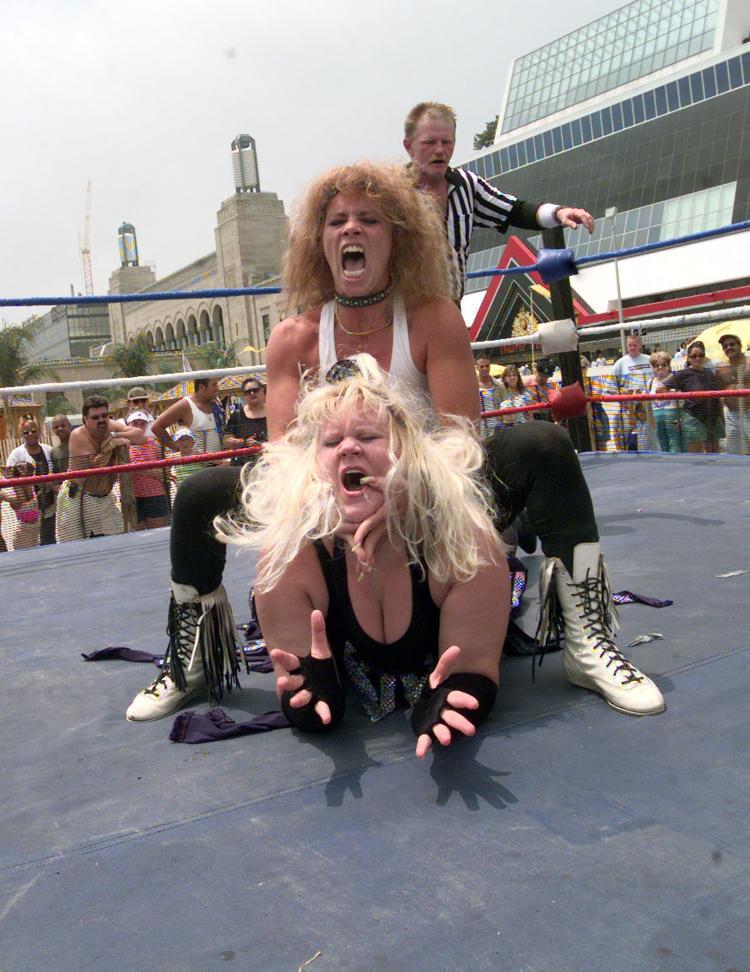 WARNERBROS.68362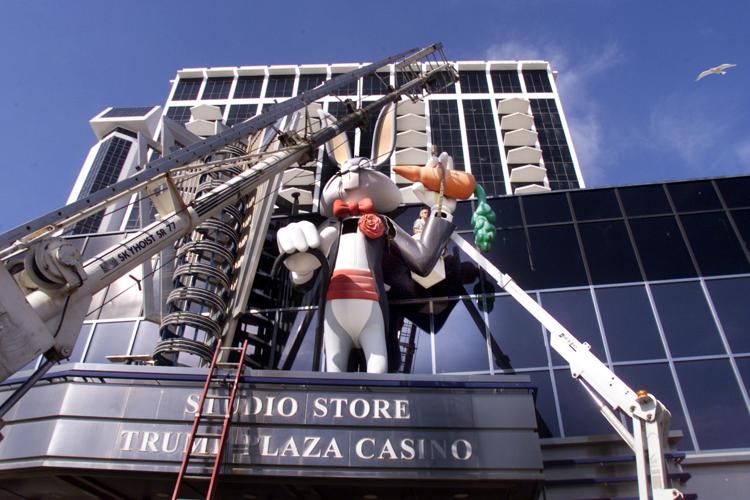 OCEAN.70362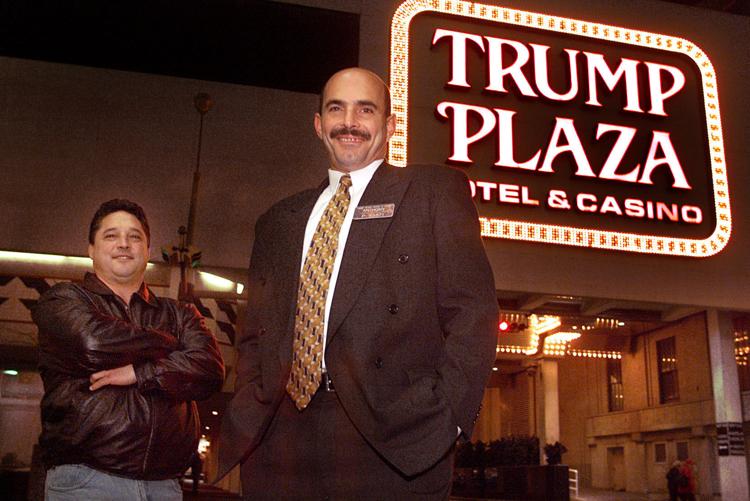 STOCK_PLAZA.76698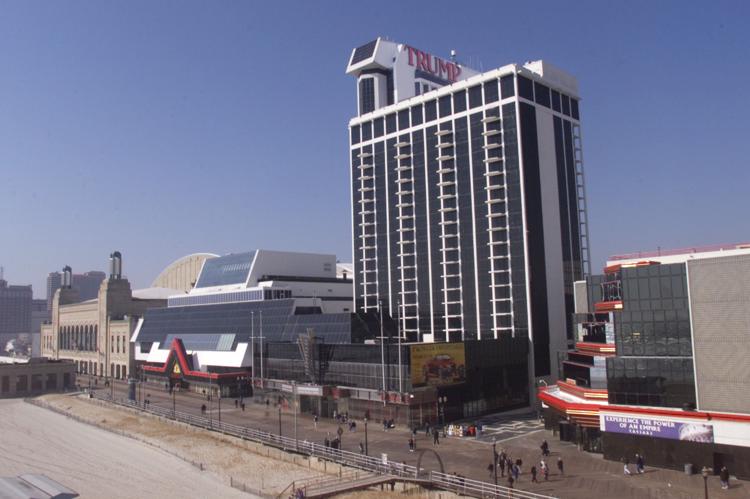 SNOW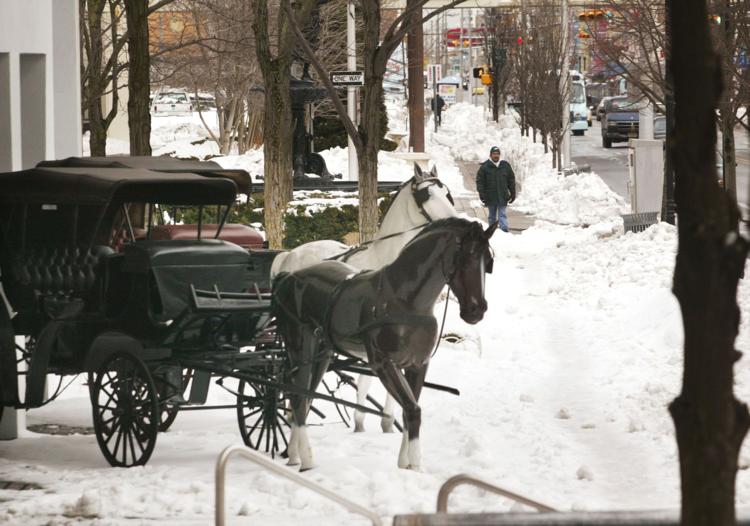 BUSTRIP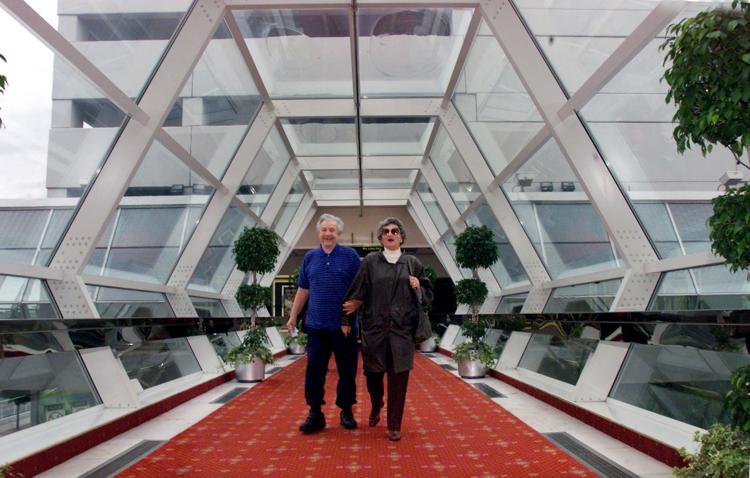 ACTHEME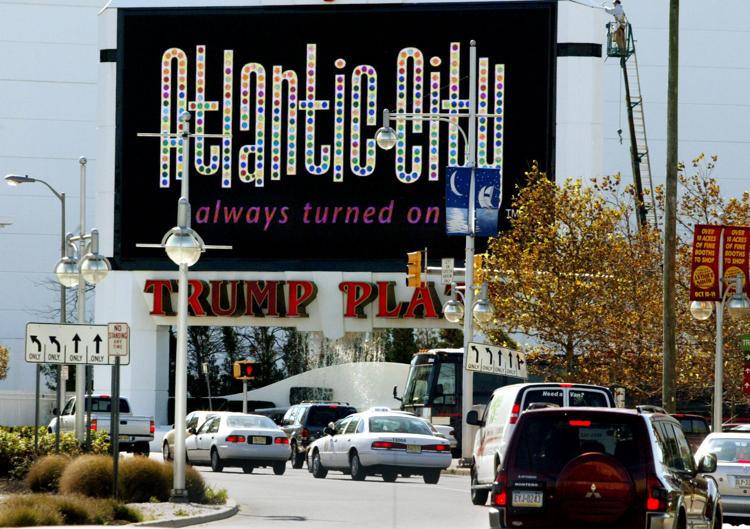 Missa Parade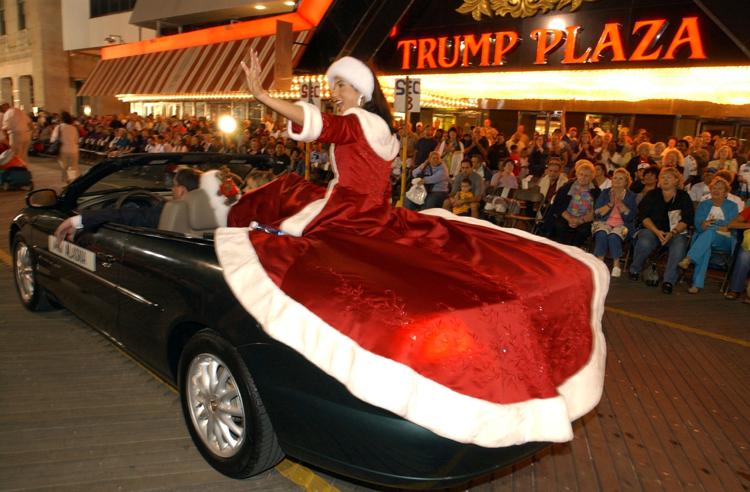 trump plaza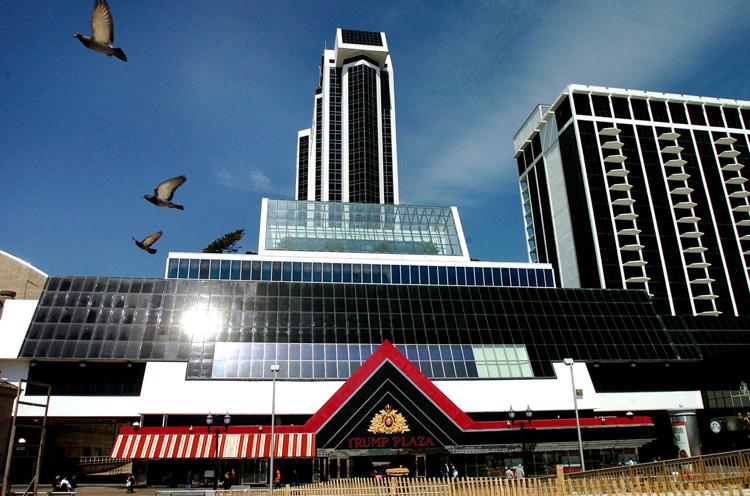 TRUMPPROPERTIES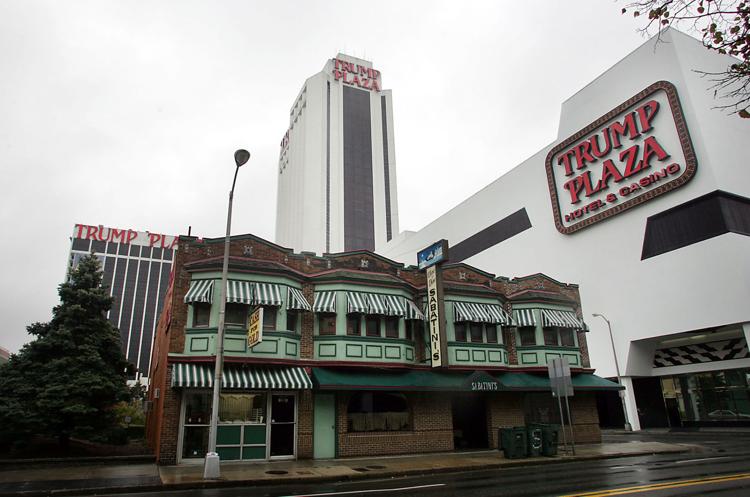 ATS Beach Bars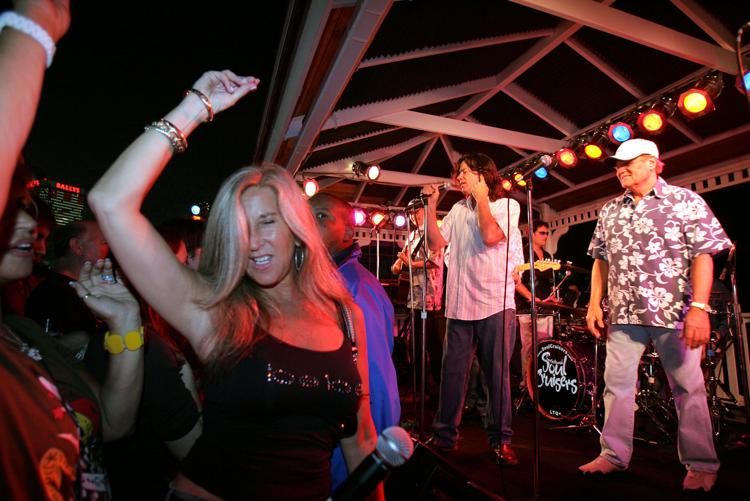 freestyle motorcross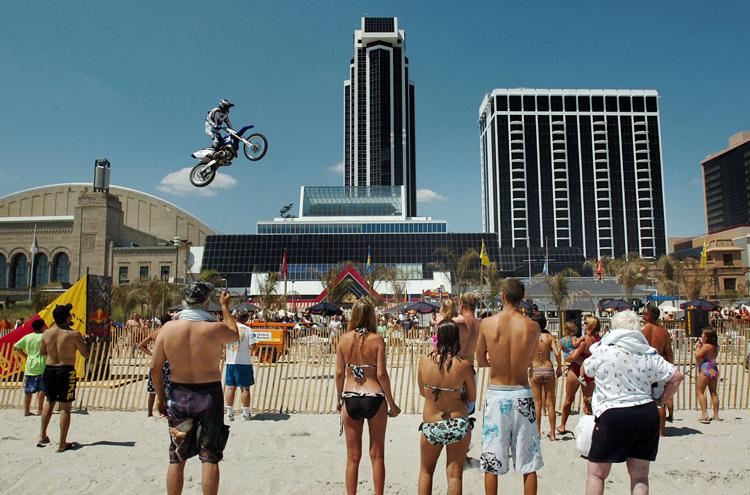 OXYGEN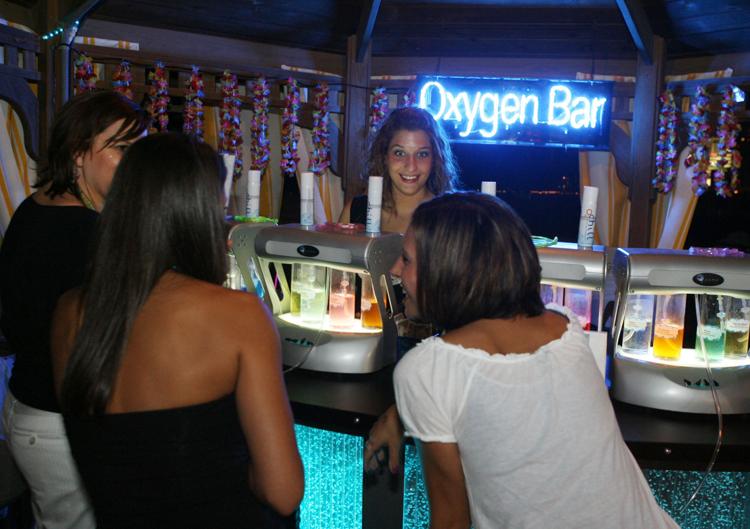 Cotillion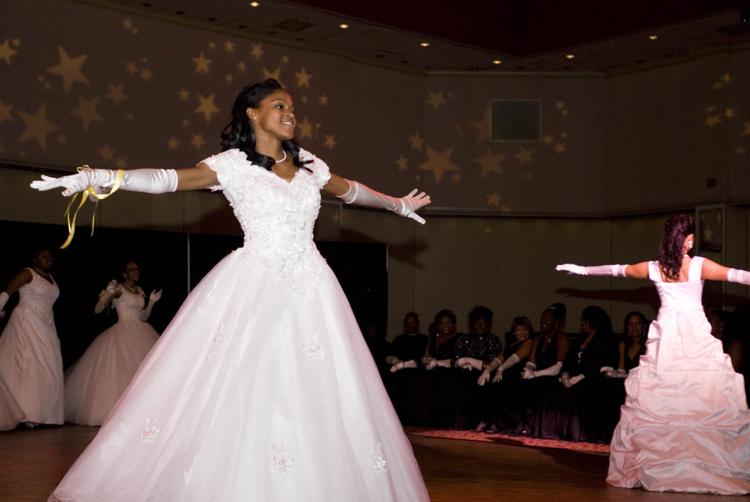 Blackjack Tourney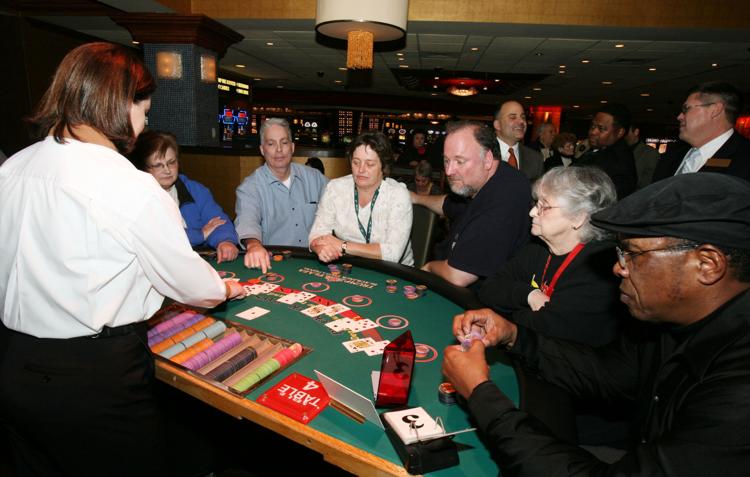 hotdogcontest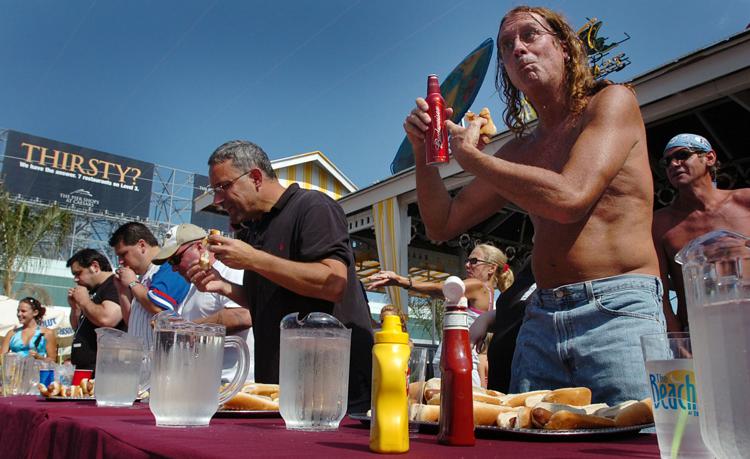 trump casinos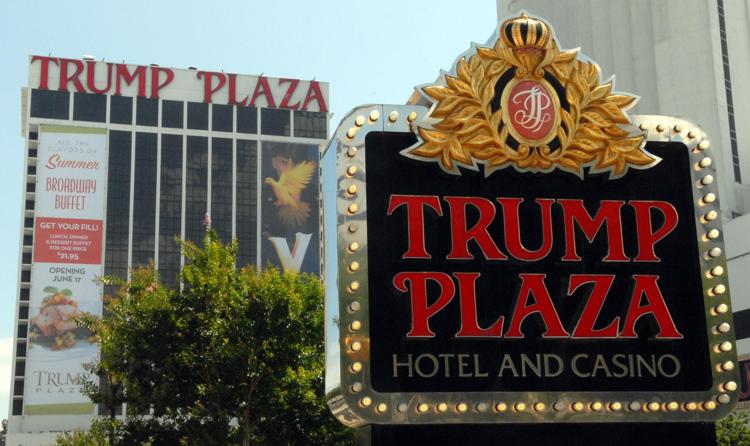 No AC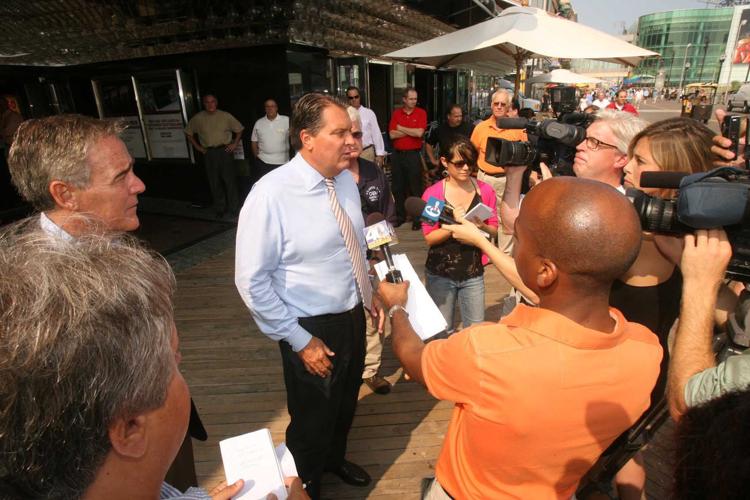 No AC folo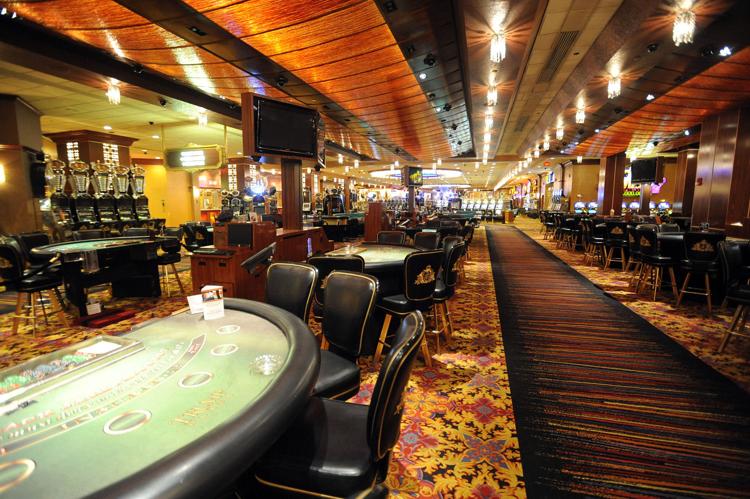 No AC folo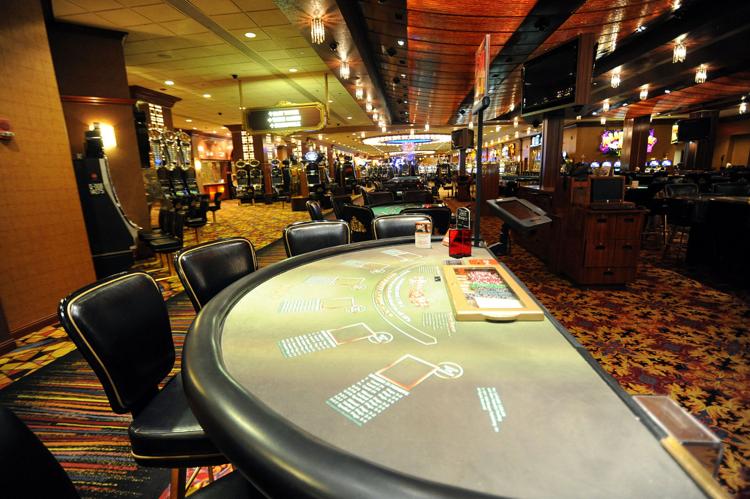 sandy prep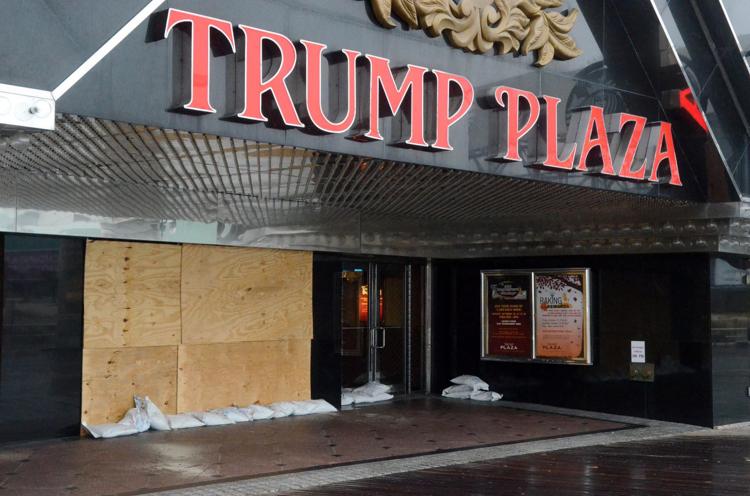 trump plaza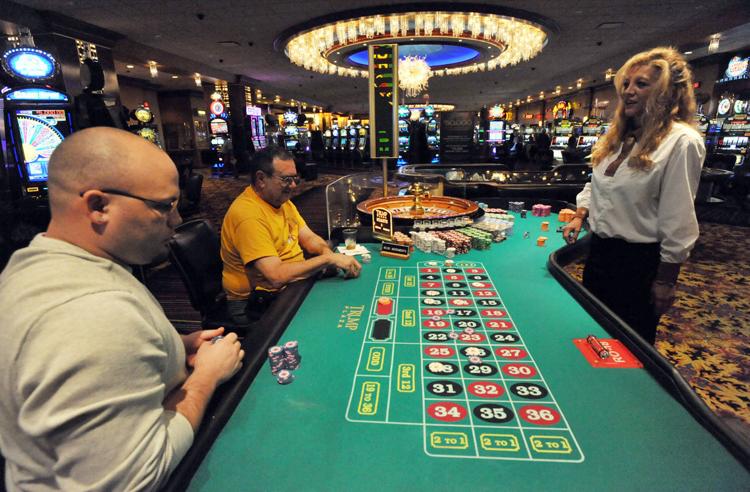 AC Casino closing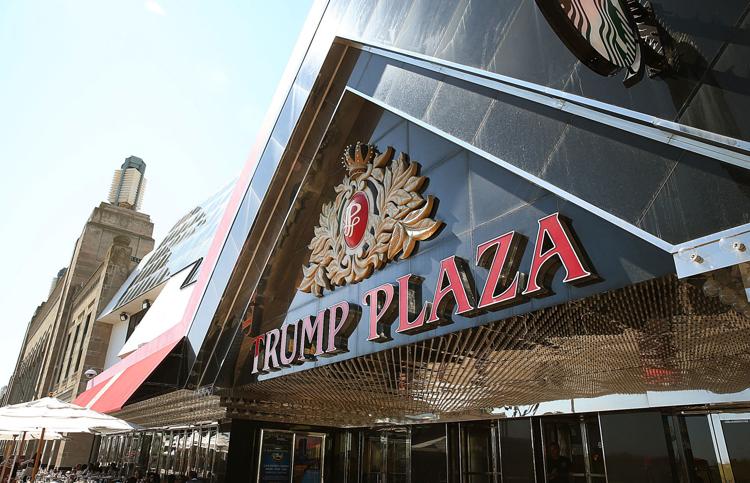 COKING HOME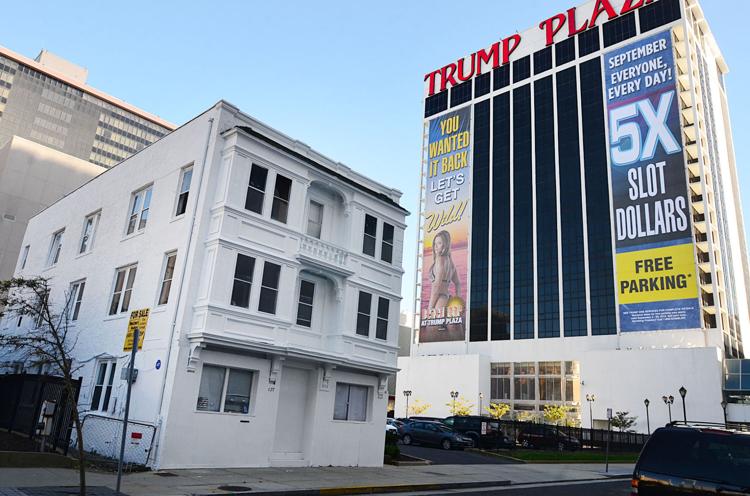 Trump Plaza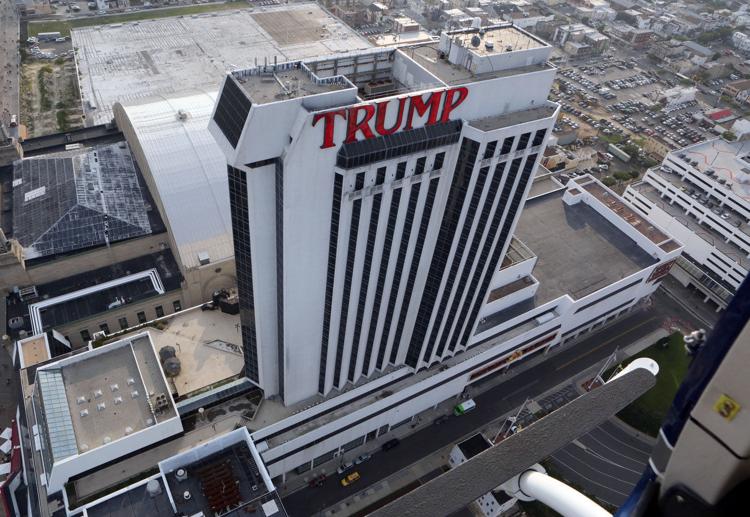 PLAZA CLOSING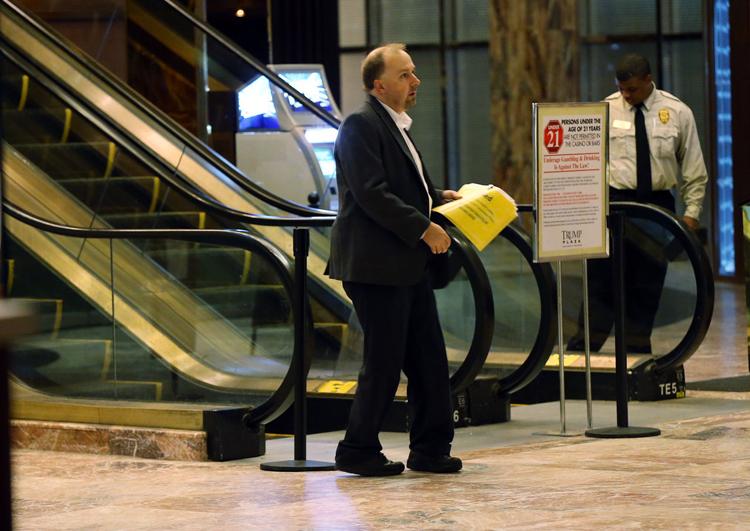 PLAZA CLOSING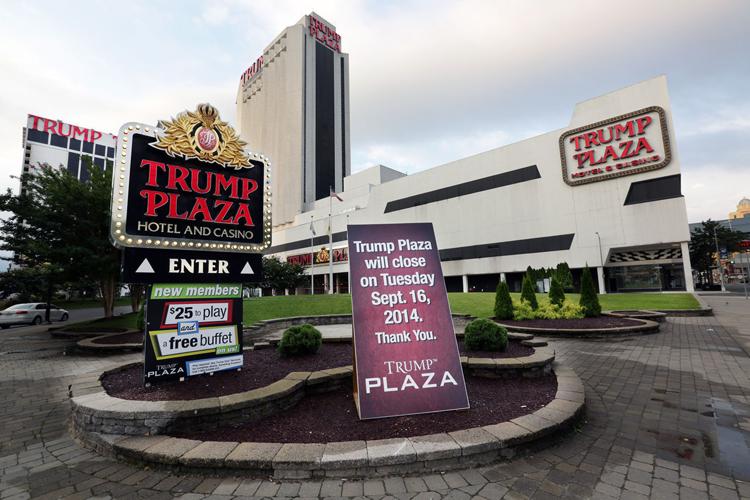 Plaza Closes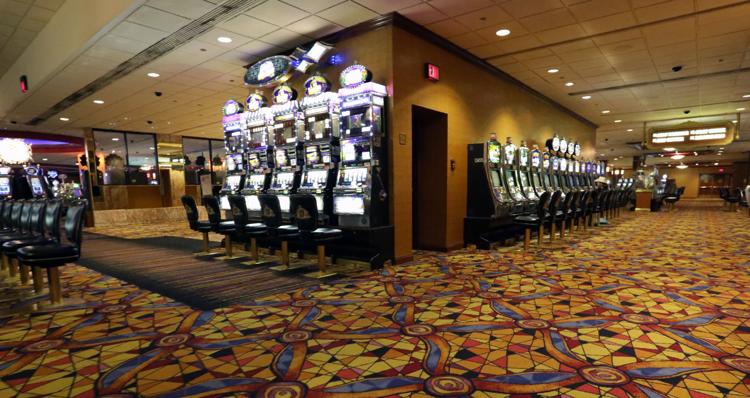 Plaz Closing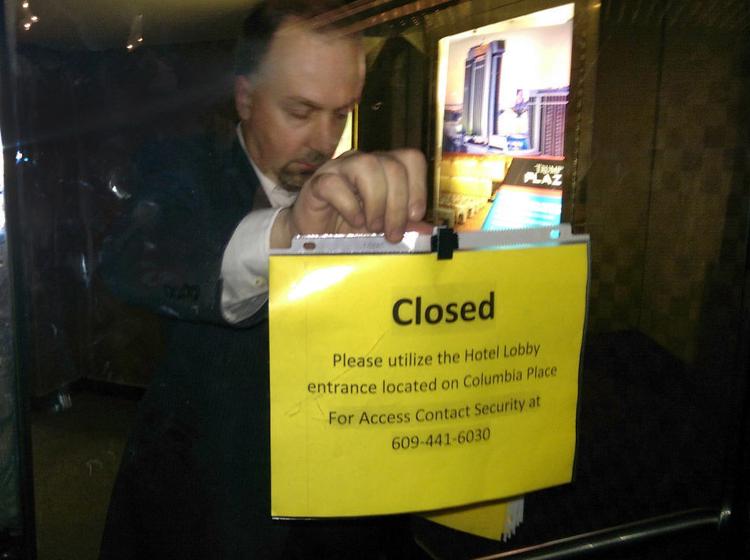 PLAZA CLOSING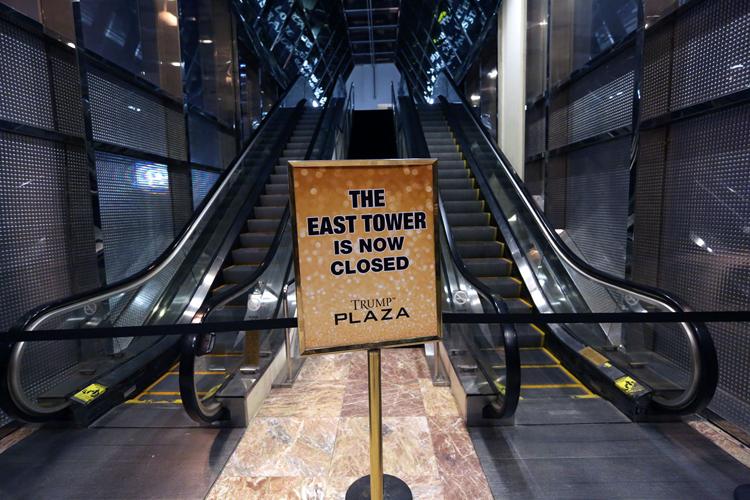 Trump Letters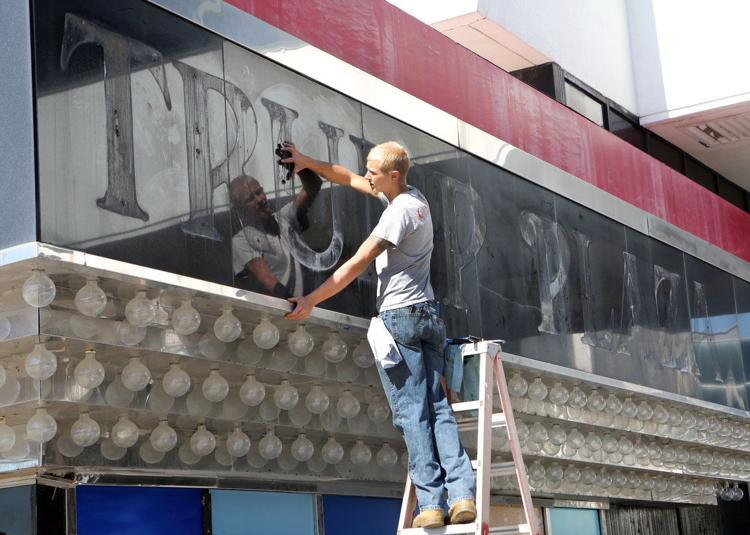 Trump Letters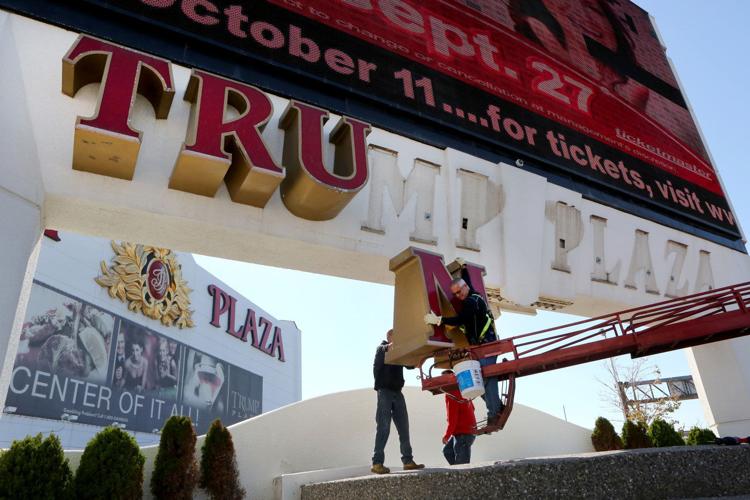 Trump Letters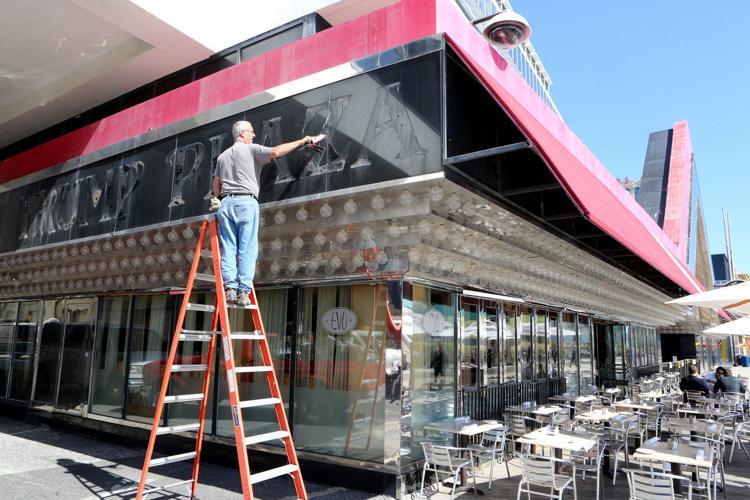 Trump Letters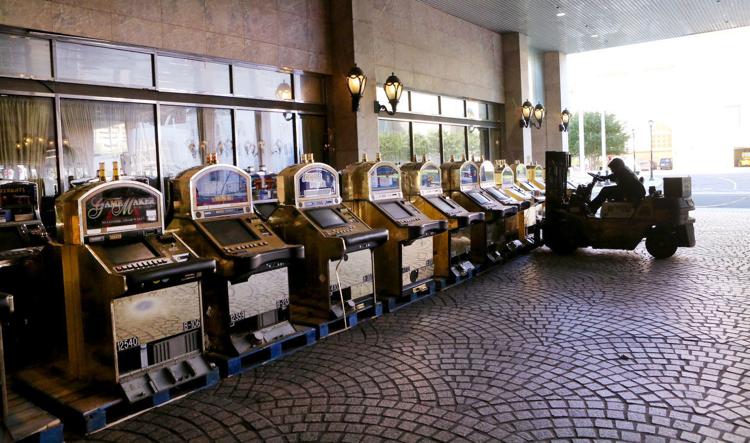 Trump Letters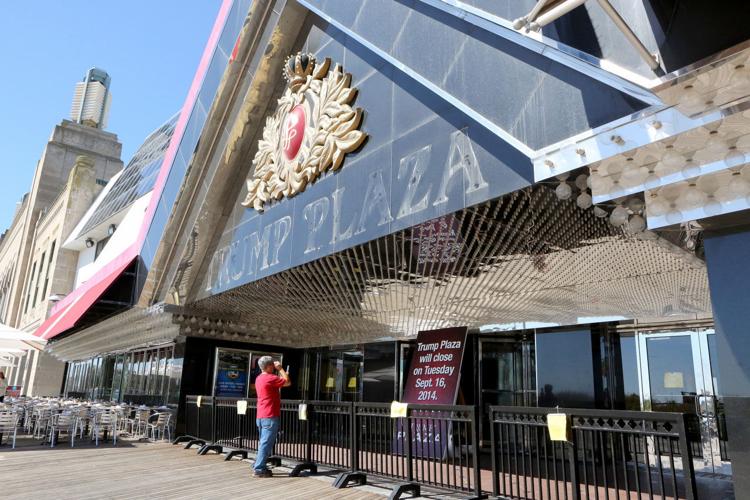 Coking House
Coking House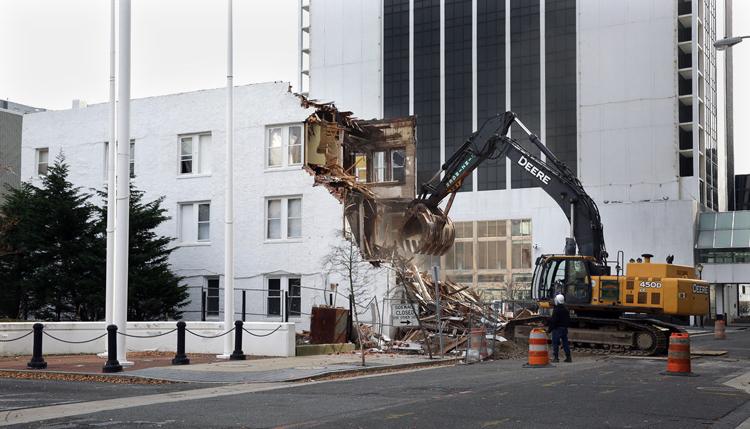 Dark Casinos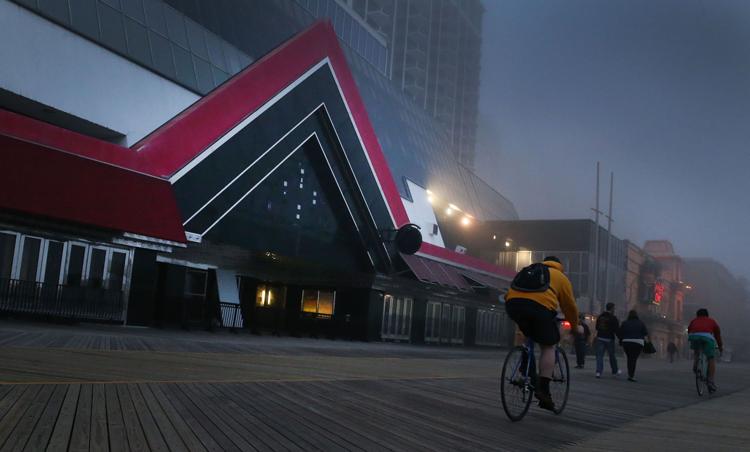 Trump Sign covered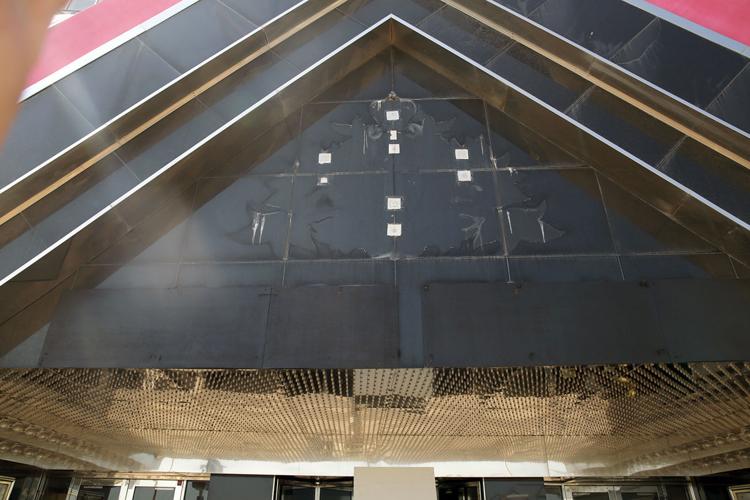 Trump Plaza to be razed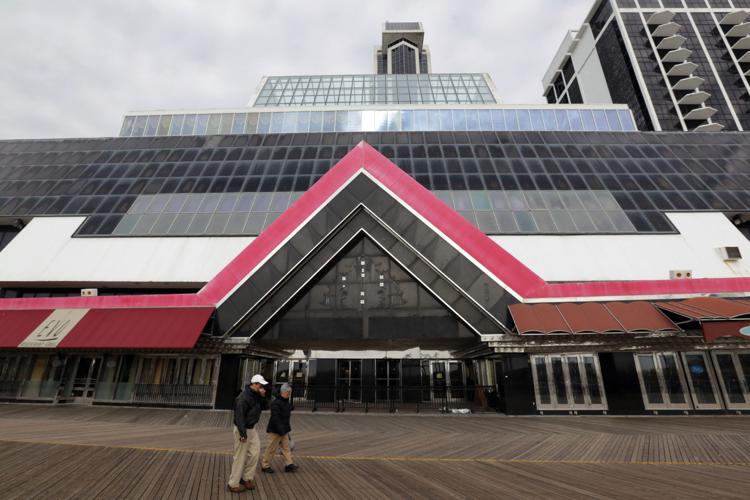 Trump Plaza to be razed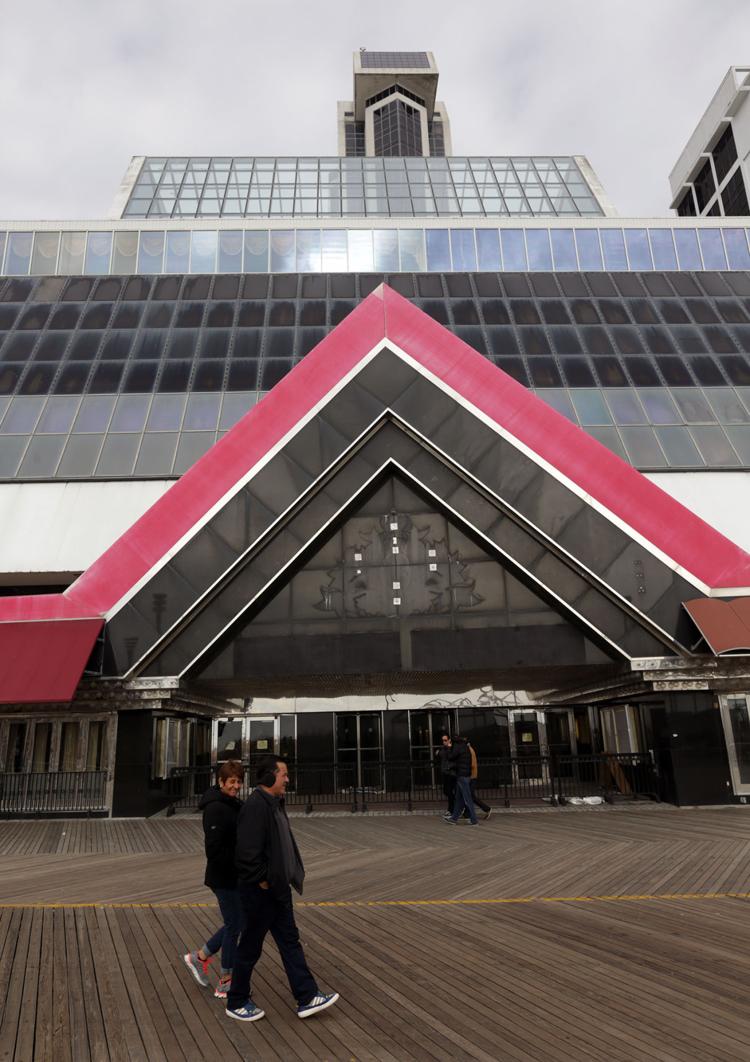 022817_nws_plaza07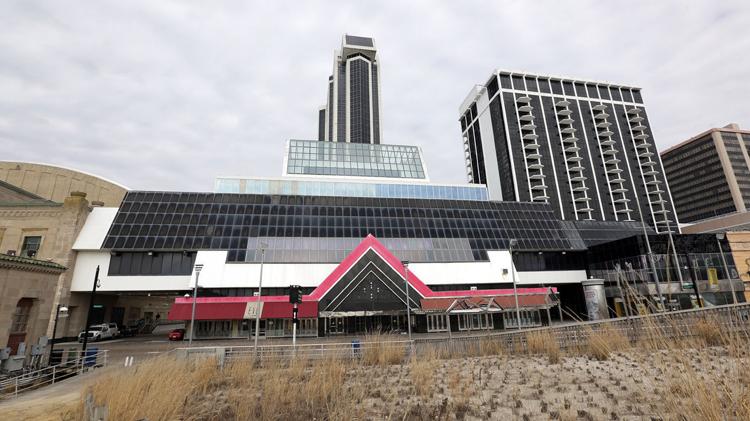 Trump Plaza to be razed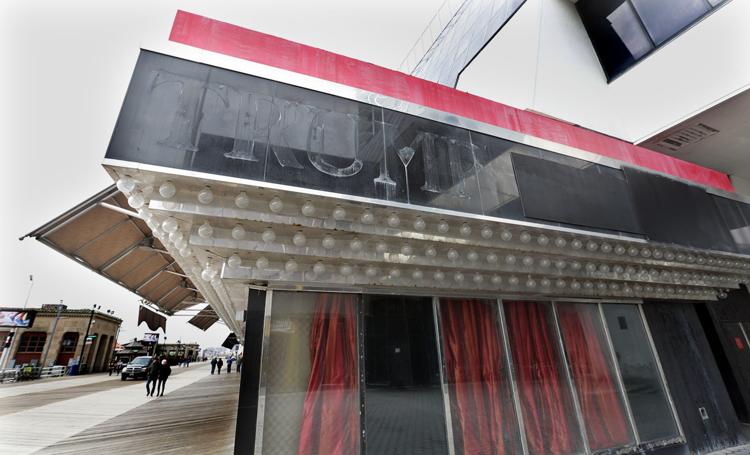 Trump Plaza to be razed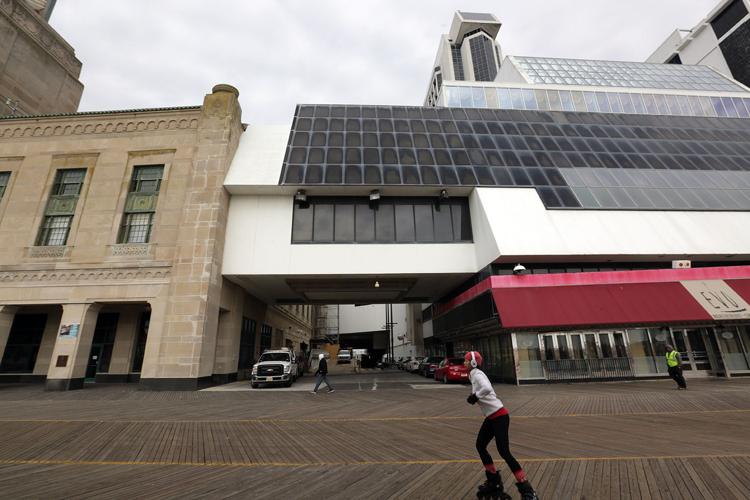 Trump Plaza to be razed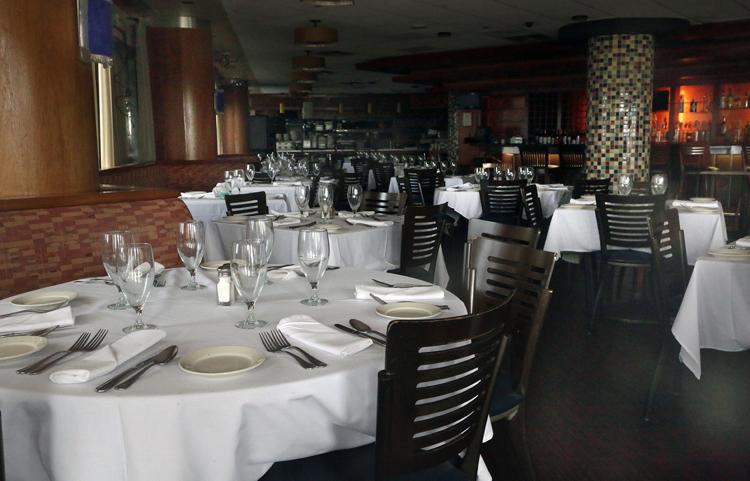 Trump Plaza to be razed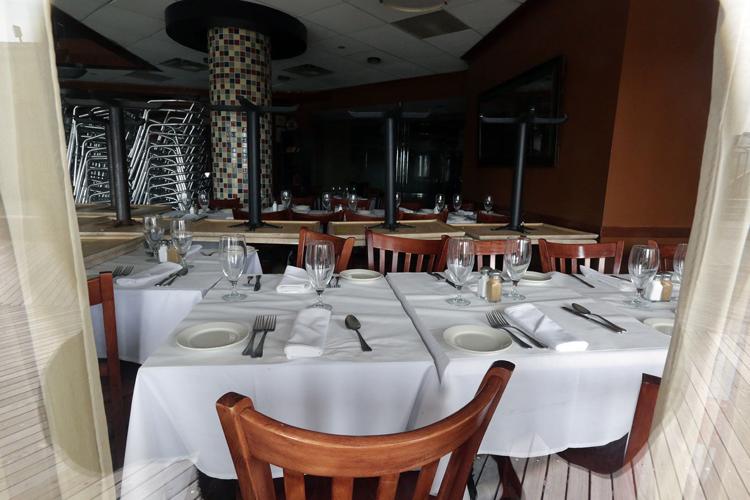 Plaza damage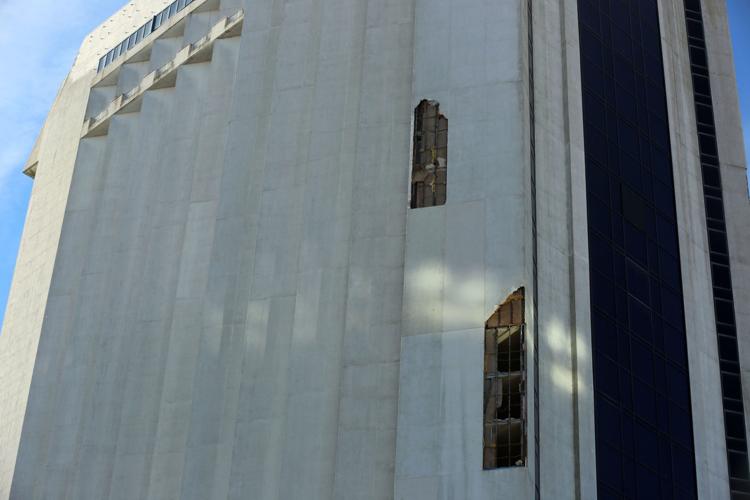 Icahn, through his attorney, declined to comment on the transactions Friday. Plaza Hotel Management, owned by Miami-based Stanoff Corp., could not be reached for comment.
Stanoff is headed by Robert K. Lifton, an author, entrepreneur, activist and former president of the American Jewish Congress. Lifton was Trump's "landlord" at the Plaza, as he detailed in his book "An Entrepreneur's Journey: Stories from a Life in Business and Personal Diplomacy."
In 2016, Icahn purchased the debt of the thrice-bankrupt Trump Entertainment Resorts and gained control of the Plaza and Trump Taj Mahal Casino Resort, which closed in October of that year and reopened last June as Hard Rock Hotel & Casino Atlantic City.
ATLANTIC CITY — Another year has passed without any progress toward removing one of the reso…
Icahn had been seeking to demolish the shuttered Plaza, which sits at the base of the Atlantic City Expressway. Last year, asbestos removal was completed in the 34-year-old building.
The demolition project, according to previous reports in The Press, was estimated by Icahn to cost $13.5 million, and he sought $5.6 million in Investment Alternative Tax funding from the Casino Reinvestment Development Authority to help offset the cost. The plan stalled after Senate President Steve Sweeney, D-Salem, Gloucester, Cumberland, opposed releasing the funds to Icahn, stating in a letter to CRDA Chairman Robert E. Mulcahy that "if the property needs to be demolished, Mr. Icahn should pay."
IAT funds are typically used for nongaming expansions or improvements, but under the current state takeover regulations, the money is redirected to Atlantic City to help pay down its debt.
In the past two years, Icahn has sold off two Atlantic City properties. In 2017, he sold the Taj Mahal to a group of investors, including Hard Rock International, for $50 million. Last year, Icahn completed a $1.85 billion sale of Tropicana Entertainment and seven properties, including Tropicana Atlantic City, to Eldorado Resorts Inc. and Gaming and Leisure Properties Inc.
The Plaza and Taj Mahal were among the three Atlantic City casino properties formerly owned by Trump's entertainment venture, the other being the former Trump Marina Hotel Casino, now operating as Golden Nugget Atlantic City. The president has not had a formal role in Trump Entertainment since at least 2011.
Get local news delivered to your inbox!
Subscribe to our Daily Headlines newsletter.