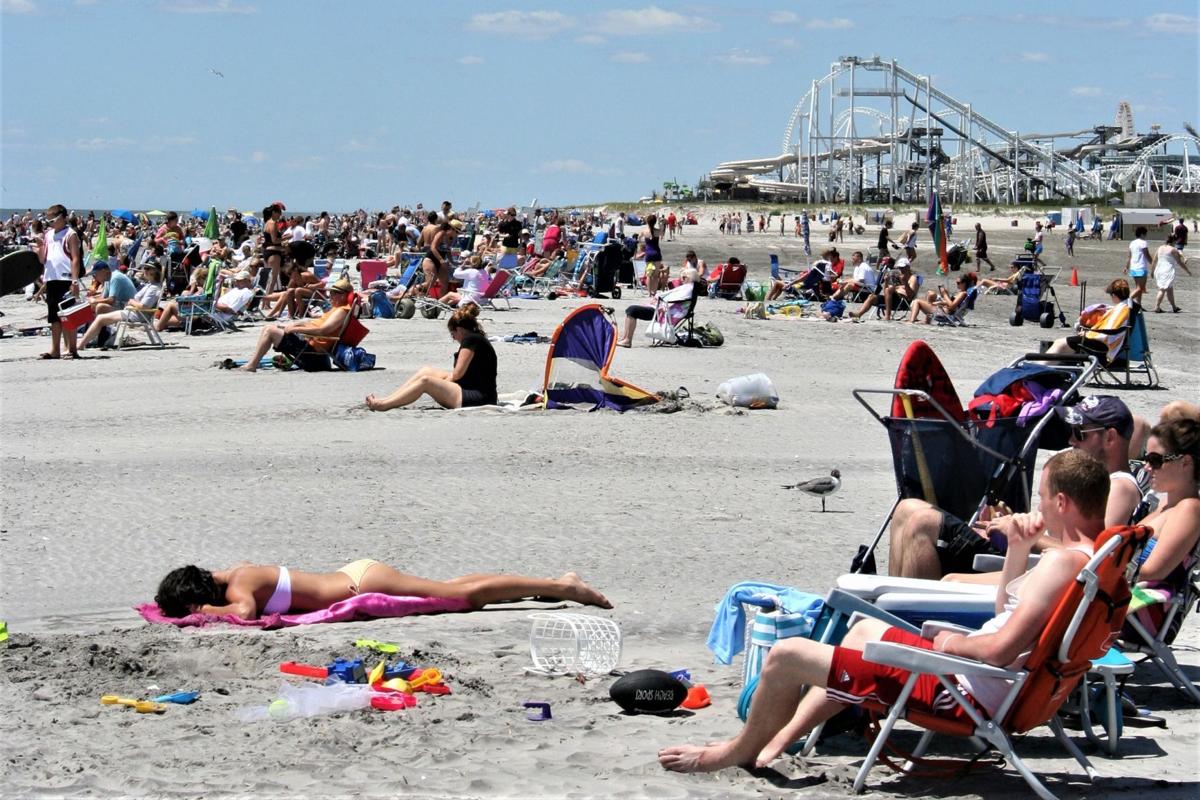 WILDWOOD — A business organization in the Wildwoods has come out against introducing beach tags.
In fact, the Greater Wildwoods Hotel and Motel Association has told mayors in Wildwood, North Wildwood and Wildwood Crest that they do not want to see any fees increased after the punishing economic impact of the COVID-19 pandemic.
"Now is not the time that we should be looking at any kind of increase," said Steve Tecco, the president of the association. He said members have passed a resolution arguing beach fees would be counterproductive.
This winter, mayors in each of the three beach towns discussed the possibility of introducing beach tags. They cited increasing costs and said it is unfair to turn only to the local taxpayers to cover those costs.
In Wildwood, Mayor Peter Byron has cited the looming expense of replacing the city's Boardwalk, estimating that project at more than $60 million. In North Wildwood, in addition to the Boardwalk, the city is spending big on beach protection projects to shore up the badly eroded north end.
WILDWOOD — A Lower Township man and a Wildwood Crest woman were arrested in a carjacking, po…
There is no chance beach fees will be imposed for 2021, but there is a possibility of them taking effect by 2022. In Wildwood Crest, Mayor Don Cabrera said he will not support requiring beach tags without support in a referendum, and each town has said it will not go it alone — either all three will require tags, or none will.
But Tecco sees opposition to the idea from other businesses on the tourism-dependent island, which has long marketed its status as a free beach. That includes restaurant and bar owners, he said.
Early indications are that 2021 will be a banner summer for local business, with many who delayed their shore visits last year eager to head down to the beach.
"But at the same time, no one has a crystal ball in terms of what's ahead," Tecco said. "Will we be able to open as usual, or will there be restrictions and limitations? No one knows that."
Last summer, hotels and motels could not open at all in May, and when they did open in June, their pools could not be open. In a short summer, Tecco said, there was no way to make up the revenue lost.
NORTH WILDWOOD — The city's St. Patrick's Day celebration will go ahead as scheduled.
He said he would be willing to sit down with local officials and talk about ways to raise revenue, but he believes hotels and motels already pay too much. Visitors to the Wildwoods pay a total tax of 13.625%. That includes sales tax, a county tourism fee and a 3.15% additional tax imposed in Wildwood, Wildwood Crest and North Wildwood.
Rentals of houses and condos do not pay sales tax, which Tecco argues is fundamentally unfair, particularly when condominium units can be rented for the night or weekend just like a hotel or motel.
"There should be no exemption for condos by virtue of the fact that it's a different form of ownership," he said. "If condos were brought in to pay their fair share, there would not be a need to go back to the hotel industry."
Other beaches throughout Cape May County and the Jersey Shore impose beach fees to cover some of the cost of maintaining the beaches, including paying lifeguards, funding cleanup and paying the local share of beach replenishment work. In the area, Atlantic City and Strathmere do without beach fees, but Upper Township is considering imposing them in Strathmere, the beachfront section of that municipality.
In a previous interview, Byron and the other mayors said it would be irresponsible not to consider beach fees, which bring millions of dollars into other communities each year.
WILDWOOD — A woman was arrested and charged with multiple weapons and drug charges after a b…
"They have a fiduciary responsibility to look at every possible avenue for increasing funding," said Ben Rose, director of marketing and public relations for the Greater Wildwoods Tourism Improvement and Development Authority. The authority markets the Wildwoods and handles the marketing and operations of the Wildwoods Convention Center on the Boardwalk.
Rose said GWTIDA has not taken any stance on whether towns should impose beach fees.
"That is a municipal function," he said.
But at the same time, he said, this year's discussions are nothing unusual. Beach tags have been talked about at various levels for decades.
"They kind of look at this every year," he said. "We understand the position that the cities are in. Whatever the municipalities decide to do, we will totally support that."
Atlantic County Executive Dennis Levinson proposed in November a countywide municipal court …
There is one area where GWTIDA would have an impact on any beach tag decision. Each year, the authority contributes nearly $750,000 toward beach operation costs, divided among the three communities. That includes funding for the lifeguards and other operations. That contribution is built in to the state legislation that founded GWTIDA, Rose said, with the caveat that the beaches remain free.
"If they impose any kind of user fee on the beach, that contribution goes away," he said. "I'm sure they're calculating all of that. It's way early in the discussion phase. They're just doing their due diligence right now."
HIDE VERTICAL GALLERY ASSET TITLES
09xx20_nws_wxreportcard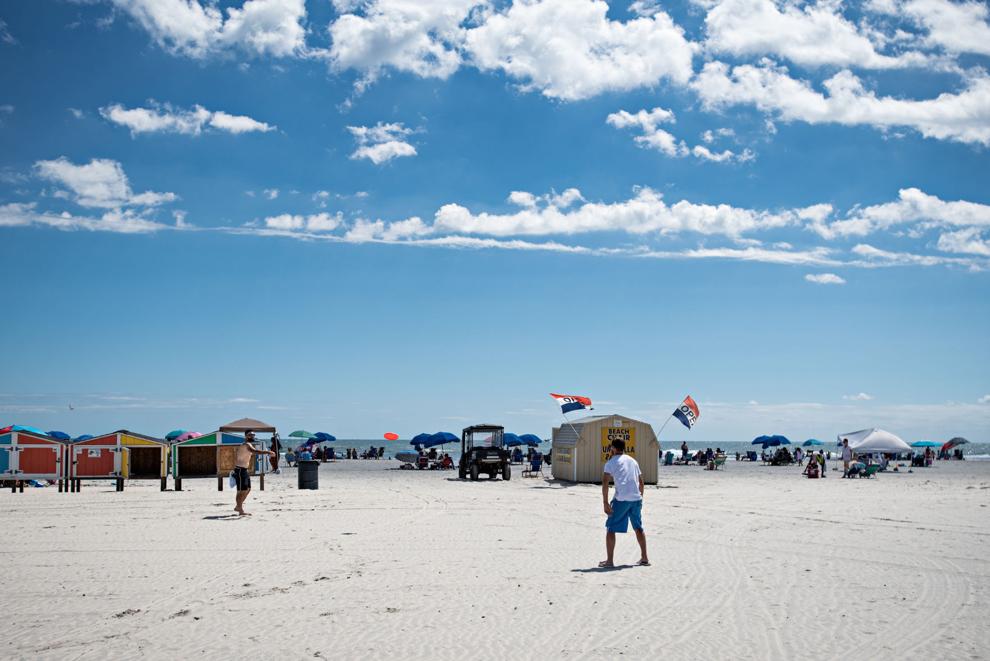 09xx20_nws_wxreportcard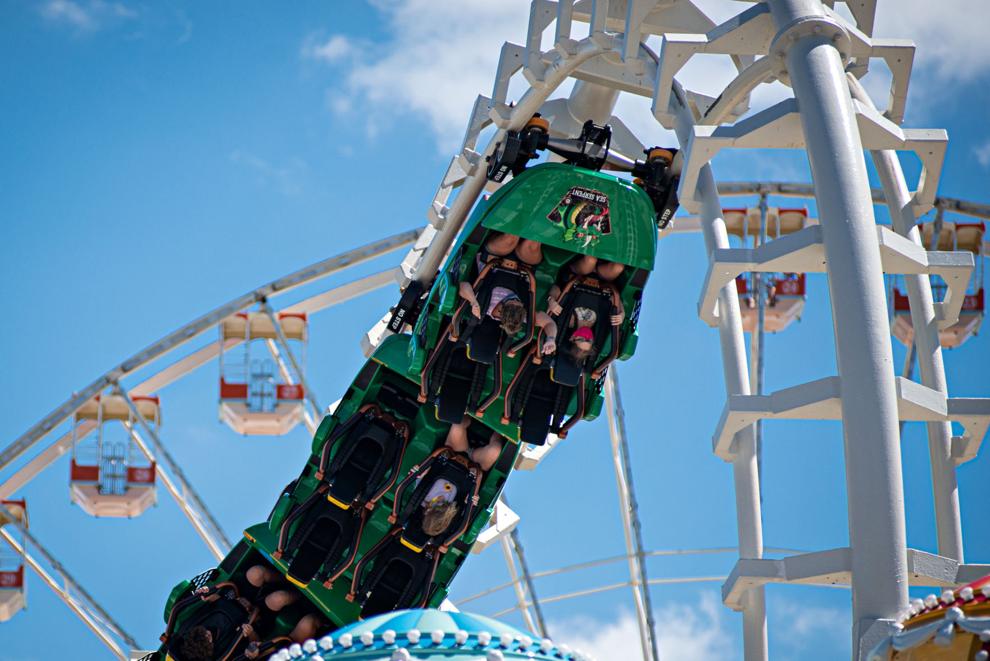 09xx20_nws_wxreportcard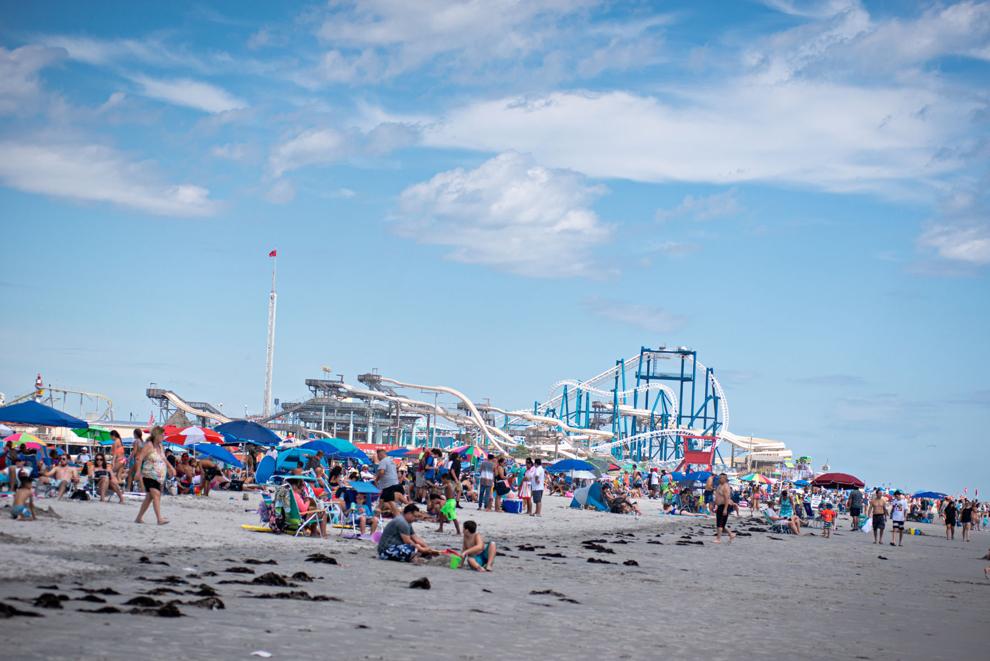 09xx20_nws_wxreportcard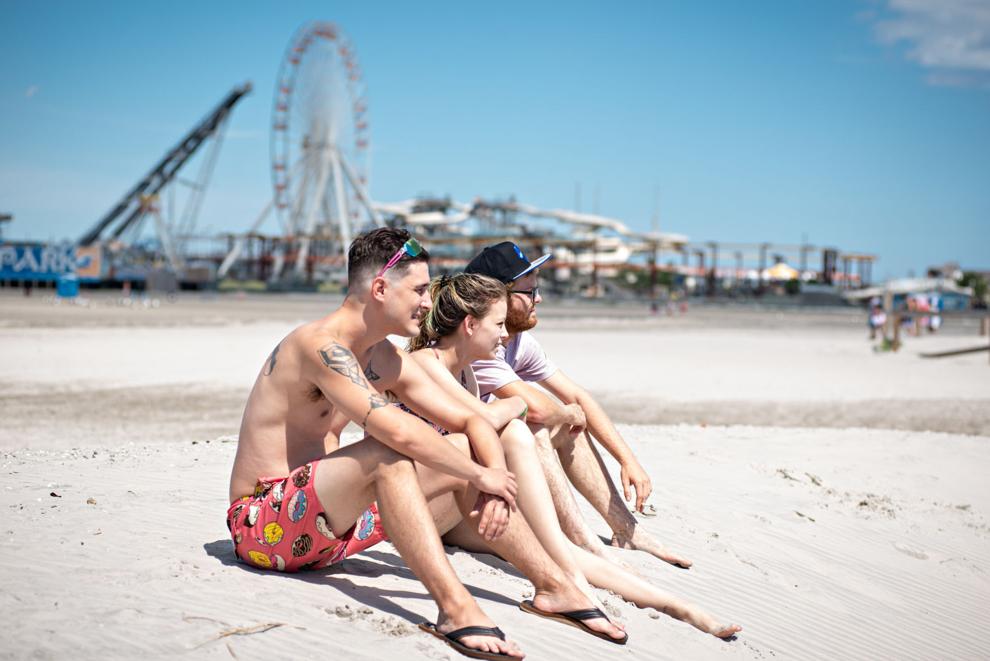 09xx20_nws_wxreportcard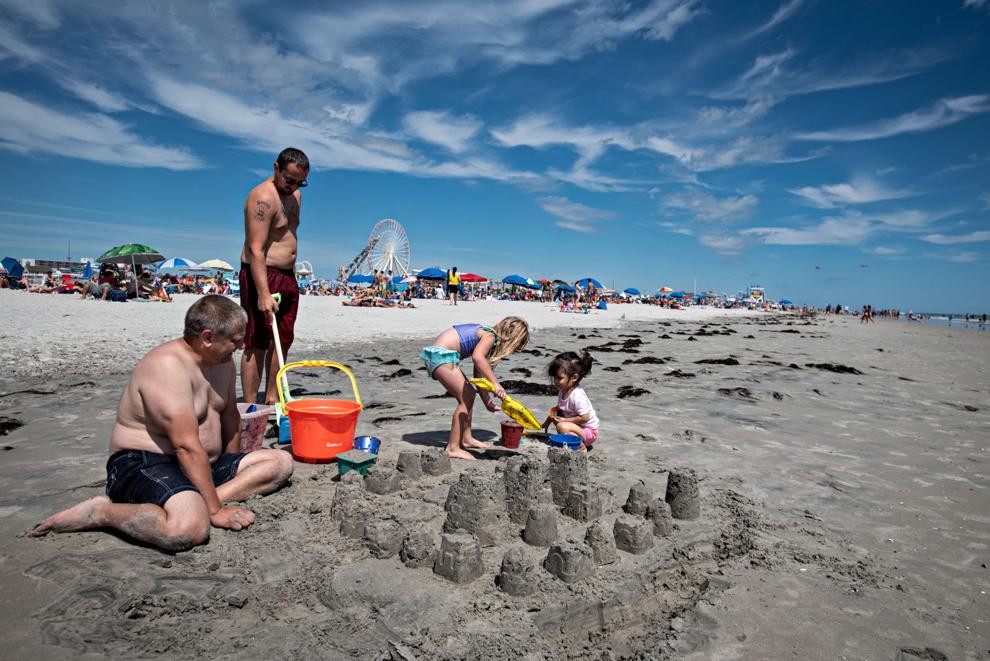 09xx20_nws_wxreportcard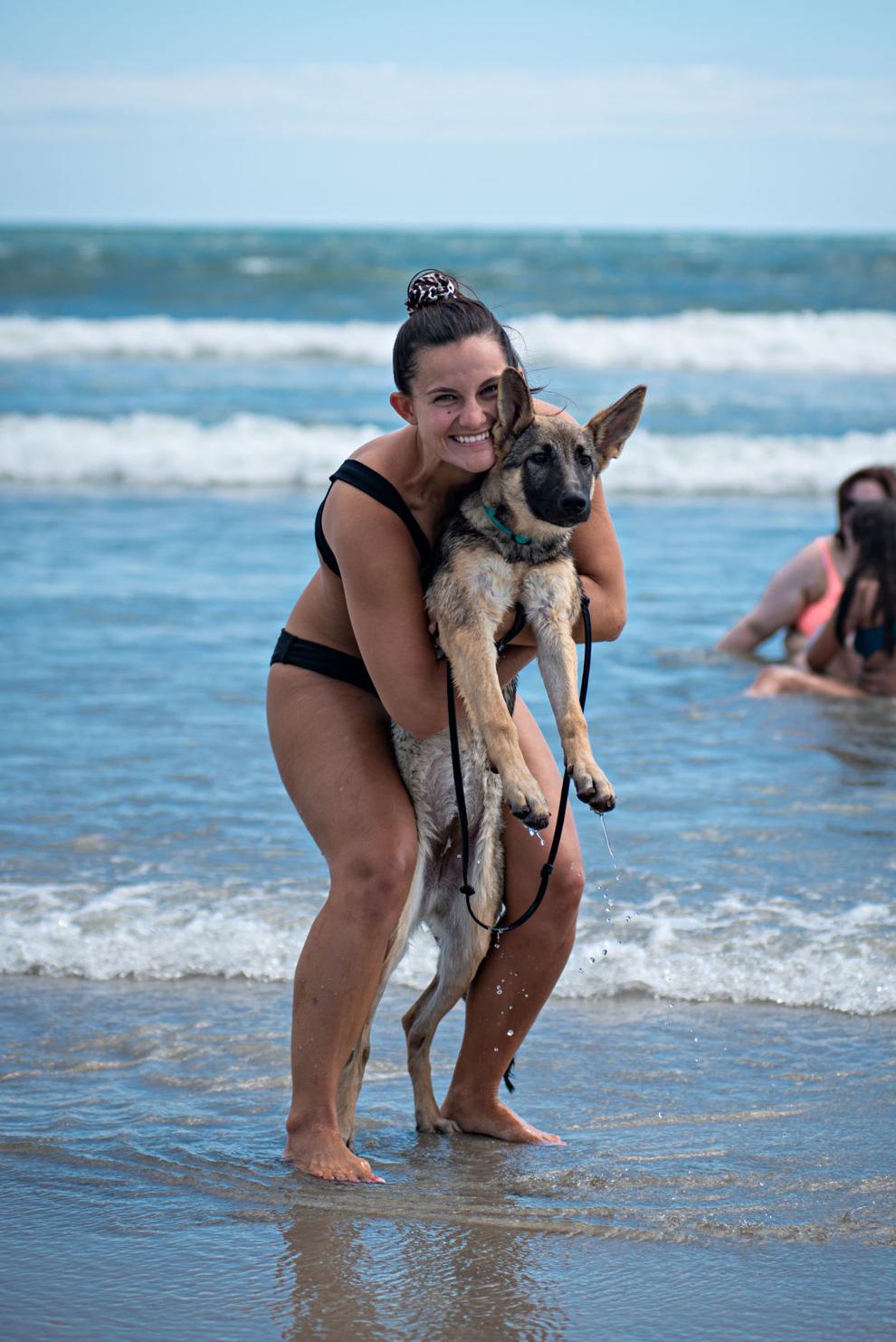 09xx20_nws_wxreportcard
09xx20_nws_wxreportcard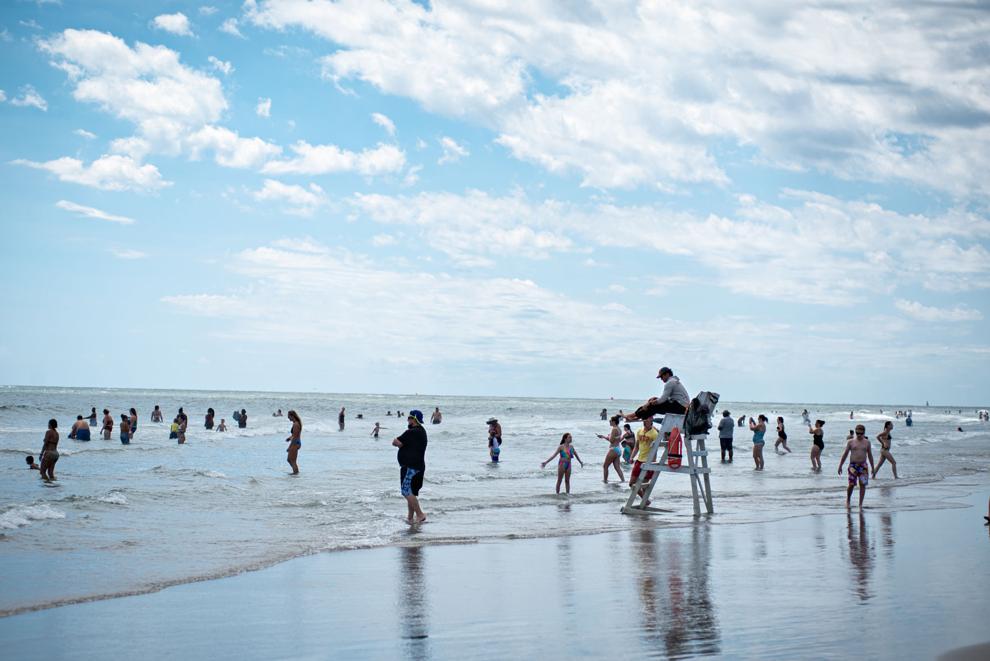 09xx20_nws_wxreportcard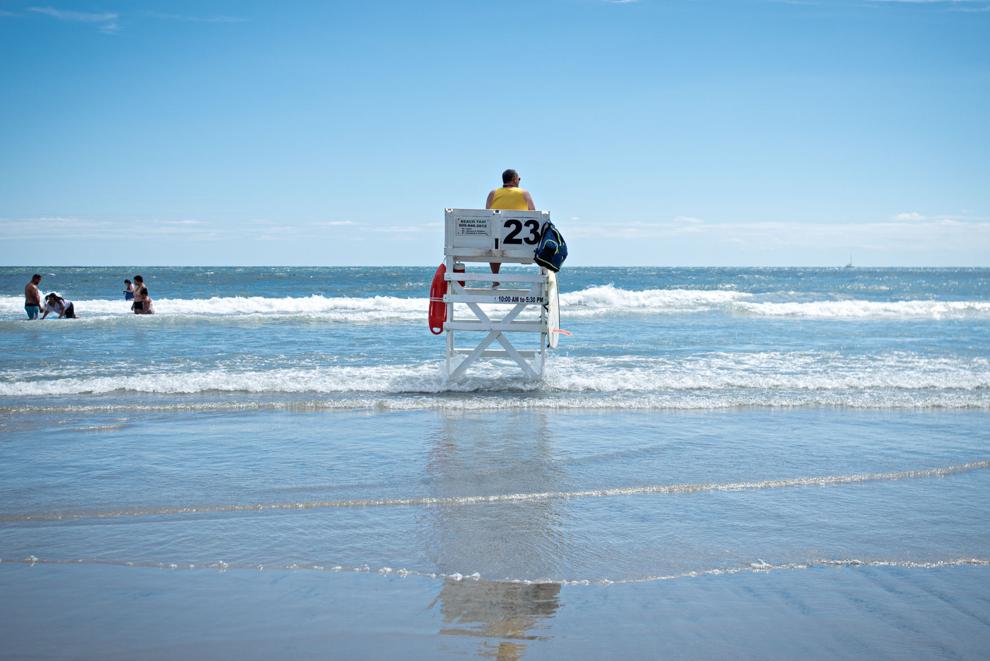 09xx20_nws_wxreportcard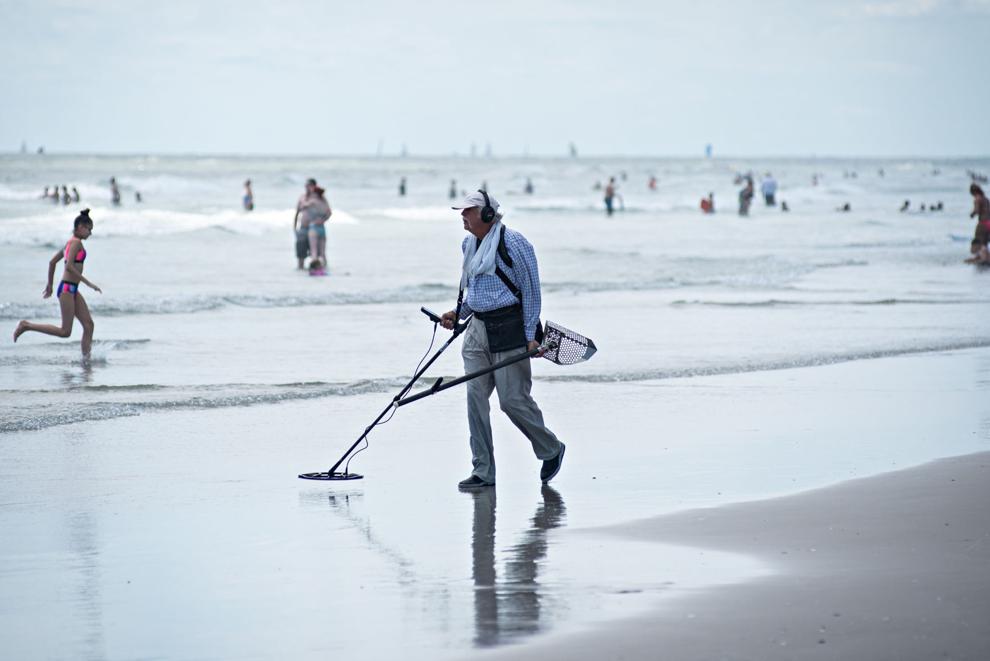 09xx20_nws_wxreportcard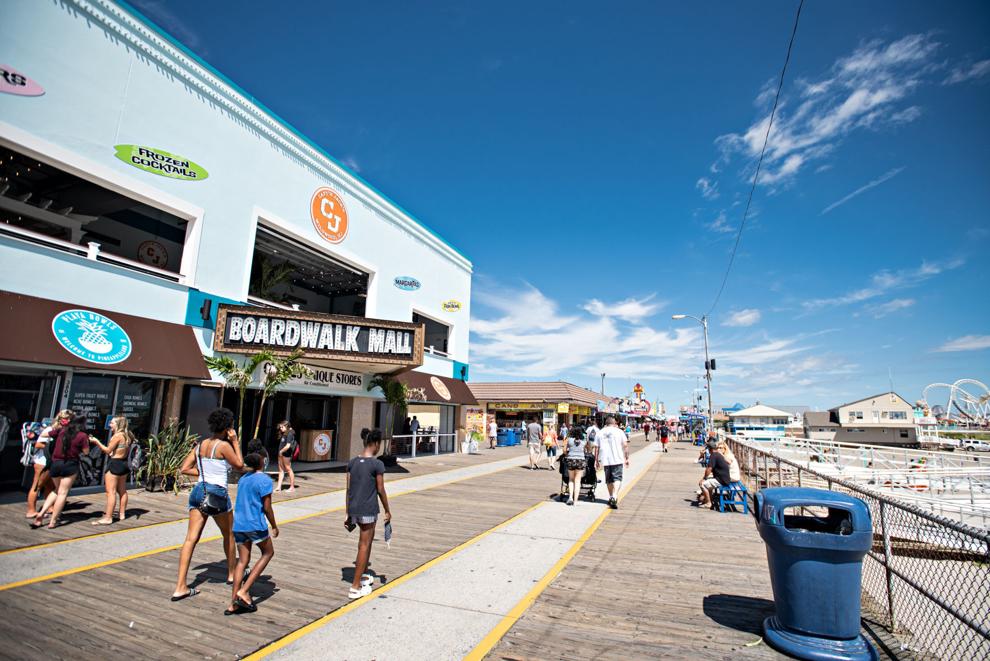 09xx20_nws_wxreportcard
09xx20_nws_wxreportcard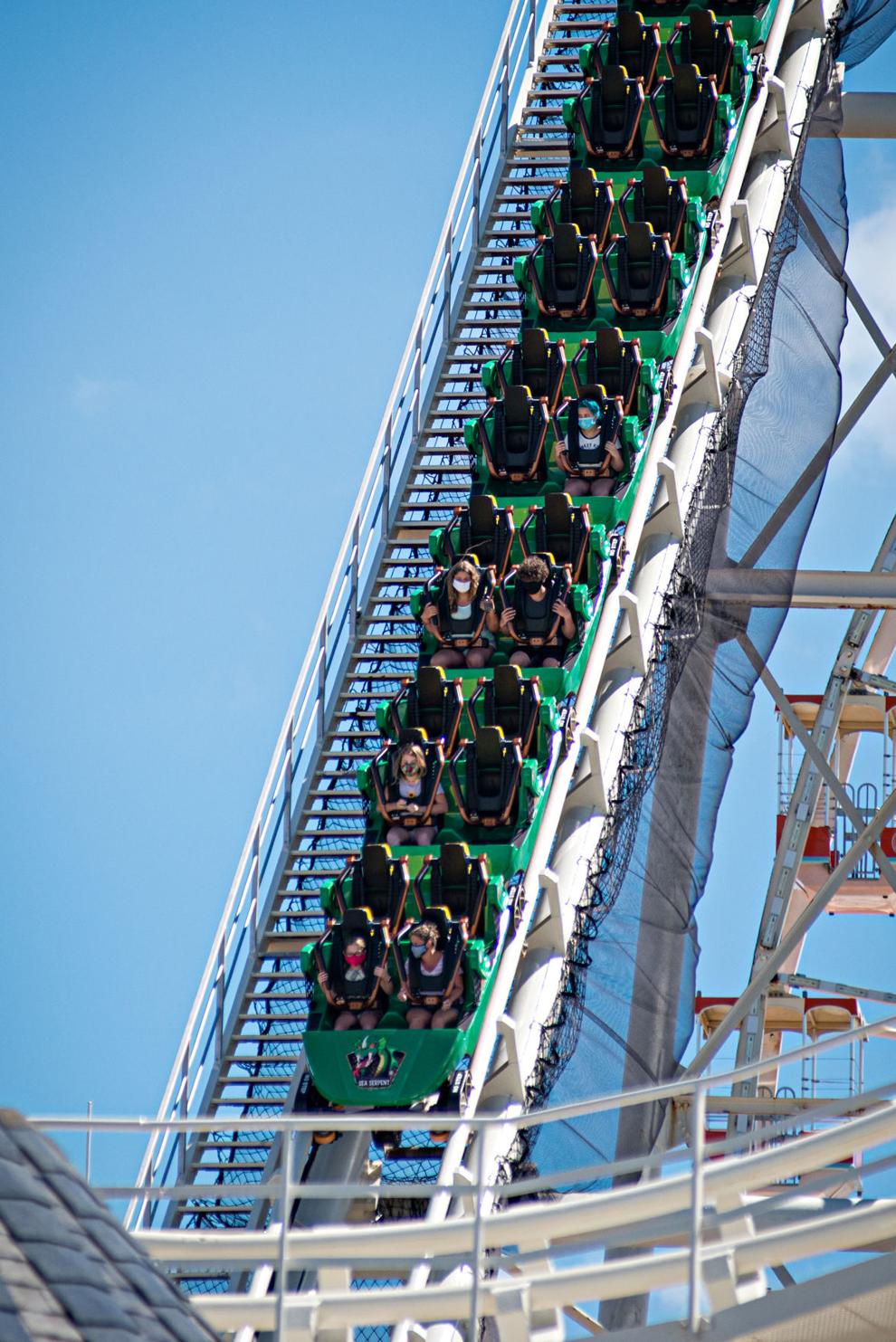 09xx20_nws_wxreportcard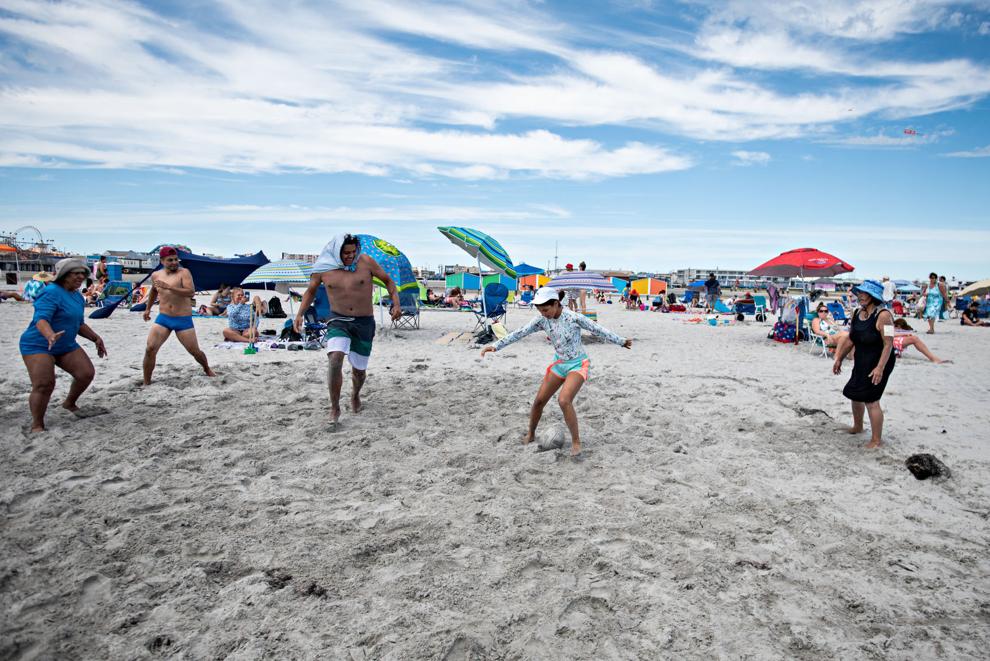 09xx20_nws_wxreportcard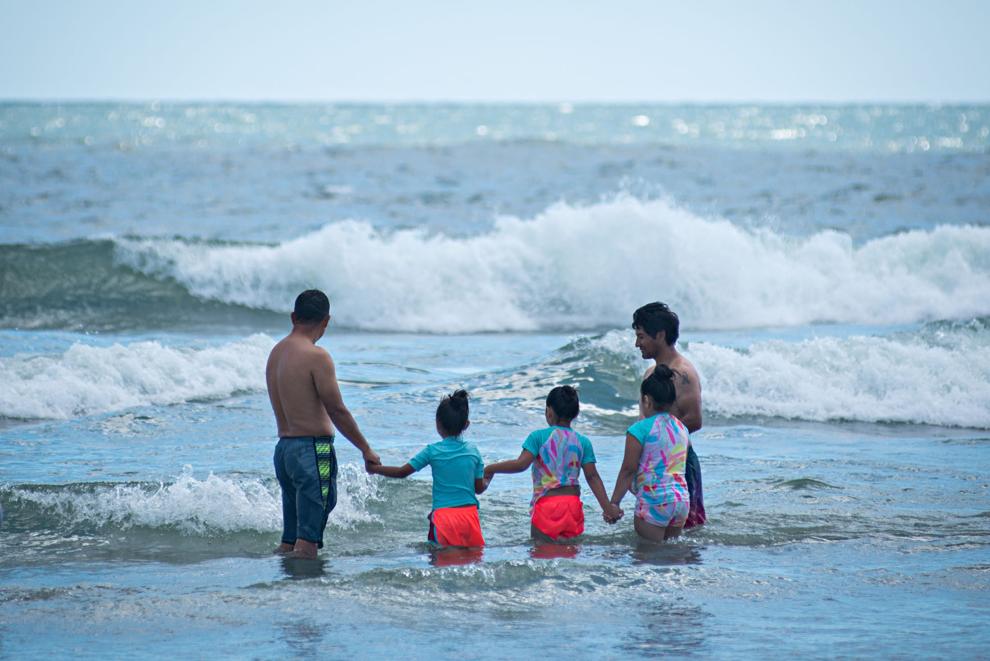 09xx20_nws_wxreportcard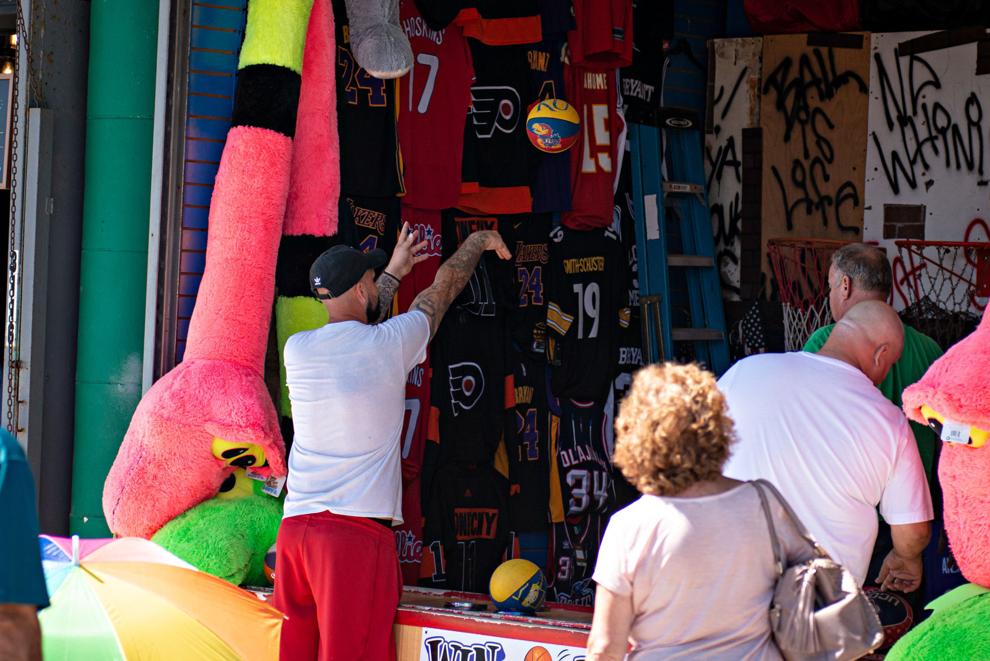 09xx20_nws_wxreportcard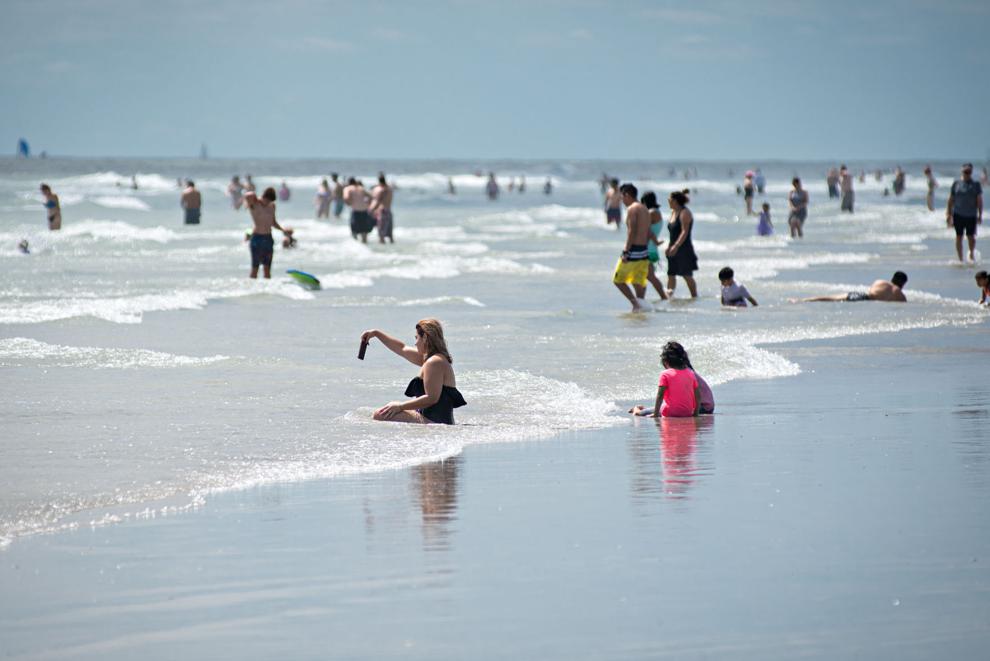 09xx20_nws_wxreportcard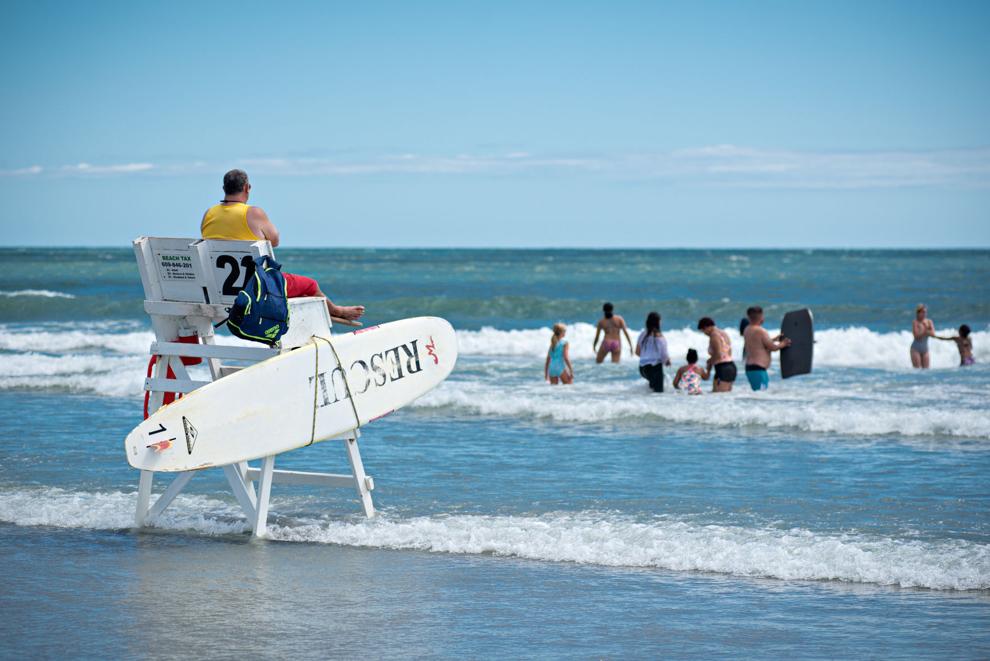 09xx20_nws_wxreportcard
09xx20_nws_wxreportcard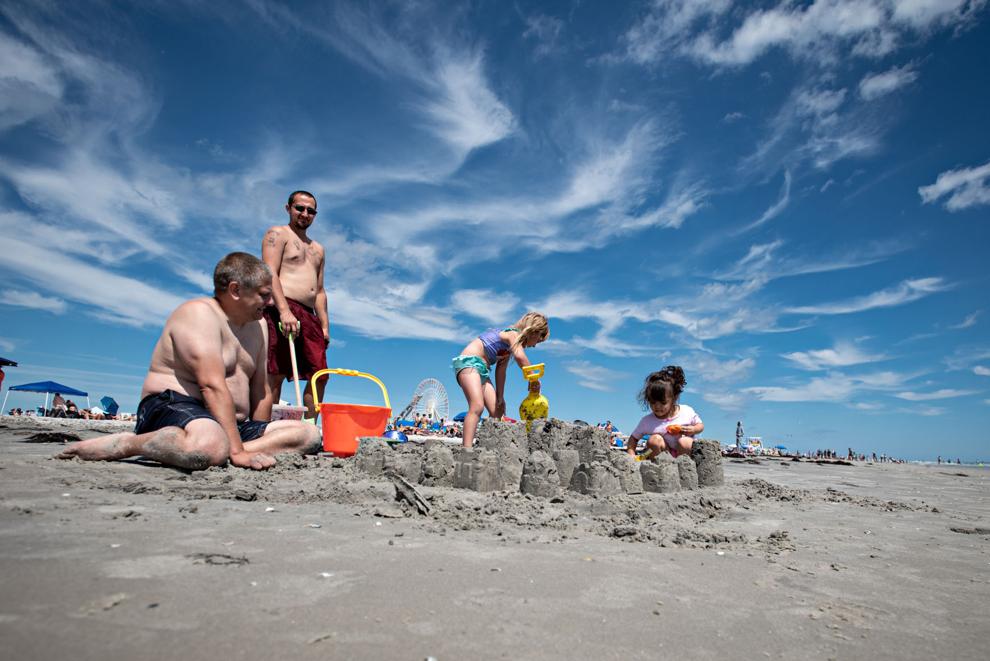 09xx20_nws_wxreportcard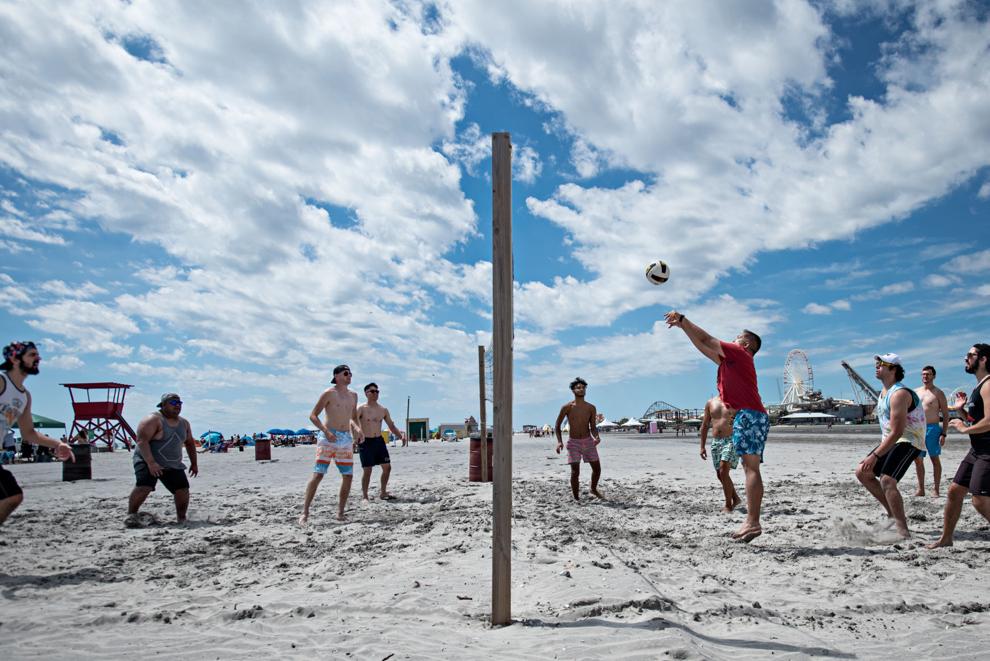 09xx20_nws_wxreportcard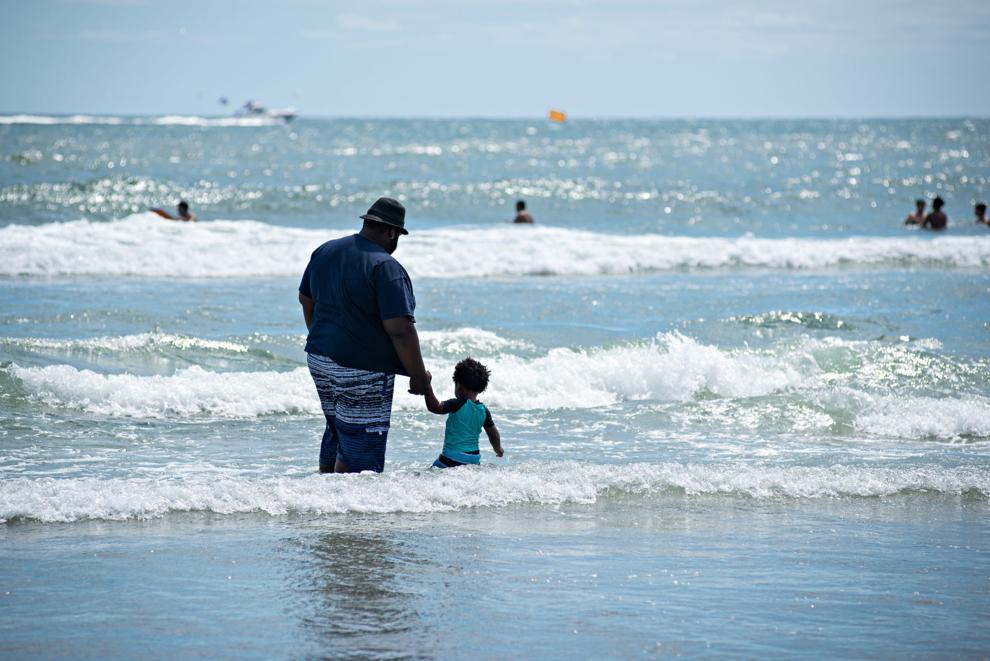 09xx20_nws_wxreportcard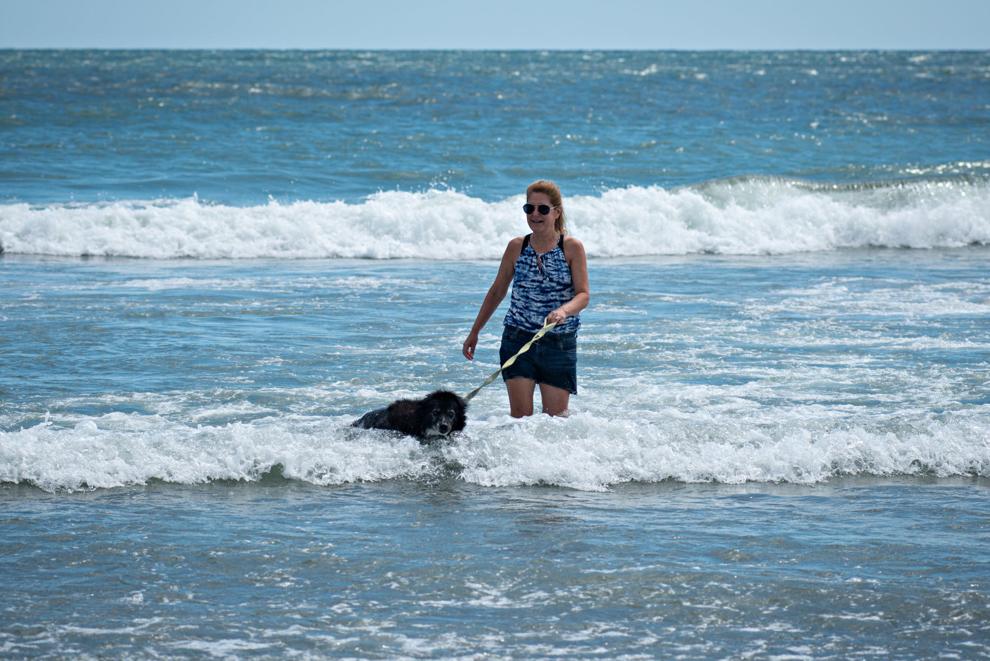 09xx20_nws_wxreportcard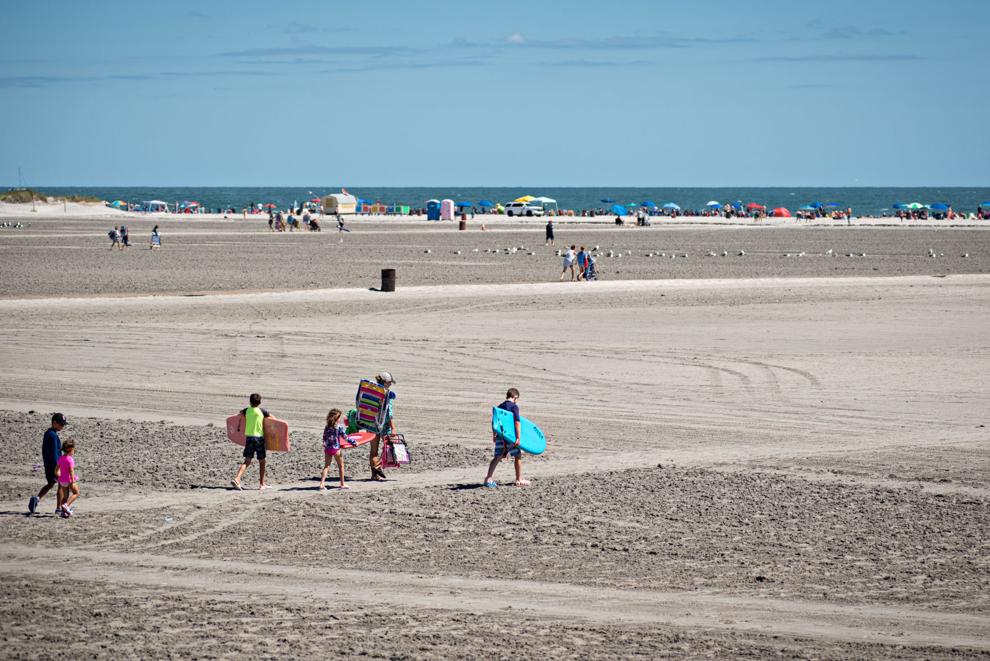 09xx20_nws_wxreportcard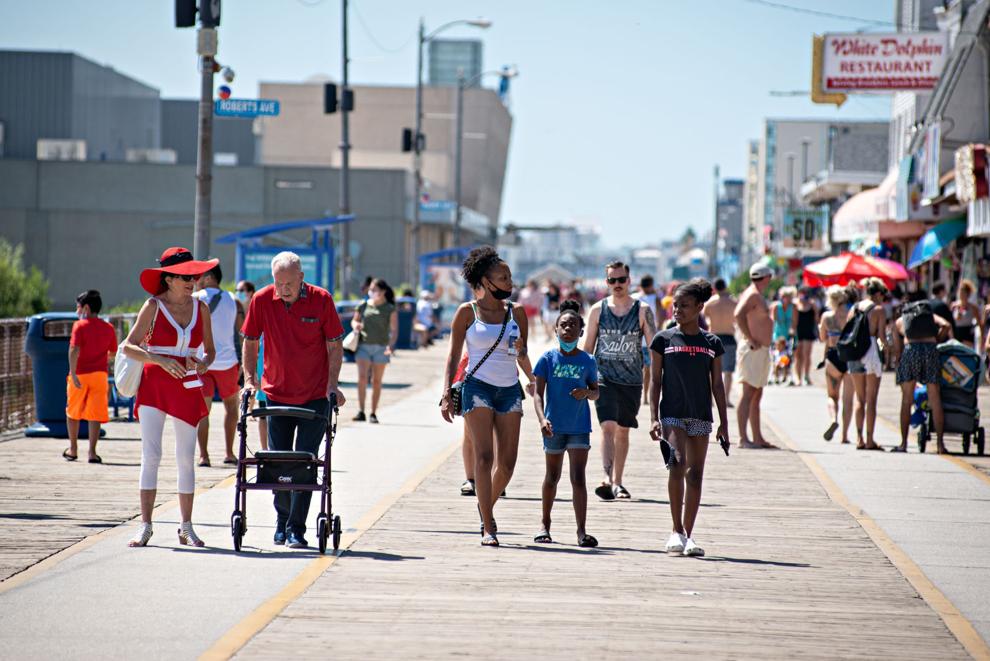 09xx20_nws_wxreportcard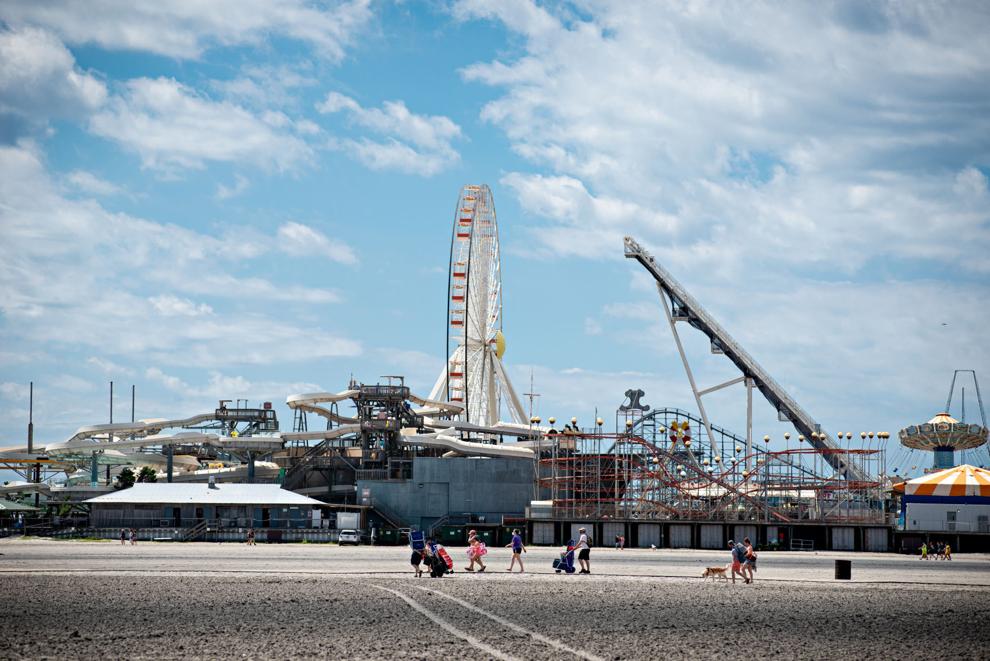 09xx20_nws_wxreportcard
09xx20_nws_wxreportcard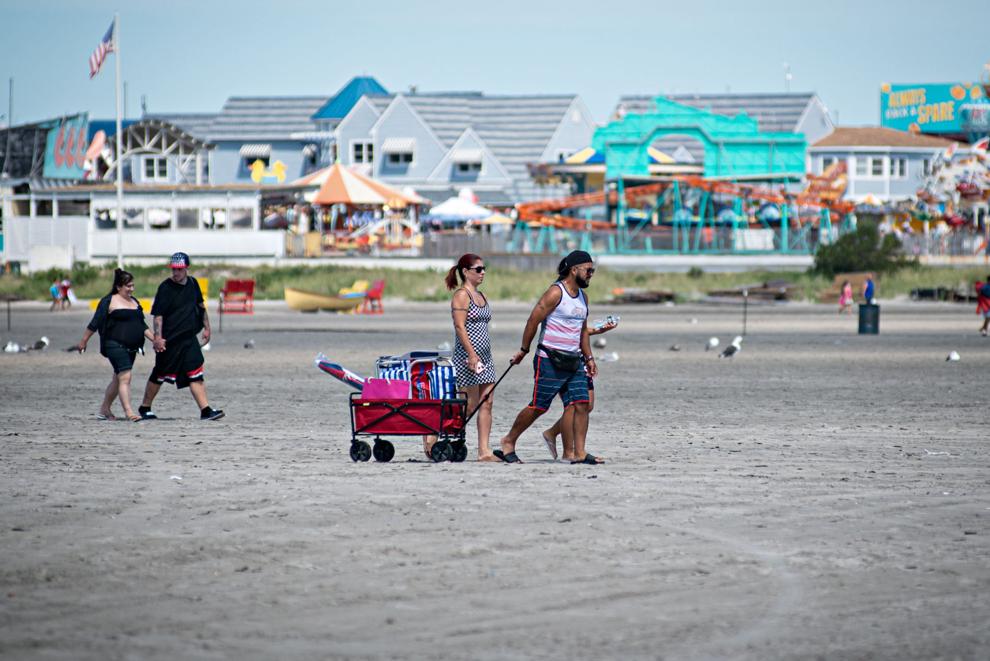 09xx20_nws_wxreportcard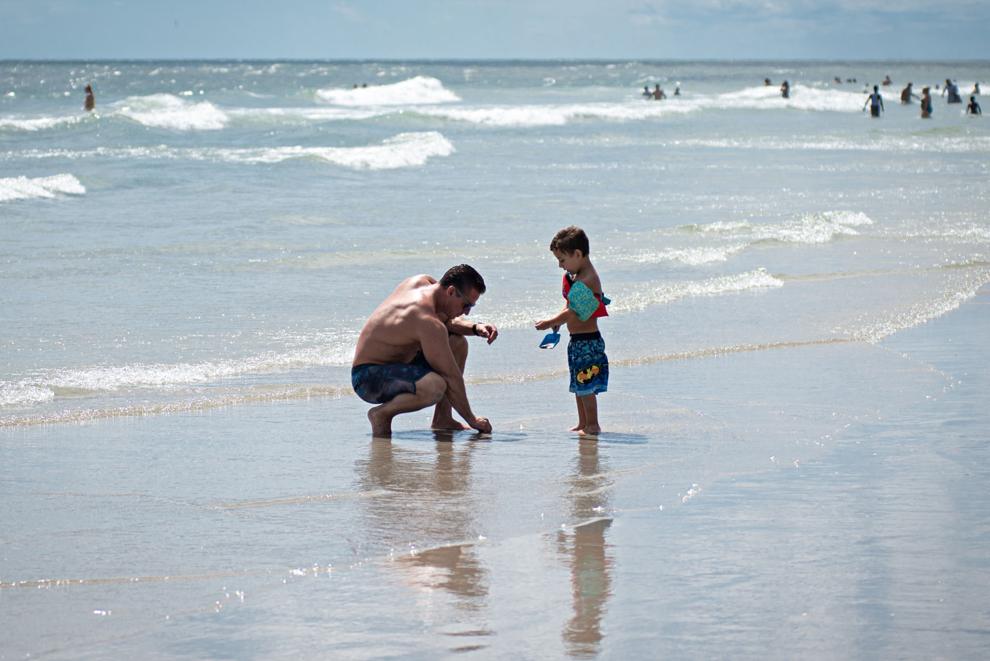 09xx20_nws_wxreportcard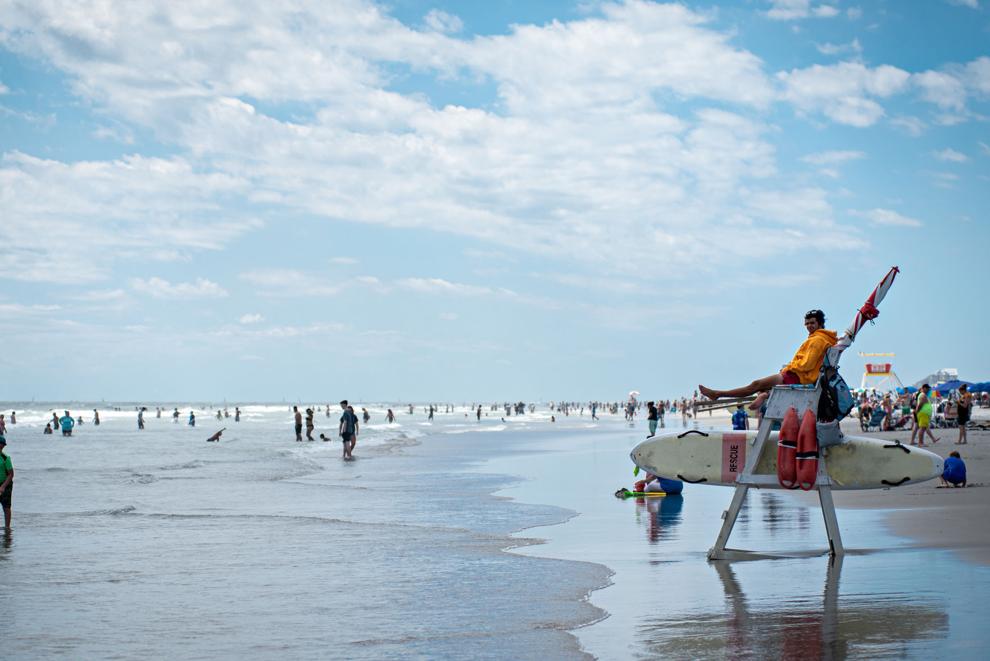 09xx20_nws_wxreportcard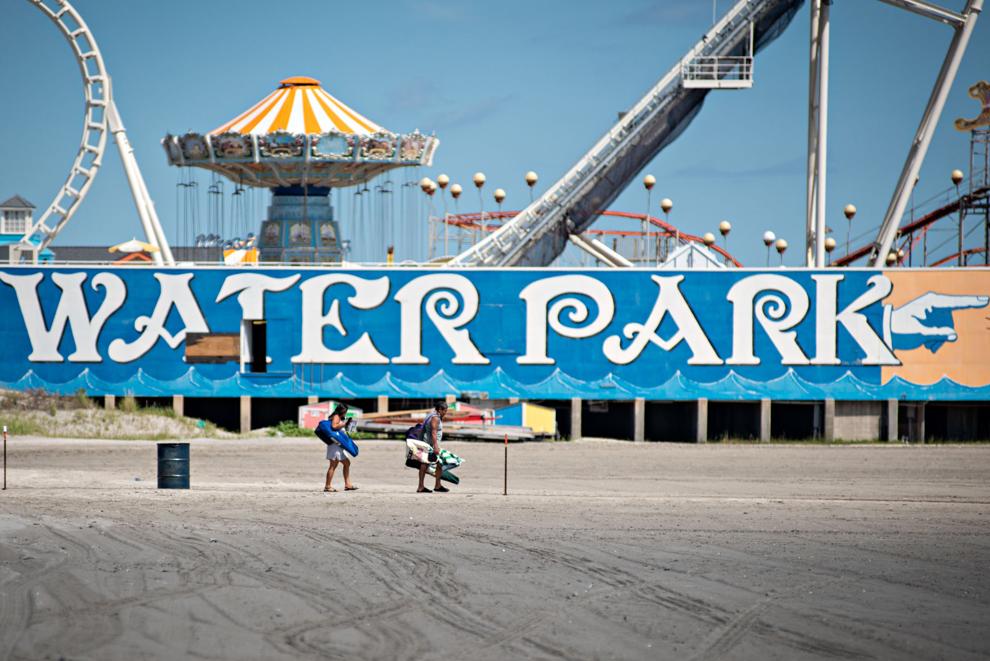 09xx20_nws_wxreportcard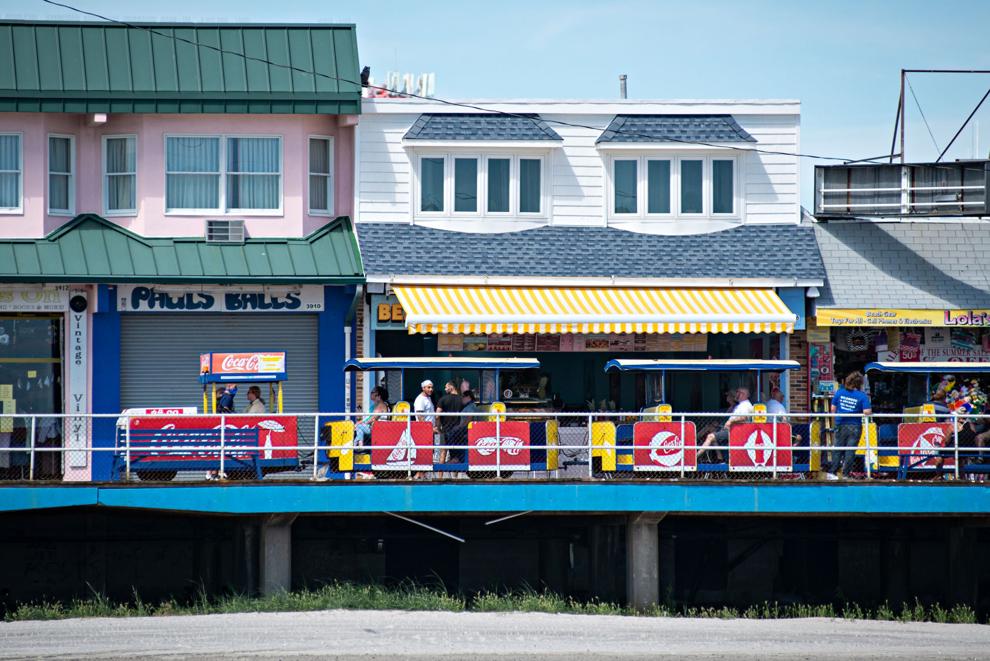 09xx20_nws_wxreportcard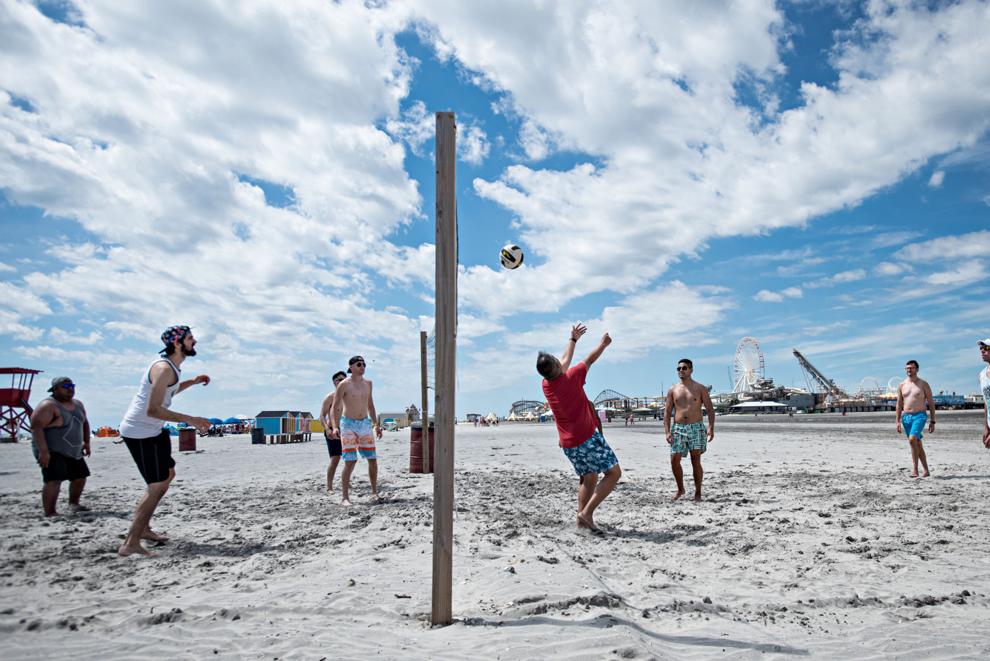 09xx20_nws_wxreportcard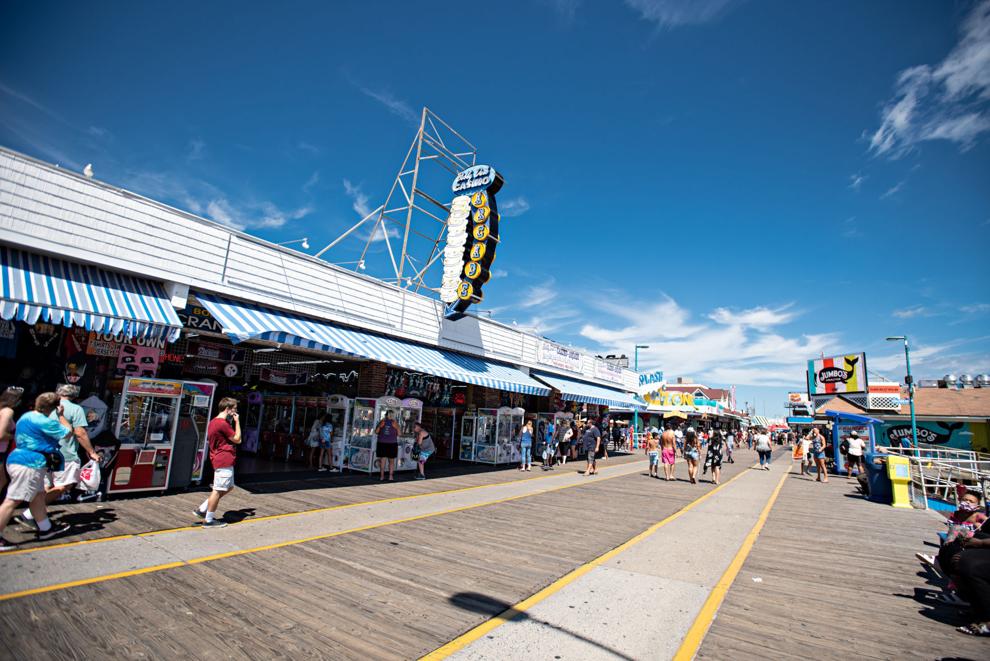 09xx20_nws_wxreportcard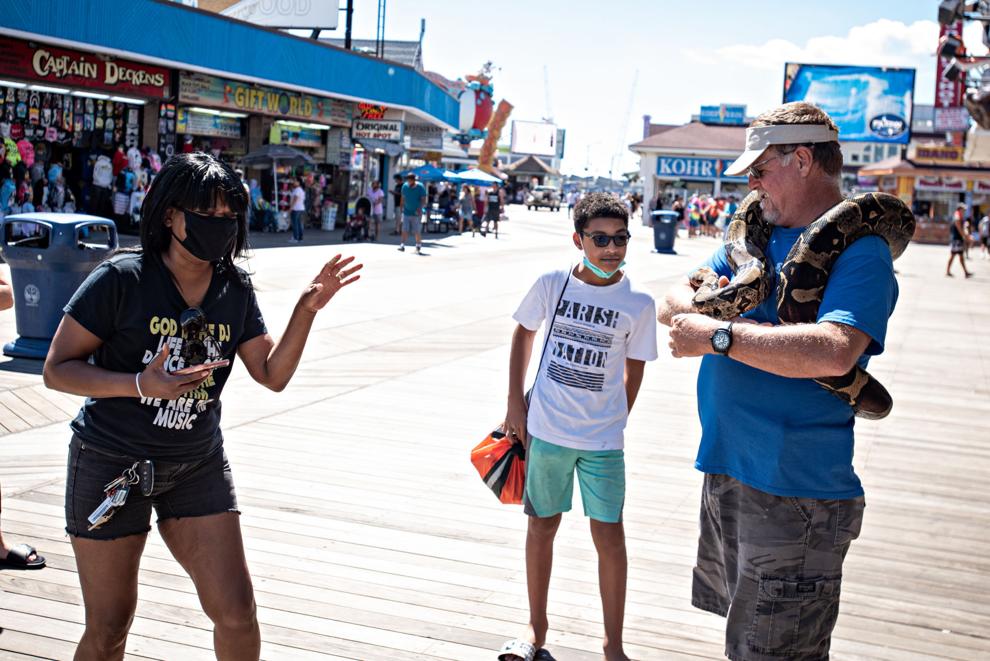 09xx20_nws_wxreportcard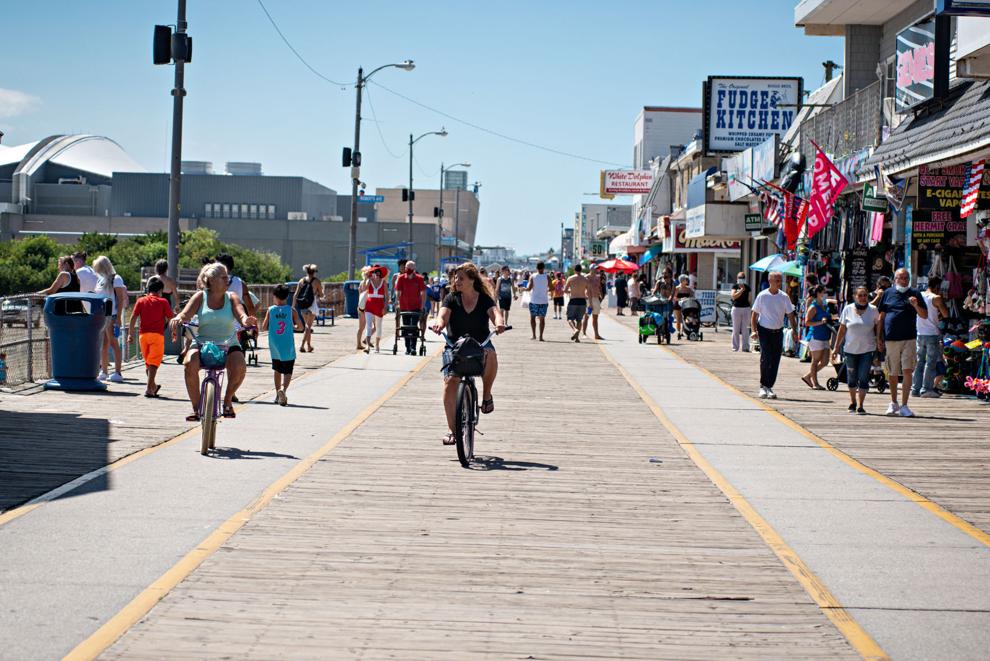 09xx20_nws_wxreportcard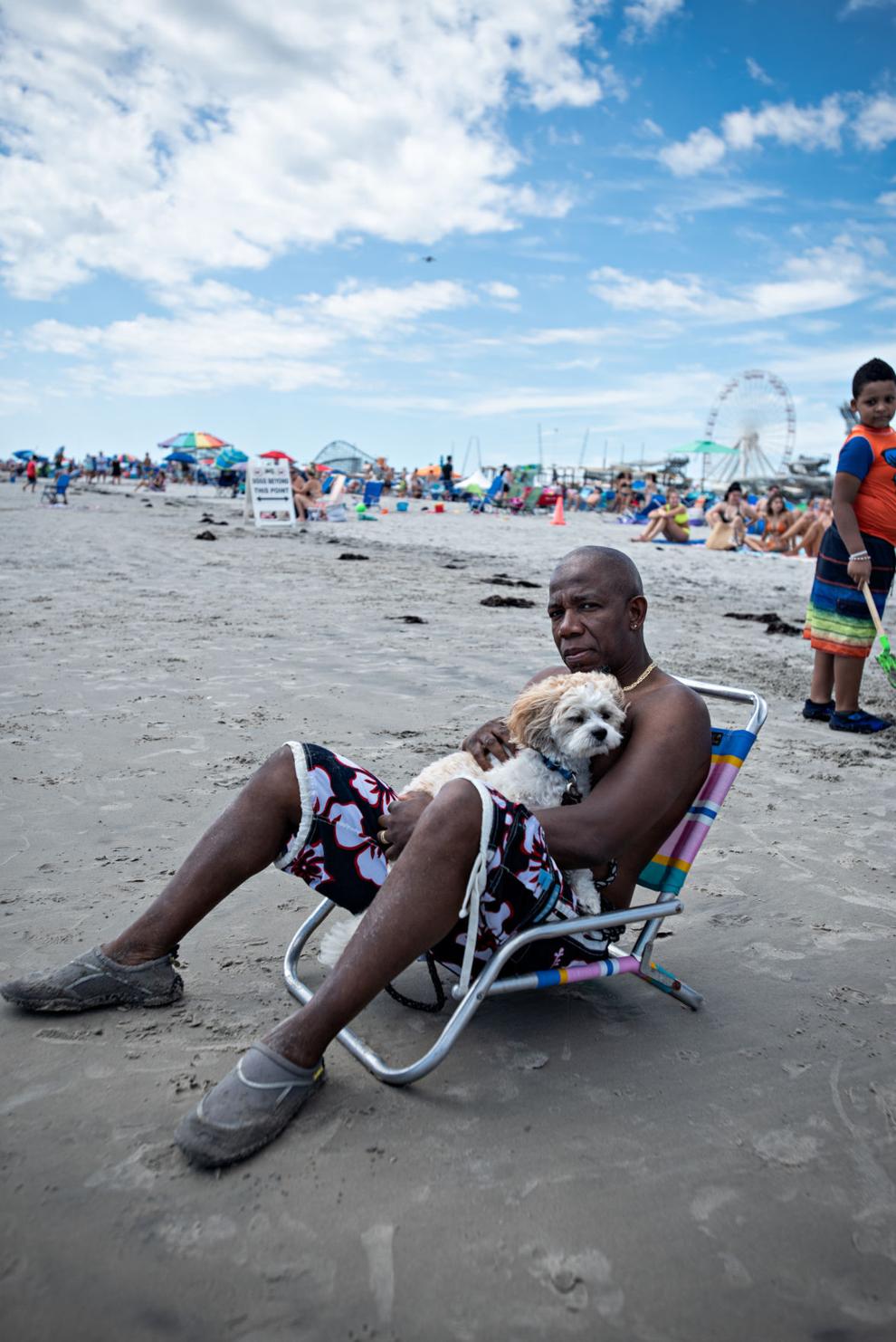 09xx20_nws_wxreportcard