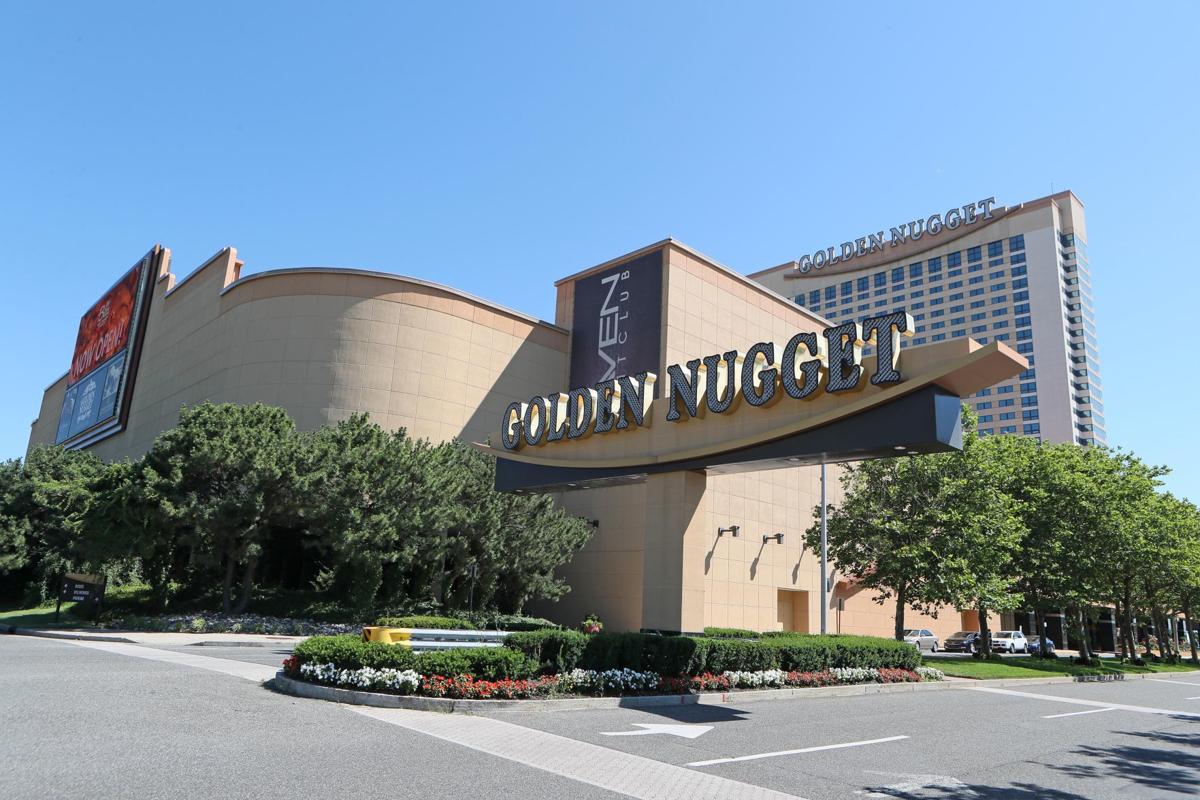 State gaming regulators will hold a special meeting next week to consider a request by Golden Nugget Atlantic City to essentially split off internet gaming operations from its brick-and-mortar casino and take the new digital entity public.
Golden Nugget has petitioned the state to approve a merger that would result in the formation of a distinct online gaming company, licensed in New Jersey through the land-based casino, whose shares would be sold on Nasdaq. Federal regulators also must approve the deal before it is finalized.
The Casino Control Commission will hold a public hearing at 10 a.m. Wednesday.
According to the petition, Landcadia Holdings II Inc., a special purpose acquisition company, will acquire Golden Nugget Online Gaming Inc.
ATLANTIC CITY — A record-setting month for legal sports betting and a triple-digit percentag…
The new entity will be only the second pure publicly traded online casino company in the United States, according to a June news release announcing the merger.
Landcadia II, a blank-check company launched by billionaire Tilman Fertitta, is currently traded under the symbol "LCA" but will change its name to Golden Nugget Online Gaming Inc., and its Nasdaq trading symbol to "GNOG."
Fertitta, owner of five Golden Nugget casinos; Landry's Inc.; restaurant chains such as Rainforest Cafe, Bubba Gump Shrimp Co. and Morton's The Steakhouse; and the NBA's Houston Rockets, will remain chairman and CEO of the new company. Thomas Winter, who has led Golden Nugget's online gaming operations since it debuted in New Jersey in 2013, will be president of GNOG.
Golden Nugget Atlantic City has been the standard bearer and market leader for internet gambling in New Jersey. In 2019, Golden Nugget reported more than $177 million in online gaming revenue. The land-based casino only generated $22 million more than online for the entire year.
Through the first 10 months of 2020, Golden Nugget has reported more than $263 million from online gaming.
Atlantic City's casinos were ordered closed March 16 by Gov. Phil Murphy to mitigate the spread of the coronavirus. While closed, the governor permitted online casino gaming and sports betting to continue. The city's nine casinos were allowed to reopen July 2.
GALLERY: Atlantic City casinos reopen after COVID-19 shutdown
Eb6qw-8WAAMgV9n.jpg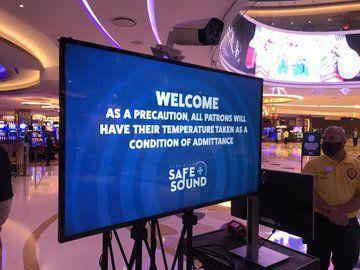 HIDE VERTICAL GALLERY ASSET TITLES
Eb6qw-JXYAENqX1.jpg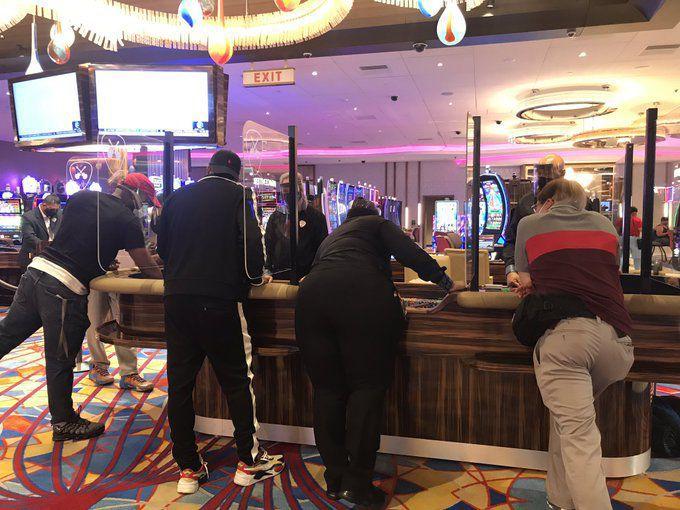 Eb6qxCtXkAUTcXl.jpg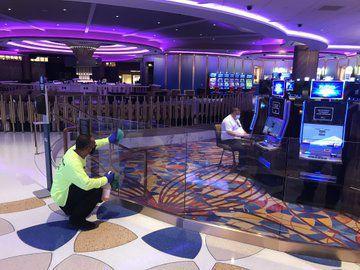 Eb7aMrxUwAA3YpK.jpg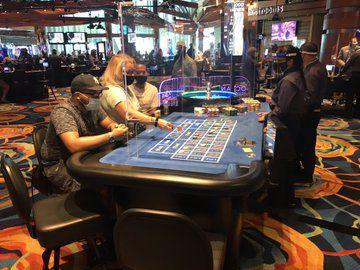 Eb7aMrzUwAA8brs.jpg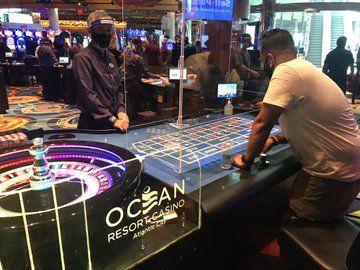 Eb7aMtkUwAA-VmL.jpg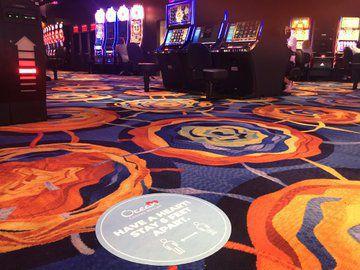 Eb7aMxnUcAIbzgj.jpg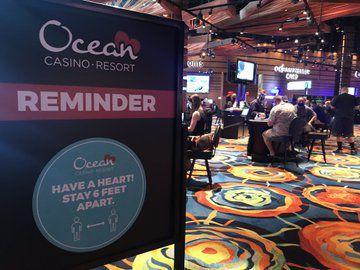 Eb7IM_SUcAAGEsq.jpg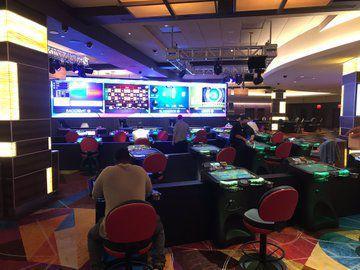 Eb7IM_TUMAI9CNS.jpg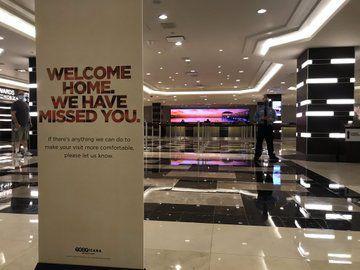 Eb7IM-4XQAA4WE0.jpg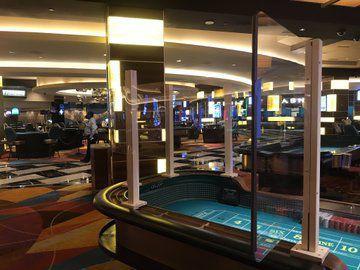 Eb7INBHUEAETbtA.jpg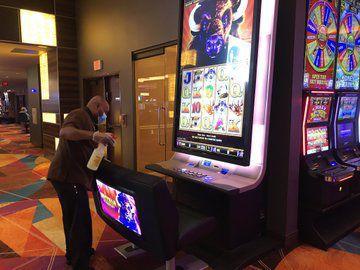 Eb64GGwXsAMeqYx.jpg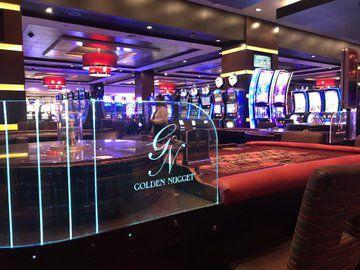 Eb64GN6XsAcWsop.jpg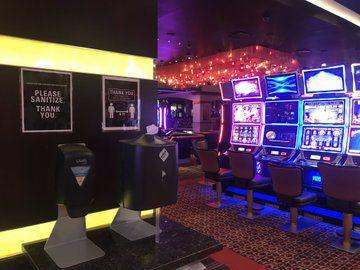 Eb64GNgWAAA4pF9.jpg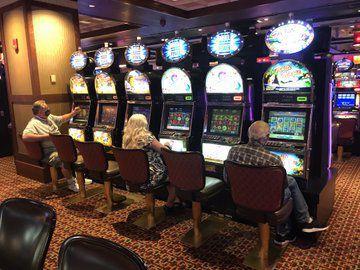 Eb64GNpX0AIo0M6.jpg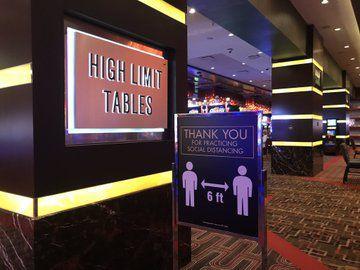 Atlantic City Casino reopen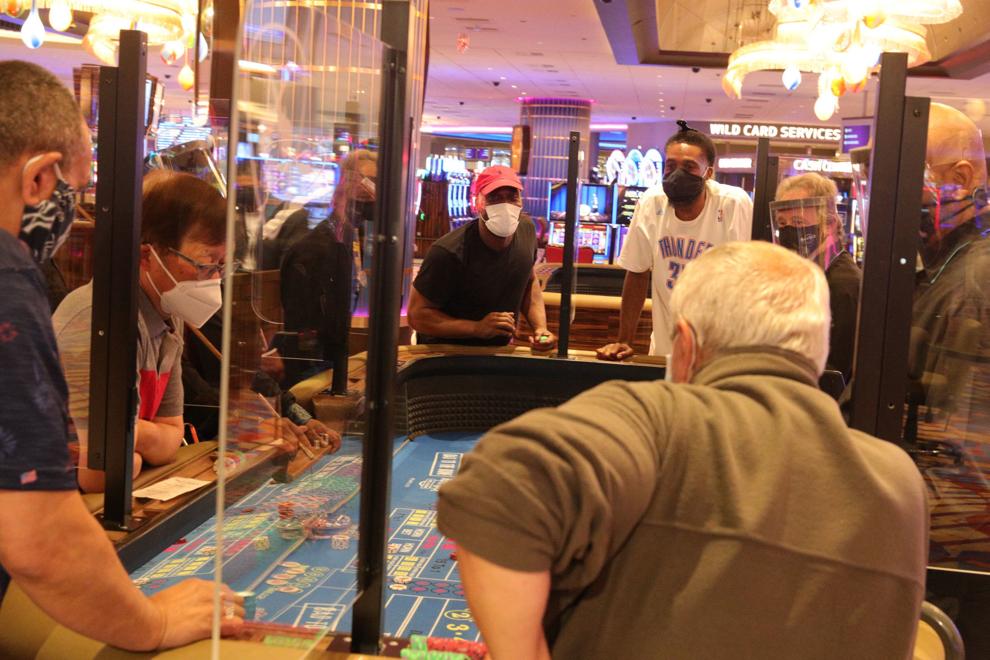 Atlantic City Casino reopen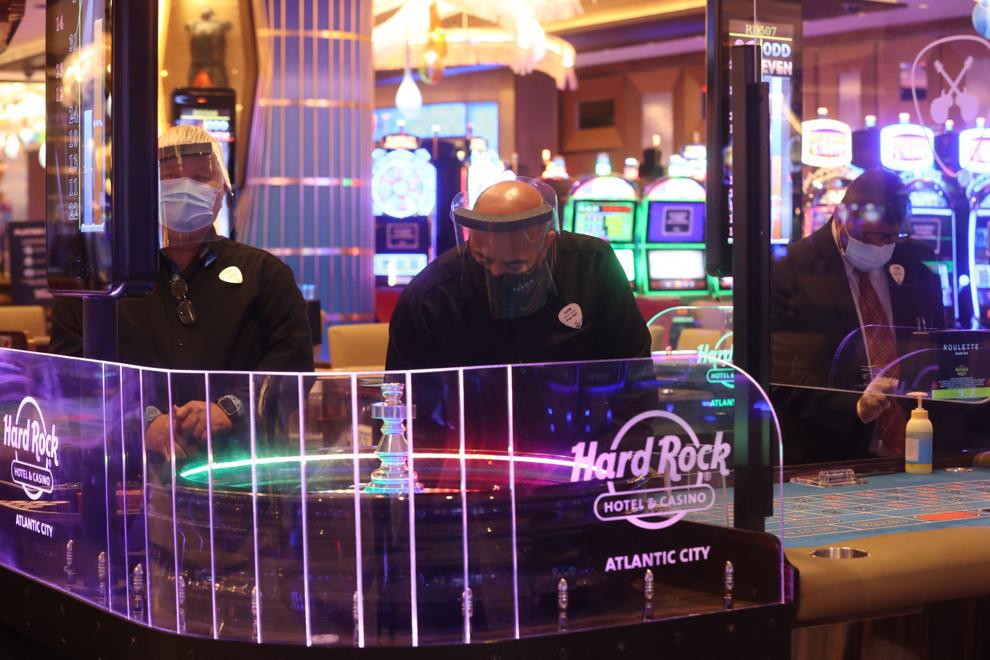 Atlantic City Casino reopen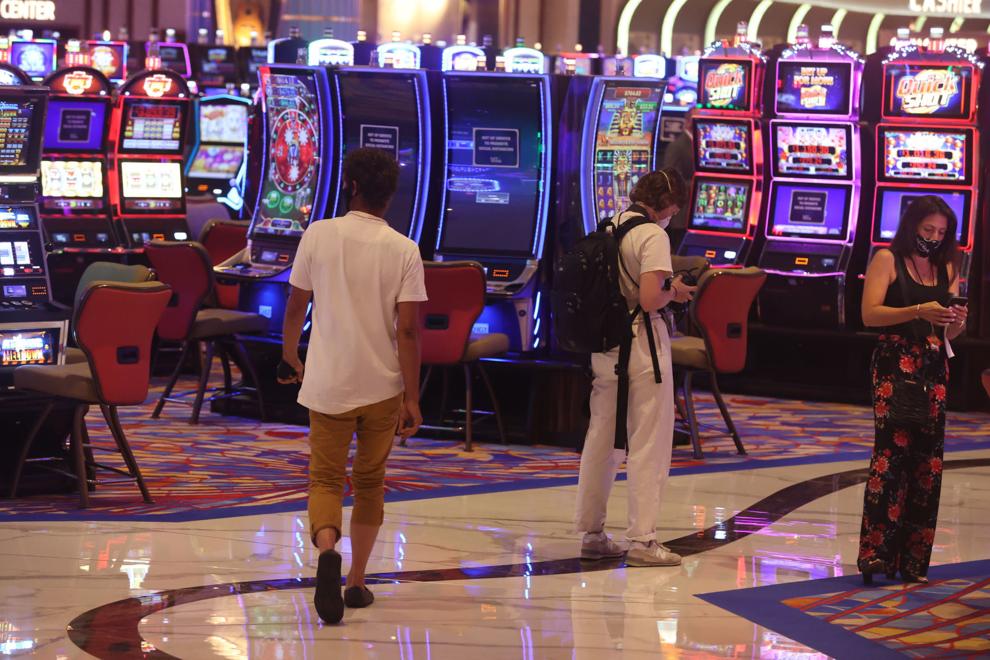 Atlantic City Casino reopen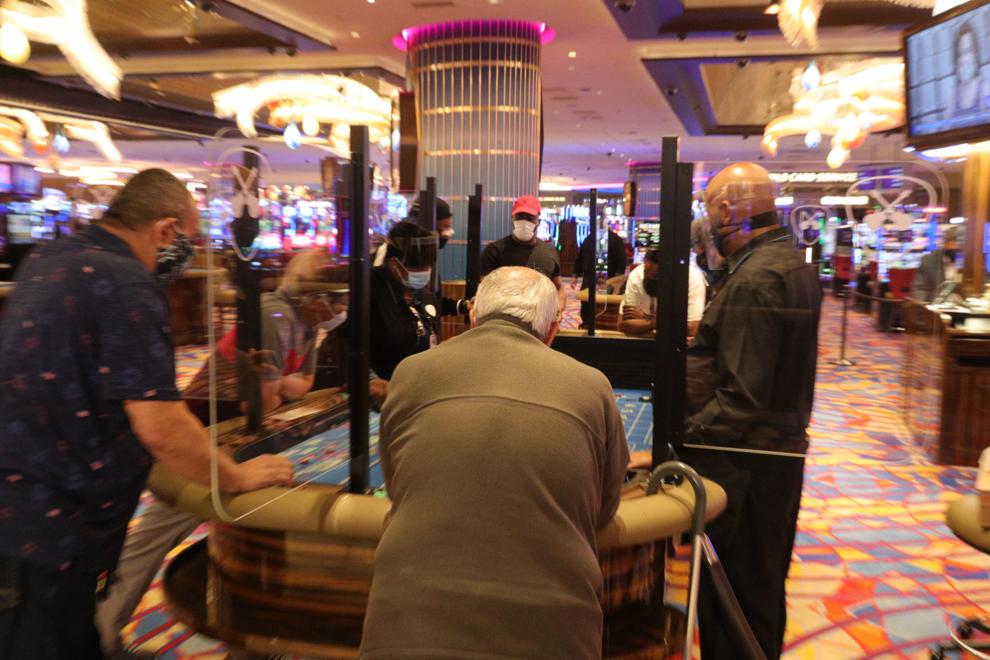 Atlantic City Casino reopen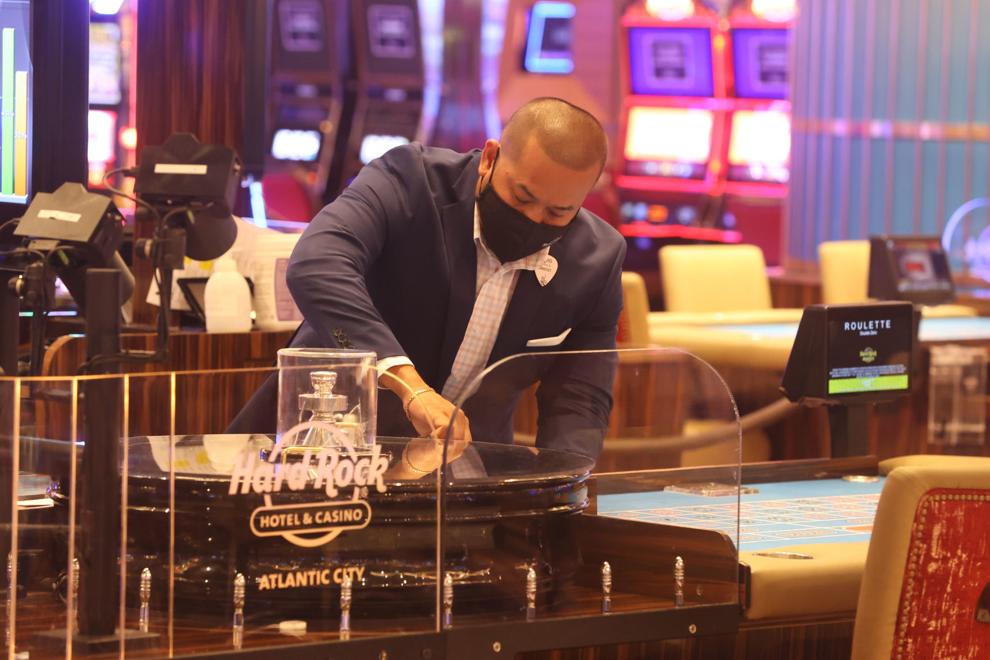 Atlantic City Casino reopen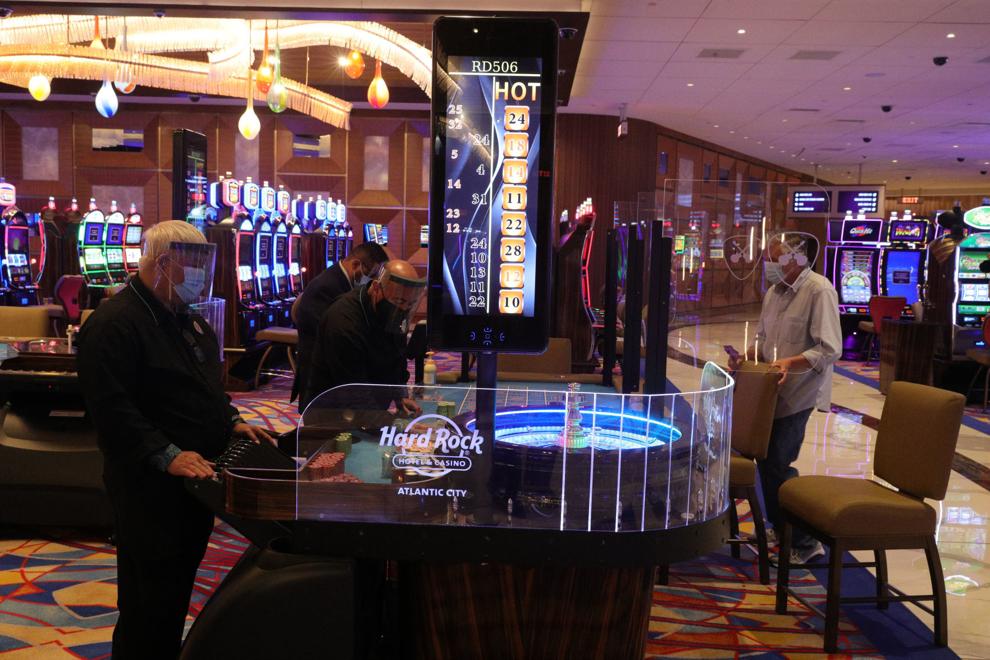 Atlantic City Casino reopen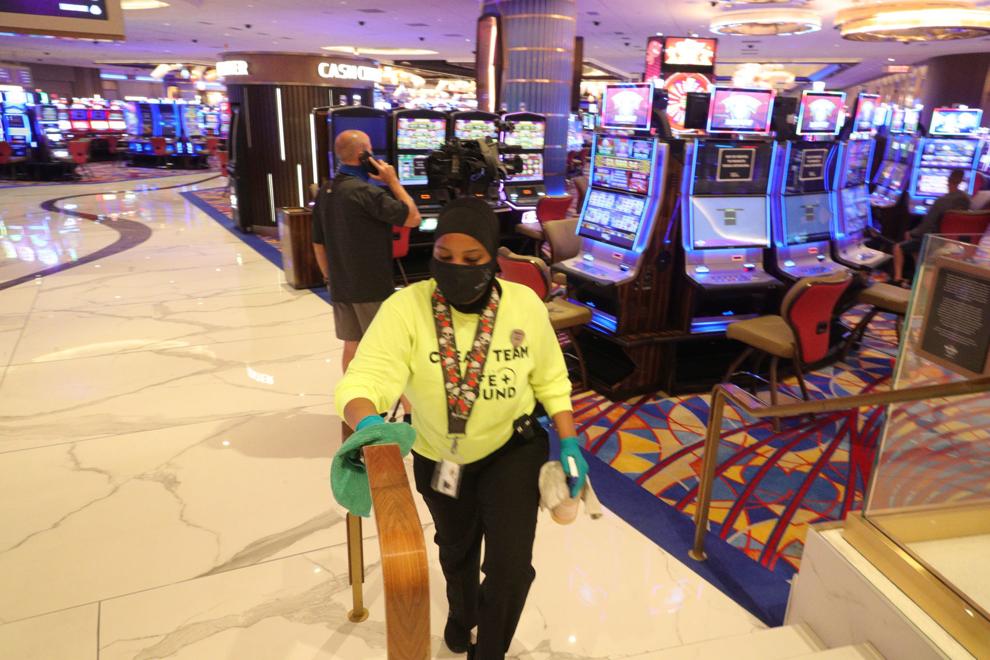 Atlantic City Casino reopen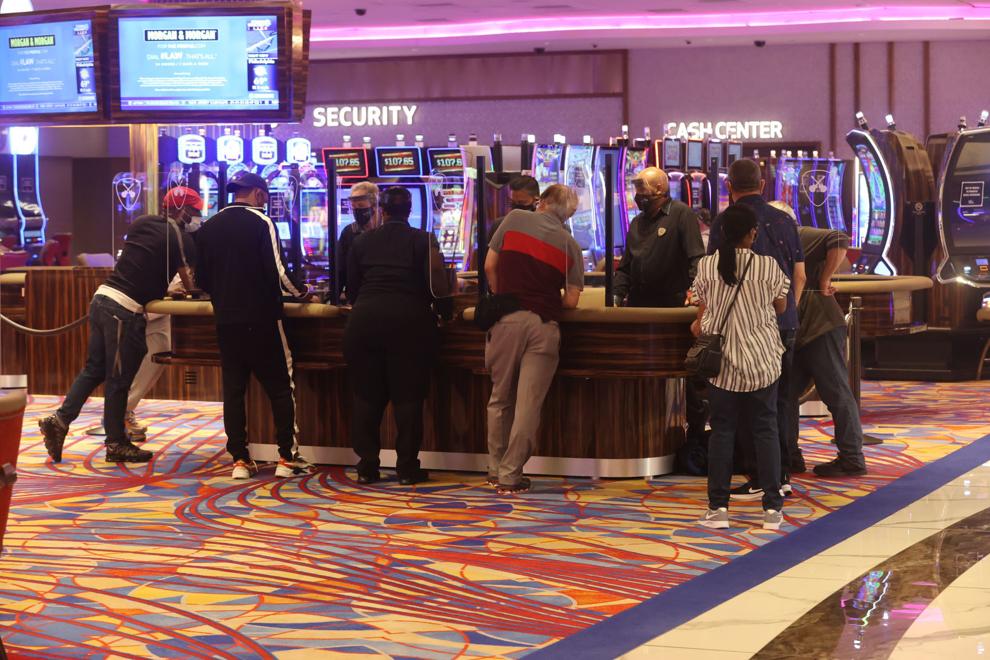 Atlantic City Casino reopen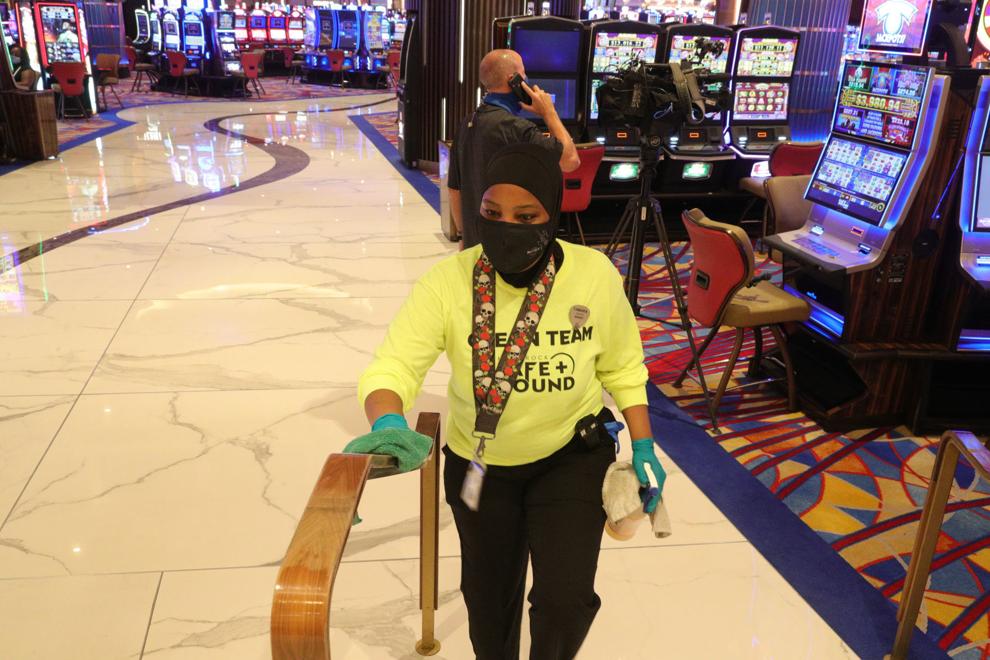 Atlantic City Casino reopen
Atlantic City Casino reopen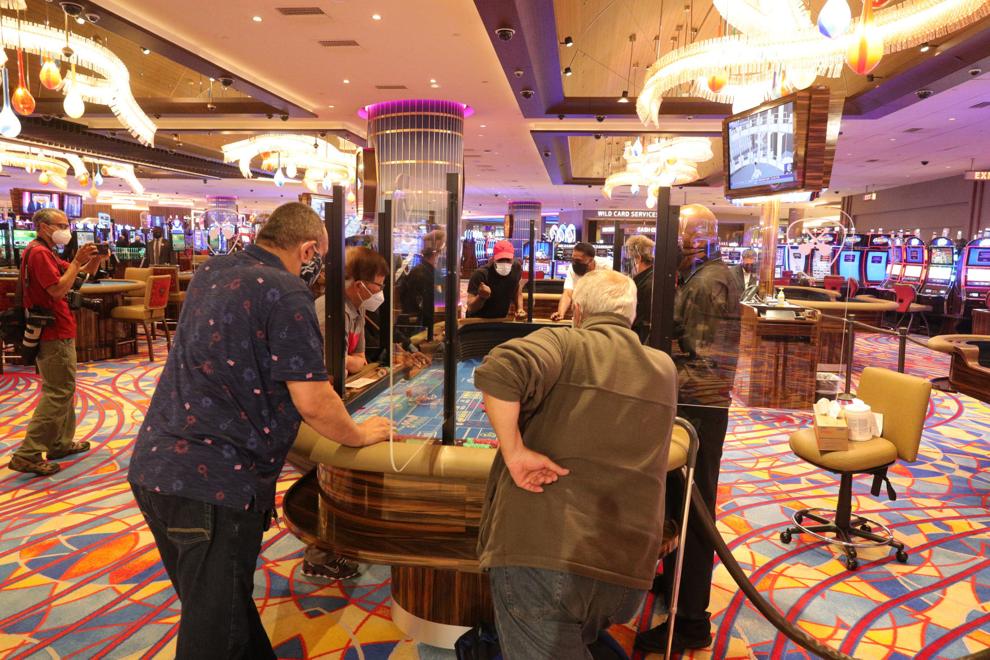 Atlantic City Casino reopen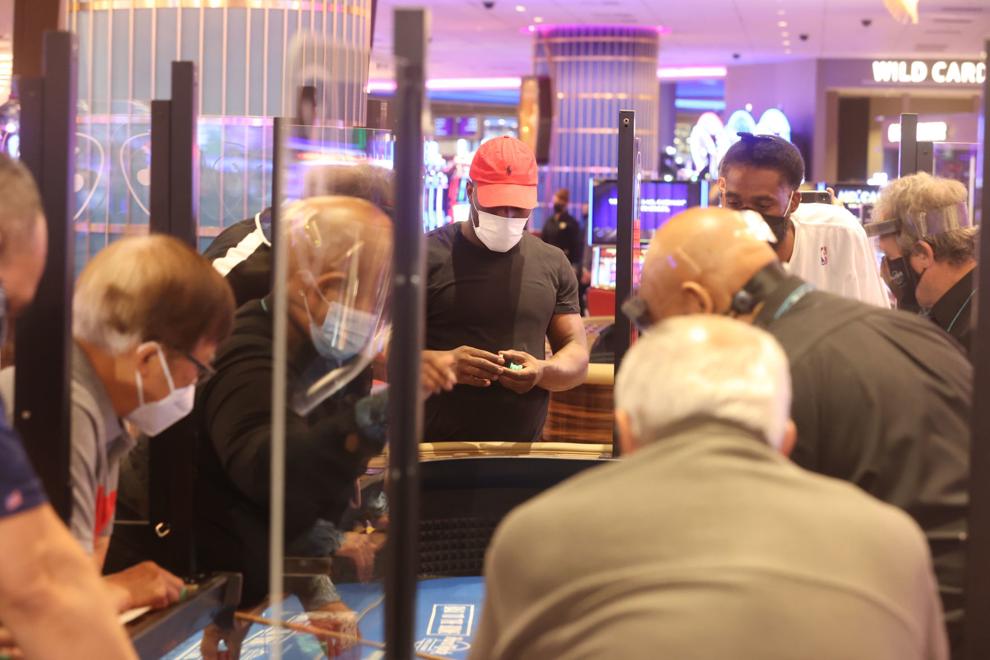 Atlantic City Casino reopen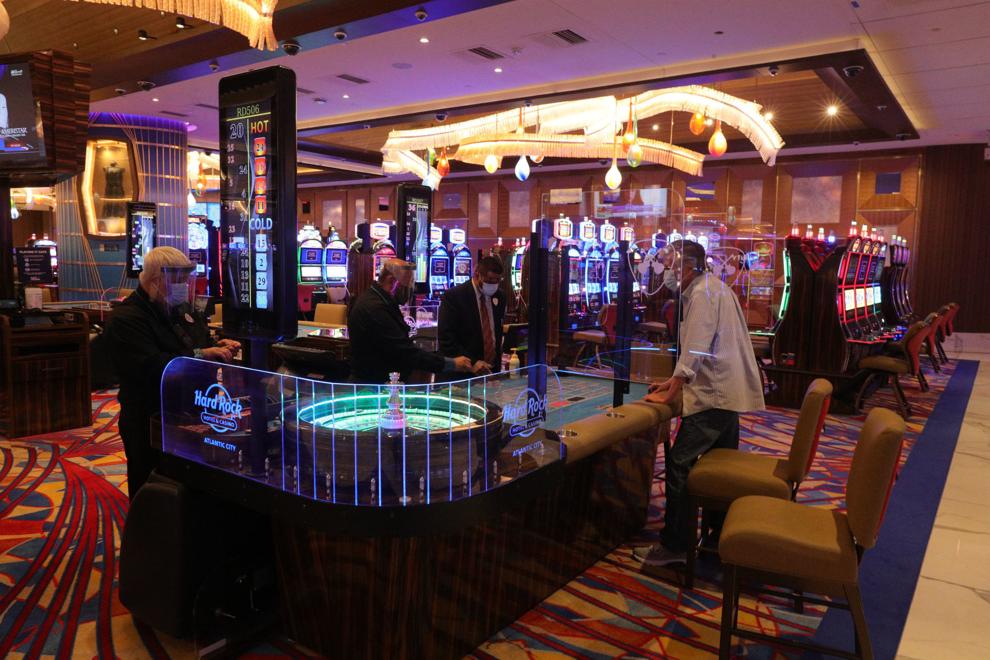 Atlantic City Casino reopen
Atlantic City Casino reopen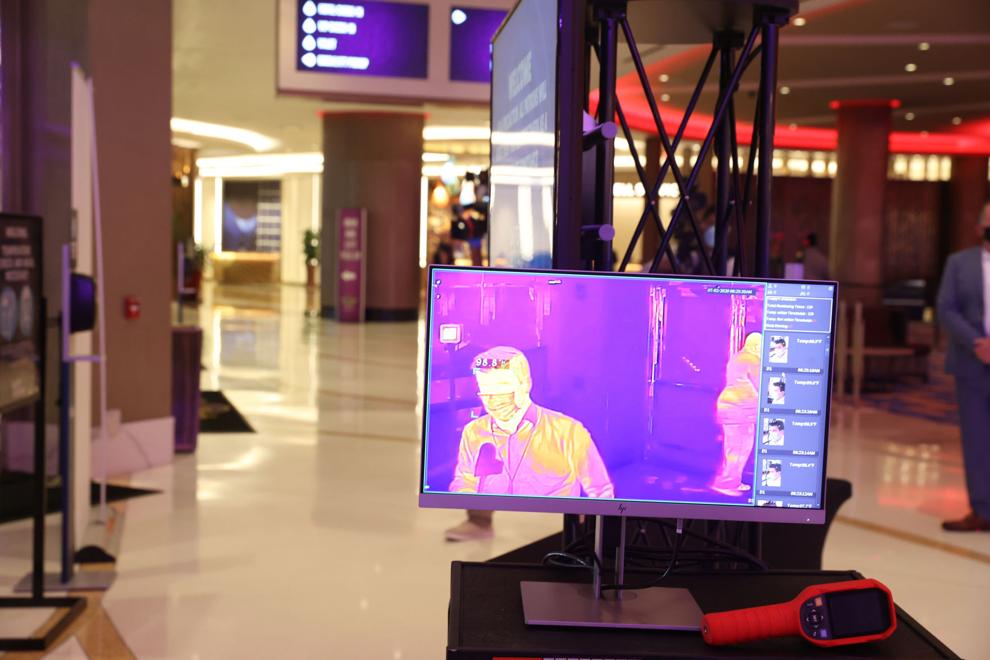 Atlantic City Casino reopen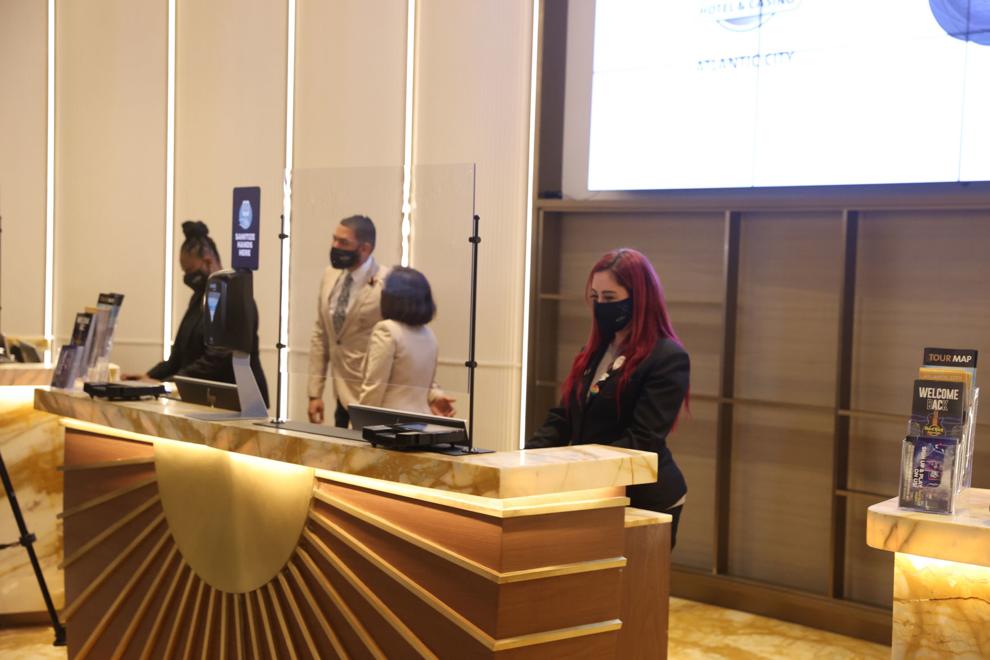 Atlantic City Casino reopen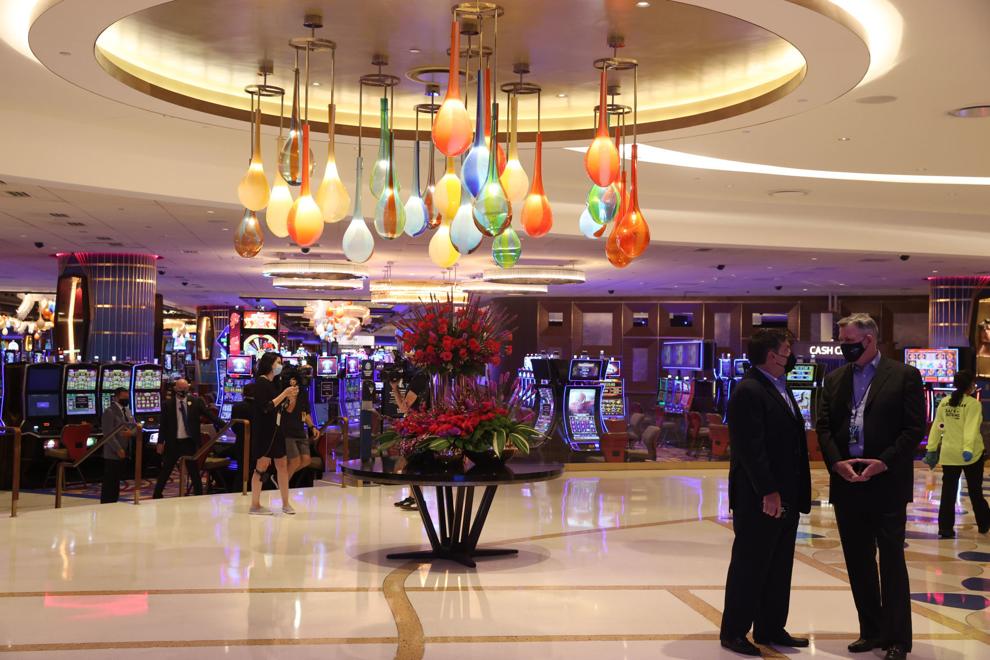 Atlantic City Casino reopen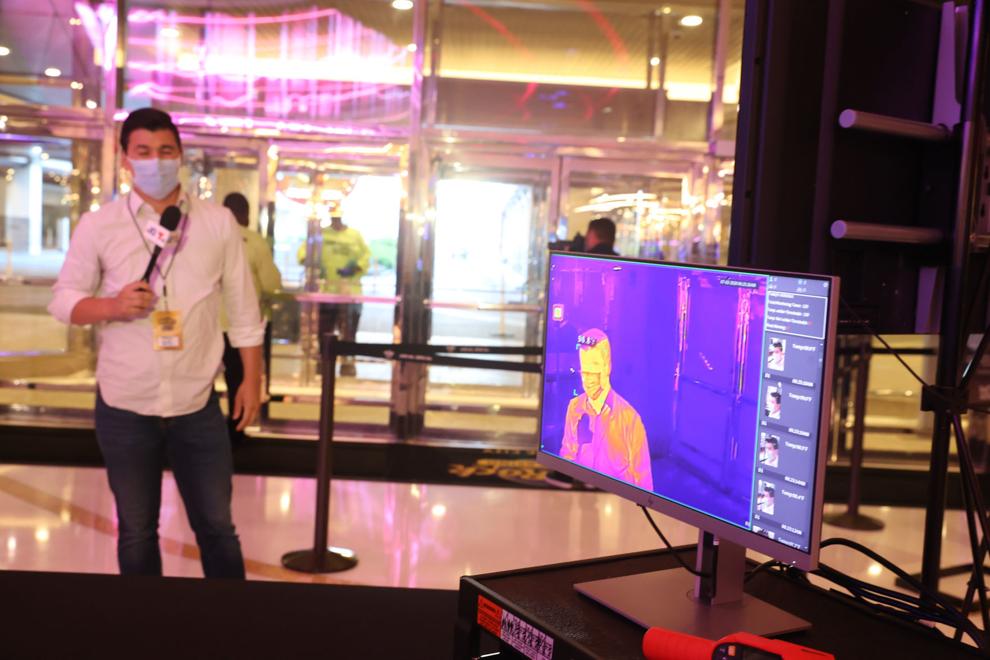 Atlantic City Casino reopen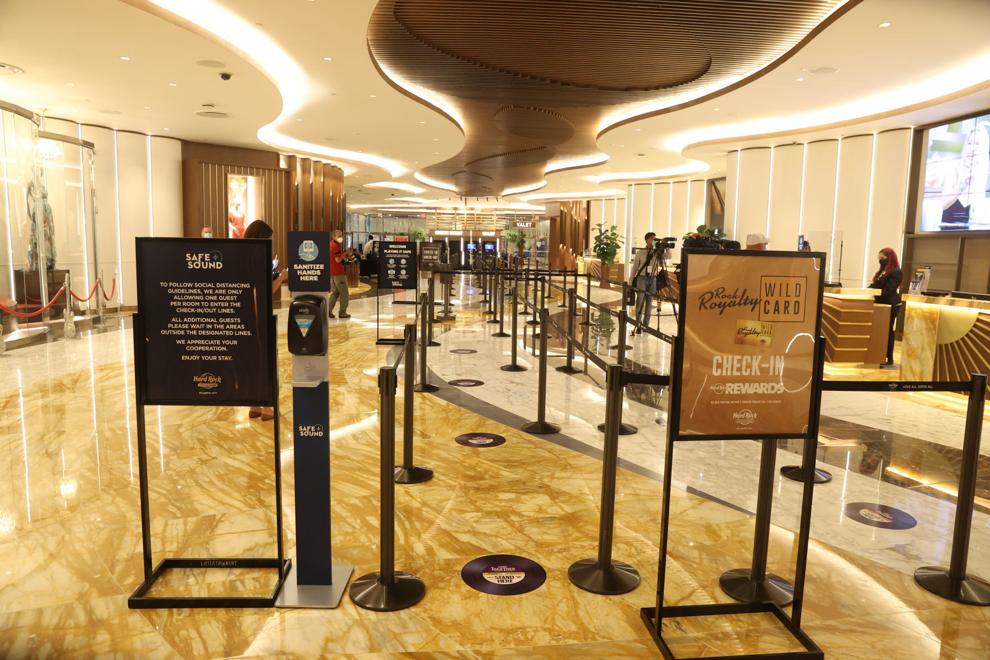 Atlantic City Casino reopen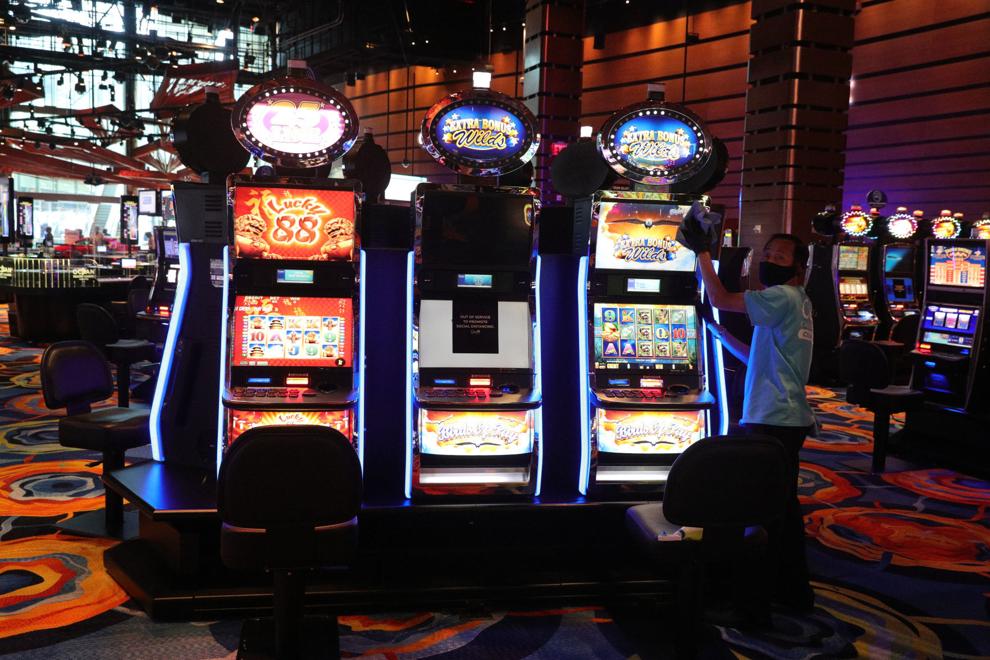 Atlantic City Casino reopen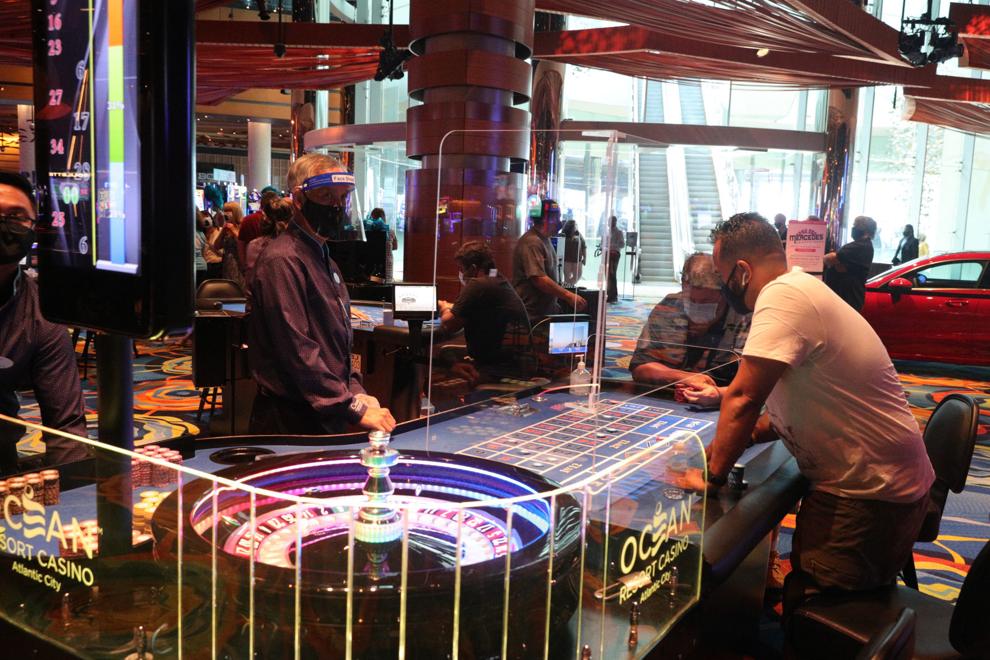 Atlantic City Casino reopen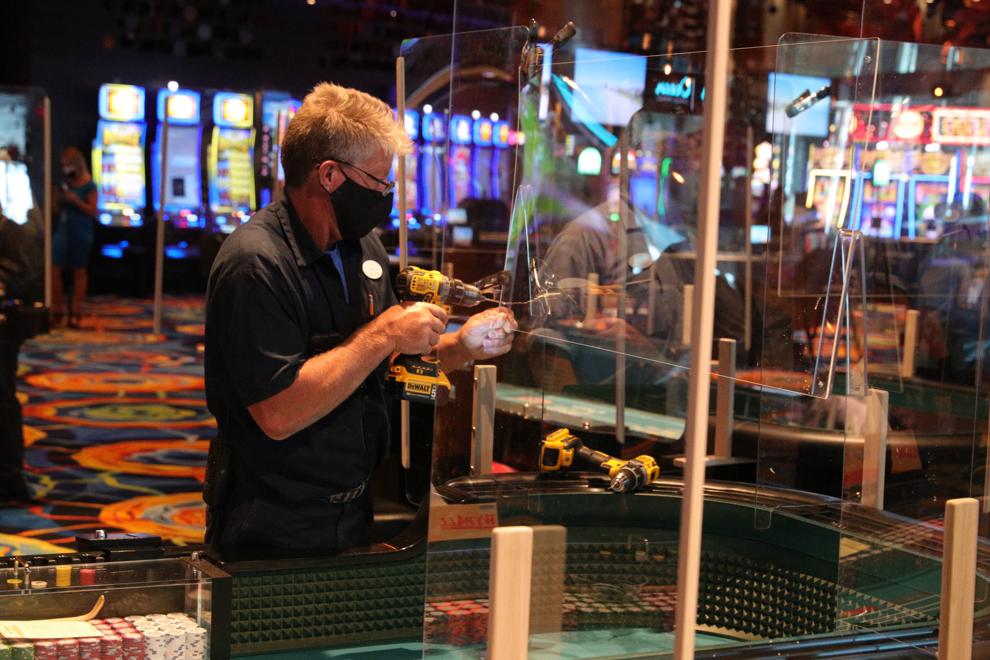 Atlantic City Casino reopen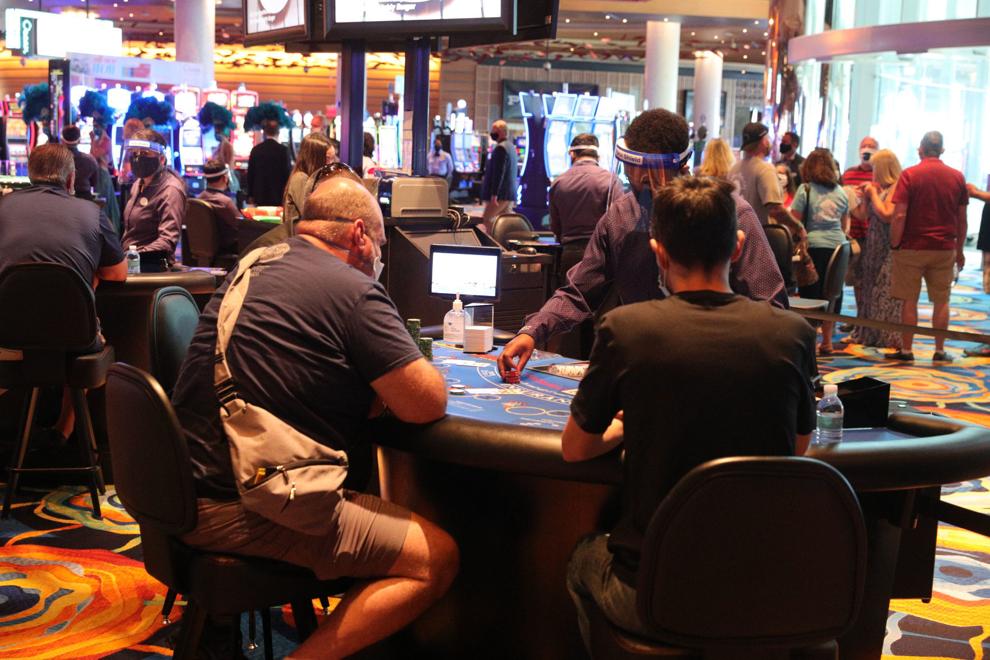 Atlantic City Casino reopen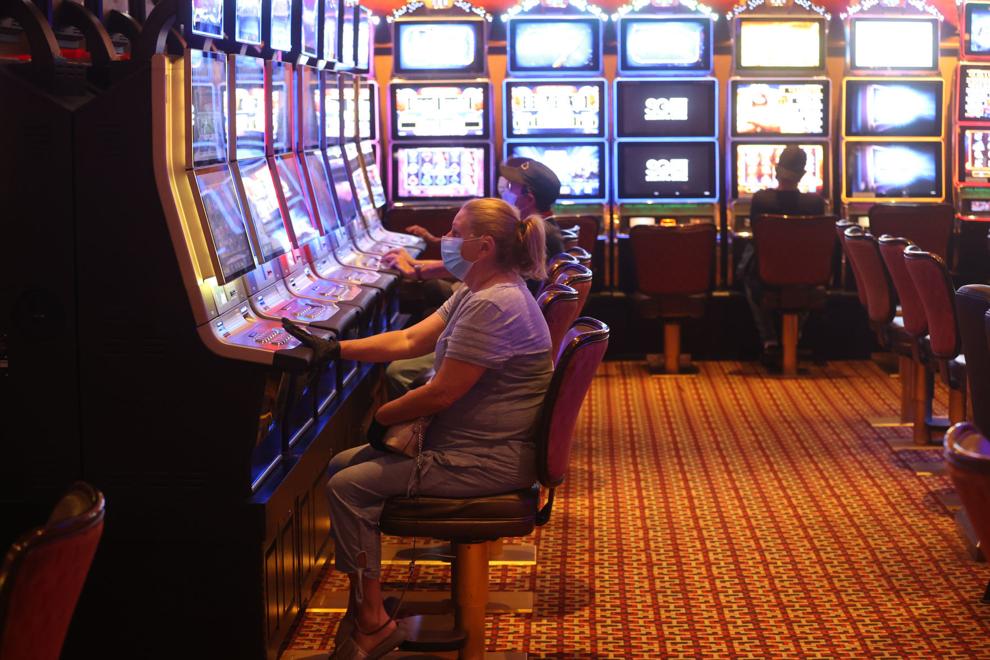 Atlantic City Casino reopen
Atlantic City Casino reopen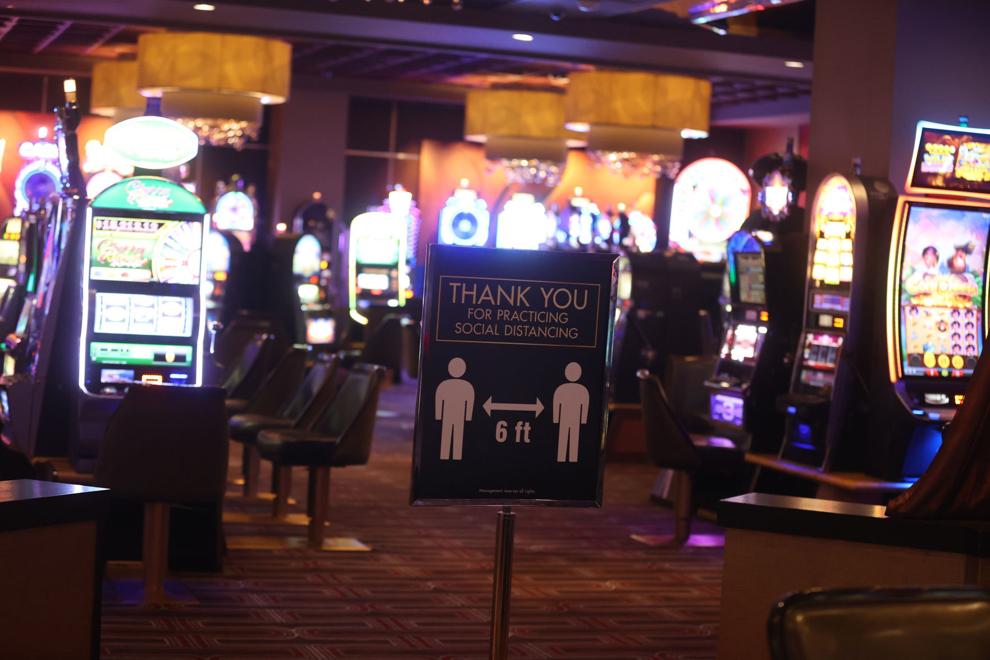 Atlantic City Casino reopen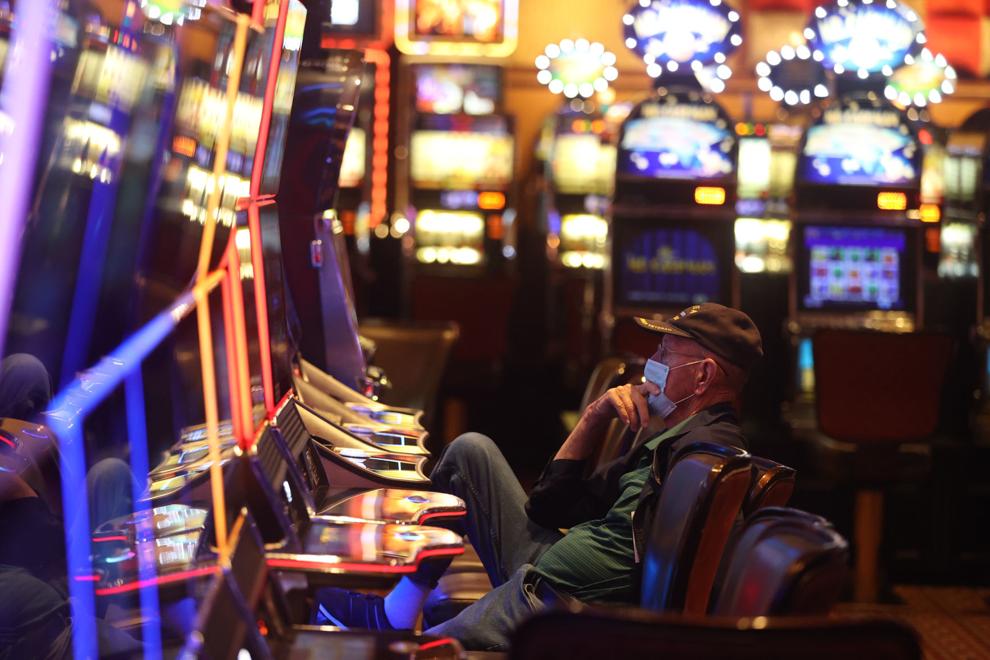 Atlantic City Casino reopen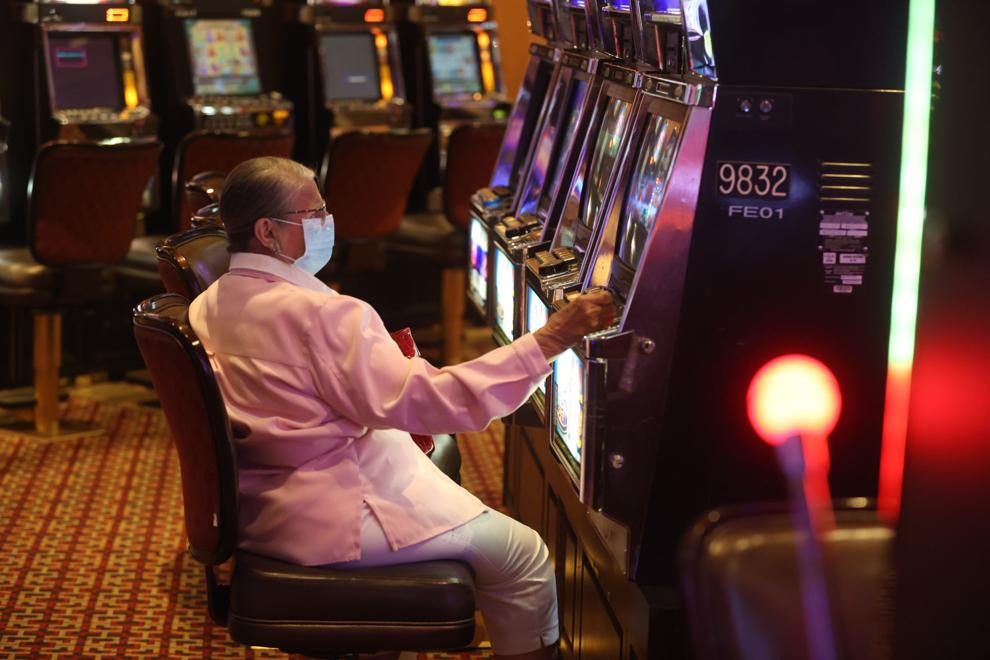 Atlantic City Casino reopen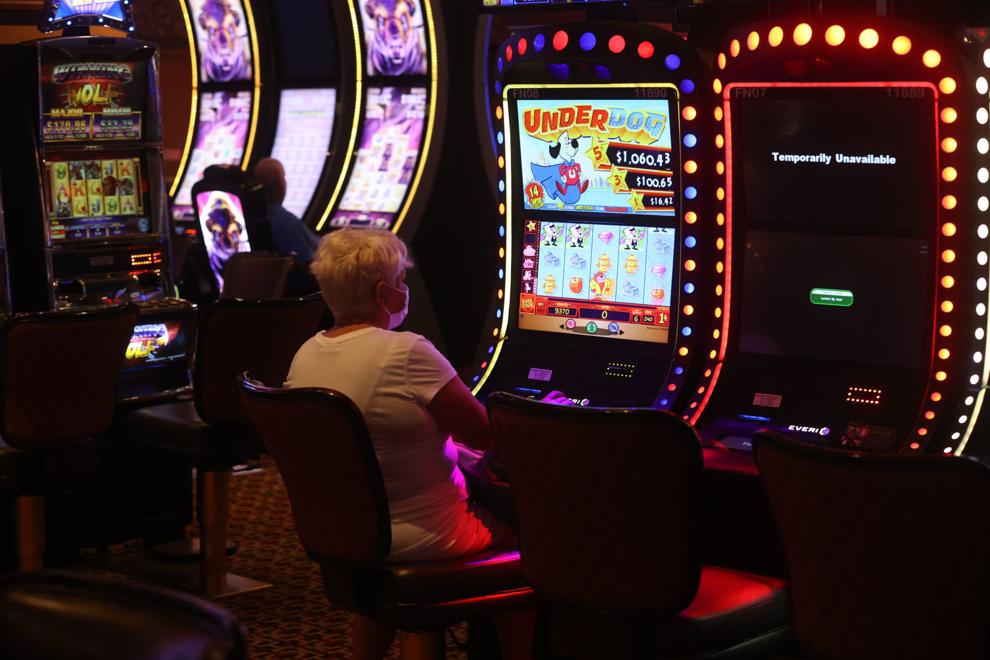 Atlantic City Casino reopen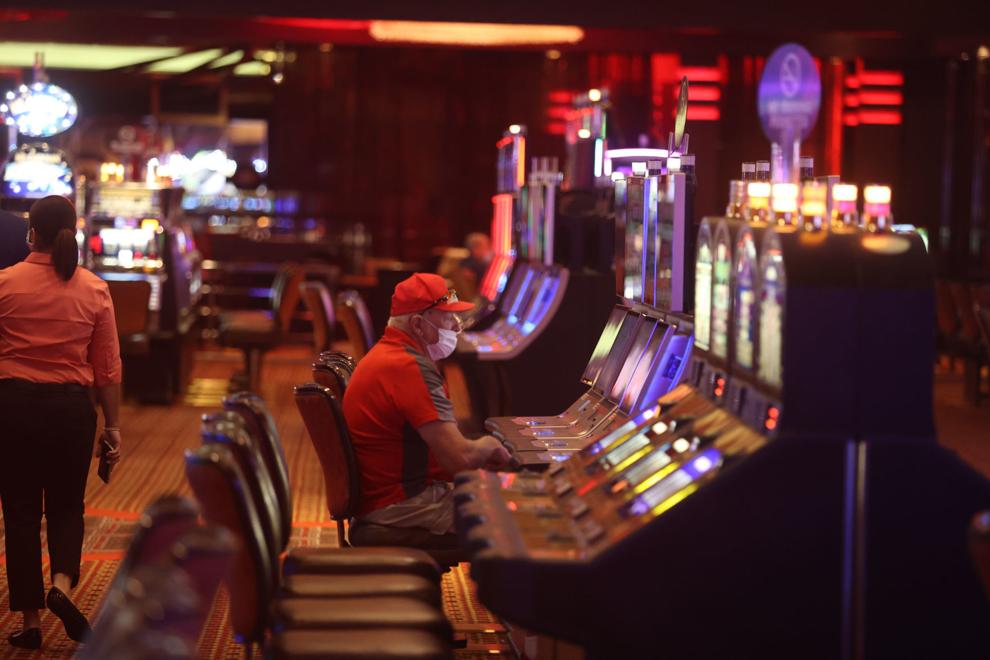 Atlantic City Casino reopen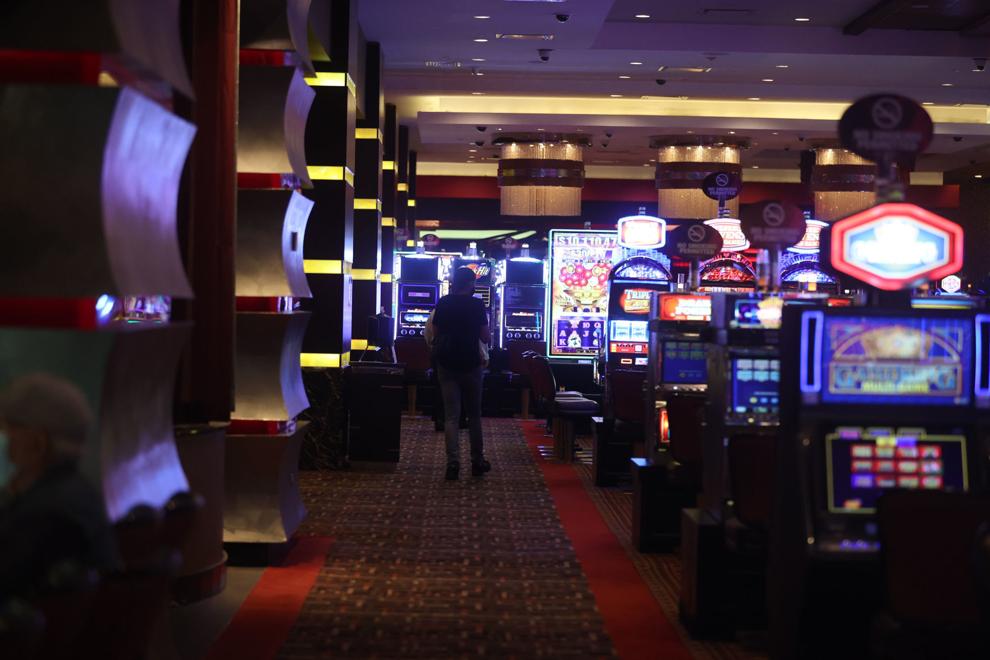 Atlantic City Casino reopen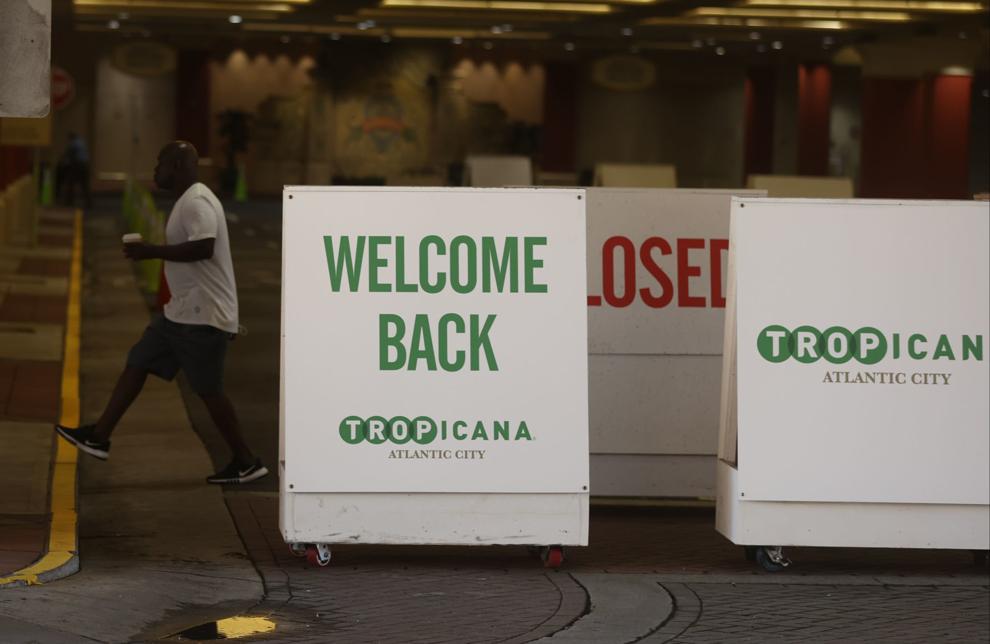 Atlantic City Casino reopen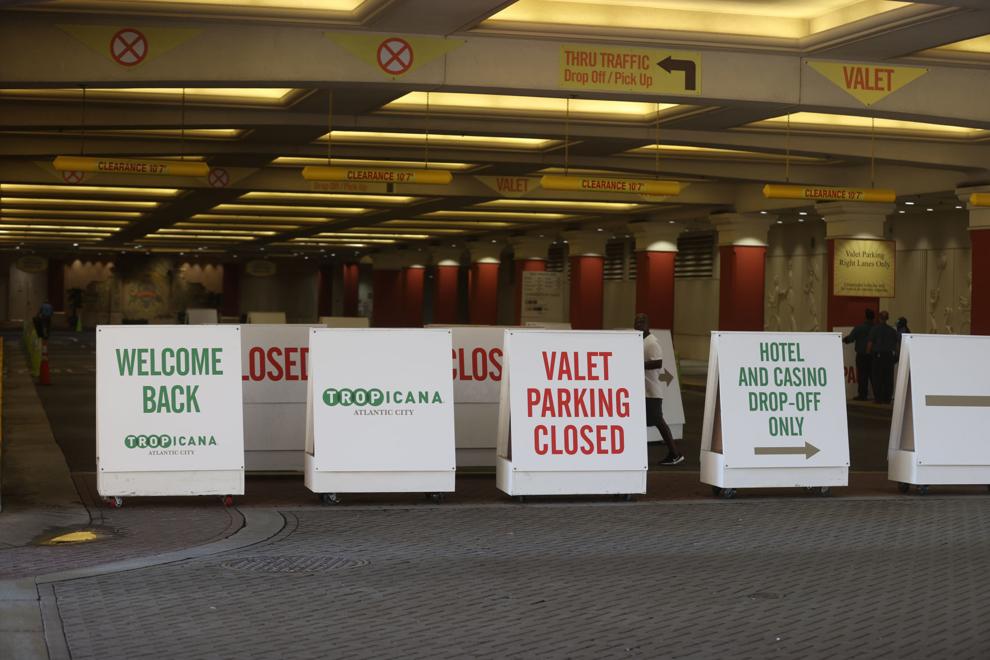 Atlantic City Casino reopen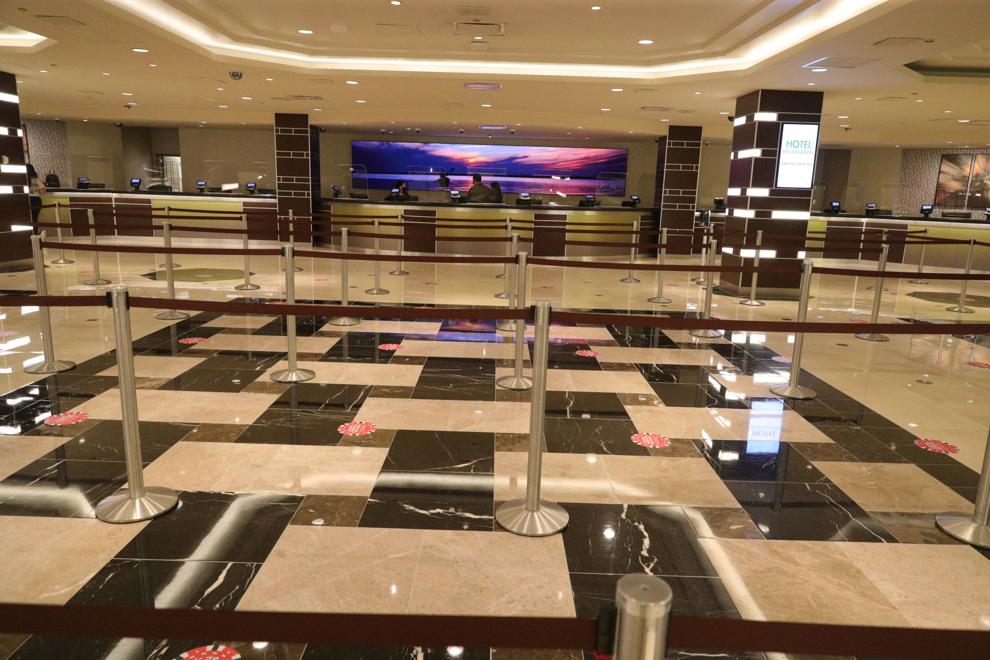 Atlantic City Casino reopen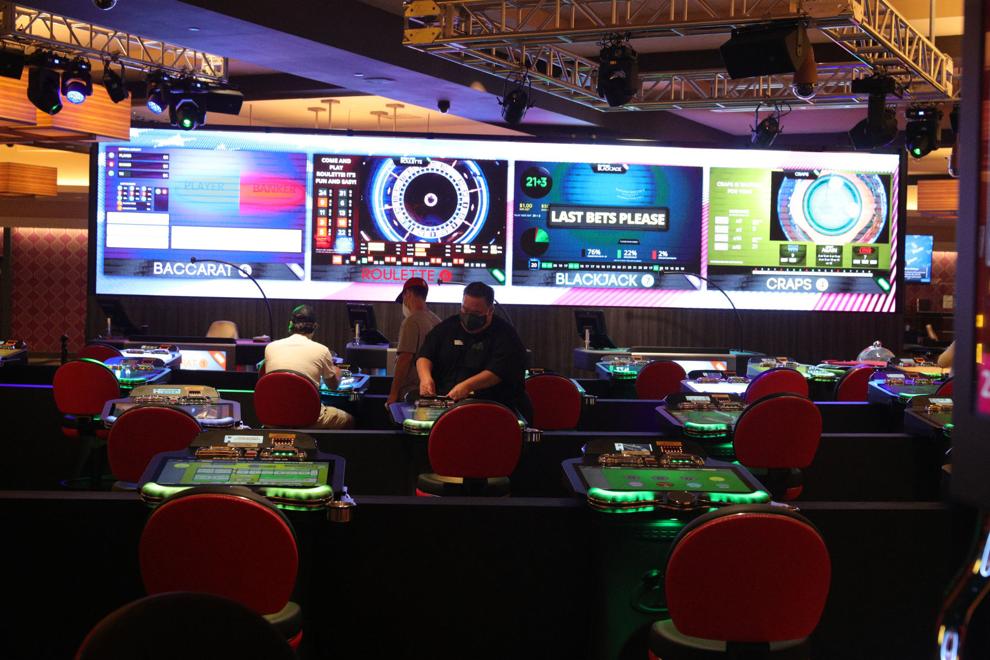 Atlantic City Casino reopen
Atlantic City Casino reopen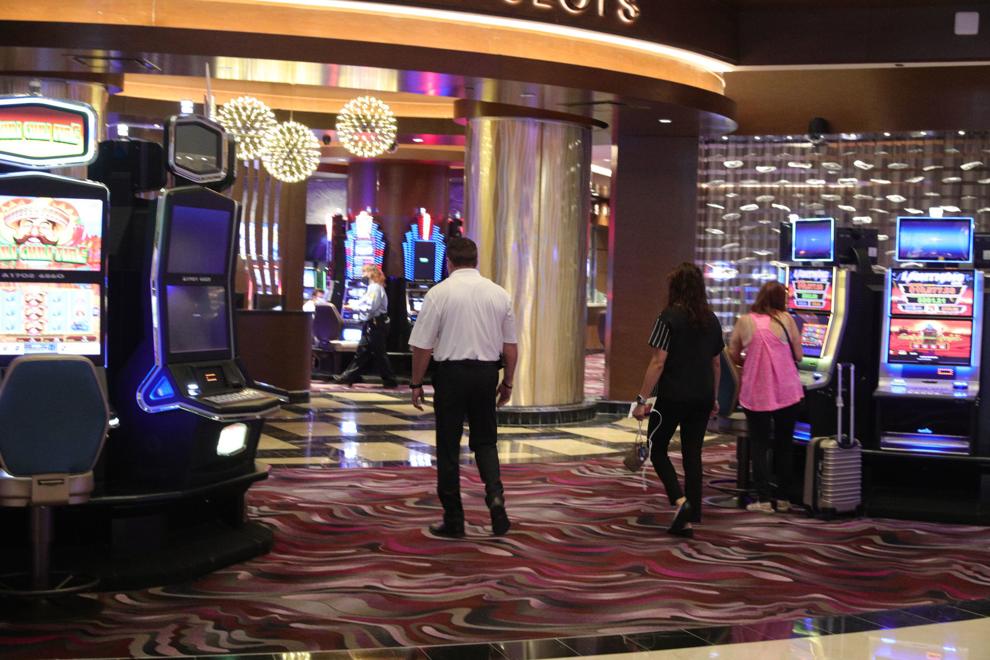 Atlantic City Casino reopen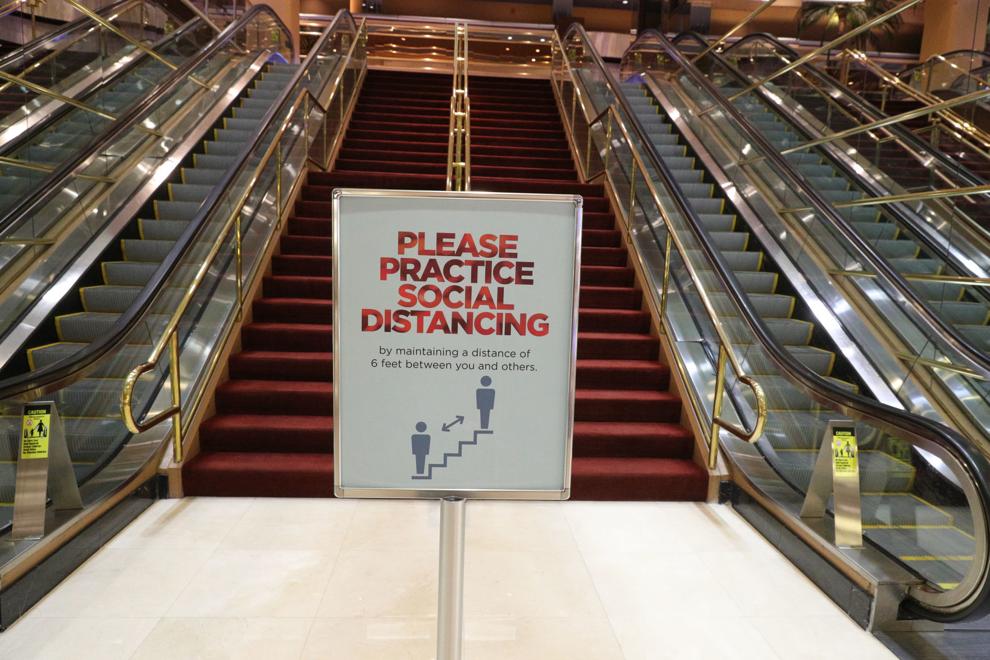 Atlantic City Casino reopen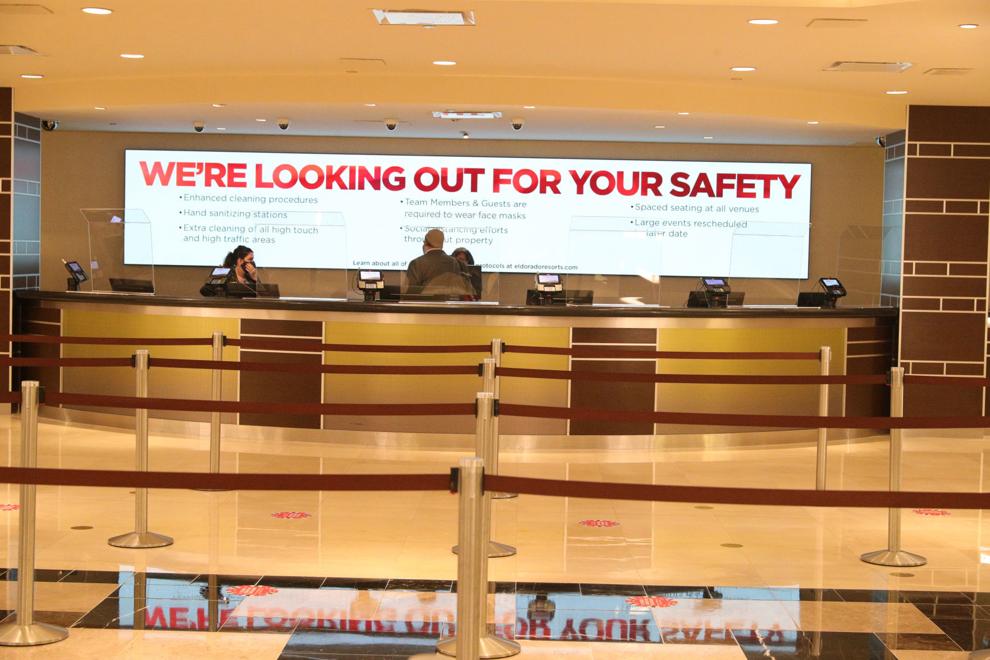 Atlantic City Casino reopen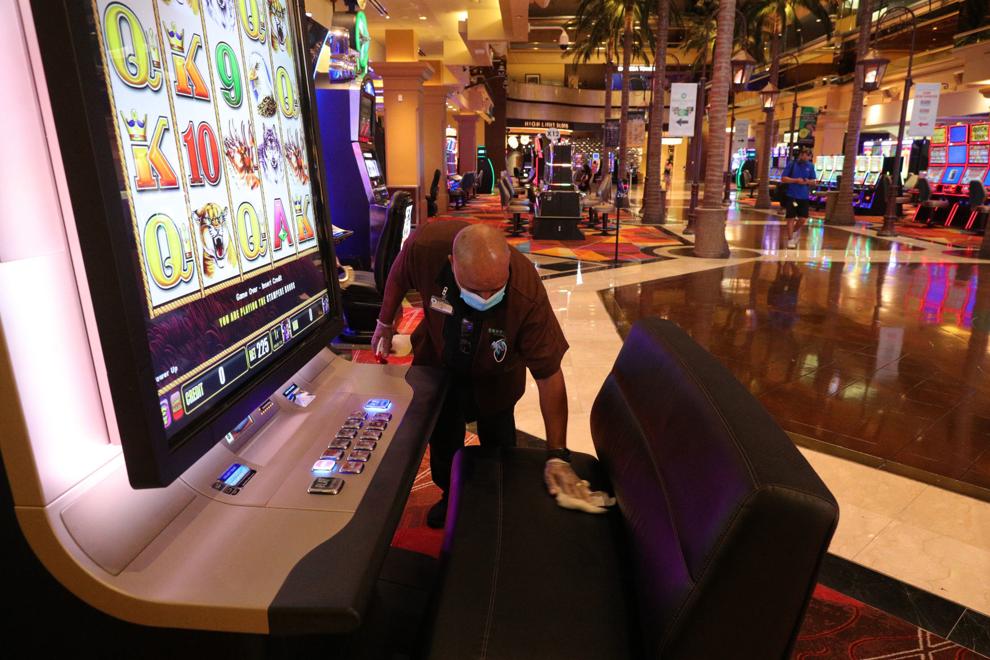 Atlantic City Casino reopen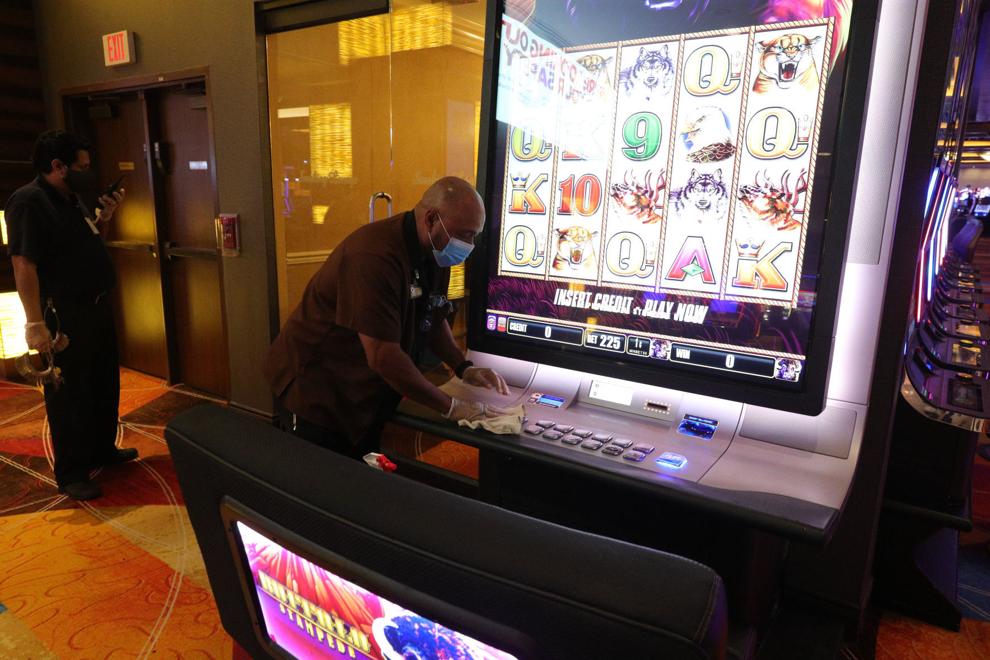 Atlantic City Casino reopen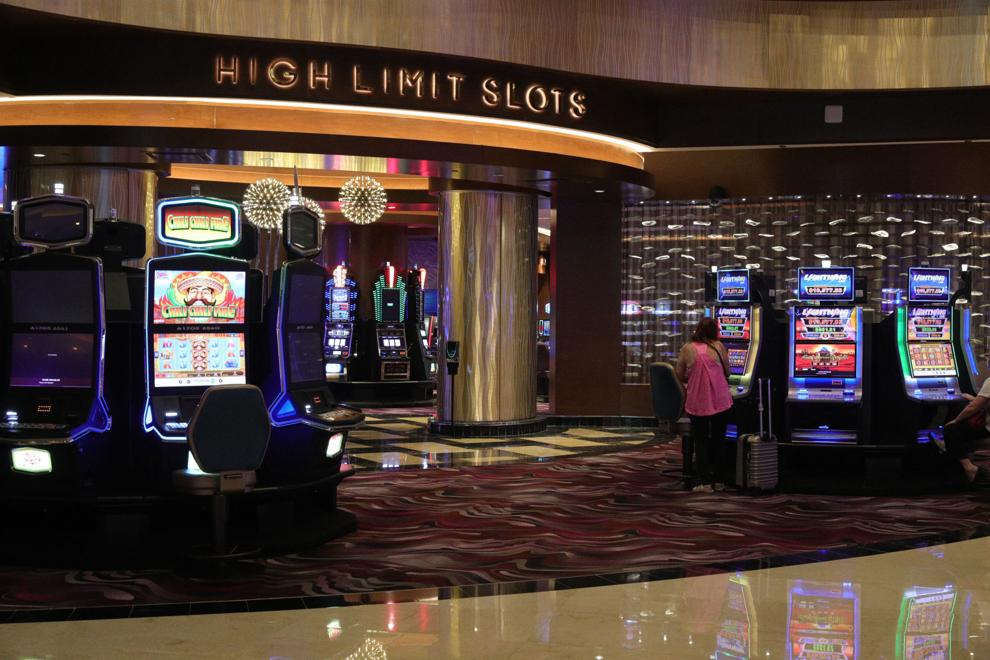 Atlantic City Casino reopen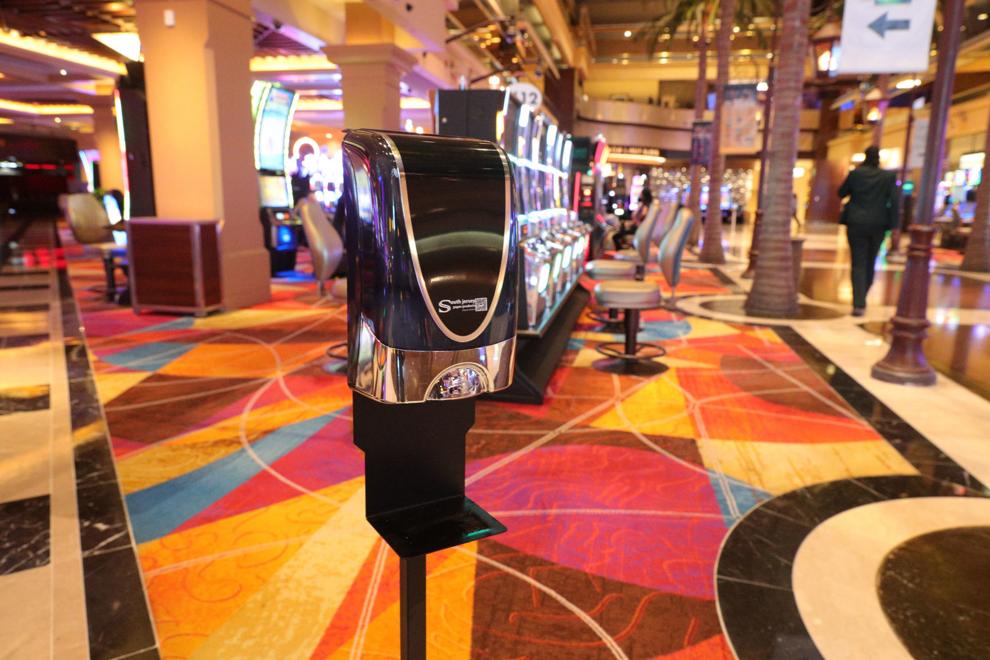 Atlantic City Casino reopen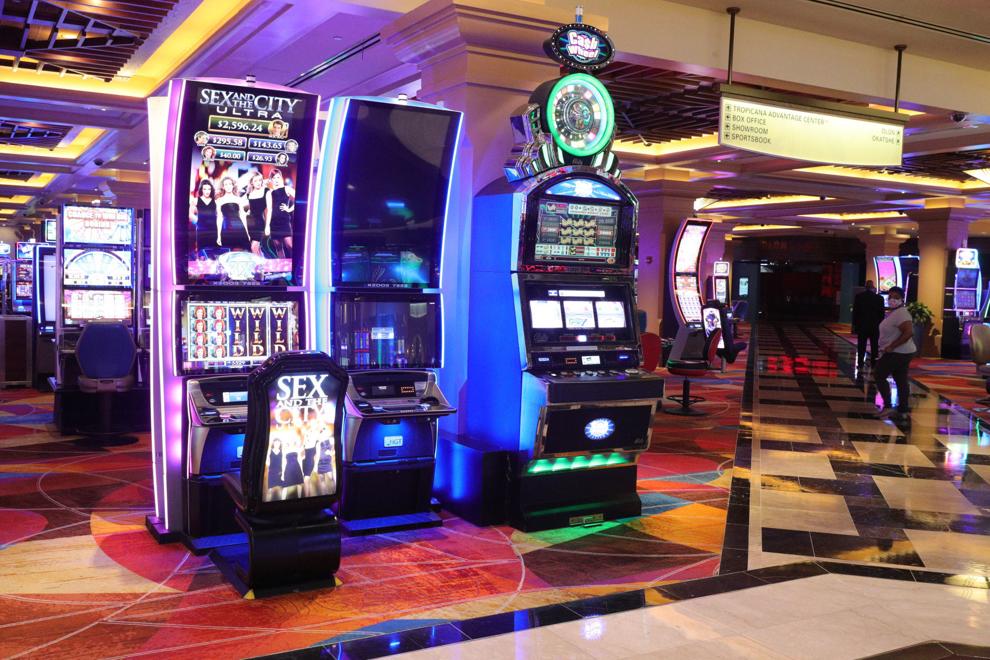 Atlantic City Casino reopen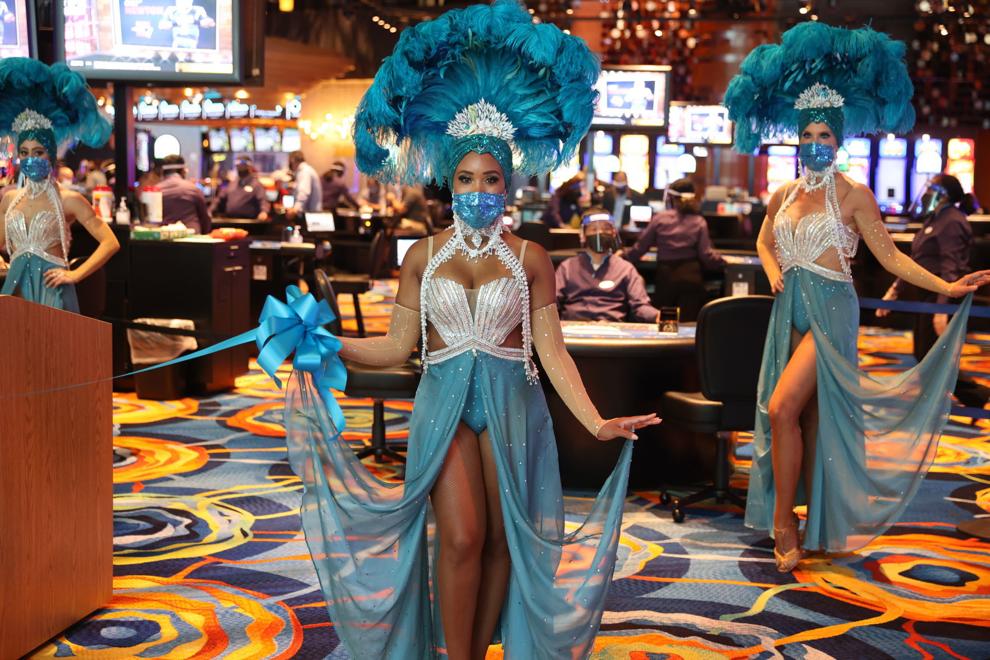 Atlantic City Casino reopen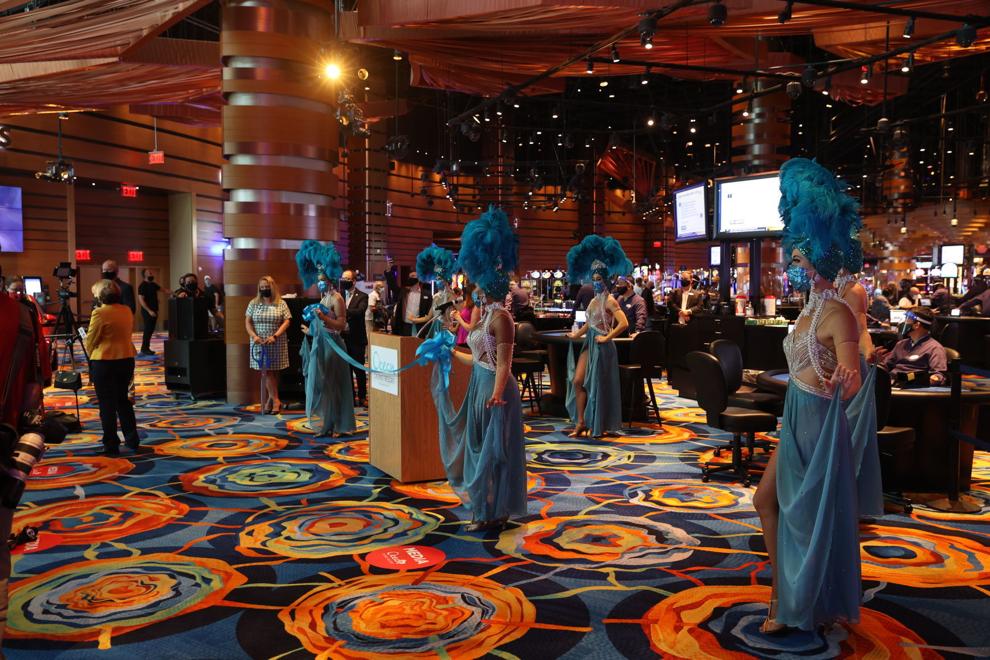 Atlantic City Casino reopen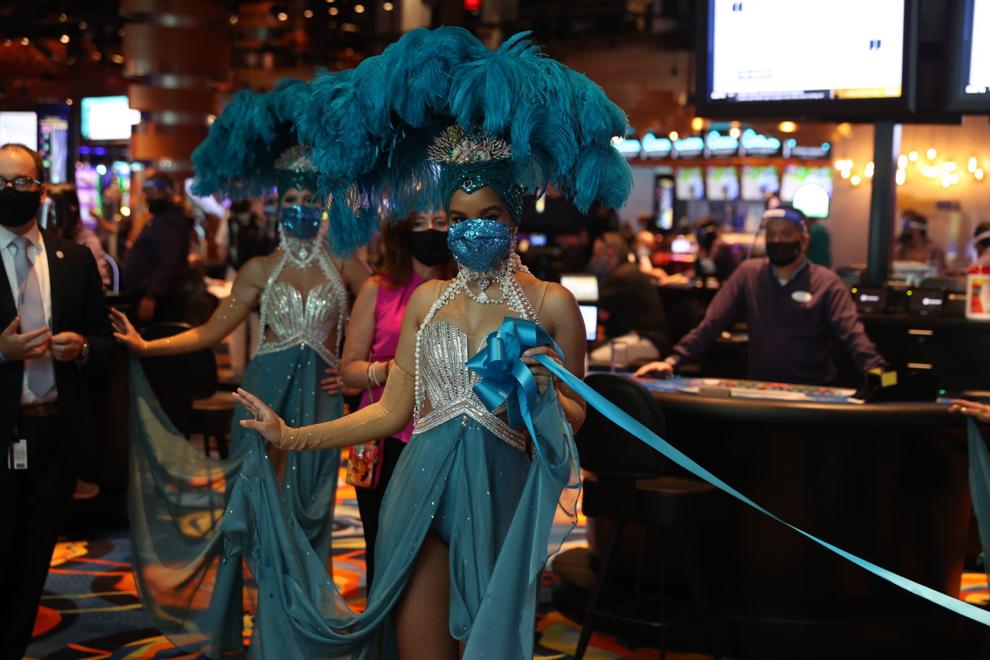 Atlantic City Casino reopen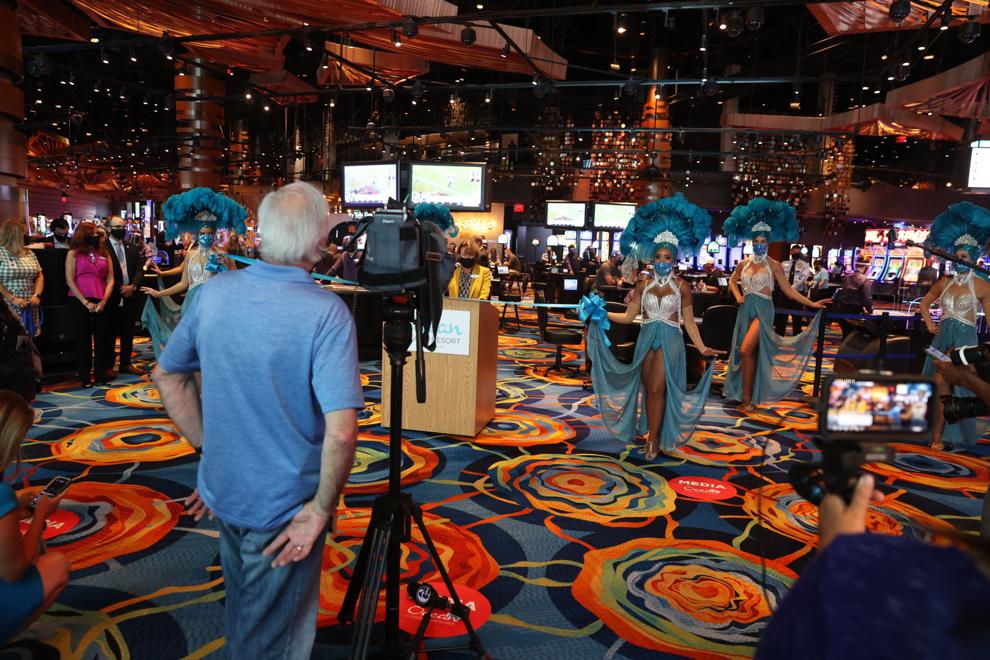 Atlantic City Casino reopen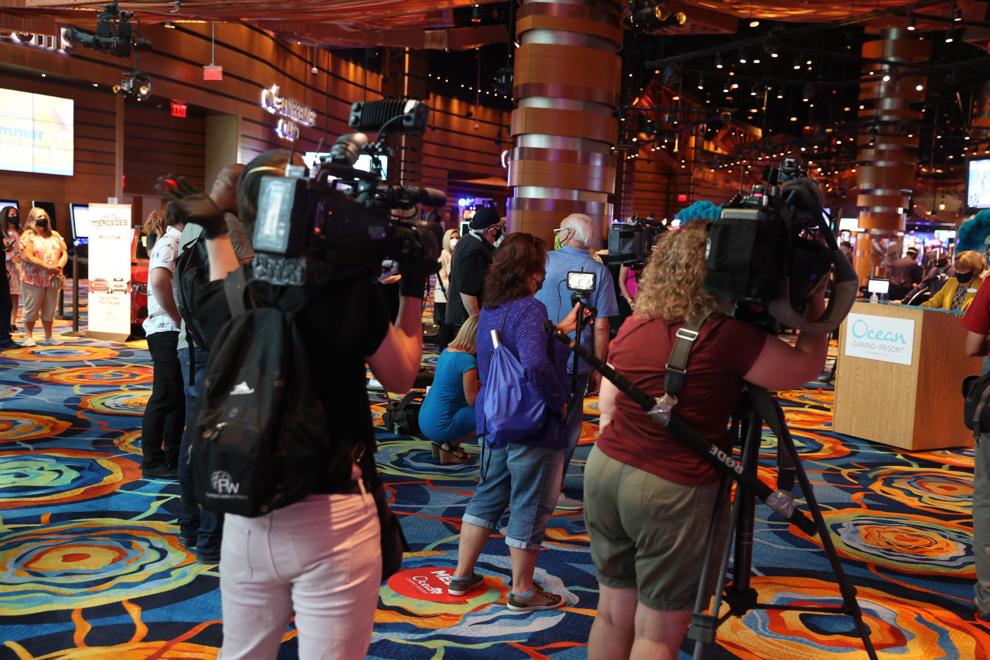 Atlantic City Casino reopen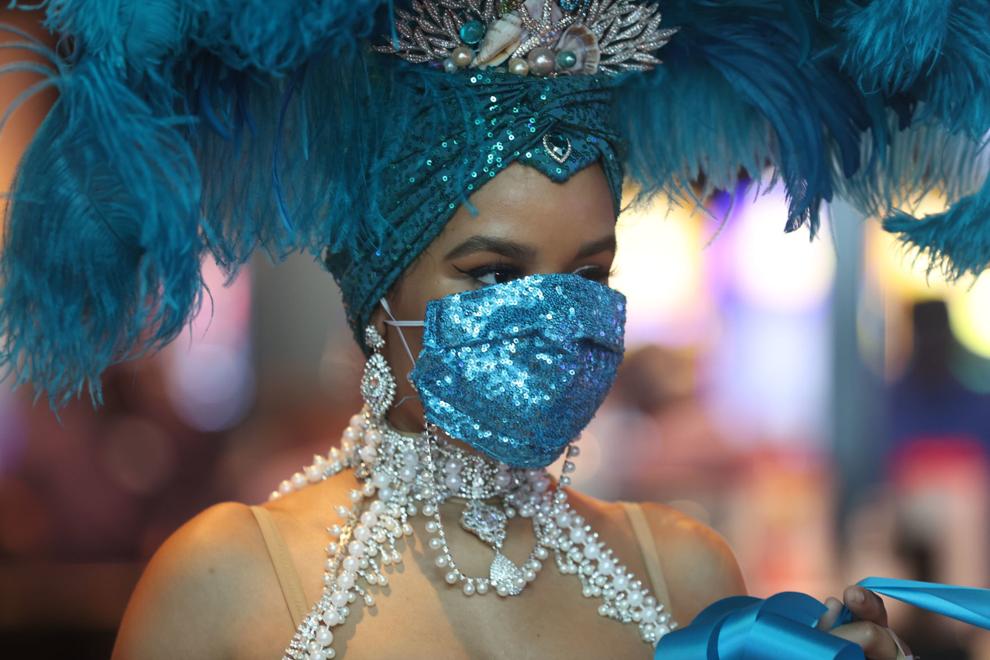 Atlantic City Casino reopen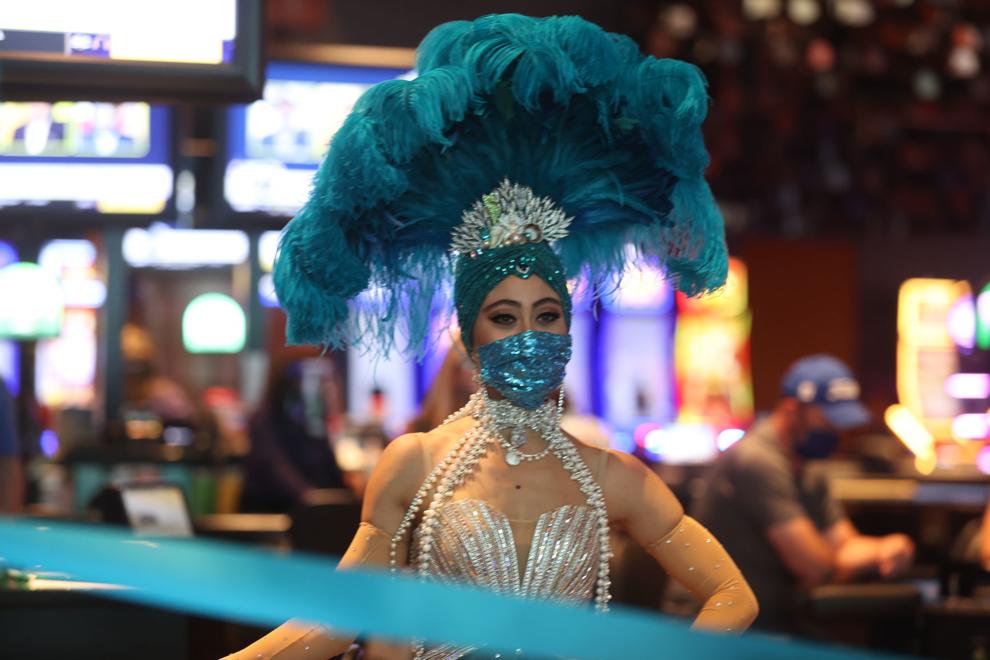 Atlantic City Casino reopen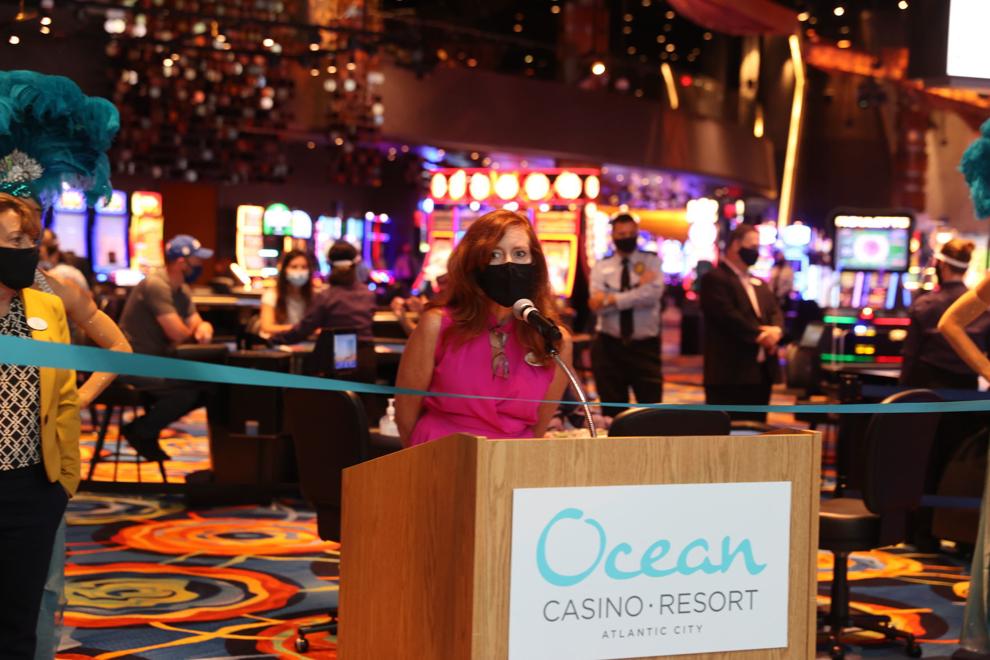 Atlantic City Casino reopen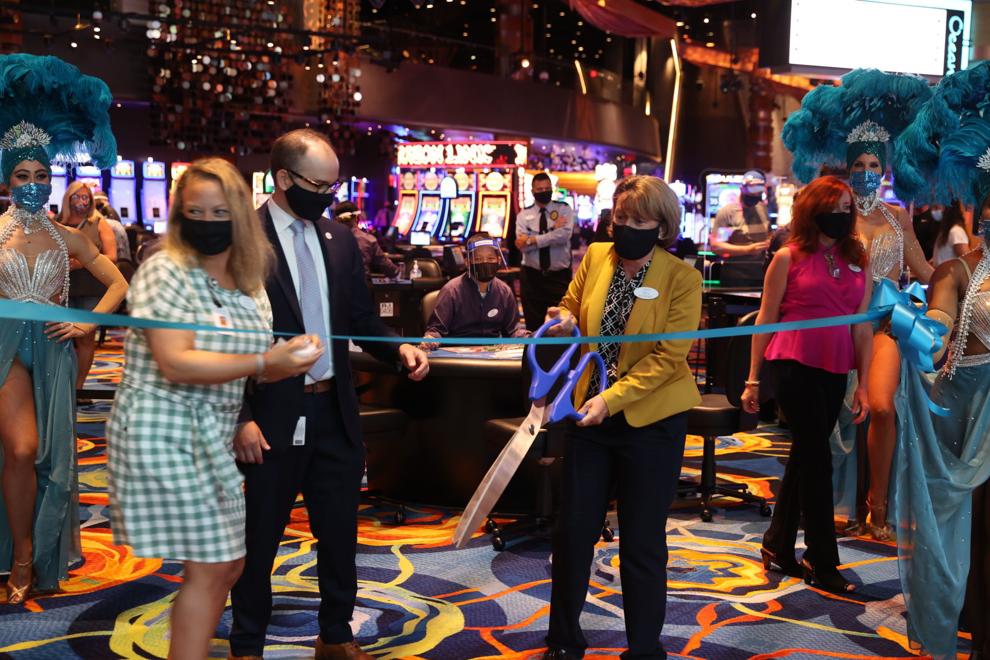 Atlantic City Casino reopen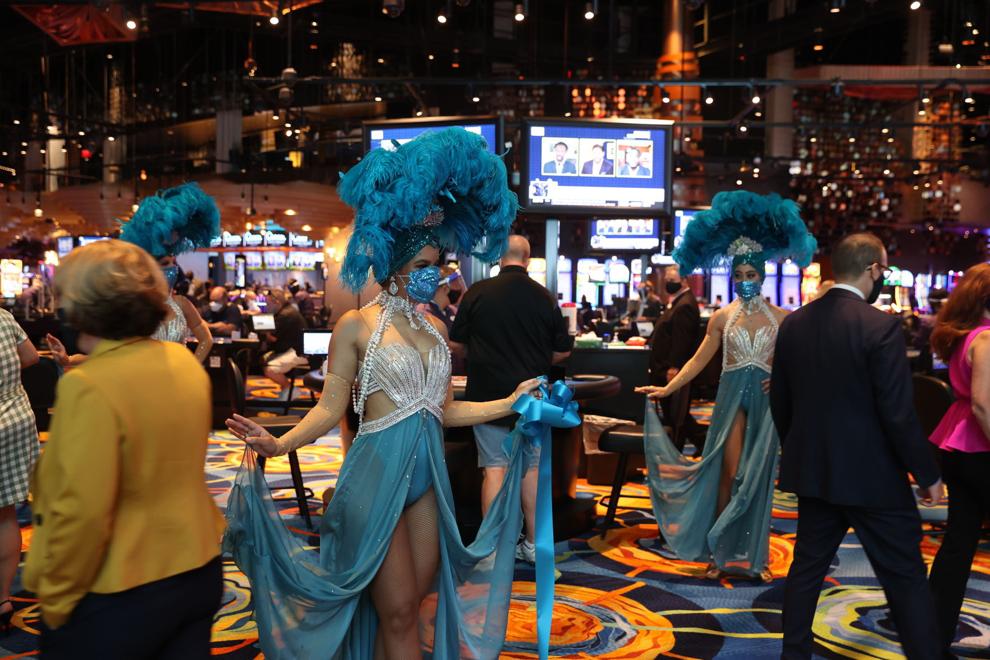 Atlantic City Casino reopen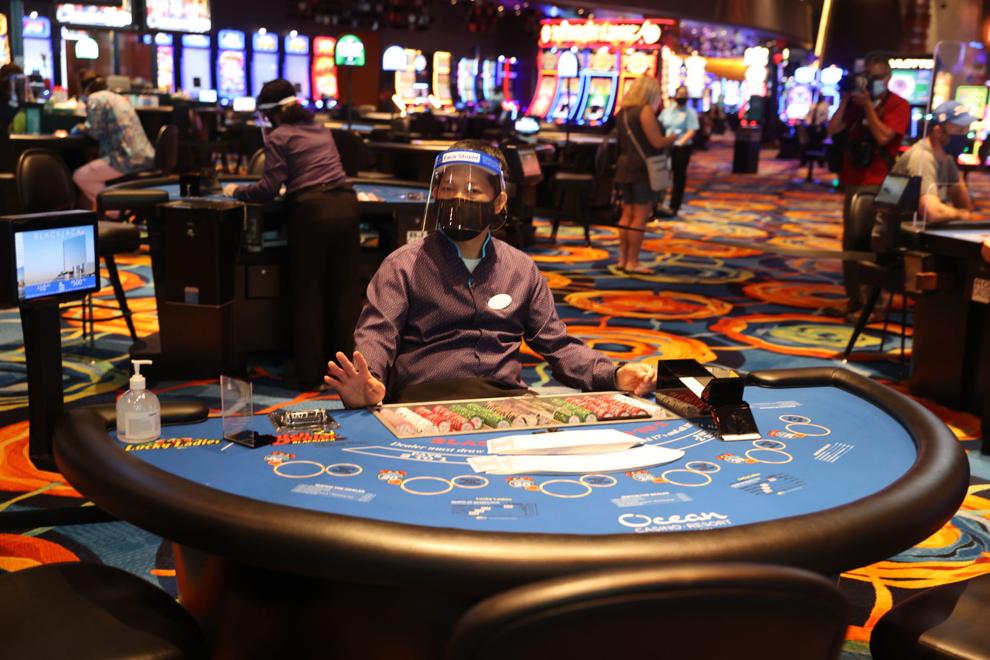 Atlantic City Casino reopen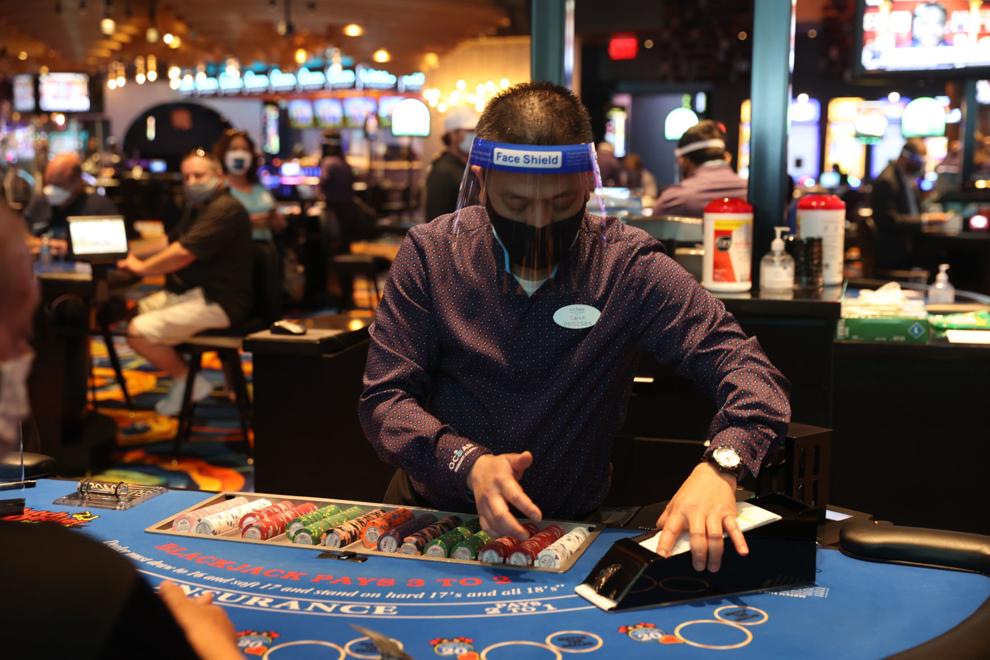 Atlantic City Casino reopen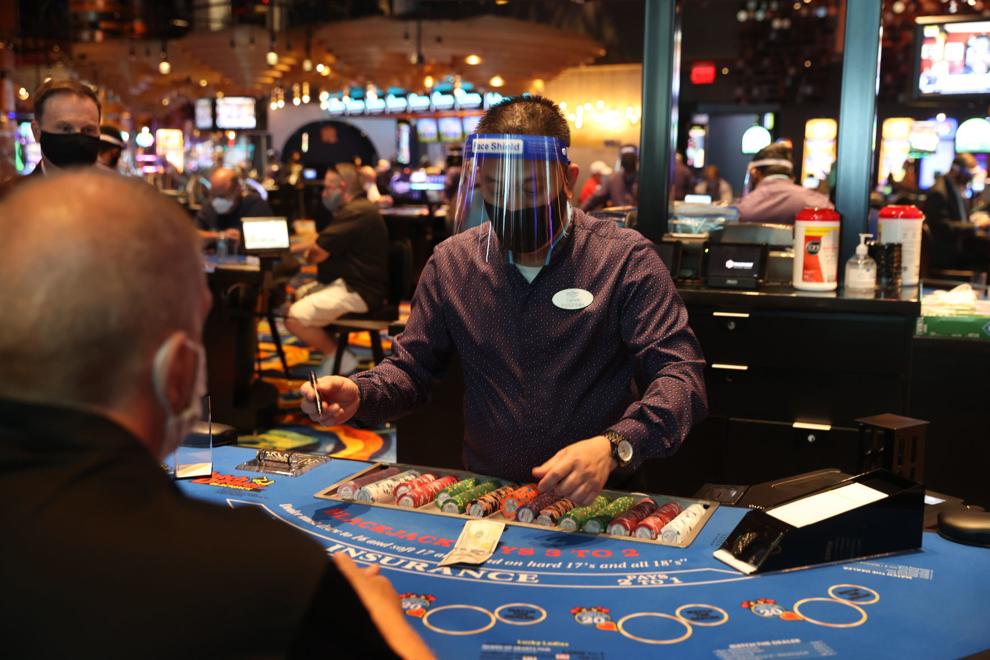 Atlantic City Casino reopen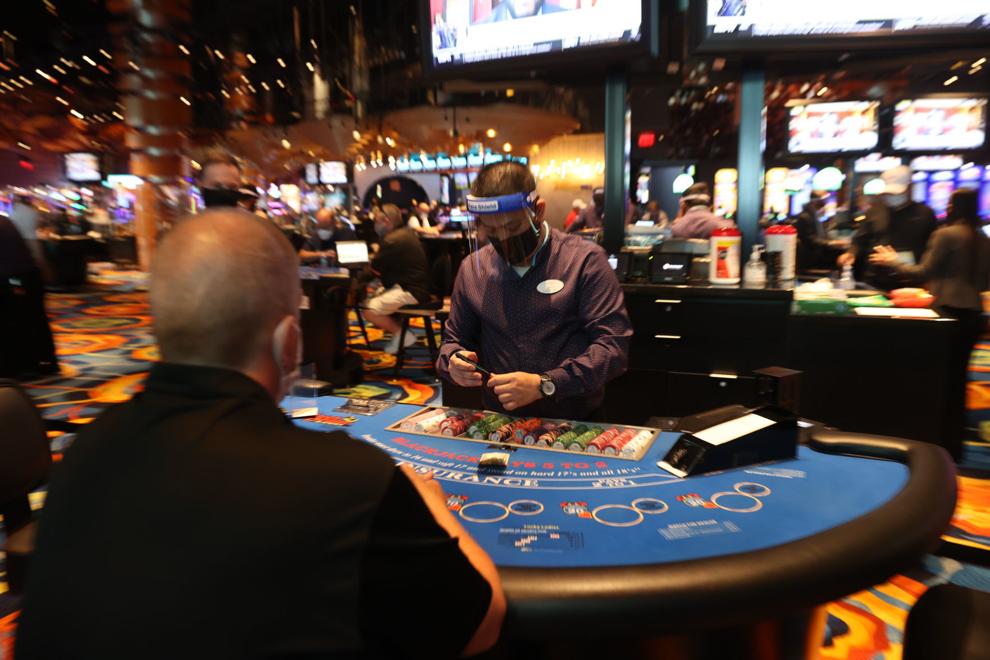 Atlantic City Casino reopen
Atlantic City Casino reopen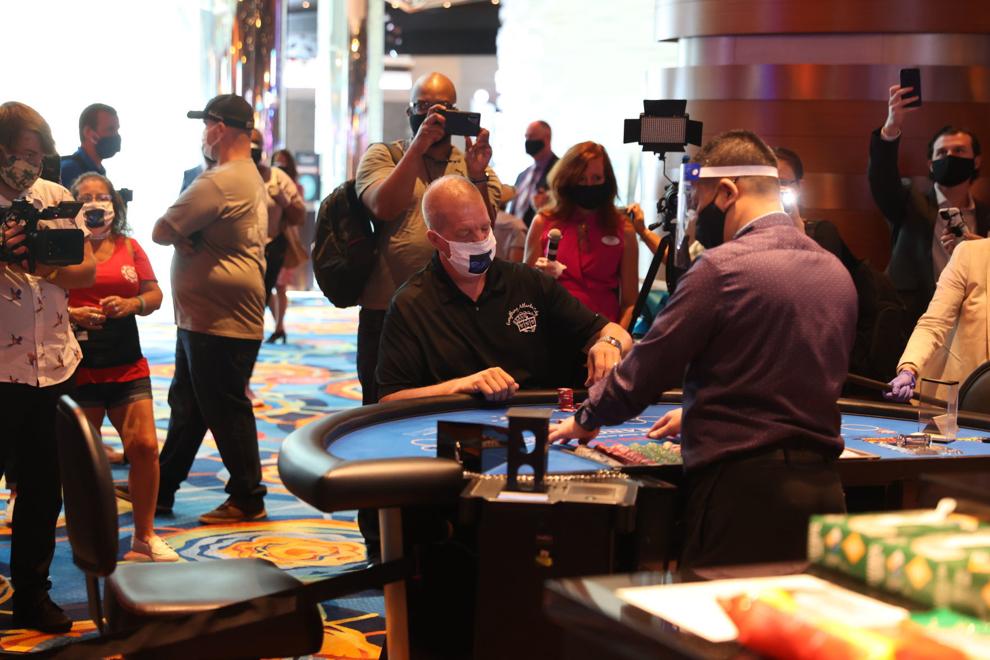 Atlantic City Casino reopen
Atlantic City Casino reopen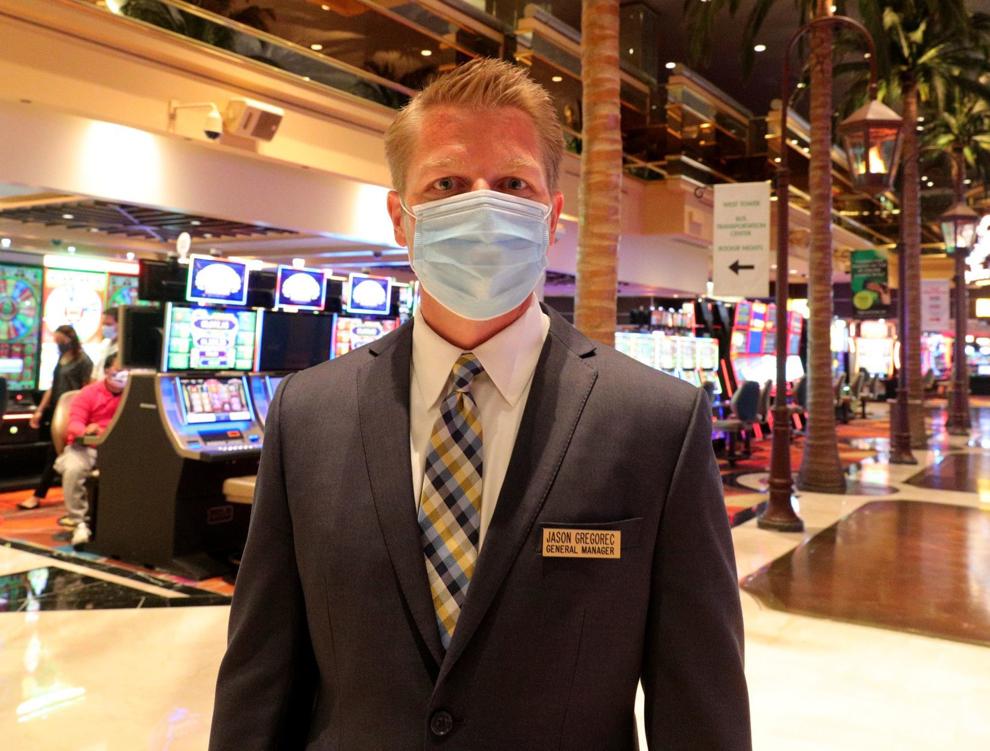 Atlantic City Casino reopen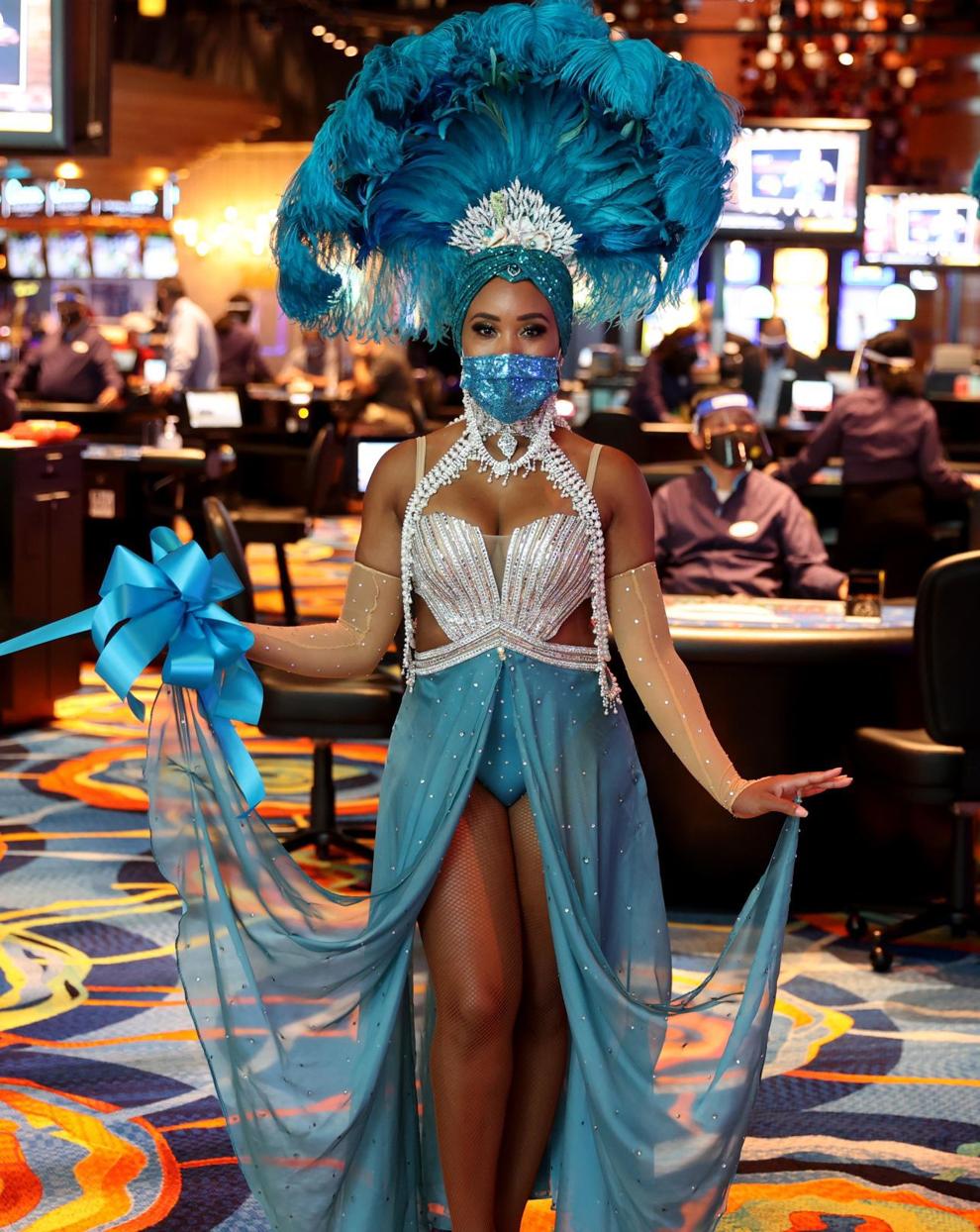 Contact: 609-272-7222
Twitter @ACPressDanzis