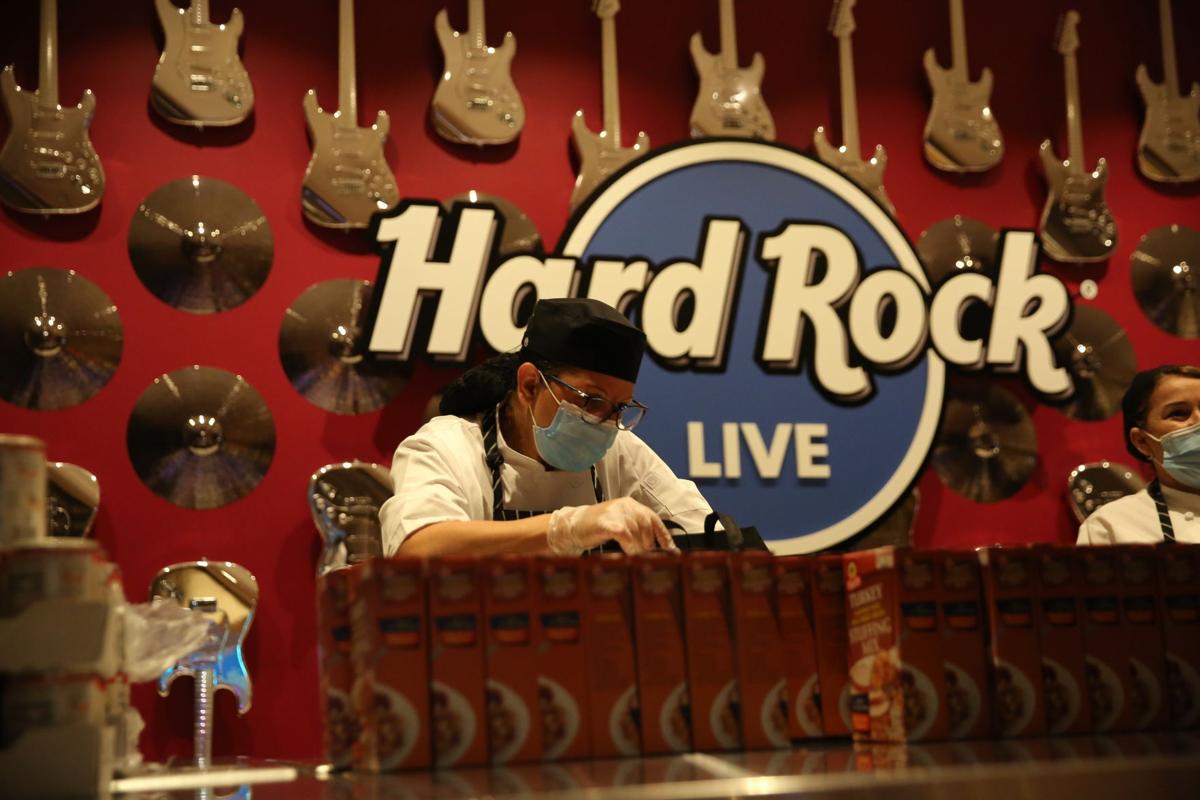 ATLANTIC CITY — As the holidays approach and the coronavirus pandemic continues, many people will be spending Thanksgiving with far fewer family members this year — if any.
To ensure those most in need, including seniors and the disadvantaged, do not go without this year, one casino stepped up to offer free food to the local community. More than 475 bags of food were put together and delivered Tuesday to local seniors by employees of Hard Rock Hotel & Casino Atlantic City.
Led by Hard Rock Executive Chef David Spero, a team of food and beverage employees loaded grocery bags with frozen turkeys, potatoes, canned vegetables and stuffing to be delivered to Best of Life and Community Haven senior housing. The casino team members also delivered more than 100 frozen turkeys to the Atlantic City Rescue Mission.
The casino was celebrating a "Day of Gratitude," and living up to one of the company's core mottos, "Take Time to Be Kind," according to a news release.
Restaurants and bars across the state have been ordered to close indoor dining as of 10 each…
Meanwhile, another food distribution, this time focused on holiday meals, for Atlantic City residents and casino workers is set for Thursday.
The distribution will begin at 10 a.m. The drive-up event is on a first-come, first-served basis at Bader Field on Albany Avenue.
This is the 12th distribution brought to the city by the Casino Reinvestment Development Authority, the Community FoodBank of New Jersey, city officials, Unite Here Local 54 and private donors.
Registration is required at the food bank website, cfbnj.org.
Hard Rock Hotel & Casino Atlantic City
Hard Rock Hotel & Casino Atlantic City
Hard Rock Hotel & Casino Atlantic City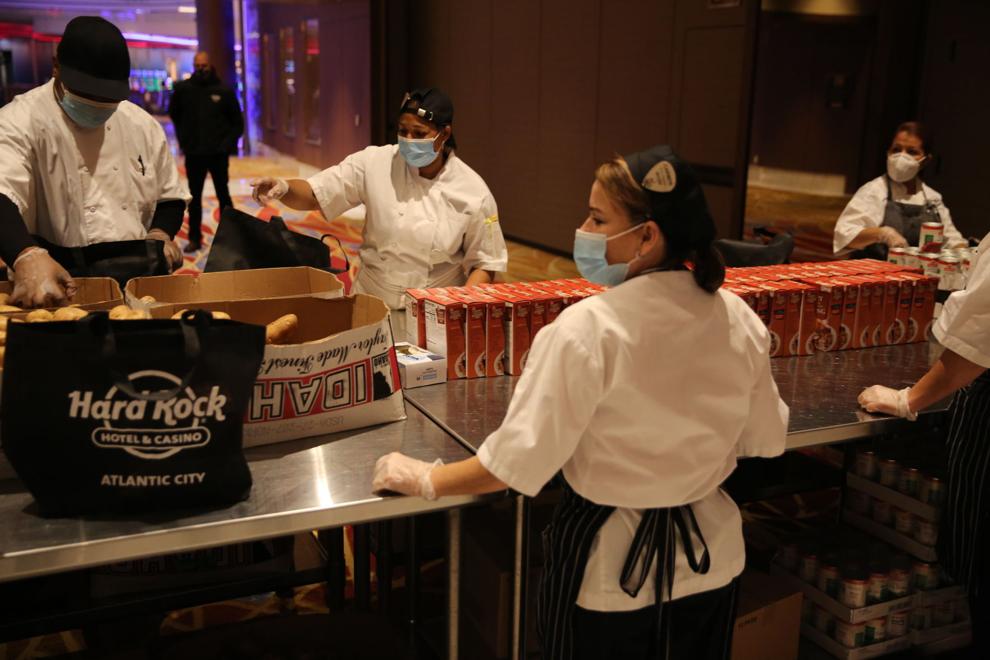 Hard Rock Hotel & Casino Atlantic City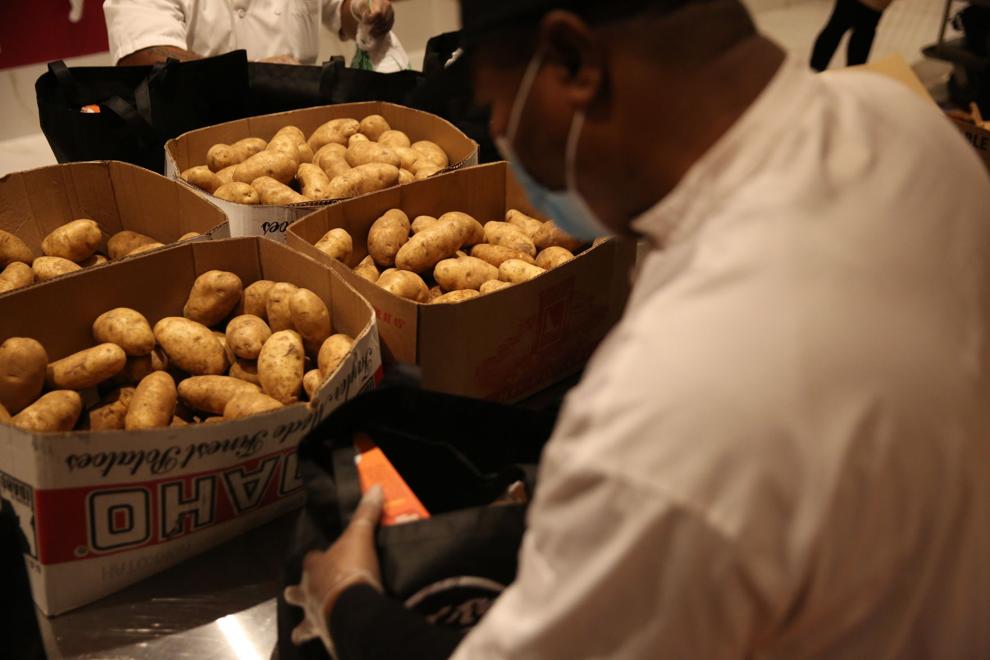 Hard Rock Hotel & Casino Atlantic City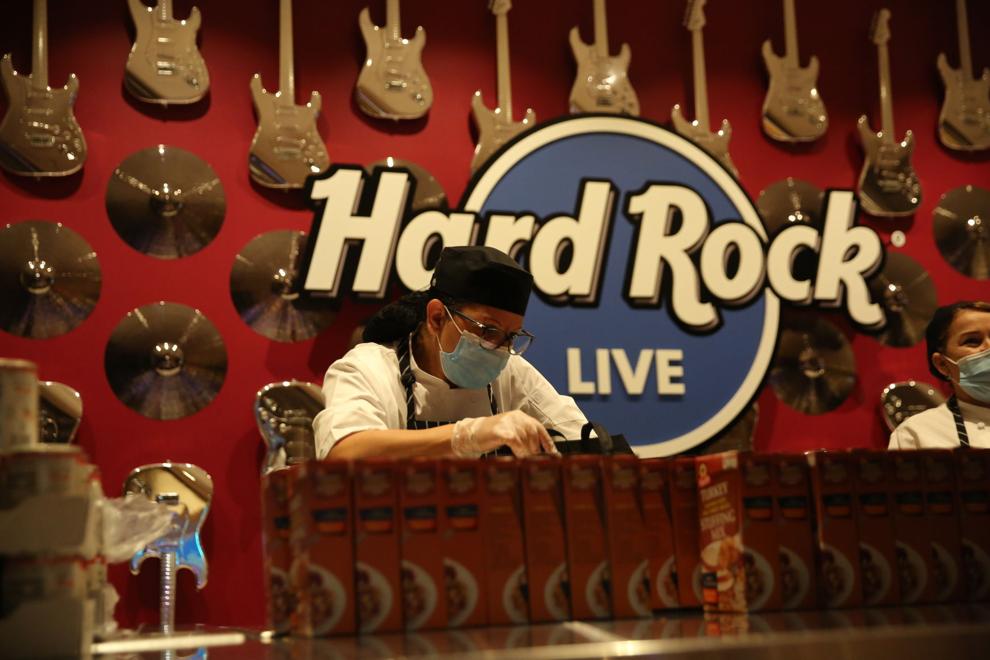 Hard Rock Hotel & Casino Atlantic City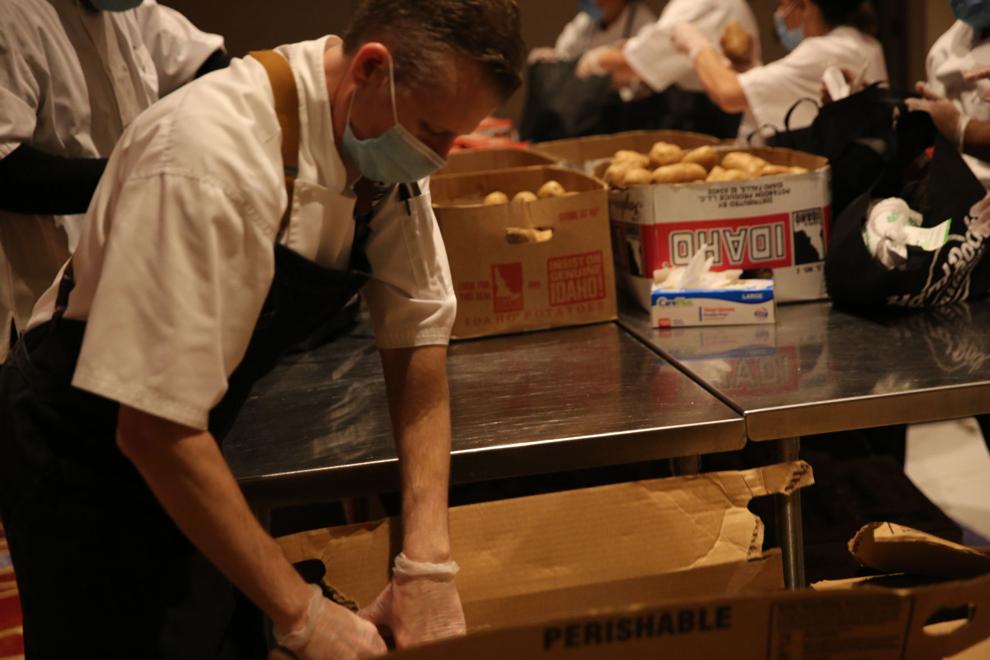 Hard Rock Hotel & Casino Atlantic City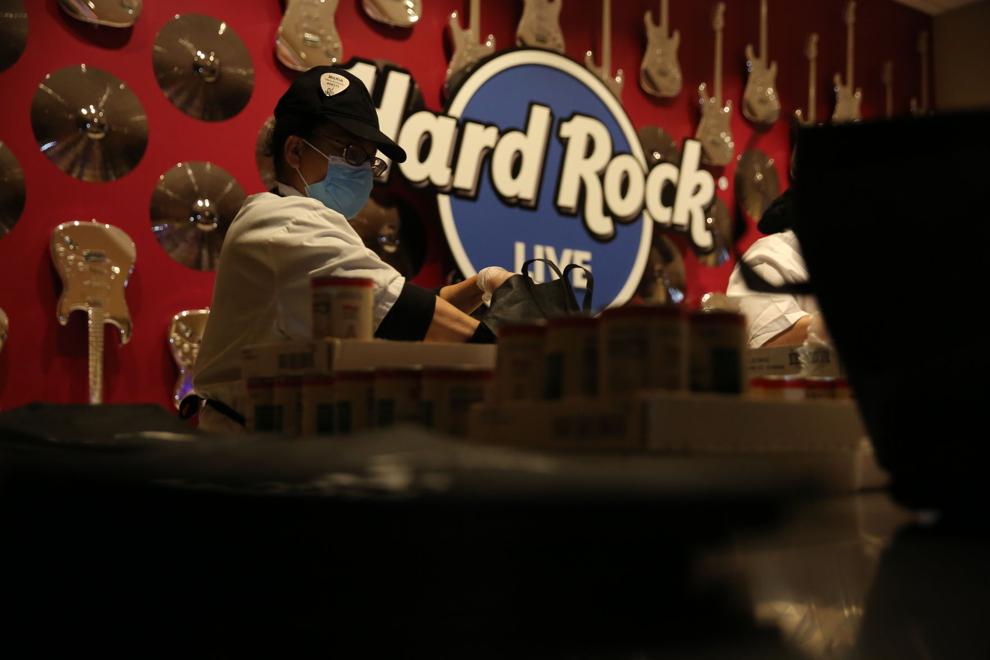 Hard Rock Hotel & Casino Atlantic City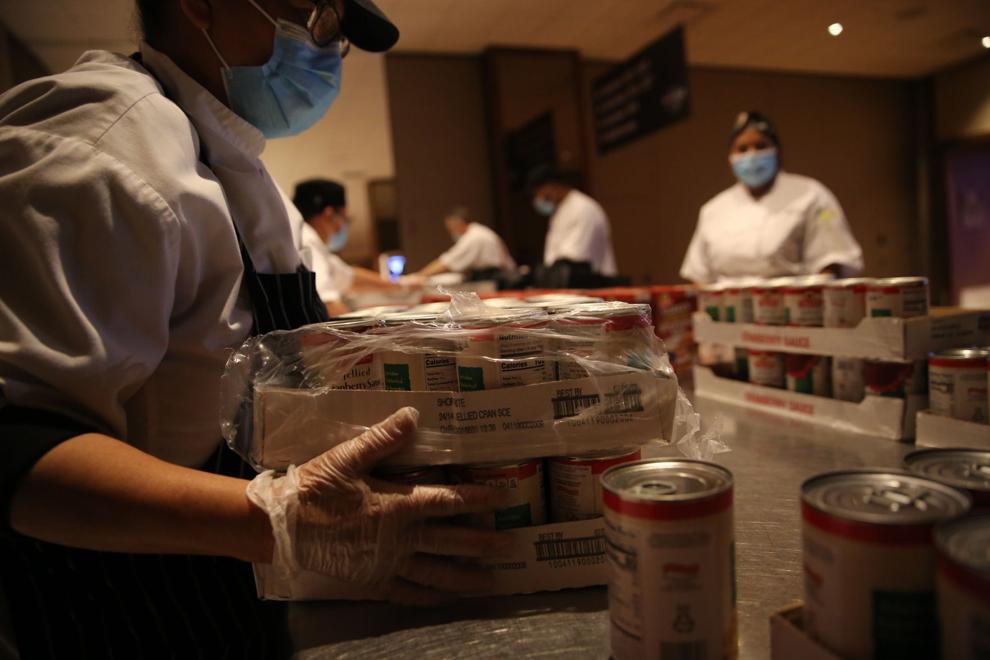 Hard Rock Hotel & Casino Atlantic City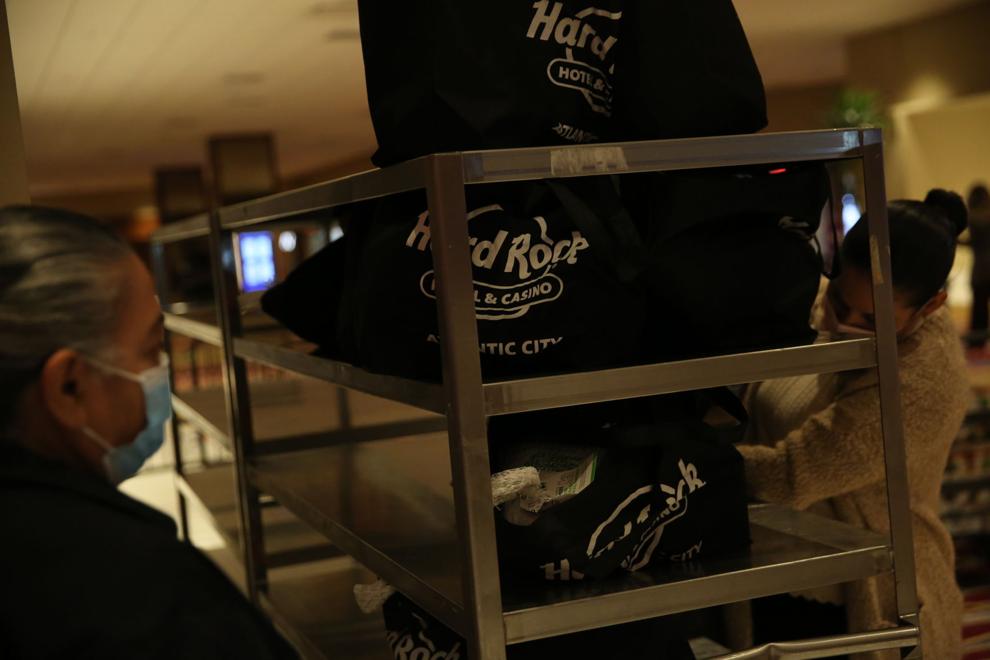 Hard Rock Hotel & Casino Atlantic City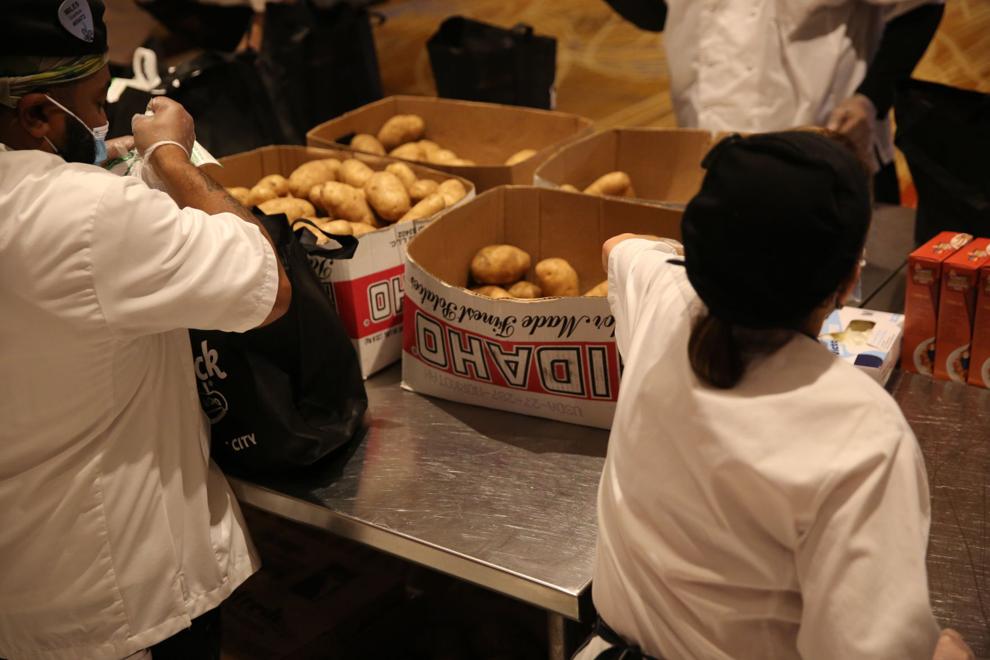 Hard Rock Hotel & Casino Atlantic City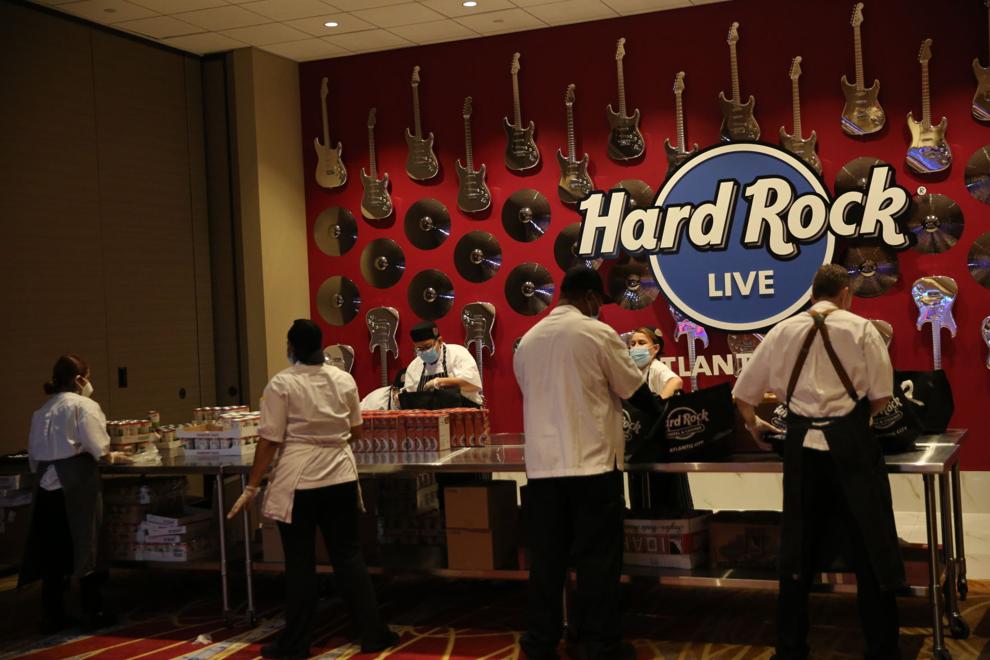 Hard Rock Hotel & Casino Atlantic City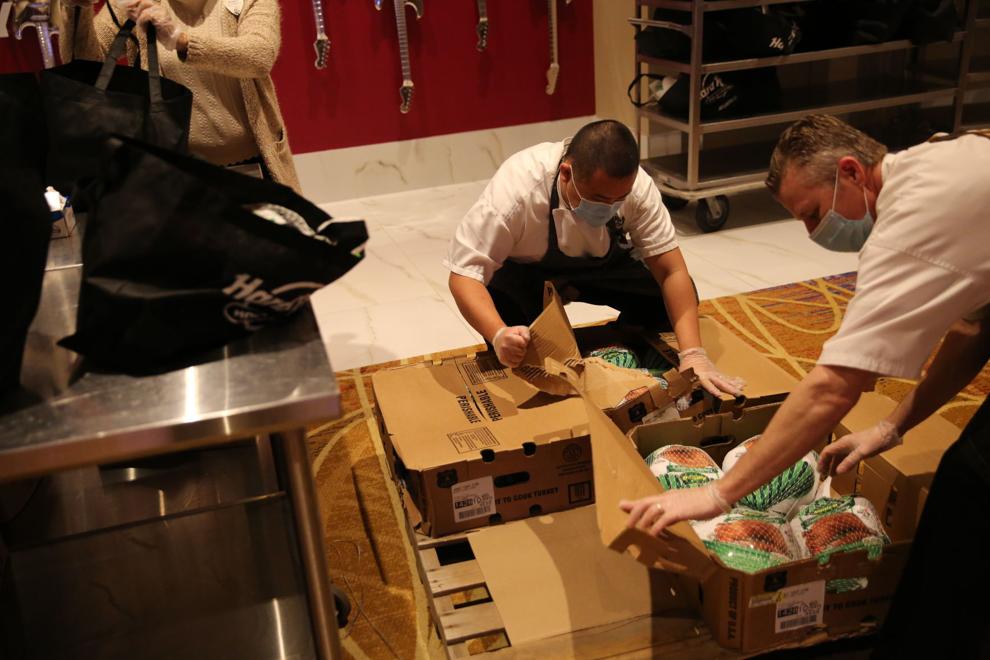 Hard Rock Hotel & Casino Atlantic City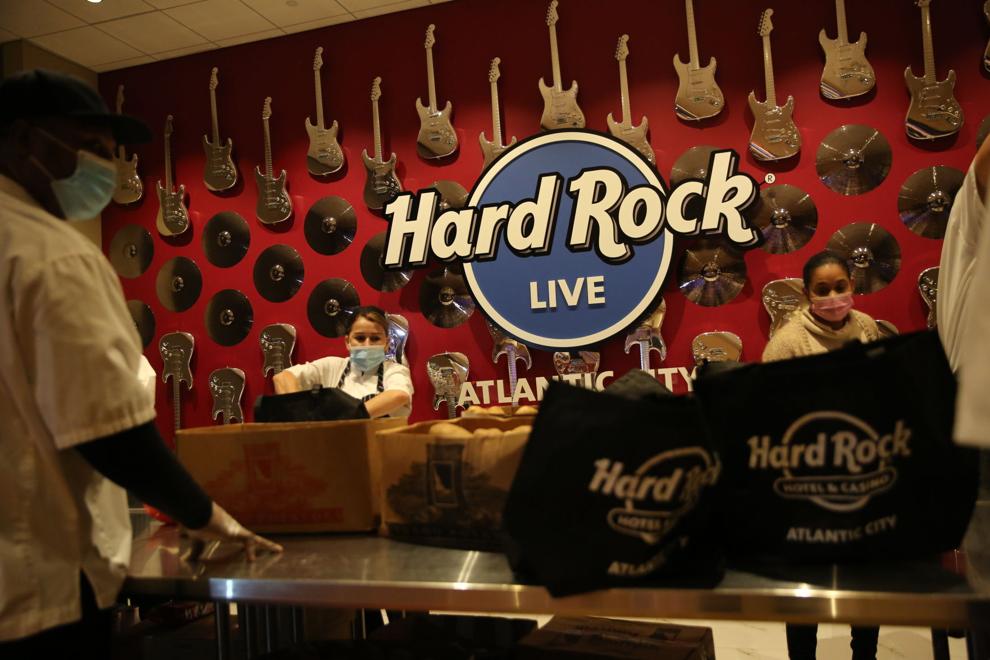 Contact: 609-272-7222
Twitter @ACPressDanzis