HAMMONTON — The long, 2-mile drive down a dirt road lined by trees added to the atmosphere of the event.
With each bump, anticipation grew for the travelers headed toward the unknown. String lights could be seen at the end of the path, leading beer drinkers to their destination.
That was where the fun began.
Saturday night marked the second annual Witch-Craft, a spin on the classic beer and music festival scene, this time decked out for spooky season. Organized by Good Time Tricycle, the producers for the Atlantic City Beer & Music Festival, this event offered a little bit more than just samples from local breweries and distilleries.
It was held at Paradise Lake Campgrounds. The first year of the event was held at Lake Lenape in 2019. There was no event in 2020 due to COVID-19, and with Lake Lenape under renovations, event producer Jon Henderson stumbled across this location for the 2021 event.
The campgrounds were decorated for Halloween. Once the sun was completely down about an hour into the event, the full atmosphere took over.
Lights were strewn in the trees. Spooky but whimsical decorations were sprinkled throughout, like spiders on the jungle gym and skeletons having fun on the swing sets.
Beer and liquor tents offered free samples, and food trucks and other vendors helped fill out the space.
There were professional pumpkin carvers, live seances, fortune telling and even fun contests such as a pumpkin pie eating contest and a screaming contest, to name a few.
Jaclyn Wyrwas had the ear-splitting scream that won her the Scream Queen trophy, which was decked out with a spooky ghost on top.
"I'm terrified of bugs, so whenever there's a bug I scream like a maniac," the 26-year-old from East Windsor, Mercer County, said, alluding to her unique gift.
Nick Scirrotto, dressed as Colonel Mustard from the movie "Clue," said he was there Saturday to enjoy beer with his friends, who all donned costumes representing other "Clue" characters.
"The whole plan was to come out here, spend time together and have some beer," said the 39-year-old from Haddon Township.
Levin Sarver, who turned 21 in June, traveled two hours from Emmaus, Pennsylvania, to dress up in a group costume.
Sarver, Colby Schmeltzle and Kelsey Schmeltzle were decked out in Hanson brothers hockey jerseys from the classic movie "Slapshot," while Shelby Schmeltzle and Justin Houston sported referee jerseys, probably to keep the other three in check. Colby and Kelsey were the masterminds behind the costume idea, Sarver said.
"The atmosphere is wonderful," Sarver said. "After COVID and everything, it's been kind of a drag, and this is a good event to get the ball rolling and get people back outside, get people back active and interact with each other."
Not everyone had to wear costumes to have fun. Amy and Greg Schneider, both 37 and from Sicklerville, Camden County, were there for the beer and the atmosphere. Once they made their way through the gates, they went straight for a cider tent.
"We went to Mays Landing a couple years ago, and it's a little more spread out here," Greg Schneider said. Amy Schneider agreed. "All of the decorations and theme is really festive."
Eddie Reyes was really digging the atmosphere. The sales representative for 7 Mile Brewery in the Rio Grande section of Middle Township had his tent set up right in front of the widest section of Albertson Brook.
"I'm worried about Jason coming out of there," said Reyes, 46, of Berlin, referencing the famous "Friday the 13th" hockey-mask wearing slasher.
"It's a beautiful night. I'm hoping we dodge the rain."
Precipitation did fall on-and-off during the event, and didn't become a steady light rain until about two hours in. That didn't scare away the turnout, though, as Henderson expected there to be a couple thousand people on site. There was never a plan to postpone the event due to rain, and it turned out to be a great decision.
About a thousand people waited at the entrance right when the festival started at 6 p.m. Henderson made his way to the entrance and fired up the crowd, welcoming them to the second Witch-Craft festival.
He told them to have a good time, in his own colorful language, and the Halloween party began.
Henderson said before the event started that he was pretty proud of how this one turned out. He originally thought about moving it around to different sites in the future, but he thinks it could remain at Paradise Lake Campgrounds.
"We're gonna run it like this. We're gonna stay here for a while," Henderson said. "We love the space, we can stretch out and kind of do our thing. I'm a fan."
GALLERY: Witch-Craft festival at Paradise Lake Campgrounds in Hammonton
101821-pac-nws-witchcraft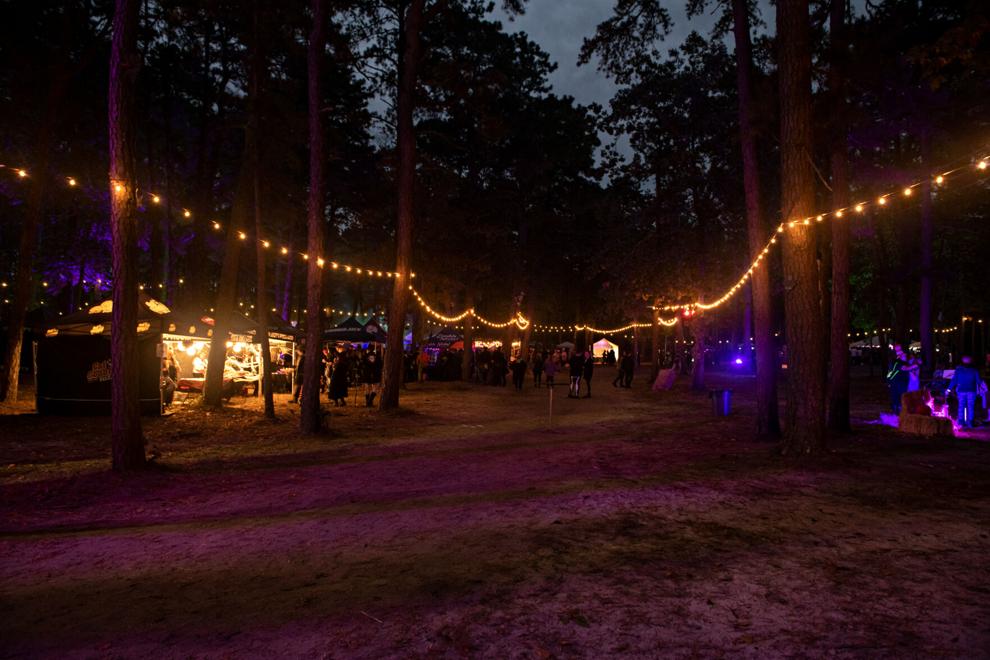 101821-pac-nws-witchcraft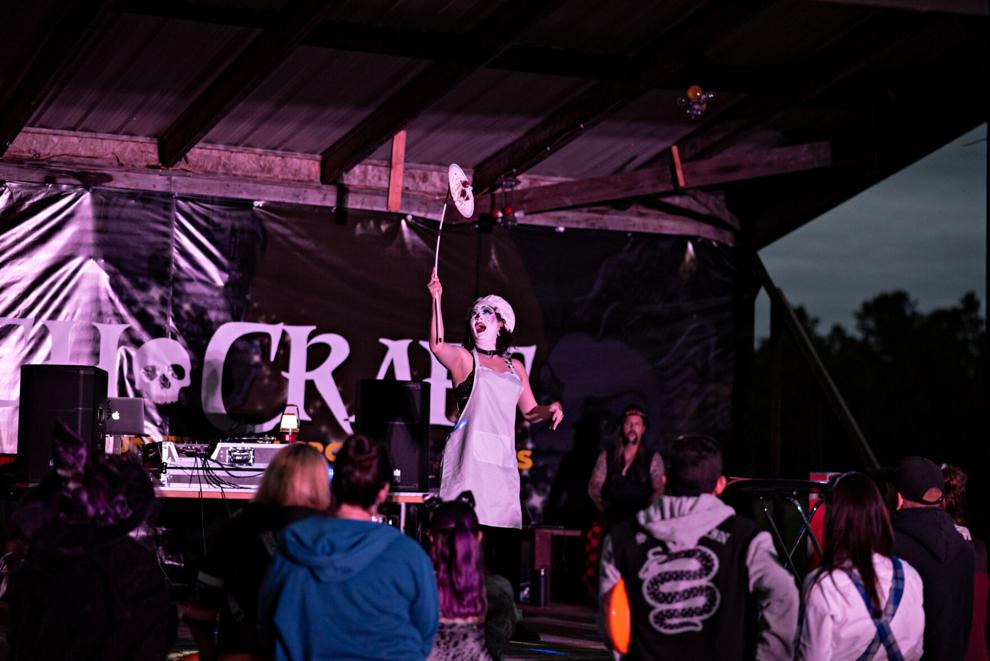 101821-pac-nws-witchcraft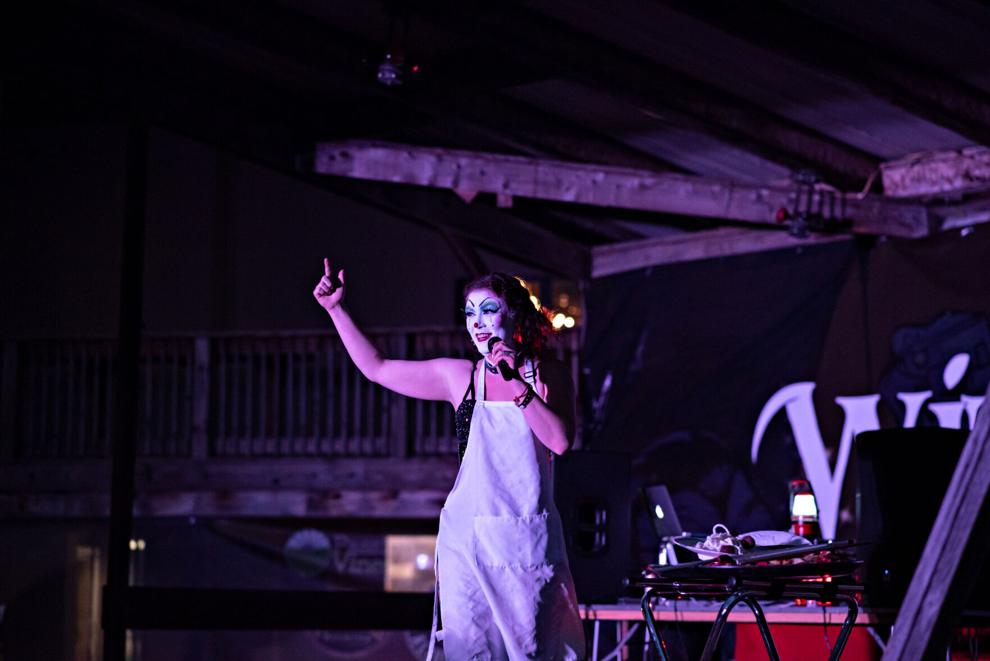 101821-pac-nws-witchcraft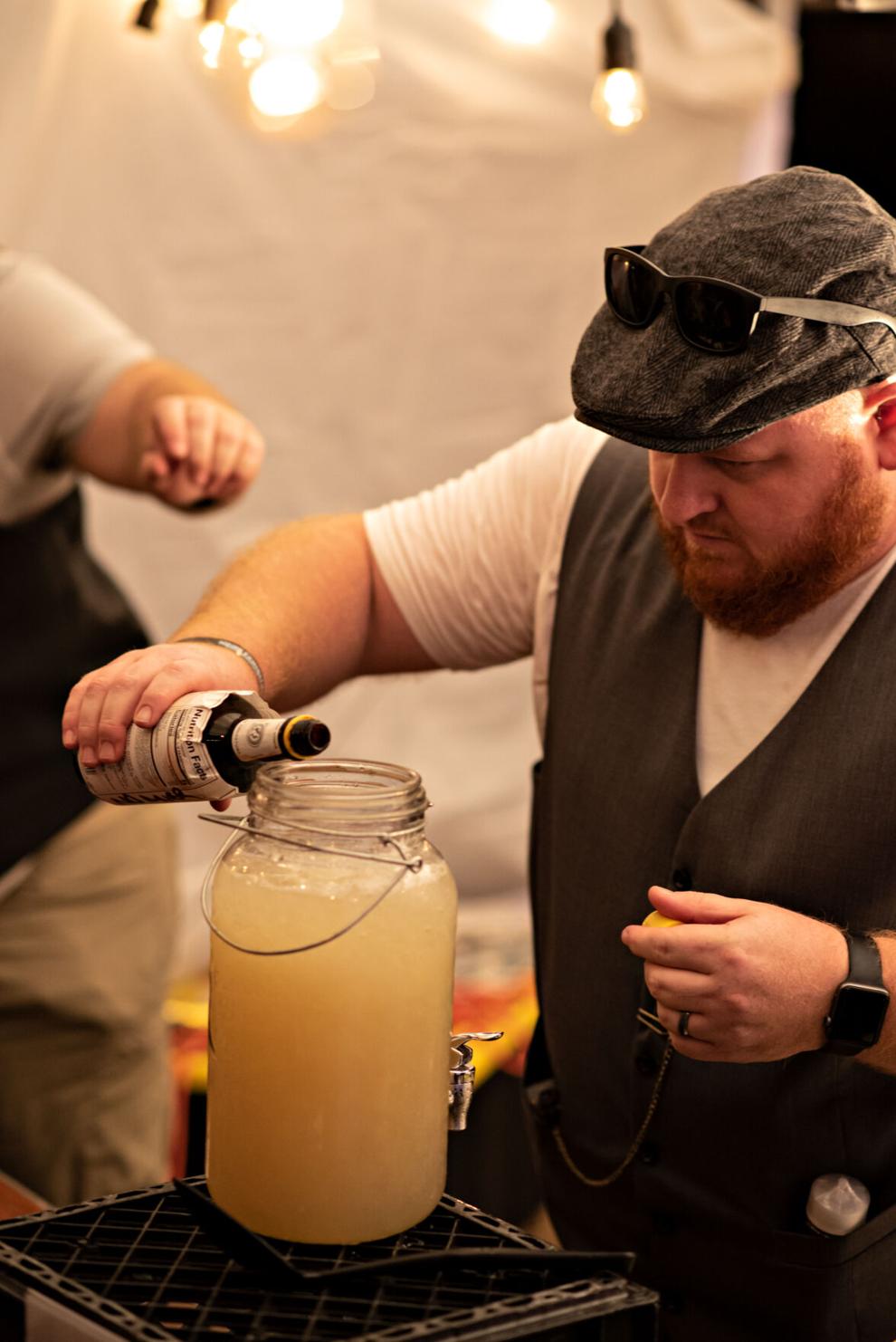 101821-pac-nws-witchcraft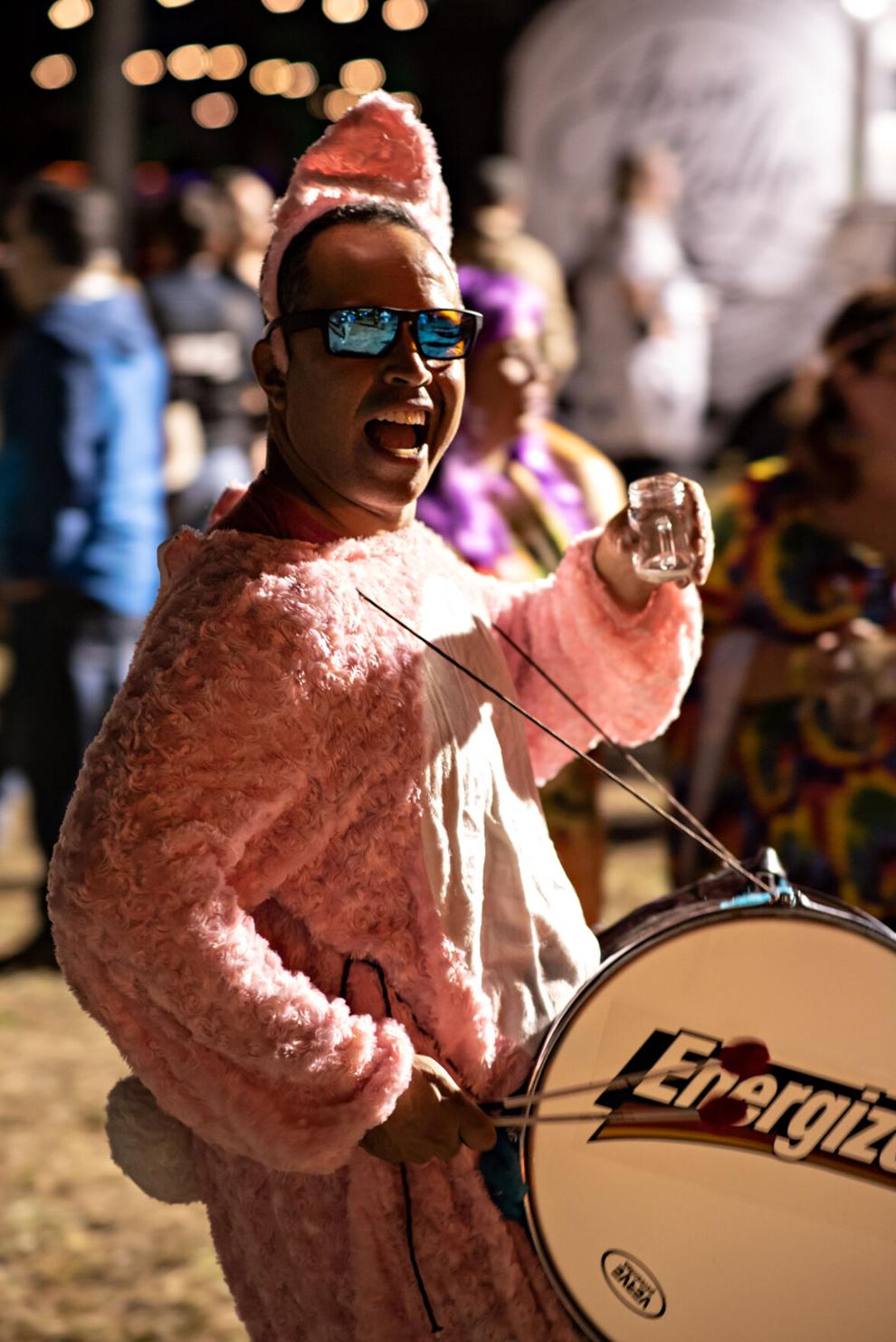 101821-pac-nws-witchcraft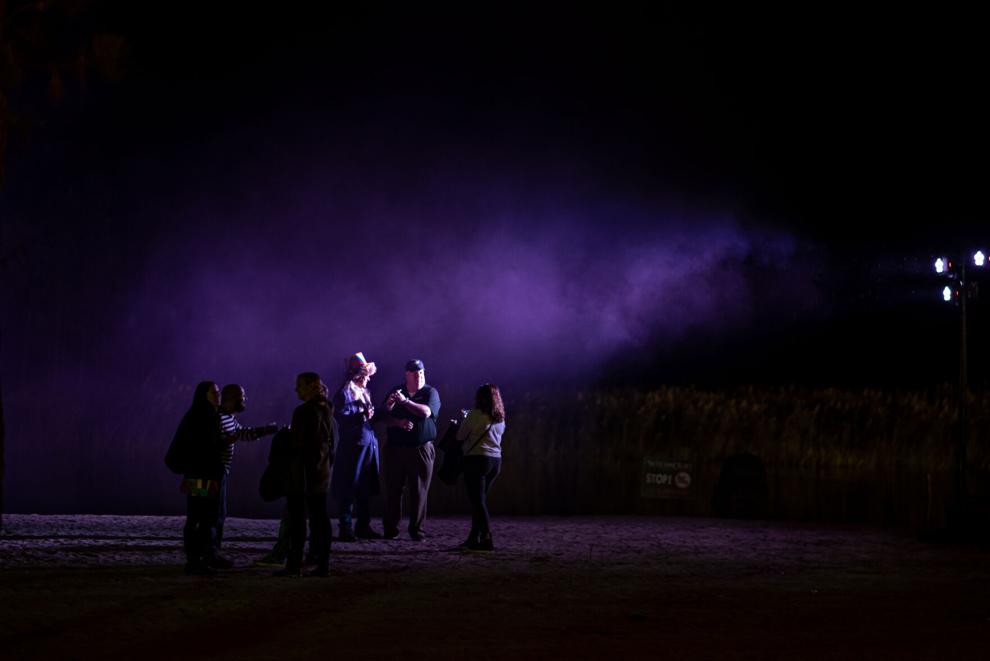 101821-pac-nws-witchcraft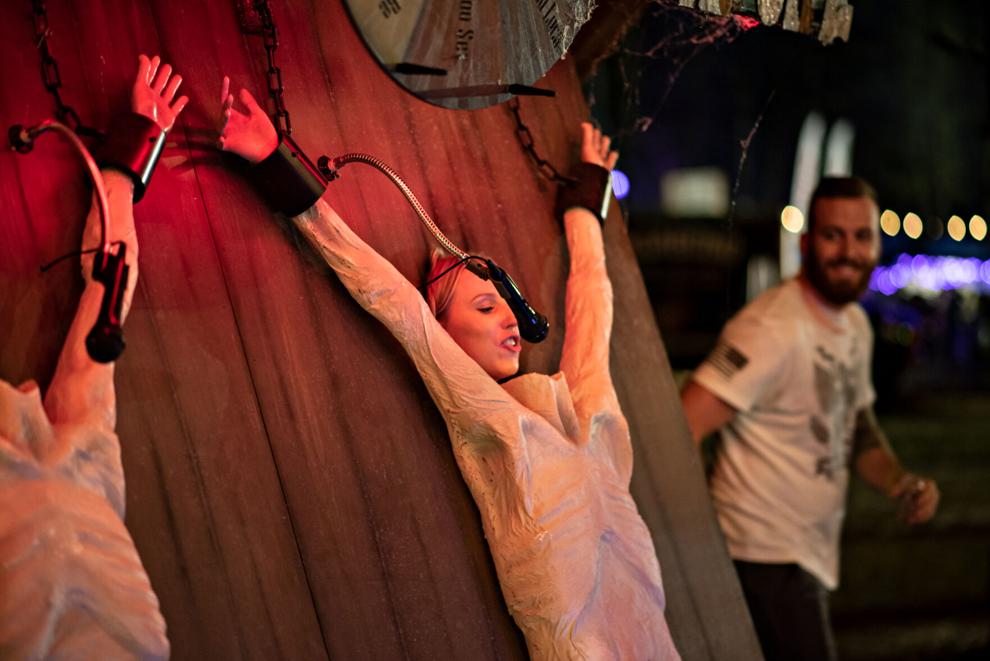 101821-pac-nws-witchcraft
101821-pac-nws-witchcraft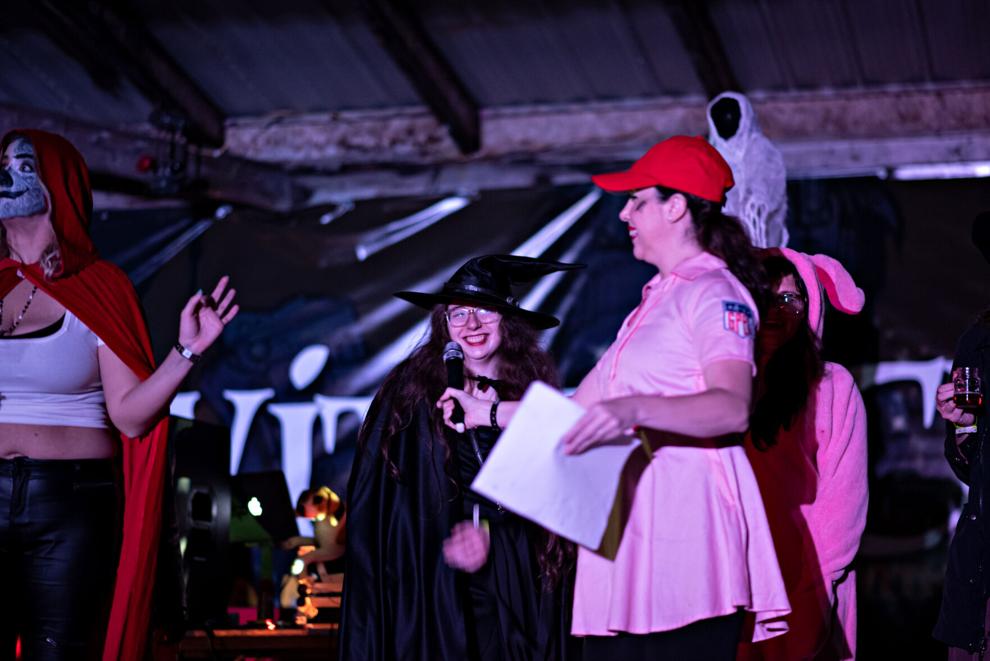 101821-pac-nws-witchcraft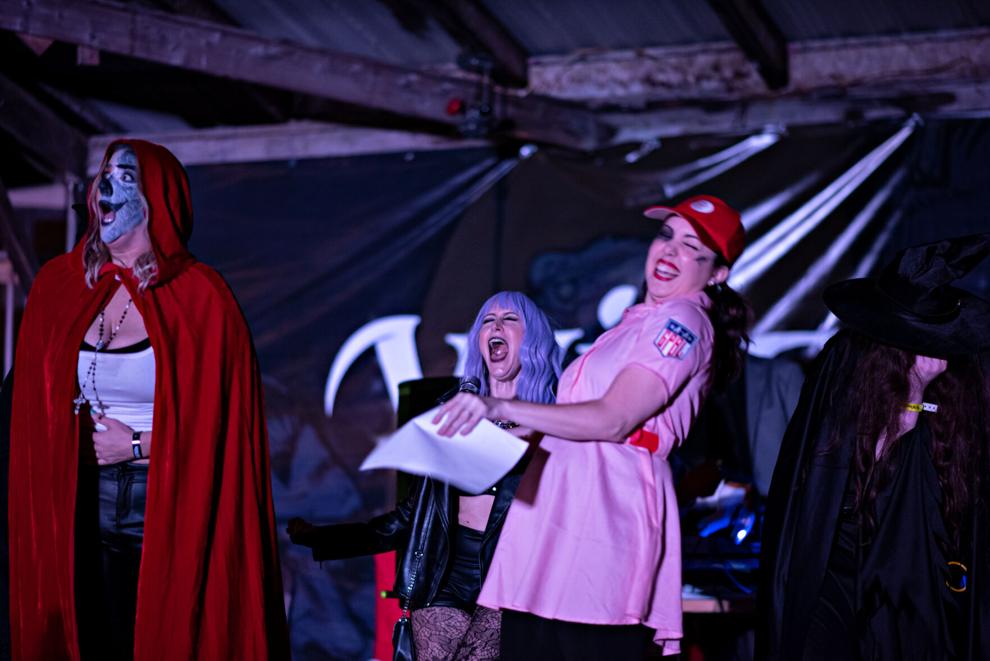 101821-pac-nws-witchcraft
101821-pac-nws-witchcraft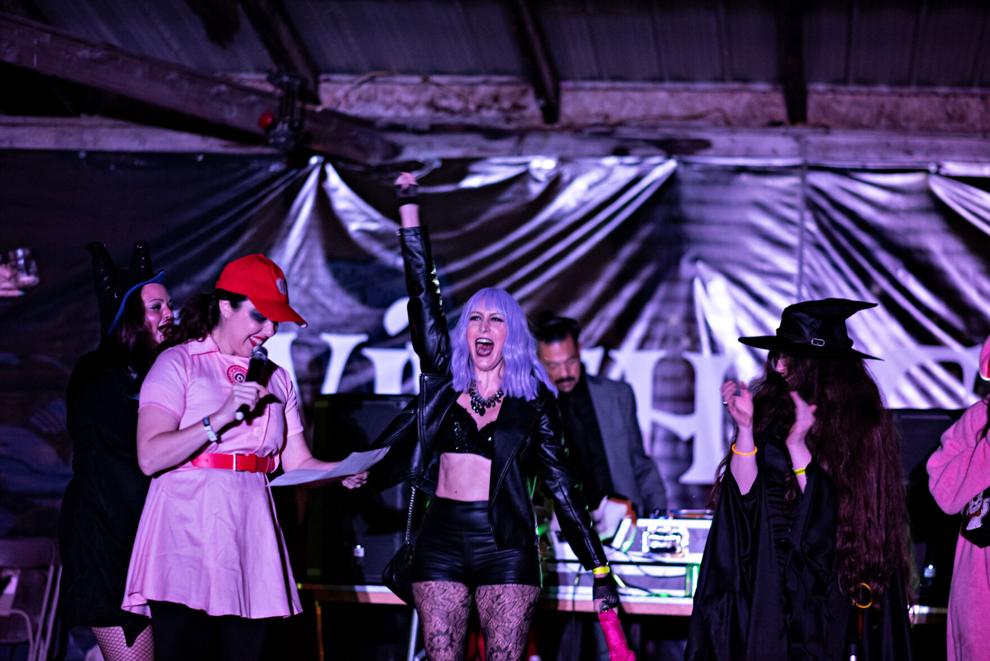 101821-pac-nws-witchcraft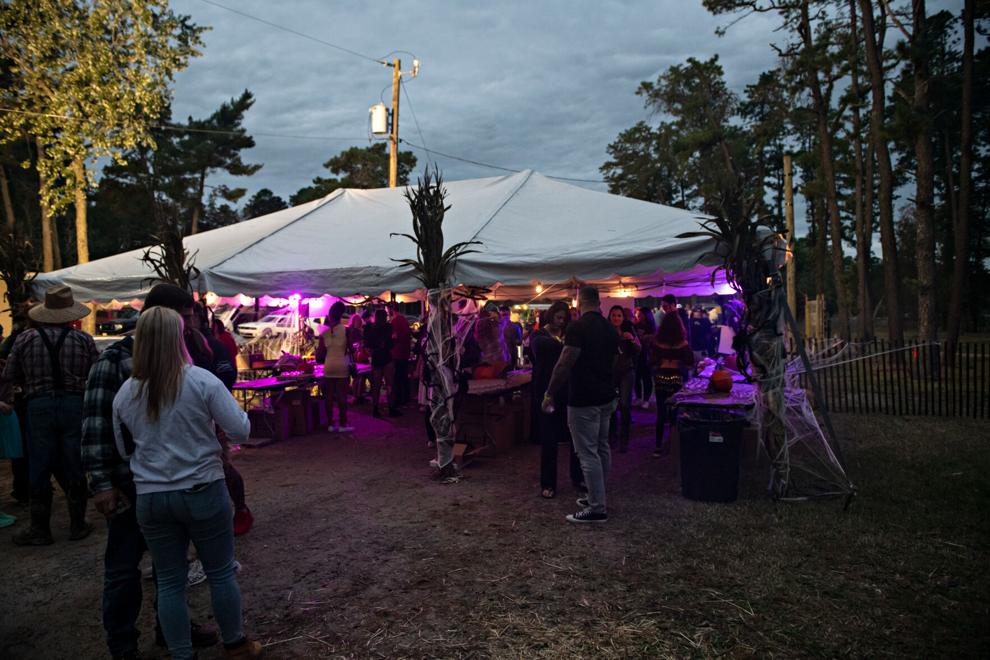 101821-pac-nws-witchcraft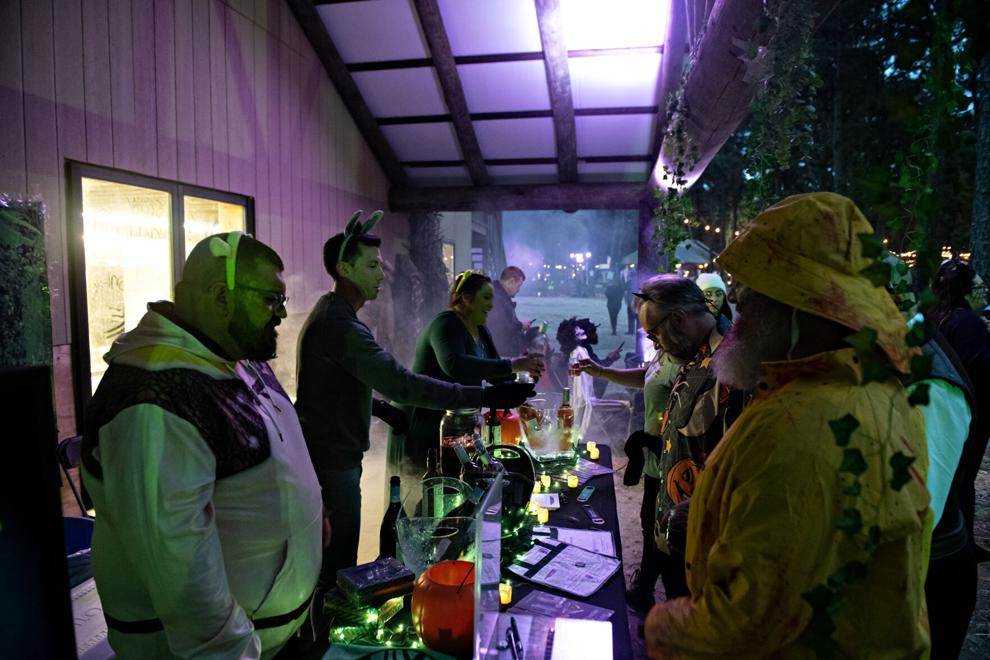 101821-pac-nws-witchcraft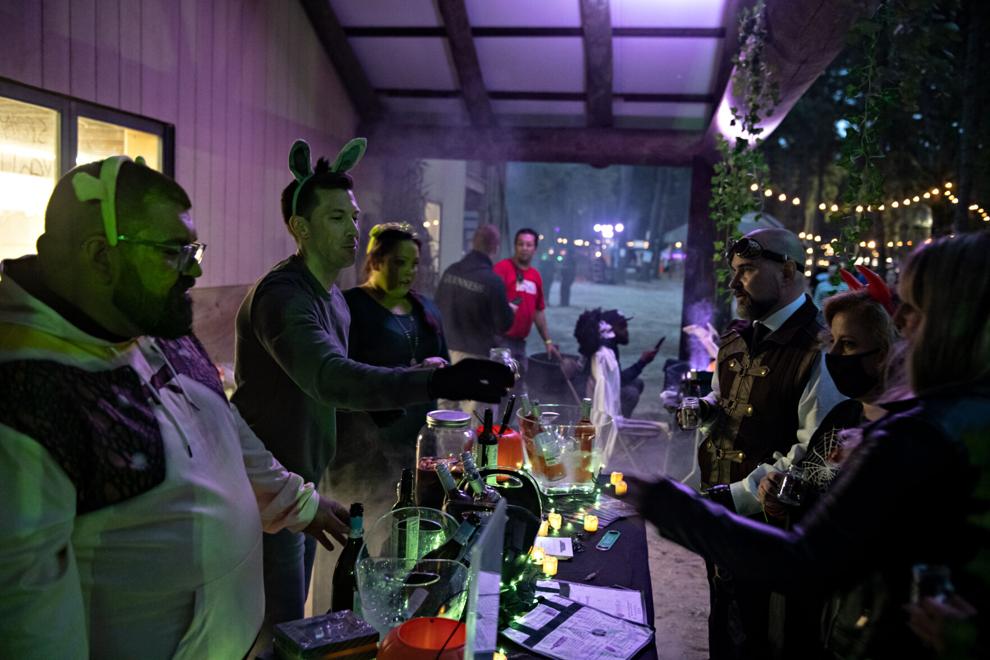 101821-pac-nws-witchcraft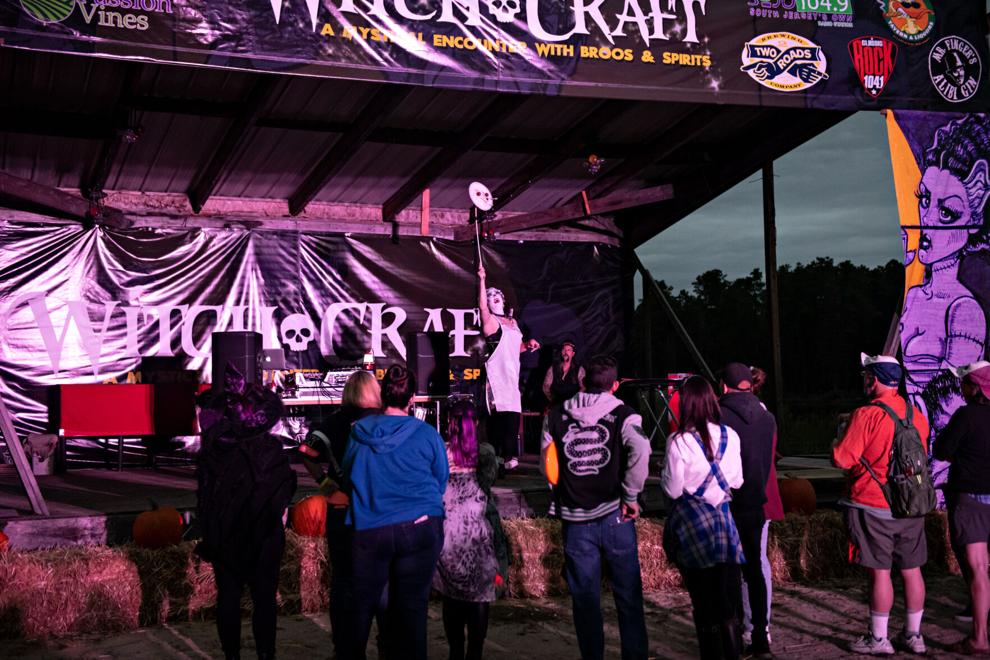 101821-pac-nws-witchcraft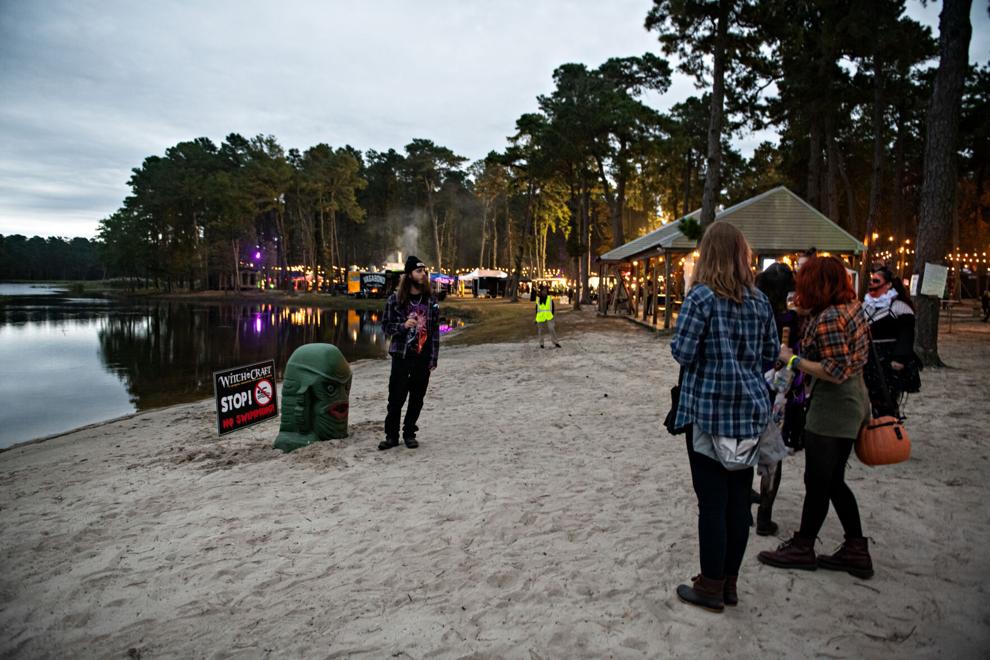 101821-pac-nws-witchcraft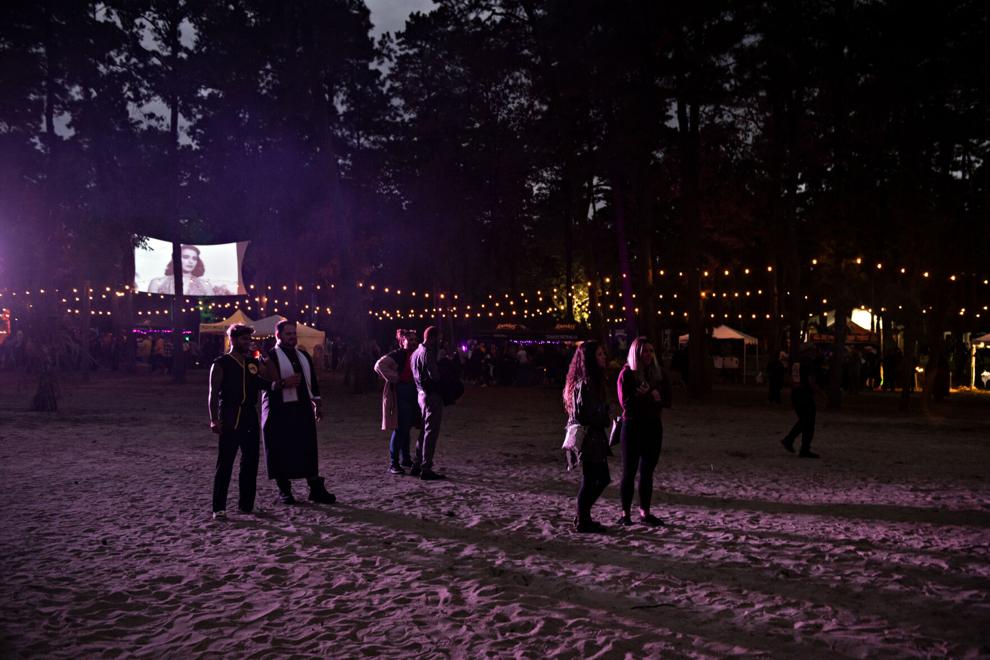 101821-pac-nws-witchcraft
101821-pac-nws-witchcraft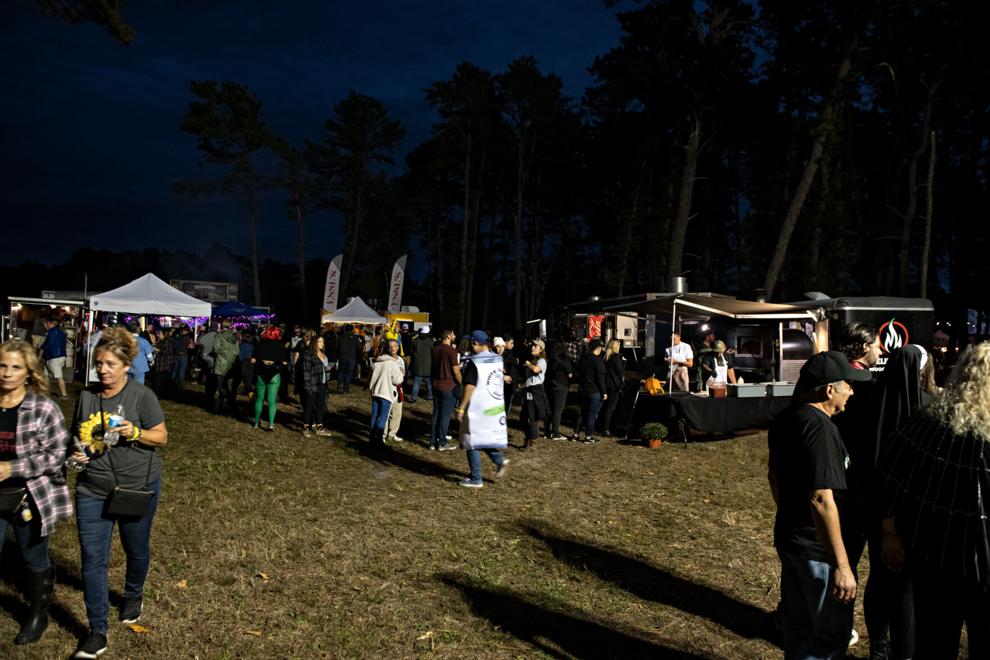 101821-pac-nws-witchcraft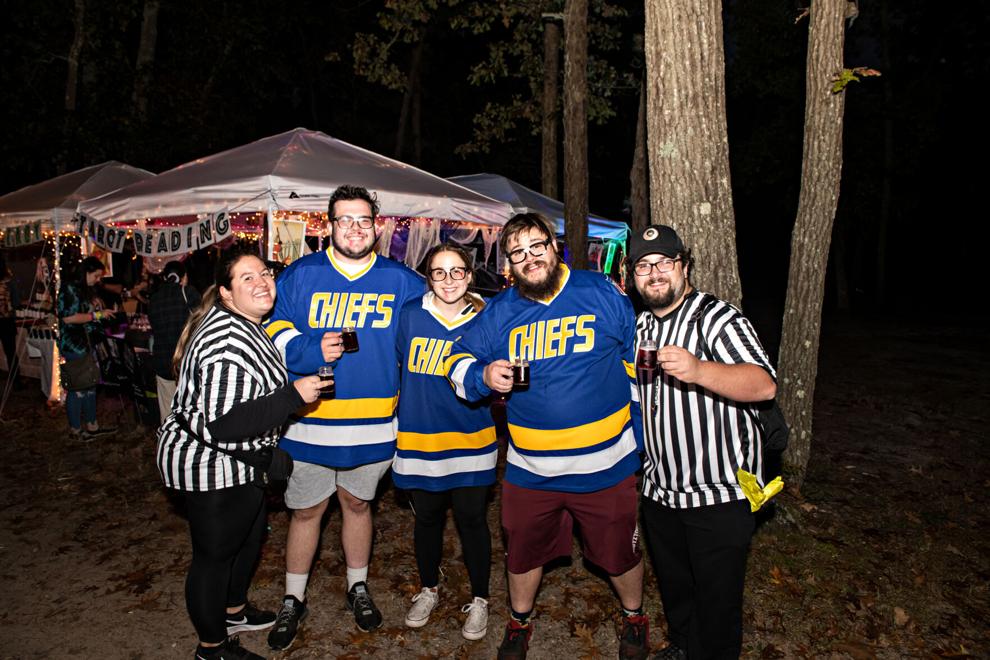 101821-pac-nws-witchcraft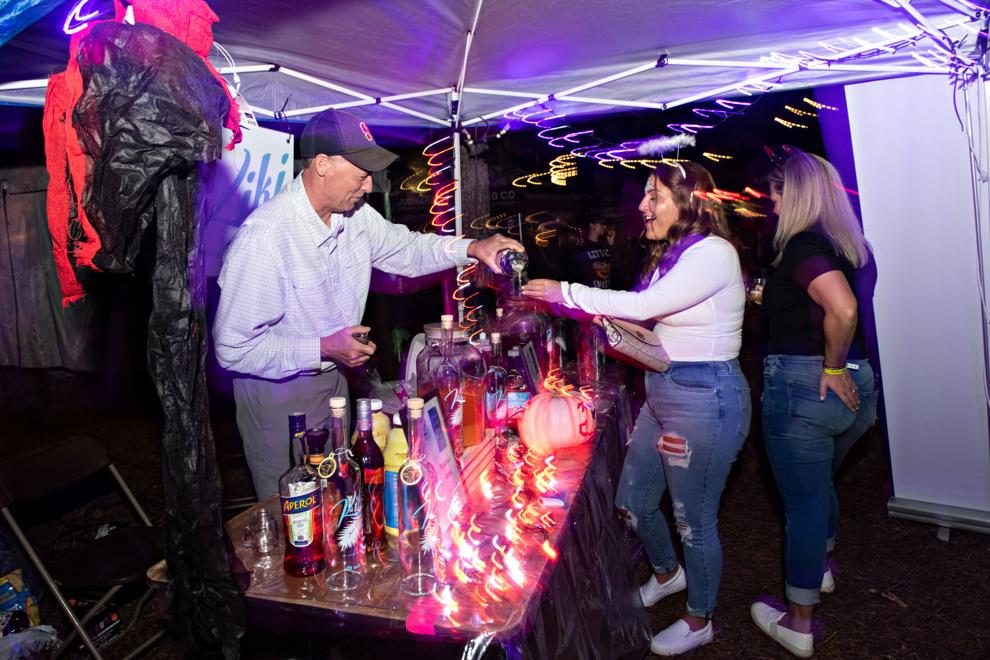 101821-pac-nws-witchcraft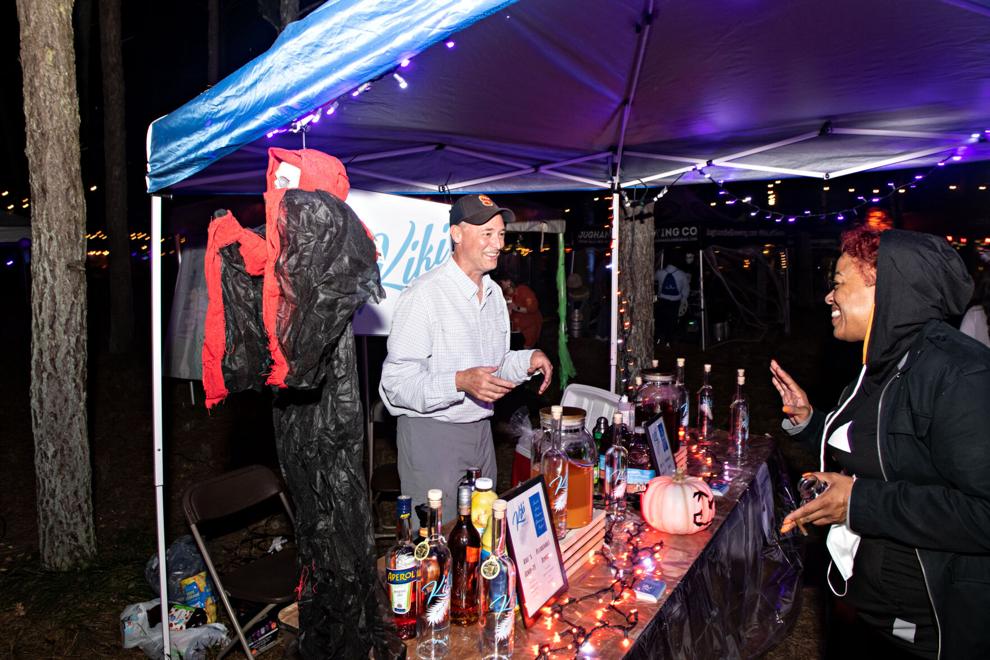 101821-pac-nws-witchcraft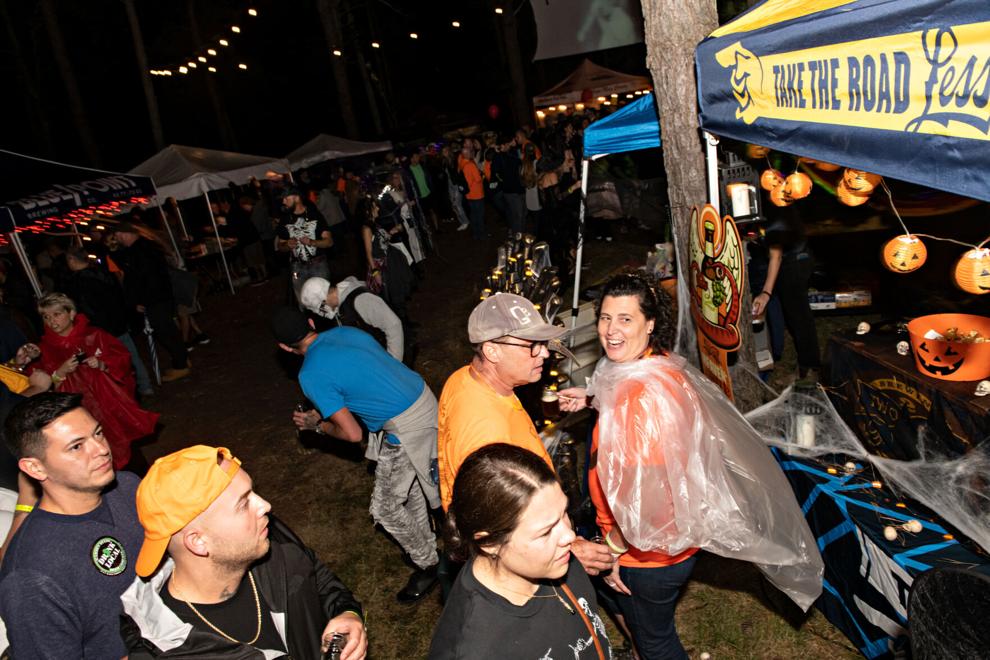 101821-pac-nws-witchcraft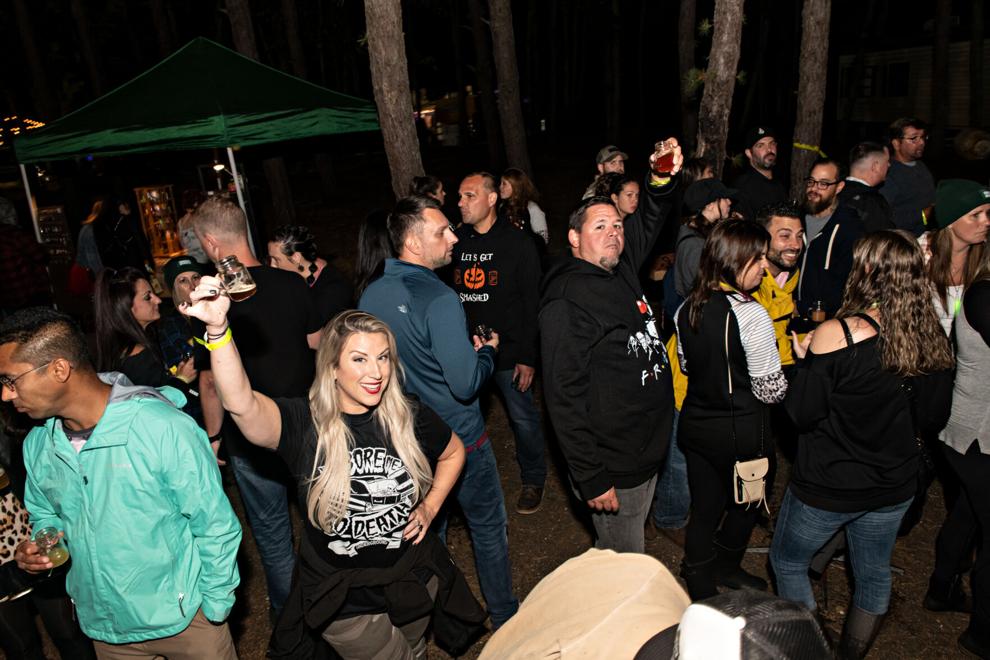 101821-pac-nws-witchcraft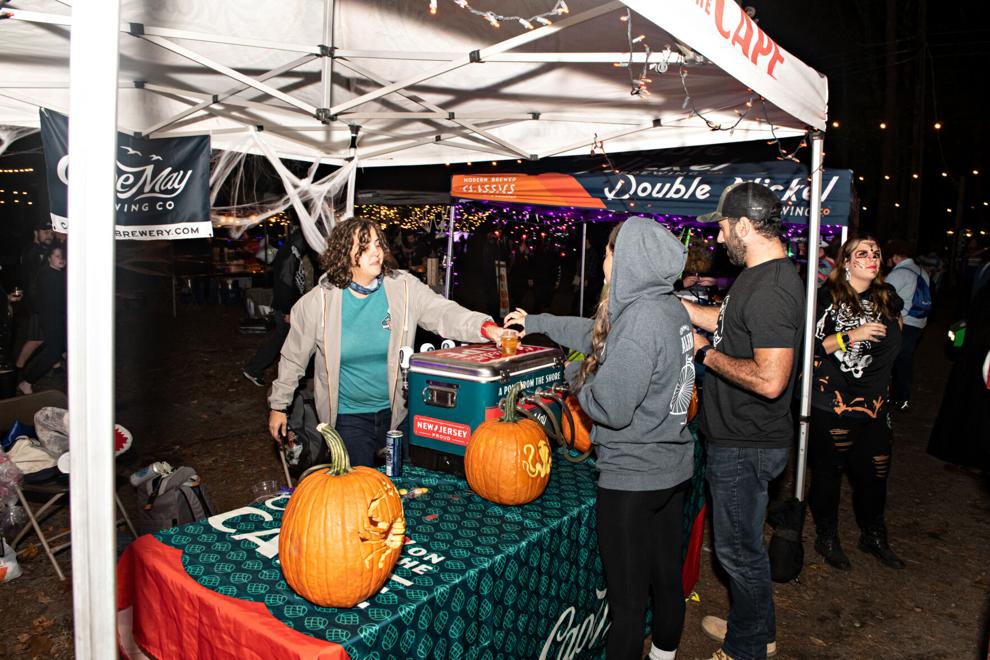 101821-pac-nws-witchcraft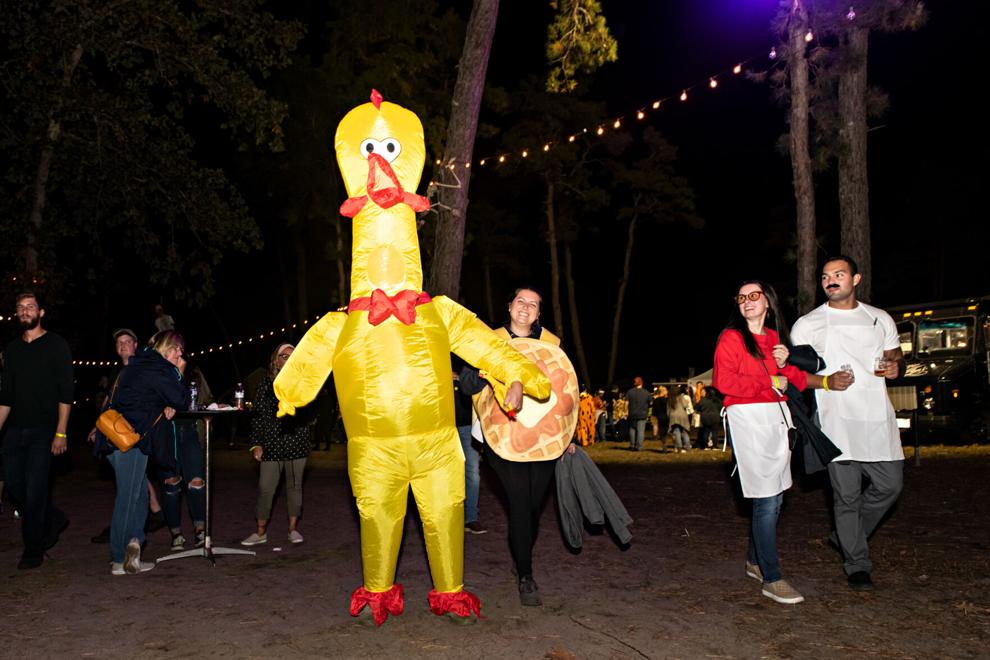 101821-pac-nws-witchcraft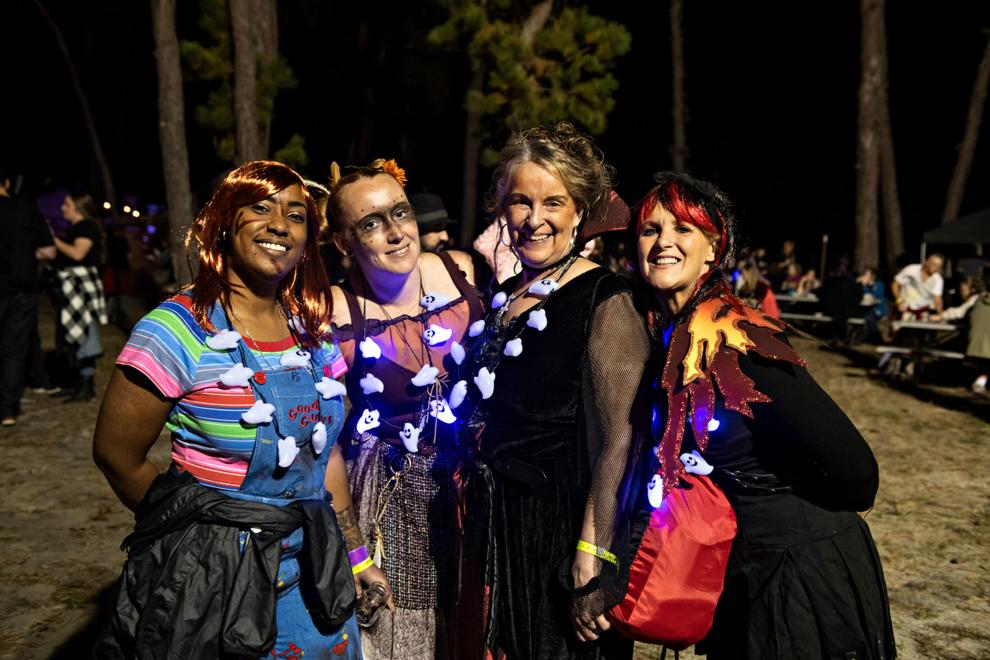 101821-pac-nws-witchcraft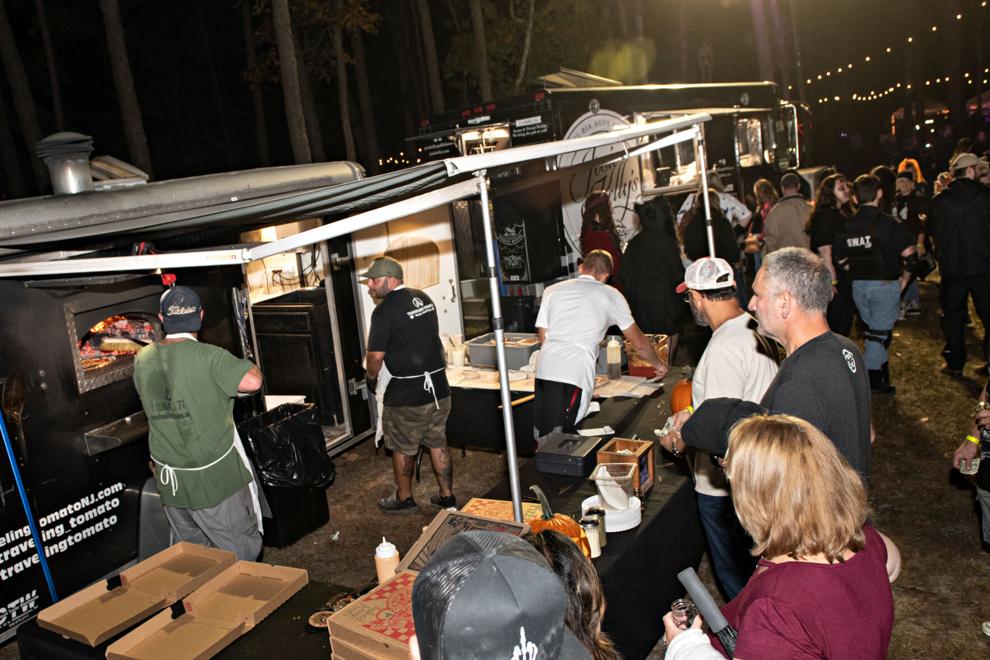 101821-pac-nws-witchcraft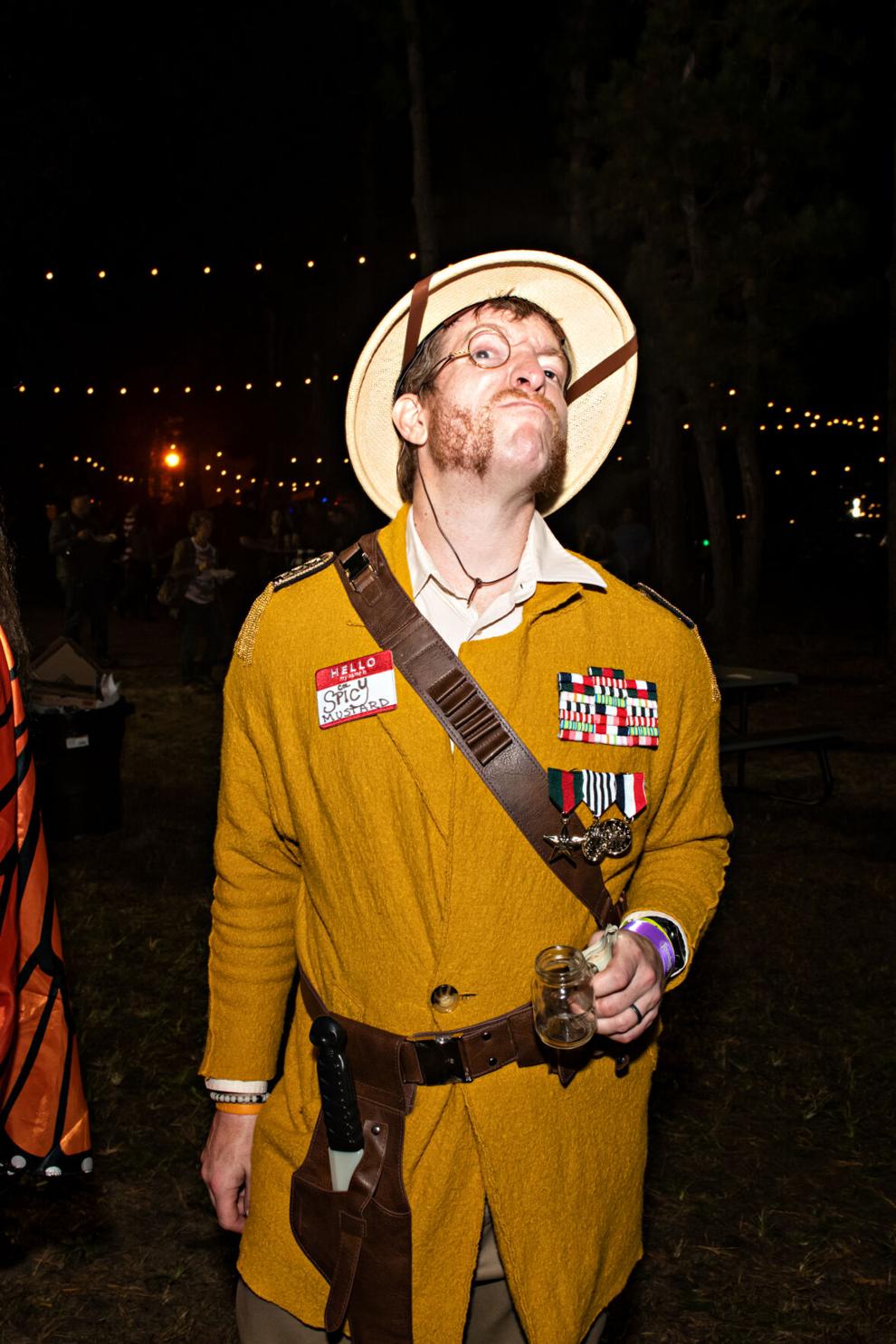 101821-pac-nws-witchcraft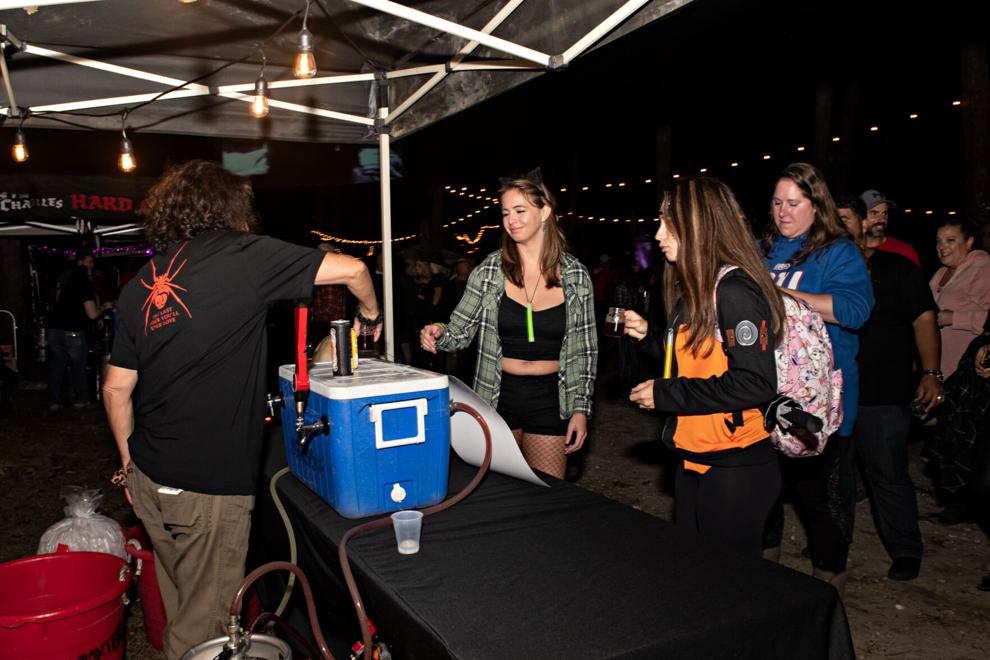 101821-pac-nws-witchcraft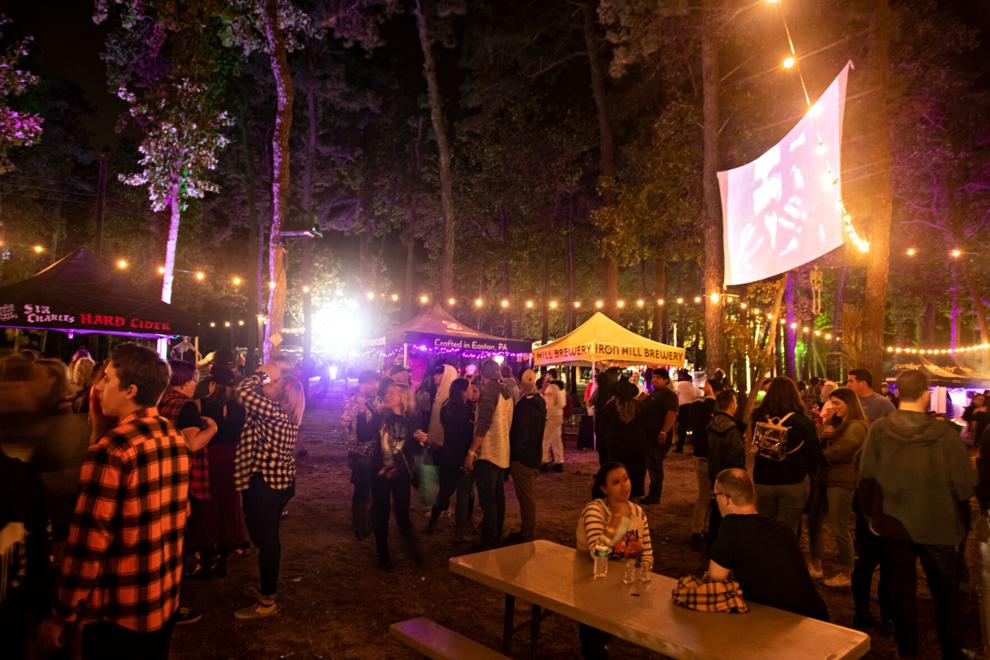 101821-pac-nws-witchcraft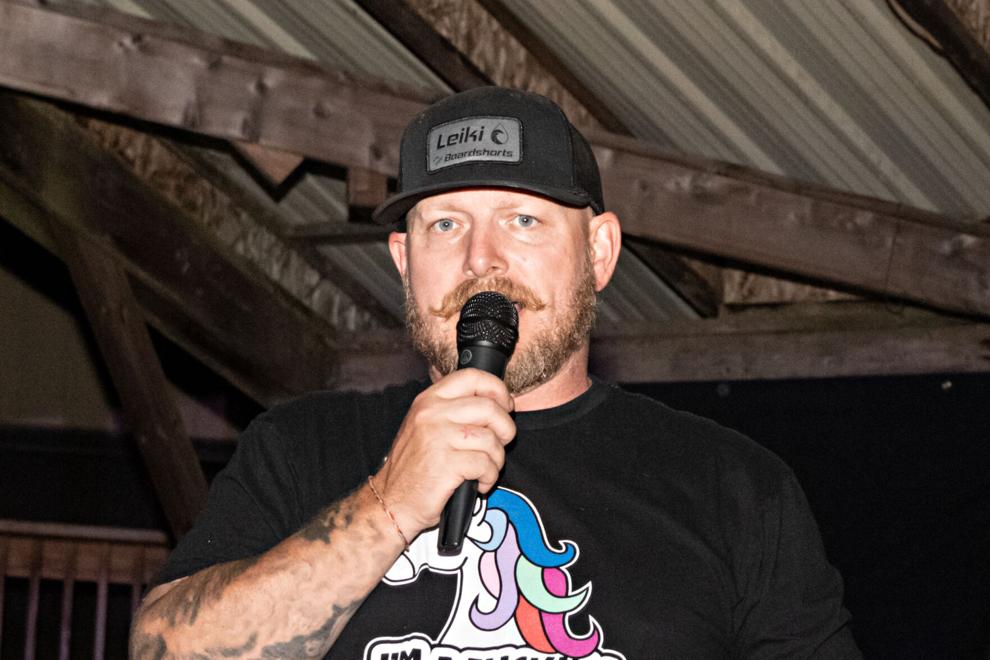 101821-pac-nws-witchcraft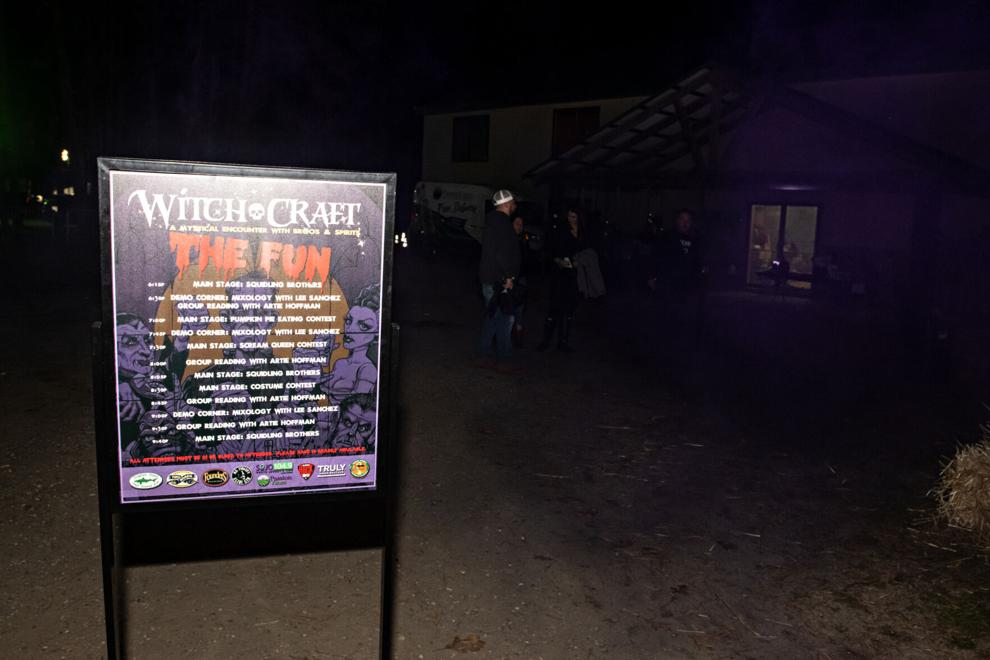 101821-pac-nws-witchcraft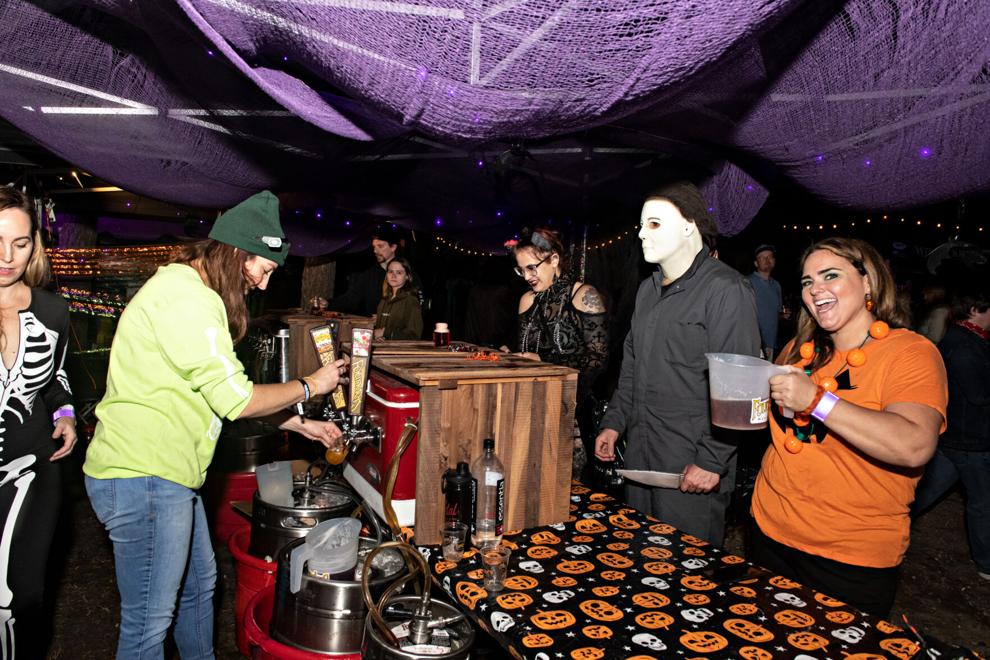 101821-pac-nws-witchcraft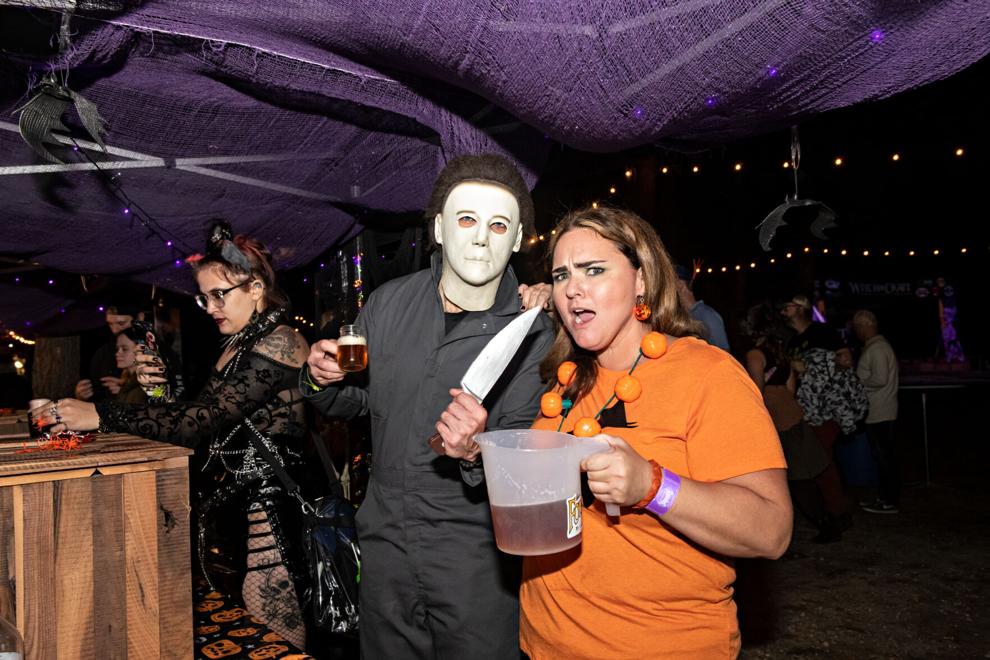 101821-pac-nws-witchcraft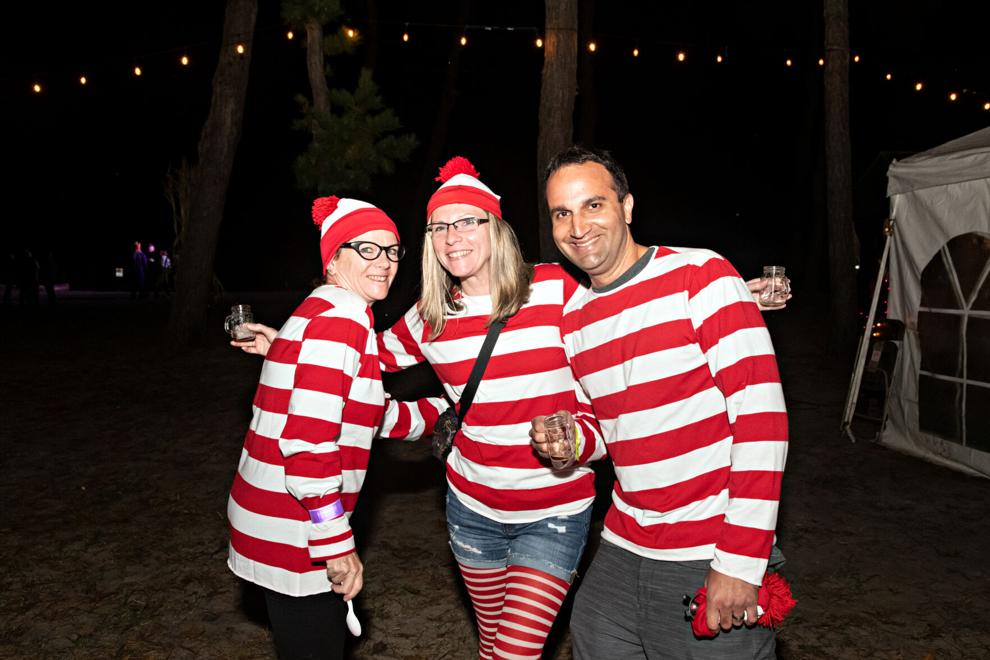 101821-pac-nws-witchcraft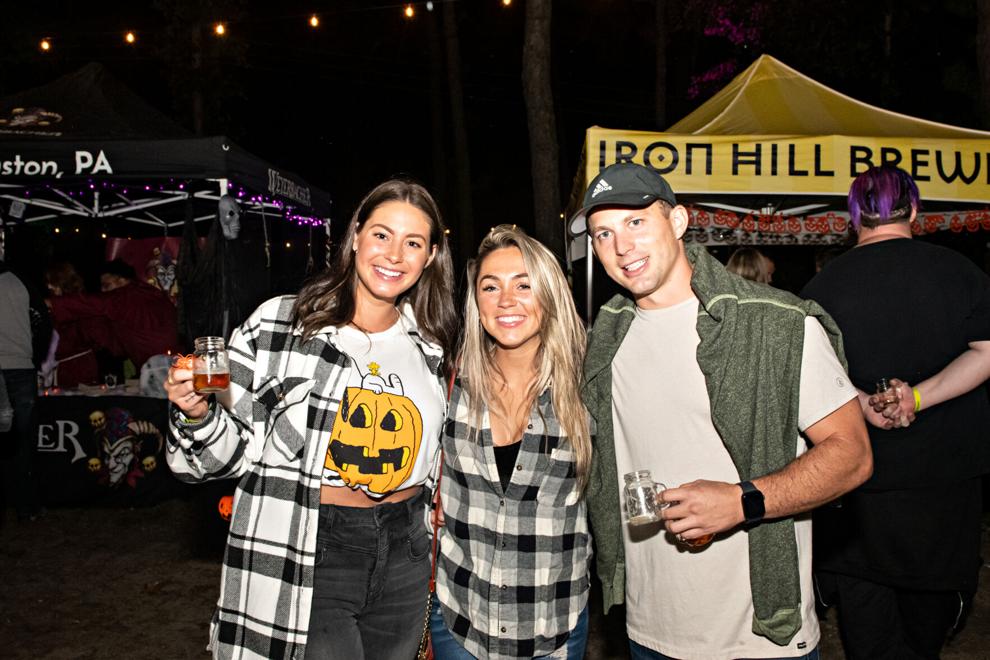 101821-pac-nws-witchcraft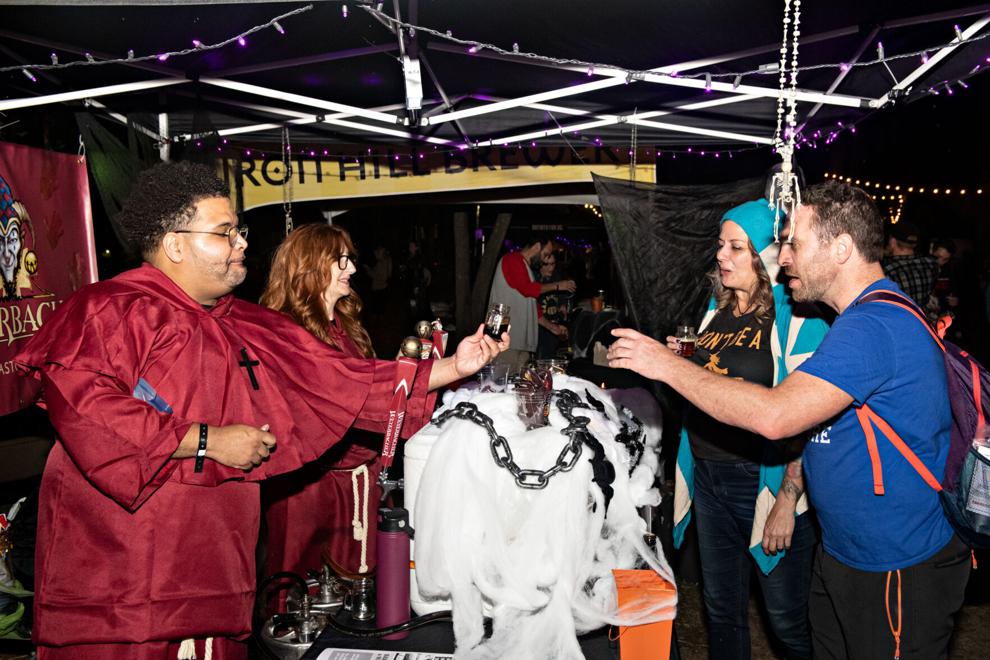 101821-pac-nws-witchcraft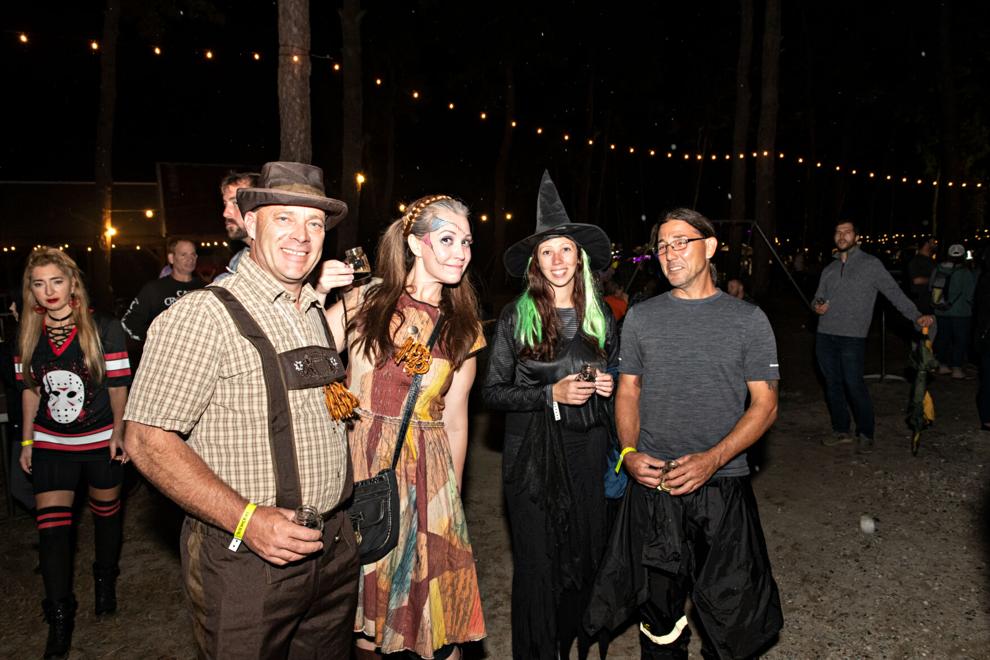 101821-pac-nws-witchcraft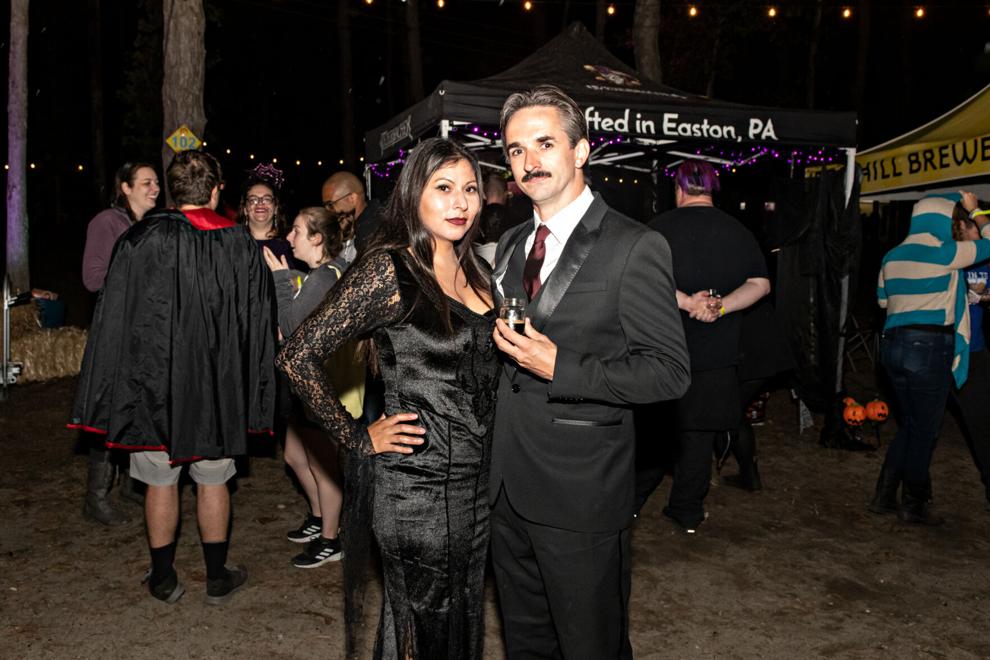 101821-pac-nws-witchcraft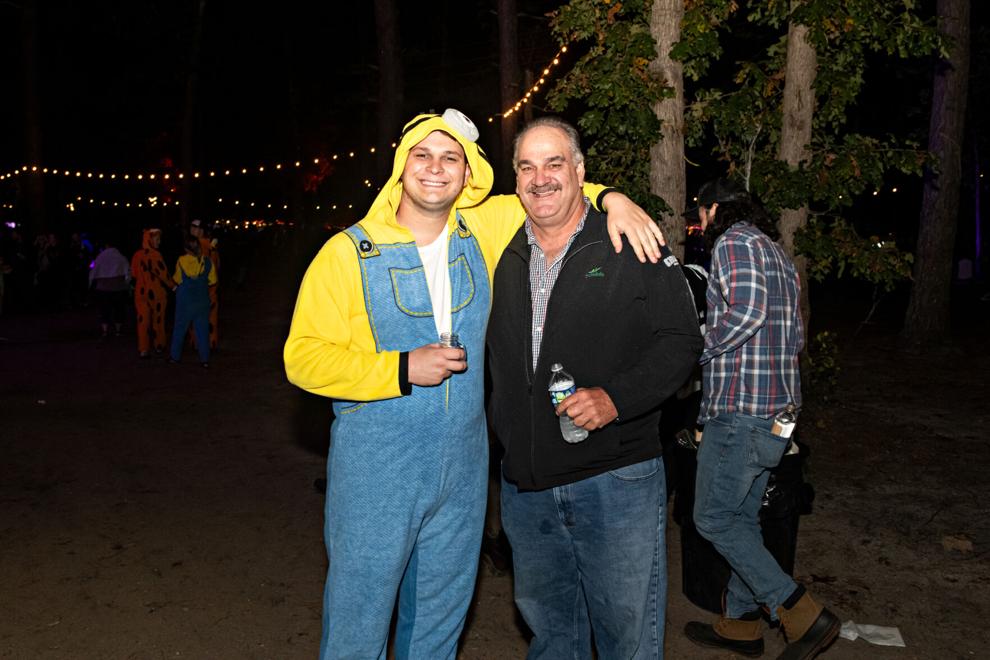 101821-pac-nws-witchcraft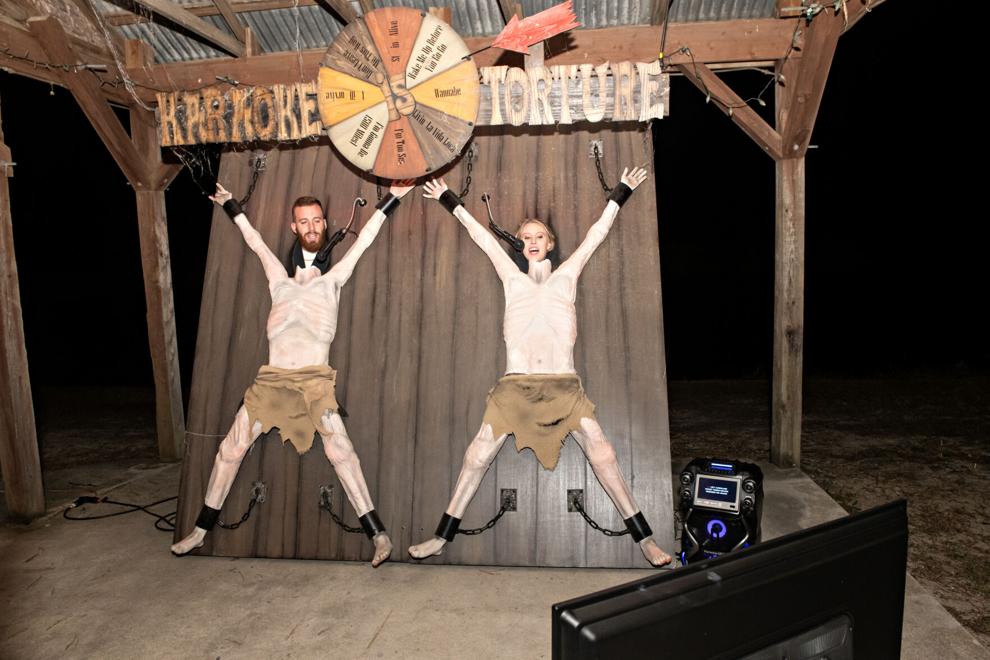 101821-pac-nws-witchcraft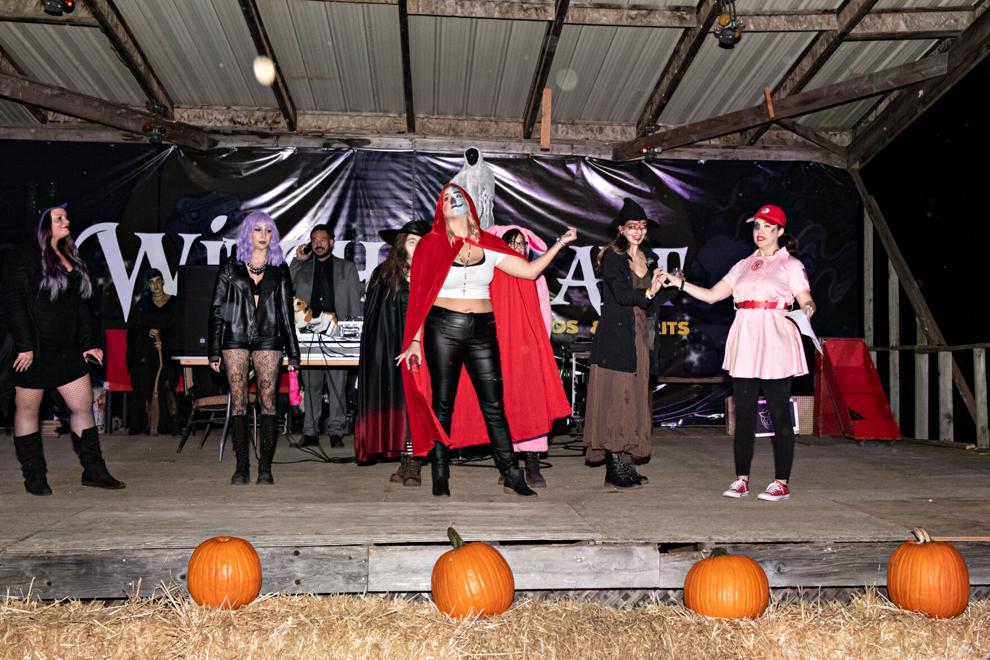 101821-pac-nws-witchcraft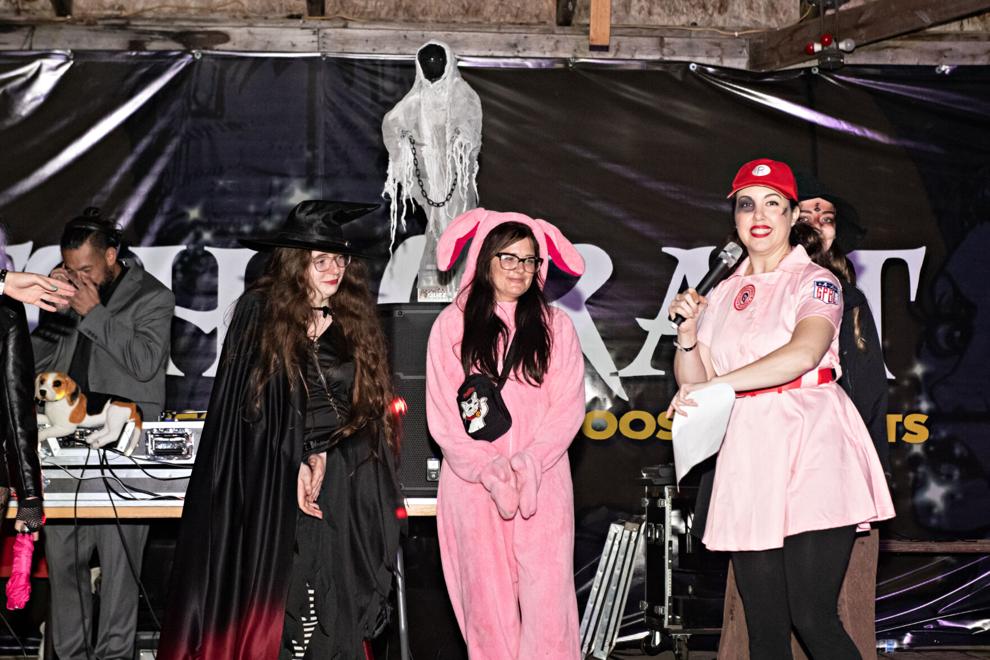 101821-pac-nws-witchcraft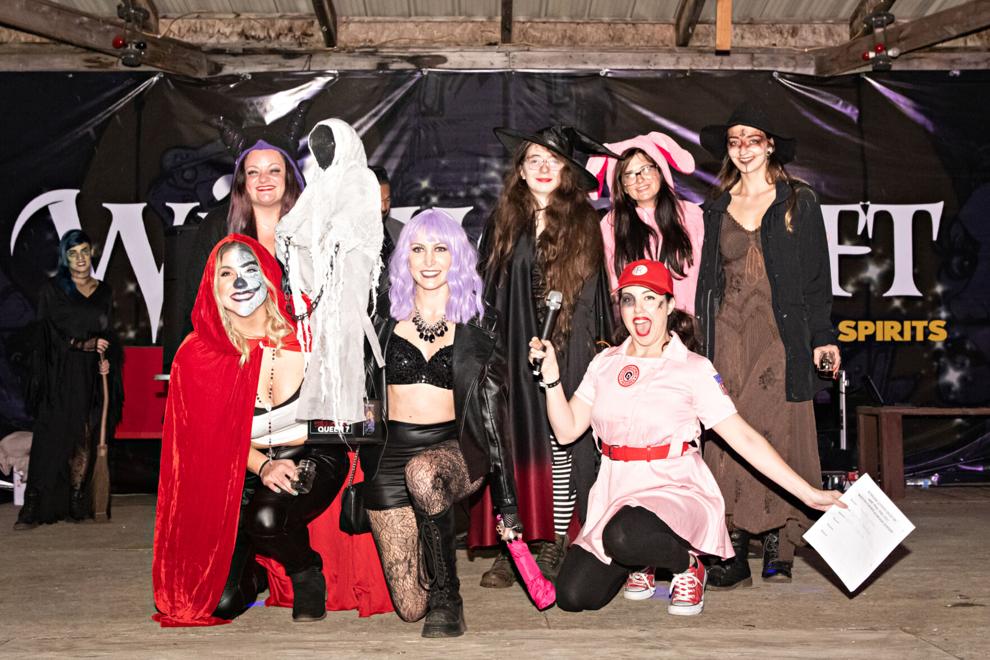 101821-pac-nws-witchcraft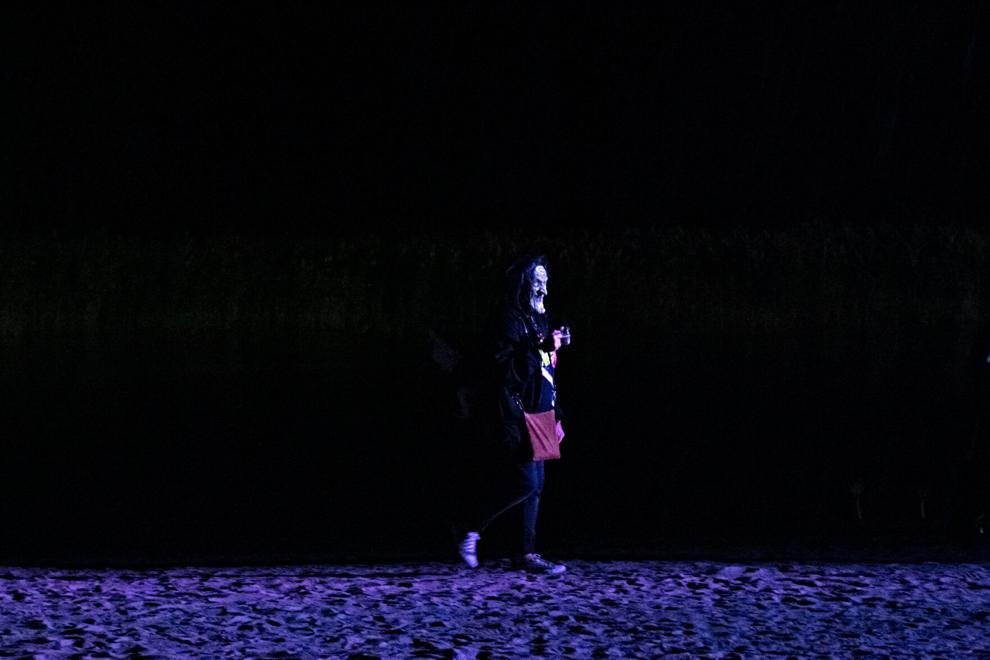 101821-pac-nws-witchcraft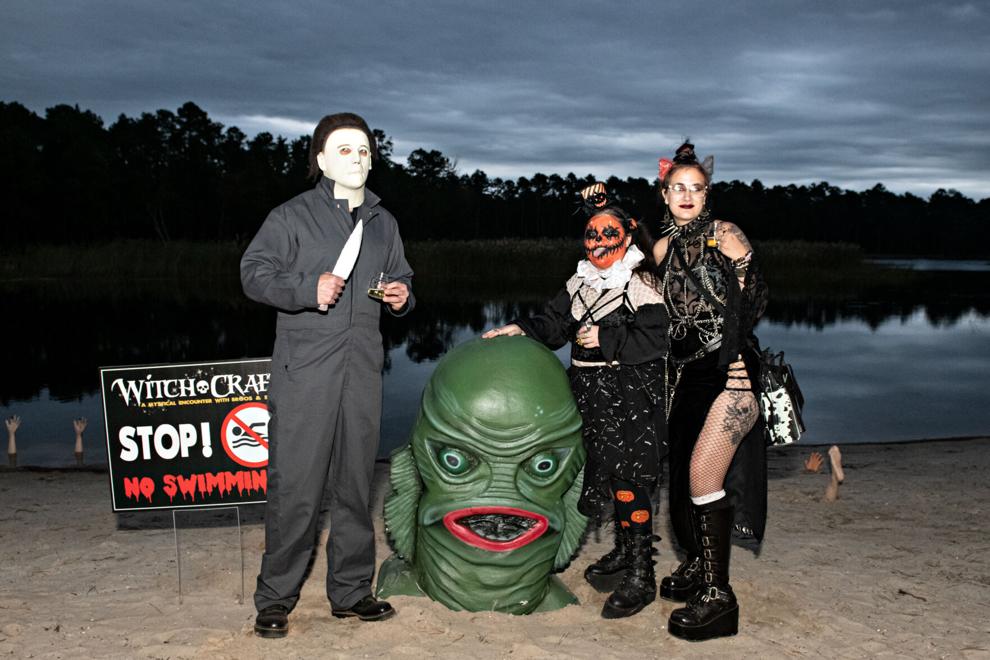 101821-pac-nws-witchcraft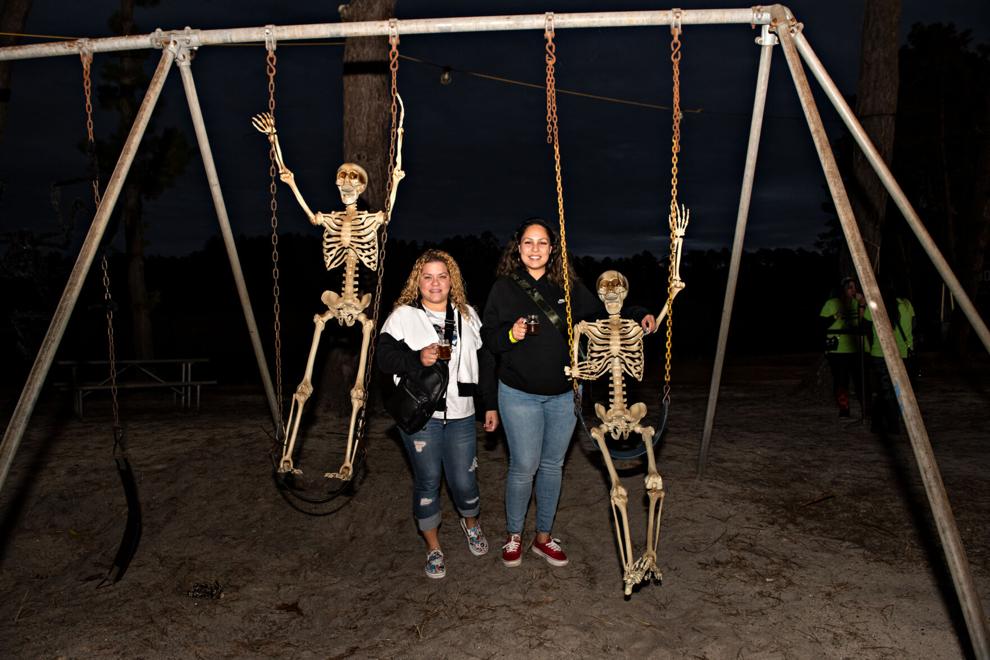 101821-pac-nws-witchcraft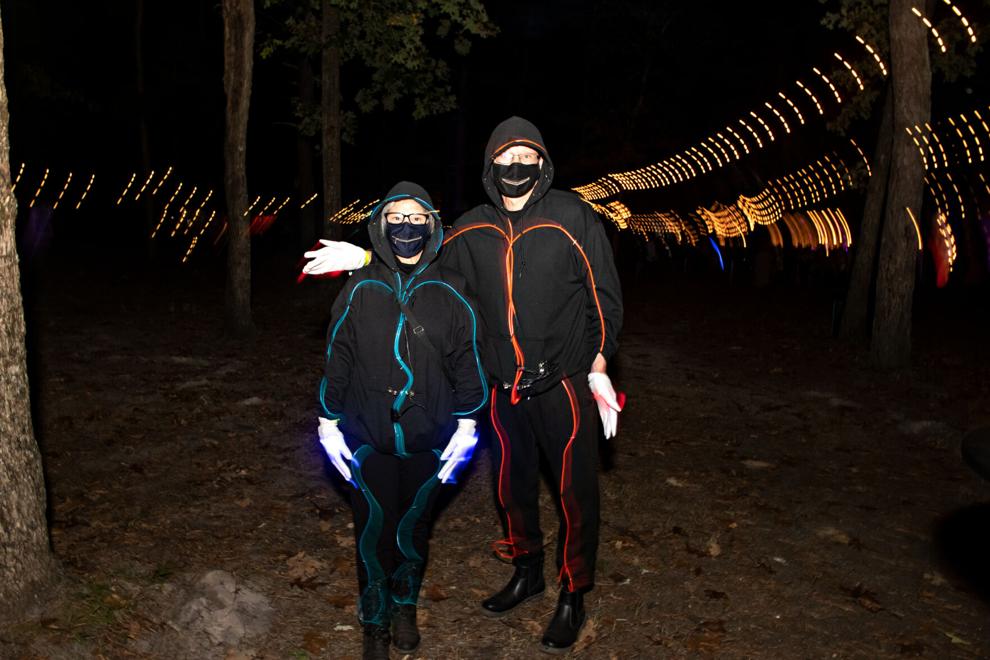 101821-pac-nws-witchcraft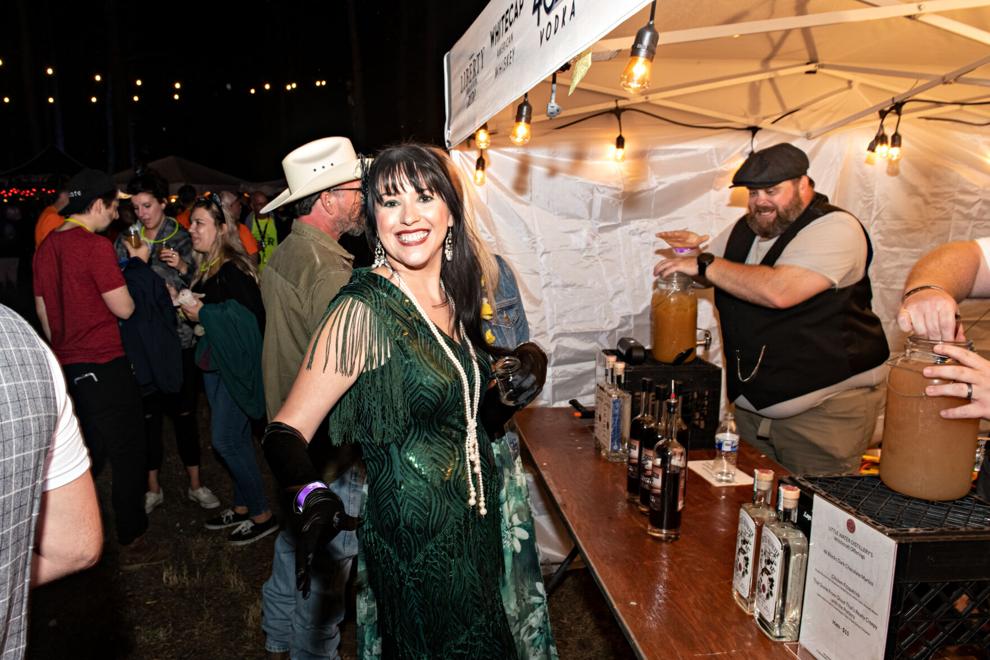 101821-pac-nws-witchcraft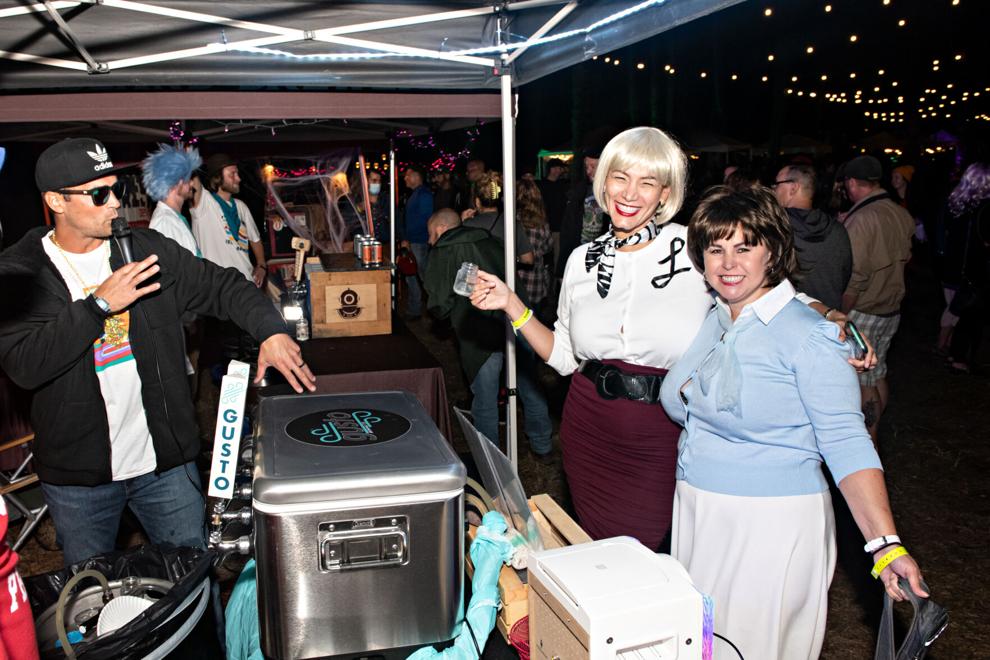 101821-pac-nws-witchcraft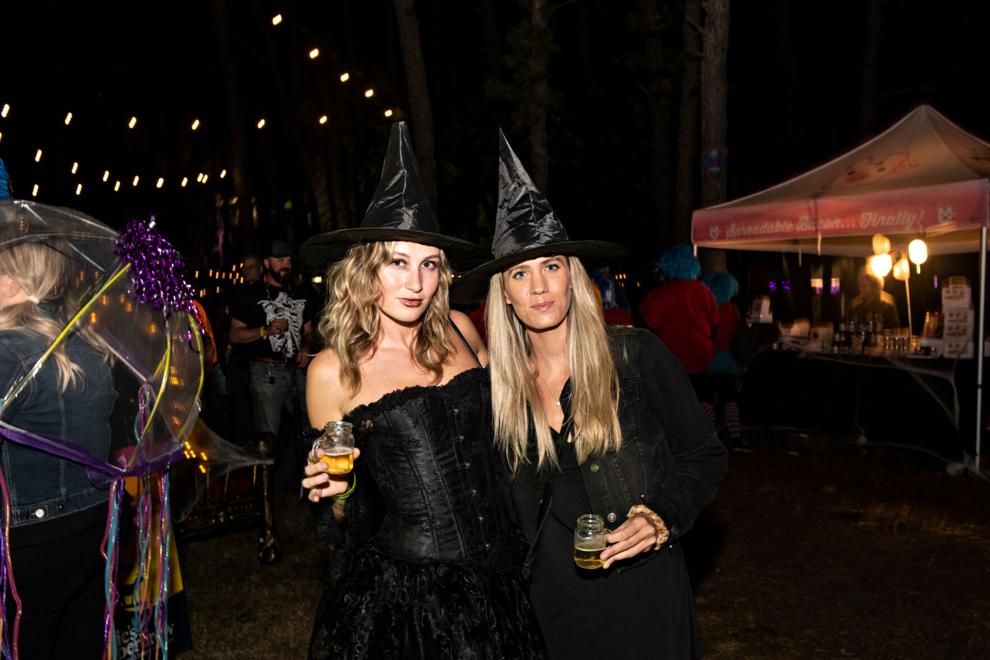 101821-pac-nws-witchcraft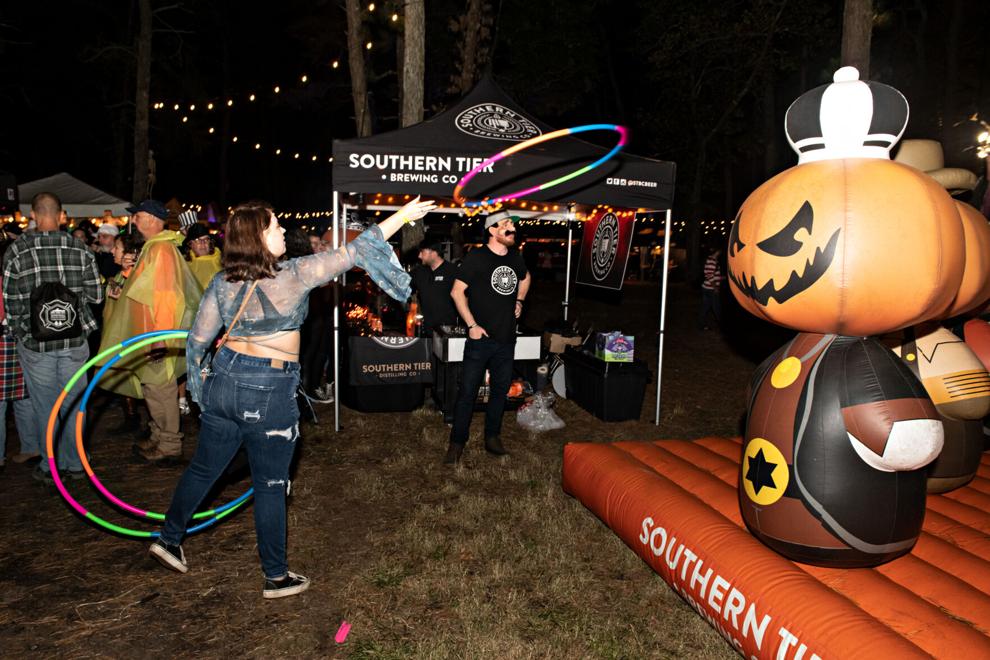 101821-pac-nws-witchcraft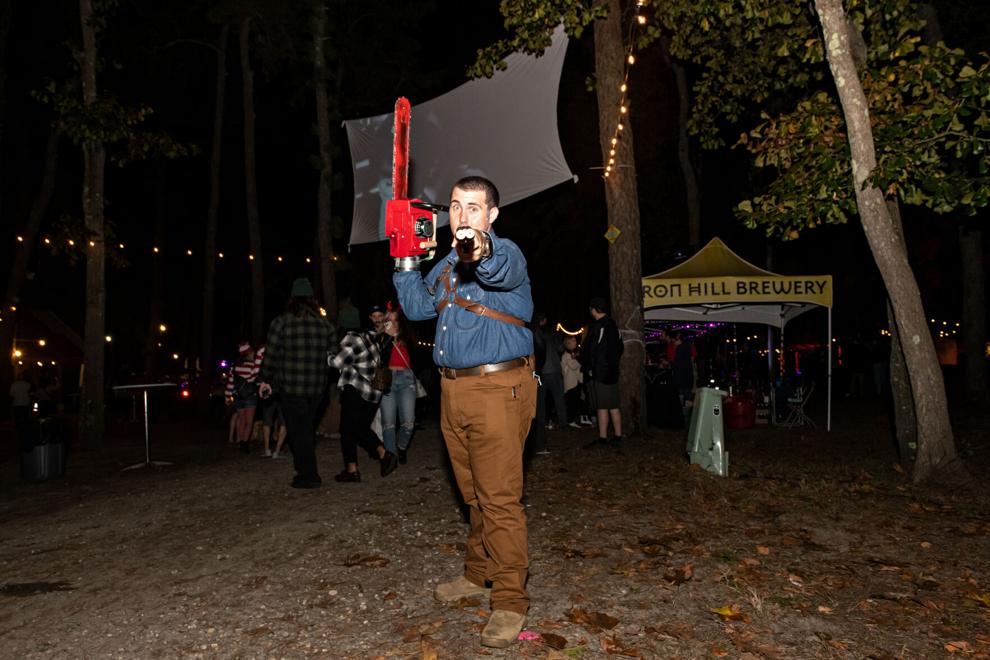 101821-pac-nws-witchcraft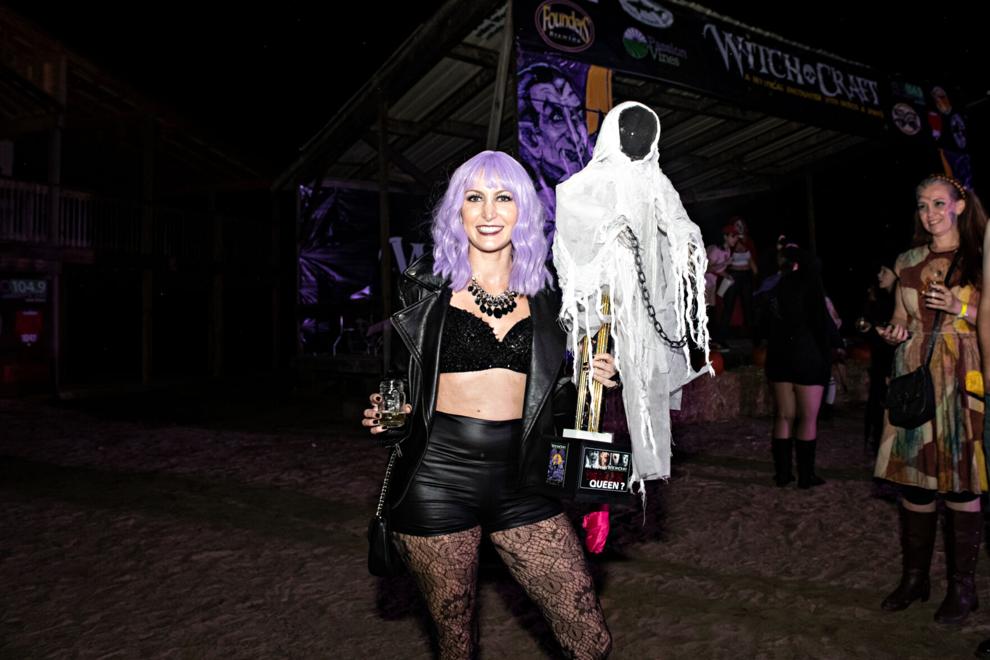 Witch-Craft 1.jpeg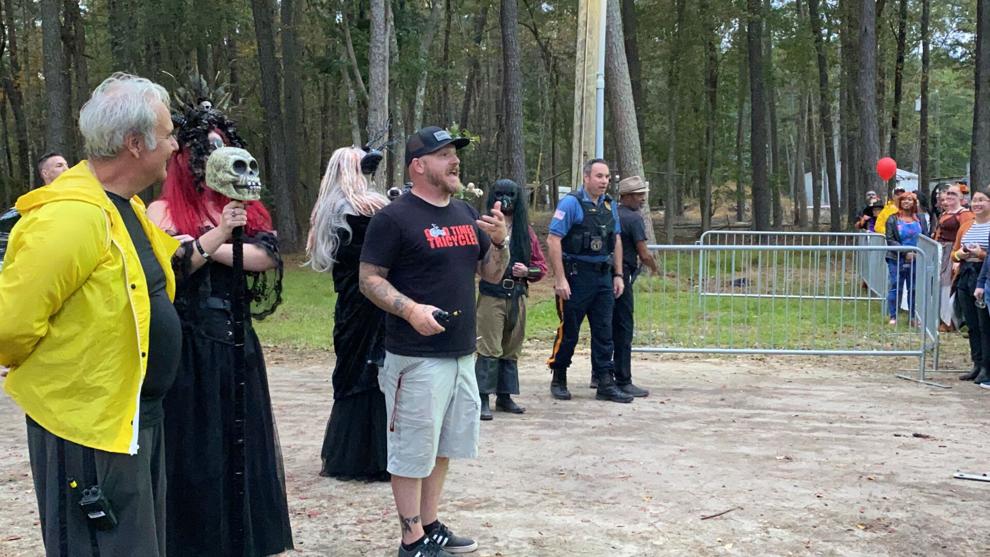 Witch-Craft 2.jpeg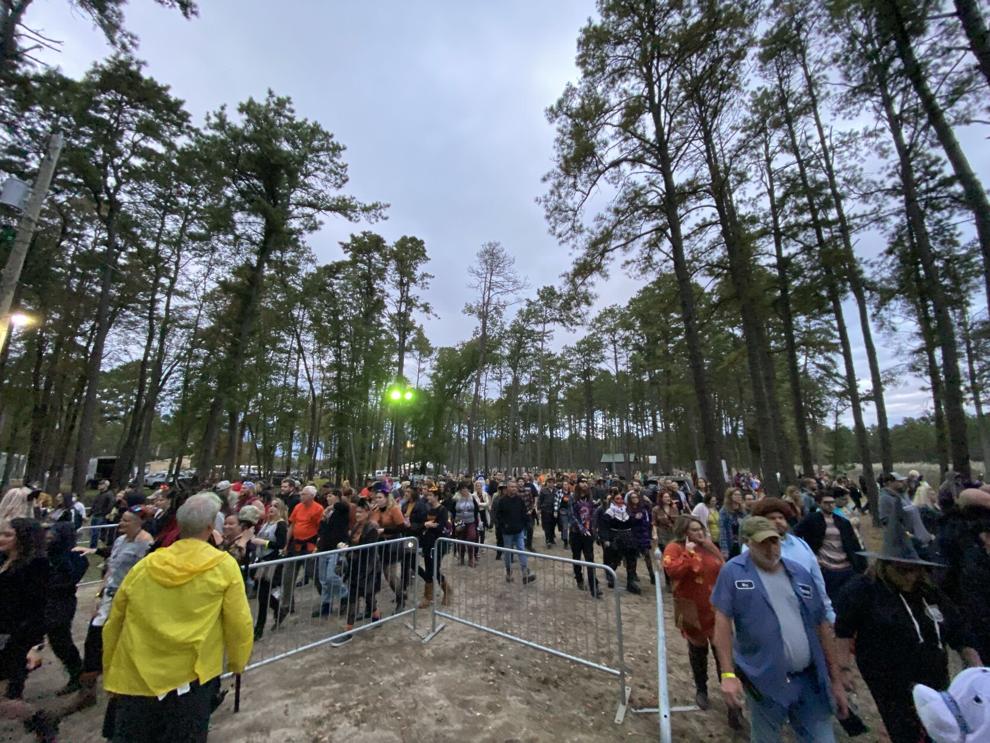 Witch-Craft 3.jpeg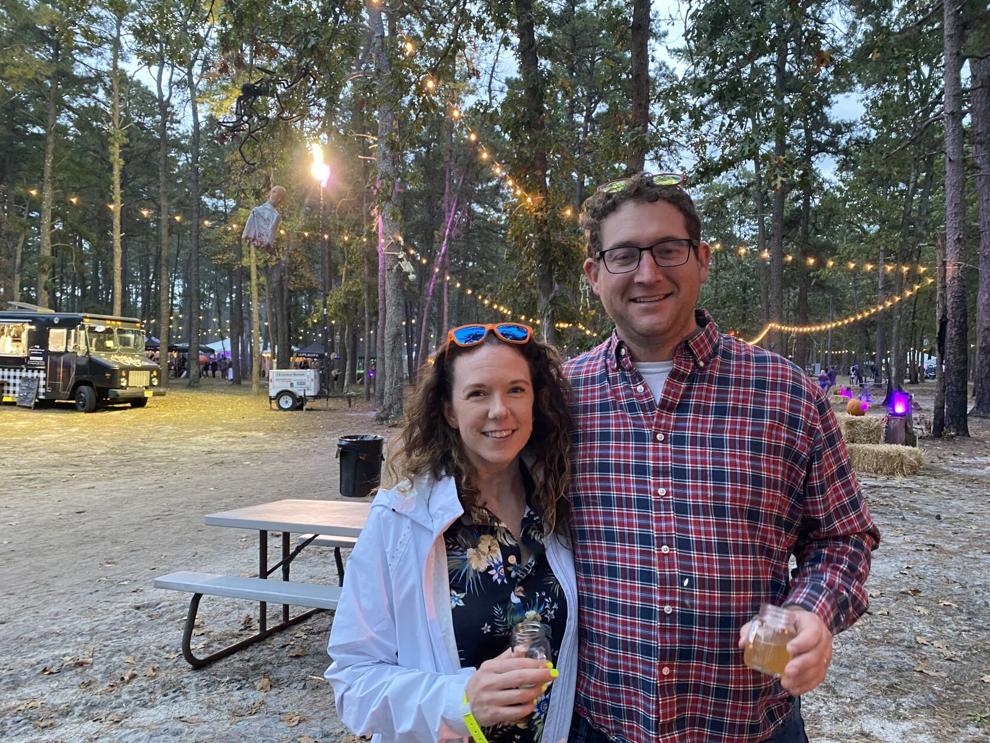 Witch-Craft 4.jpeg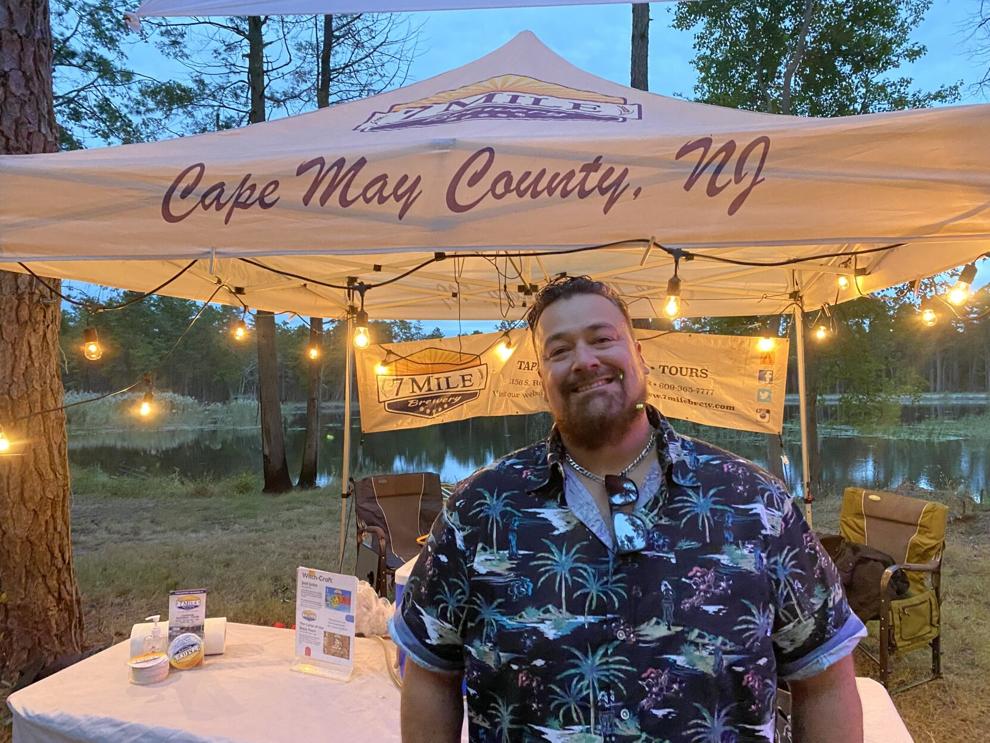 Contact John Russo: 609-272-7184
Twitter: @ACPress_Russo