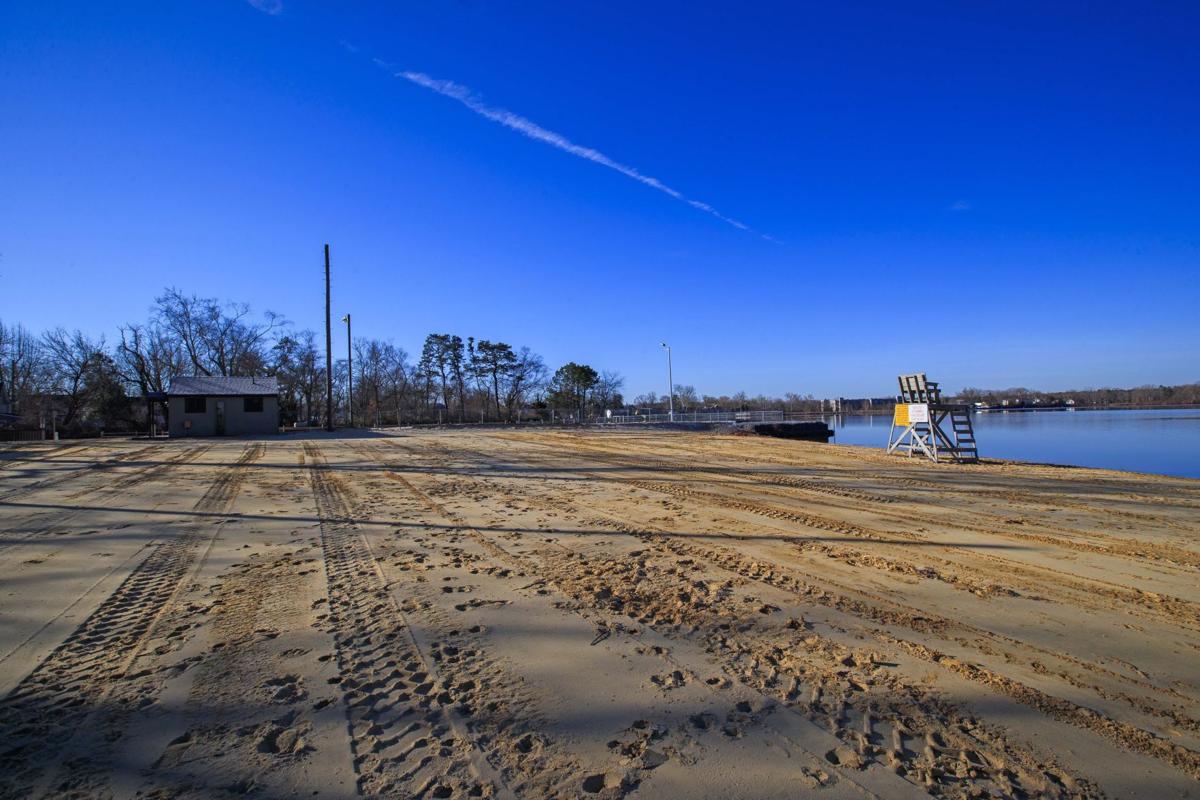 HAMILTON TOWNSHIP — Citing a need to provide some normalcy for residents, the Township Committee voted unanimously Monday to allow the Cove beach area to open for the season June 20.
"There will be greater expenses this year due to the state regulations," township Administrator Arch Liston said. "We will need to upgrade the restrooms, have an employee stationed there and provide cleaning and sanitizing at least once an hour. We will also need to have a Class I police officer on hand to monitor the situation."
Liston said the facility would be limited to 250 people per day where previously capacity was 450.
HAMILTON TOWNSHIP — The Township Committee on Monday unanimously passed a $28 million 2020 b…
That led to a discussion about the fees for beach badges and the cost to taxpayers.
Last year, the cost of beach badges was $9 for a daily badge and $15 for a season pass. Children under 11 were free. After much discussion, the decision to offer daily badges, seasonal badges or both was postponed until the June 1 meeting.
Liston projected an expense of $99,000 for the season due to a $40,000 estimate of costs related to COVID-19 regulations, although it may be able to be pared down to $90,000.
During his daily press briefing Friday, Gov. Phil Murphy warned residents ahead of reopening…
"Last year's revenue was $31,000," he said. "Normally the Cove operates at about a $20,000 loss."
"While I hate to see the taxpayers foot the bill for this, I believe it will help to restore a sense of normalcy," Mayor Art Schenker said. "This is an opportunity to do something useful. And perhaps township residents who never visited the Cove will do so instead of traveling to the shore areas that may be overcrowded."
The township is expected to advertise for beach personnel, with successful candidates to be on the June 1 agenda for hiring.
The governing body also agreed to stage a scaled-down Memorial Day service in Memorial Park on Monday.
"We have a Memorial Day service every year, but this year is unique," Committeeman and veteran Rodney Guishard said.
Schenker suggested he would lay a wreath in the park and recommended that a veteran or current service member provide a brief speech to be recorded and posted on the township website.