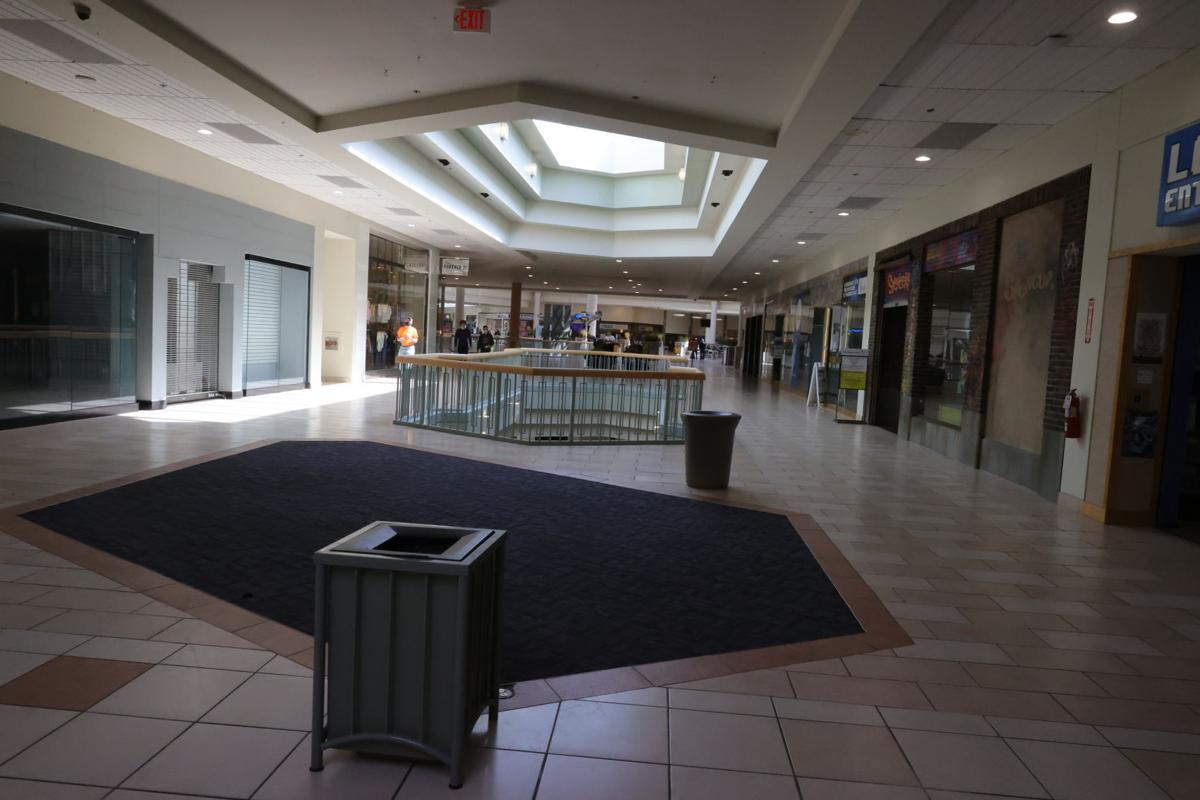 There will be no power shutdown at the Hamilton Mall, Namdar Realty told its tenants Wednesday in a joint statement with mall management.
Citing a miscommunication issue, Namdar said the issue was rectified once they were notified of it.
"Unfortunately, there was a miscommunication recently with regards to utility services with Atlantic City Electric for Hamilton Mall in Mays Landing, New Jersey," the statement read.
"We sincerely apologize for any confusion or inconvenience this situation may have caused."
On Tuesday, A.C. Electric posted notices on the mall doors stating that electric services may be disconnected if the balance wasn't paid in full on our around April 7.
​Contact Ahmad Austin:
609-272-7404
Twitter @ACPressAustin