MAYS LANDING — Starcade owner Bridget Den Boer didn't see any notices as she came into the Hamilton Mall on Tuesday morning.
It wasn't until she saw a photo making its way around the internet that she began to worry for the future of her business.
On Monday, Atlantic City Electric posted a notice at one of the mall's entrances stating that if an outstanding electric bill wasn't paid on or around April 7, the mall's electric services would be disconnected.
"I was like, 'That's not great,'" said Den Boer, 24, "especially seeing as I operate something that heavily relies on electricity."
Those concerns were quelled when mall management sent a notice to vendors assuring them things were under control.
Dress giveaway through nonprofits benefits young women
"(They said) that Namdar is taking care of it, not to worry, and if we have any questions, talk to management," Den Boer said.
The mall was sold to New York-based Namdar Realty Group in July 2019 following the closings of Sears and JCPenney in November 2018 and July 2019, respectively.
Attempts to contact Namdar were unsuccessful.
Atlantic City Electric Senior Communications Specialist Frank Tedesco did not disclose specifics on the mall's financial situation but said the utility makes "every attempt to keep our customers connected."
"We have worked repeatedly and extensively to avoid this action," Tedesco said, "but have been unsuccessful in our efforts to date."
The Black Horse Pike will feature lane shifts for eastbound and westbound traffic between Ro…
Den Boer is optimistic things will be fine.
Having run Starcade for almost two years near the former Sears location, she recalls a time when she was the only business in her section of the mall. Recently, she's seen things change.
"Stores are leaving, but they're also doing really good work to bring in new businesses," she said, "which hasn't been happening; but the mall got new local management and now, all of a sudden, we're getting a lot more businesses coming in. So I feel pretty good."
The last couple of years have been difficult on malls around the country. According to a report by Coresight Research, an estimated 25% of America's roughly 1,000 malls will close in the next three to five years.
Atlantic County Executive Dennis Levinson said the county would consider stepping in to help with some type of financing, like it did for Boscov's in Egg Harbor Township about 12 years ago, to keep the mall and its jobs going.
MULLICA TOWNSHIP — Paige Goolden had her future planned, her mom Renee said.
"If they would like to sit down and we could be of any service, we would most certainly do it," Levinson said of the mall's new owners.
"When Boscov's was going belly up and needed money, I sat through half a dozen meetings with Al Boscov and we came up with a 10-year solution … to keeping everyone working," Levinson said of a $3 million loan the county made the store in 2009. "It did not cost the taxpayer one red cent. Now, it's thriving and the most successful Boscov's in the country."
Boscov's repaid the loan in 2019.
The Macy's store at the Hamilton Mall provides dozens of jobs to county residents, Levinson said, and other stores provide small business owners with a living.
"People depend on it to pay for rent and food," he said. "This is not just a tragedy developing — hopefully it could be warded off."
"We're here if they need us," Levinson said. "They know where we are."
Look back at the Hamilton Mall
JCPenney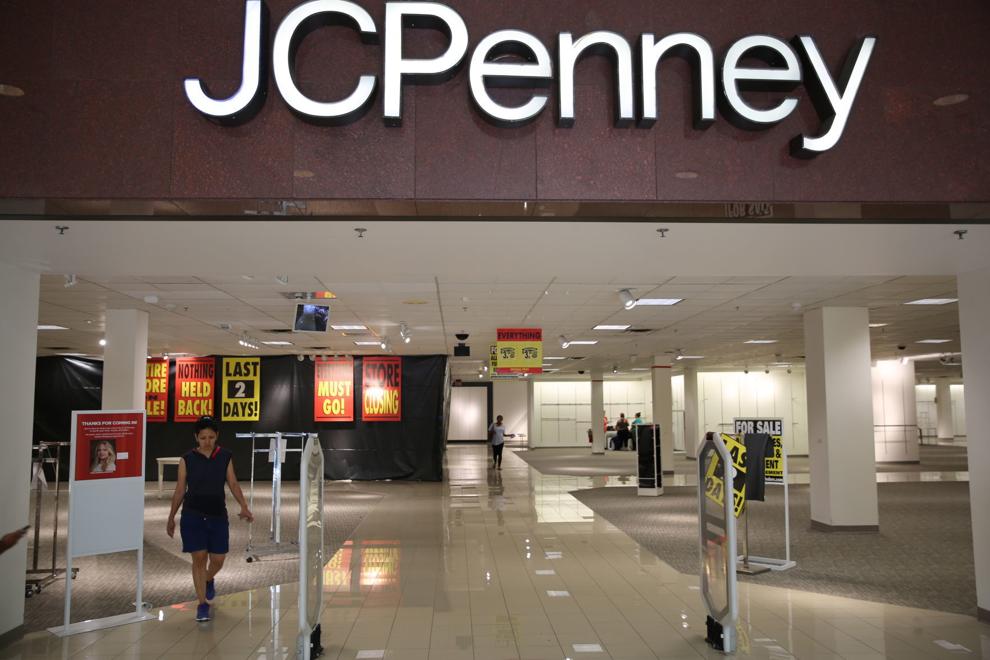 -- HIDE VERTICAL GALLERY ASSET TITLES --
JCPenney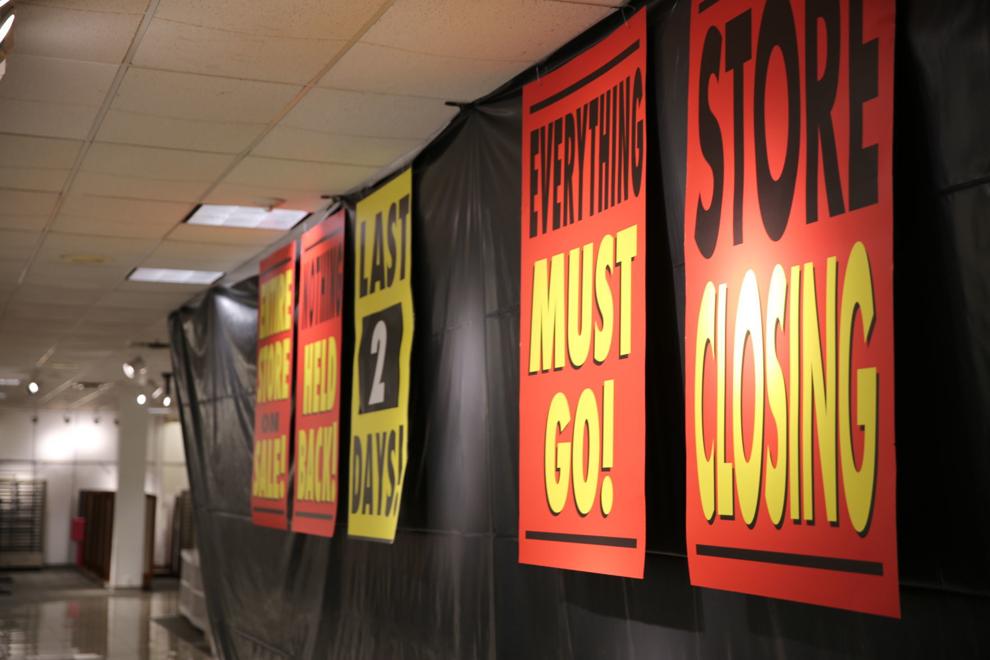 040719_nws_hamilton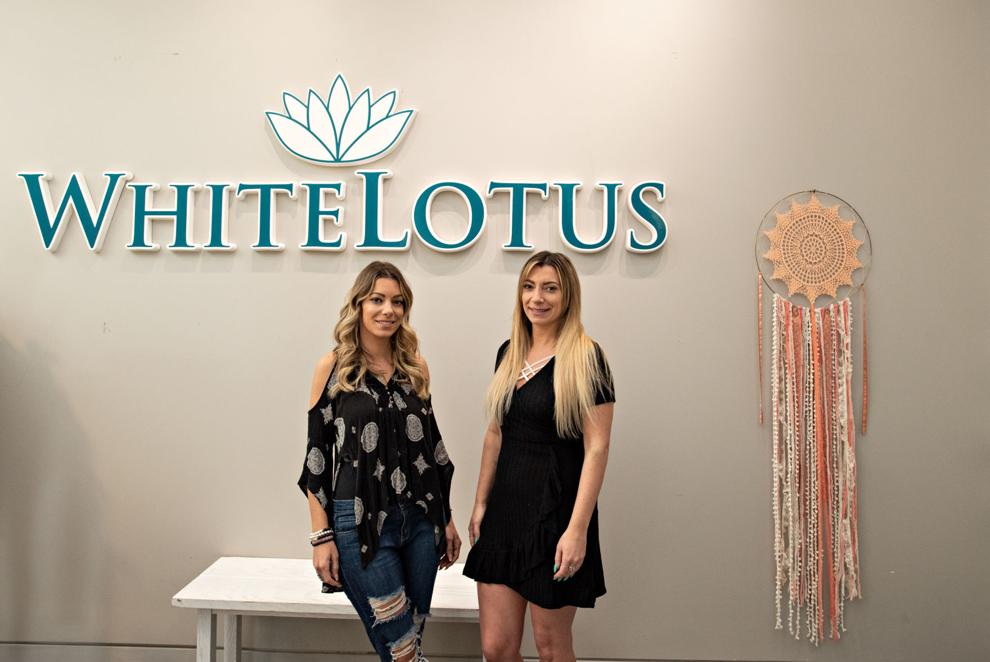 040719_nws_hamilton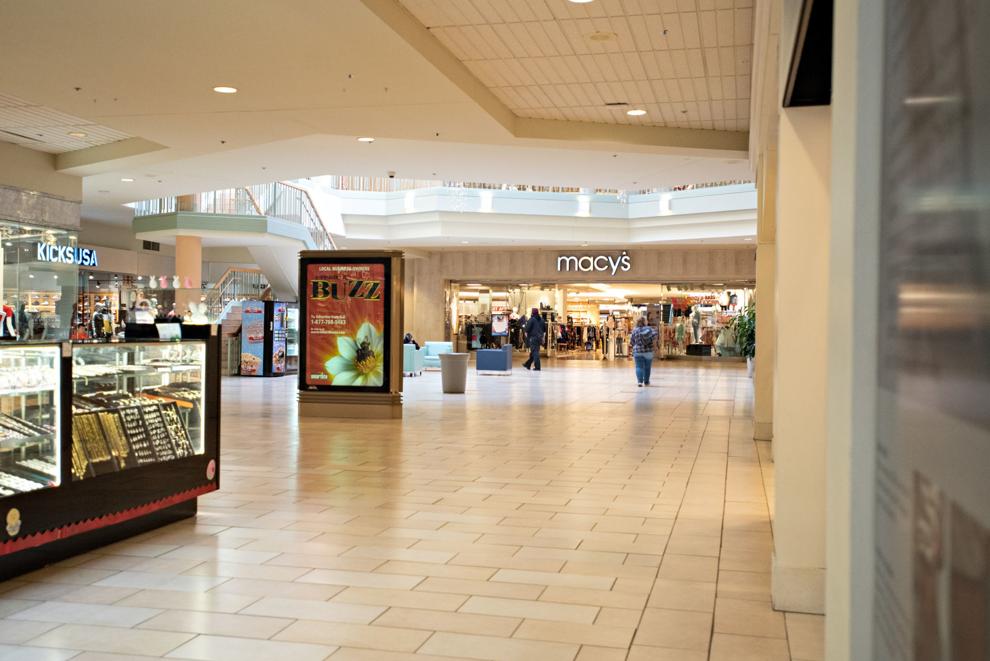 040719_nws_hamilton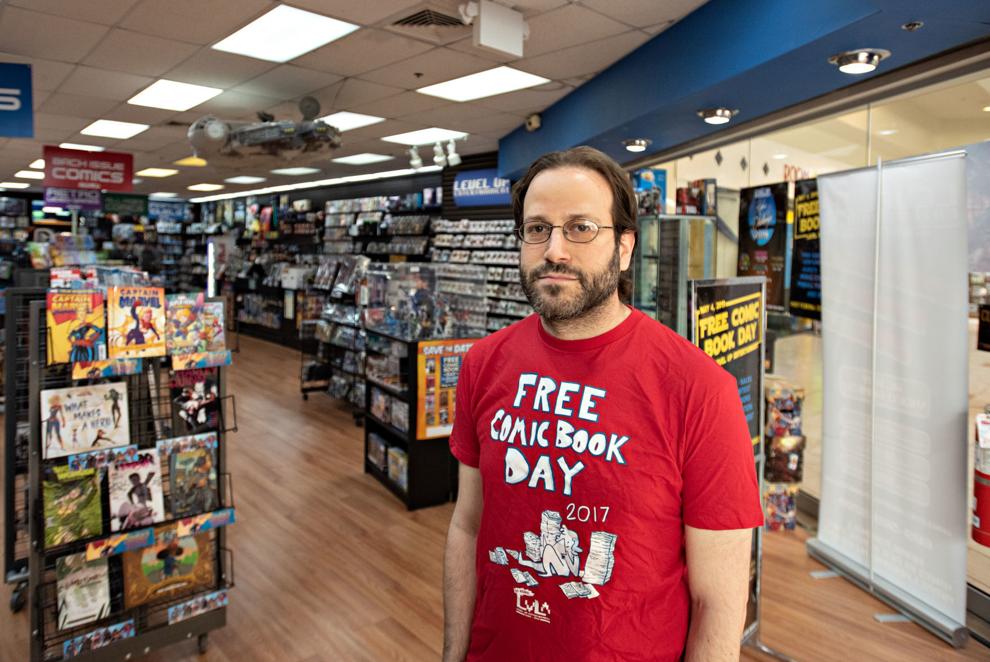 040719_nws_hamilton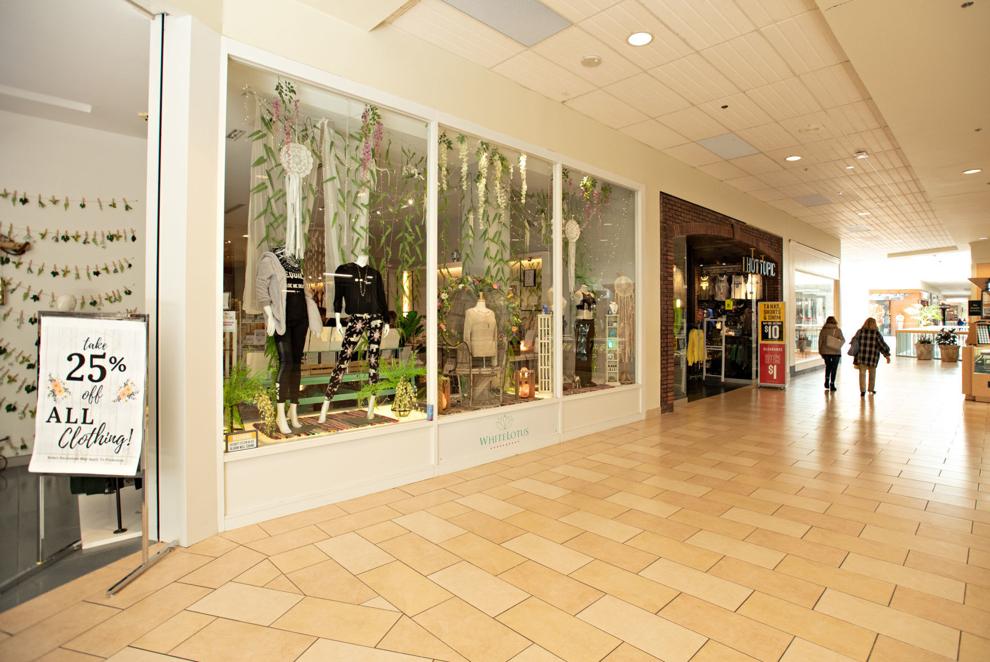 040719_nws_hamilton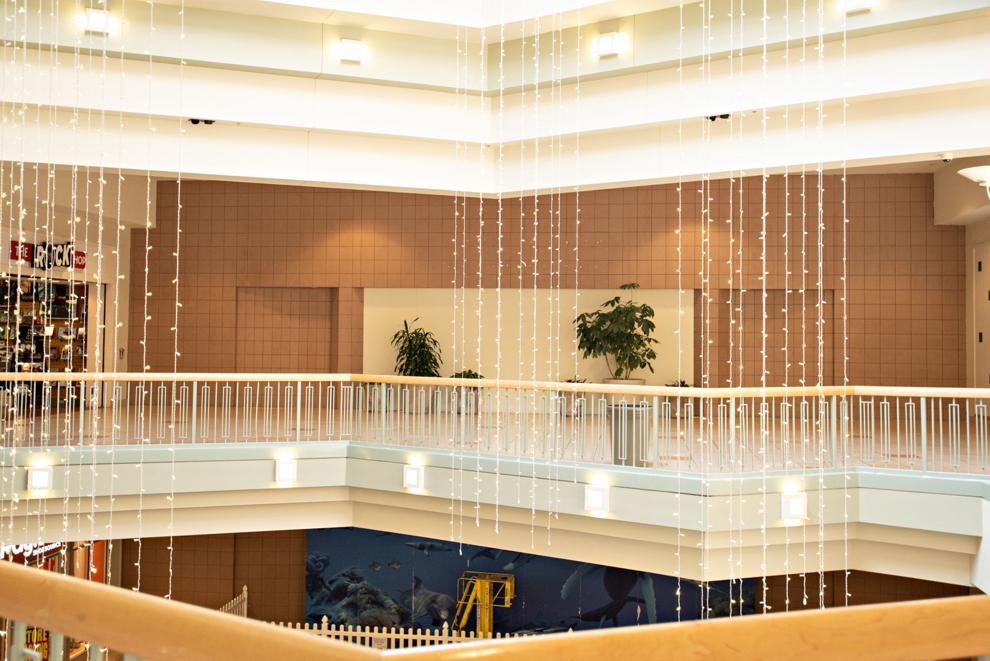 Christmas Returns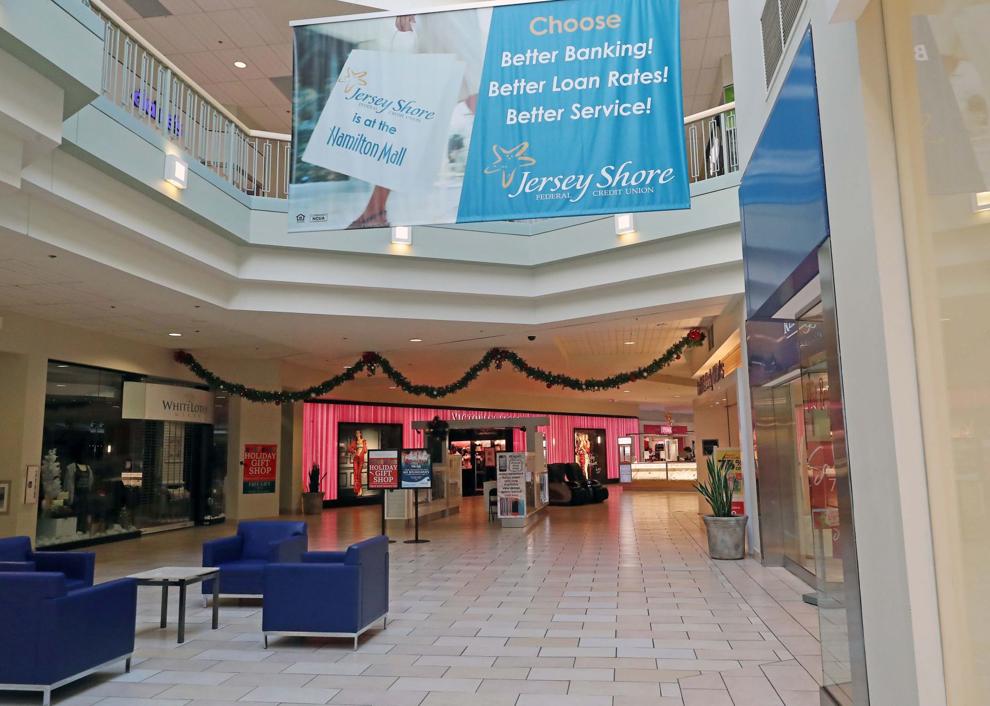 Mall Shopping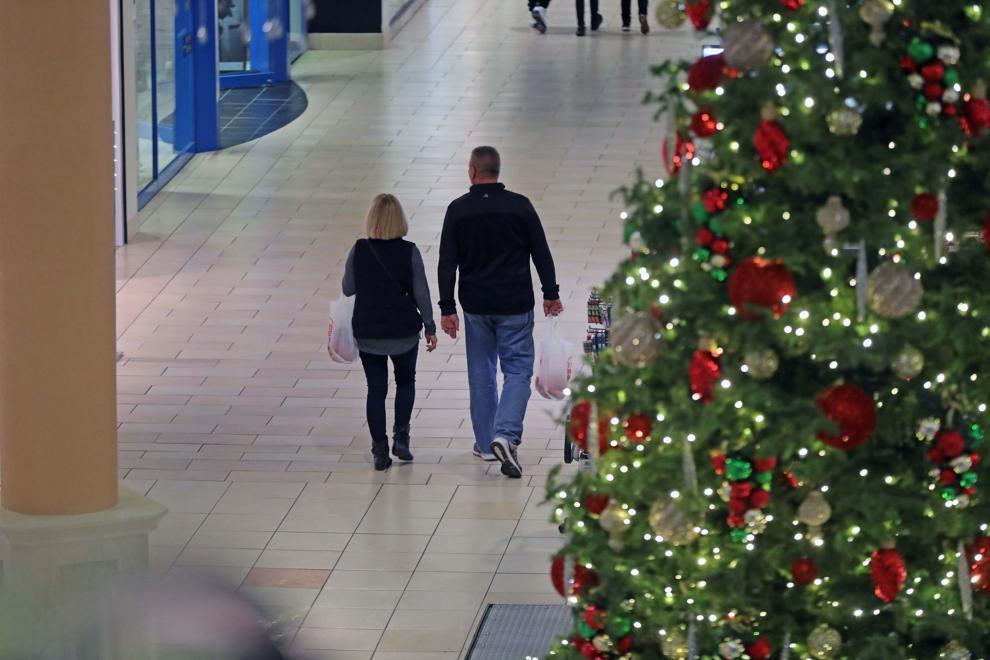 121218_nws_santa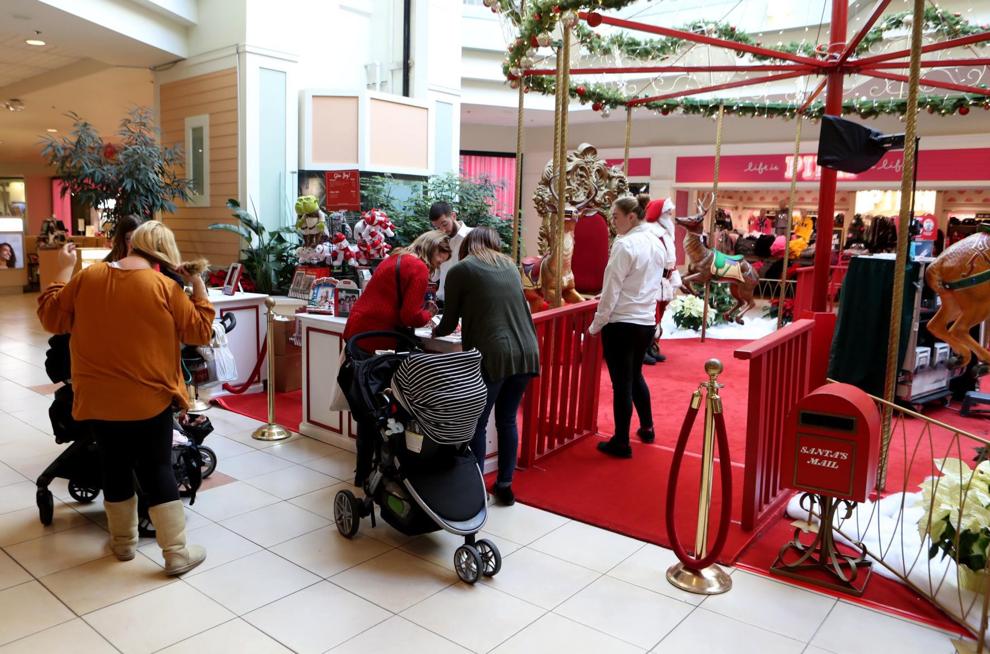 Removing Sears logo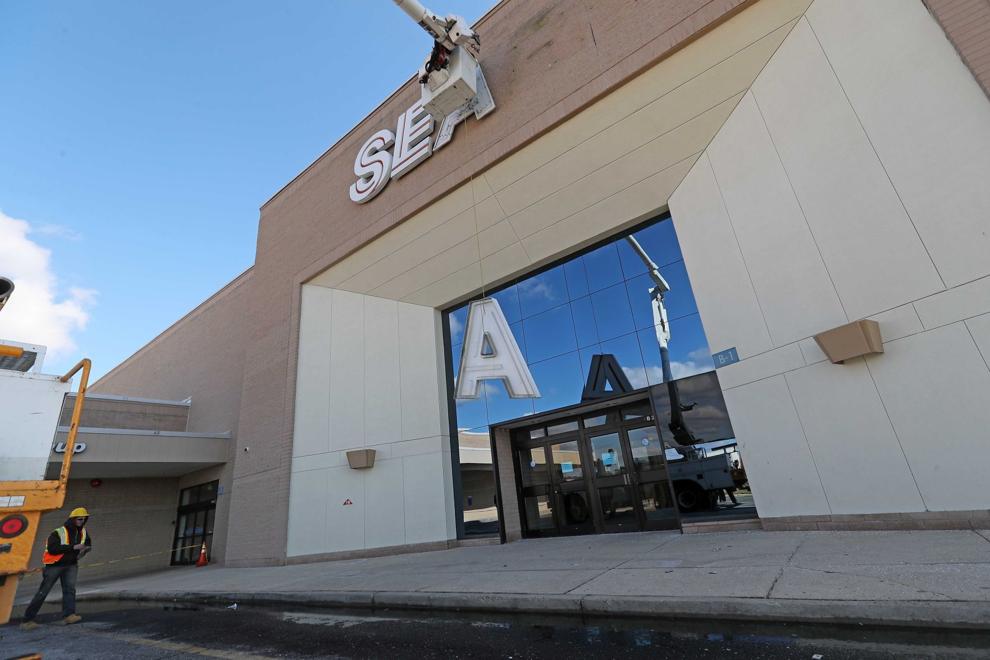 112418_nws_blackfriday (14)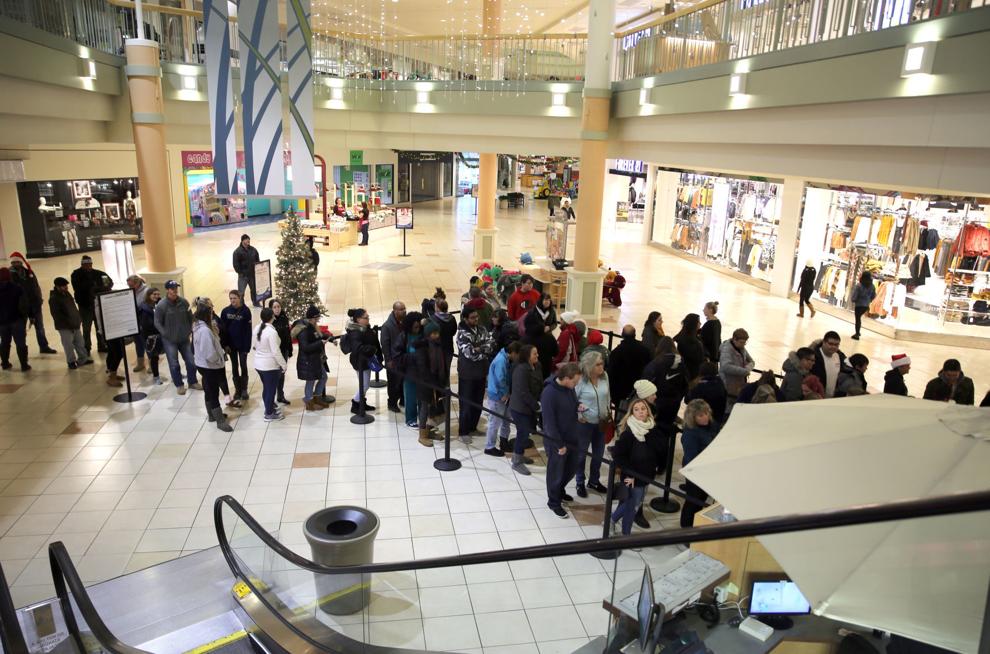 Hamilton Mall Black Friday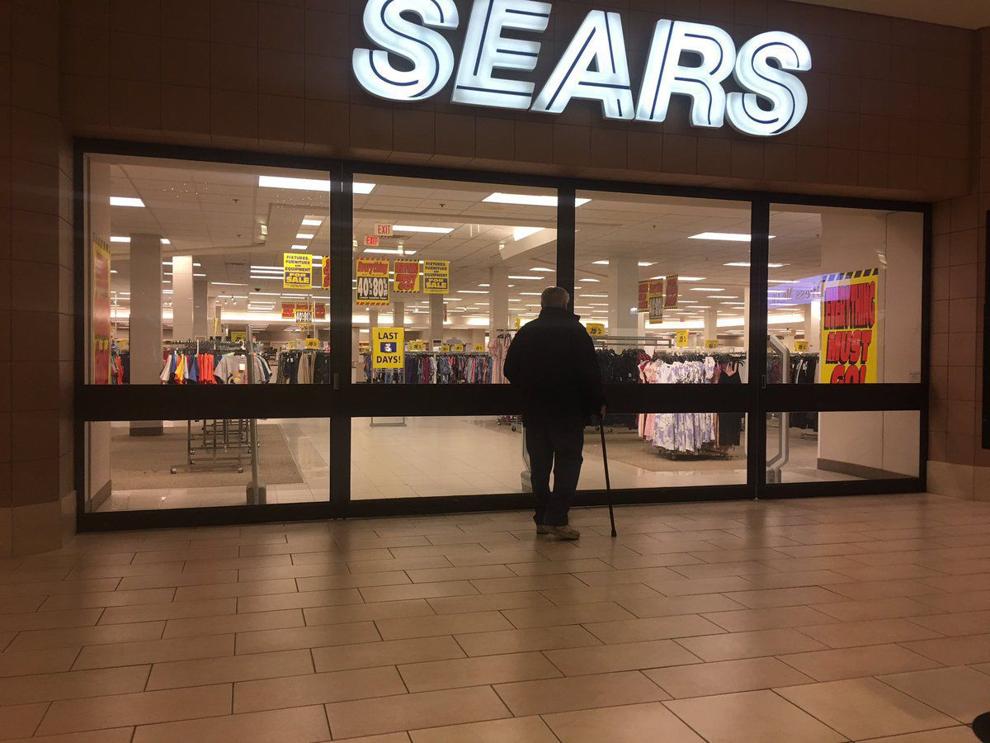 Hamilton Mall Black Friday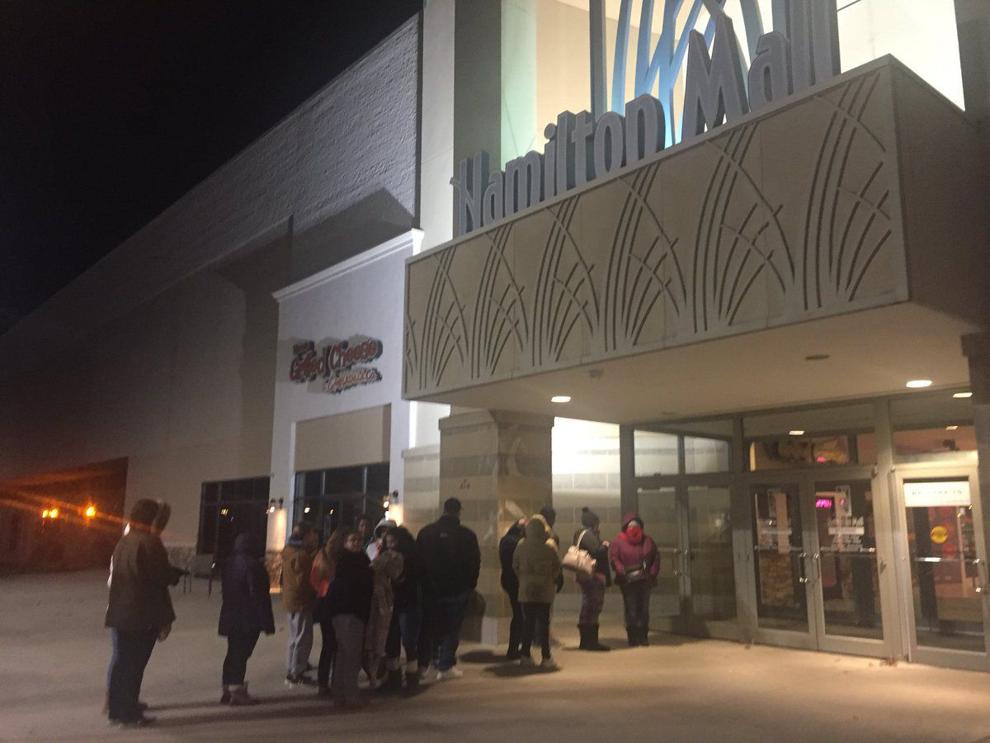 Hamilton Mall Black Friday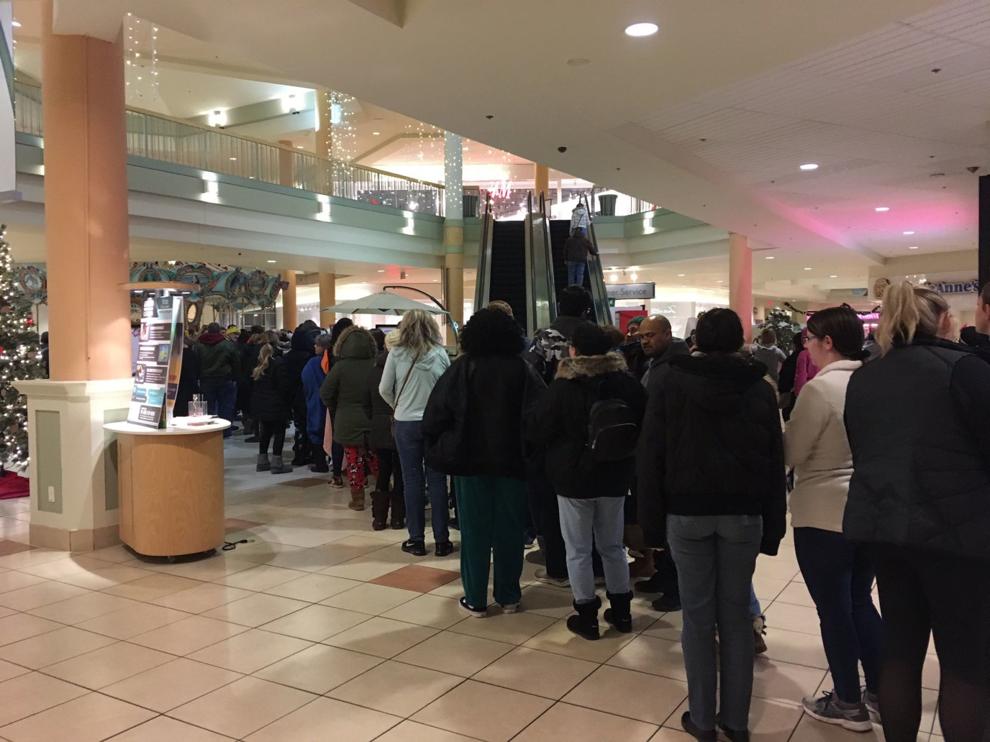 111118_nws_santa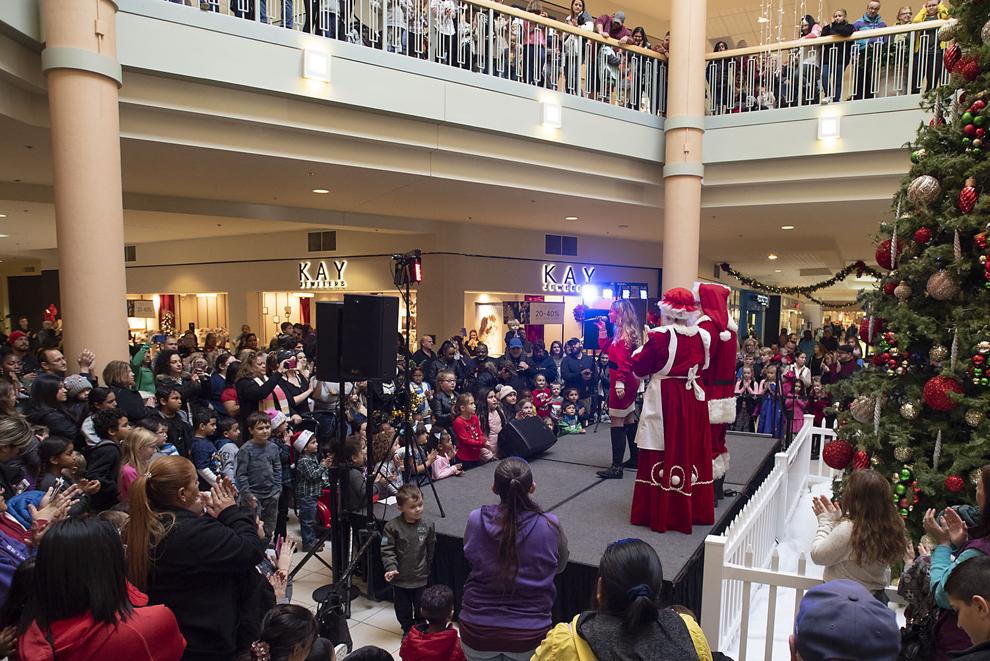 111118_nws_santa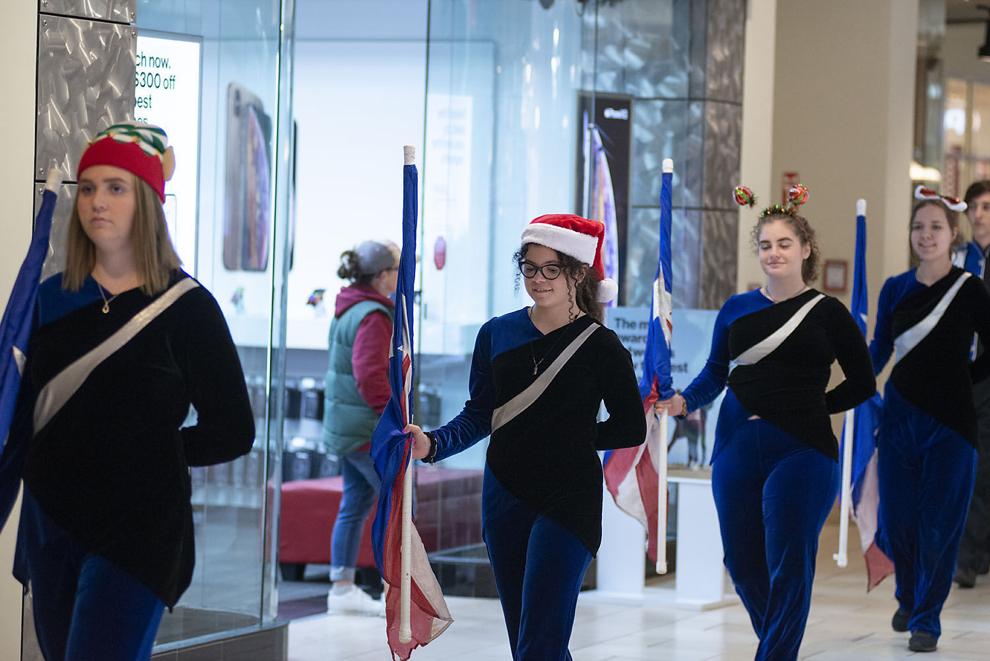 Hamilton Mall Halloween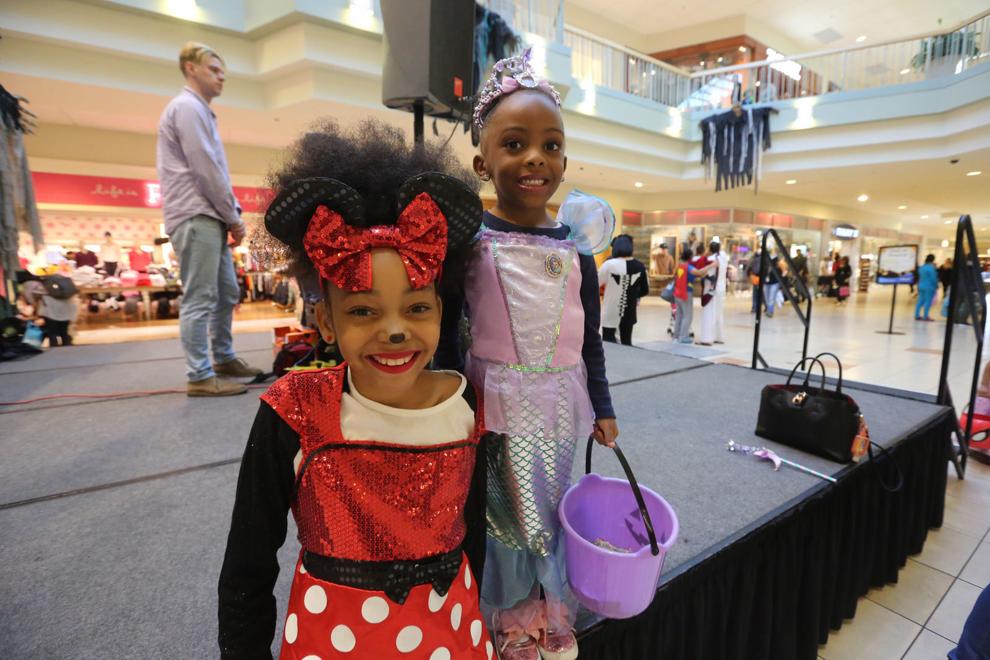 Hamilton Mall Halloween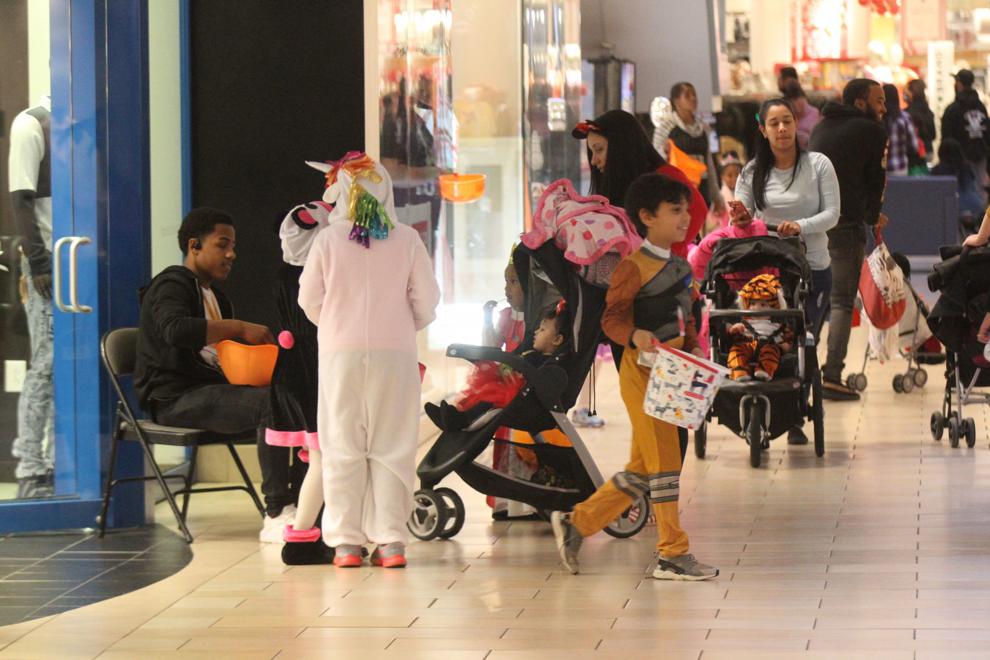 Mall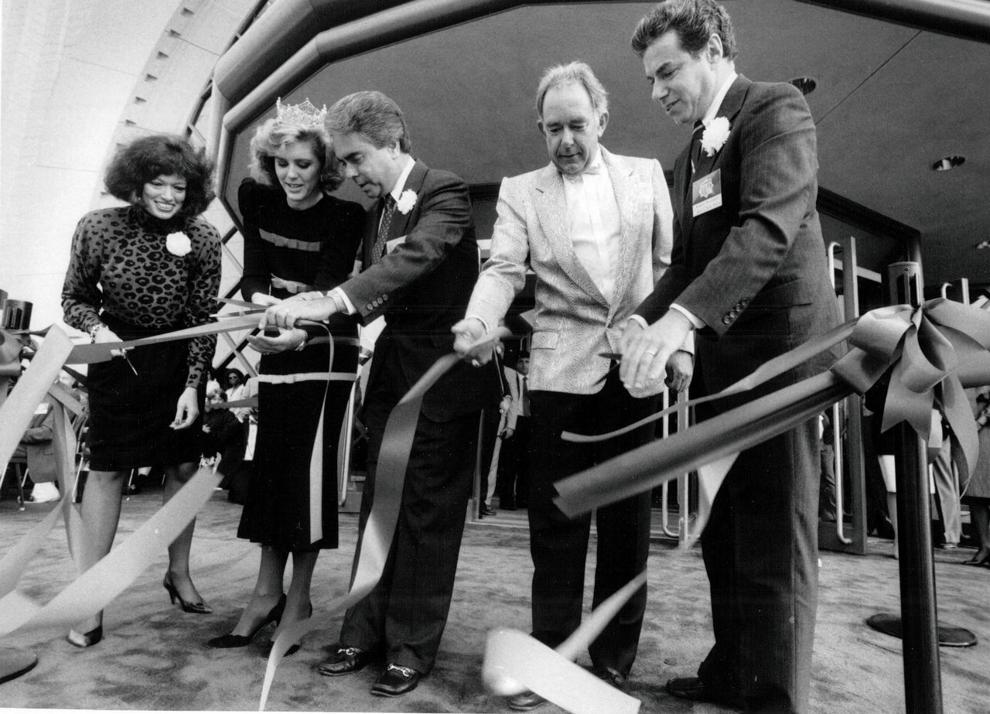 CAPSA URG mall bunny 0315-7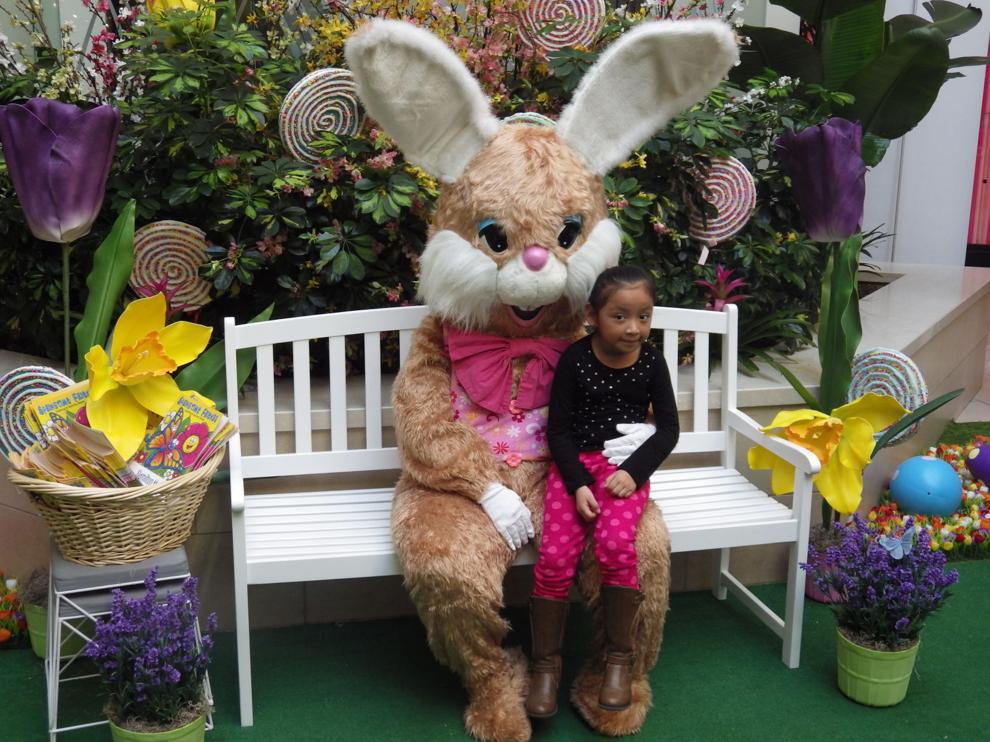 Returns after Christmas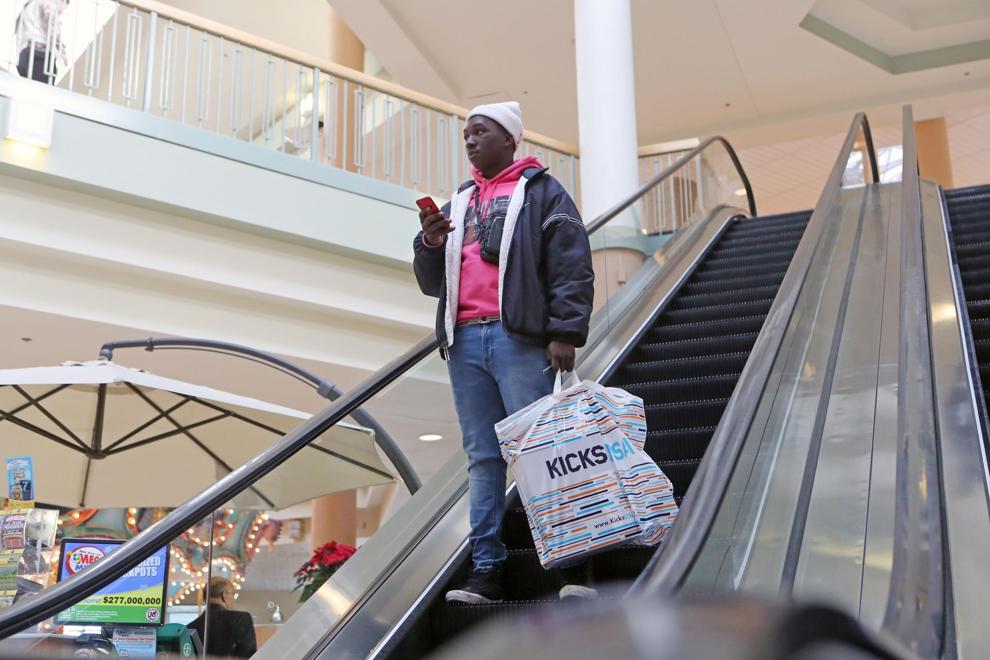 Hamilton Mall Holiday Shopping
BLACK.40196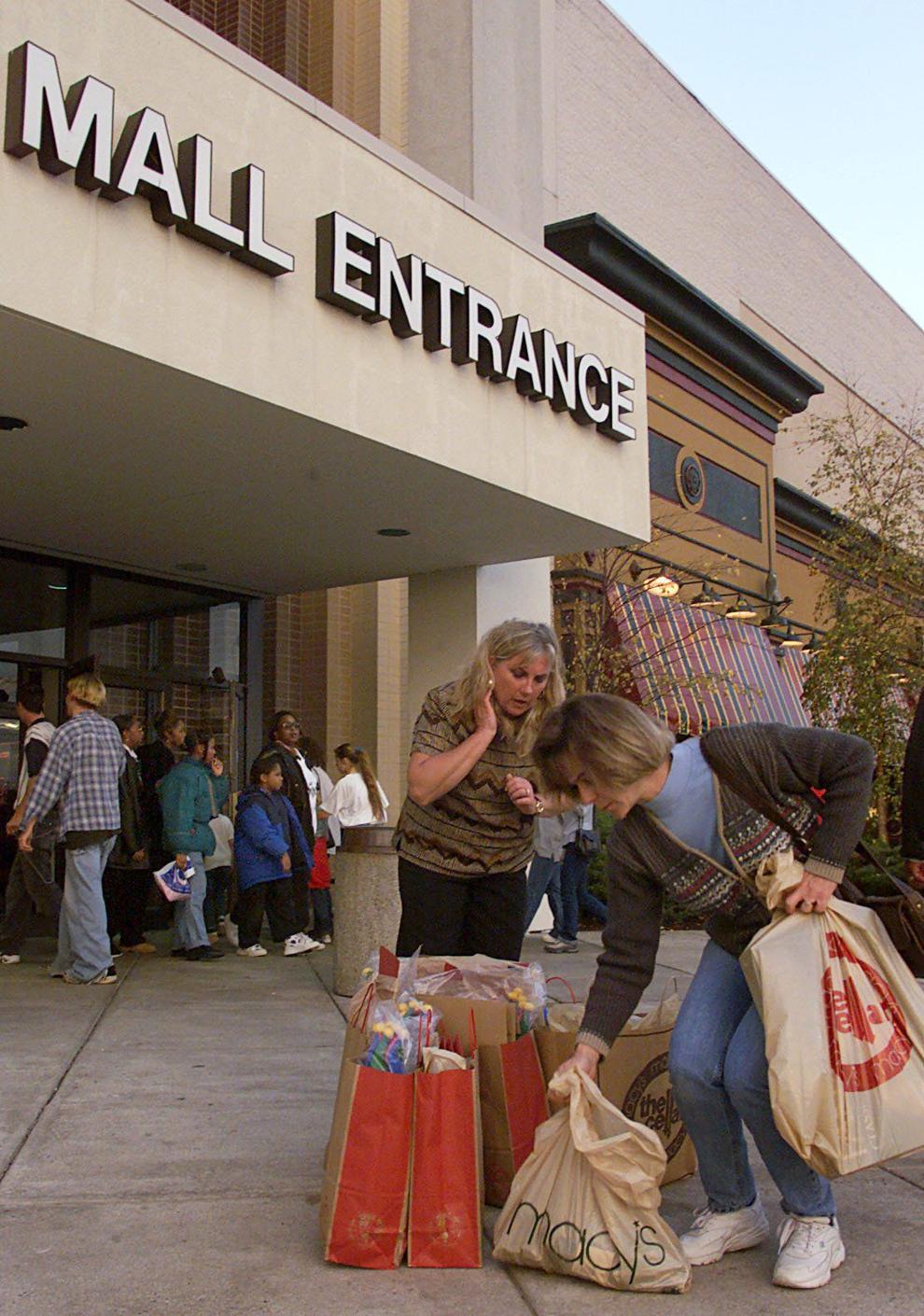 BLACK.40198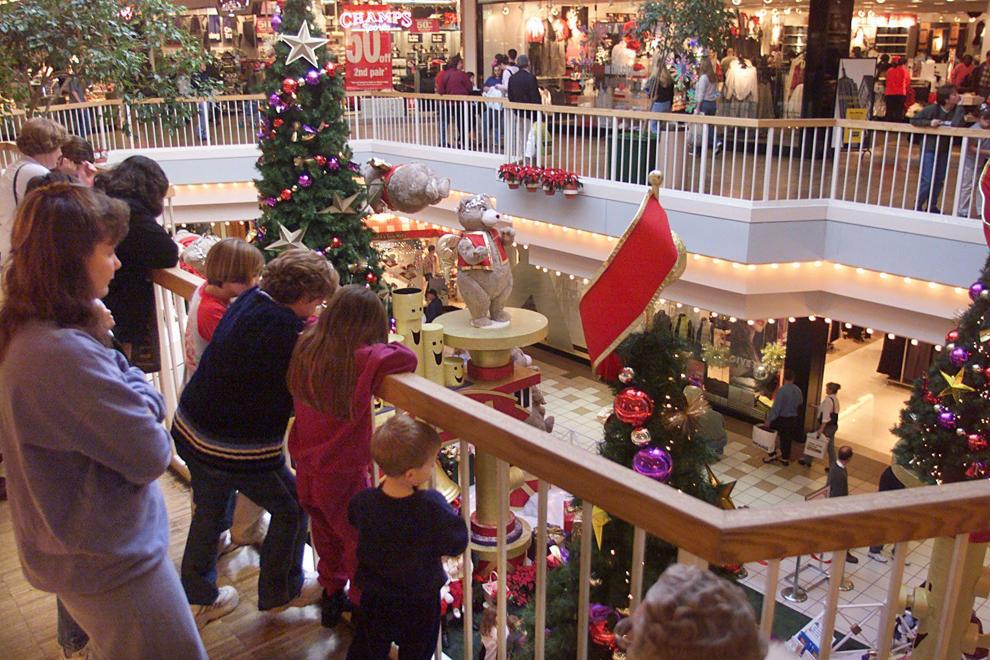 holidayshopping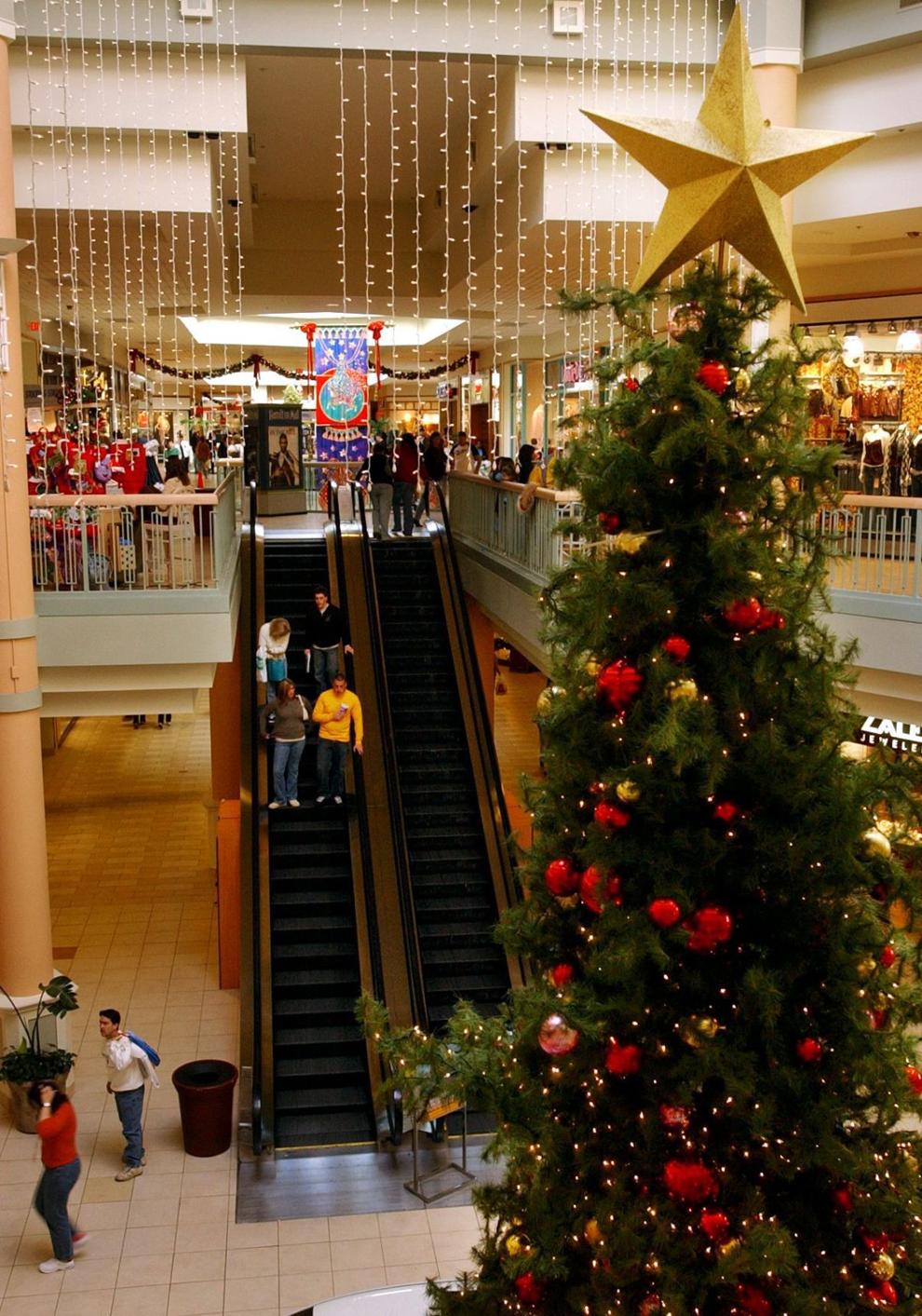 Hamilton Mall opening1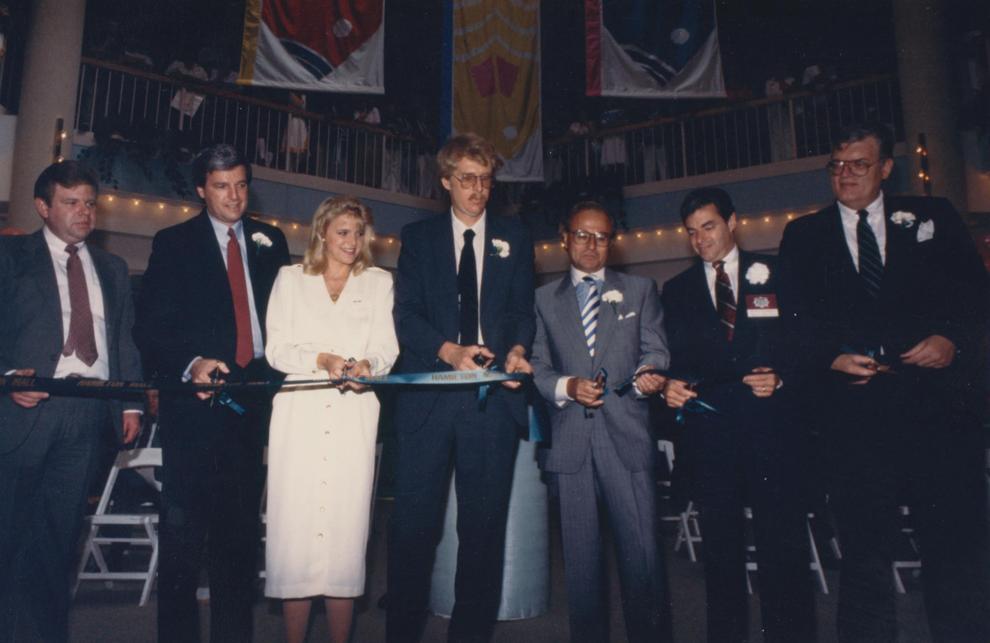 Hamilton Mall opening 2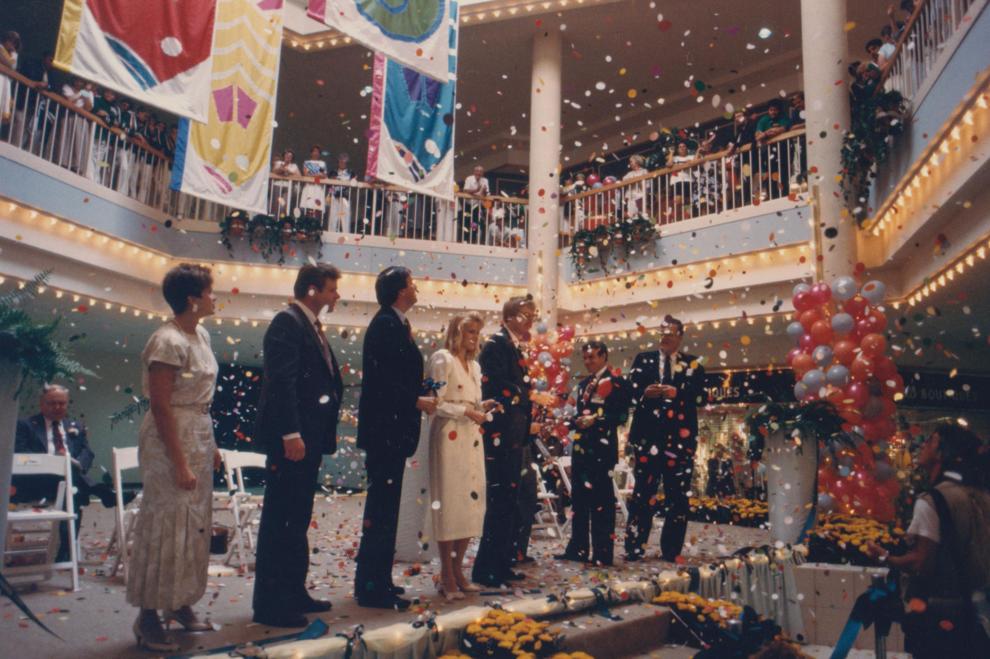 Hamilton Mall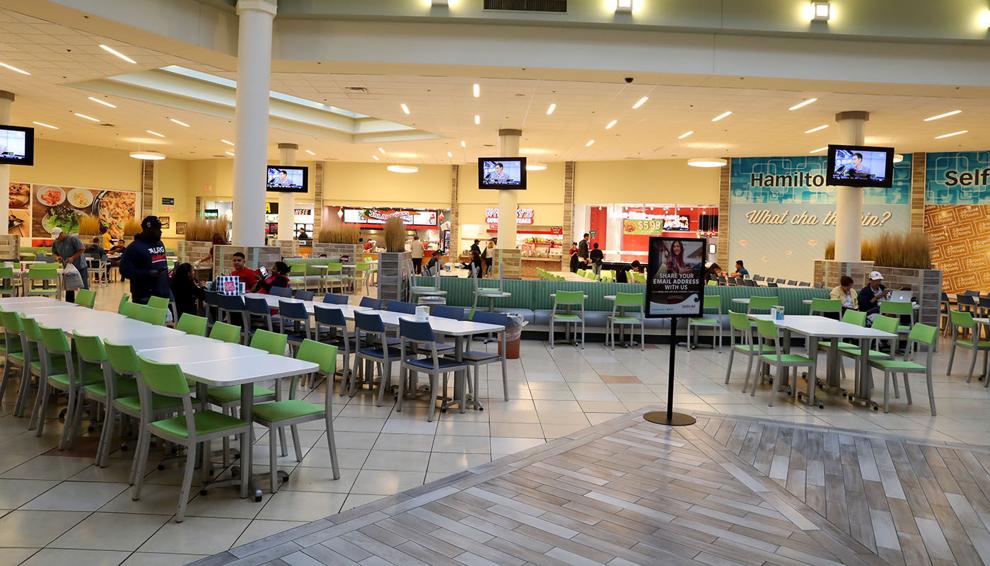 Hamilton Mall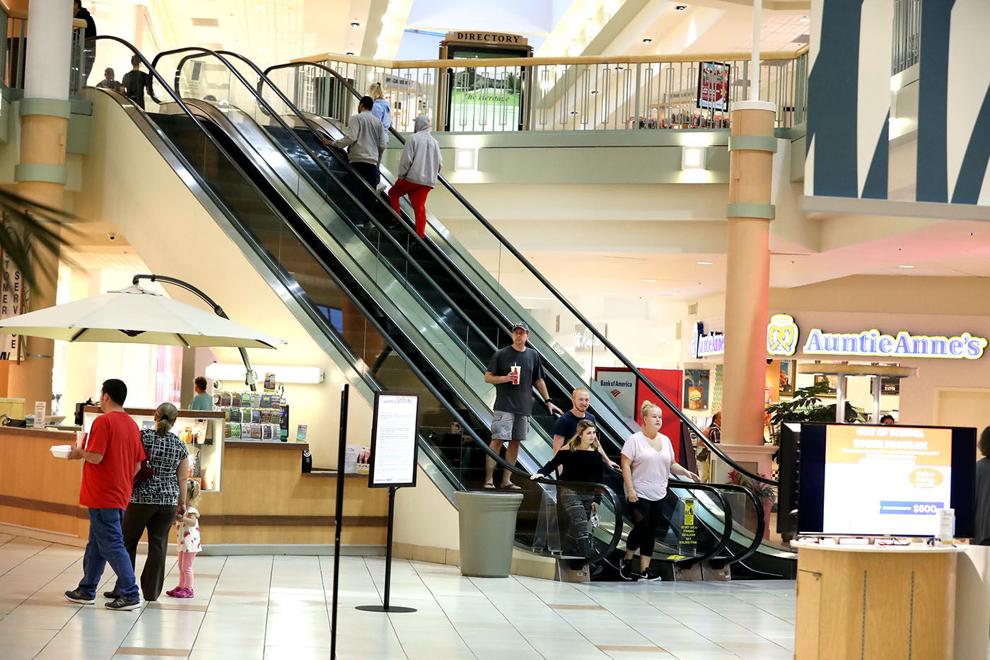 Hamilton Mall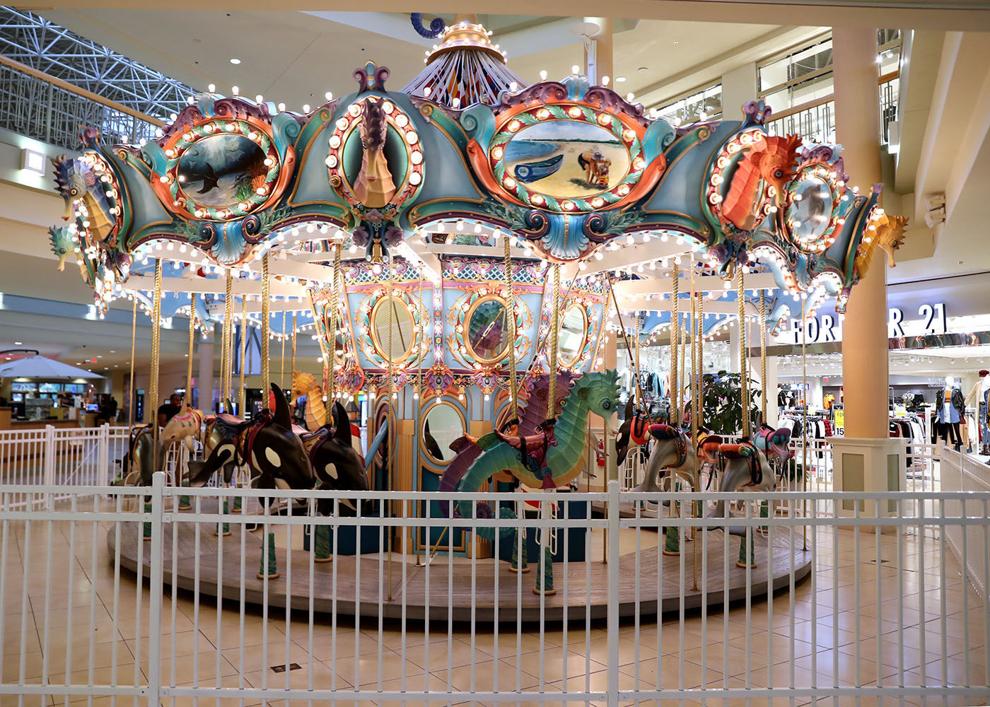 Hamilton Mall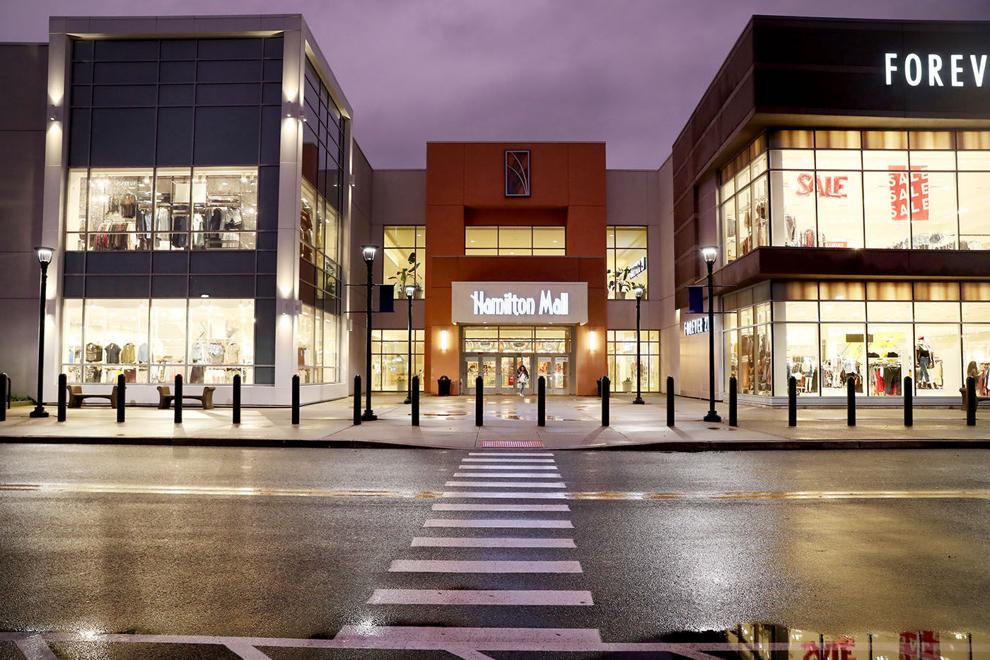 Hamilton Mall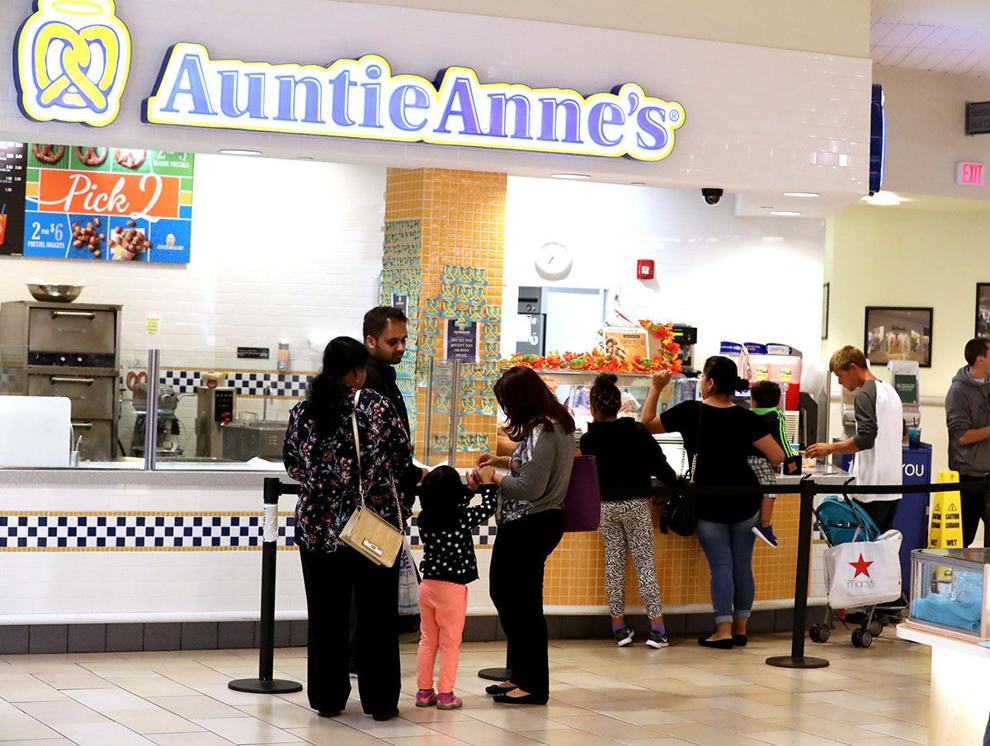 Free Comic Book Day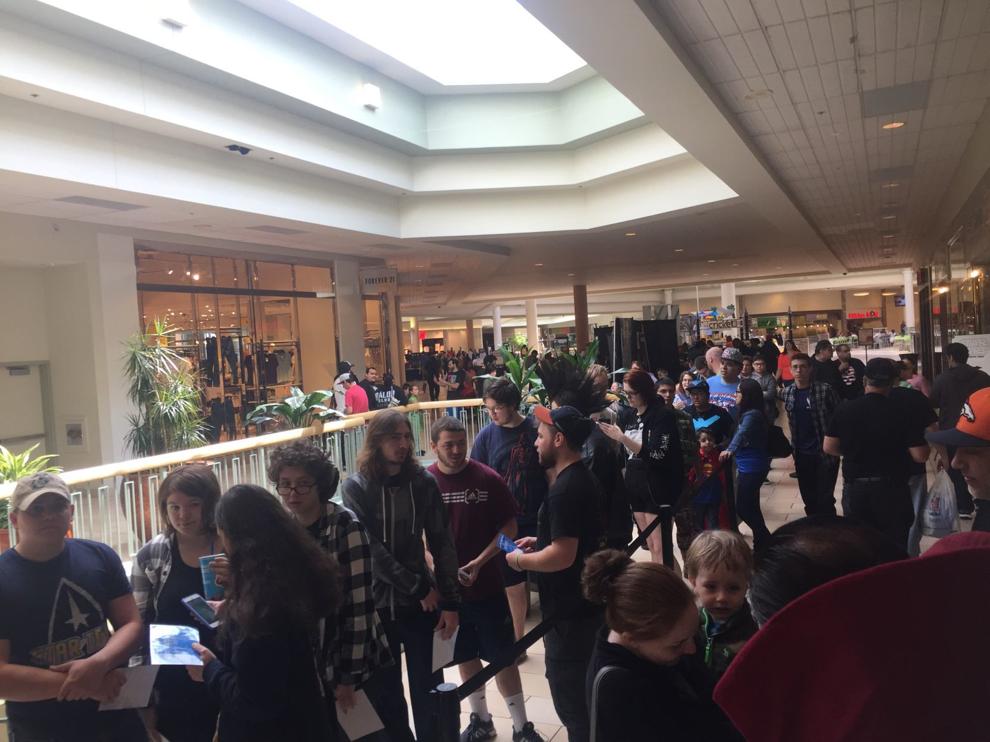 missa 05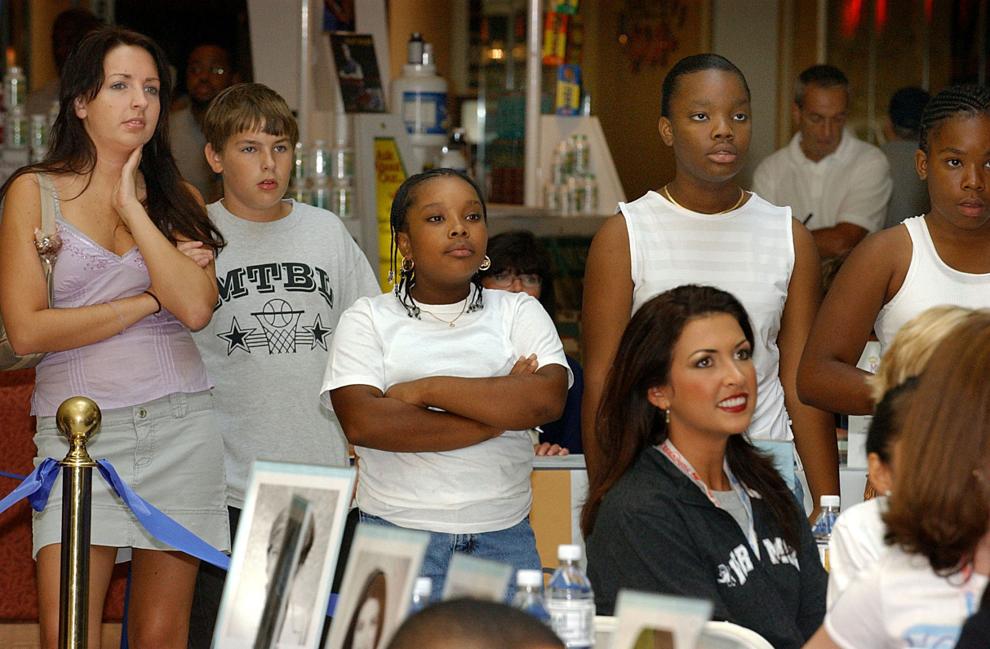 missa 05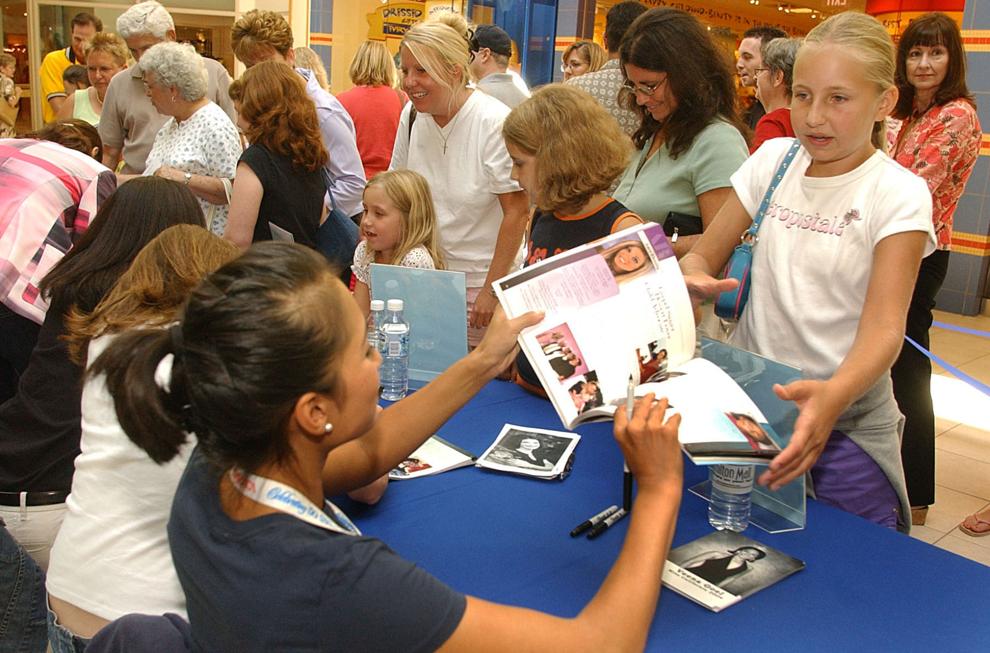 missa 05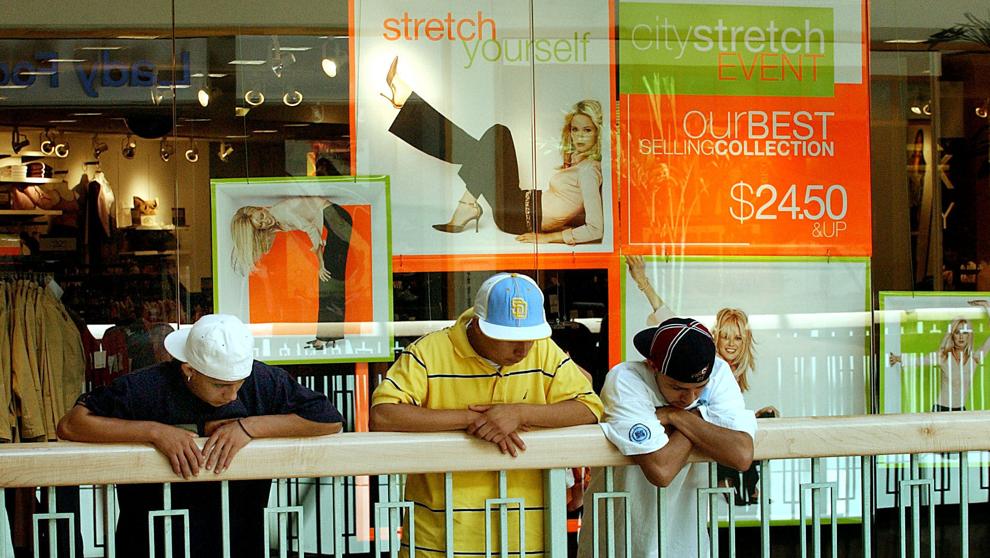 Contact Ahmad Austin:
609-272-7404
Twitter @ACPressAustin
Contact Michelle Brunetti Post: 609-272-7219
Twitter @MichelleBPost