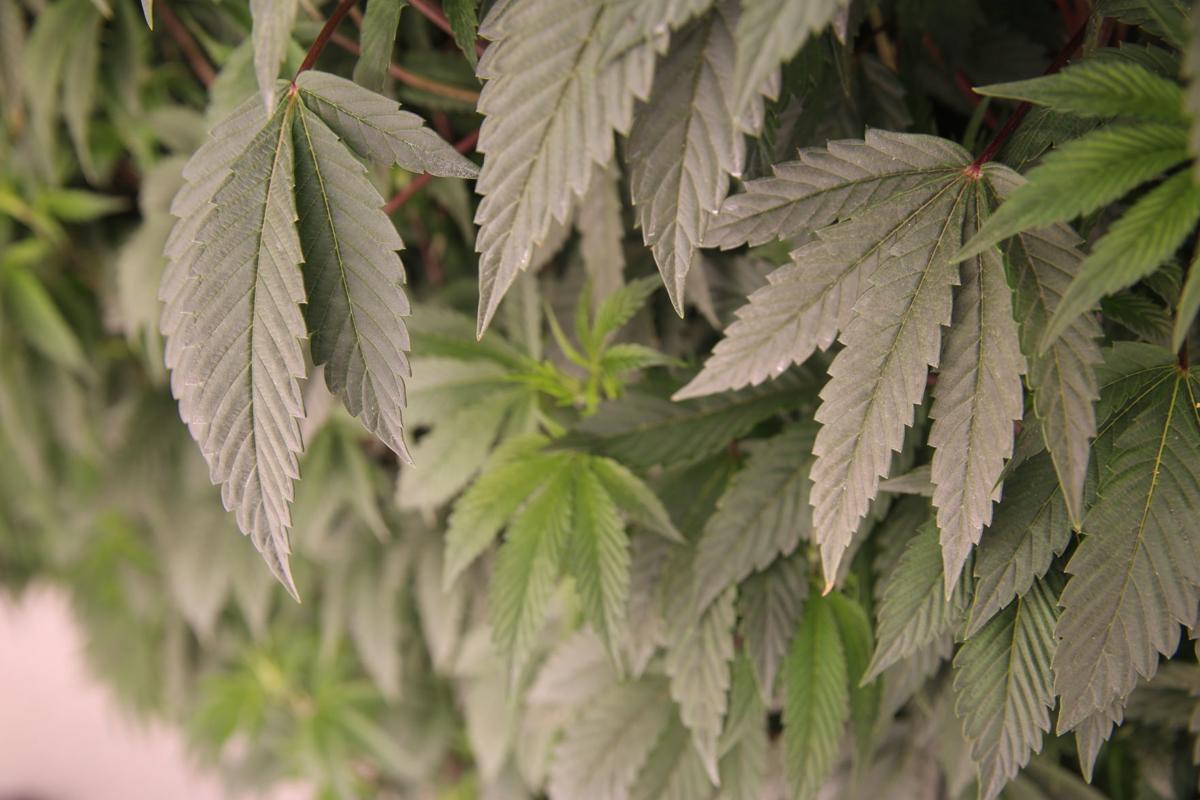 HAMILTON TOWNSHIP — The Township Committee voted unanimously Tuesday night to introduce an ordinance to permit cannabis establishments, distributors and delivery services anywhere in the township.
Township redevelopment attorney Eileen Givens gave a presentation on the matter to the governing body and the public in attendance.
"The state has given municipalities until Aug. 21 to either opt in or opt out of allowing such businesses," Givens said. "This redevelopment agreement provides a level of control for issues such as location, hours of operation and the number of establishments. It gives the township a better sense of protection."
Mayor Charles Cain agreed.
"We put hundreds of man hours into developing this plan," Cain said. "This allows us to control our own destiny. If we do nothing, the state will control what is permitted."
GALLOWAY TOWNSHIP — An idea that has come up periodically since at least the 1990s — a train…
According to Givens, the ordinance will now be referred to the township Planning Board to determine consistency with the township's master plan. It will then return to the governing body for a public hearing Aug. 2. The governing body also voted unanimously Tuesday to introduce an ordinance to impose a local cannabis transfer tax and user tax as revenue sources.
The committee also voted 4-1, with Committeewoman Judy Link dissenting, to adopt an ordinance to allow anyone applying before the township Historical Commission to appeal application denials to the Planning Board.
"This makes it clear where an aggrieved party can go," township Solicitor Robert Sandman said. "Before it was unclear if said party should appeal to the Planning Board, Zoning Board or the courts. This is a mechanism for providing due process to applicants."
"Decisions will now be made by Planning Board volunteers who devote their time rather than lawyers," Cain said. "It's a great step forward."