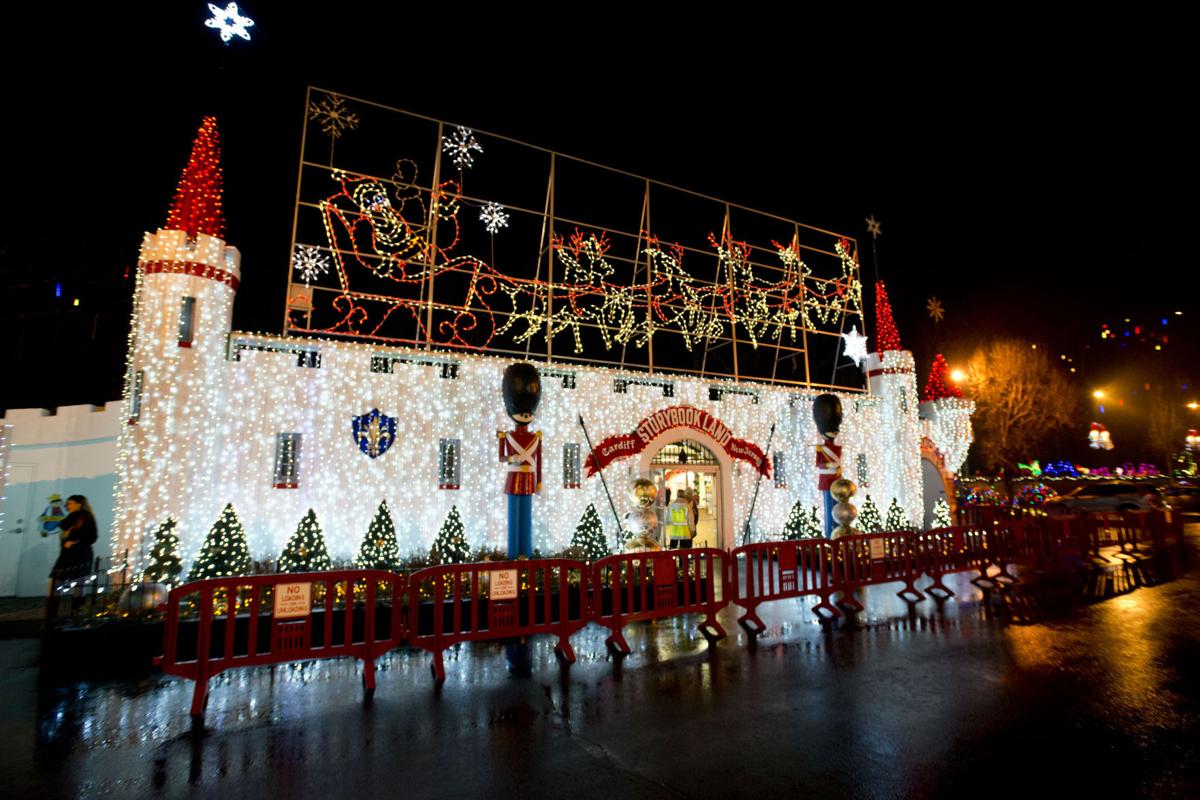 EGG HARBOR TOWNSHIP — A guest was injured on a ride at Storybook Land on Friday and required medical attention, the amusement park said on social media.
On Friday, October 18, 2019, an incident occurred on the "Out on a Limb" swing ride, resulting in a park guest requiring medical attention. The ride has been closed pending inspection, and the incident is under investigation.

— Storybook Land (@Storybook_Land) October 18, 2019
The incident occurred shortly after noon on the Out on a Limb swing ride, police said.
The ride was closed pending inspection by the state Department of Community Affairs, and the incident is under investigation, police said, adding Storybook Land officials are cooperating with authorities.
An employee at the 64-year-old amusement park said no additional details will be released.
The injury comes less than a week after a 10-year-old girl died after being ejected from a ride at the Harvest Festival in Deerfield Township.
20th Annual Classic Car Show at Storybook Land
Storybook Land car show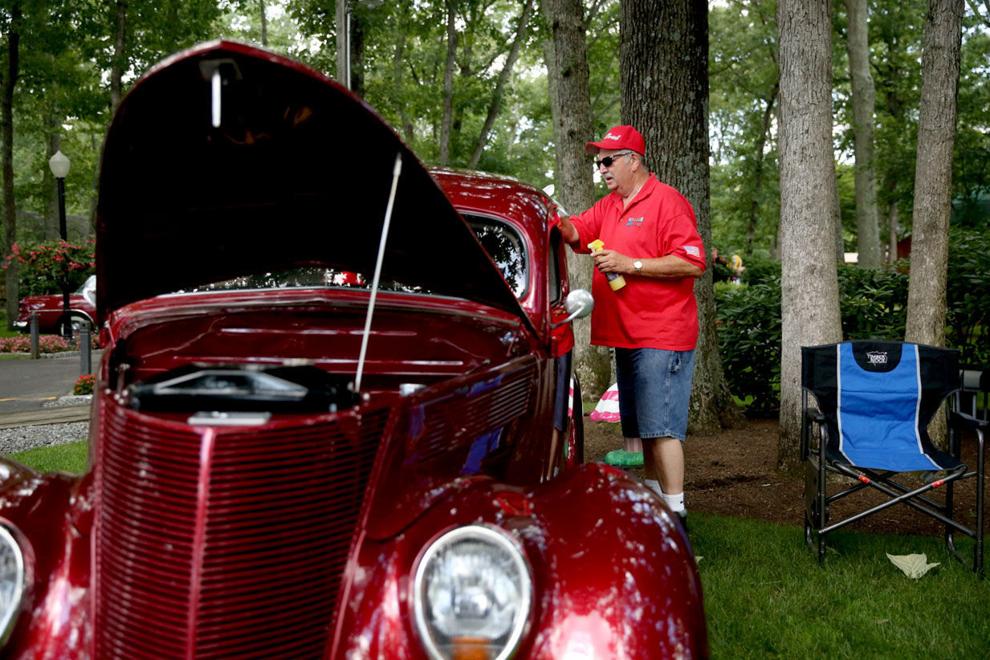 -- HIDE VERTICAL GALLERY ASSET TITLES --
Storybook Land car show
Storybook Land car show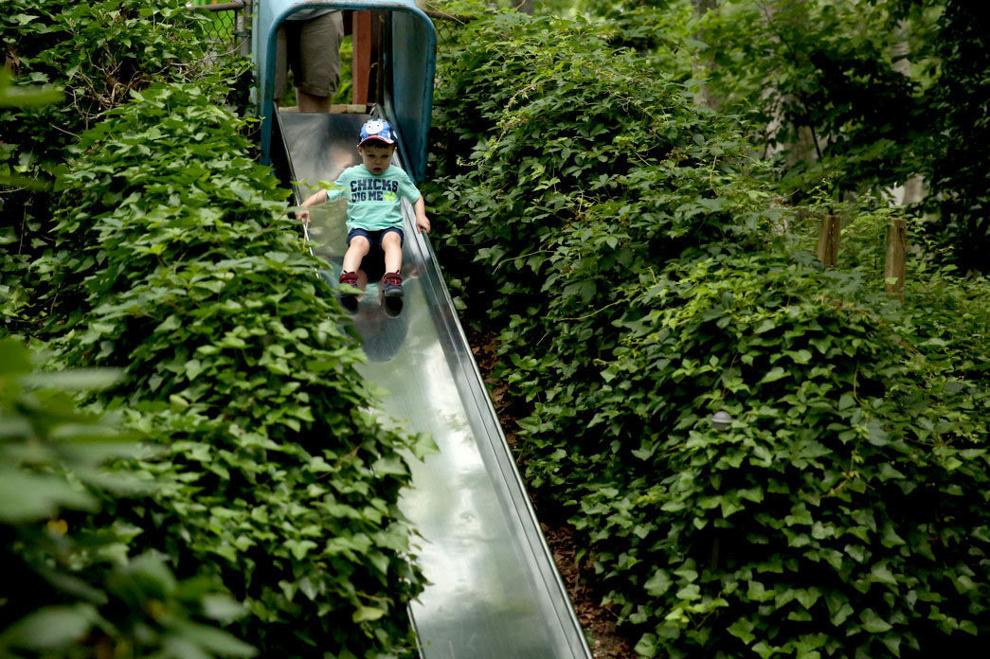 Storybook Land car show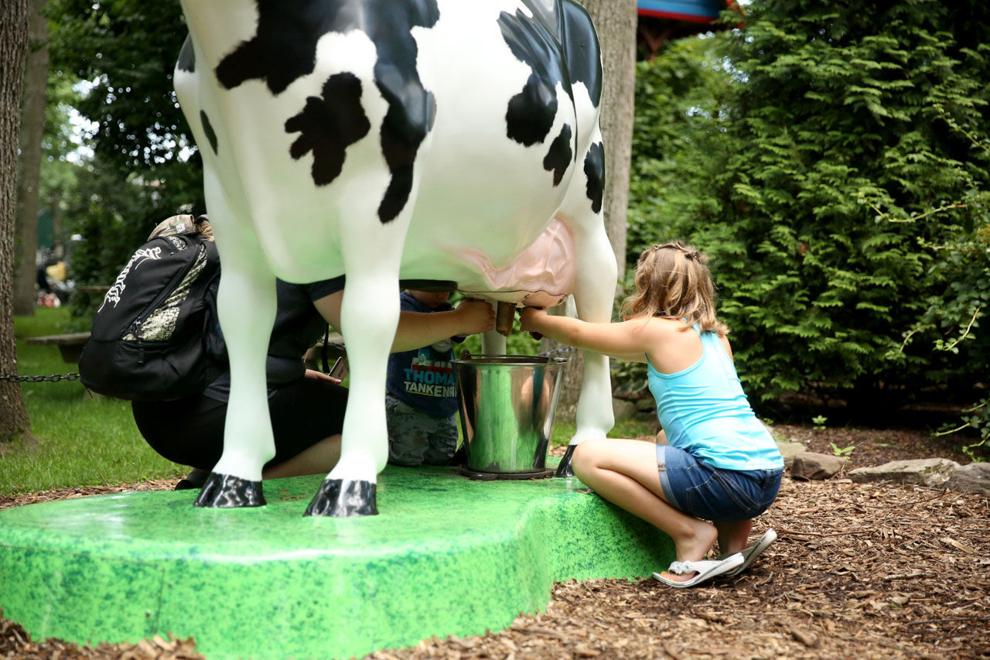 Storybook Land car show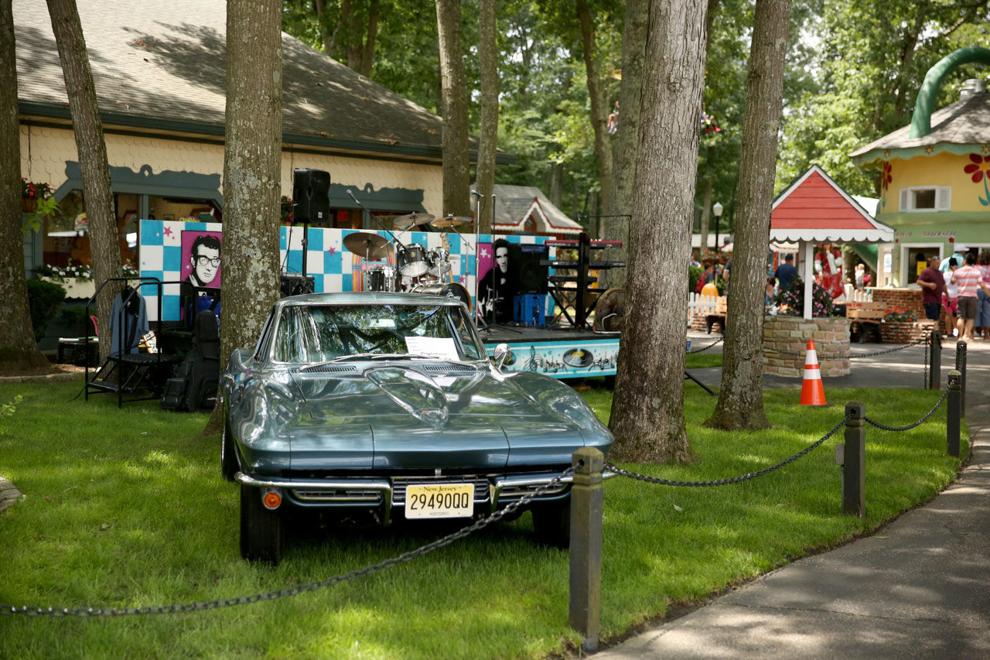 Storybook Land car show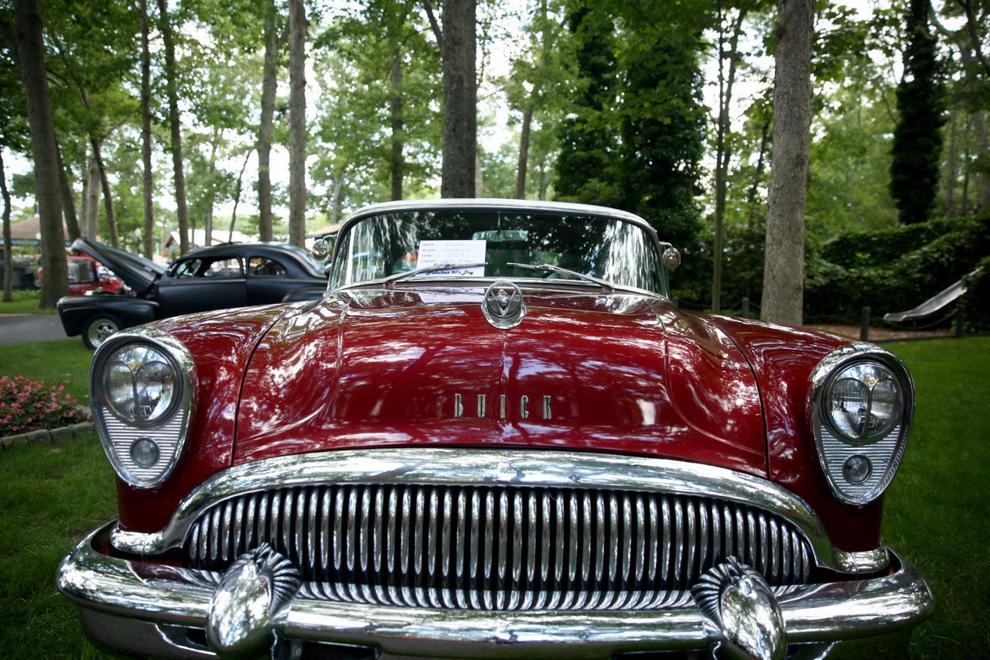 Storybook Land car show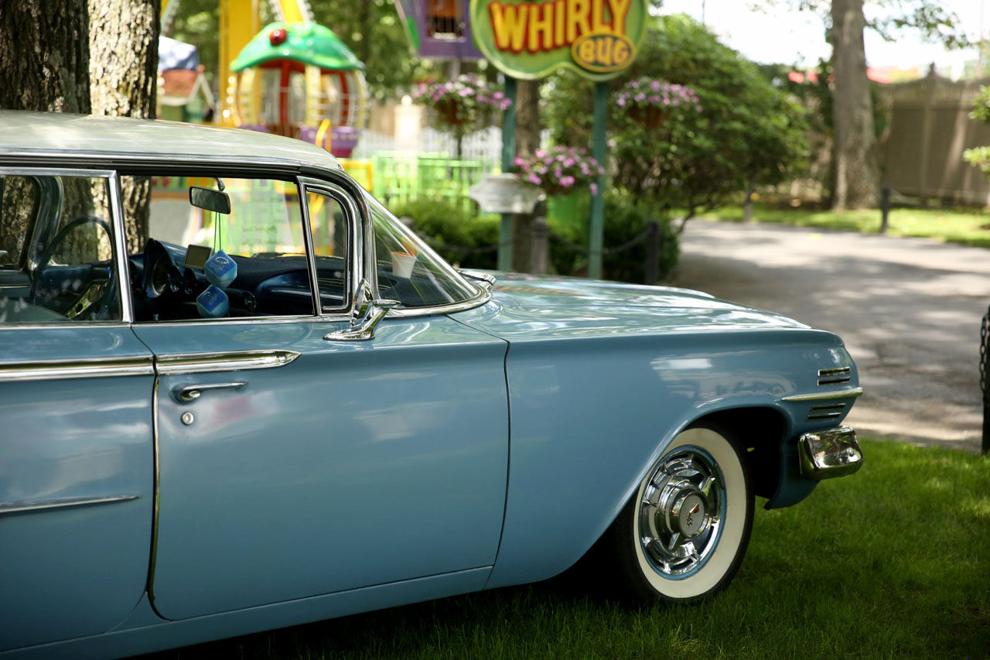 Storybook Land car show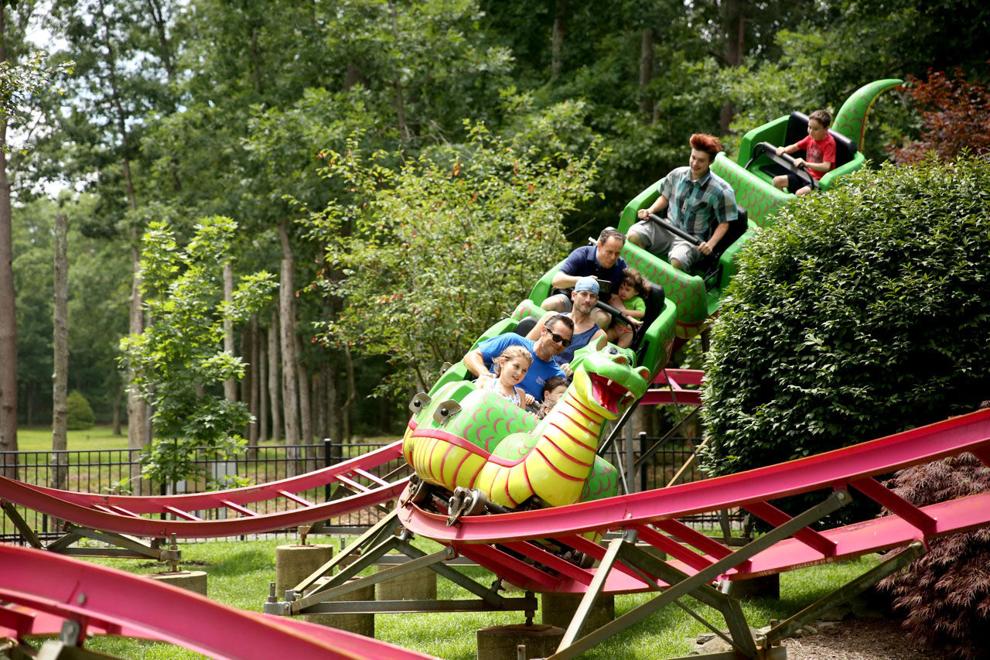 Storybook Land car show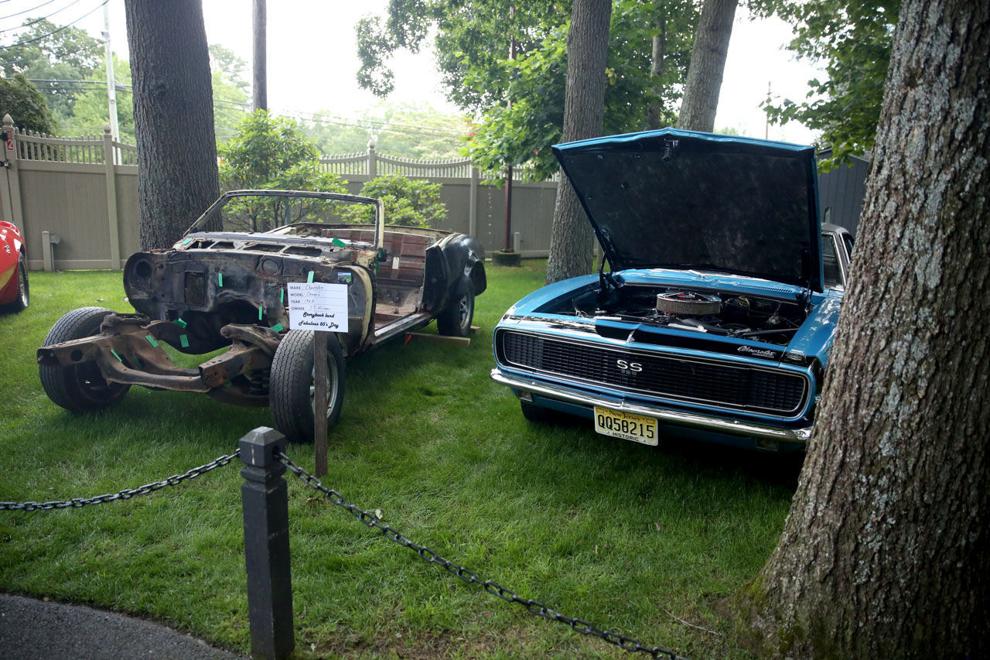 Storybook Land car show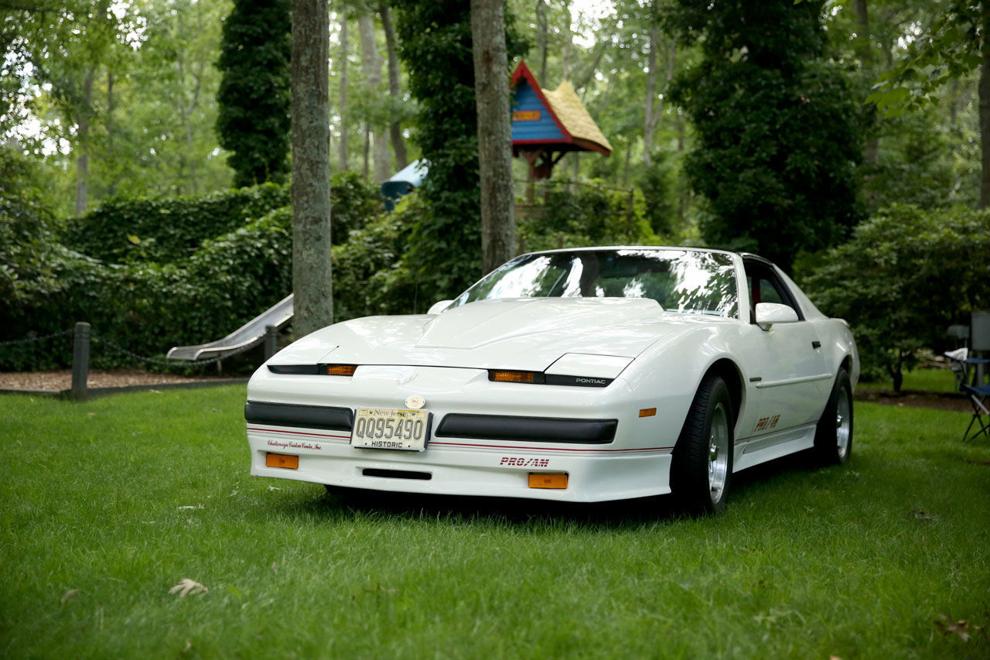 Storybook Land car show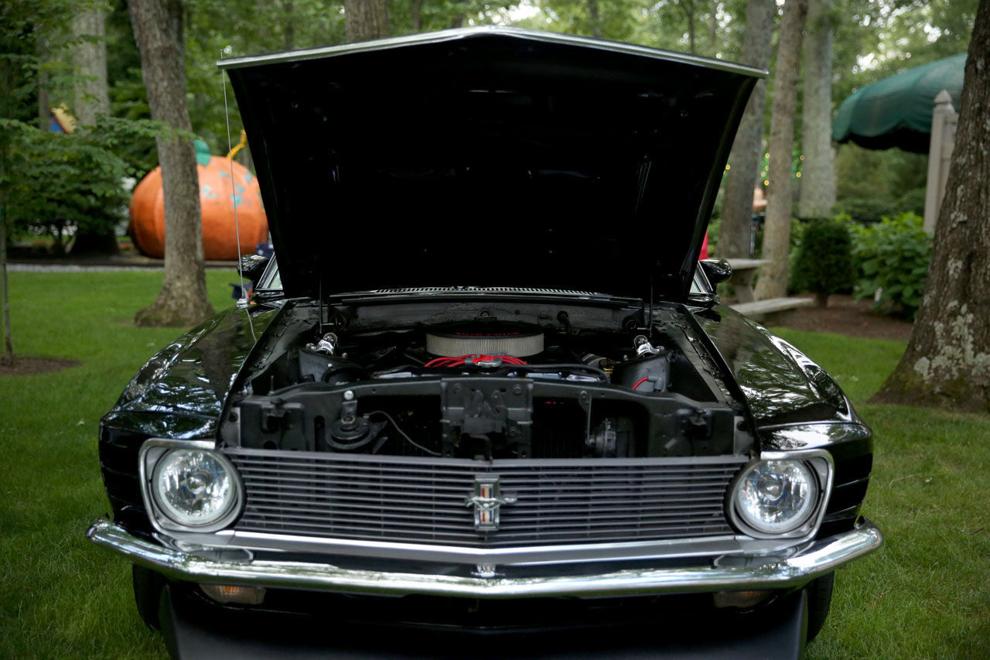 Storybook Land car show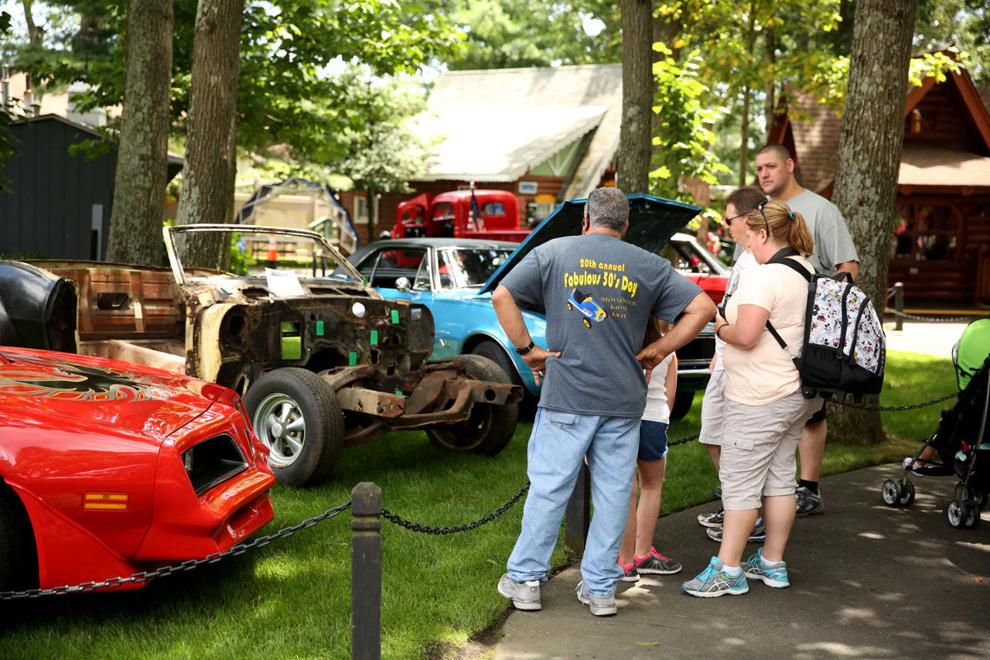 Storybook Land car show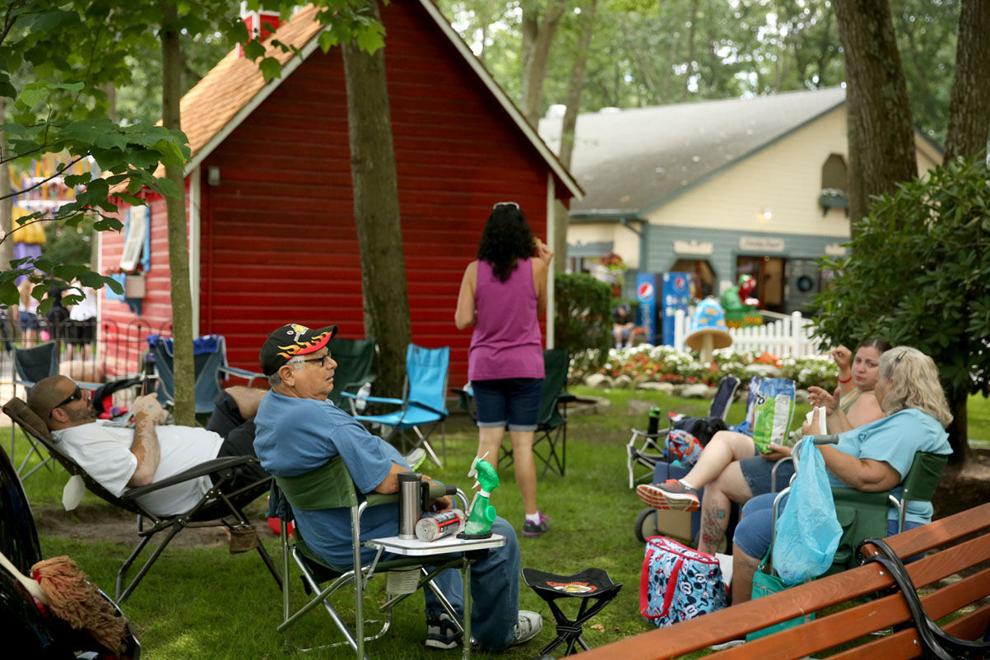 Storybook Land car show
Storybook Land car show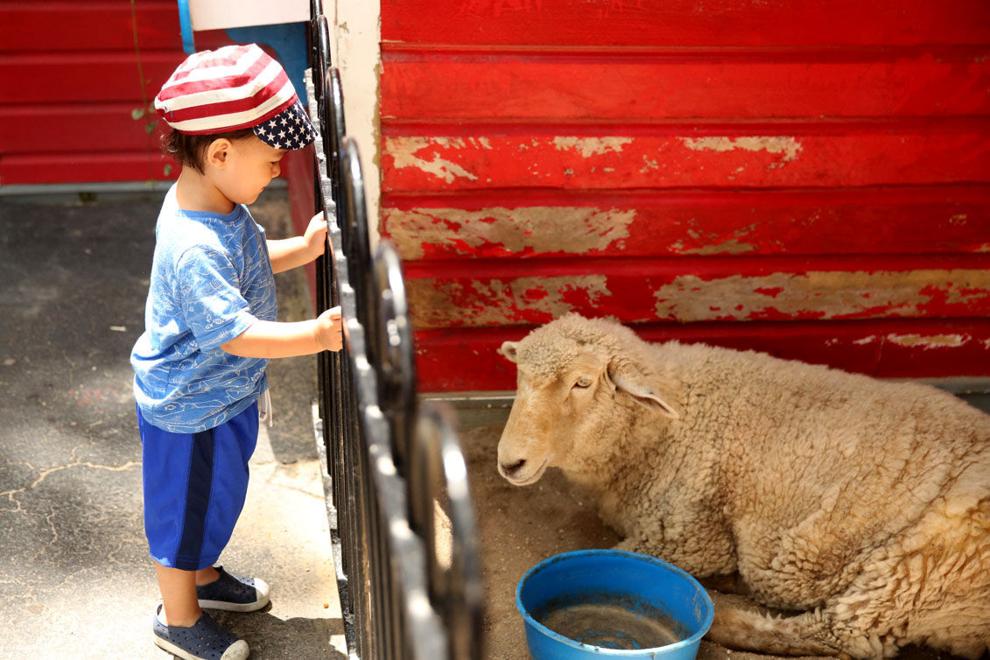 Storybook Land car show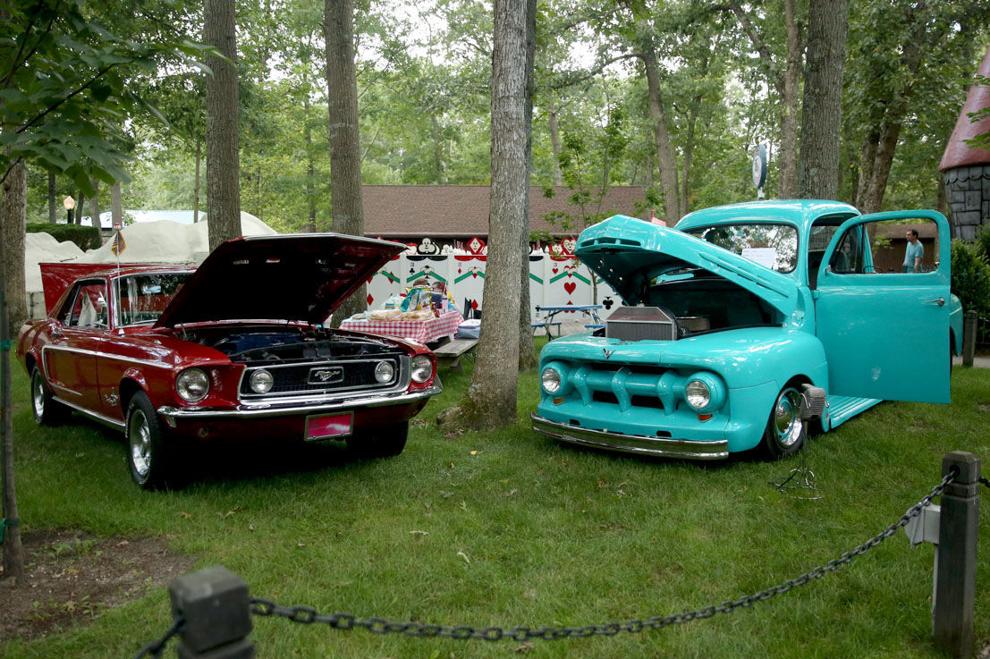 Storybook Land car show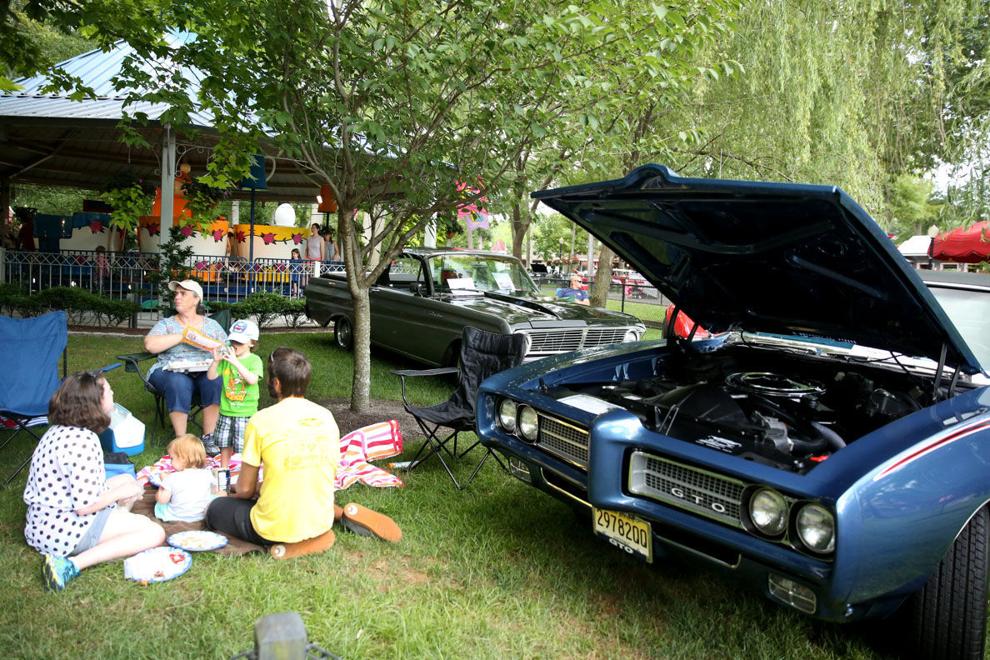 Storybook Land car show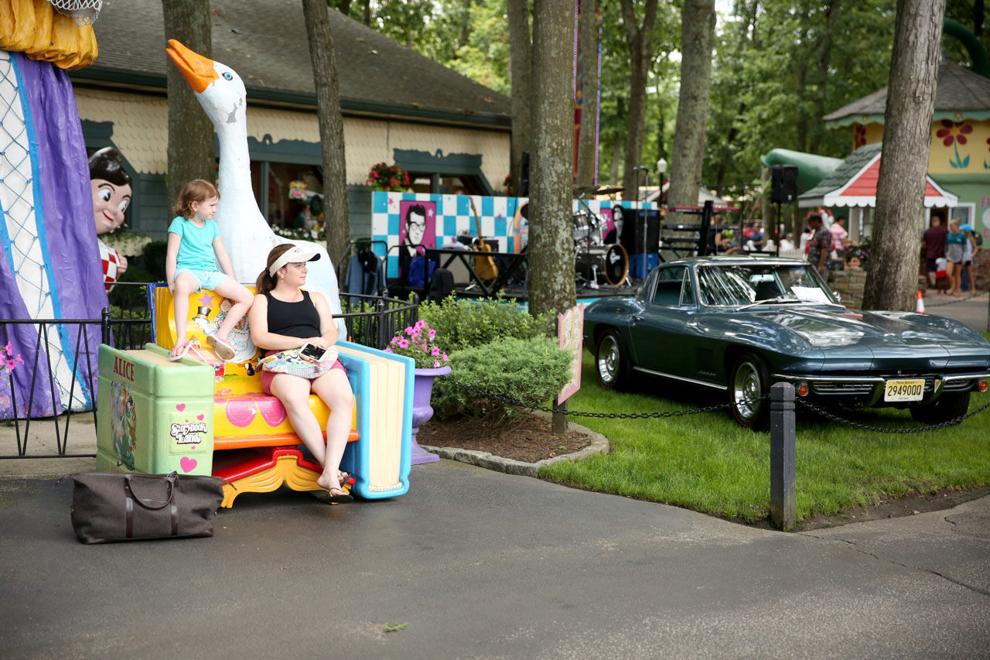 Storybook Land car show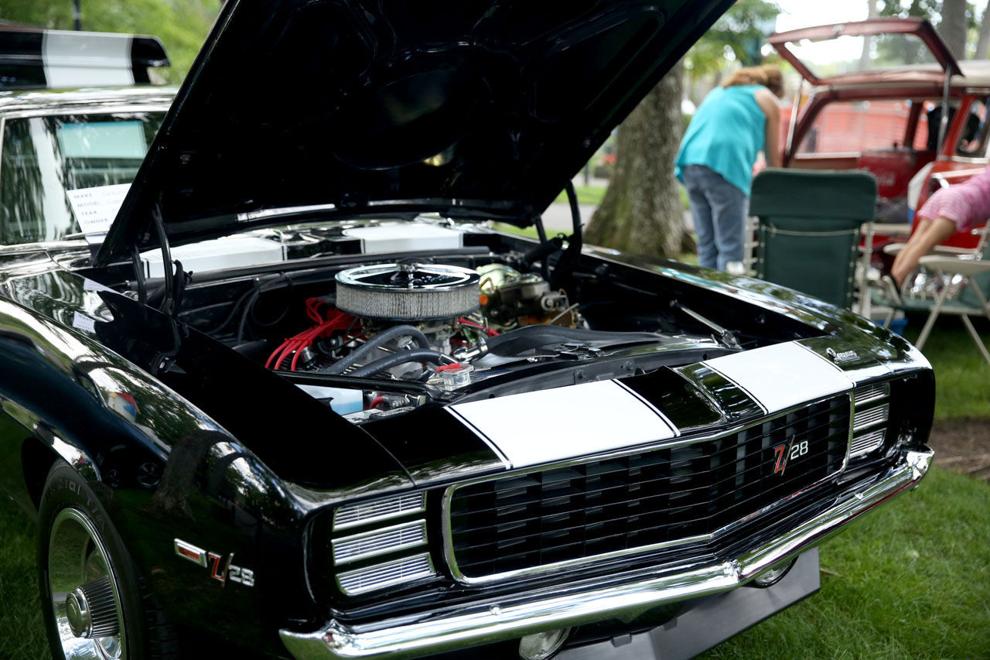 Storybook Land car show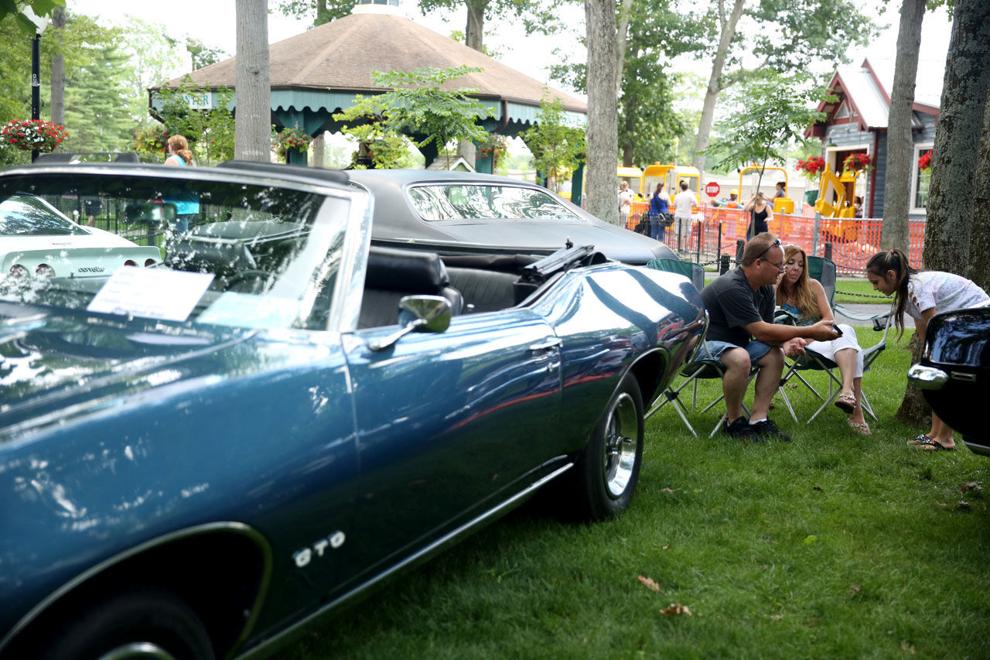 Storybook Land car show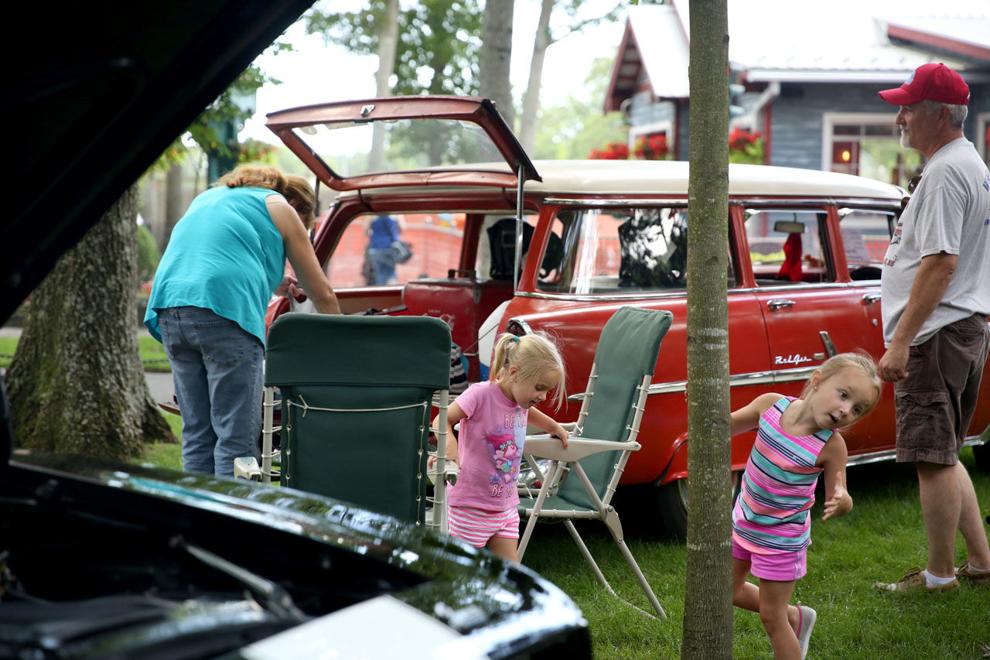 Storybook Land car show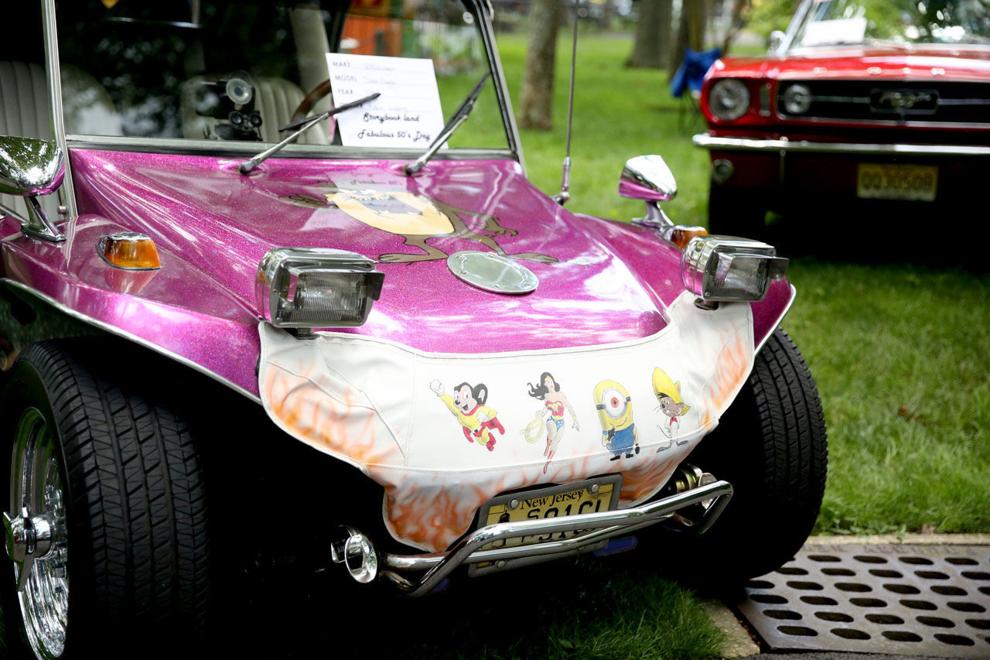 Storybook Land car show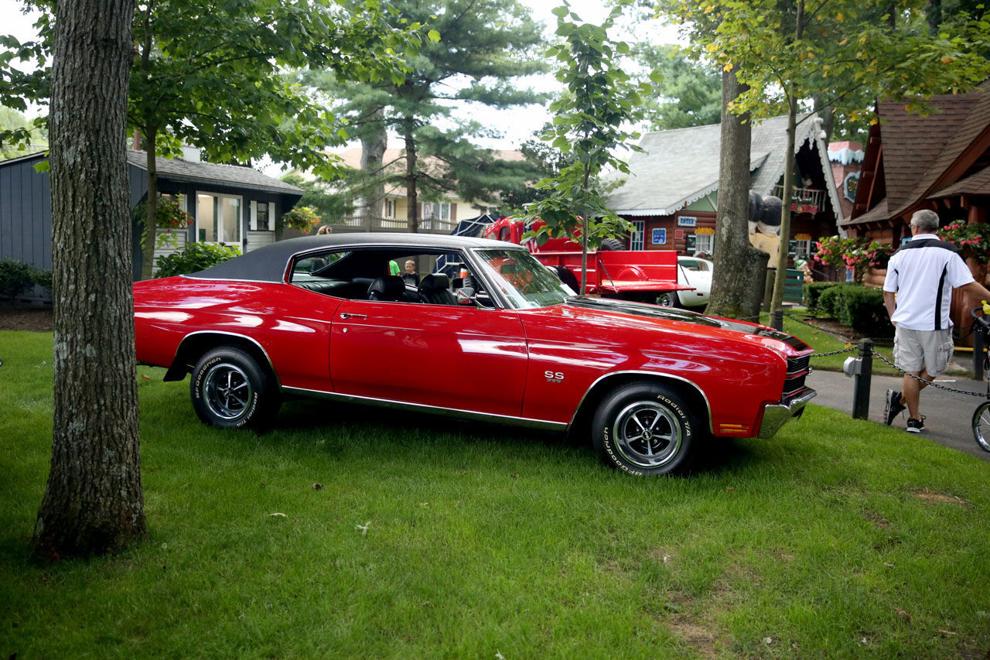 Storybook Land car show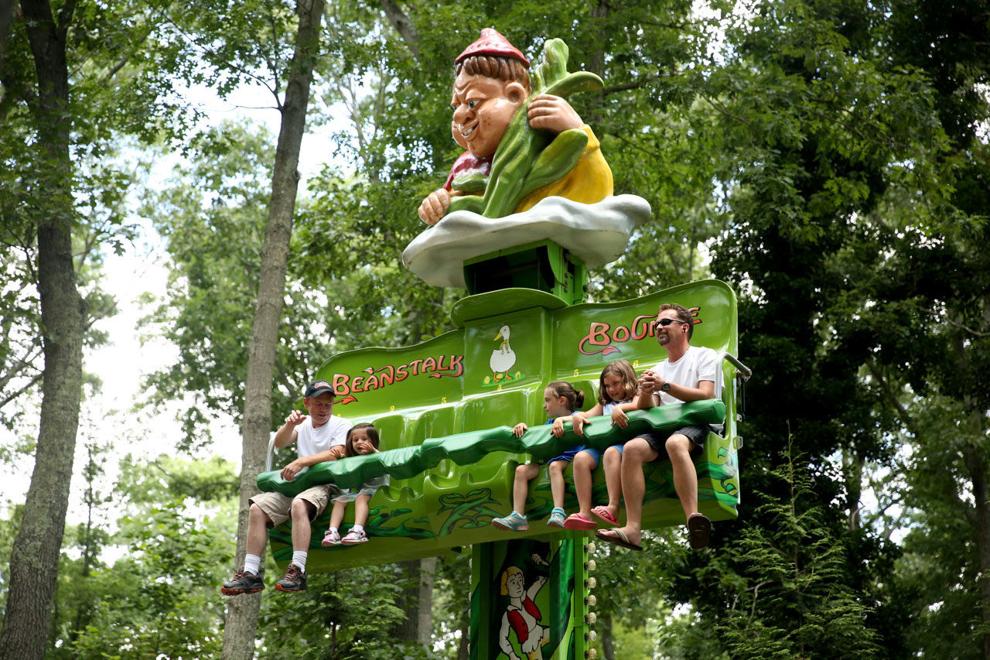 Contact: 609-272-7260
Twitter @ACPressColtShaw