Residents, elected officials and veterans congregated at the memorial park along Shore Road to hear speeches while sitting in the shadow of a large American flag, raised by the city's Fire Department.
"What a special day it is here in Somers Point," Mayor Jack Glasser told the crowd. "He (Somers) will always be remembered by this town."
Somers, a fourth-generation descendant of the John Somers who founded Somers Point, was commanding a fire boat called the Intrepid during the First Barbary War when it exploded in Tripoli Harbor in 1804 in modern-day Libya. He was buried with his 12-member crew in a mass grave near the shore.
Since that time, his family and members of the community have sought to have Somers' remains exhumed and brought back to his hometown.
SOMERS POINT — With the posting of the familiar white concentric circles on a red background…
"We will always continue to try to get his remains returned to Somers Point," Glasser said. "It's a task that I have a passion for. ... We want them home. As a veteran, we've always lived to say that we don't leave anyone behind. But we have left Somers and the crew of the Intrepid behind."
Somers was born at Bethel and Shore roads in Somers Point in 1778. He attended Episcopal Academy in Burlington County and began his naval career when Commodore John Barry, a family friend, recruited him as a junior officer.
"He was quite an extraordinary man who gained quite a reputation in his very short life," said Donna Mohr, of the Somers Point Historic Preservation Commission. "It's believed that Richard first went to sea around the time of his father's death in September of 1794. He was just barely 16 years old."
This year's event also marked the 10th reunion of the USS Somers Crewmembers Association, a group of veterans who served on destroyers named after Somers.
The USS Somers destroyers were commissioned April 3, 1959, and were in service until Nov. 19, 1982.
ATLANTIC CITY — A new hotel and restaurant are proposed for New York Avenue on the site of a…
Since then, crew members far and wide have connected to share their experiences and memories from their time on the ships.
"We (the association) had our initial meeting on April 26, 2010, and we had located 20 individuals who had served on the USS Somers DD947," member Bob Plante told the crowd. "It wasn't even 18 months later that we broke 200 (former crew members), and as of today, we have 361 members that served aboard the three ships."
Plante said the association has two objectives.
"We will fight to get Richard Somers back on U.S. soil," Plante said. "And we will continue our fight to get another ship named USS Somers."
At the end of the speeches, Lynn MacEwan, vice president of the Somers Point Historical Society, read off each name of the crew on the Intrepid, after which a bagpiper played "Amazing Grace."
GALLERY: Richard Somers Day
Richard Somers Day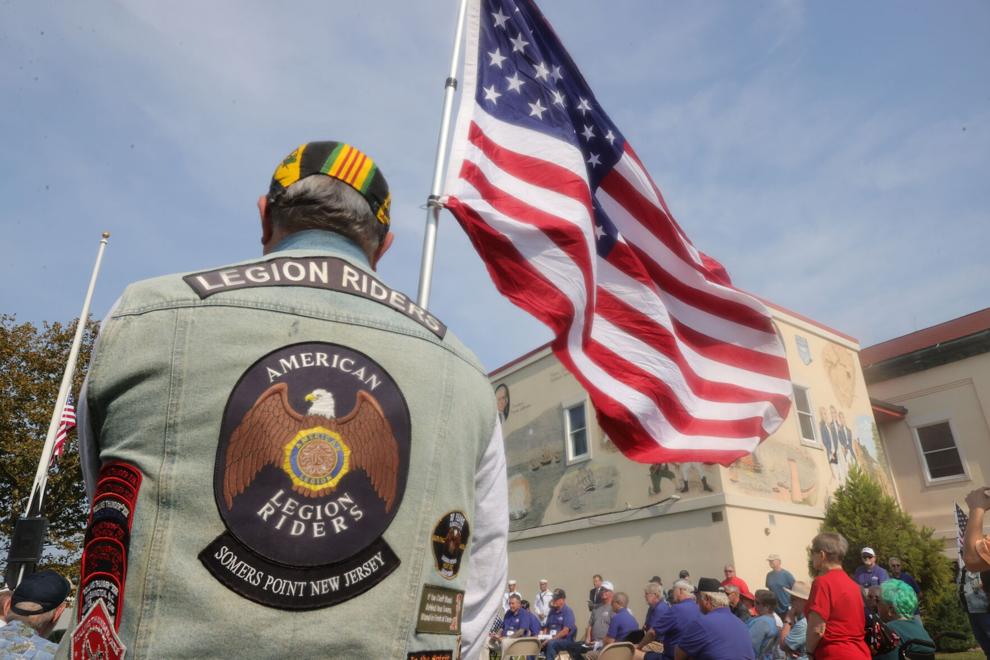 Richard Somers Day in Somers Point
Richard Somers Day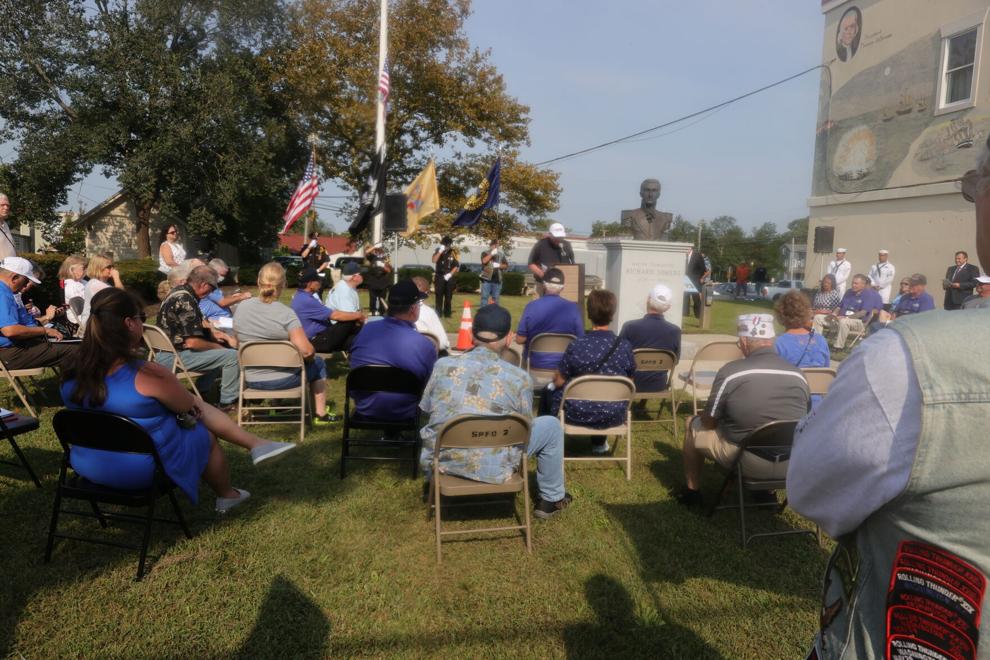 Richard Somers Day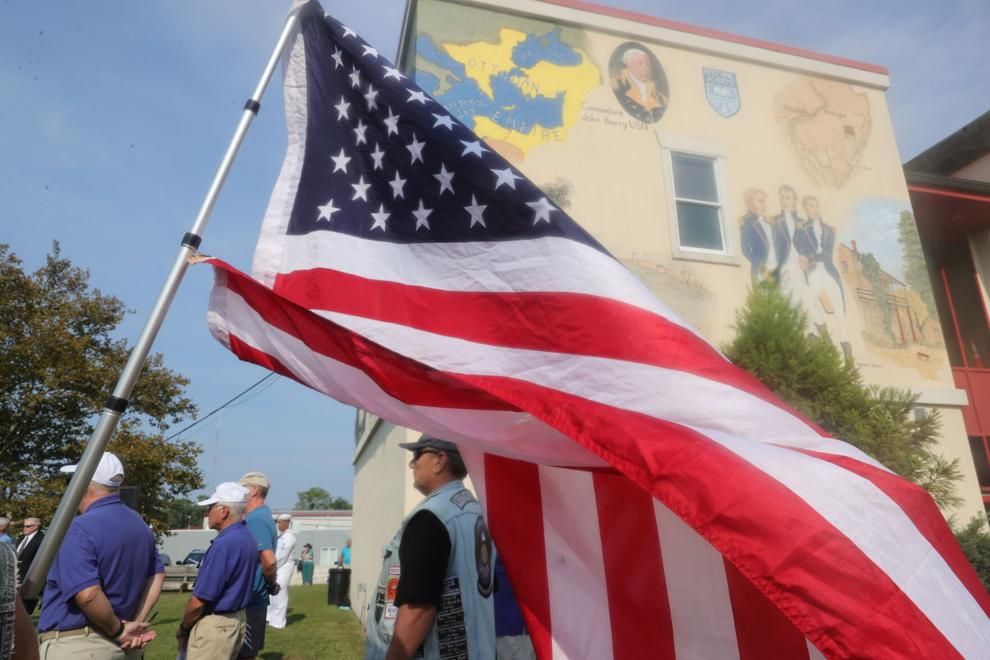 Richard Somers Day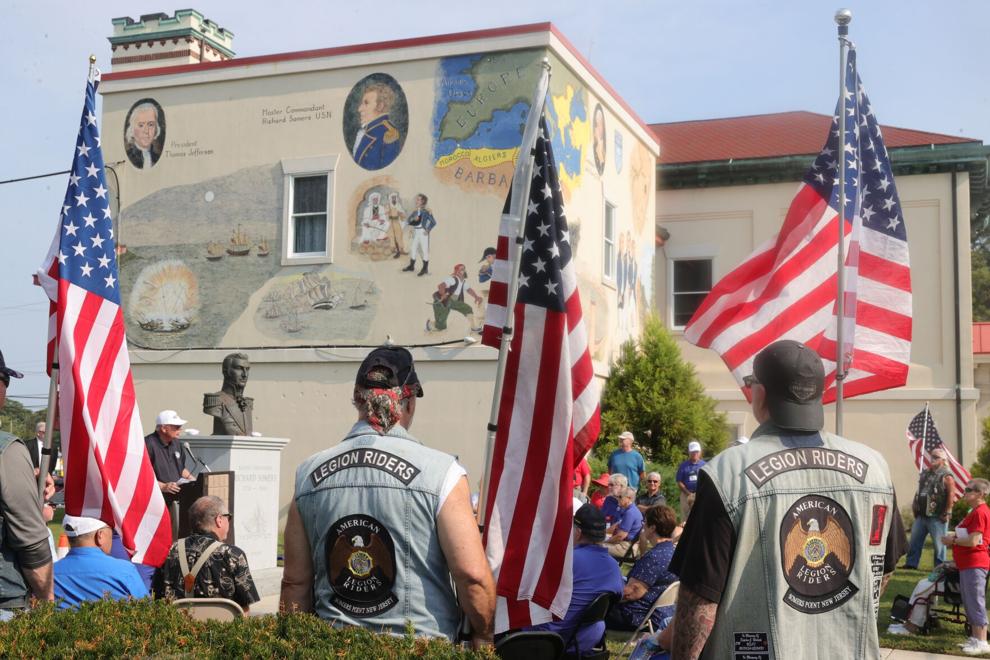 Richard Somers Day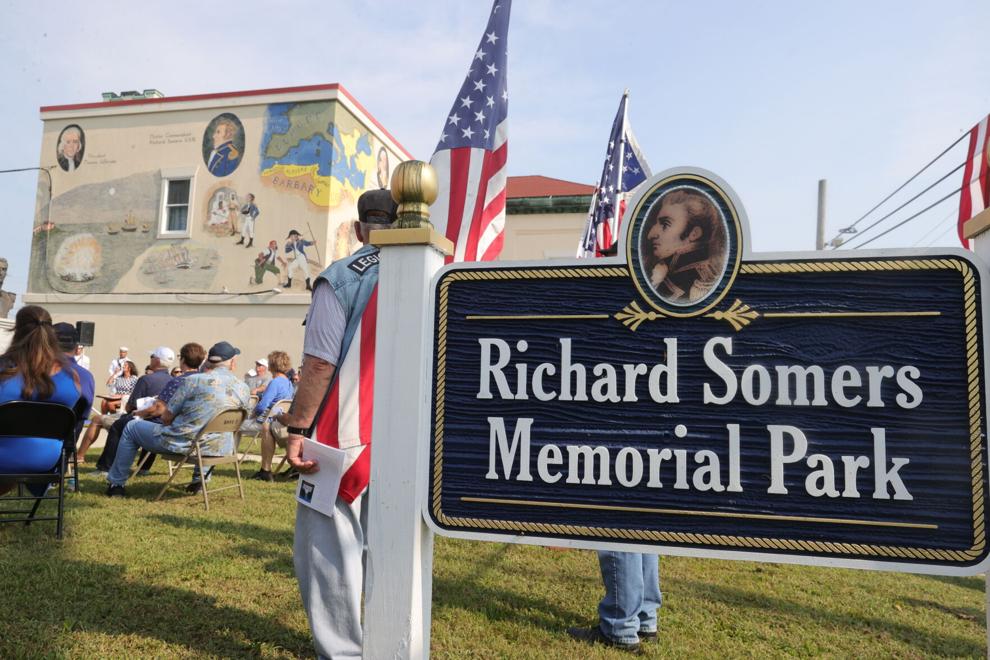 Richard Somers Day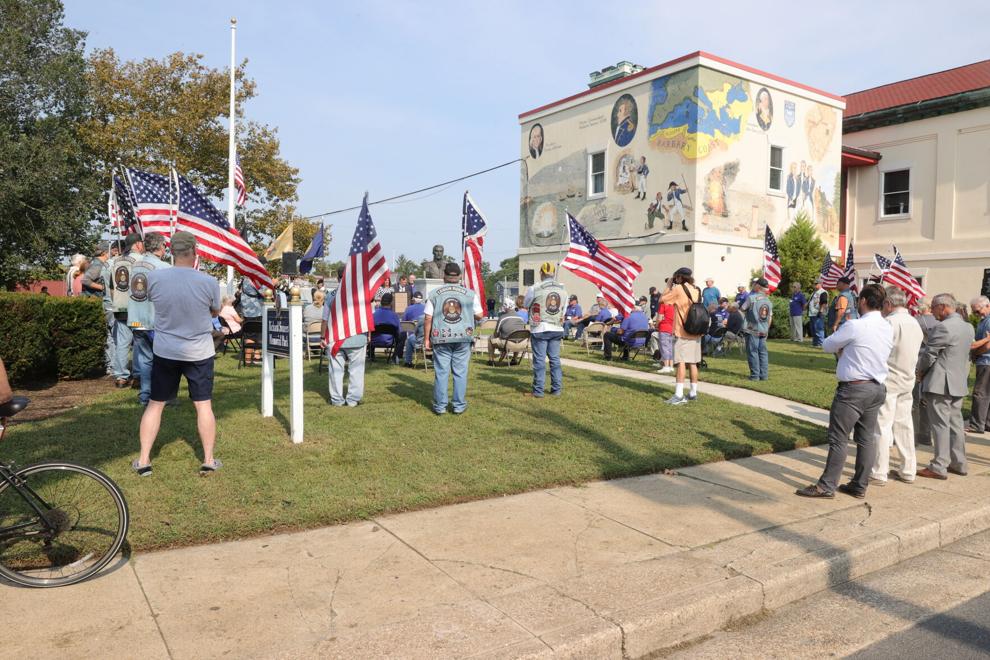 Richard Somers Day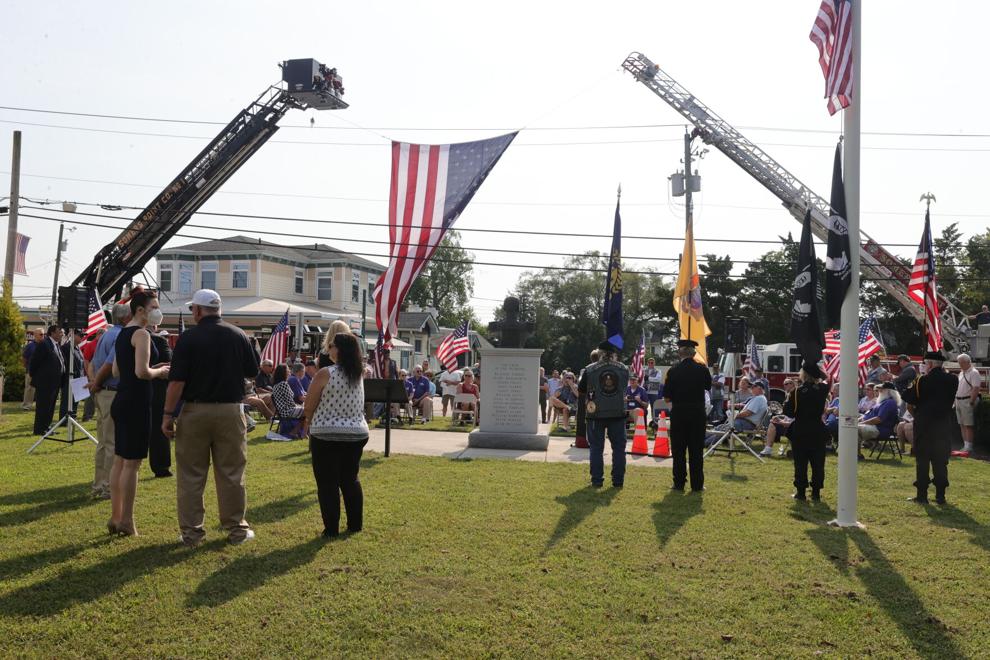 Richard Somers Day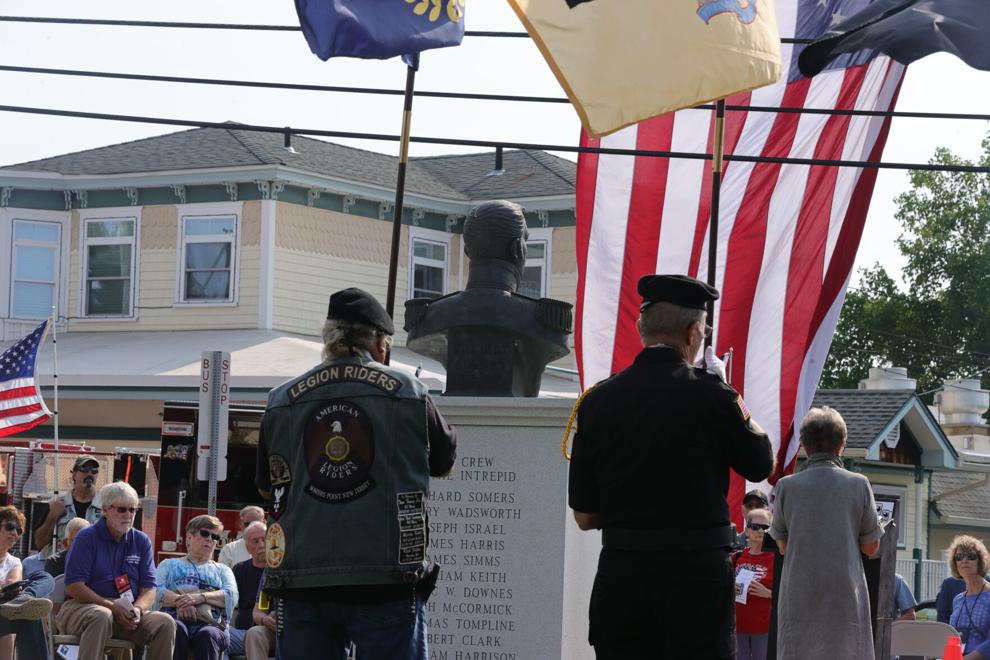 Richard Somers Day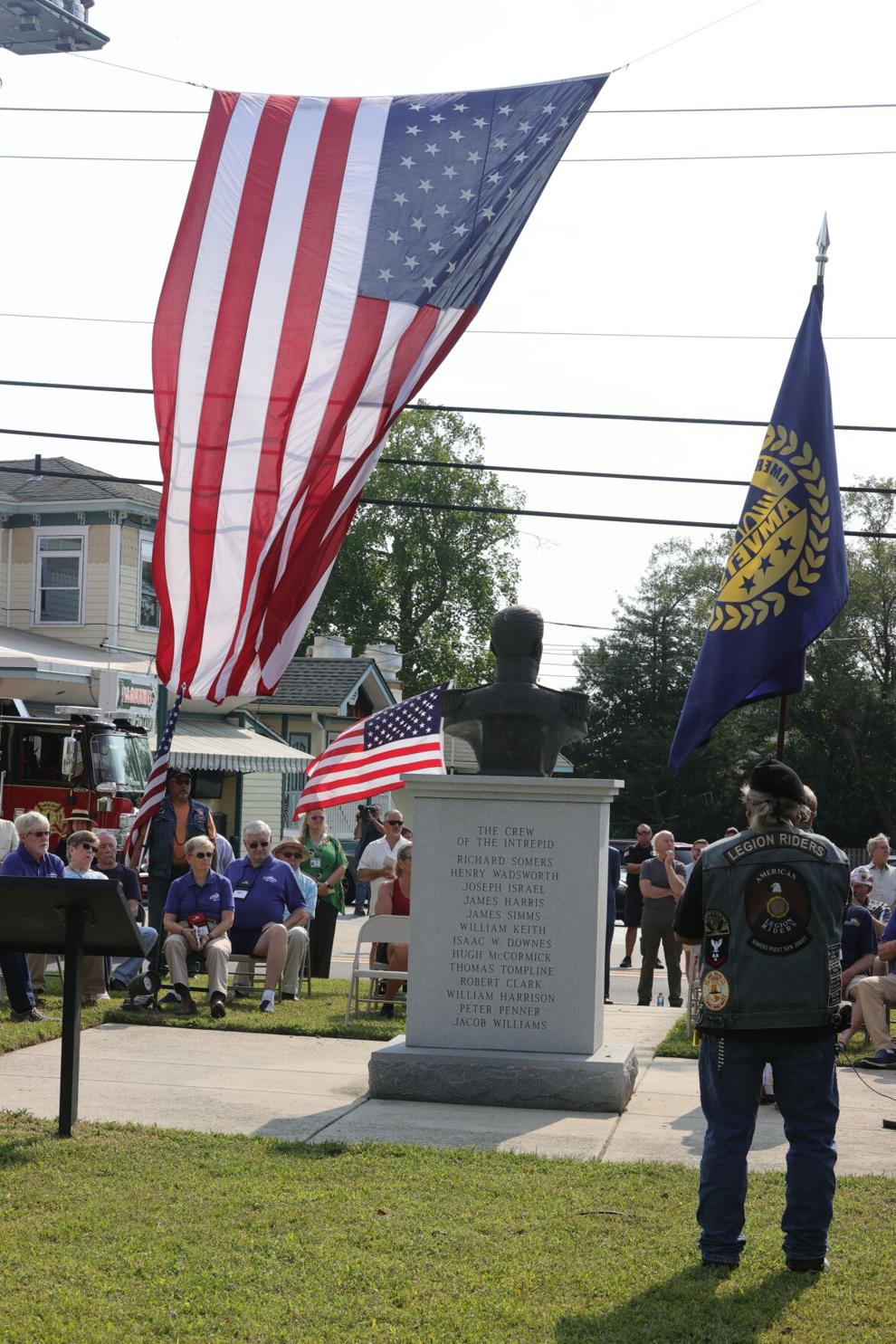 Richard Somers Day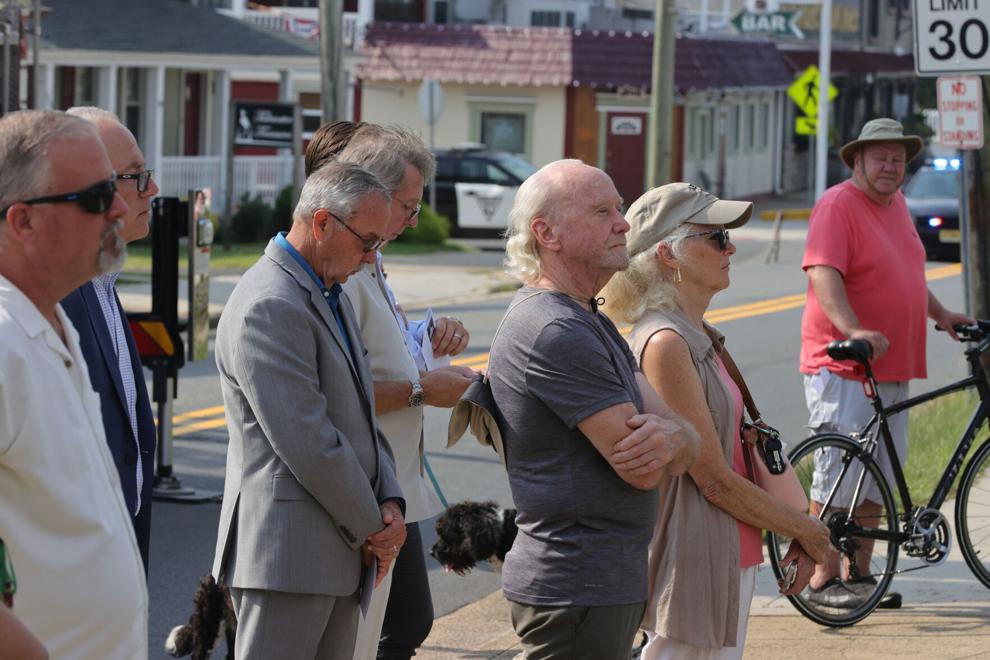 Richard Somers Day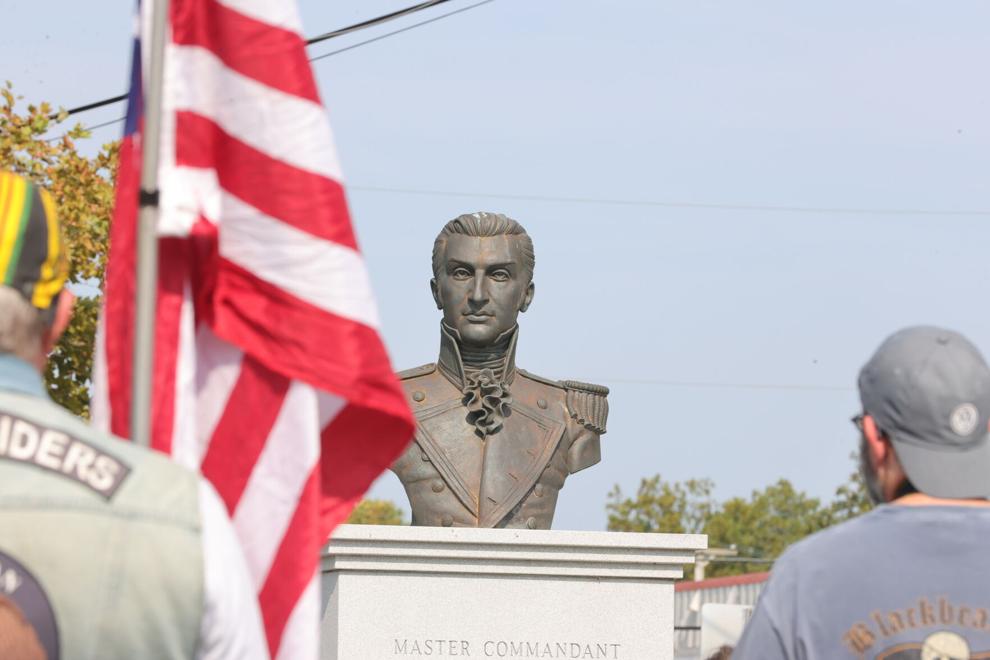 Richard Somers Day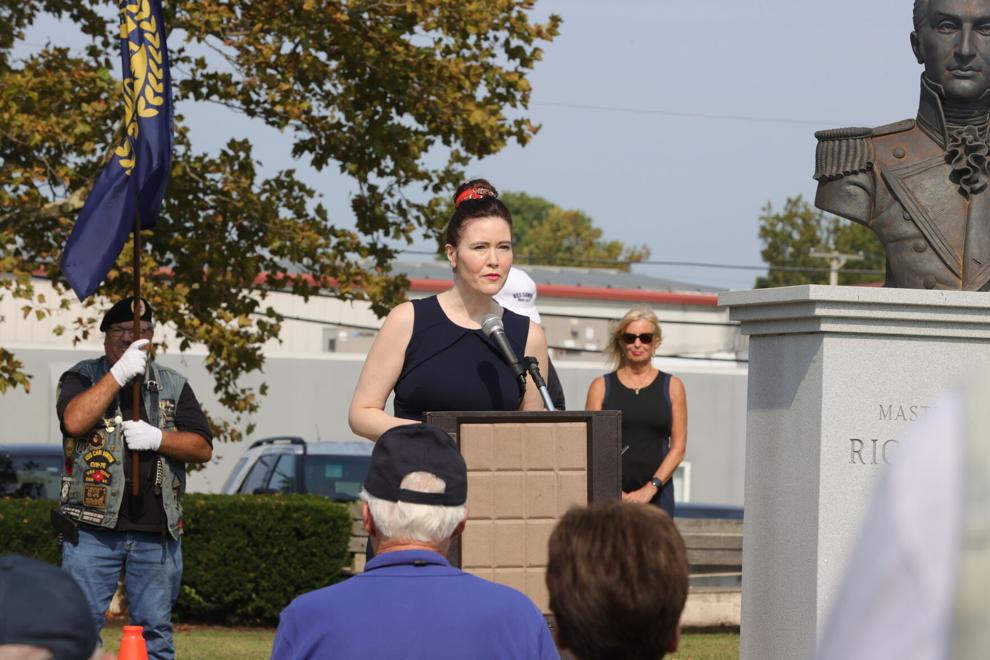 Richard Somers Day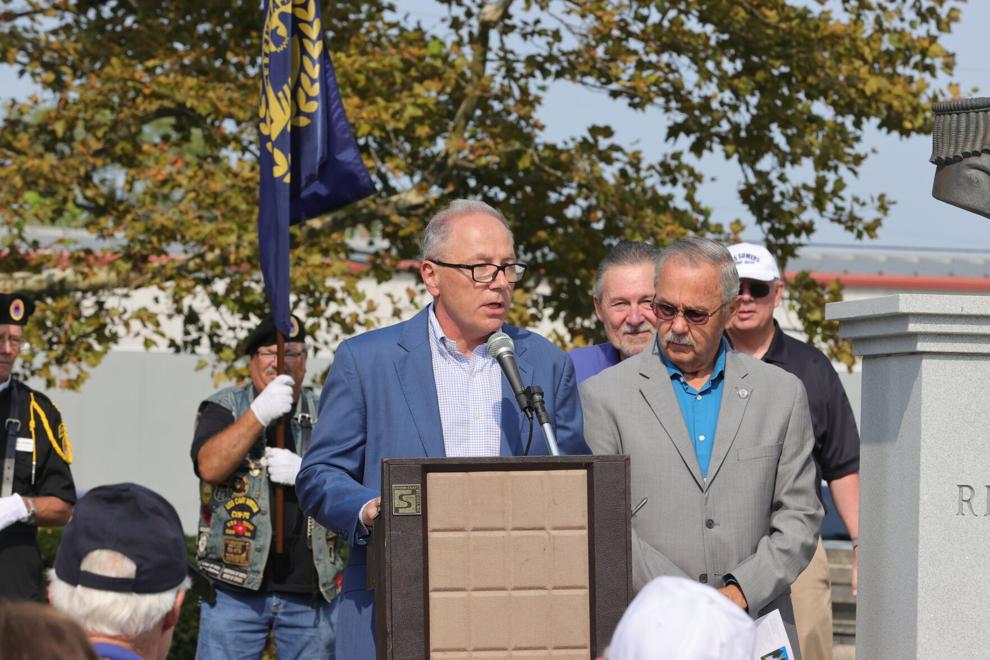 Richard Somers Day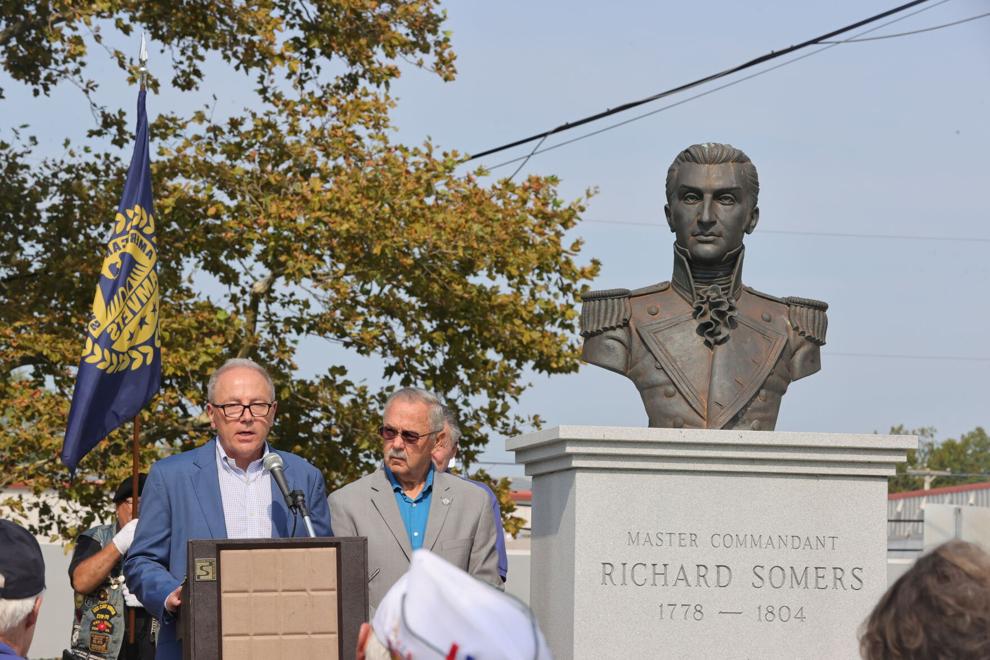 Richard Somers Day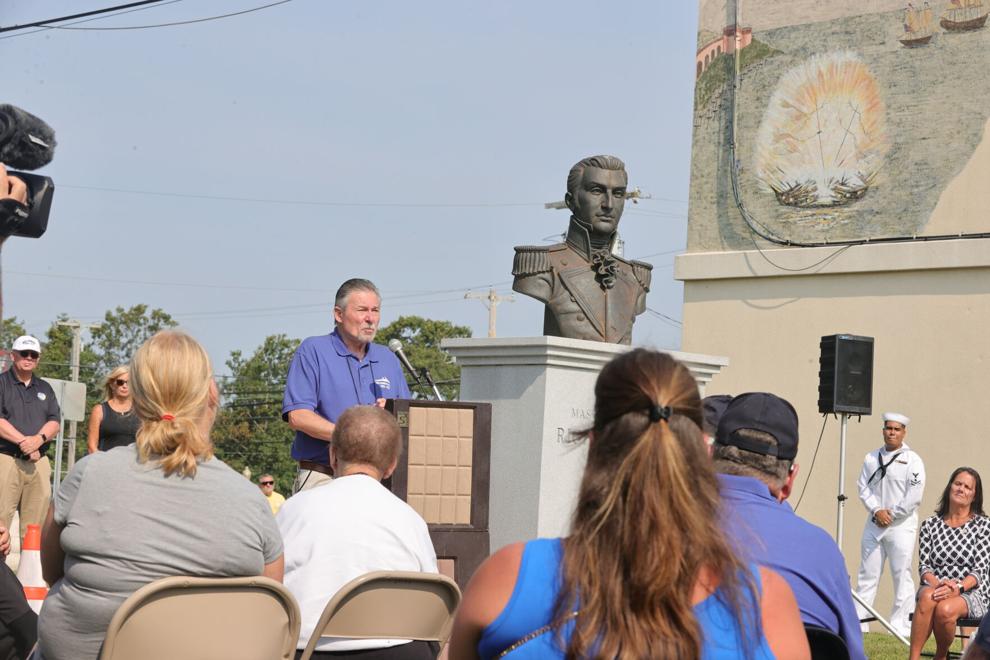 Richard Somers Day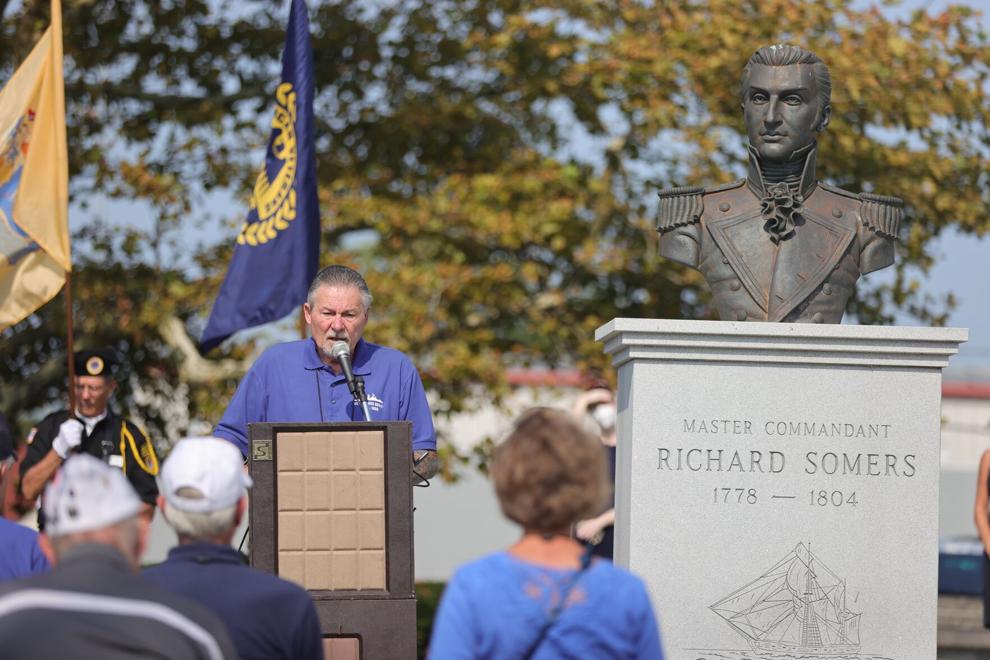 Contact Molly Shelly:
609-272-7241
Twitter @mollycshelly