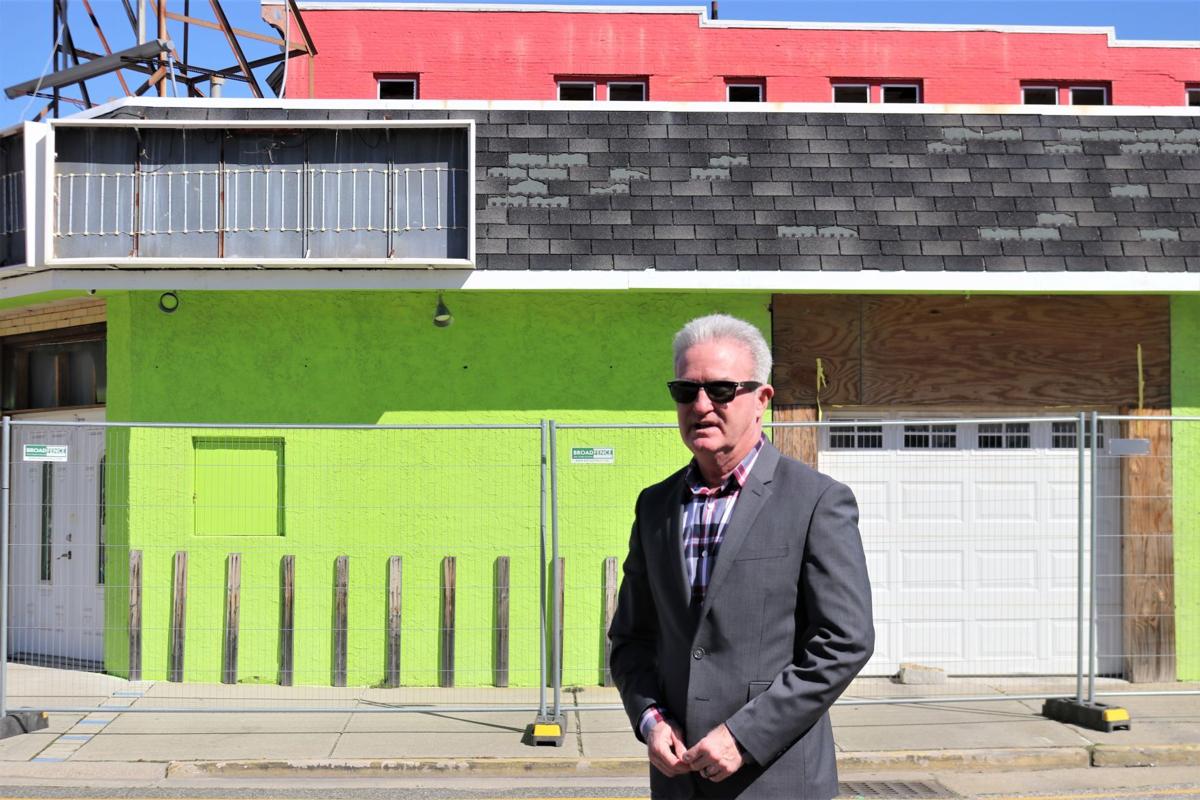 WILDWOOD — The city received approval last week from the state Department of Community Affairs to formally adopt its 2021 municipal budget, which calls for a 1.9-cent increase in the property tax rate.
For the average residential home assessed at $205,500, homeowners will see an approximately $39 increase in their tax bill, Mayor Pete Byron said. That estimate does not include school, county and other local property taxes.
"In addition to fulfilling our commitment to begin turning away from out-of-line annual tax increases, we are especially delighted that this budget cuts nearly $1.4 million in spending," Byron said in a statement. "I believe the spending cuts are a sure sign that the city is making taxpayer relief a top priority."
Byron touted an increase of $3.8 million in the city's ratable base. It is the first ratable increase since 2007, he said.
"After suffering from over a decade of annual losses in property values, I see this year's significant increase as the beginning of a robust growth in business and residential development that I anticipate will be the trend for the foreseeable future," Byron said.
WILDWOOD — Big changes are coming to Wildwood, according to Mayor Pete Byron, including swee…
Commissioners Krista Fitzsimons and Steve Mikulski also expressed their enthusiasm in the direction the city is heading.
"The city engineers are putting final touches on the initial phases of a five-year Boardwalk Rehabilitation Program that we expect to begin this upcoming fall. With $4 million in funding expected to be earmarked in the state's 2021 budget, we have a real plan to begin rehabilitating a key asset to our city," Fitzsimons said.
Mikulski cited the city and the Cape May County Pacific Avenue Redevelopment Initiative as another milestone in the municipality's efforts to revitalize its distressed downtown.
"I am optimistic that the city and county commitment coupled with the level of expertise on this initiative will position Pacific Avenue on a path to fulfill its potential of becoming a valuable business and residential district for the community," Mikulski said.
Another highlight of this year's budget is the restricted use of its surplus, Byron said.
"Despite the significant loss of revenues due to the pandemic, the city was able to increase its surplus over $400,000. Specifically, the budget uses $2.3 million of its available $4 million surplus. Saving nearly $1.7 million in surplus certainly adds another layer of financial stability to the city," Byron said.
GALLERY: Local beaches and Wildwood Boardwalk reopen
051020_nws_beaches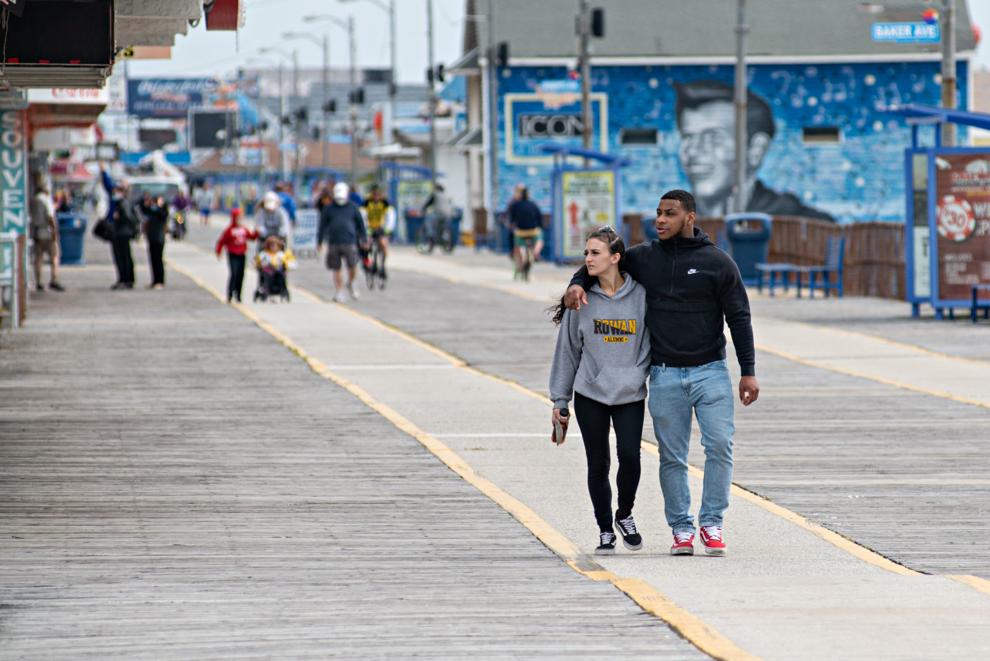 -- HIDE VERTICAL GALLERY ASSET TITLES --
051020_nws_beaches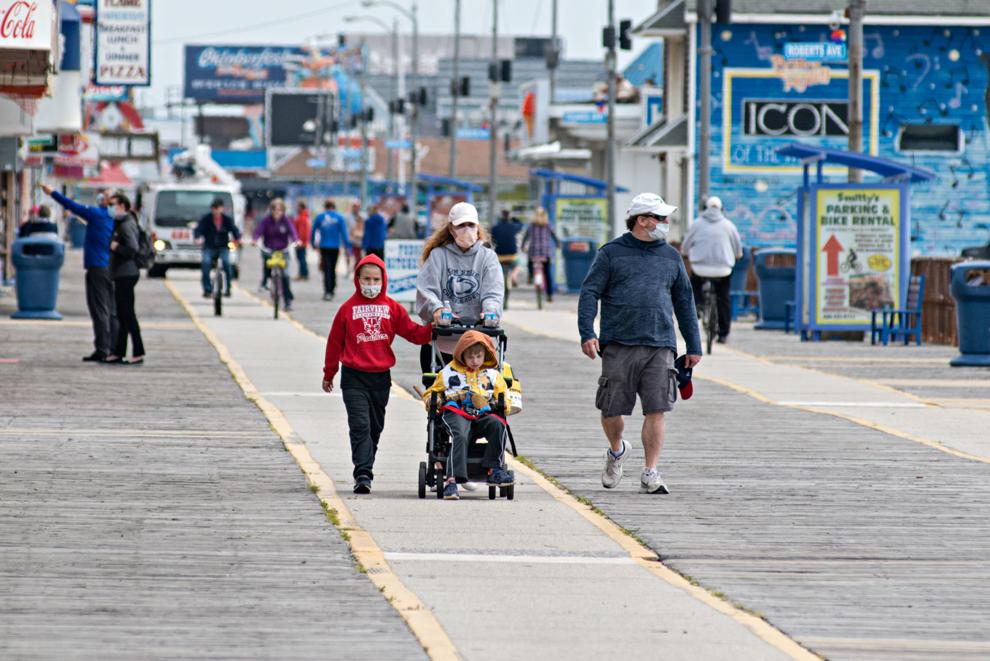 051020_nws_beaches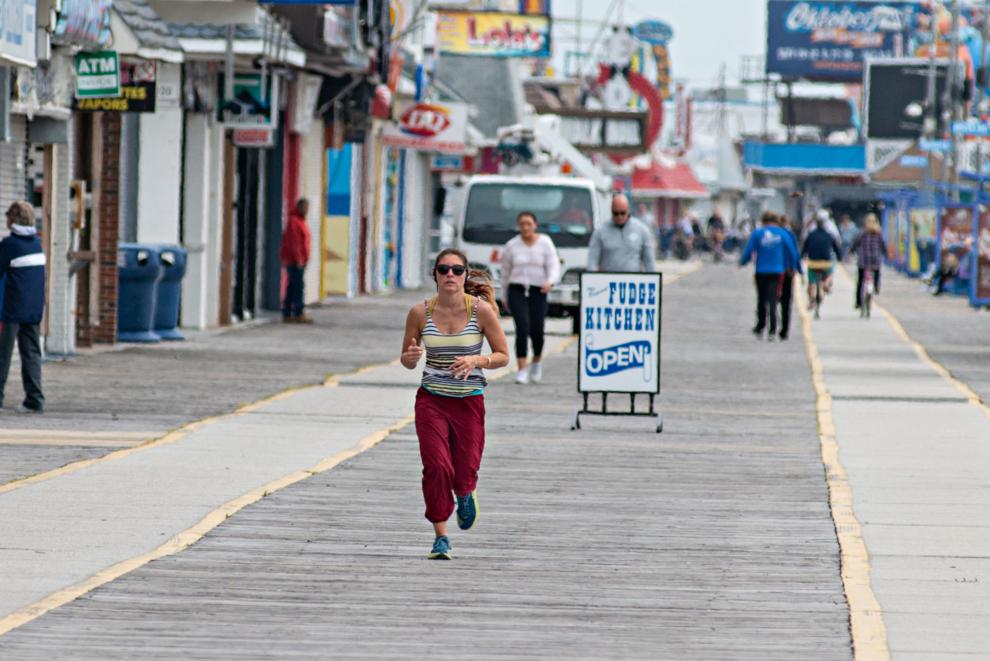 051020_nws_beaches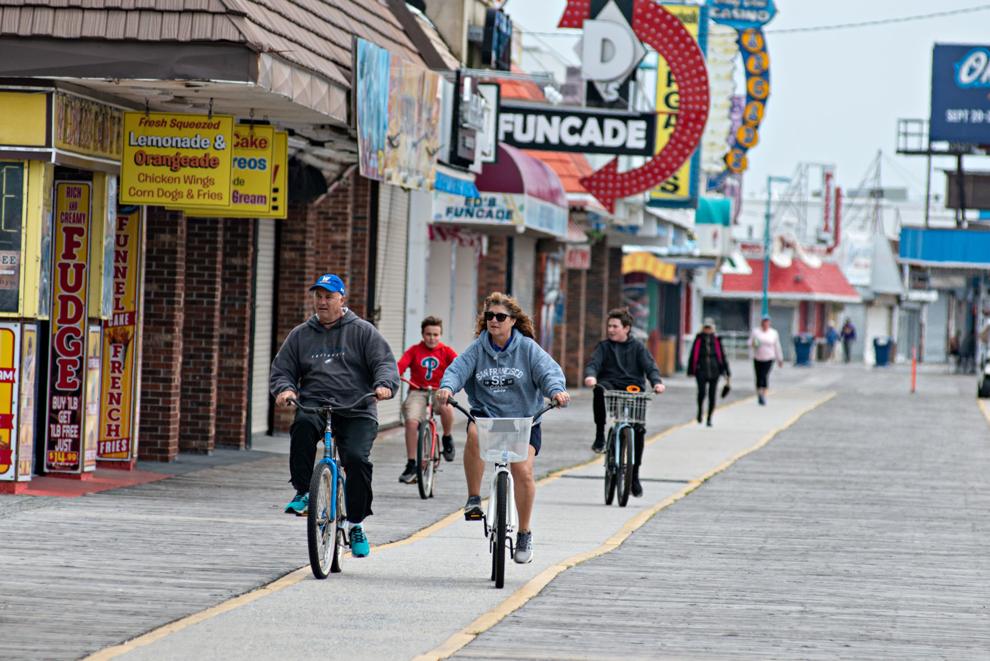 051020_nws_beaches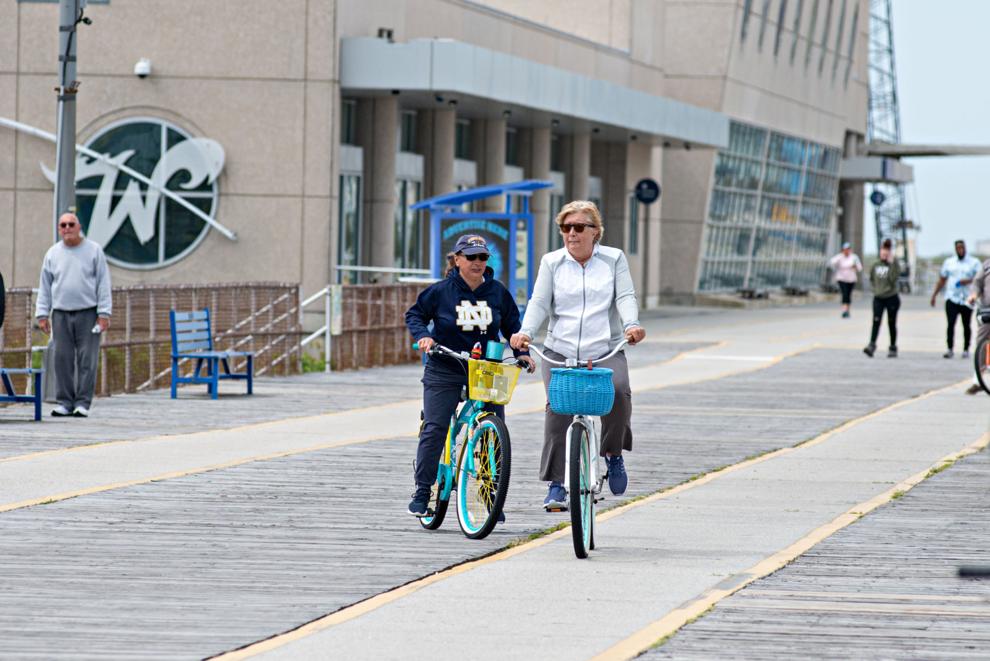 051020_nws_beaches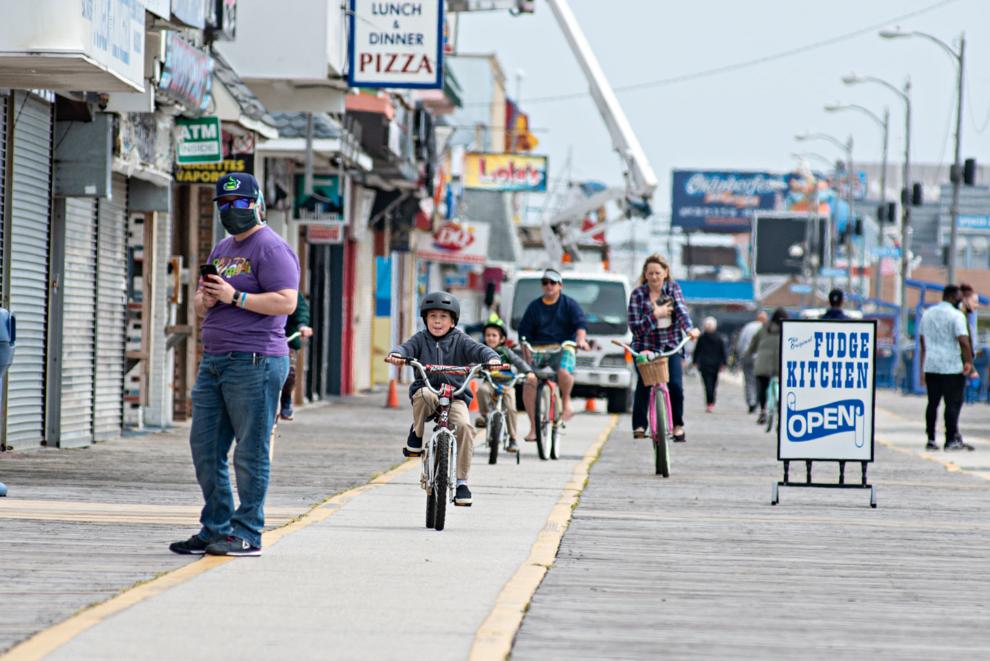 051020_nws_beaches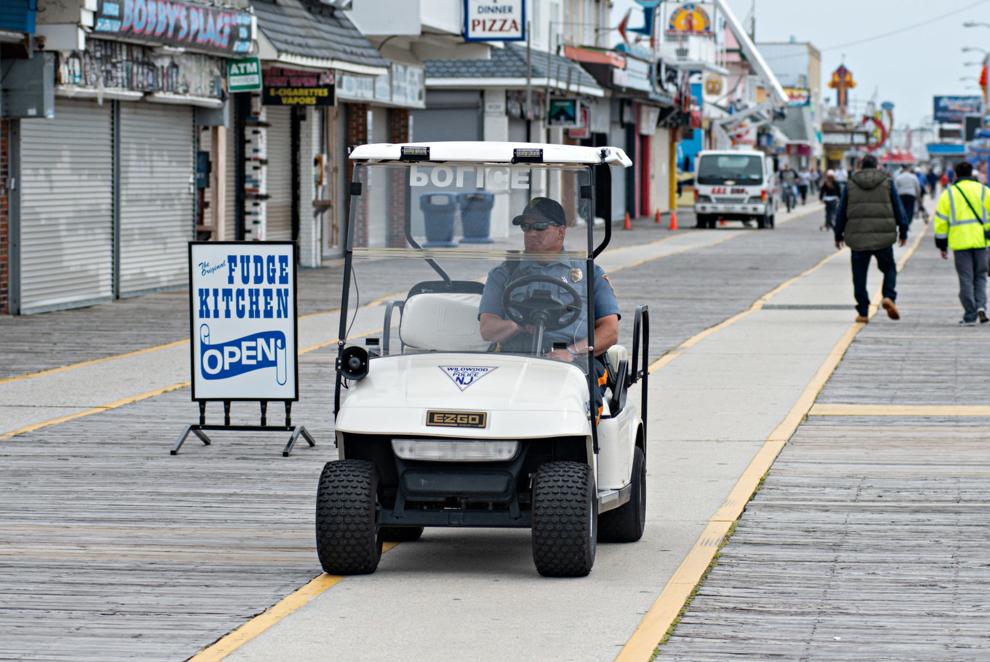 051020_nws_beaches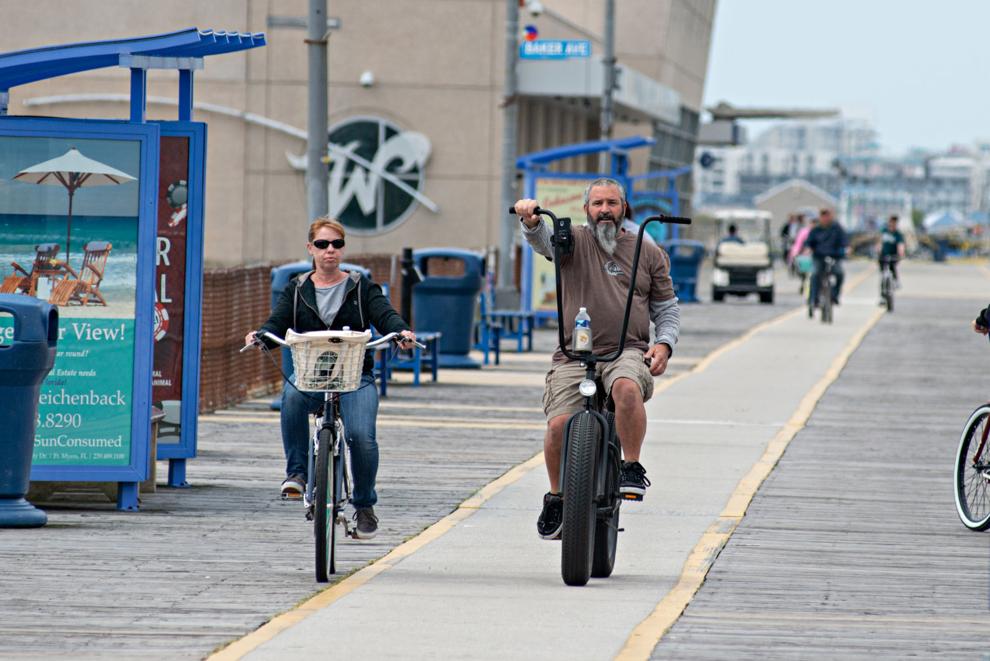 051020_nws_beaches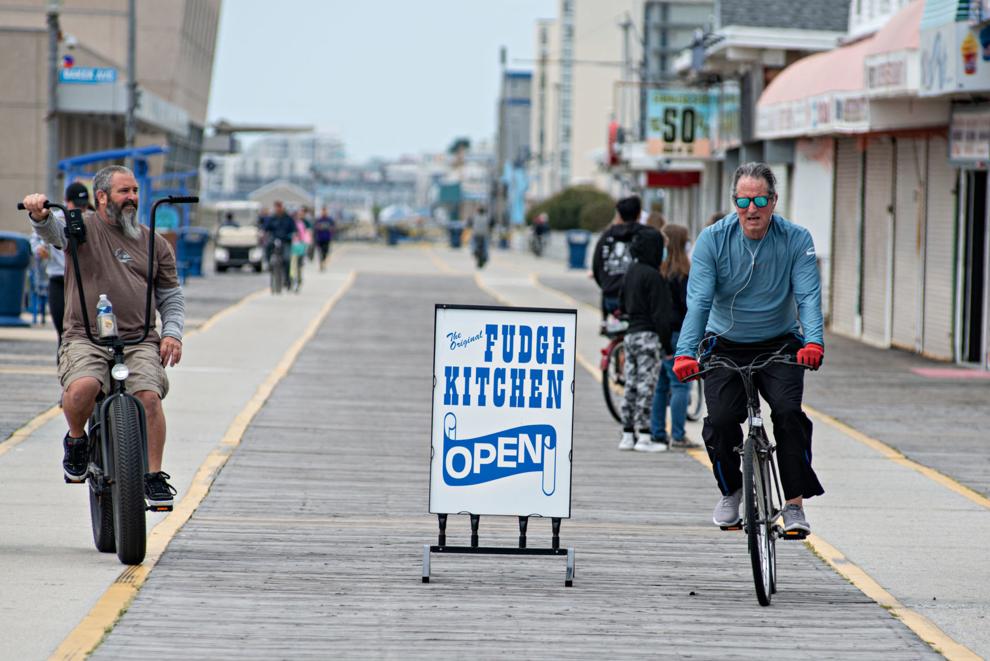 051020_nws_beaches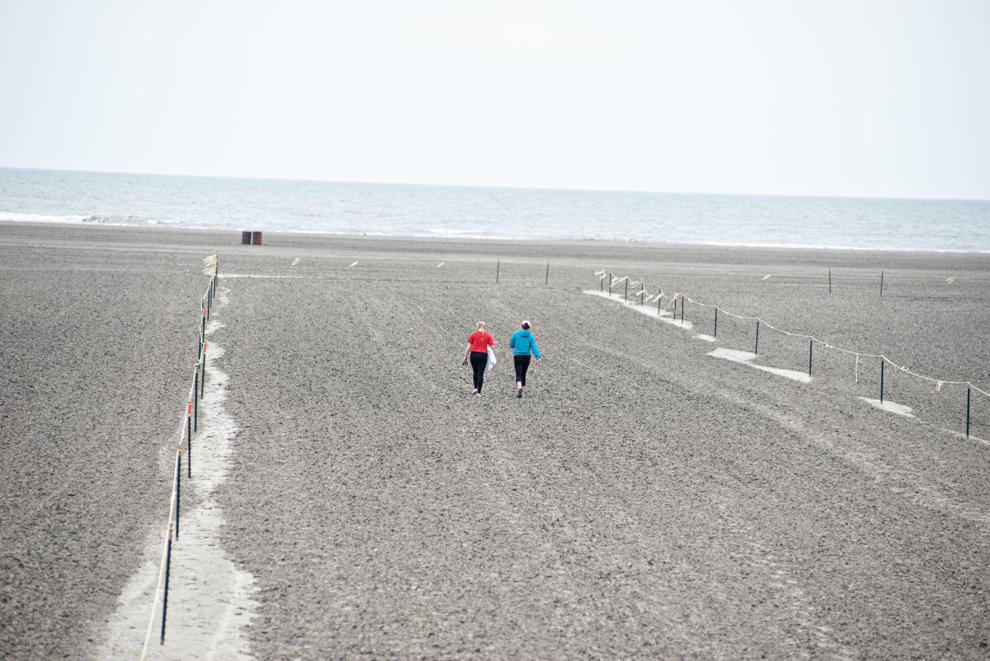 051020_nws_beaches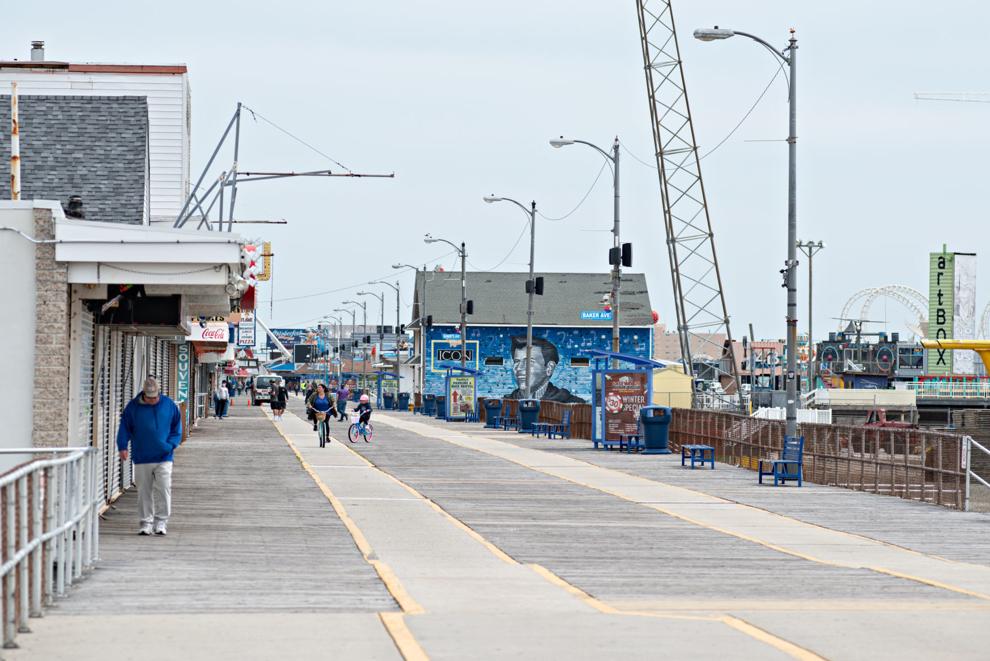 051020_nws_beaches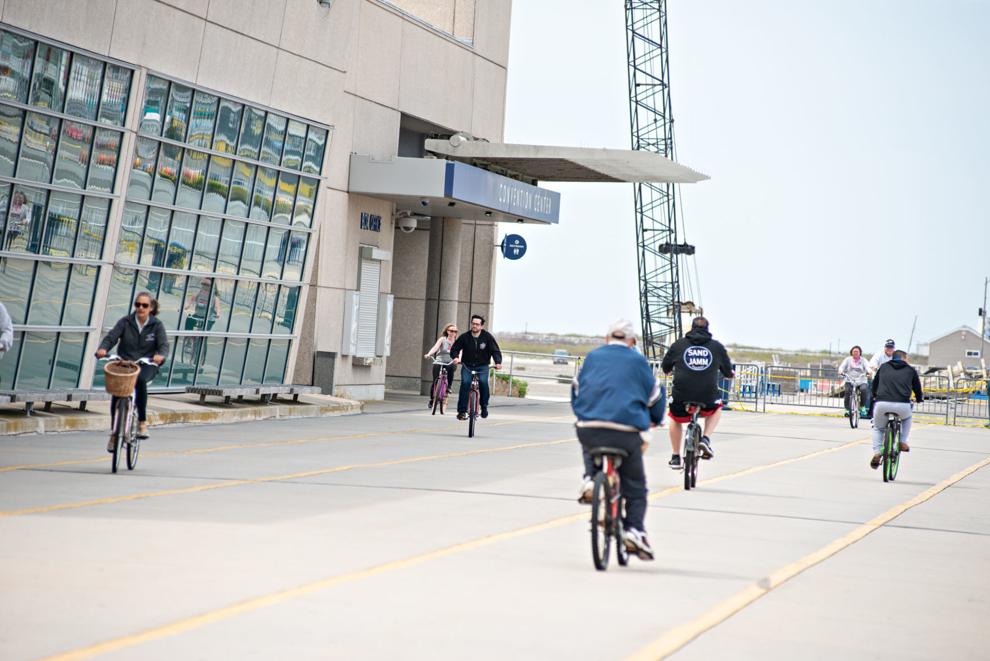 051020_nws_beaches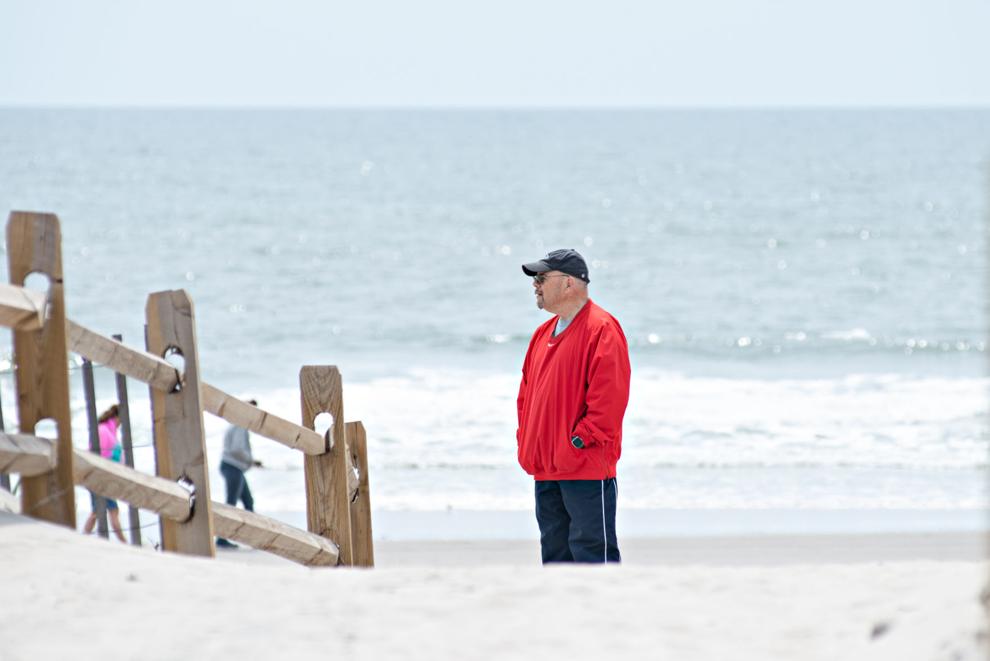 051020_nws_beaches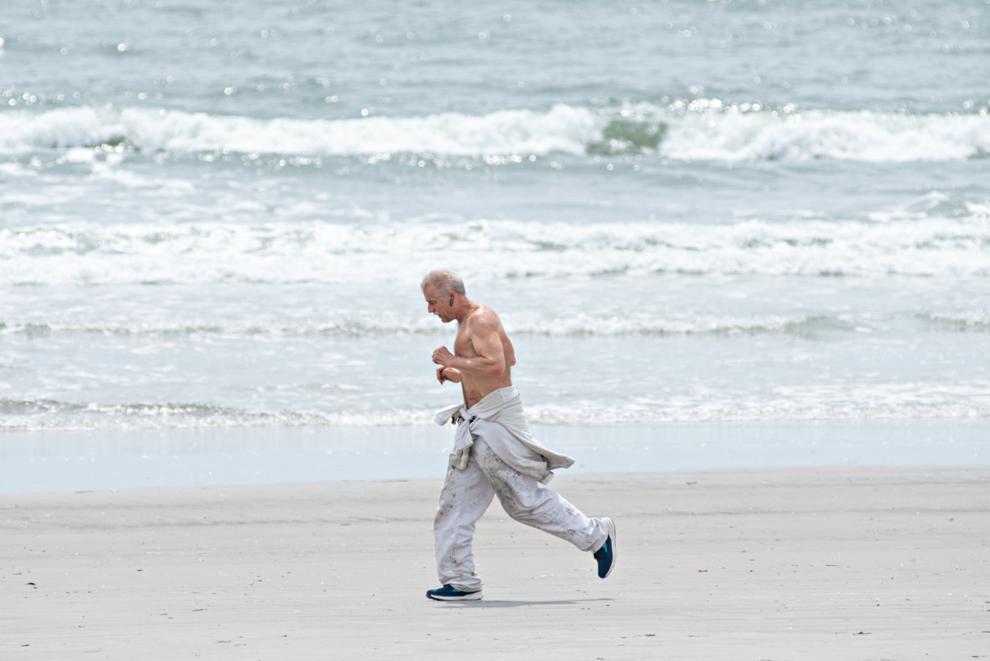 051020_nws_beaches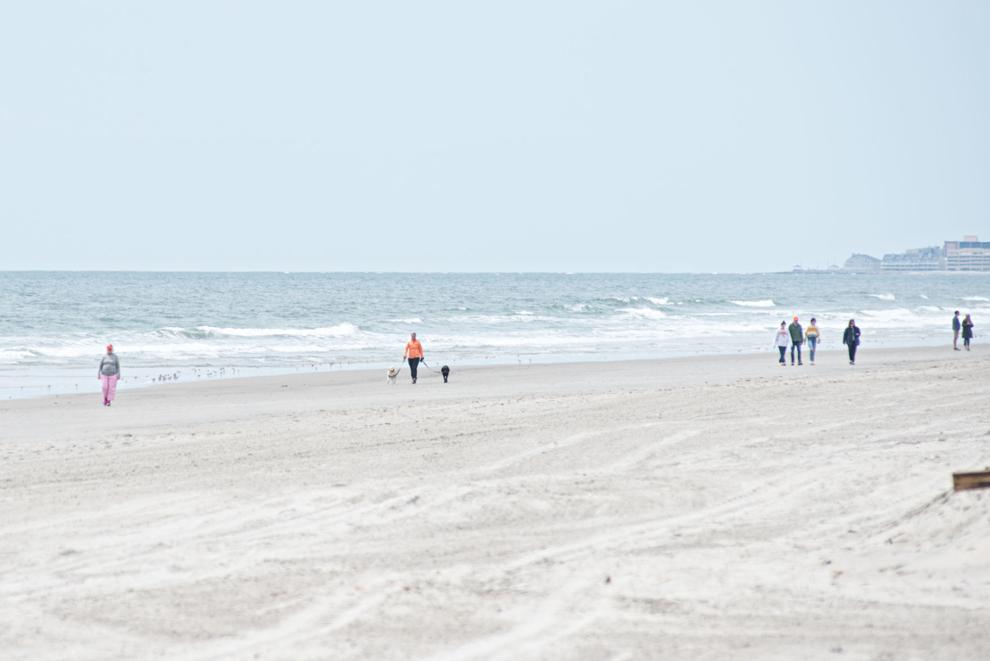 051020_nws_beaches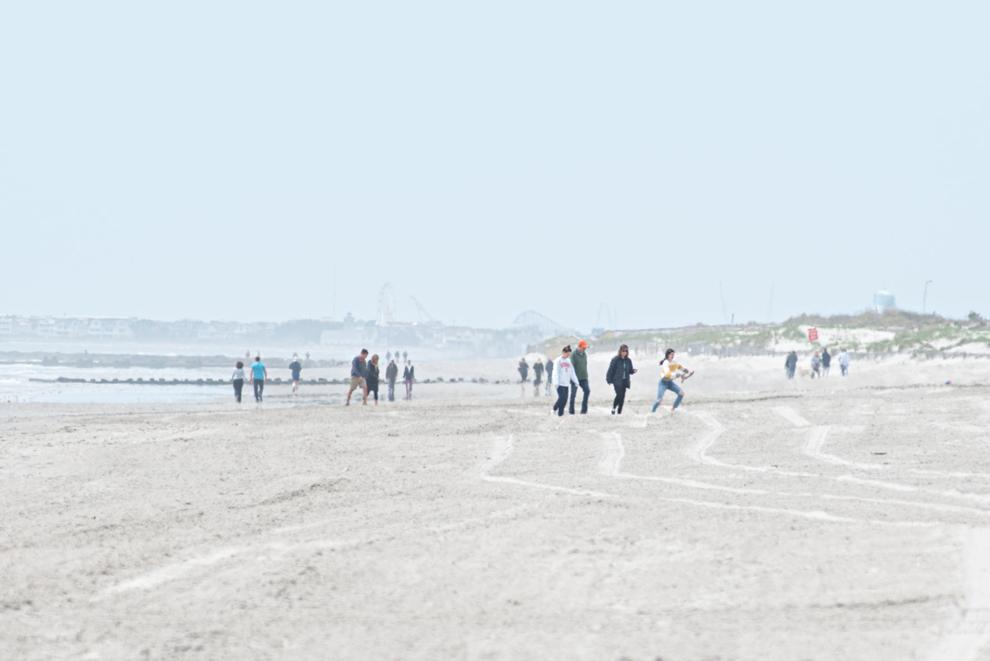 051020_nws_beaches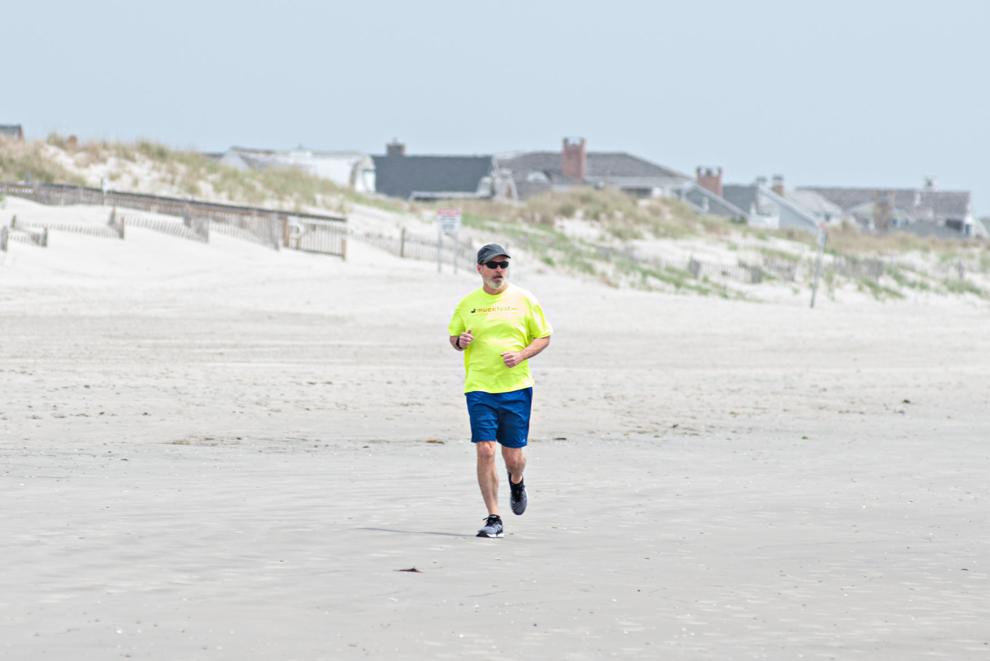 051020_nws_beaches
051020_nws_beaches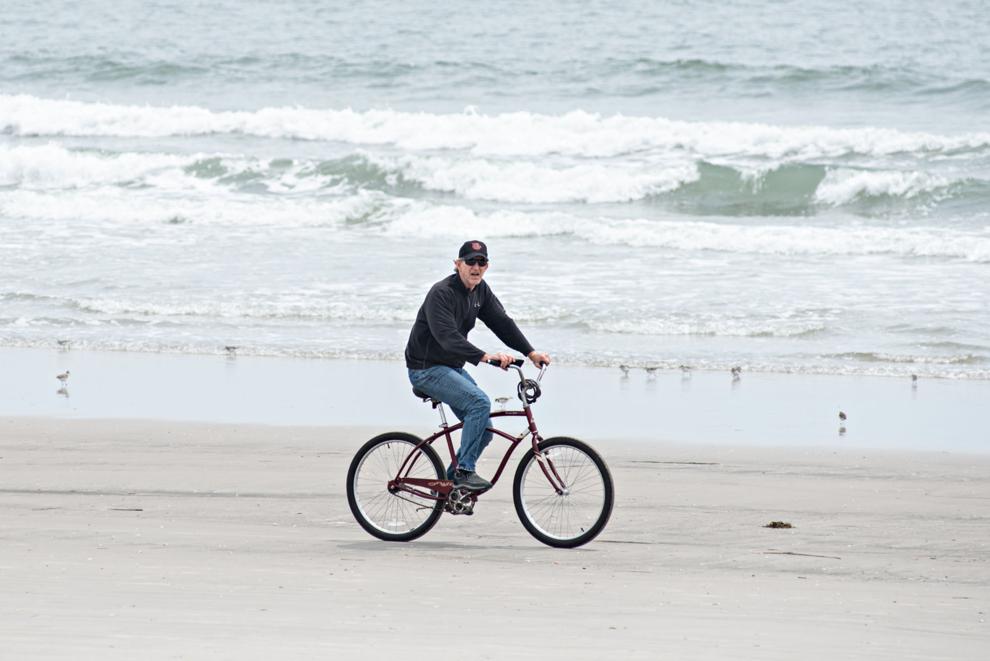 051020_nws_beaches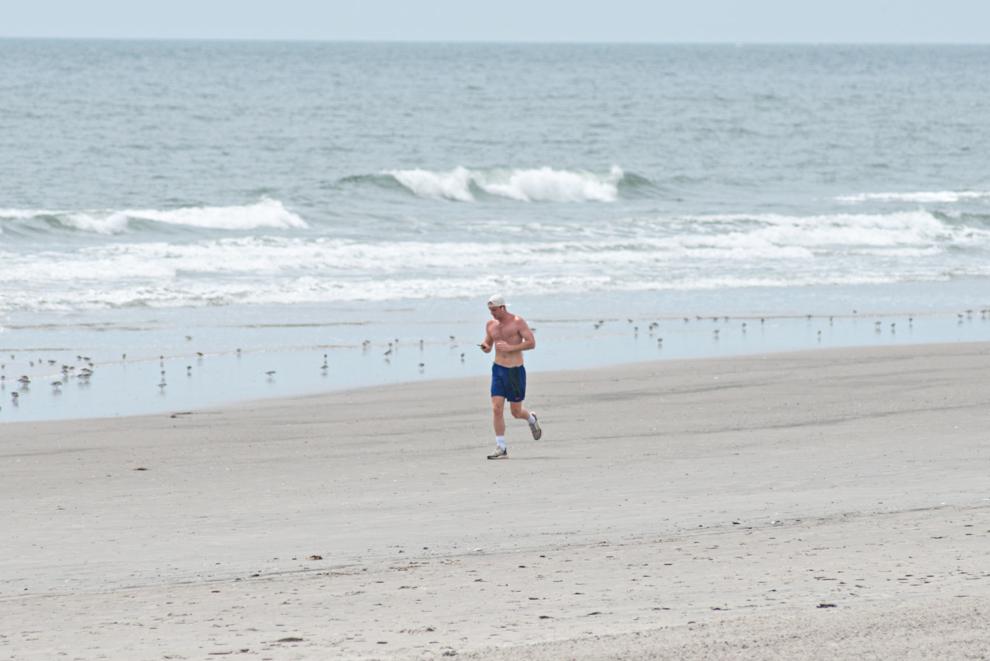 051020_nws_beaches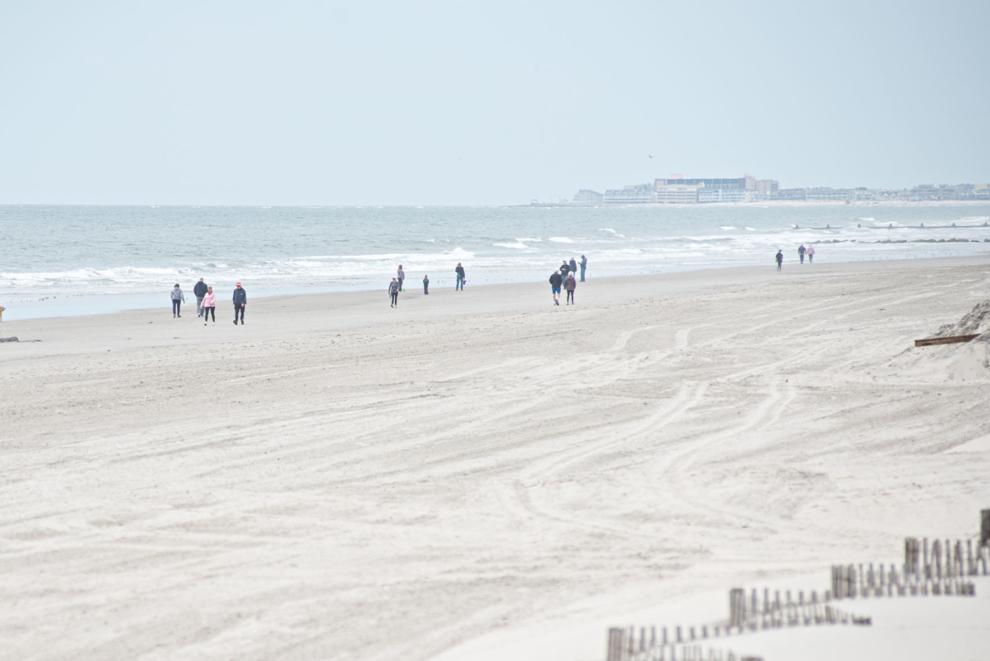 051020_nws_beaches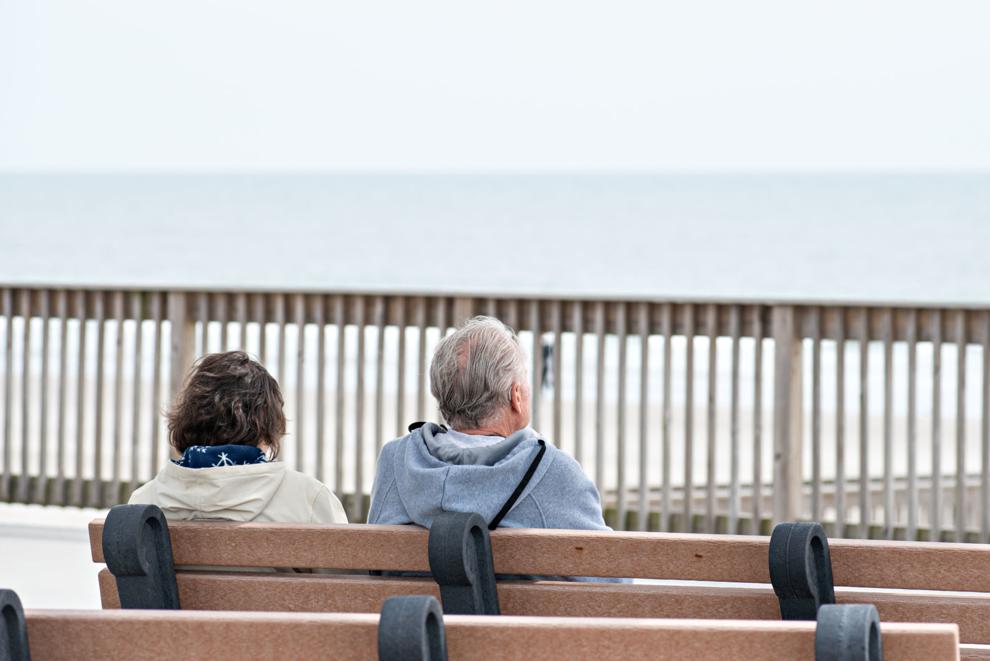 051020_nws_beaches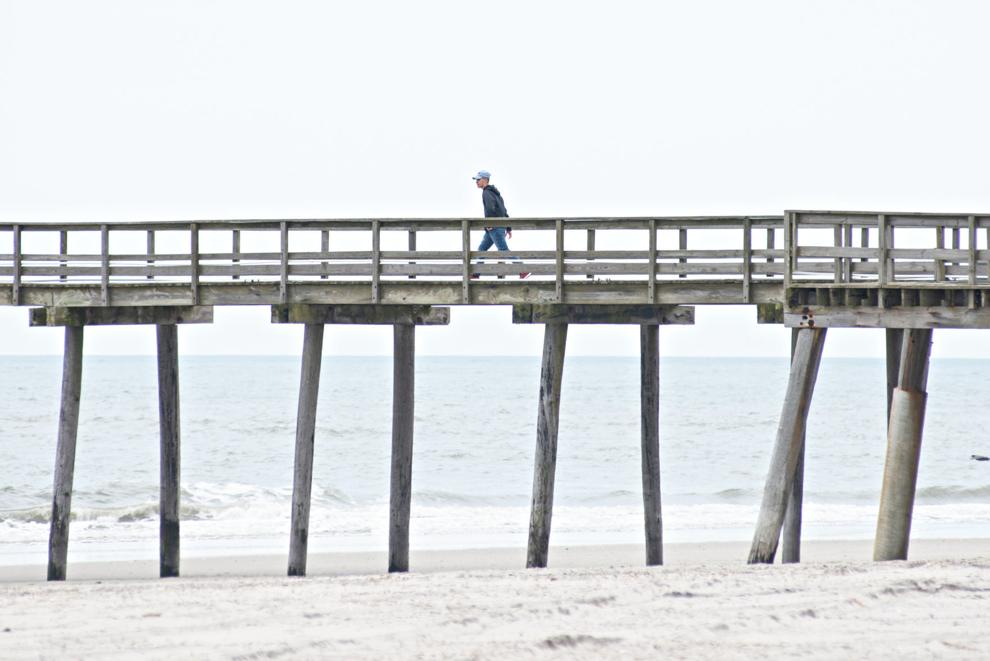 051020_nws_beaches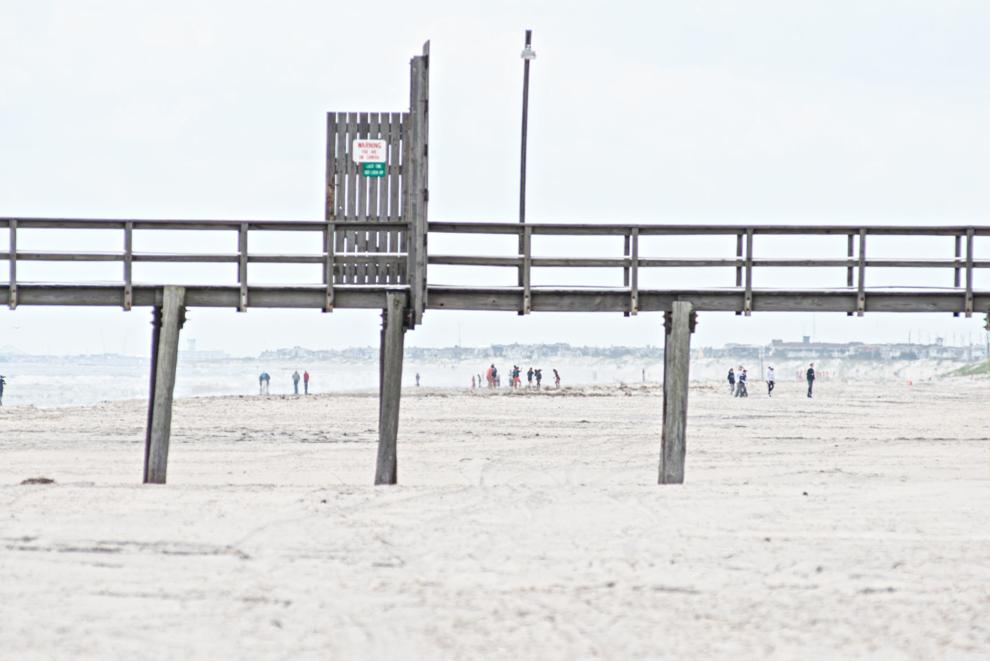 051020_nws_beaches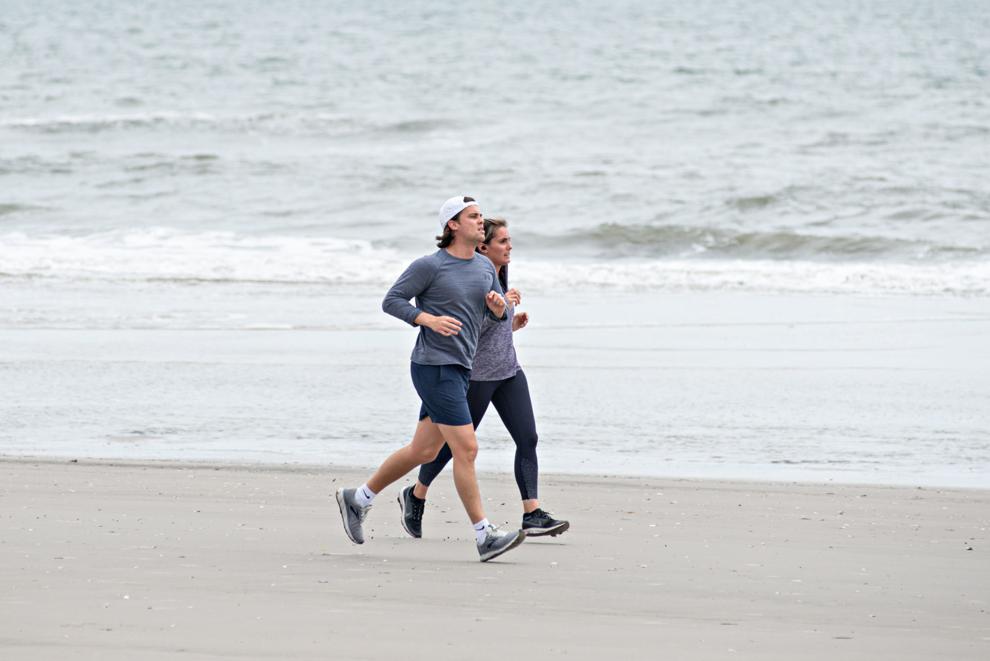 051020_nws_beaches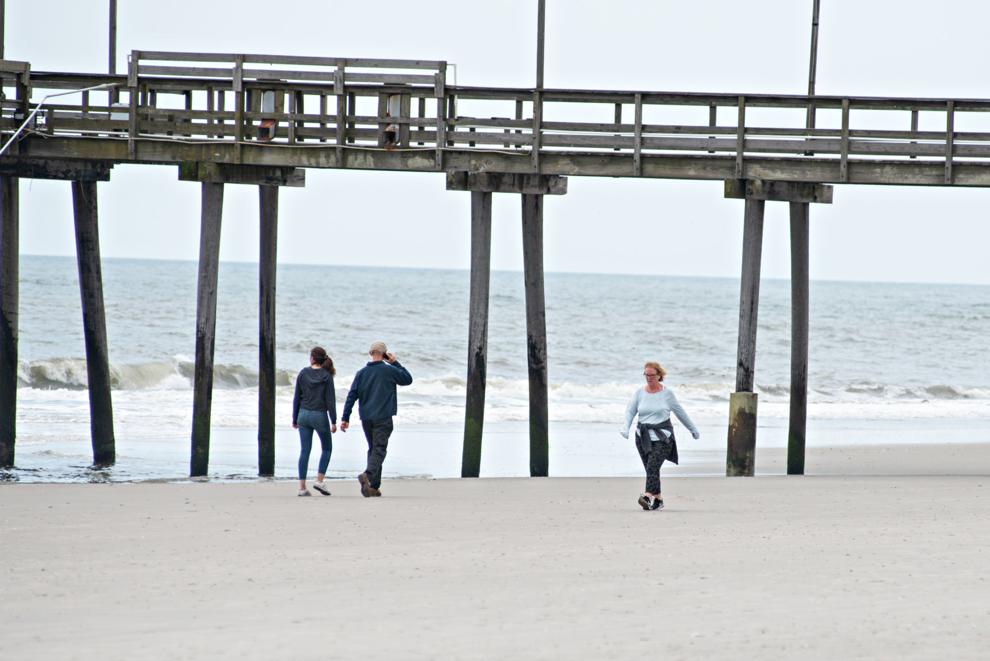 051020_nws_beaches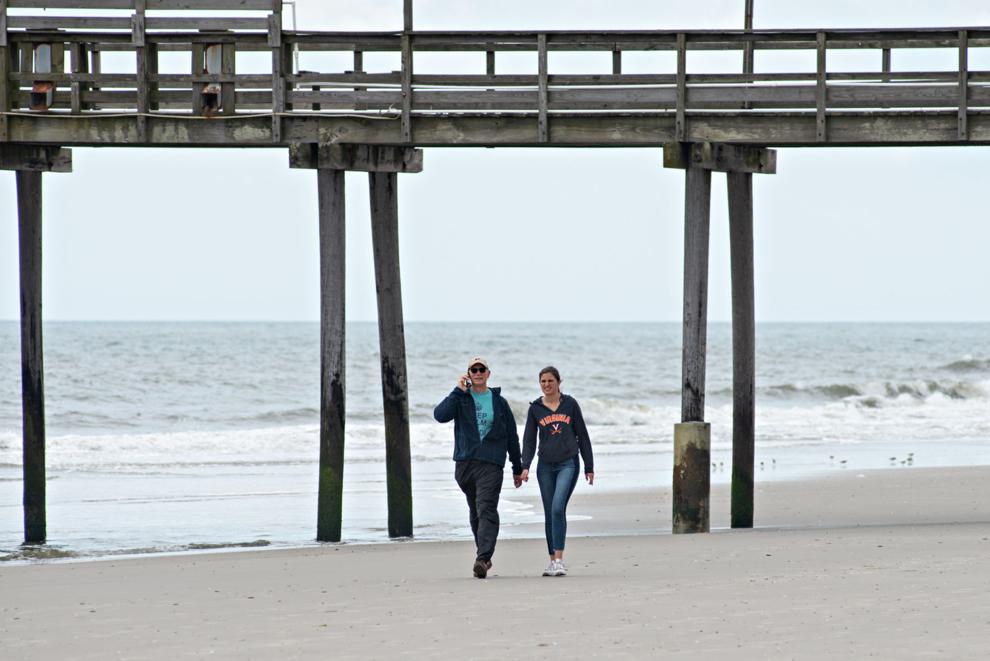 051020_nws_beaches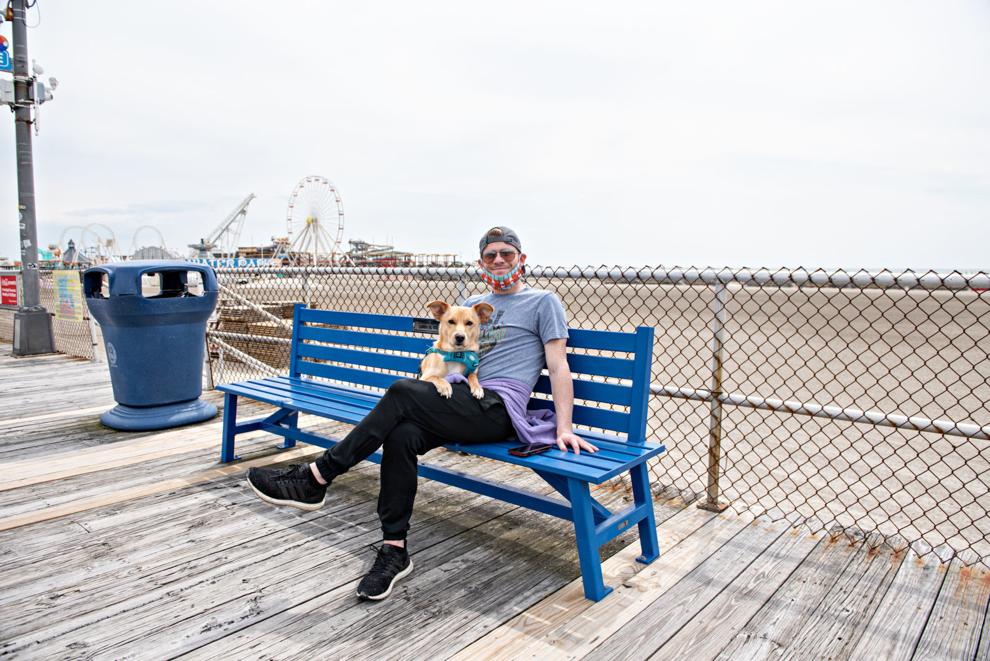 051020_nws_beaches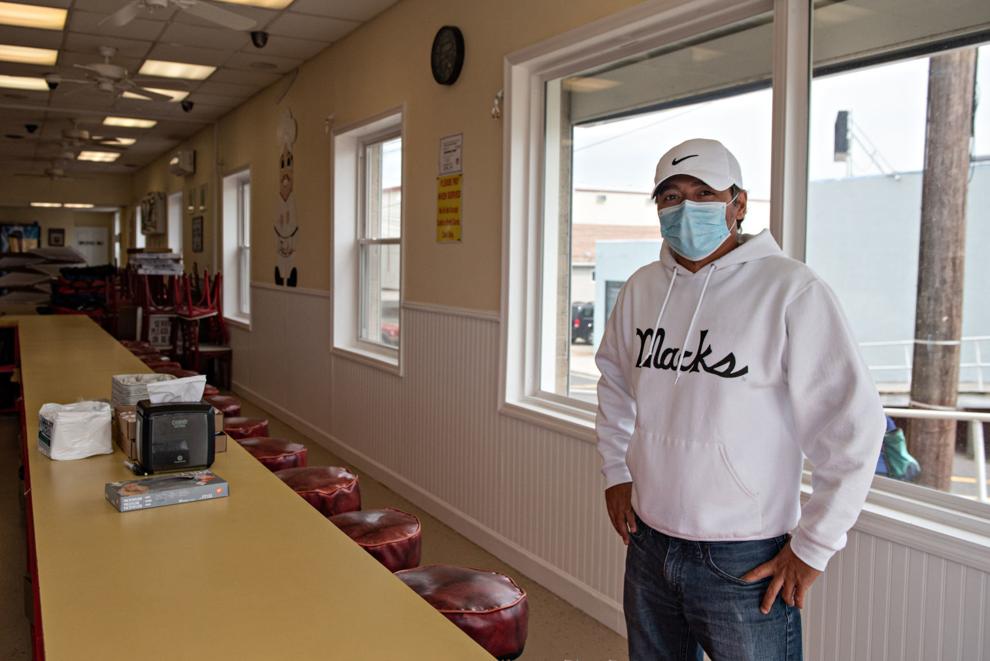 051020_nws_beaches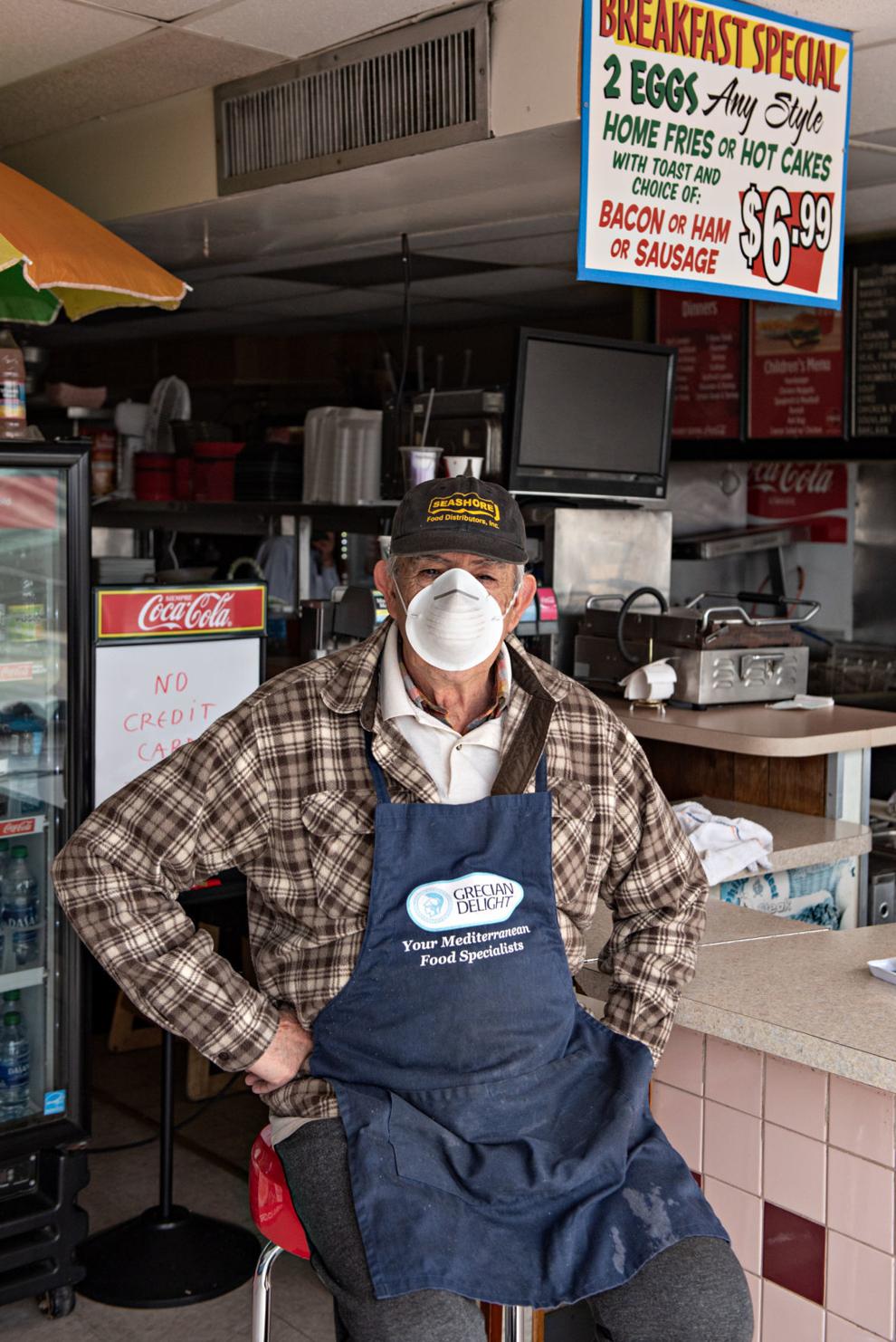 051020_nws_beaches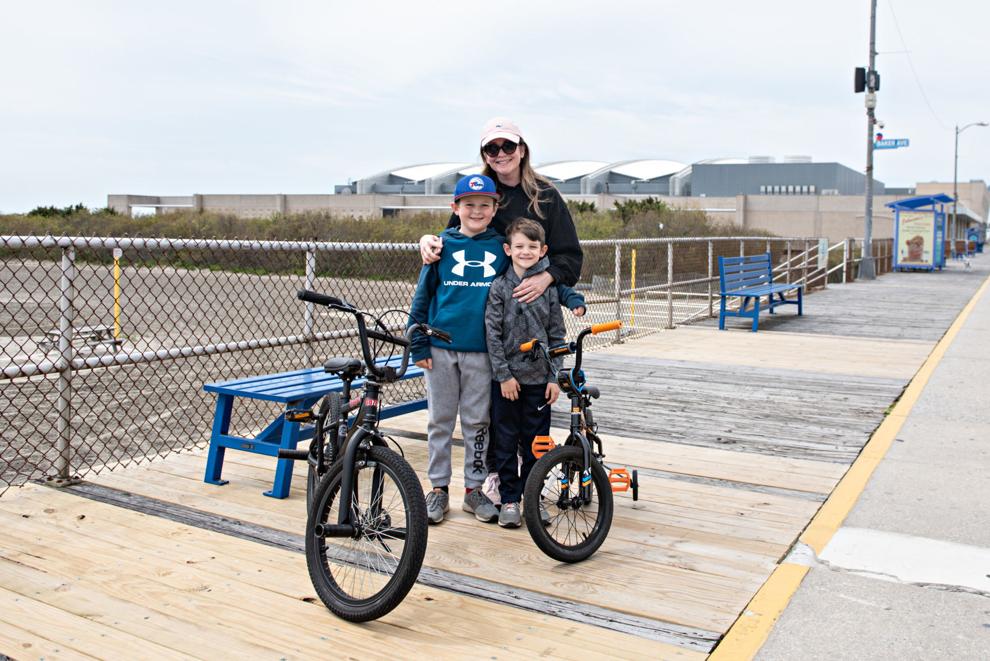 051020_nws_beaches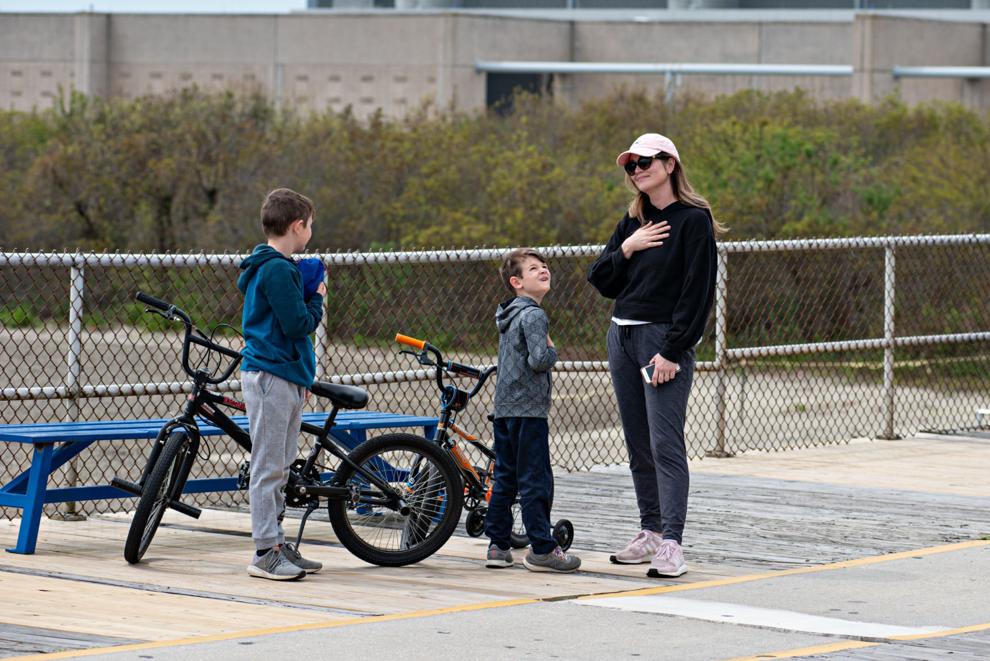 051020_nws_beaches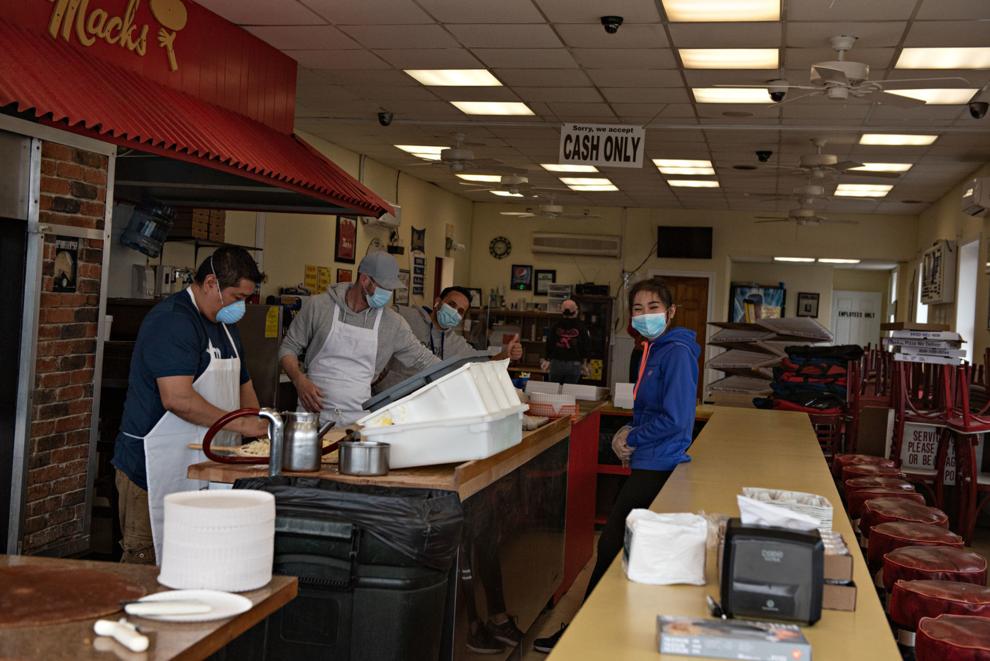 051020_nws_beaches
051020_nws_beaches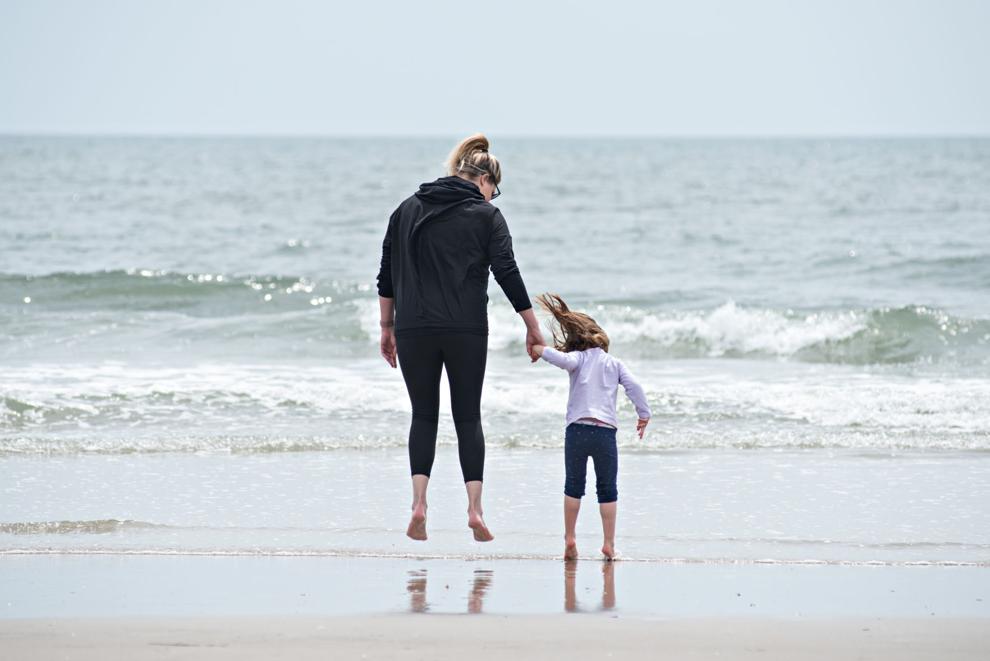 051020_nws_beaches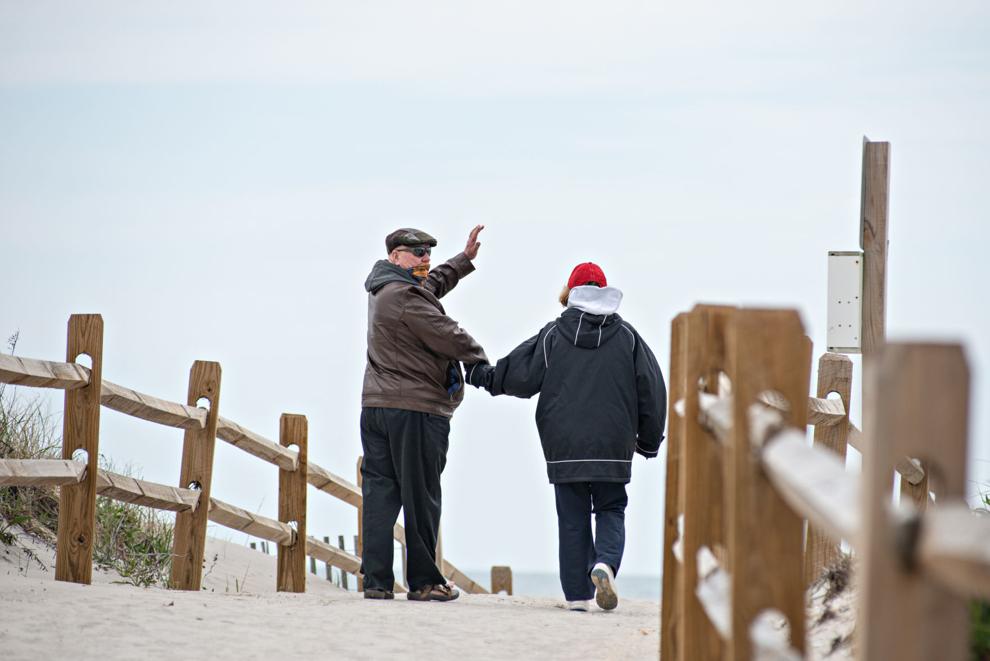 051020_nws_beaches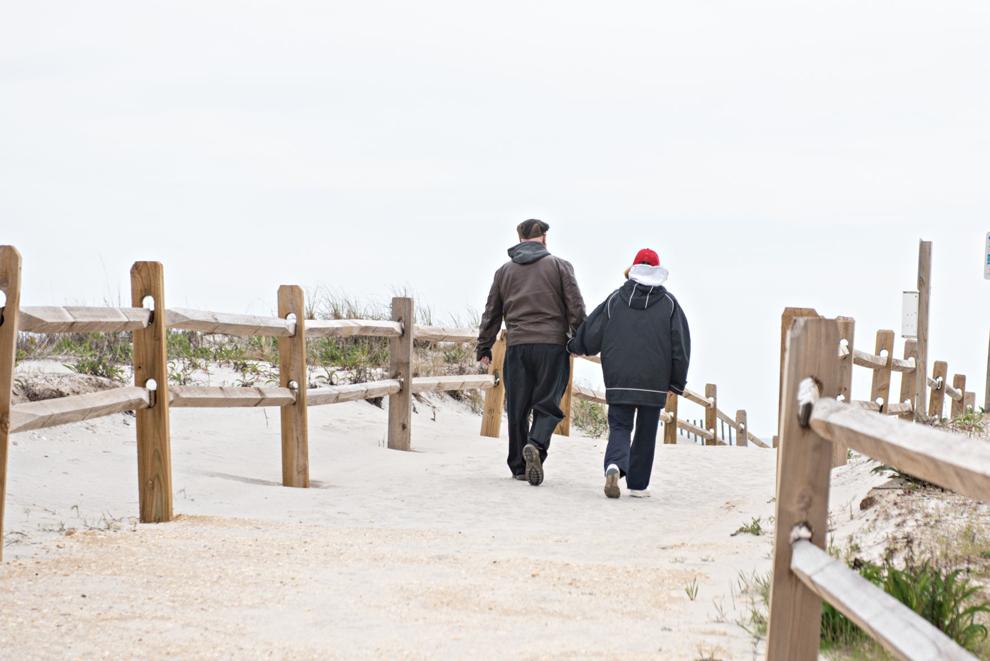 051020_nws_beaches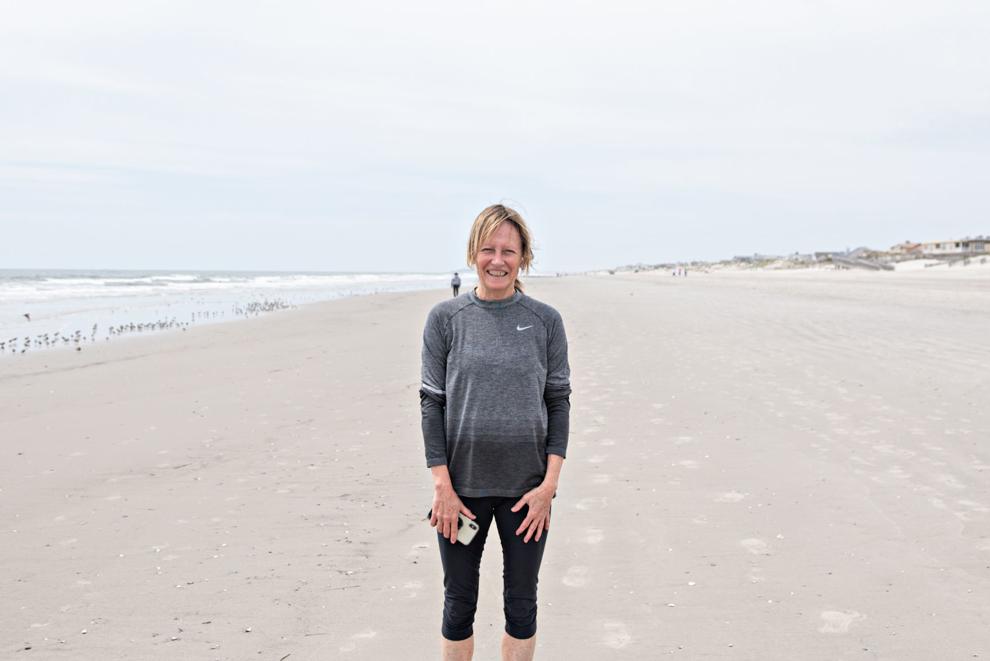 051020_nws_beaches
051020_nws_beaches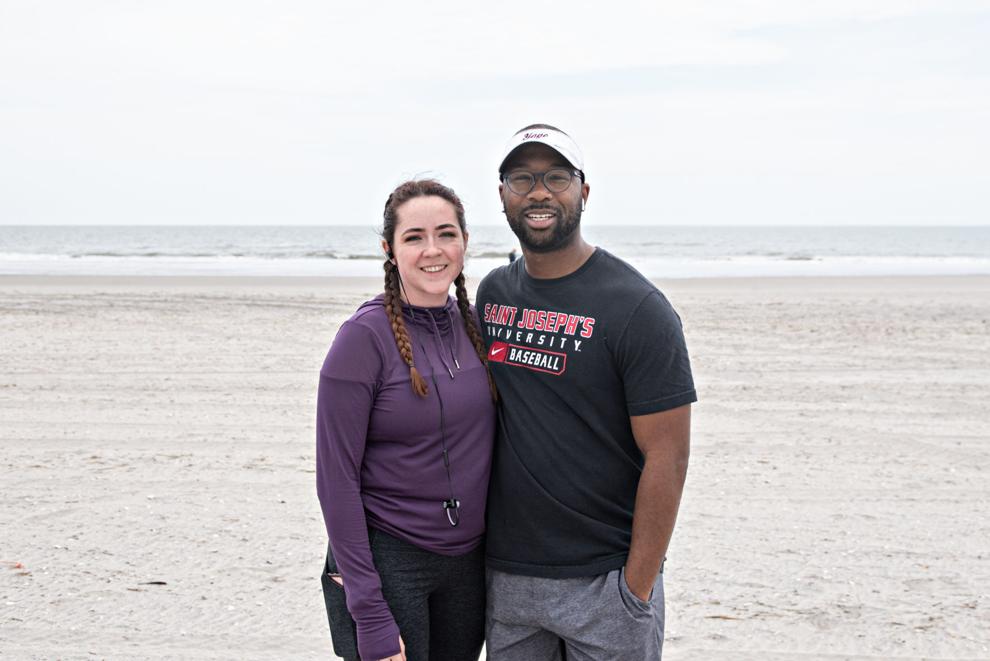 051020_nws_ventnor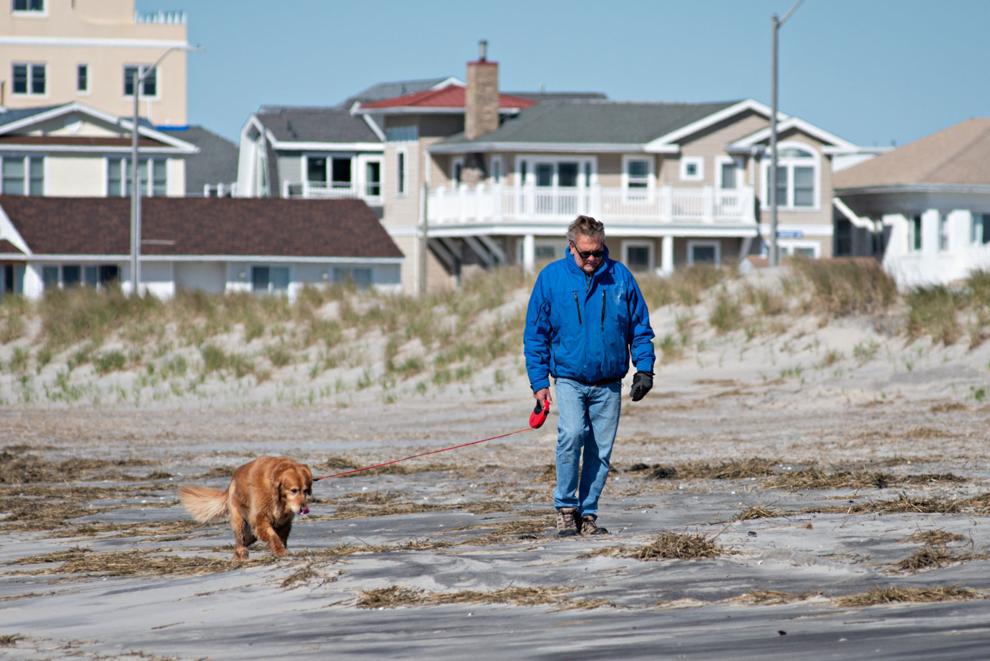 051020_nws_ventnor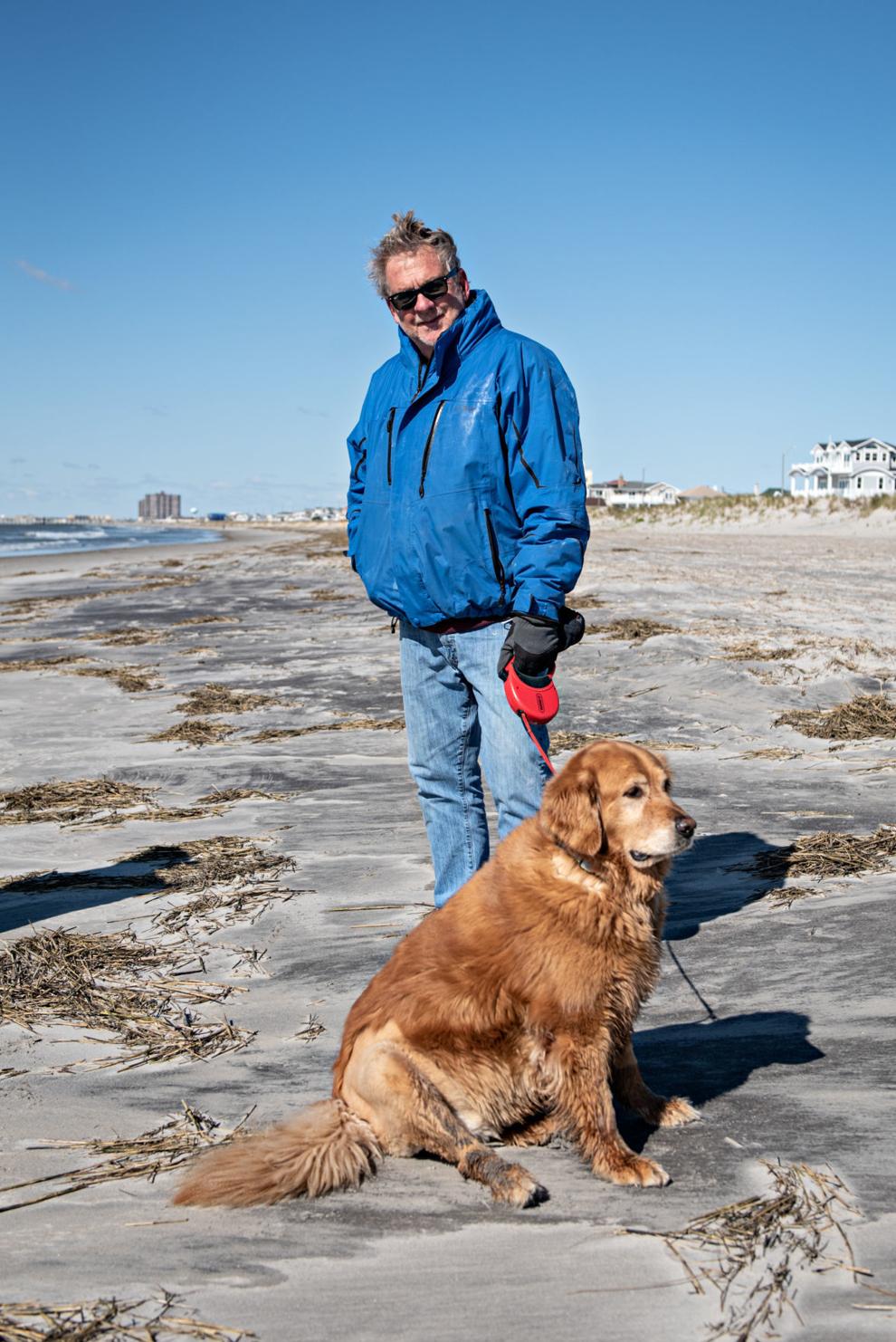 051020_nws_ventnor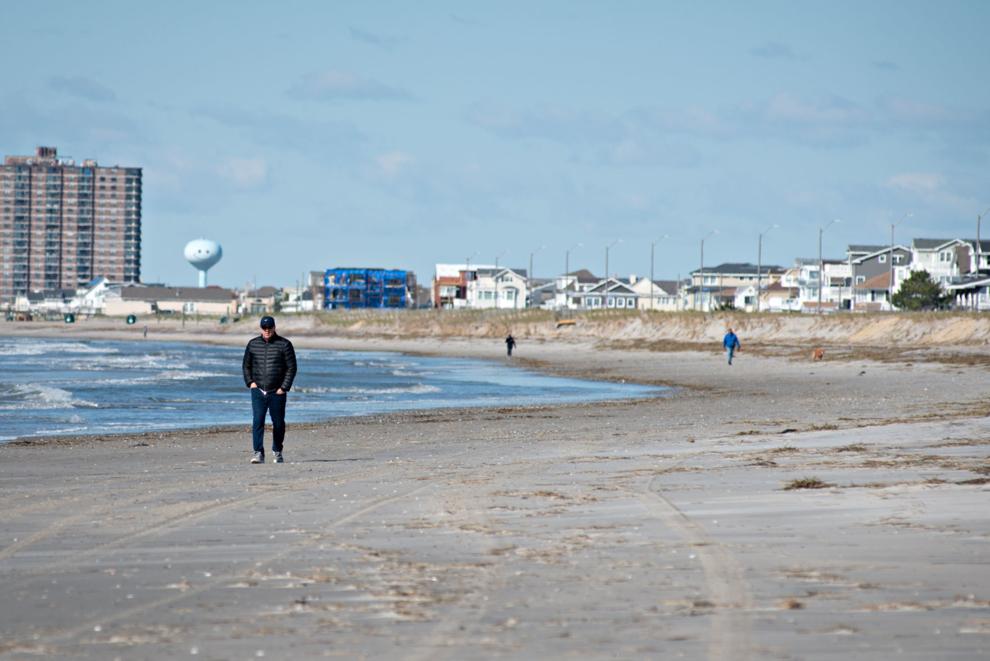 051020_nws_ventnor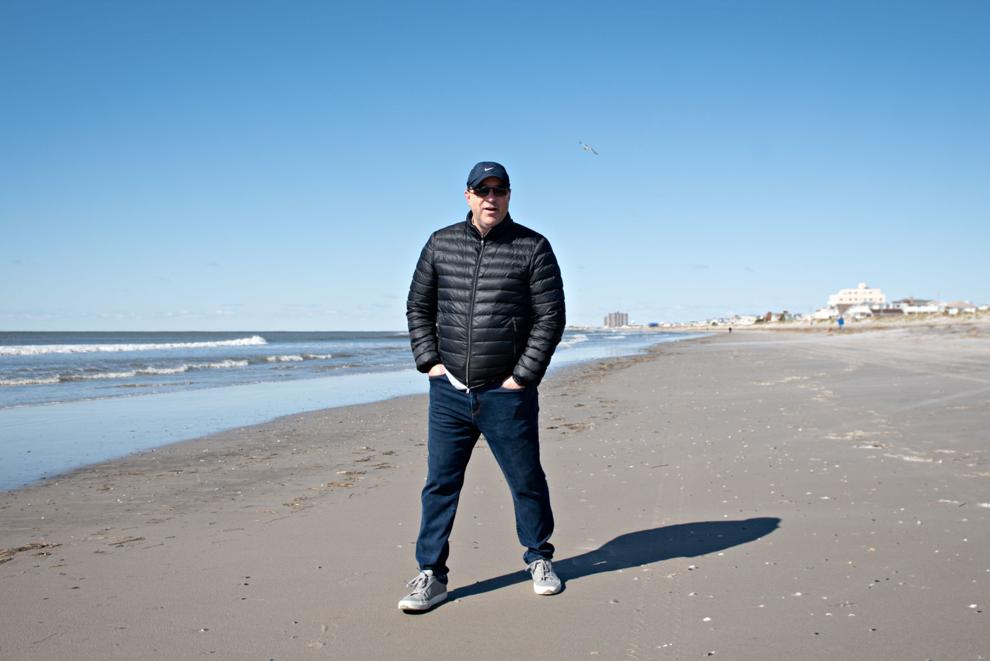 051020_nws_ventnor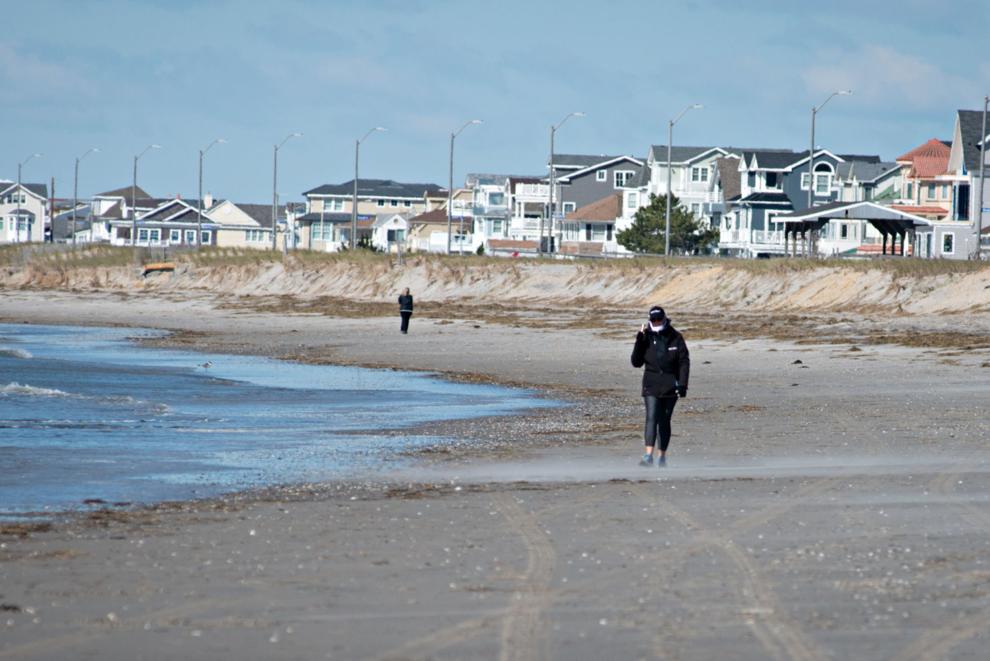 Contact Vincent Jackson: 609-272-7202
Twitter@ACPressJackson