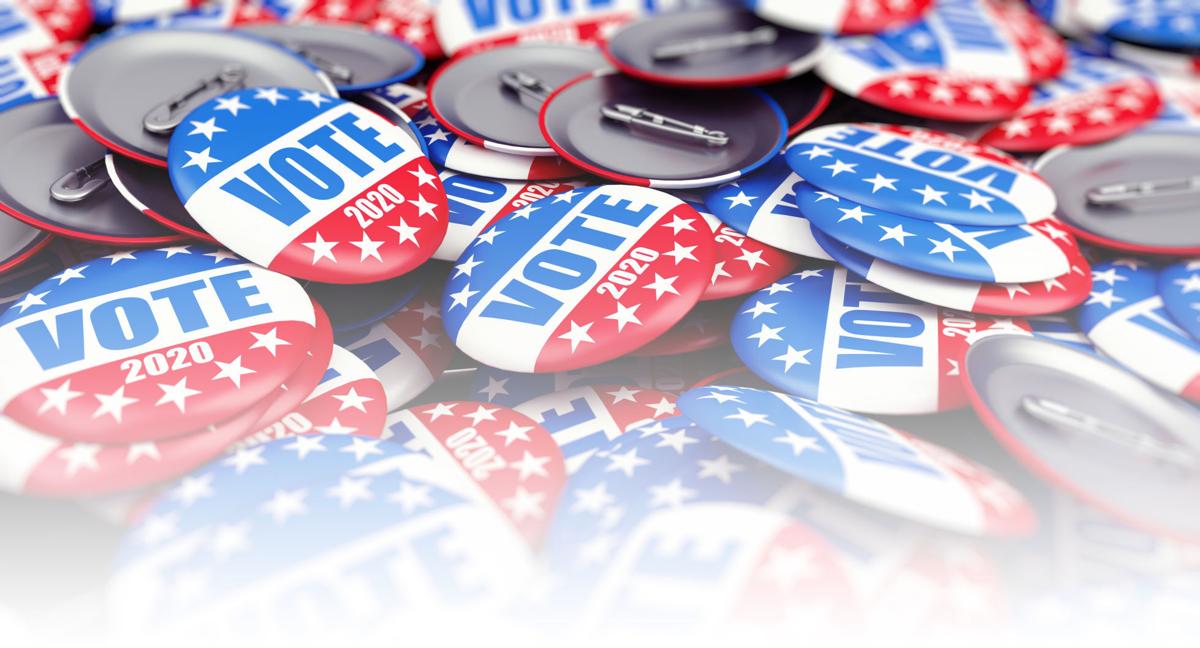 Primary election day is Tuesday, and there will be voting by machine at the polls from 6 a.m. to 8 p.m.
Gov. Phil Murphy has ordered masks to be worn in order to vote.
Only registered Republicans and Democrats can vote in the primary. People registered in other parties cannot vote.
However, an unaffiliated registered voter may declare a party at the polls on election day at the polling place, and that person then becomes officially registered in that party until they choose to change it in writing for another election.
The deadline for voters to change their registered party for the primary has already passed, as has the deadline for registering to vote (May 18).
Sample ballots were mailed Wednesday and will give the voter's polling location.
In Tuesday's primary elections, many eyes will be on a handful of South Jersey races.
Vote-by-mail
The Atlantic County Clerk's Office began sending out mail-in ballots April 24. Voters should have received their ballot by now.
Only those who requested mail-in ballots for the general election in 2016 and any election in 2017 and 2018 will automatically get mail-in ballots.
To receive a mail-in ballot, the application must be received by the county clerk seven days prior to the election.
A voter also may apply in person to the county clerk for a mail-in ballot until 3 p.m. the day before the election.
The county clerk cannot accept faxed or emailed copies of an application for a mail-in ballot, unless the voter is a military or overseas voter, since an original signature is required.
Mailed ballots must be postmarked on or before June 8. Postal delivery of ballots properly postmarked will be accepted by the Board of Elections until June 14.
A person who transports a completed mail-in ballot to the Board of Elections for someone else is considered a "bearer." Bearers are limited to three ballots per election, plus their own.
In a new rule, bearers are permitted to transport up to five mail-in ballots for family members living in the same household as the bearer.
The bearer must sign the "Bearer Portion" of the outer envelope of the ballot in the presence of the voter when taking custody of the ballot, creating a chain-of-custody documentation.
The Board of Elections will again be sending out "cure letters" to those voters where there is a signature missing or a signature match issue on the mail-in ballots and the provisional ballots.
Source: Lynn Caterson, chair, Atlantic County Board of Elections
Contact Michelle Brunetti Post:
609-272-7219
Twitter @MichelleBPost