U.S. Rep. Jeff Van Drew, R-2nd, will raise objections to accepting the Electoral College's vote counts from states that did not follow their own laws in setting rules for the Nov. 3 election, he said Wednesday. 
"I won't be voting to certify the electors," Van Drew said in a phone interview Wednesday. "It's what I've talked about all along. There has been ... a disrespect of millions of Americans who really do believe that something's wrong. It's not a matter of who would win or lose — maybe the results would be the same — but we should abide by the rule of law."
As when he joined an amicus brief in a lawsuit brought by the State of Texas against Pennsylvania, Georgia, Michigan and Wisconsin, Van Drew said his biggest concern was that some states changed voting procedures without having their Legislatures vote on the changes, as required under the U.S. Constitution.
The Supreme Court declined to take up that case, effectively ending it. 
Congress meets 1 p.m. Jan. 6 to vote on accepting the results of the Electoral College vote, which gives President-elect Joe Biden 306 and President Donald Trump 232, with 270 required to win.
Van Drew is not alone. Sen. Josh Hawley, R-Mo., said Wednesday he also will raise objections next week. Without giving specifics or evidence, Hawley said he would object because "some states, including notably Pennsylvania" did not follow their own election laws. Lawsuits challenging Biden's victory in Pennsylvania have been unsuccessful.
A group of Republicans in the Democratic-majority House have already said they will object on Trump's behalf during the Jan. 6 count of electoral votes, and they had needed just a single senator to go along with them to force votes in both chambers.
Biden transition spokeswoman Jen Psaki dismissed Hawley's move as "antics" that will have no bearing on Biden being sworn in Jan. 20.
"The American people spoke resoundingly in this election, and 81 million people have voted for Joe Biden and Kamala Harris," Psaki said in a call with reporters. She added: "Congress will certify the results of the election as they do every four years."
U.S. Rep. Jeff Van Drew, R-2nd, on Friday joined an amicus brief with the U.S. Supreme Court…
Van Drew will not object to New Jersey's electoral vote, he said.
"One thing they did right in New Jersey — they had a meeting of the state Assembly and Senate (to vote about on new election rules)," Van Drew said. "Other states didn't."
Van Drew first announced his intention Tuesday night on a Fox News radio show guest hosted by Atlantic City-area broadcaster Harry Hurley.
While objections are not likely to prevent Biden from being declared the winner by Congress, they will force Congress to discuss the concerns of many people from all walks of life about how the election was conducted, Van Drew said.
"I think there is a worthy discussion at the very least to be had here," he said. 
U.S. Rep. Jeff Van Drew, R-2nd, said the failure to pass increased payments in the giant COV…
New York is still finding ballots in the House race between freshman U.S. Rep. Anthony Brindisi, his next-door office neighbor when Van Drew first got to Congress, and GOP challenger Claudia Tenney. That race has yet to be called.
"Tell me why they are still finding ballots almost in January," Van Drew said. "Doesn't that matter? I think it does matter."
And he wants to give voice to the millions of Americans who are concerned about how loosely they believe the election was conducted, with live ballots sent out in many states to every voter on the rolls, without first scrubbing them of mistaken addresses or those who have moved or died.
"They are concerned about the media establishment and others consistently mocking them as almost being stupid," Van Drew said. "I resent that when folks laugh it off. It is an issue regardless of whomever you want to win … a serious issue and should be dealt with in a serious way."
After a tumultuous freshman term in which he started as a Democrat and ended as a Republican…
He has said in the past he will work on legislation to promote election integrity in his second term in Congress. But until then, he said he will use the tools available to him.
"To be complicit with what has happened — to not exercise my right and responsibility given to me under the Constitution to object to what has happened in the election — is at best lazy and at very worst harmful and destructive to the republic," Van Drew said. 
When Congress convenes to certify the Electoral College results, any lawmaker can object to a state's votes on any grounds. But the objection is not taken up unless it is in writing and signed by both a member of the House and a member of the Senate.
When there is such a request, then the joint session suspends and the House and Senate go into separate sessions to consider it. For the objection to be sustained, both chambers must agree to it by a simple majority vote. If they disagree, the original electoral votes are counted.
Whatever the overall results of the vote Jan. 6, Van Drew said he'll accept the results and work with the new administration.
Nevertheless, he also rejects the idea that the COVID-19 pandemic gave states the right to circumvent the Legislature when making changes in election procedures.
"There were plenty of states both Republican and Democratic who did fine," Van Drew said. "We're using COVID as an excuse to go backwards in our election system. It's not fair and not right."
The Associated Press contributed to this report.
GALLERY: President Donald Trump visits Wildwood
Trump Rally in Wildwood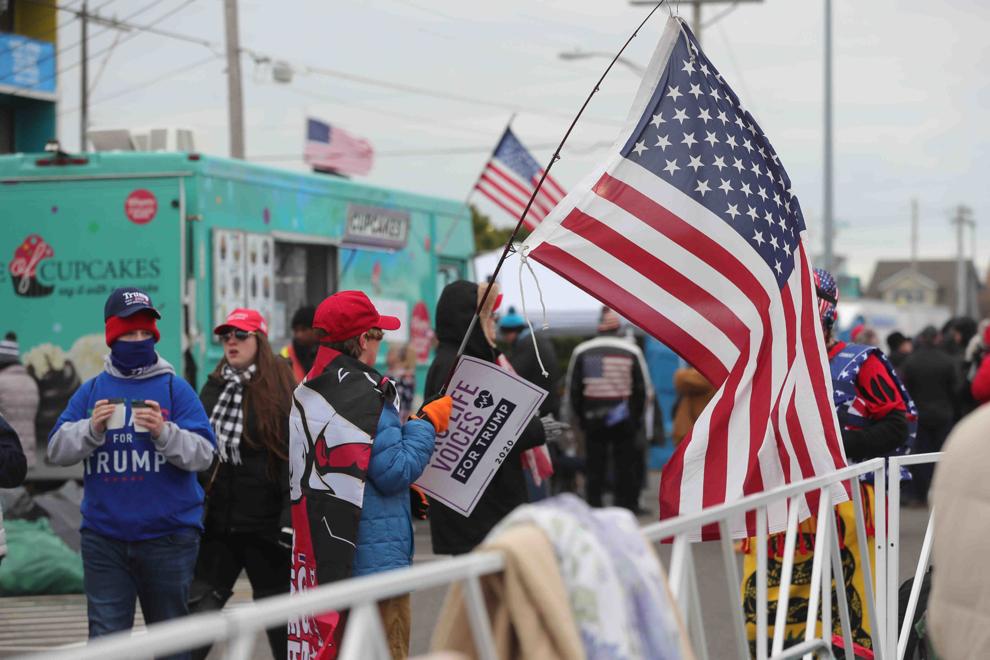 -- HIDE VERTICAL GALLERY ASSET TITLES --
President Donald Trump "Keep America Great" Rally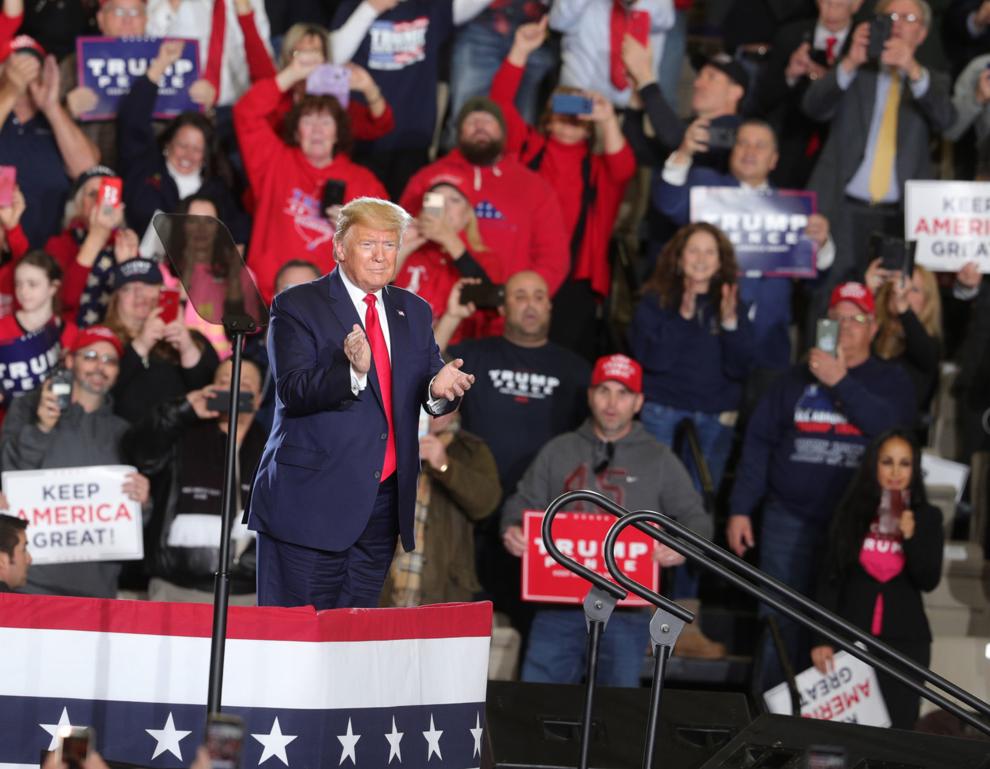 President Donald Trump "Keep America Great" Rally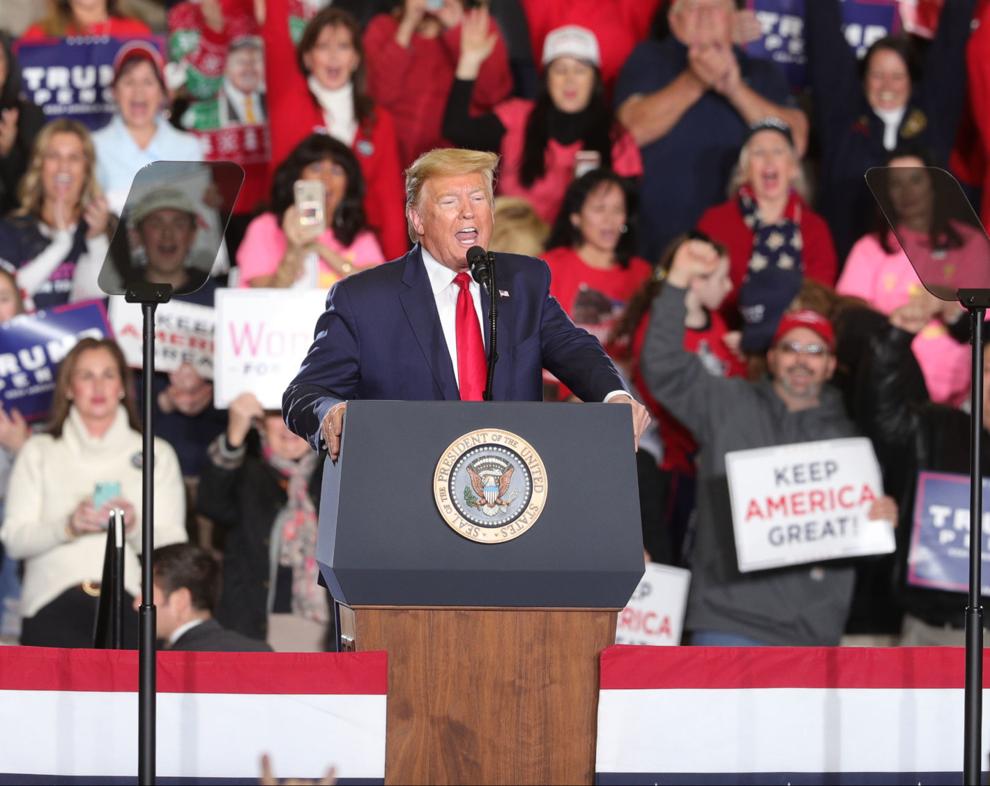 President Donald Trump "Keep America Great" Rally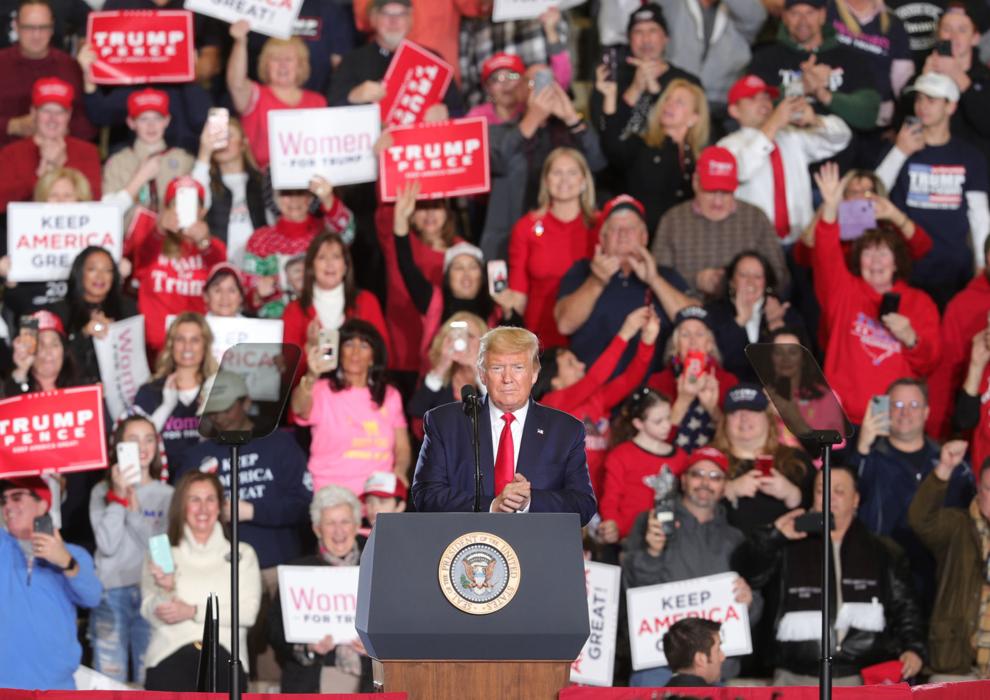 President Donald Trump "Keep America Great" Rally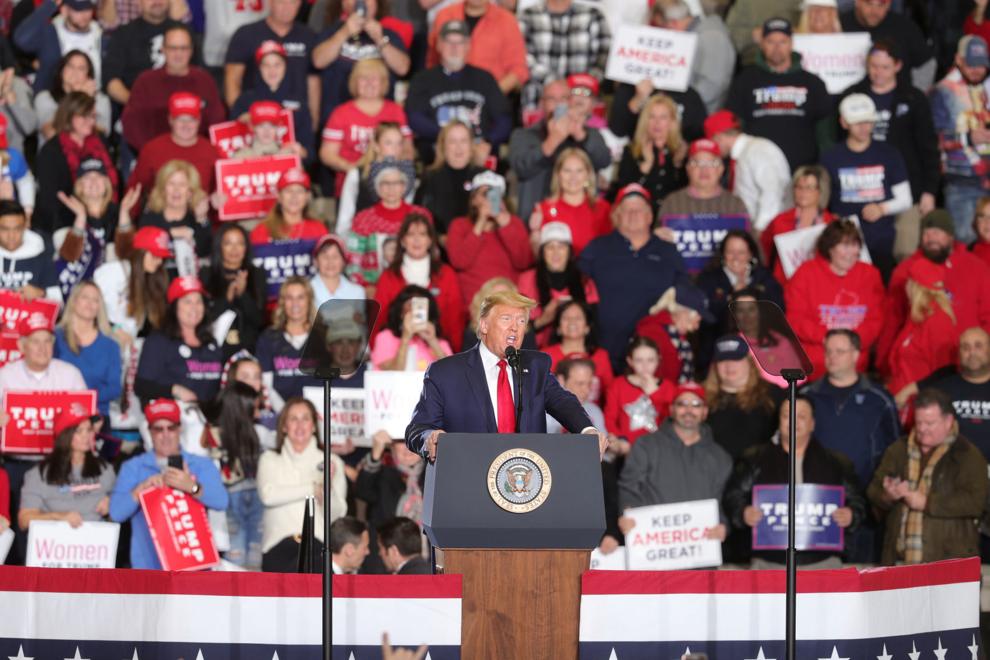 Trump in Wildwood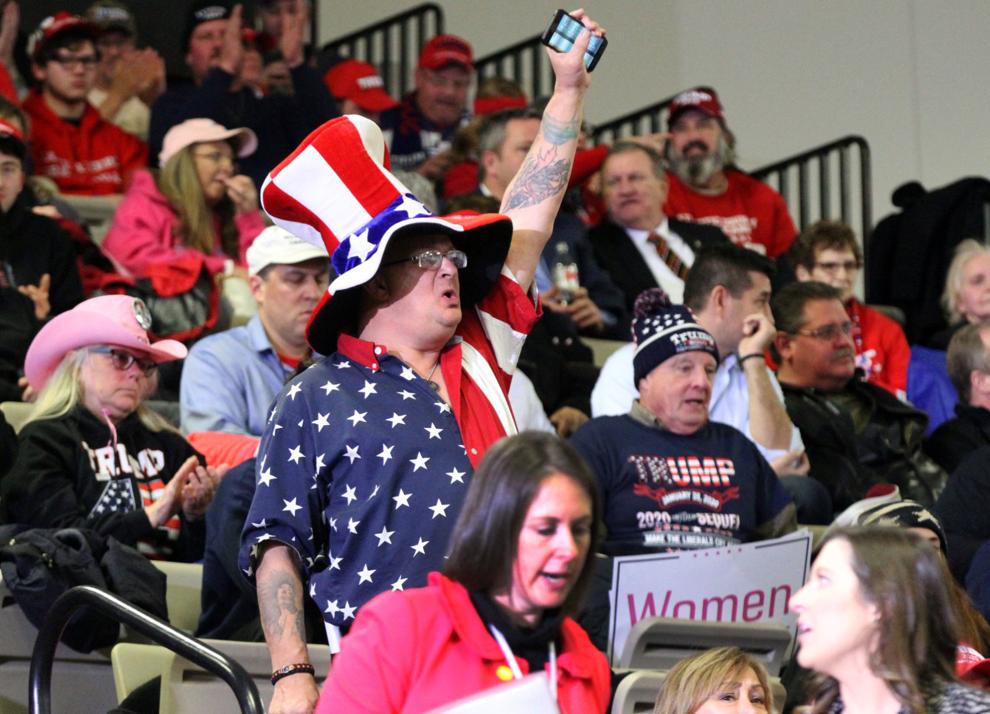 Trump in Wildwood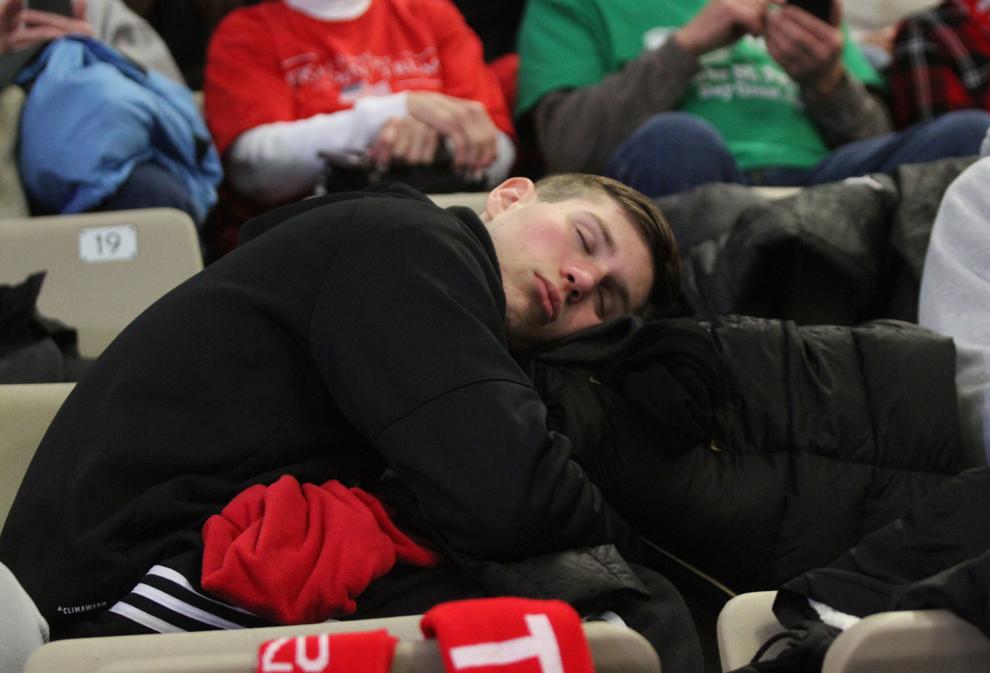 Trump in Wildwood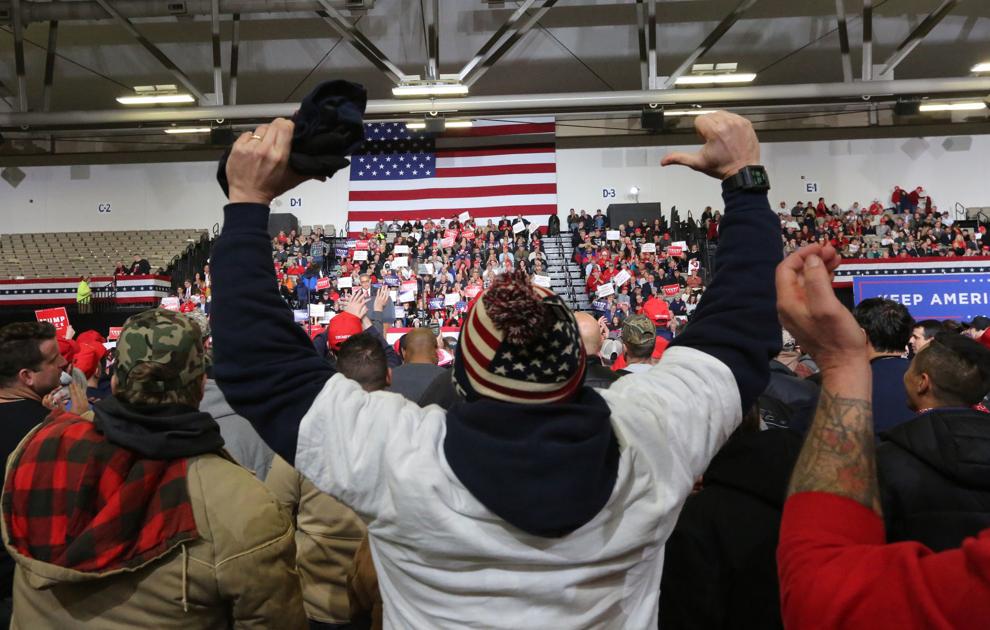 Trump in Wildwood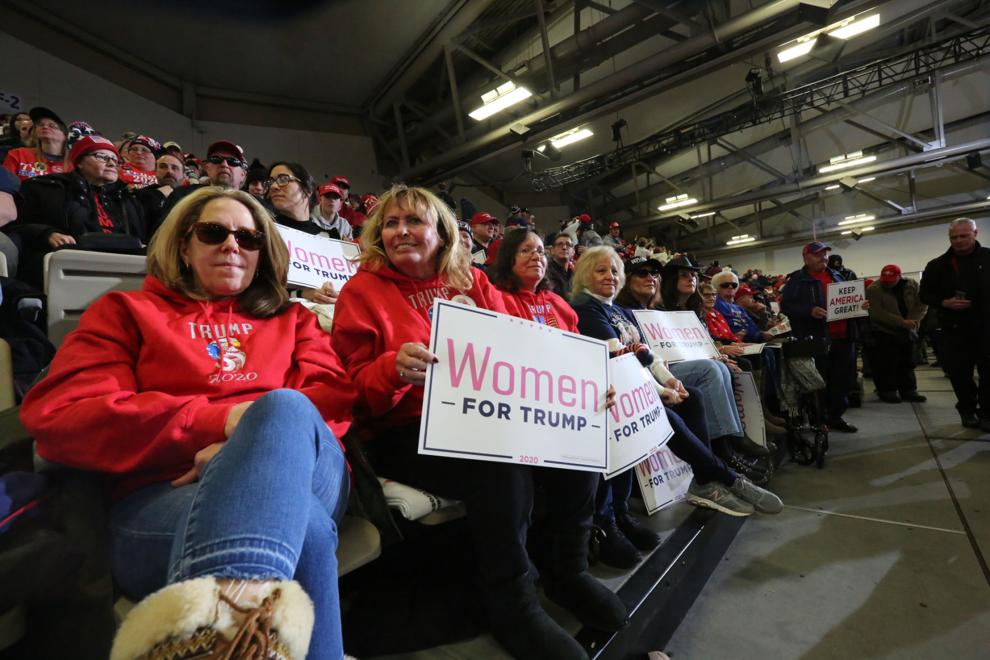 Trump in Wildwood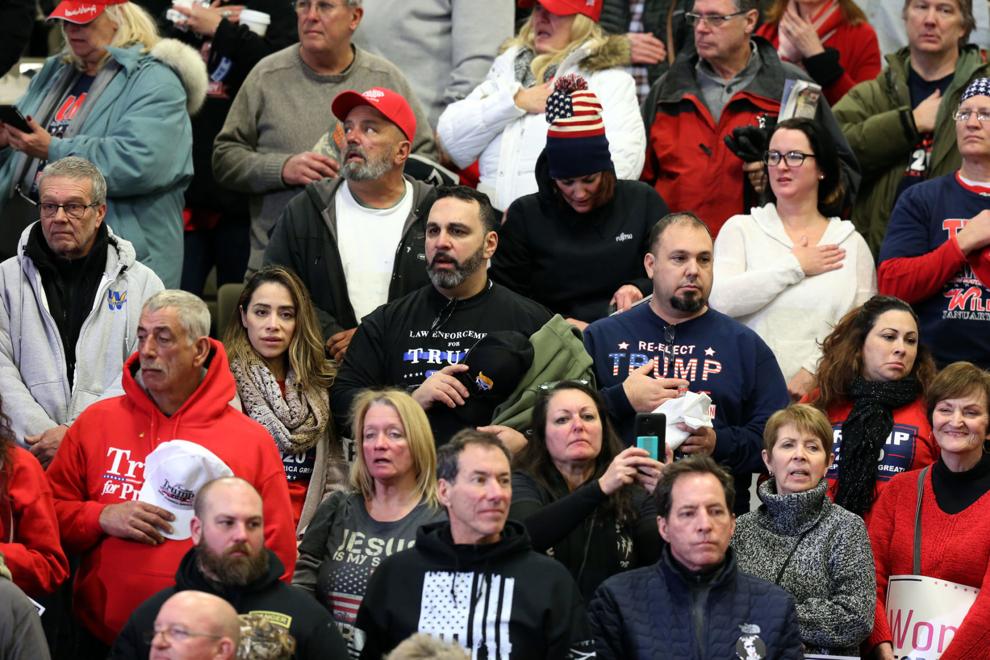 Trump in Wildwood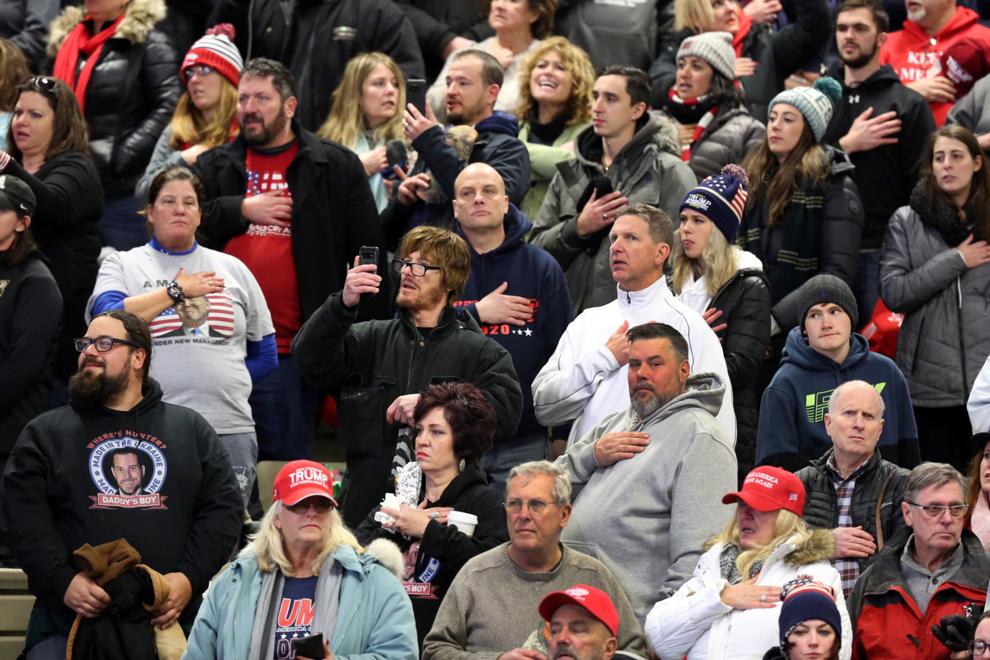 Trump in Wildwood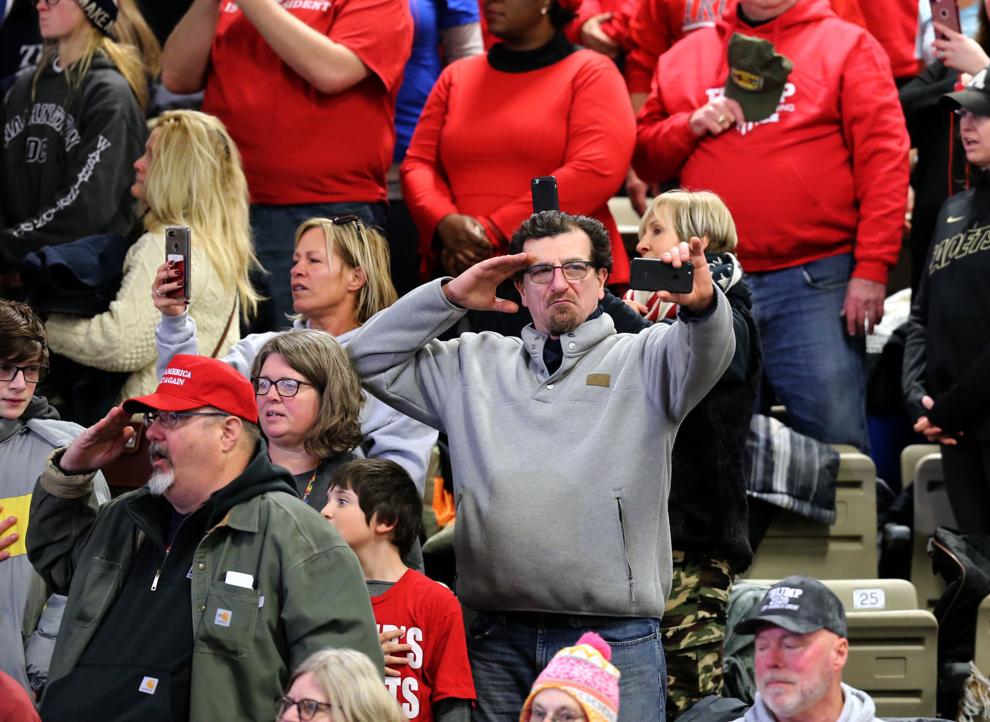 Trump in Wildwood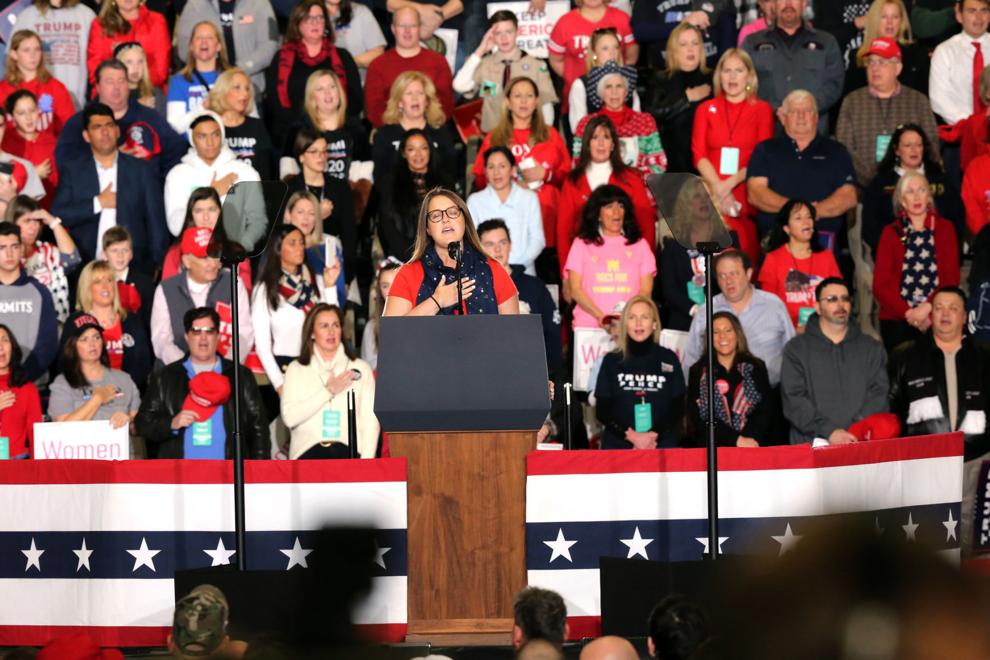 Trump in Wildwood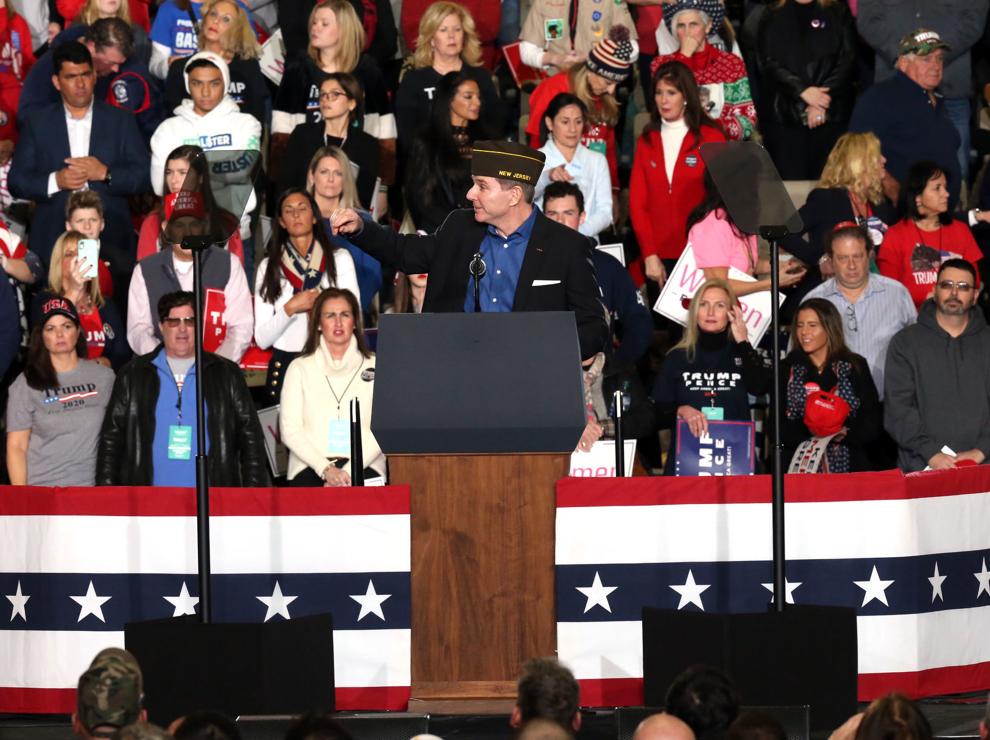 President Donald Trump "Keep America Great" Rally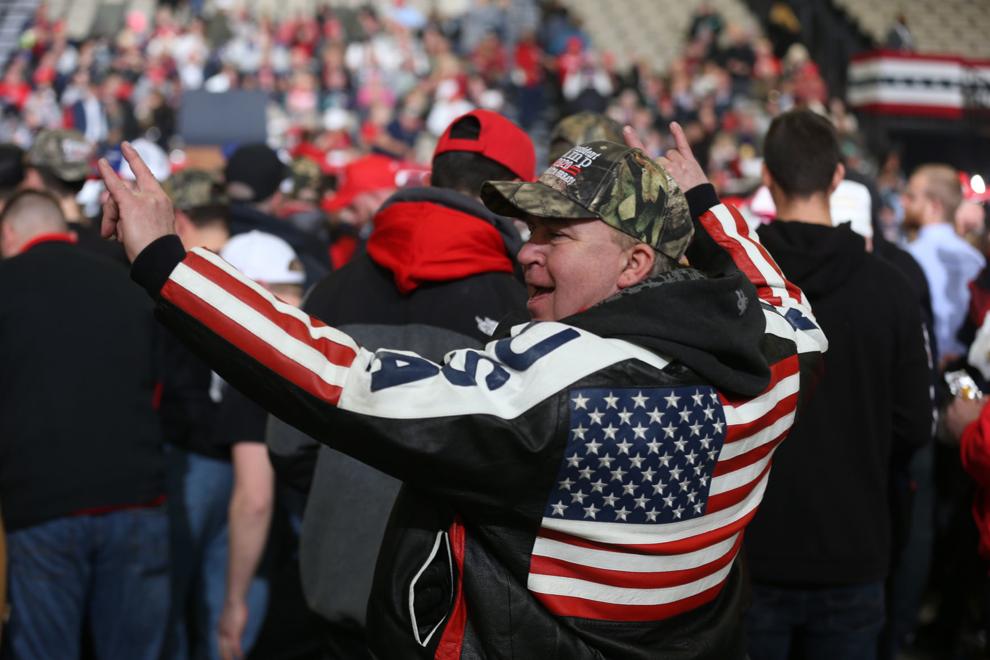 President Donald Trump "Keep America Great" Rally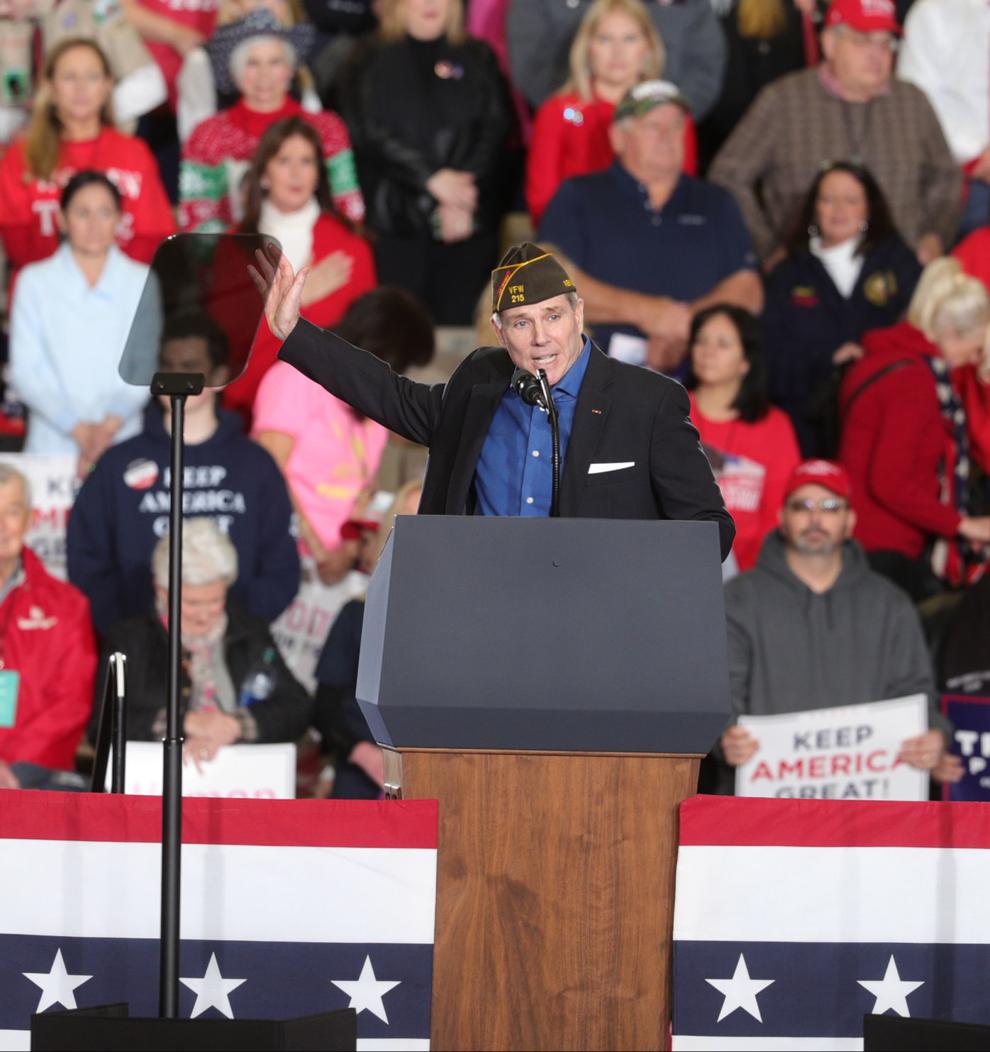 President Donald Trump "Keep America Great" Rally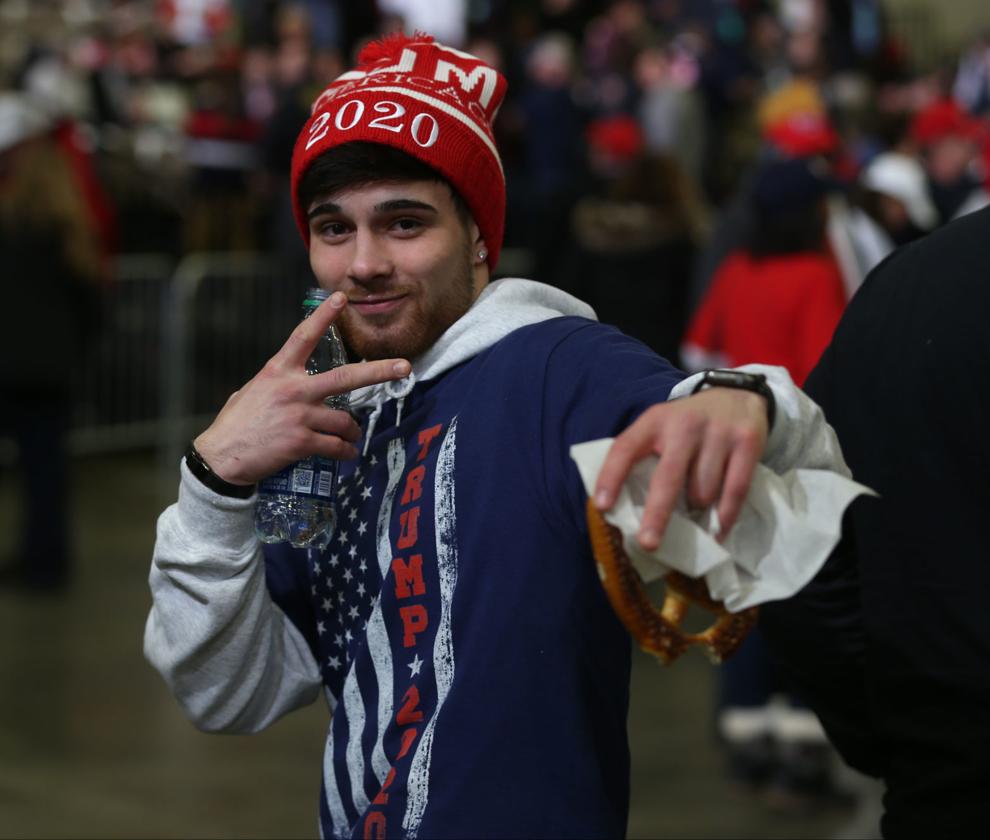 President Donald Trump "Keep America Great" Rally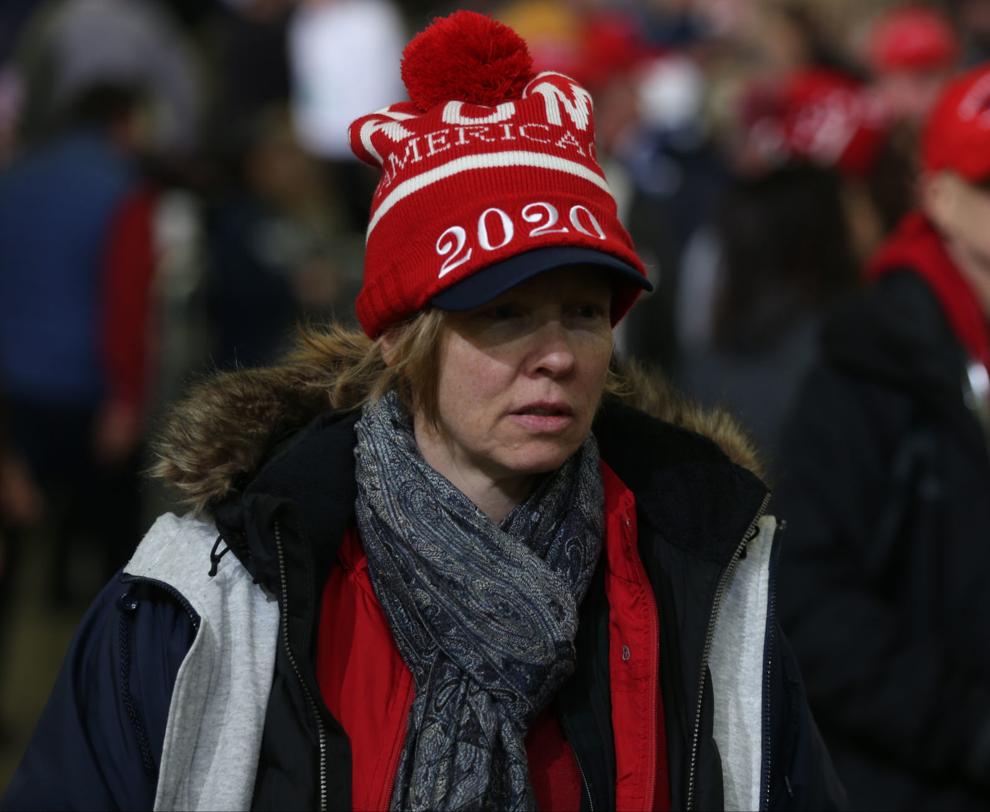 President Donald Trump "Keep America Great" Rally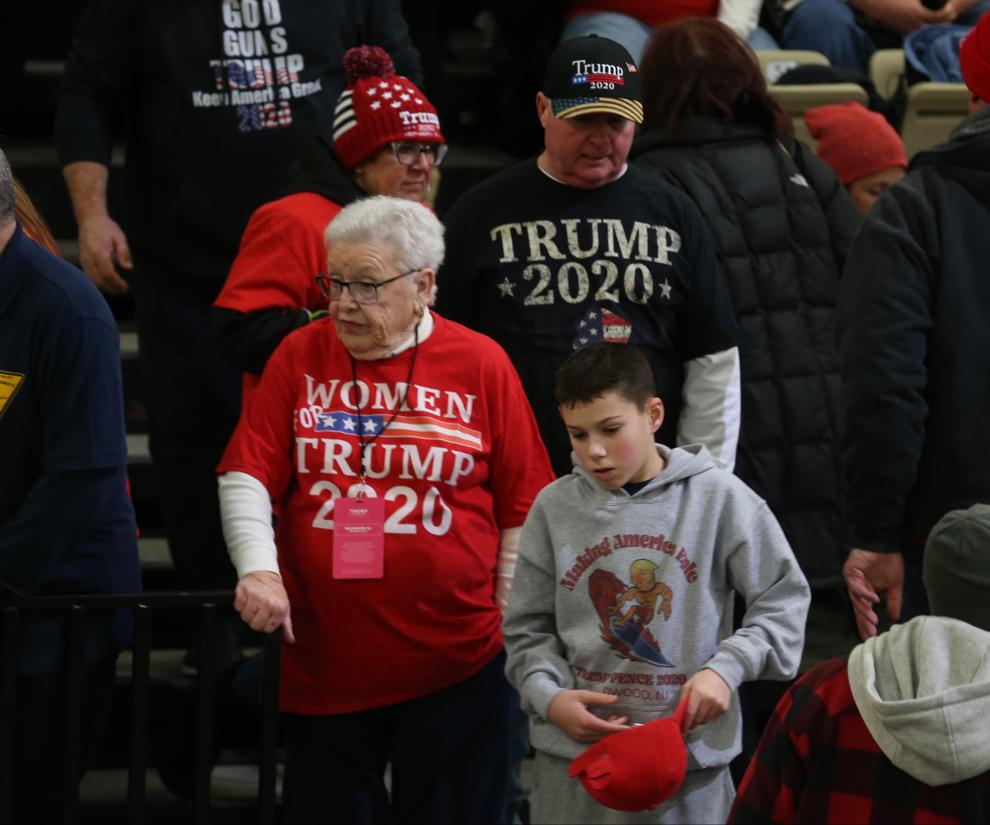 President Donald Trump "Keep America Great" Rally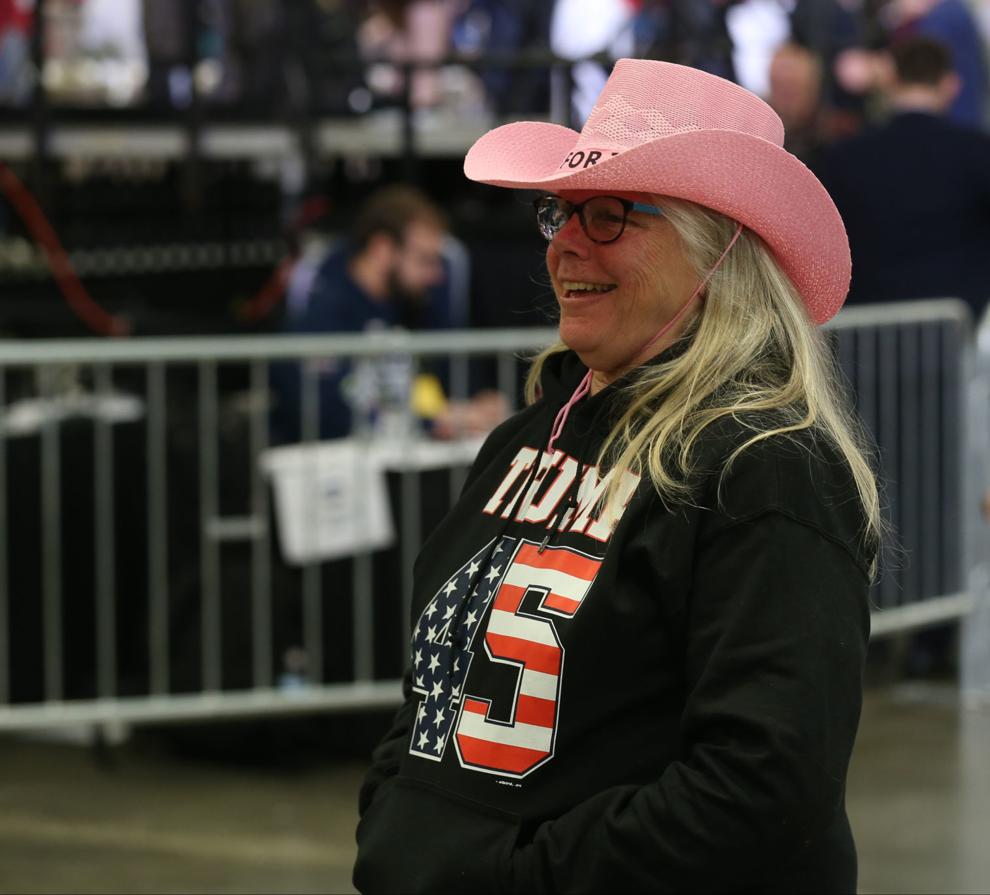 Trump in Wildwood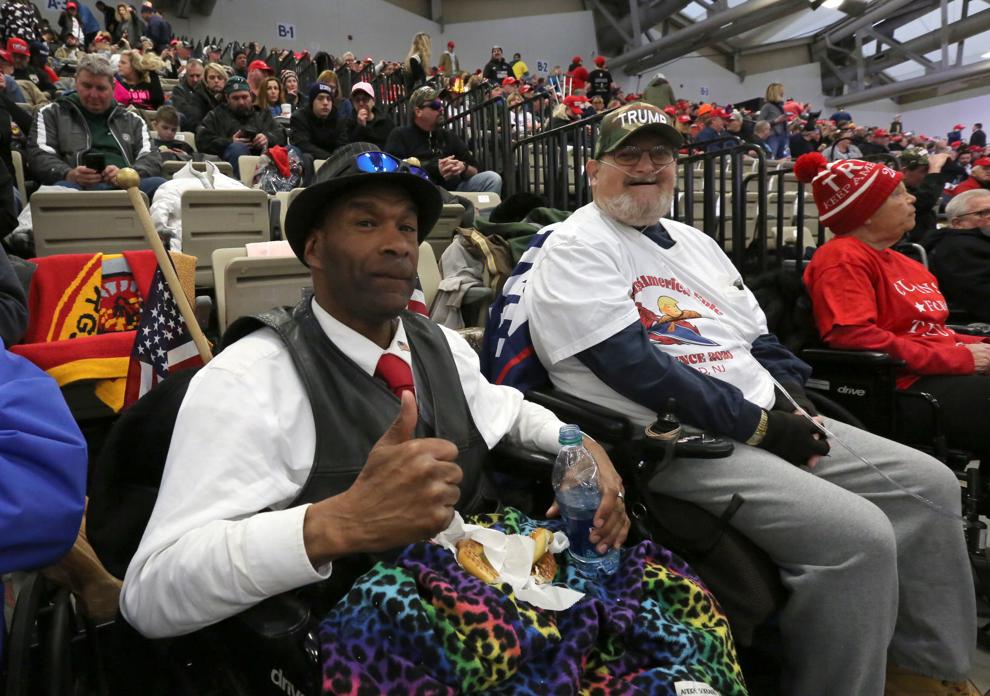 President Donald Trump "Keep America Great" Rally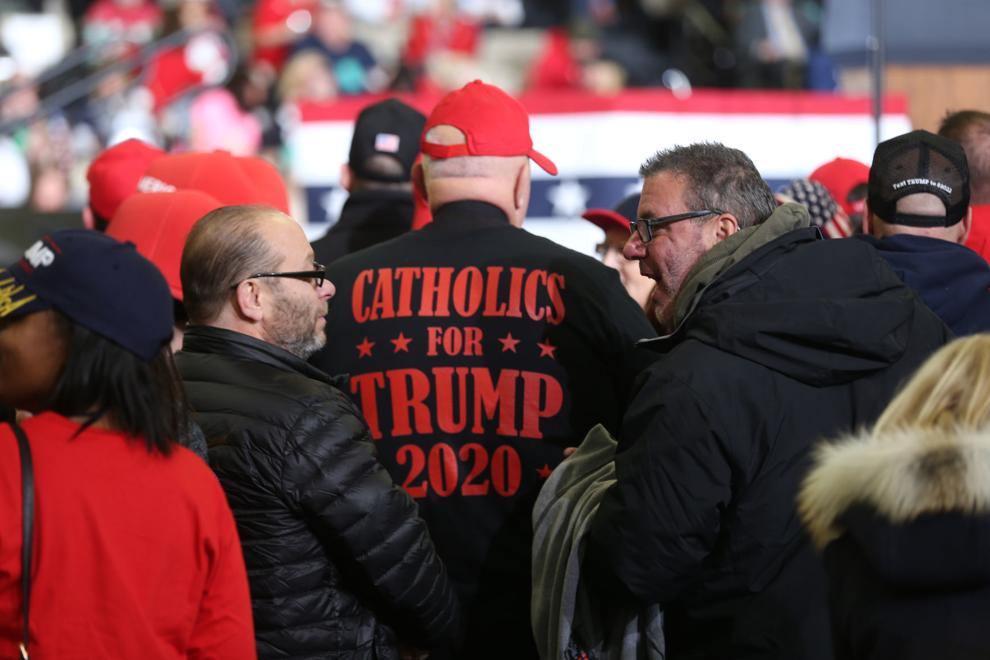 President Donald Trump "Keep America Great" Rally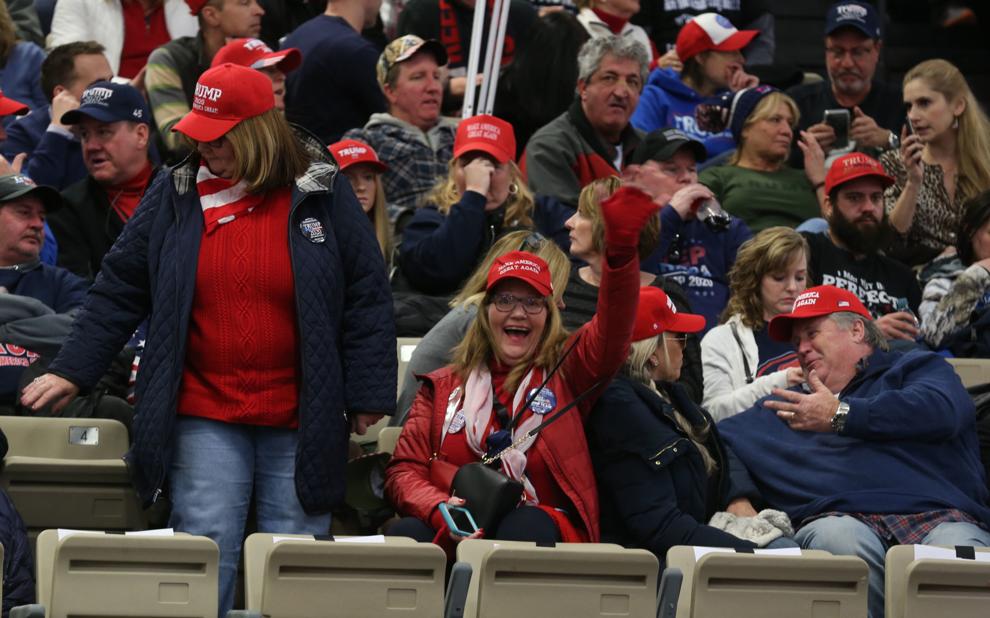 Trump in Wildwood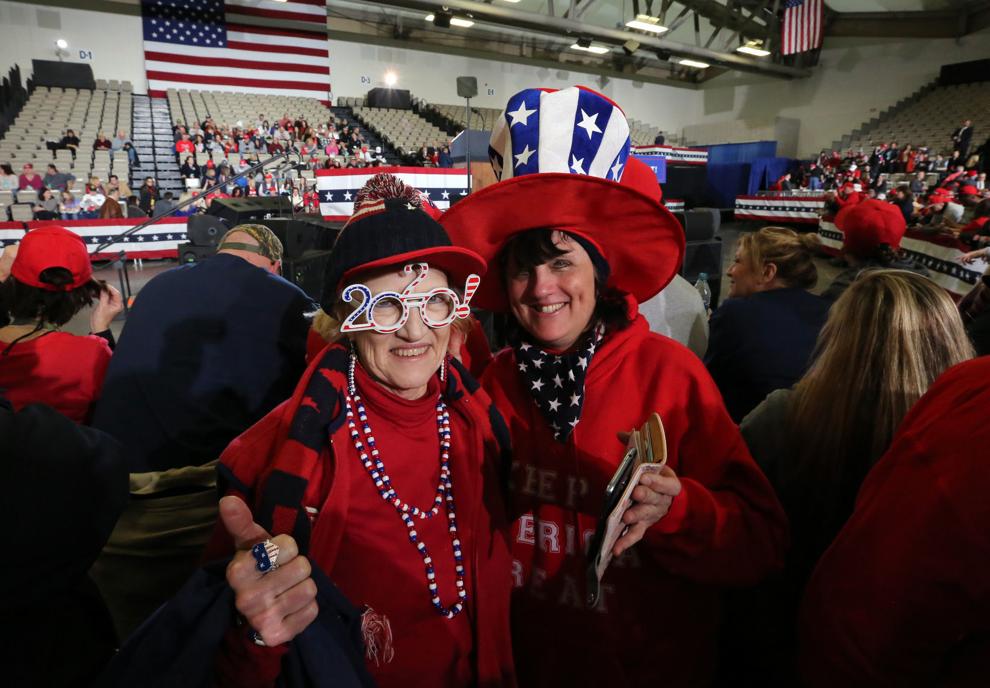 Trump in Wildwood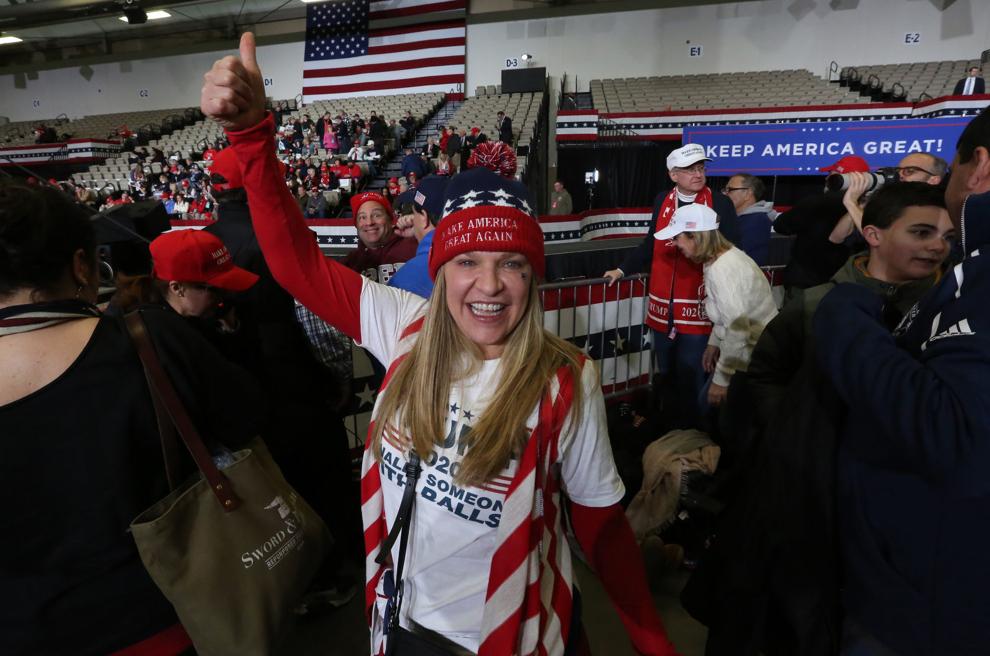 Trump in Wildwood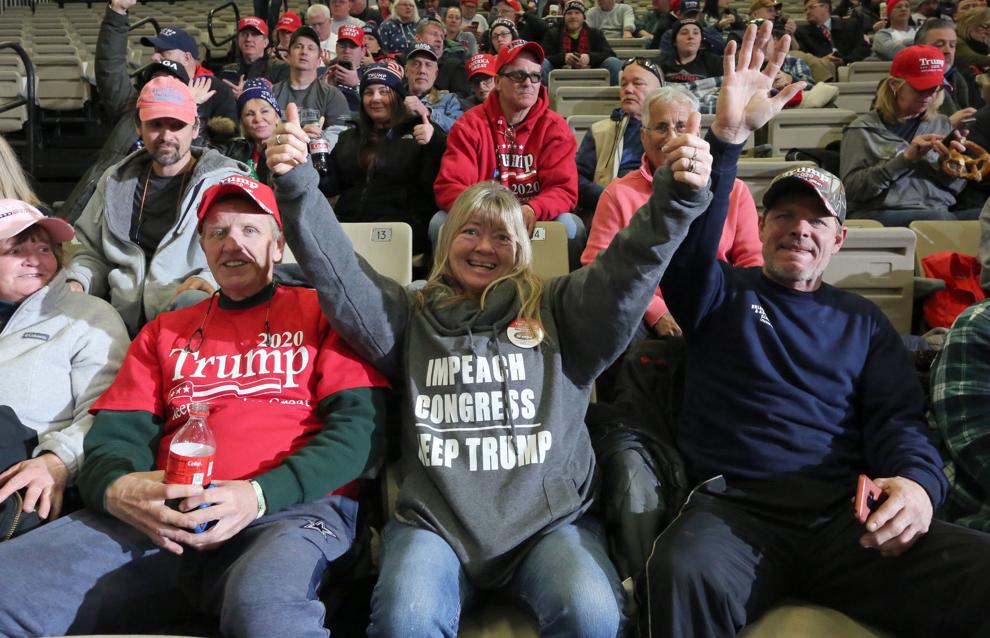 Trump in Wildwood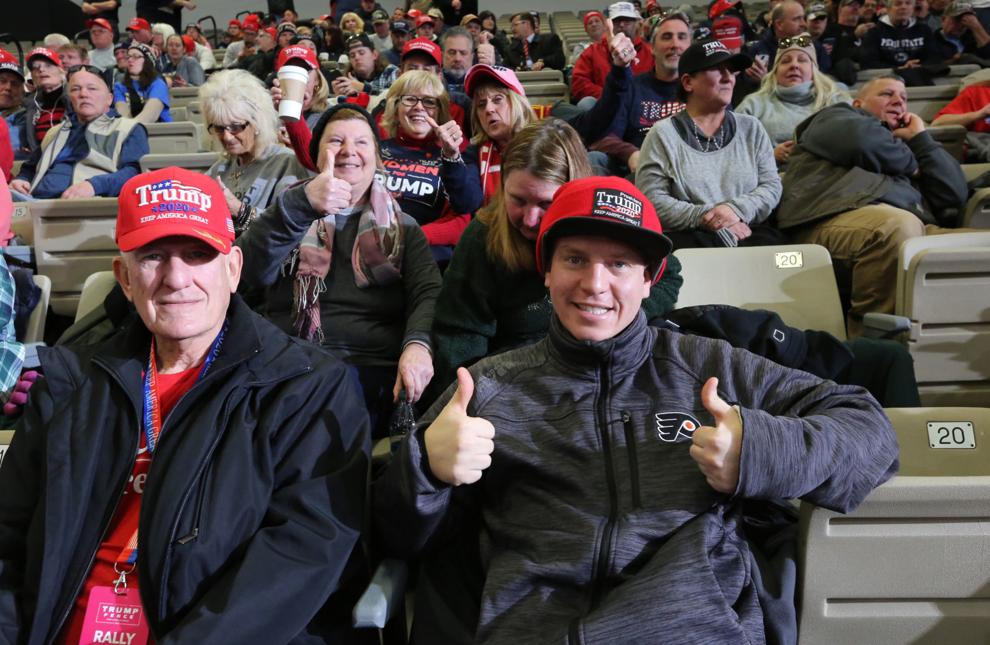 Trump in Wildwood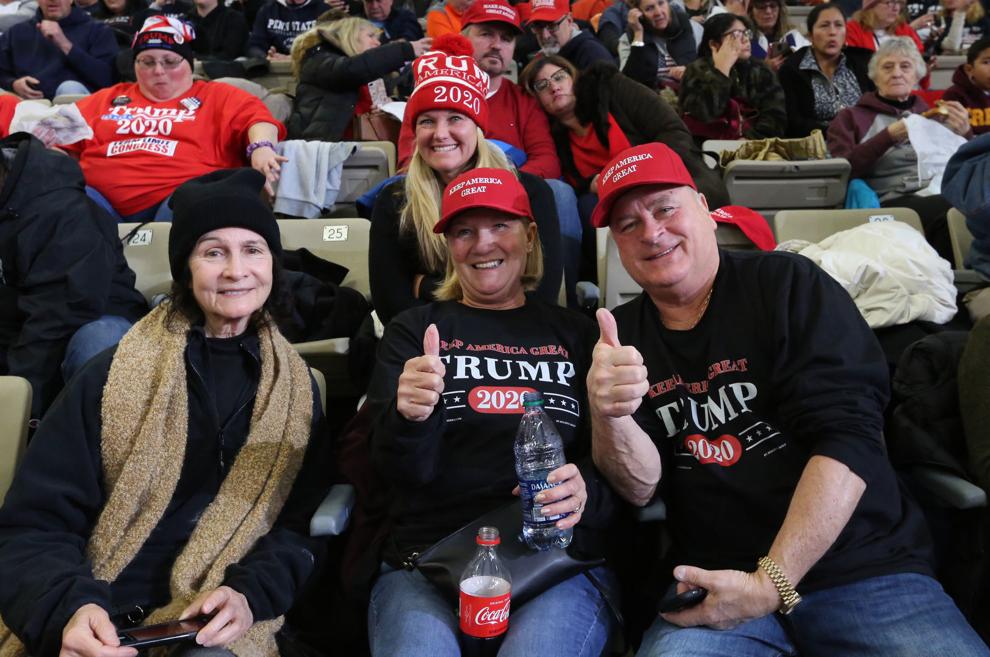 Trump in Wildwood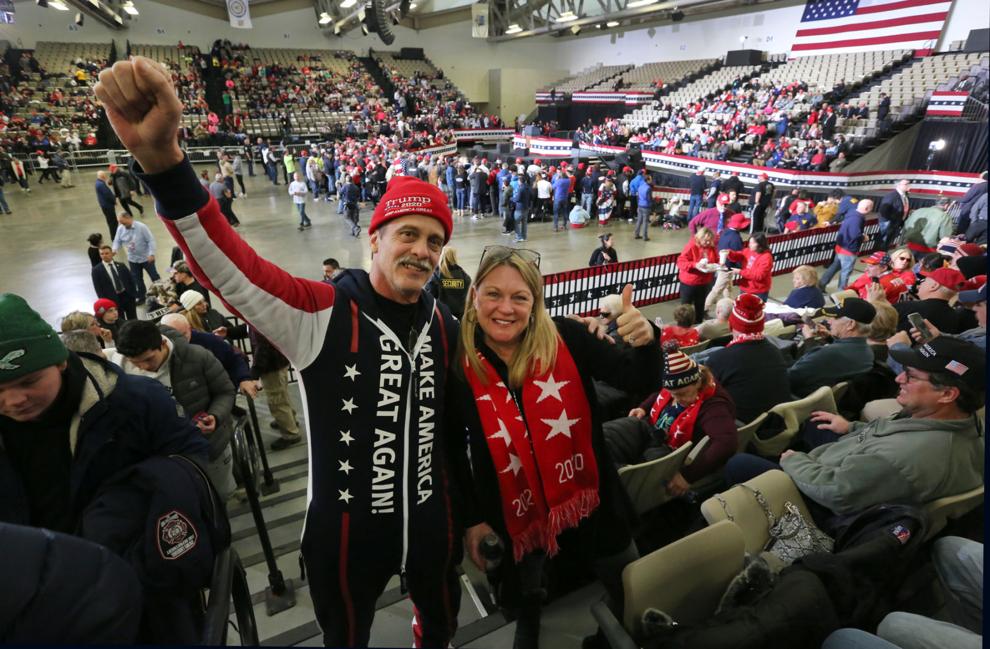 Trump in Wildwood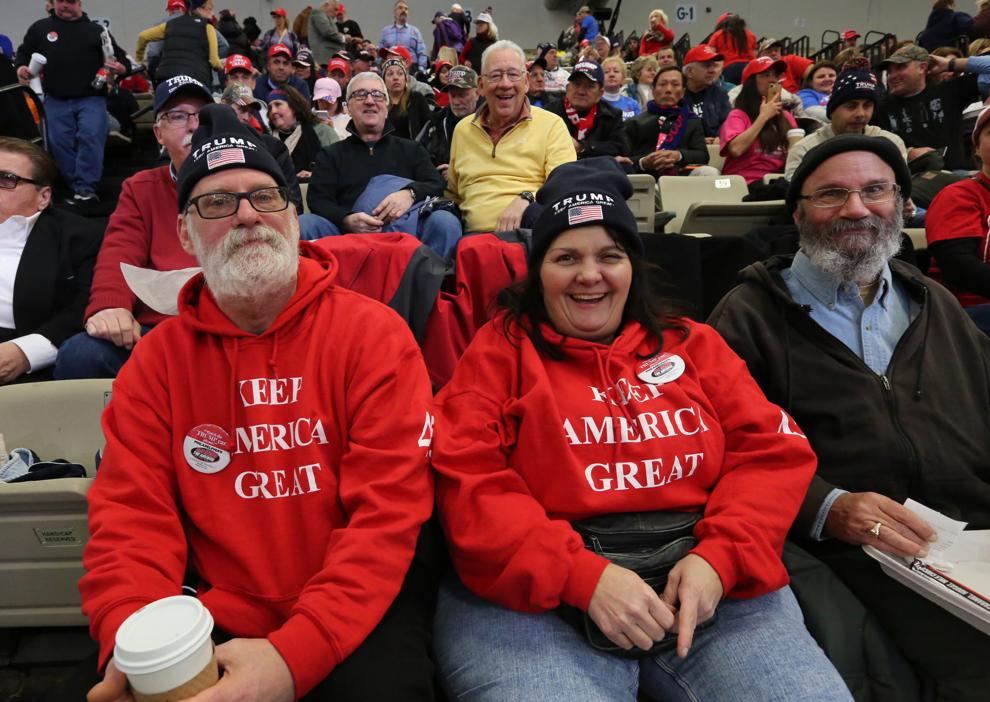 Trump in Wildwood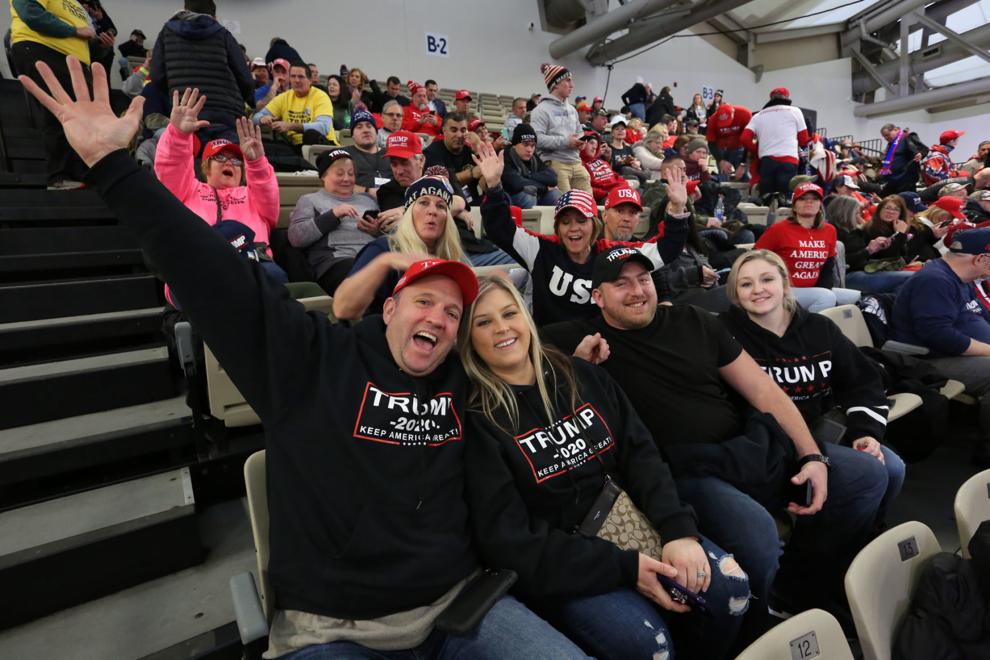 Trump in Wildwood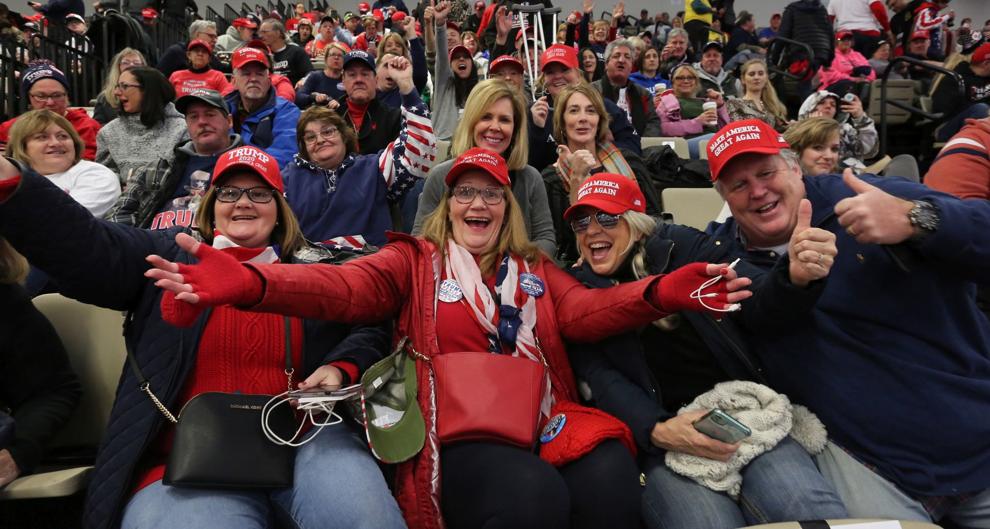 Trump Rally in Wildwood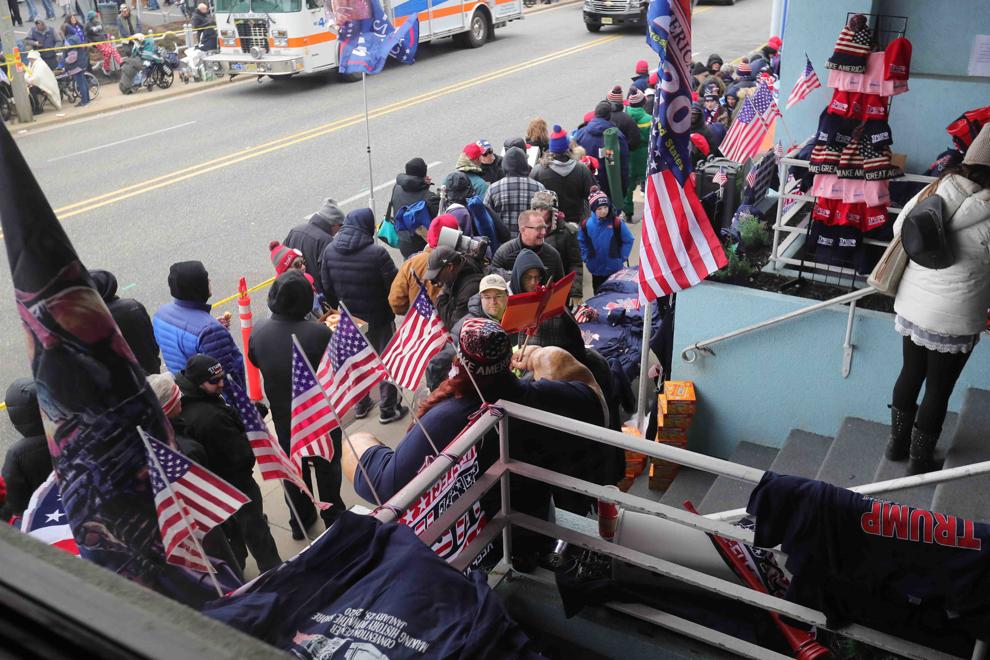 Trump Rally in Wildwood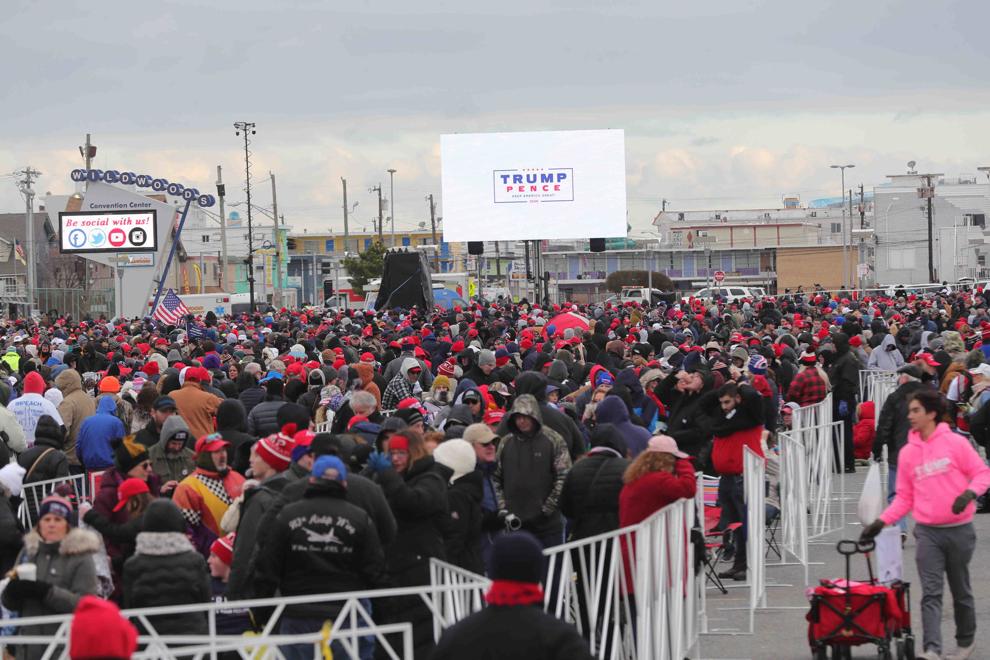 IMG_2176.JPG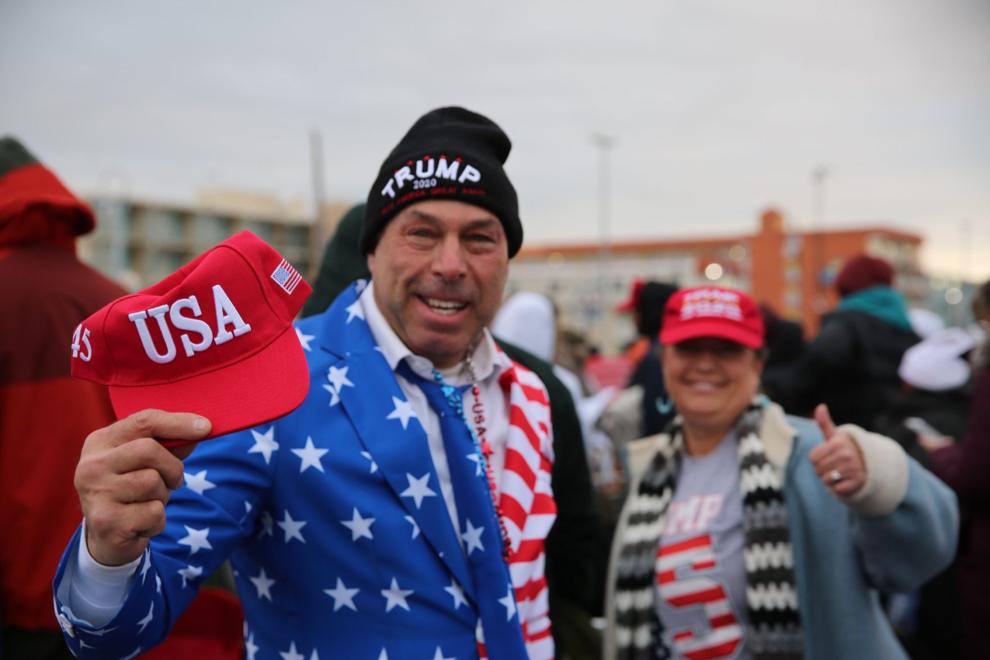 IMG_2177.JPG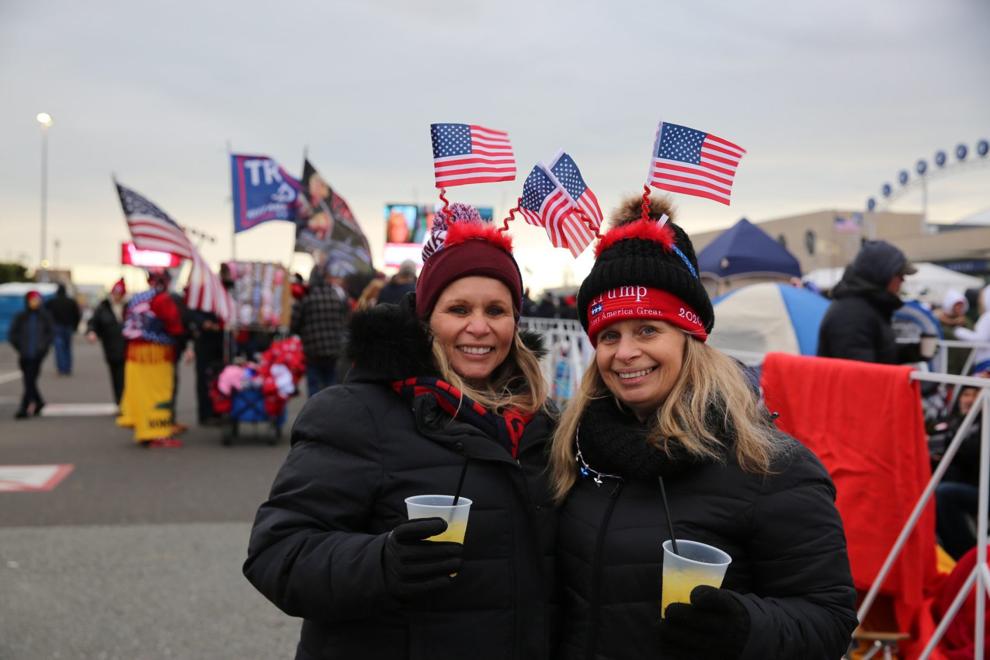 012820_gal_trump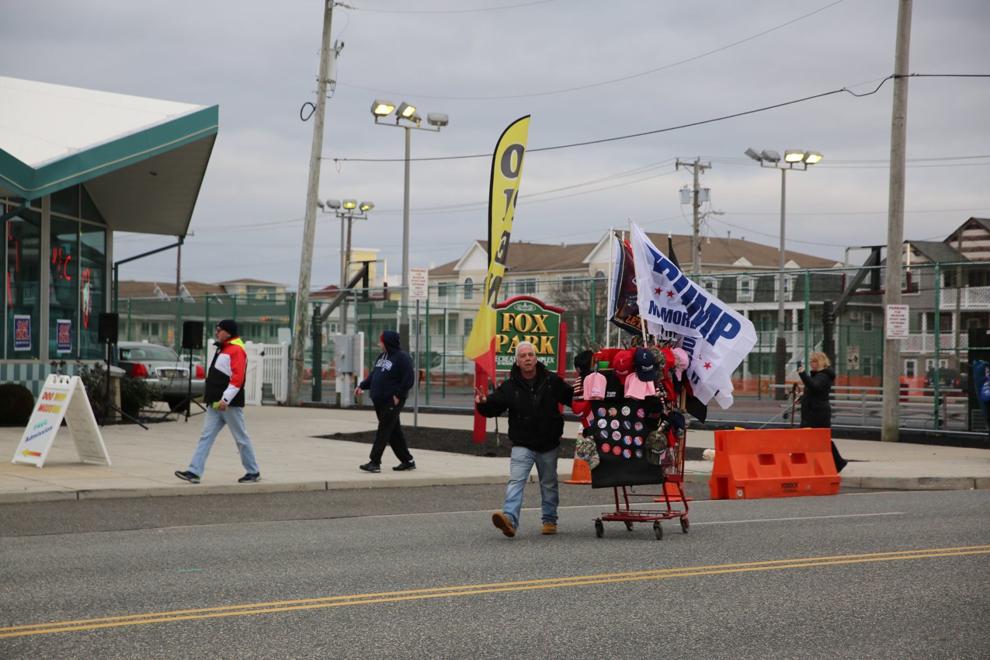 IMG_2178.JPG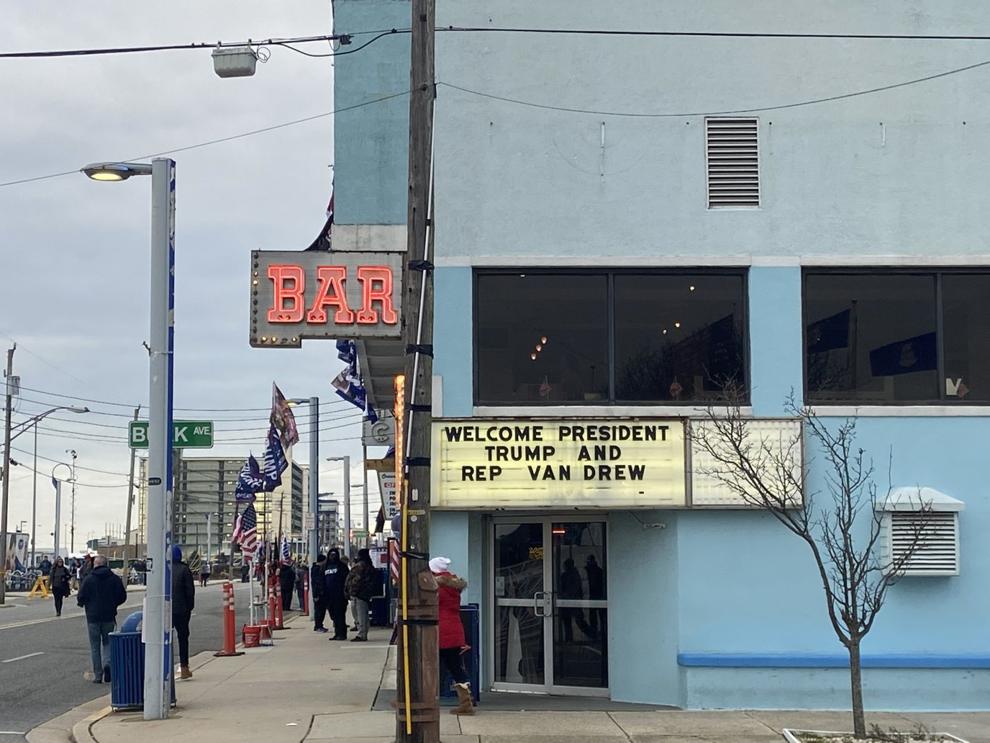 IMG_2179.JPG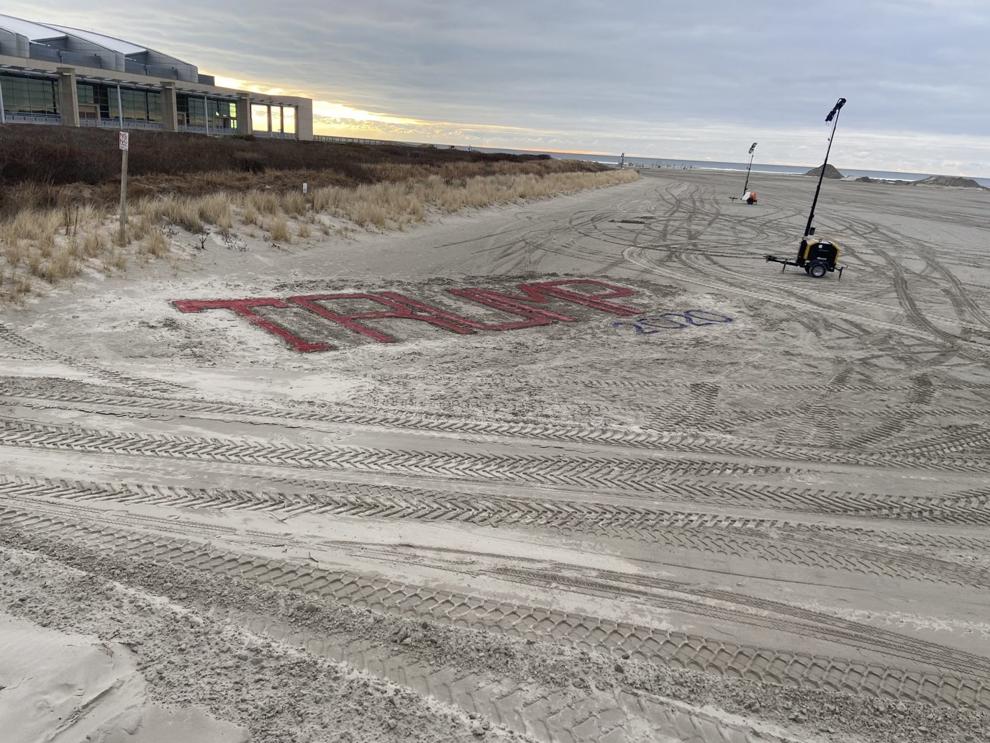 IMG_2180.JPG
IMG_2181.JPG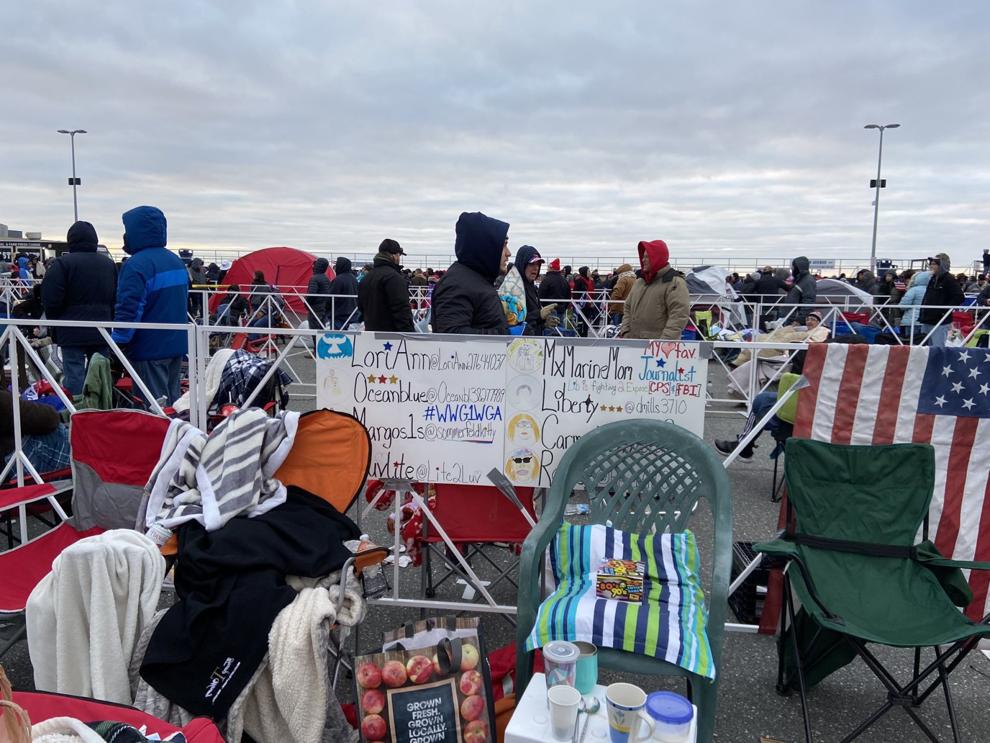 IMG_2182.JPG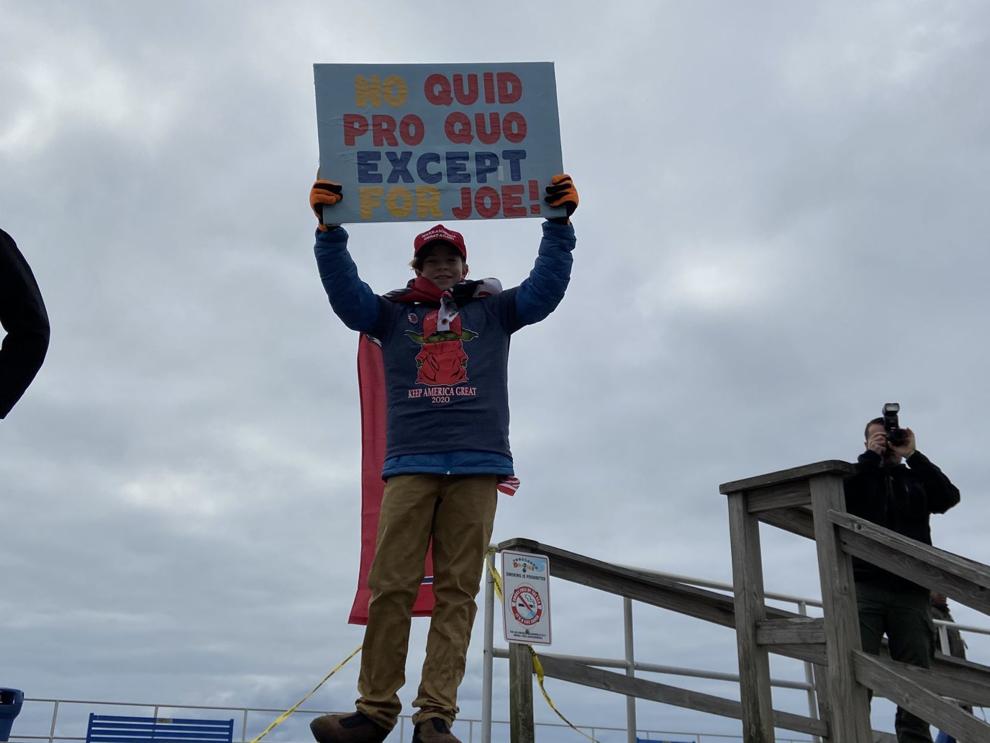 IMG_2183.JPG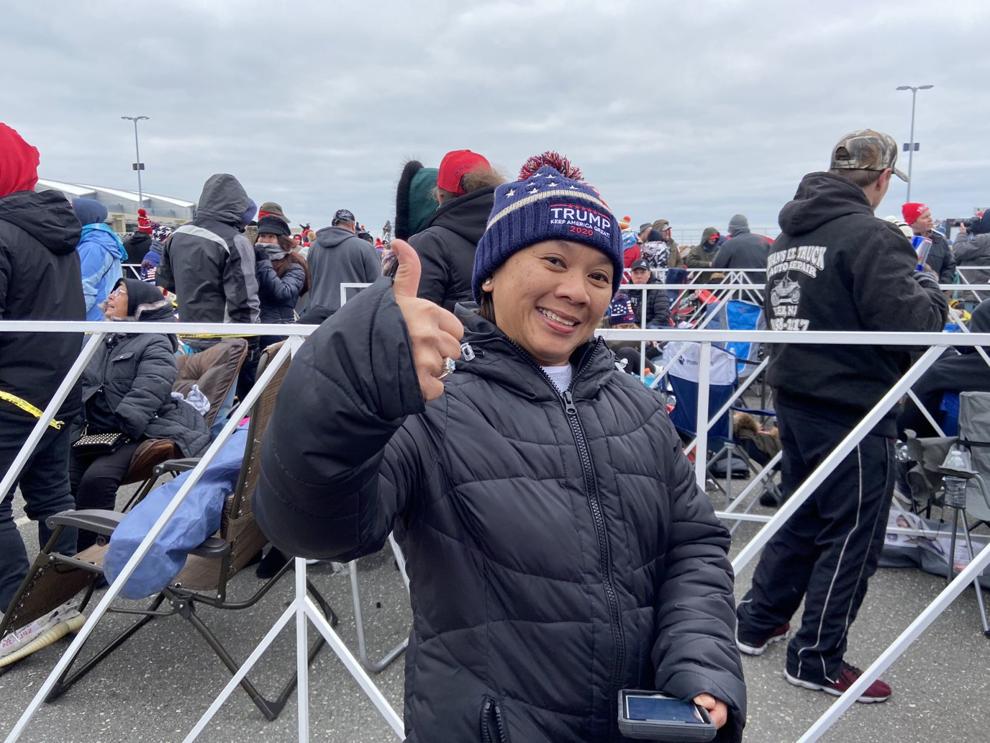 IMG_2185.JPG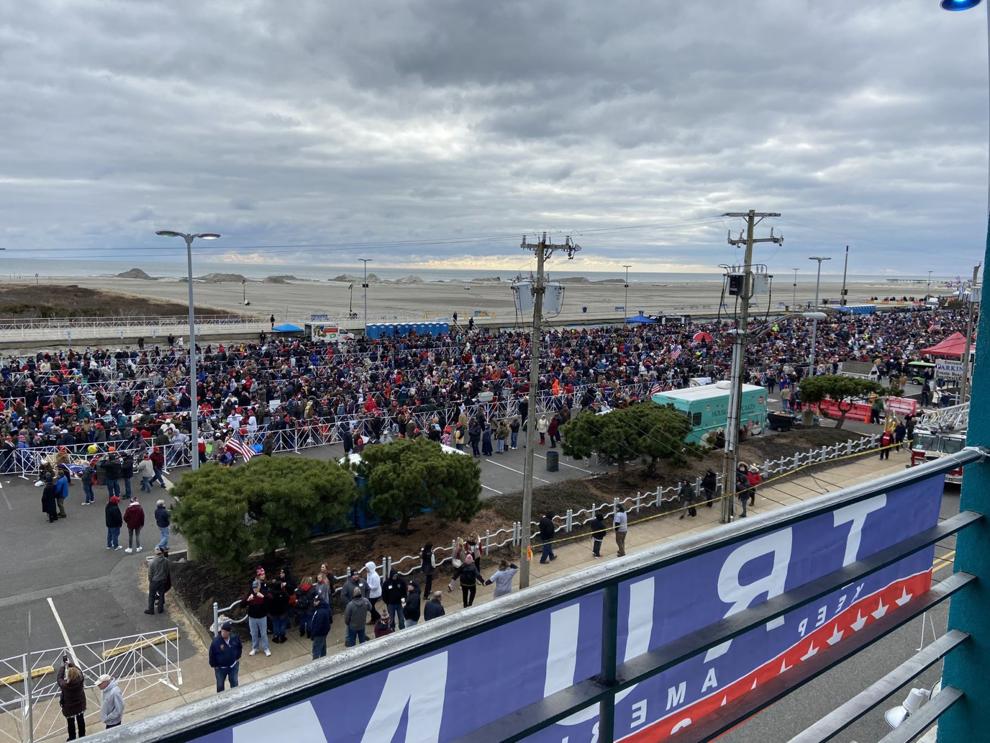 IMG_2186.JPG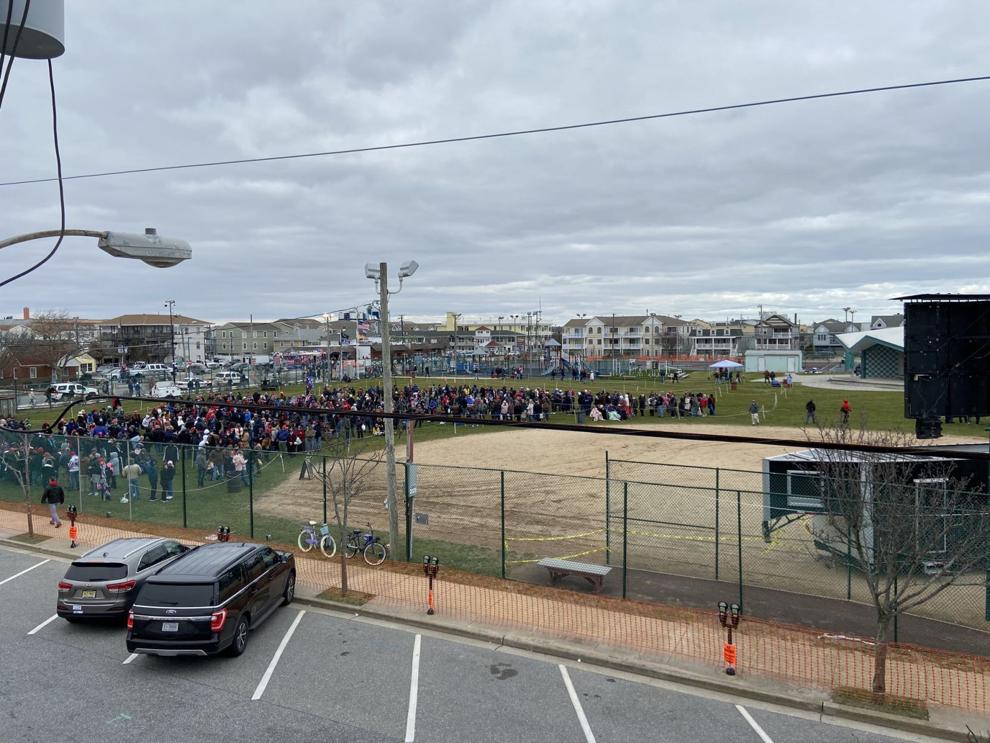 IMG_2187.JPG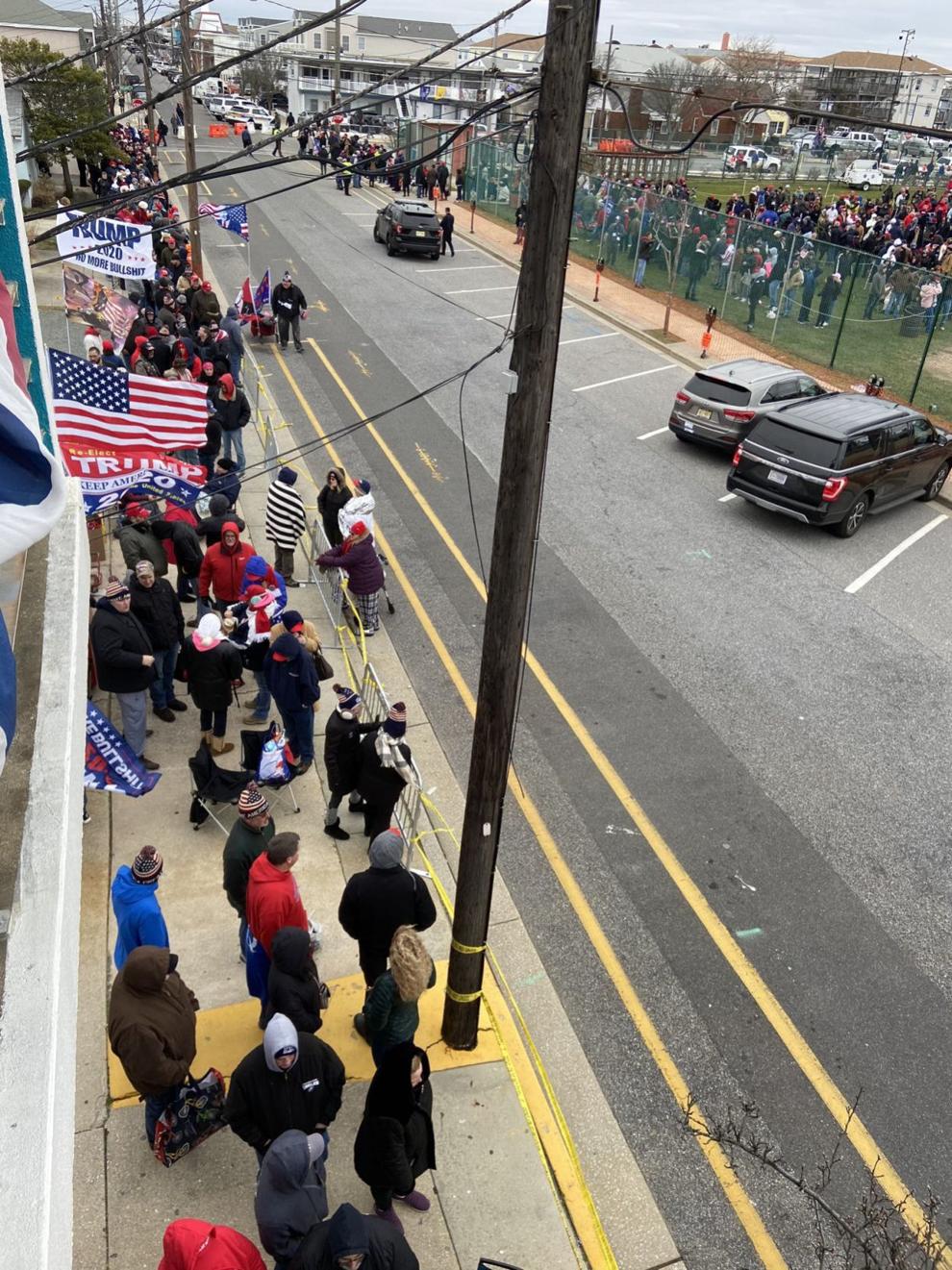 IMG_2188.JPG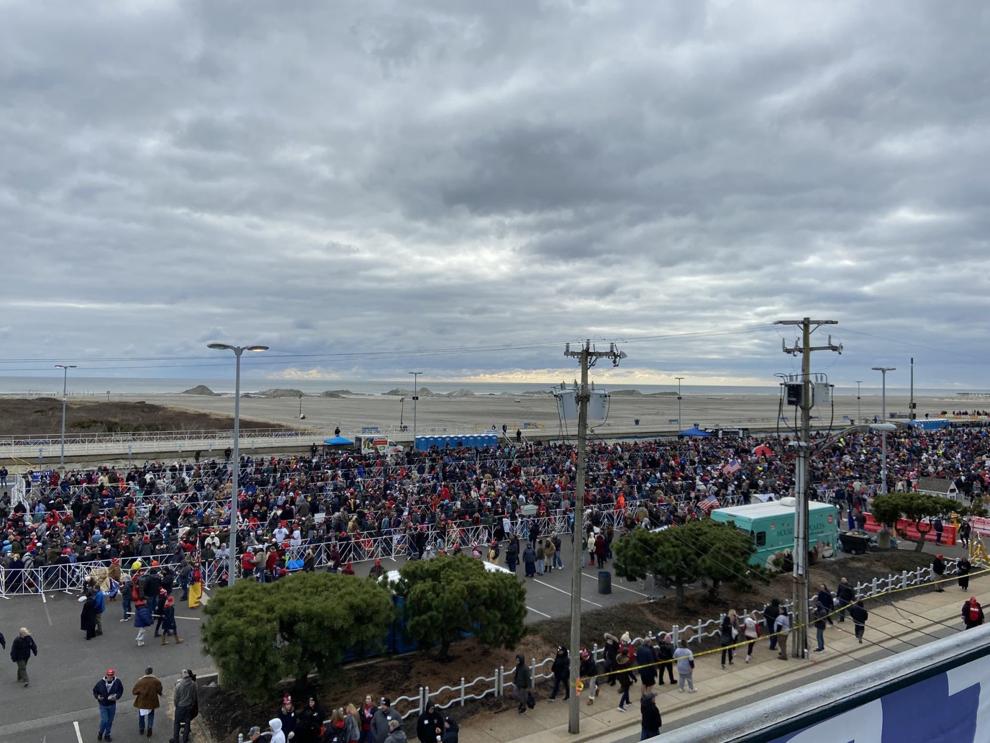 Trump Rally in Wildwood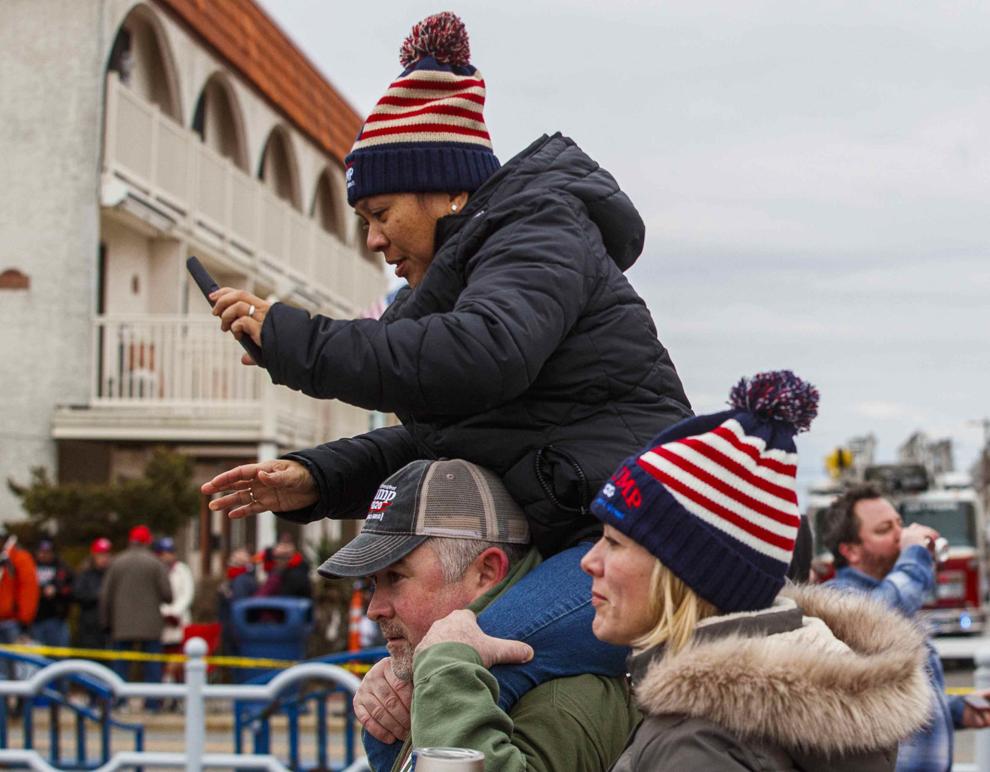 Trump Rally in Wildwood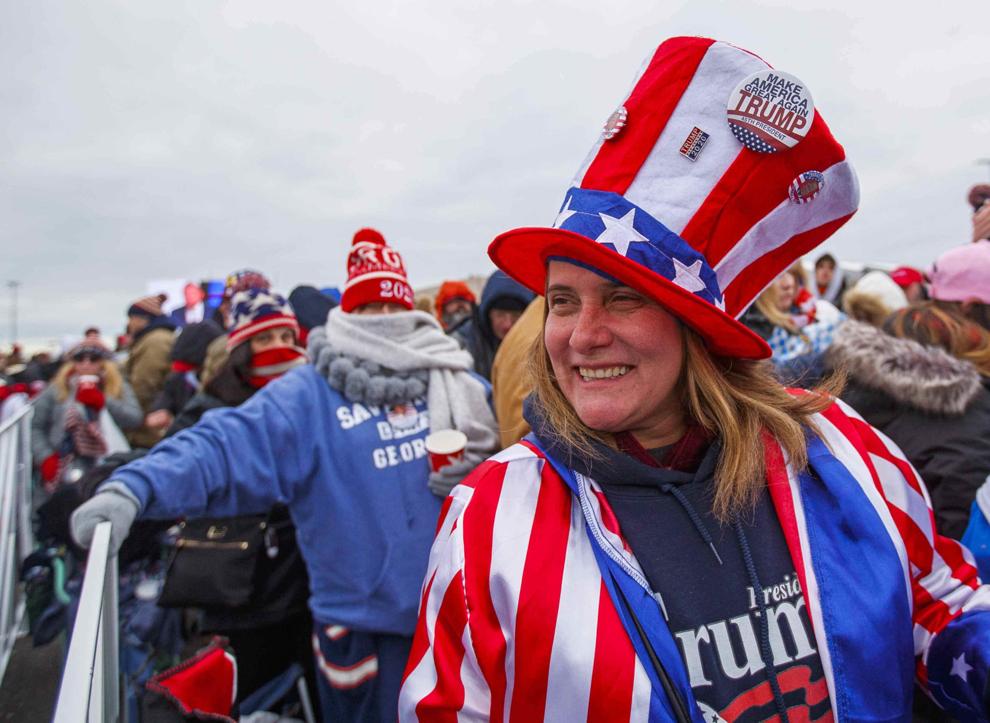 Trump Rally in Wildwood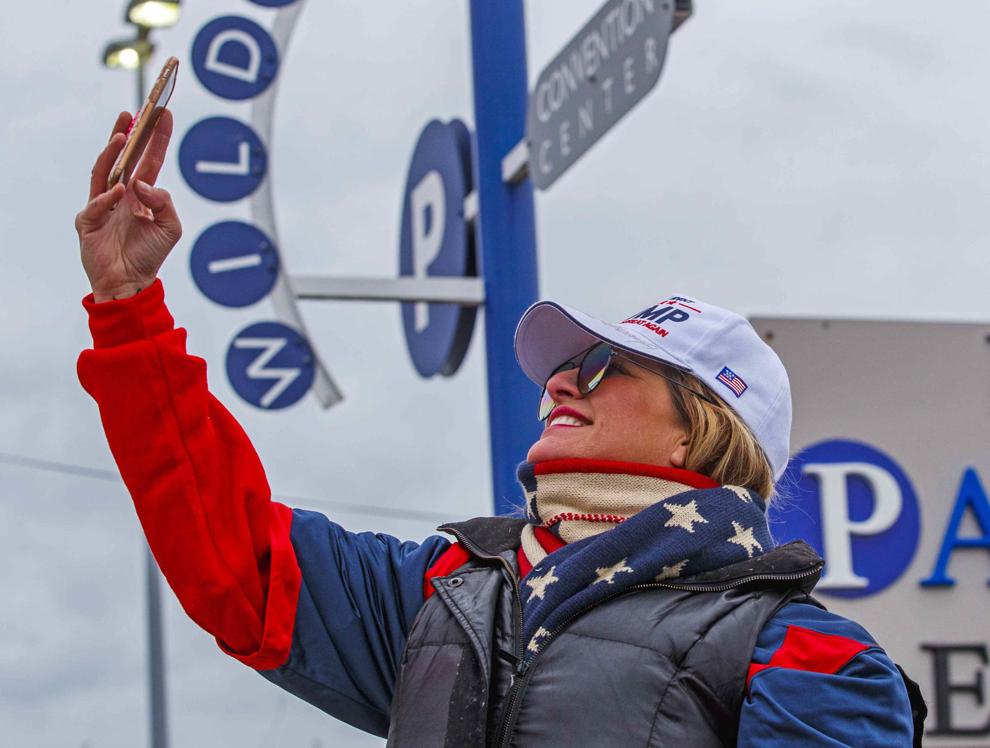 Trump Rally in Wildwood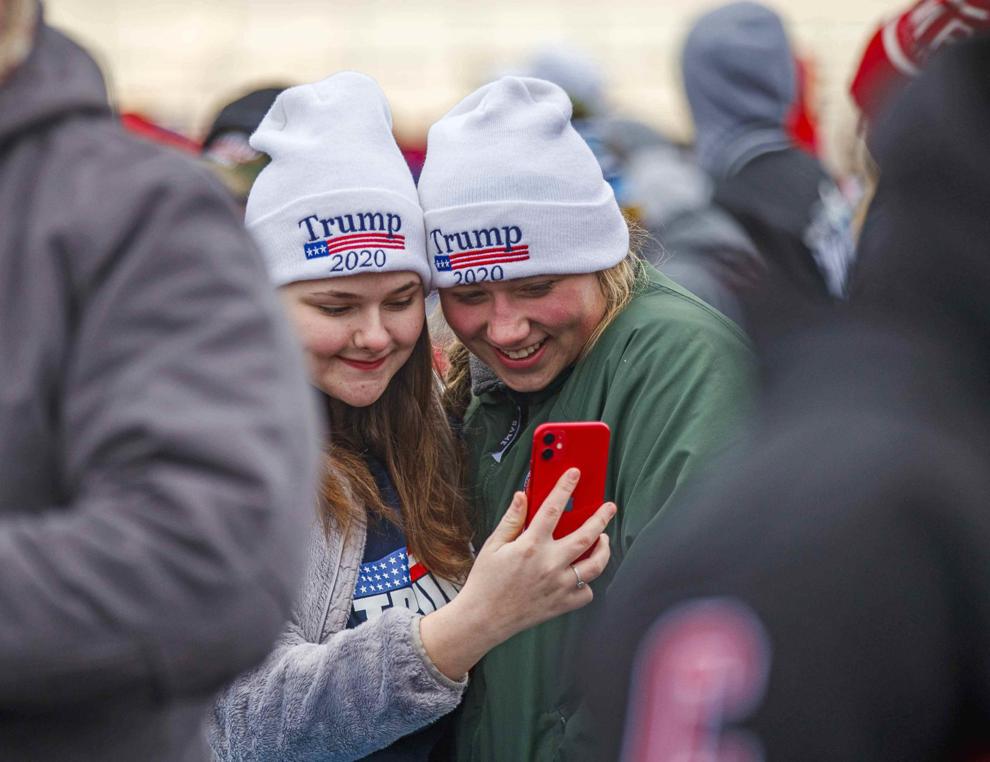 Trump Rally in Wildwood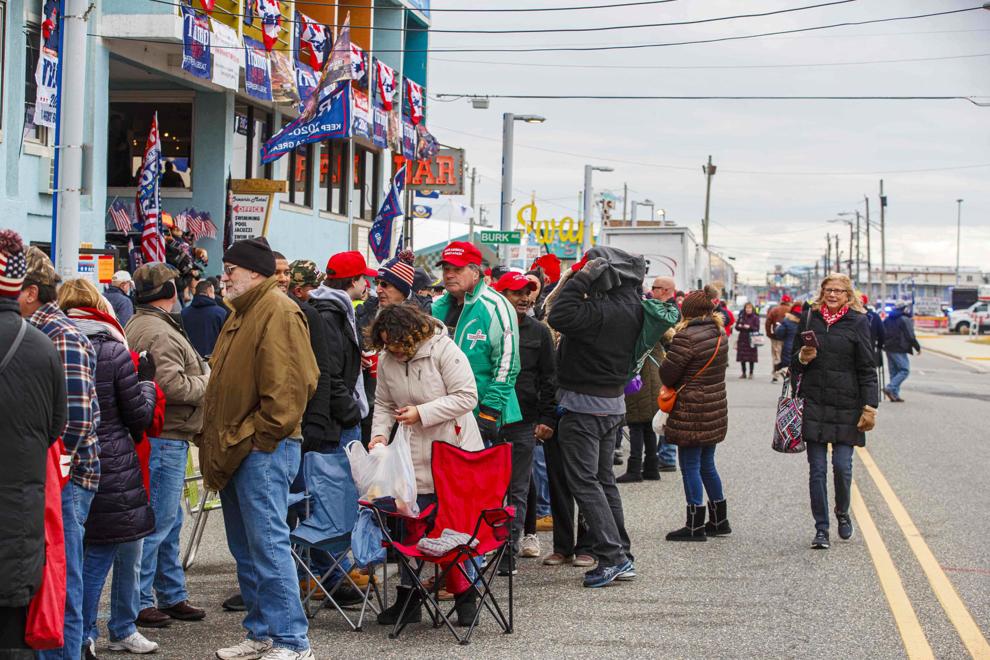 Trump Rally in Wildwood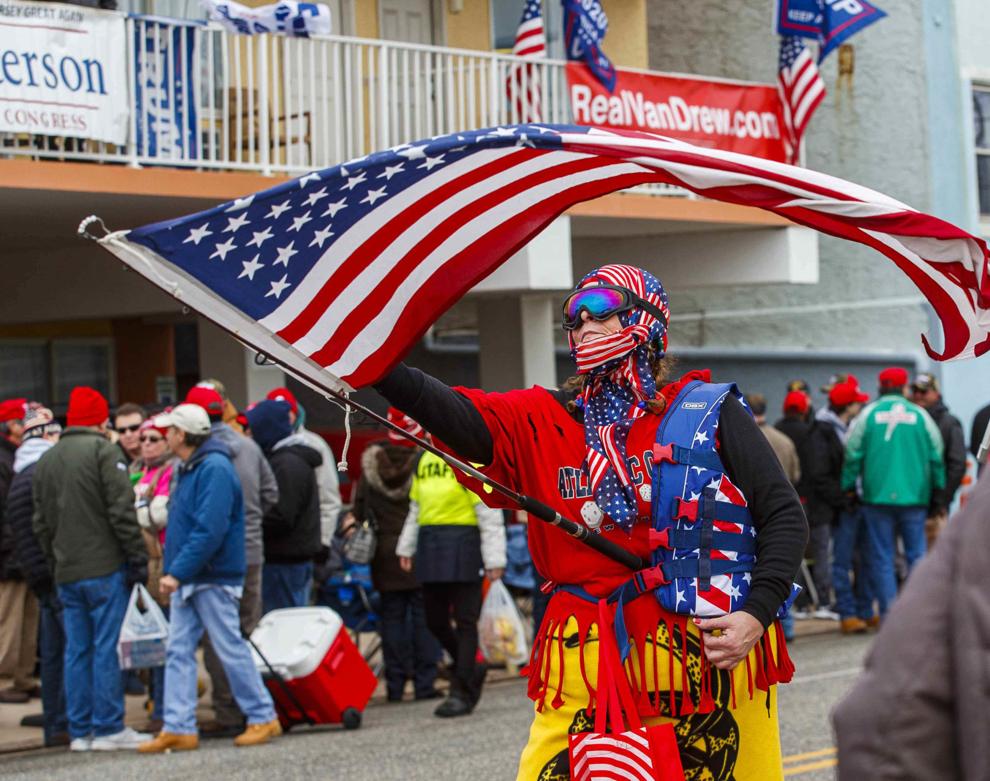 Trump Rally in Wildwood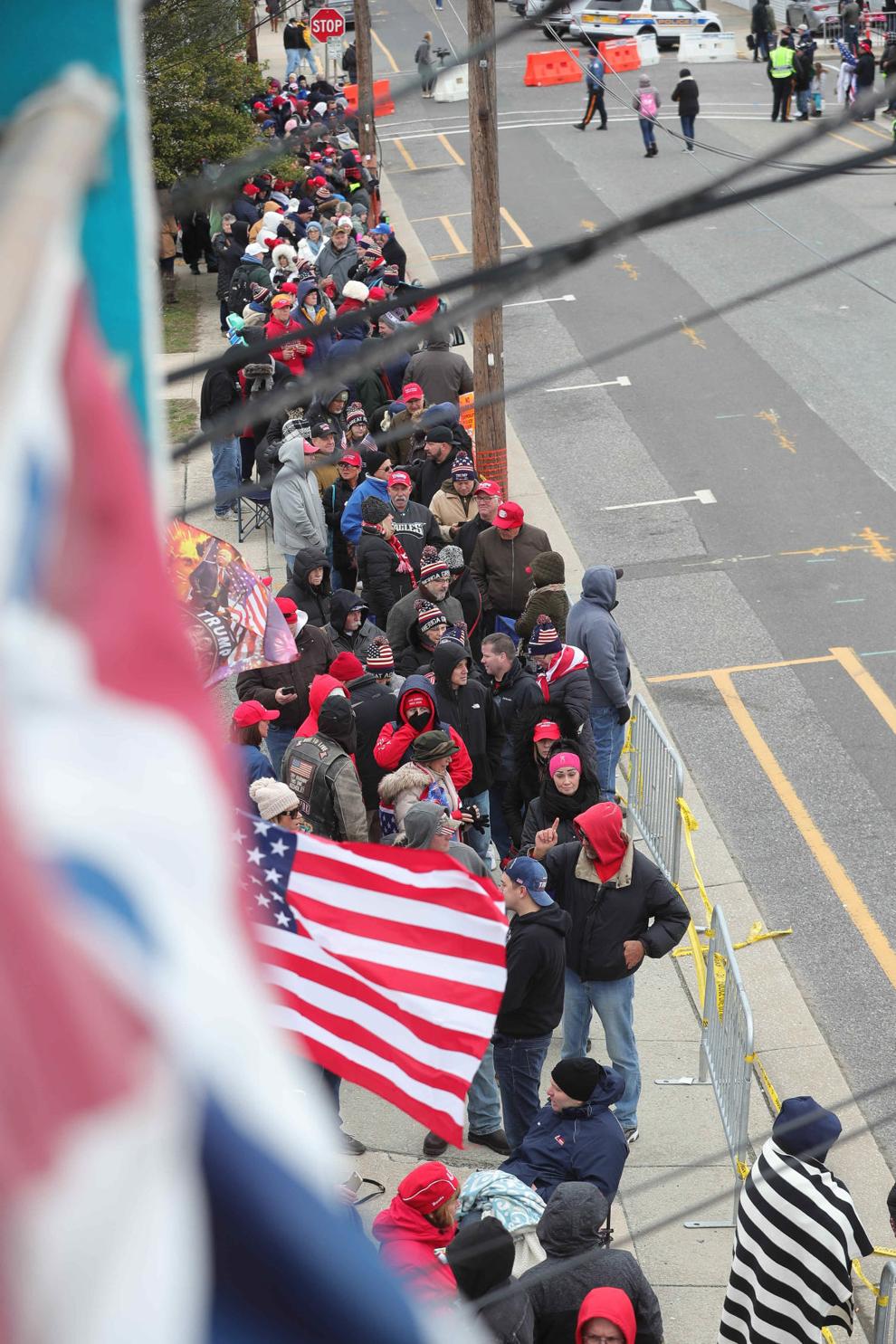 Trump Rally in Wildwood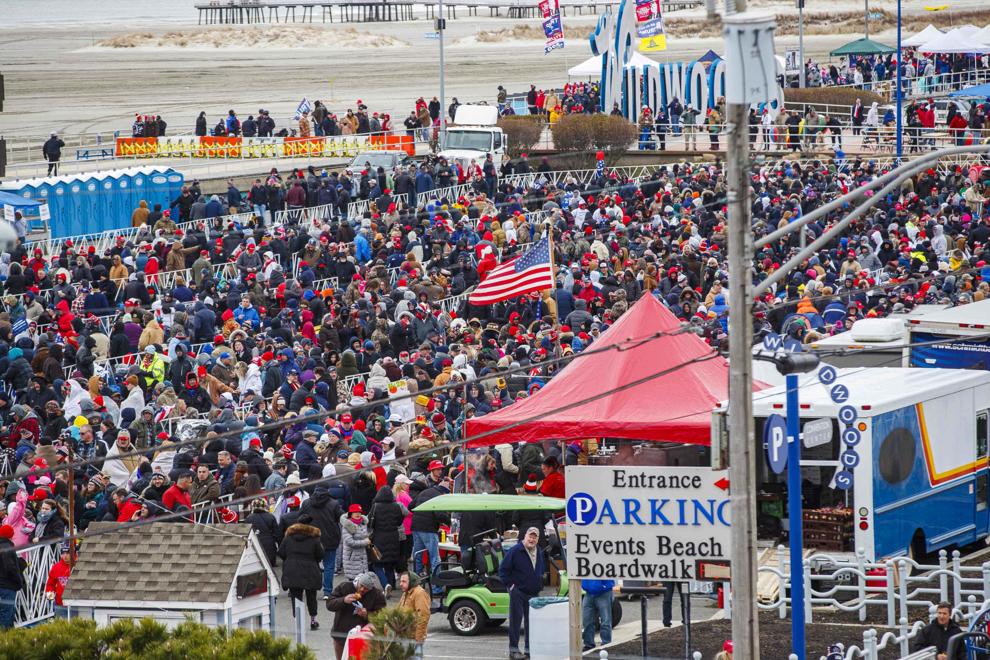 Trump Rally in Wildwood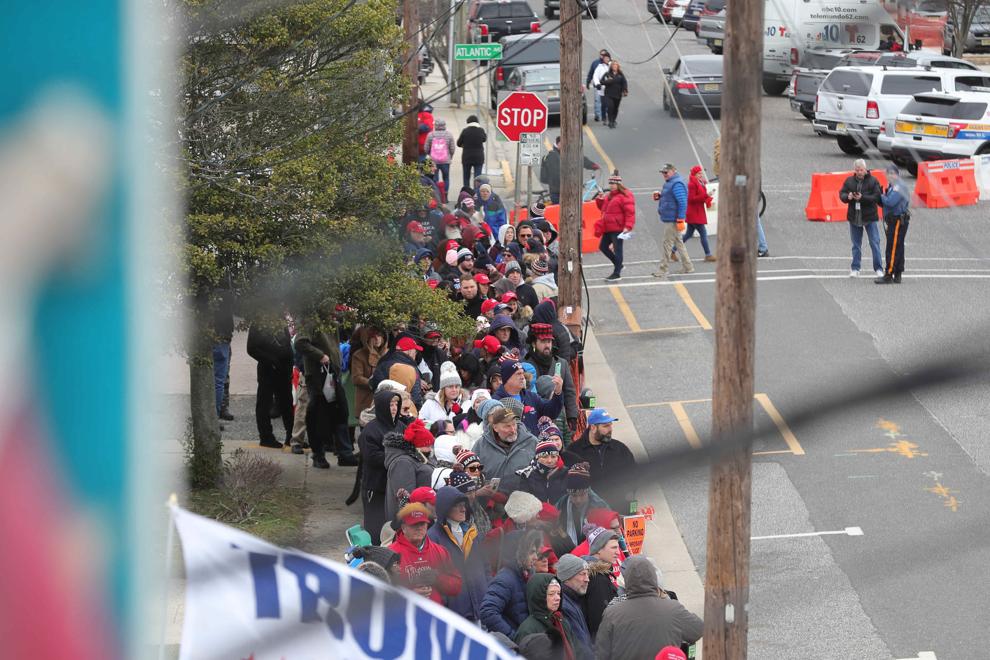 Trump Rally in Wildwood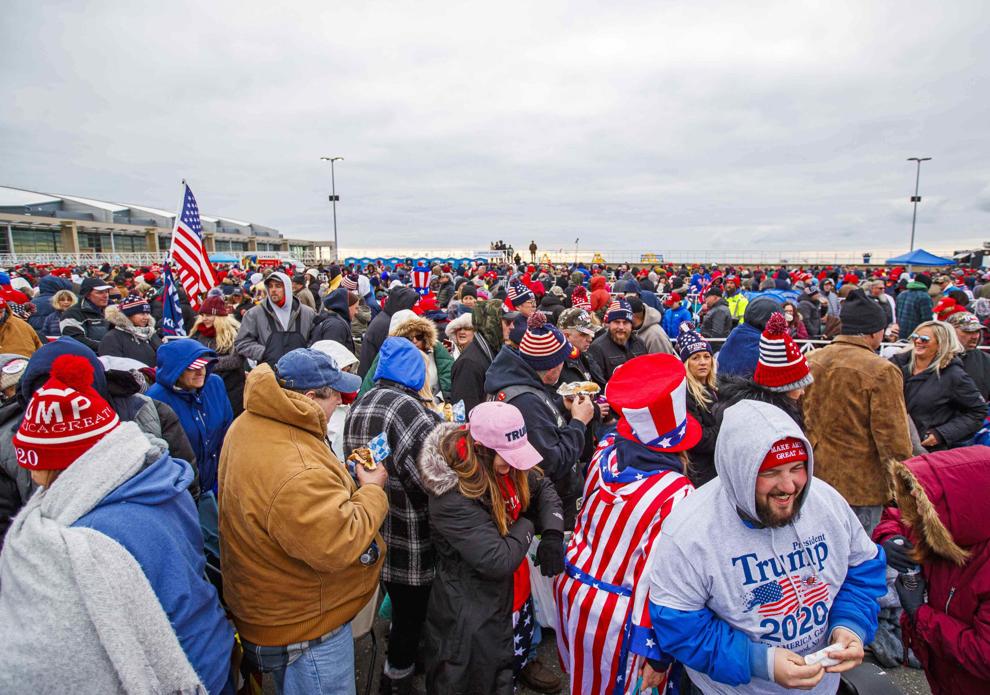 Trump Rally in Wildwood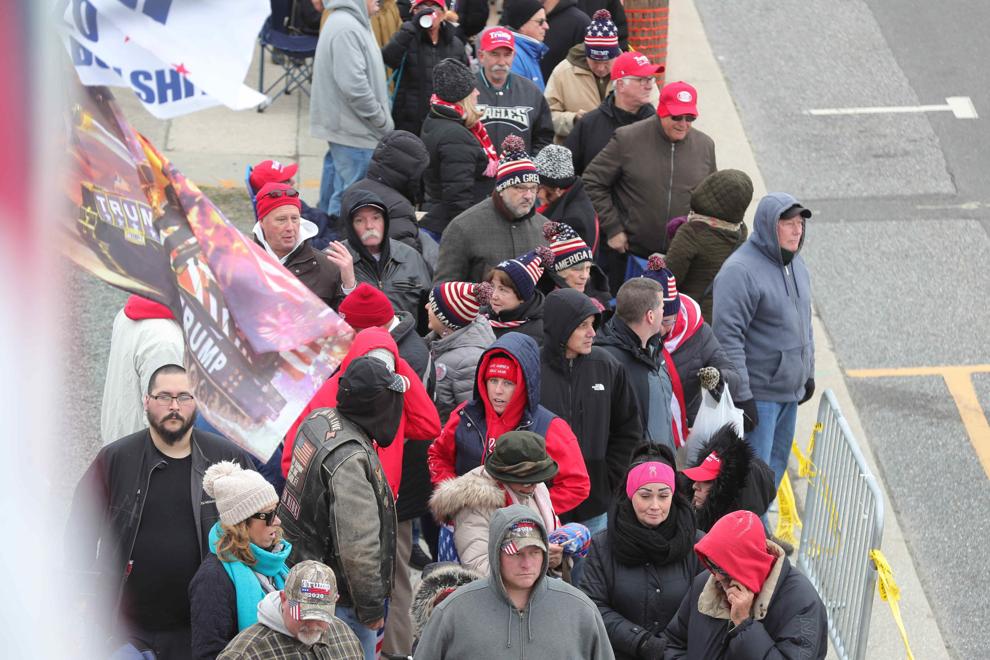 Trump Rally in Wildwood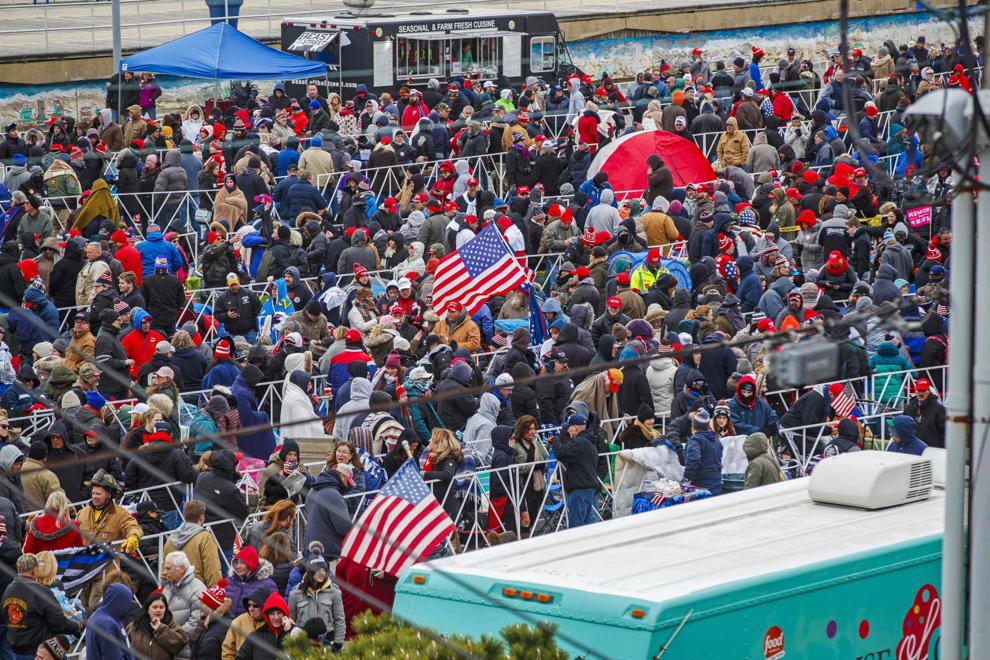 Trump Rally in Wildwood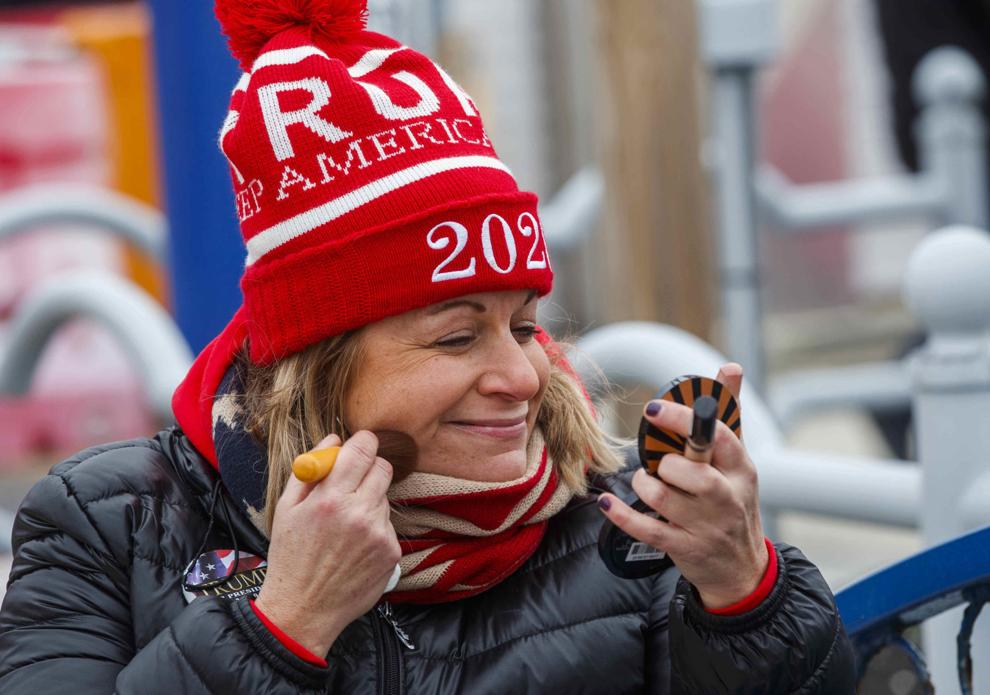 Trump Rally in Wildwood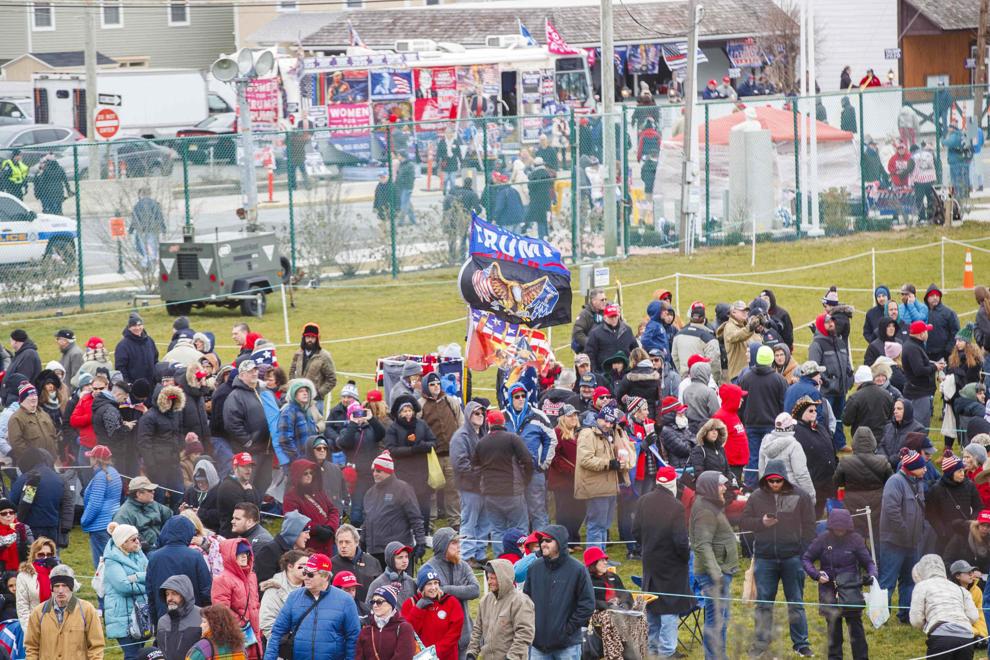 Trump Rally in Wildwood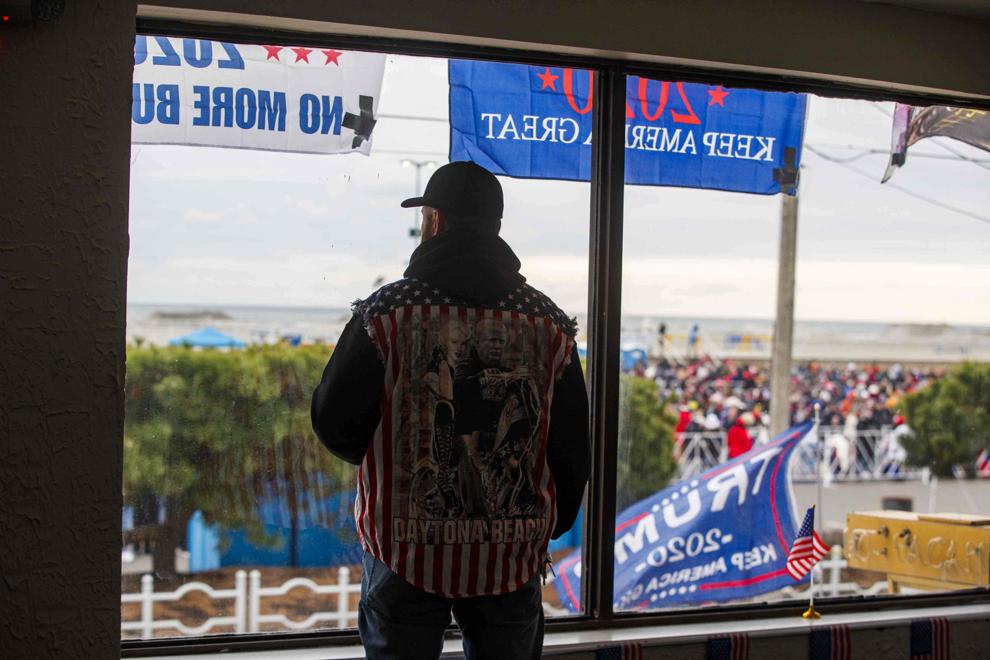 Trump Rally in Wildwood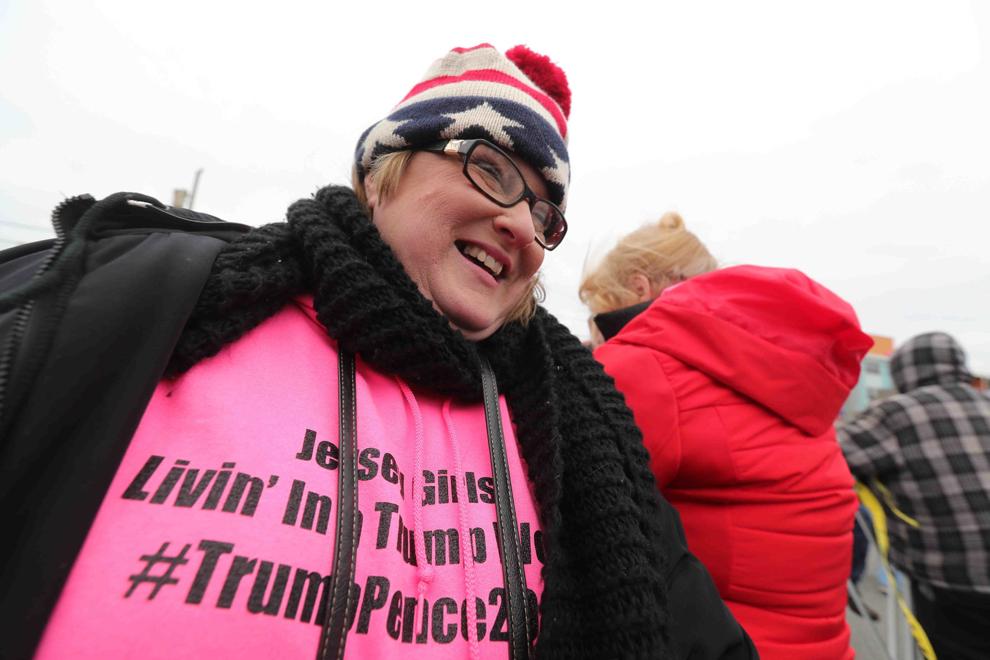 Trump Rally in Wildwood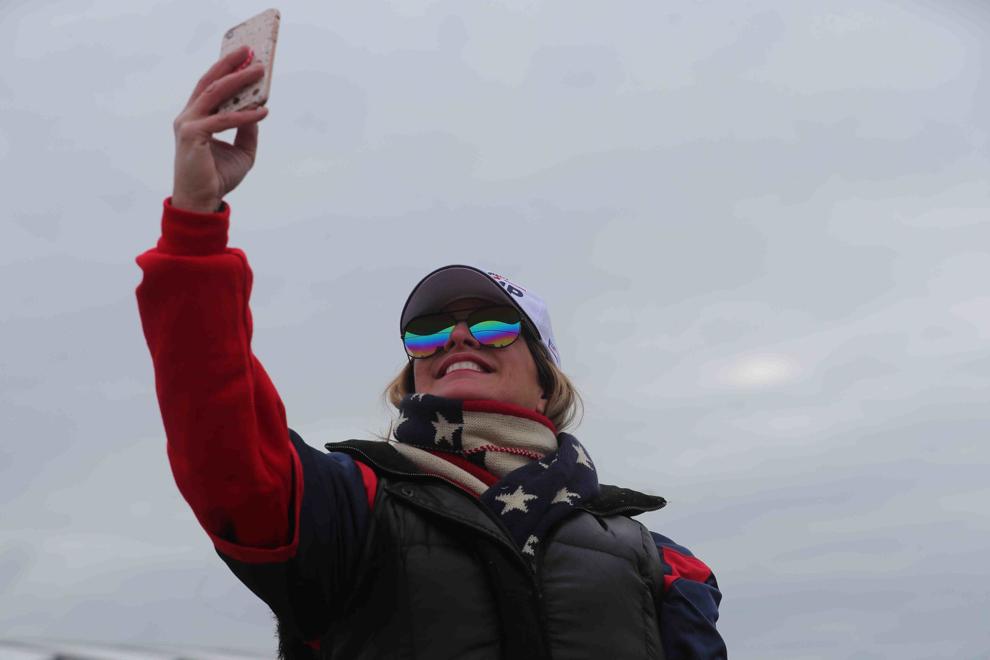 Trump Rally in Wildwood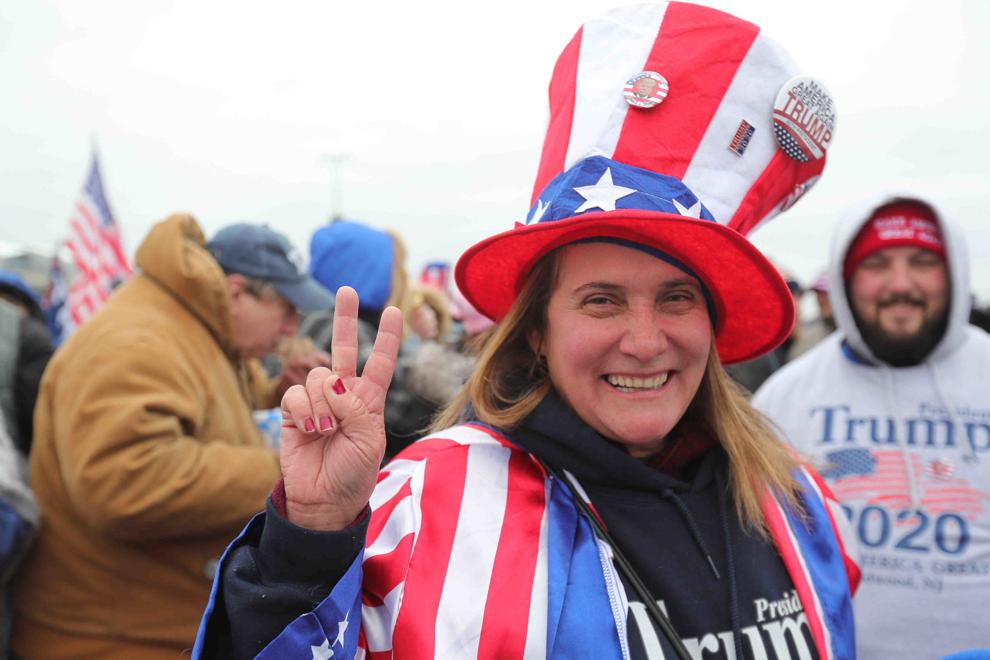 Trump Rally in Wildwood
Trump Rally in Wildwood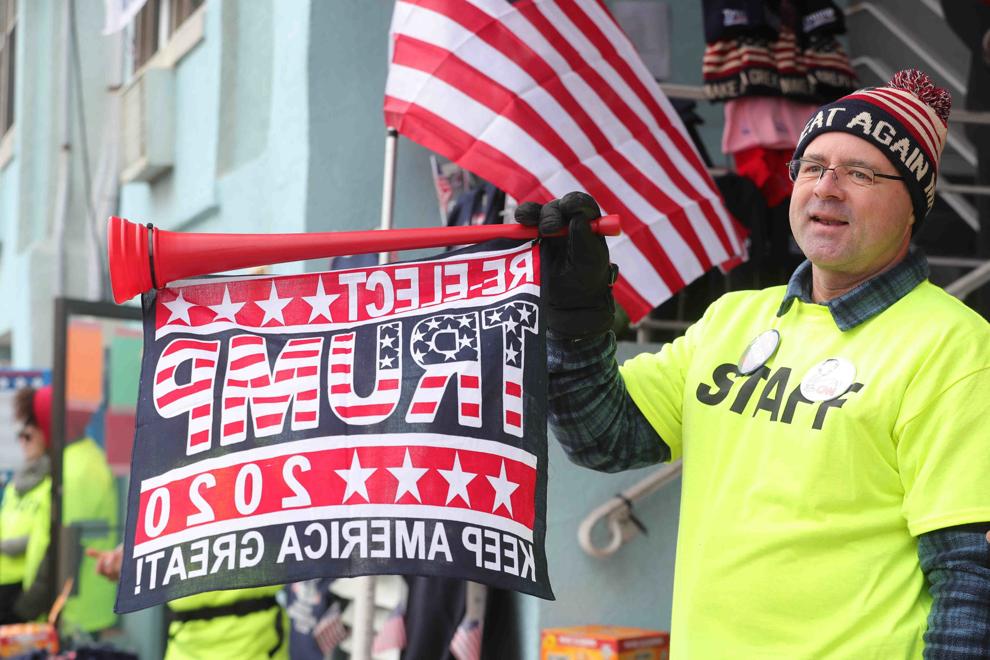 Trump Rally in Wildwood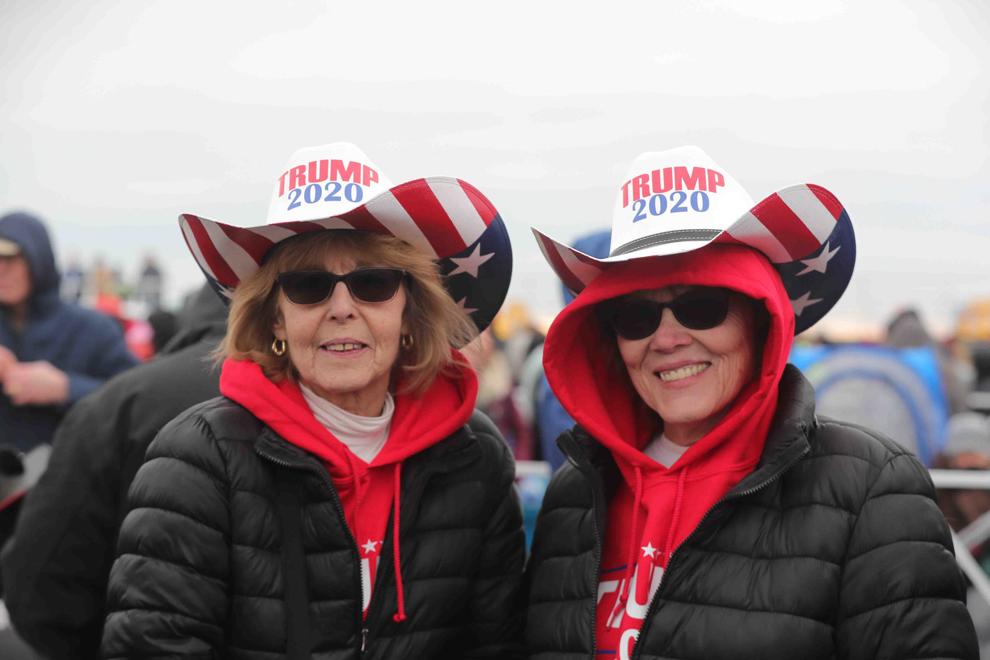 Trump Rally in Wildwood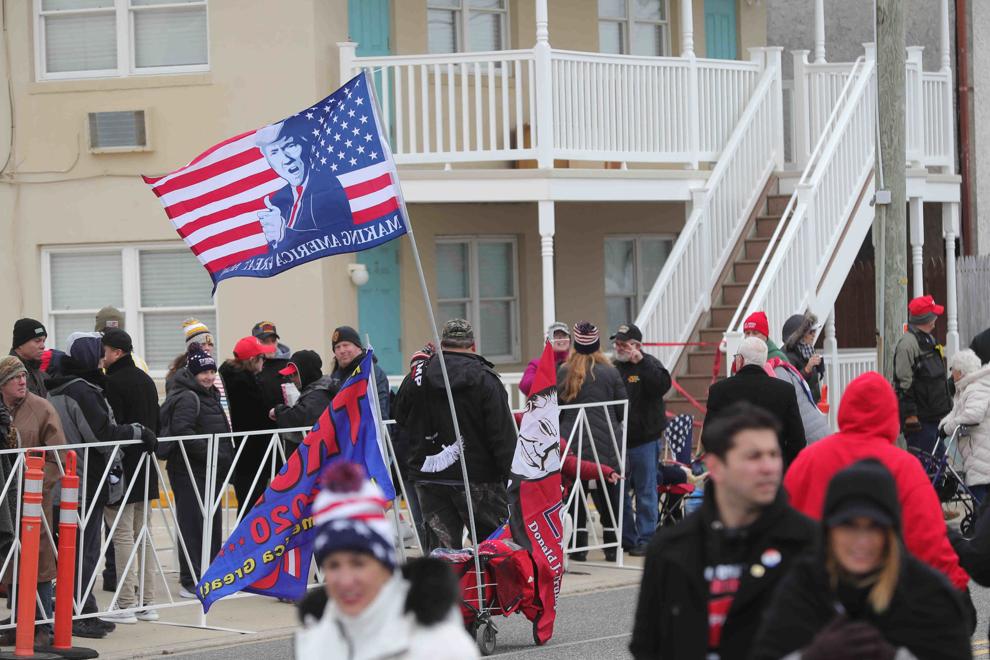 Trump Rally in Wildwood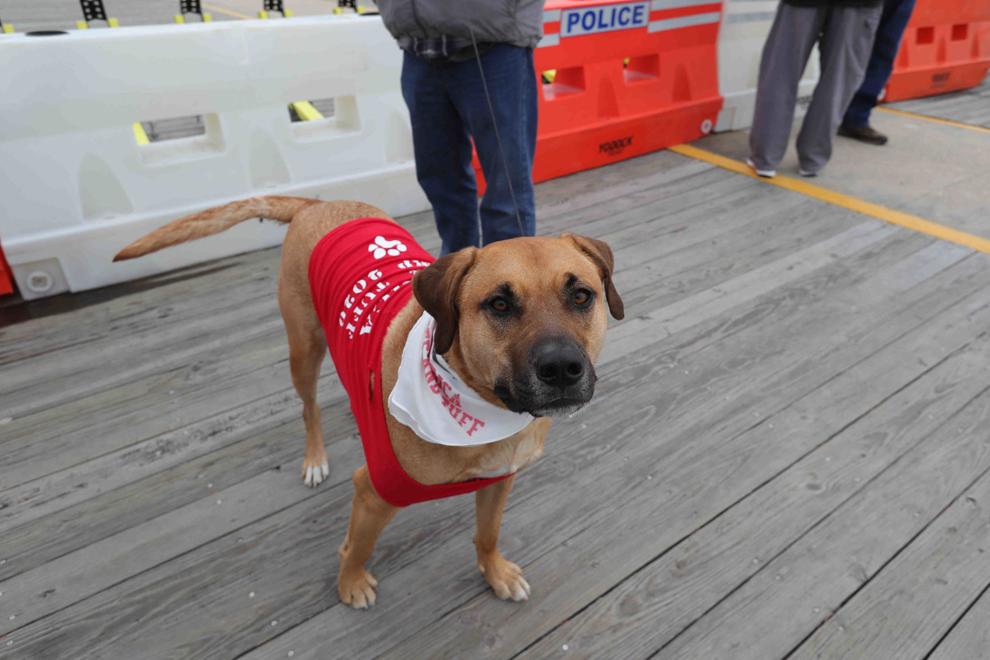 Trump Rally in Wildwood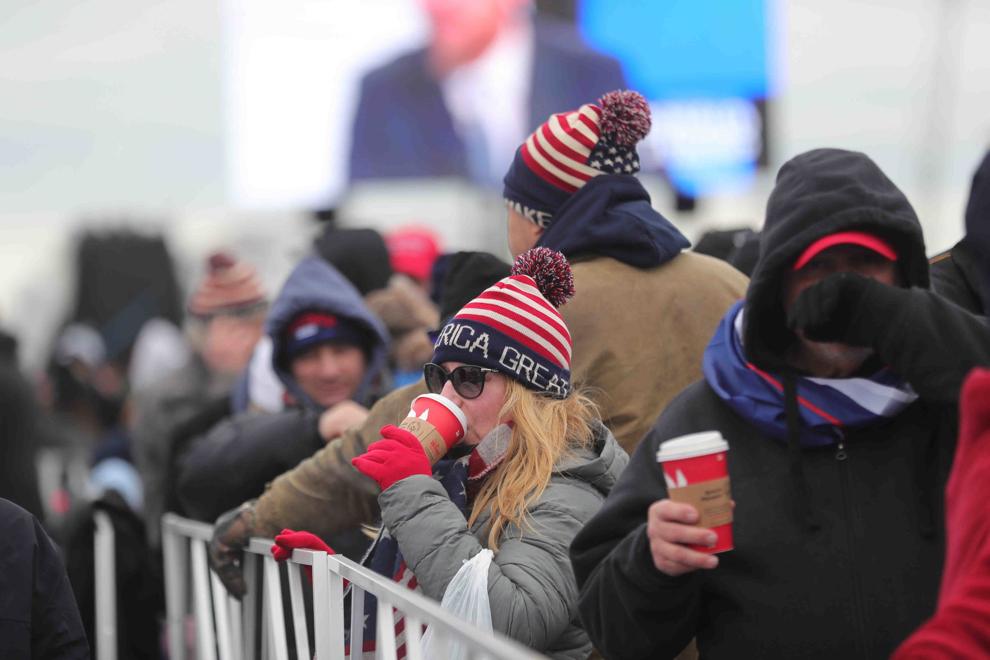 Trump Rally in Wildwood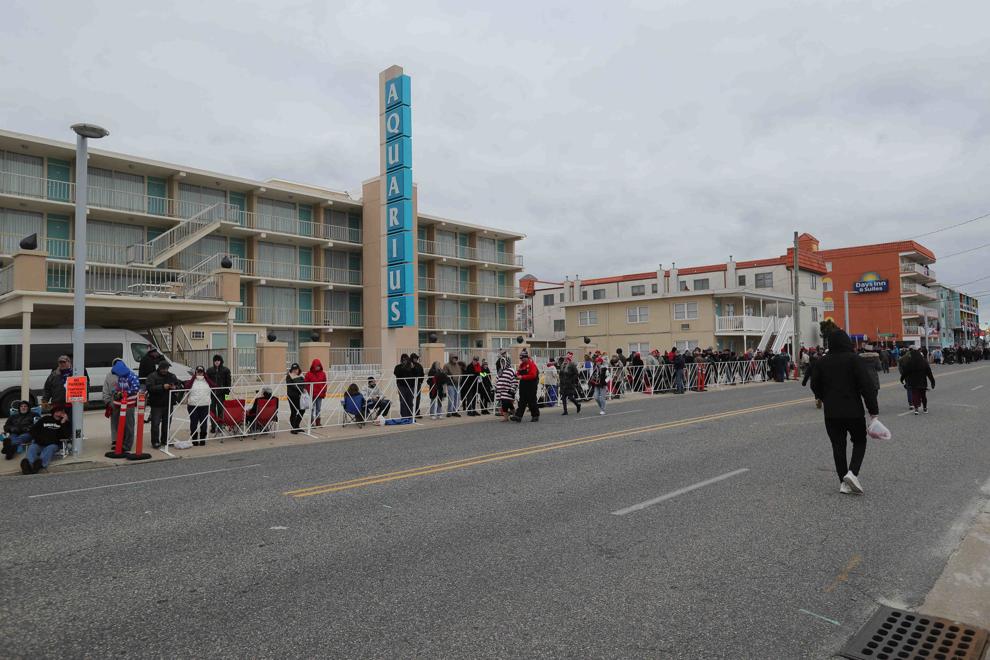 Trump Rally in Wildwood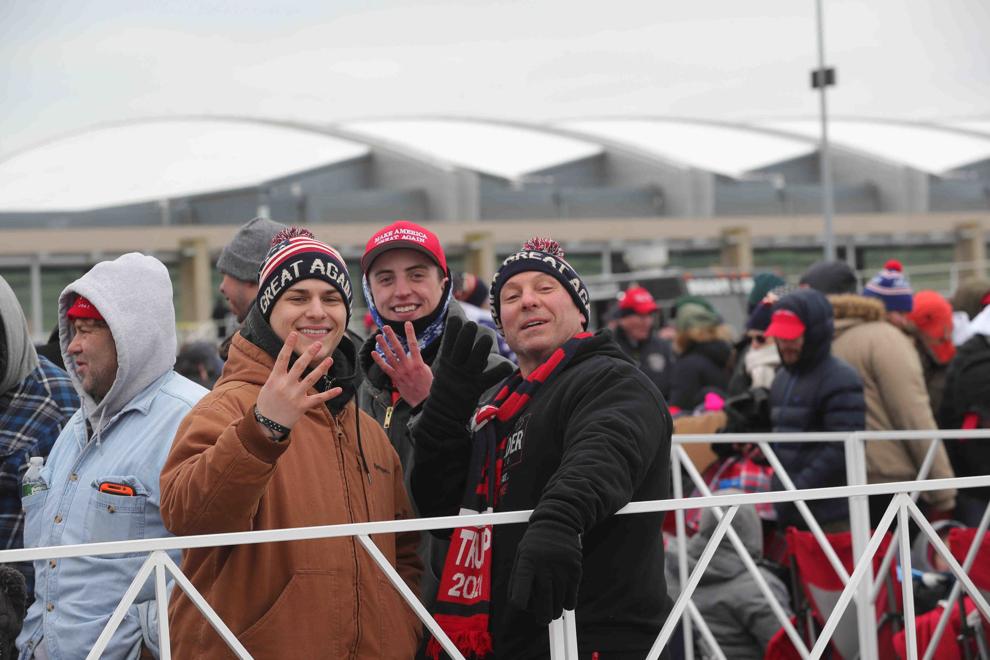 Trump Rally in Wildwood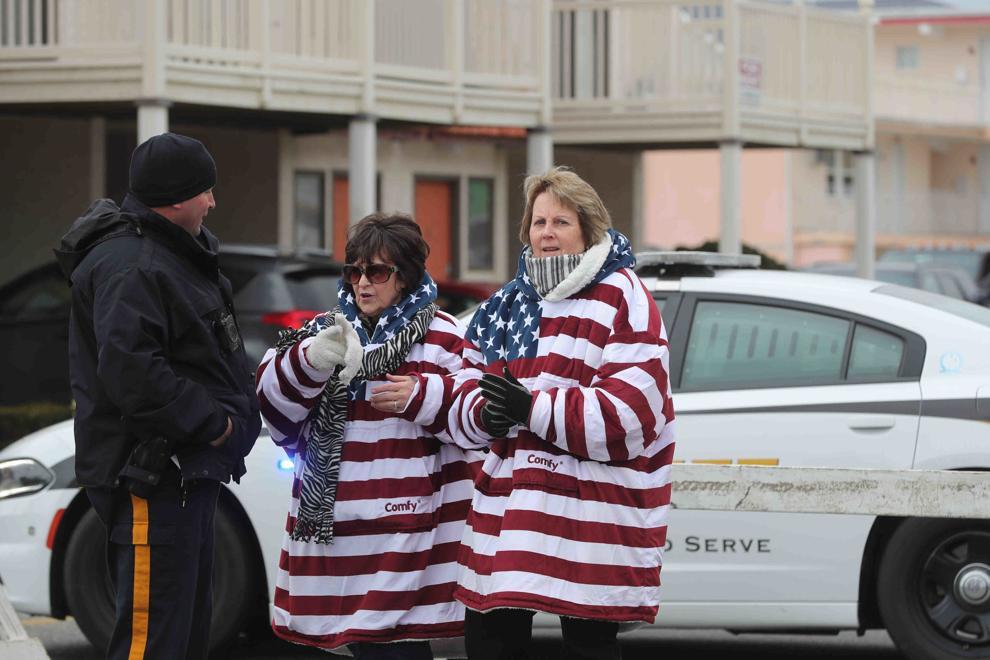 Trump Rally in Wildwood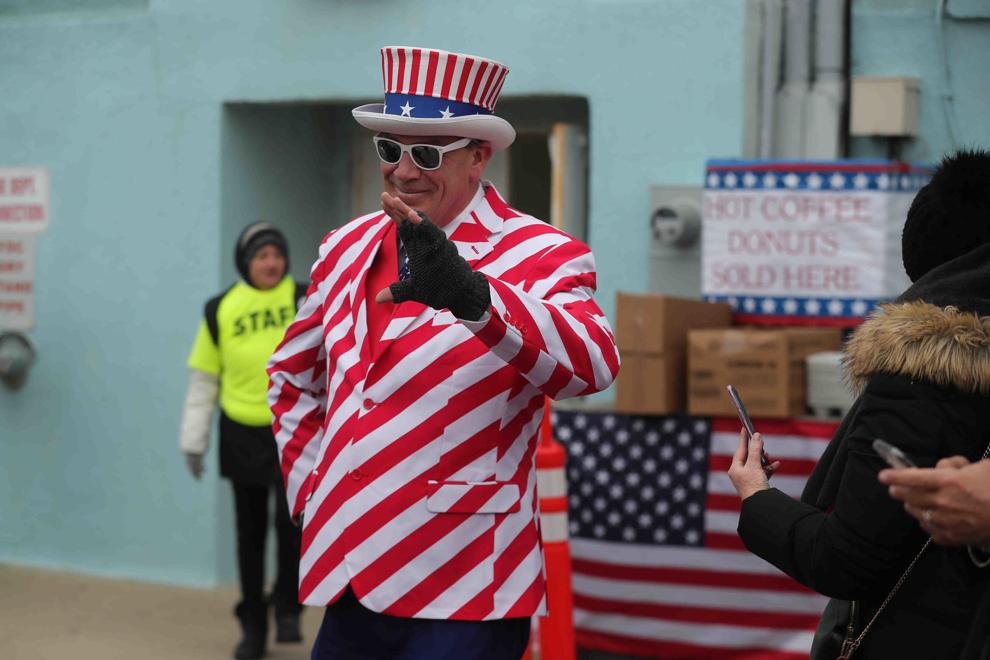 Trump Rally in Wildwood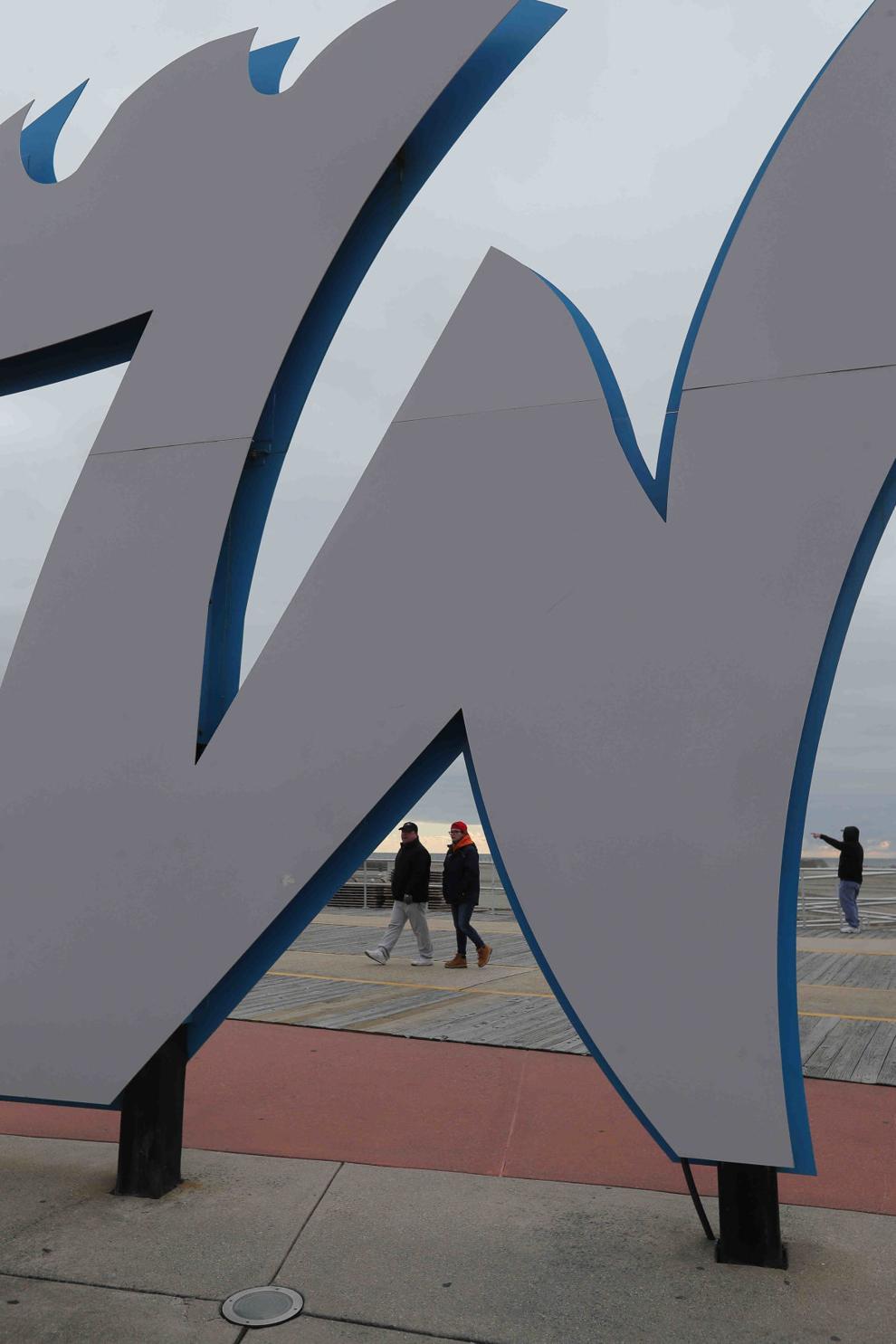 Trump Rally in Wildwood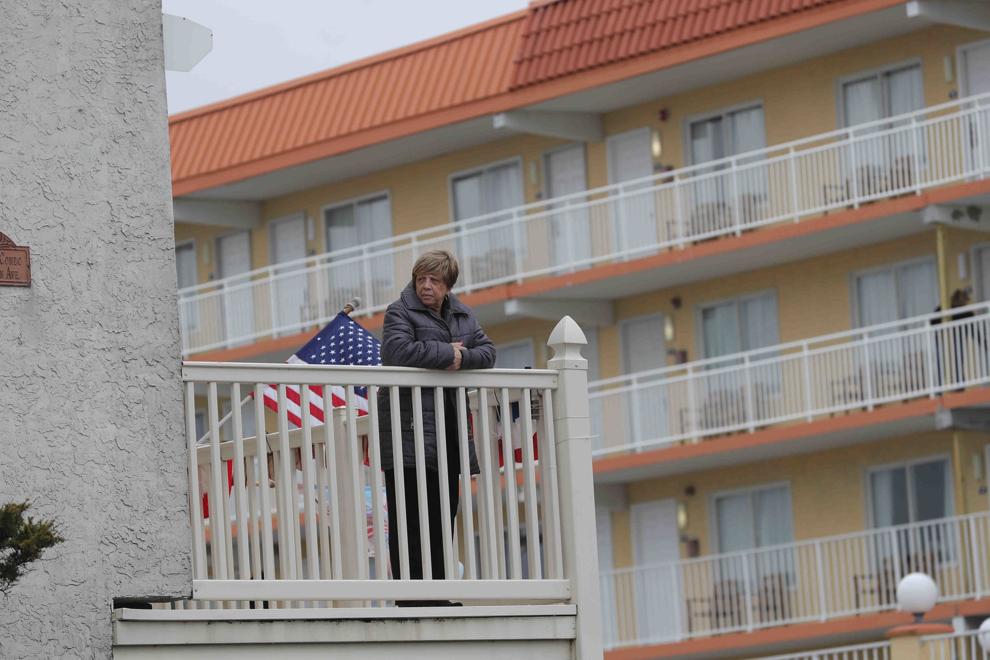 Trump Rally in Wildwood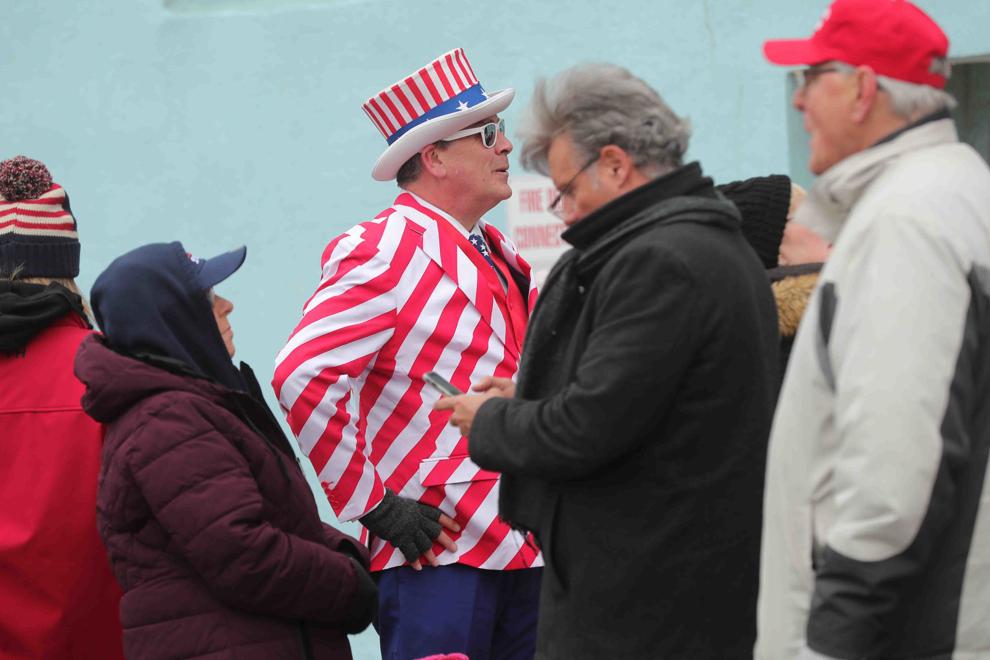 Trump Rally in Wildwood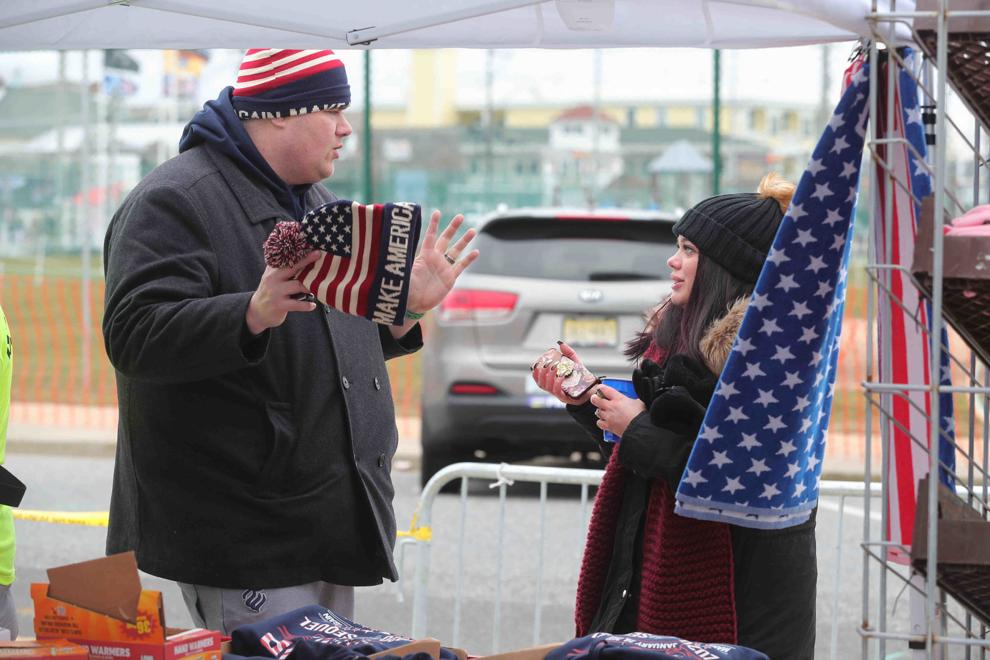 Trump Rally in Wildwood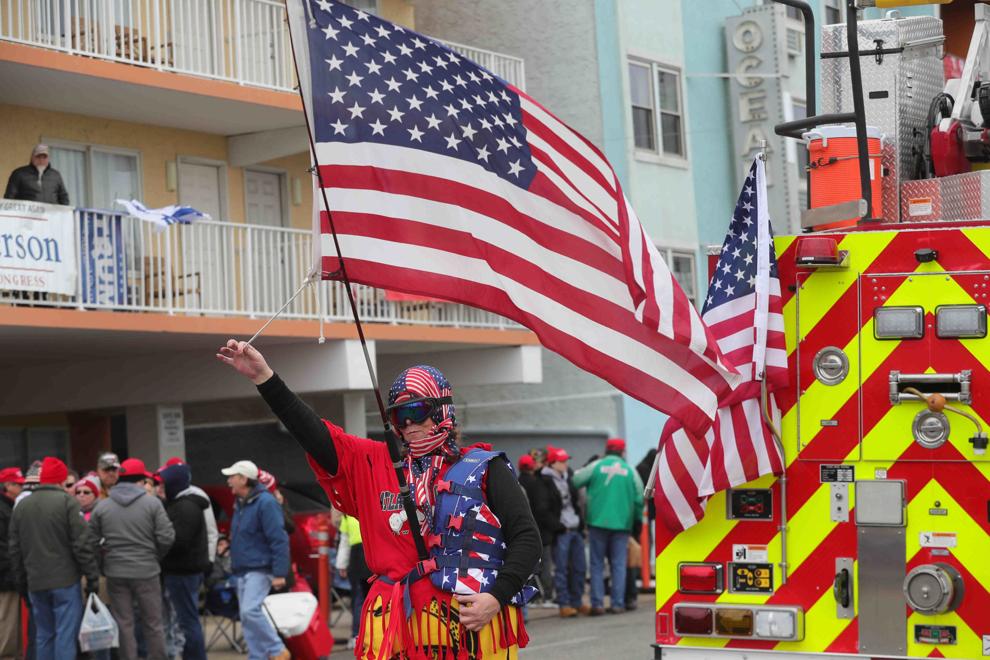 Trump Rally in Wildwood
Trump Rally in Wildwood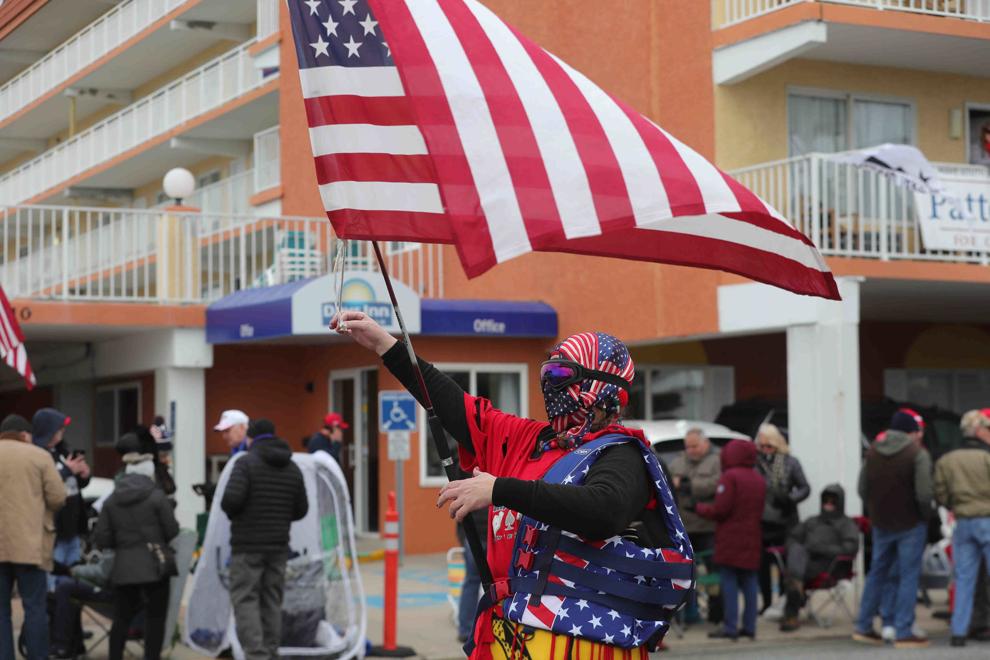 Trump Rally in Wildwood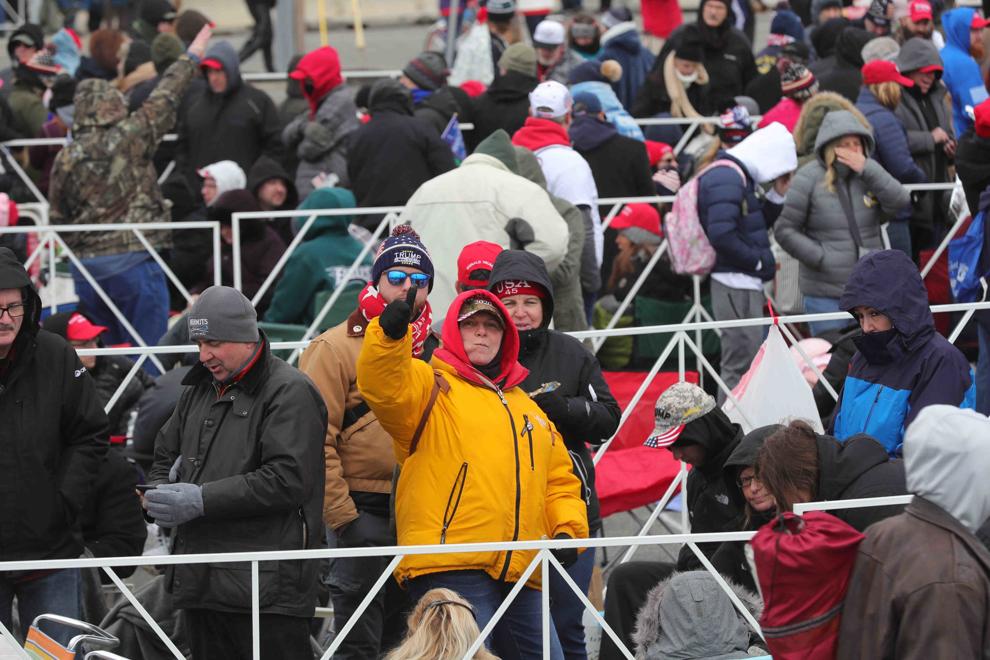 Trump Rally in Wildwood
Trump Rally in Wildwood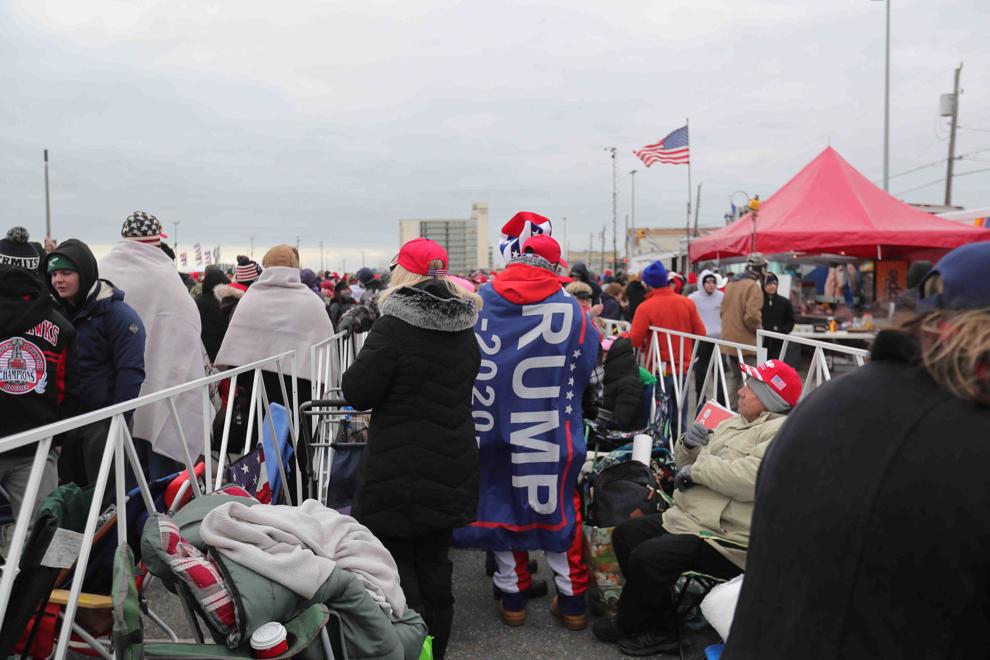 Trump Rally in Wildwood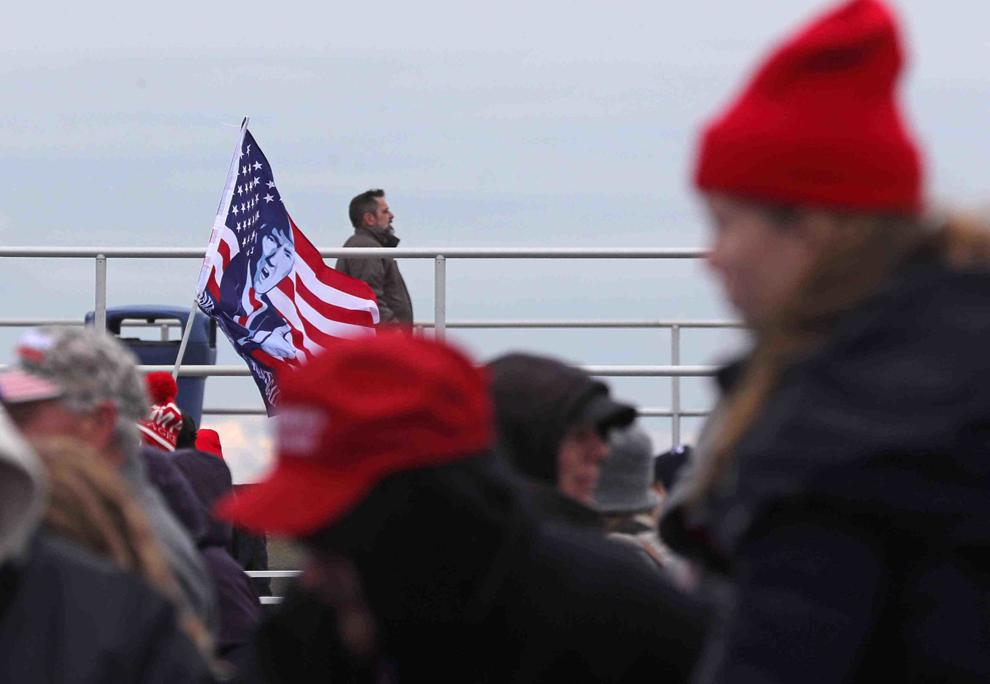 Trump Rally in Wildwood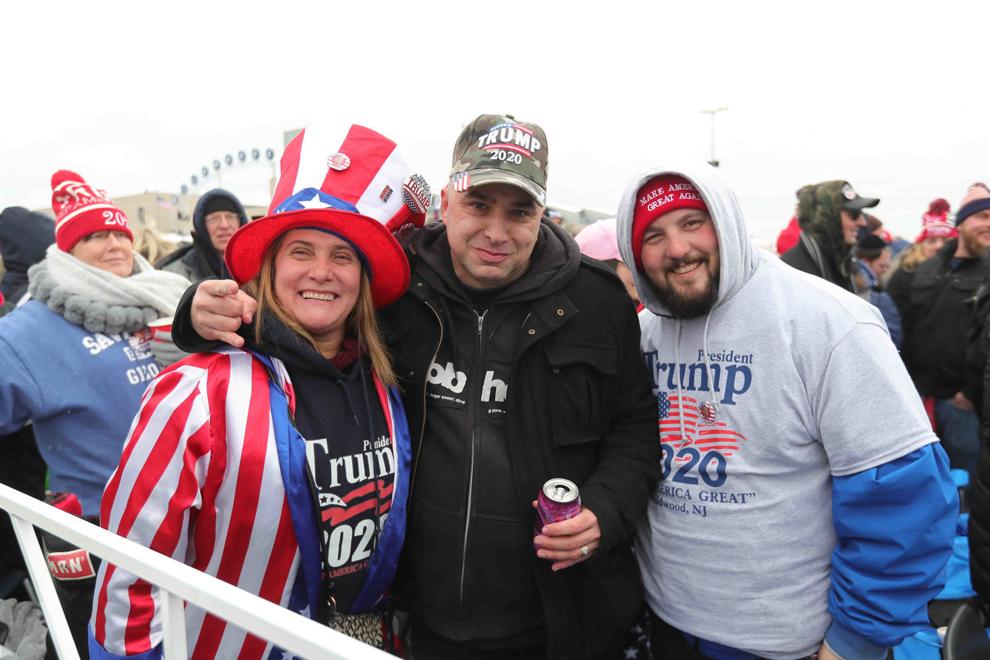 Trump Rally in Wildwood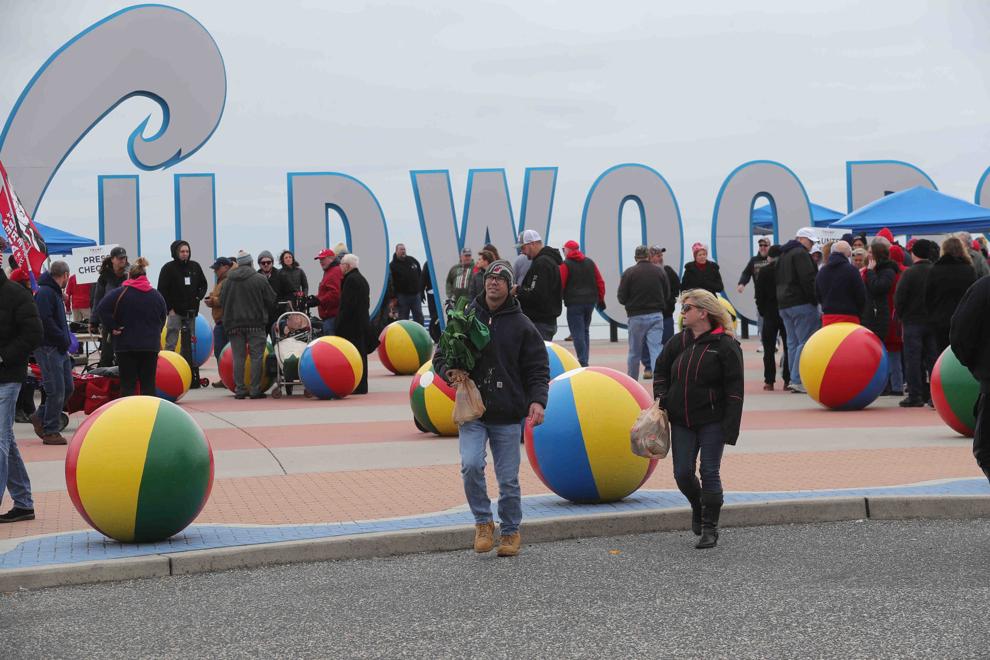 Trump Rally in Wildwood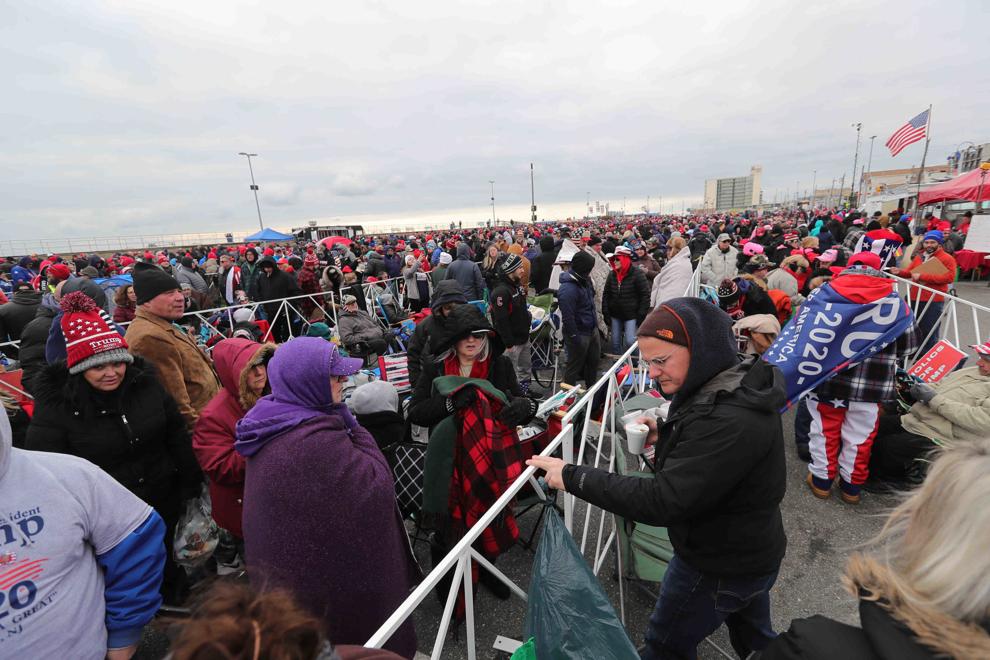 Trump Rally in Wildwood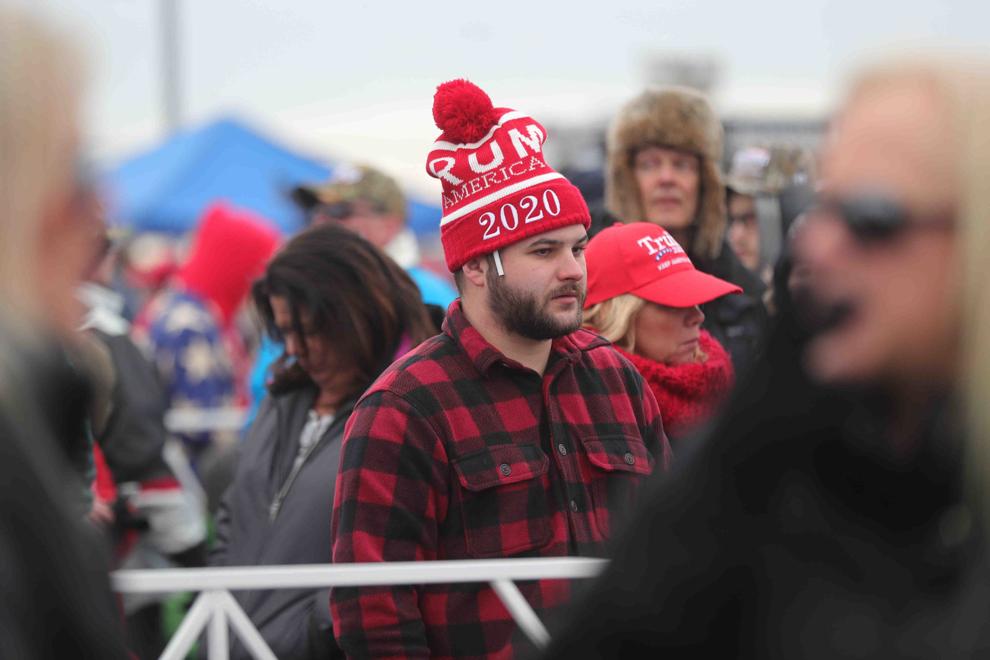 Trump Rally in Wildwood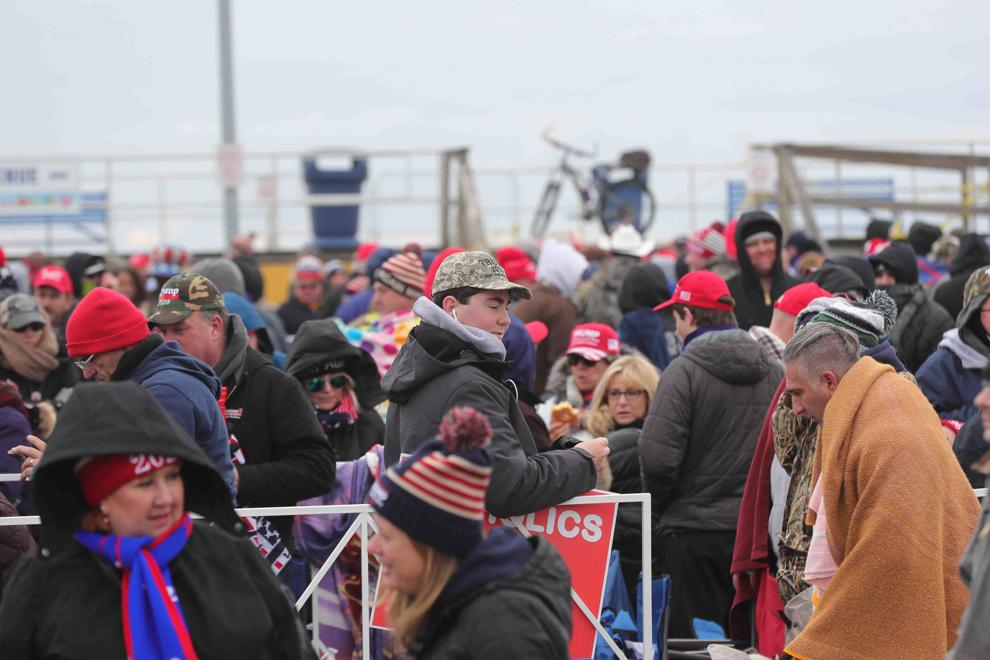 Trump Rally in Wildwood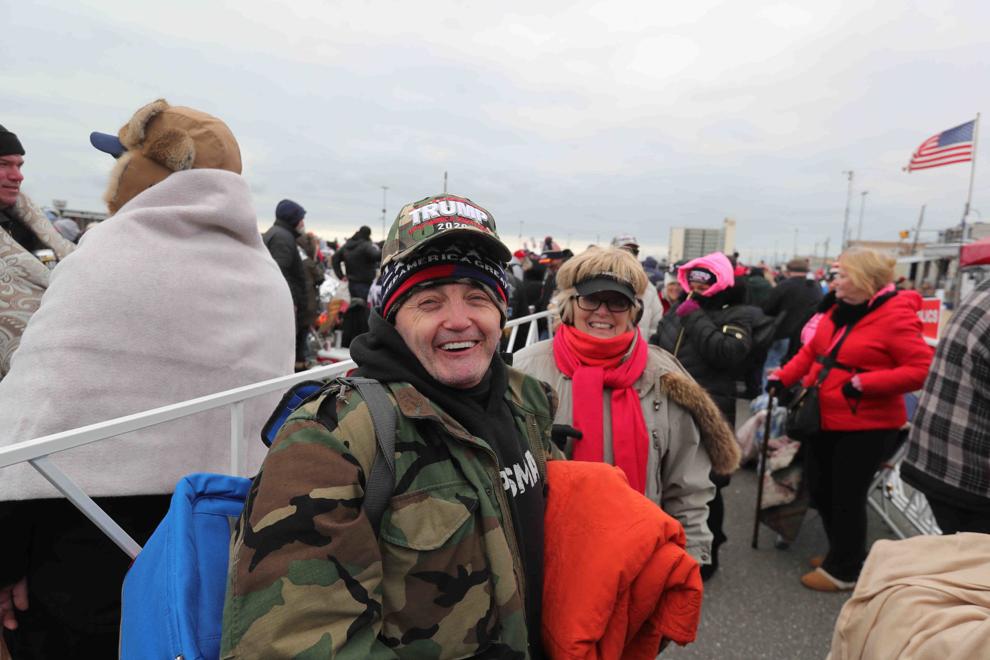 Trump Rally in Wildwood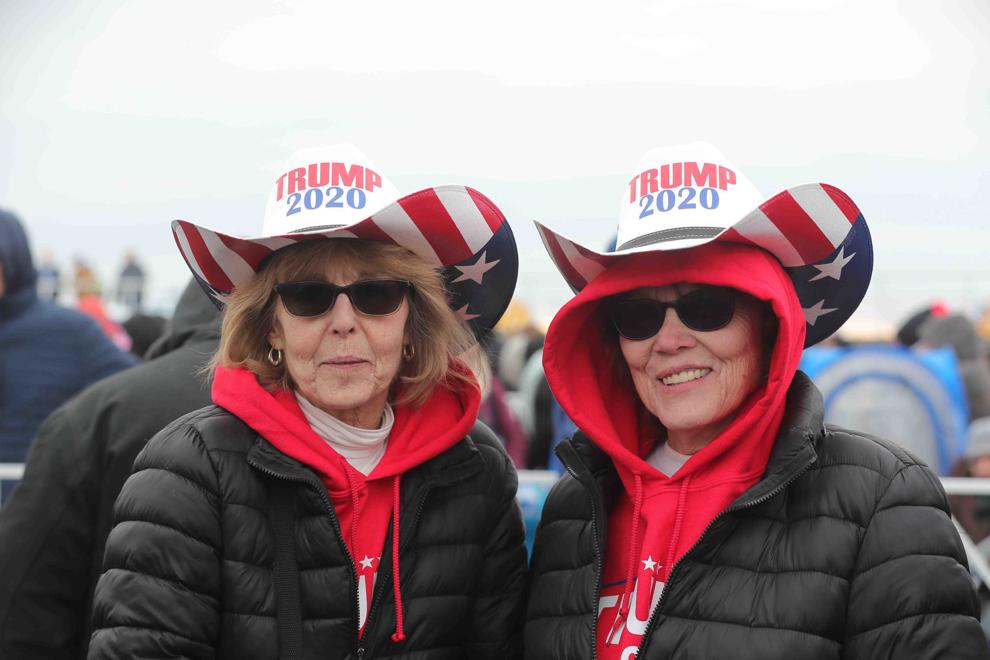 Trump Rally in Wildwood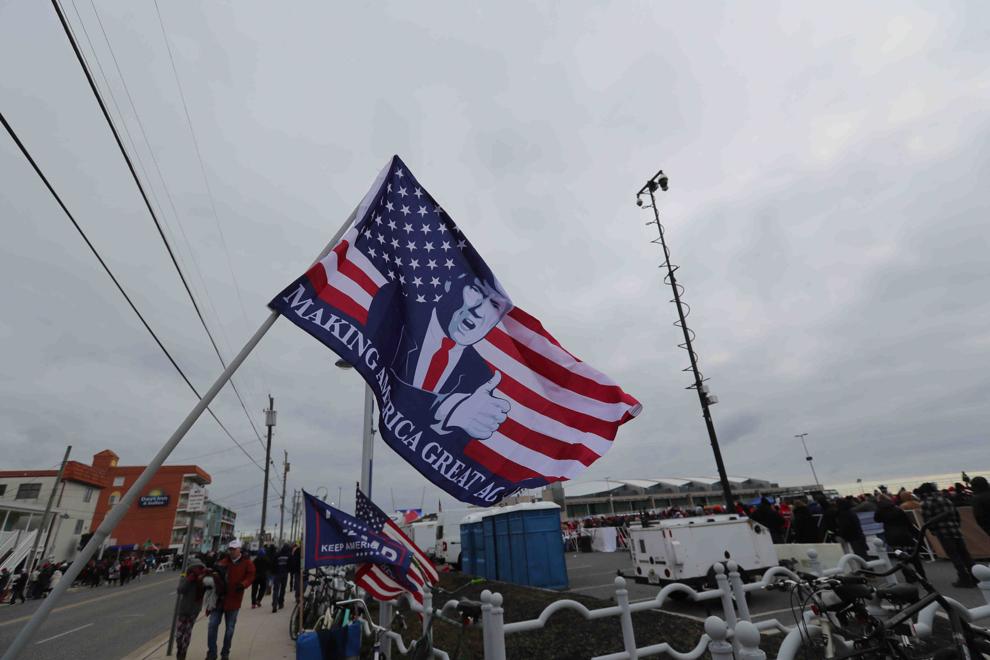 Trump Rally in Wildwood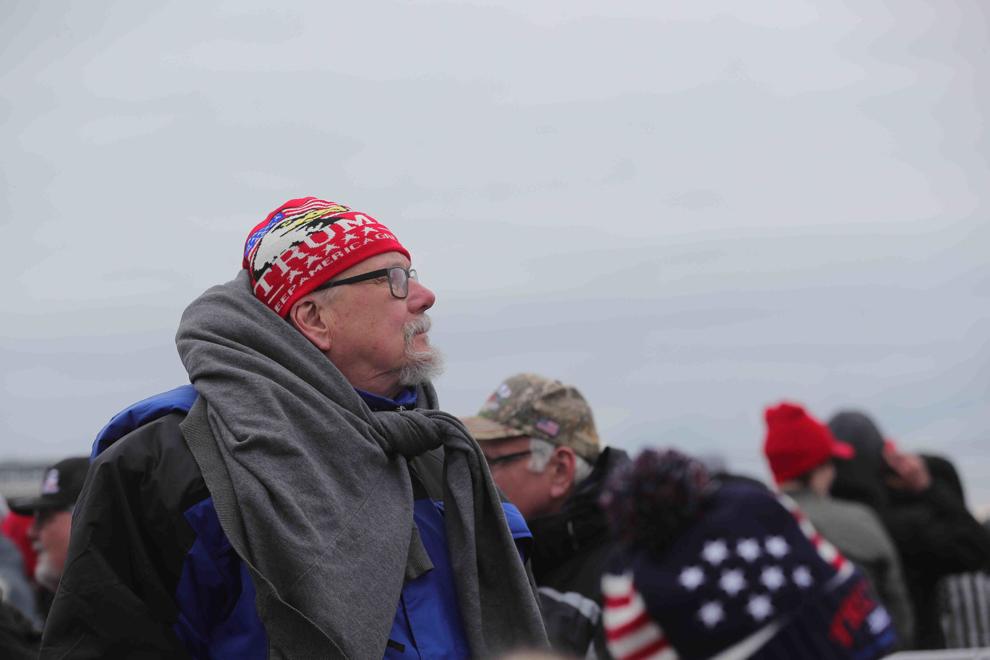 Trump Rally in Wildwood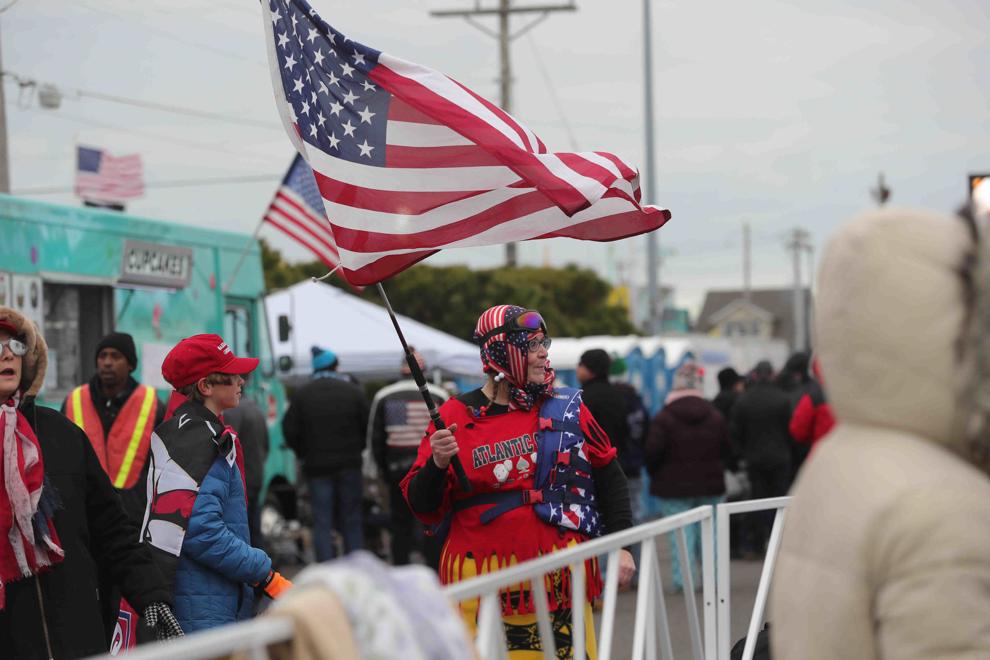 Trump Rally in Wildwood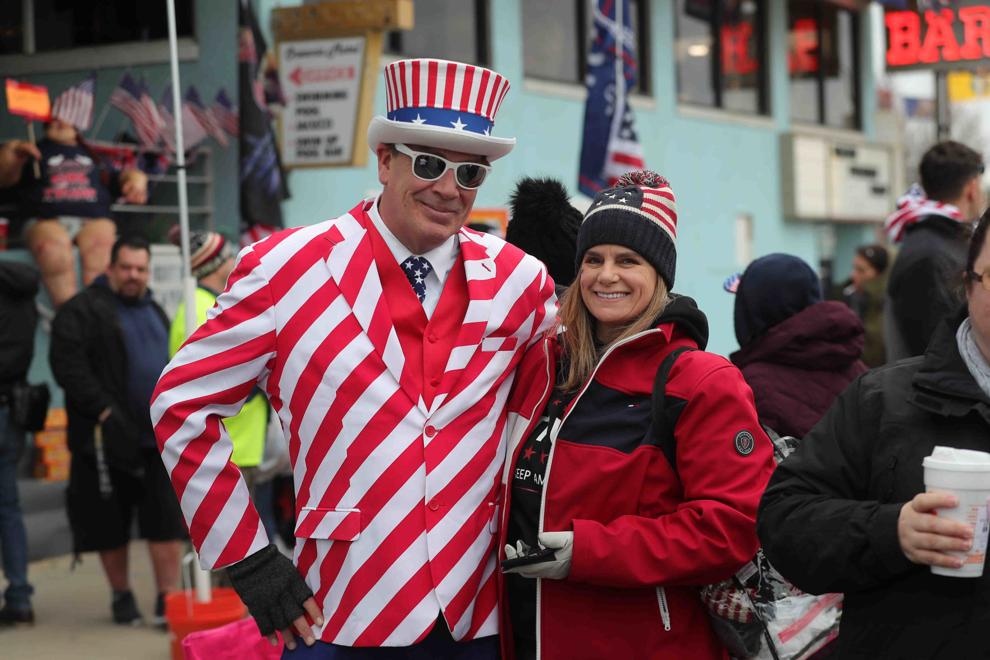 Trump Rally in Wildwood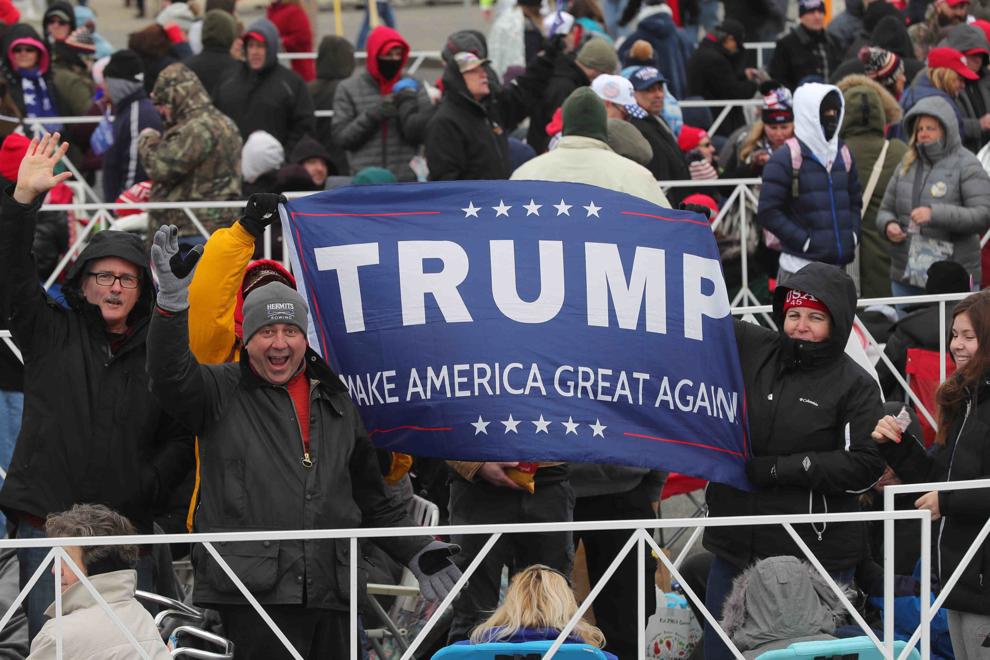 Trump Rally in Wildwood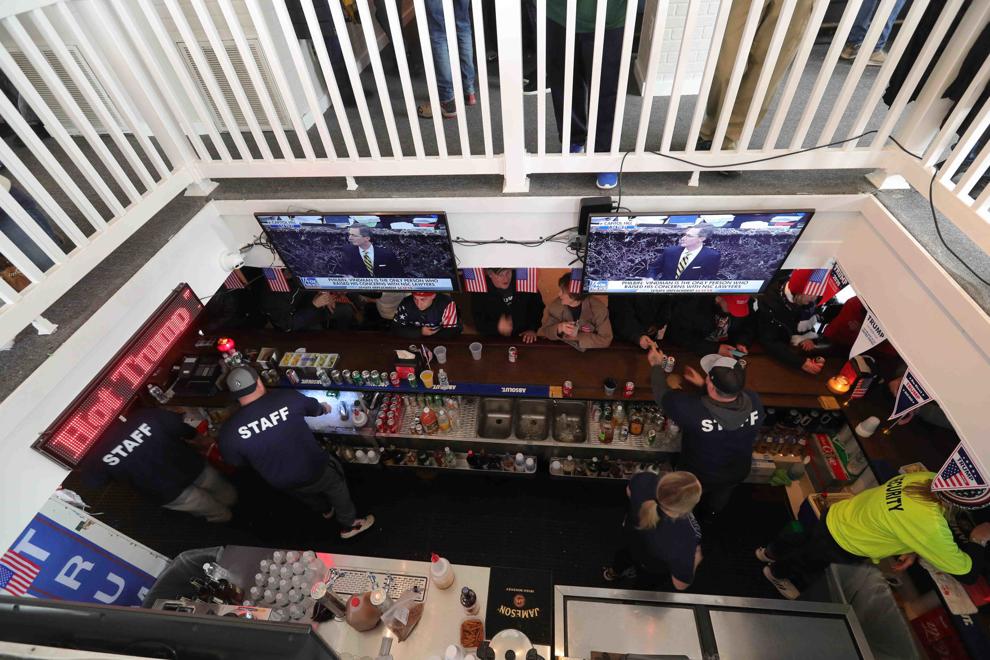 Trump Rally in Wildwood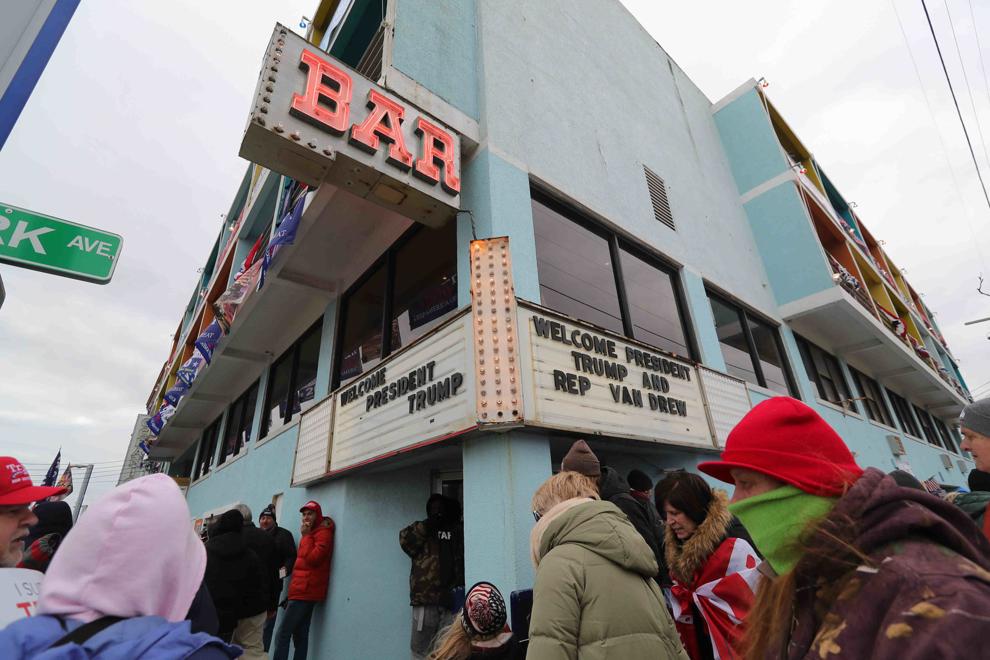 Trump Rally in Wildwood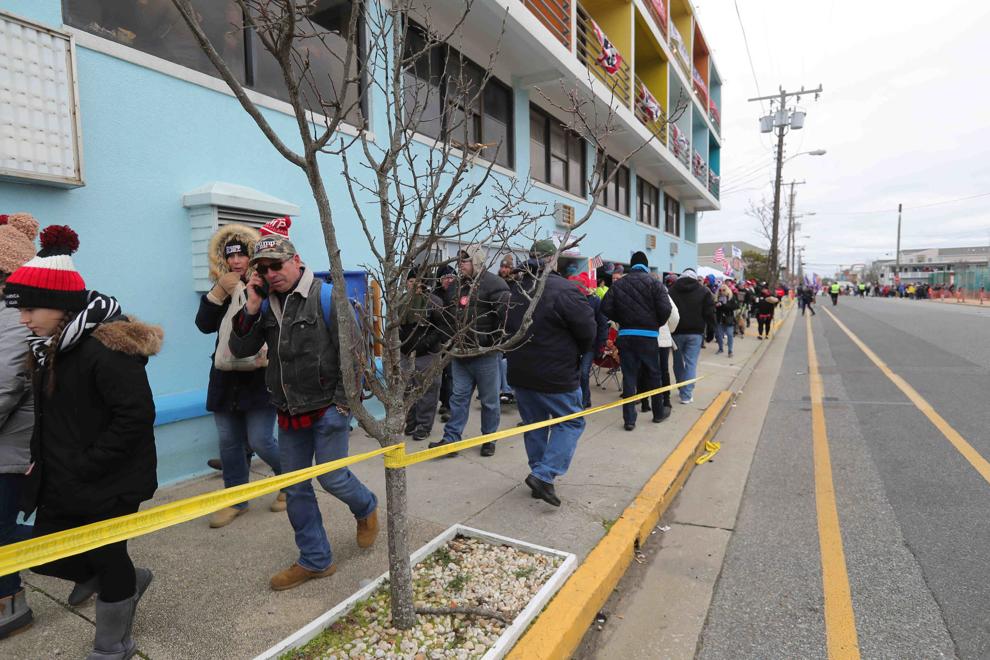 Trump Rally in Wildwood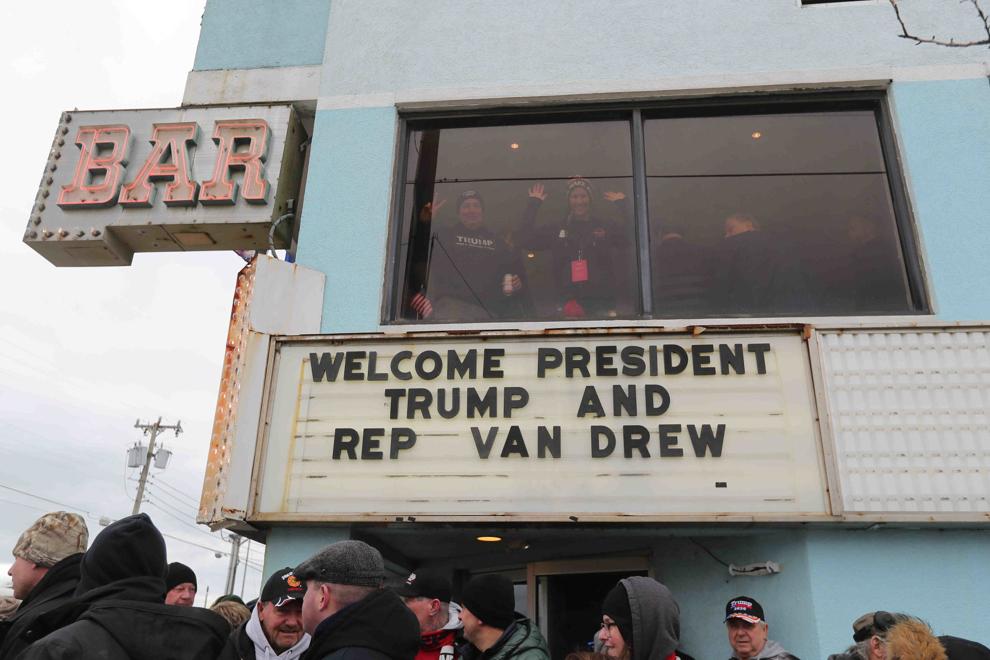 Trump Rally in Wildwood
Trump Rally in Wildwood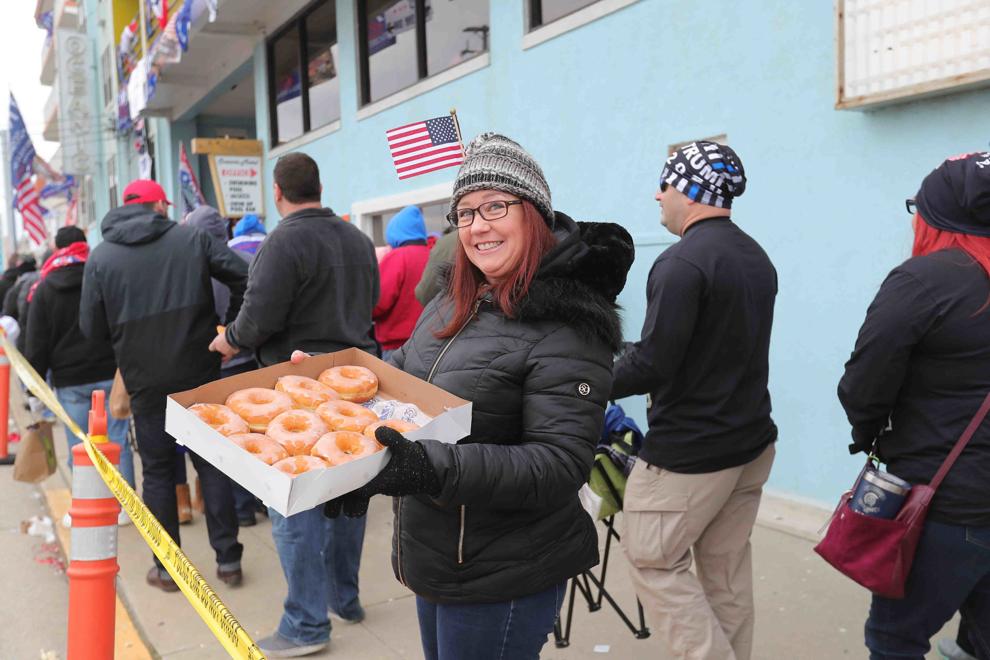 Trump Rally in Wildwood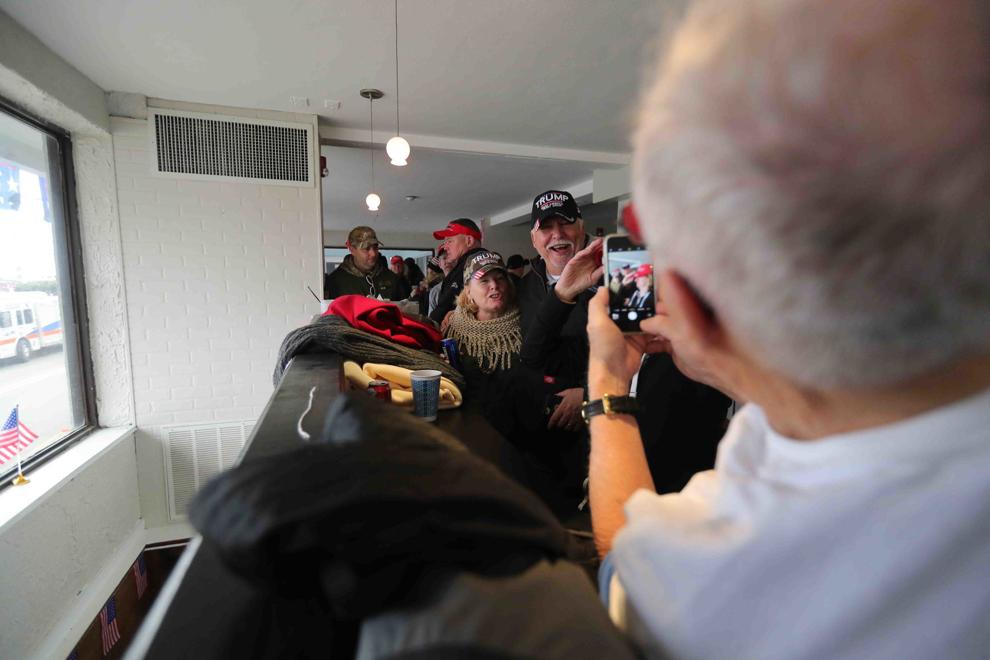 Trump Rally in Wildwood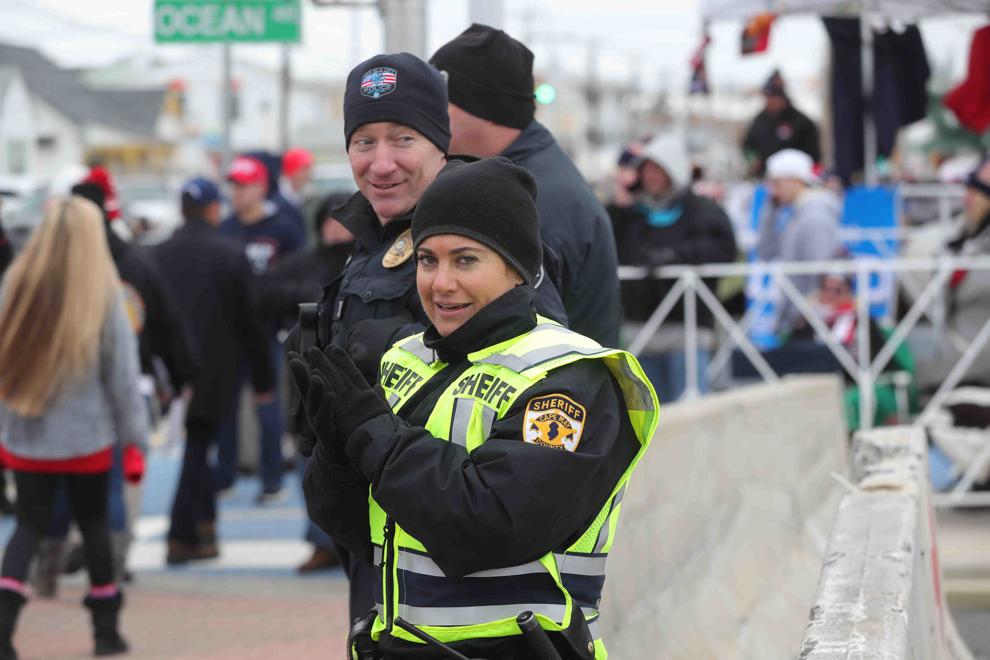 Trump Rally in Wildwood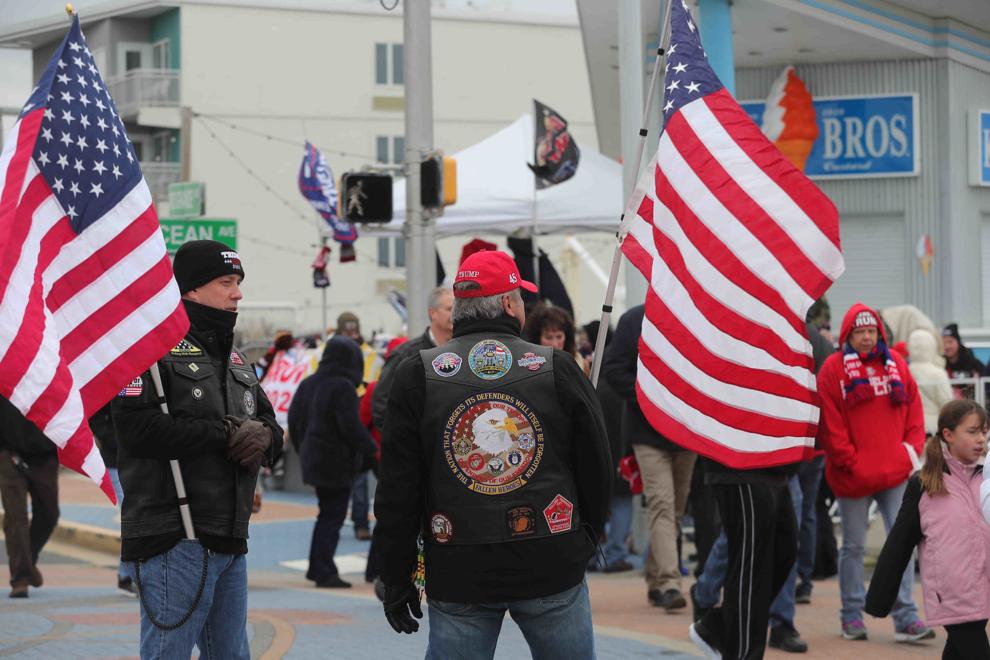 Trump Rally in Wildwood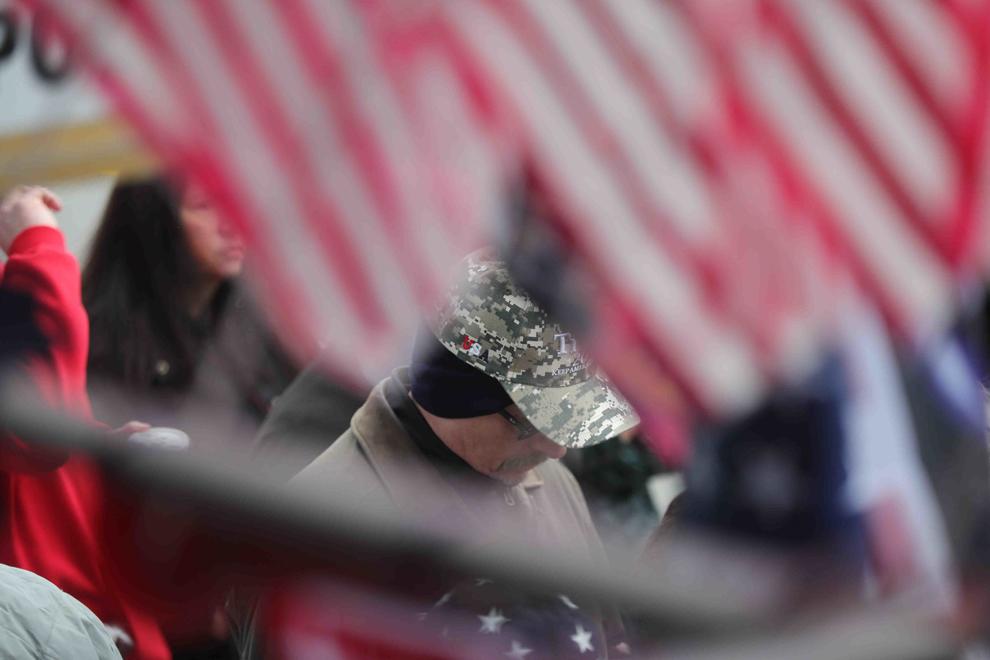 Trump Rally in Wildwood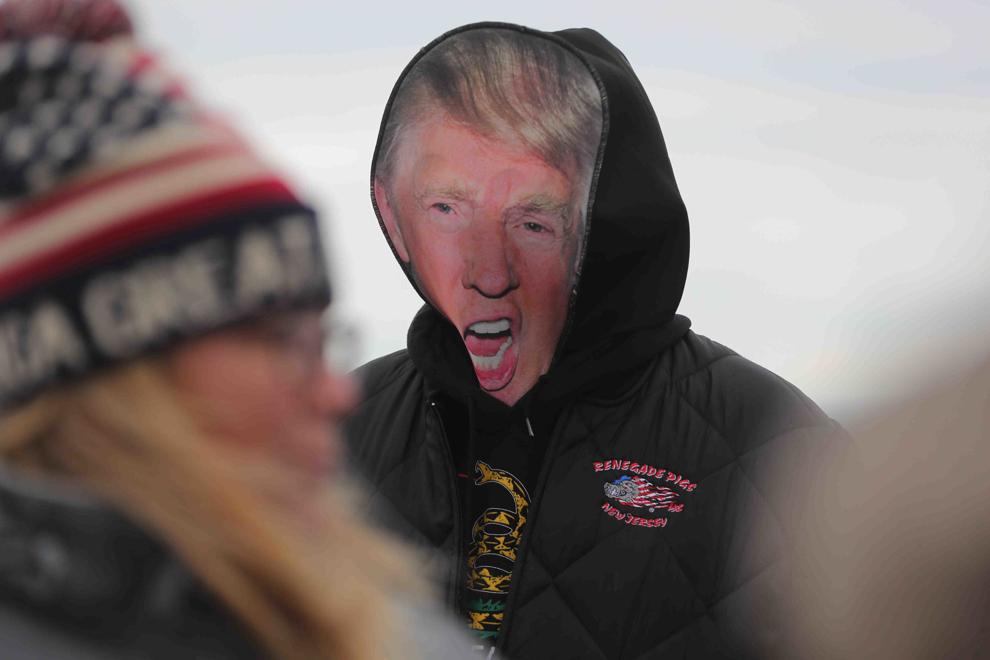 Trump Rally in Wildwood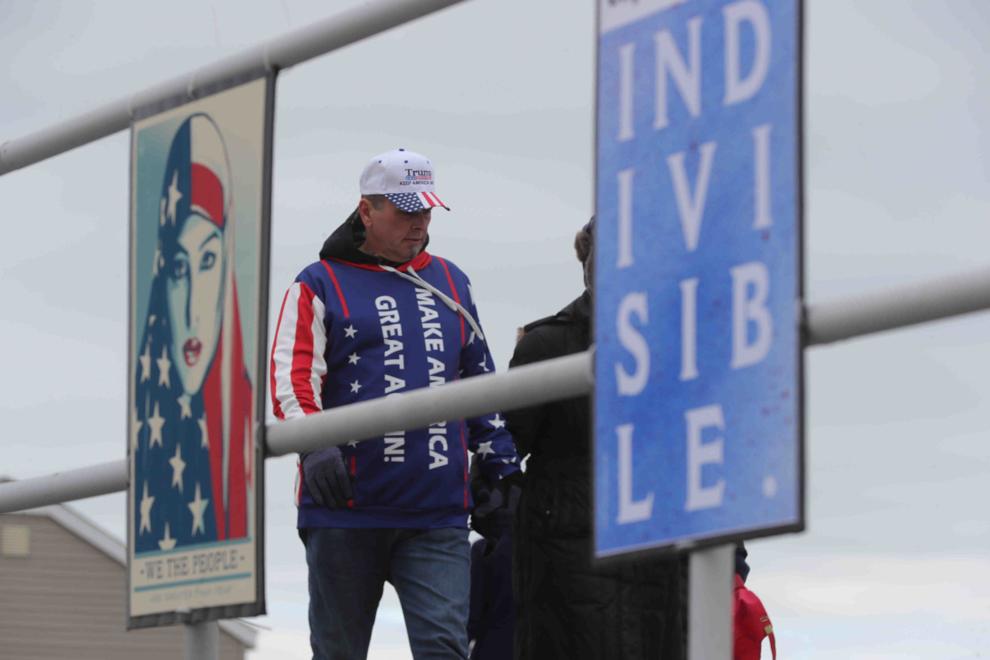 Trump Rally in Wildwood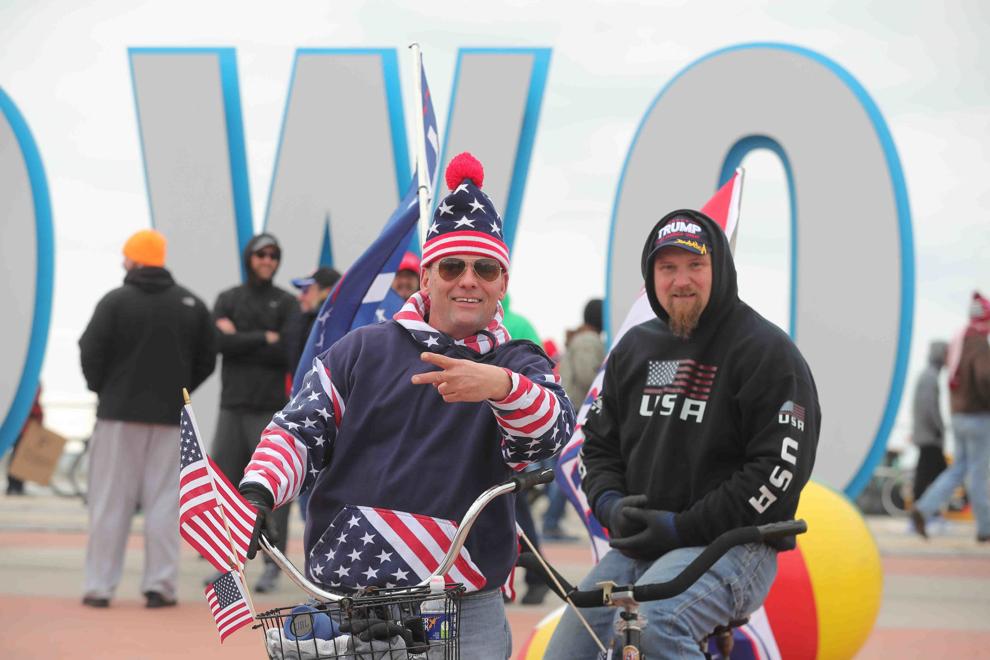 Trump Rally in Wildwood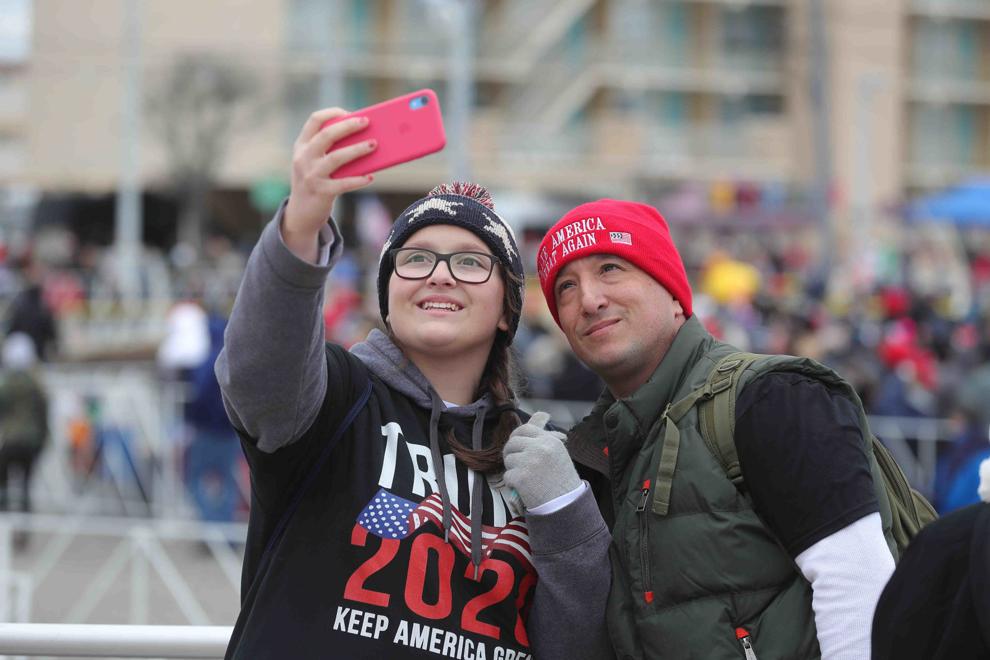 Trump Rally in Wildwood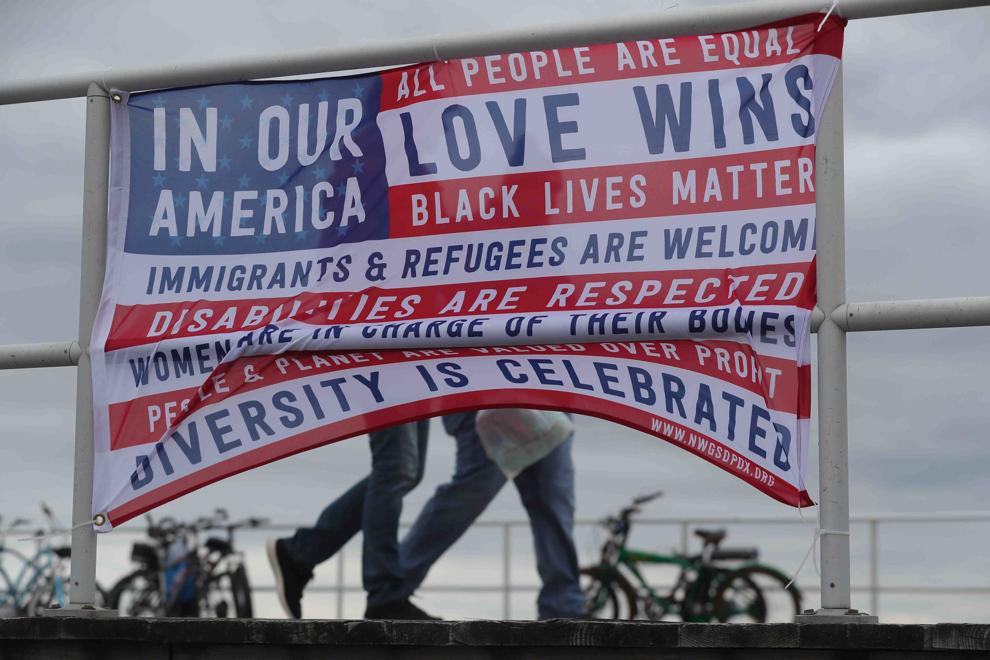 Trump Rally in Wildwood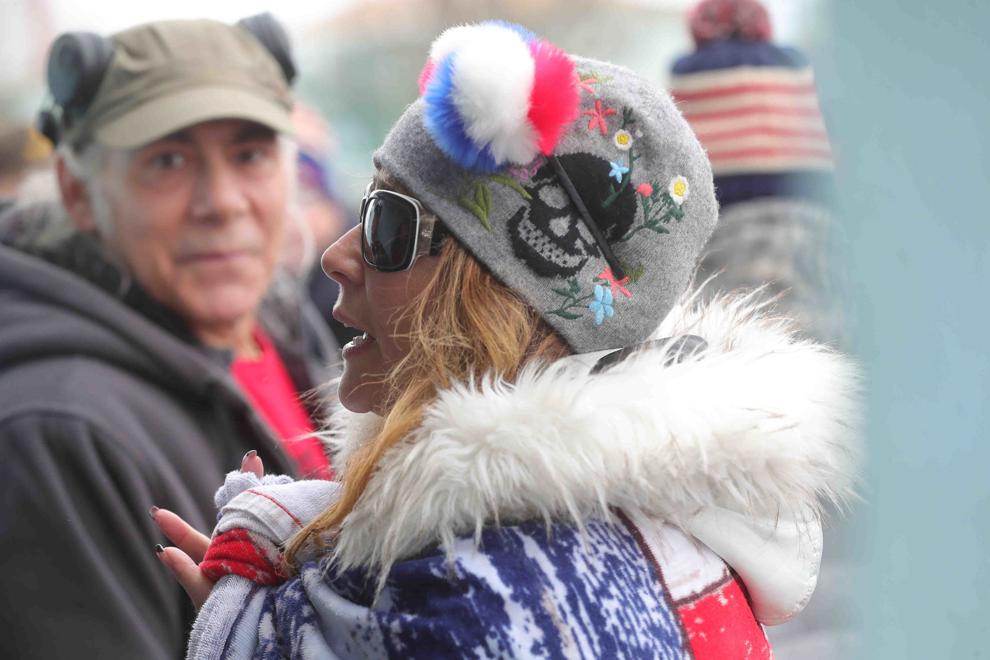 Trump Rally in Wildwood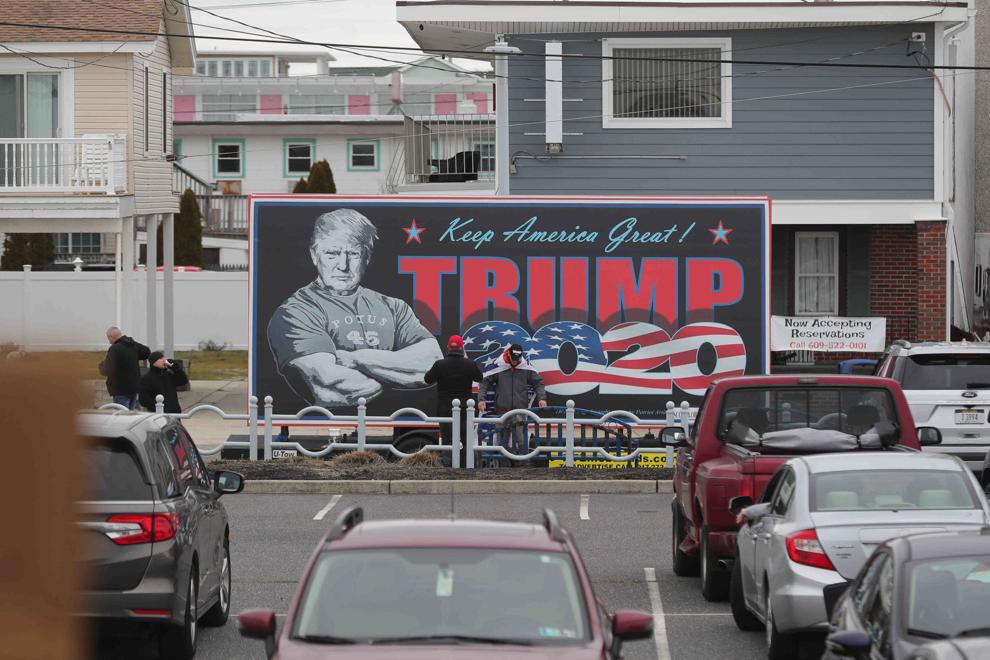 Trump Rally in Wildwood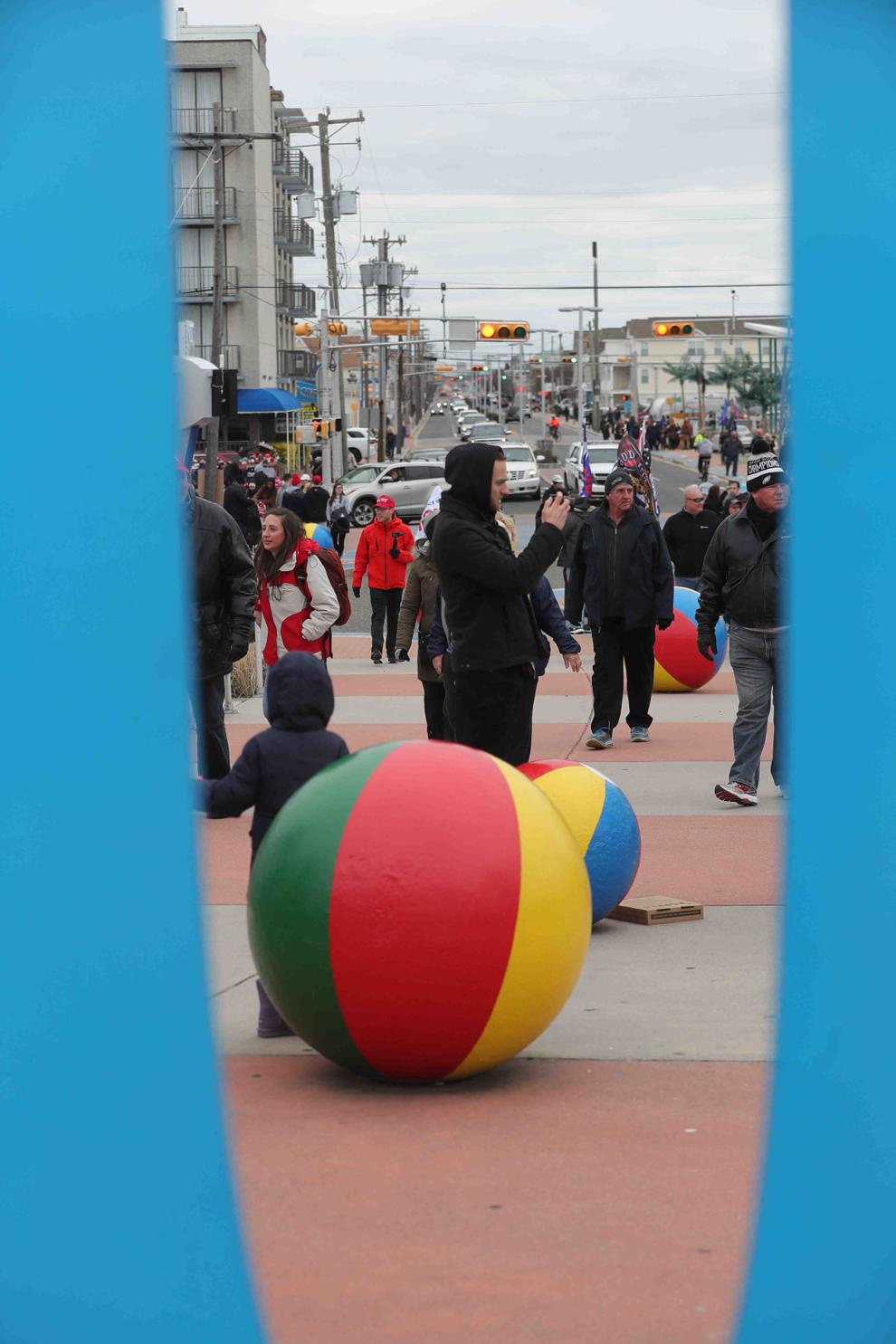 Trump Rally in Wildwood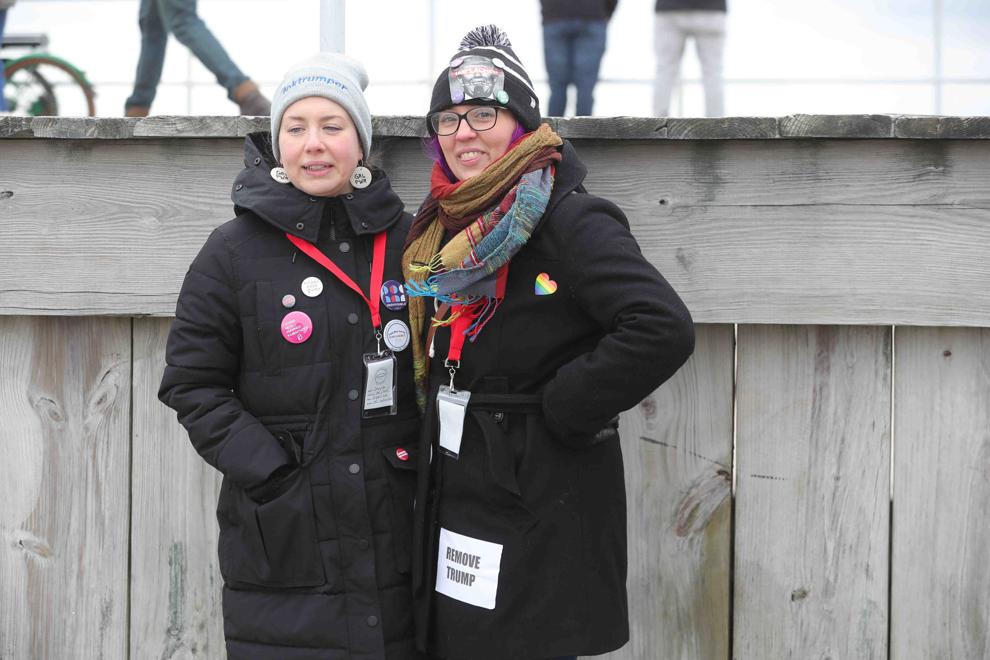 Trump Rally in Wildwood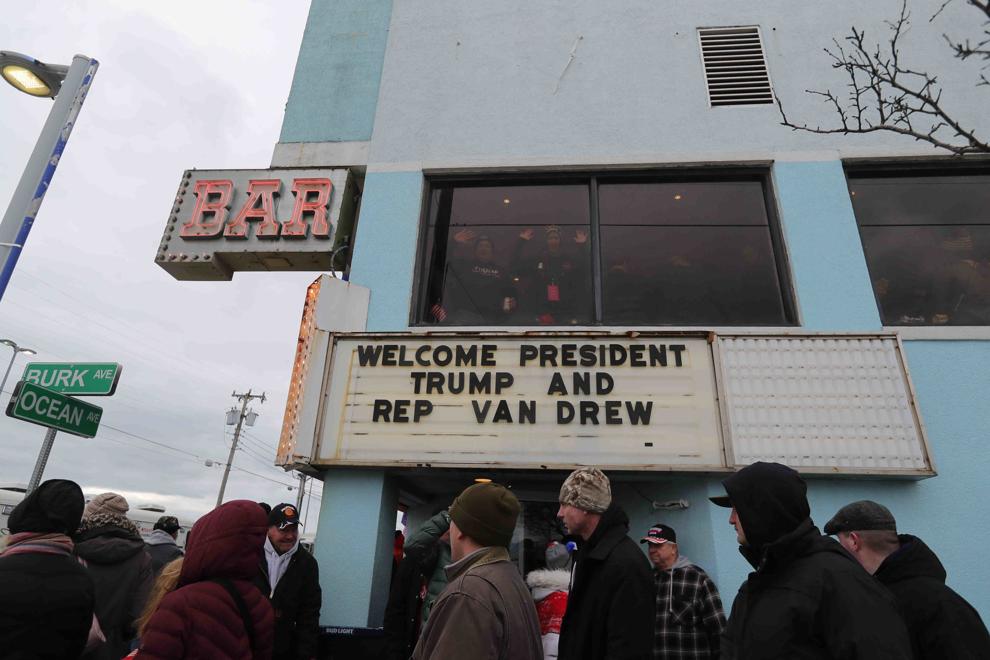 Trump Rally in Wildwood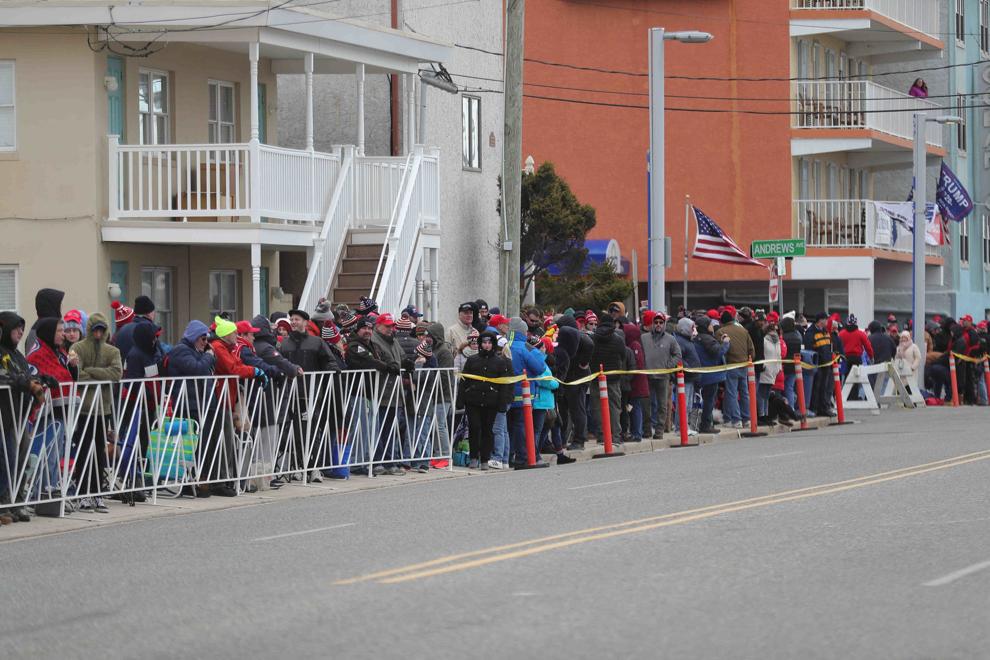 Trump Rally in Wildwood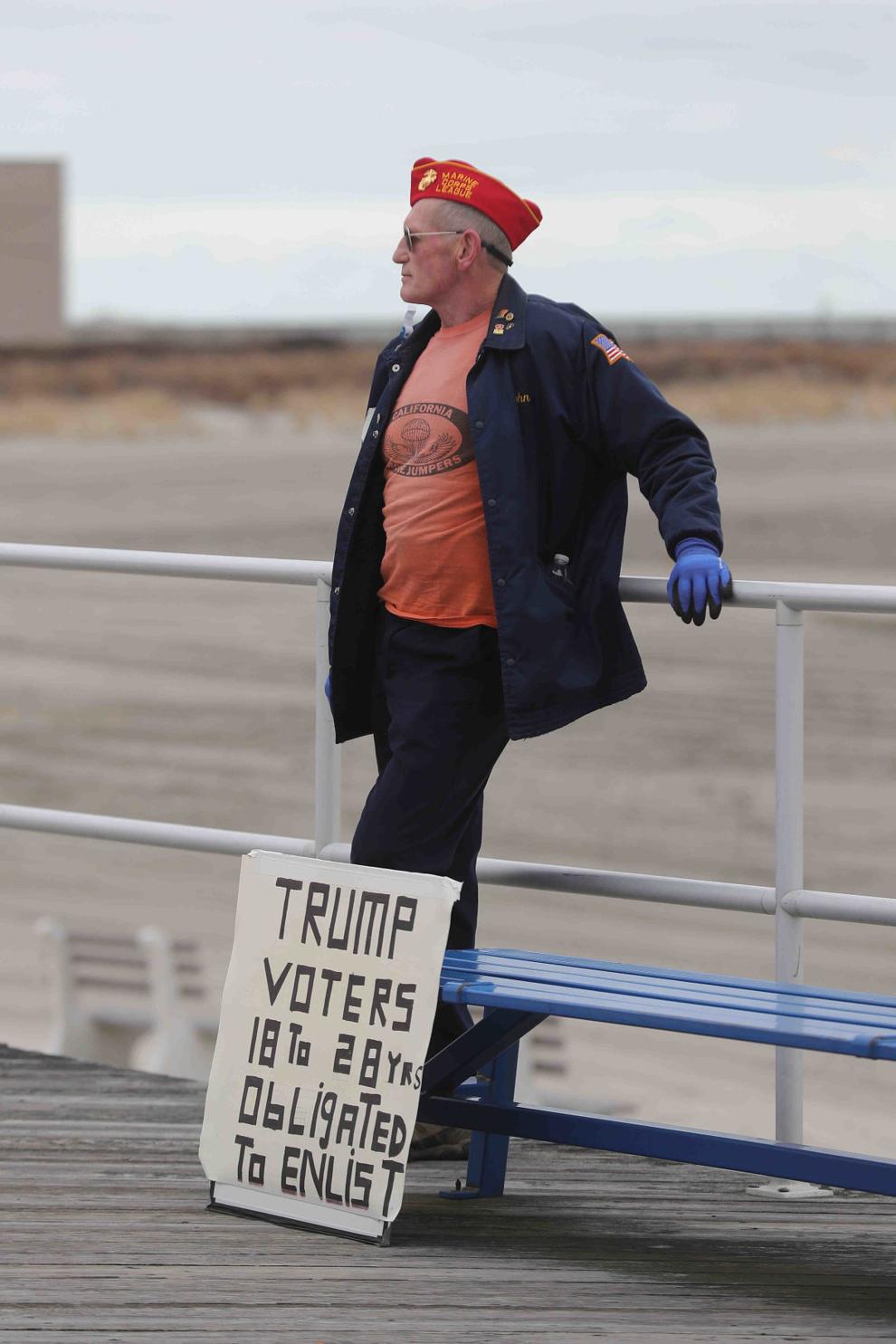 Trump Rally in Wildwood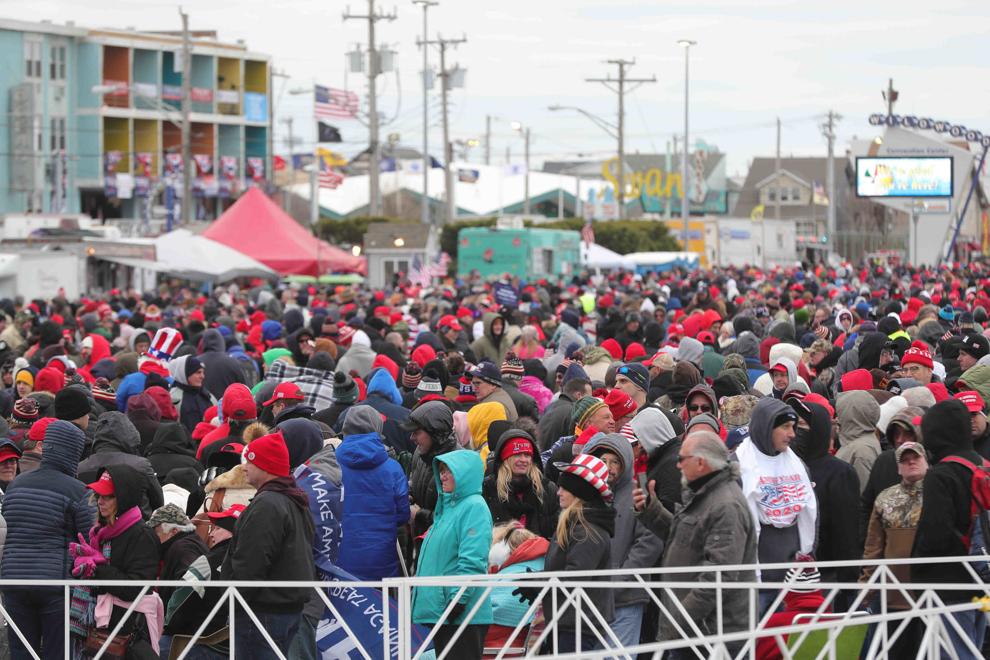 Trump Rally in Wildwood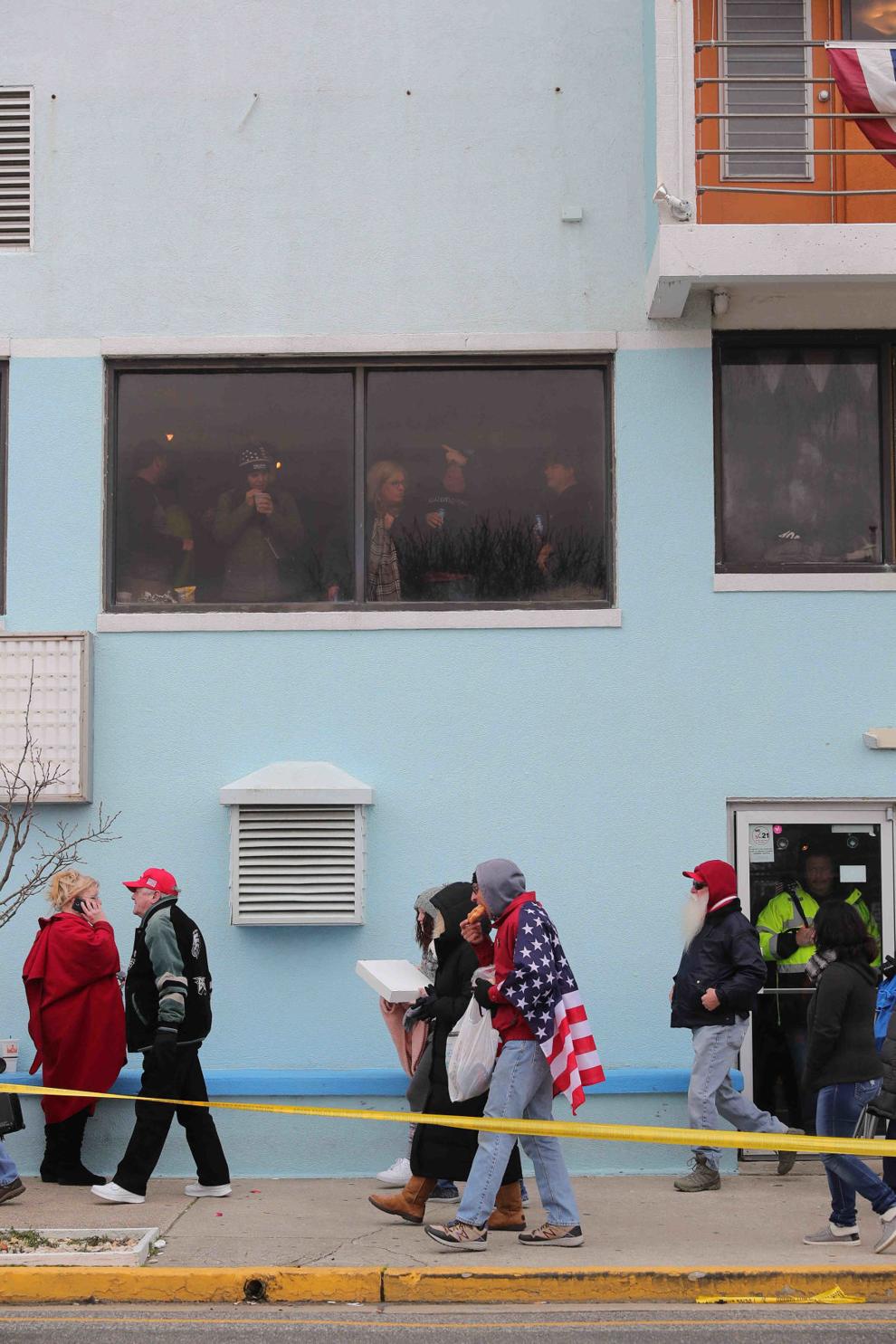 Trump Rally in Wildwood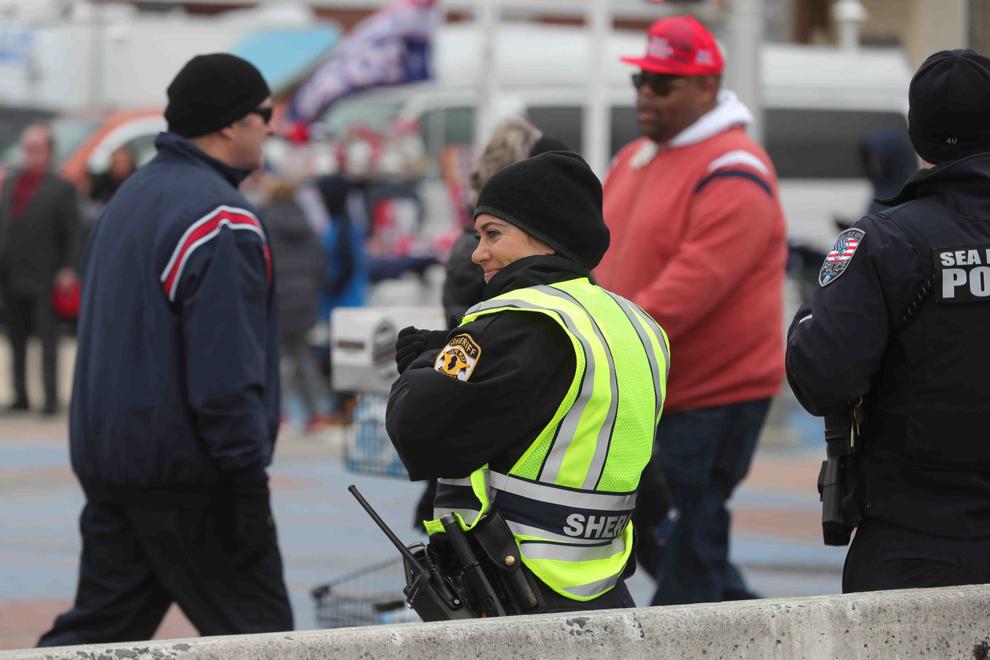 Trump Rally in Wildwood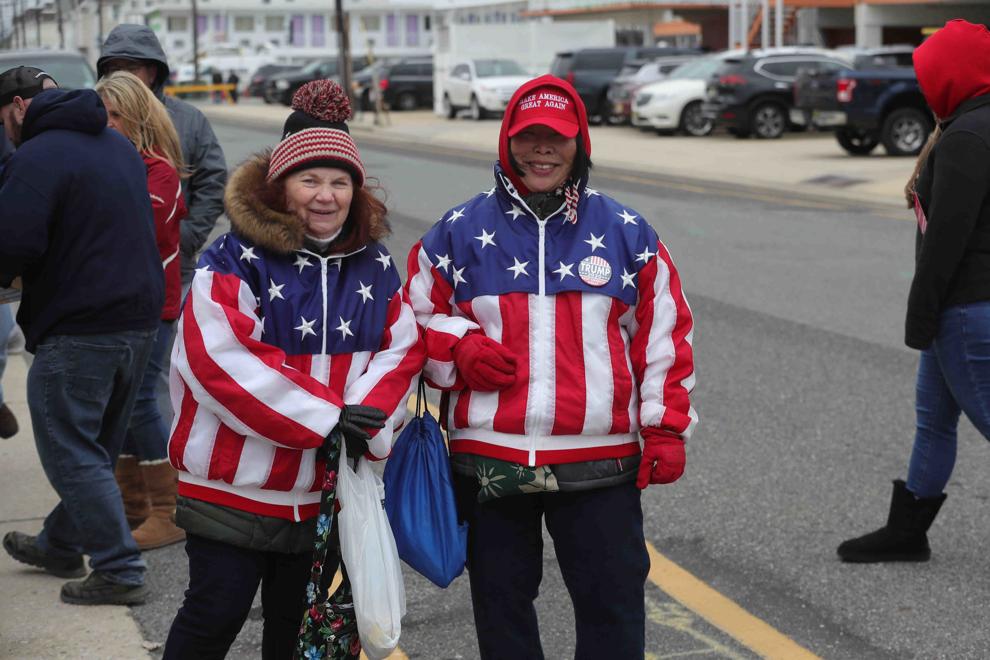 Trump Rally in Wildwood
Trump Rally in Wildwood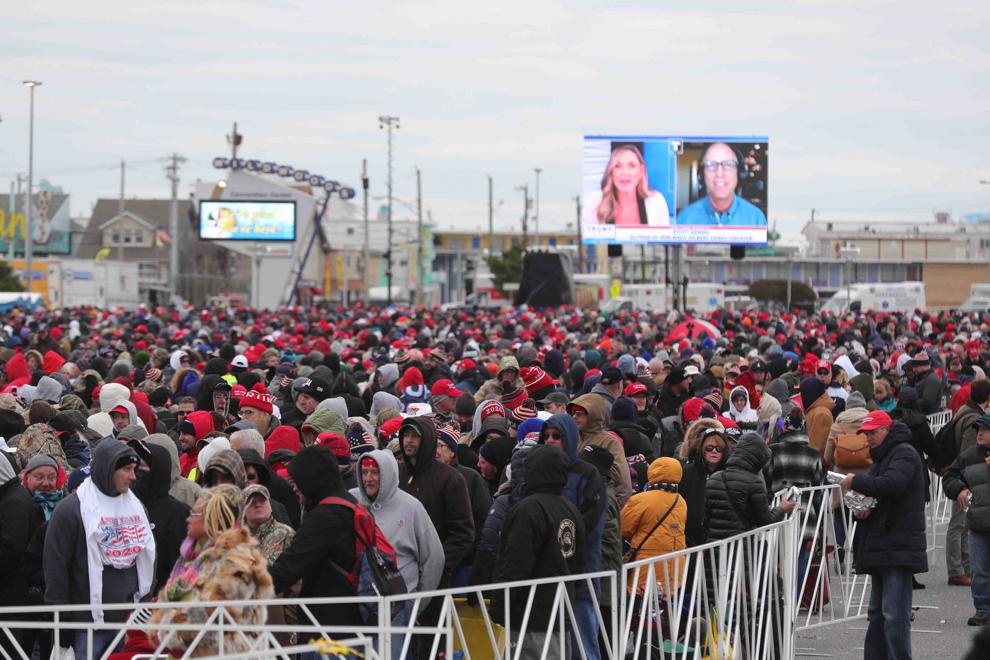 Trump Rally in Wildwood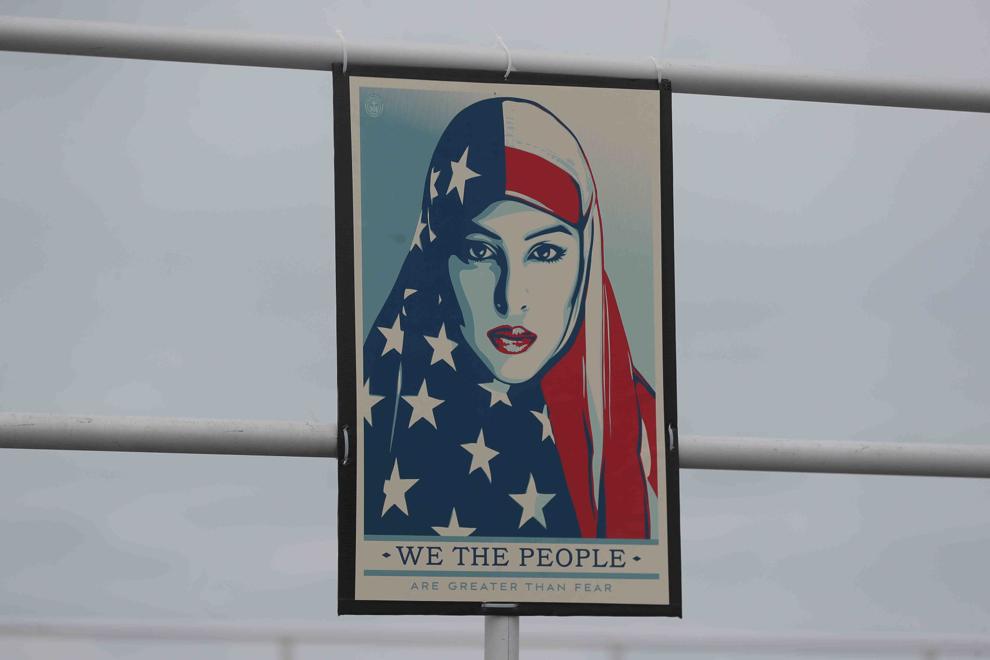 Trump Rally in Wildwood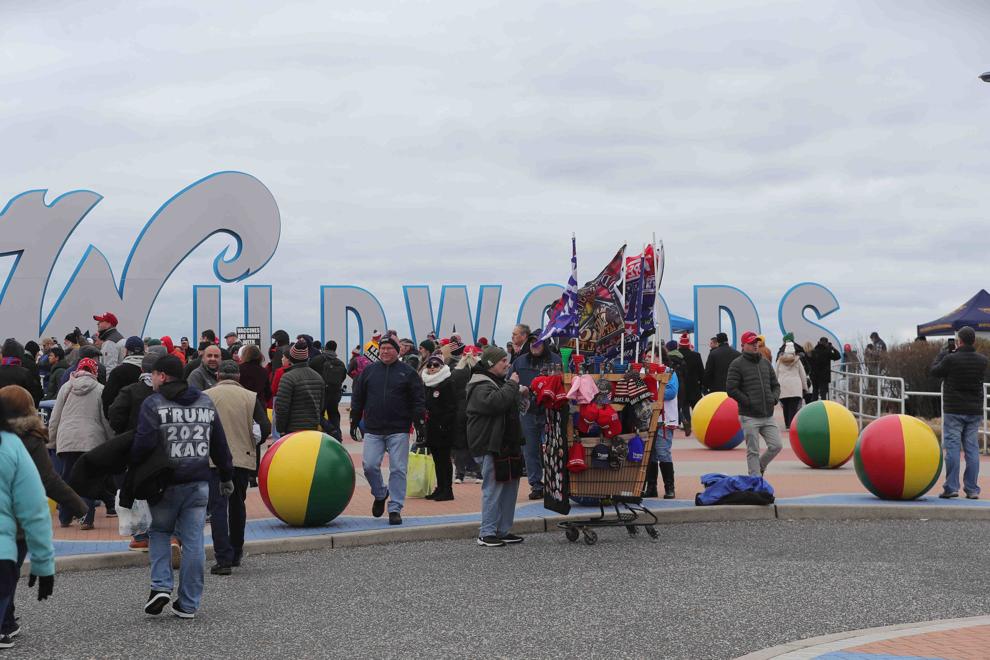 Trump Rally in Wildwood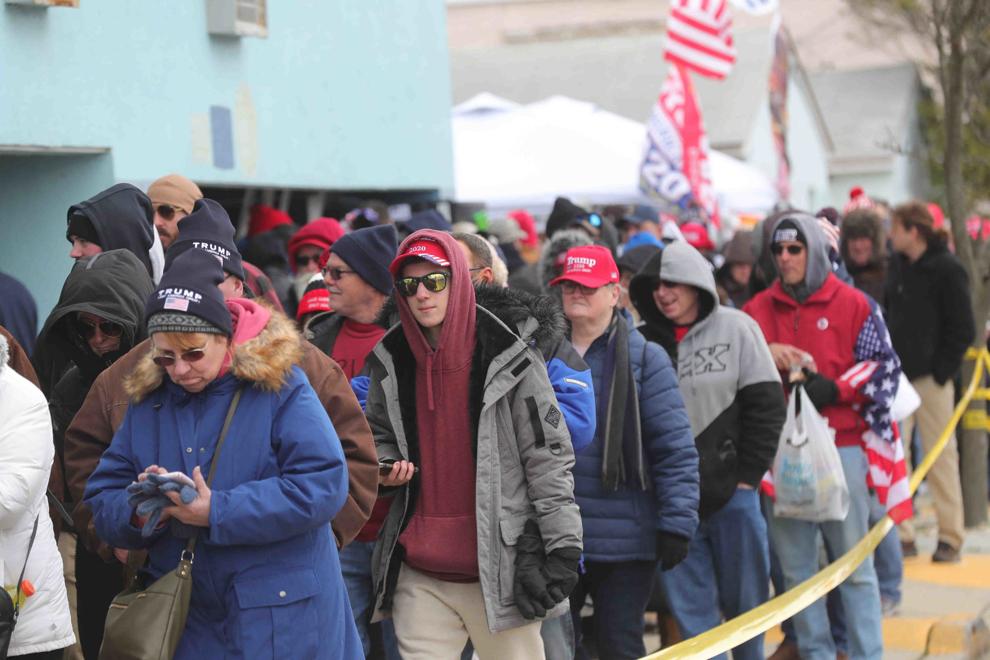 Trump Rally in Wildwood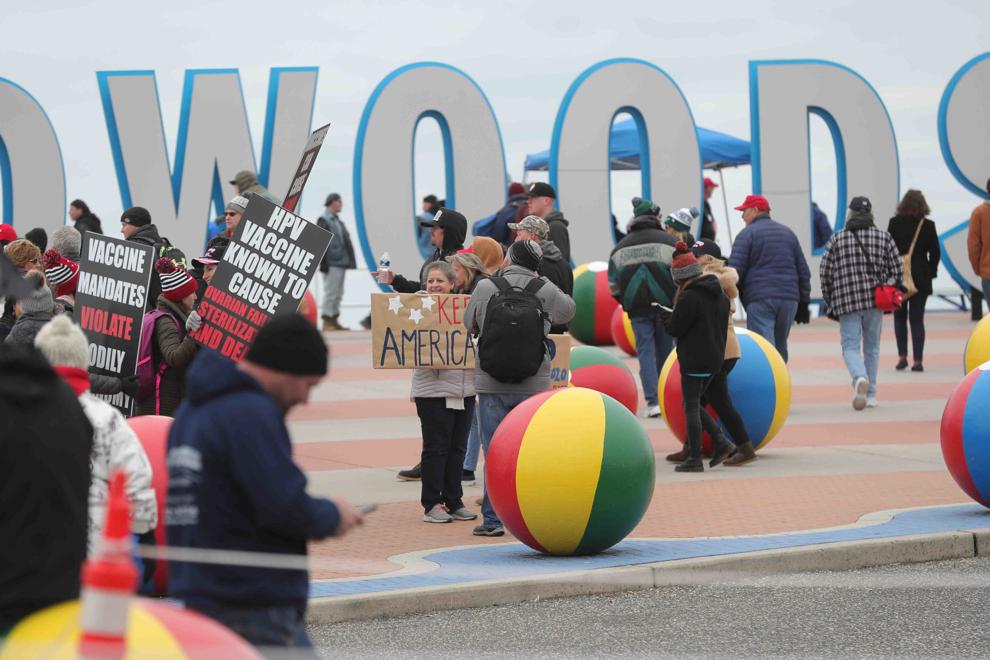 Trump Rally in Wildwood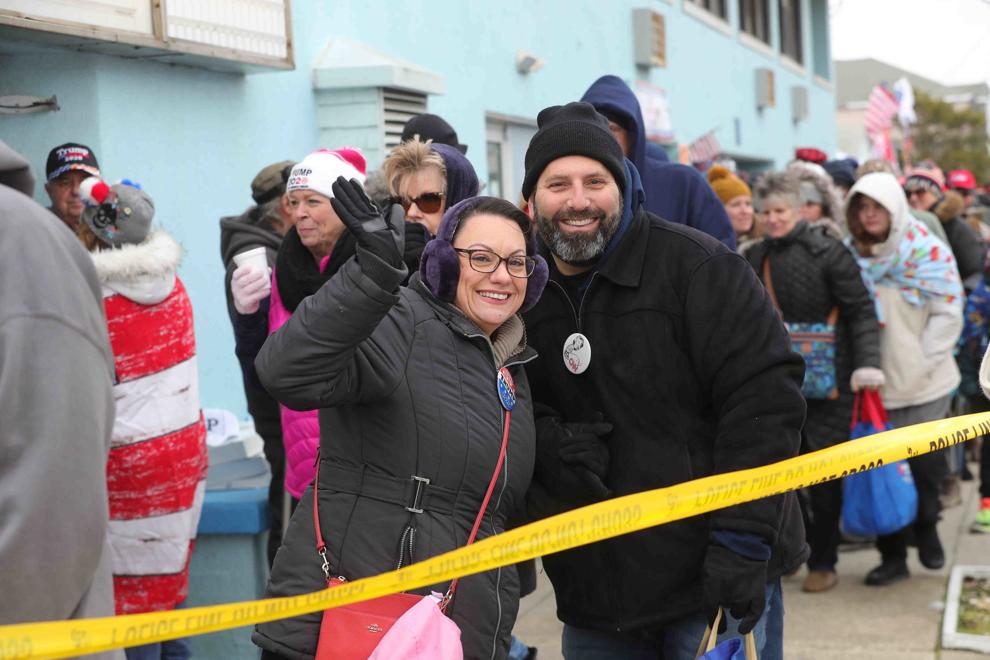 Trump Rally in Wildwood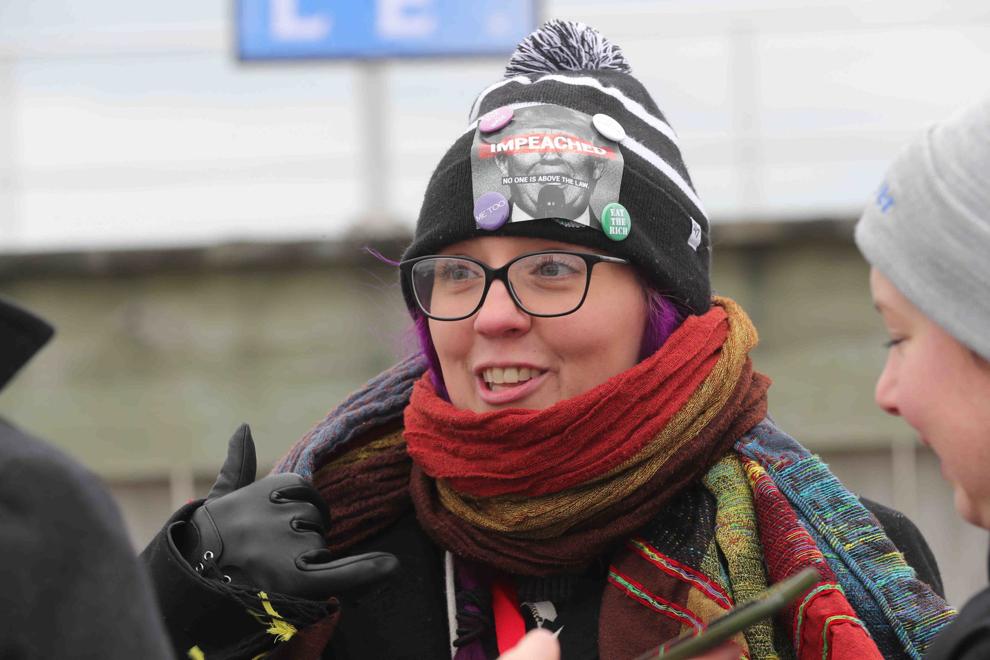 Trump Rally in Wildwood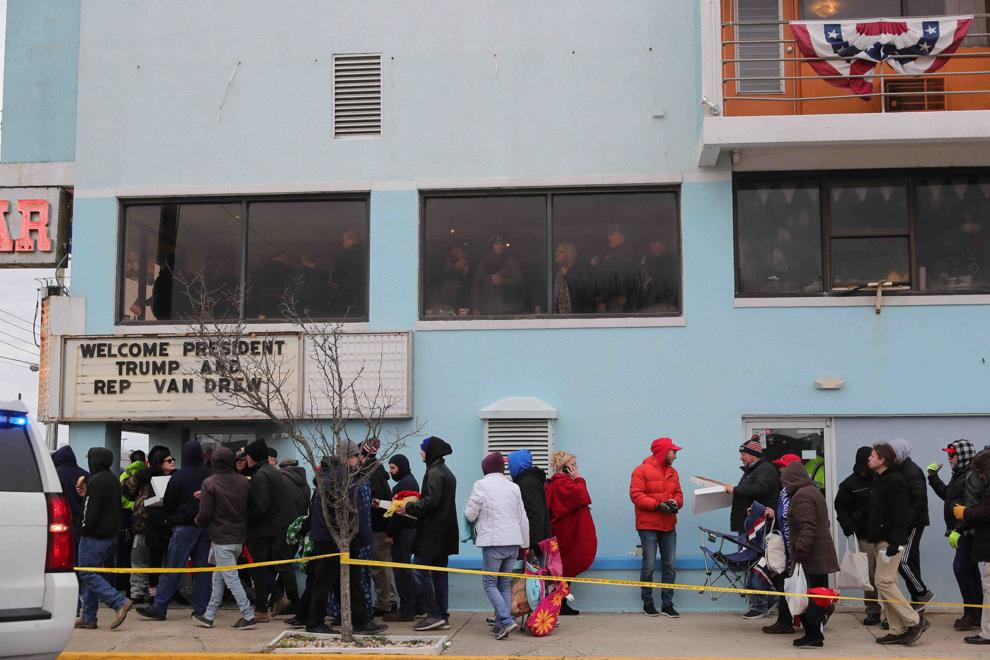 Trump Rally in Wildwood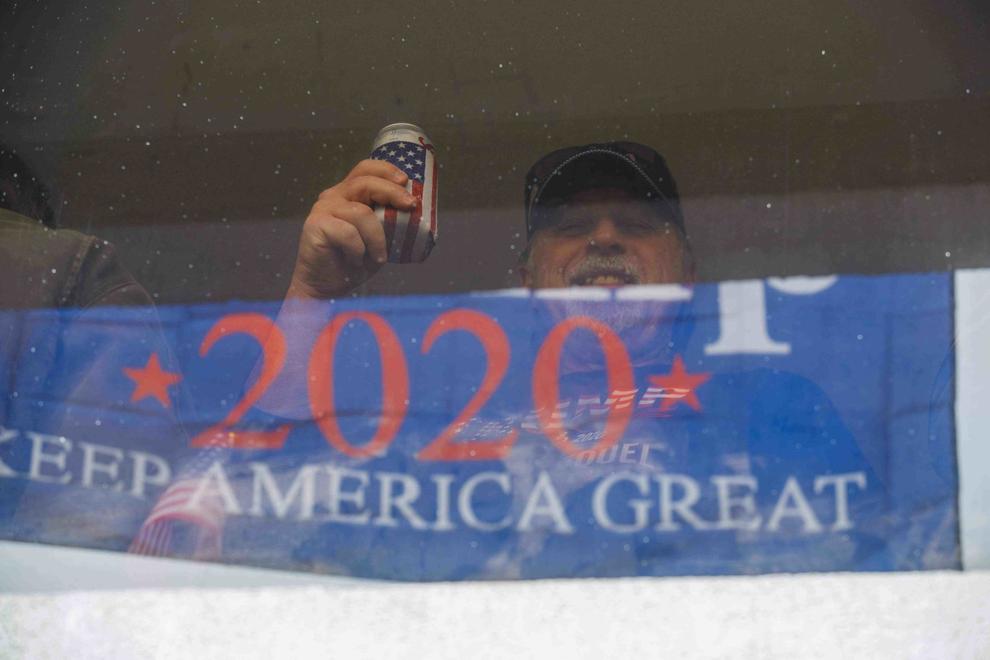 Trump Rally in Wildwood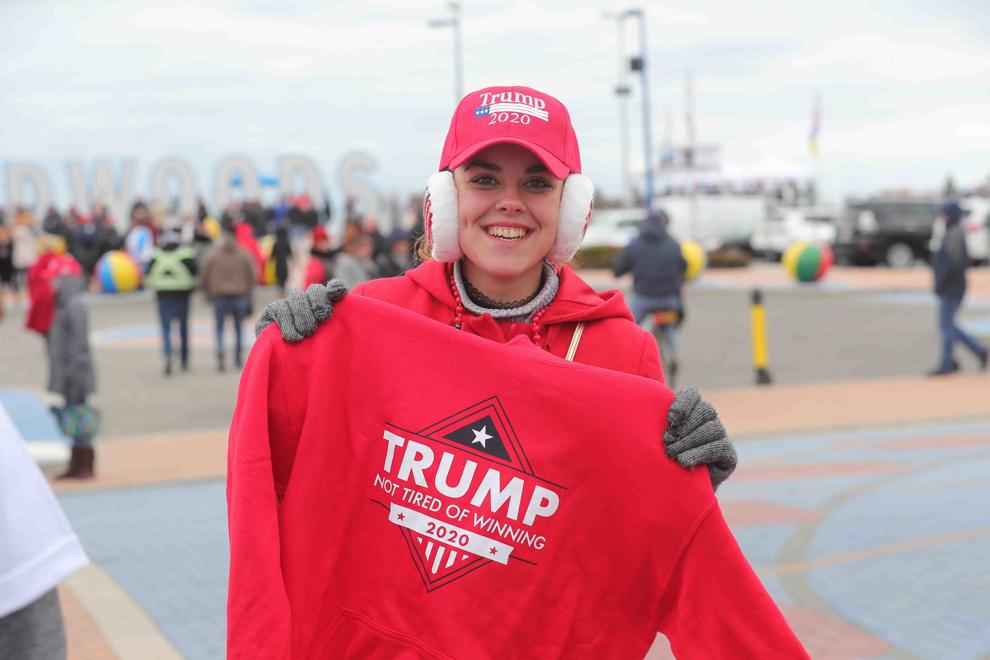 Trump Rally in Wildwood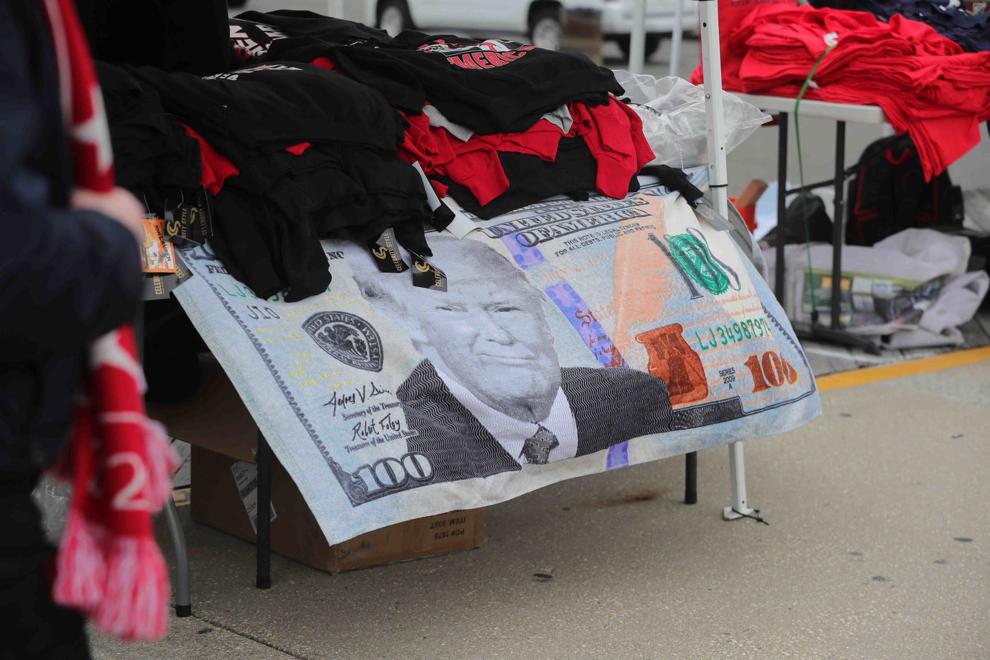 Trump Rally in Wildwood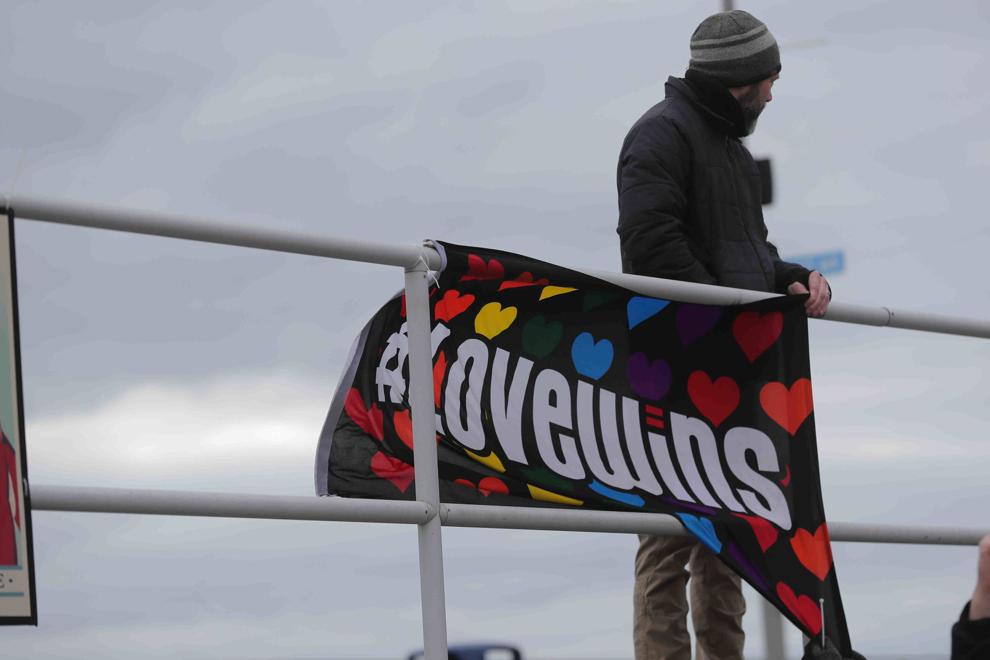 Trump Rally in Wildwood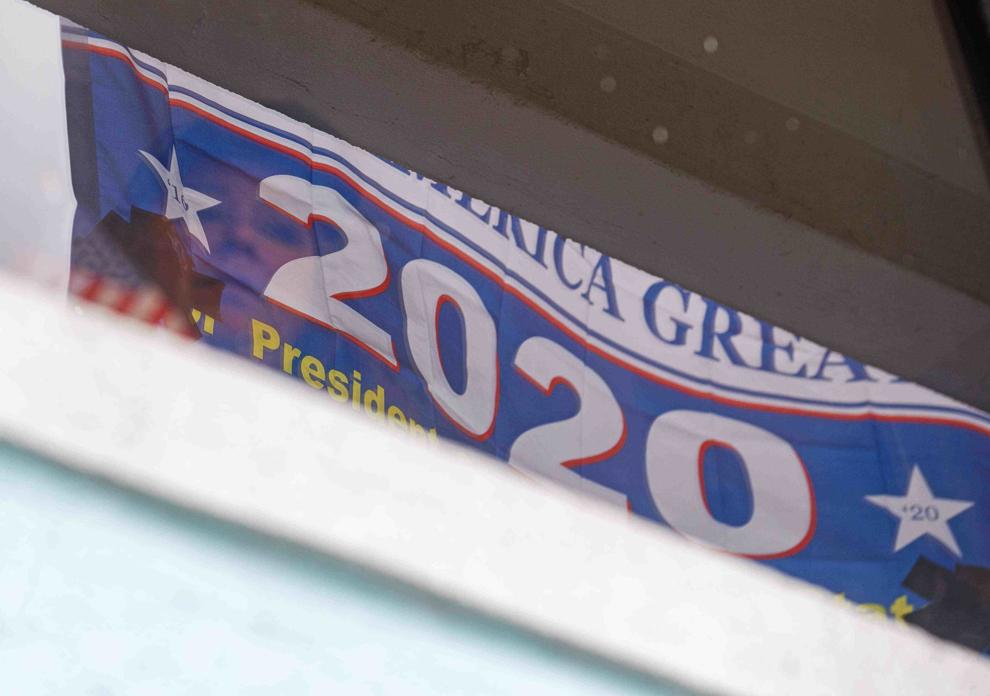 Trump Rally in Wildwood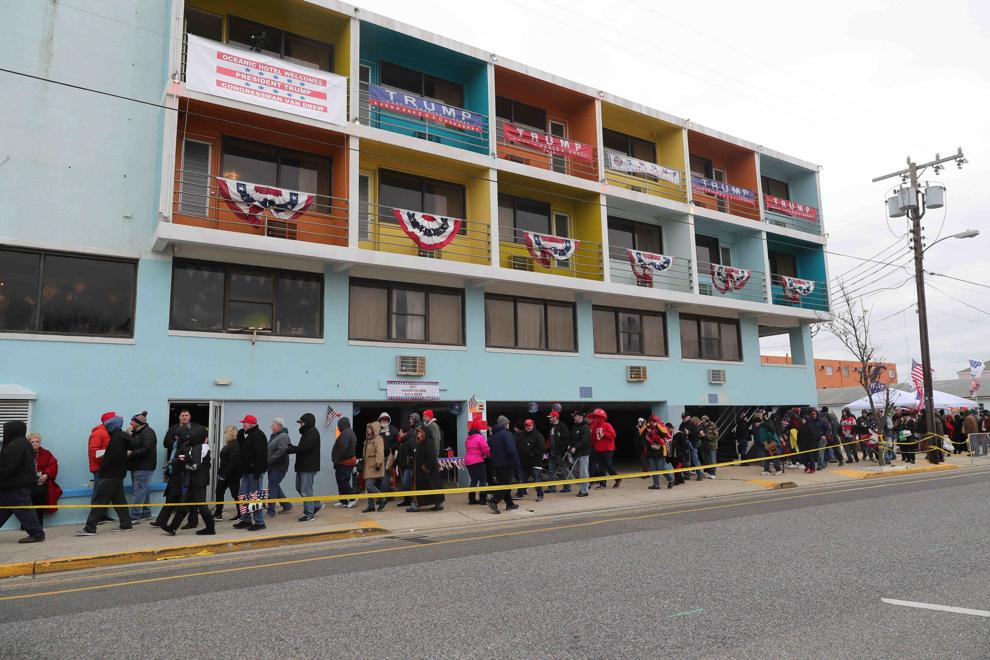 Trump Rally in Wildwood
President Donald Trump "Keep America Great" Rally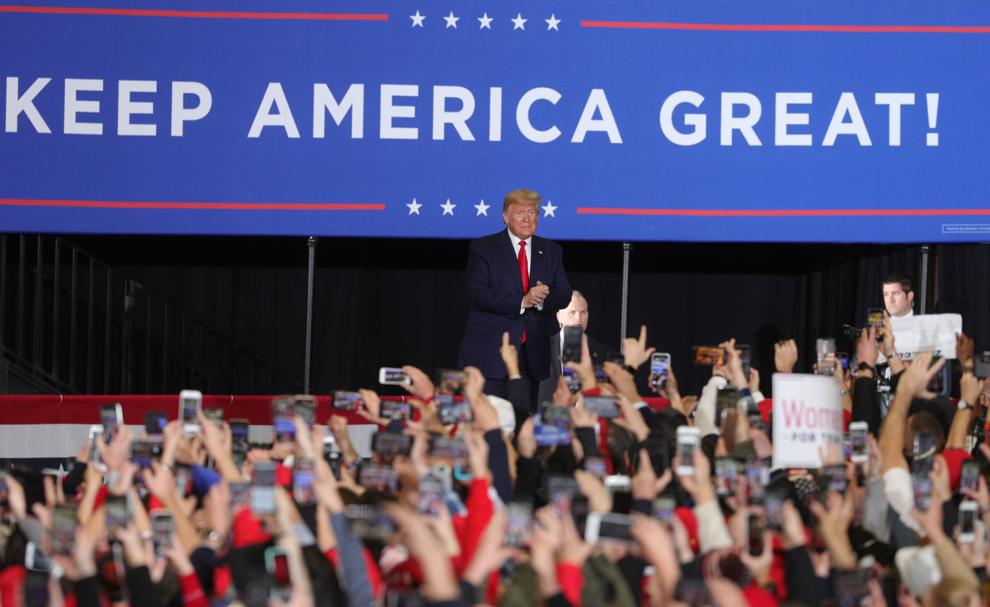 President Trump Rally Wildwood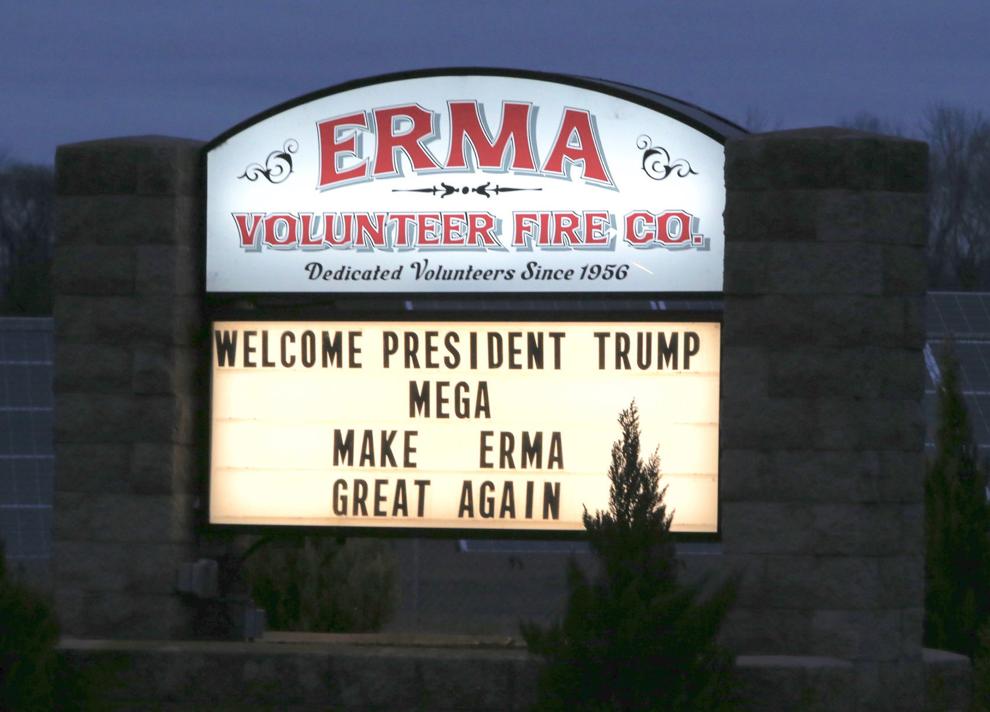 President Trump Rally Wildwood
President Trump Rally Wildwood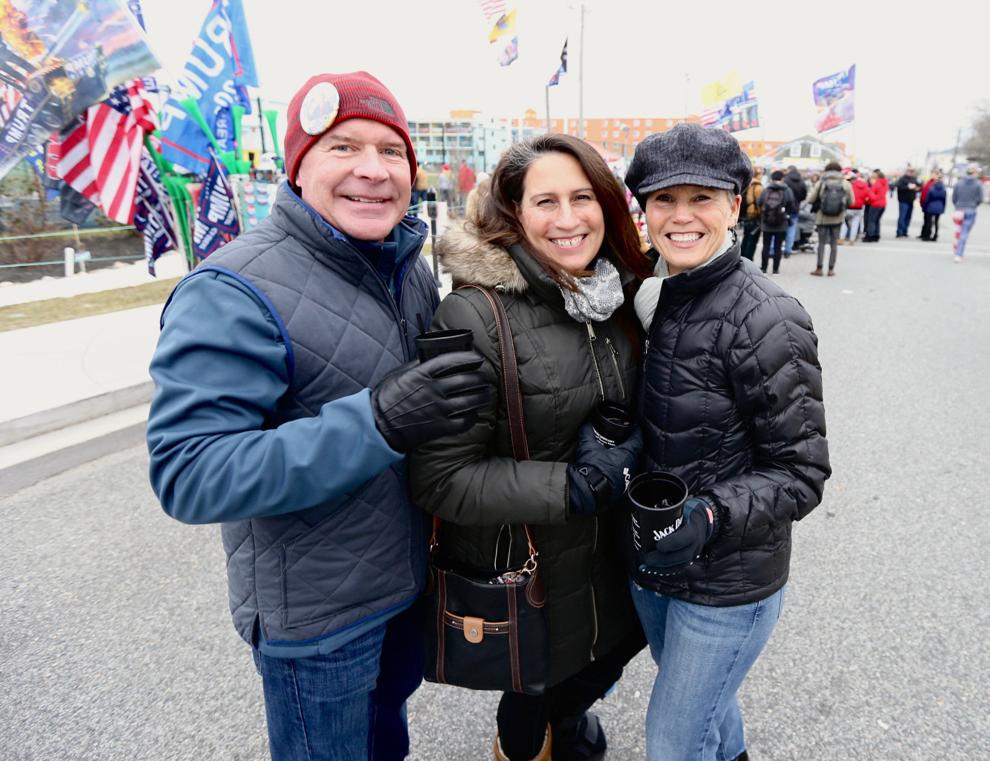 President Trump Rally Wildwood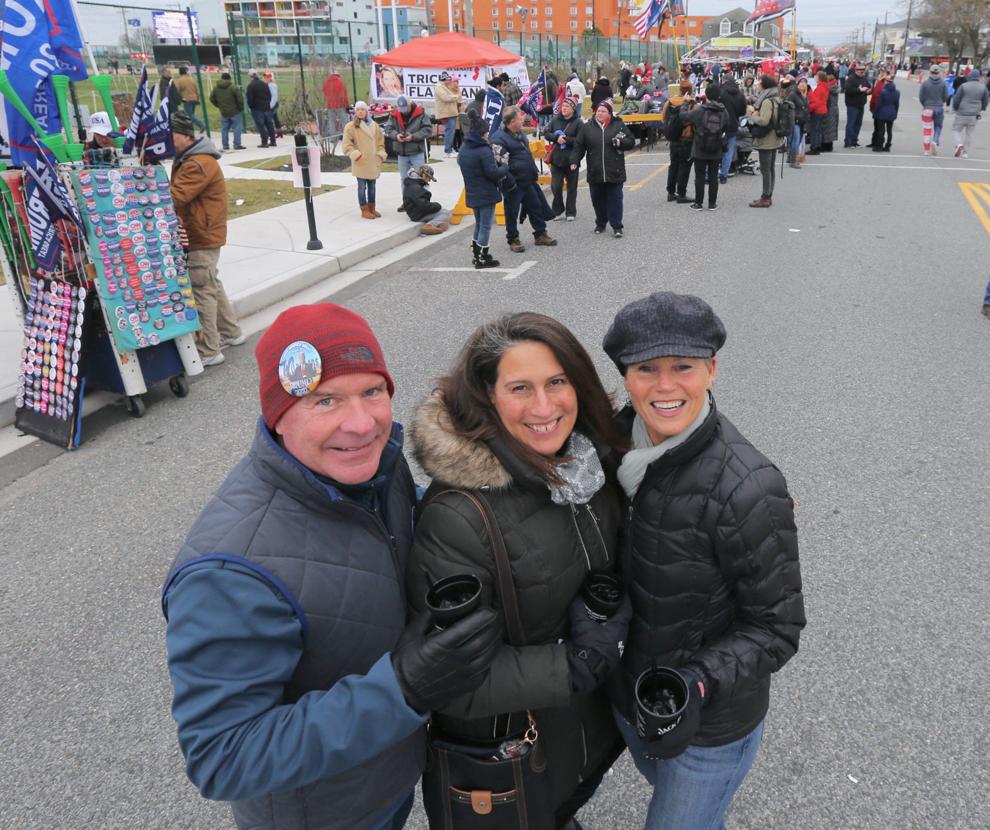 President Trump Rally Wildwood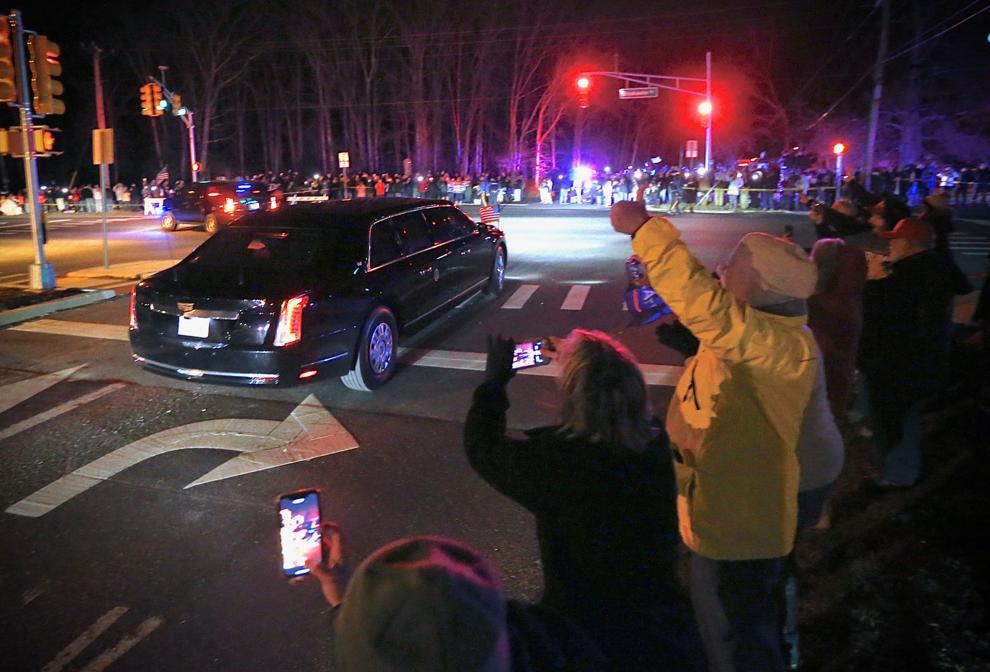 President Trump Rally Wildwood
President Trump Rally Wildwood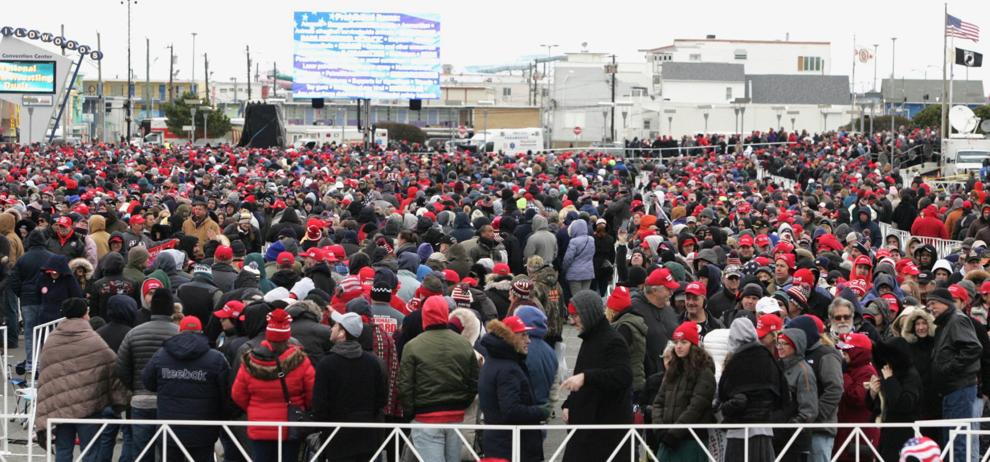 President Trump Rally Wildwood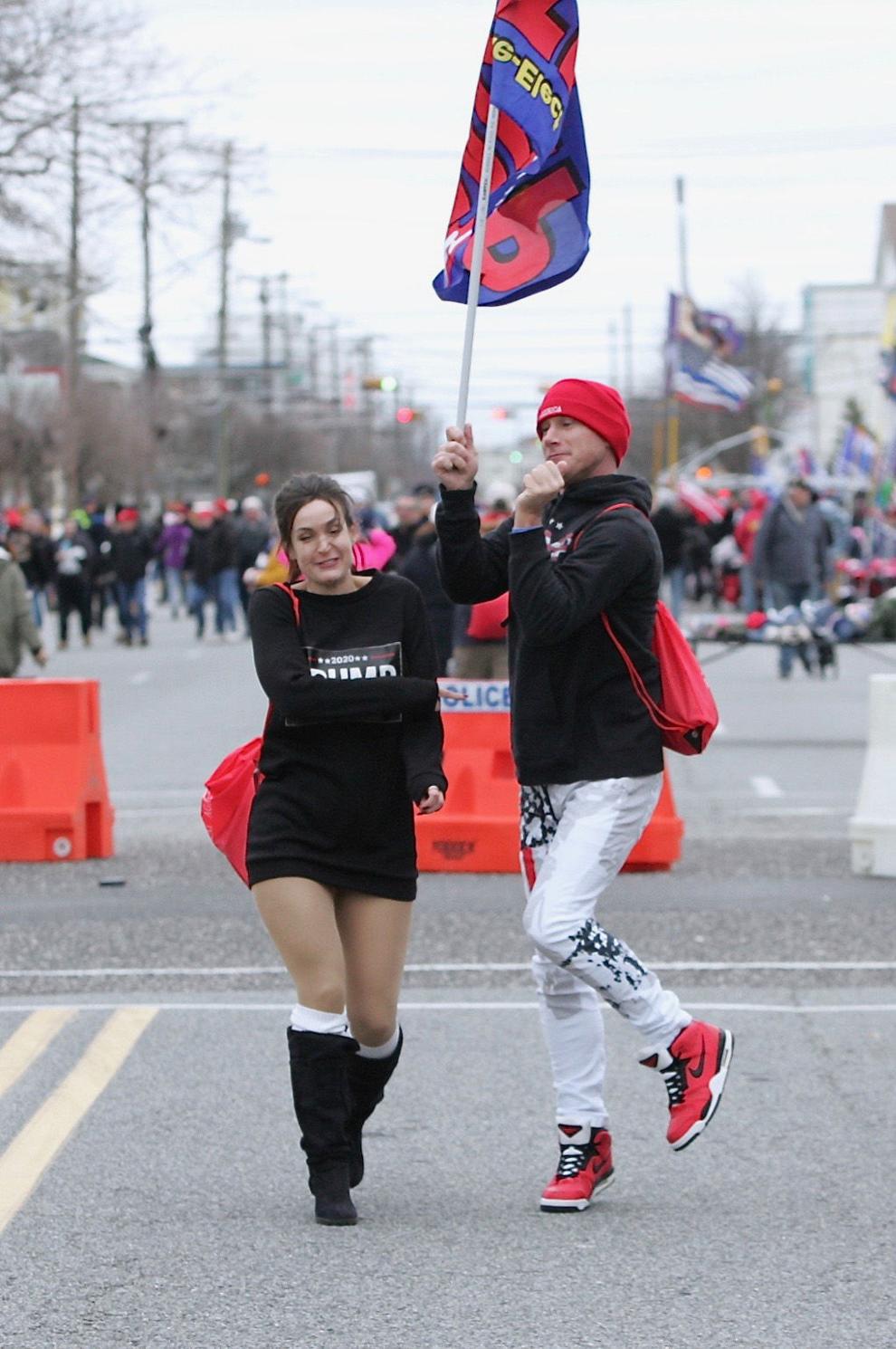 President Trump Rally Wildwood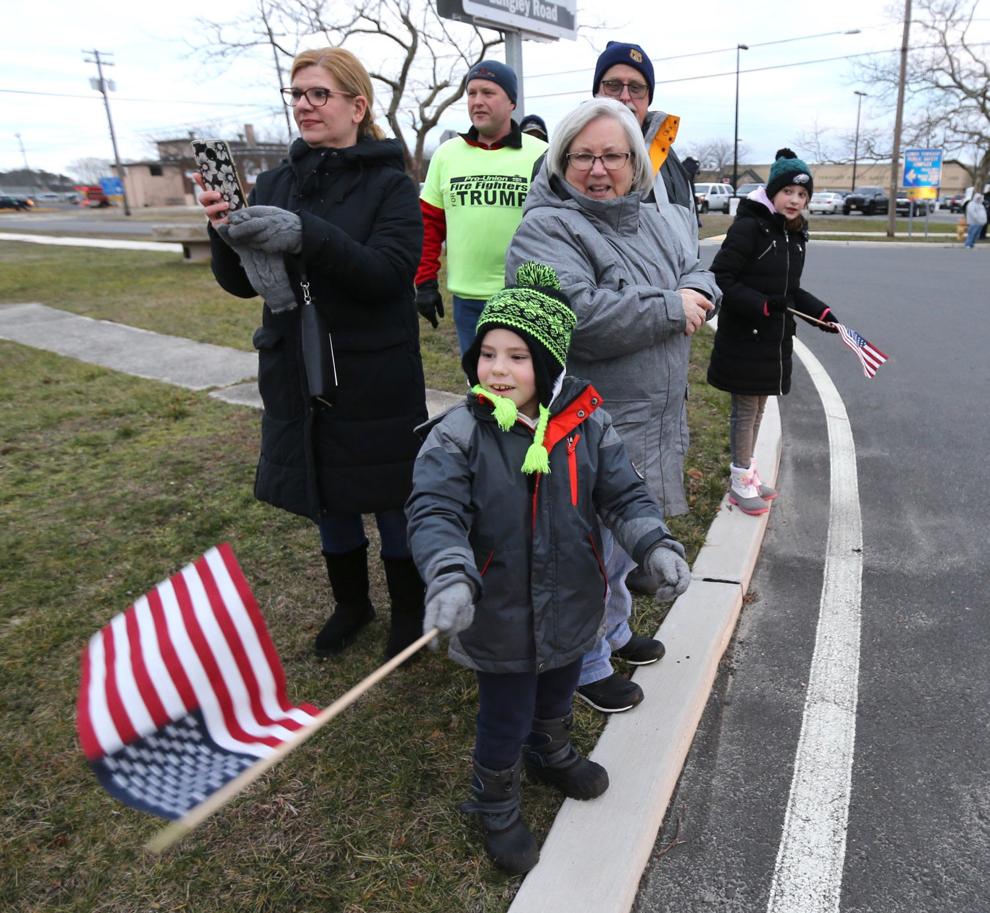 President Trump Rally Wildwood
President Trump Rally Wildwood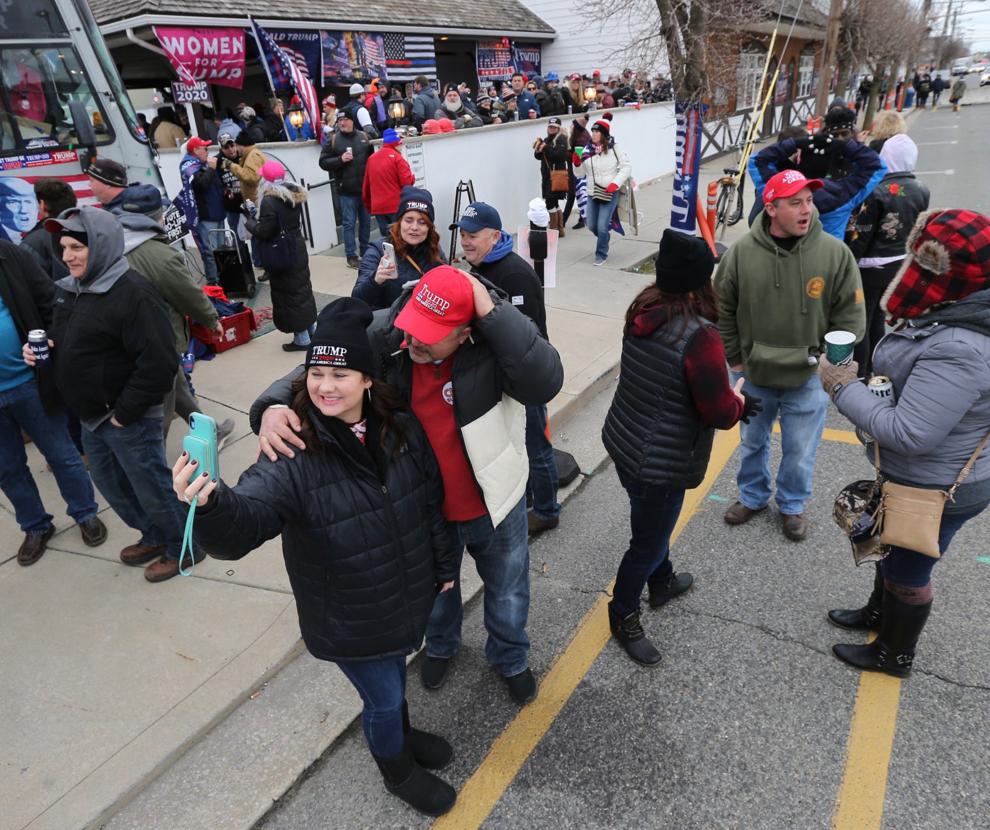 President Trump Rally Wildwood
President Donald Trump "Keep America Great" Rally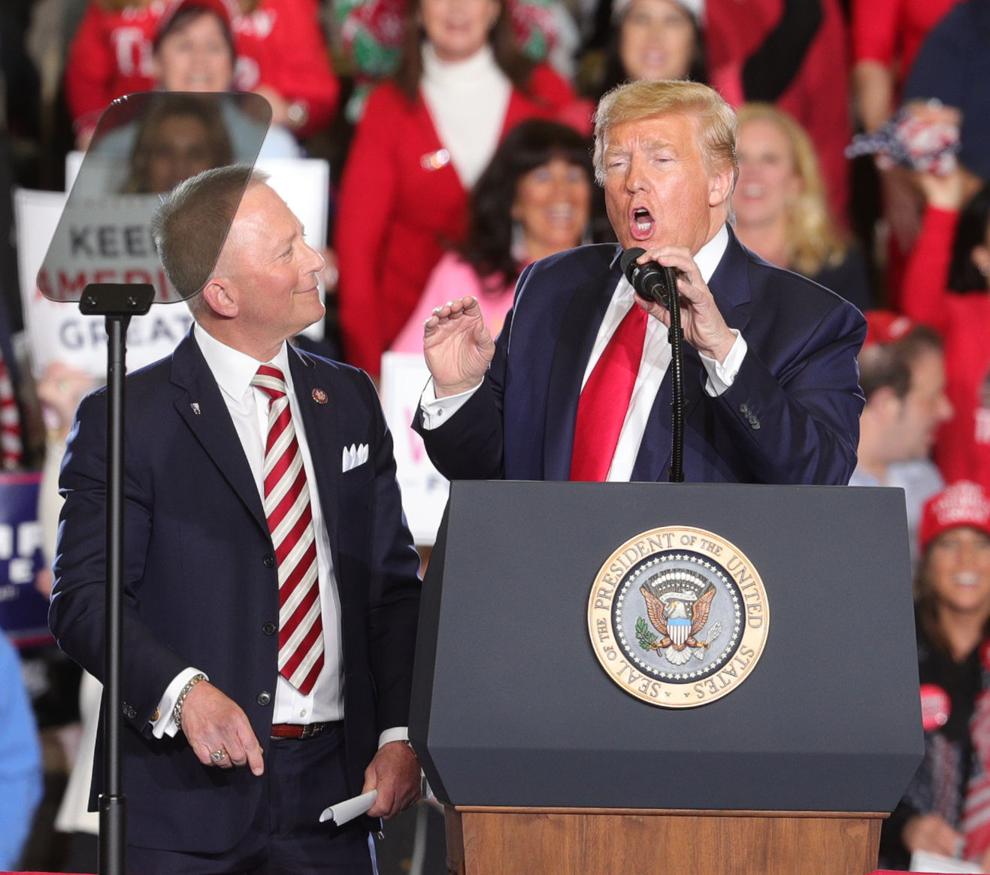 President Donald Trump "Keep America Great" Rally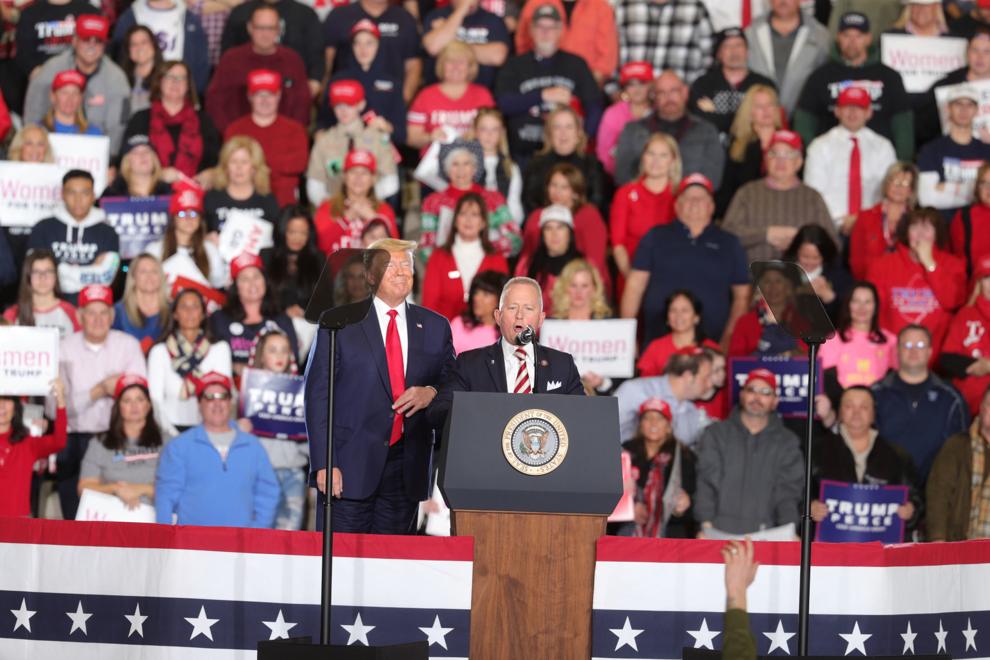 President Donald Trump "Keep America Great" Rally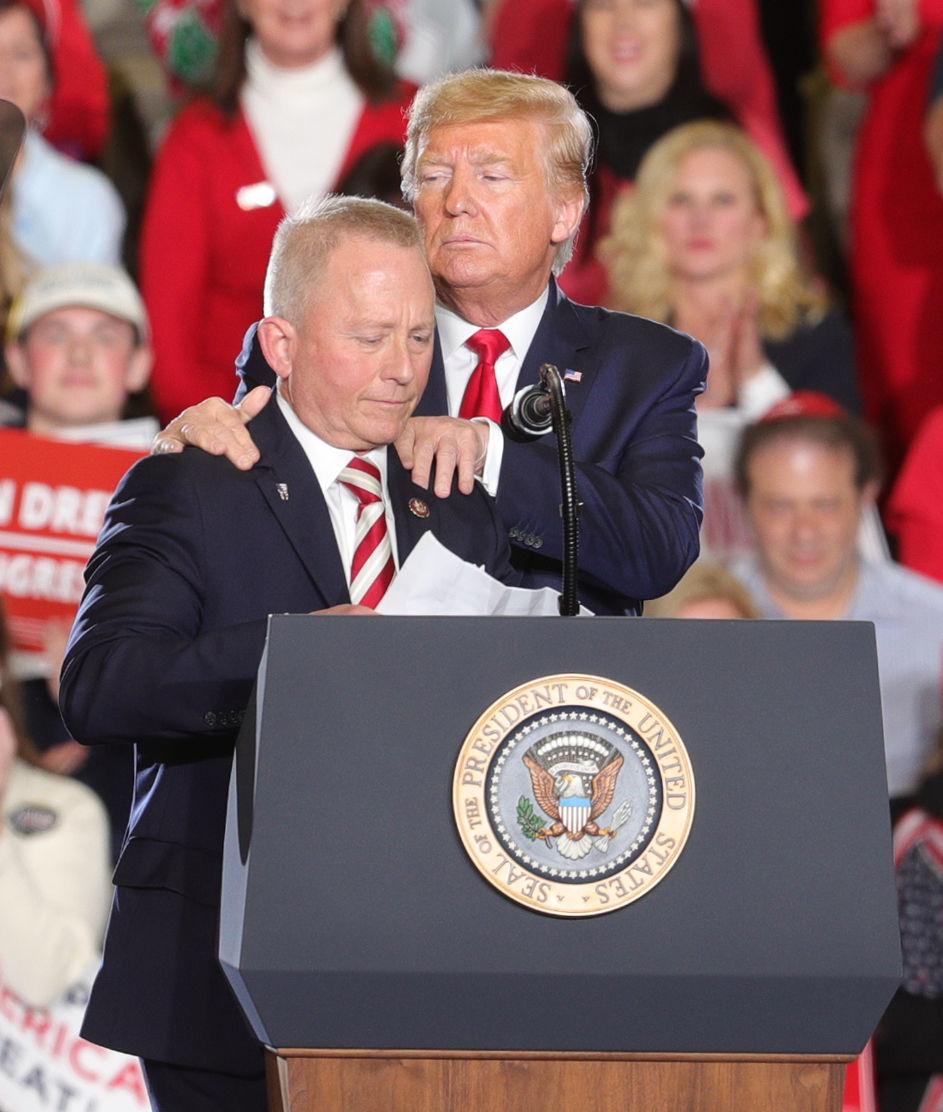 Trump in Wildwood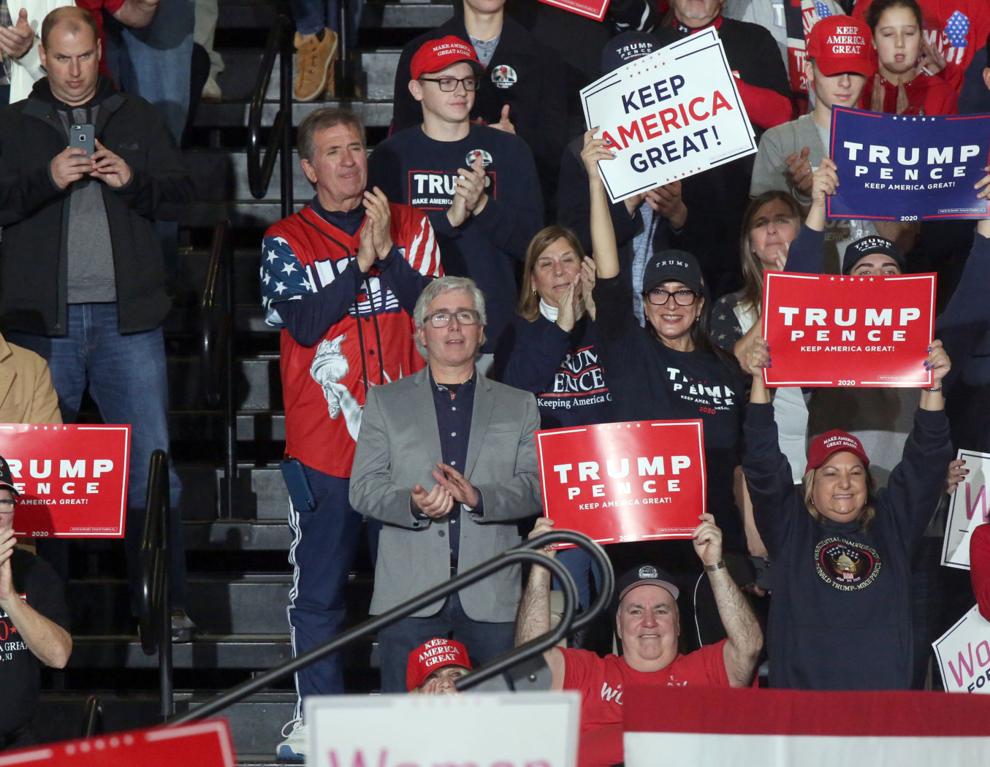 Trump in Wildwood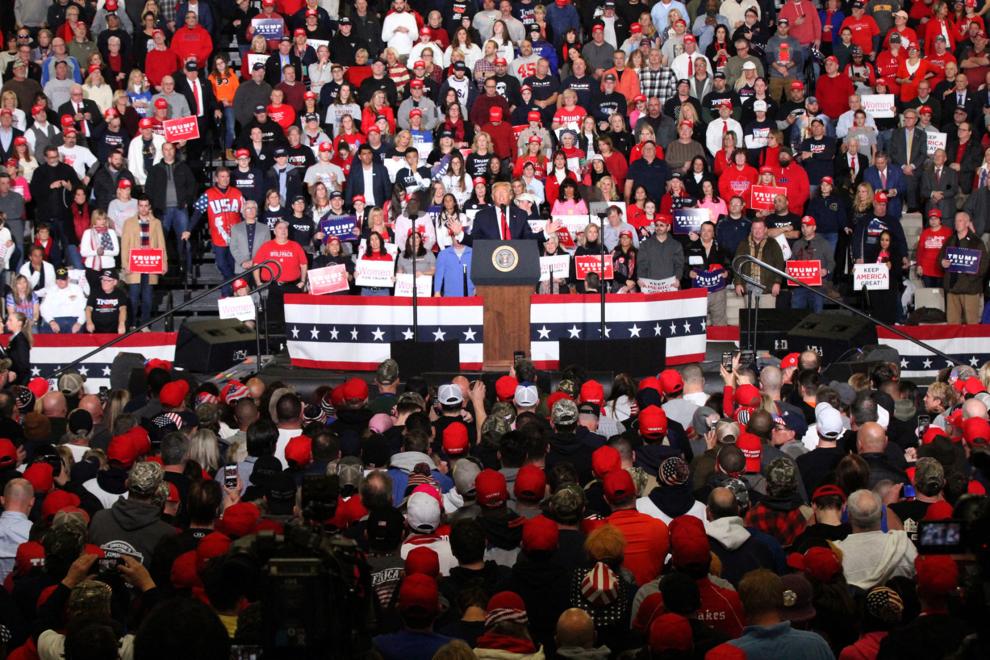 Trump in Wildwood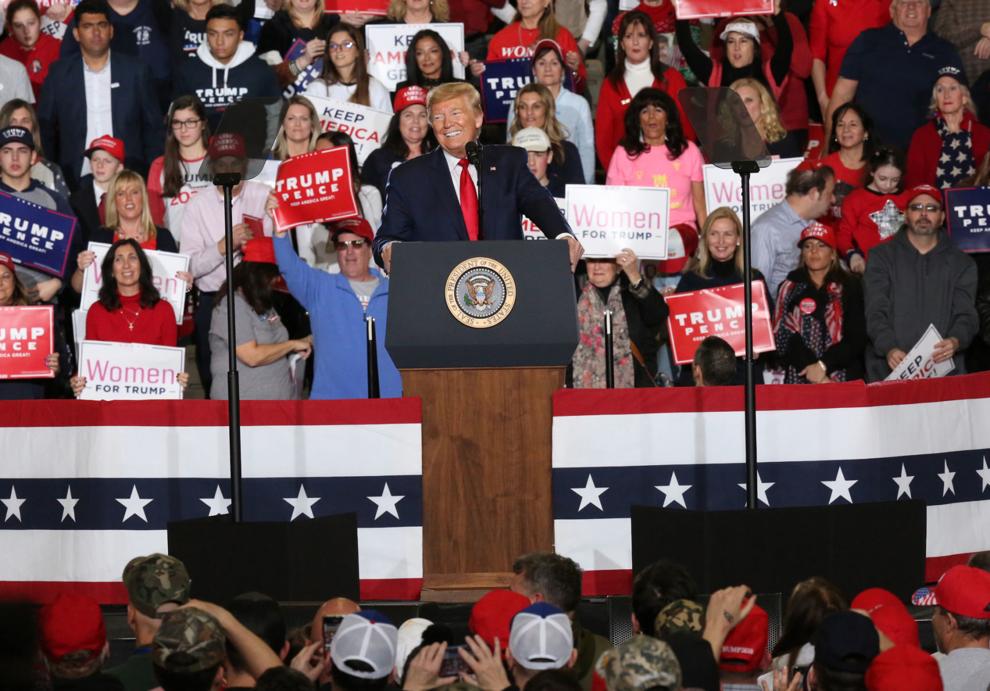 Trump in Wildwood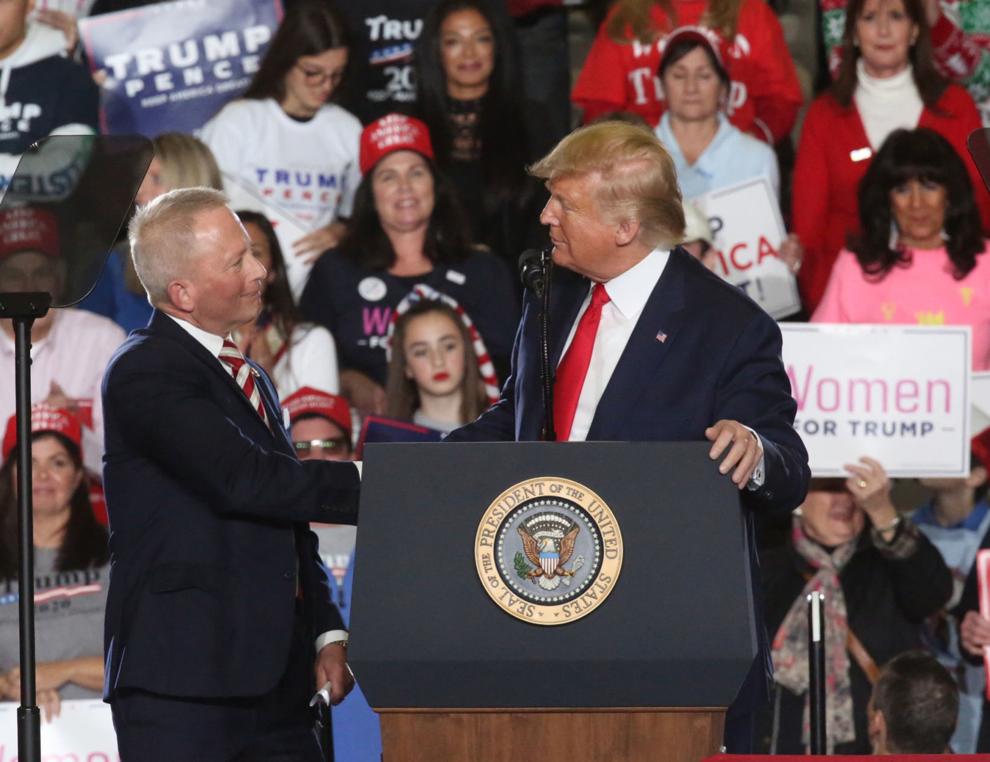 Trump in Wildwood