U.S. Rep. Jeff Van Drew, R-2nd, was ready to return to Congress Wednesday night, after it was forced to stop proceedings when protesters took over the Capitol for much of the day.
Congress was expected to resume deliberations at 8 p.m.
Van Drew, who was at the Capitol building as Congress prepared to affirm President-elect Joe Biden's victory in the November general election, said he had been awaiting his turn to speak in favor of contesting some Electoral College votes when protesters took over the building earlier in the day.
In a phone interview about 3:30 p.m., Van Drew said he and his staff were safe.
"I was in the House chamber; I left for my office (in the Rayburn Building)," Van Drew said of how he narrowly avoided being in the building during the takeover.
During his COVID-19 briefing on Monday, Gov. Phil Murphy strayed from pandemic response talk…
He had expected to speak about 5 p.m. on what he saw as unlawful changes in how some states conducted their elections.
Instead, he remained in his office in the Rayburn Building, which was not evacuated.
"People from other buildings are coming here for safety," he said at the time.
In the afternoon, he was among those who called for President Donald Trump to tell the protesters to leave the Capitol.
"I'd like to see him do more, maybe even come out," Van Drew said at the time. "We must obey the rule of law."
Trump took to social media about 4:30 p.m. and asked protesters to remain peaceful.
"No violence! Remember, WE are the Party of Law & Order — respect the Law and our great men and women in Blue. Thank you!" Trump tweeted.
Then in another post, Trump asked his supporters to "Go home. We love you. You're very special."
In a statement issued about 5 p.m., Van Drew condemned the actions of the protesters.
"What is happening at the Capitol is unacceptable, un-American, and disrespectful of democracy," Van Drew said. "The debate many protesters have been asking for was happening today and because of these actions it was abruptly ended. Everyone has the right to peacefully protest but what happened today was not peaceful or productive. Today's debate was about the rule of law and by harming police officers, being violent, and breaking into a federal building, the rule of law was broken."
U.S. Rep. Jeff Van Drew, R-2nd, will raise objections to accepting the Electoral College's v…
Van Drew switched parties from Democrat to Republican in 2019 after refusing to vote to impeach Trump.
The president then held a rally in Wildwood in early 2020, supporting both his own candidacy and Van Drew's re-election campaign. Van Drew also had a coveted speaking spot at the 2020 Republican National Convention.
Van Drew stressed how important it was that no one get hurt and that the historic Capitol building not be harmed.
"We are living in extremely turbulent, emotional times," Van Drew said. "We have to be calm and love each other. And pray, too."
GALLERY: Van Drew claims victory in 2nd District race for Congress
Eection Day 2020 Van Drew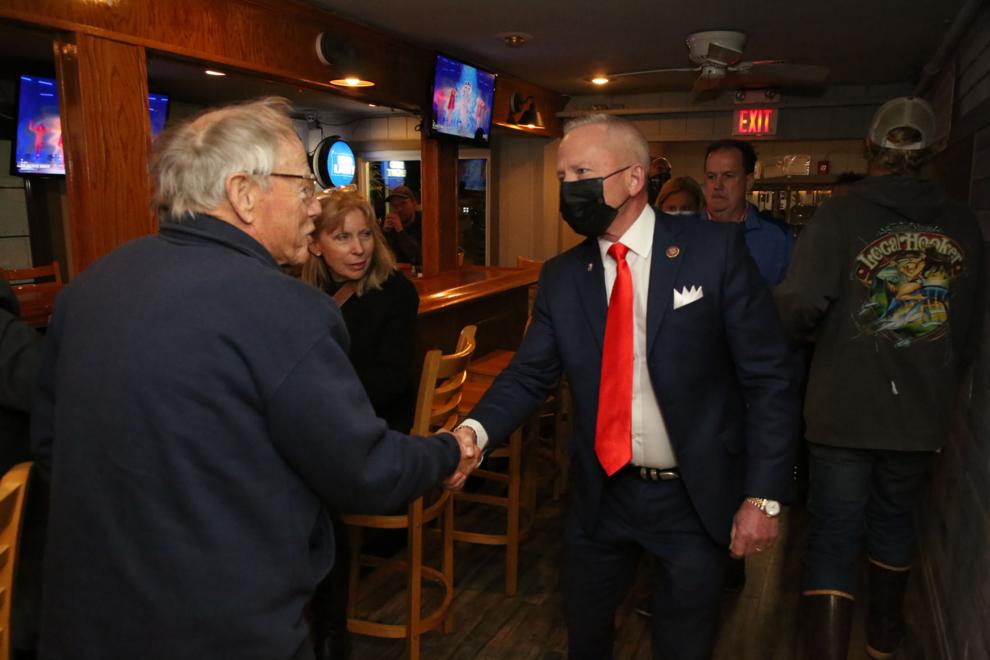 HIDE VERTICAL GALLERY ASSET TITLES
Eection Day 2020 Van Drew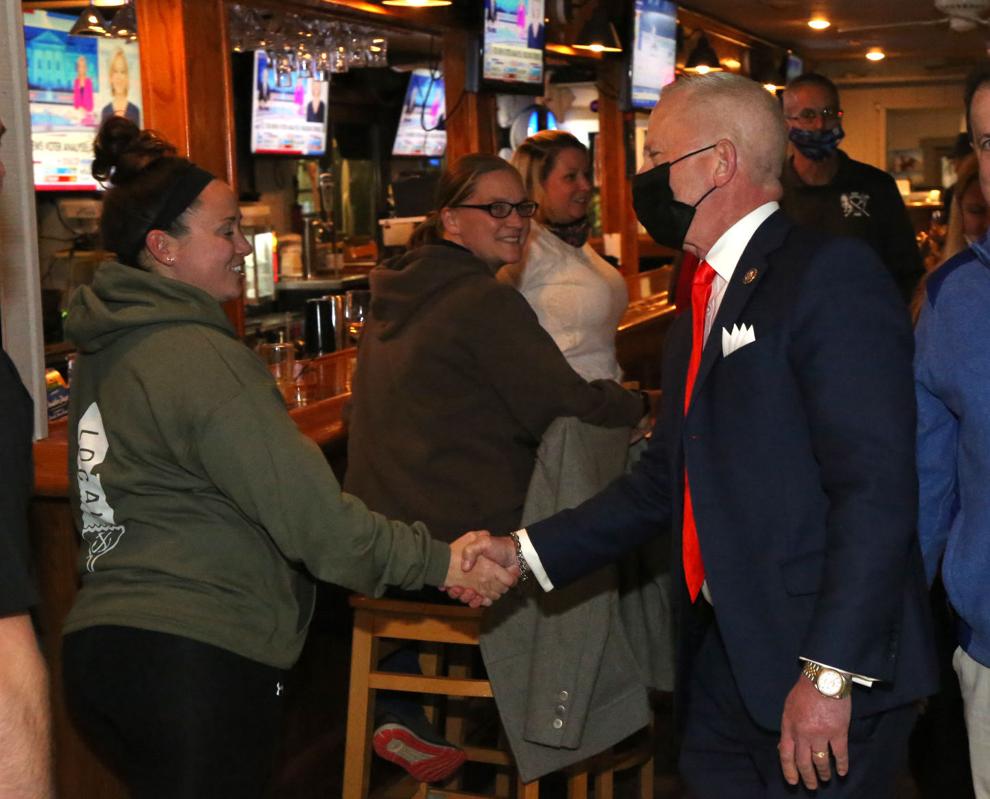 Eection Day 2020 Van Drew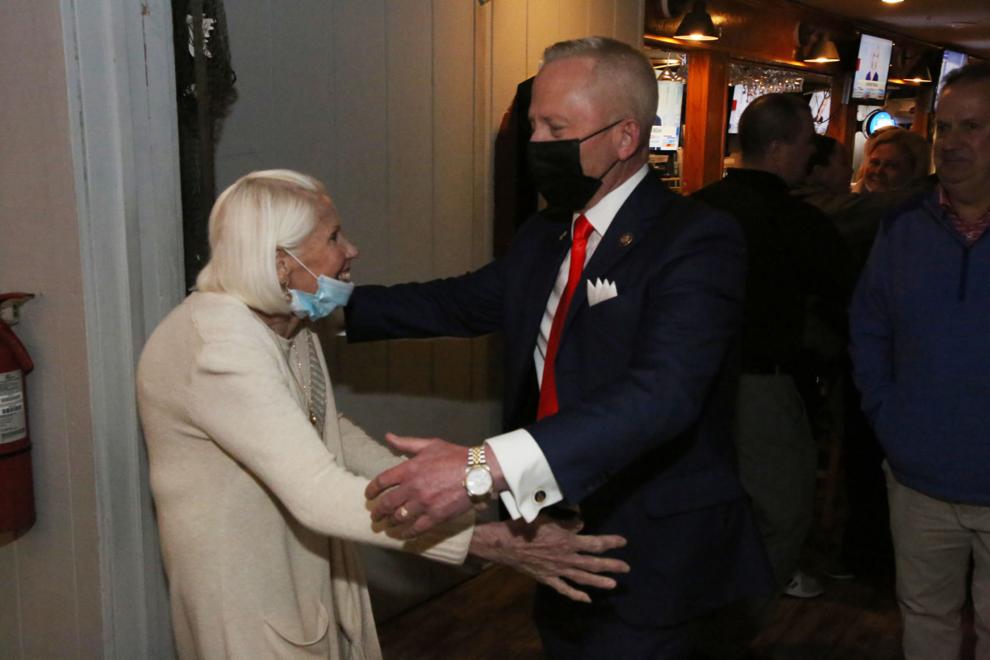 Eection Day 2020 Van Drew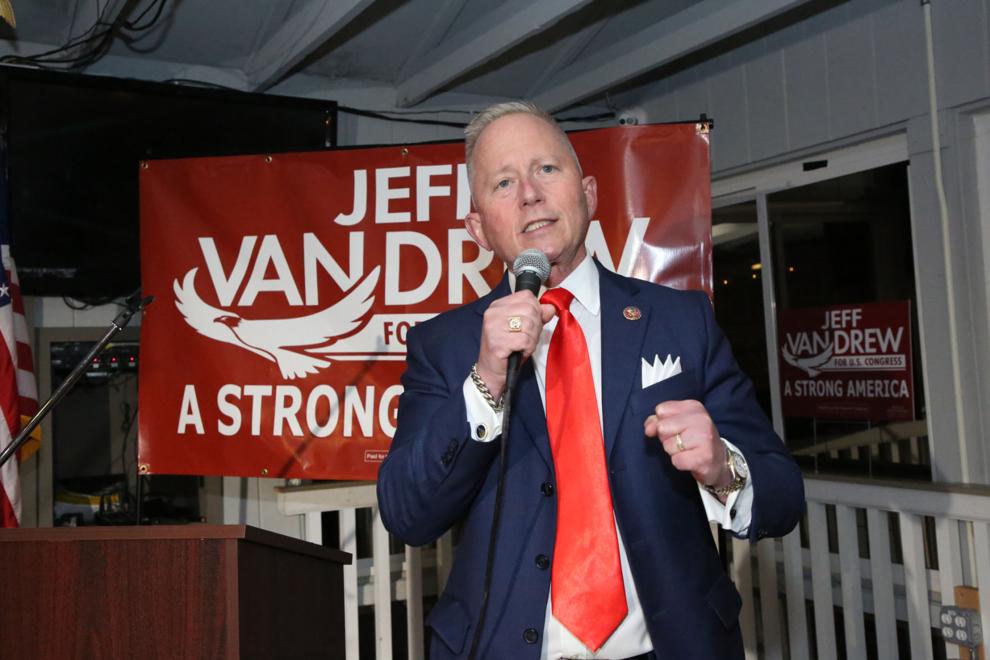 Eection Day 2020 Van Drew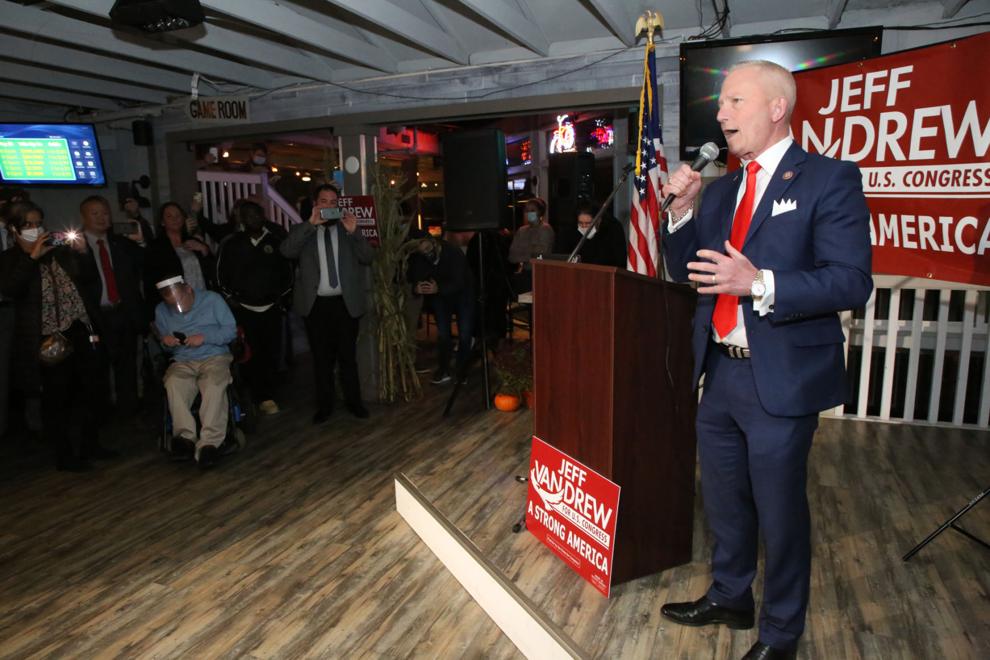 Eection Day 2020 Van Drew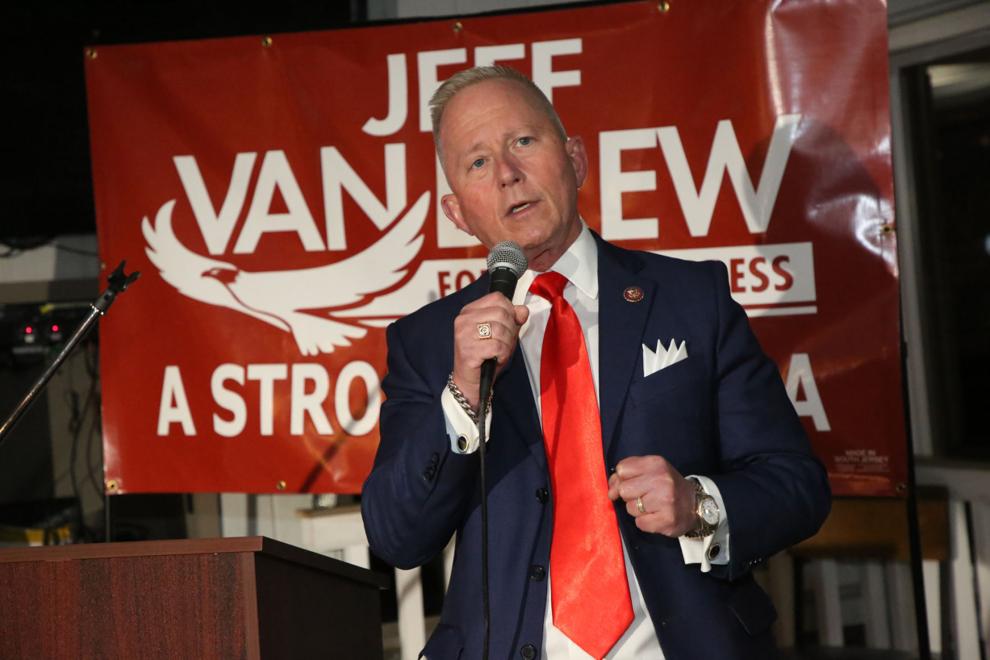 Election Day 2020 Van Drew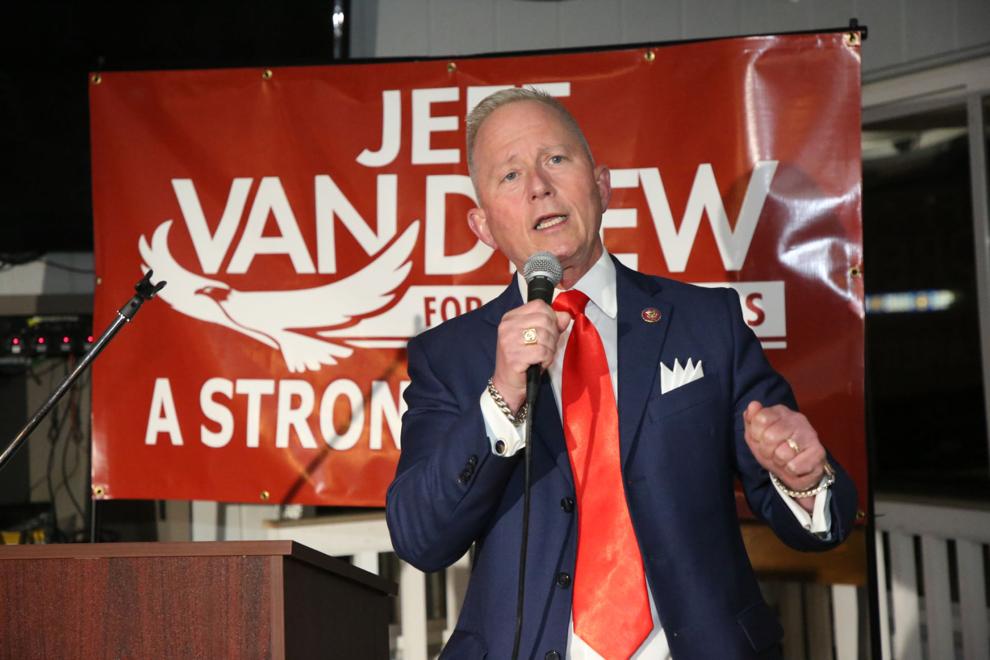 Eection Day 2020 Van Drew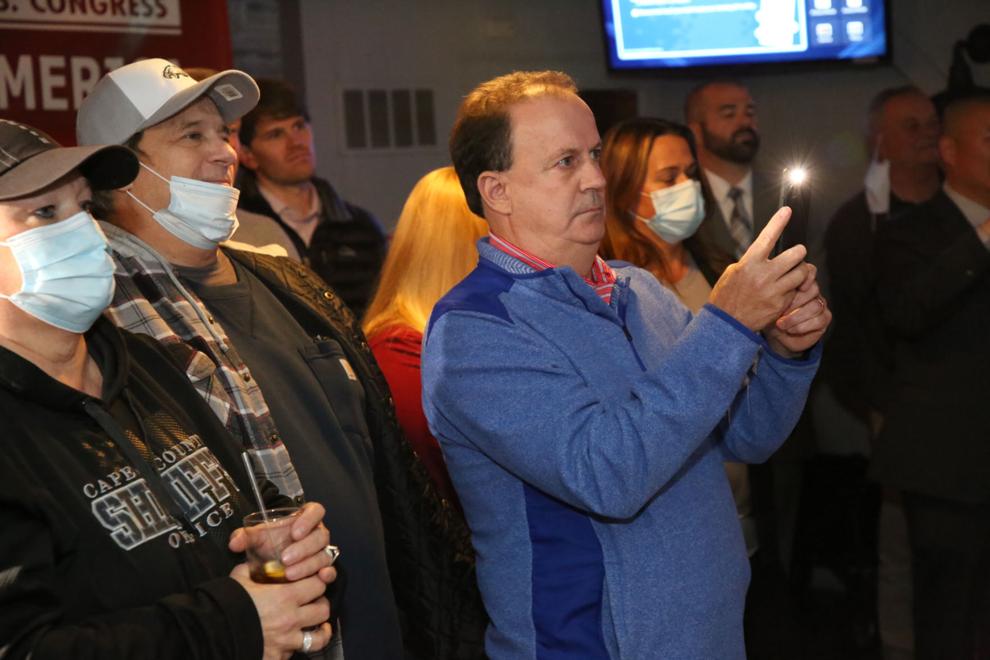 Eection Day 2020 Van Drew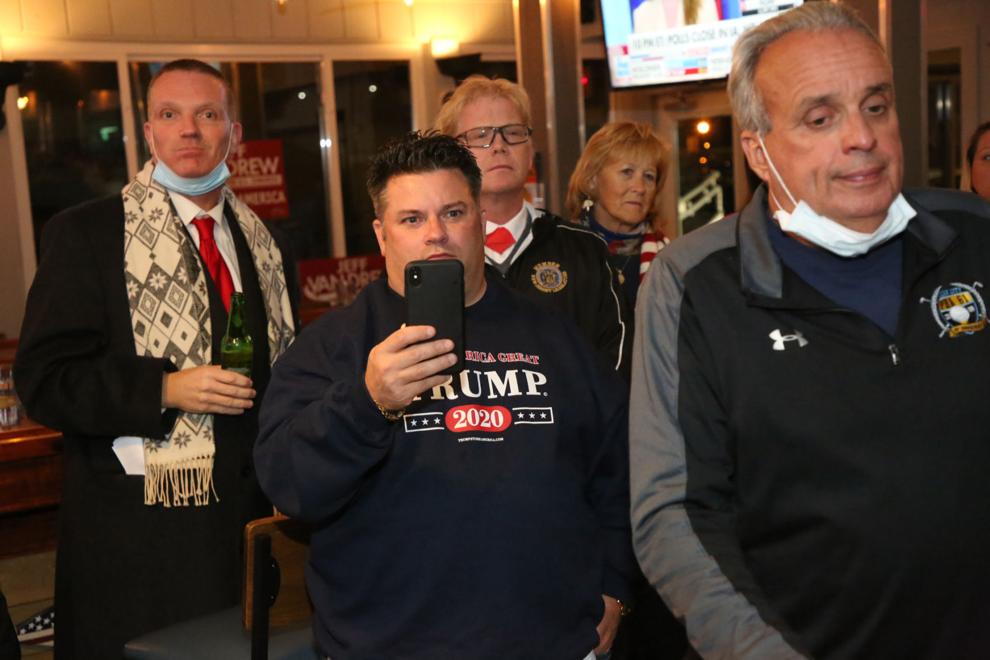 Eection Day 2020 Van Drew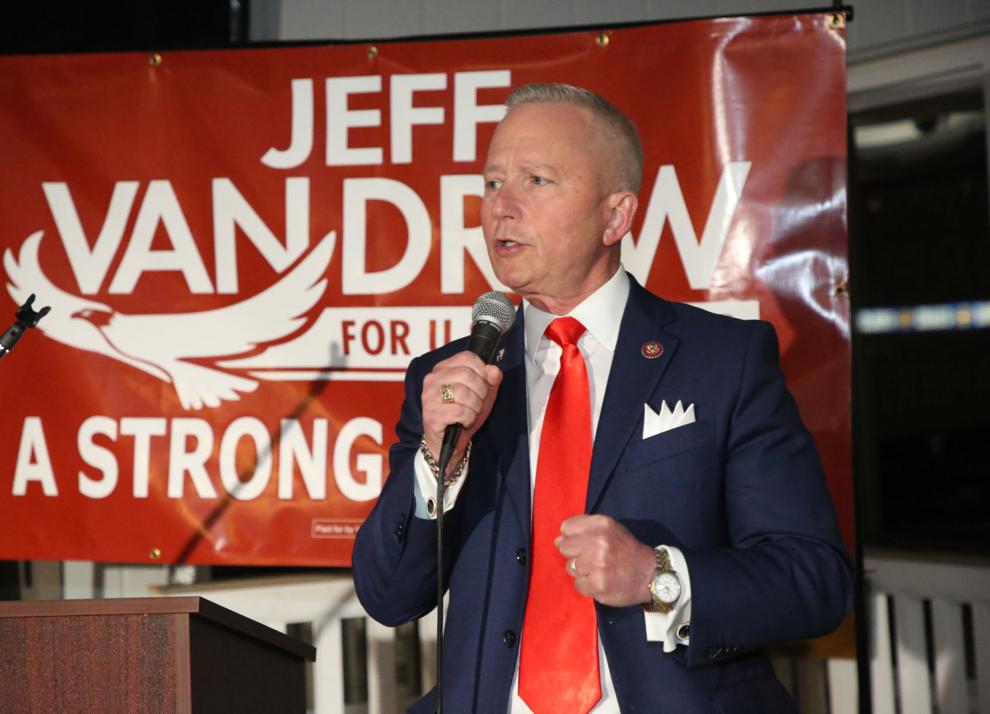 Eection Day 2020 Van Drew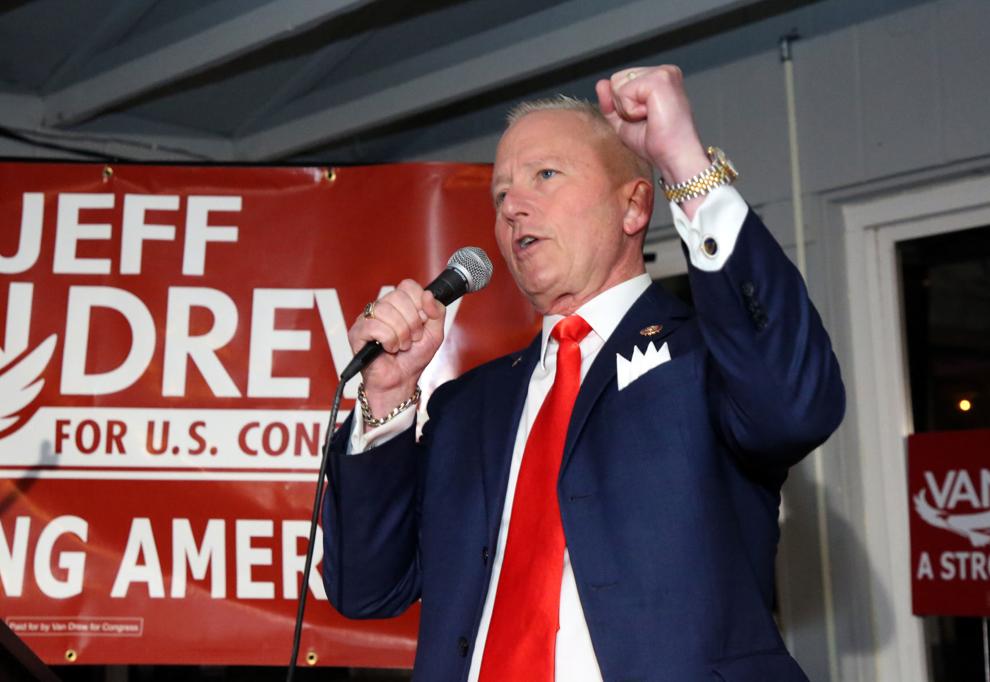 Eection Day 2020 Van Drew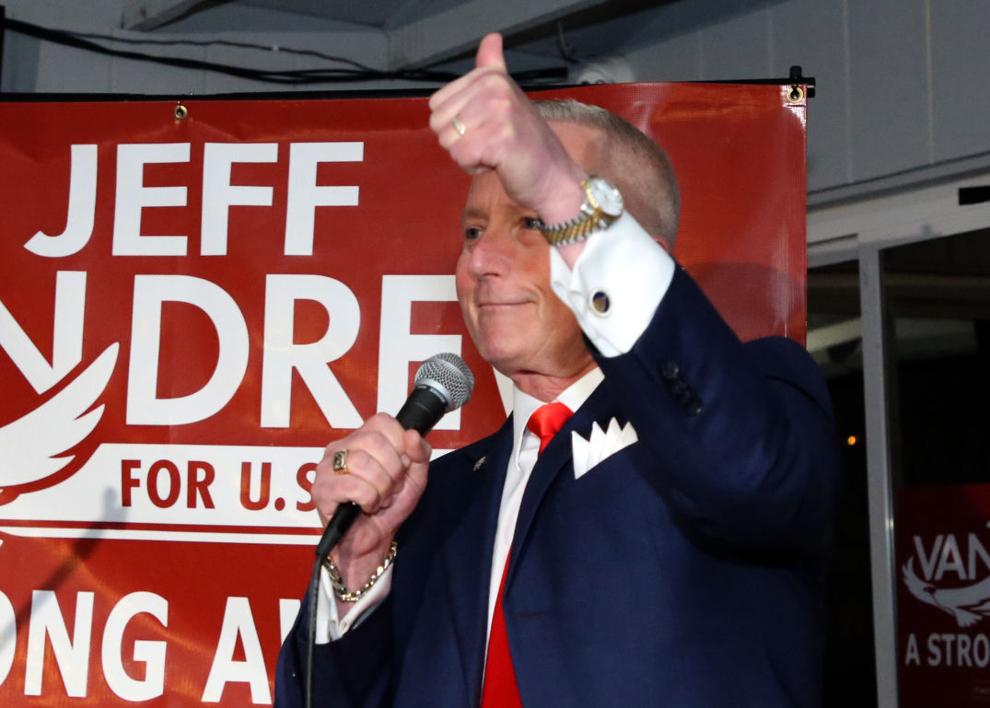 Eection Day 2020 Van Drew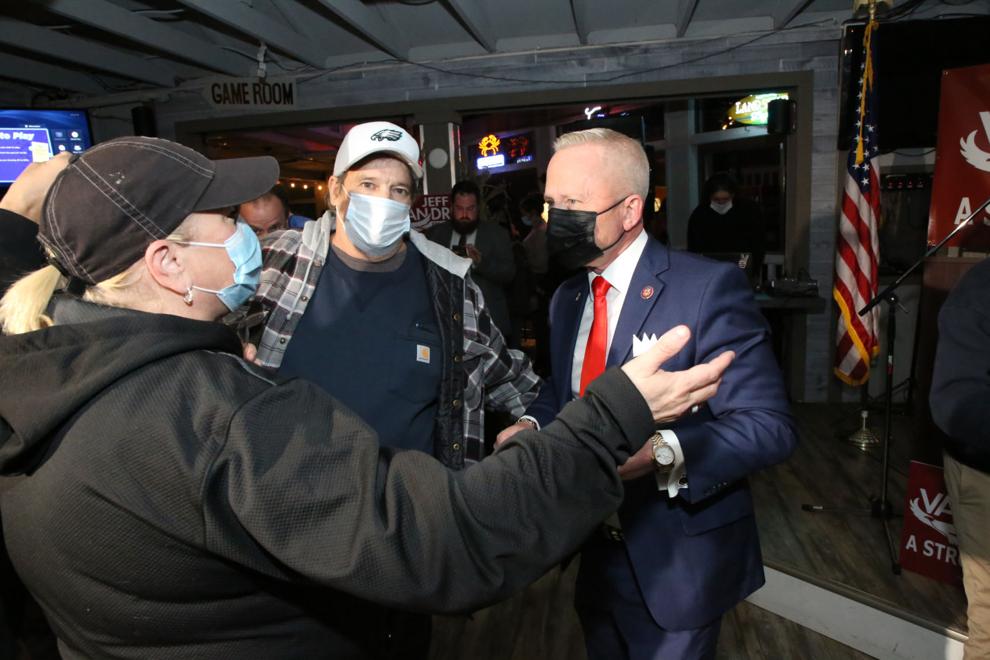 Eection Day 2020 Van Drew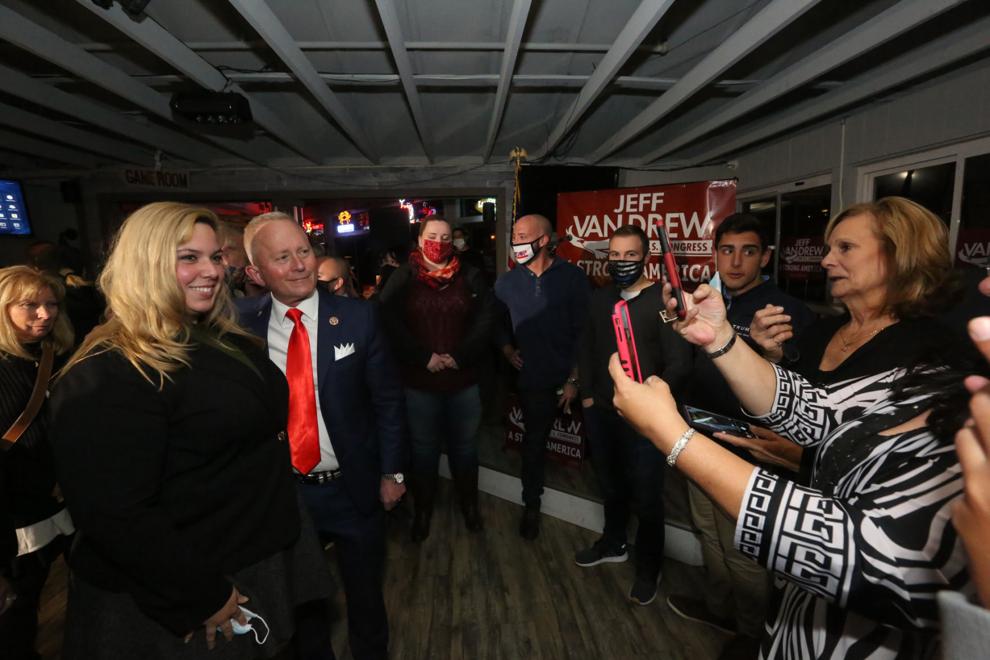 Eection Day 2020 Van Drew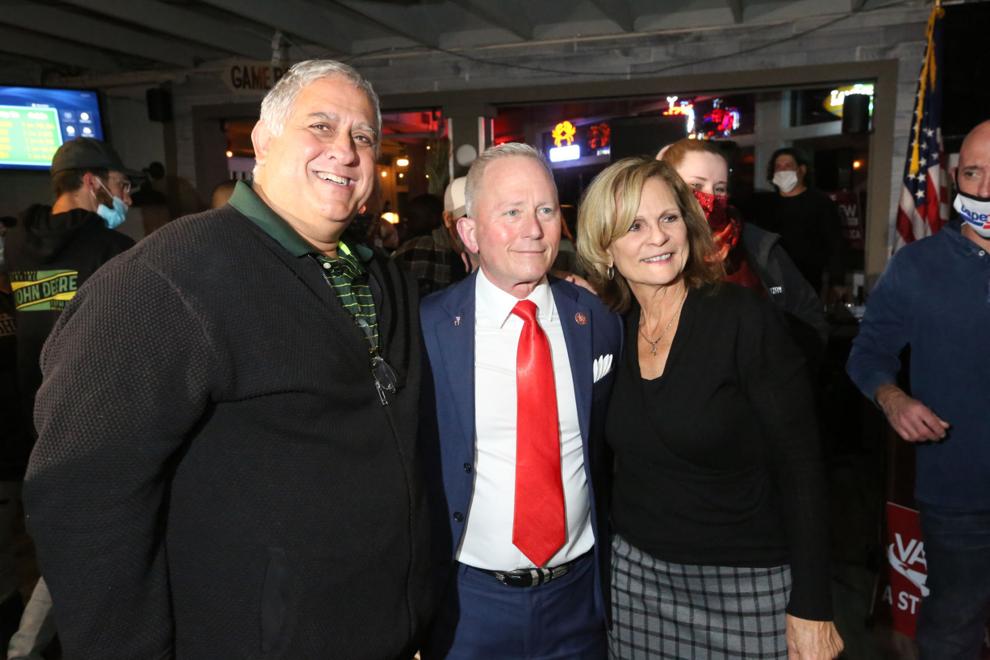 Eection Day 2020 Van Drew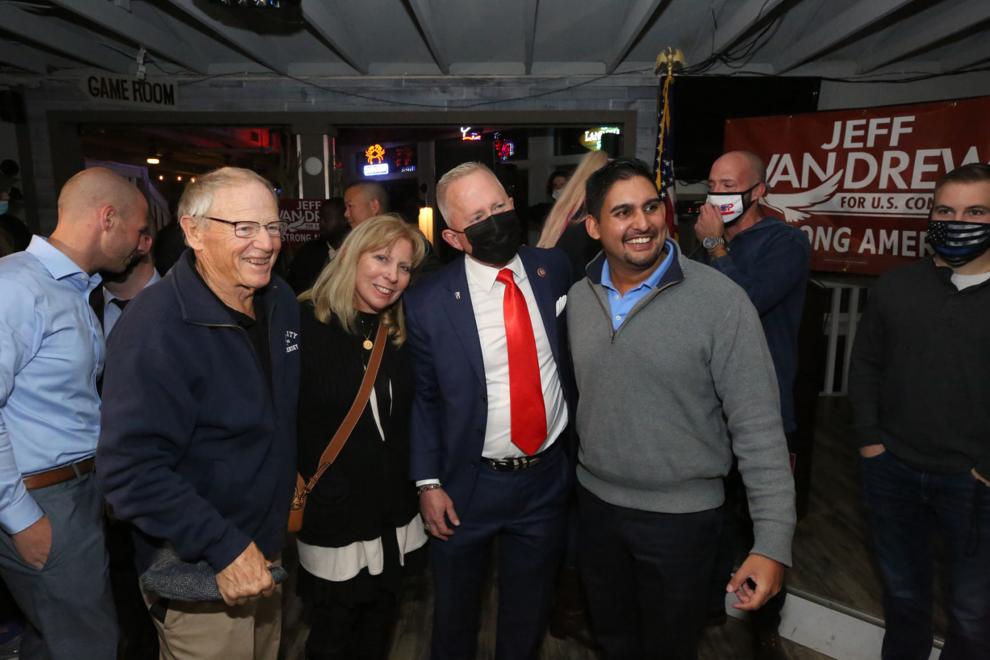 Eection Day 2020 Van Drew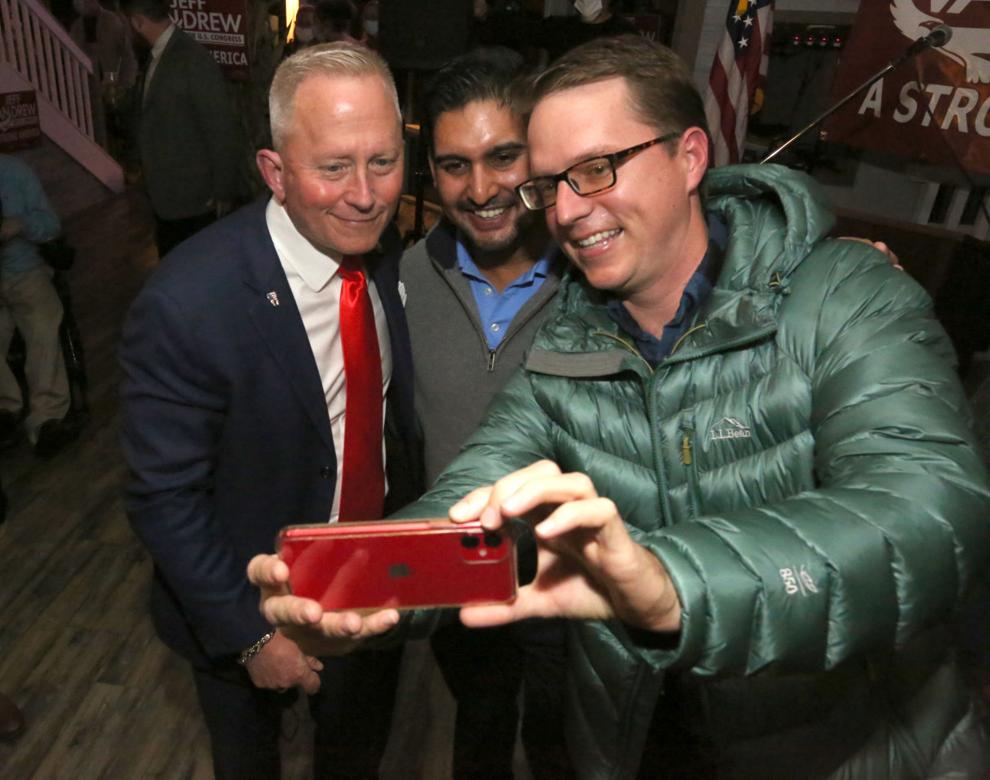 Eection Day 2020 Van Drew
Eection Day 2020 Van Drew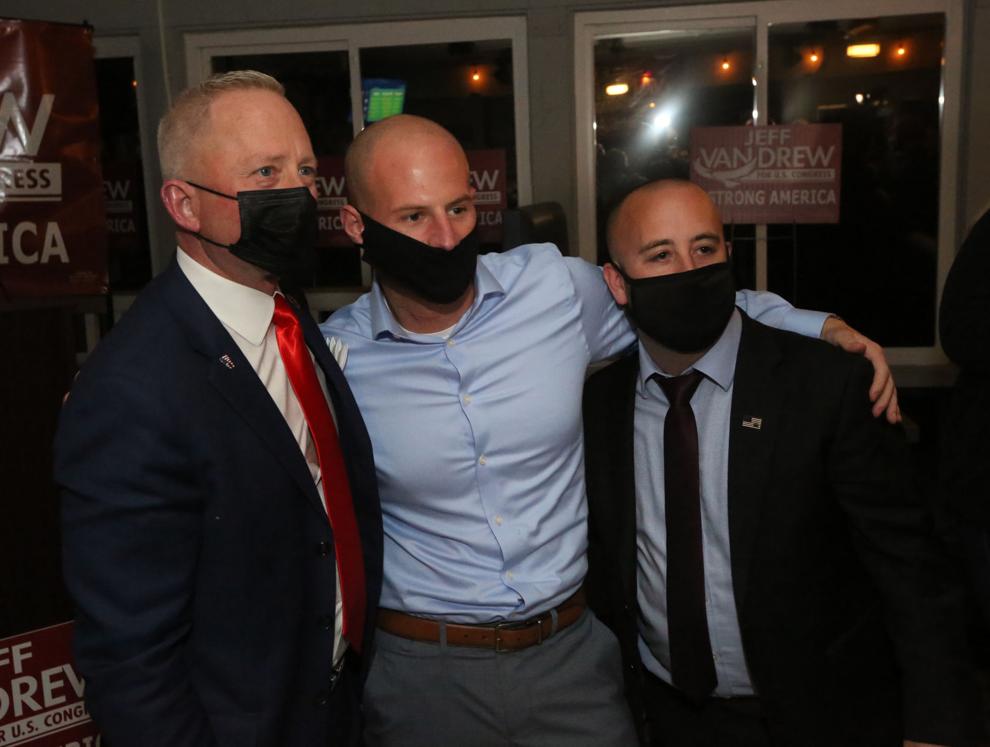 Eection Day 2020 Van Drew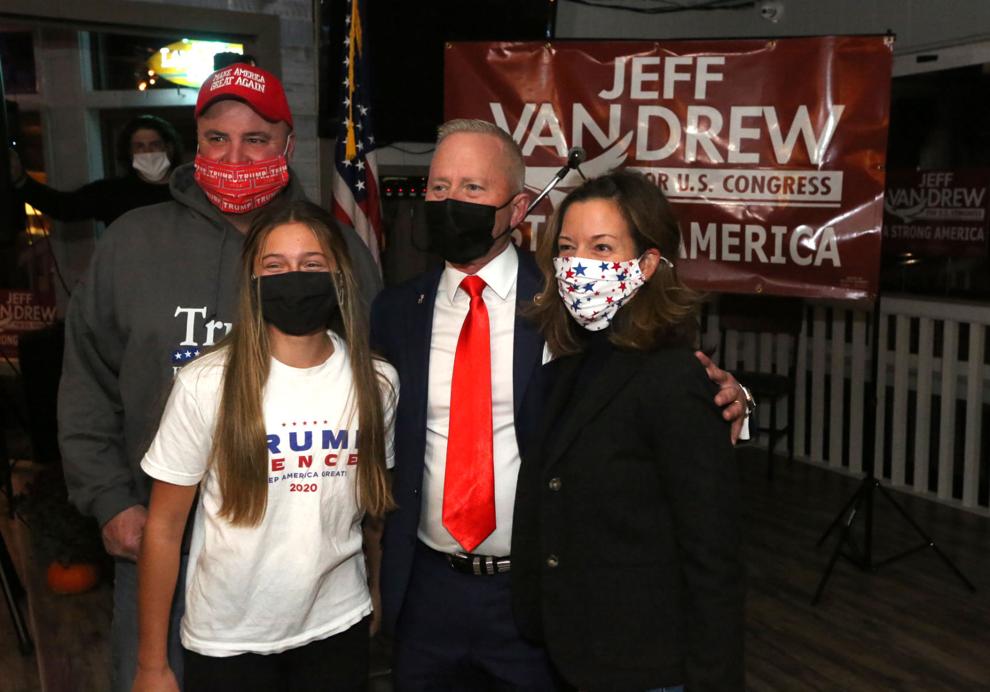 Eection Day 2020 Van Drew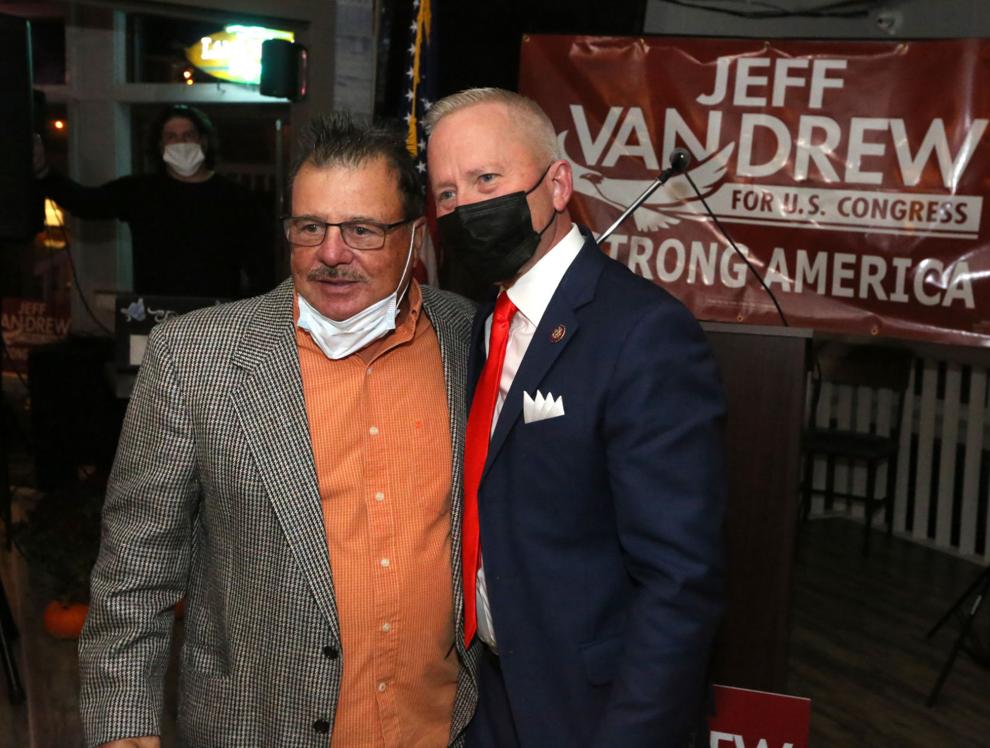 Eection Day 2020 Van Drew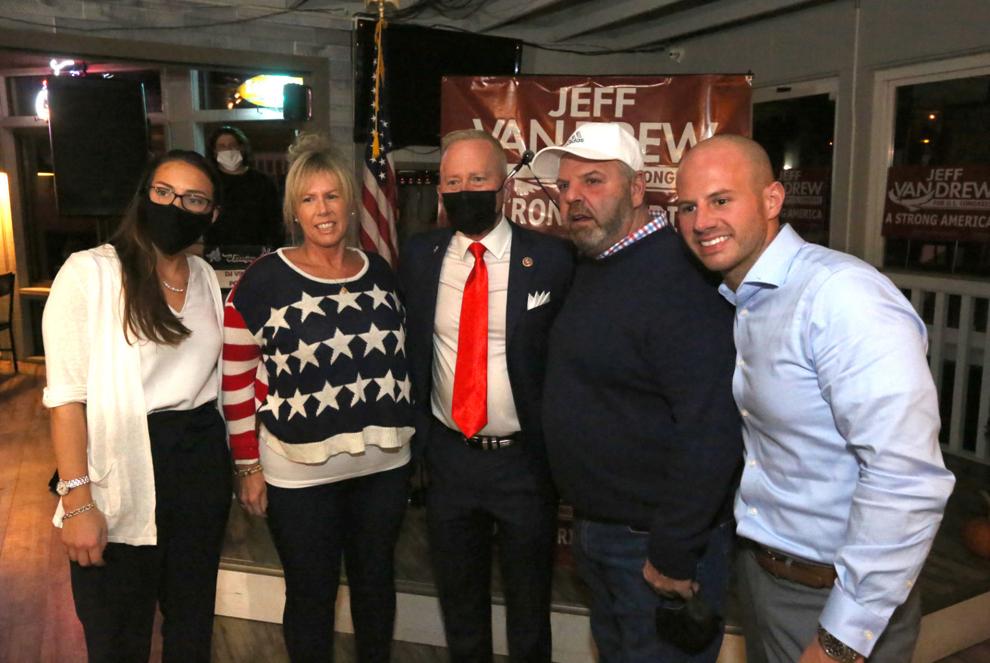 Eection Day 2020 Van Drew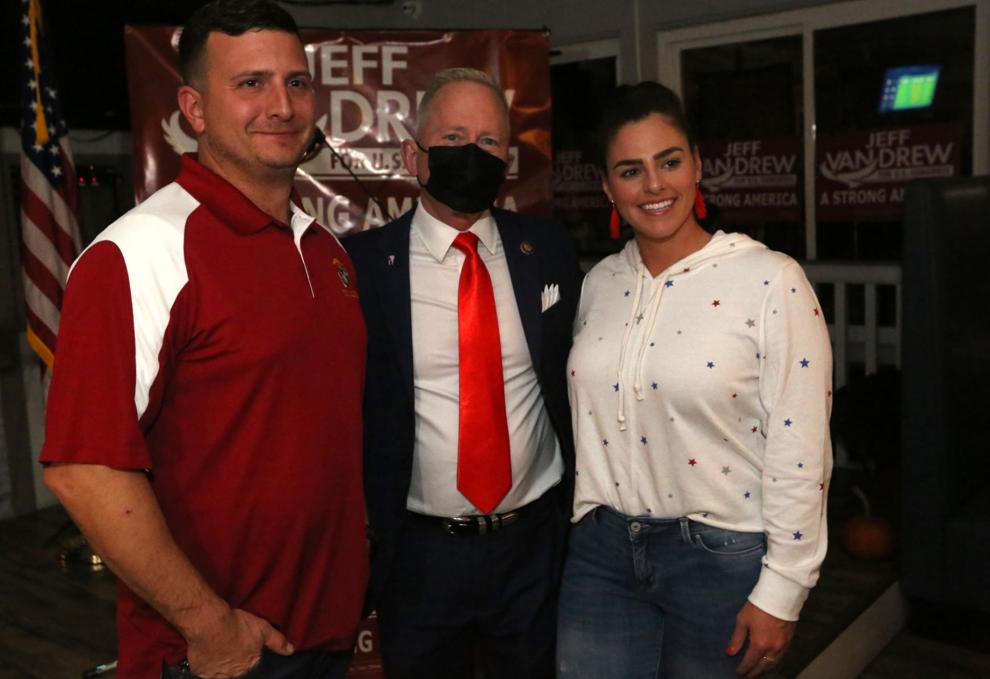 Eection Day 2020 Van Drew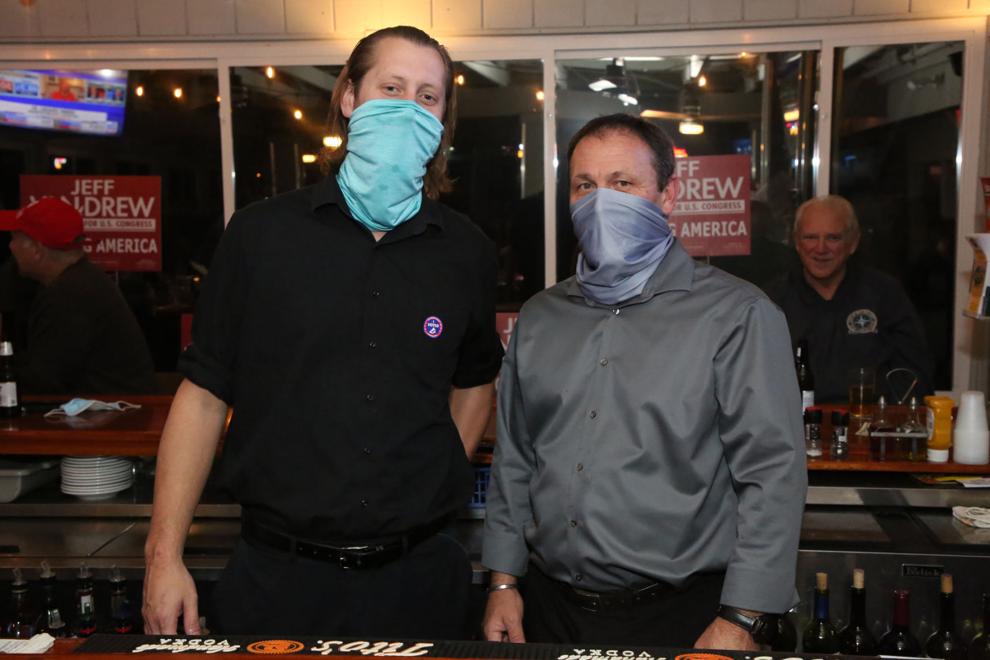 Eection Day 2020 Van Drew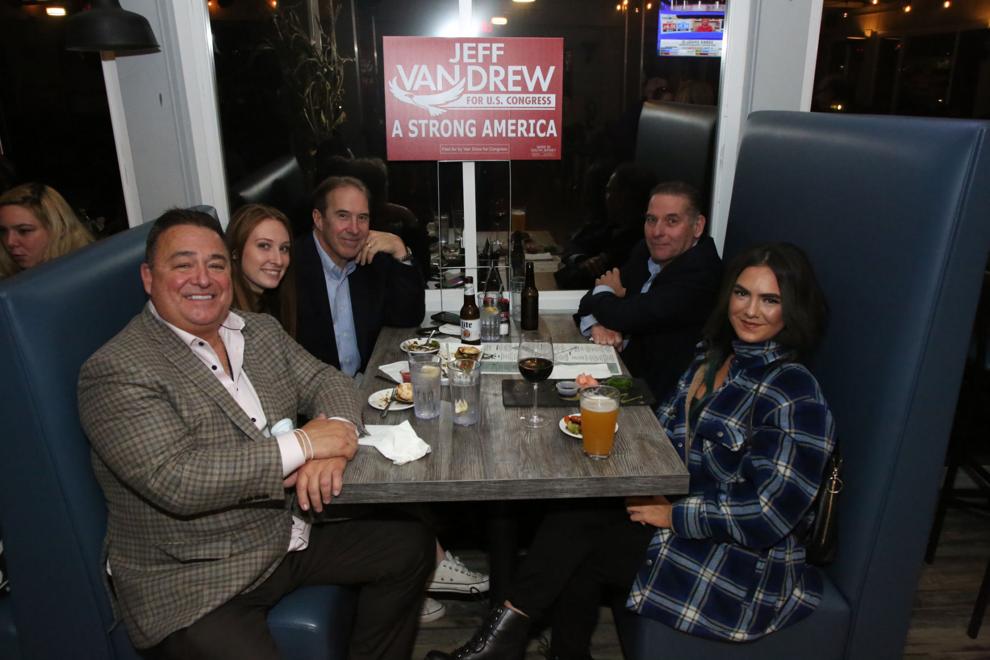 Eection Day 2020 Van Drew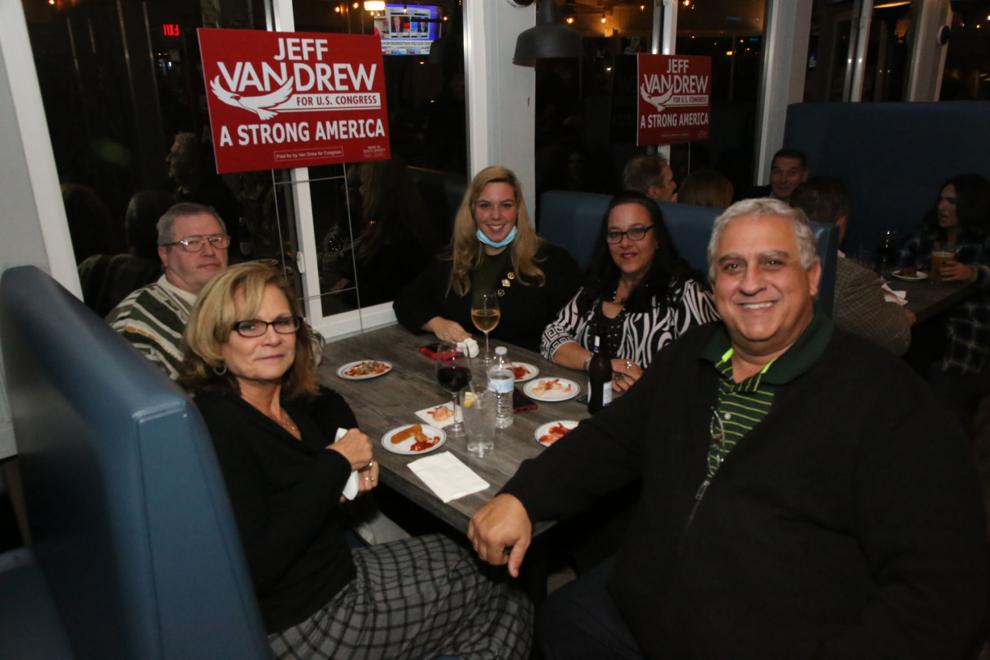 Eection Day 2020 Van Drew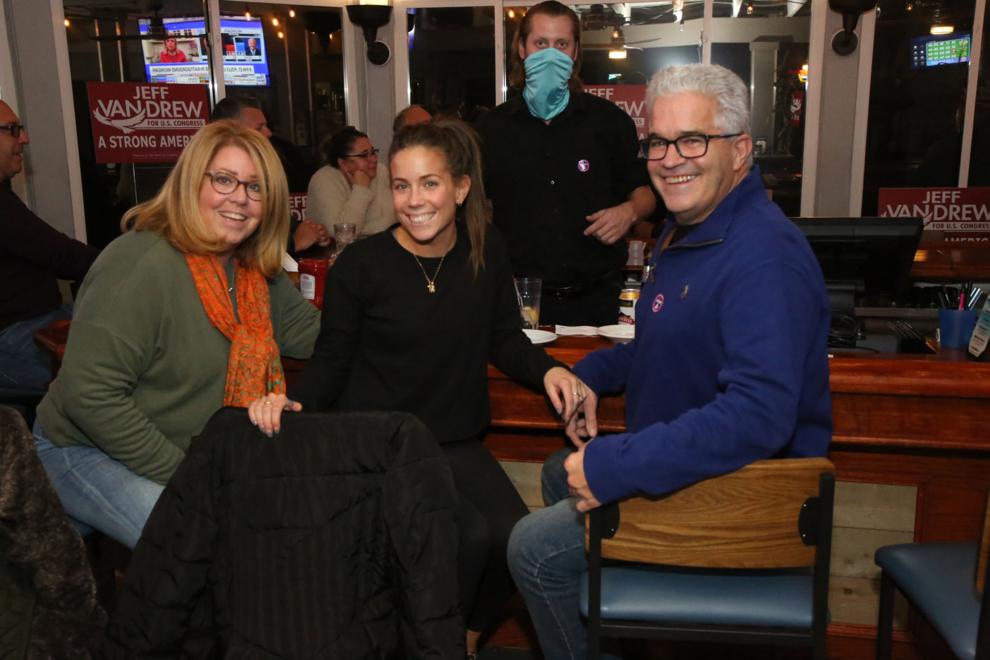 Eection Day 2020 Van Drew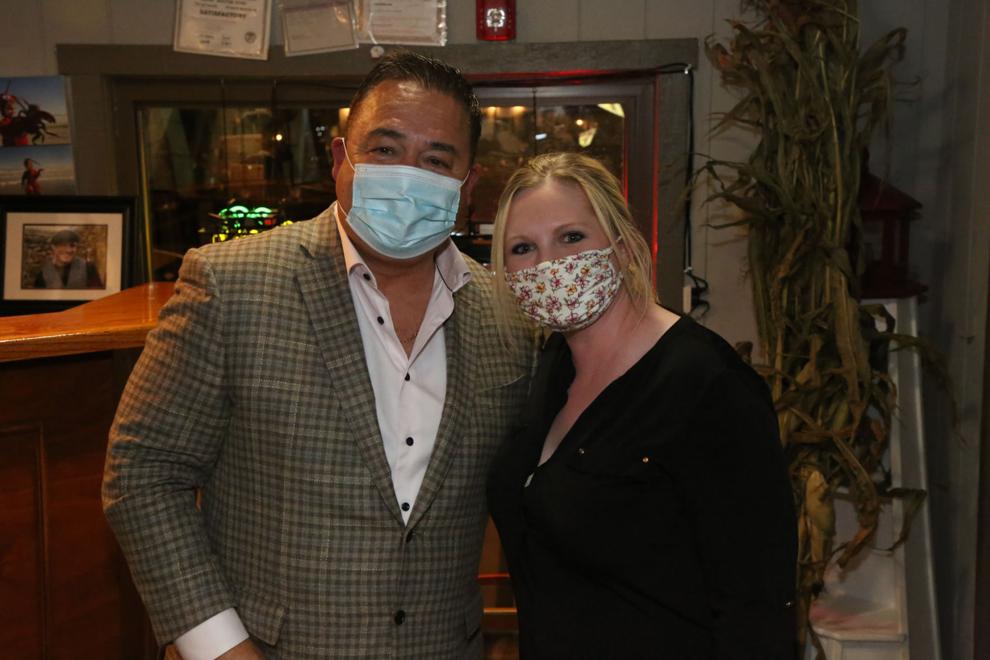 Eection Day 2020 Van Drew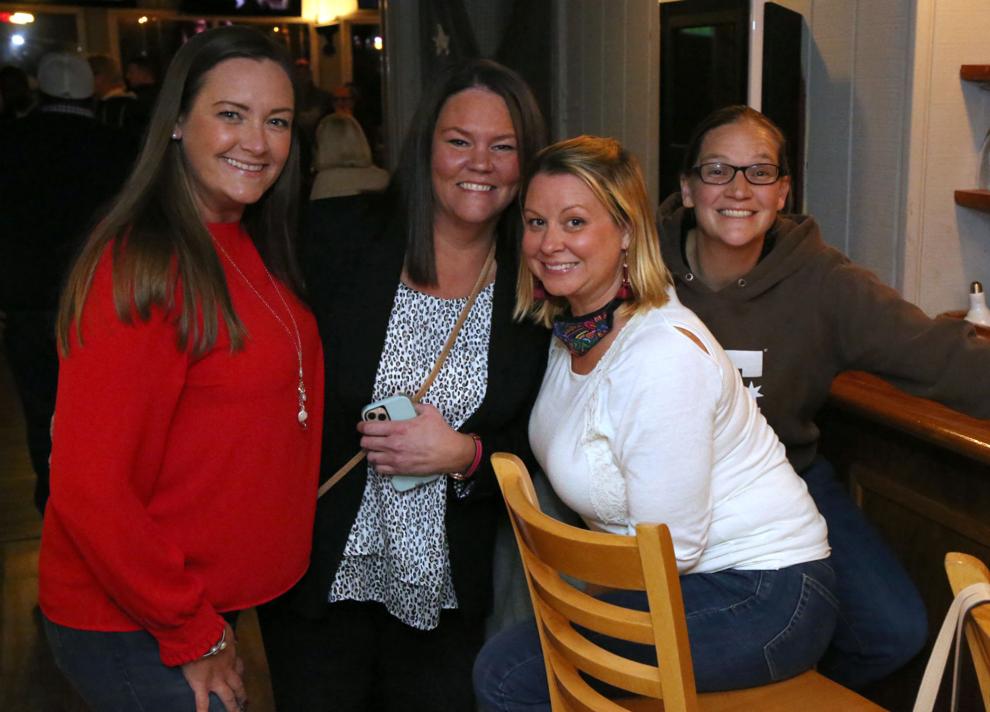 Eection Day 2020 Van Drew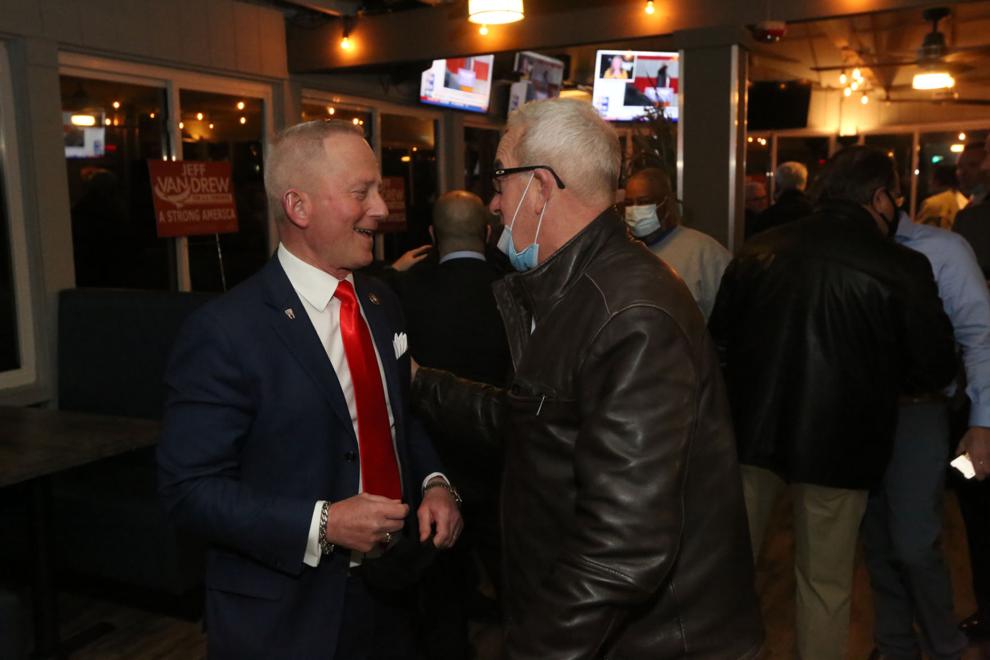 Eection Day 2020 Van Drew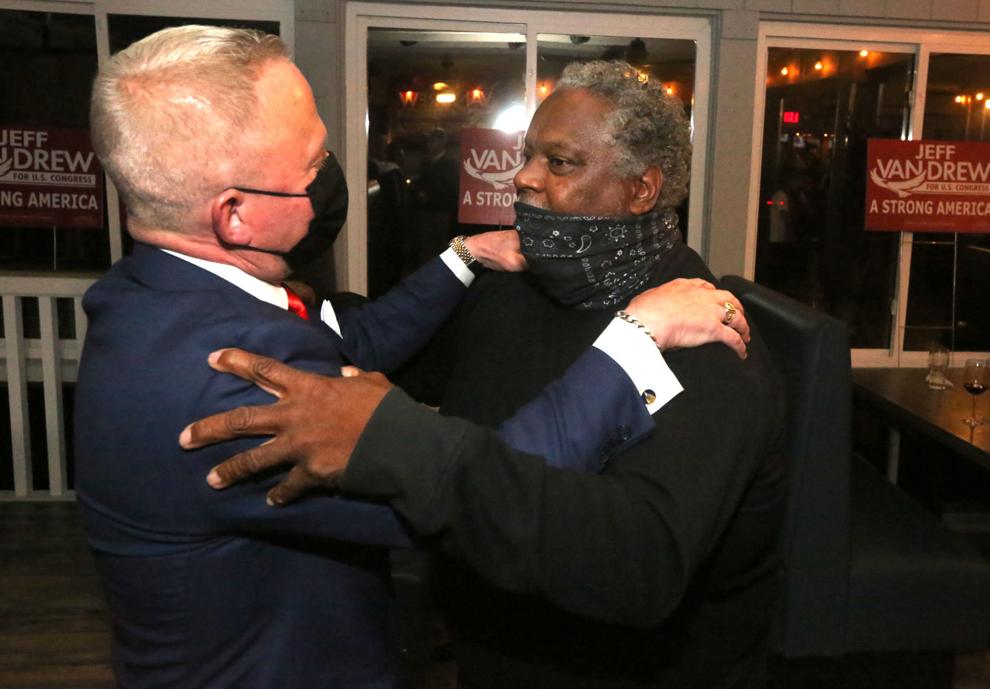 Eection Day 2020 Van Drew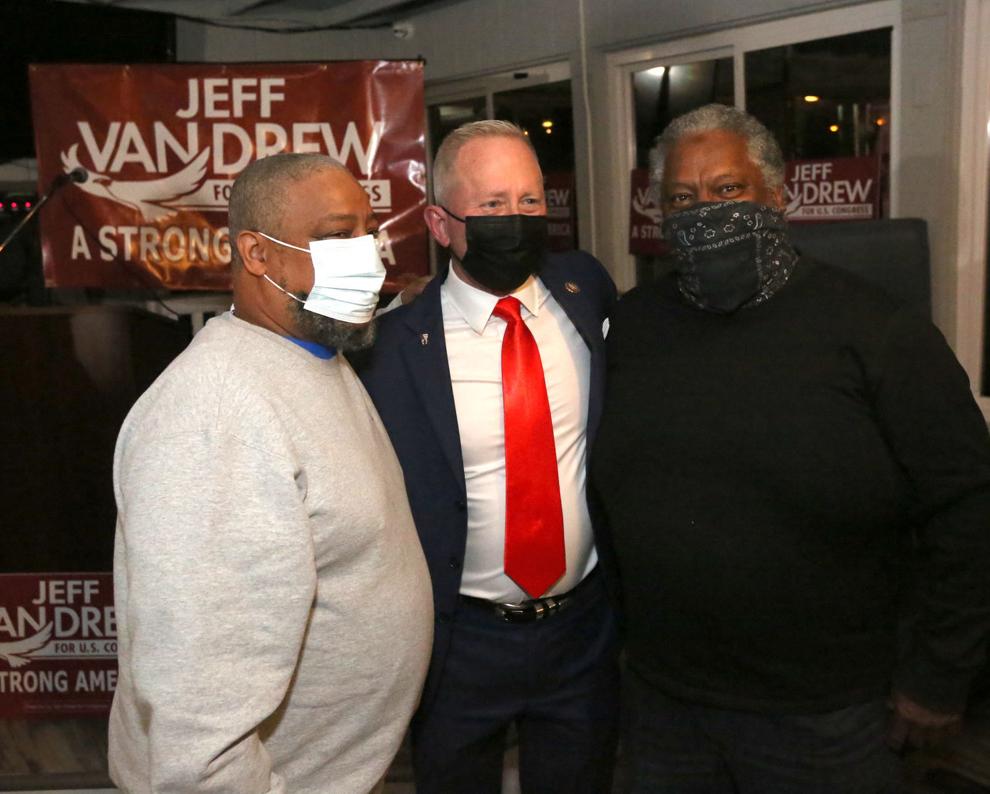 Eection Day 2020 Van Drew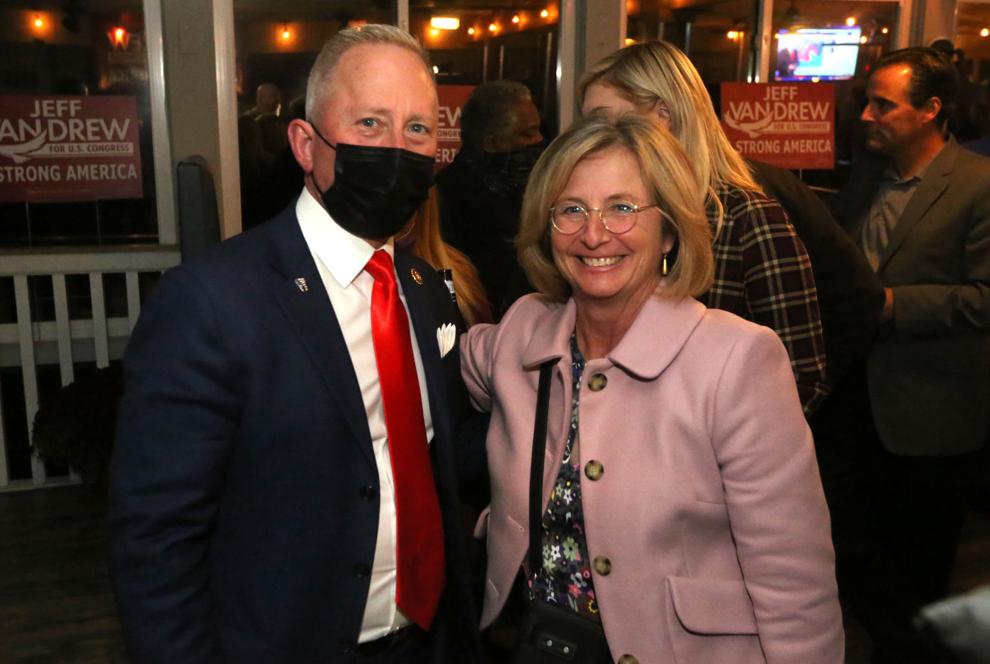 Eection Day 2020 Van Drew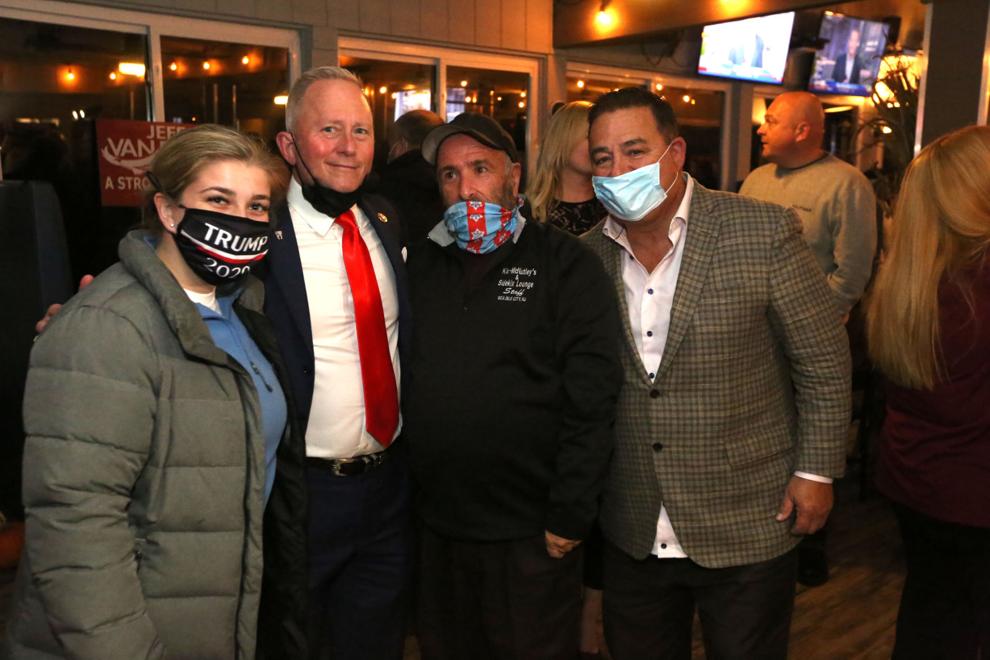 Contact: 609-272-7219
Twitter @MichelleBPost