Former Atlantic City Mayor and current GOP state Assembly candidate Don Guardian claims in a whistleblower lawsuit that he was fired as Toms River administrator after objecting to improper personnel moves and trying to change zoning that restricted synagogues in the township.
Guardian also alleges officials harassed him over his sexual orientation.
But the mayor had statutory and legal right to terminate Guardian as administrator after he took office in 2020, the township's deputy attorney said Thursday.
"Mr. Guardian is apparently trying to change the law regarding the position of Township Administrator, whose term ends with that of the mayor who appoints him," assistant township attorney Anthony Merlino said in a statement.
Guardian filed the lawsuit Tuesday.
Former congressional candidate Seth Grossman, whose statements on race created controversies…
An out gay man who is running in the Republican primary for Assembly in the 2nd Legislative District, Guardian also alleges Mayor Maurice Hill and Public Works Director Louis Amoruso, who is now business administrator, subjected him to homophobic comments and harassment.
"Mr. Guardian has used the most salacious smears to attack Toms River officials, all in an effort to seek a payday from Toms River taxpayers," Merlino said. "The township will vigorously defend itself against these false allegations and looks forward to its day in court."
Guardian was hired in January 2018 by the previous mayor, Thomas F. Kelaher, according to the suit.
Guardian said in the lawsuit that defendants in the case called him several homophobic slurs and said Amoruso prevented him from being hired later by the Toms River Municipal Utilities Authority.
Guardian said he suffered loss of income, benefits and pension credit and is seeking compensatory and punitive damages and other relief.
Republican Assembly candidates not included on the slate with state Senate candidate Vince P…
According to the suit, Kelaher had demoted Amoruso from his position as assistant business administrator, and when Hill became mayor, he tried to reinstate Amoruso to that position.
After getting a legal opinion, Guardian alleges he informed Hill that under New Jersey law, the township was not large enough to legally have an assistant business administrator. Guardian alleges Hill then began scheming to fire him.
Guardian also alleges Hill and other officials resisted changing "unfair and restrictive zoning ordinances created by the defendants ... specifically designed to restrict the freedom of religion ... (by) prohibiting Shuls" in the township. Shuls are houses of worship for Orthodox Jews.
On Tuesday, the township came to an agreement with the Justice Department to loosen religious zoning laws and allow construction of houses of worship on 2-acre parcels, according to a report in the Asbury Park Press.
Atlantic County Commissioner Caren Fitzpatrick and incumbent Assemblyman John Armato, D-Atla…
Guardian had negotiated a new zoning ordinance to satisfy both sides by December 2019, he said in the lawsuit, but council would not take it under consideration.
He alleges violations of the New Jersey Conscientious Employee Protection Act and of the New Jersey law against discrimination, conspiracy and interference with a contract for public employment.
Guardian was business administrator there from January 2018 to September 2020, when he was terminated after attempting to return from a three-month medical leave. He had collapsed at work during a council meeting held virtually June 9, 2020.
"The defendants conducted the entire meeting that plaintiff, Donald Guardian, generally oversees without him present," the suit says. "While the defendants conducted the meeting ... Plaintiff Donald Guardian was left lying on the floor of his office in medical distress."
Look back at Atlantic City Mayor Don Guardian
AC Guardian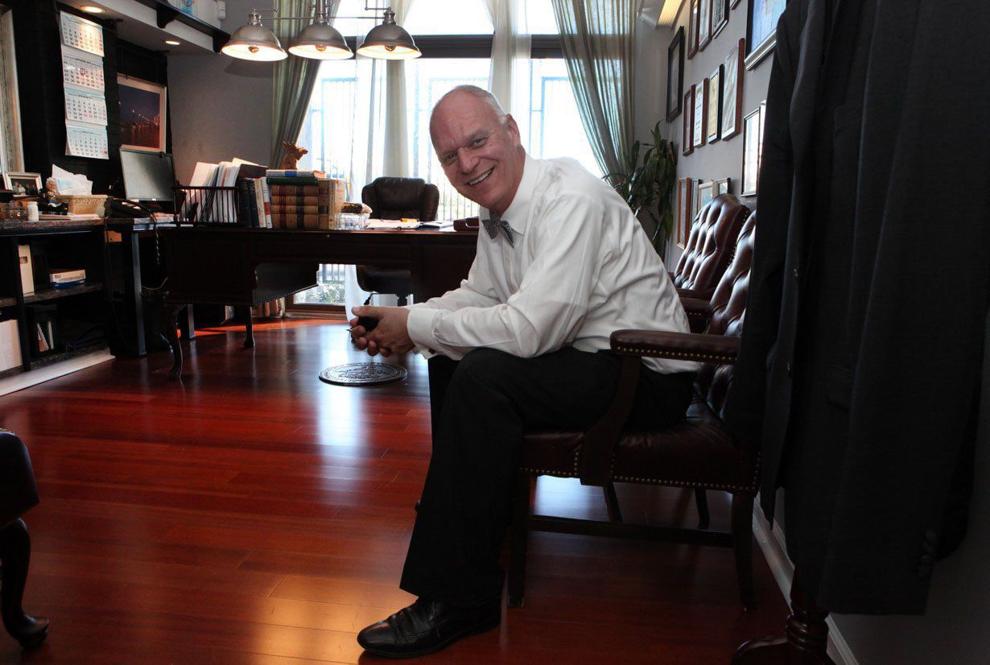 -- HIDE VERTICAL GALLERY ASSET TITLES --
Watch video of Don Guardian, best dressed mayor
AC Election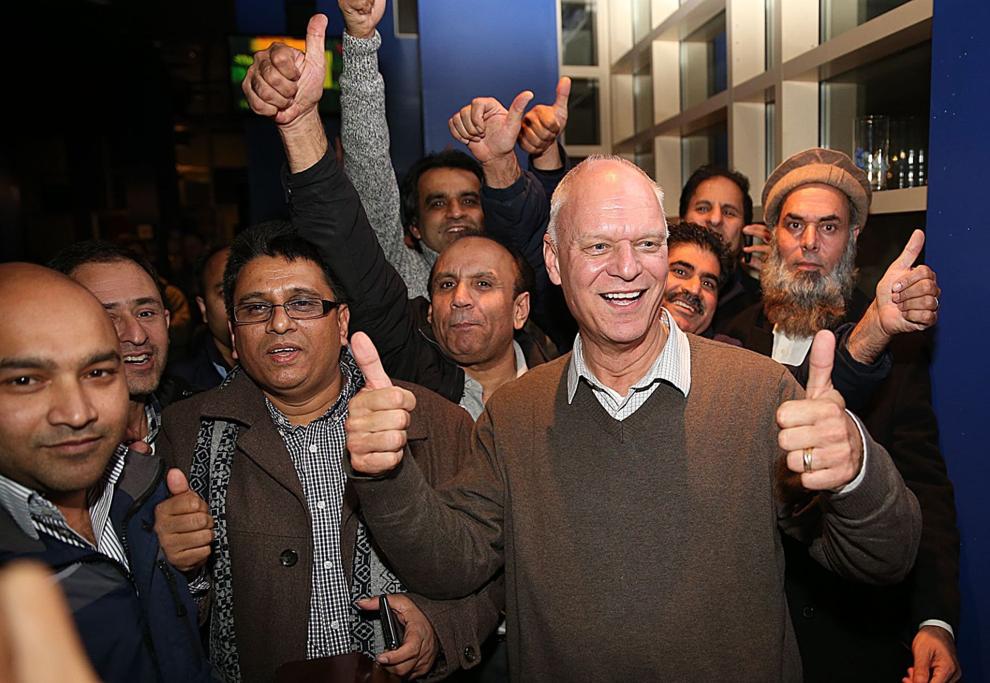 MAYOR GUARDIAN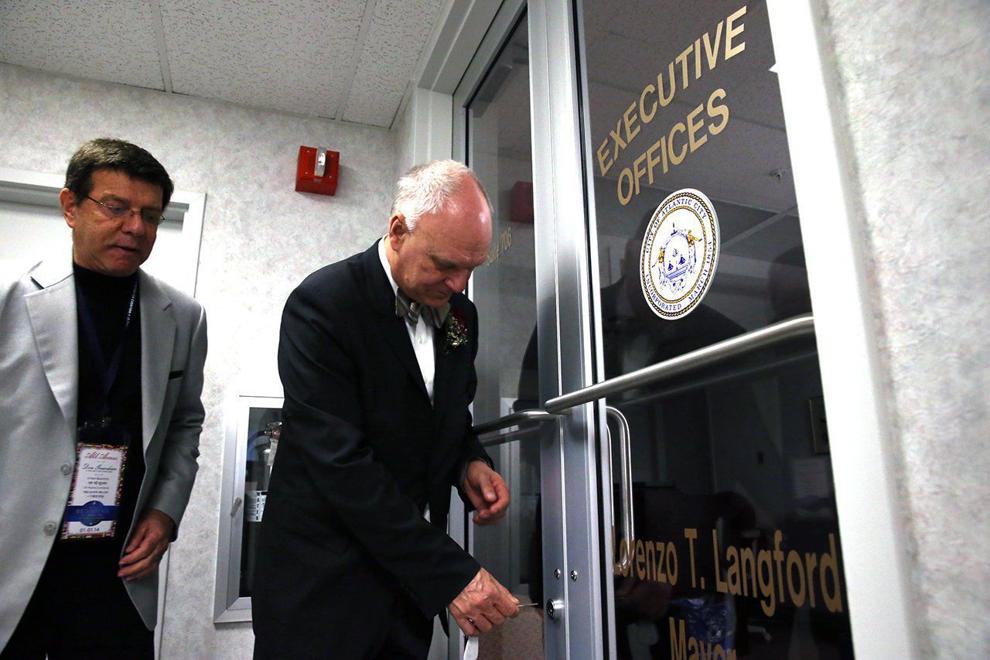 MAYOR GUARDIAN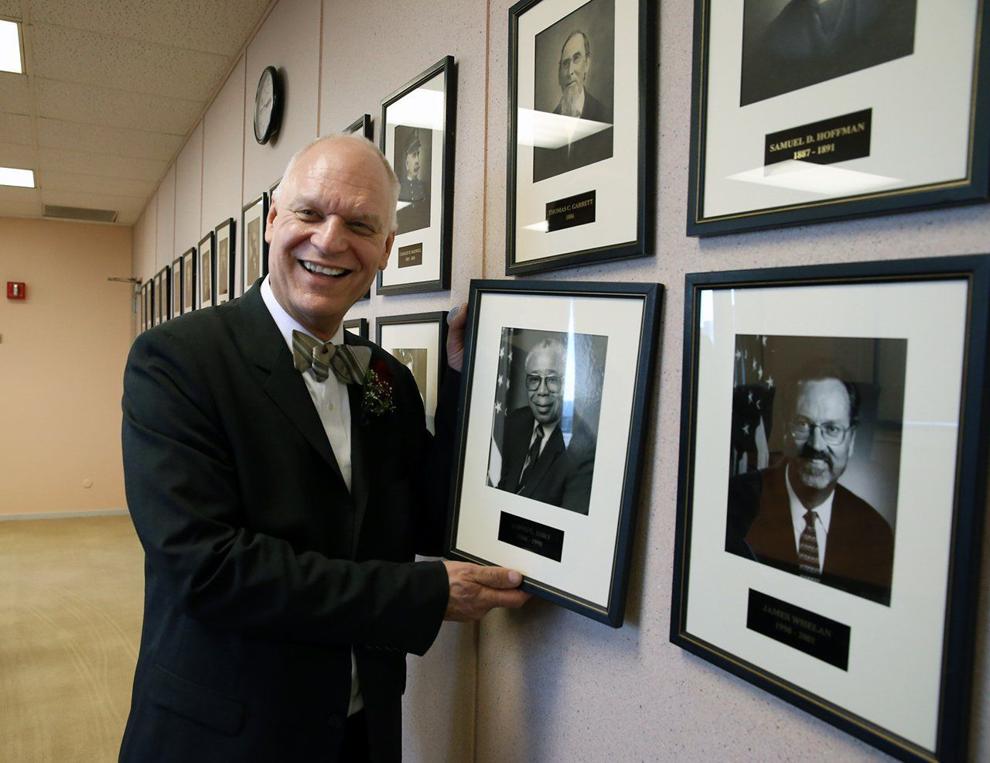 MAYOR GUARDIAN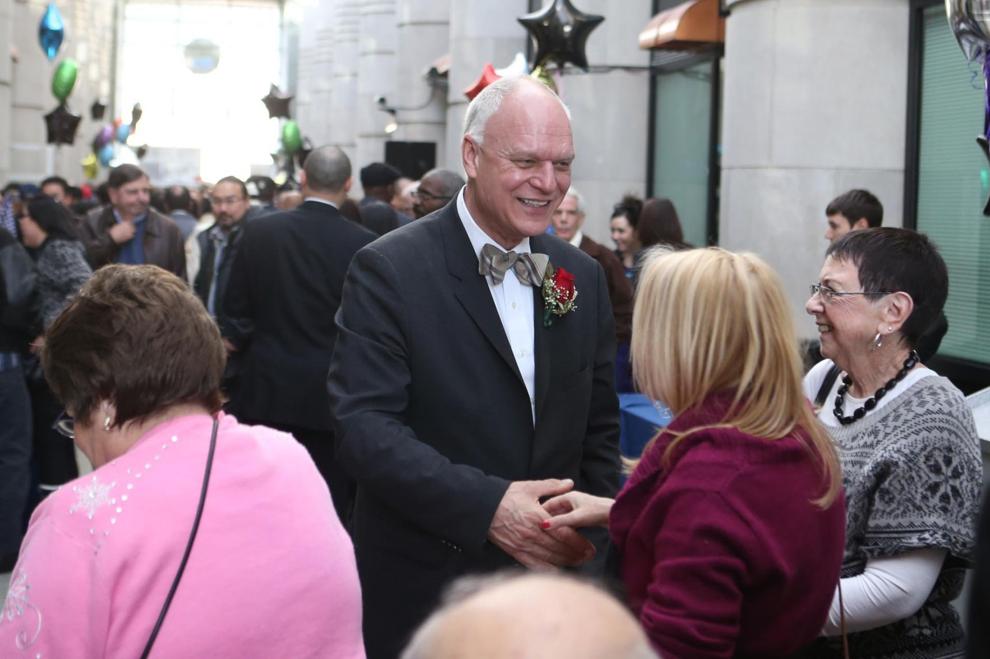 AC Guardian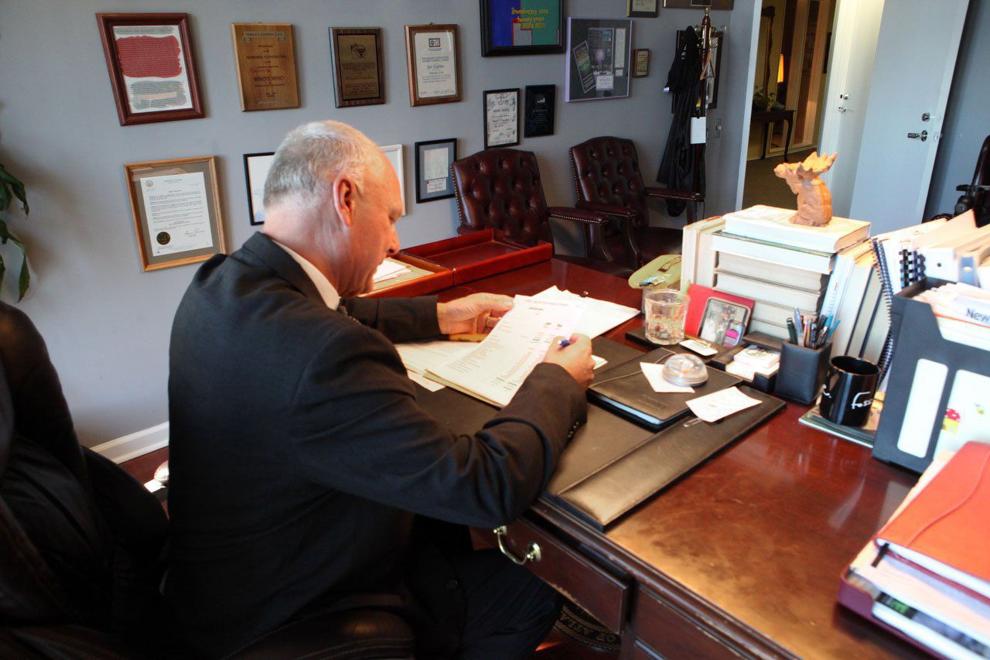 MAYOR GUARDIAN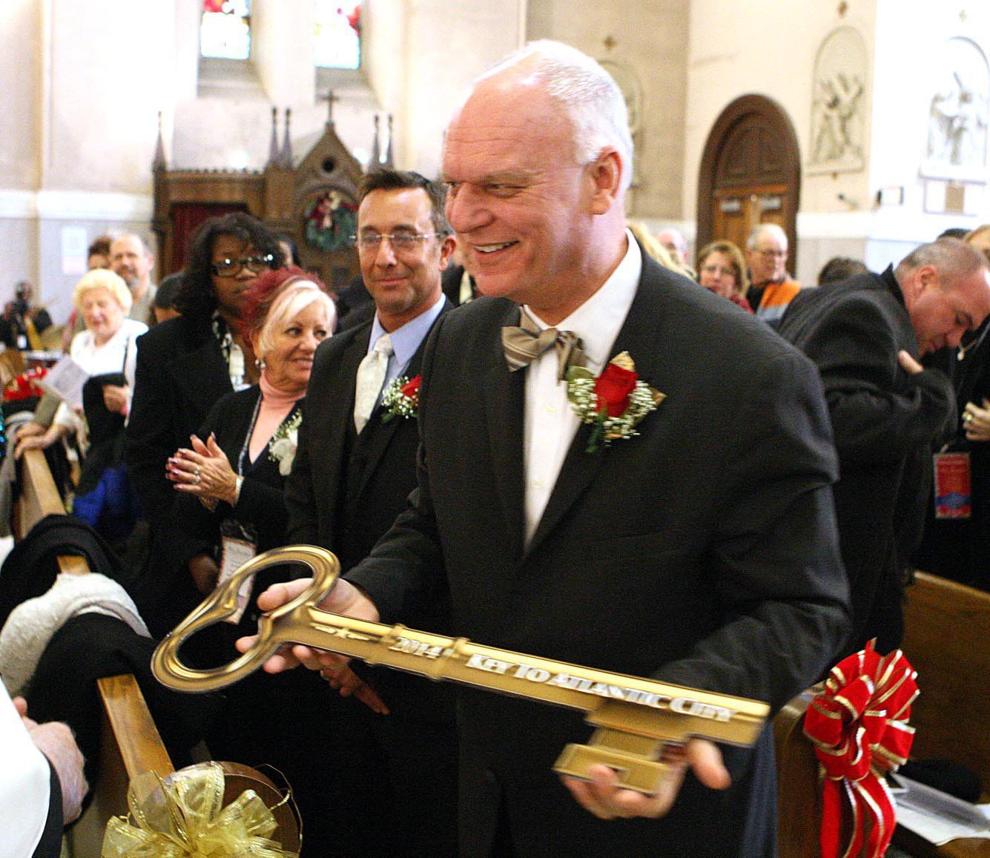 REVEL CLOSE 2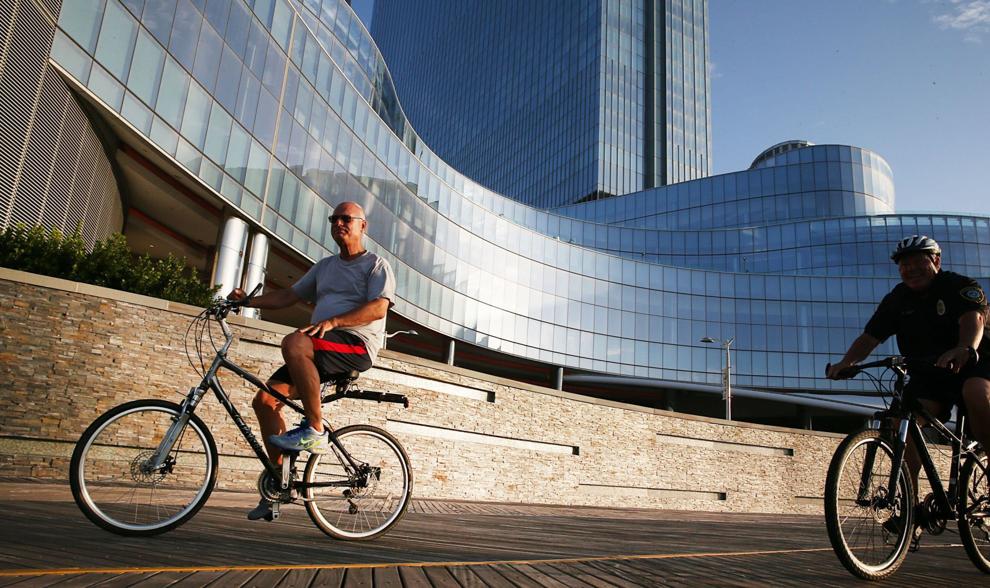 Inaugural Ball Fireworks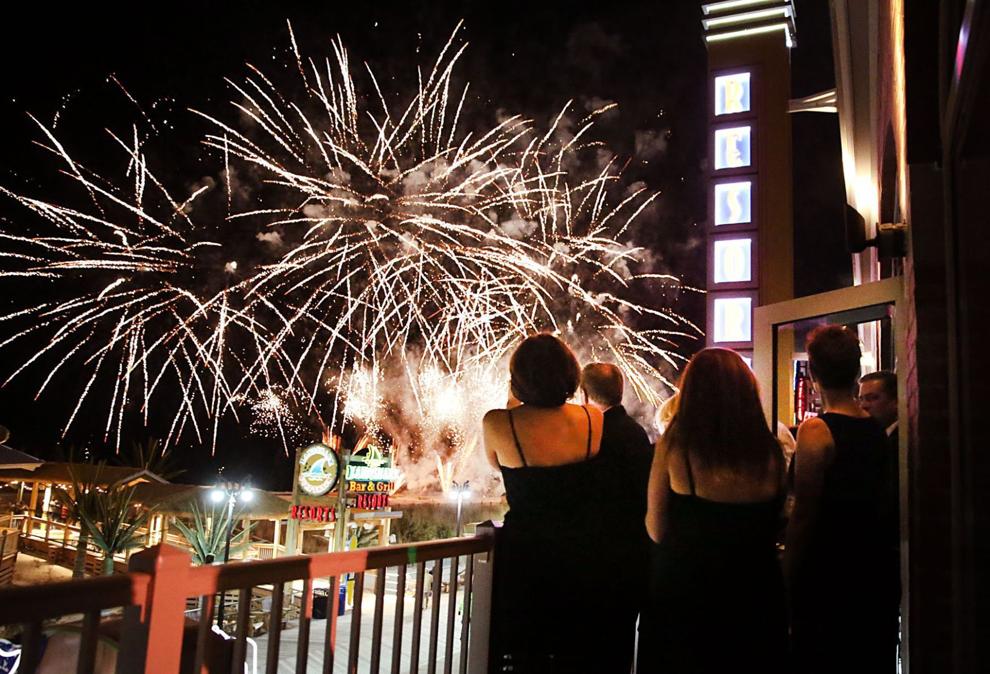 Christie Single Point of Entry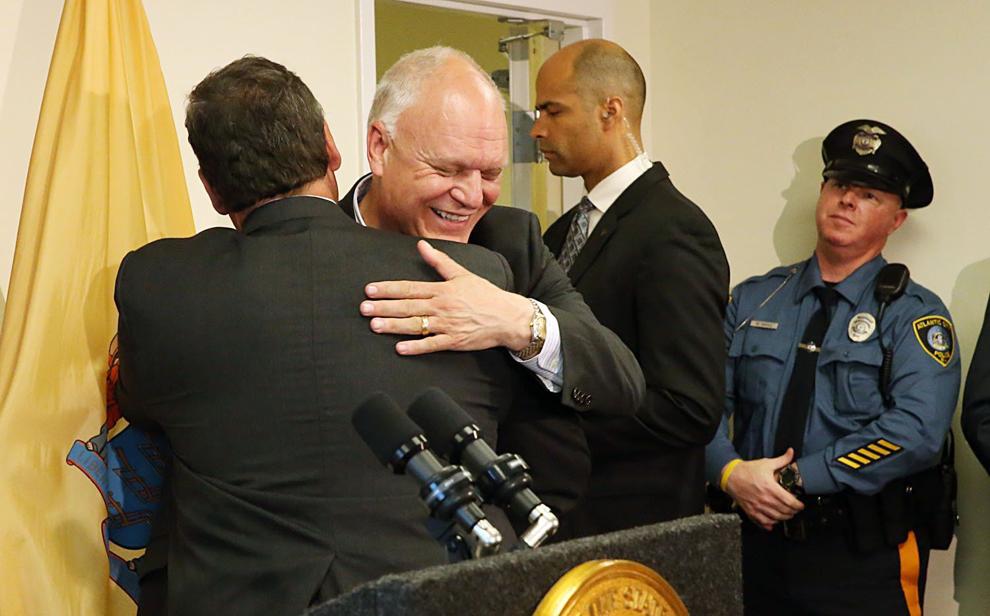 Atlantic City Summit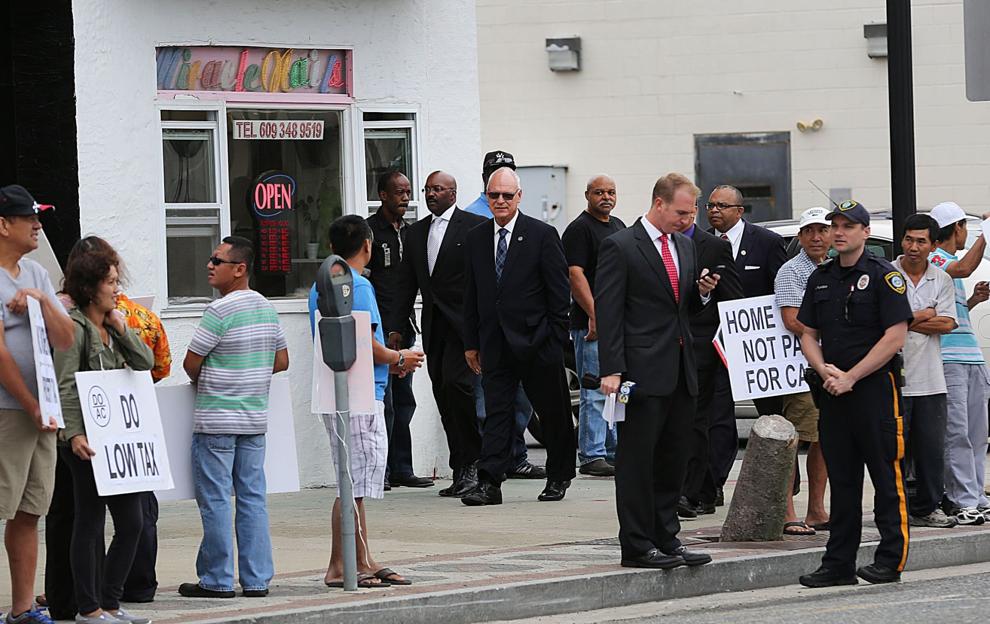 ATLANTIC CITY FUTURE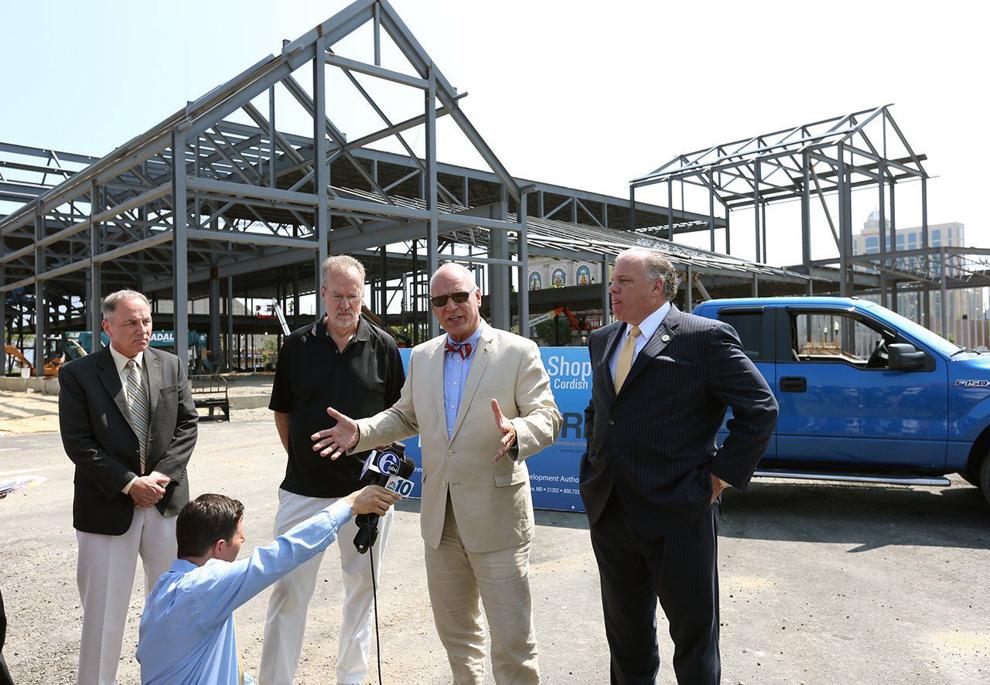 Blake In AC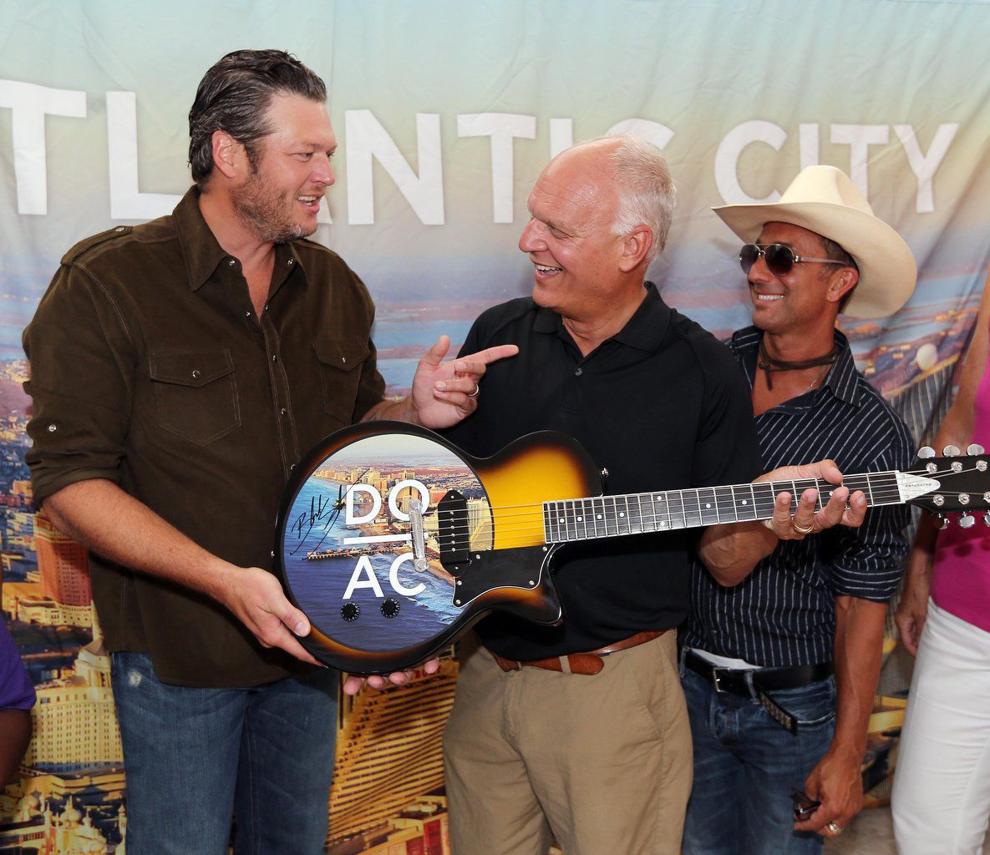 AC Guardian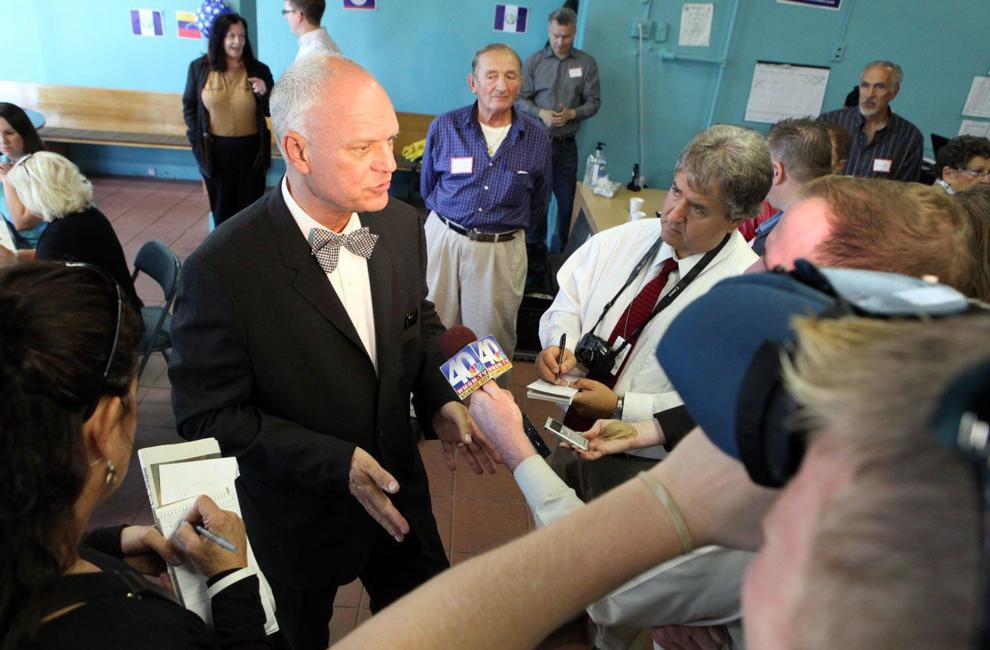 AC Forum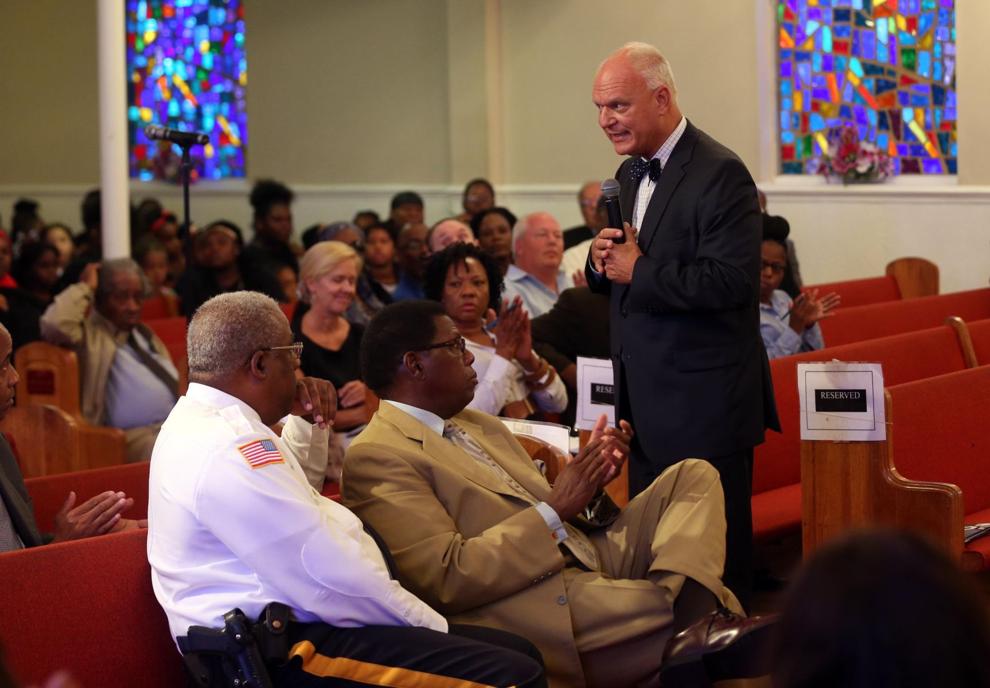 Stockton University's LGBTQ Flag Raising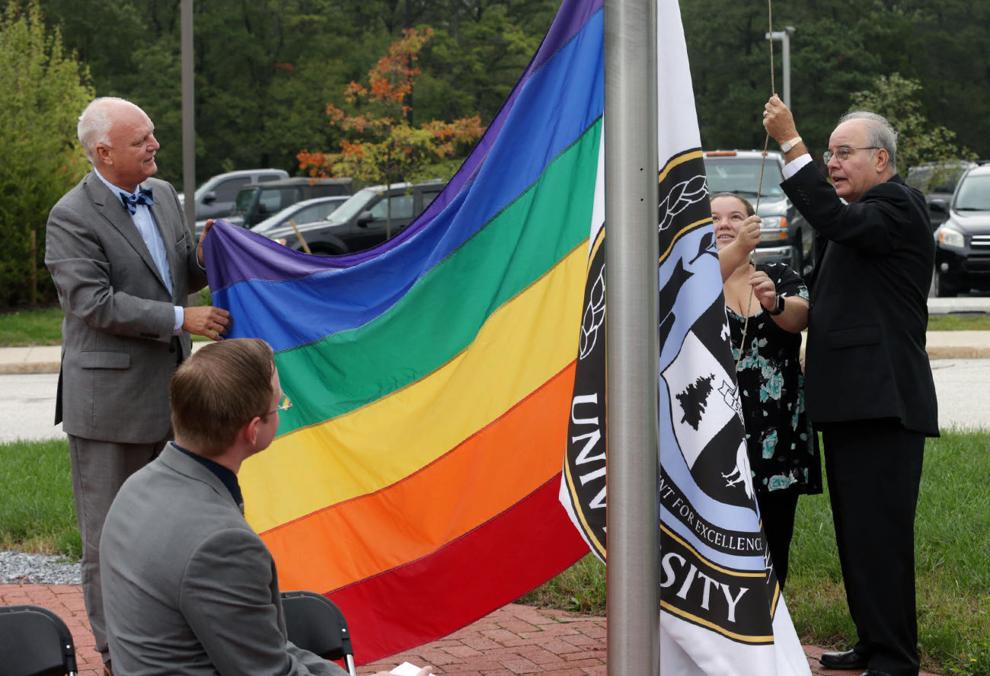 AC Guardian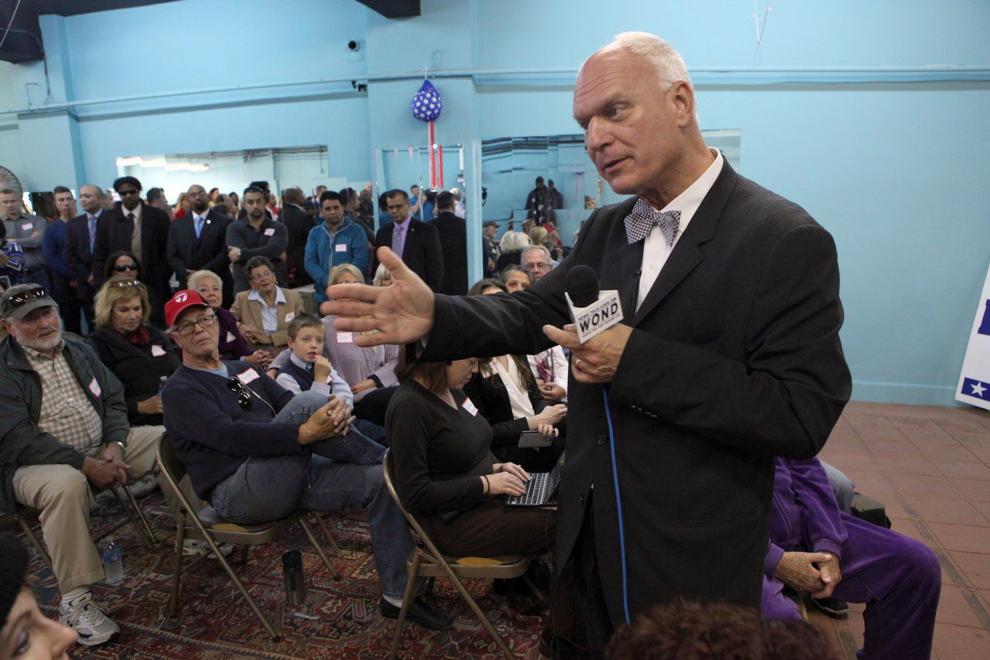 Born Learning Trail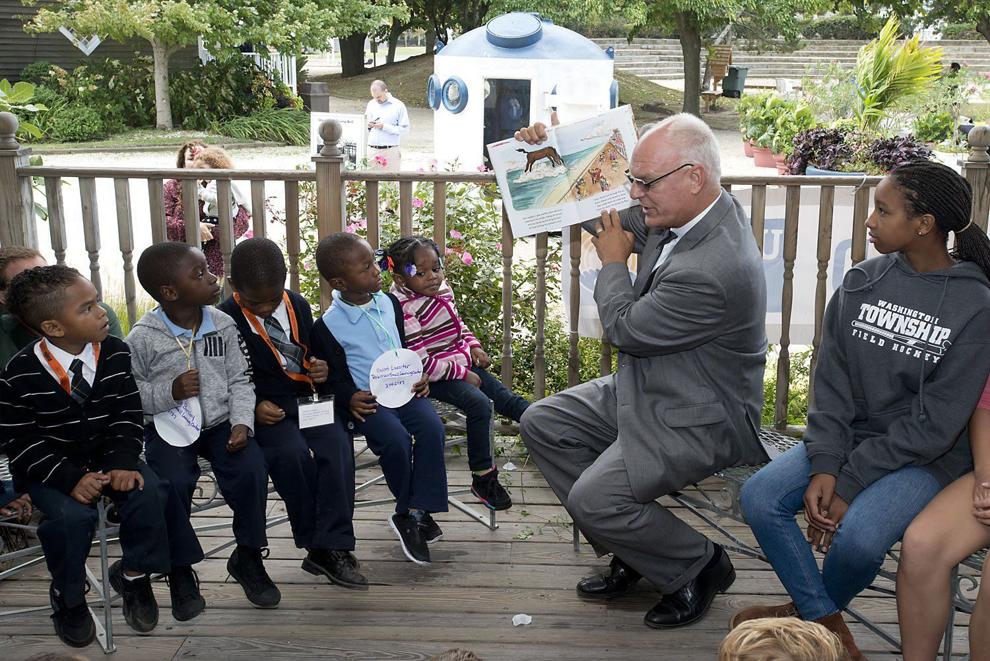 AC SUMMIT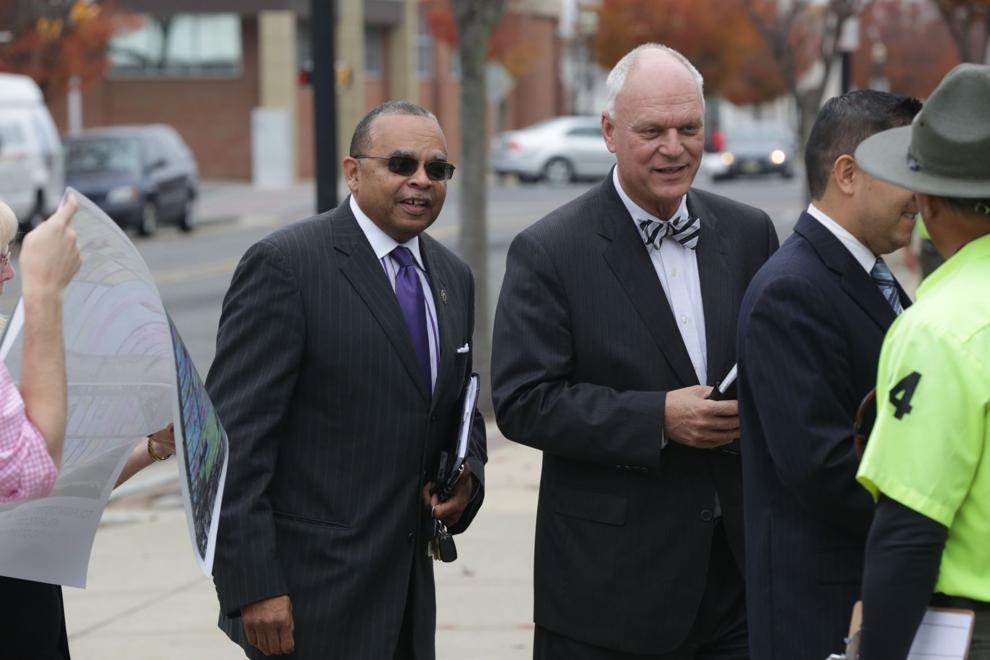 AC LGBT Initiatives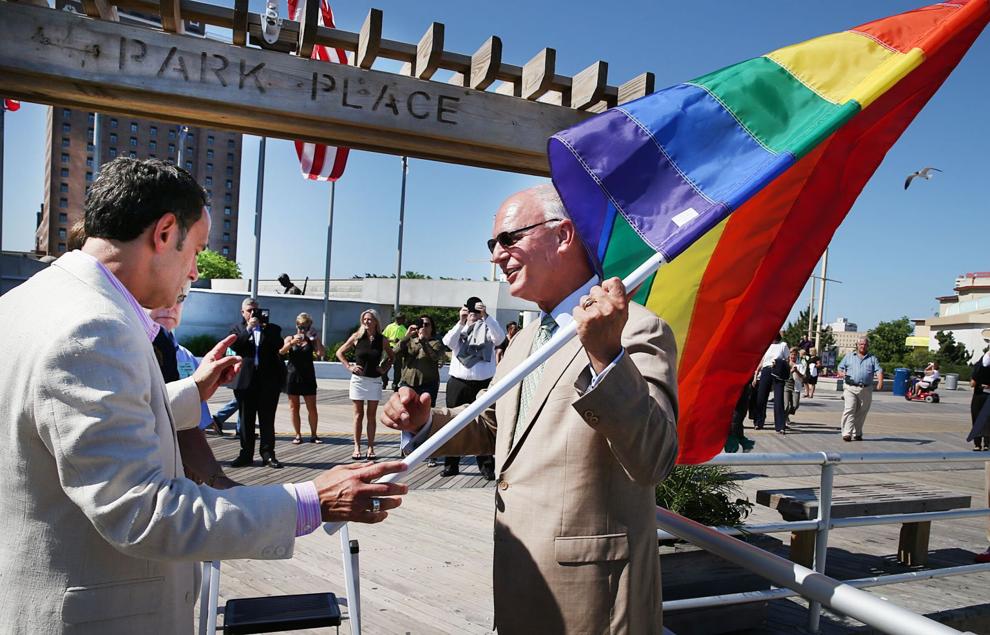 Takeover Vote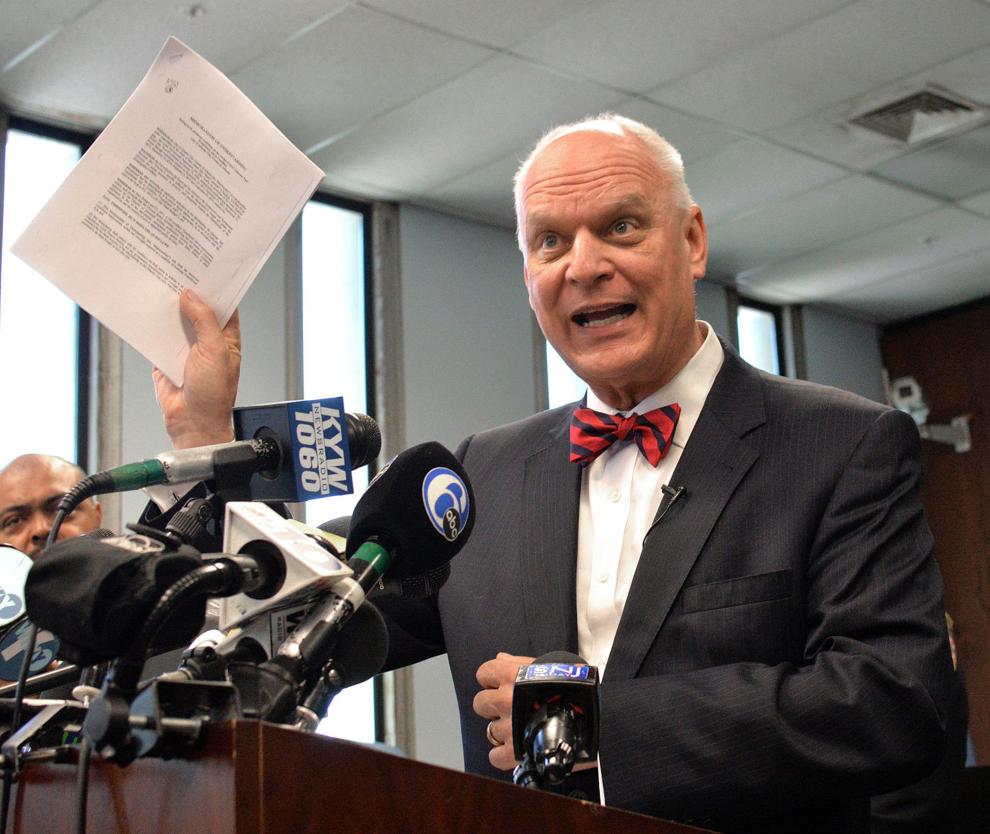 Aids Alliance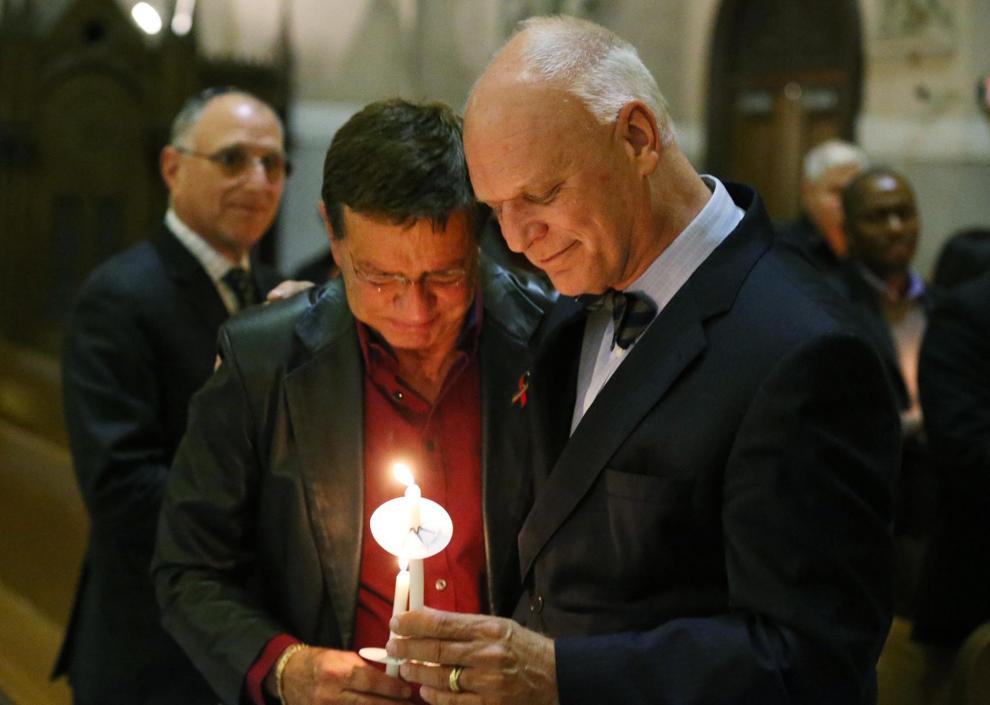 WATERFRONT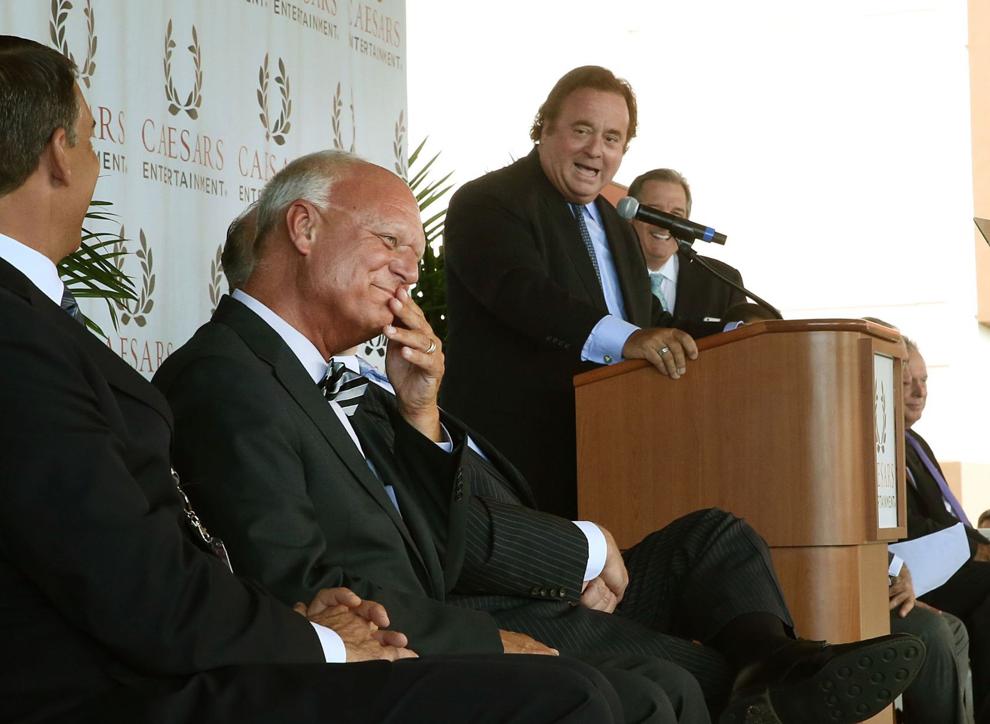 GUARDIAN-SWEENEY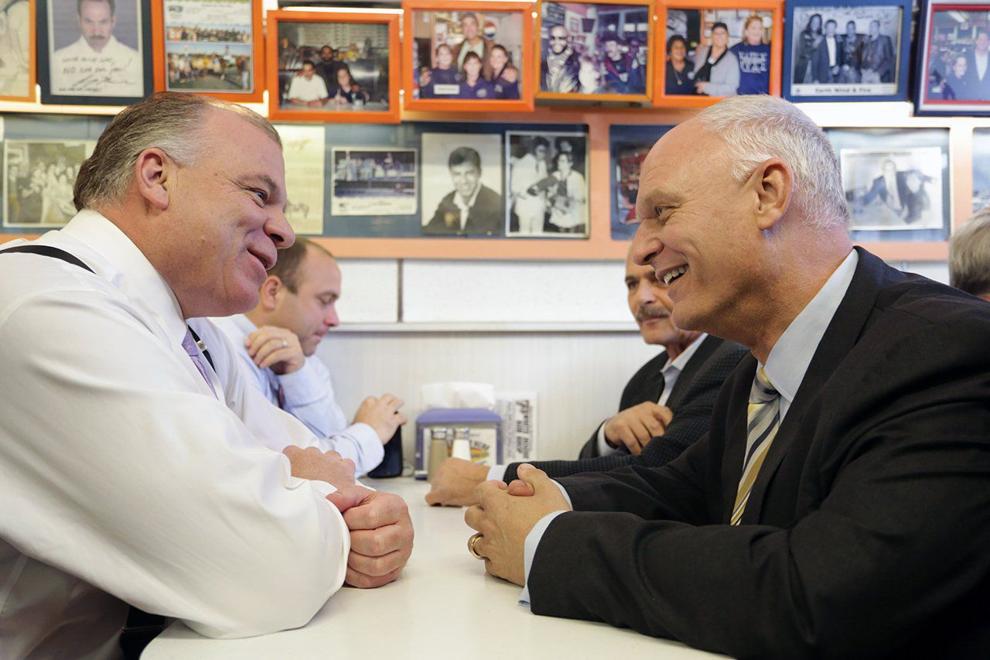 Future of Atlantic City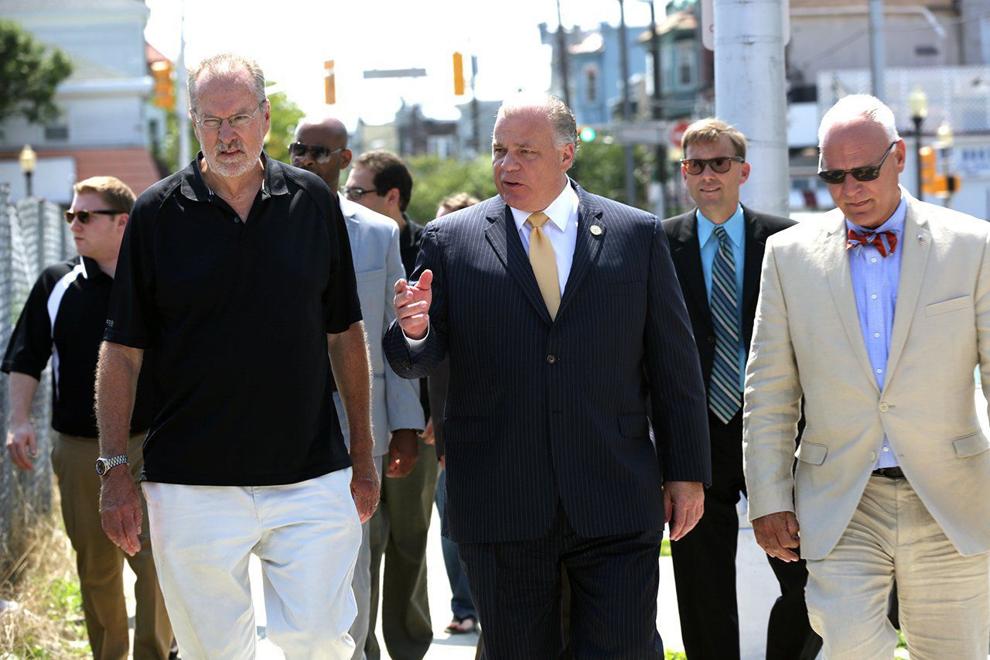 Atlantic City Summit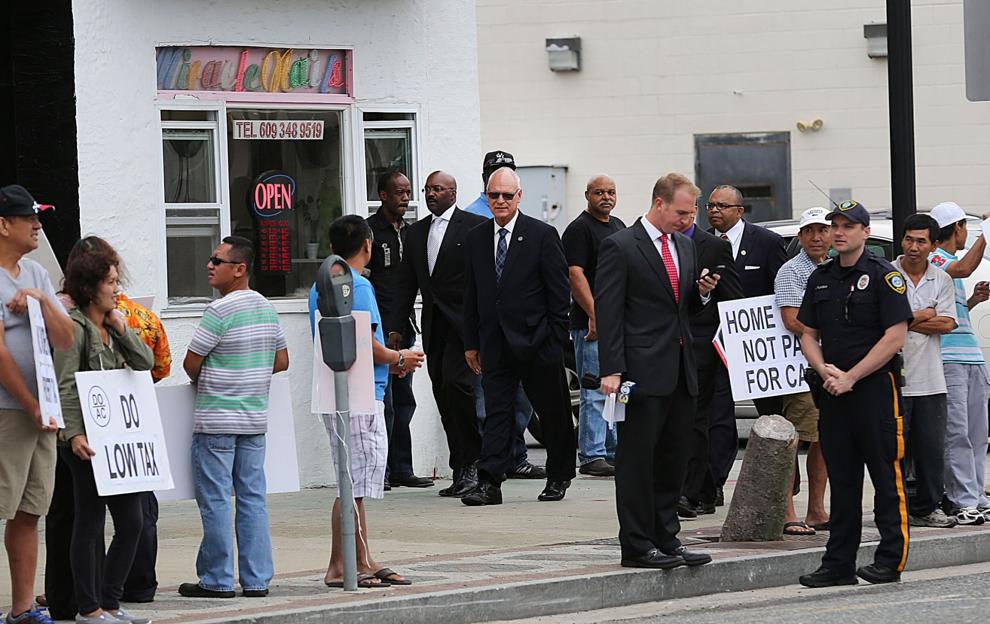 ATLANTIC CITY FUTURE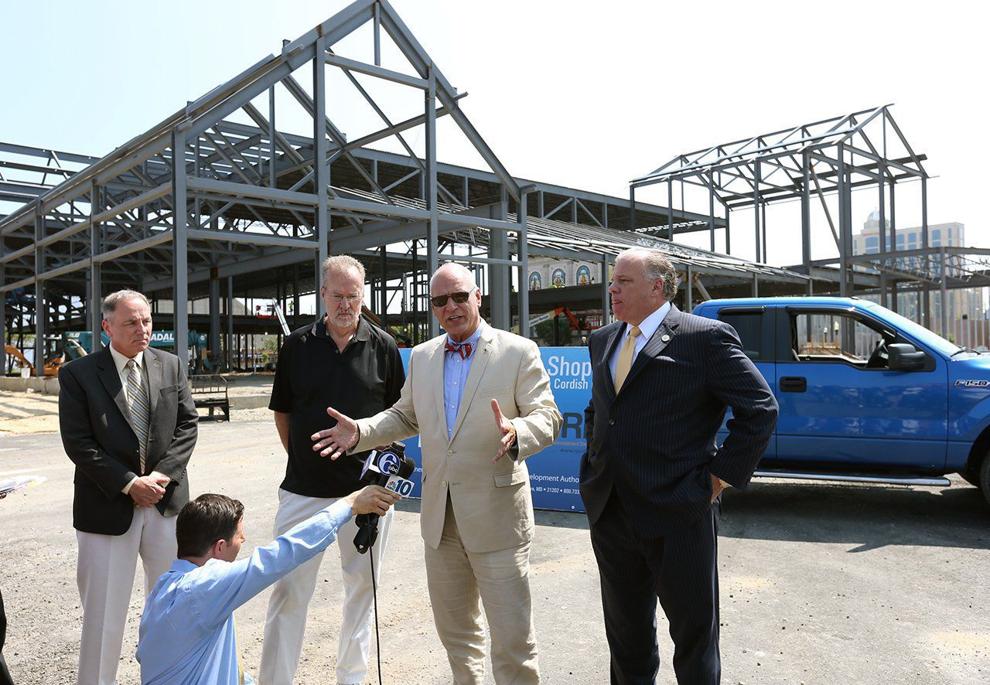 BIKE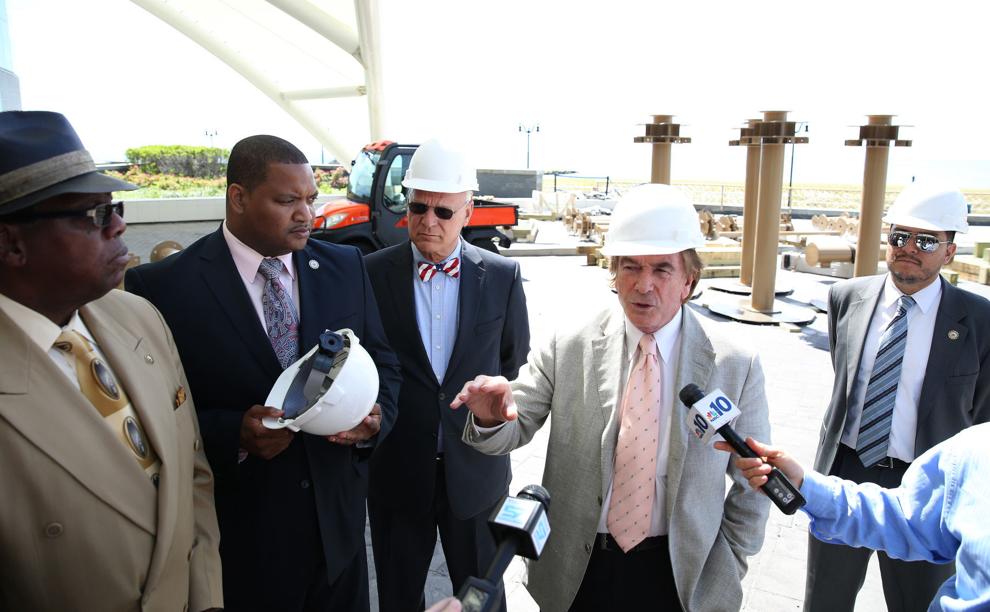 Palmieri & Guardian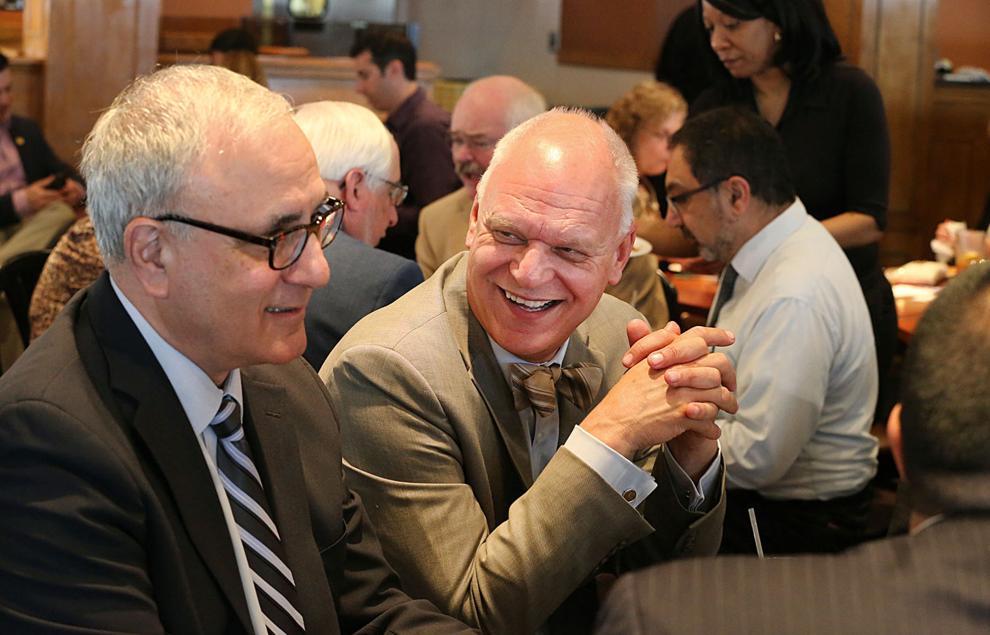 PRIETO AC BILL 963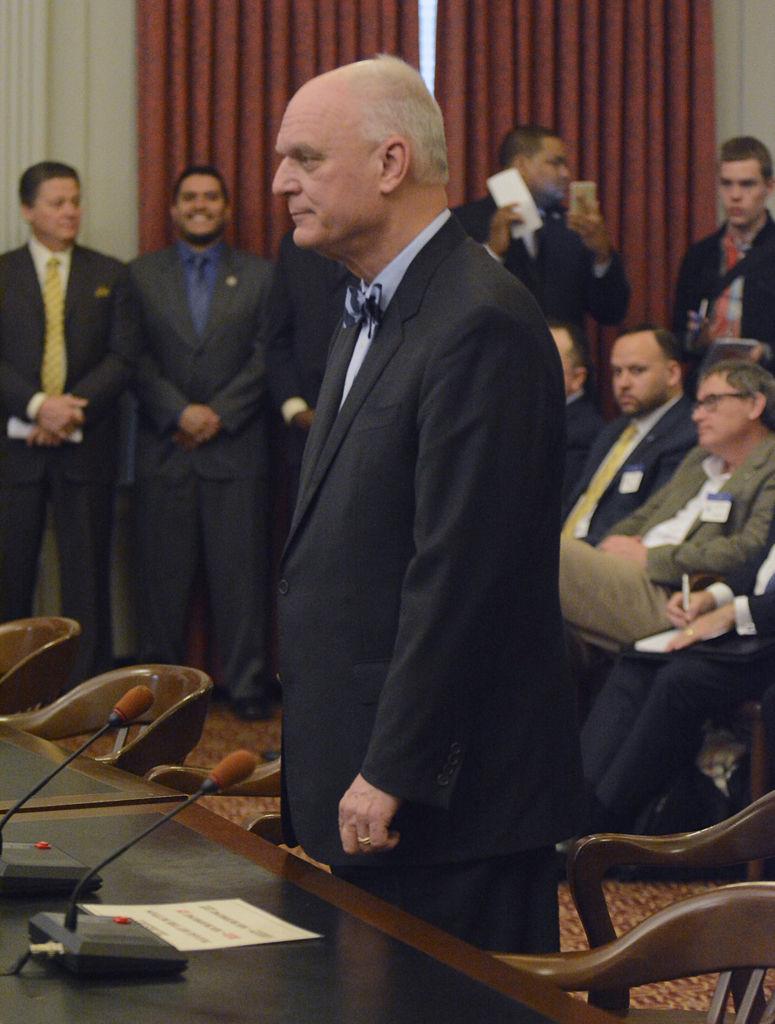 STEEL PIER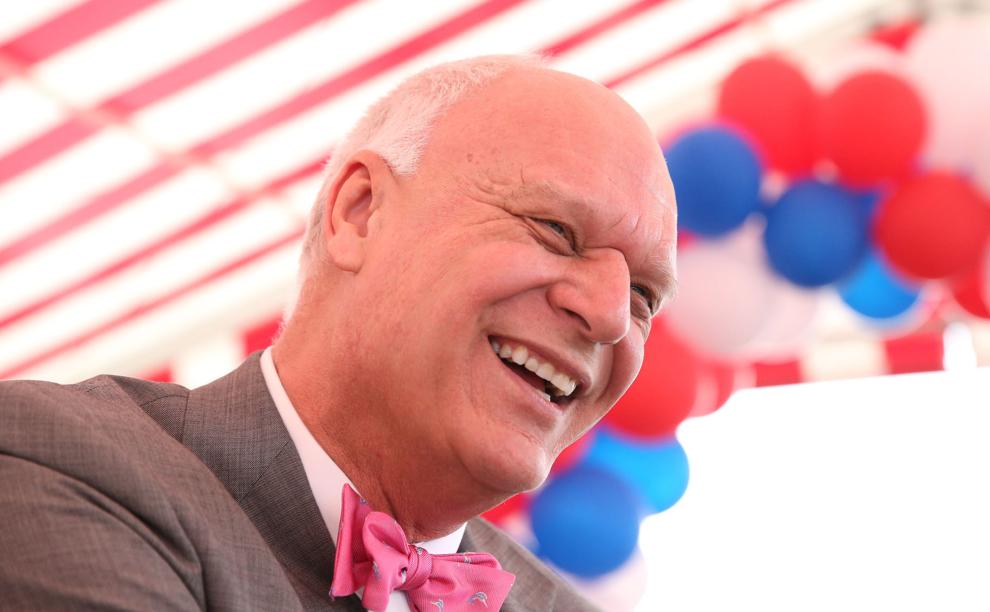 AC Bader Field Sold
PRIETO AC BILL 983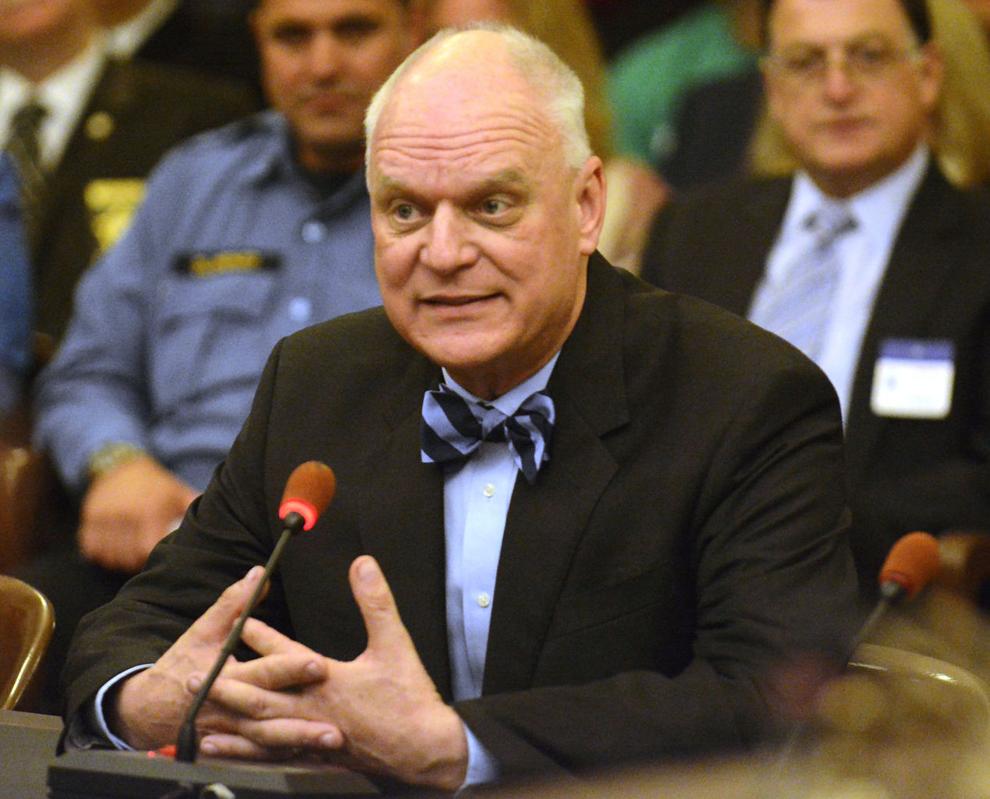 SWEENEY PRESSER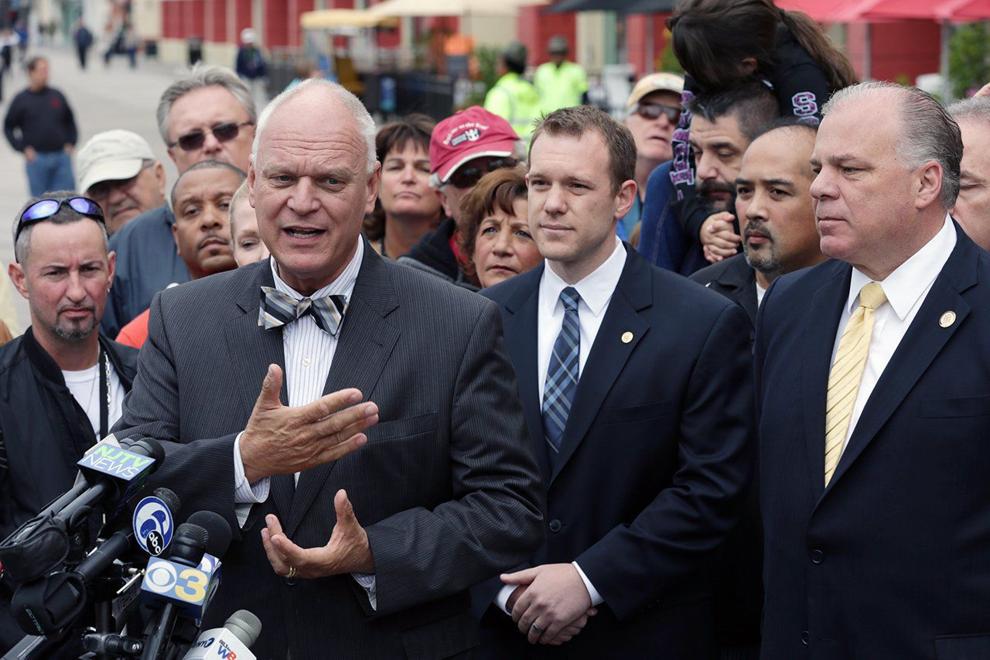 AC RESCUE HEARINGS
STATE OF CITY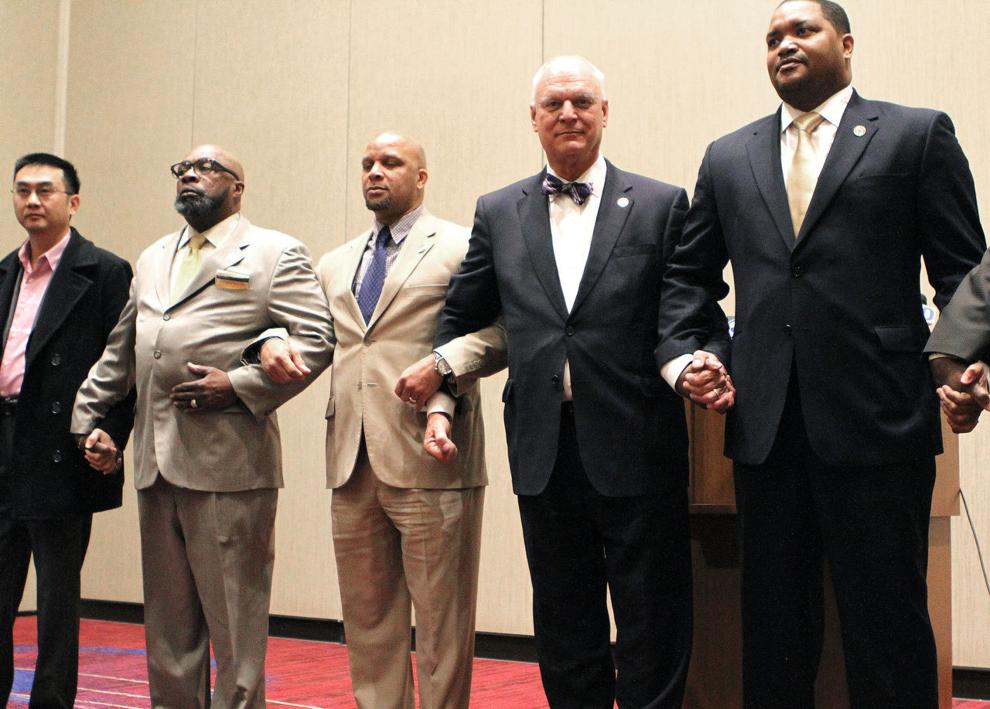 AC SHOOTING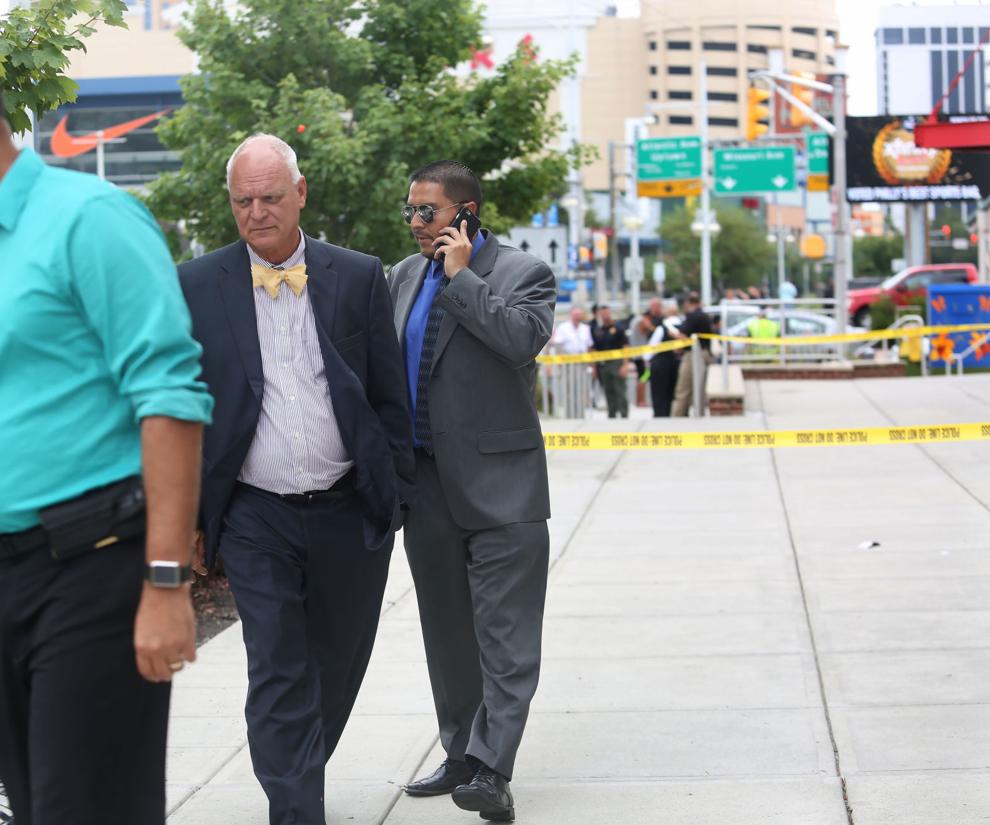 AC SHOOTING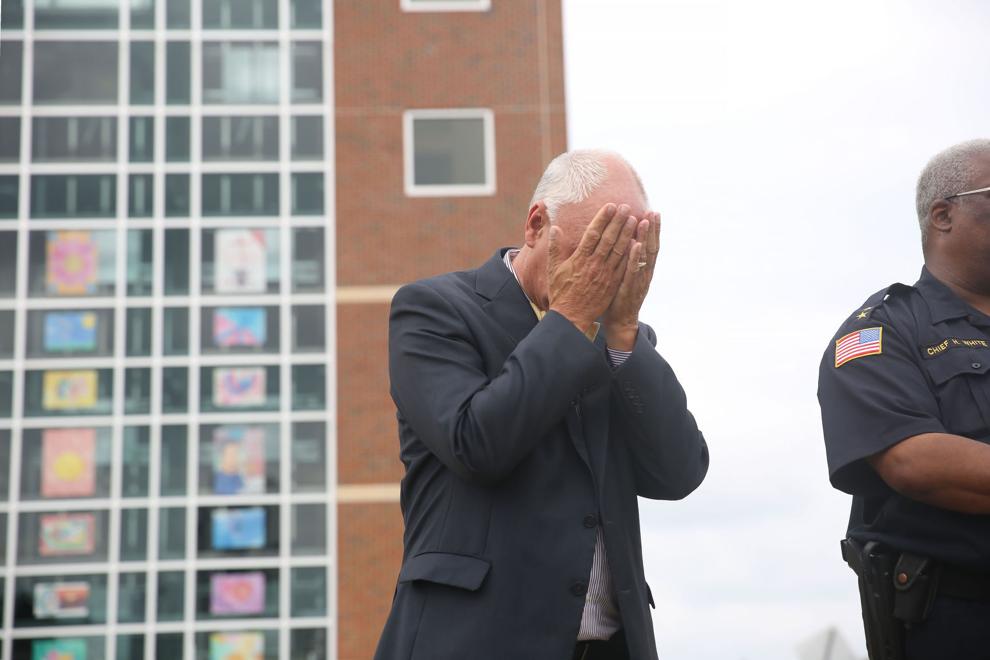 A.C. Presser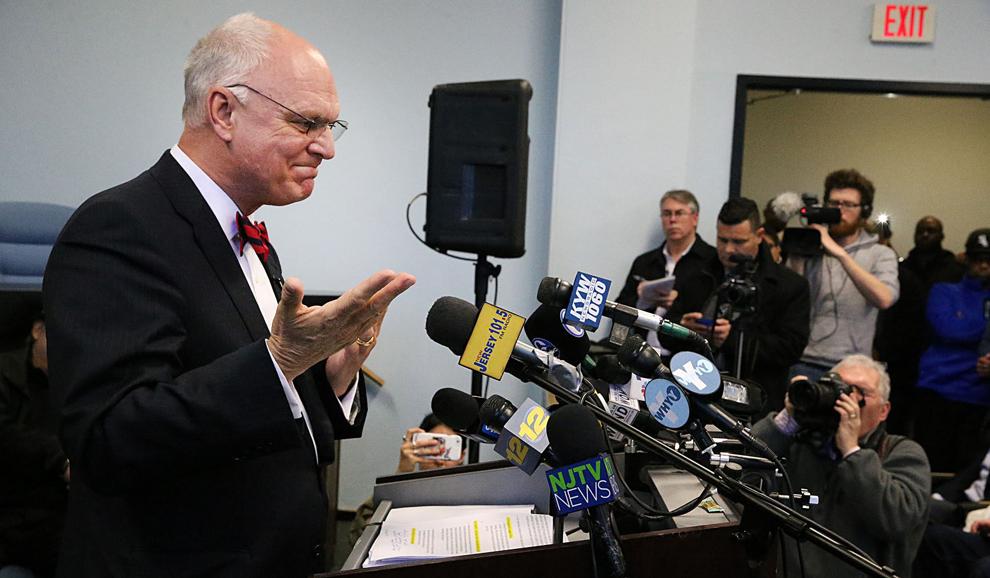 AC Presser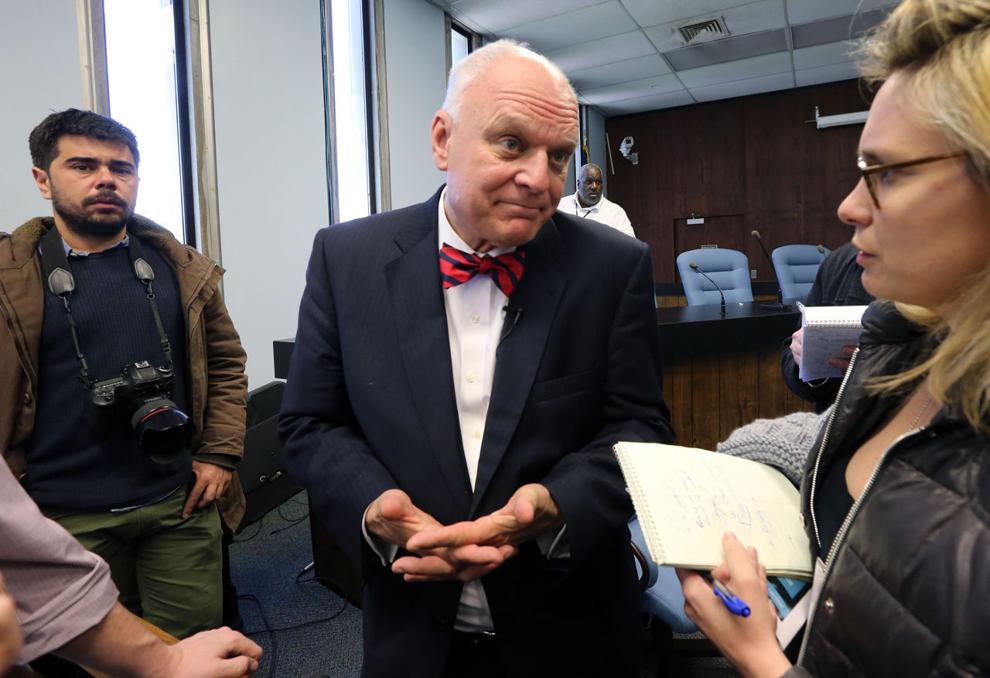 s13 miss a toe dip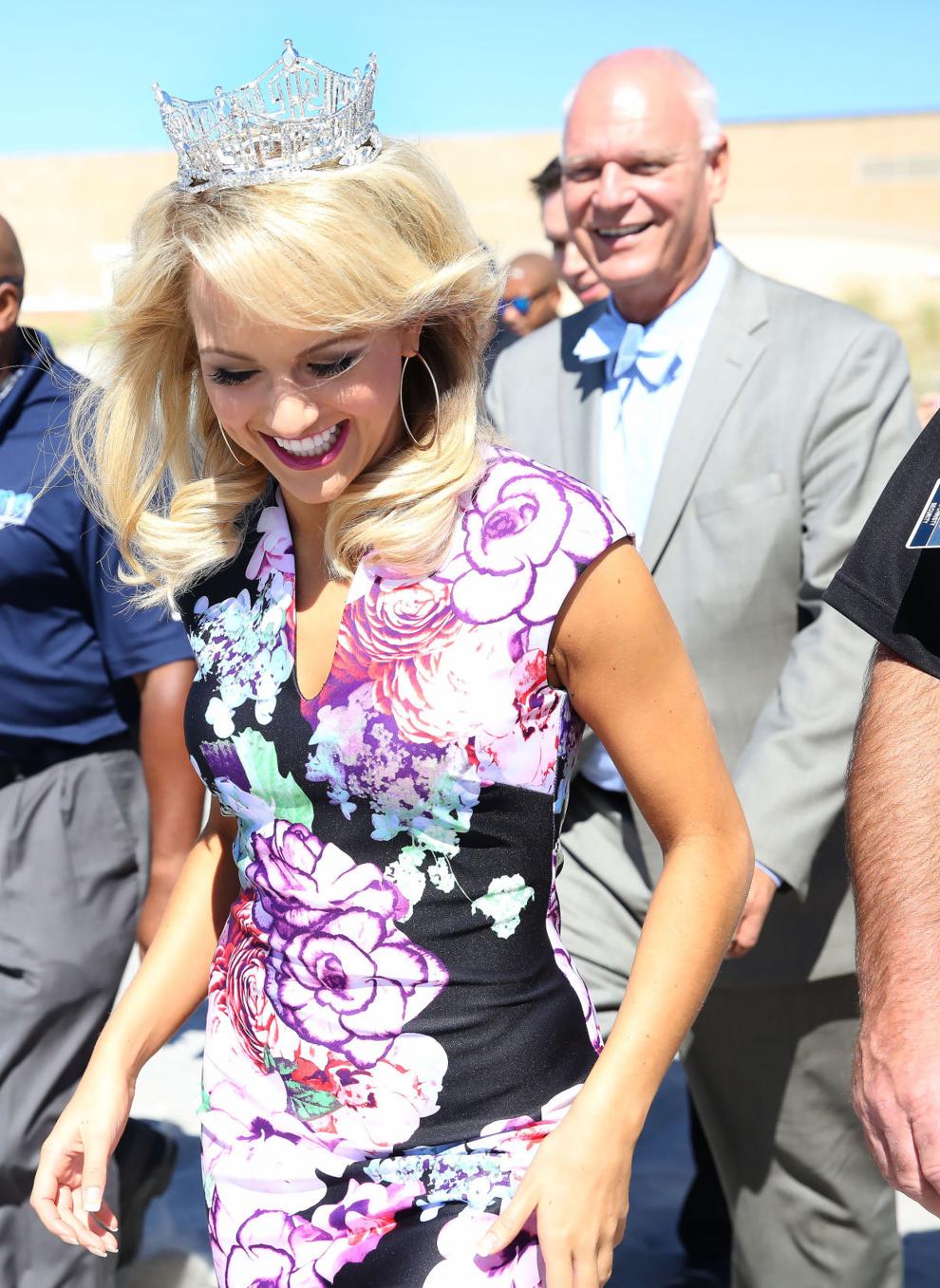 Snow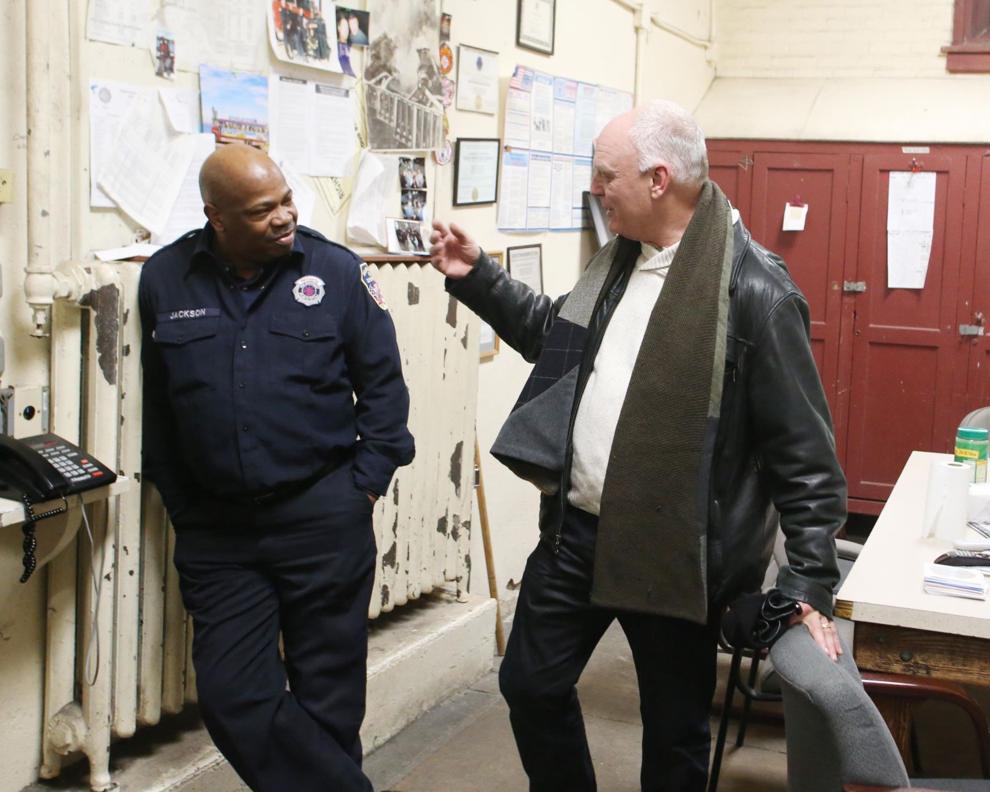 AC Countdown Thursday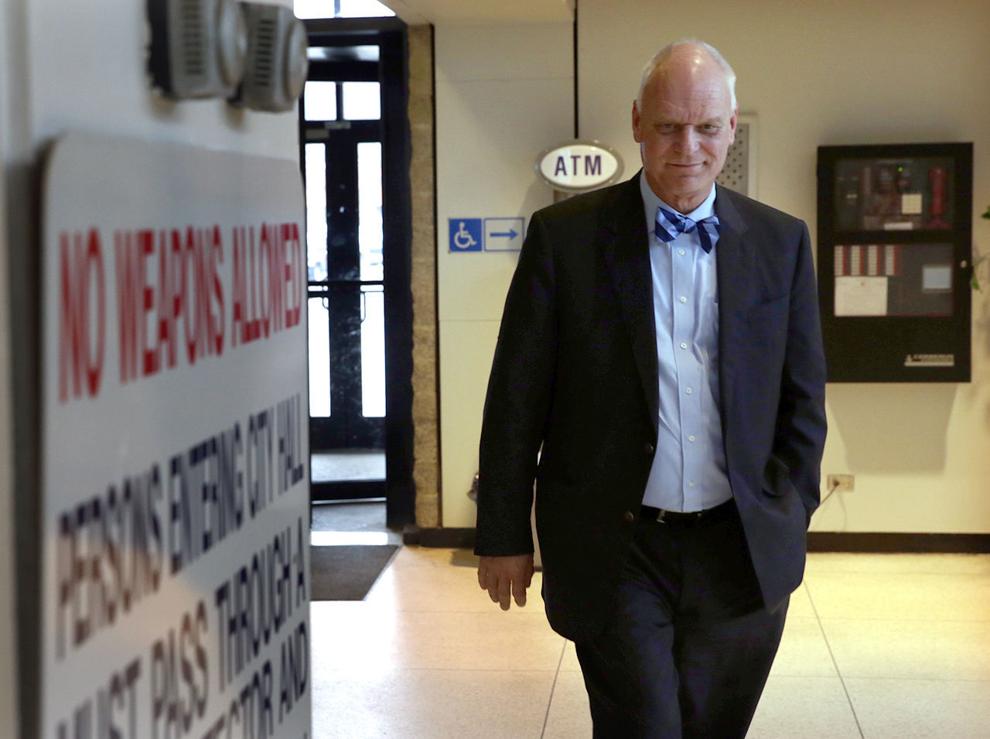 Bailey Award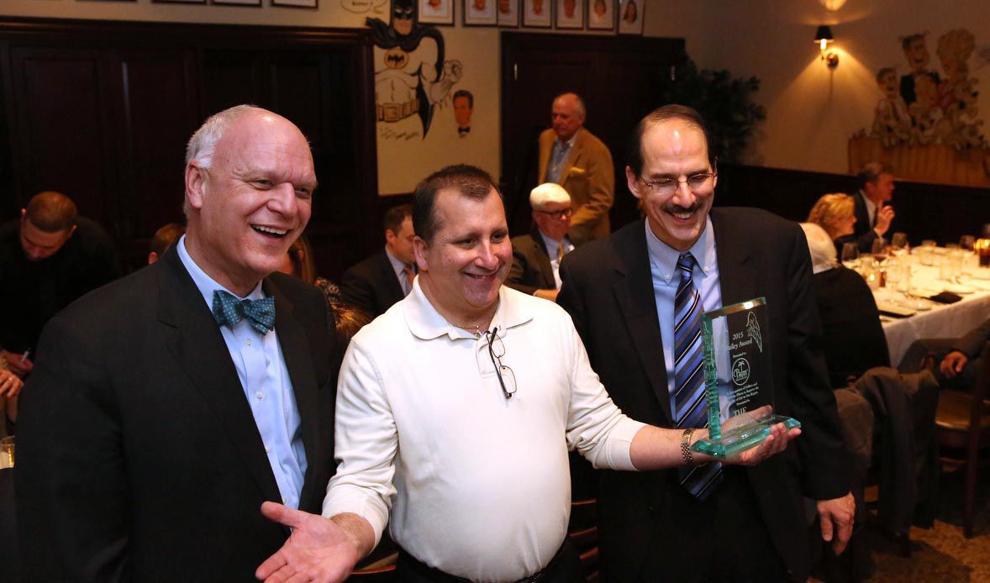 AC SHUTDOWN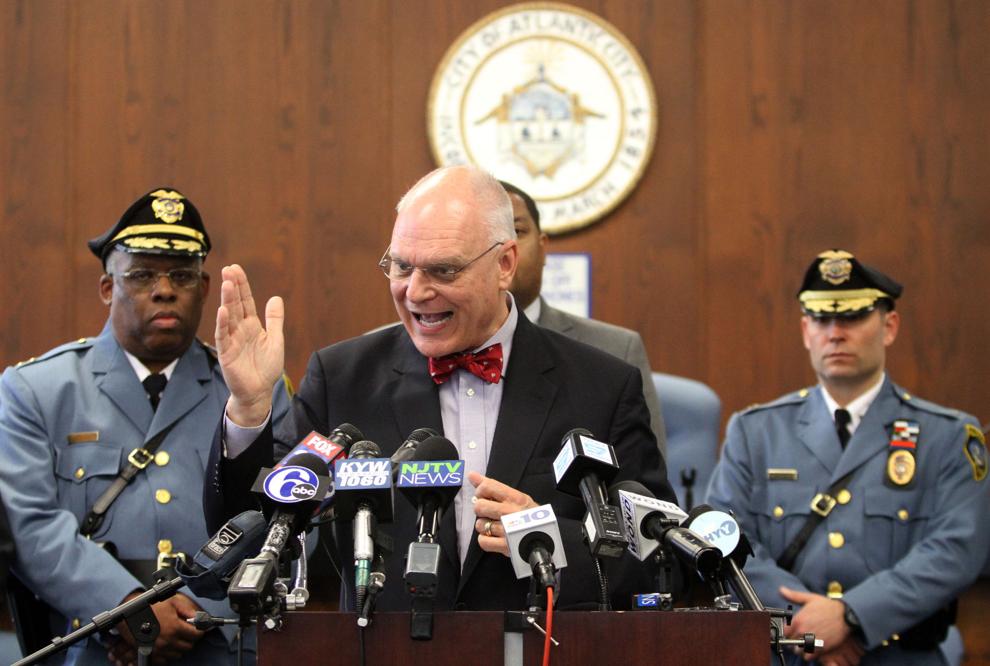 MLK Parade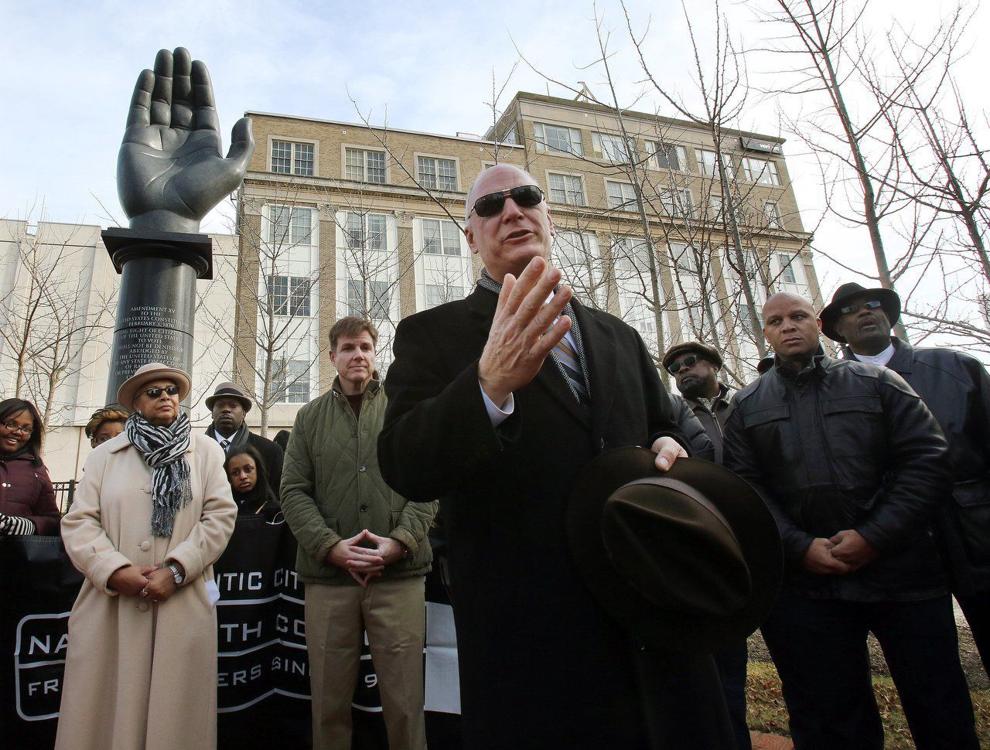 SCHOOL OLYMPICS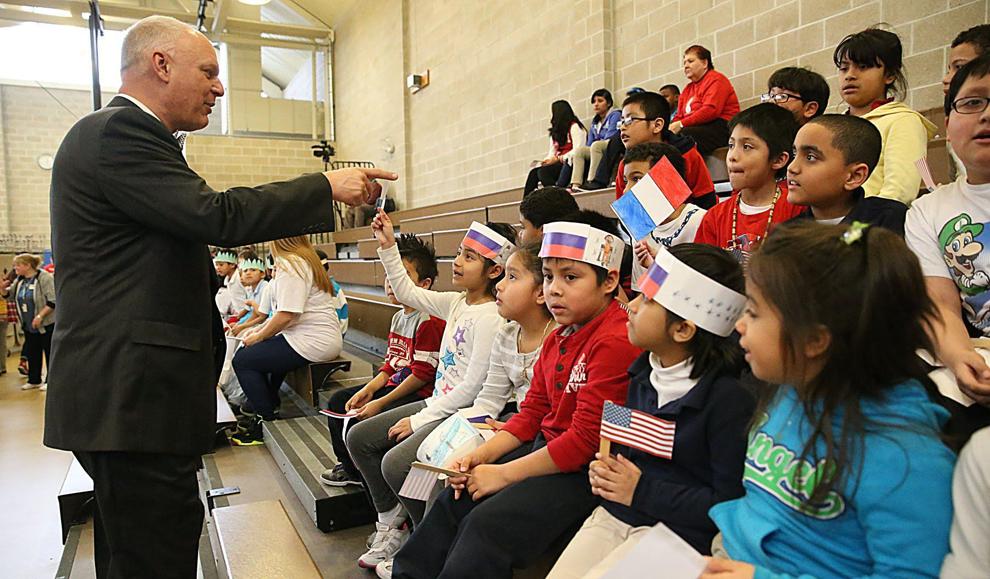 Mayor Don Guardian re-election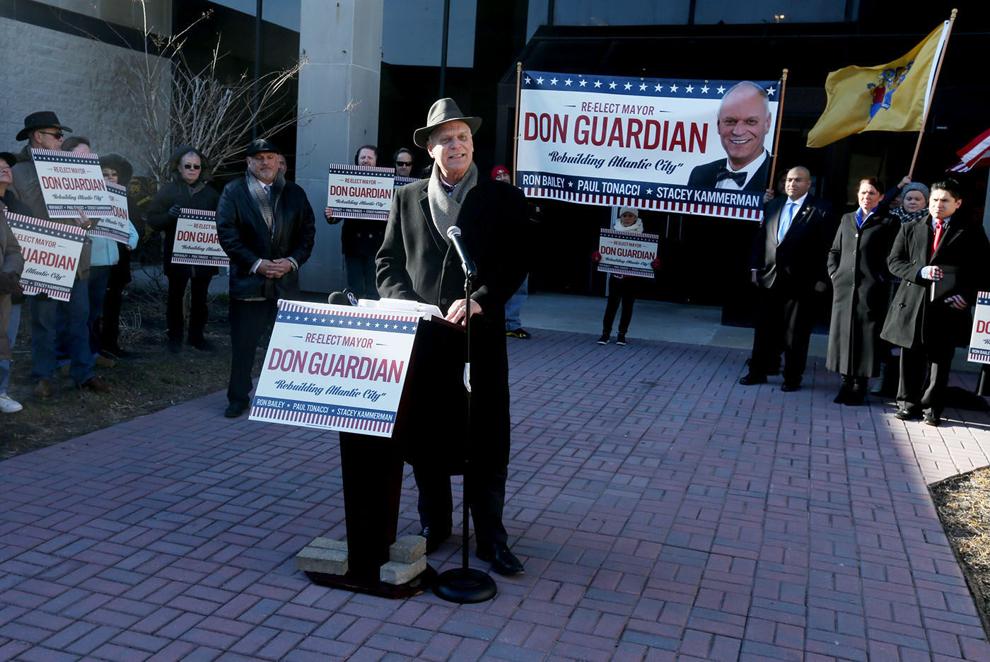 GUARDIAN CANVASS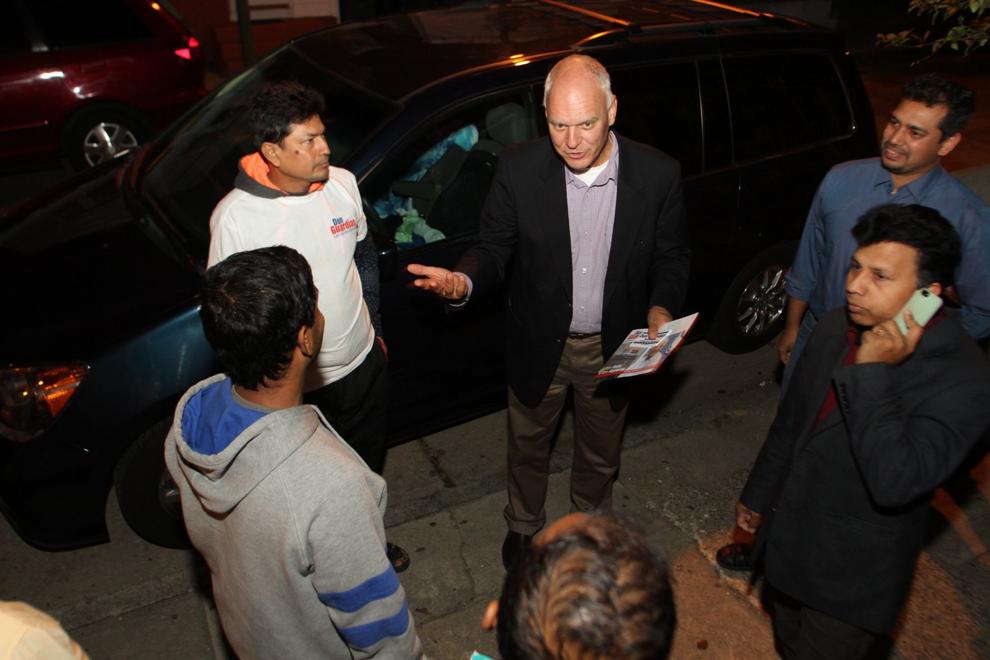 board of elections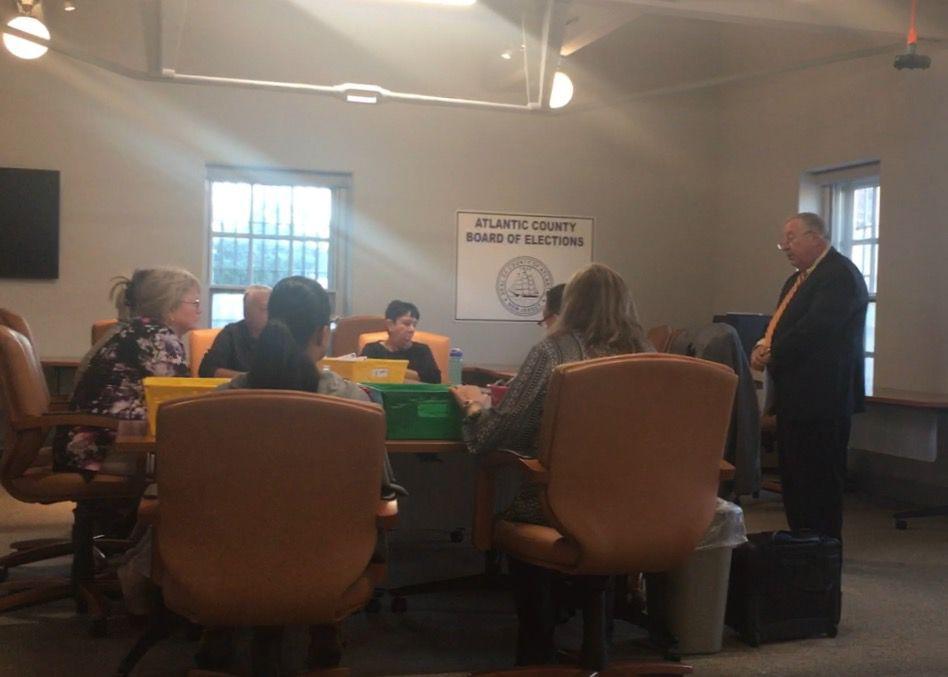 Don Guardian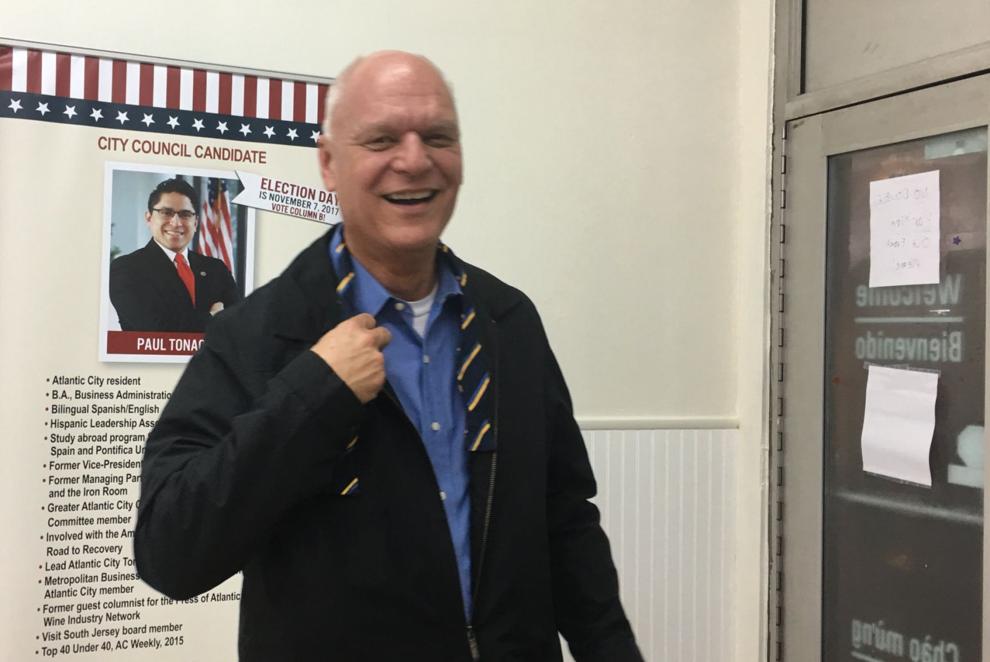 Contact Michelle Brunetti Post: 609-272-7219
Twitter @MichelleBPost