During the summer, South Jersey municipalities had to decide whether to allow cannabis-related businesses to operate within their borders.
The ones that decided to permit cannabis-related businesses, including Hamilton Township, Atlantic City, Egg Harbor City, West Cape May and Lower Township, are hearing from companies interested in setting up operations within their towns.
The state has created recreational cannabis business license categories that include cultivator, manufacturer, wholesaler, distributor, retailer and deliverer.
Hamilton Township has been inundated with calls from cultivation or growing cannabis-related businesses interested in establishing themselves in the township's 690-acre Hamilton Business Park, said Erin Crean, the township's director of community development.
The business park already includes Pepsi and Stroehmann Bakeries distributorships, the Atlantic County Court House and Justice facility, the Atlantic County Institute of Technology and a road test location for the state Department of Motor Vehicles.
The township's Industrial Commission met Wednesday night and awarded two contracts for two different lots inside the business park, Crean said. The commission also accepted a letter of intent for a third company within the business park, she said.
Crean said she could not say whether these three businesses are involved with recreational cannabis operations because of confidentiality.
The township owns as many as 50 lots within the business park with an average size of between 3 to 5 acres, Crean said.
Besides the industrial business park, the township passed a resolution that also allowed the establishment of cannabis-related businesses in the highway commercial, design commercial and agricultural forest zones, said Hamilton Township Deputy Mayor Carl Pitale.
The municipality had had tremendous interest in its business park and throughout the township, Hamilton Township Mayor Charles Cain said.
"We have been fielding inquiries from border to border," Cain said. "We average four to six inquiries a week."
The inquiries started immediately after New Jersey voters on Nov. 3 of last year issued a mandate to provide the infrastructure of legalization of cannabis in the state and its passage by the State Legislature.
"However, we have seen a substantial increase (in inquiries) since the township approved it. I would estimate they have a little more than doubled," Cain said.
The five-person Township Committee unanimously voted to allow cannabis businesses to operate in the municipality because they felt it was the right thing to do for Hamilton residents and taxpayers, Cain said.
"Voters approved cannabis on a 3-1 margin. That sent a clear signal of the wishes of township residents. The revenue generated from the approved classes would have been distributed to our bordering towns," Cain said.
GALLOWAY TOWNSHIP — In just over a year since New Jersey voters said yes to legalizing marij…
Atlantic City is also seeing a tremendous amount of interest in the cannabis industry from small and large companies and individuals from the community, who are looking for opportunities or jobs, said Kash McKinley, aide to Atlantic City Mayor Marty Small Sr.
"I think word is getting out that Atlantic City is allowing all classes of cannabis businesses and the city of Atlantic City, through the Atlantic City Cannabis Commission, is here to serve as a resource for those who are interested in owning a business in this industry," McKinley said.
The Egg Harbor City Council unanimously passed an ordinance on Aug. 12 establishing six marketplace classes of licensed cannabis businesses.
The ordinance states that all classes other than retail will be permitted in the city's industrial use or purpose zones. The ordinance also stipulates that one retail cannabis establishment can be included on both Philadelphia Avenue and the White Horse Pike.
There has been a lot of interest from cannabis growers or cultivators in the municipality, Egg Harbor City Mayor Lisa Jiampetti said.
The Egg Harbor City Council already passed a resolution supporting Phoenix Health Ventures LLC for the operation of a state-licensed cannabis cultivation facility, but the resolution will come back before the City Council on Thursday because it is being redone, Jiampetti said.
West Cape May voted in July in favor of allowing cannabis sales. The borough became the second municipality in Cape May County to do so, joining Lower Township, which approved its own ordinance on July 6.
There has been a great deal of interest in establishing cannabis businesses in West Cape May, but how serious they are remains to be seen, Mayor Carol Sabo said.
West Cape May did not put a limit on how many cannabis-related businesses it would support. Whether it establish a new business in the face of already existing competition should be the business person's decision, Sabo said.
Since the Egg Harbor Township Committee passed a resolution to allow for cannabis-related businesses in July, there has been nonstop interest, Egg Harbor Township Mayor Laura Pfrommer said.
Pfrommer is worried the number of recreational cannabis licenses that will be granted to the southern portion of this state will be minimal, but no decision has been made yet by the state as to how many licenses South Jersey will receive.
"We have had medical marijuana for eight years, and we haven't had one problem," Pfrommer said.
GALLERY: New Jersey Cannabis Convention in Atlantic City
New Jersey Cannabis Convention in Atlantic City_6139.JPG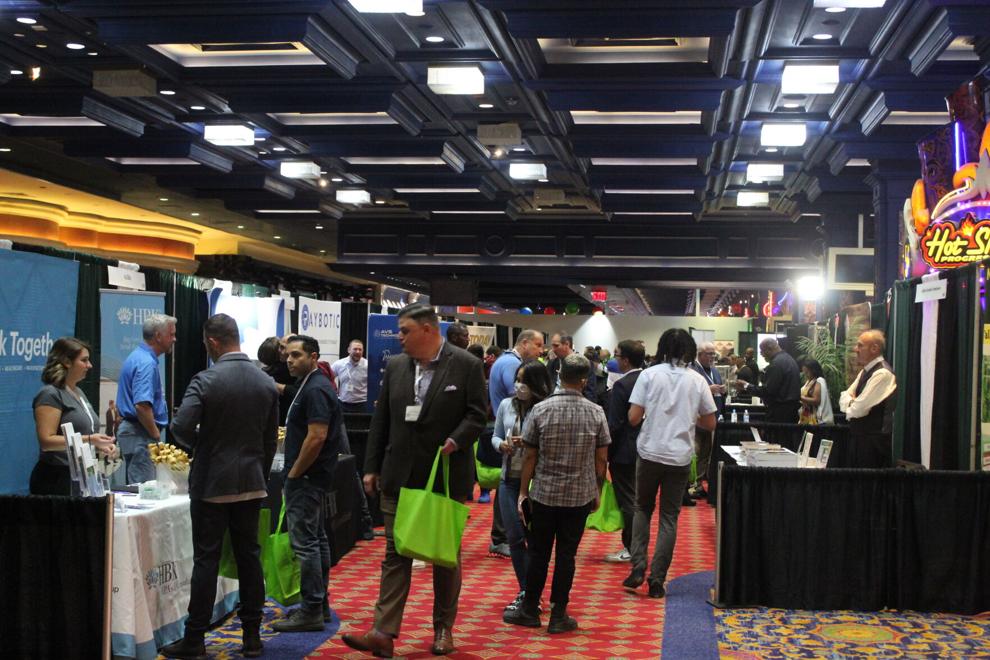 New Jersey Cannabis Convention in Atlantic City_6140.JPG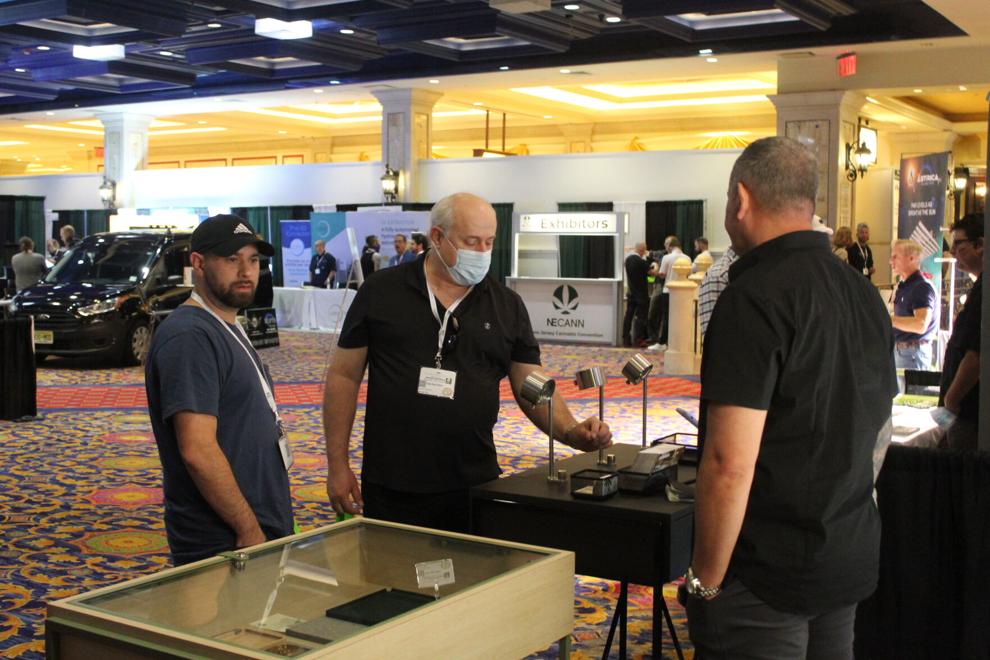 New Jersey Cannabis Convention in Atlantic City_6141.JPG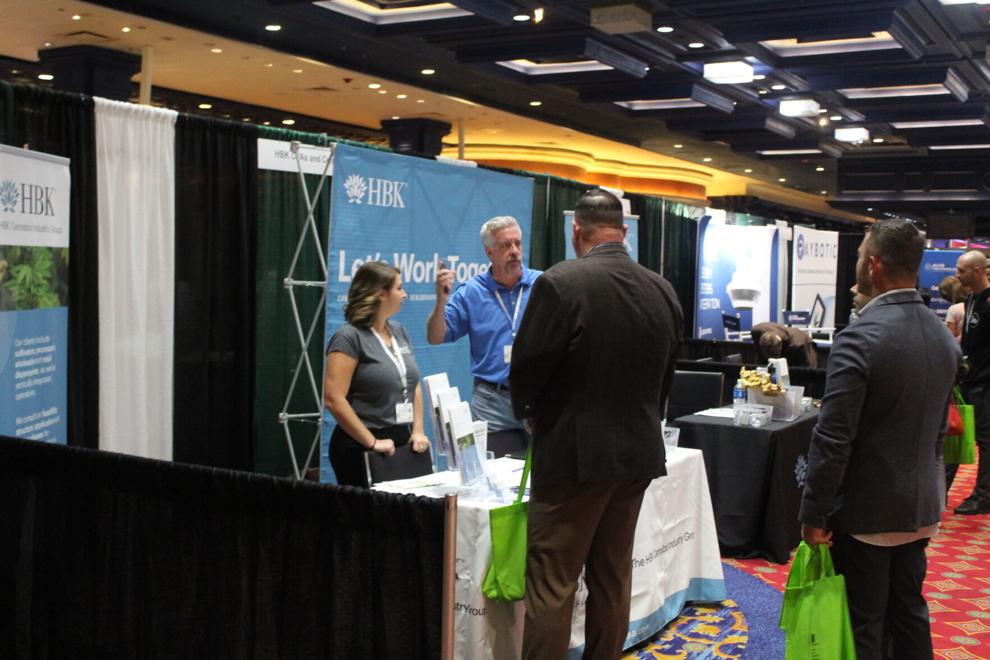 New Jersey Cannabis Convention in Atlantic City_6142.JPG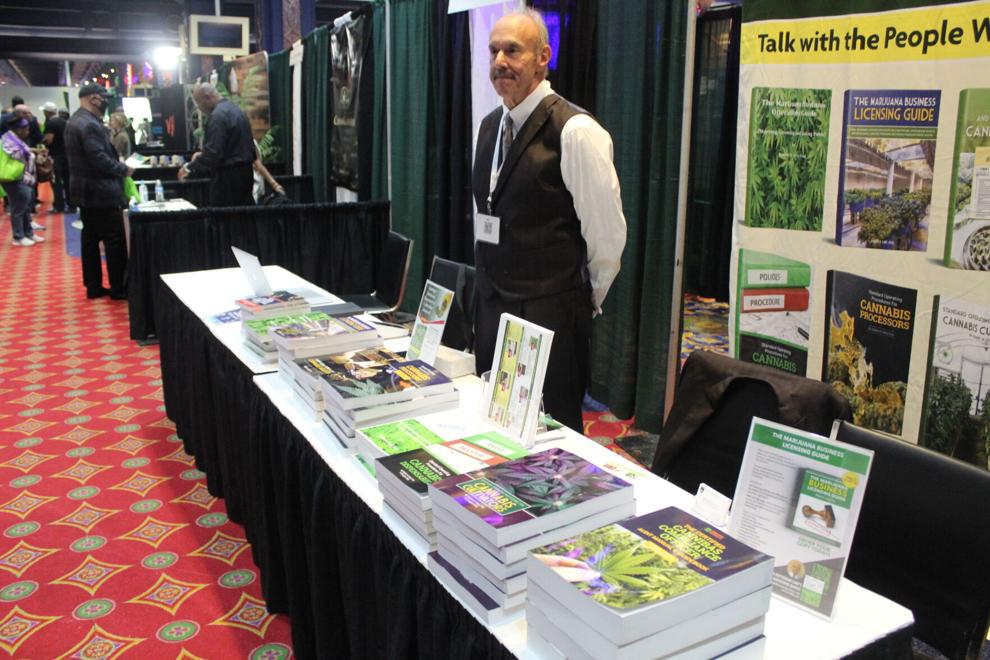 New Jersey Cannabis Convention in Atlantic City_6145.JPG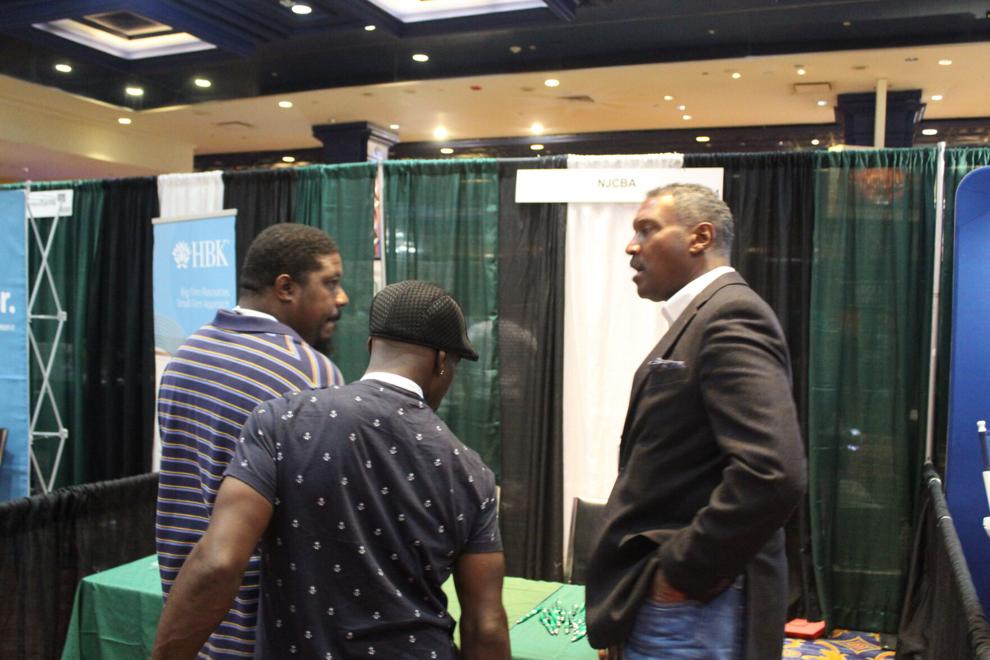 New Jersey Cannabis Convention in Atlantic City_6148.JPG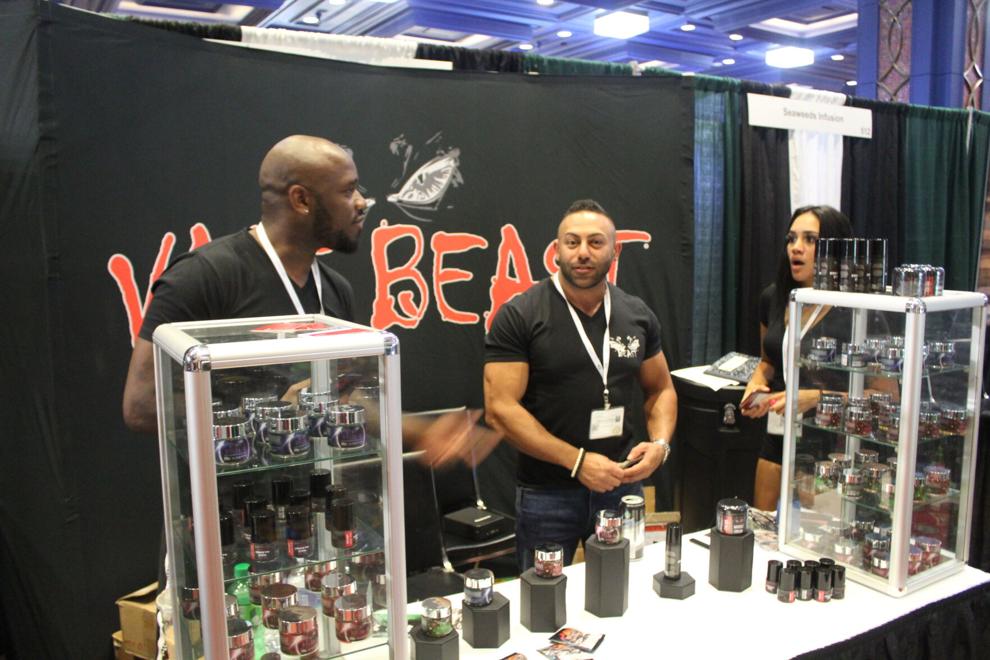 New Jersey Cannabis Convention in Atlantic City_6150.JPG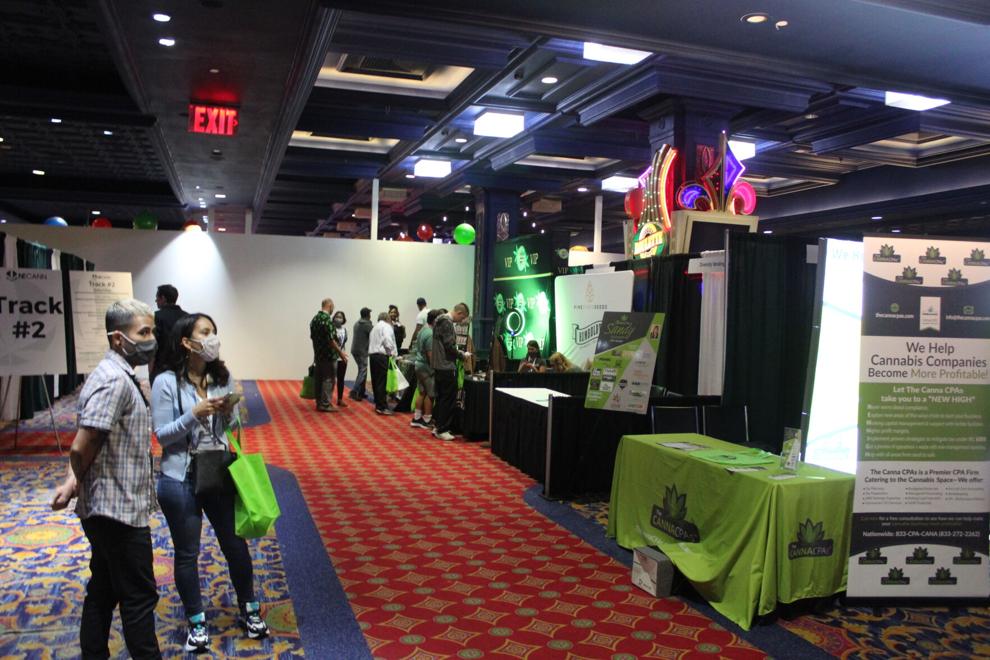 New Jersey Cannabis Convention in Atlantic City_6154.JPG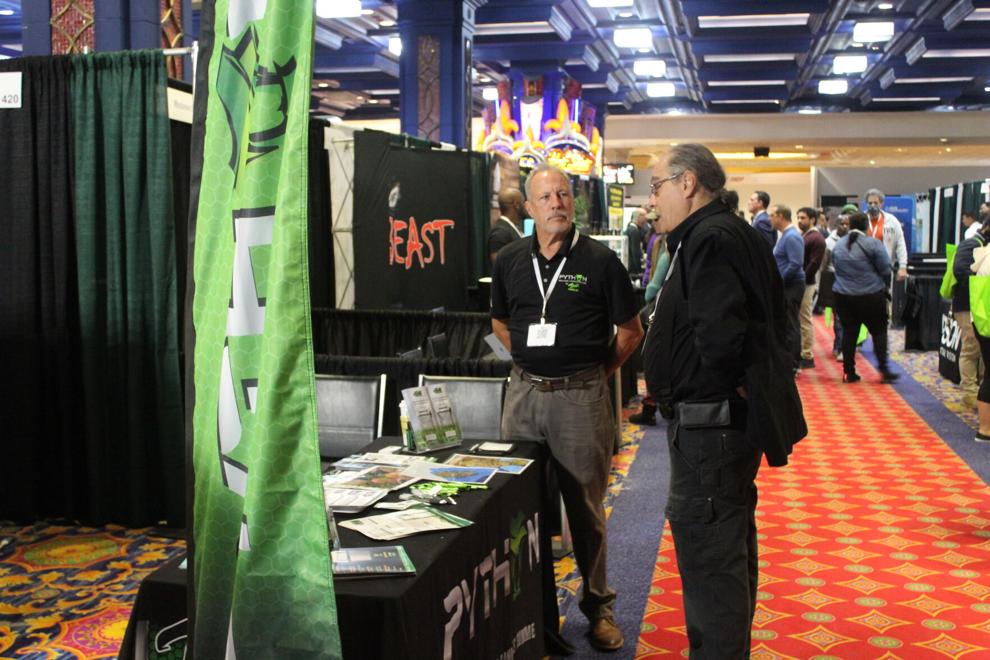 New Jersey Cannabis Convention in Atlantic City_6155.JPG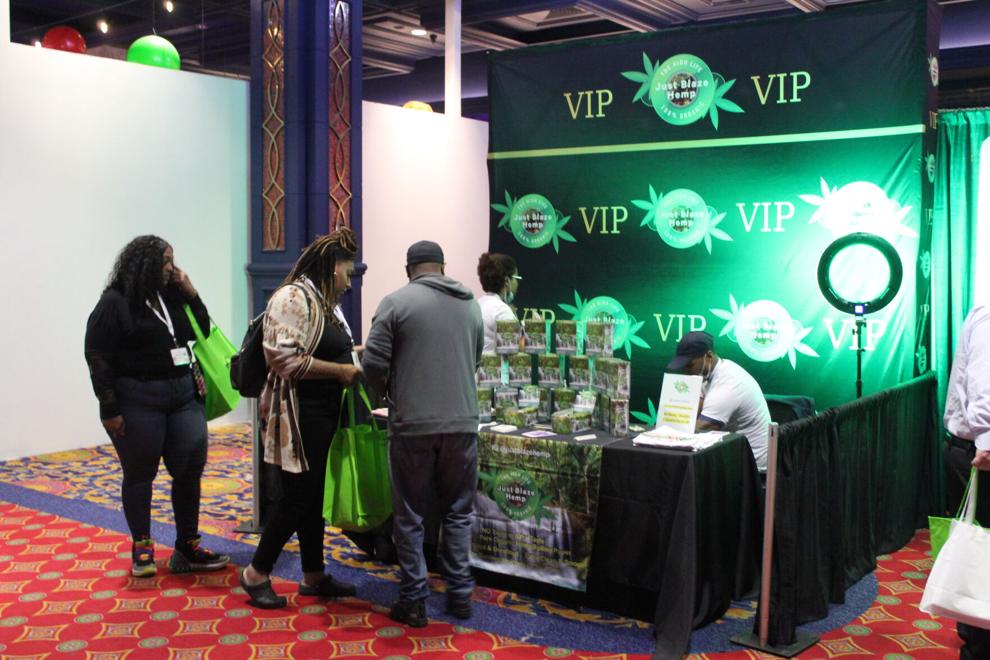 New Jersey Cannabis Convention in Atlantic City_6161.JPG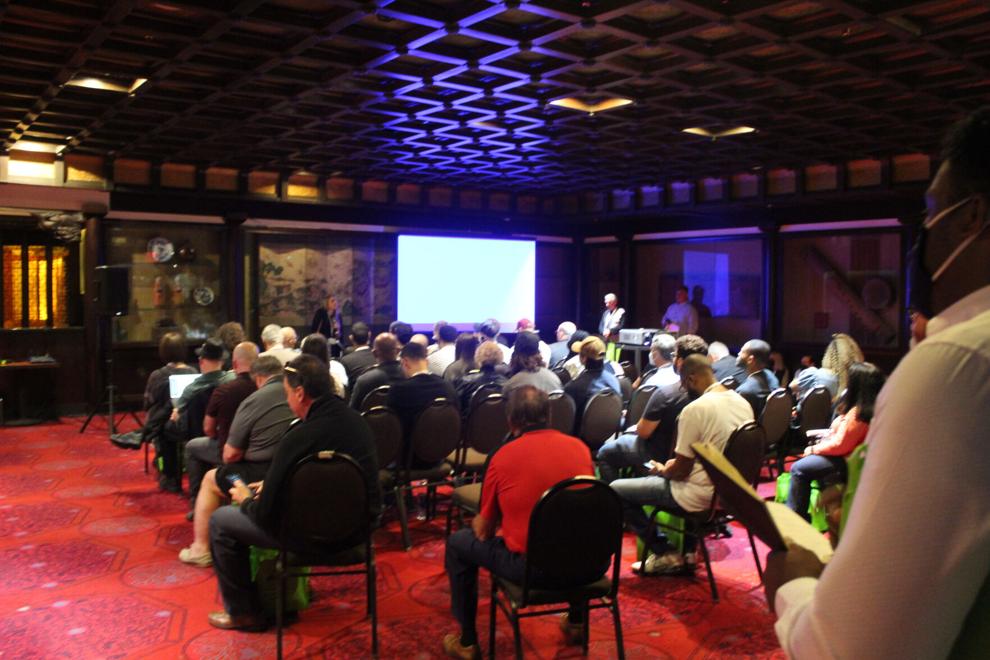 New Jersey Cannabis Convention in Atlantic City_6178.JPG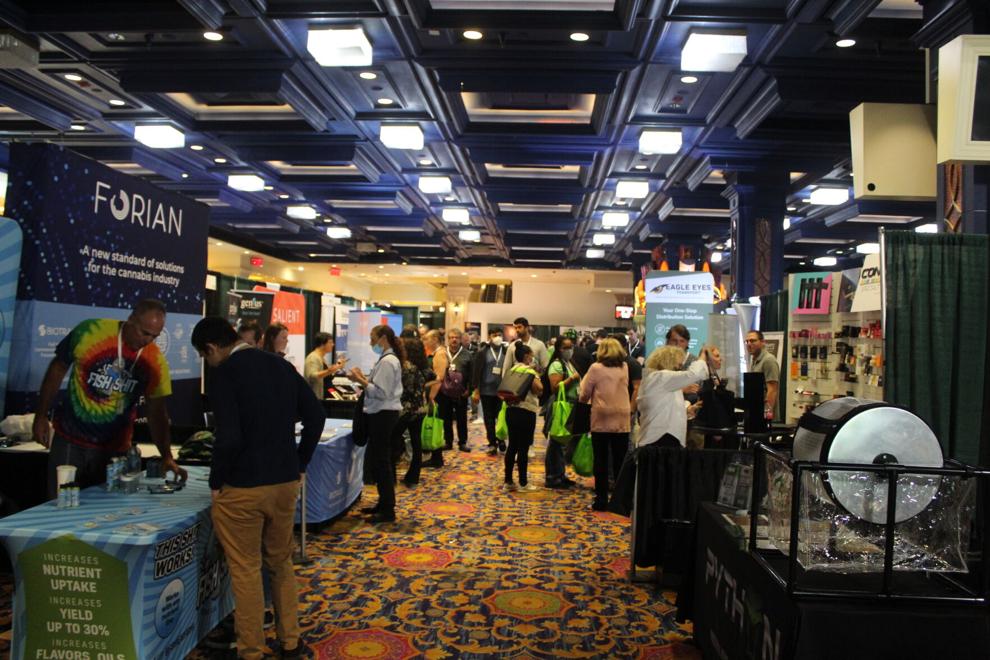 New Jersey Cannabis Convention in Atlantic City_6182.JPG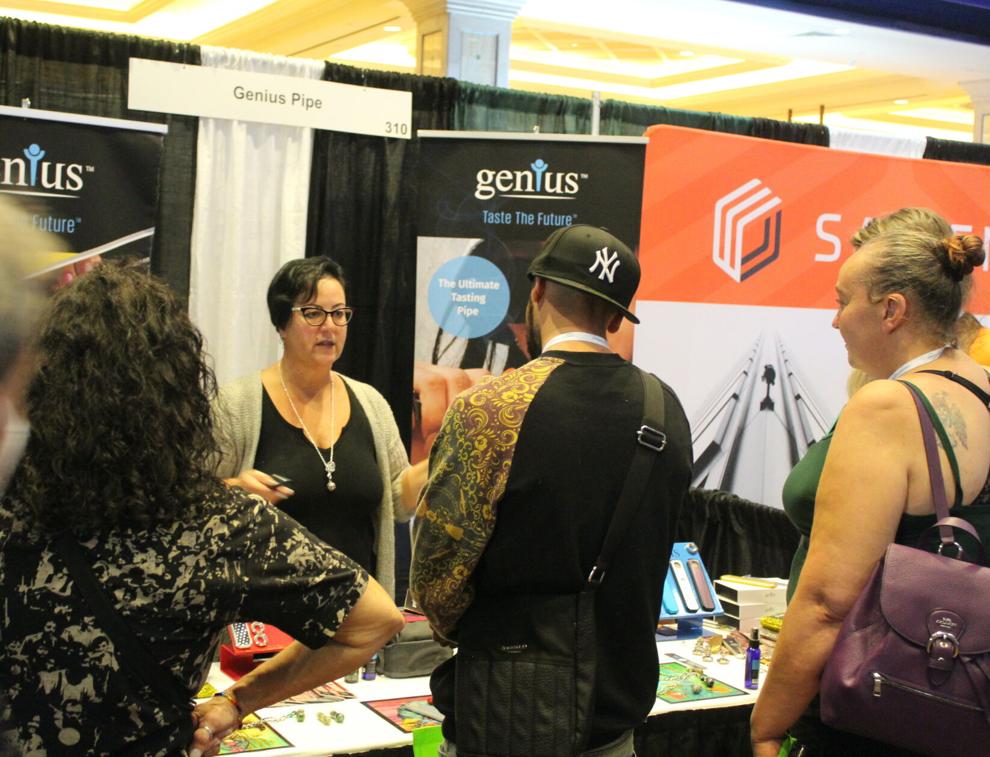 New Jersey Cannabis Convention in Atlantic City_6186.JPG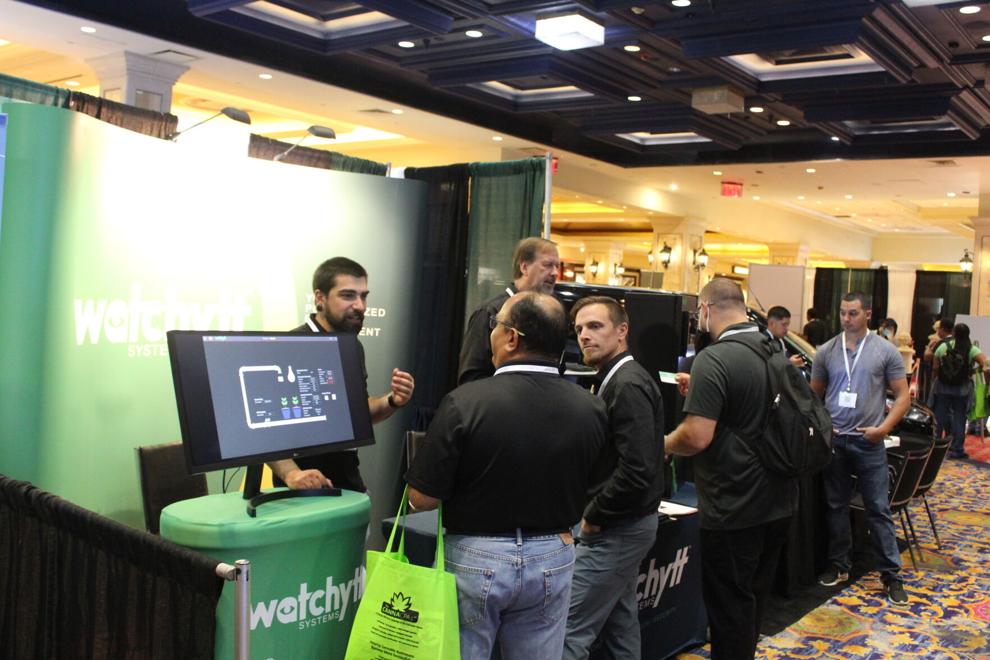 New Jersey Cannabis Convention in Atlantic City_6187.JPG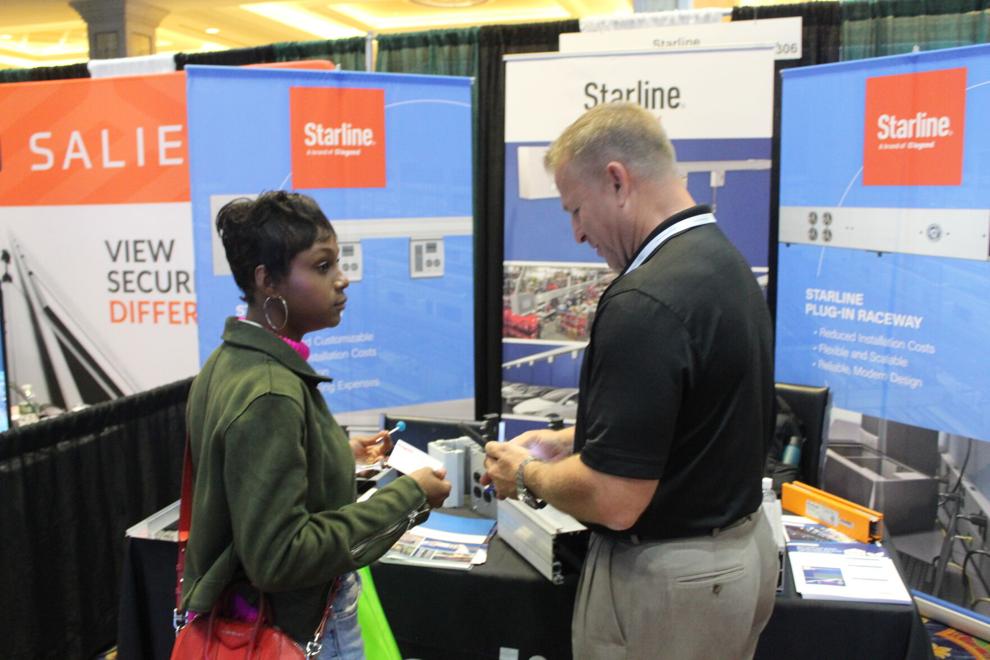 New Jersey Cannabis Convention in Atlantic City_6188.JPG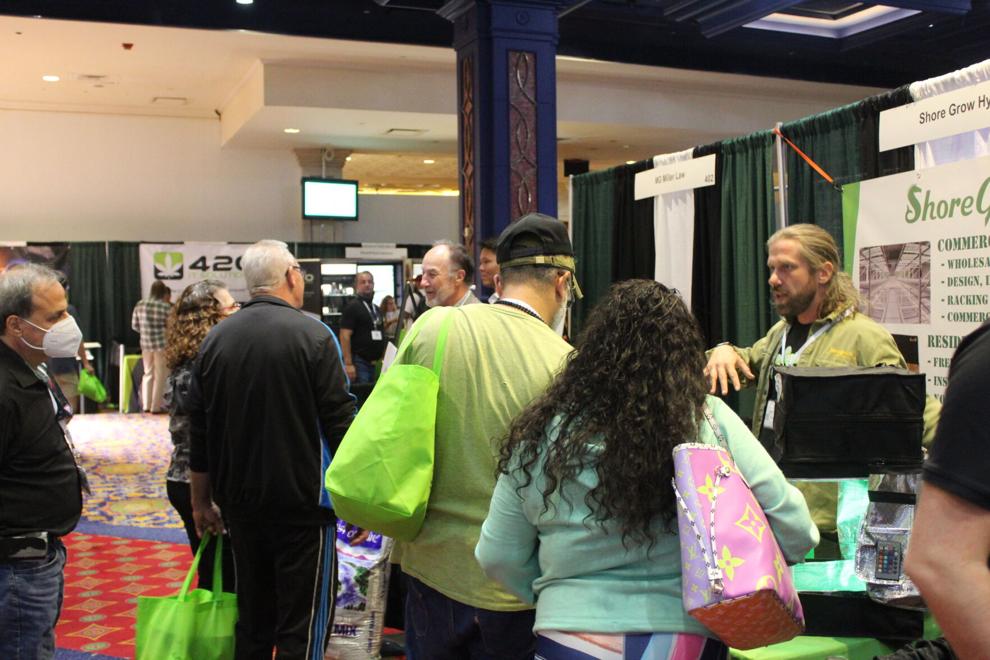 New Jersey Cannabis Convention in Atlantic City_6191.JPG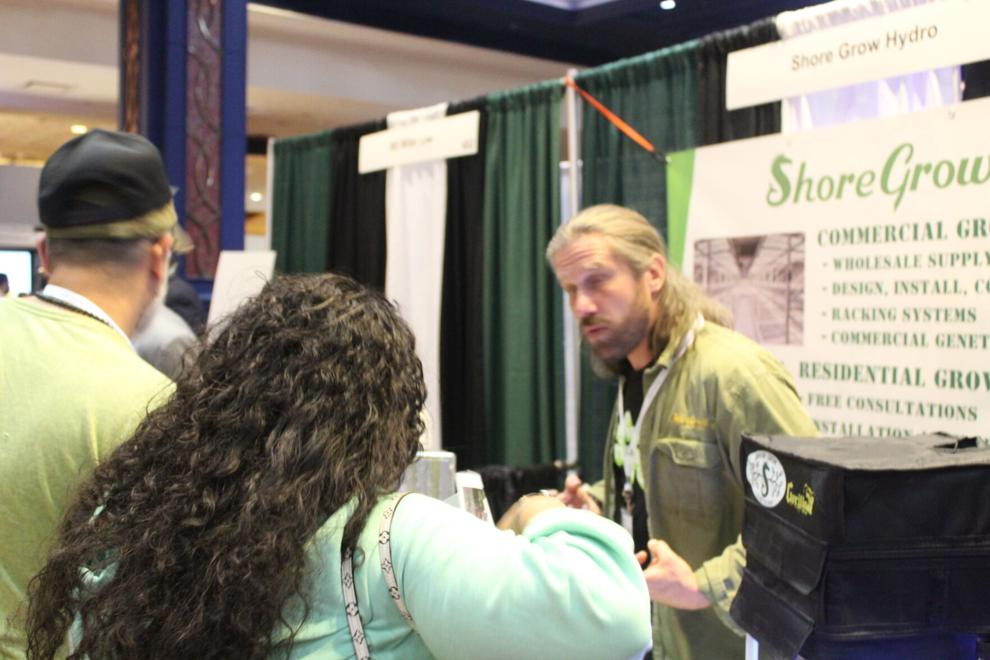 New Jersey Cannabis Convention in Atlantic City_6197.JPG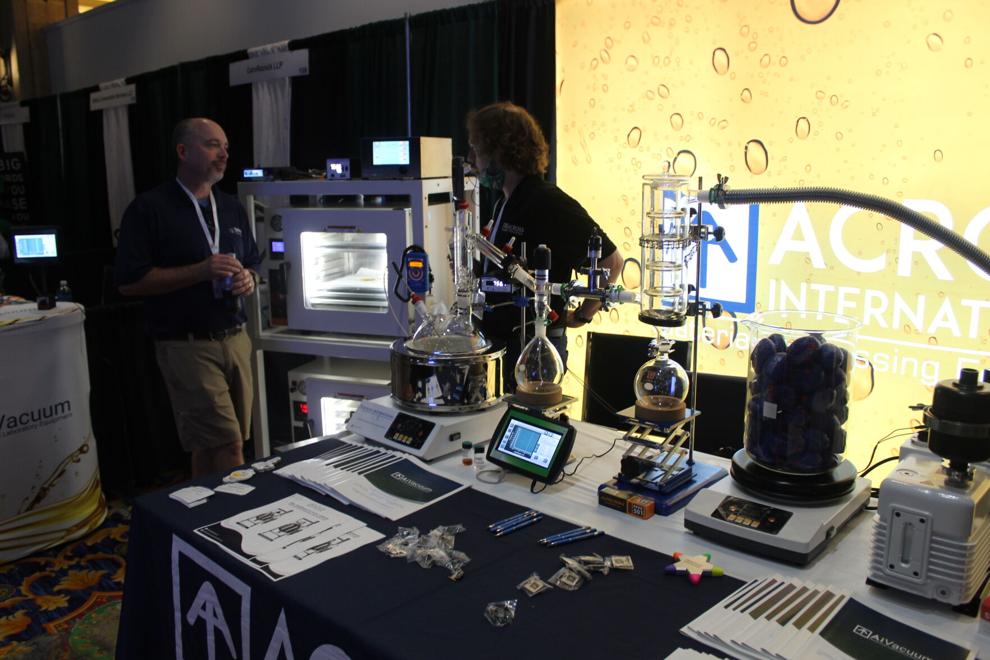 New Jersey Cannabis Convention in Atlantic City_6198.JPG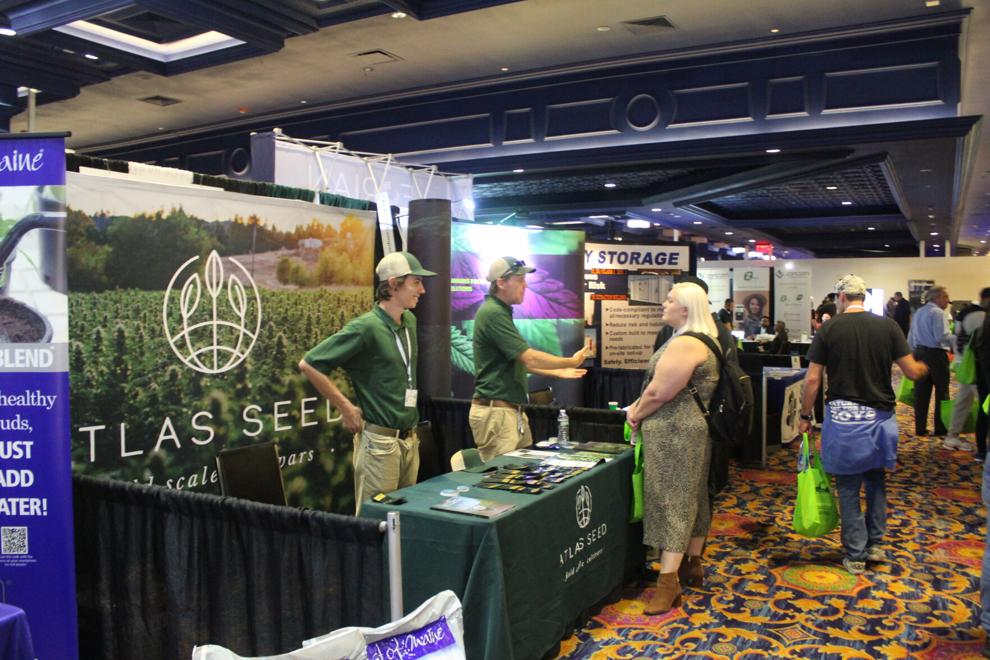 New Jersey Cannabis Convention in Atlantic City_6201.JPG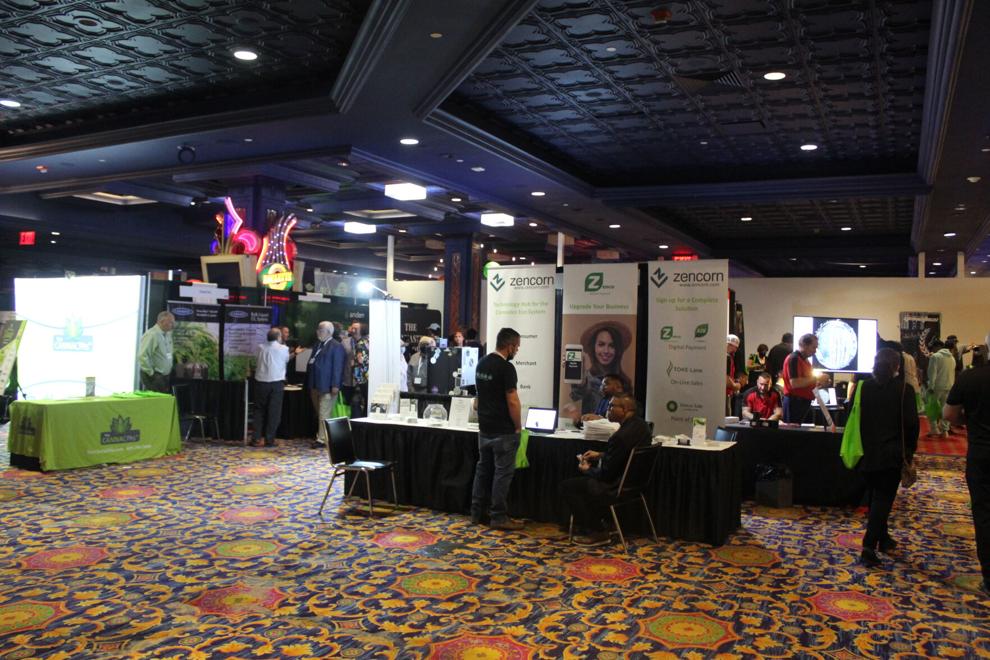 New Jersey Cannabis Convention in Atlantic City_2060.JPG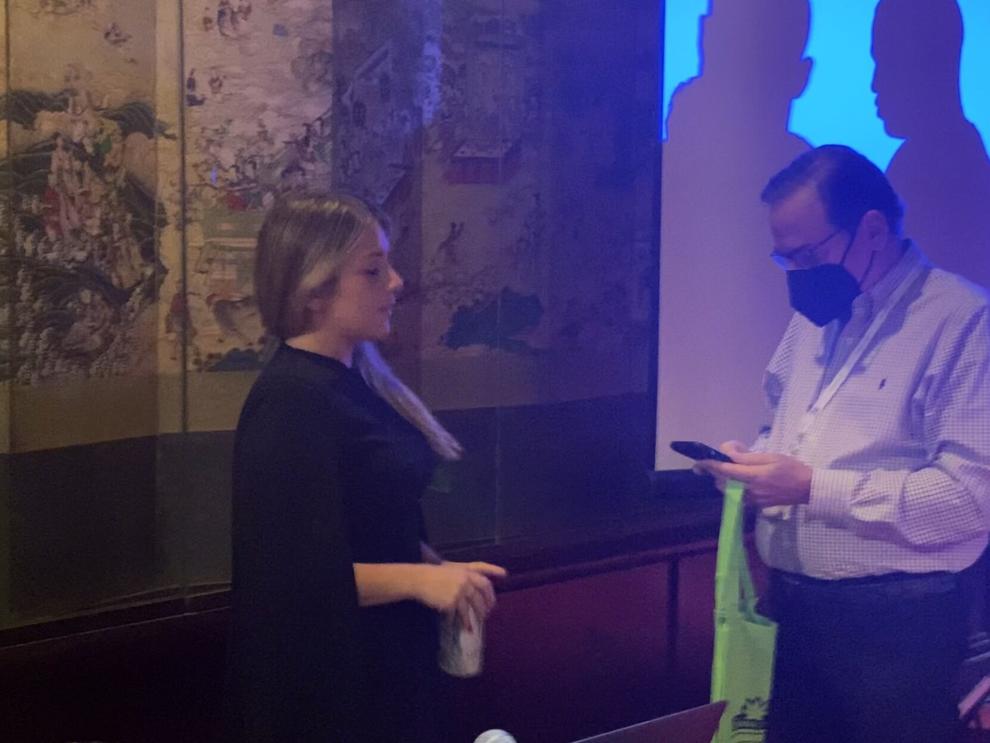 New Jersey Cannabis Convention in Atlantic City_2061.JPG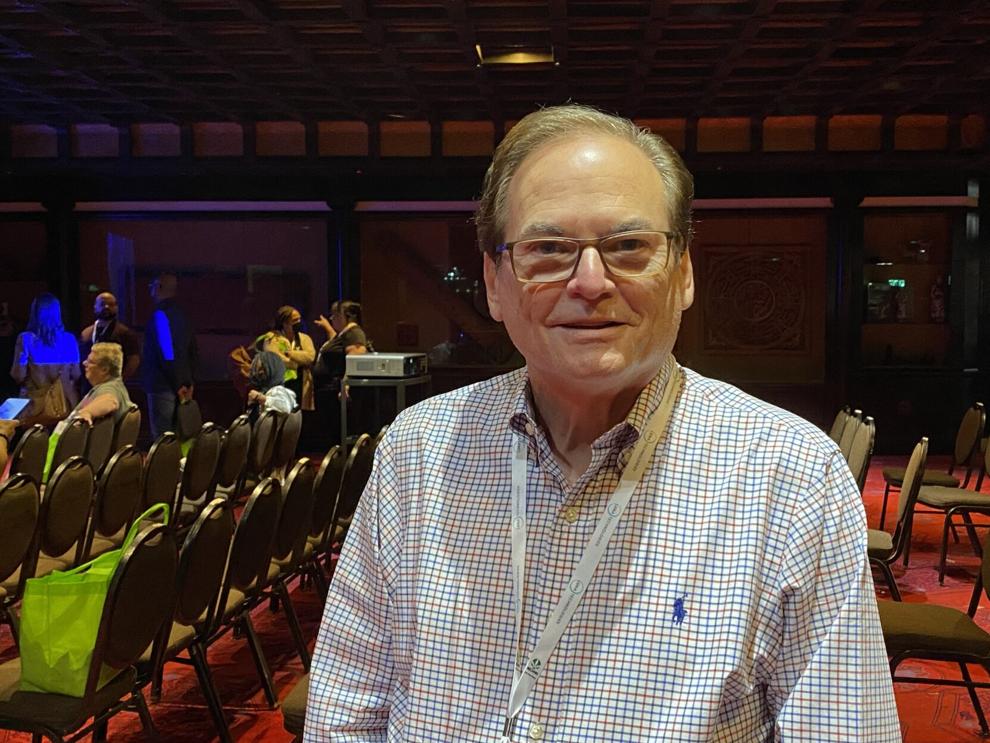 New Jersey Cannabis Convention in Atlantic City_2062.JPG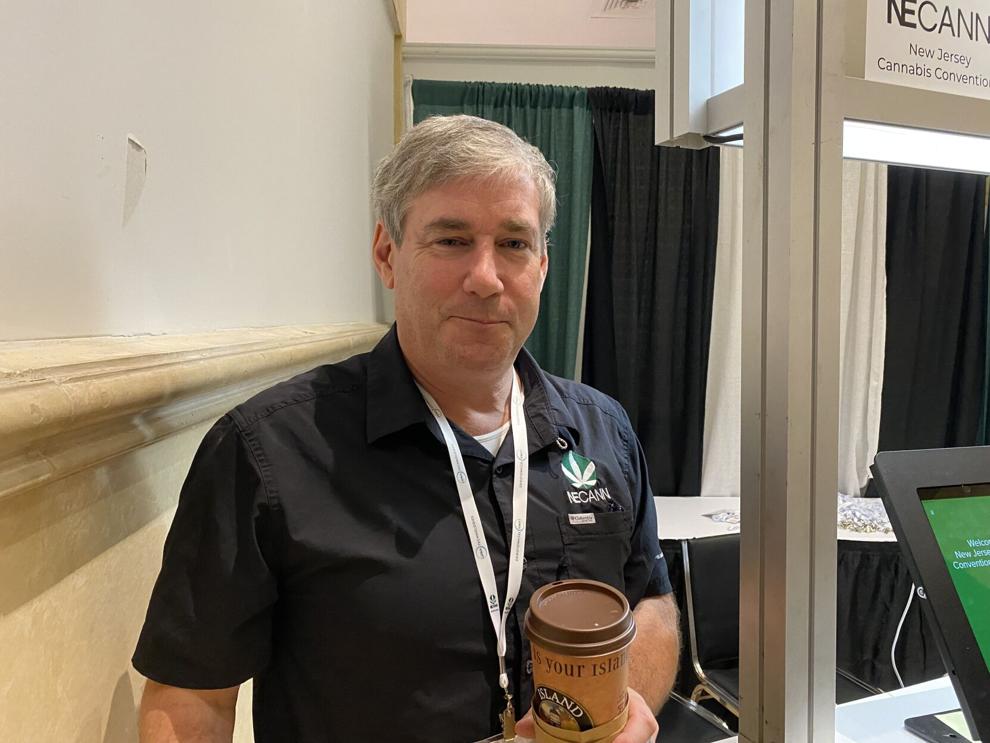 New Jersey Cannabis Convention in Atlantic City_6176.JPG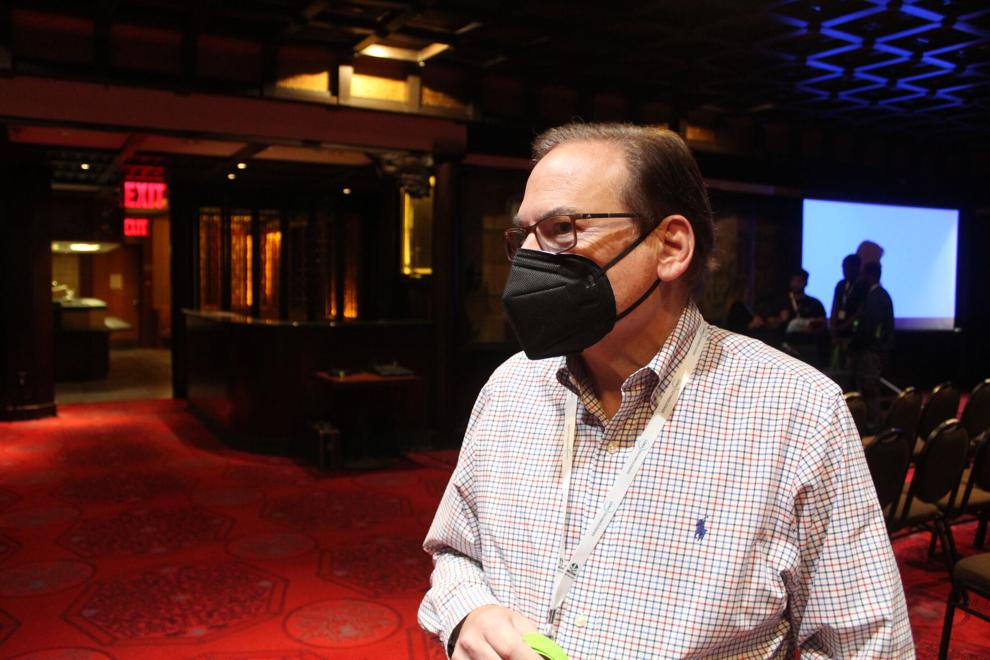 New Jersey Cannabis Convention in Atlantic City_6190.JPG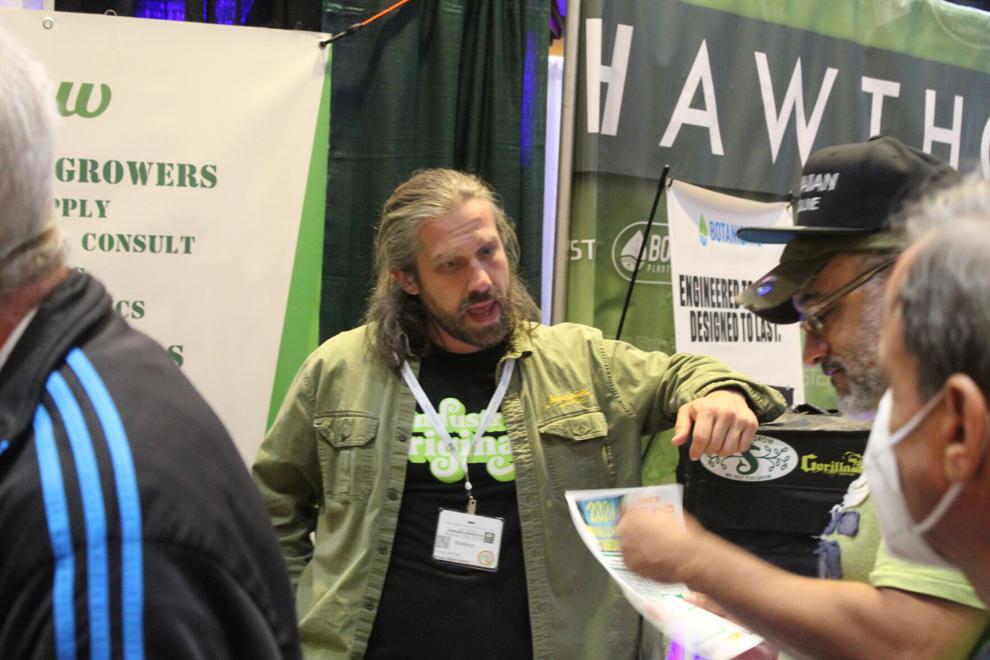 New Jersey Cannabis Convention in Atlantic City_6194.JPG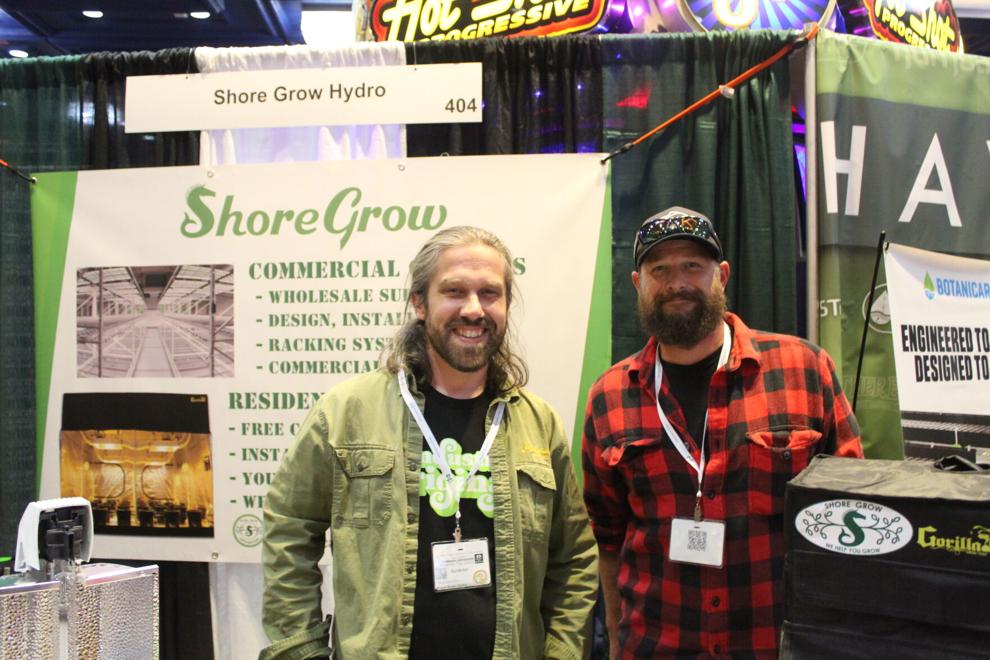 Contact Vincent Jackson:
609-272-7202
Twitter@ACPressJackson