ATLANTIC CITY — State Senate candidates Vince Mazzeo and Vince Polistina were feisty but civil during their one-hour debate Wednesday night at Stockton University.
Democratic Assemblyman Mazzeo and Republican Sen.-select Polistina, who was appointed to fill the term of retired Sen. Chris Brown, R-Atlantic, tackled almost 20 questions.
The fireworks came as the two discussed state spending and potential changes to the casino payment-in-lieu-of-taxes legislation.
"We have got to stop being so irresponsible with the state budget," Polistina said in answering a question about getting property taxes under control and making New Jersey more affordable. "It's going up 15% this year, we borrowed $4 billion we didn't need."
Mazzeo countered that this year's budget restores funding for tax relief programs like Senior Freeze and the Homestead Rebate, and improved the school funding formula to give tax relief in a fairer way.
"That's direct tax relief," Mazzeo said.
TRENTON — The Democrat and Republican running for lieutenant governor in this year's electio…
Polistina suggested the state should live with the 2% cap on spending increases it imposes on counties and municipalities.
"In the Assembly you voted against the 2% cap," Mazzeo said of Polistina's term in the Assembly about a decade ago.
"That's absolutely inaccurate, I voted for it on my kid's birthday," Polistina countered.
"We'll have to check on that," Mazzeo said.
Mazzeo was asked whether he thought it was a good idea to remove sports betting and online gaming revenues from the total revenues on which the casino PILOT payments are based. Mazzeo was the sponsor of the original PILOT bill, and a bill to exempt the fast-growing online and sports revenues was introduced this year by his running mate Assemblyman John Armato, D-Atlantic.
"The PILOT has been a savior in Atlantic City. It stopped casino tax appeals. We have five more years, what do you do when it's over?" Mazzeo said, without answering the question asked.
ATLANTIC CITY — Paula Rudolph Stryker drives her grandson to the Brighton Avenue School almo…
"But you have twice now tried to take county taxpayer money and give it to the casino owners," Polistina said. "This latest one to eliminate online gaming revenue and sports gaming revenue from calculations for PILOT is irresponsible. There is no reason for giving more money to casino operators when (the city and county) have so many needs."
There was agreement on the need for dredging back bay and inlet areas, banning smoking in casinos, and taking steps to address climate change and diversify the economy in the four-person debate for two Assembly seats between Democrats Armato and Atlantic County Commissioner Caren Fitzpatrick; and Republican former Atlantic City Mayor Don Guardian and Margate attorney Claire Swift.
But the Assembly debate also saw clear differences between the parties on changing the PILOT law and abortion. Much like in the Senate debate, the Democrats were pro-choice and supported the Reproductive Freedom Act, a bill that has been introduced in the Legislature to codify abortion rights in state law. The Republicans said the proposed state law would go too far and allow abortion after a fetus is viable at about 22 weeks.
Armato, who had introduced the bill to change the way the casino PILOT payments are calculated, said that bill is evolving, but did not specify how.
"The bill was designed to open up a conversation between the city, casinos and Atlantic County," Armato said. "It did exactly what it was supposed to do."
Guardian said casinos have been able to add a lot of revenue to what they make thanks to sports betting and online gaming.
Don't worry, Philadelphia — Jim Gardner is fine.
"Atlantic City and Atlantic County should be benefiting from lower taxes because the casinos are making more money," Guardian said, adding the sports betting and online revenues should remain included in the revenues that determine the PILOT.
Questions came from Press of Atlantic City readers, Stockton students, journalists and the William J. Hughes Center for Public Policy at Stockton.
The debate was sponsored by the Hughes Center and The Press.
GALLERY: 2021 2nd District Candidate Debates
100721-pac-nws-ld2debate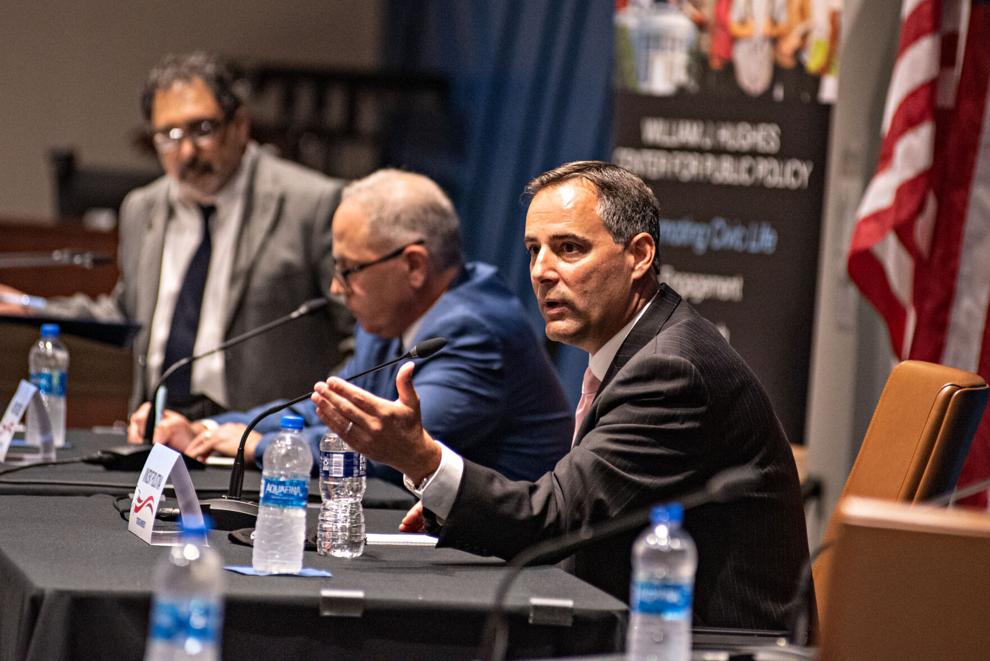 HIDE VERTICAL GALLERY ASSET TITLES
2nd District candidates debate at Stockton
100721-pac-nws-ld2debate
100721-pac-nws-ld2debate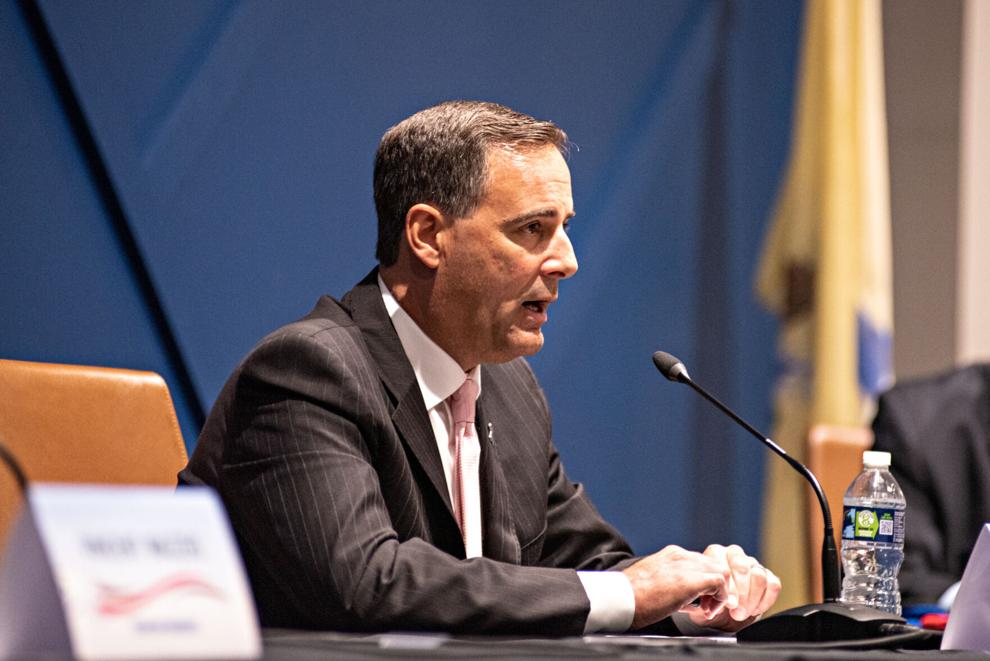 100721-pac-nws-ld2debate
100721-pac-nws-ld2debate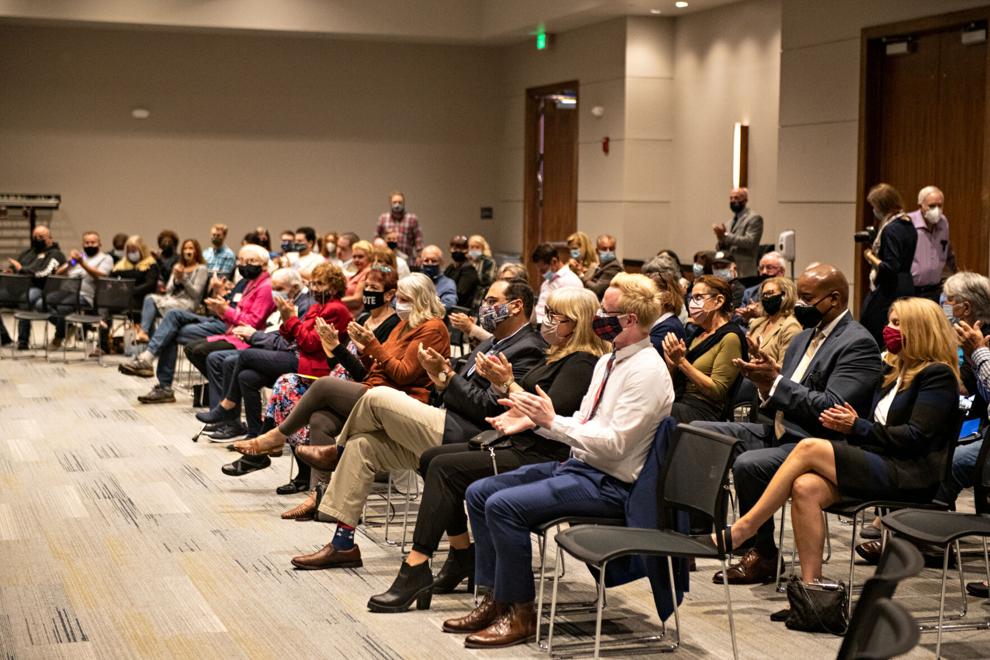 100721-pac-nws-ld2debate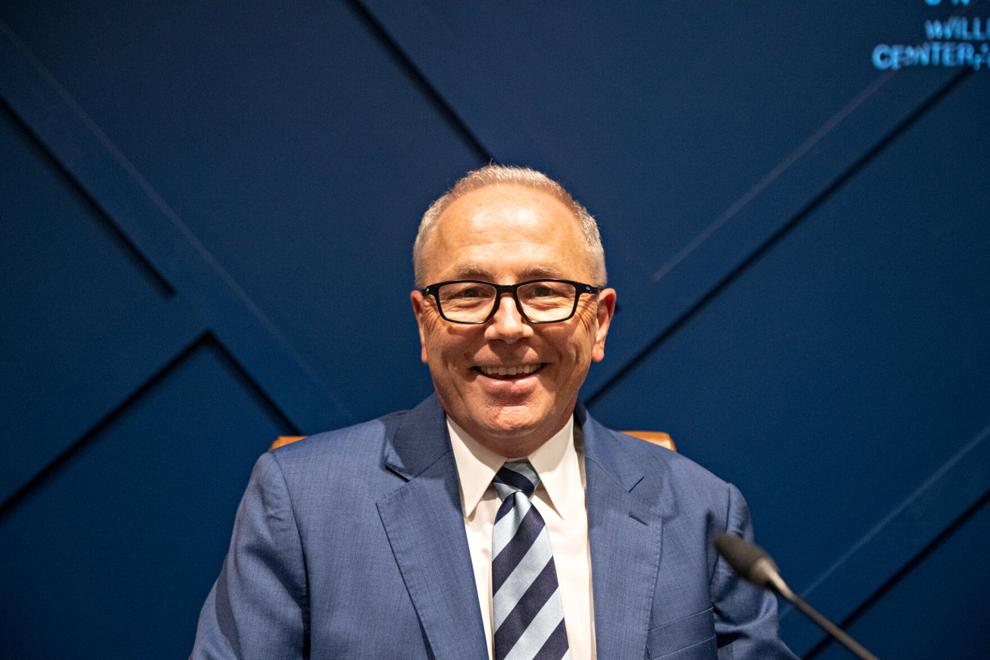 100721-pac-nws-ld2debate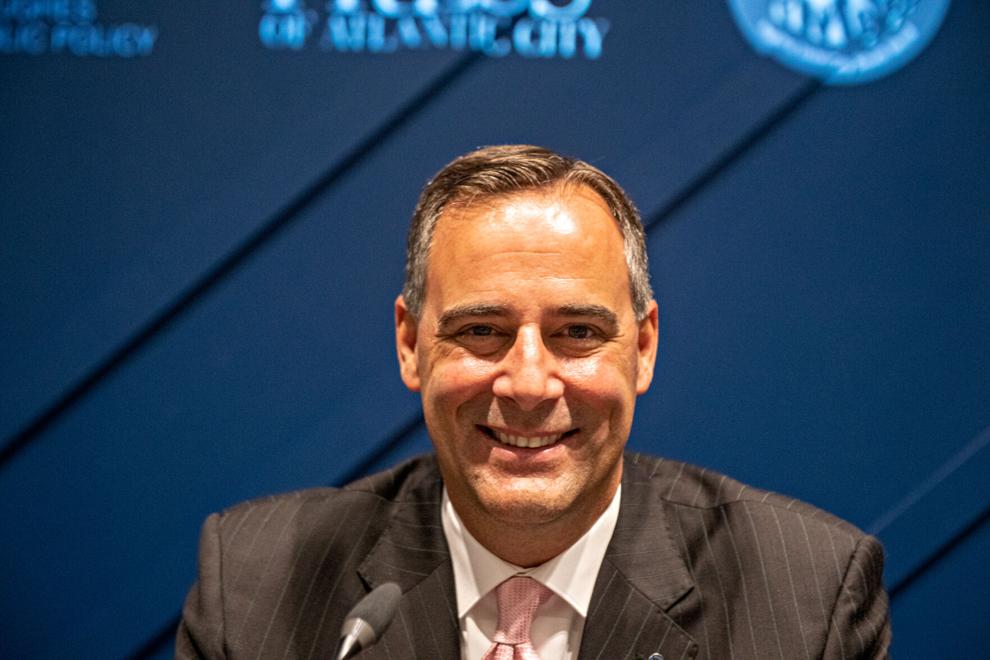 100721-pac-nws-ld2debate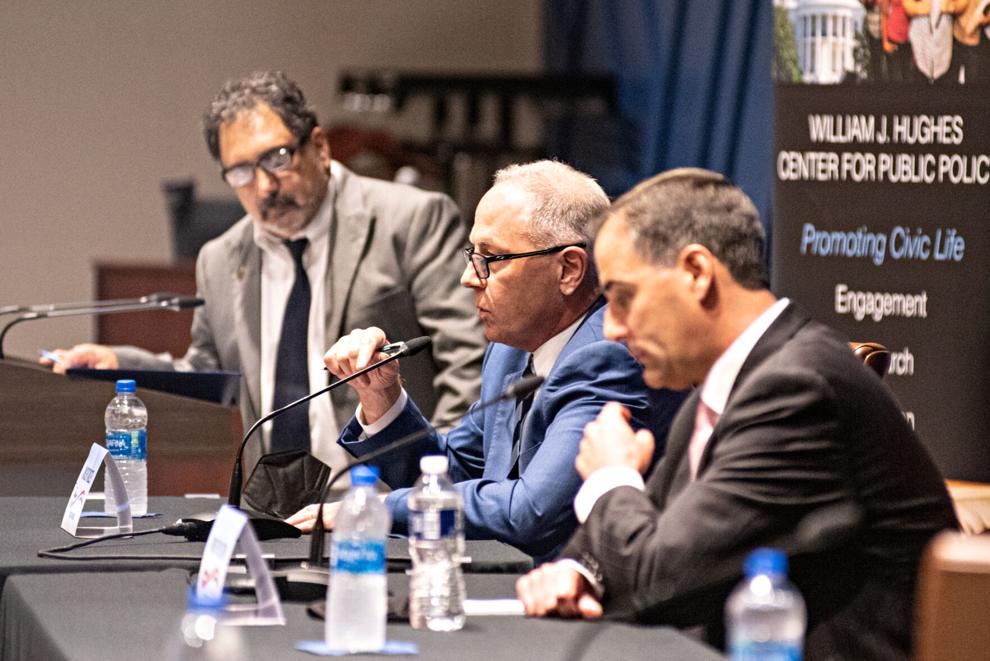 100721-pac-nws-ld2debate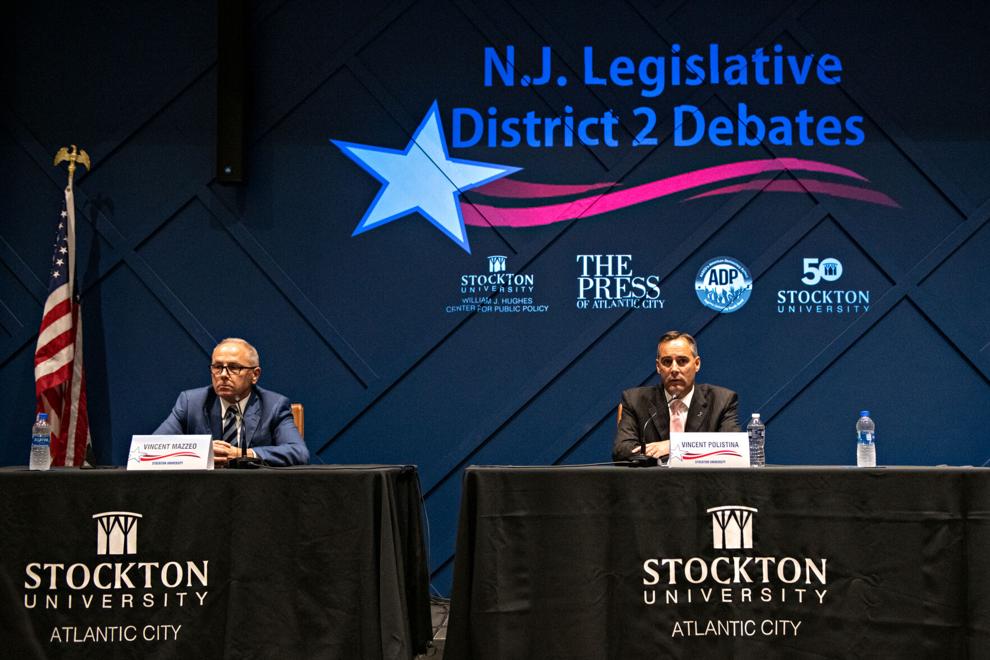 100721-pac-nws-ld2debate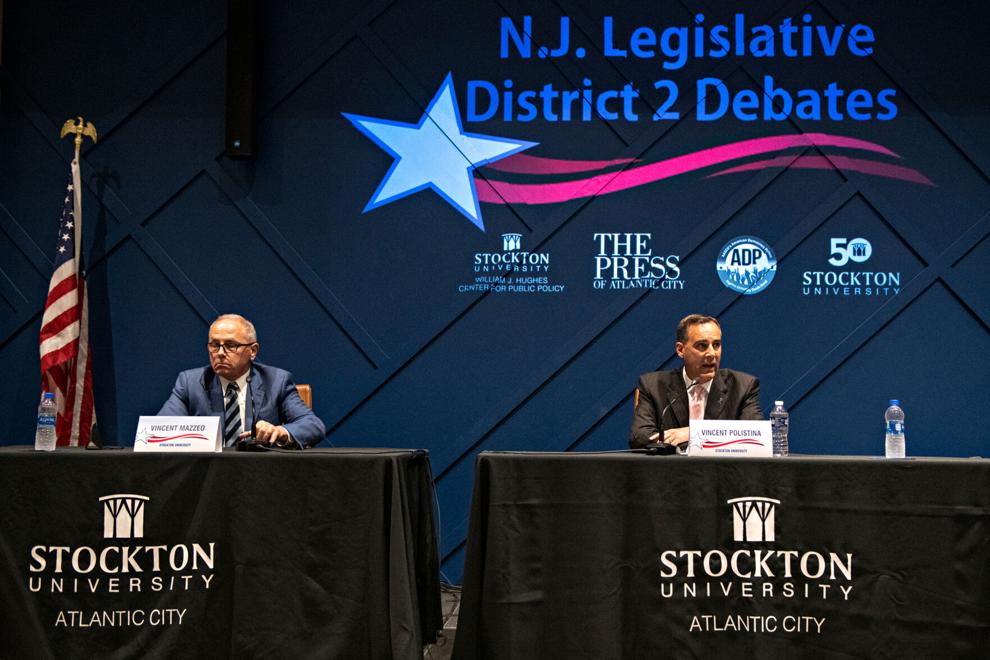 100721-pac-nws-ld2debate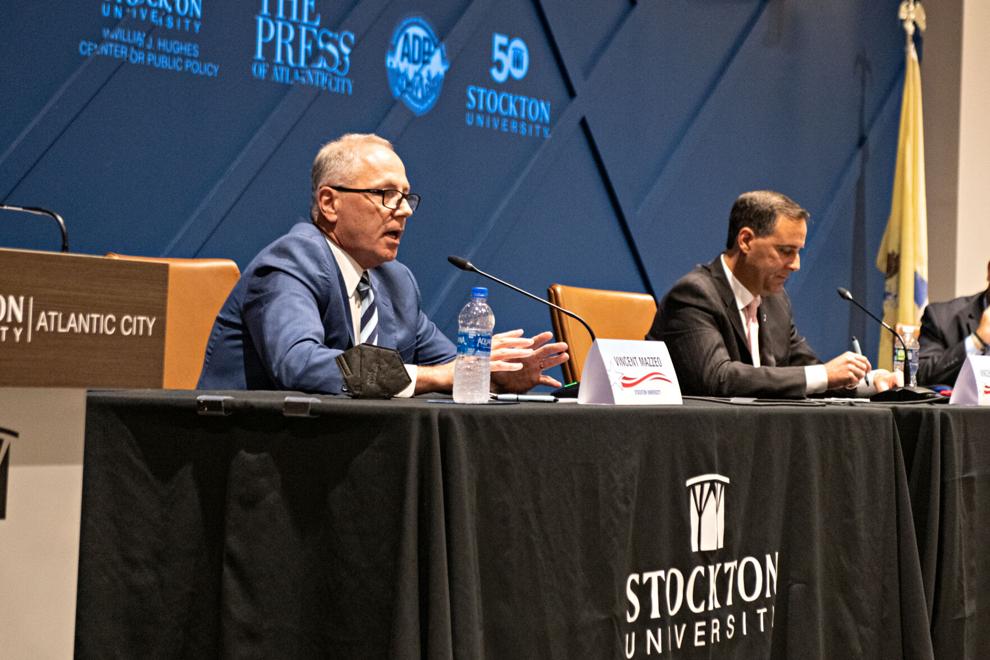 100721-pac-nws-ld2debate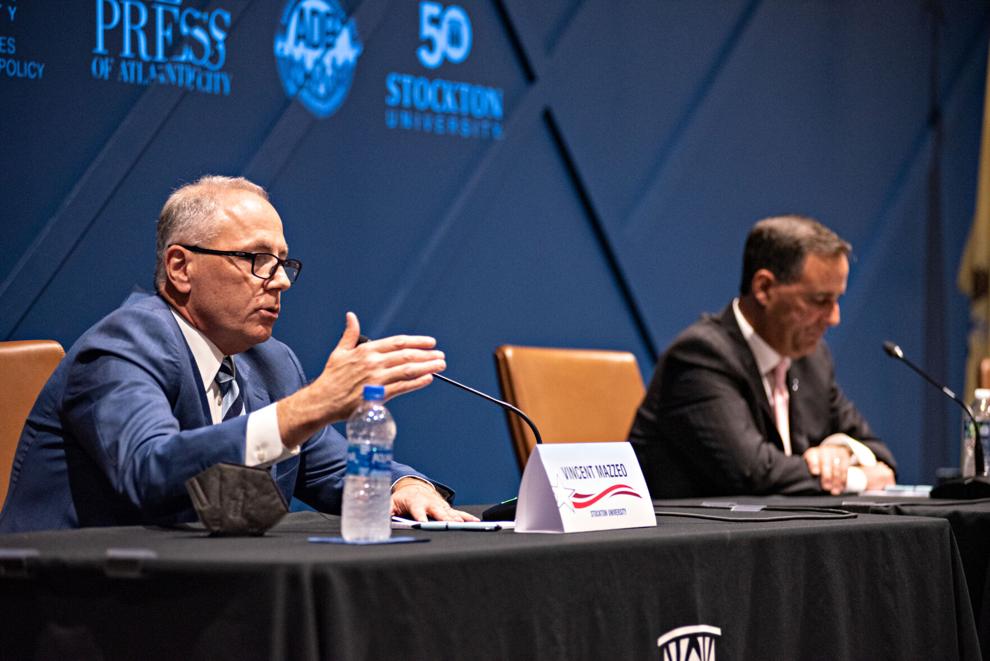 100721-pac-nws-ld2debate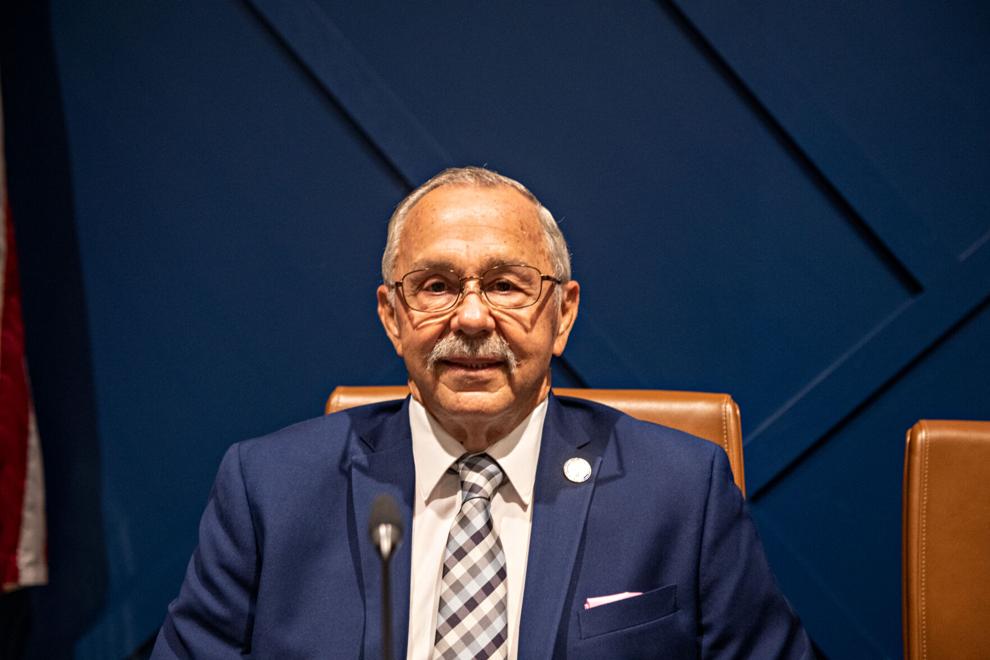 100721-pac-nws-ld2debate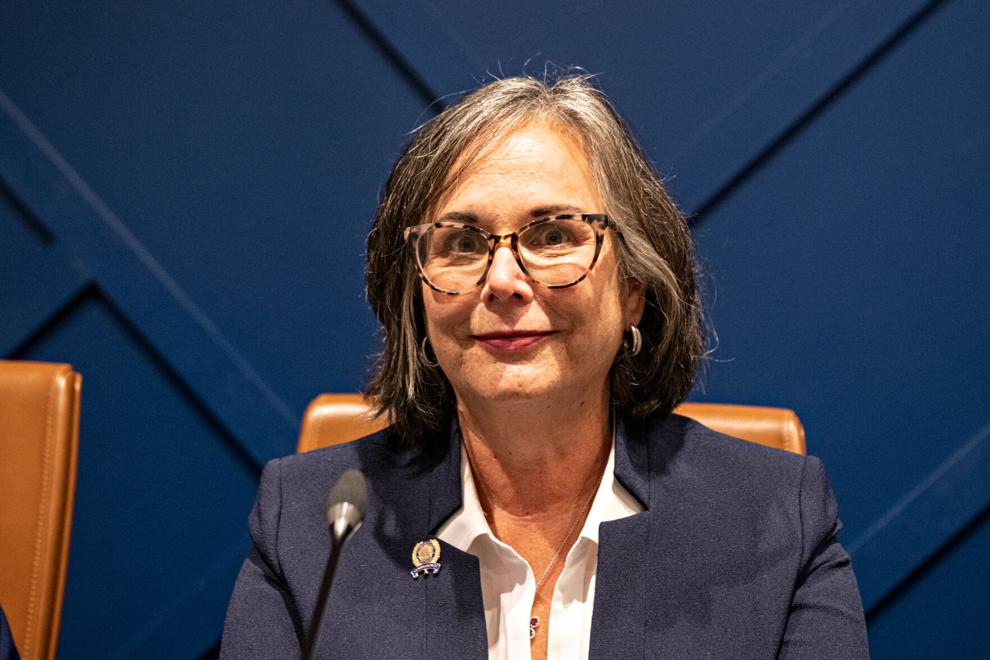 100721-pac-nws-ld2debate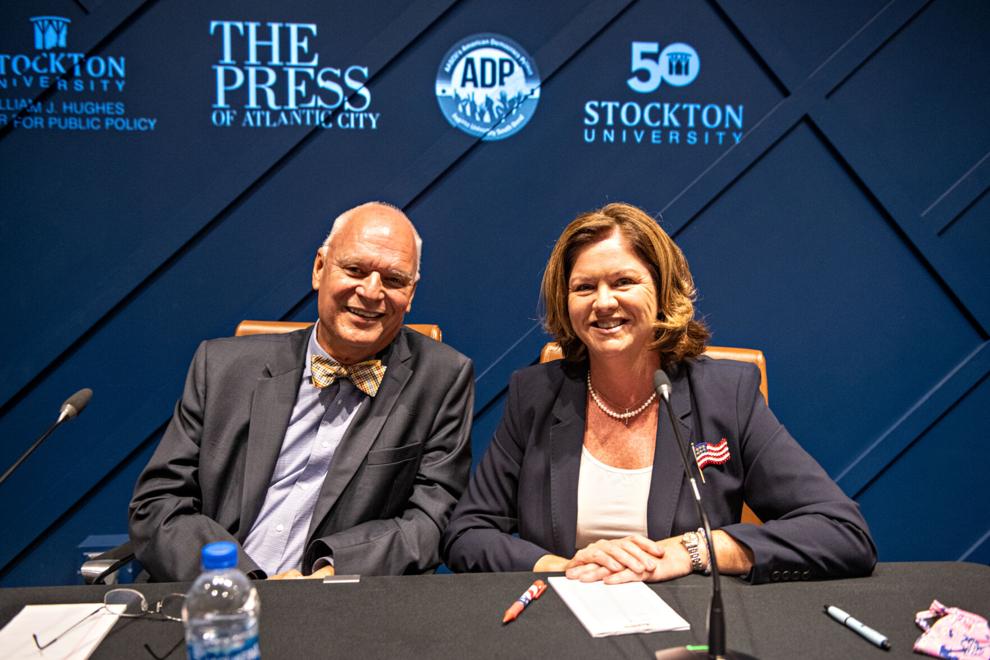 100721-pac-nws-ld2debate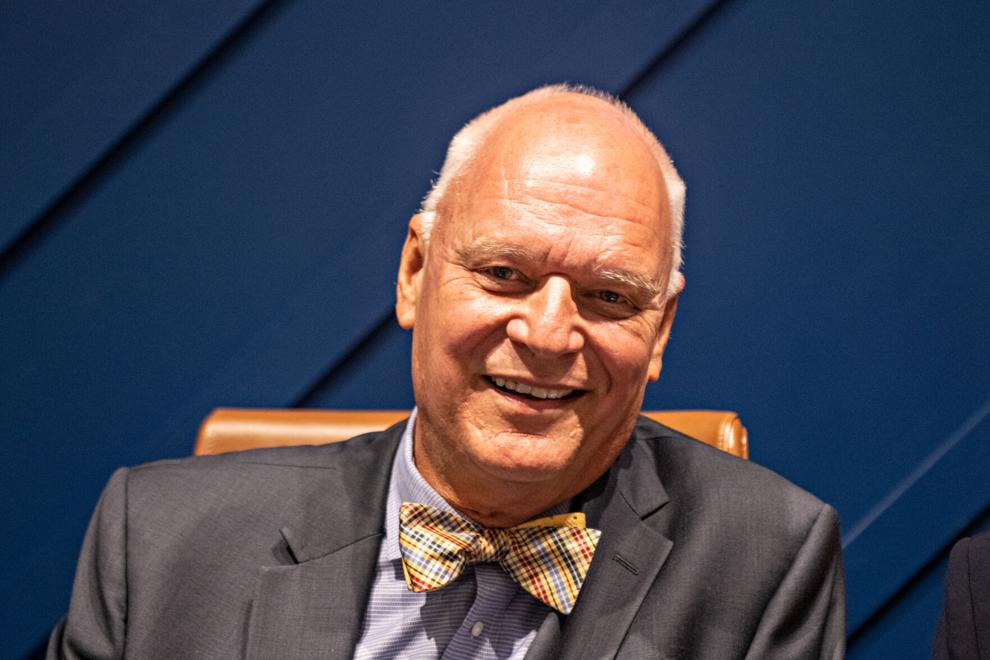 100721-pac-nws-ld2debate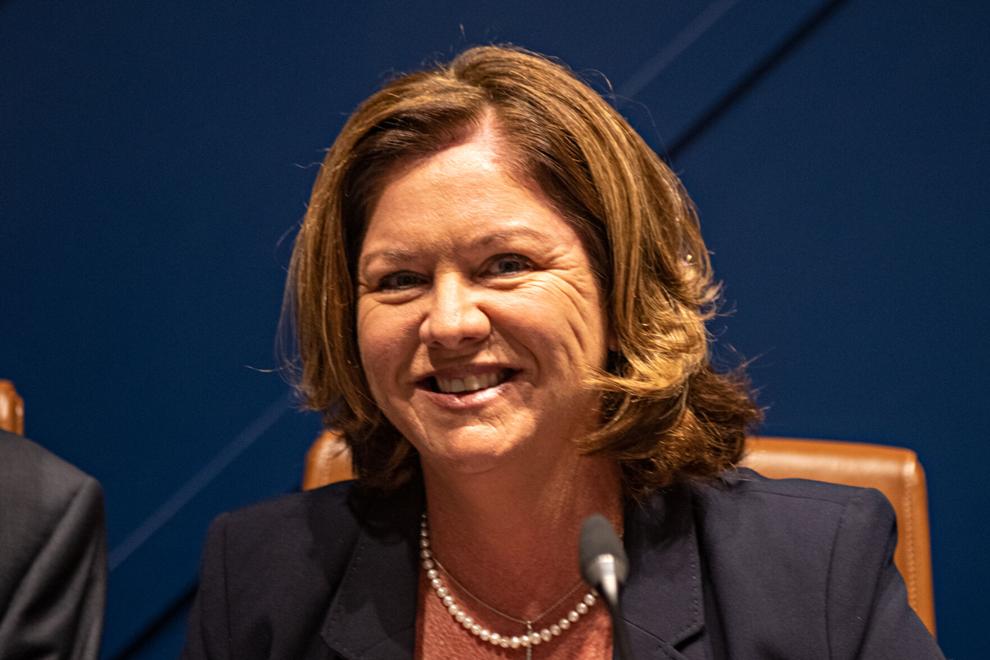 100721-pac-nws-ld2debate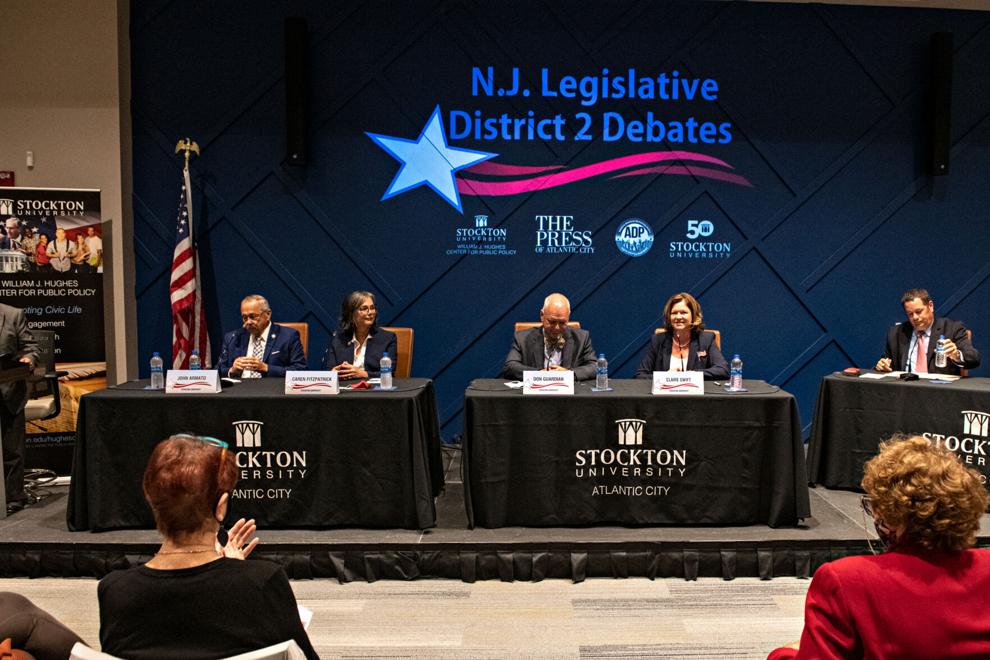 100721-pac-nws-ld2debate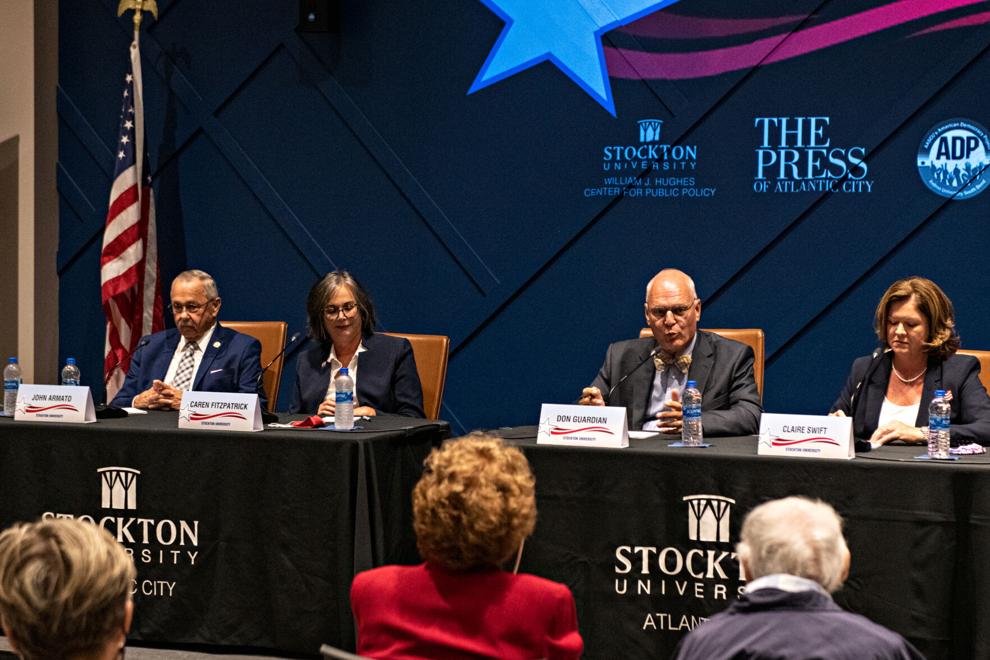 100721-pac-nws-ld2debate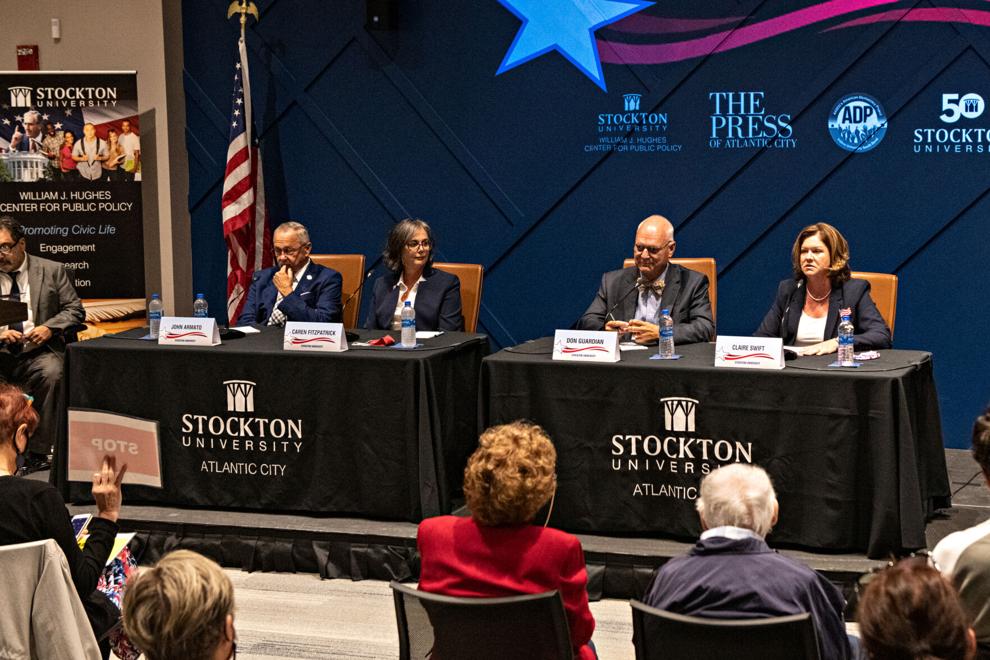 100721-pac-nws-ld2debate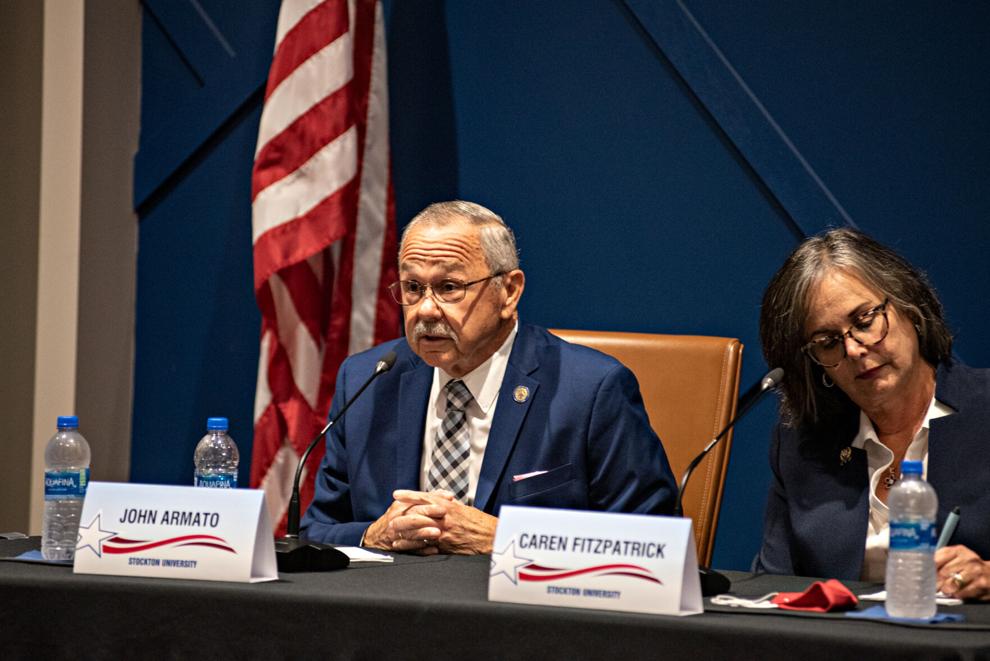 100721-pac-nws-ld2debate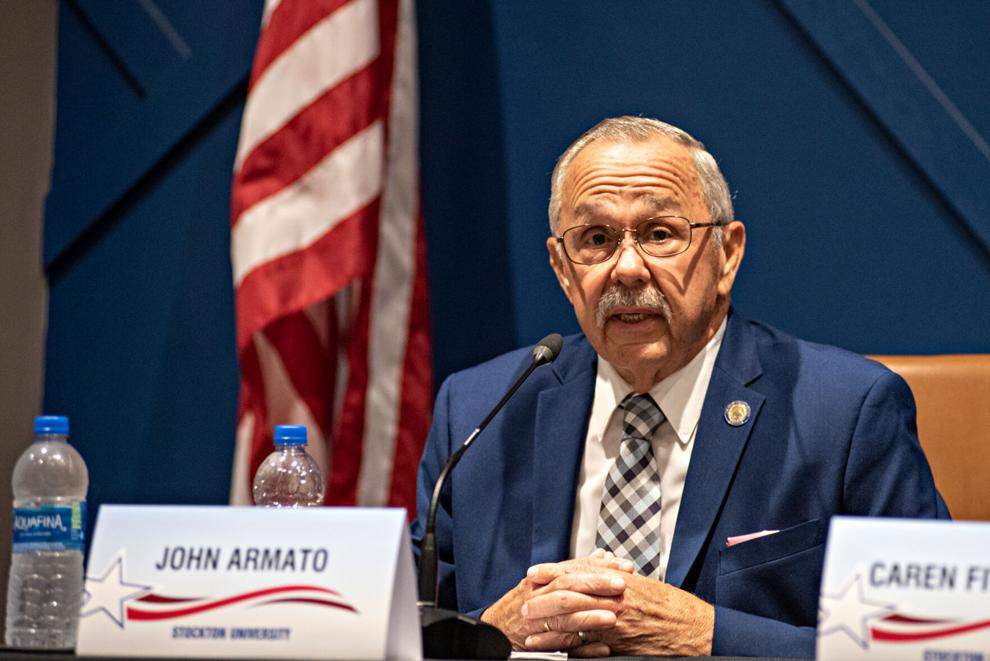 100721-pac-nws-ld2debate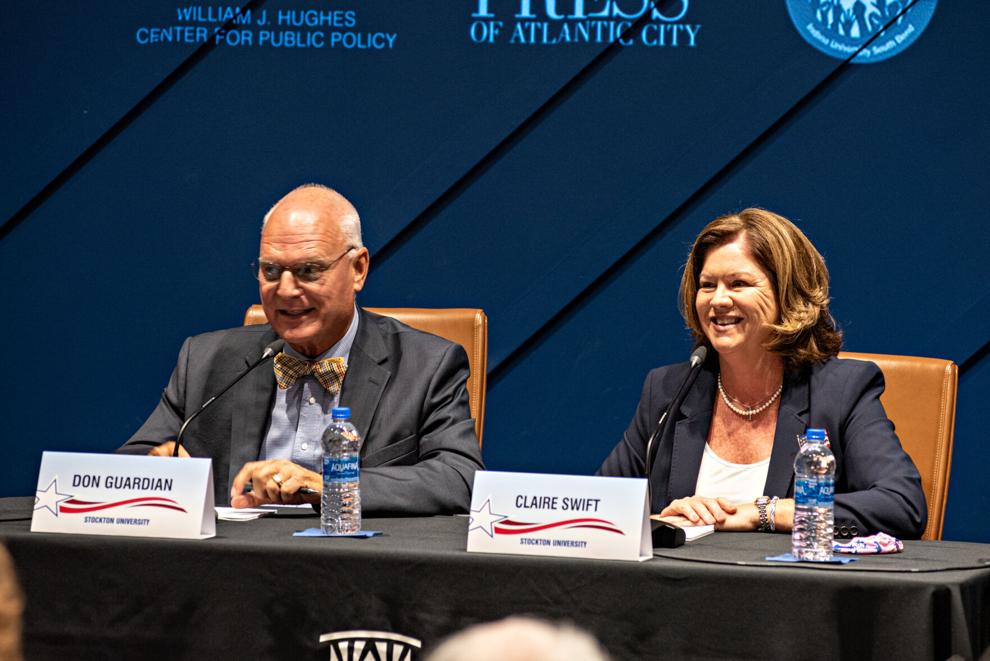 100721-pac-nws-ld2debate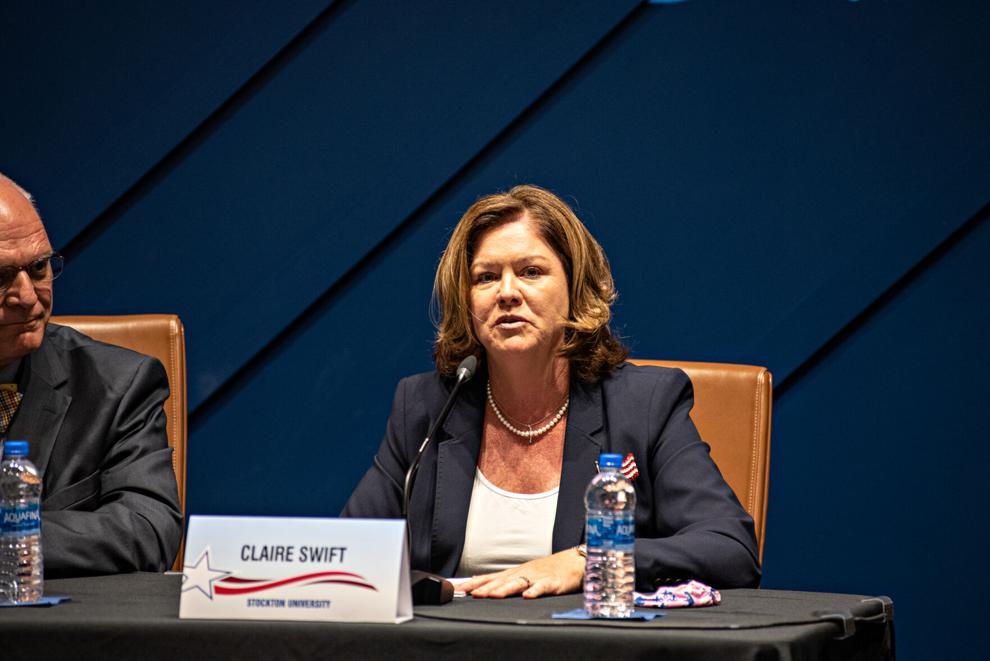 100721-pac-nws-ld2debate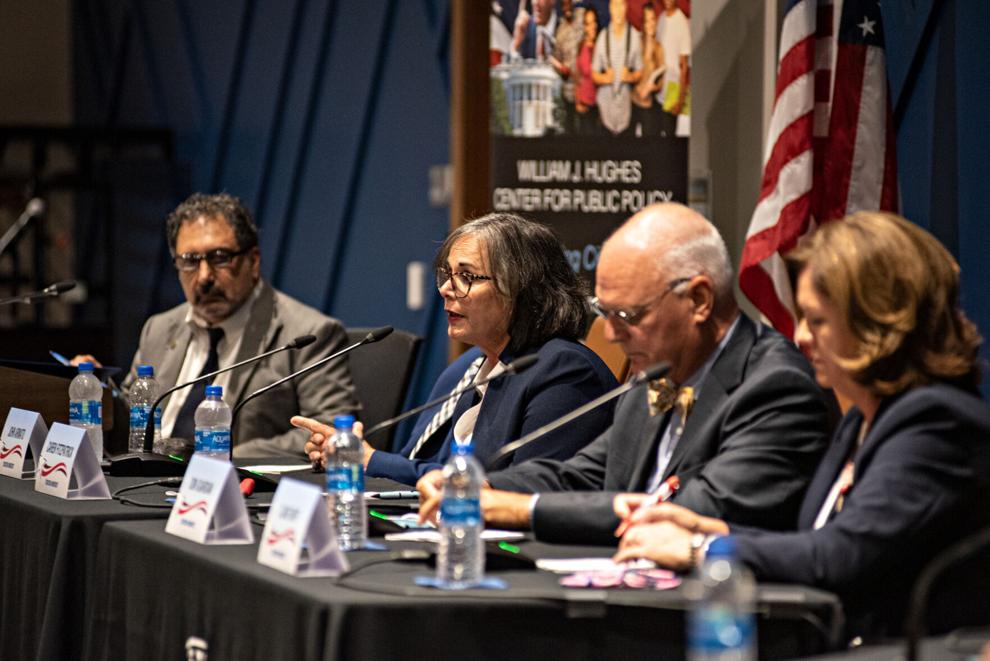 100721-pac-nws-ld2debate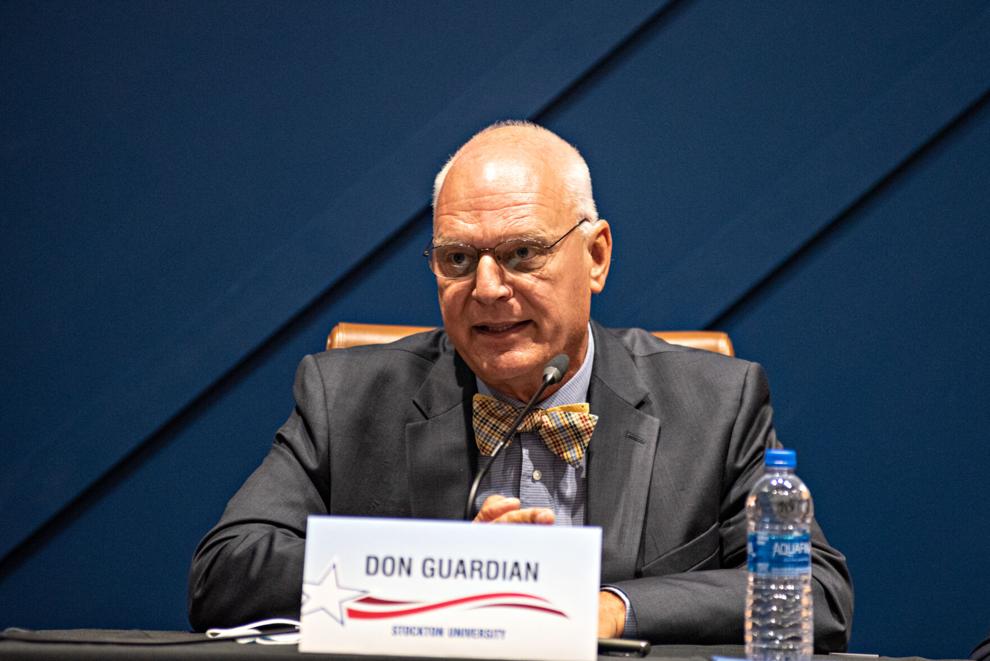 100721-pac-nws-ld2debate
100721-pac-nws-ld2debate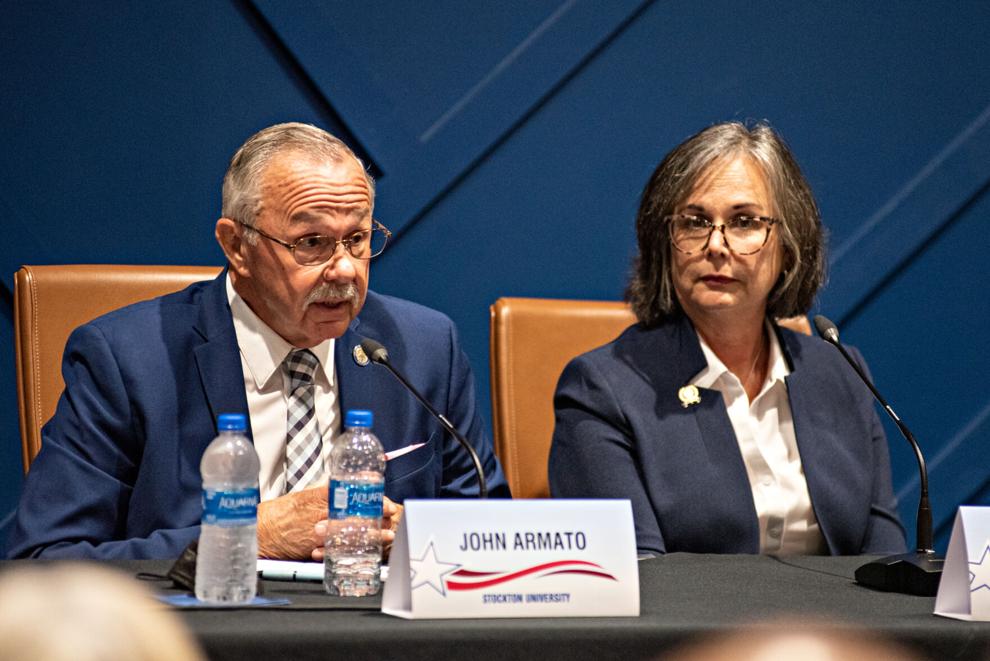 100721-pac-nws-ld2debate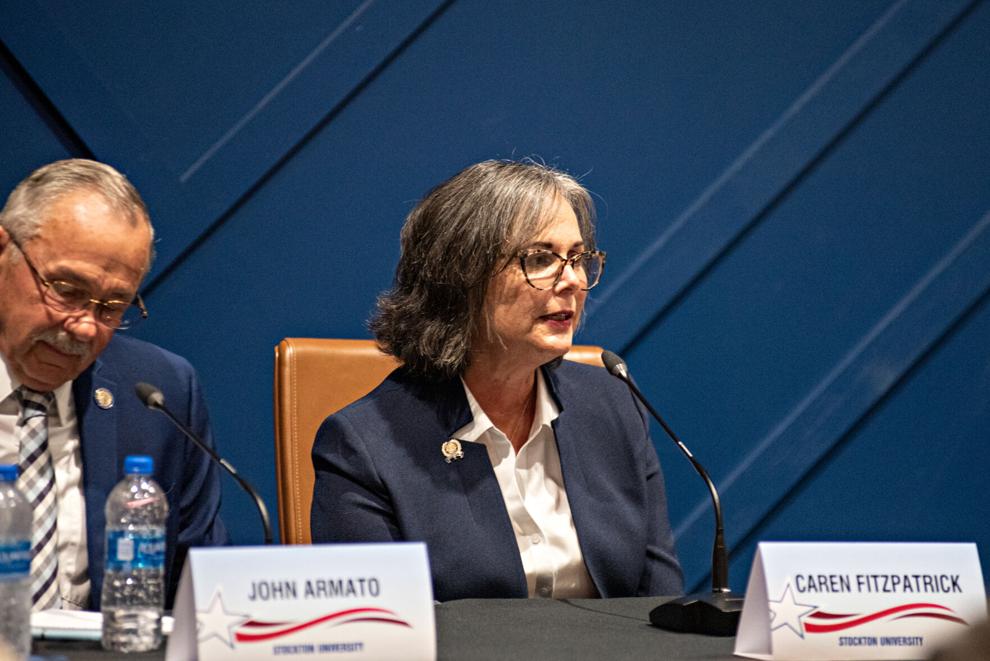 100721-pac-nws-ld2debate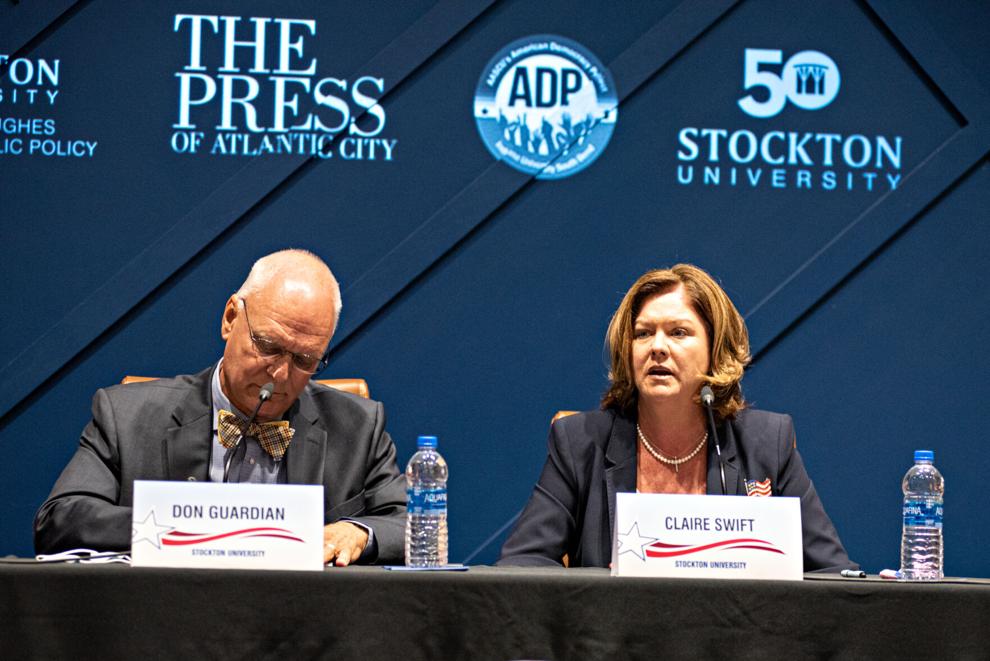 100721-pac-nws-ld2debate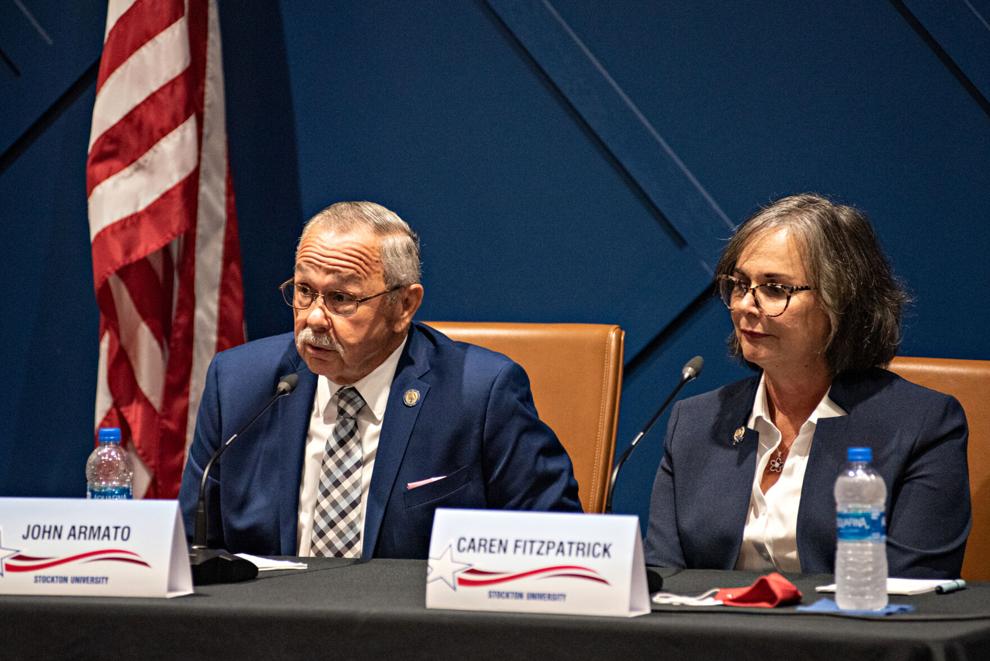 100721-pac-nws-ld2debate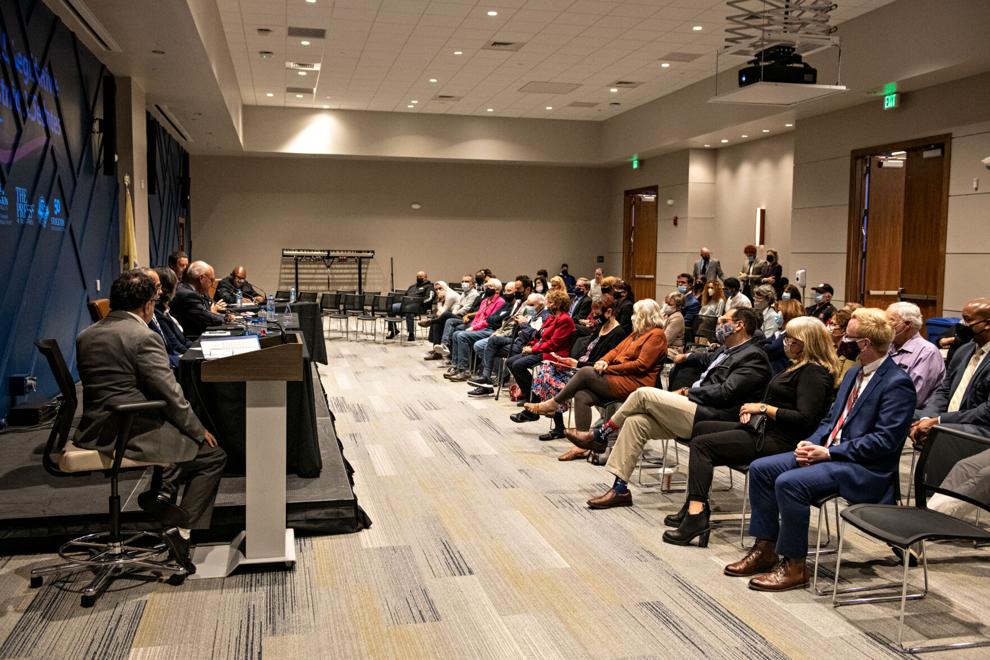 100721-pac-nws-ld2debate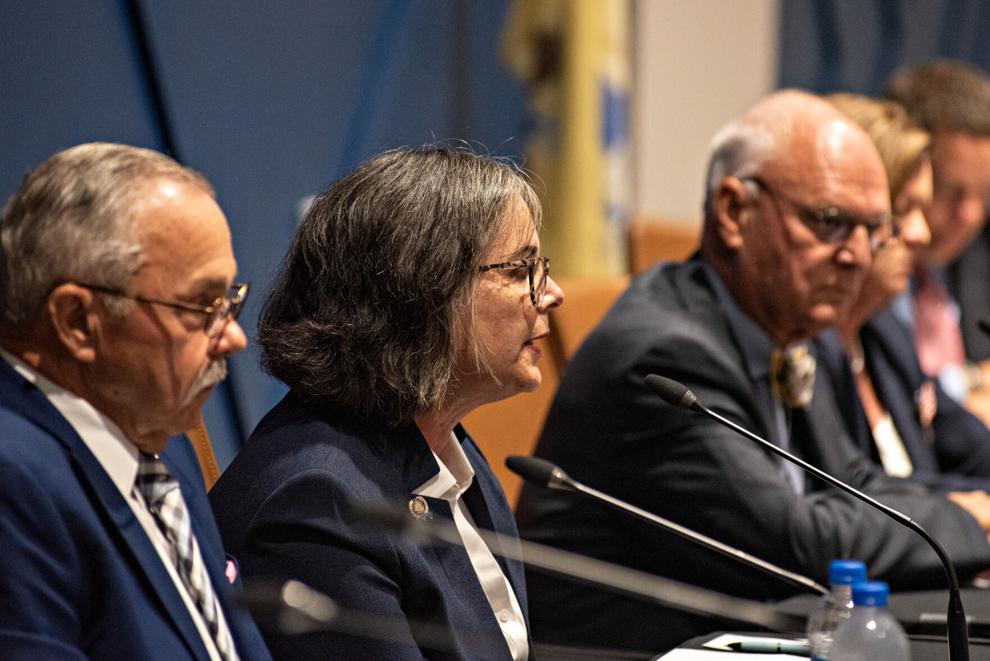 100721-pac-nws-ld2debate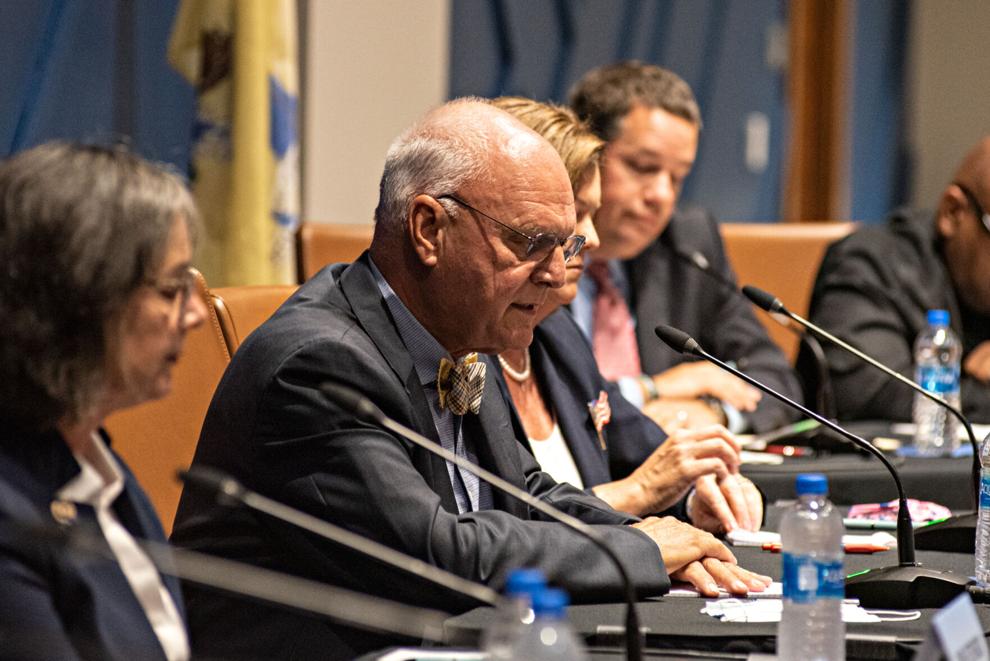 REPORTER: Michelle Brunetti Post
609-272-7219