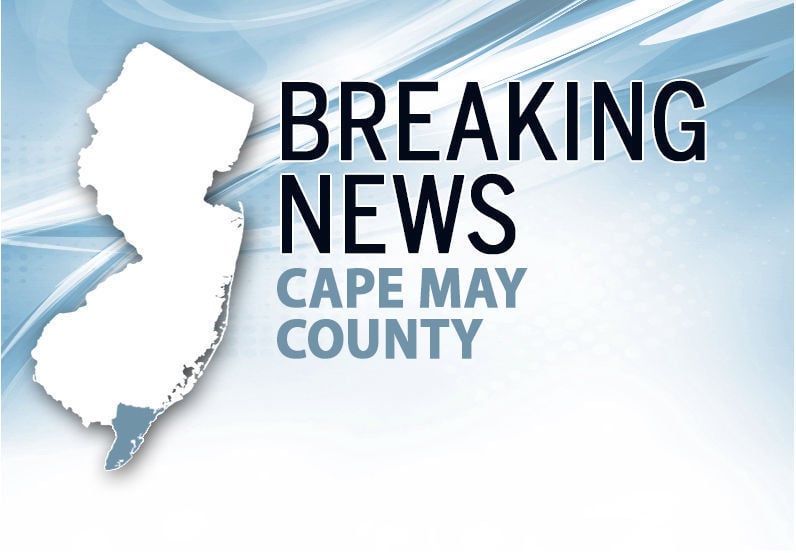 LOWER TOWNSHIP — The Police Department is getting a financial lift from a local utility company.
South Jersey Gas said Tuesday it has awarded the department a $4,500 First Responders Grant to support operations and purchase medical and first aid equipment. The grants, which the Police Department described as "highly competitive" and "very diverse," are available to all paid or volunteer fire departments, police departments and emergency medical services.
In a news release, the department said the new equipment will allow it to comply with state use-of-force guidelines, specifically rules that require officers to "promptly render medical assistance to any injured person consistent with the officer's training" and "promptly request emergency medical assistance for that person, if needed or requested" after a use of force, once it is safe to do so.
Equipment will be purchased upon receipt and will enhance officers' ability to render immediate aid during emergencies.
Contact Eric Conklin:
609-272-7261
Twitter @ACPressConklin