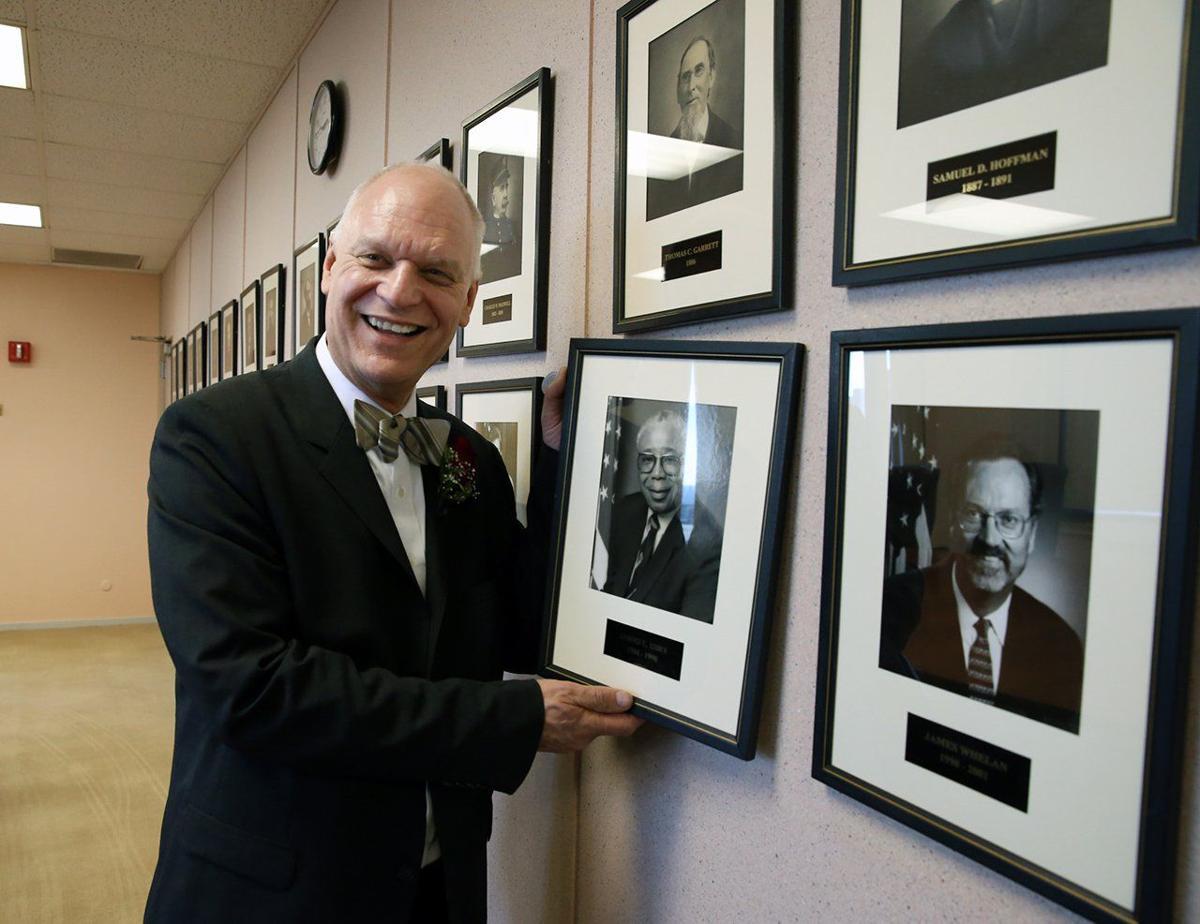 Former Atlantic City Mayor Don Guardian said Thursday night he will seek the Republican nomination for state Senate in the 2nd Legislative District, which covers most of Atlantic County.
"Sen. Brown is a tremendous leader, and he leaves big shoes to fill," Guardian said in a statement released Thursday night. "I will work extremely hard to live up to the high standard of public service that Sen. Brown has set for us."
In the statement, Guardian thanked Brown and former state Sen. Bill Gormley, among others, for encouraging him to run.
Guardian said his time as mayor of Atlantic City and as business administrator in Toms River has given him "tremendous experience in municipal government, and will allow me to be a stronger voice for South Jersey in Trenton."
Atlantic City's only Republican councilman, Jesse Kurtz, said Wednesday he will run in this …
Guardian dealt with five casino closings and a controversial state takeover of the city while in office from 2014 to 2017.
He was the city's first openly gay mayor, known for wearing bow ties and for his friendly demeanor. He remains an Atlantic City resident.
With a state Senate seat open, creating a new opportunity for both parties, the race in the 2nd District is likely to be hard fought and expensive, said John Froonjian, executive director of the William J. Hughes Center for Public Policy at Stockton University.
Former Assemblyman Ken LeFevre and Atlantic County GOP Chairman Keith Davis are also considering runs, and many other Republicans are thought to be considering it.
Assemblyman Vince Mazzeo, D-Atlantic, also said Thursday he is considering running for Senate instead of for reelection to the Assembly.
Republican John Risley, the vice chair of the Atlantic County Board of Commissioners who nar…
Every seat in the state Legislature — 40 in the Senate and 80 in the Assembly — is on the ballot in 2021.
Guardian was mayor of Atlantic City when the city's finances were at their lowest due to decades of mismanagement compounded by an explosion of competition in nearby states for gaming dollars. He clashed with then Gov. Chris Christie, a fellow Republican, over the 2016 takeover, at one point calling Christie an enemy of civil rights.
Prior to being mayor, Guardian was executive director of Atlantic City's Special Improvement District. After leaving the Mayor's Office, he became township administrator in Toms River.
"We need a stronger voice and representation for our residents and businesses in Legislative District 2 during this tremendously difficult time," Guardian said. "I am prepared to be that voice."
AC Guardian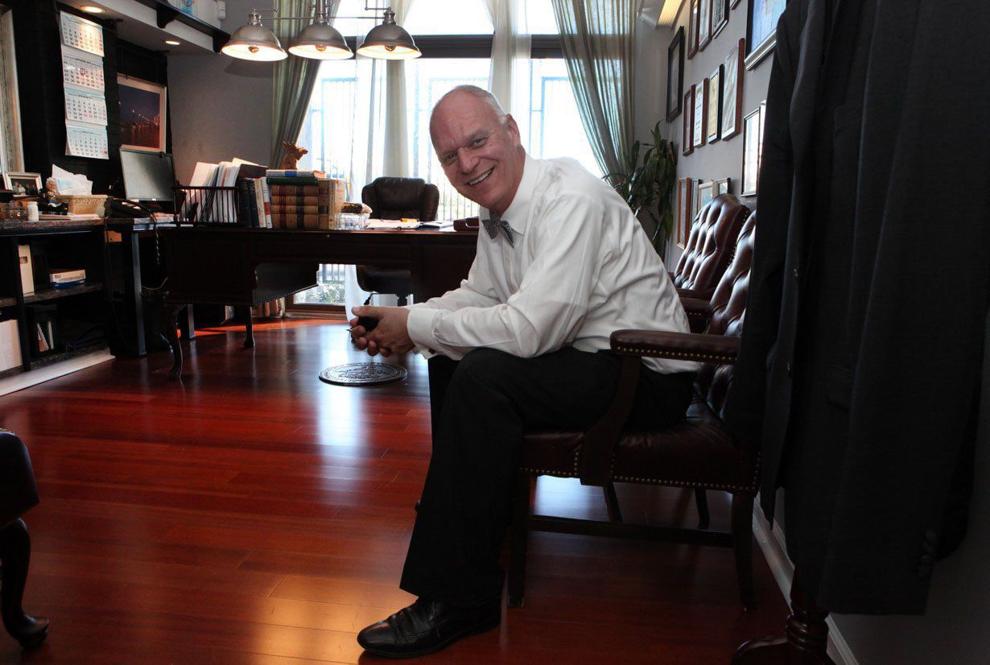 -- HIDE VERTICAL GALLERY ASSET TITLES --
Watch video of Don Guardian, best dressed mayor
AC Election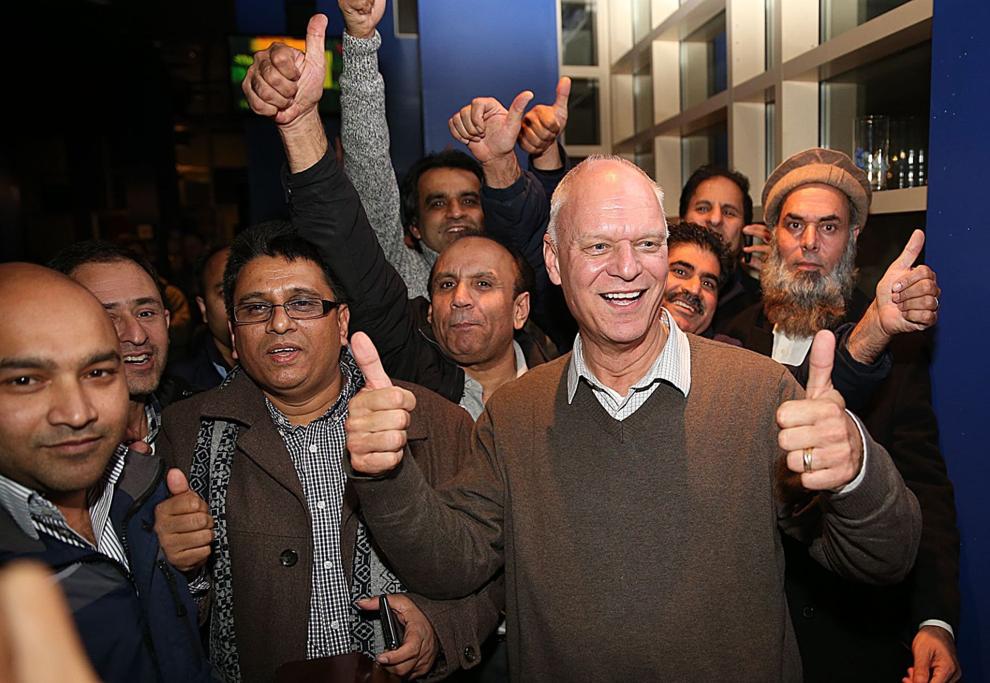 MAYOR GUARDIAN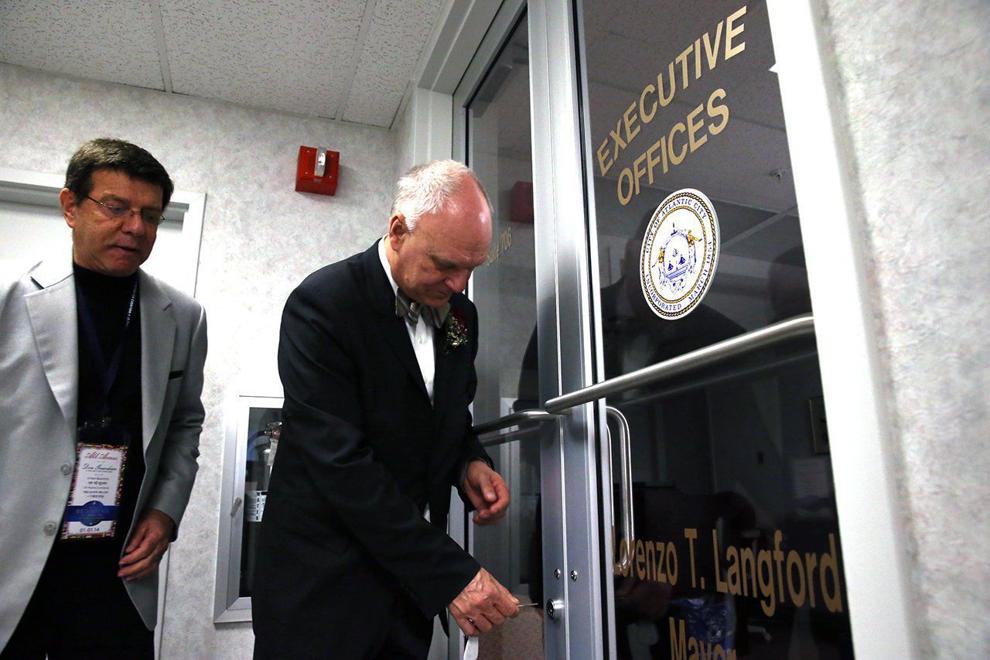 MAYOR GUARDIAN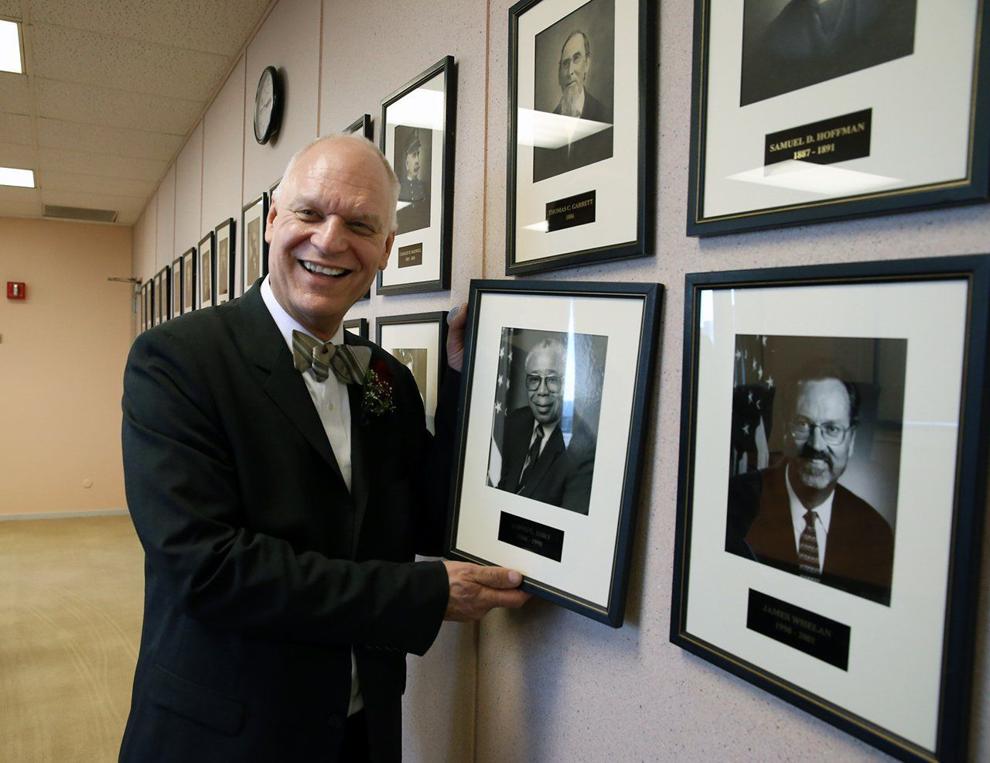 MAYOR GUARDIAN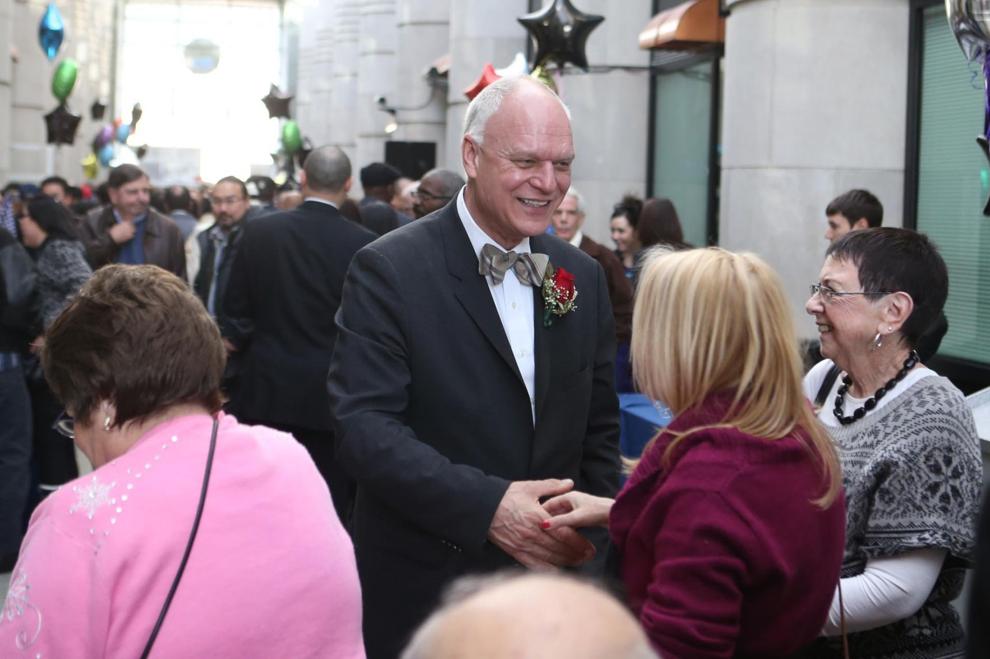 AC Guardian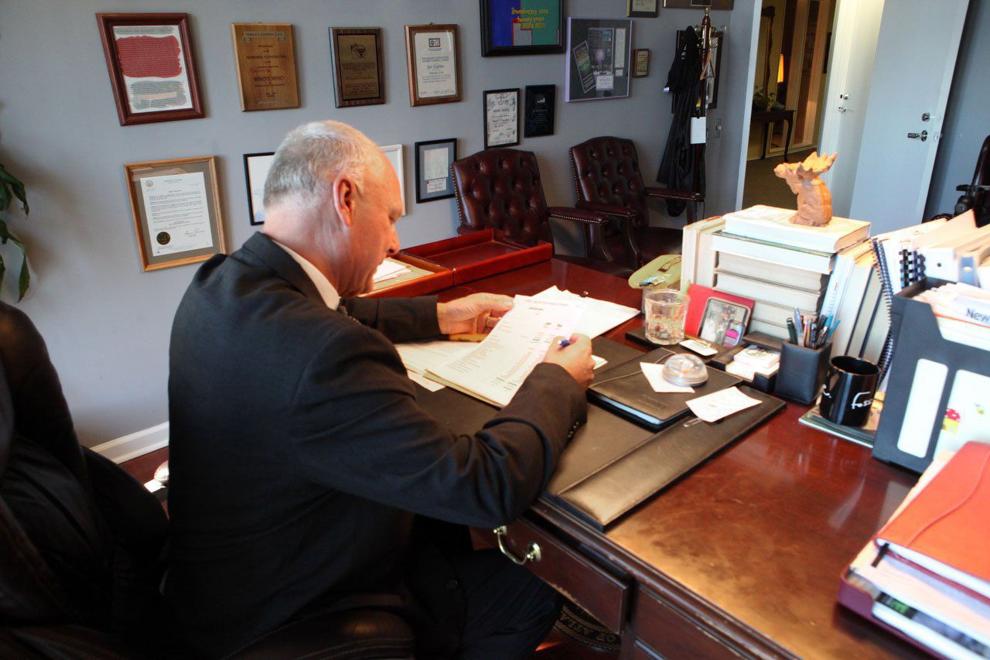 MAYOR GUARDIAN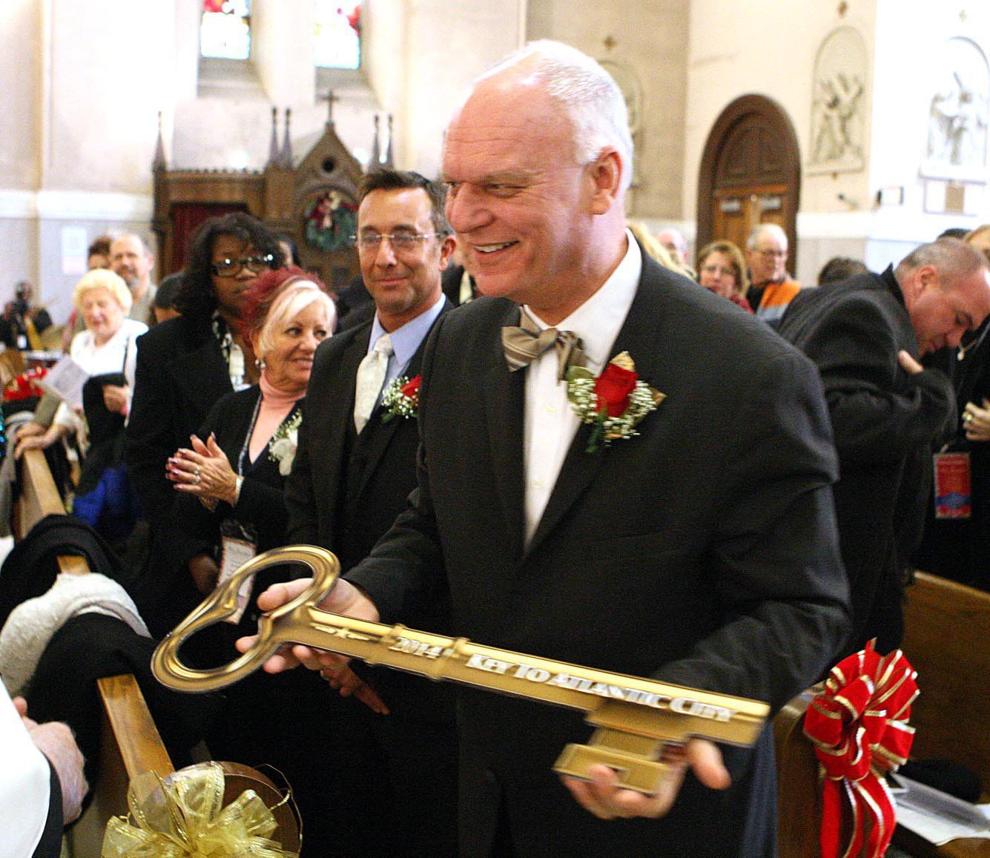 REVEL CLOSE 2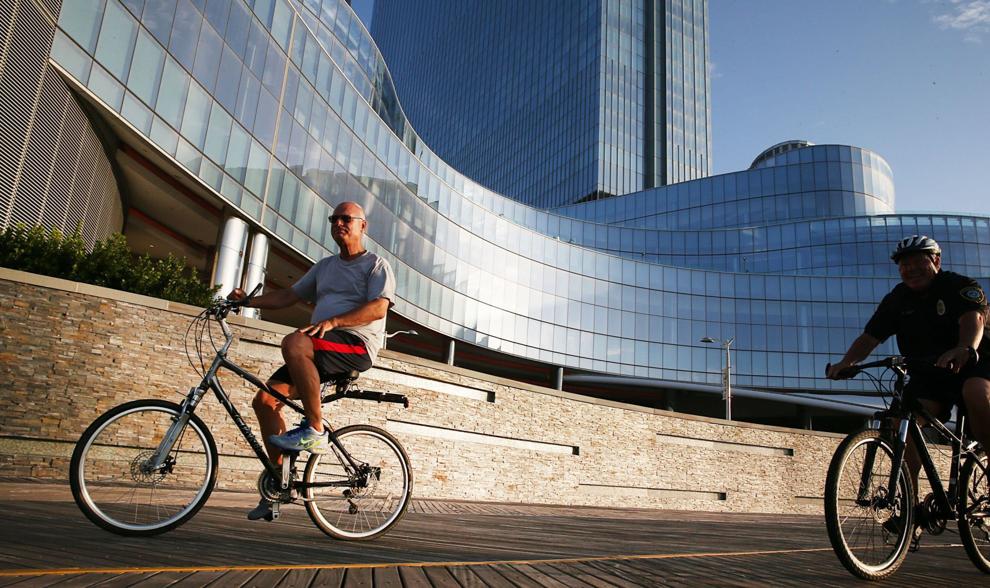 Inaugural Ball Fireworks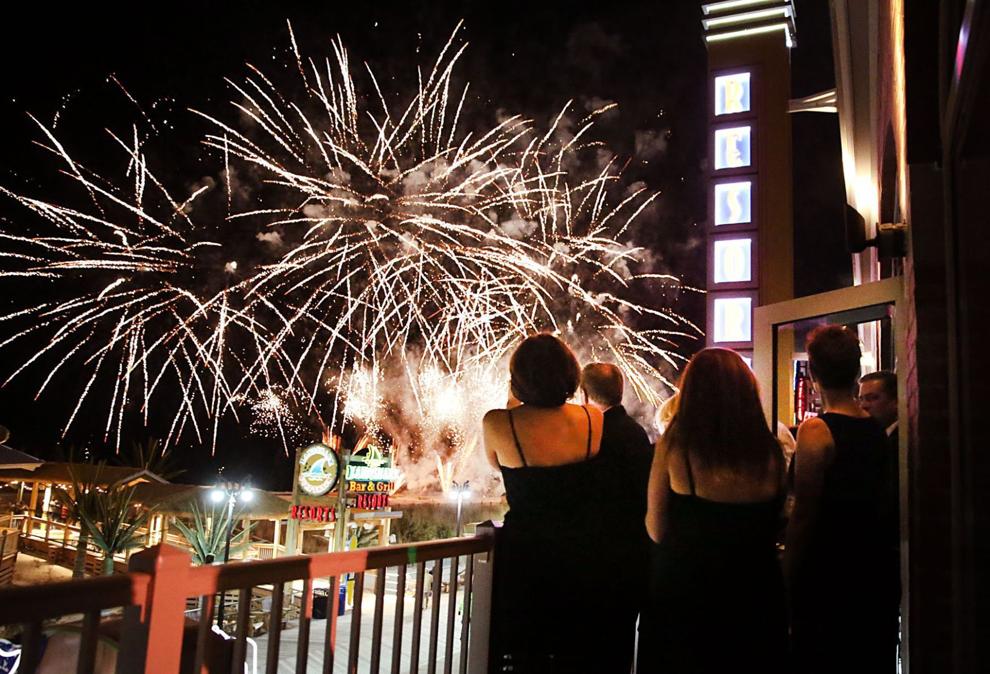 Christie Single Point of Entry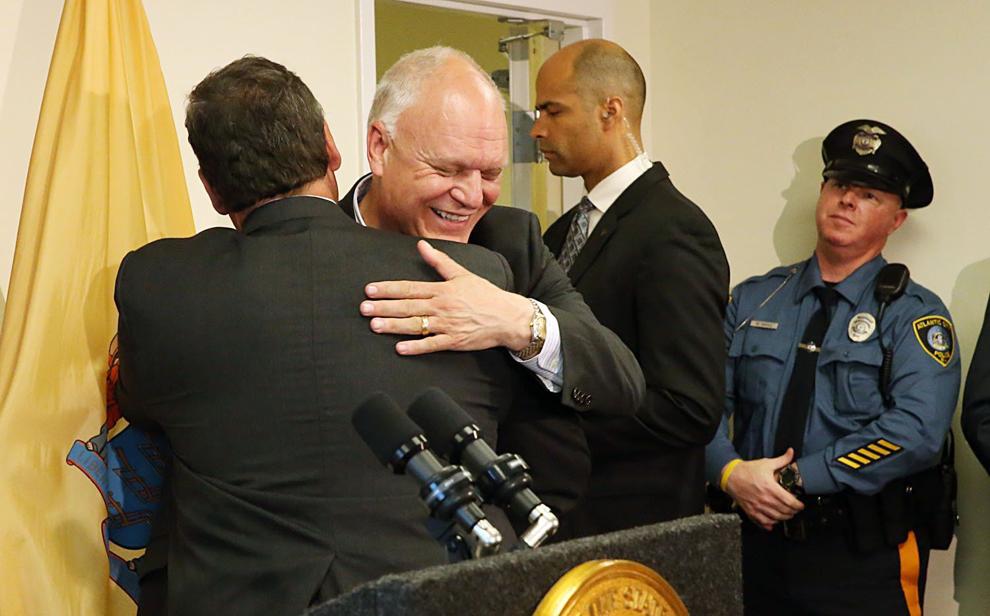 Atlantic City Summit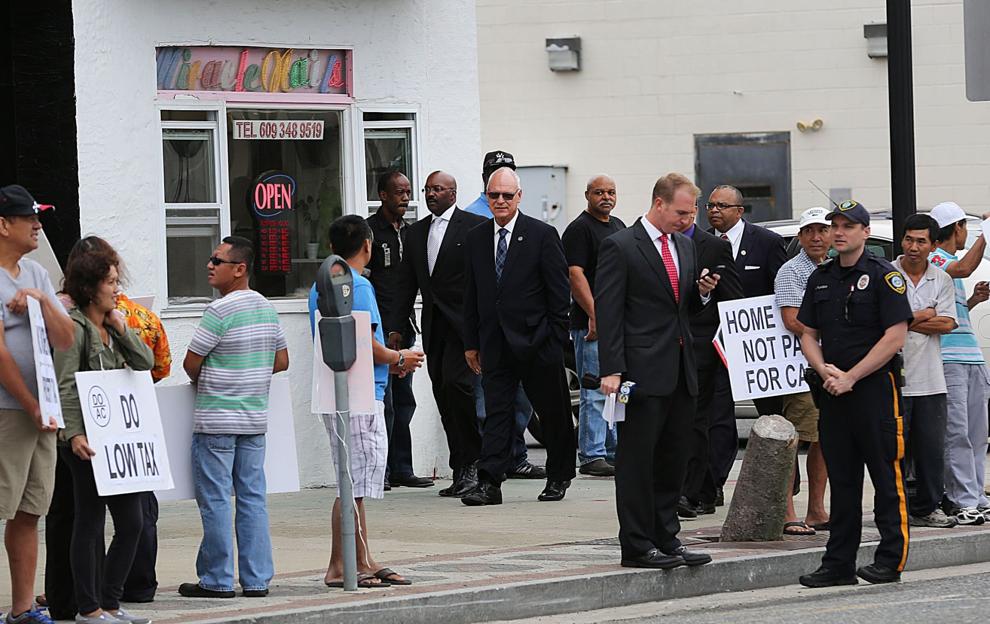 ATLANTIC CITY FUTURE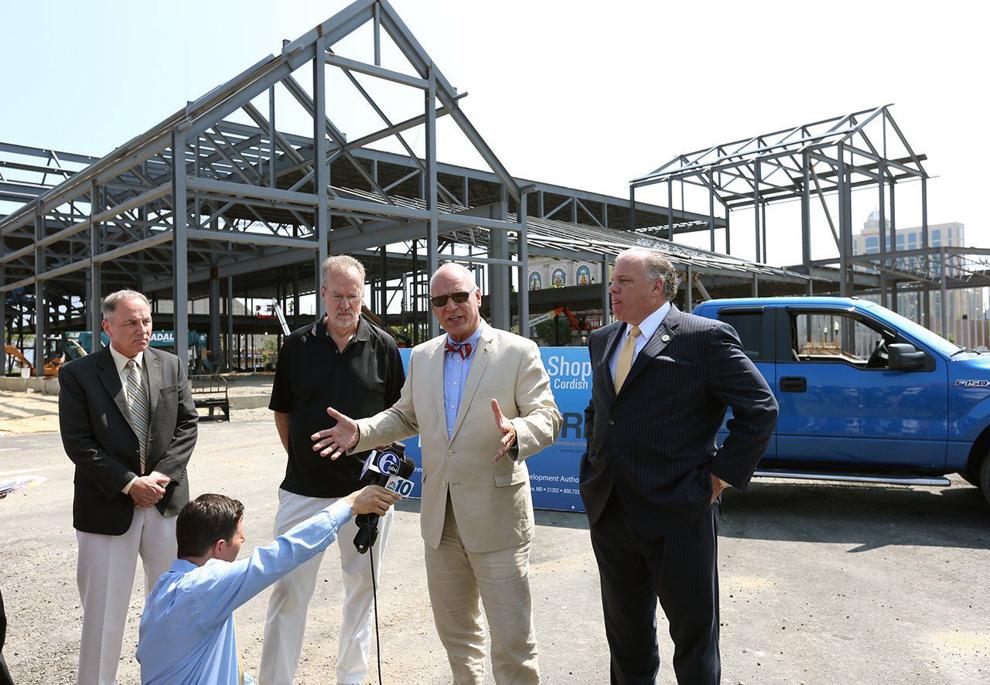 Blake In AC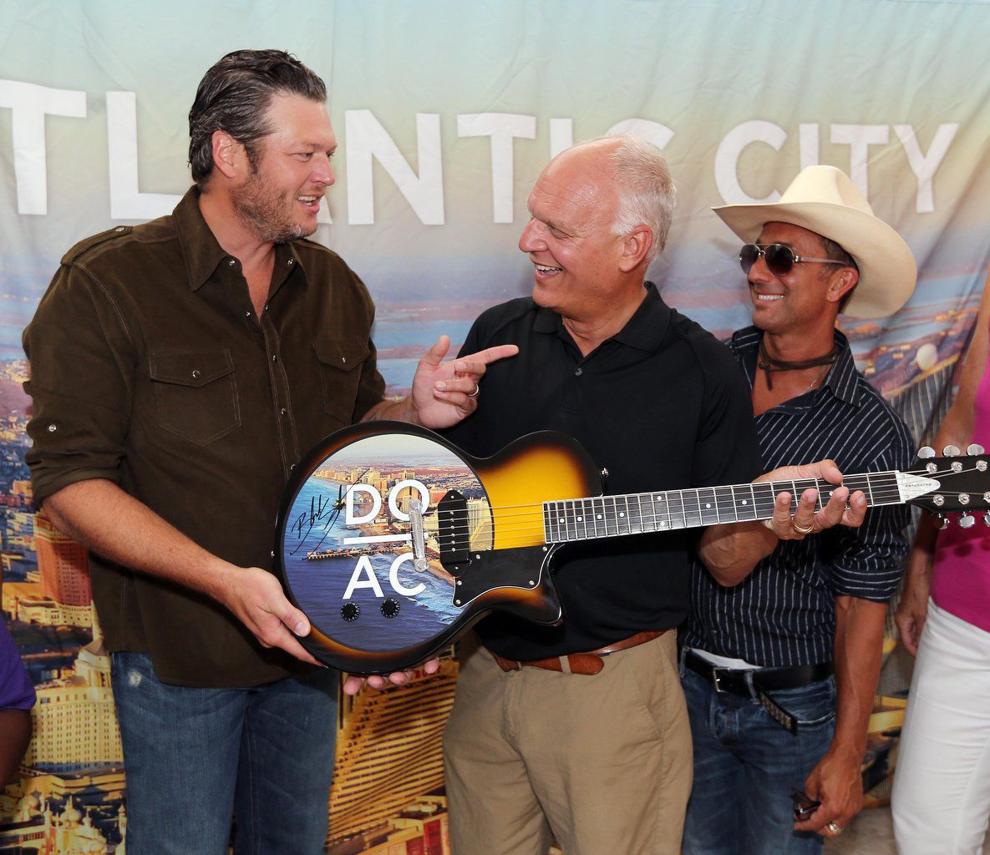 AC Guardian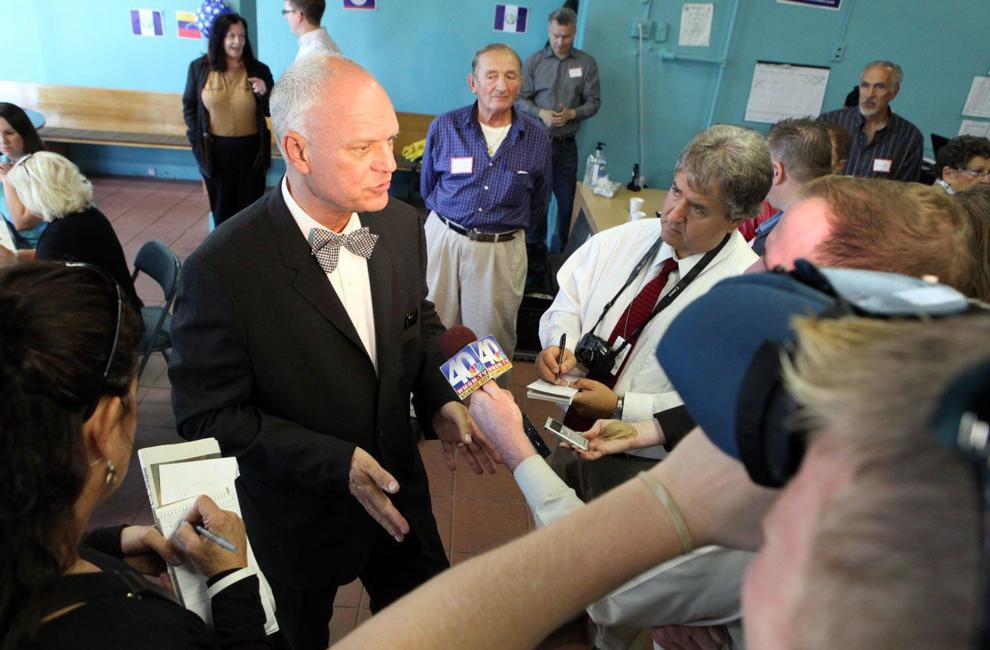 AC Forum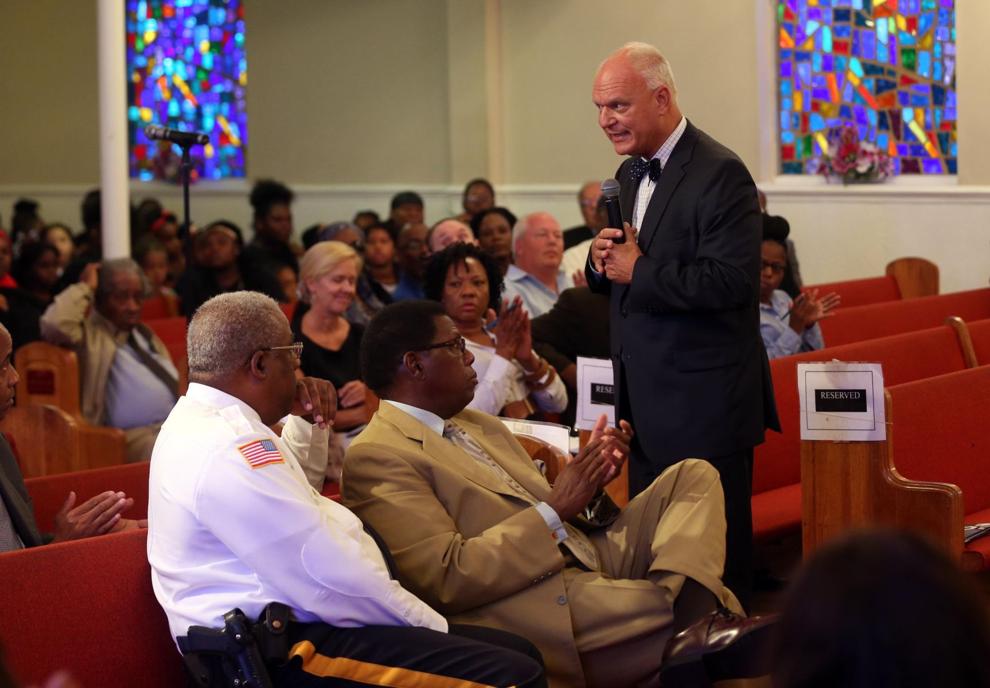 Stockton University's LGBTQ Flag Raising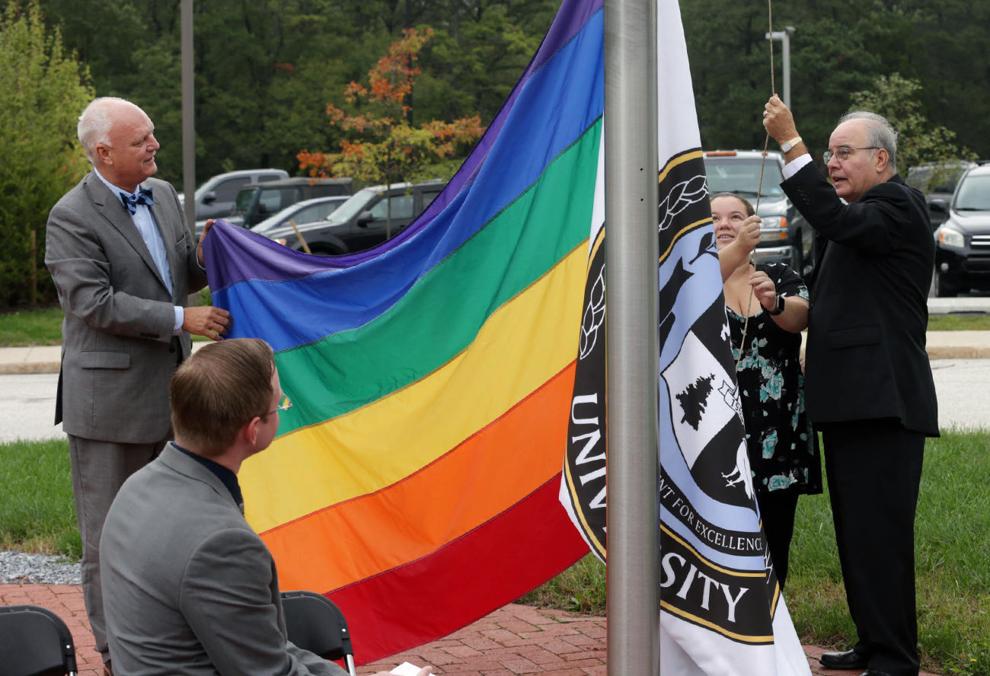 AC Guardian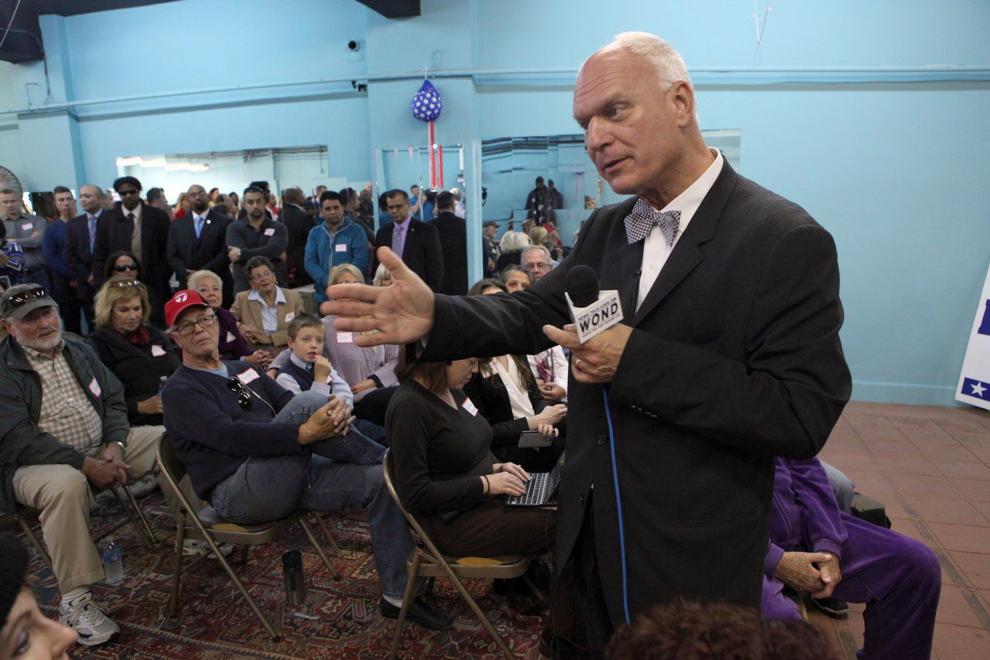 Born Learning Trail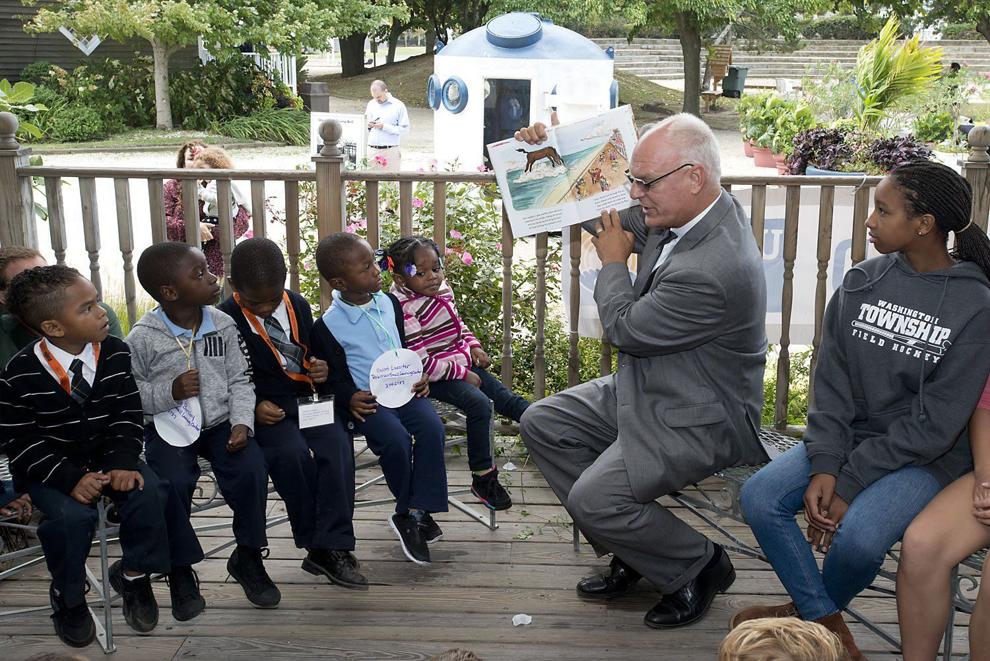 AC SUMMIT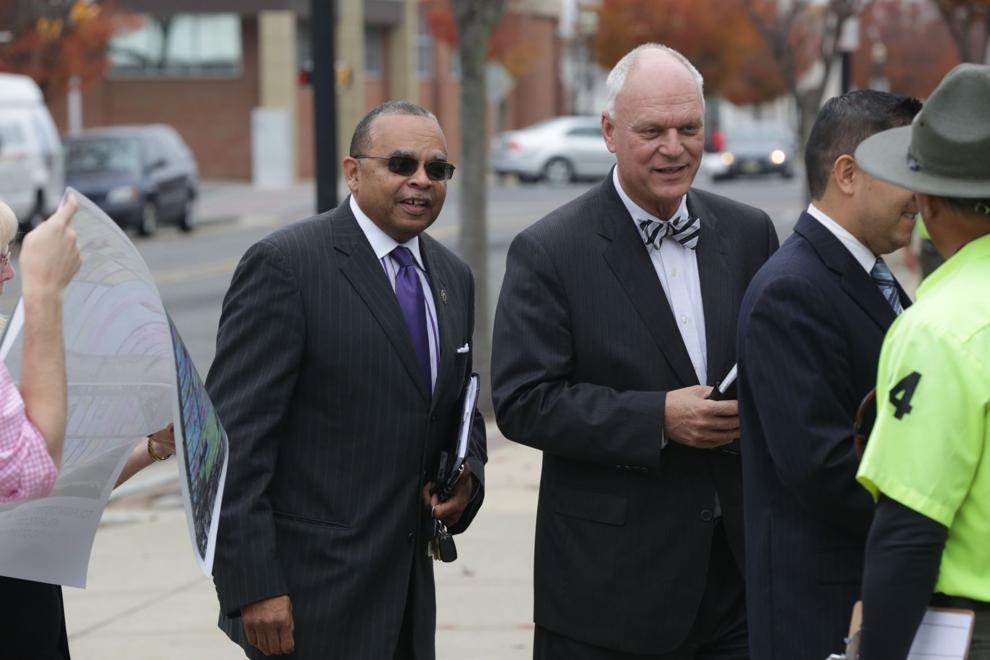 AC LGBT Initiatives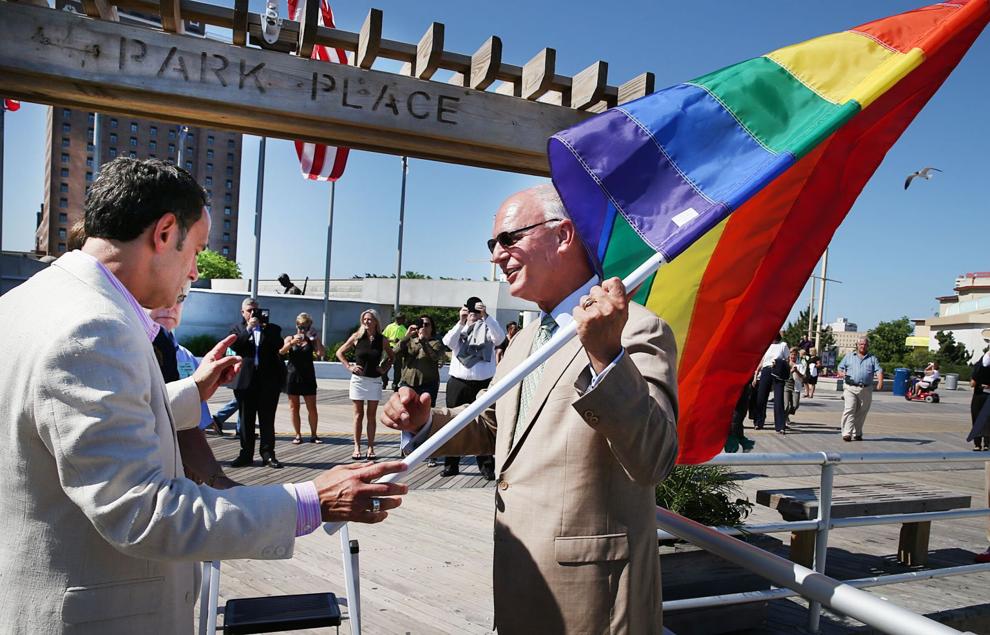 Takeover Vote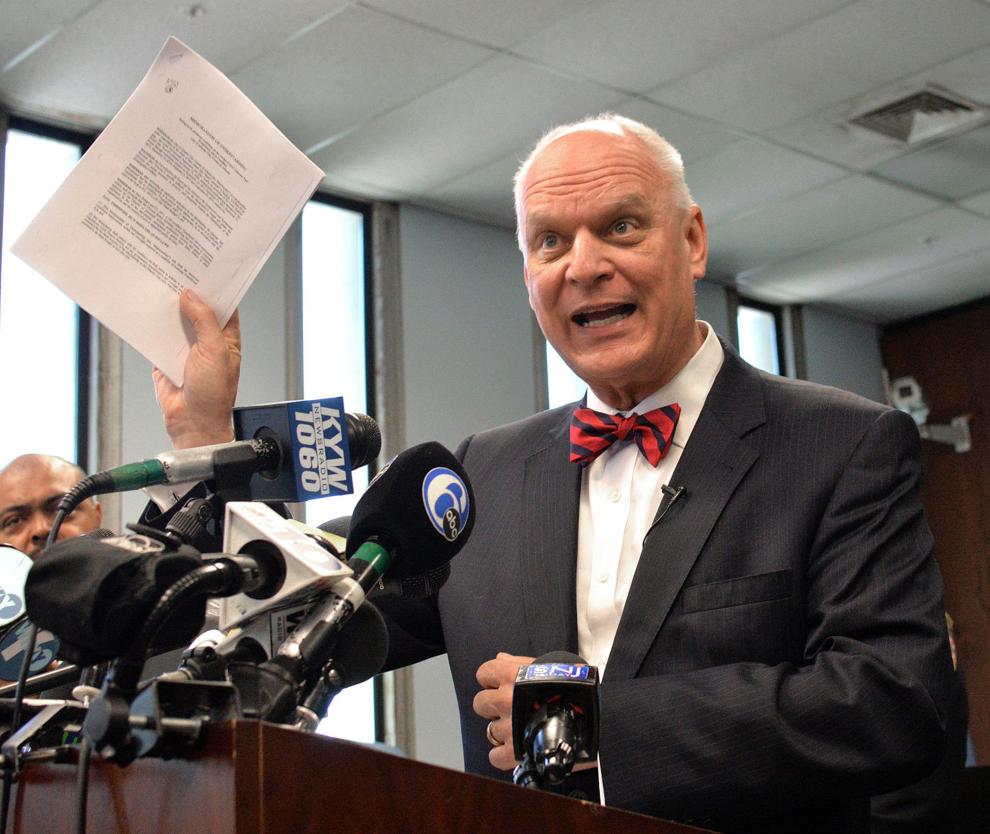 Aids Alliance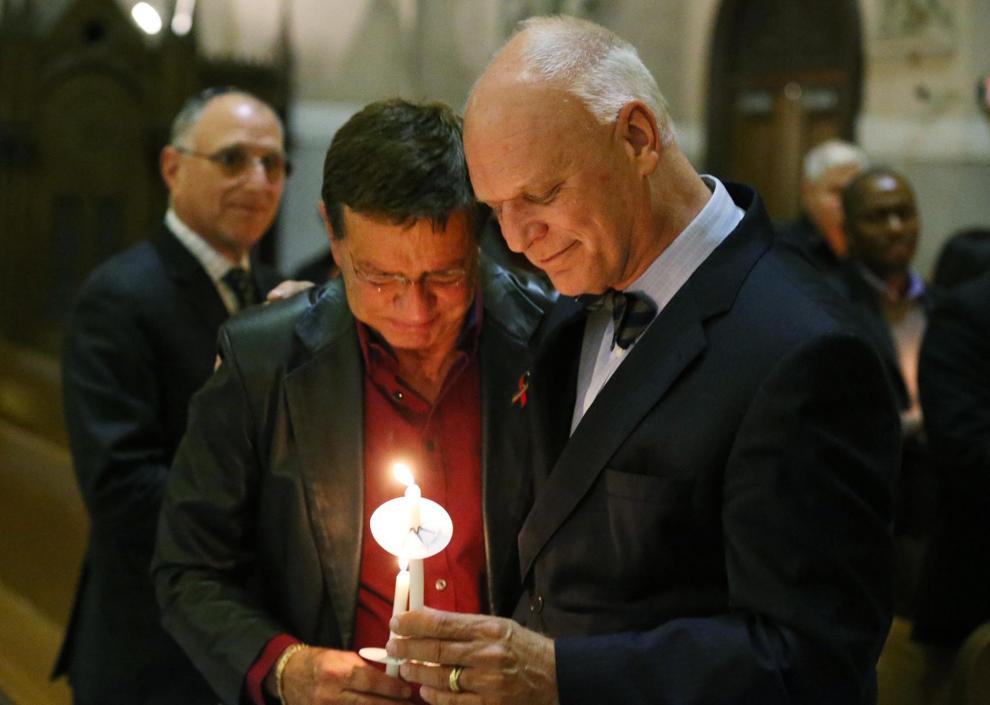 WATERFRONT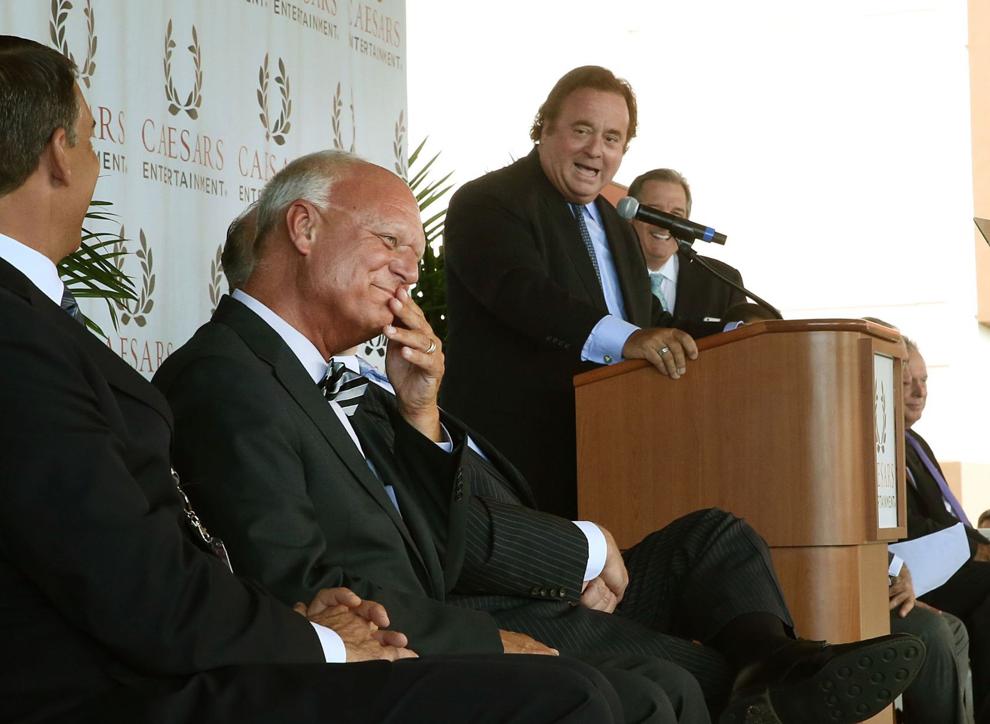 GUARDIAN-SWEENEY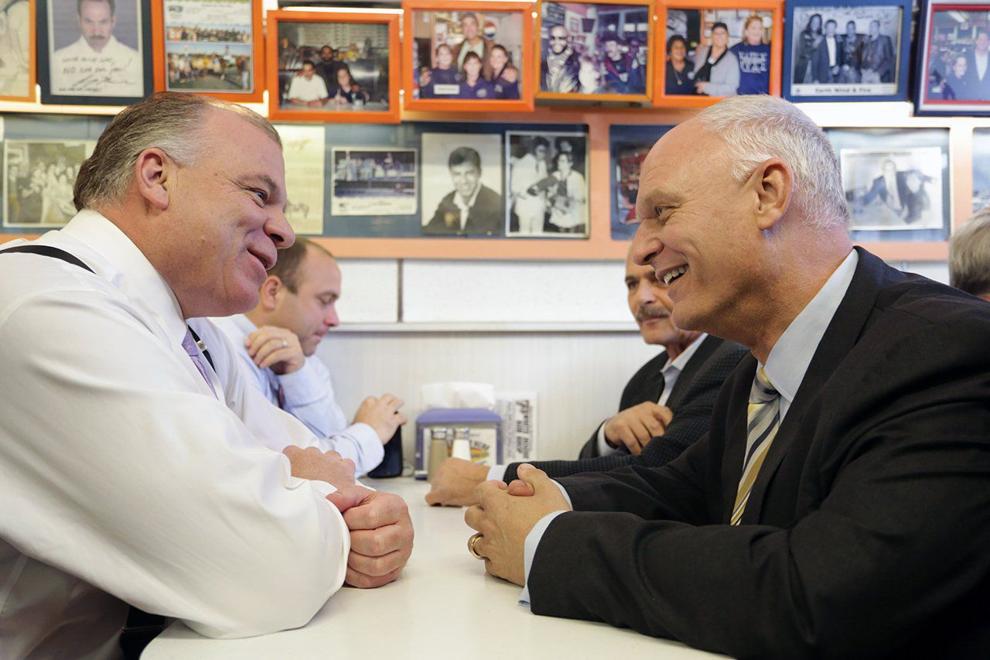 Future of Atlantic City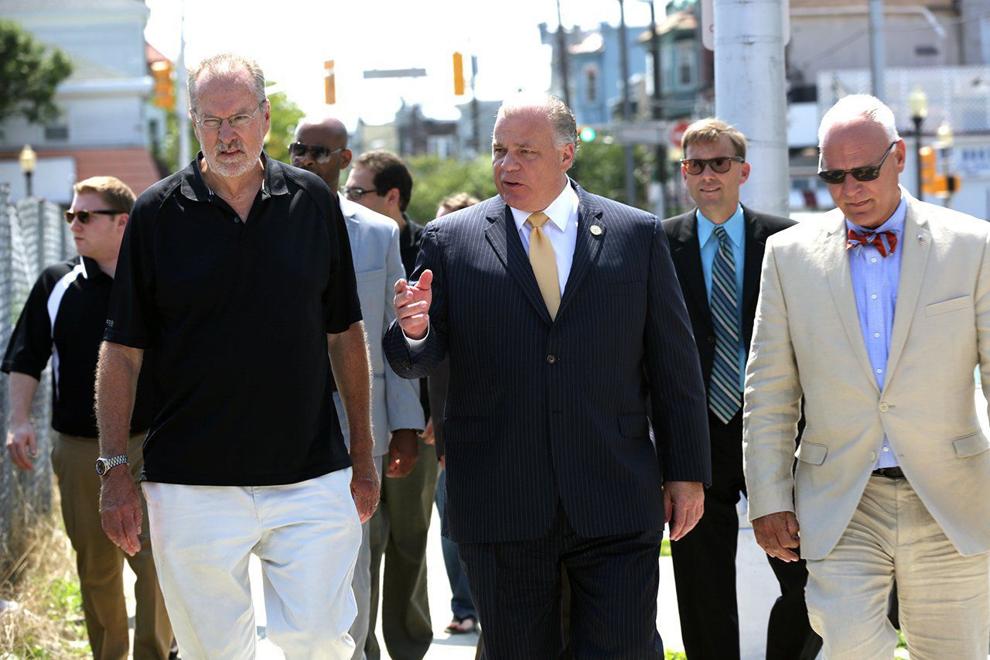 Atlantic City Summit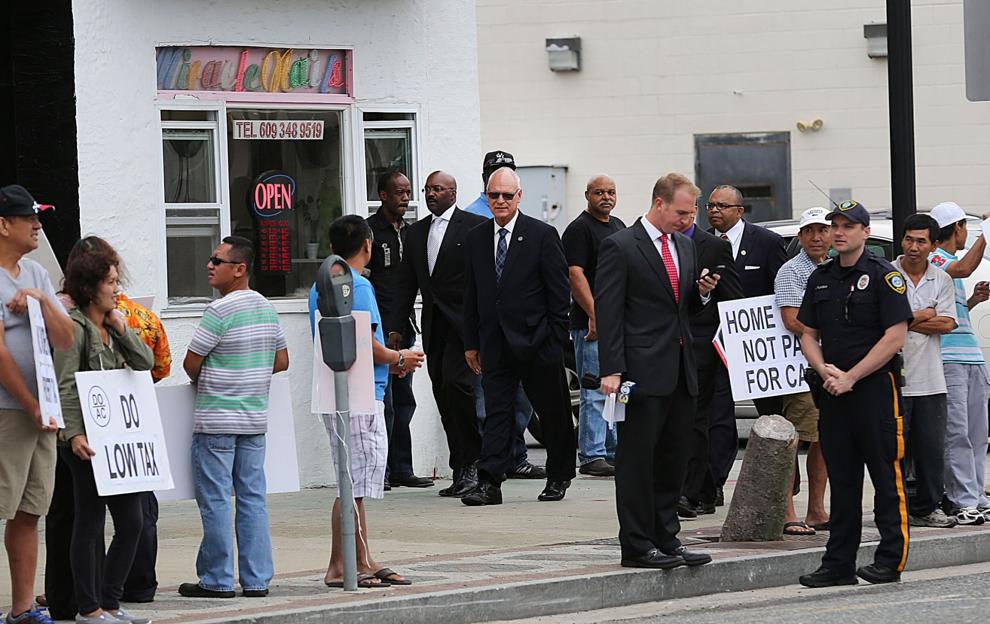 ATLANTIC CITY FUTURE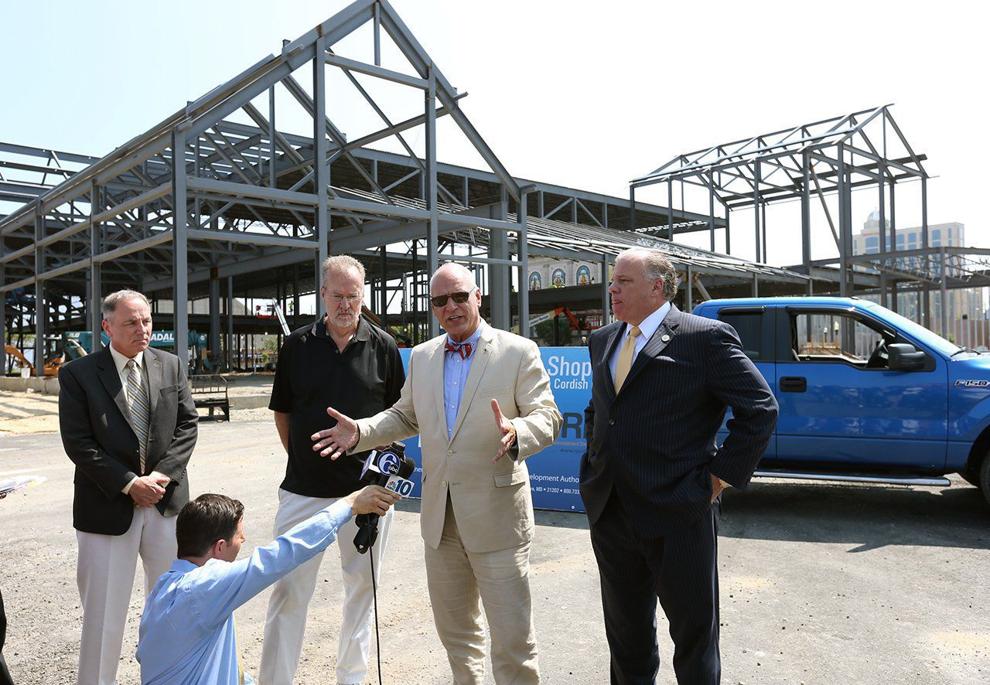 BIKE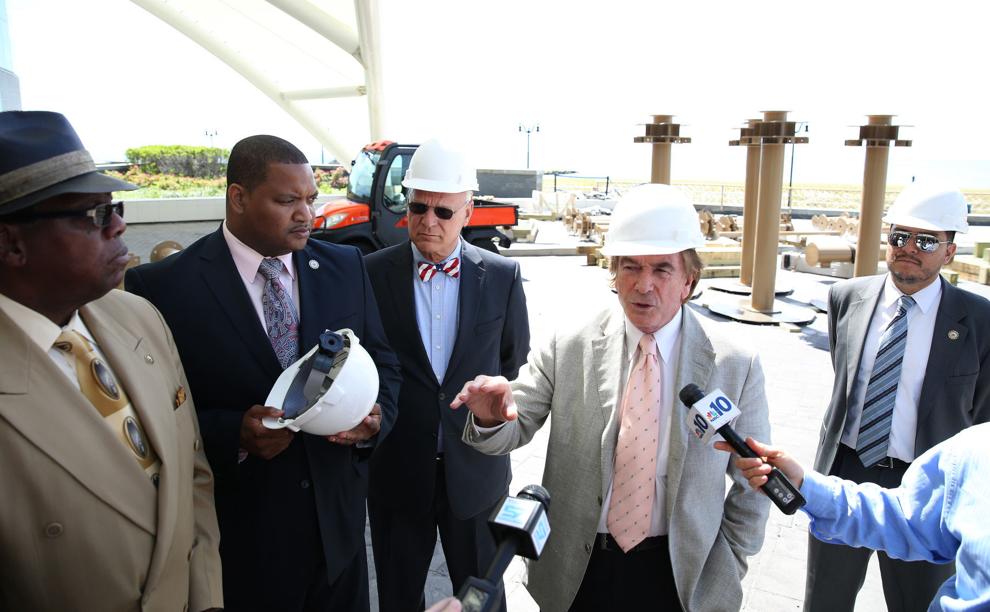 Palmieri & Guardian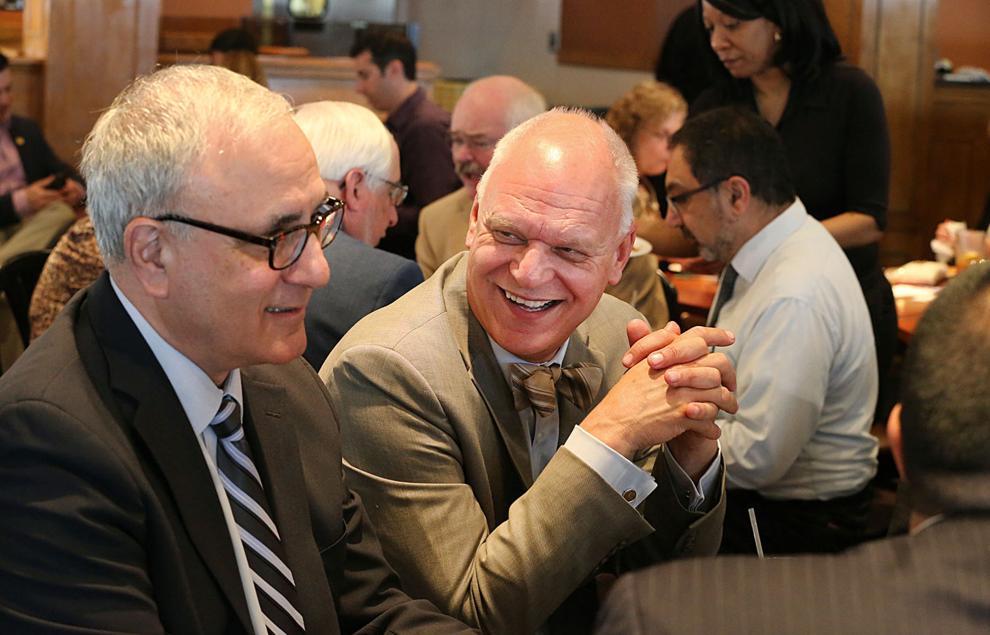 PRIETO AC BILL 963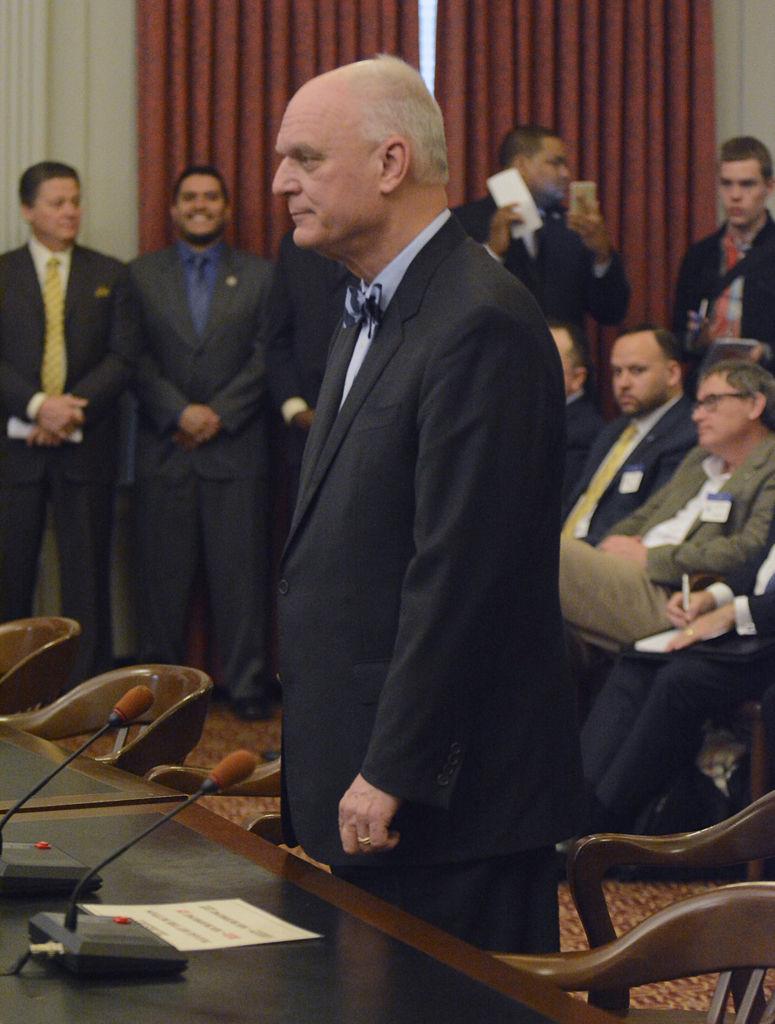 STEEL PIER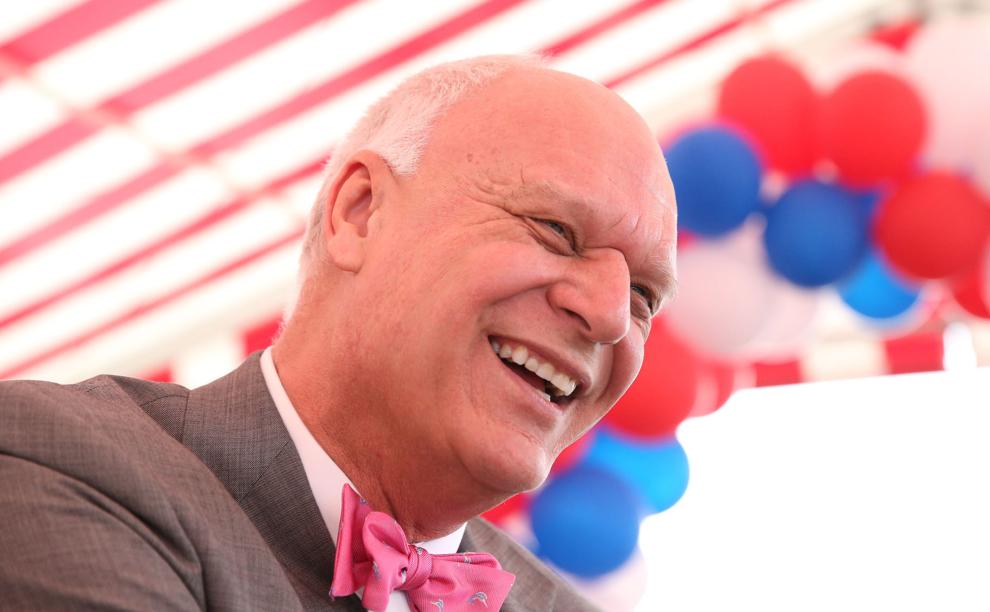 AC Bader Field Sold
PRIETO AC BILL 983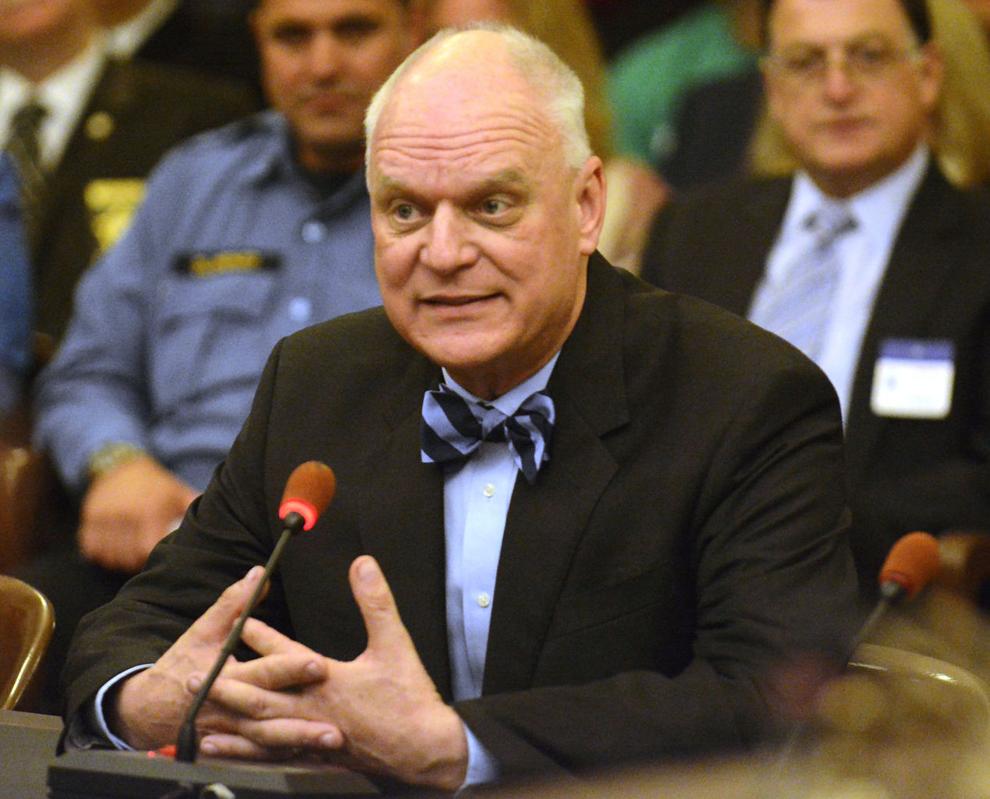 SWEENEY PRESSER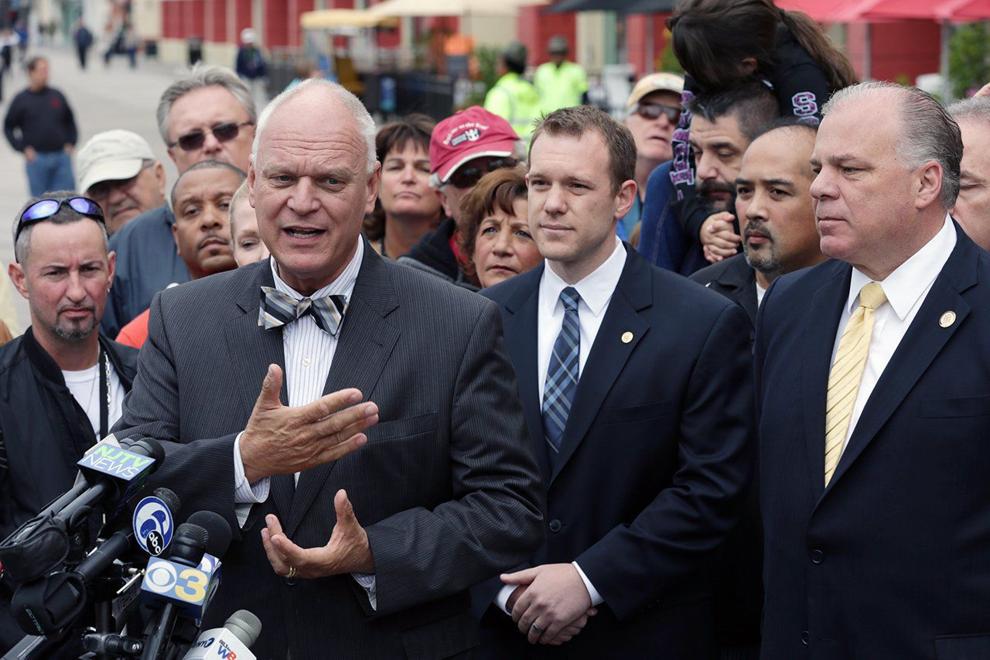 AC RESCUE HEARINGS
STATE OF CITY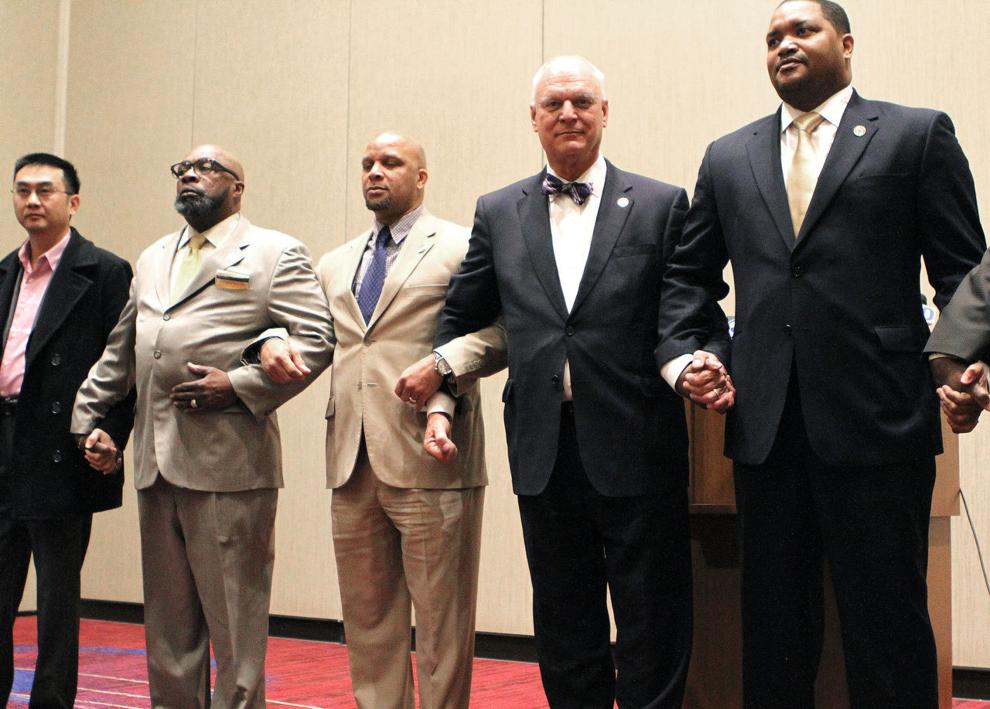 AC SHOOTING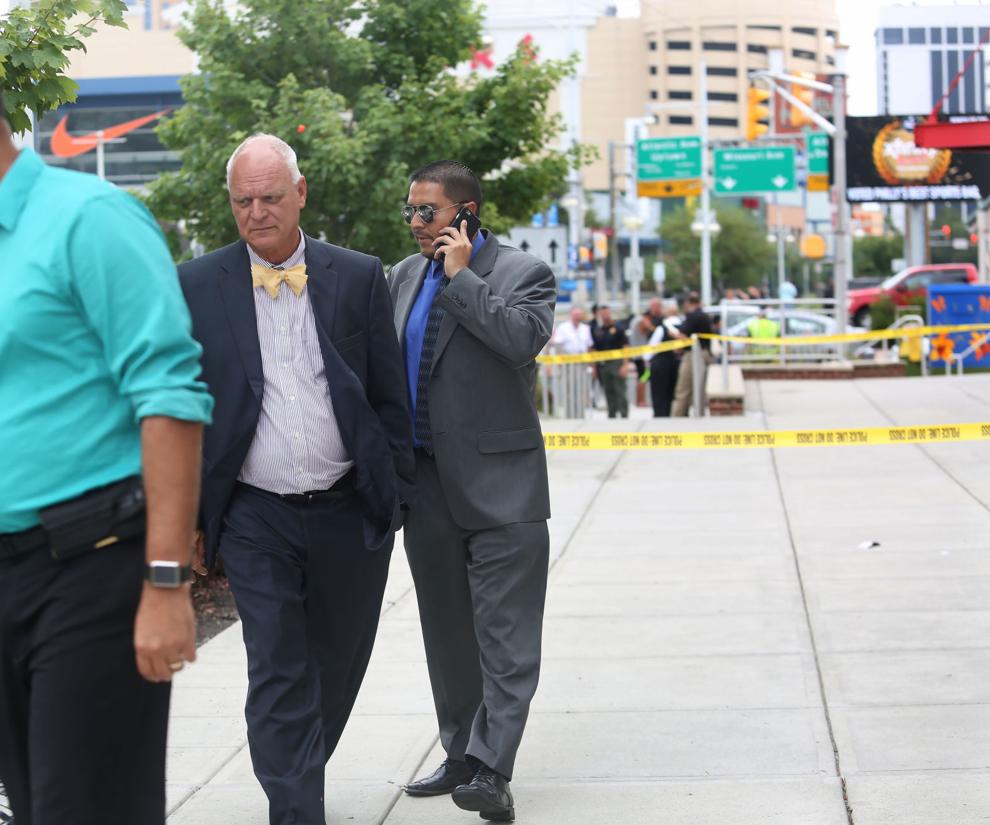 AC SHOOTING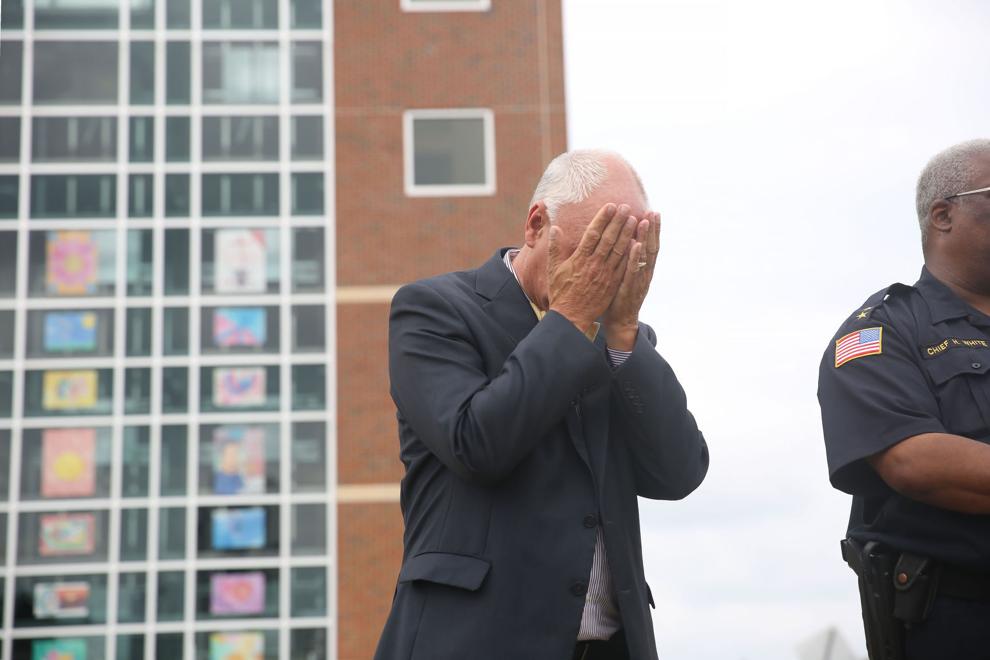 A.C. Presser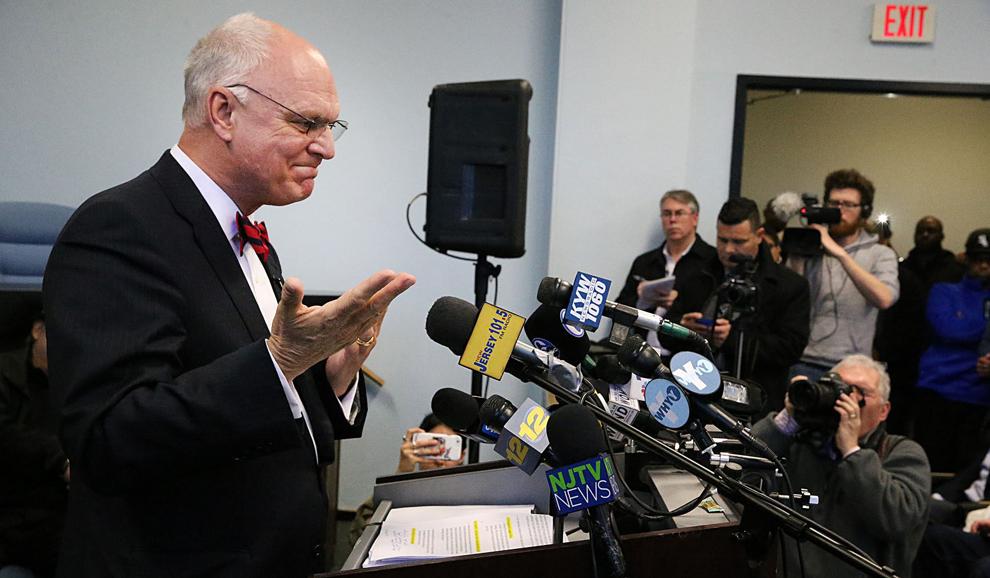 AC Presser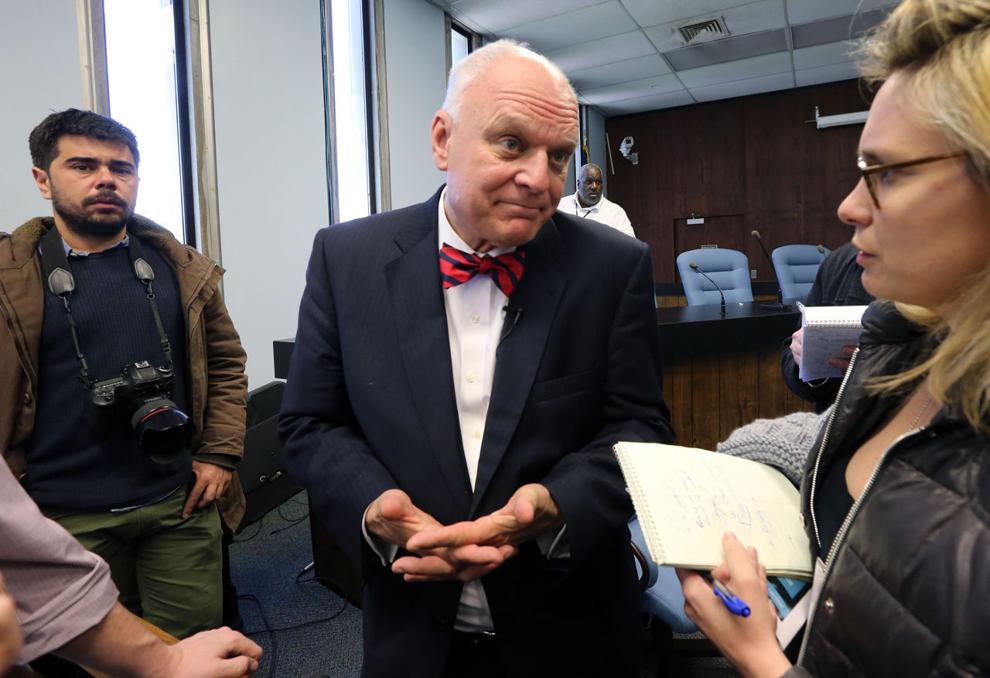 s13 miss a toe dip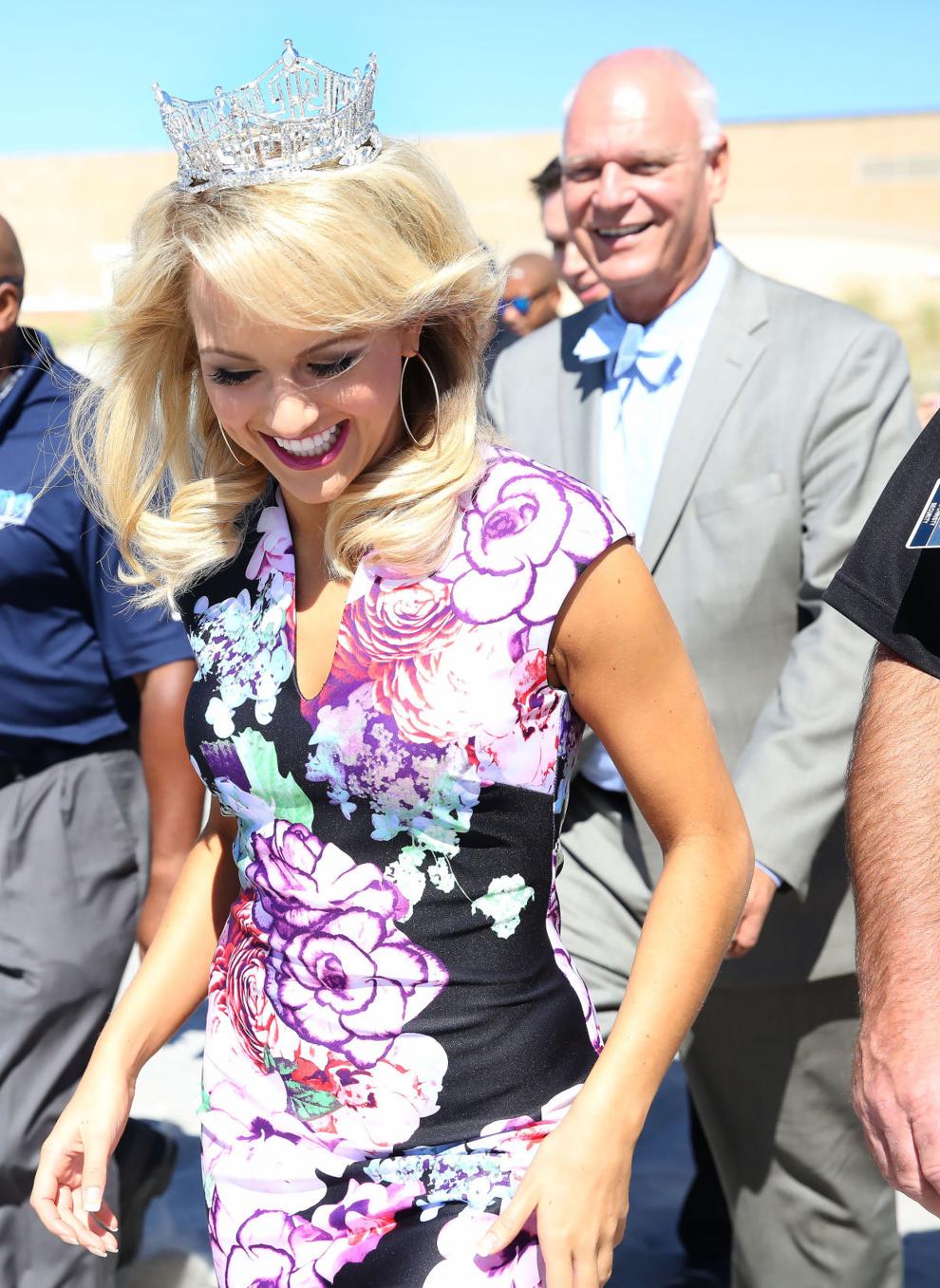 Snow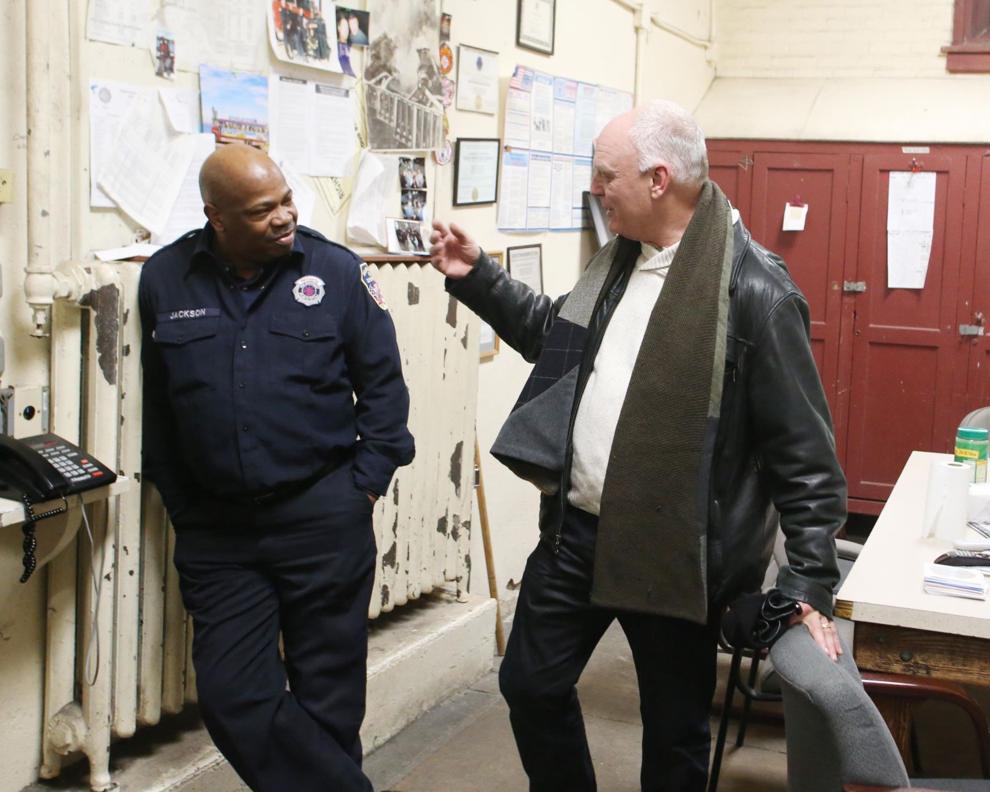 AC Countdown Thursday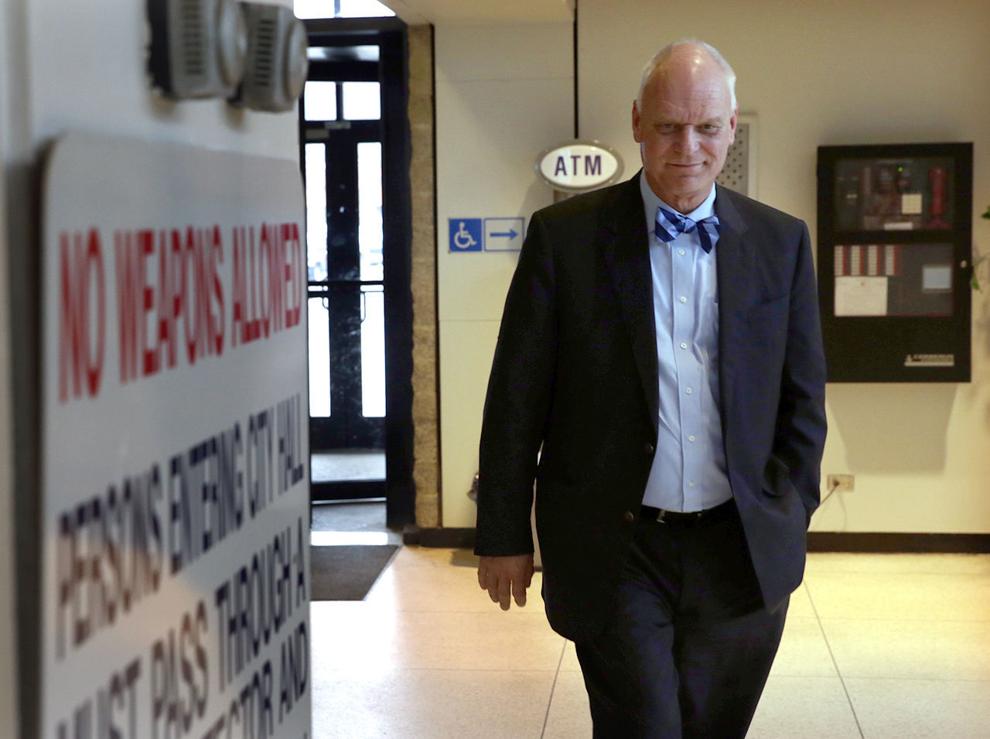 Bailey Award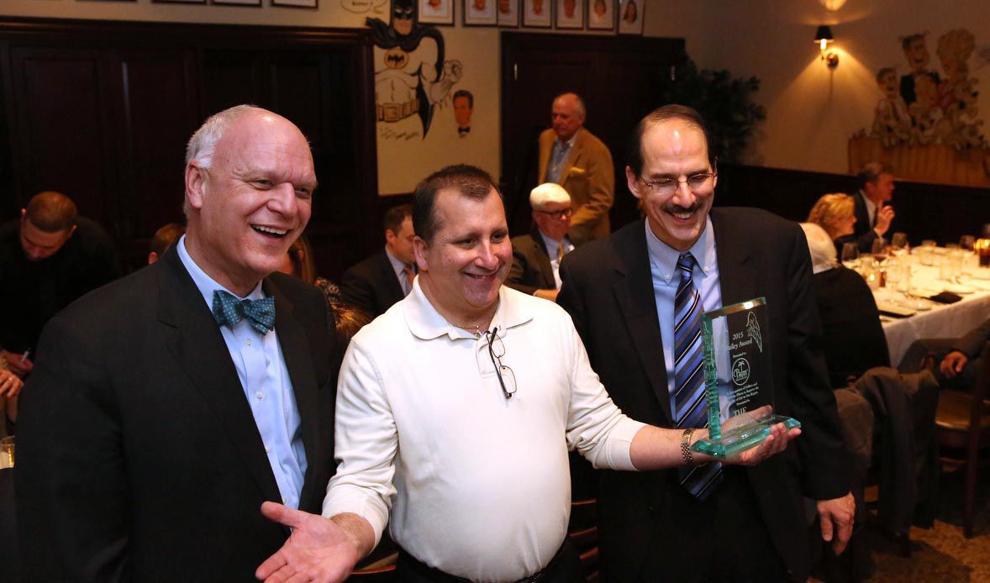 AC SHUTDOWN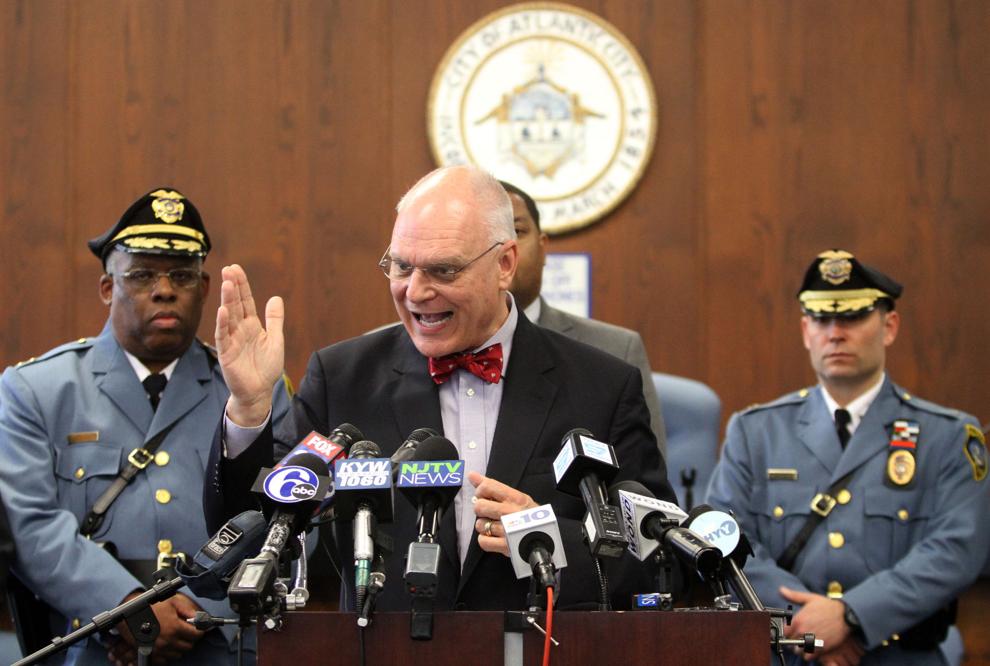 MLK Parade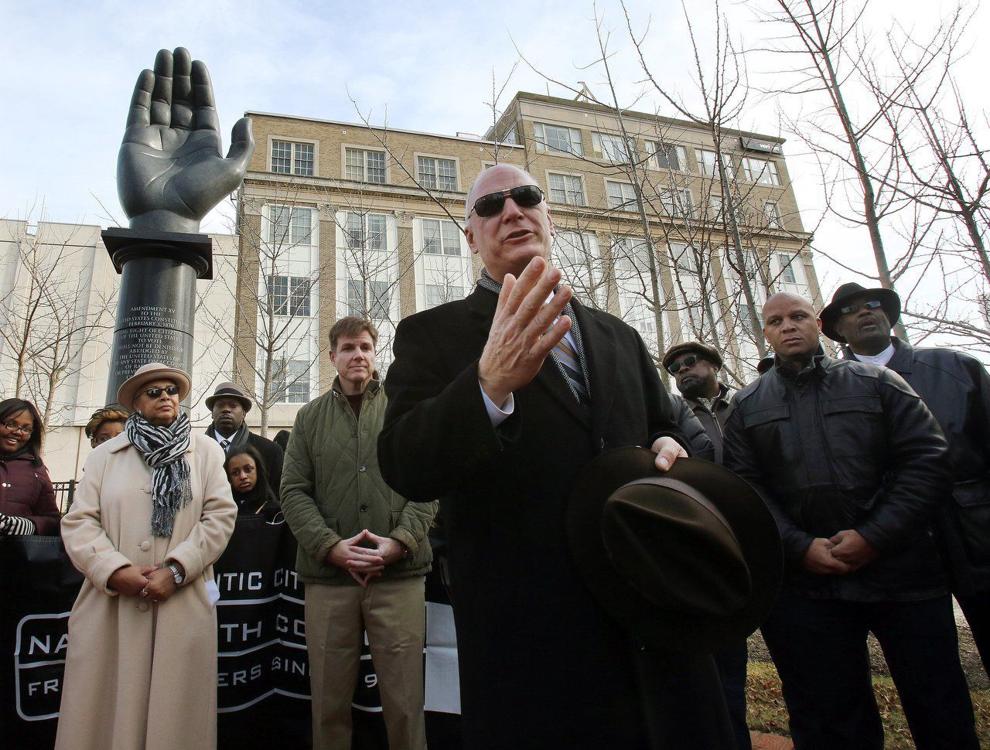 SCHOOL OLYMPICS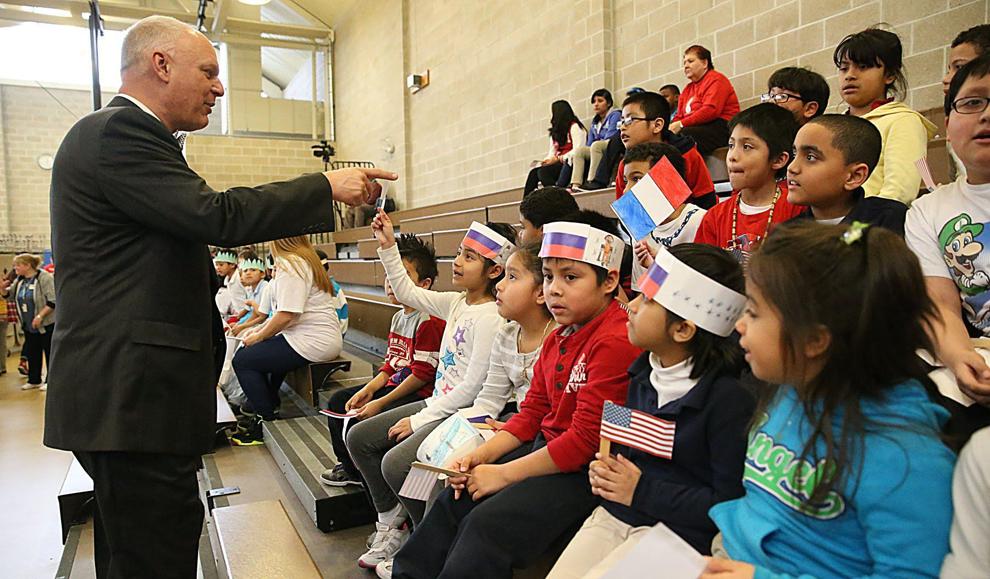 Mayor Don Guardian re-election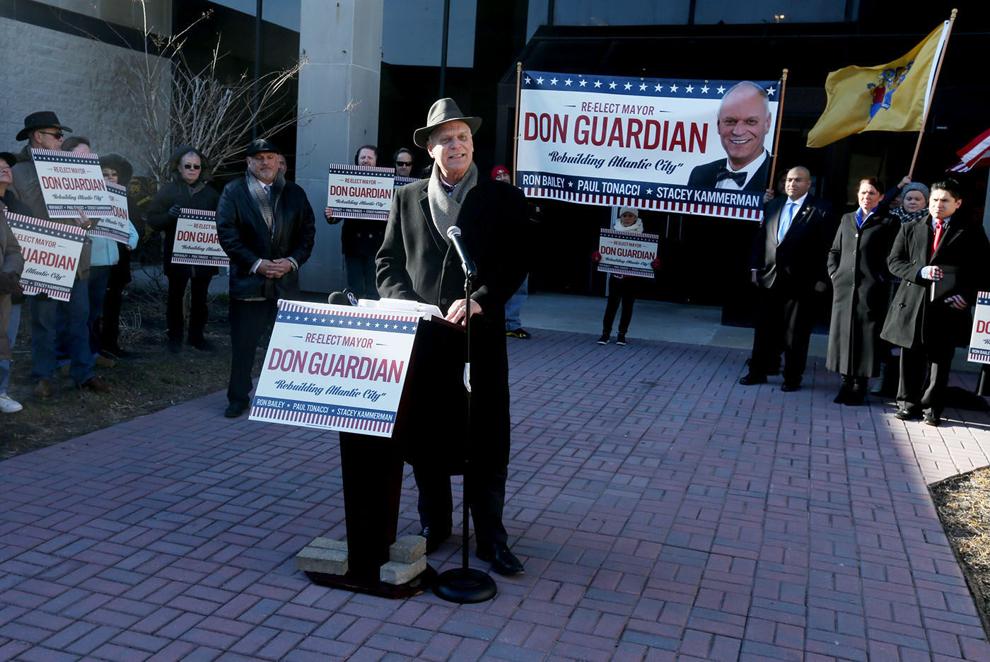 GUARDIAN CANVASS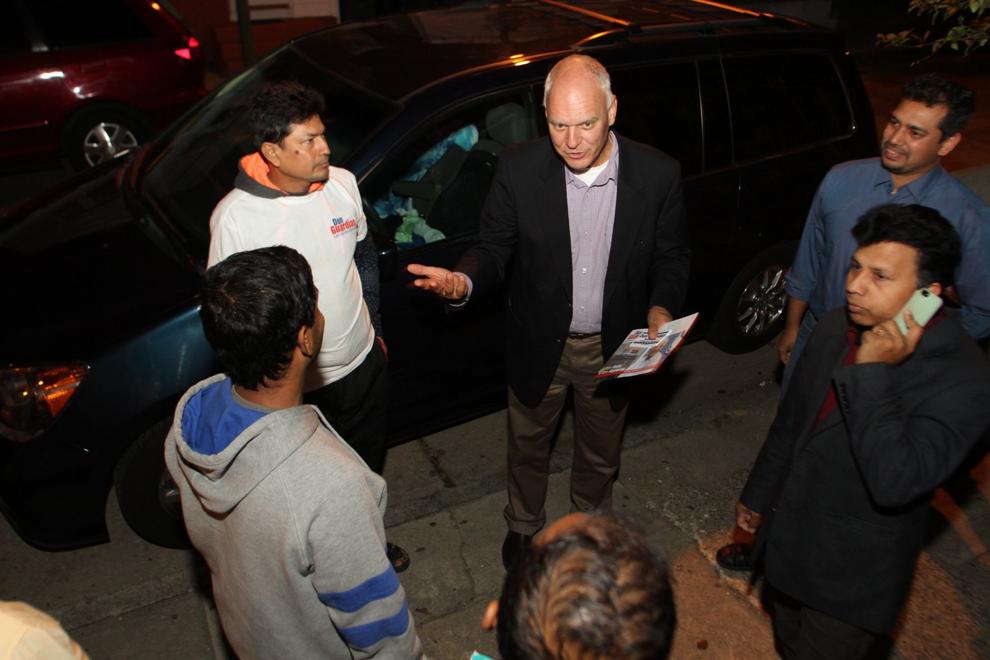 board of elections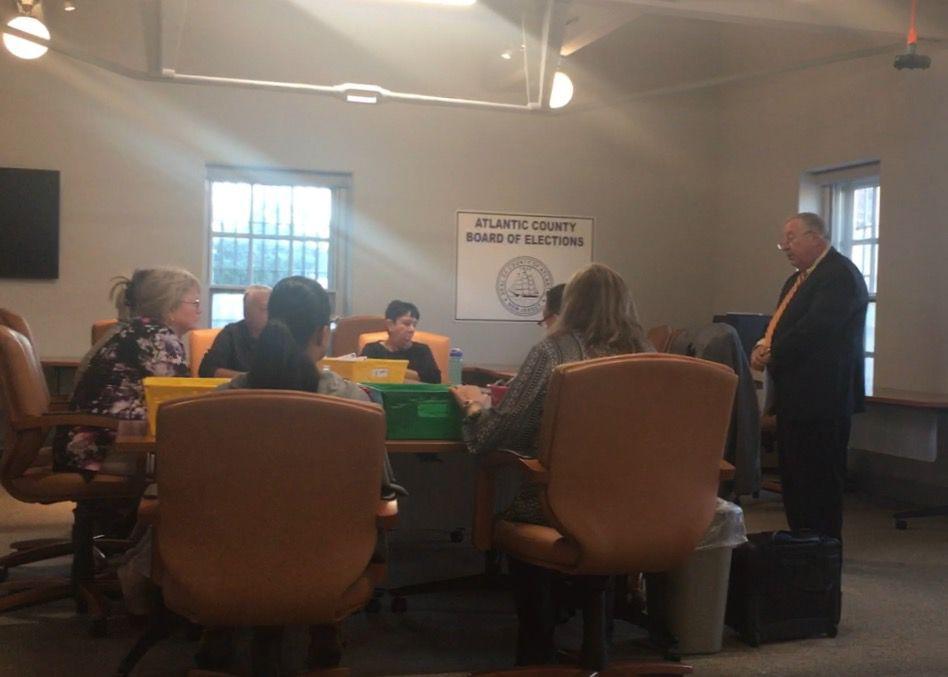 Don Guardian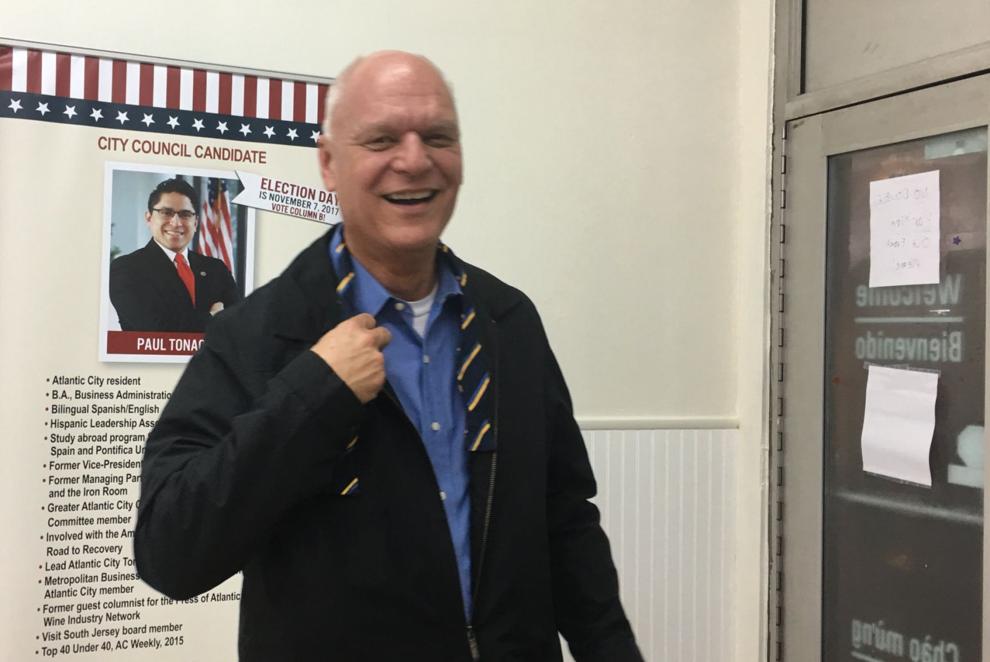 Contact Michelle Brunetti Post: 609-272-7219
Twitter @MichelleBPost