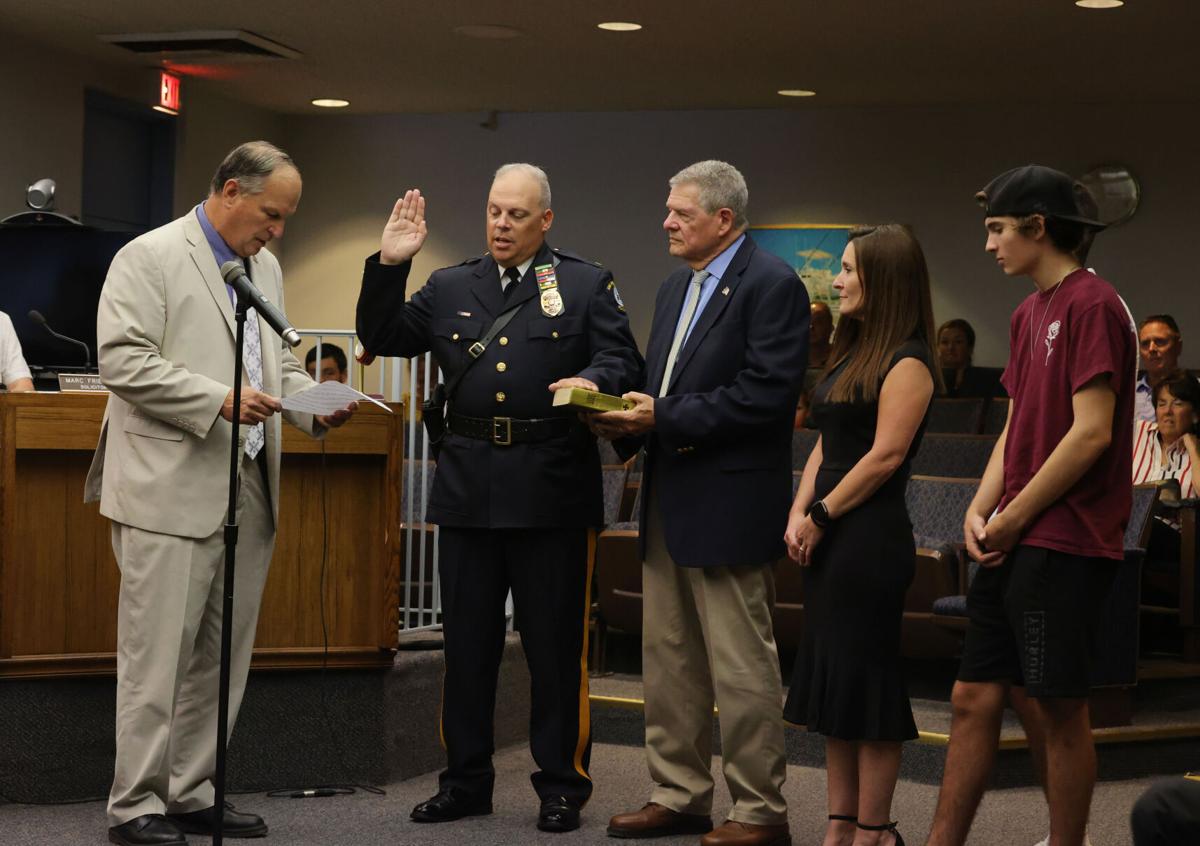 EGG HARBOR TOWNSHIP — Capt. Michael Hughes was promoted and sworn in as the township's new police chief by Mayor Paul W. Hodson on Friday.
As a general manager of the Police Department, Hughes, 51, will be responsible for the planning, administration and operation of the law enforcement agency.
Hughes also will become the township's emergency management coordinator. He is a veteran law enforcement professional with 28 years of service to the local department.
Hughes has been a captain since July 1, 2019. He was a lieutenant from 2015 to 2019 and a detective sergeant from 2011 to 2015. He was sergeant from 2007 to 2011 and a detective from 2003 to 2007. He started in the department in 1993.
In addition to being a full-time officer, Hughes has been an adjunct police instructor at the Atlantic County Police Training Center and Atlantic Cape Community College.
Over the past few days, Carol Hoffmann's grief and shock have gradually morphed into anger.
Hughes earned his master's degree in administrative science in 2018 at Fairleigh Dickinson University in Teaneck, Bergen County. He also is a graduate this year of the New Police Chiefs Orientation Program at the New Jersey State Association of Chiefs of Police in Marlton, Burlington County.
Hughes has been a lifelong resident of the township, where he lives with his wife, Janice, and two sons, Joseph and Michael. He has been involved in youth recreational sports, namely street hockey, with his sons for a number of years.
Outgoing Chief Michael A. Steinman is retiring from the department after 31 years of service.
Steinman had various assignments in the Police Department, including patrol division, detective bureau, services bureau, K-9 and the Atlantic County Emergency Response Team.
GALLERY: Egg Harbor Township Police Explorer Program
Women Explorers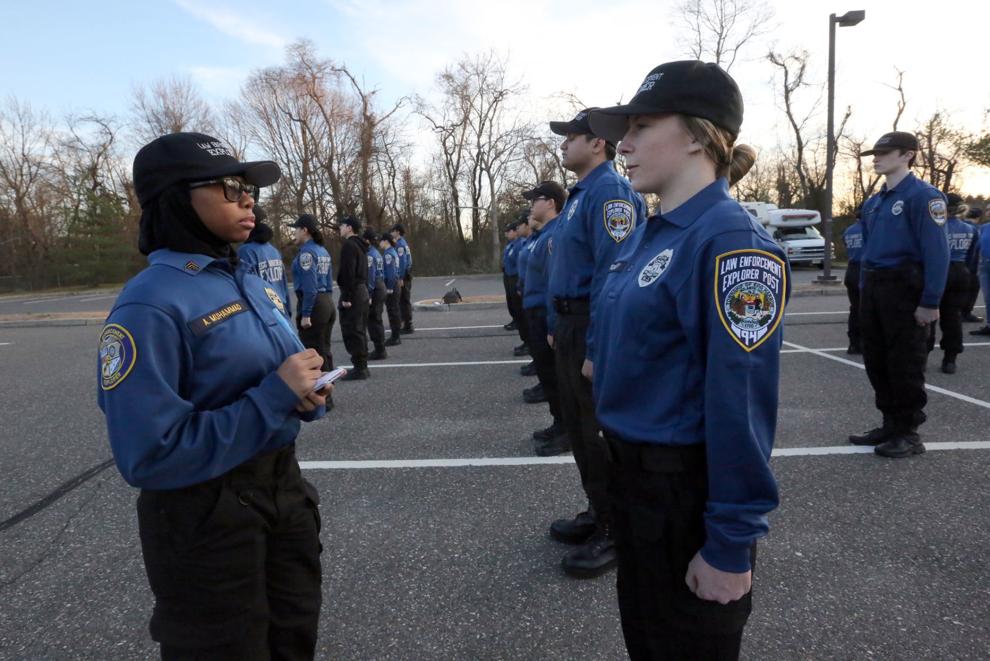 -- HIDE VERTICAL GALLERY ASSET TITLES --
Women Explorers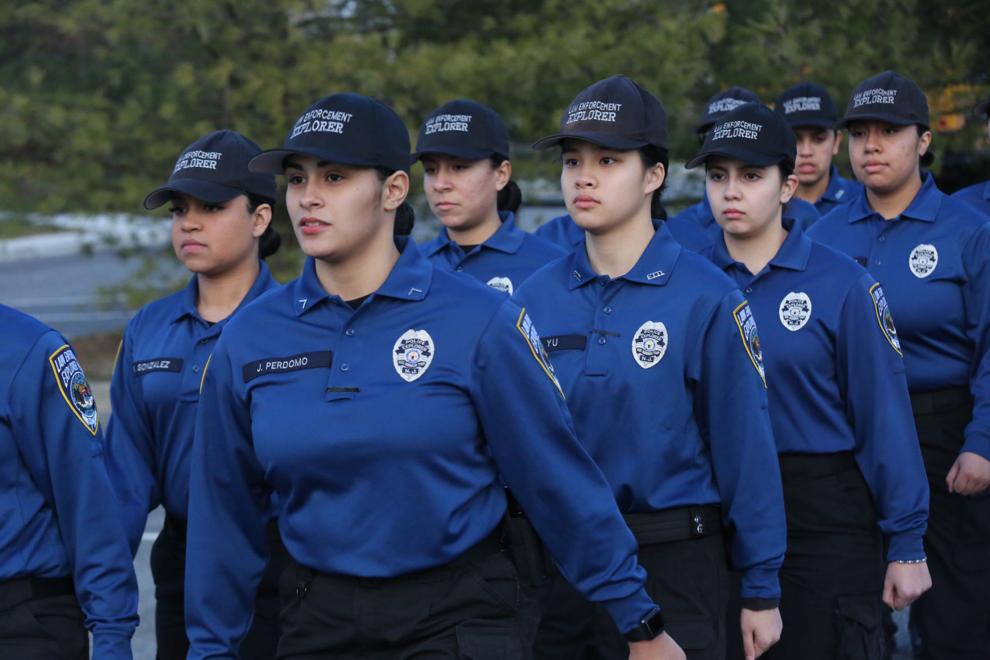 Women Explorers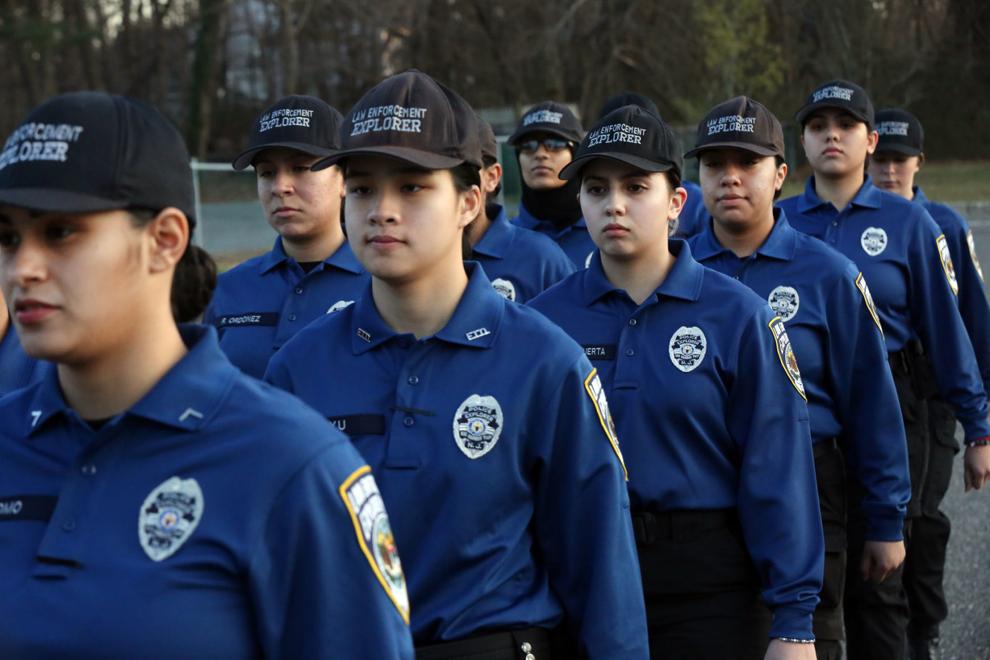 Women Explorers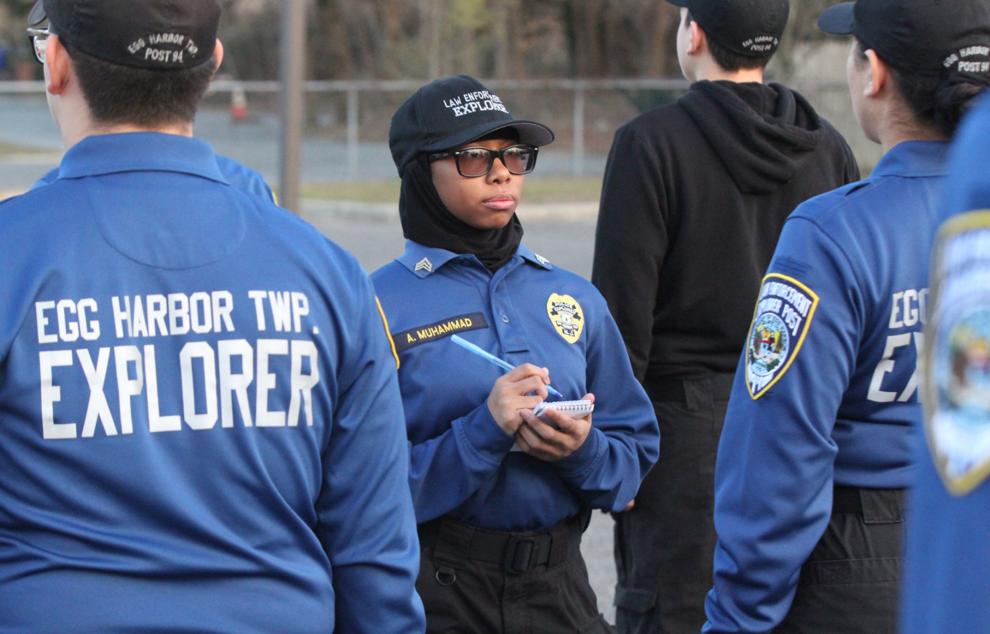 Women Explorers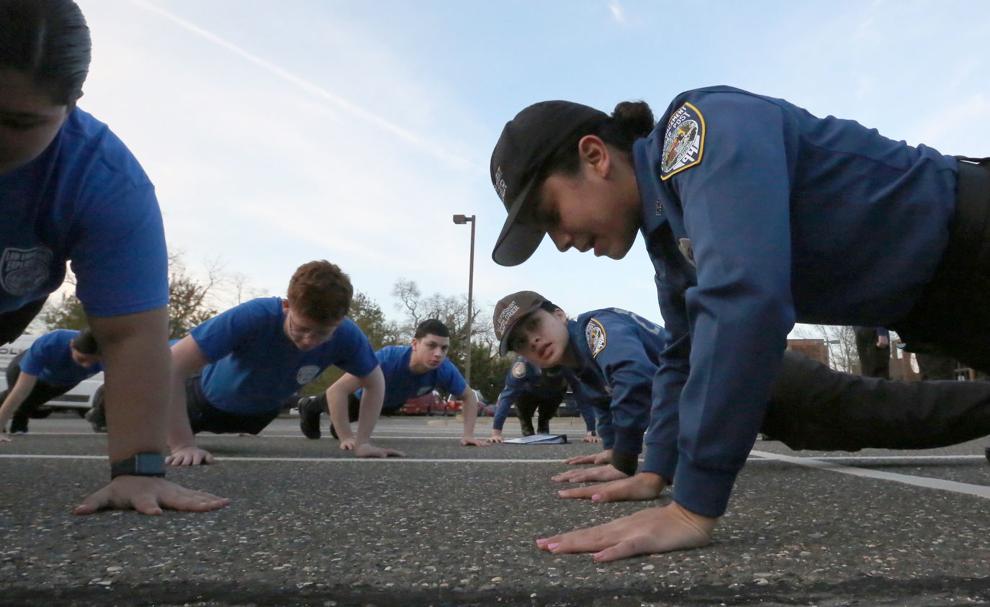 Women Explorers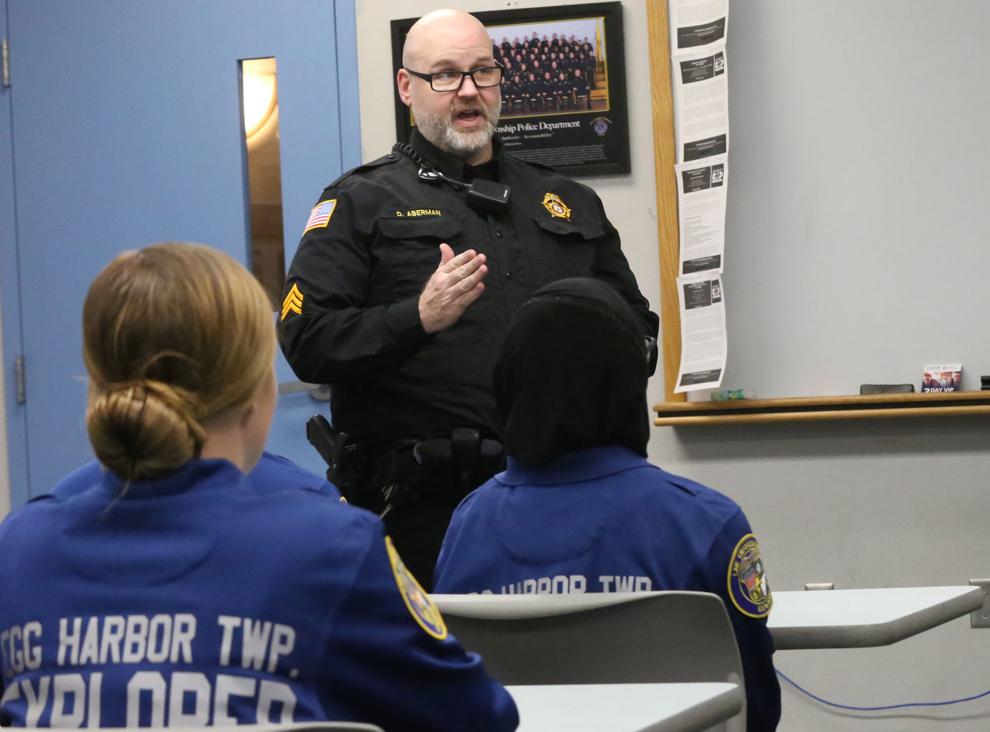 Women Explorers
Women Explorers
Women Explorers
Women Explorers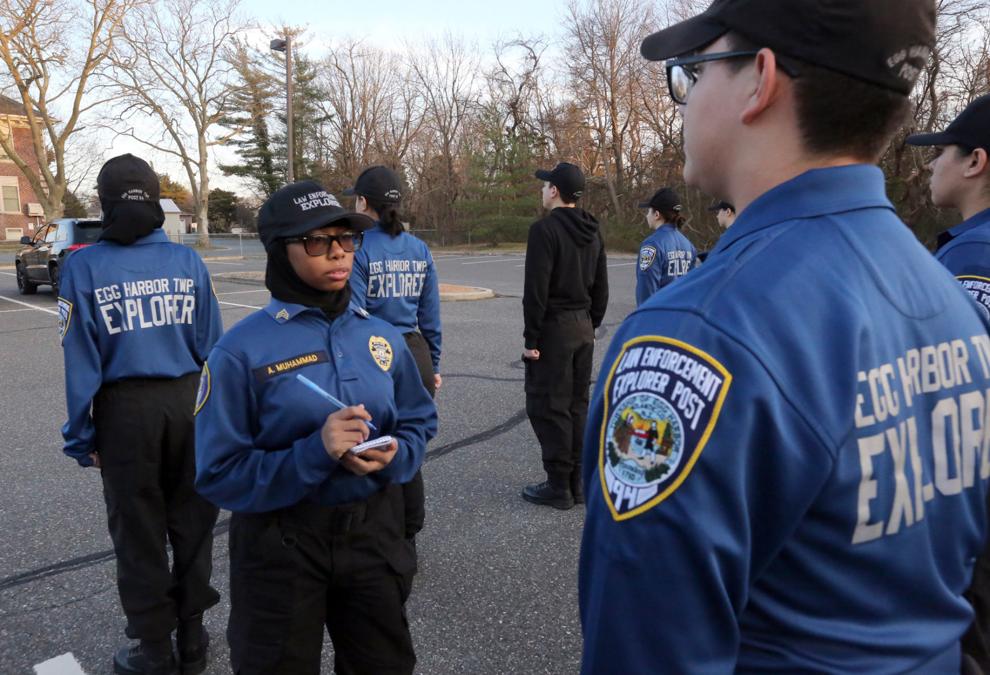 Women Explorers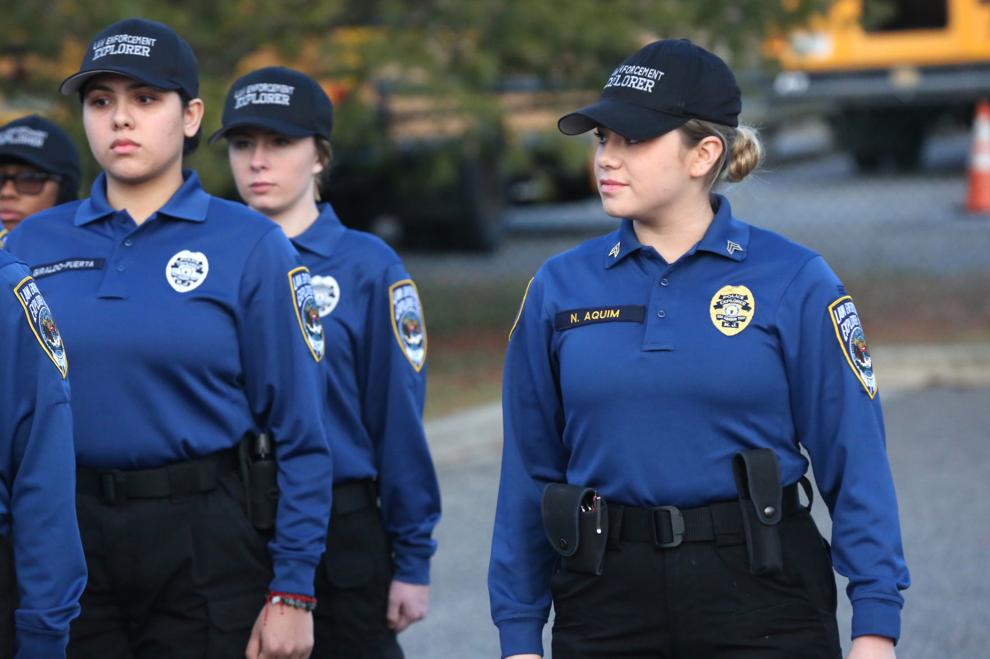 Women Explorers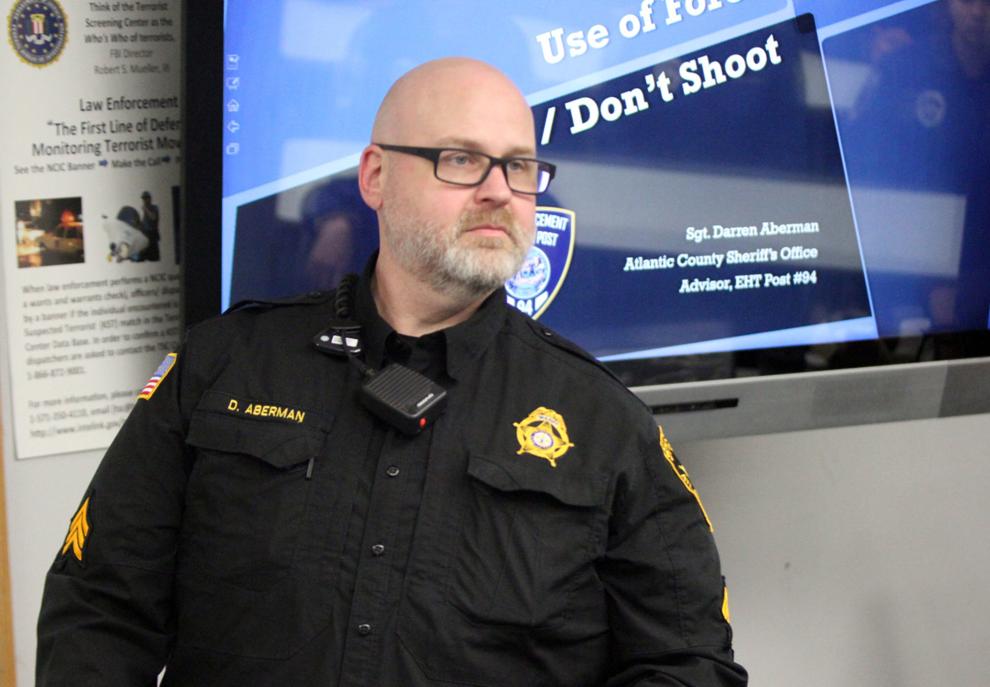 Women Explorers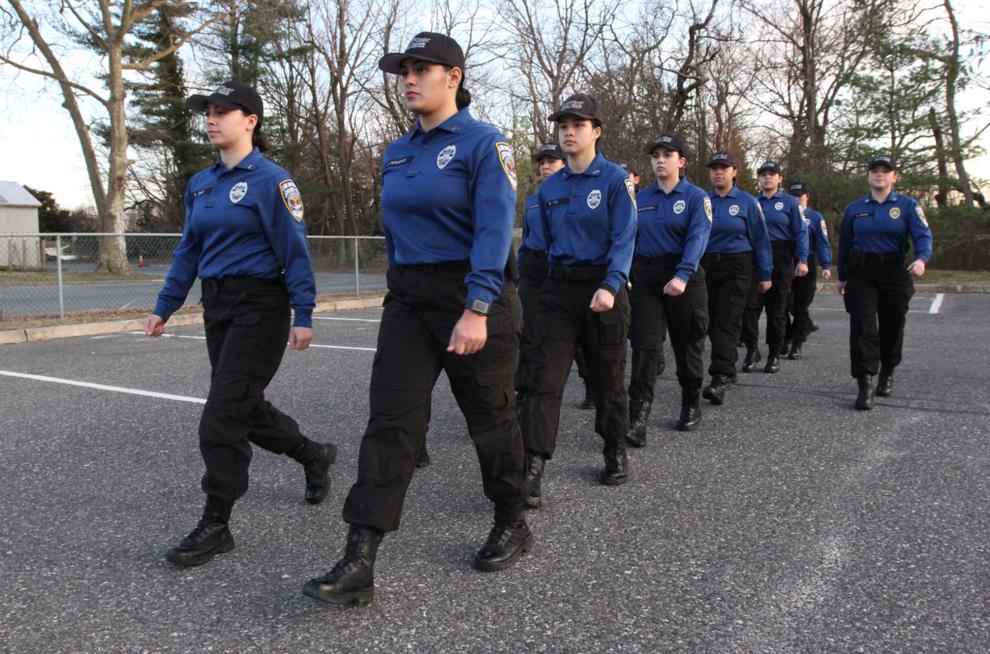 Women Explorers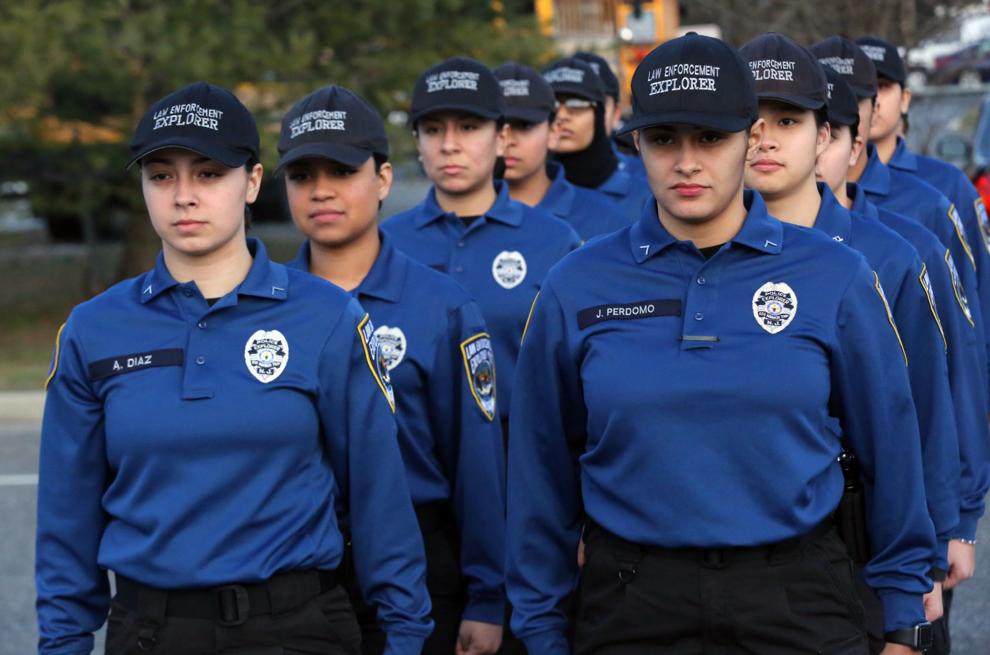 Women Explorers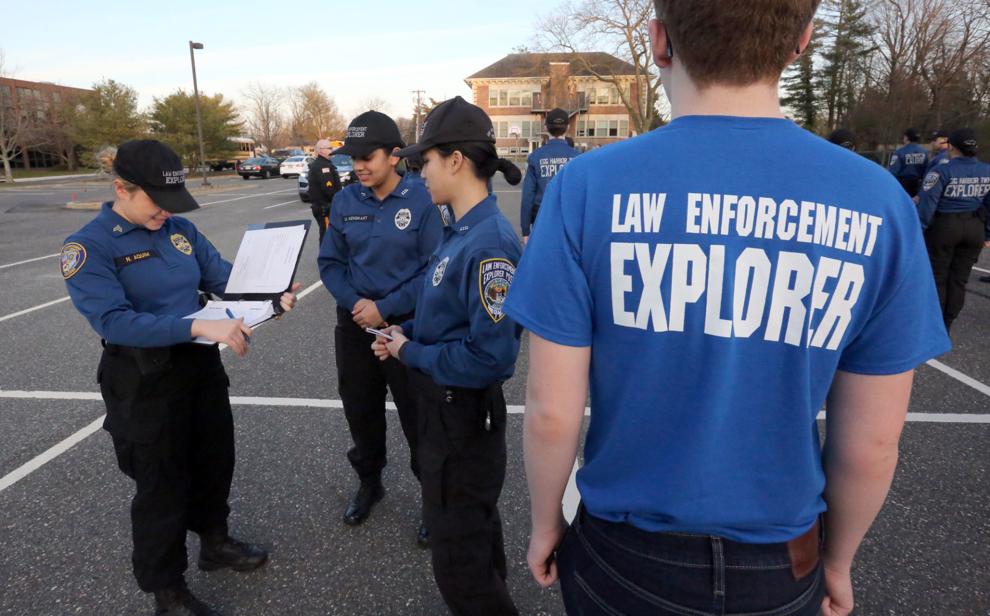 Women Explorers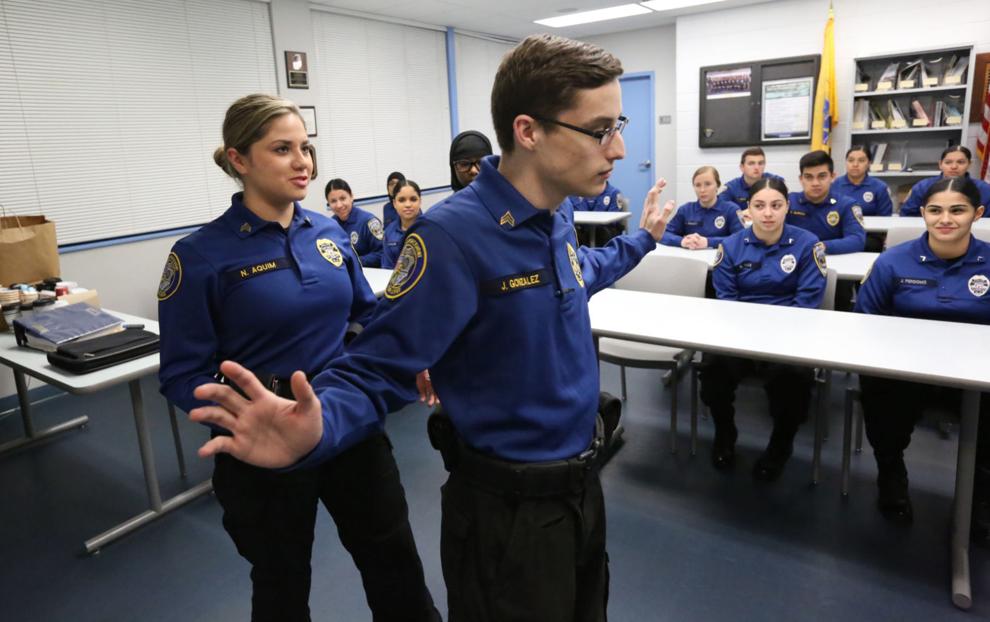 Women Explorers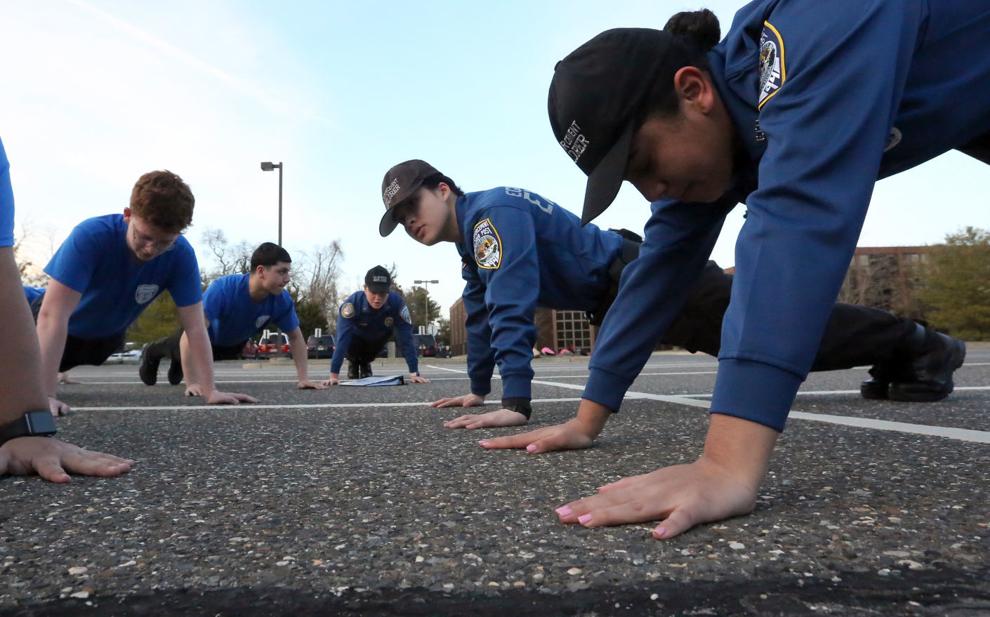 Women Explorers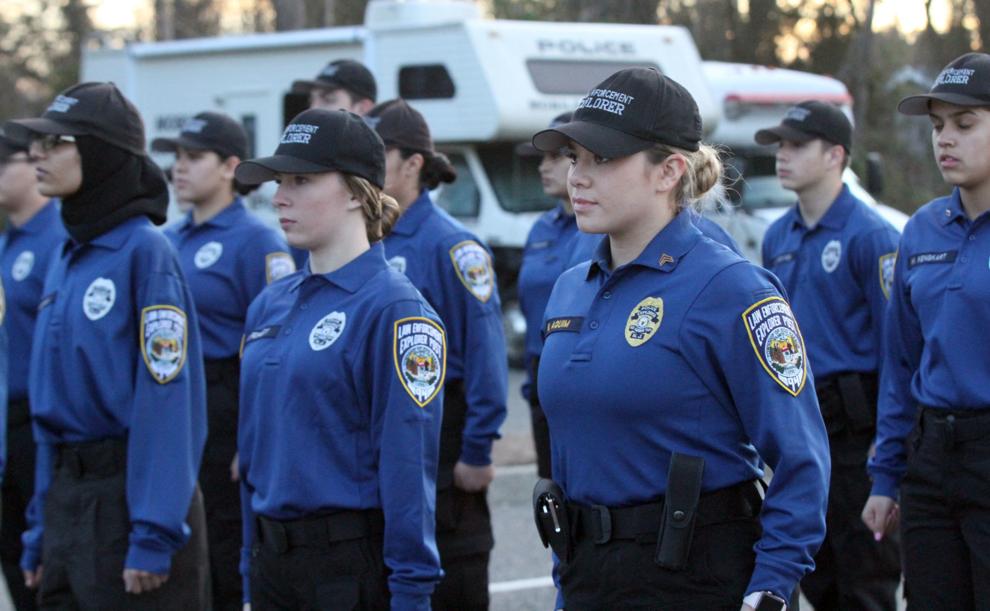 Women Explorers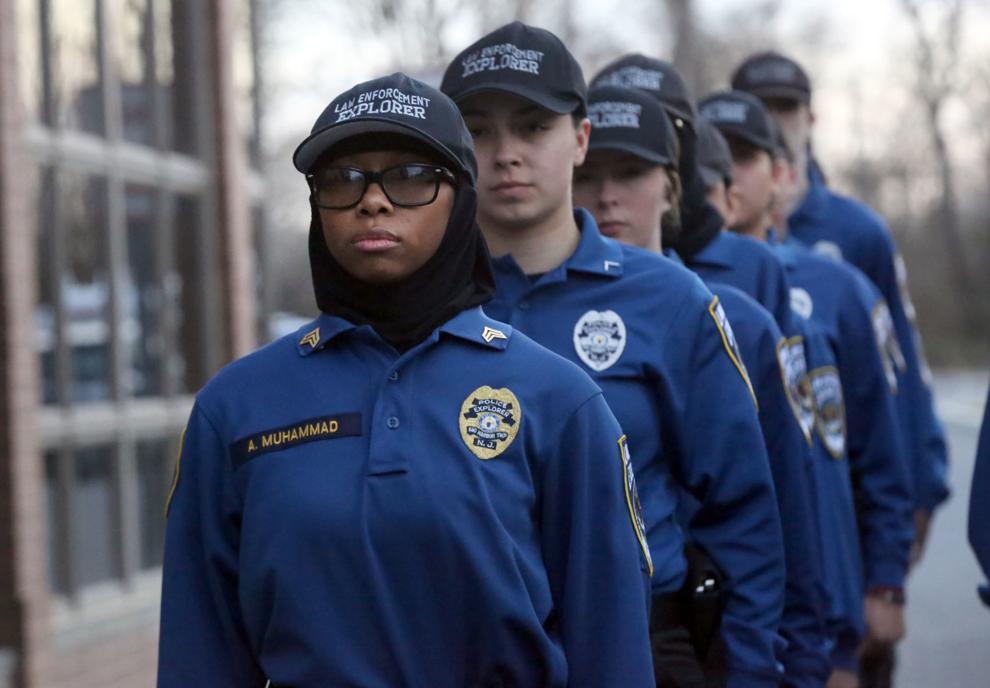 Women Explorers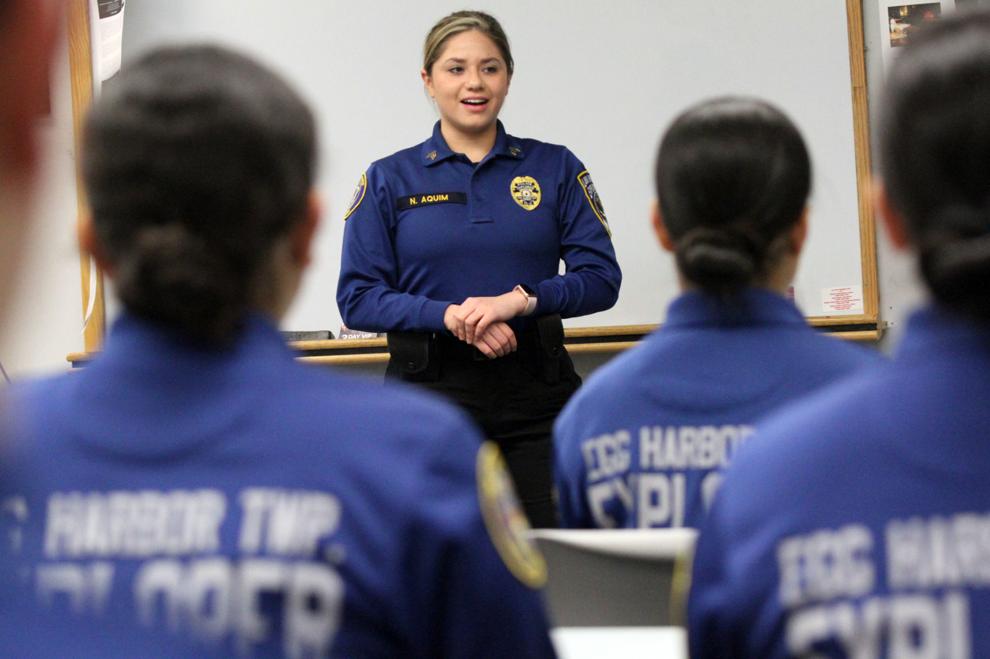 Women Explorers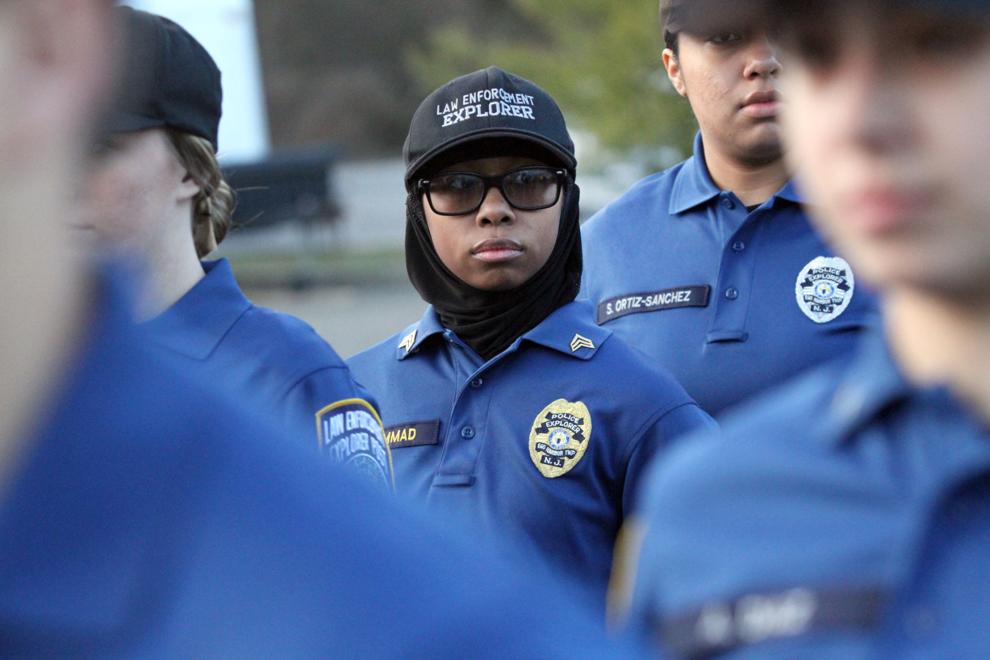 Women Explorers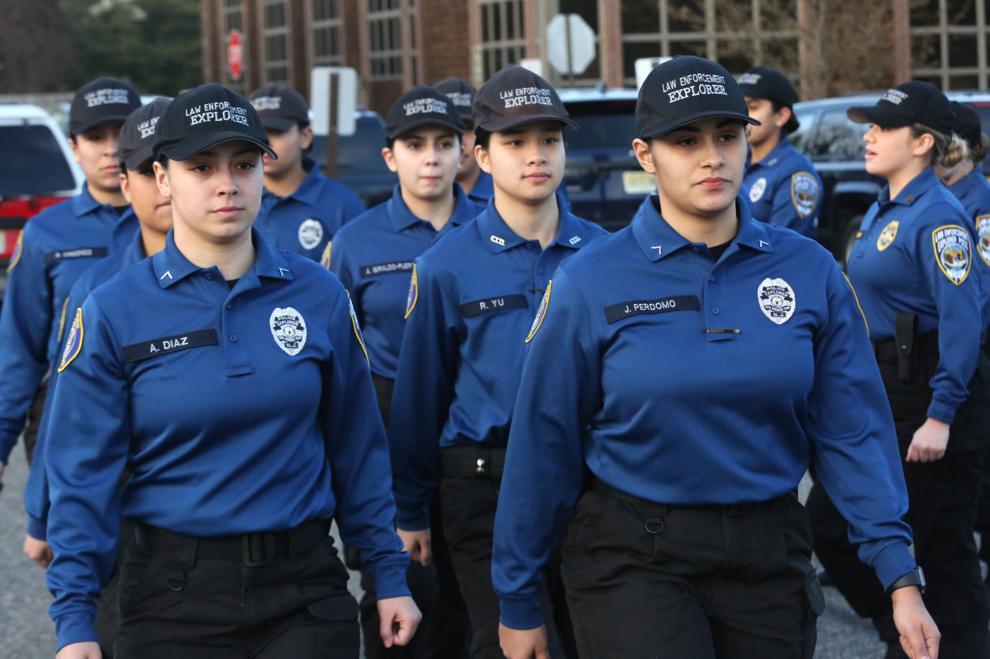 Women Explorers
Women Explorers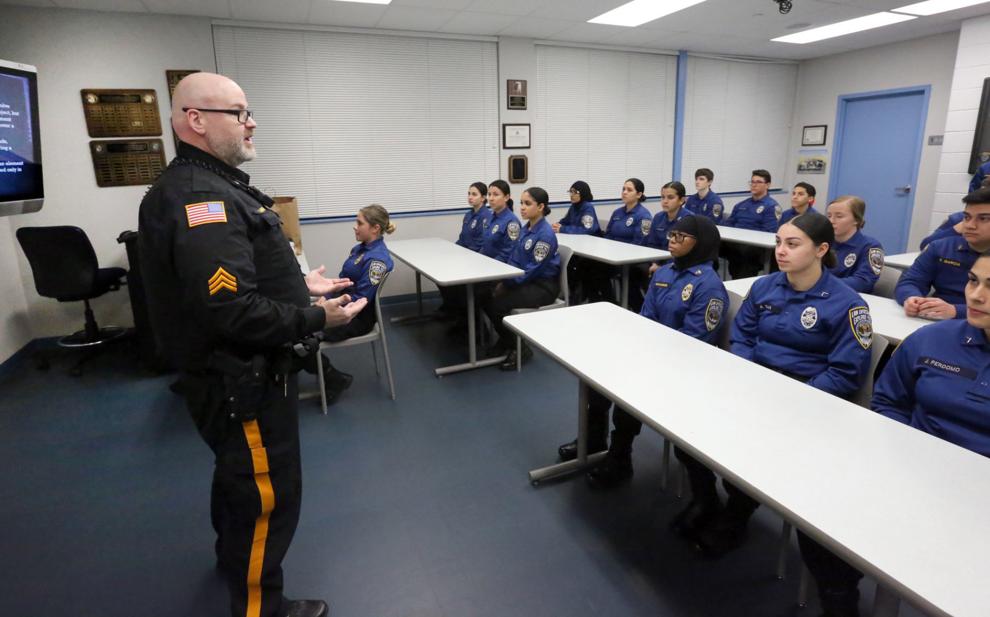 Women Explorers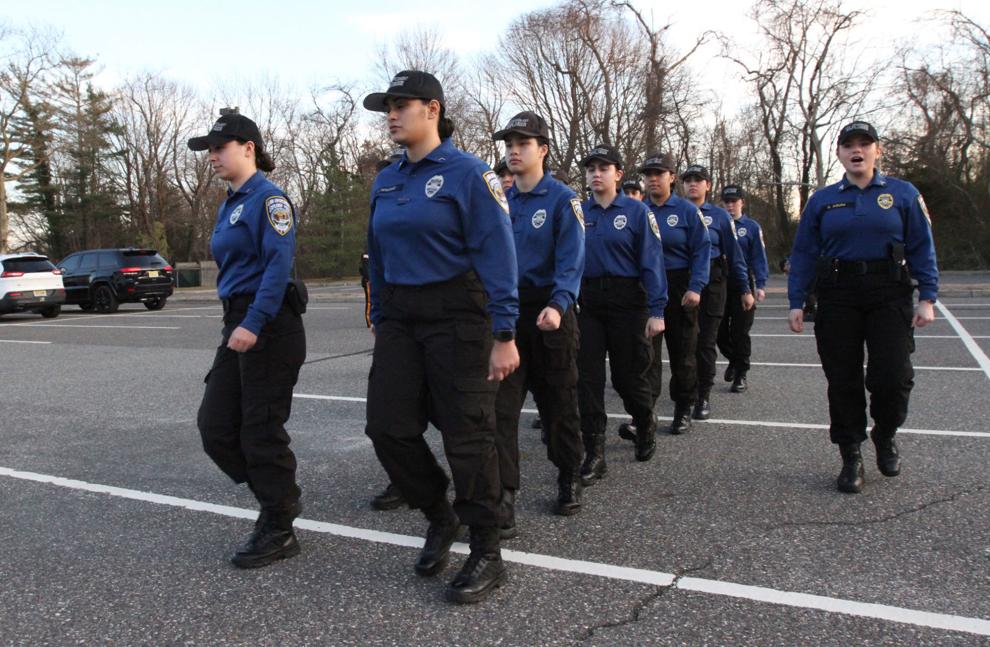 Women Explorers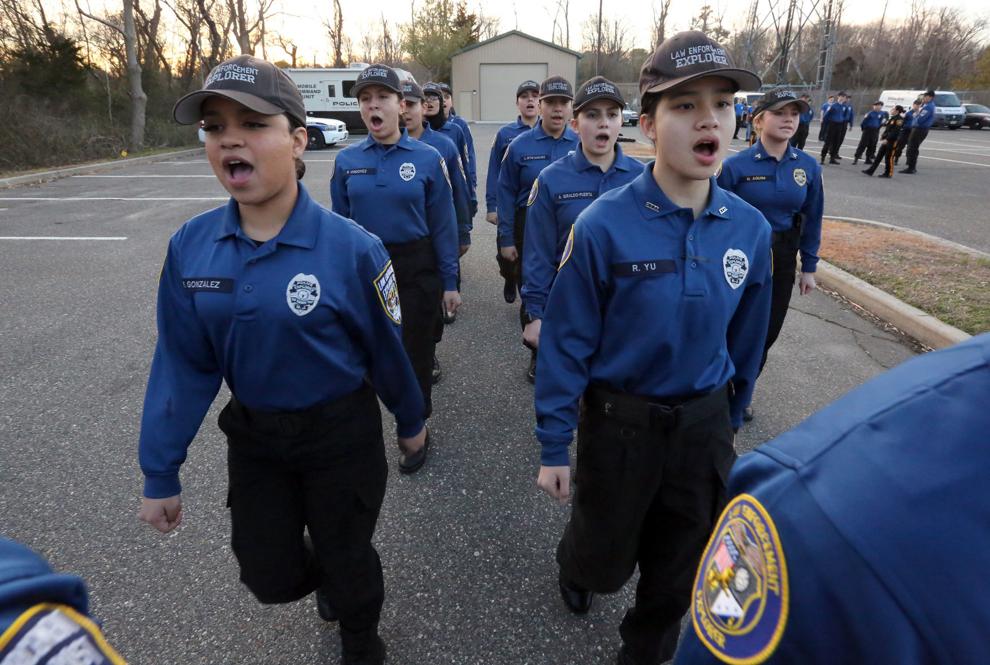 Women Explorers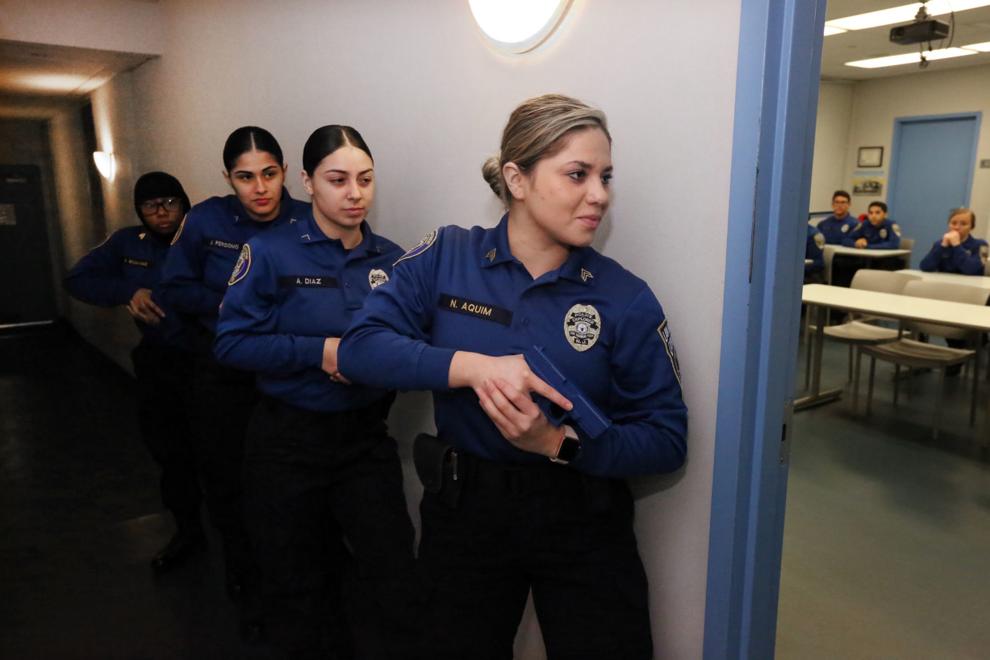 Women Explorers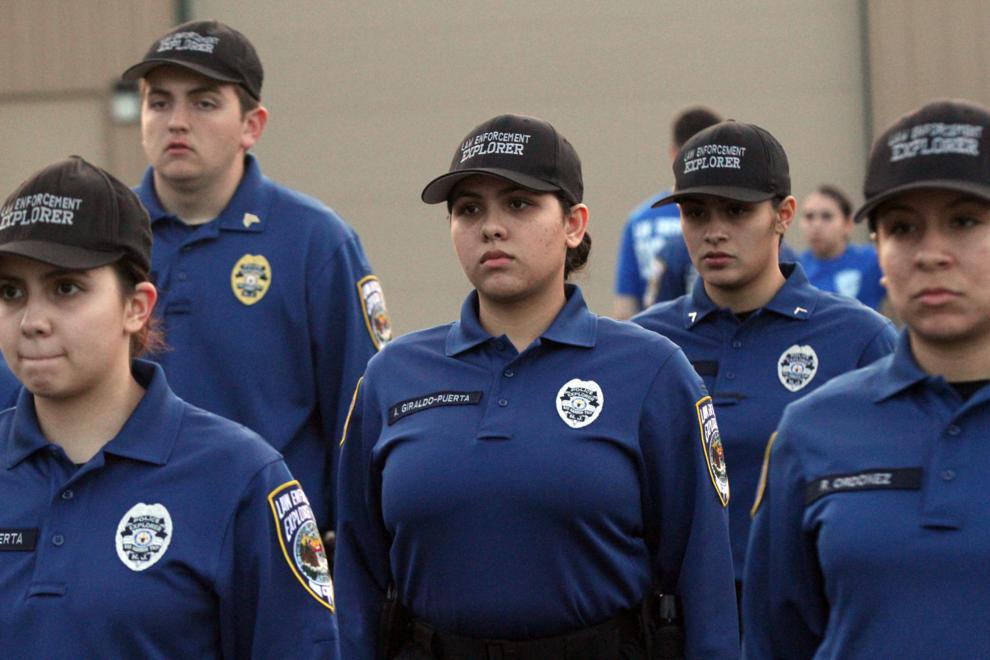 Women Explorers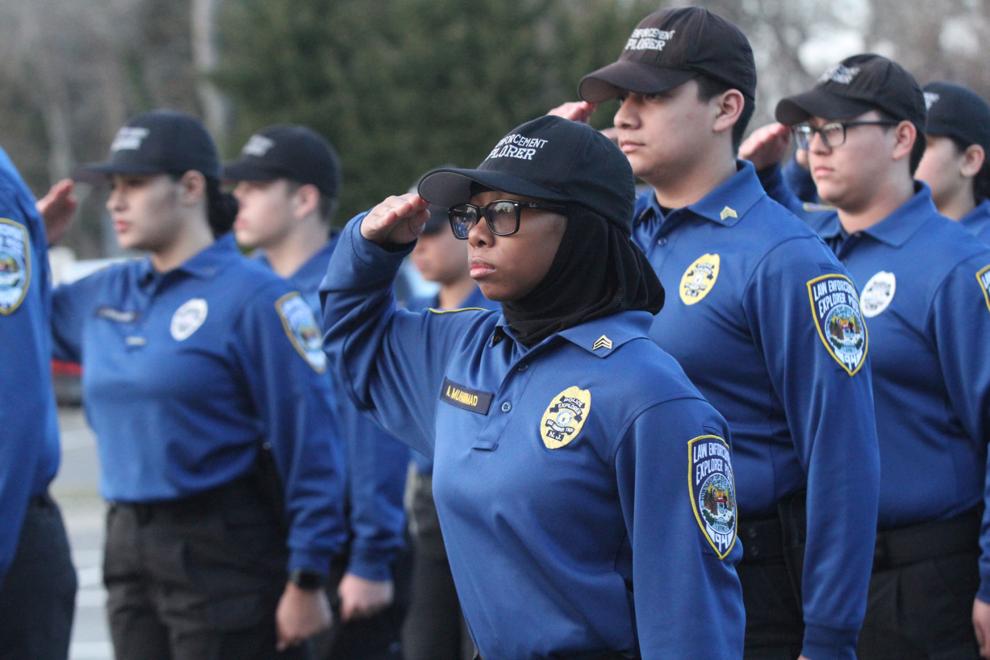 Women Explorers
Women Explorers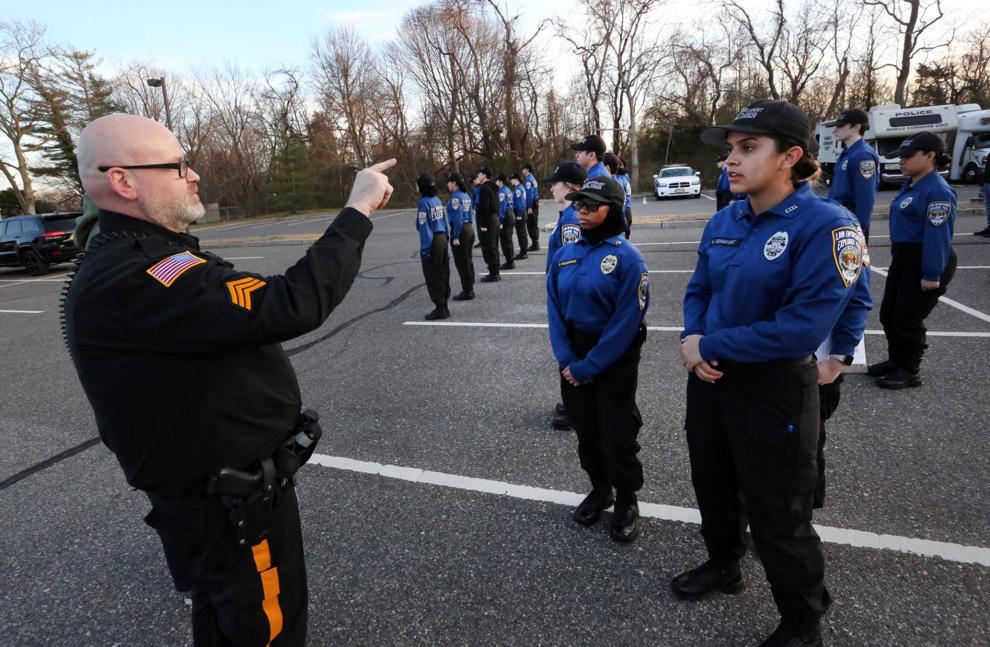 Women Explorers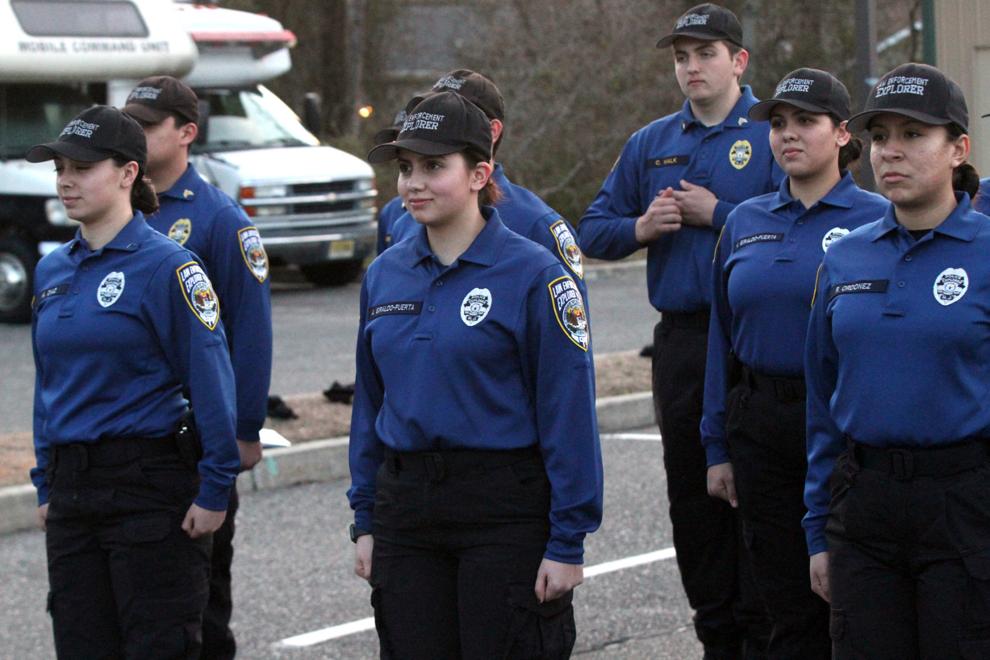 Women Explorers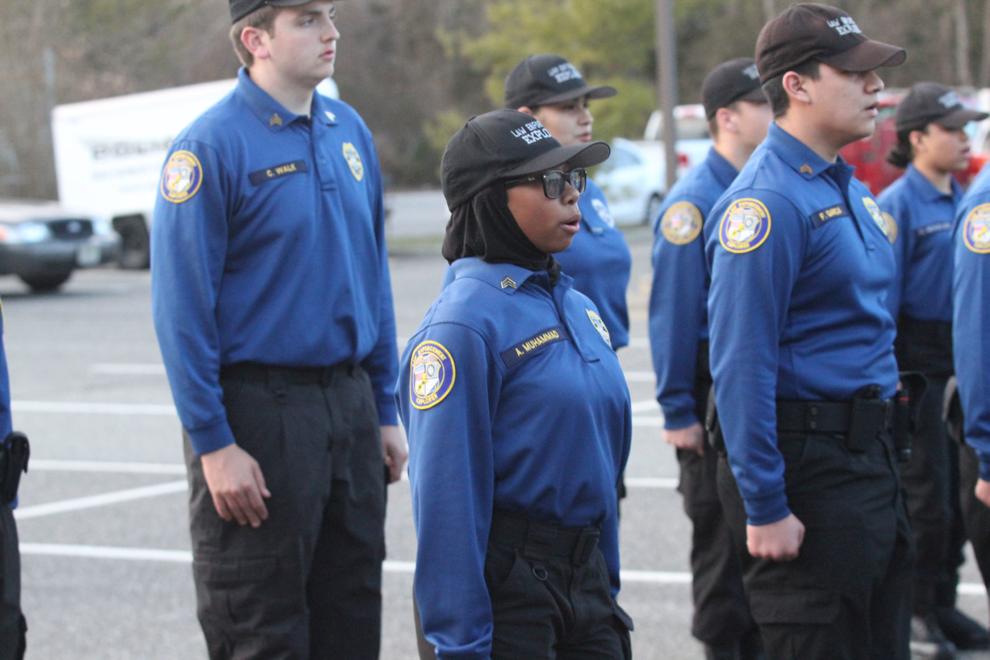 Women Explorers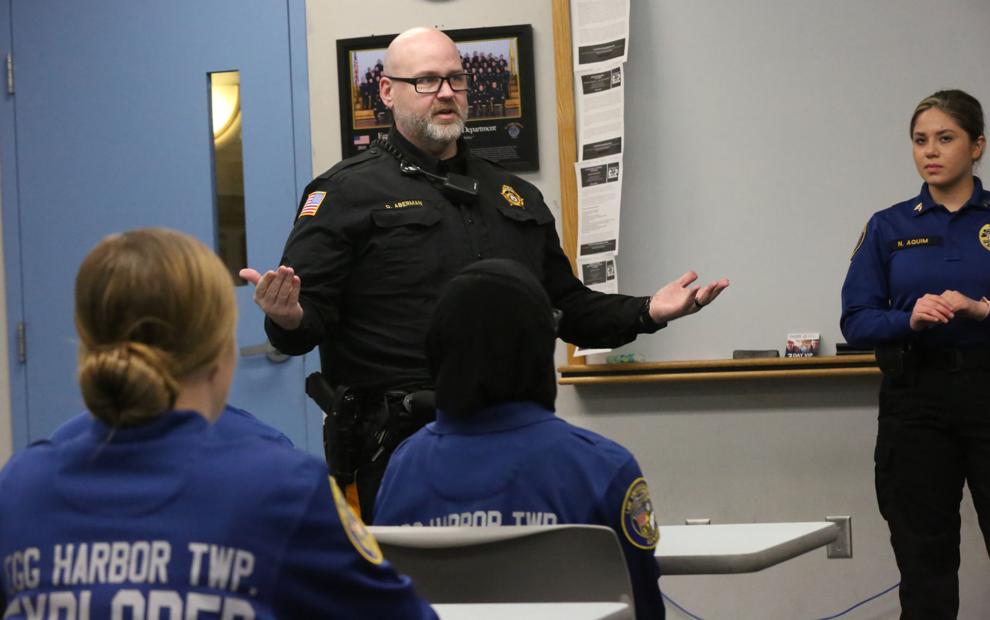 Women Explorers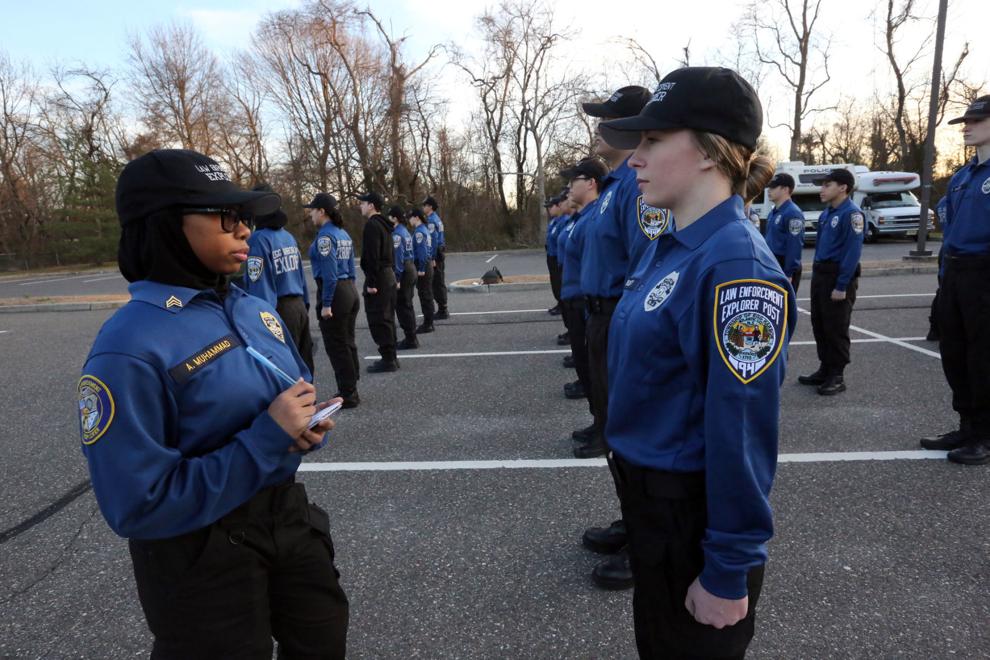 Women Explorers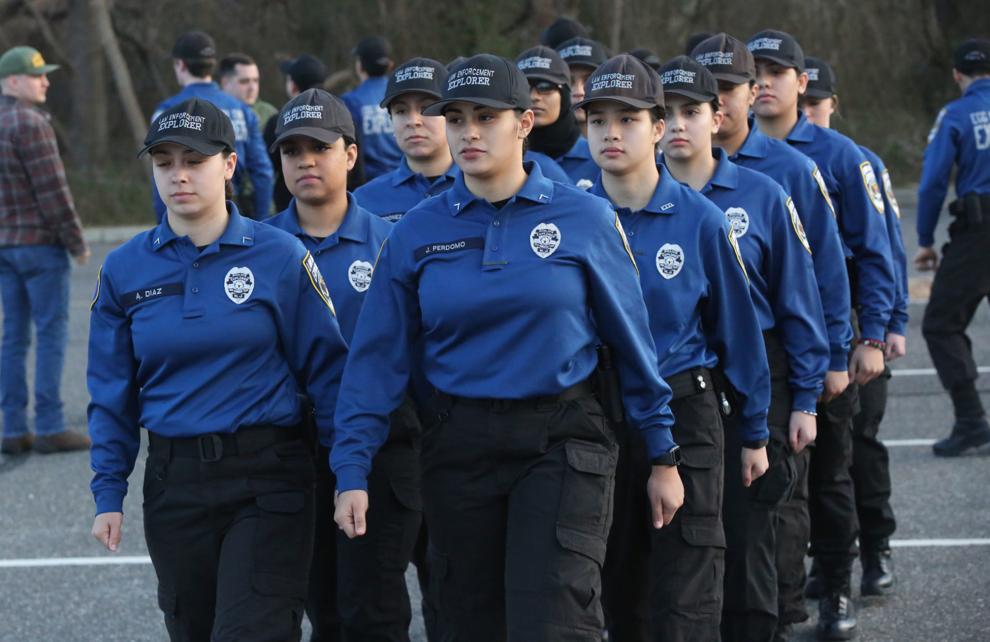 Women Explorers
Women Explorers
Women Explorers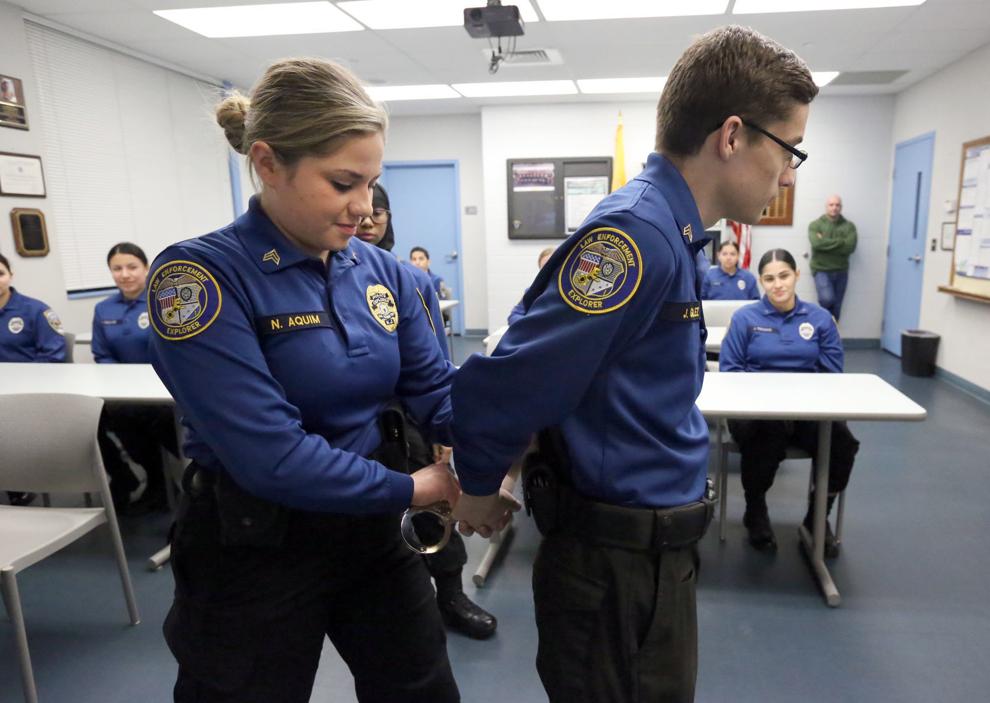 Women Explorers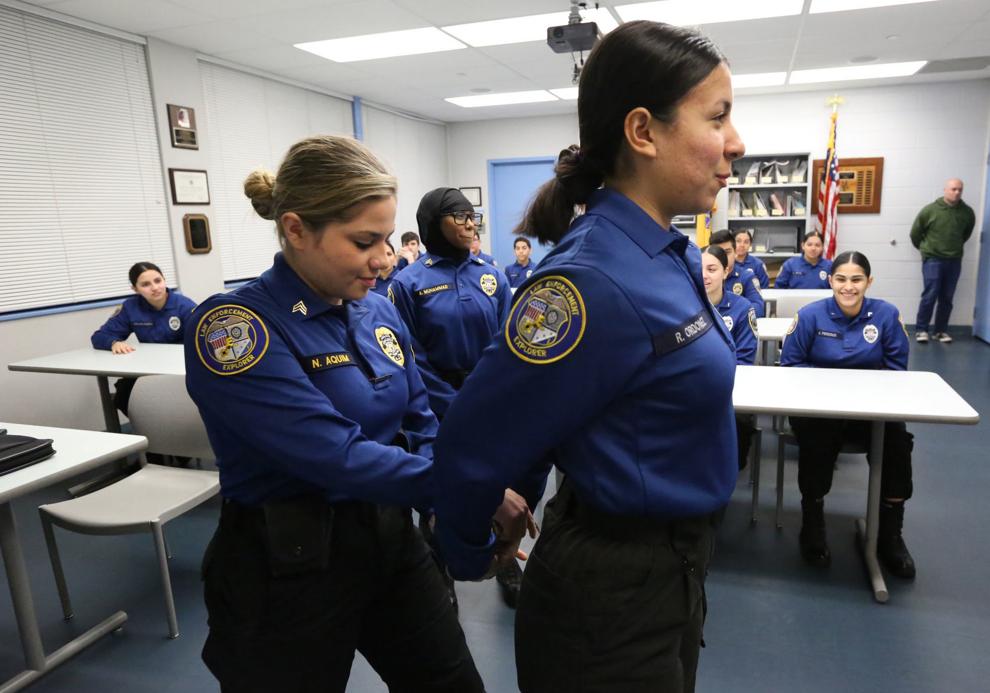 Women Explorers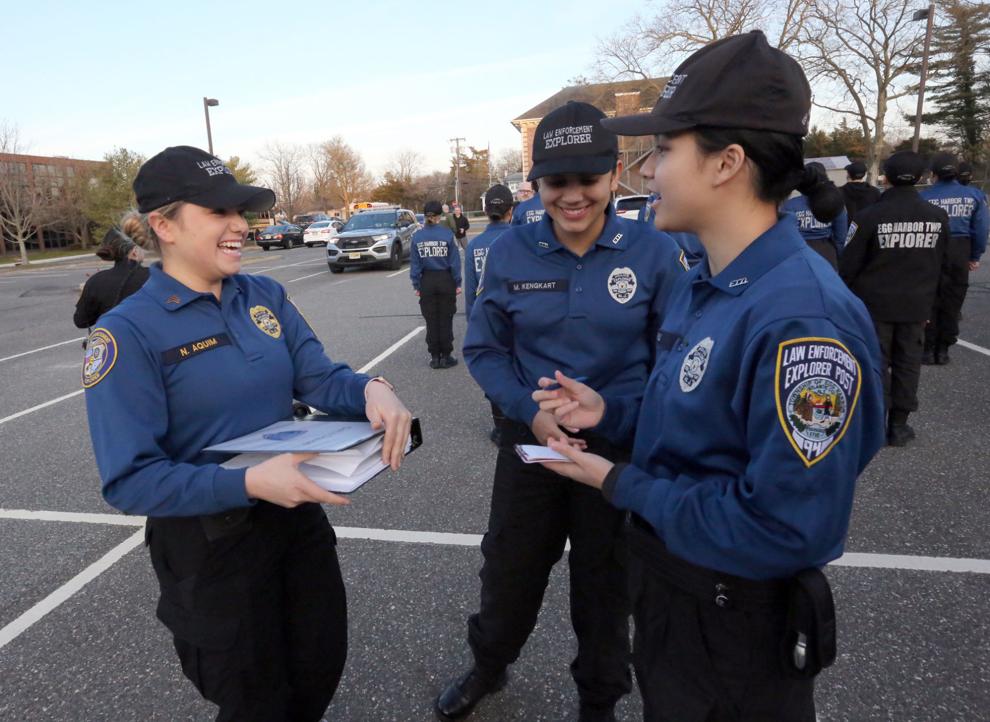 Women Explorers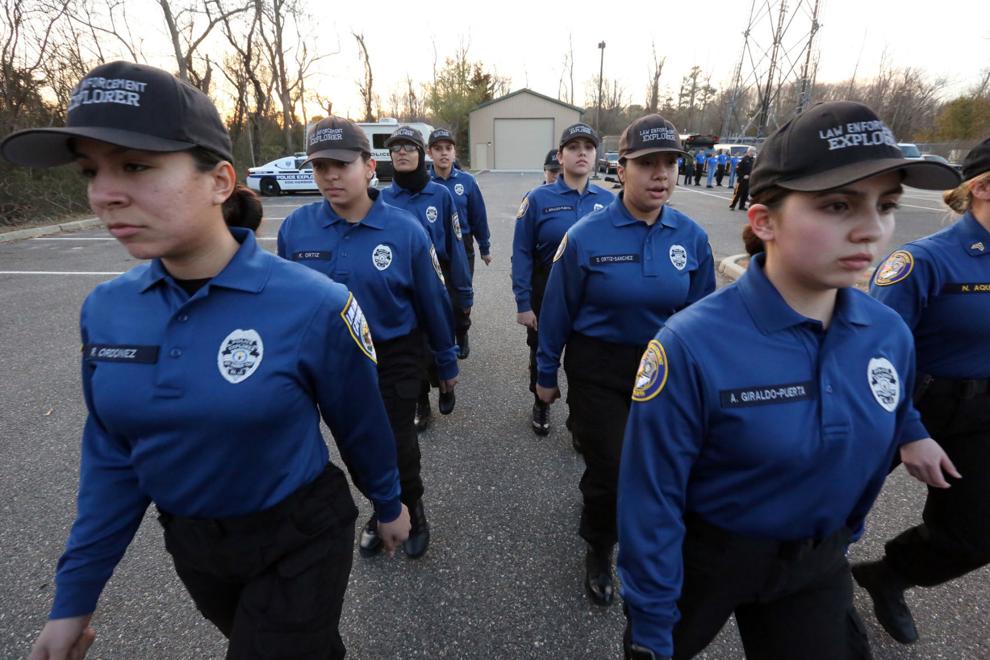 Women Explorers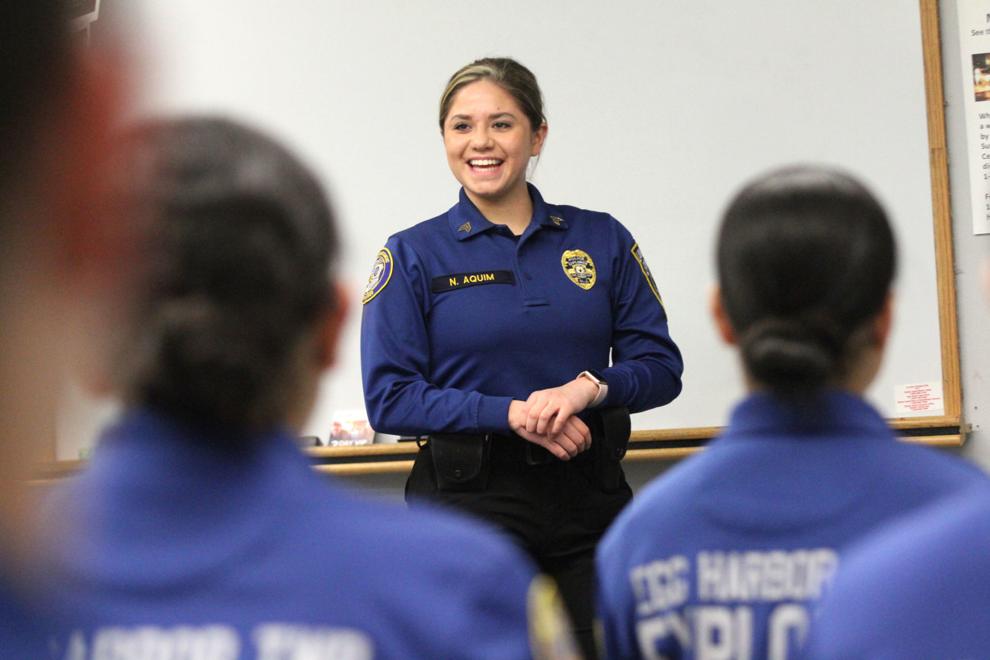 Women Explorers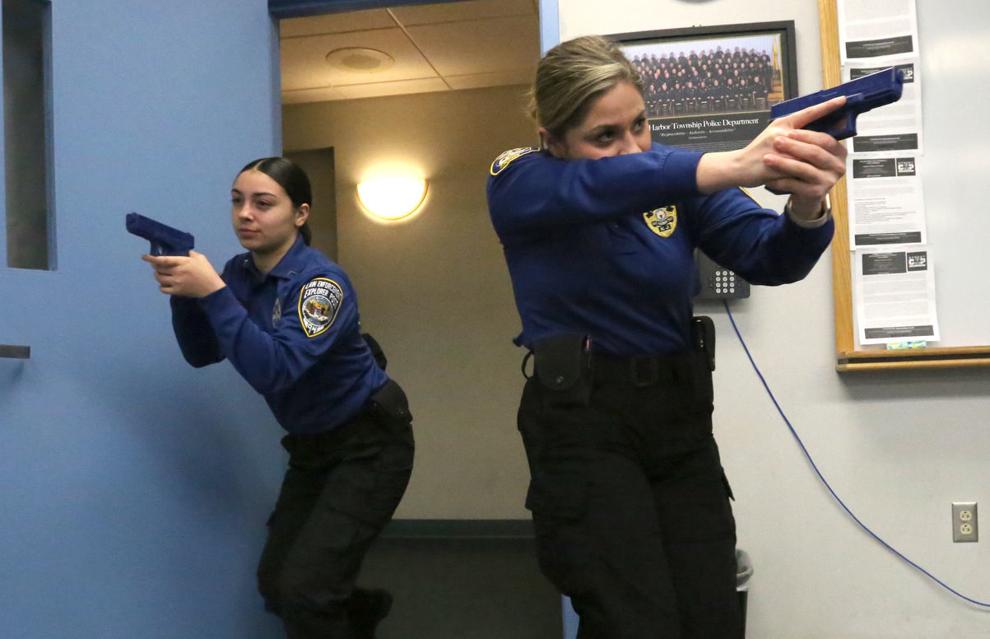 Women Explorers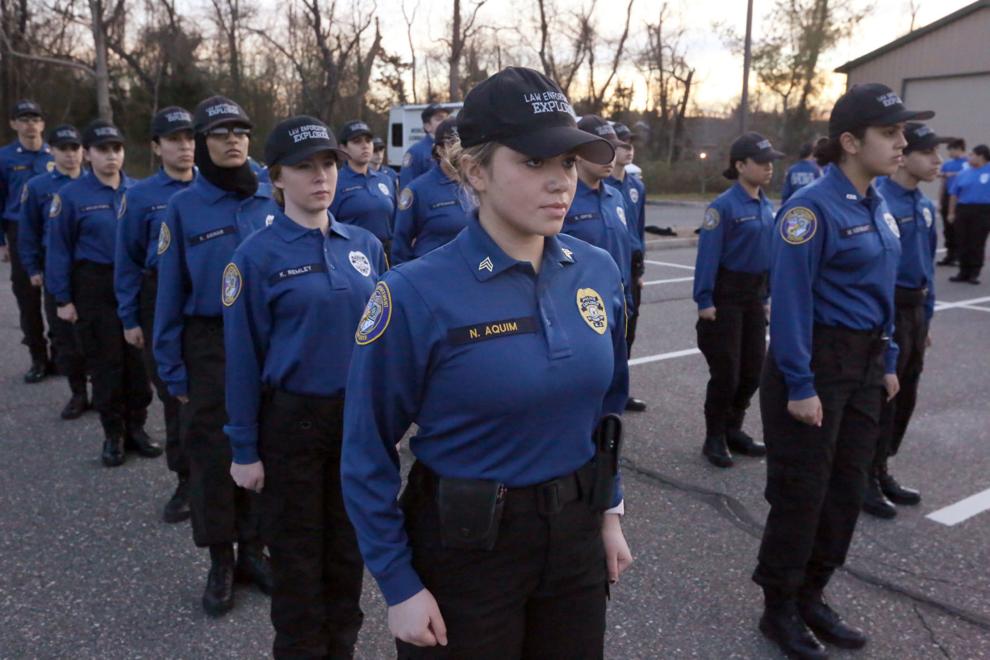 Women Explorers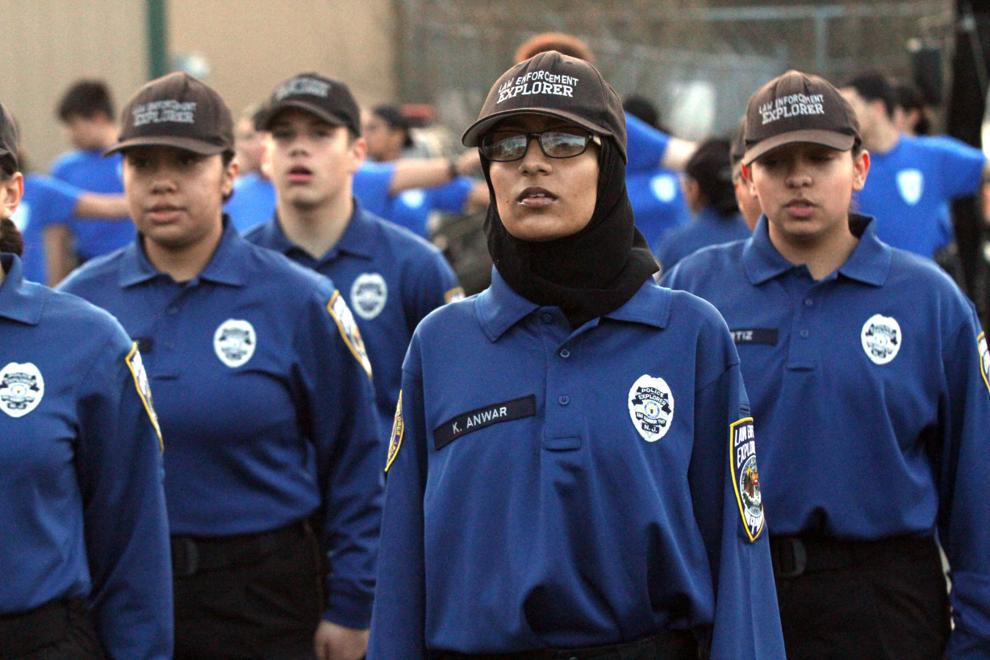 Women Explorers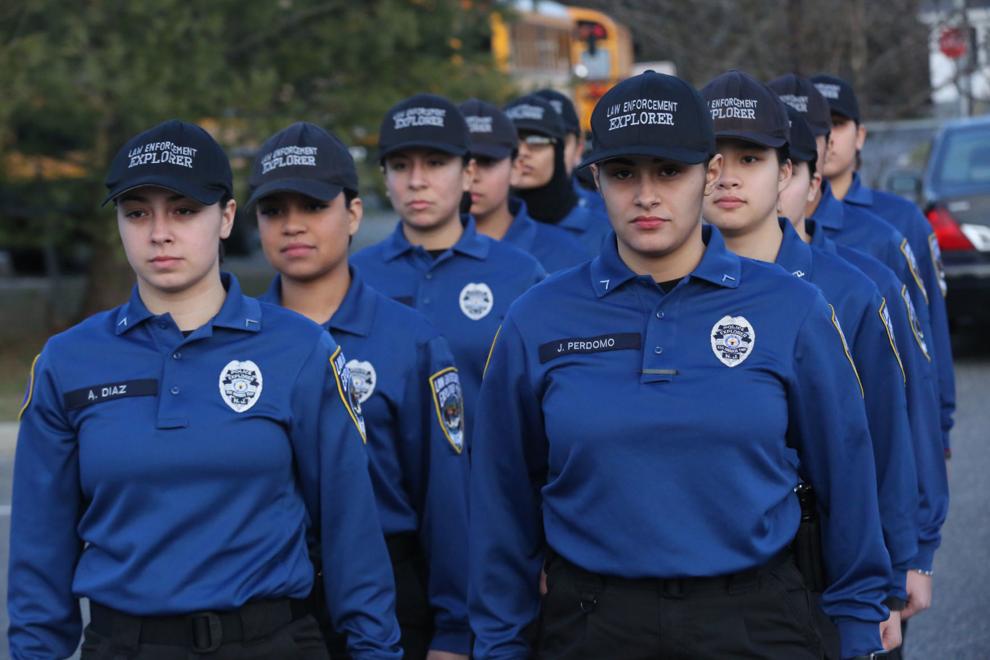 Women Explorers
Women Explorers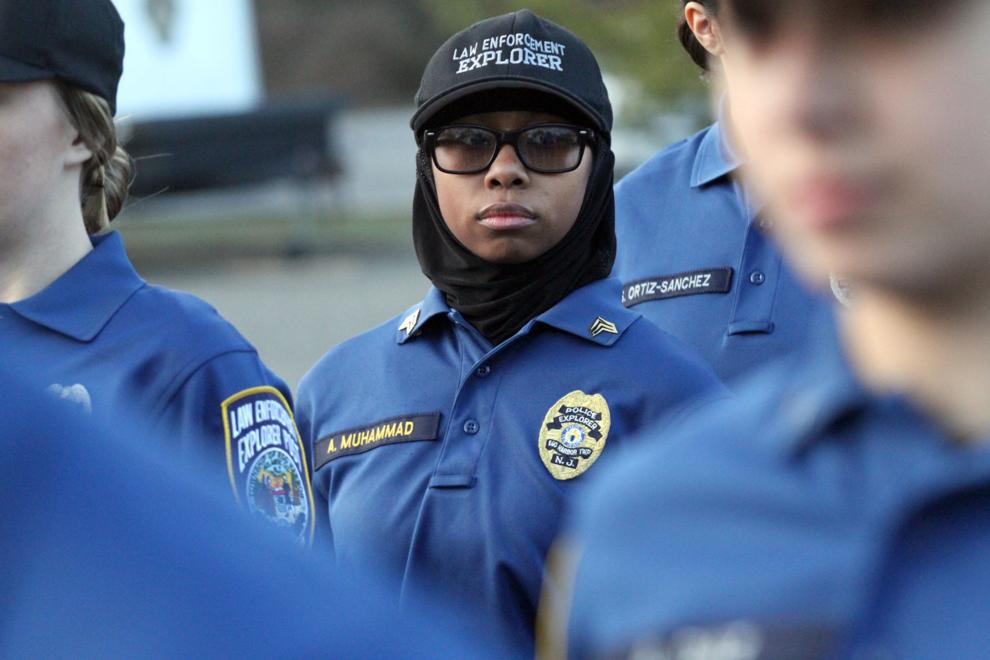 Women Explorers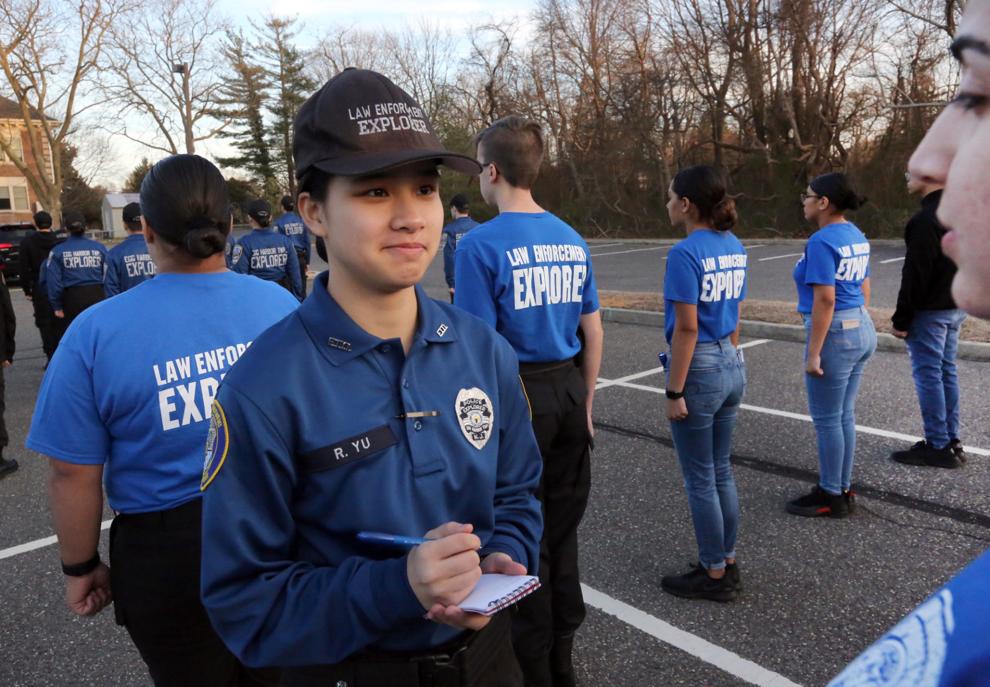 Women Explorers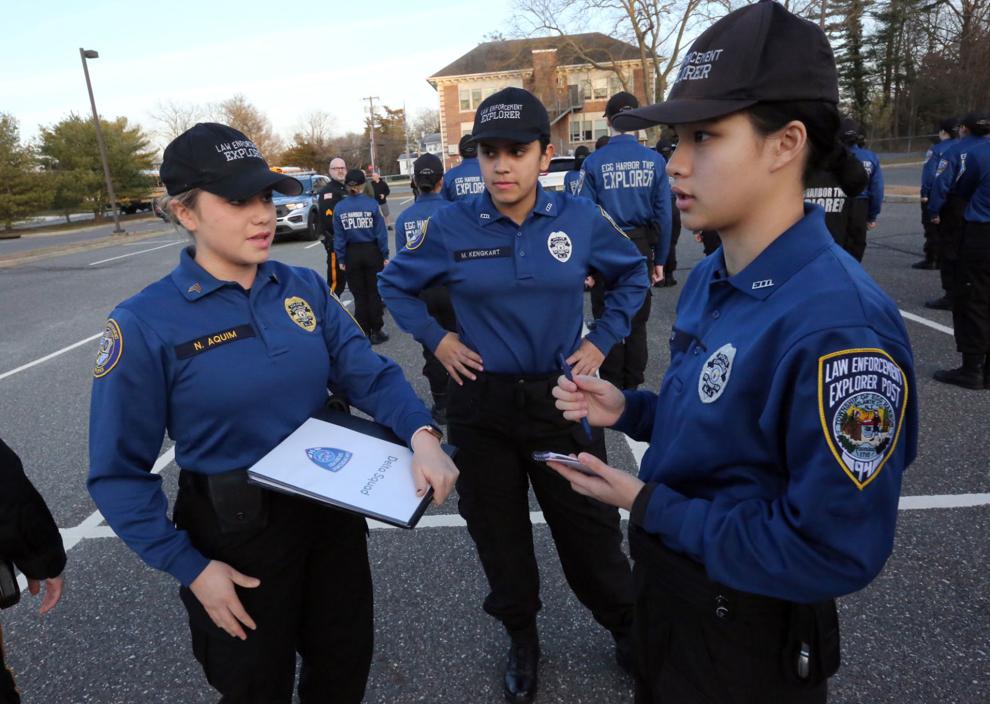 Women Explorers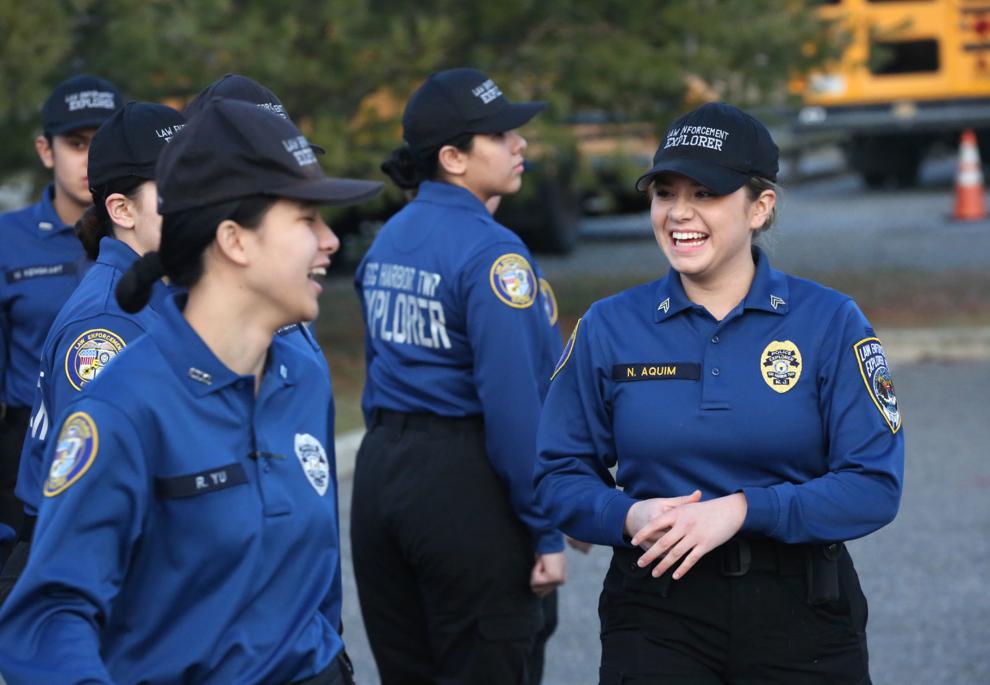 Women Explorers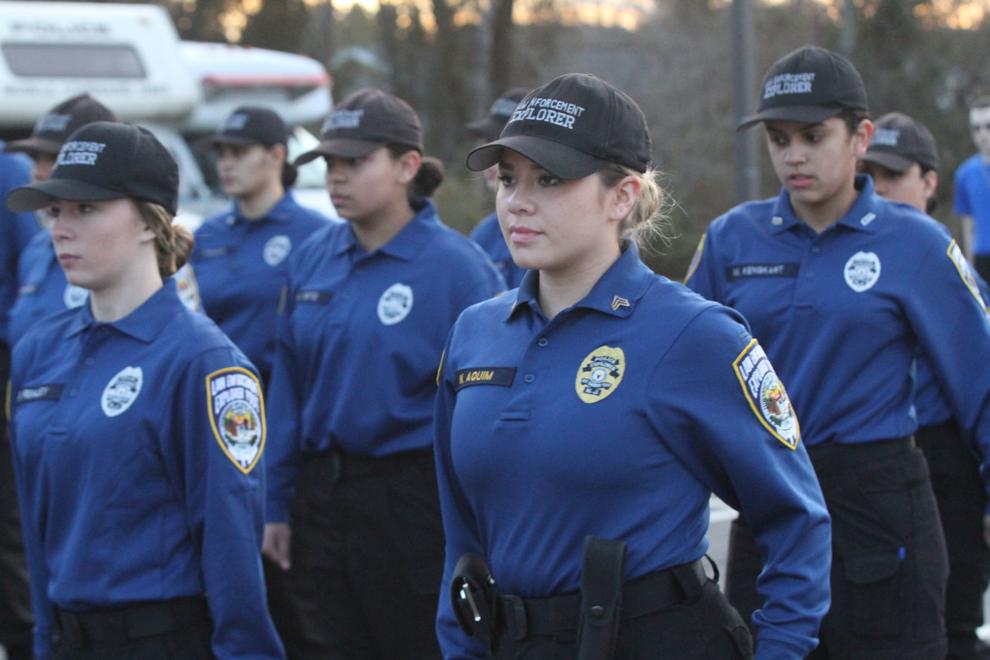 Women Explorers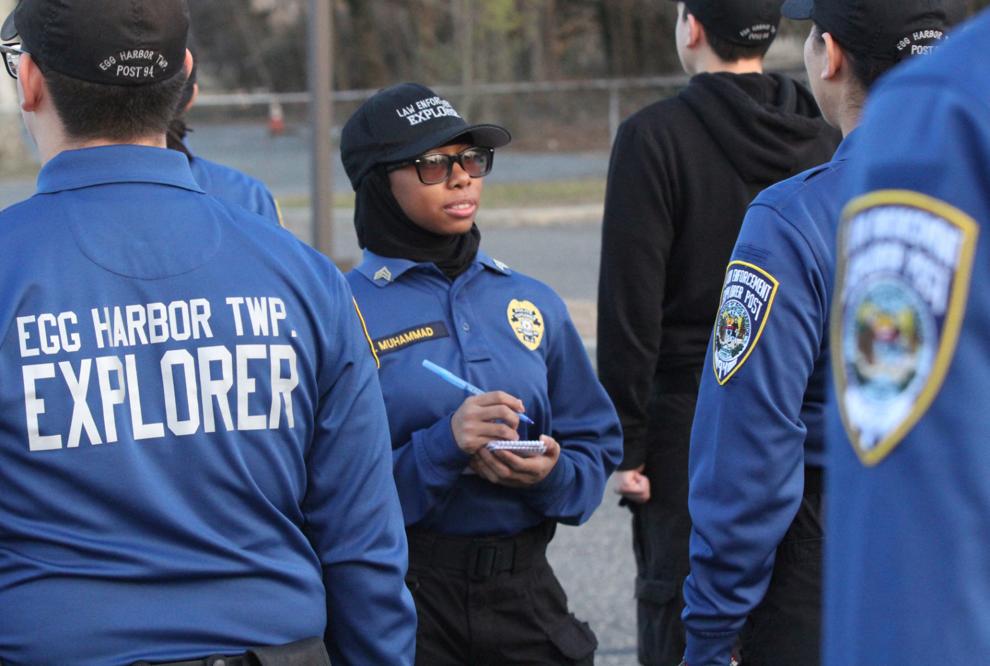 Women Explorers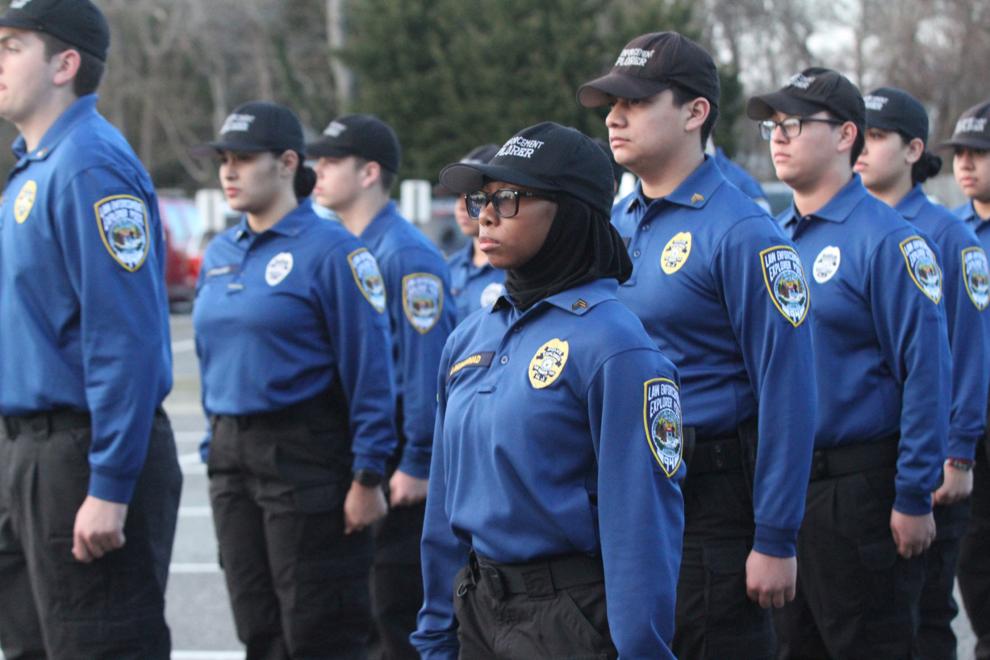 Women Explorers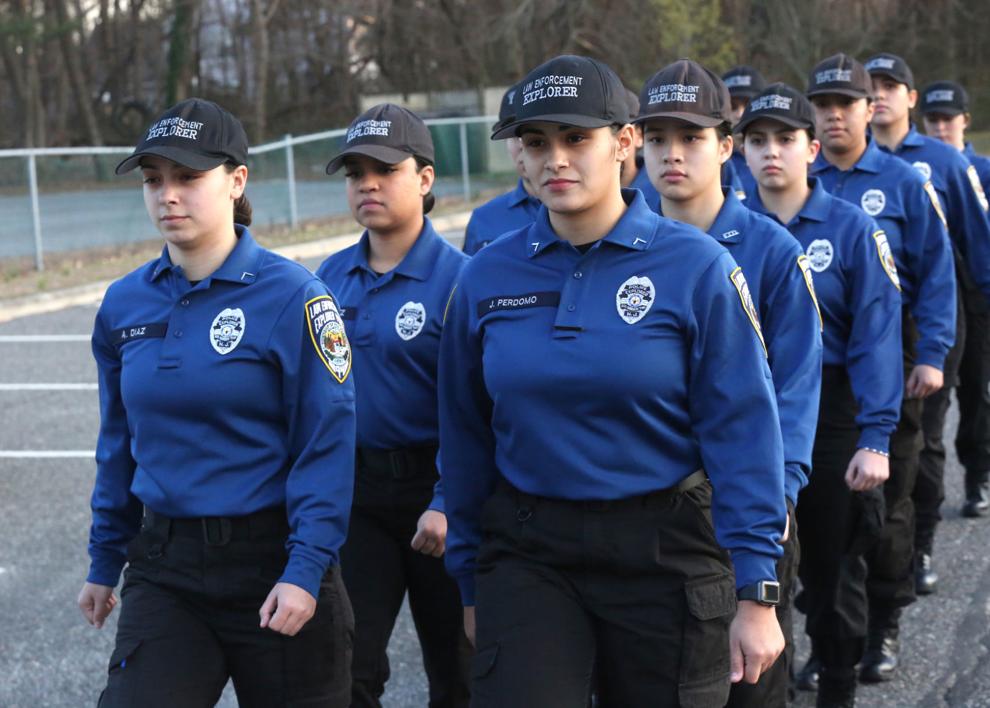 Contact Vincent Jackson:
609-272-7202
Twitter@ACPressJackson