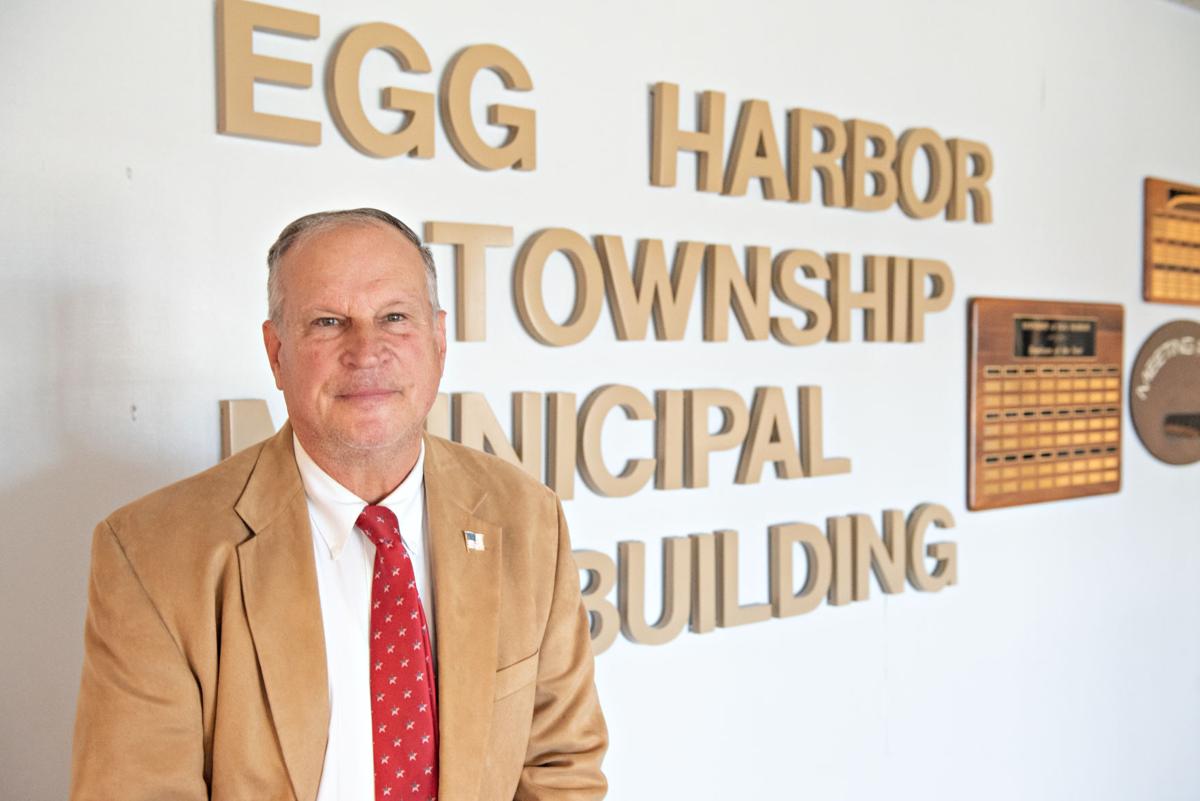 EGG HARBOR TOWNSHIP — Residents will pay about $1 more a week in taxes as a result of the 2021 municipal budget passed unanimously by the Township Committee Wednesday night.
The owner of an average home assessed at $207,000 will see a $52 tax increase this year for municipal purposes, said Mayor Paul W. Hodson, who gave the budget address prior to it being discussed.
Taxes are rising even though the budget is $44.4 million, a decrease of $1.5 million from last year's municipal budget, Hodson said.
Hodson said the township is down $2.6 million, or 12%, in revenue this year compared to last year.
Among the factors, Hodson cited: Ambulance fees declined $479,313. Municipal Court fees decreased by $331,134. Host community fees shrunk by $208,015. Hotel/luxury tax fees slipped by $197,995, and township fees were down $100,400.
EGG HARBOR TOWNSHIP — The five-member Township Committee voted unanimously Wednesday to chan…
The township is "optimistic" revenue will increase this year, Hodson said.
The result, Hodson said, will be a 2.5-cent increase in the tax rate per $100 of assessed property value. A penny on the tax rate in the township is equal to about $400,000.
The township's local purpose tax is still less than all, but one, full-service municipality in Atlantic County, Hodson said.
Hodson and Deputy Mayor Laura Pfrommer both complimented township Administrator Peter J. Miller on his handling of the budget.
"You understood early on that the pandemic would not be short term," Pfrommer said.
EGG HARBOR TOWNSHIP — Drivers who take trucks weighing 4 tons or more into the township's De…
Hodson said he remembered the first phone call he had with Miller about COVID-19, and Miller always attacked the problems, sometimes with more severity than some thought necessary.
"Hats off to you, Peter," Hodson said. "Great job with this budget."
The major increases in the budget expenditures for this year were in group insurance and pension payments, Hodson said. Pension payments are up by $400,000, and group insurance is up by $300,000.
"We also saw an increase in our landfill costs of $150,000," Hodson said.
The budget does not propose the hiring of any new personnel this year, Hodson said. All positions that were funded last year are funded this year.
The Township Committee has been working on reducing the overall debt payment for the township, Hodson said.
"The township debt has been flat for the past several years. This year, we will be issuing a 10-year bond to finance the 2020 and 2021 capital projects. The bond will be issued for a term of 10 years. The township has a bond rating of A+ stable," Hodson said.
The township continues to look for more efficient ways to provide municipal service and control costs, Hodson said.
It has shared service agreements with Linwood, Longport, Northfield and Pleasantville to provide dispatching services. The township has a shared service agreement with Somers Point to provide EMS services. It has a shared service agreement with Pleasantville for information technology services, among other agreements.
More relief may be possible.
"The Township Committee hopes that the federal funds that are forthcoming will allow the township to utilize them in 2021 to provide tax relief to our residents," Hodson said.
PHOTOS of Egg Harbor Township shopping centers
Egg Harbor Township Shopping Plaza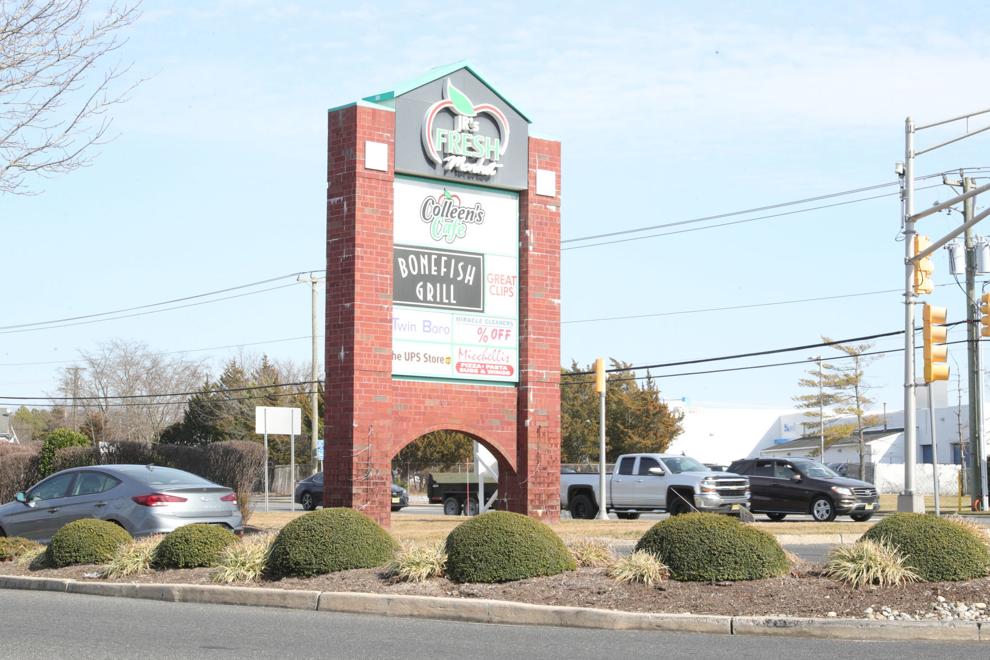 Egg Harbor Township Shopping Plaza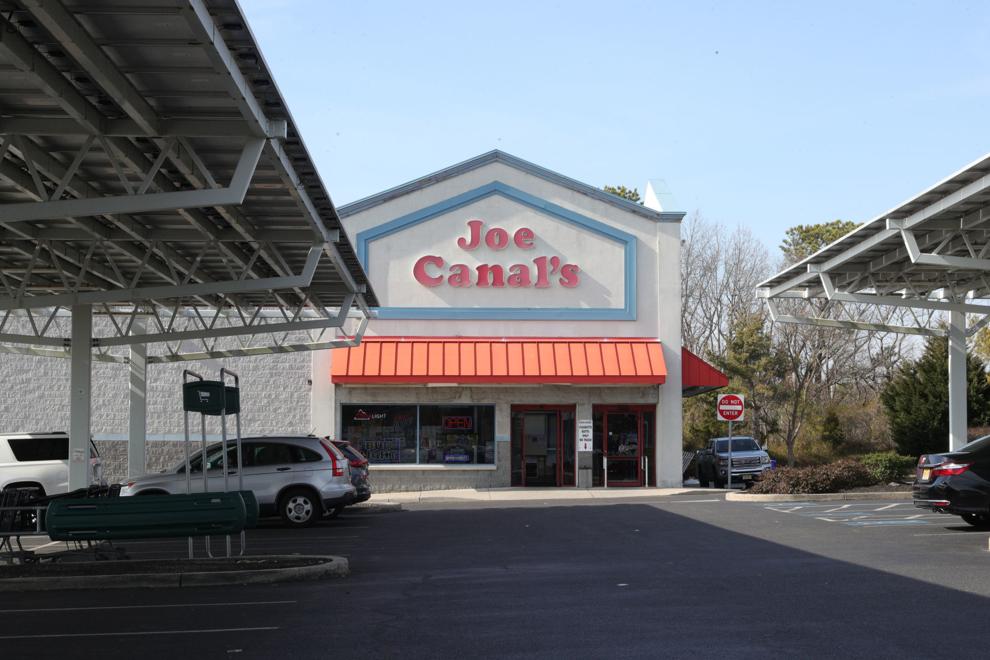 Egg Harbor Township Shopping Plaza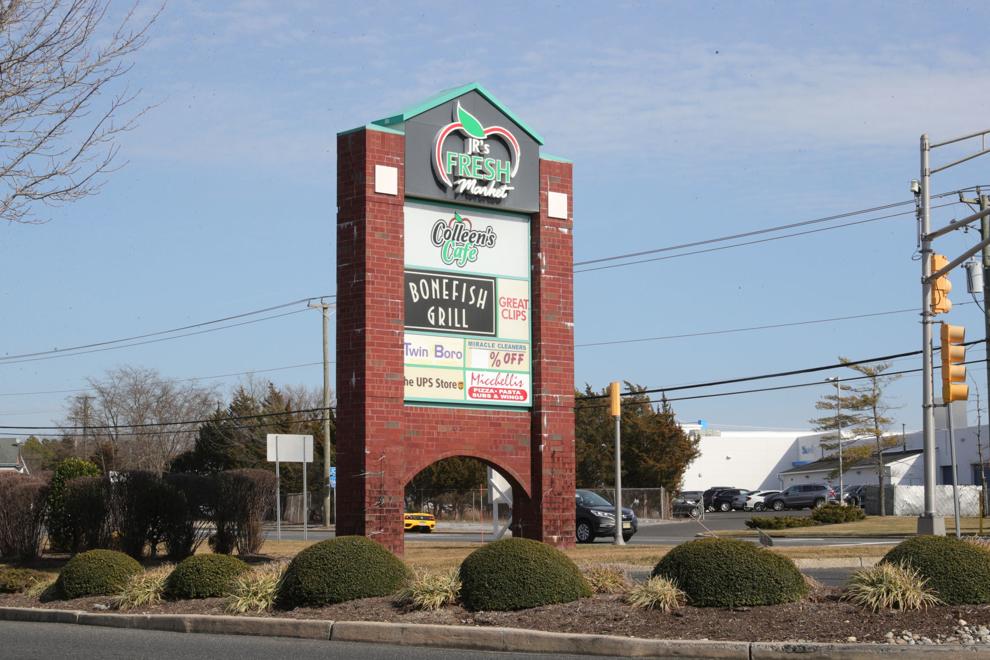 Egg Harbor Township Shopping Plaza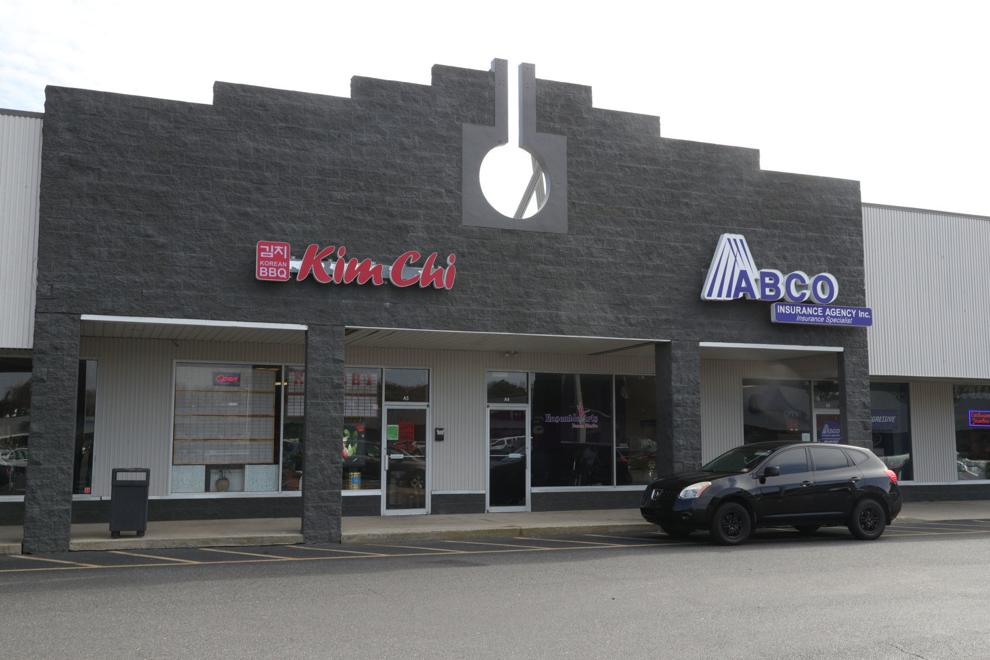 Egg Harbor Township Shopping Plaza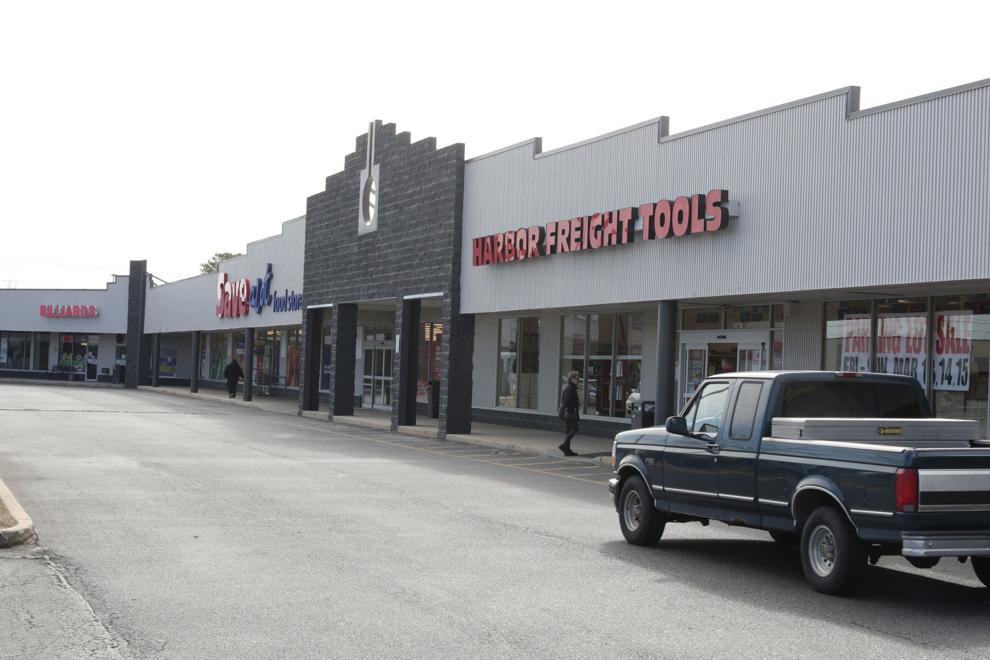 Egg Harbor Township Shopping Plaza
Egg Harbor Township Shopping Plaza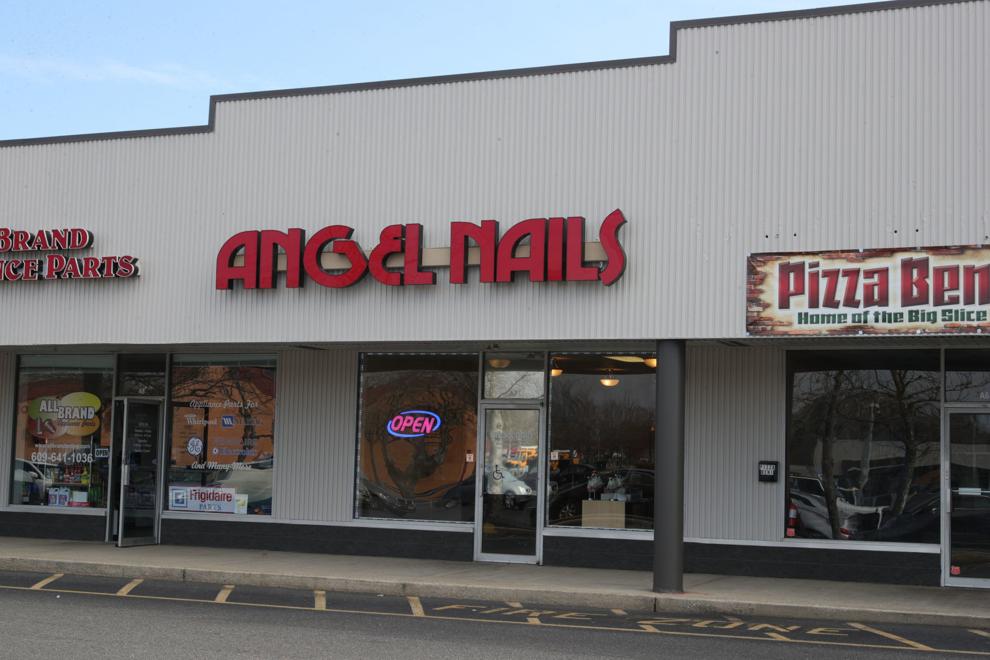 Egg Harbor Township Shopping Plaza
Egg Harbor Township shopping plazas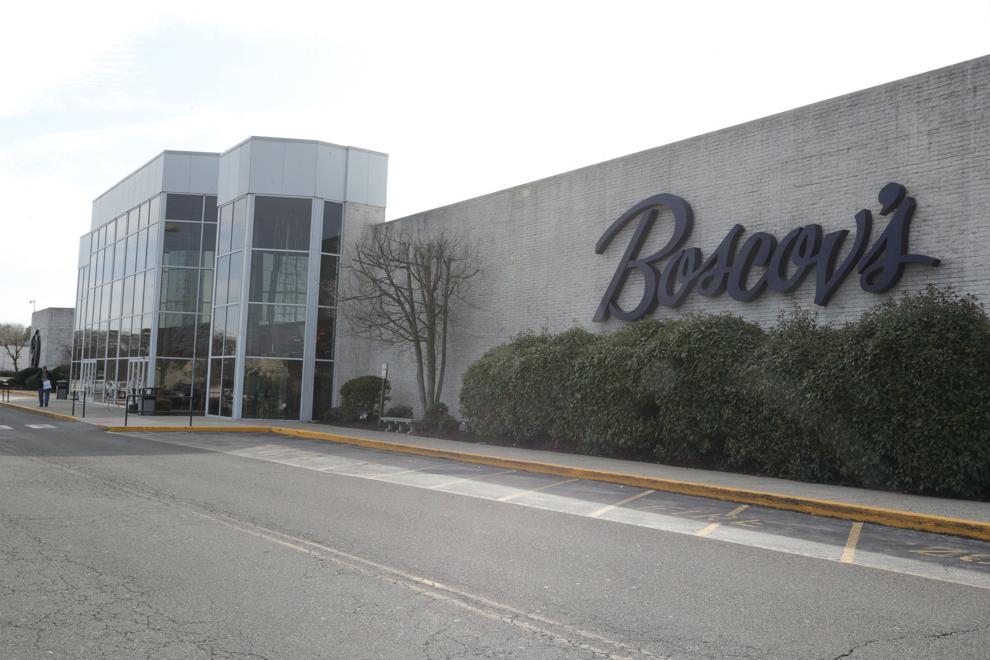 Egg Harbor Township Shopping Plaza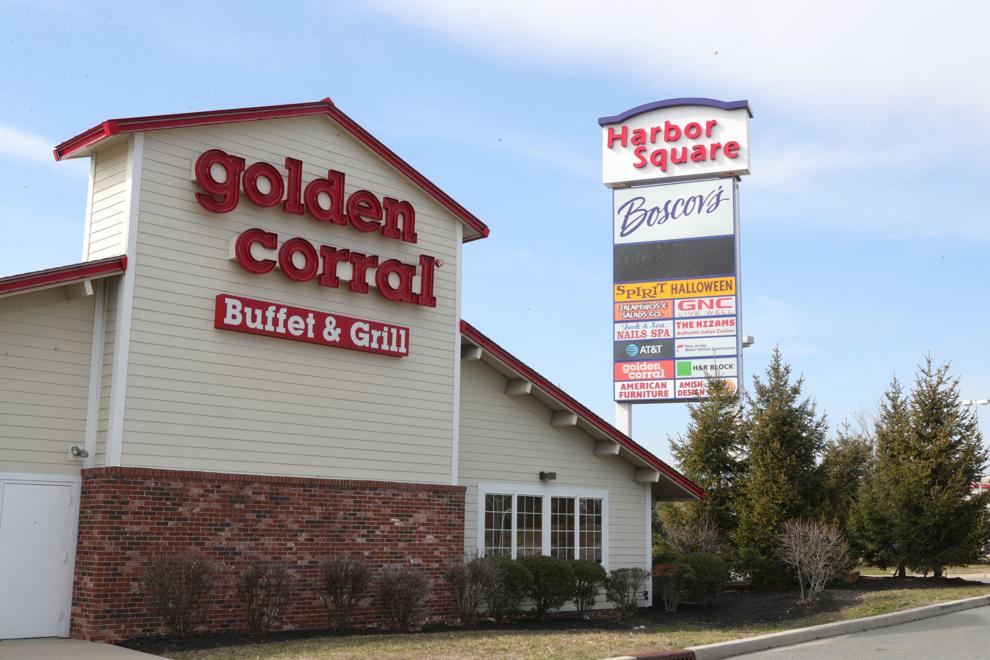 Egg Harbor Township Shopping Plaza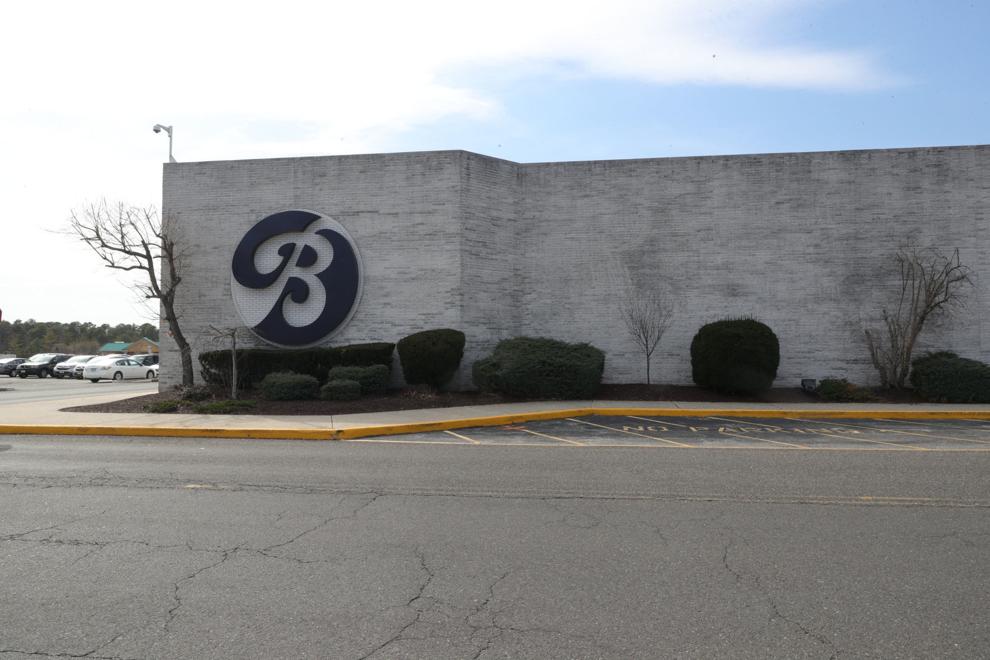 Egg Harbor Township Shopping Plaza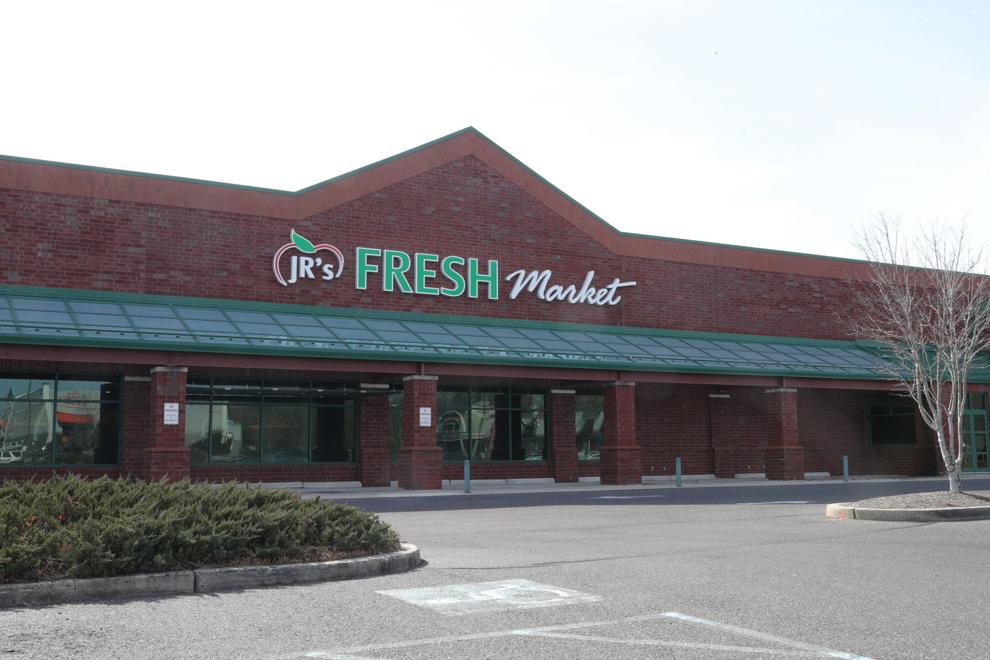 Egg Harbor Township Shopping Plaza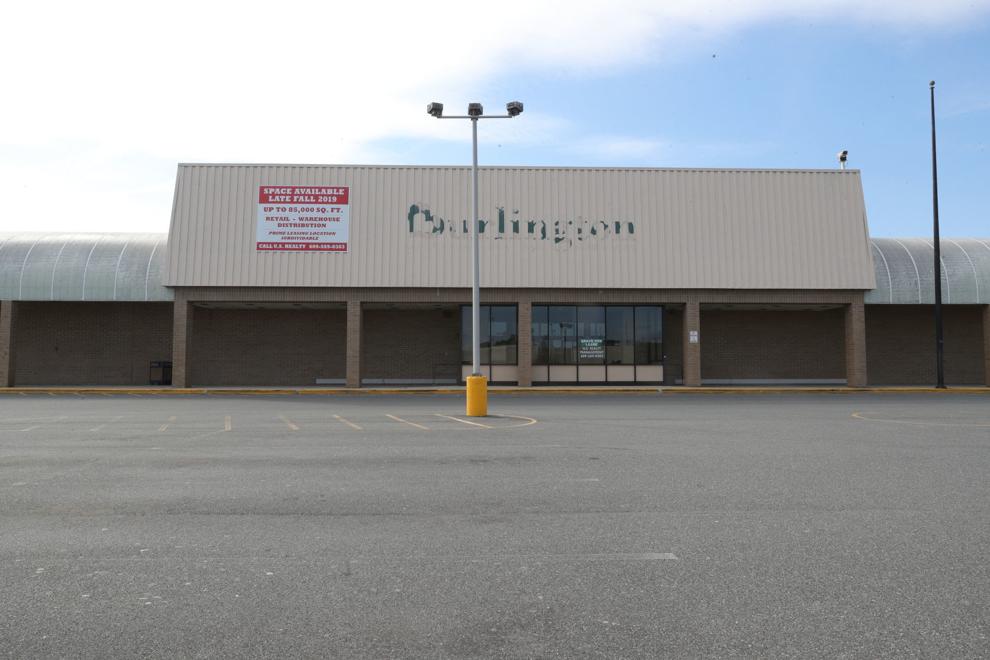 Egg Harbor Township Shopping Plaza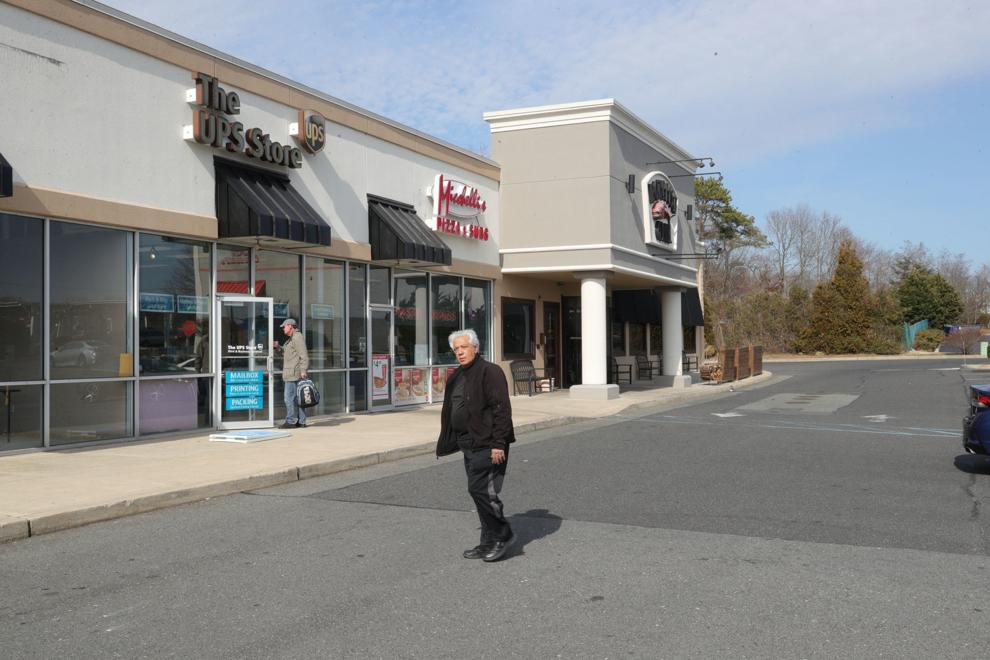 Egg Harbor Township Shopping Plaza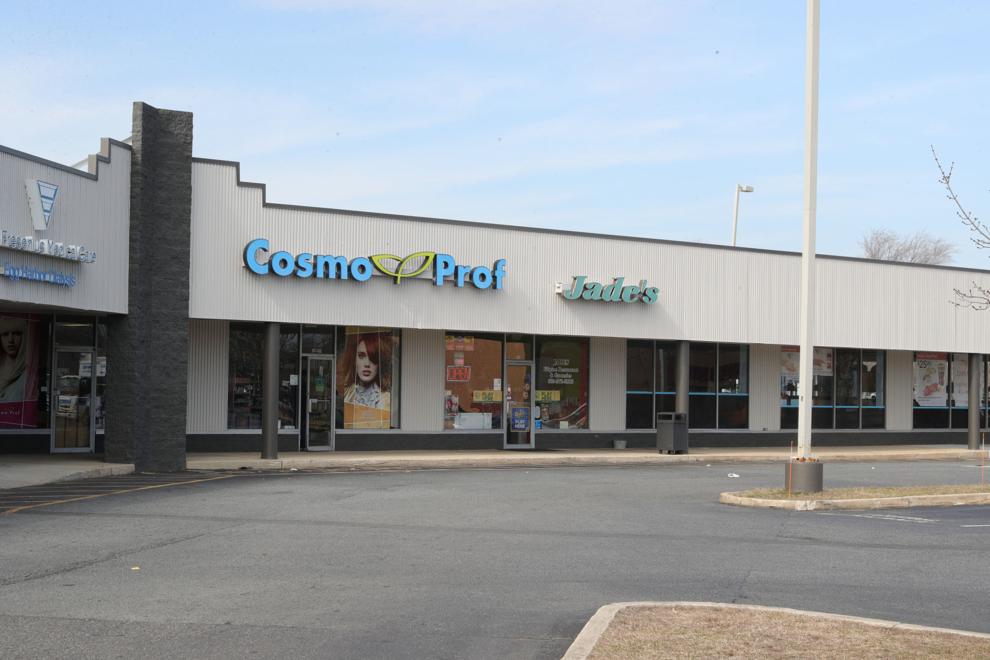 Egg Harbor Township Shopping Plaza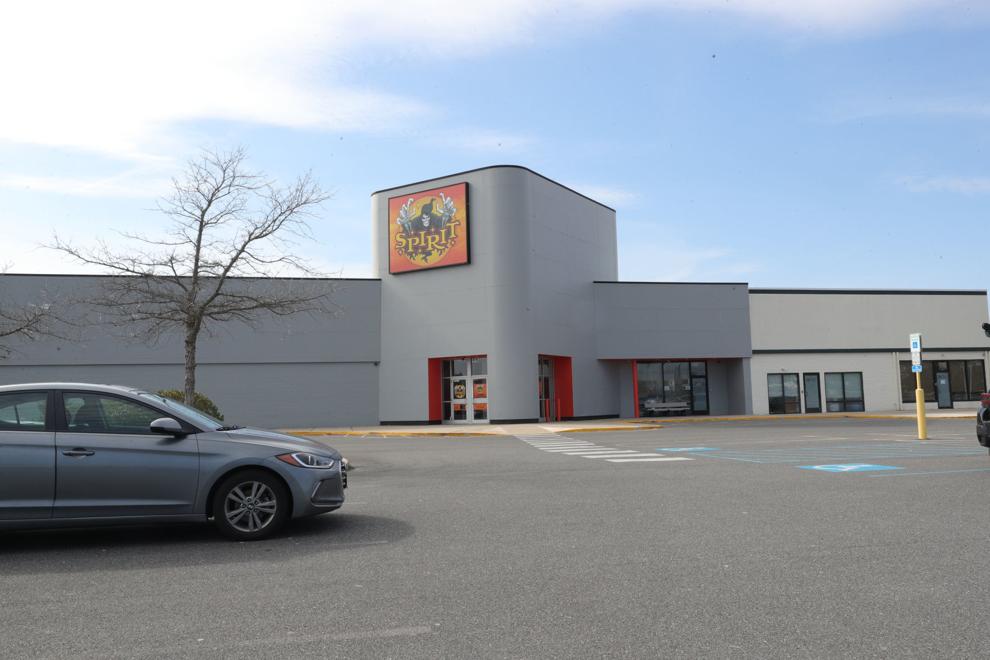 Egg Harbor Township Shopping Plaza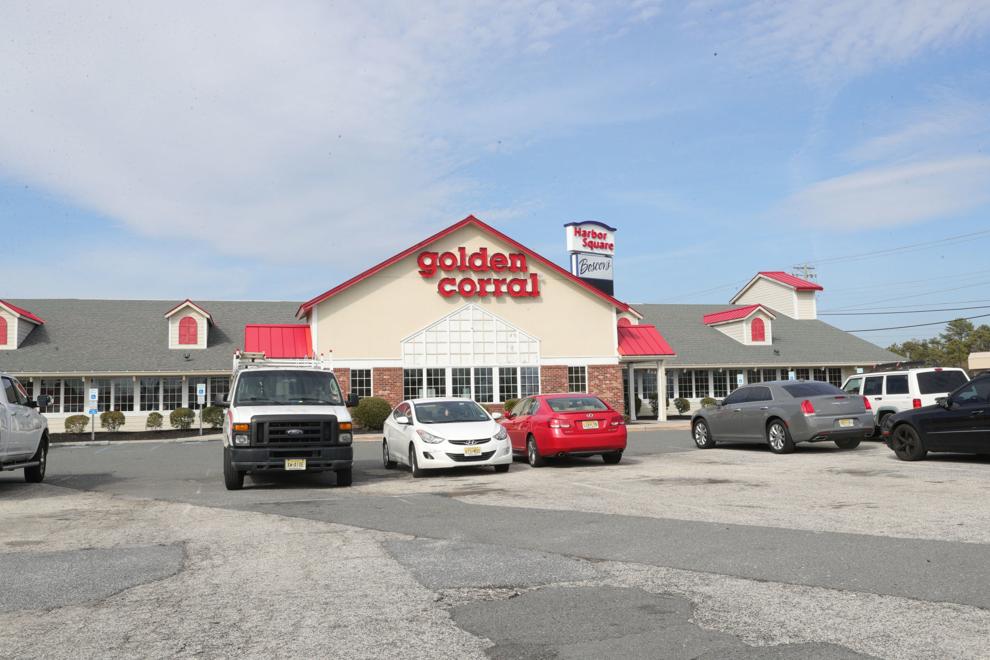 Egg Harbor Township Shopping Plaza
Egg Harbor Township Shopping Plaza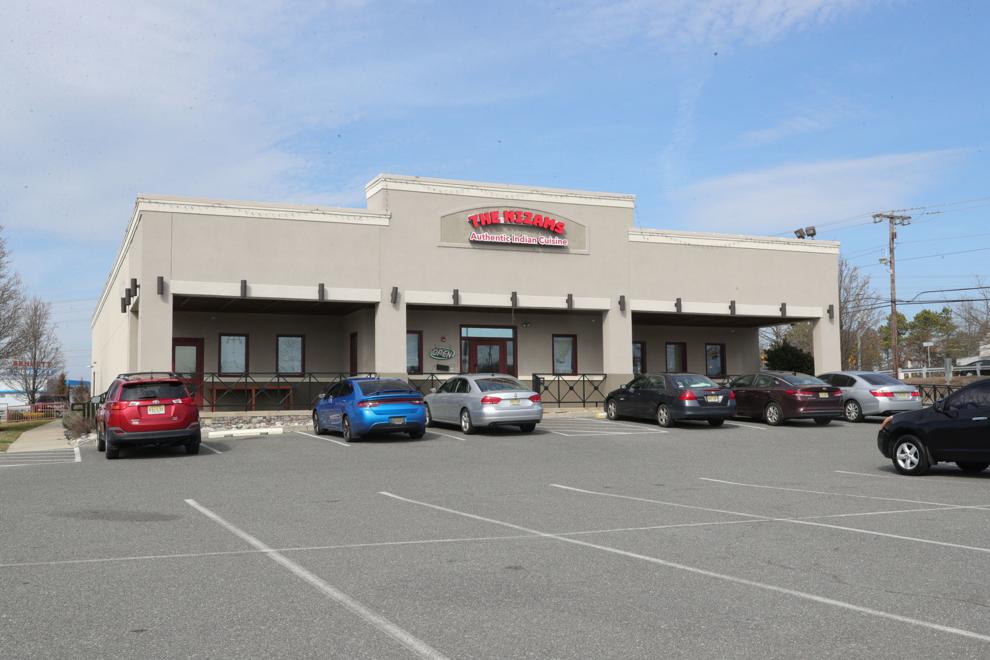 Egg Harbor Township Shopping Plaza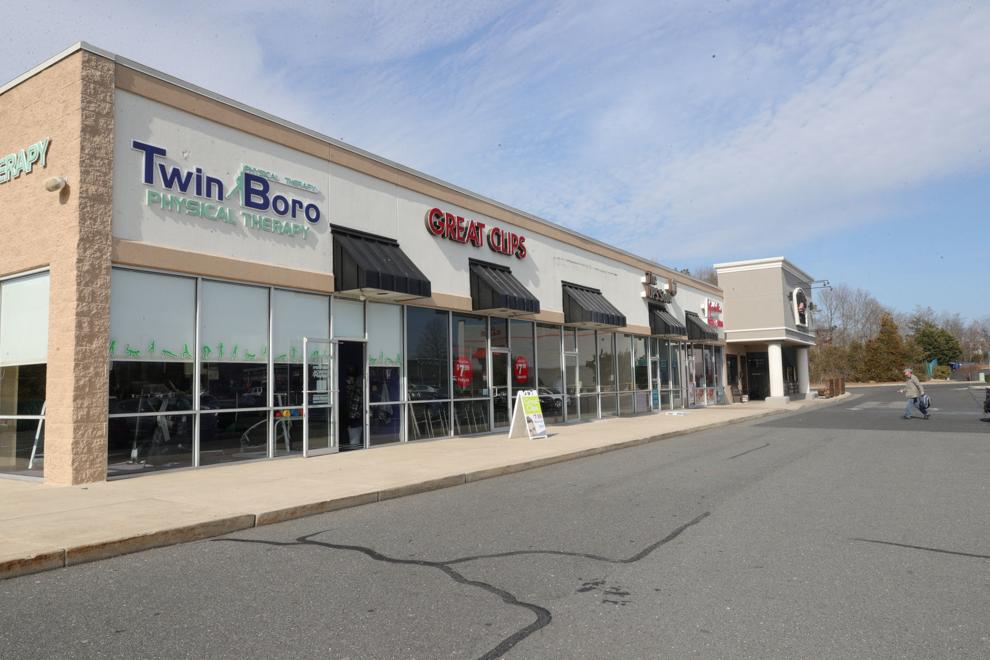 Egg Harbor Township Shopping Plaza
Egg Harbor Township Shopping Plaza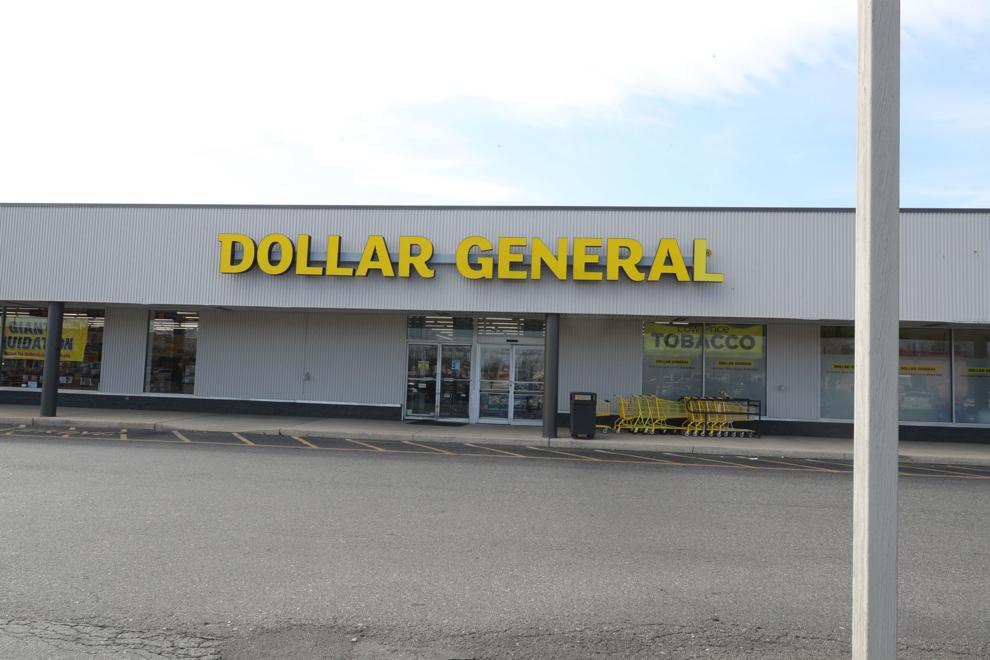 Egg Harbor Township Shopping Plaza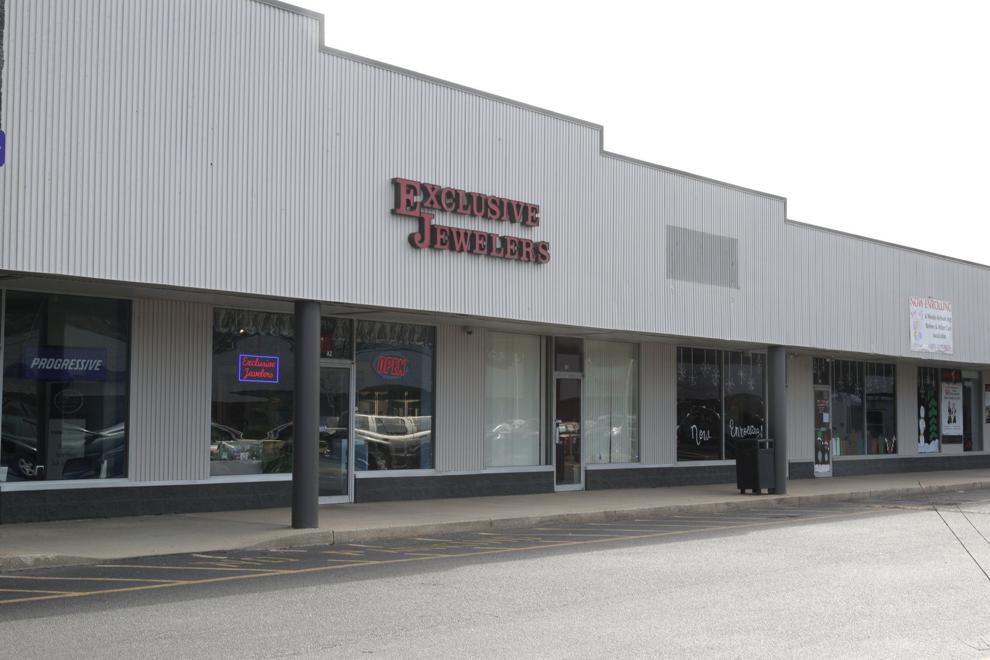 Egg Harbor Township Shopping Plaza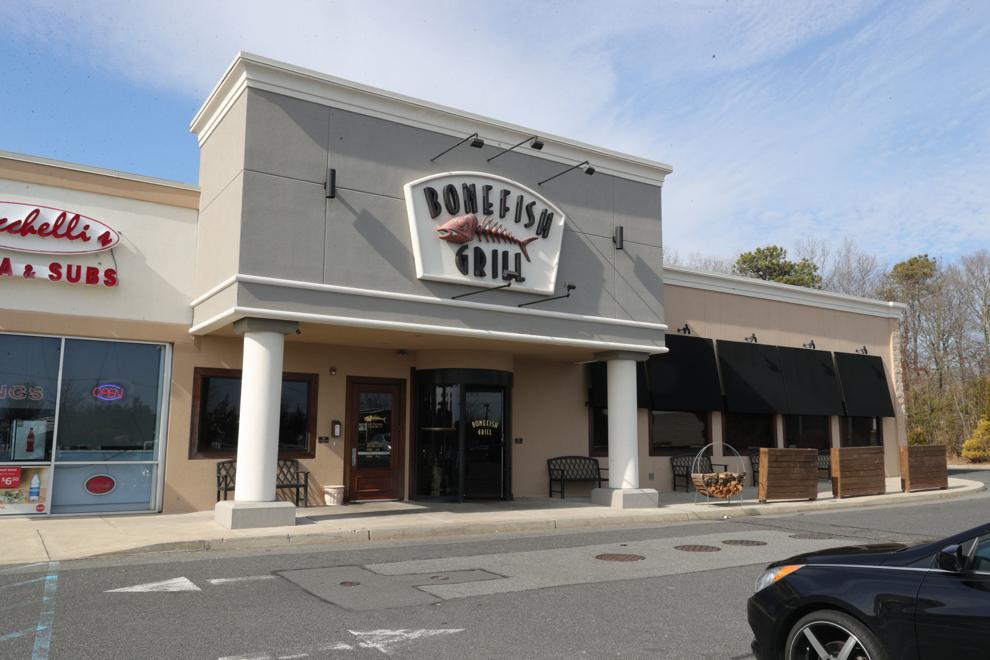 Egg Harbor Township Shopping Plaza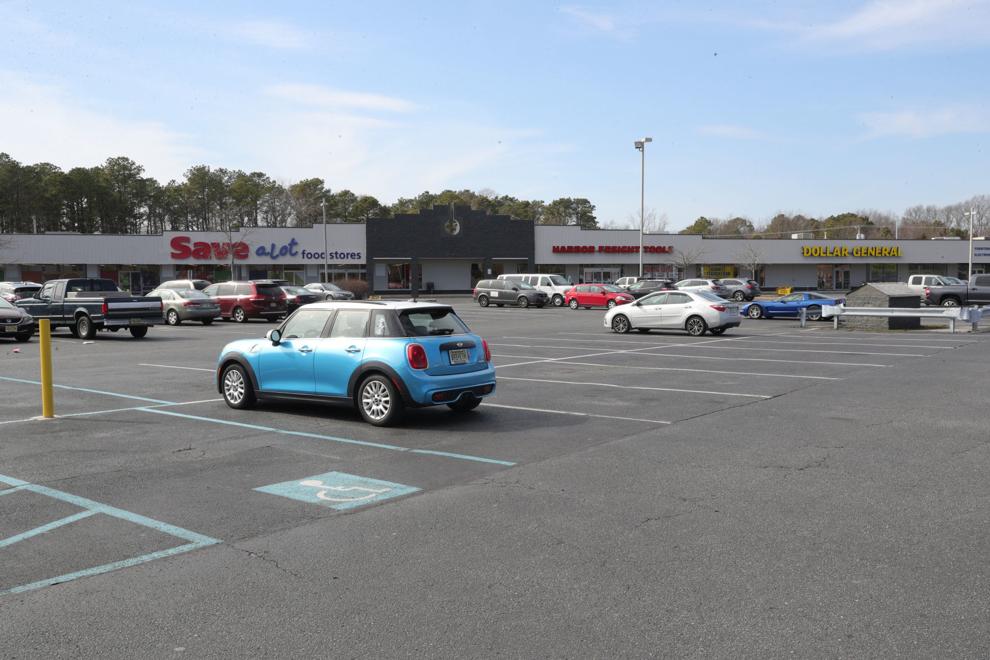 Egg Harbor Township Shopping Plaza
Egg Harbor Township Shopping Plaza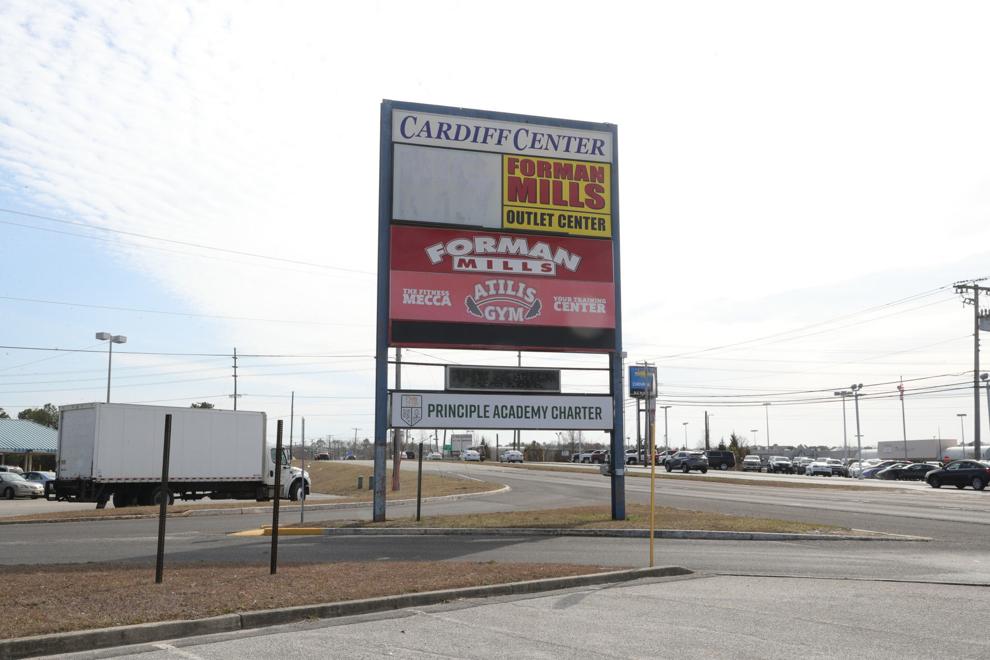 Egg Harbor Township Shopping Plaza
Egg Harbor Township Shopping Plaza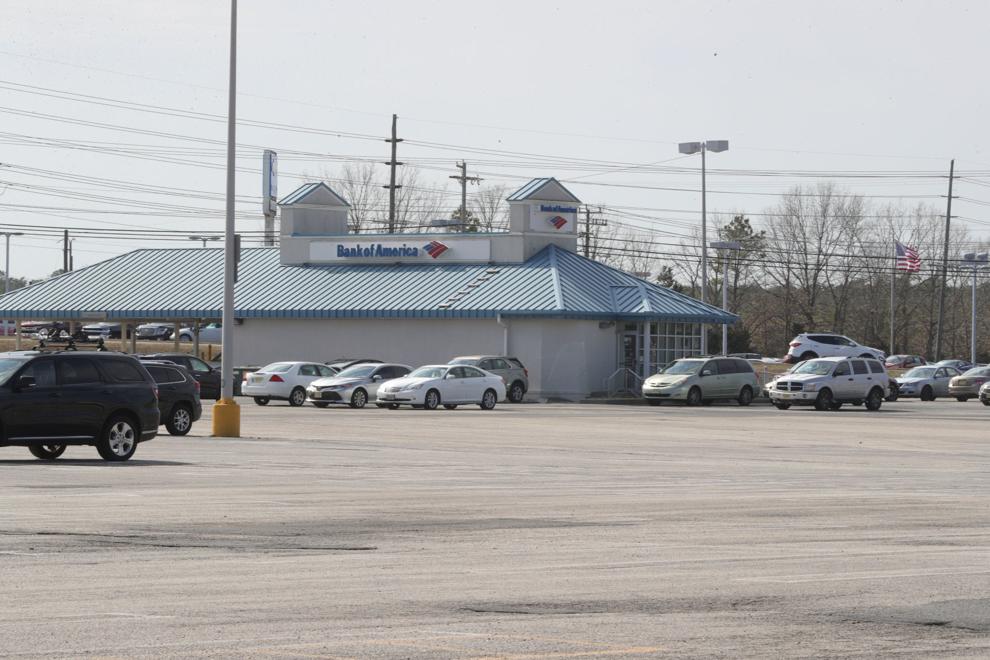 Egg Harbor Township Shopping Plaza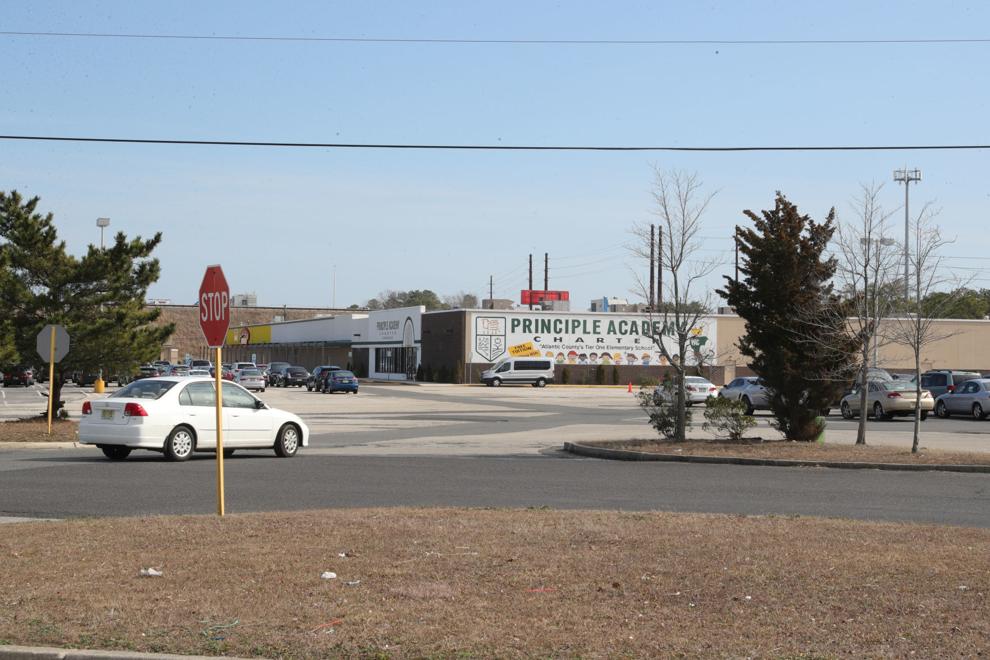 Egg Harbor Township Shopping Plaza
Egg Harbor Township Shopping Plaza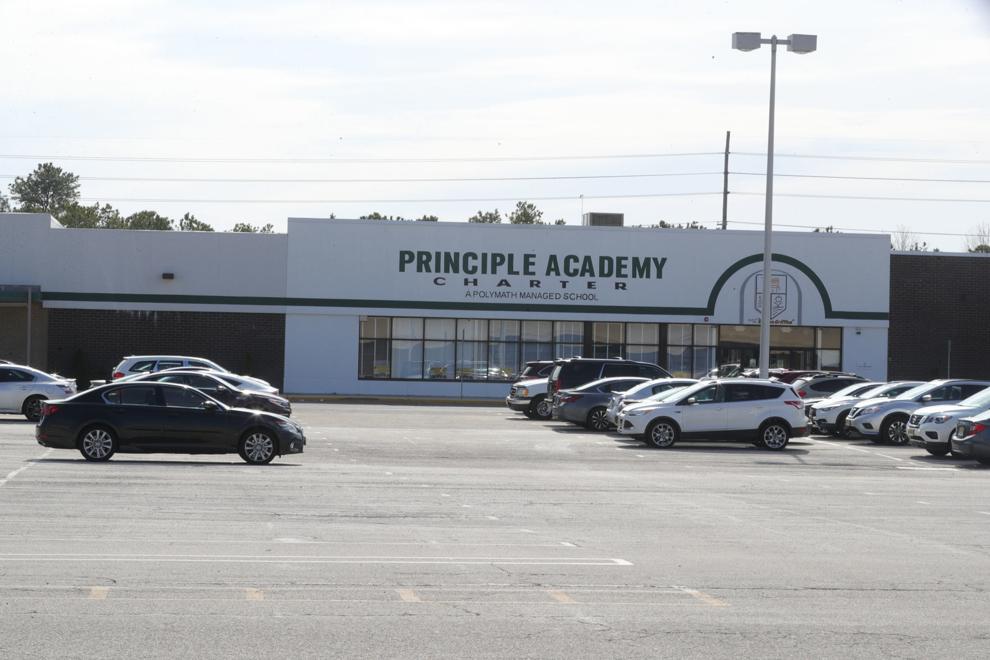 Egg Harbor Township Shopping Plaza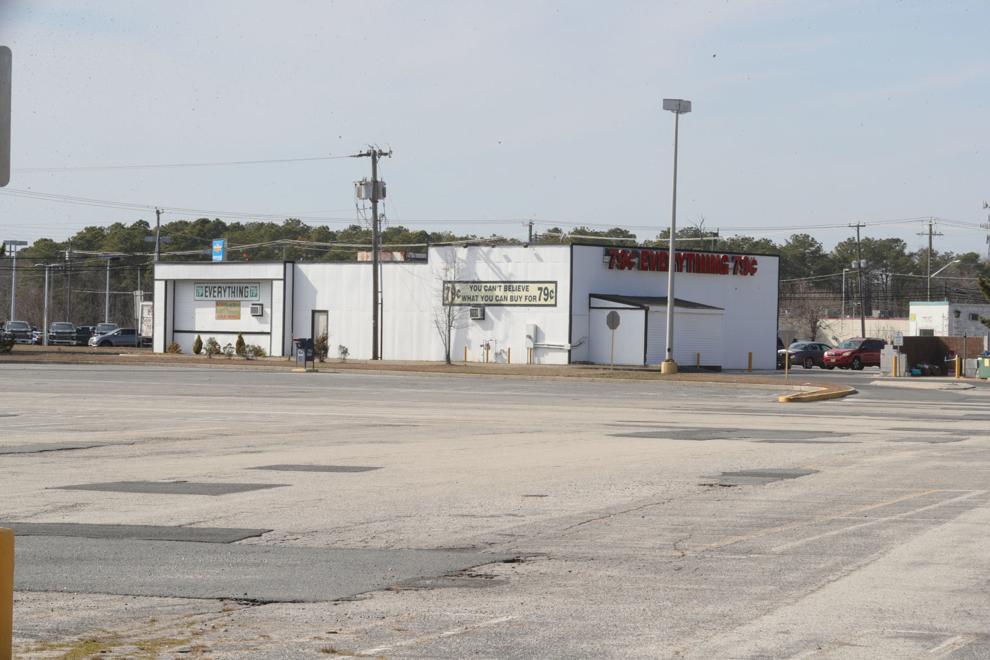 Egg Harbor Township Shopping Plaza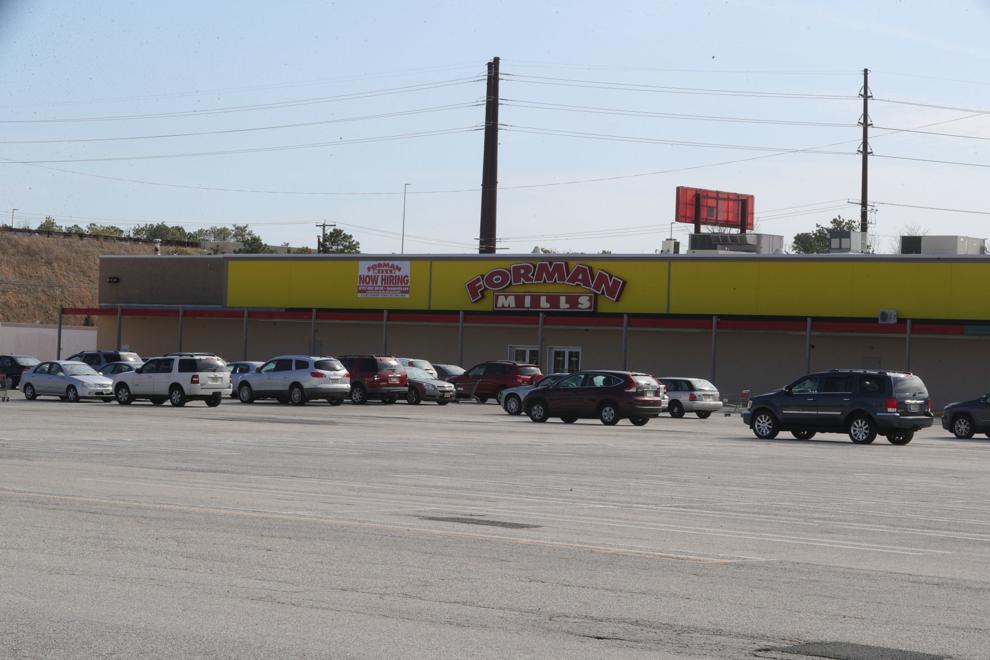 Egg Harbor Township Shopping Plaza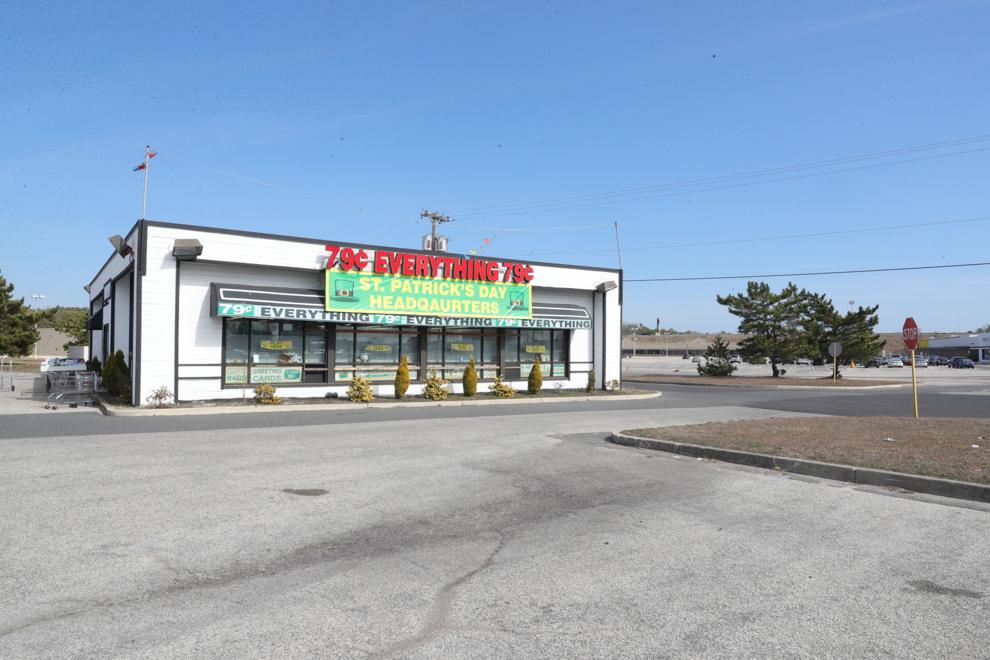 Egg Harbor Township Shopping Plaza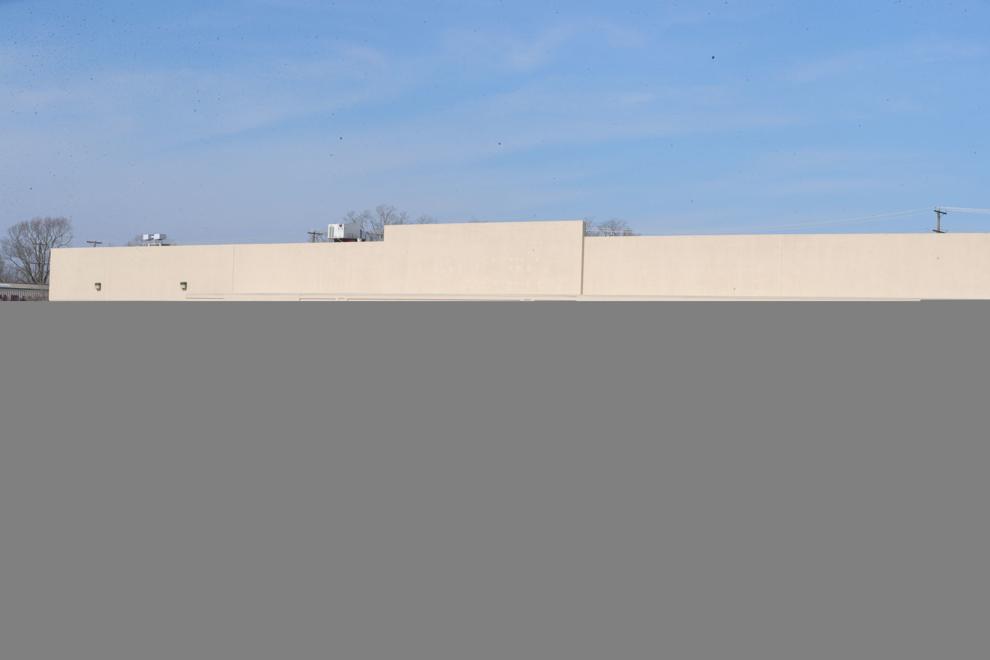 -- HIDE VERTICAL GALLERY ASSET TITLES --
Contact Vincent Jackson: 609-272-7202
Twitter@ACPressJackson