EGG HARBOR TOWNSHIP — Municipal officials want to make sure everyone knows not to park on the shoulders of Ocean Drive when visiting the off-leash Dog Beach.
This summer, police have deployed electronic signs, one on each side of the road, warning about the consequences of parking illegally.
During the past two to three years, the popularity and use of the Malibu Beach Wildlife Management Area, known colloquially as "Dog Beach," has increased tenfold, police Chief Michael Steinman said in a public service notice.
"There is a limited amount of legal parking available to visitors to the area. The shoulder areas along Ocean Drive are prohibited parking areas for a reason," Steinman said. "Parking in these prohibited areas create view obstructions for bicyclists, canines, children, motorists and wildlife. The priority is safety for everyone."
Police have previously met with state organizations and other stakeholders about increasing the size of the parking lots to accommodate the many visitors to the area. It is simply not an option, police said.
"We must remind everyone who plans to visit the Malibu Beach Wildlife Management Area that parking on the shoulder of Ocean Drive is strictly prohibited, and enforcement action will occur," Steinman said. "It is not about generating revenue for the town; it is simply about preventing crashes, injuries or death."
EGG HARBOR TOWNSHIP — Tabitha Handelong, a Ventnor resident, finds it convenient to visit th…
Ocean Drive is heavily traveled by bicyclists, pedestrians and vehicles, police said. Illegally parked vehicles along the shoulder of Ocean Drive, adjacent to the beach area, subsequently force those bicyclists and pedestrians into the lane of travel and potentially into the path of a passing vehicle, police said.
In June 2020, the Cape May County Board of Commissioners voted to switch Ocean Drive from a no-parking zone to a tow-away zone in the section near Dog Beach from the north end of the Ocean City-Longport Bridge north to the intersection with Somers Point-Longport Boulevard.
Vehicles are towed at a minimum rate of $135 with additional storage fees of $20 per day at the owner's expense.
On top of that, the township on July 15, 2020, increased the fine for cars parked on Ocean Drive in the "no parking areas" from $51 to $200.
Sammi Chen, 22, of Atlantic City, and her boyfriend, Matt O'Connell, 22, of Philadelphia, were at Dog Beach for the first time on a recent Friday with their dog, Sunny.
A friend told them about Dog Beach two months ago, Chen said. The reviews on Google said it was difficult to park there, Chen said. On Google, it said Dog Beach is more crowded at noon or 1 p.m., so she and O'Connell did not show up until a little before 4 p.m.
"We have driven past the parking lot. It always looked packed," O'Connell said. "The beach is really nice."
Parking is a concern, and they don't want to drive for 20 minutes from Atlantic City and not find a spot, so that is why they only made their first visit this month despite having had their dog for 10 months.
Brandon Bradley, 27, of Mays Landing, is a Dog Beach regular. He has visited with his 6-year-old German shepherd, Roxanne, three times a week for the past four years.
"The police are not friendly. They are mean about it. Everybody is from Philly. They get towed," Bradley said about the people using Dog Beach during the summertime. "Sometimes I wait 20 to 30 minutes (to find a parking spot)."
Bradley only shows up at Dog Beach after 1:30 p.m. on weekdays and after 4 p.m. on Saturdays and Sundays because of the parking situation.
"Three or four tow trucks will come at once on the weekends," Bradley said, recalling seeing women cry because their cars were towed. "Many people park in Ocean City, drop off the wife and kids here, and walk over the bridge."
Brenda Ferguson, of Lancaster, Pennsylvania, comes to Dog Beach two or three times annually with her friend, Bonnie Barrick, of Harrisburg, Pennsylvania, but she was making her first visit there in a year. Ferguson usually drives around the parking lot adjacent to the beach or across the street waiting for a parking spot to open.
Barrick said they can drive around for as long as an hour waiting for a spot with Ferguson behind the wheel and Barrick on lookout.
They arrived at 3 p.m., but they usually show up when it is busier at 10 a.m. on a Saturday or a Sunday.
"There is a dog park, but no dog beach in Harrisburg, Pennsylvania," Barrick said.
PHOTOS: Egg Harbor Township's Malibu Beach dog park
100816_urg_cdb_dogbeach (8).JPG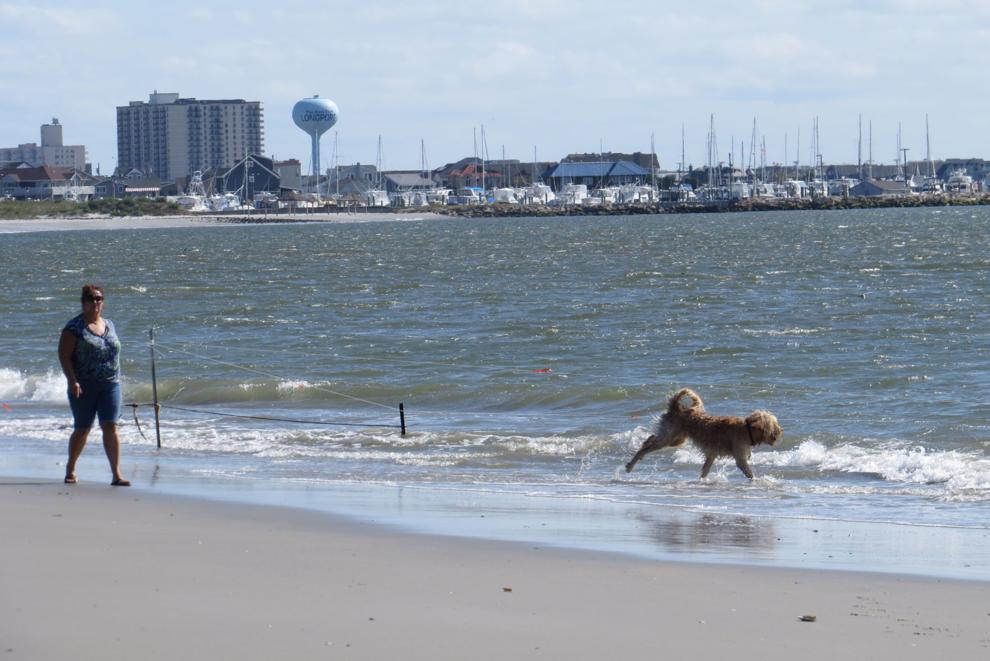 100816_urg_cdb_dogbeach (6).JPG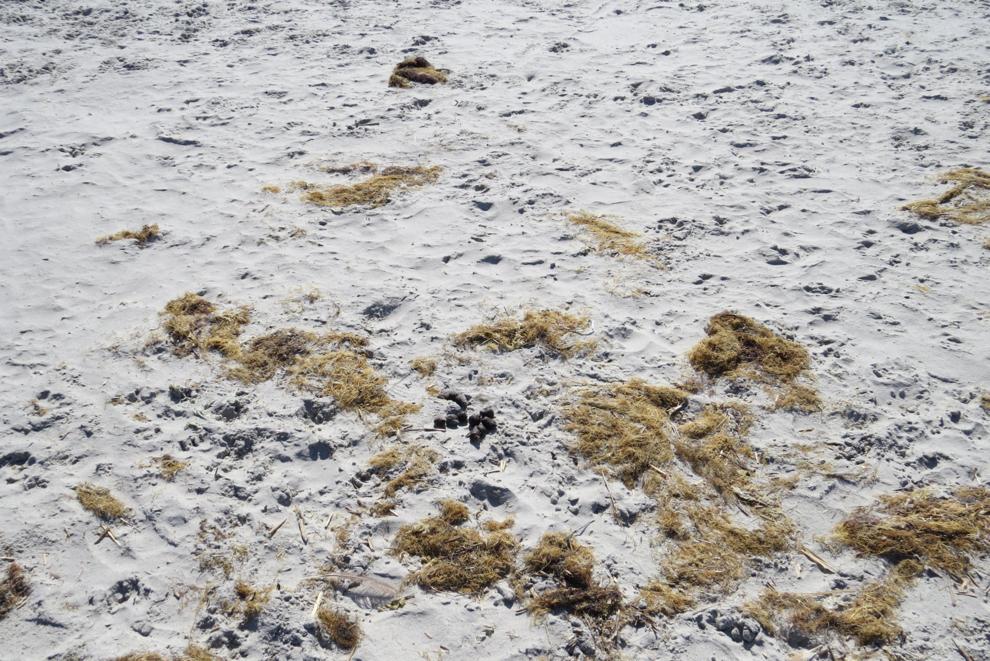 100816_urg_cdb_dogbeach (19).JPG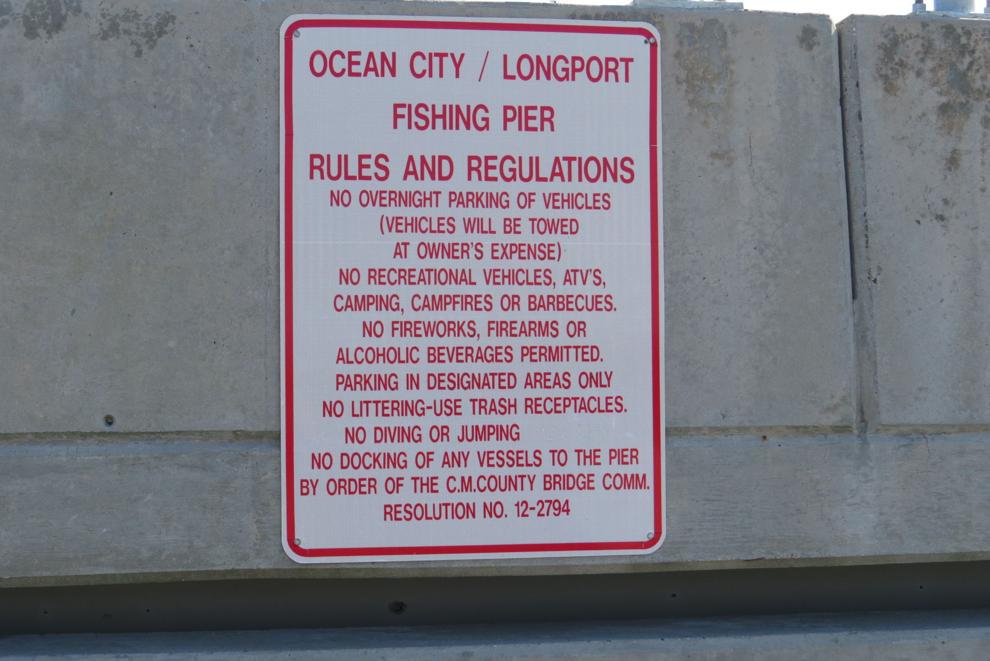 100816_urg_cdb_dogbeach (20).JPG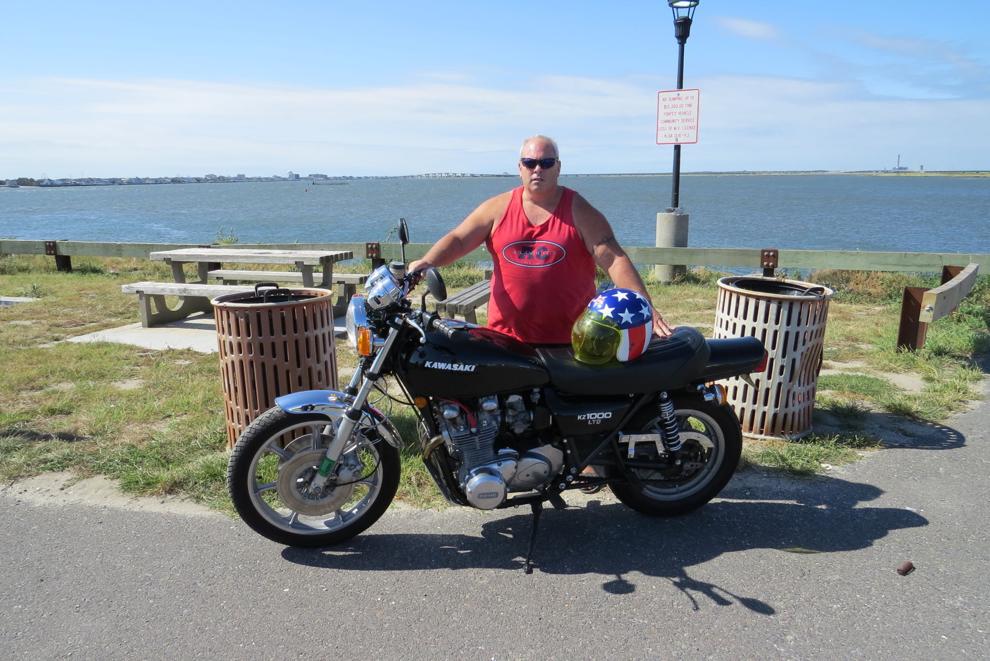 100816_urg_cdb_dogbeach (1).JPG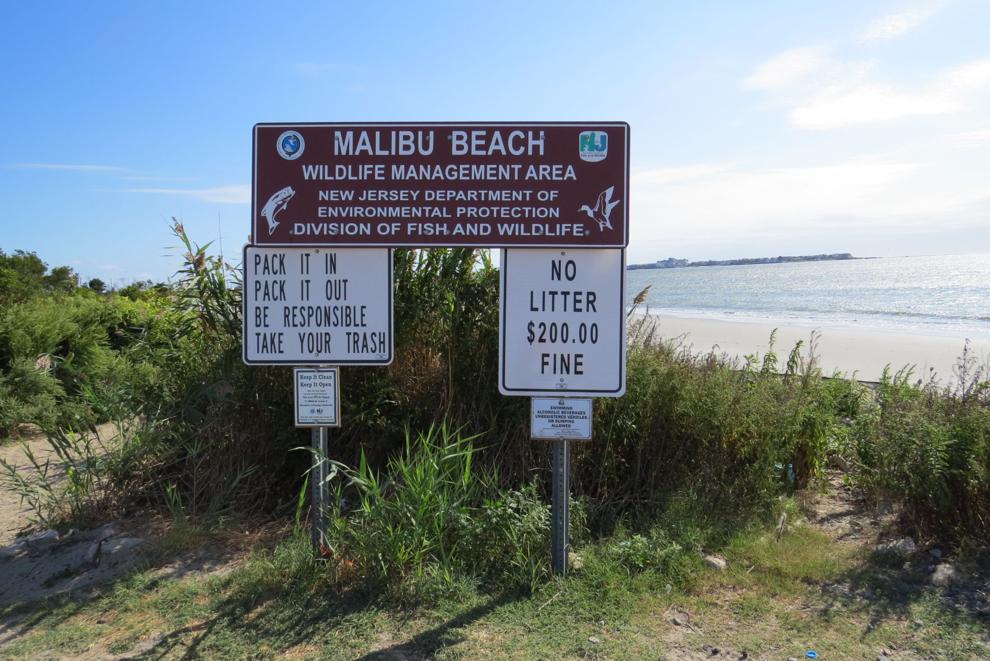 100816_urg_cdb_dogbeach (2).JPG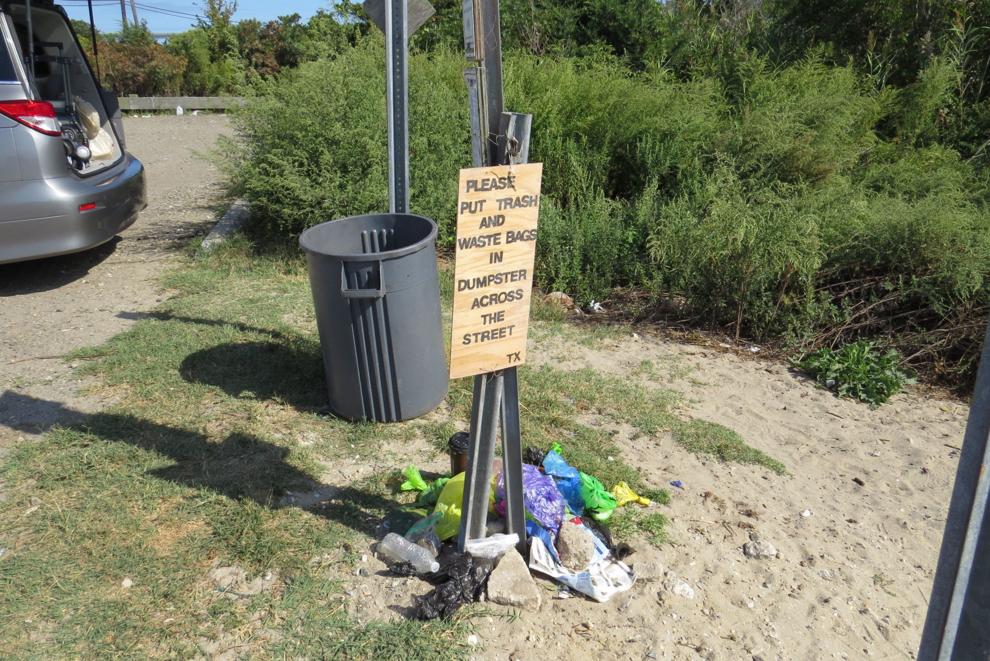 100816_urg_cdb_dogbeach (3).JPG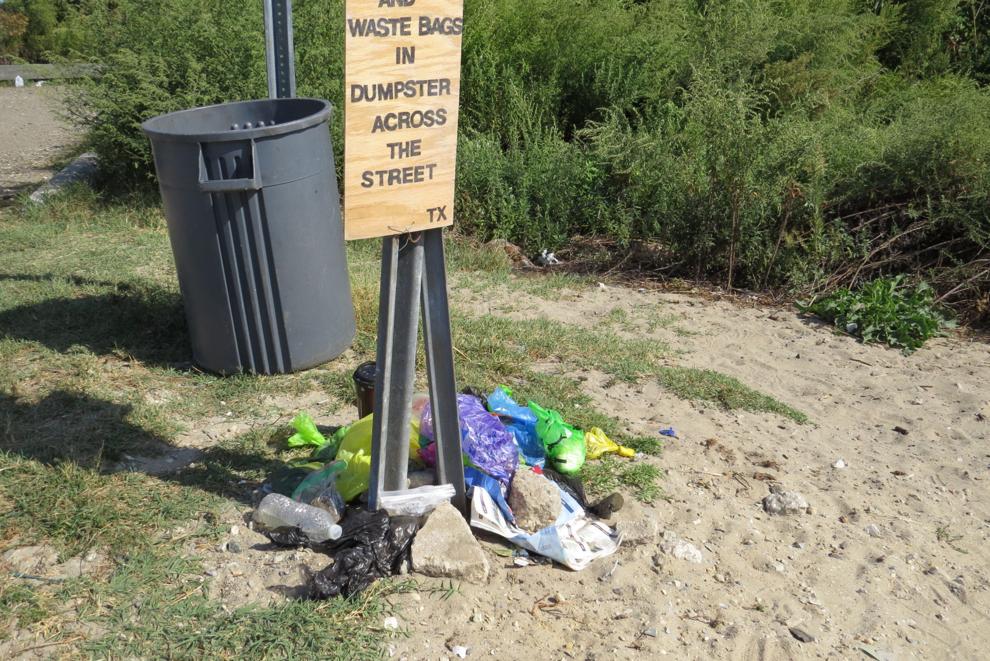 100816_urg_cdb_dogbeach (4).JPG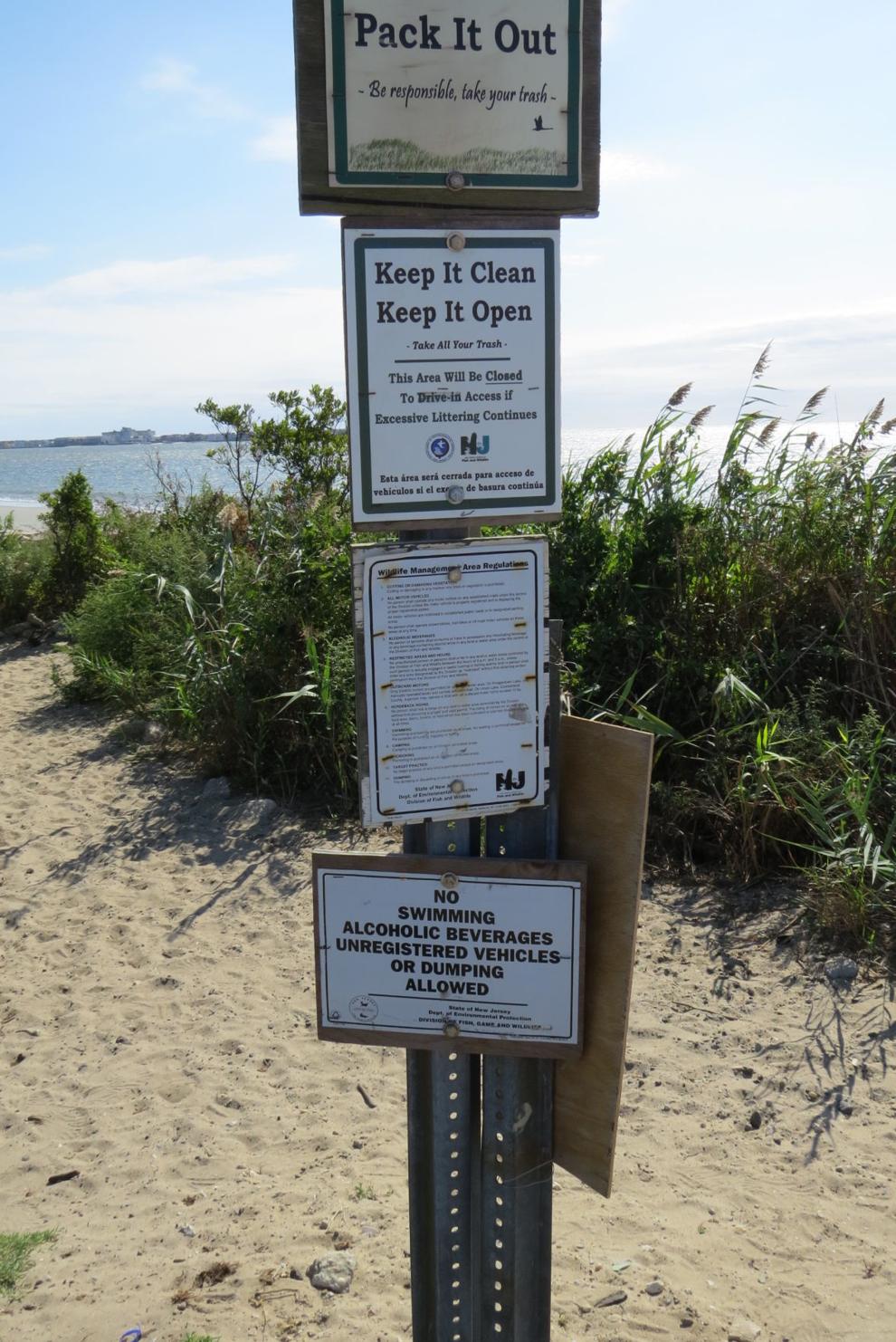 100816_urg_cdb_dogbeach (5).JPG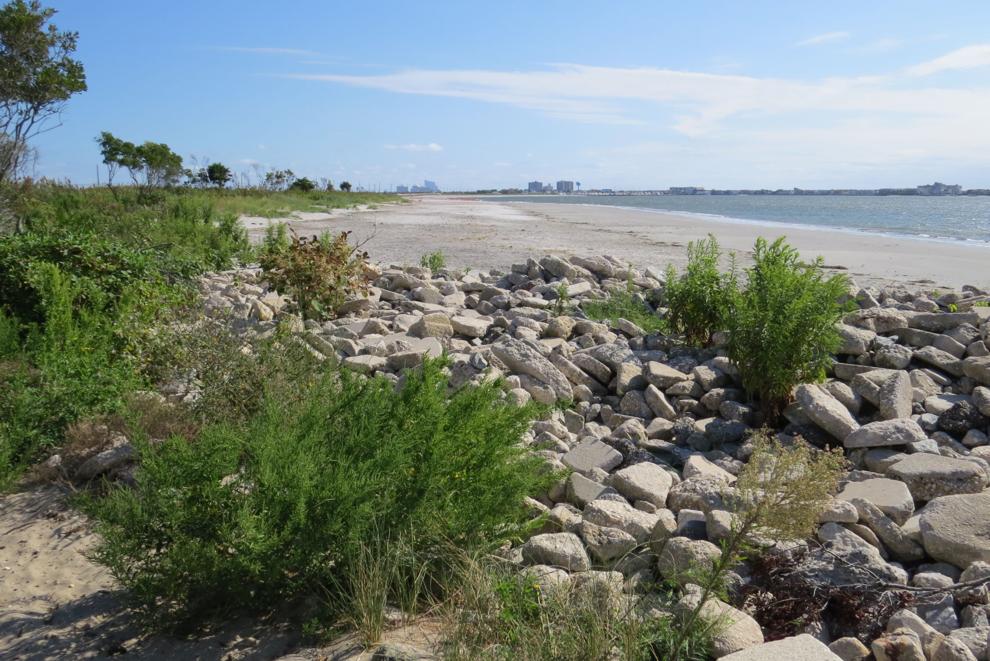 100816_urg_cdb_dogbeach (7).JPG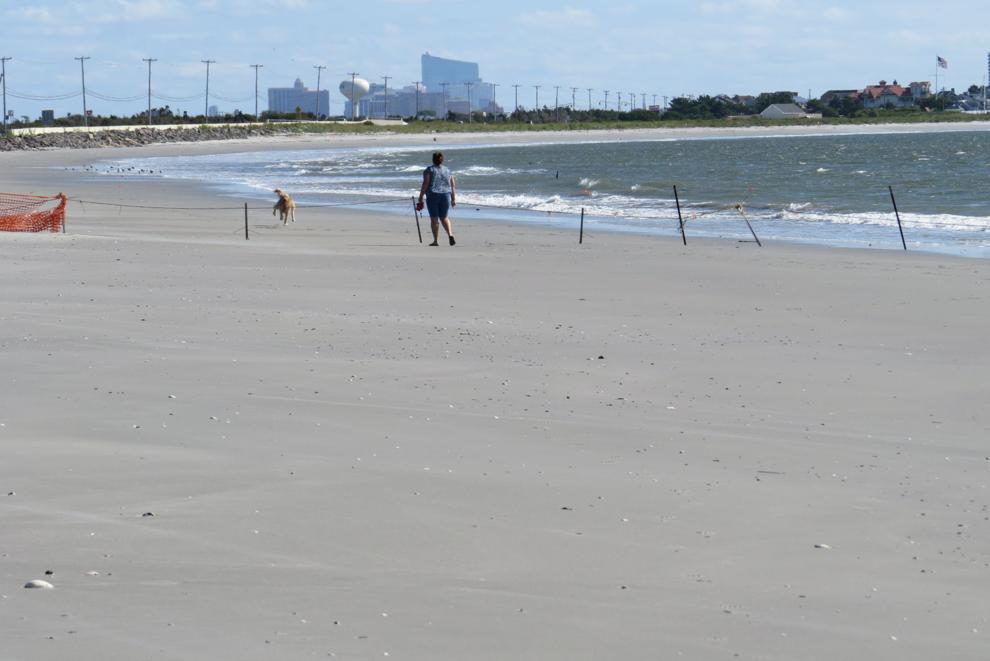 100816_urg_cdb_dogbeach (9).JPG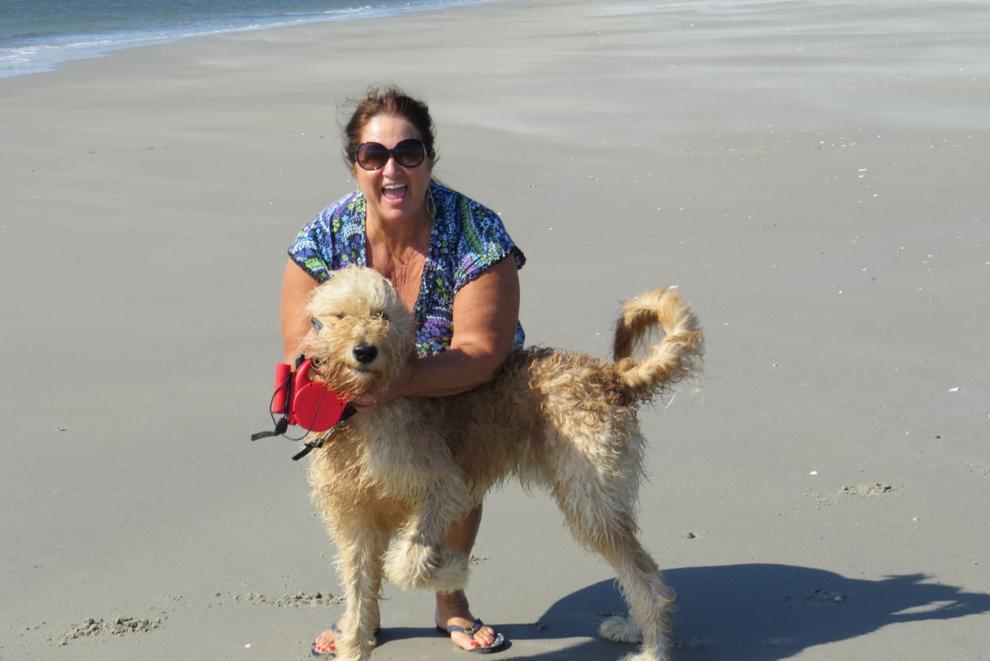 100816_urg_cdb_dogbeach (10).JPG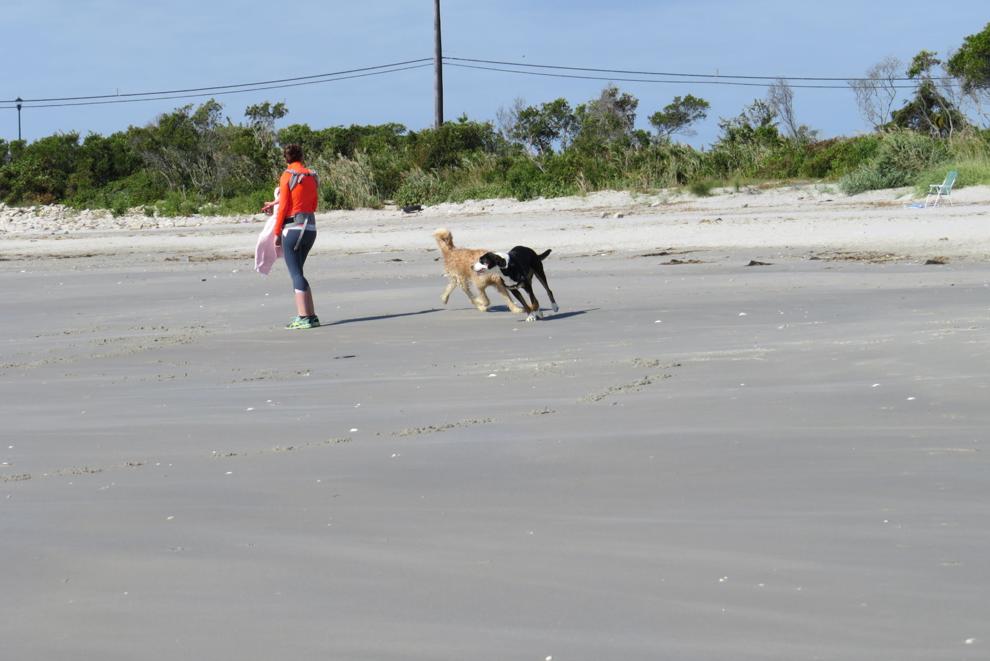 100816_urg_cdb_dogbeach (11).JPG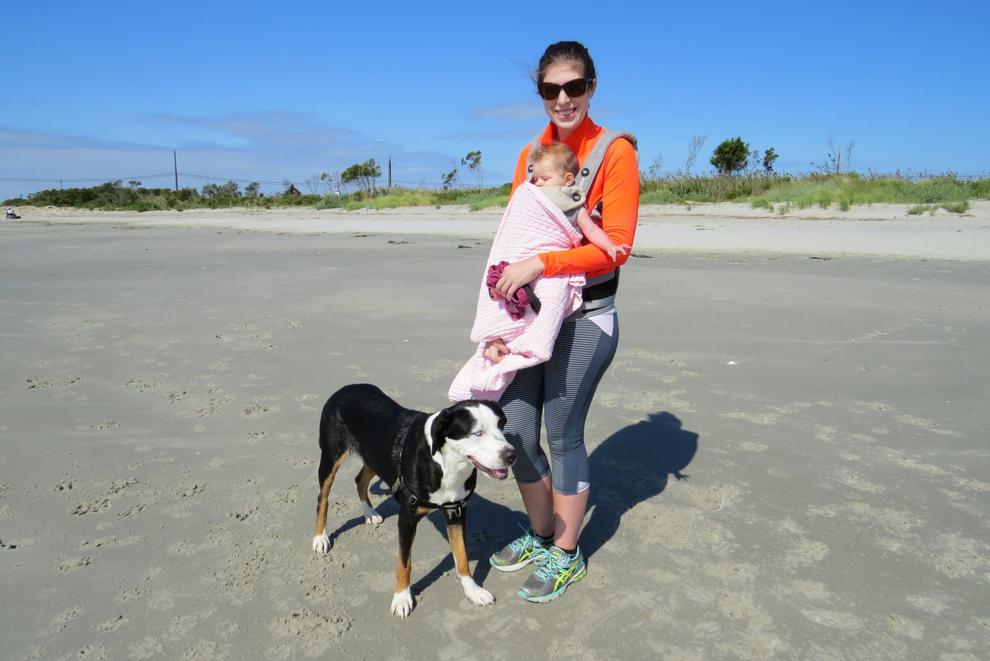 100816_urg_cdb_dogbeach (12).JPG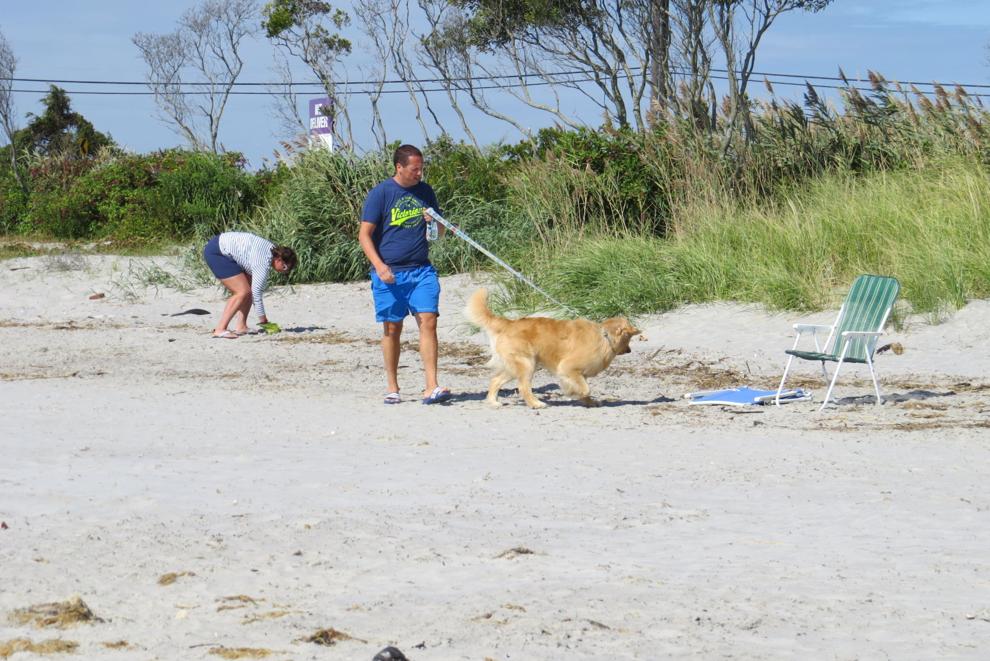 100816_urg_cdb_dogbeach (13).JPG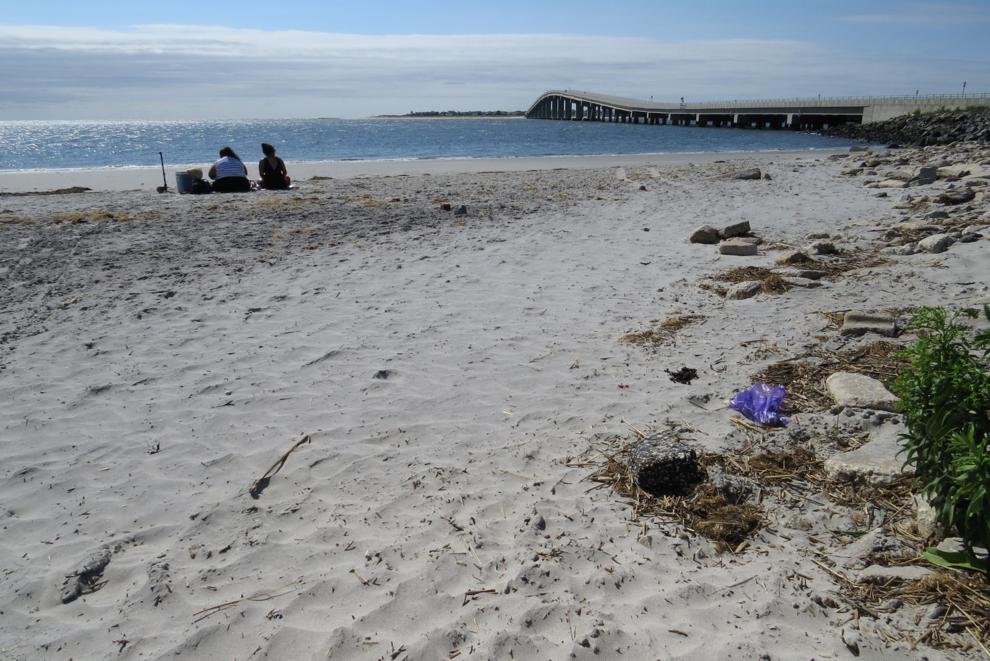 100816_urg_cdb_dogbeach (14).JPG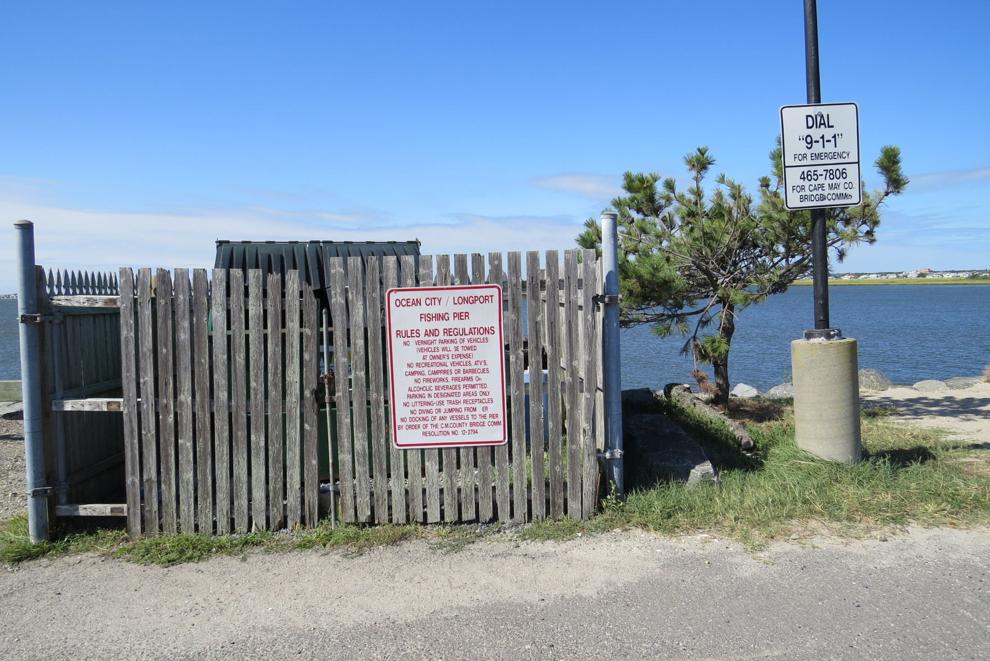 100816_urg_cdb_dogbeach (15).JPG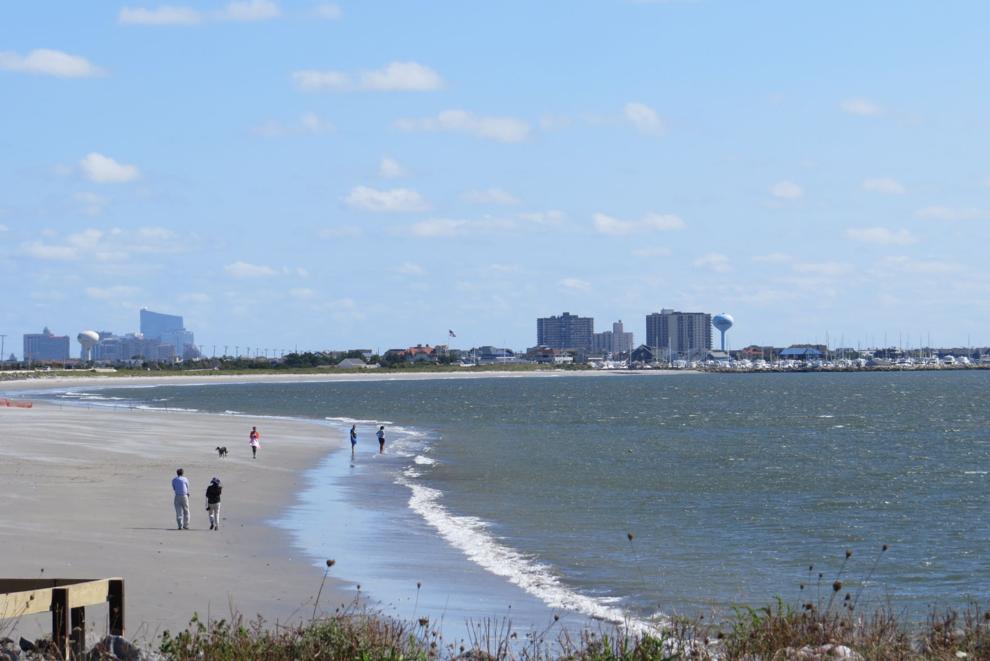 100816_urg_cdb_dogbeach (16).JPG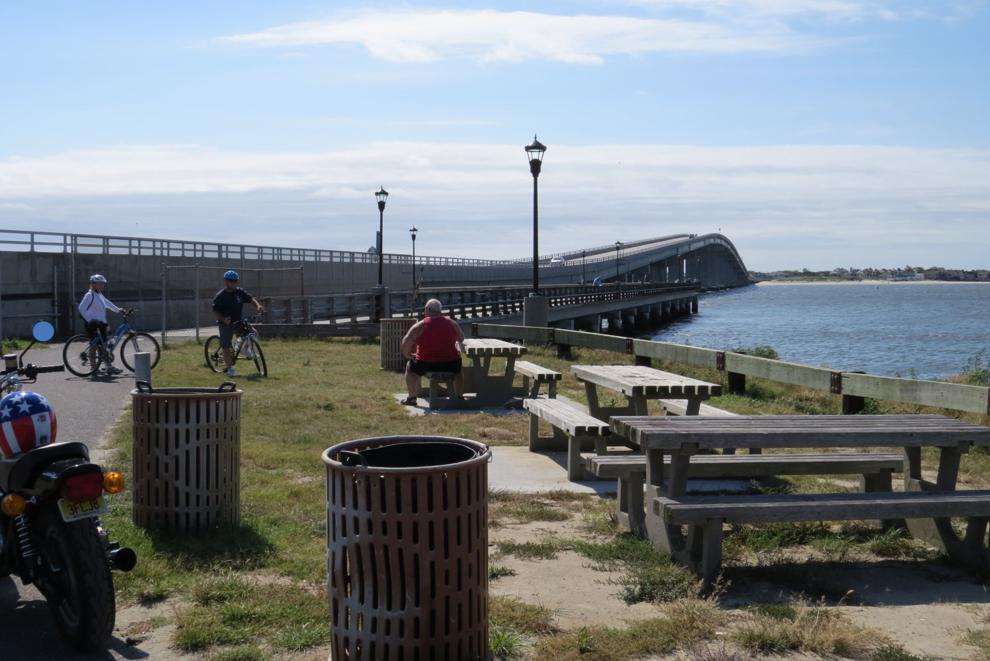 100816_urg_cdb_dogbeach (17).JPG
100816_urg_cdb_dogbeach (18).JPG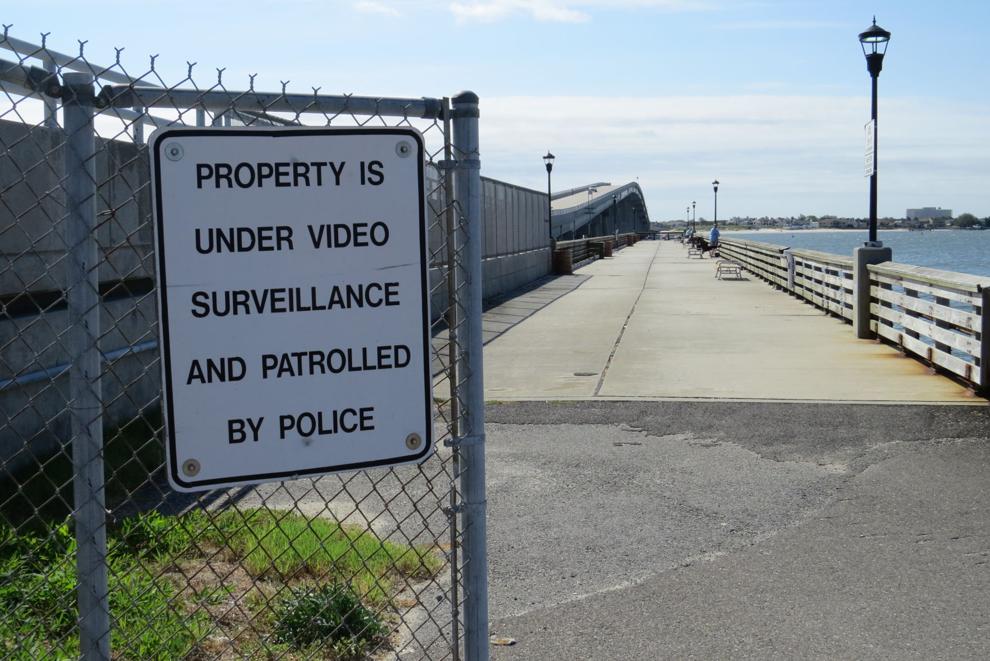 HIDE VERTICAL GALLERY ASSET TITLES
Contact Vincent Jackson:
609-272-7202
Twitter@ACPressJackson