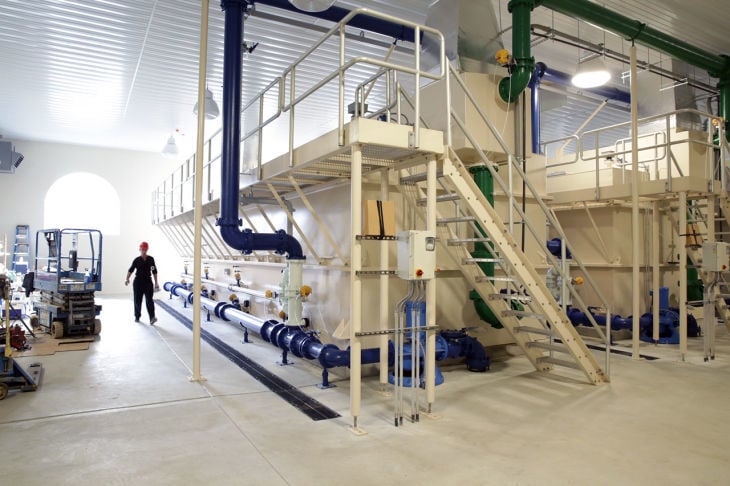 EGG HARBOR CITY — In recent years, municipalities in this state have been selling off their water and sewer systems.
Egg Harbor City will be the first municipality to consider making that move without having to convince residents to vote for it in a referendum.
Two-thirds of the nine-member Common Council will have to agree to the sale.
The New Jersey Department of Environmental Protection agreed with city officials that it does not have the money to replace its aging water and sewer system.
A special council meeting was held Wednesday via Zoom to discuss the agreement of sale with New Jersey American Water for the city's water treatment plant. The council did not specify when a vote on the proposal will take place.
A good portion of the city's system is more than 100 years old, said Ryan McGowan, the city engineer.
New Jersey American Water has agreed to pay the city $21.8 million for its water system, which is the highest purchase price ever in the state, McGowan said.
The system needs $38 million worth of improvements during the next 20 years, and of that amount, $14 million worth are essential upgrades, McGowan said.
Three different companies expressed interest in taking over the city's water system, but New Jersey American Water was determined to be the best fit.
"It's a very good deal for the city," McGowan said. "We have been negotiating on the agreement for a couple of months."
New Jersey American Water can offer short- and long-term rate stability, said Nicholas DeVecchis, the senior manager of business development. The company has a low-income, customer financial assistance program for those who qualify, he said.
David Forcinito, the senior director of operations, said the company's service area includes Galloway Township, and it already has an operating center in Egg Harbor Township.
"We would interview and consider any employees working for the city's water and sewer departments," Forcinito said.
New Jersey American Water estimates that it can deliver water and sewer service to city residents less expensively than the municipality can, and DeVecchis said he believes the Common Council will be voting in the next month or so.
Mayor Lisa Jiampetti said New Jersey American Water wants to be partner with the municipality as opposed to coming in and dictating terms.
"I'm looking forward to being a partner with American Water," said Jiampetti, who will have the tie-breaking vote if there is a Common Council tie.
GALLERY: Look back at Egg Harbor City :
Egg Harbor City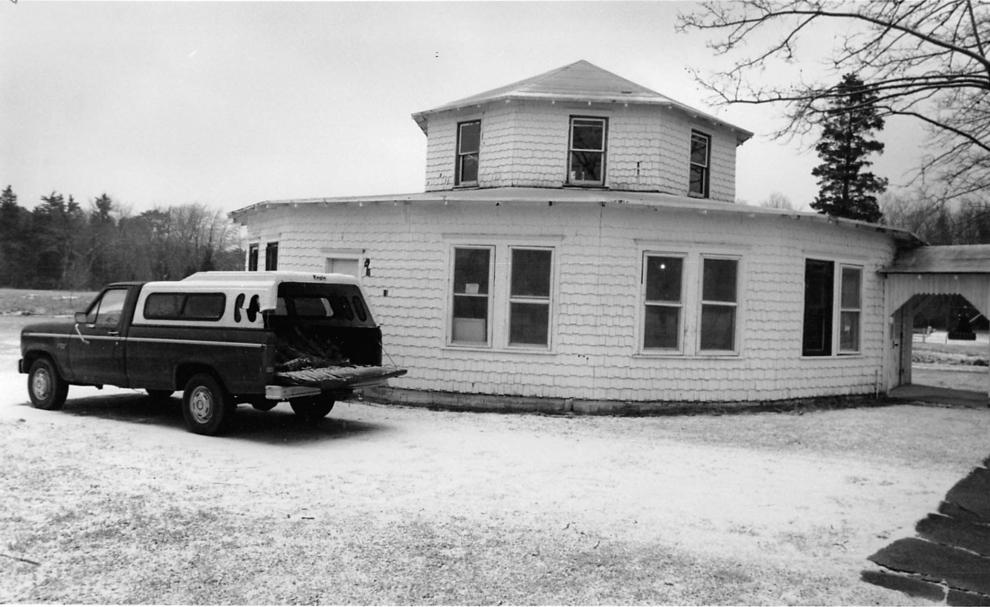 HIDE VERTICAL GALLERY ASSET TITLES
Egg Harbor City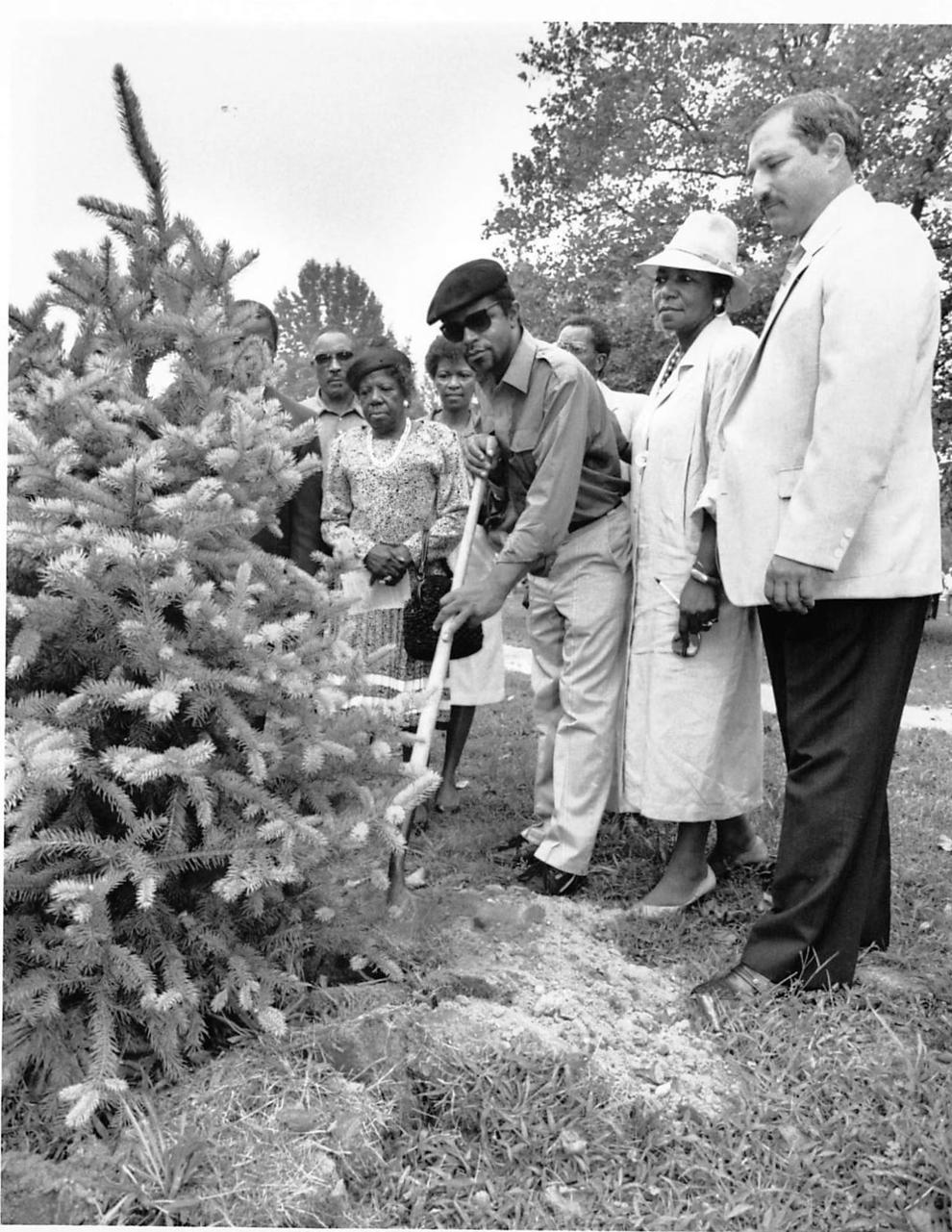 Egg Harbor City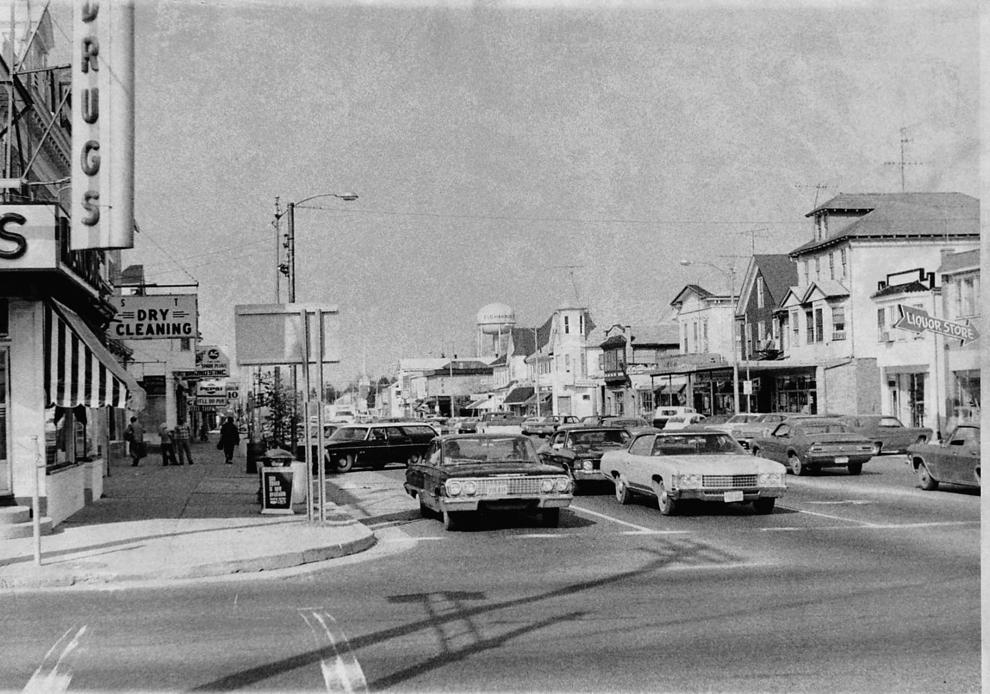 Egg Harbor City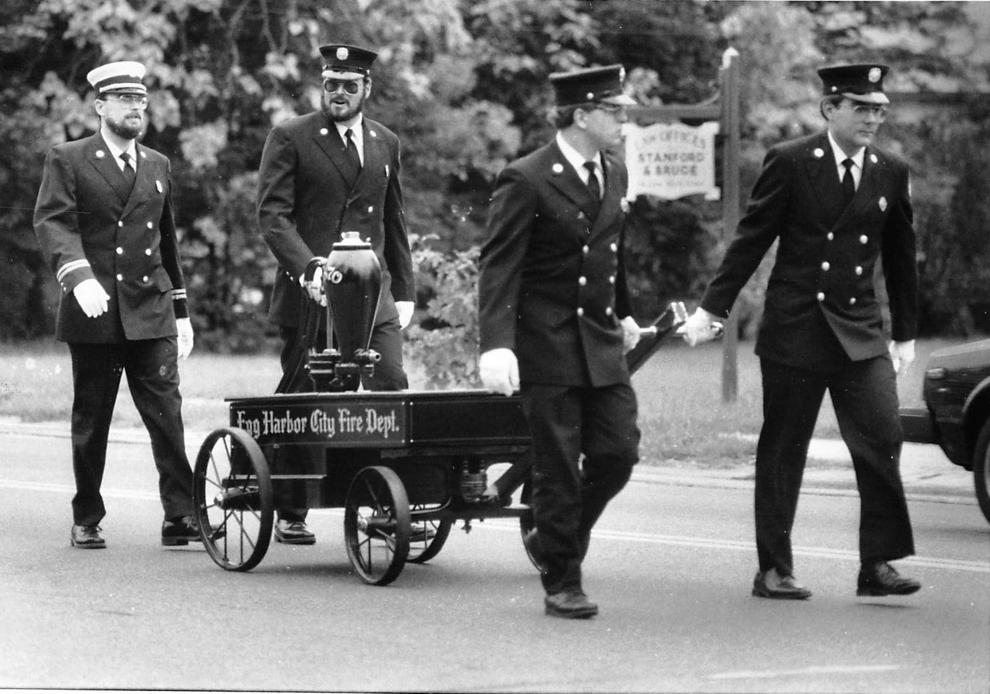 Egg Harbor City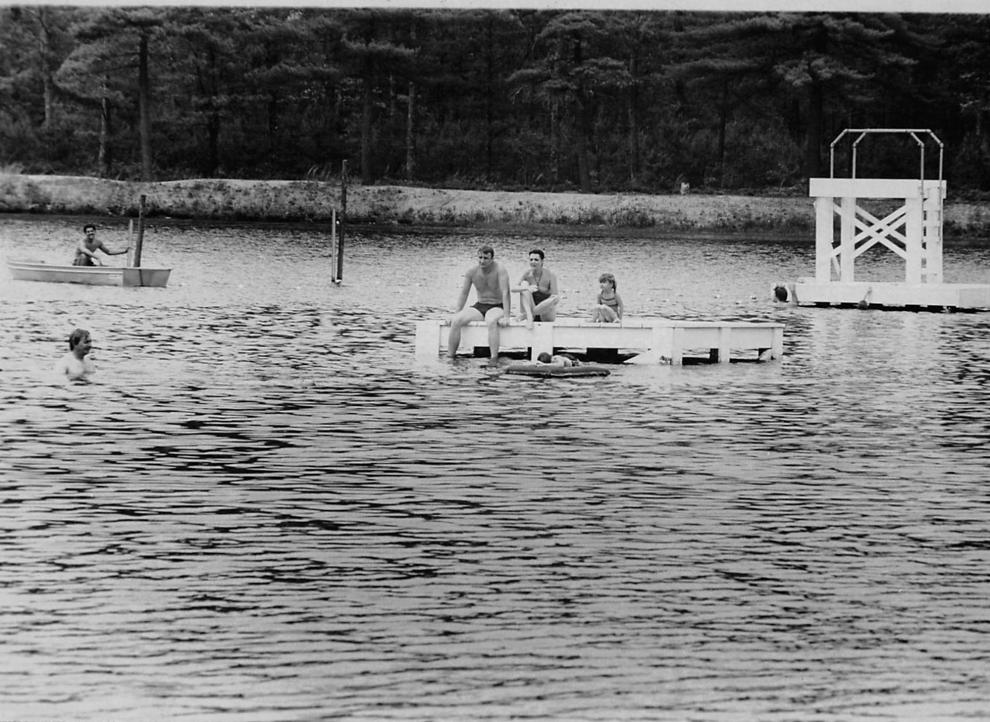 Egg Harbor City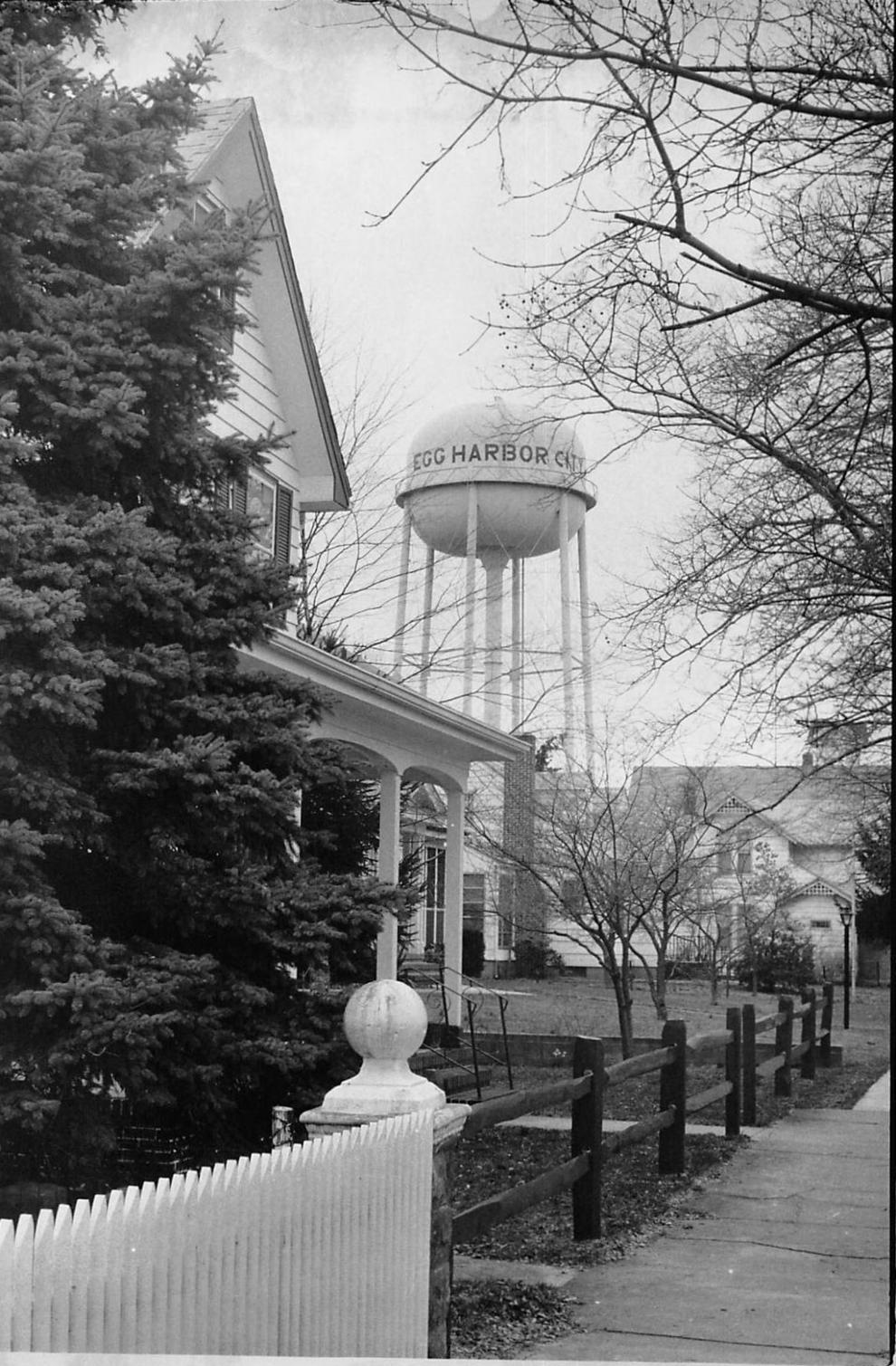 Egg Harbor City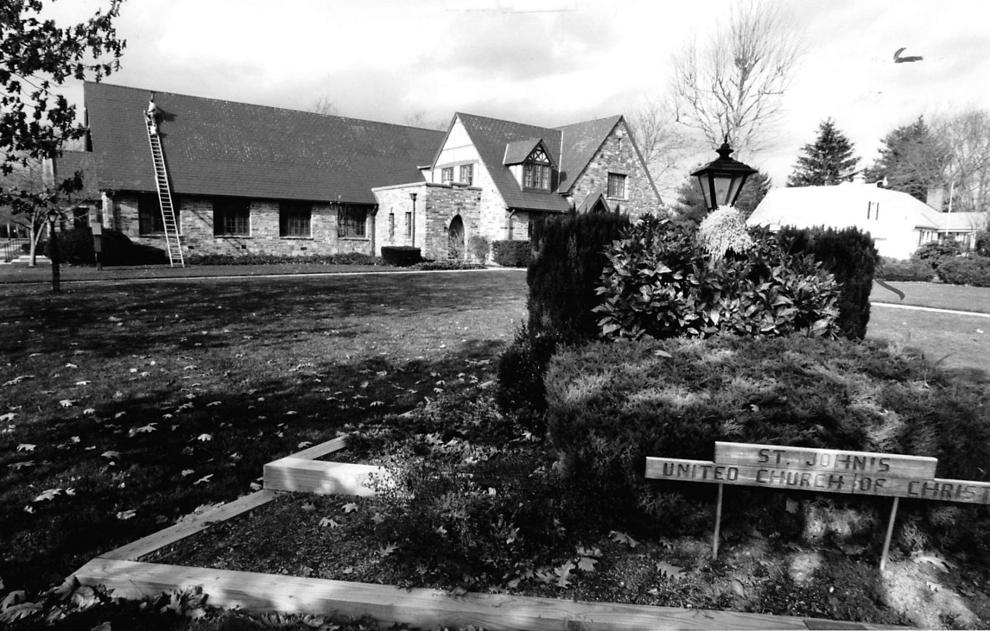 Egg Harbor City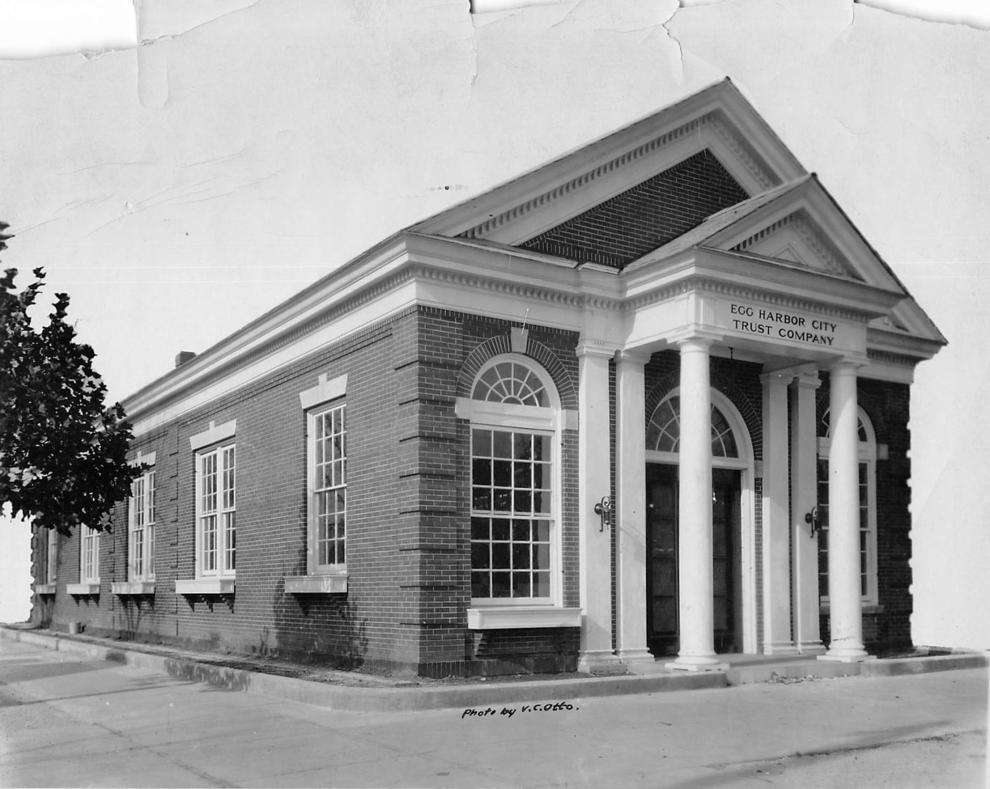 Egg Harbor City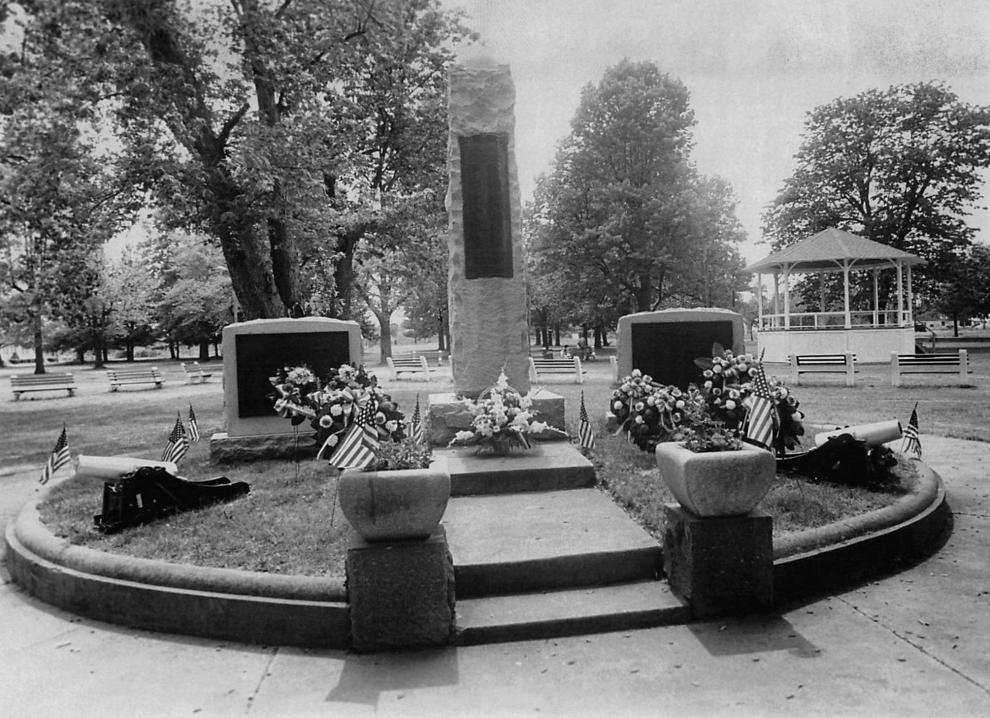 Egg Harbor City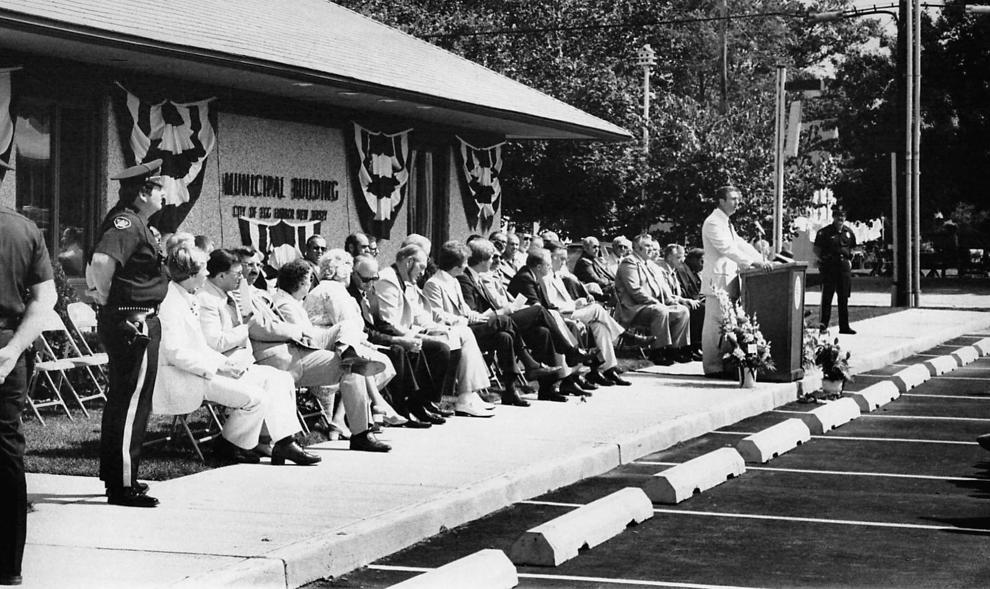 Egg Harbor City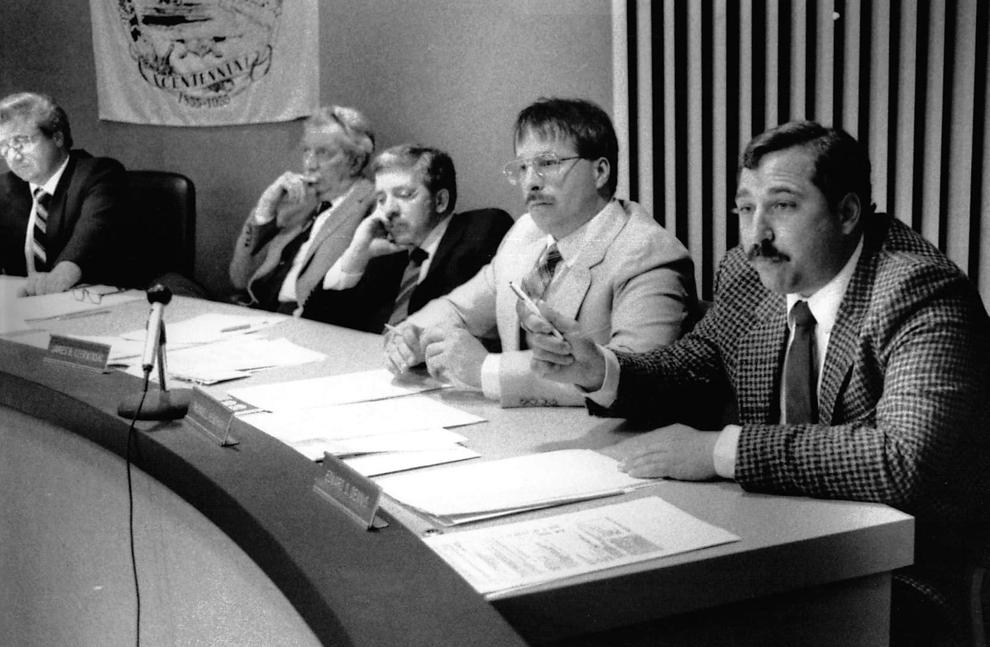 Egg Harbor City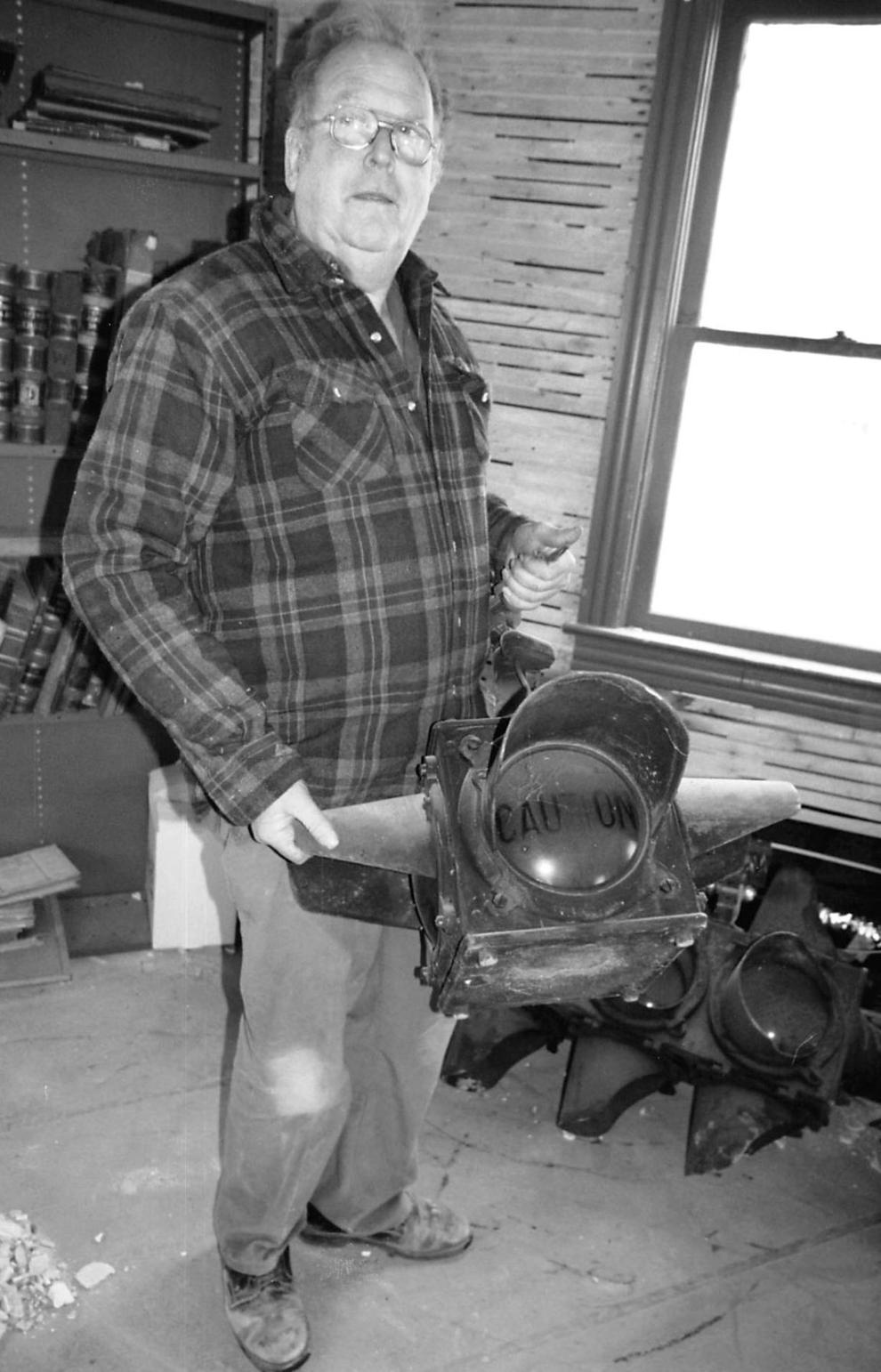 Egg Harbor City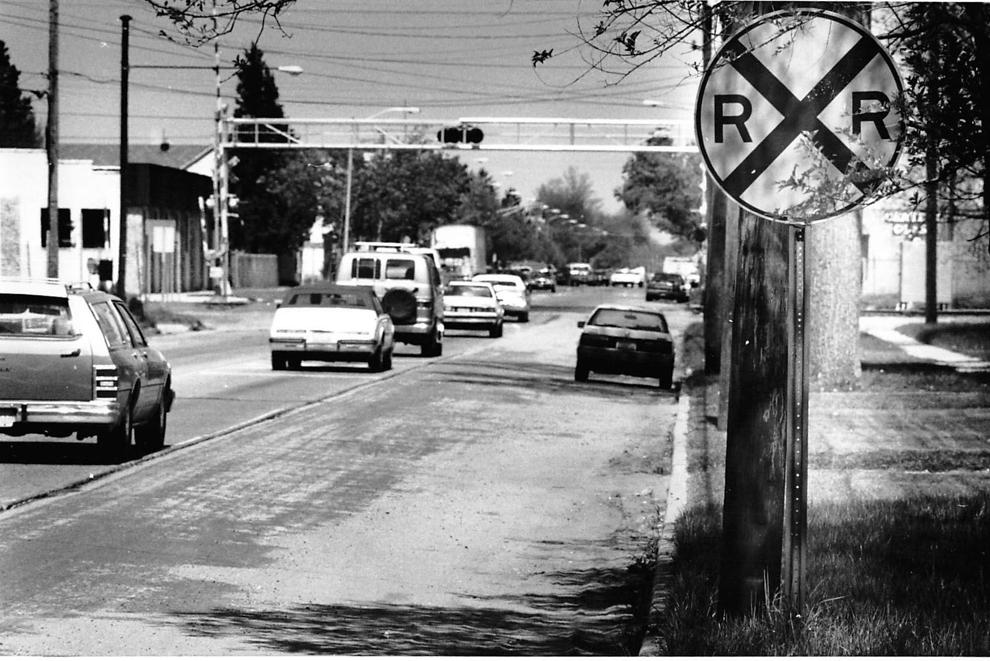 Egg Harbor City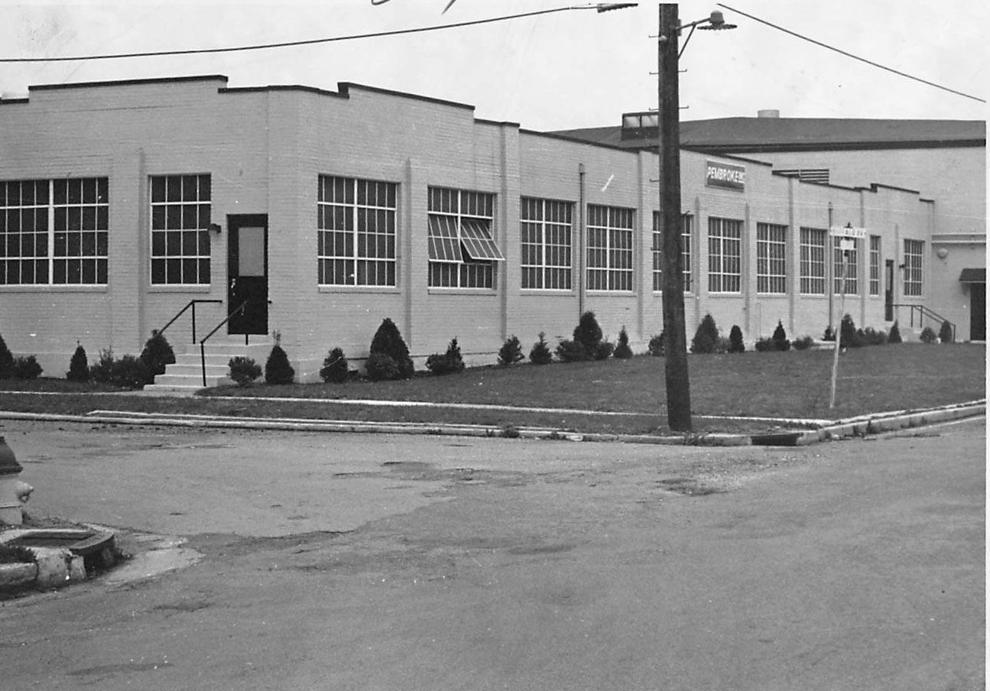 Egg Harbor City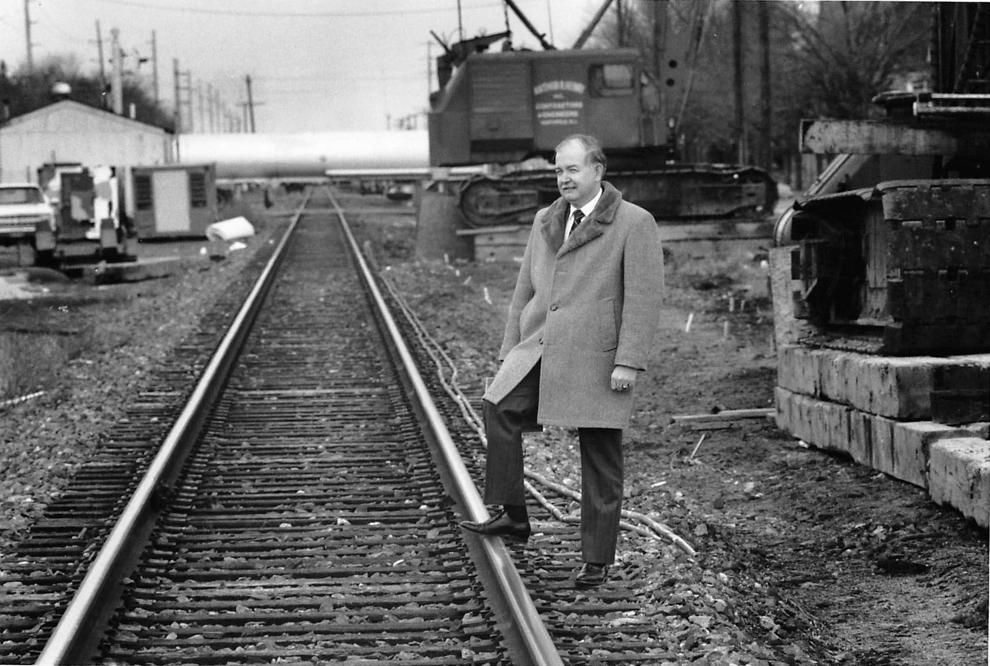 Egg Harbor City
Egg Harbor City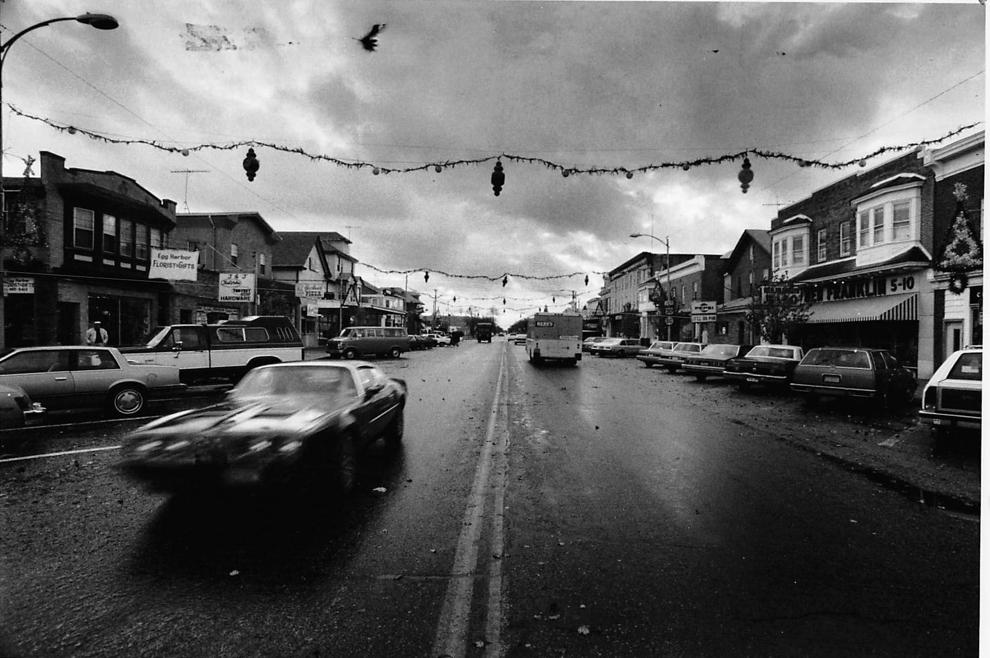 Egg Harbor City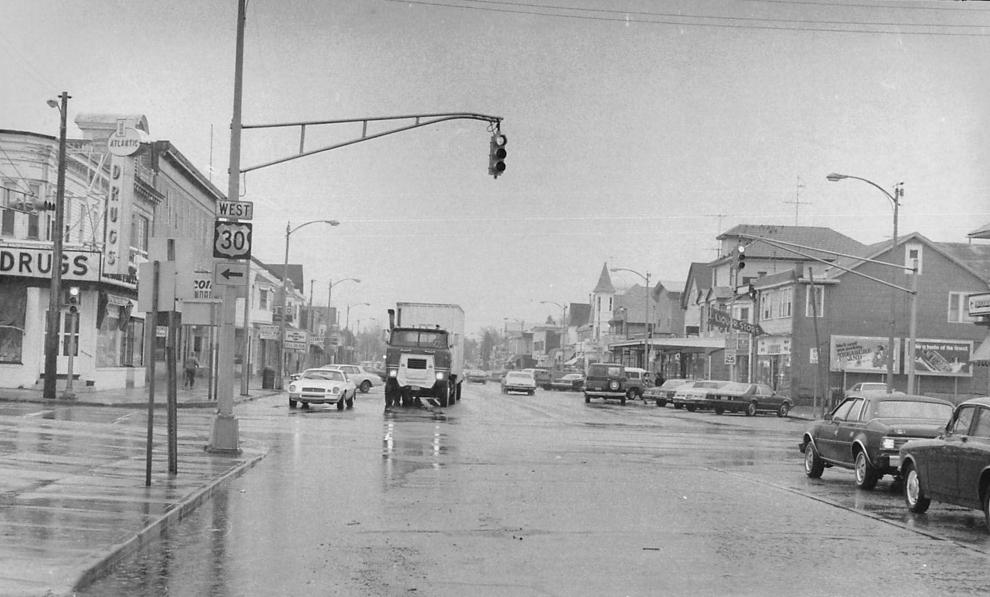 Egg Harbor City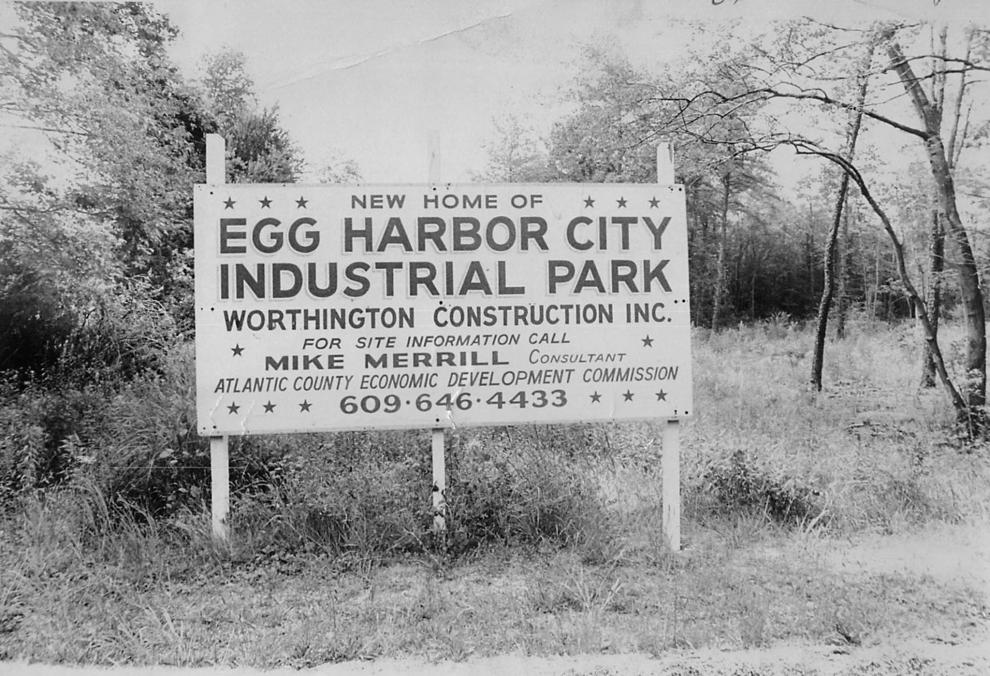 Egg Harbor City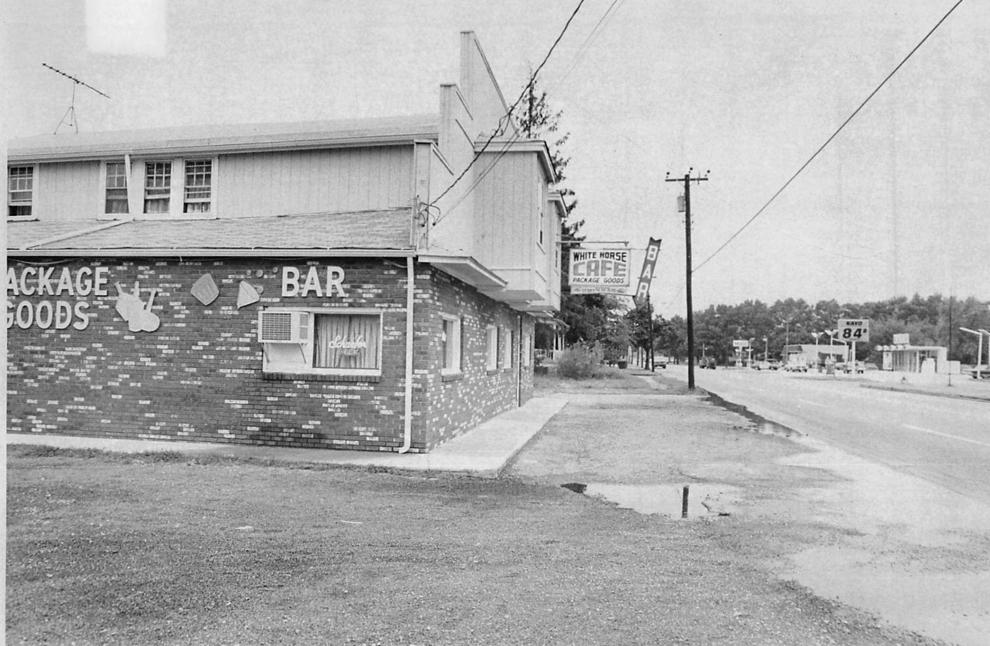 Egg Harbor City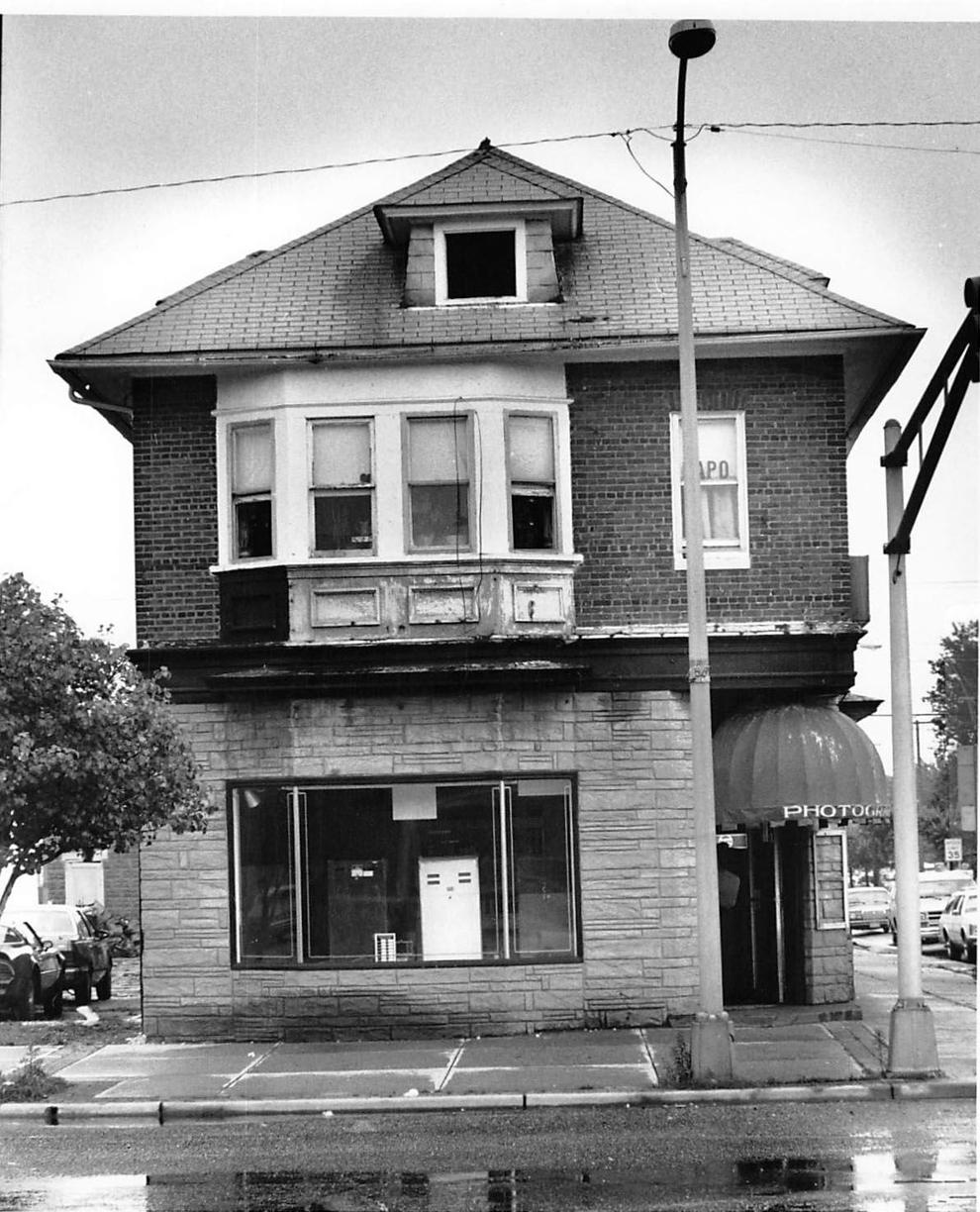 Egg Harbor City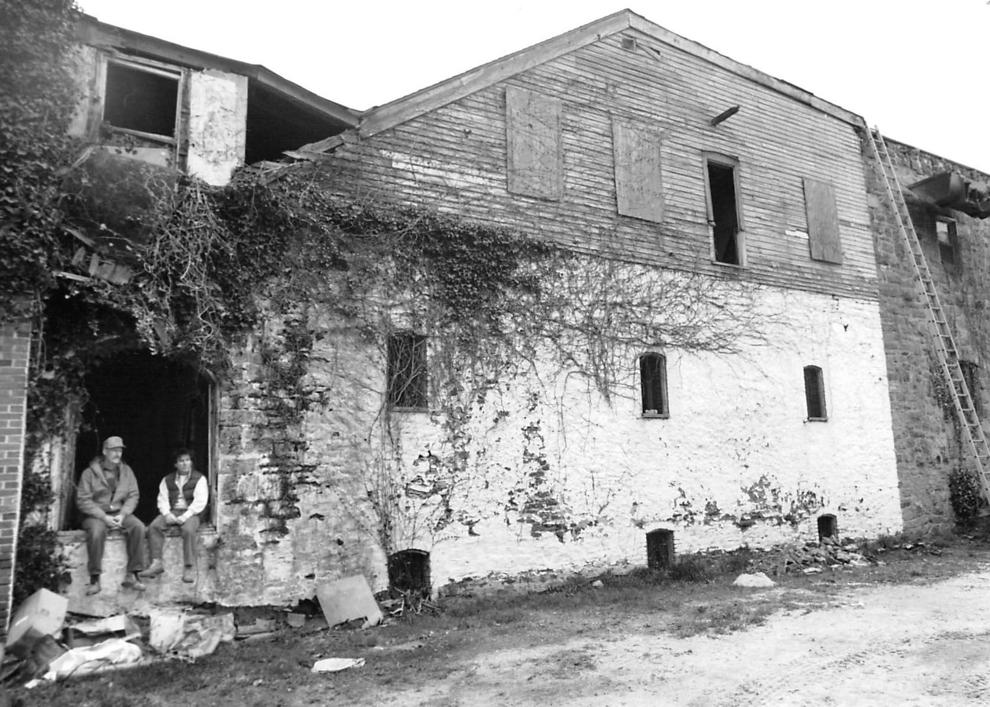 Egg Harbor City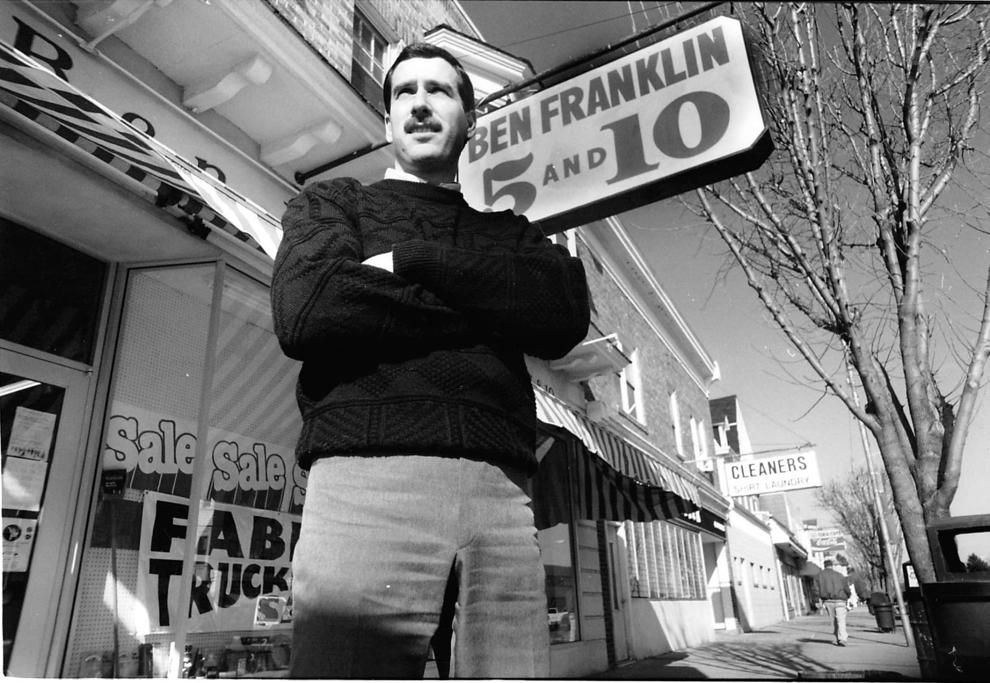 Egg Harbor City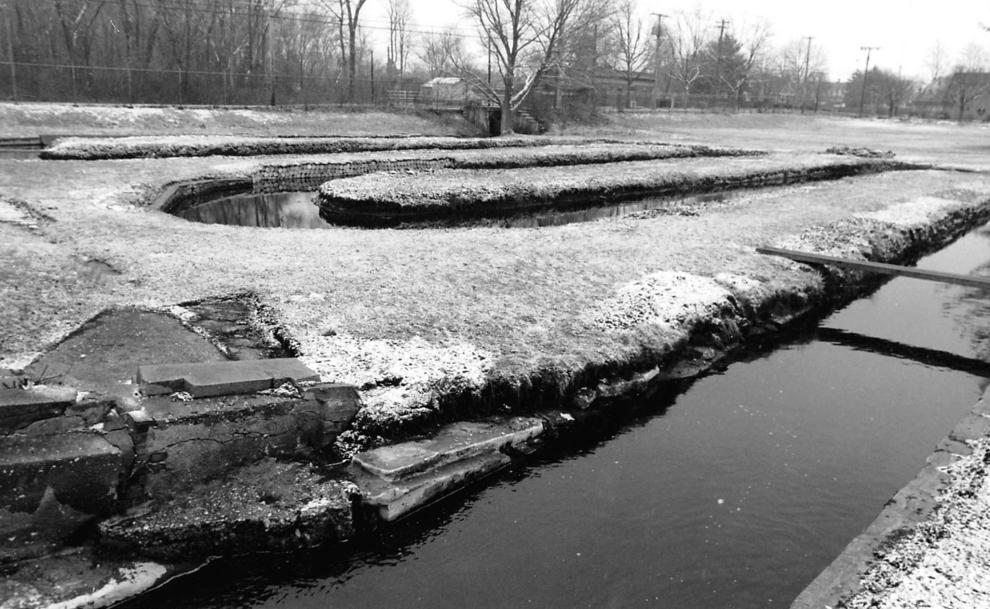 Peace Pilgrim Pole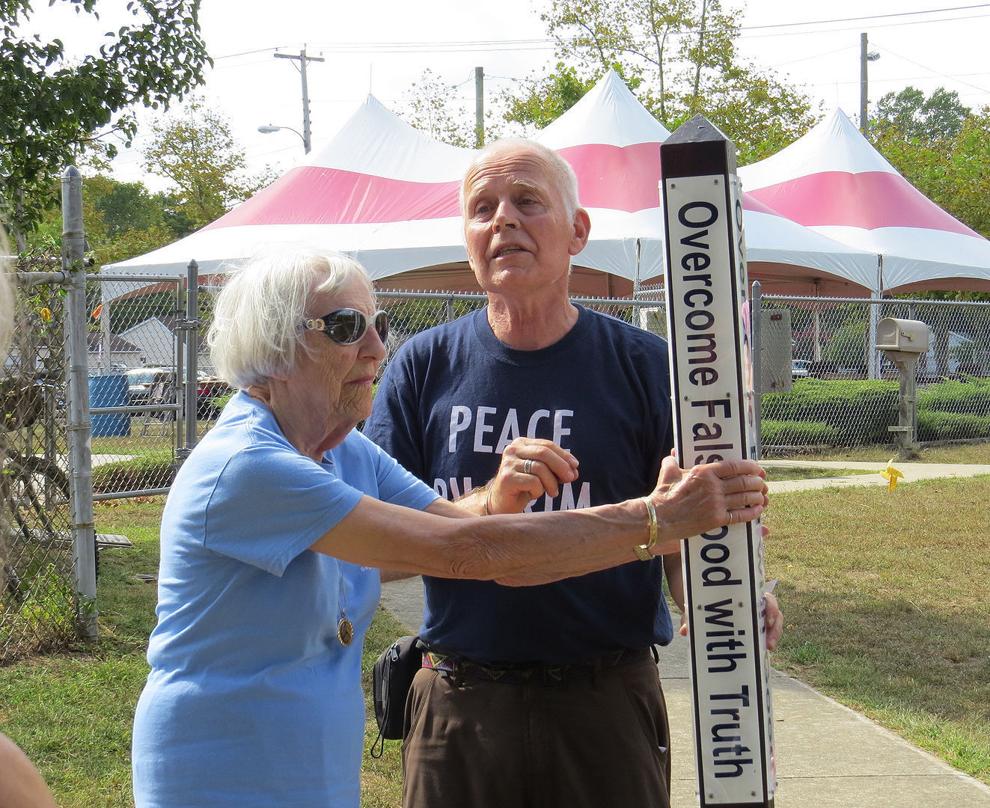 Peace Pilgrim walk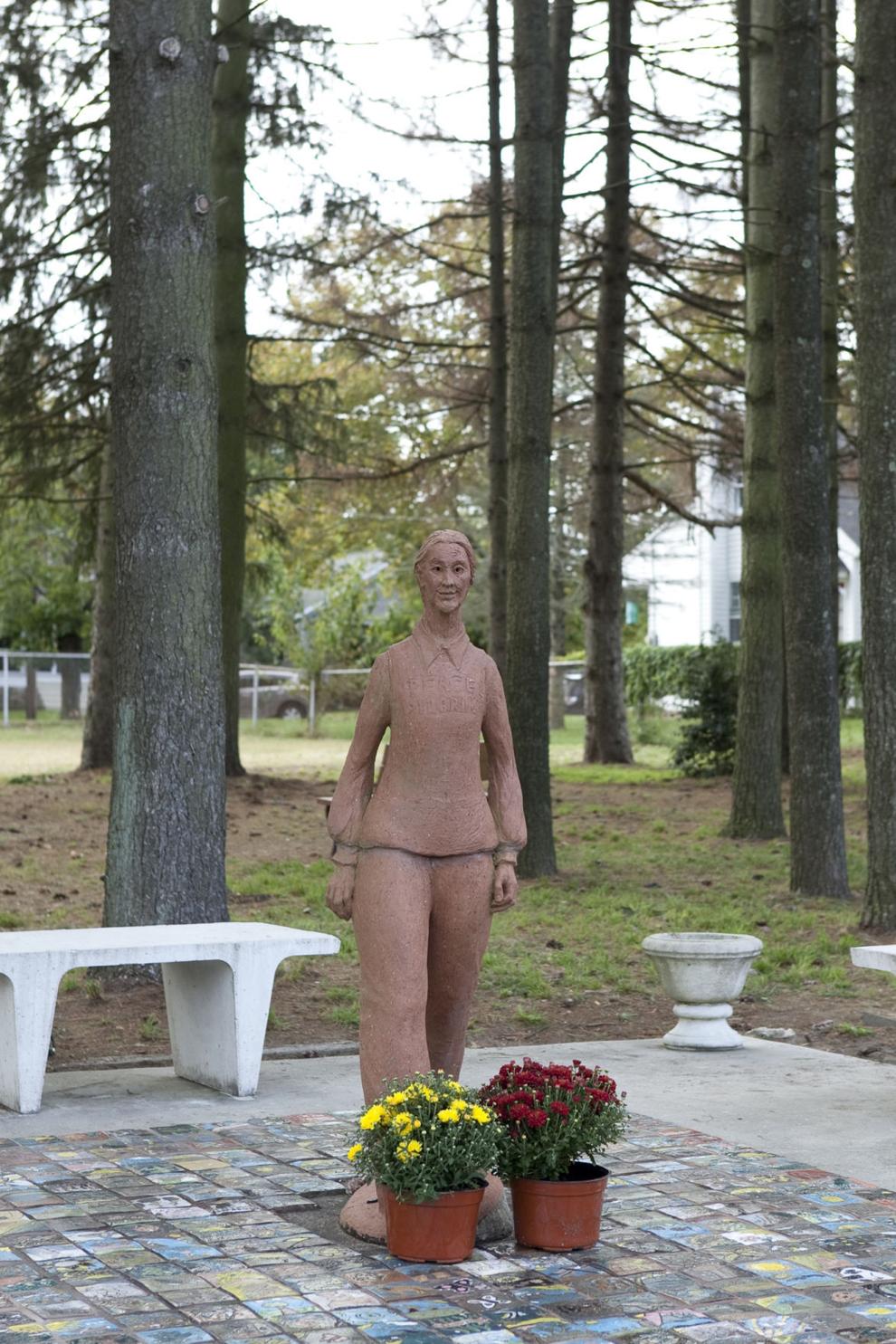 092916_nws_harvest
Contact: 609-272-7202
Twitter@ACPressJackson