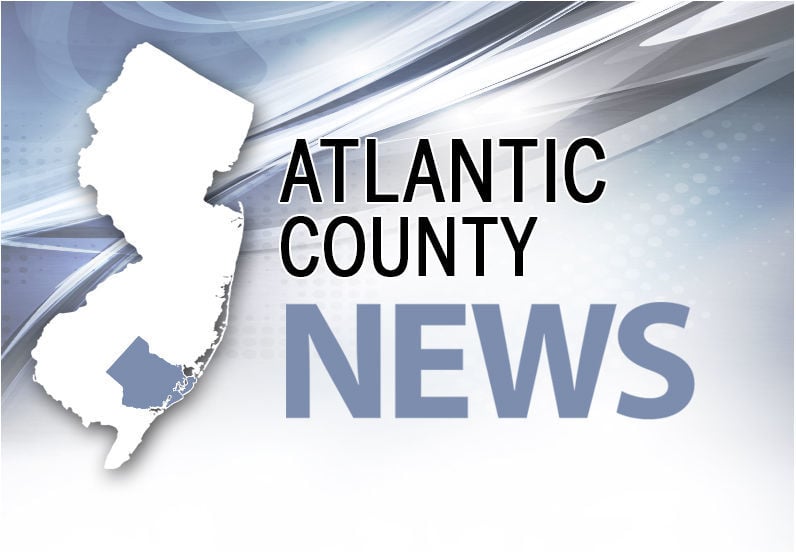 NORTHFIELD — Atlantic County is awaiting information on how it can spend the almost $52 million it has been told it will receive from the federal government's $1.9 trillion American Rescue Plan recently signed by President Joe Biden.
So while Atlantic County commissioners held a public hearing Tuesday on the $233 million 2021 budget as introduced, they postponed the vote on adopting it to a future meeting.
Under New Jersey law, counties cannot amend a budget once adopted, County Administrator Jerry DelRosso said.
The county is in line to receive about $13 million a year for the next four years, or a total of just under $52 million, DelRosso said.
The county is confident it can spend the funds to make up for losses in revenue and to pay for expenses directly related to COVID-19, he said. But it needs guidance on the details.
ATLANTIC CITY — City Council is looking into establishing a $15 per hour minimum wage for ci…
"In our budget ... we have $2 million in COVID expenses," DelRosso said. "Then we have losses of revenue we are still waiting to determine."
He said the county will get about $3 million less from the Atlantic City casinos' payments in lieu of taxes (PILOT) this year, mostly due to the casinos being closed from March into July last year at the beginning of the pandemic.
Projected revenues are $50.8 million, according to county Executive Dennis Levinson, who has said revenues are also down $2.1 million due to losses at the county-owned Meadowview Nursing Home from the suspension of admissions during the pandemic.
County Treasurer Bonnie Lindaw said the county has been told it will receive half of the funding 60 days after enactment, and the other half 12 months later.
"Atlantic City will receive $33 million, and we will still be in the same situation," said Commissioner Ernest Coursey, who is also the chief of staff for Atlantic City Mayor Marty Small Sr. He said the city is also waiting to hear what projects the funding can be earmarked to cover.
The chair of the Atlantic County Democratic Committee has decided to award the county line i…
Atlantic County's general purpose tax rate would increase less than 2 cents per $100 of valuation under the introduced 2021 budget, Levinson said.
The new county tax rate would be $0.493 per $100 valuation. That means the owner of a property assessed at $200,000 would pay a county tax bill of about $986. That's up about $40 from last year's bill.
In other business, the commissioners passed a resolution in support of the Atlantic County Improvement Authority making $97 million in bonding funds available to CIDC Atlantic City LLC to build an indoor water park with pools and recreation facilities next to the Showboat Hotel in Atlantic City.
Contact Michelle Brunetti Post: 609-272-7219
Twitter @MichelleBPost