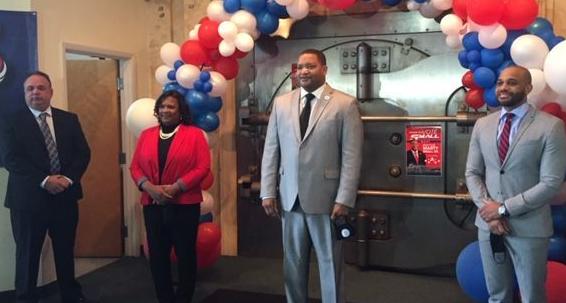 ATLANTIC CITY — Mayor Marty Small Sr., 46, officially announced Thursday he will run for reelection this year, just months after his election to the unexpired term of his disgraced predecessor, Frank Gilliam Jr.
The Democrat was first appointed mayor in October 2019 when Gilliam resigned after pleading guilty to wire fraud, a charge for which he was sentenced Thursday.
Small then ran in a hotly contested Democratic primary in 2020, followed by the general election in November.
"I humbly ask you for your vote and support, to give me the same opportunity you gave every mayor — the ability to serve a full, four-year term," Small said during a speech at his campaign headquarters. "I have been mayor a short 14 months now, and we are just getting started."
He cited improvements in city finances that have caused rating agencies to raise the city's credit rating; two years in a row of property tax decreases; and keeping the city going through national racial unrest and a viral pandemic.
He also announced he will be running on a ticket with incumbent Council President George Tibbitt and at-large council candidates Bruce Weekes, 34, and Stephanie Marshall, 47.
Besides Tibbitt, at-large Councilmembers Mo Delgado and Jeffree Fauntleroy are up for reelection.
ATLANTIC CITY — When Mayor Marty Small Sr. gave his first State of the City address last yea…
Weekes ran with Small in 2017, when Small won at the polls but lost to Gilliam after vote-by-mail ballots were counted. He works in the Mayor's Office as constituent services director, Small said.
Marshall has been working on campaigns and helping others get elected for 20 years, he said, and now it is time for her to run.
"I have worked hard to get to this point. I have faced a lot of adversity, similar to this great city," Small said. "We've been knocked down a lot of times, but we get back up. We always have to reinvent ourselves, and I've done that as well."
He said he won 65% of the vote in the Democratic primary in June, and more than 70% of the vote in the general election in November.
In addition, the change of government referendum Small and other city leaders campaigned against was defeated by the votes of more than 80% of residents.
ATLANTIC CITY — Former Mayor Lorenzo Langford said Thursday he might challenge Mayor Marty S…
"I took office under a cloud (of Gilliam's federal investigation)," Small said. "In October 2019, people didn't know where Atlantic City was going to go. There were a lot of doubters out there. I stepped up as council president (and then appointed mayor) and steered the ship."
Former Mayor Lorenzo Langford said last week he might challenge Small in this year's Democratic primary.
Republican turned Democrat Steve Layman, who was part of the finance and budget transition team for former mayor Don Guardian, also has said he will run in the primary.
Republican Tom Forkin, whom Small defeated in November, also plans to run again.
GALLERY: Take a tour of the Atlantic City Convention COVD-19 vaccination site
Atlantic City Mega Site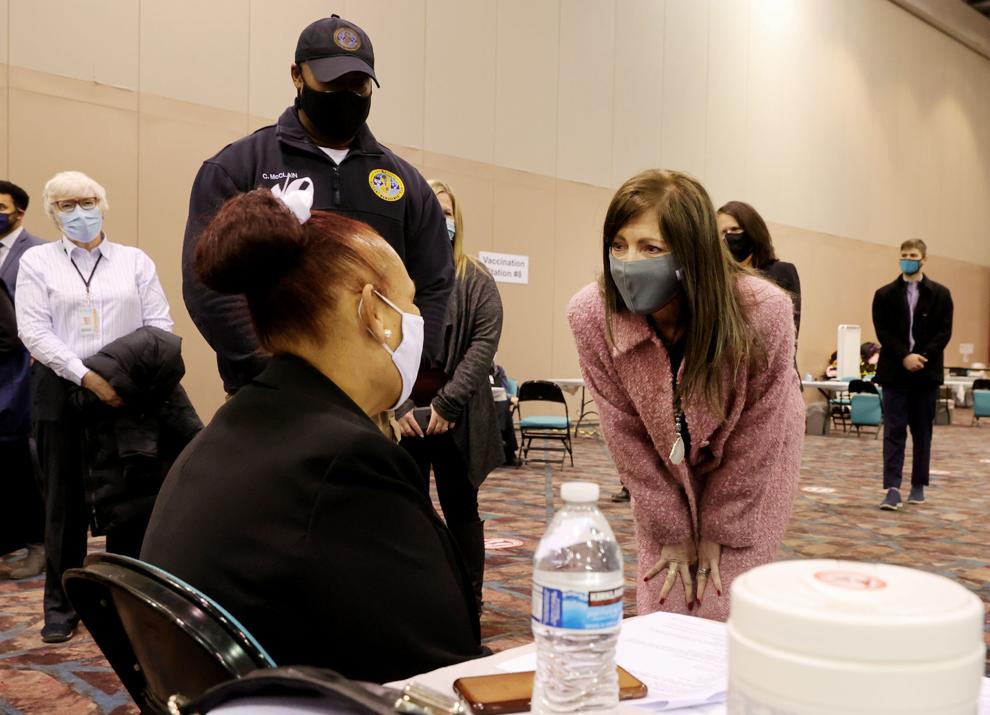 HIDE VERTICAL GALLERY ASSET TITLES
First lady Tammy Murphy tours Atlantic City Convention Center mega site
Atlantic City Mega Site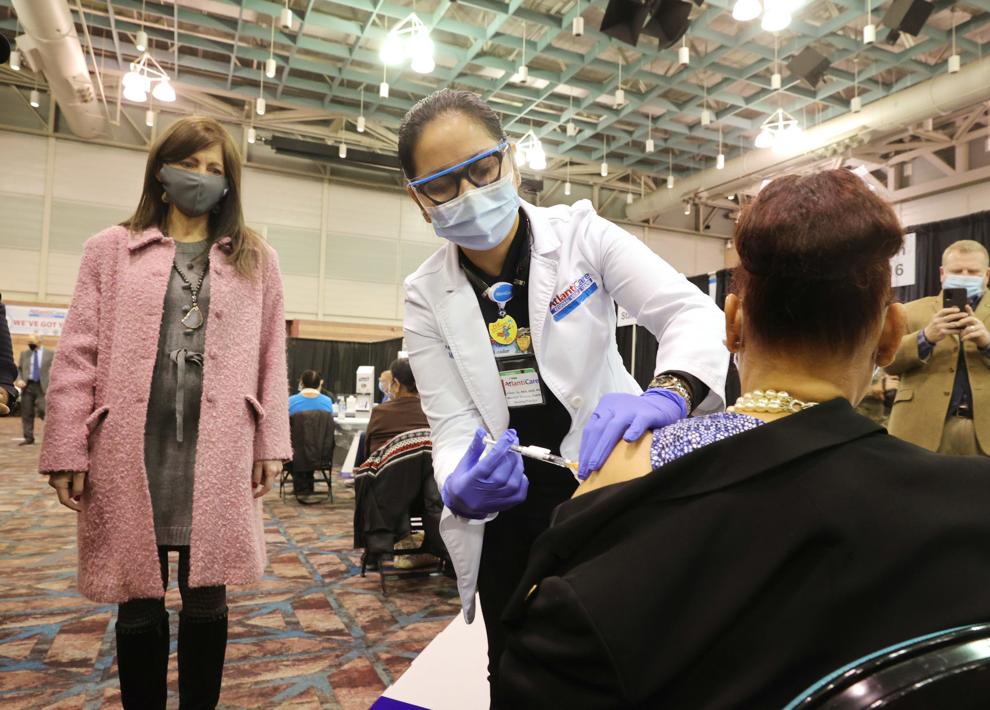 Atlantic City Mega Site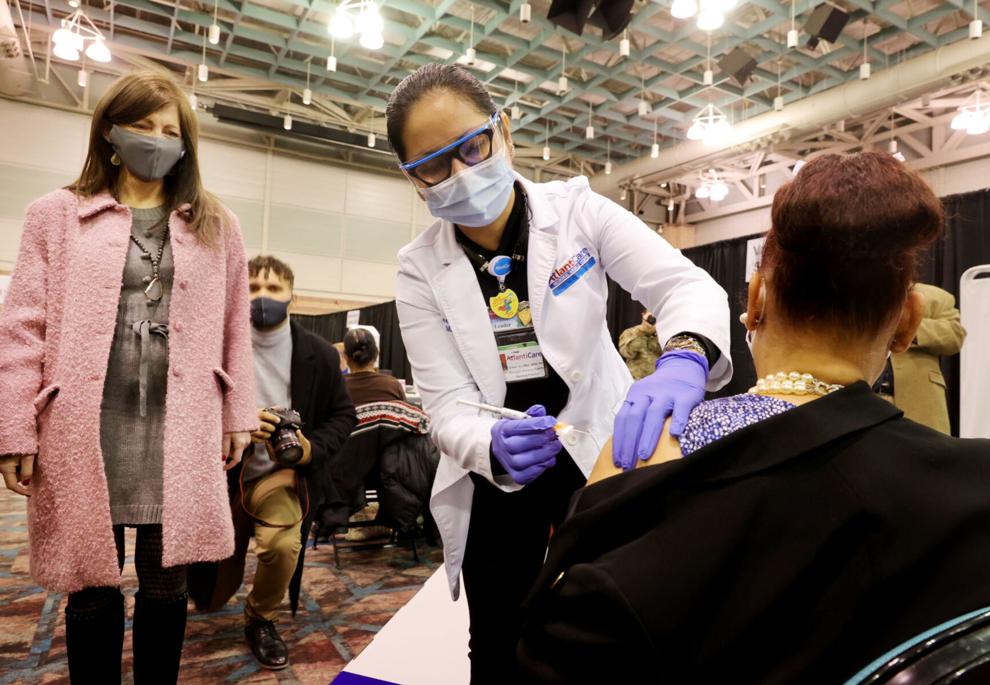 Atlantic City Mega Site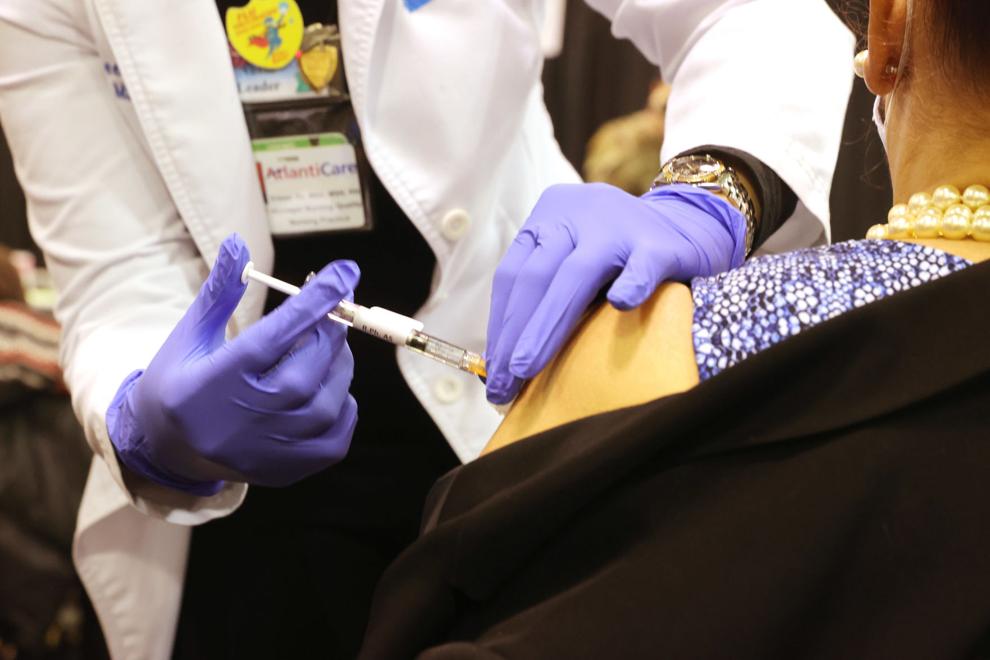 Atlantic City Mega Site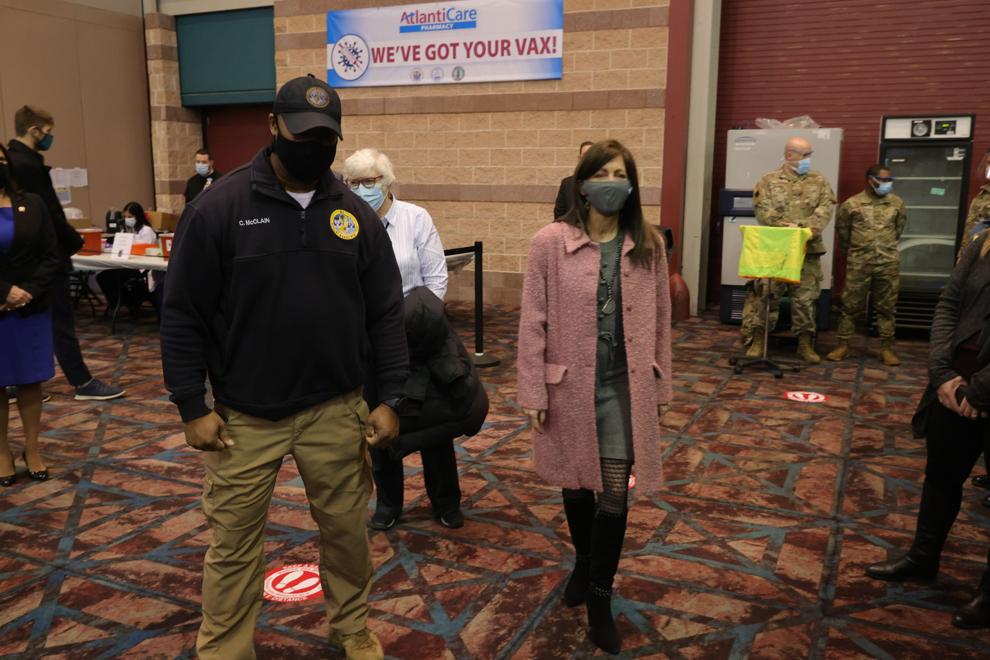 Atlantic City Mega Site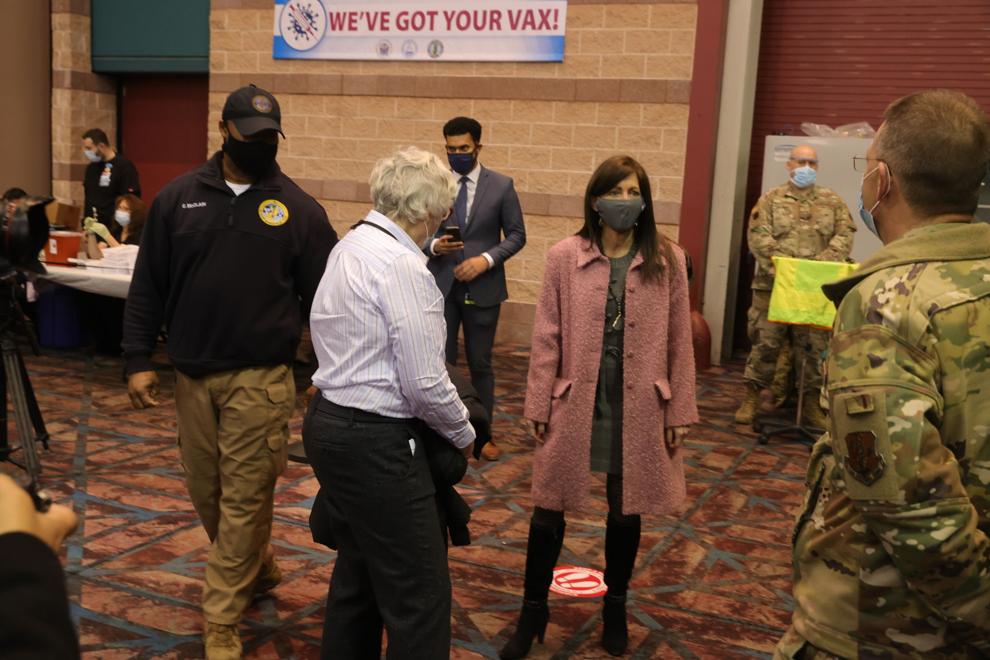 Atlantic City Mega Site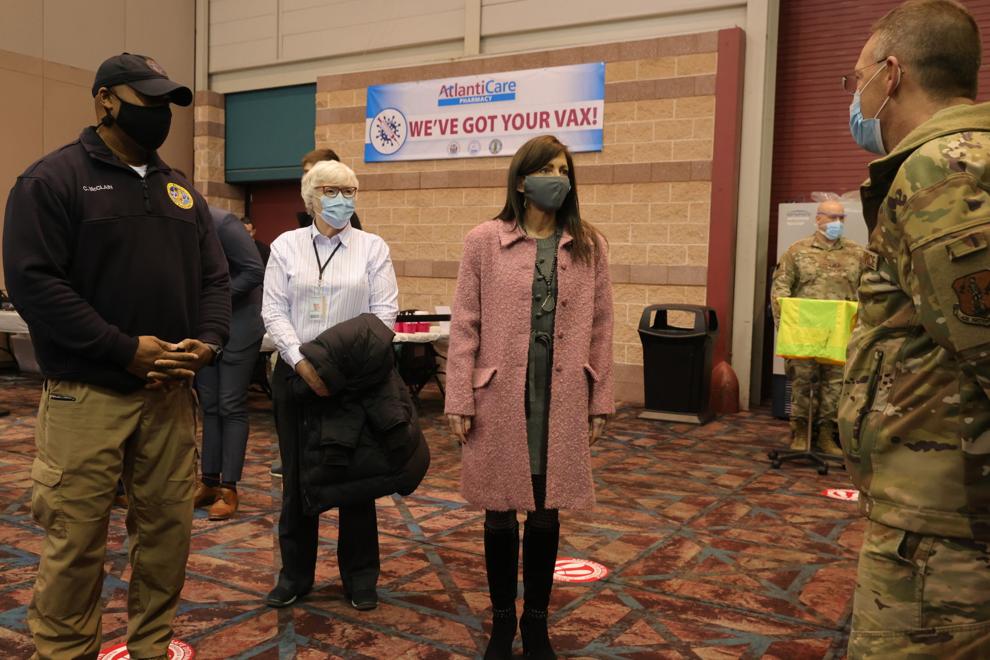 Atlantic City Mega Site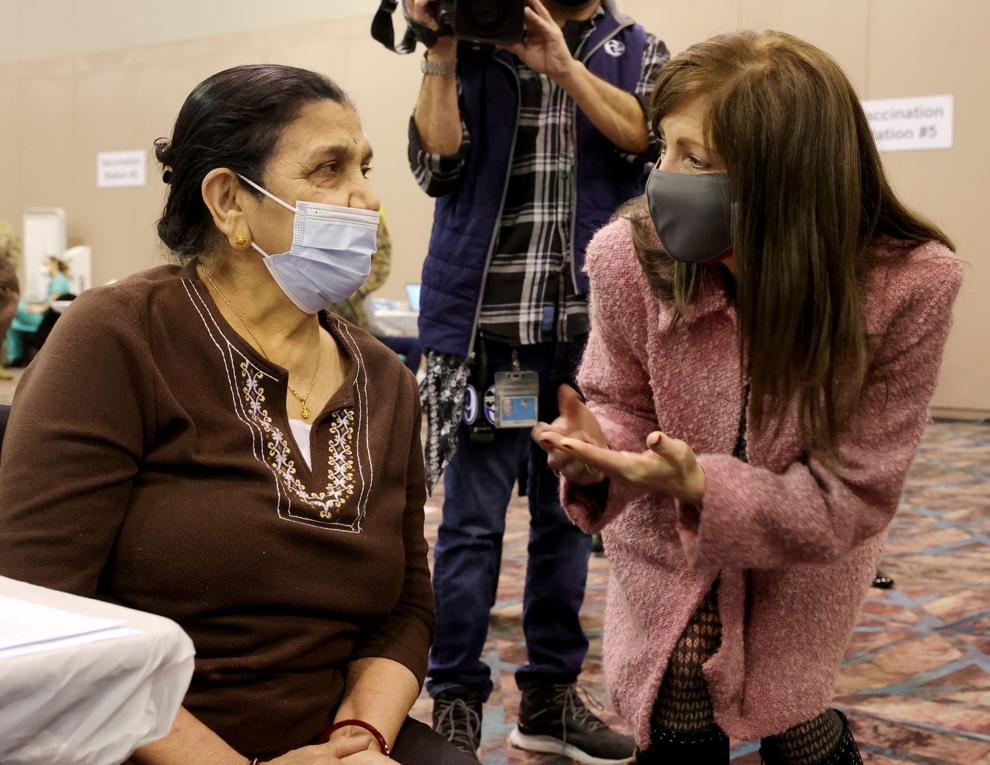 Atlantic City Mega Site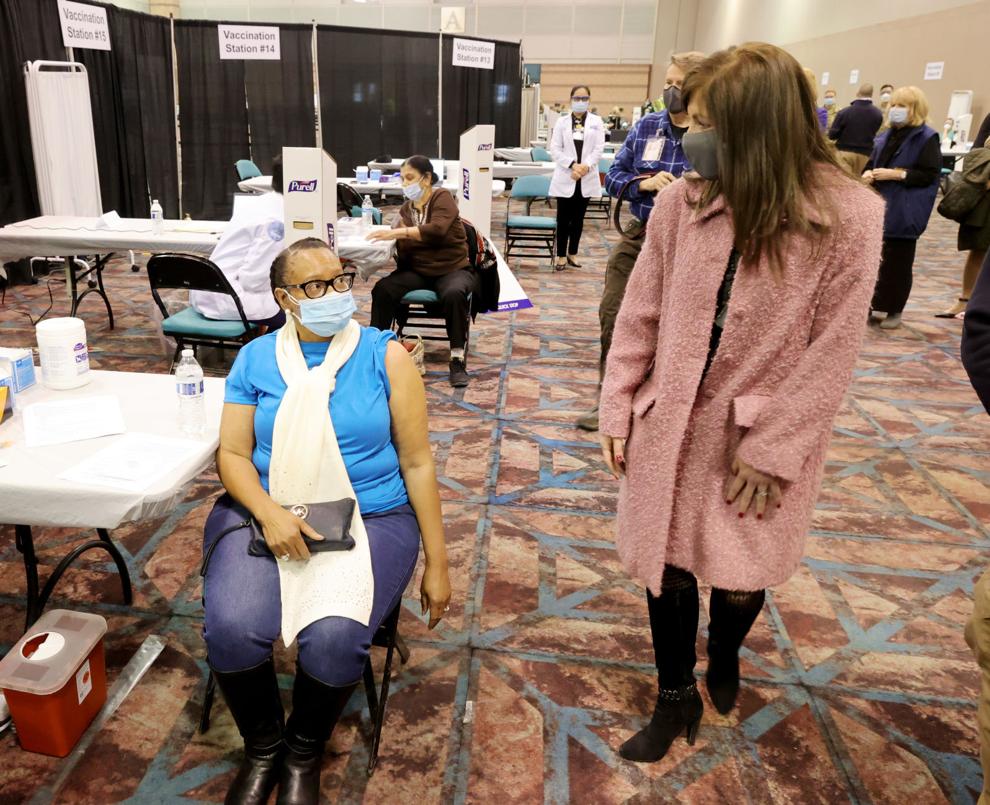 Atlantic City Mega Site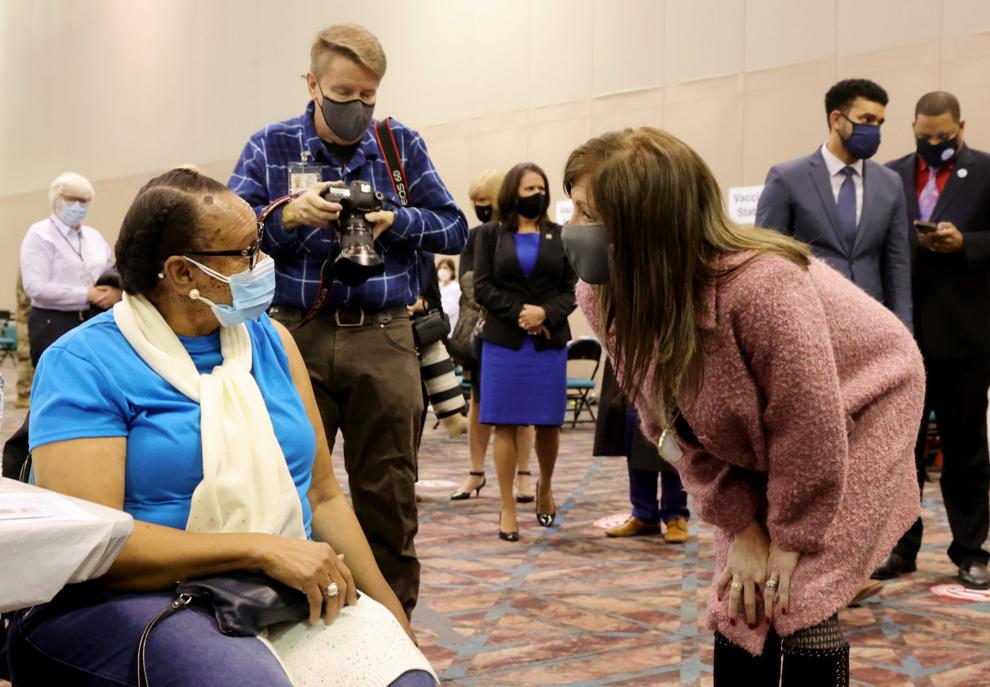 Atlantic City Mega Site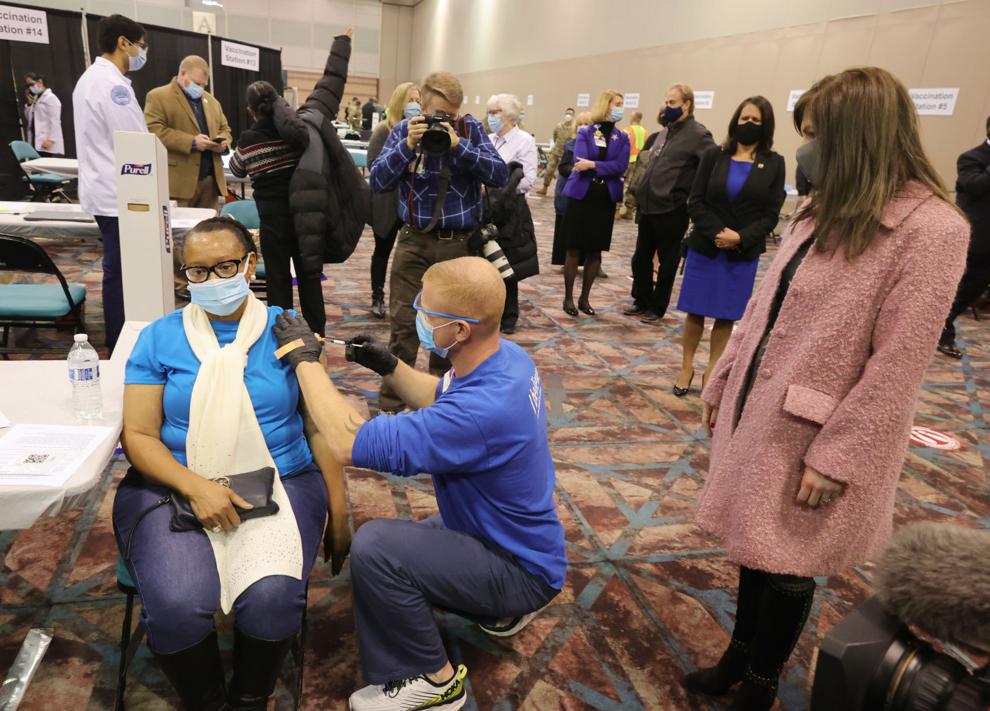 Atlantic City Mega Site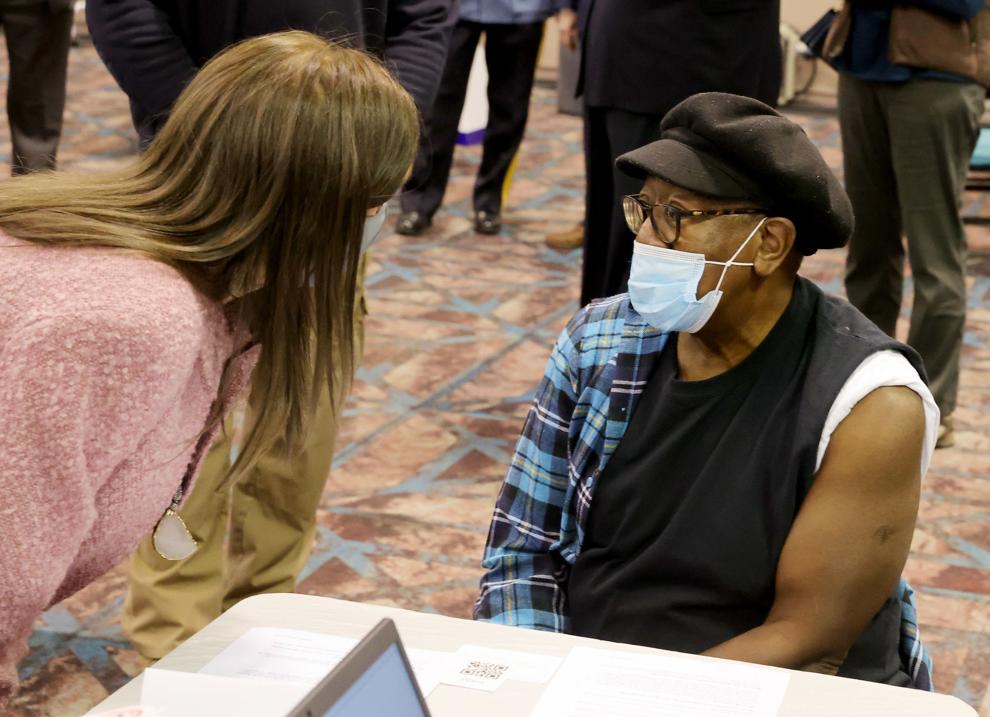 Atlantic City Mega Site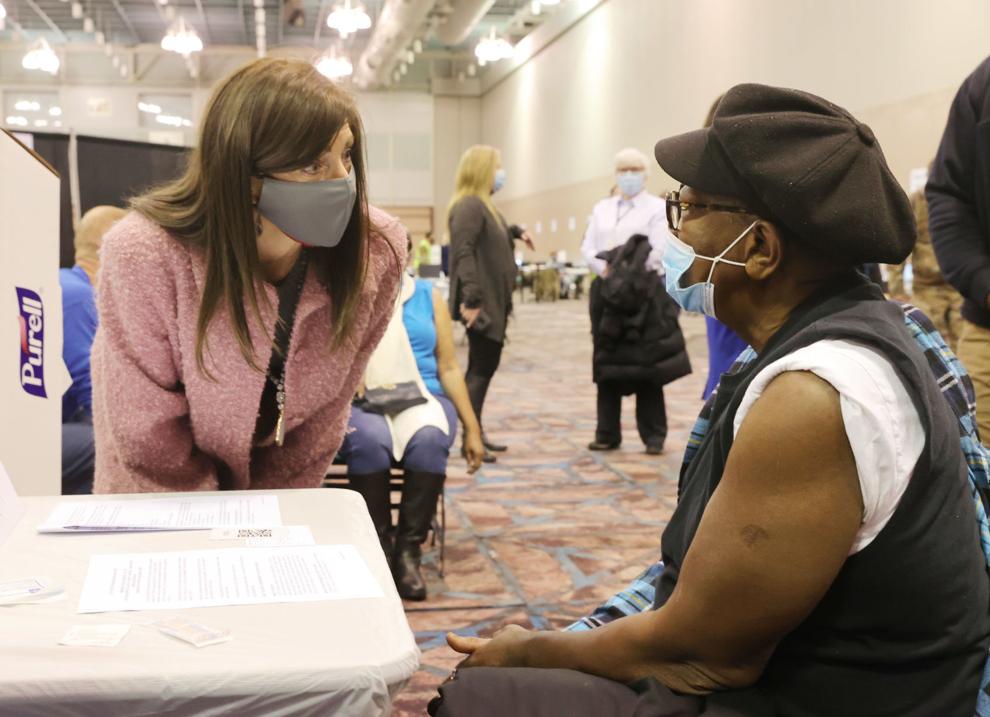 Atlantic City Mega Site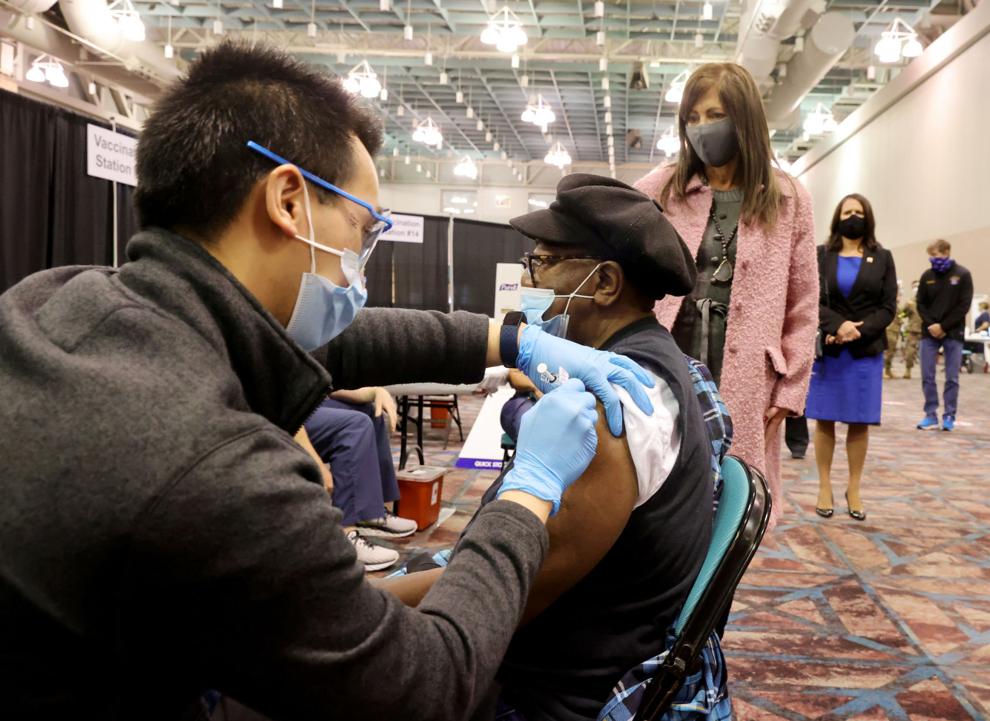 Atlantic City Mega Site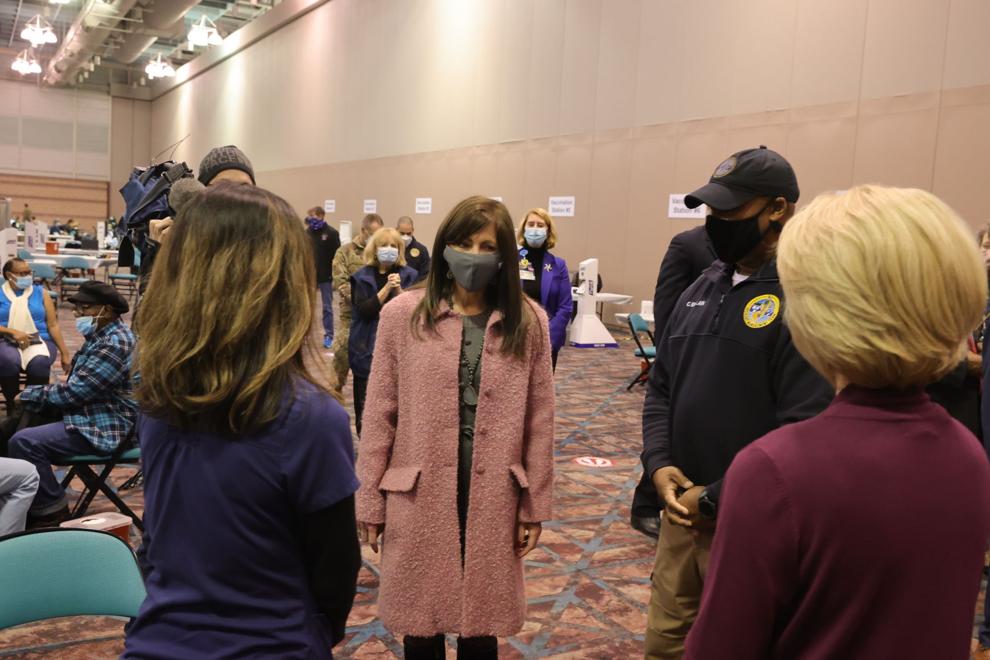 Atlantic City Mega Site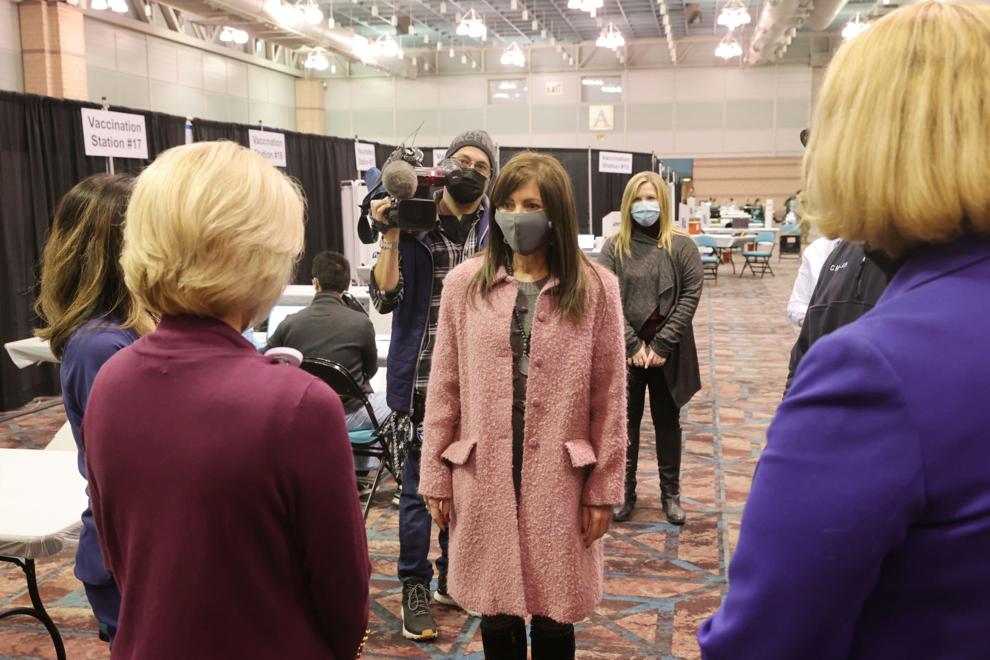 Atlantic City Mega Site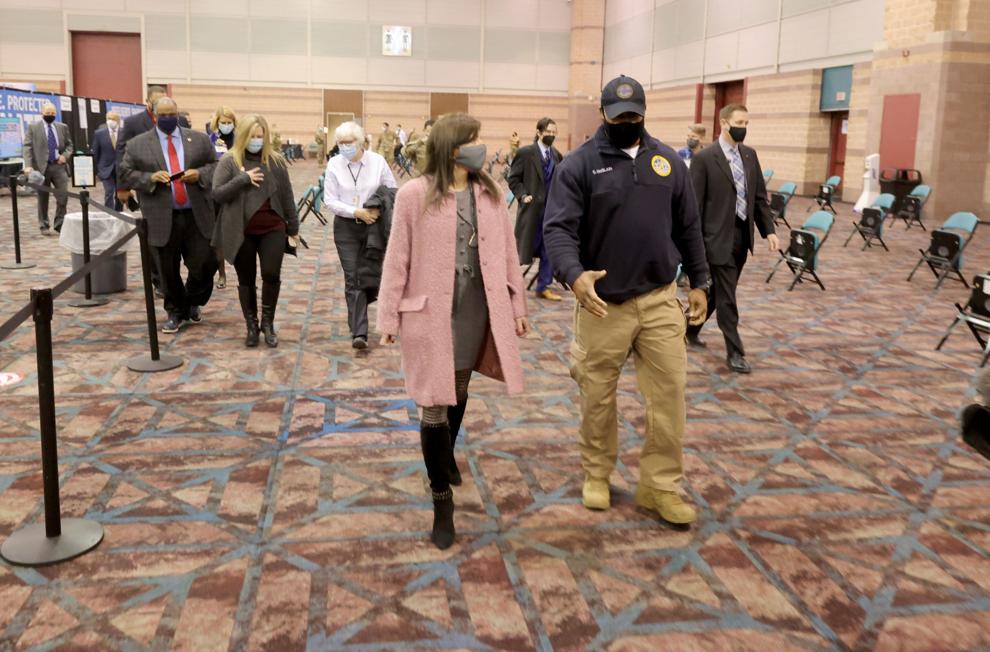 Atlantic City Mega Site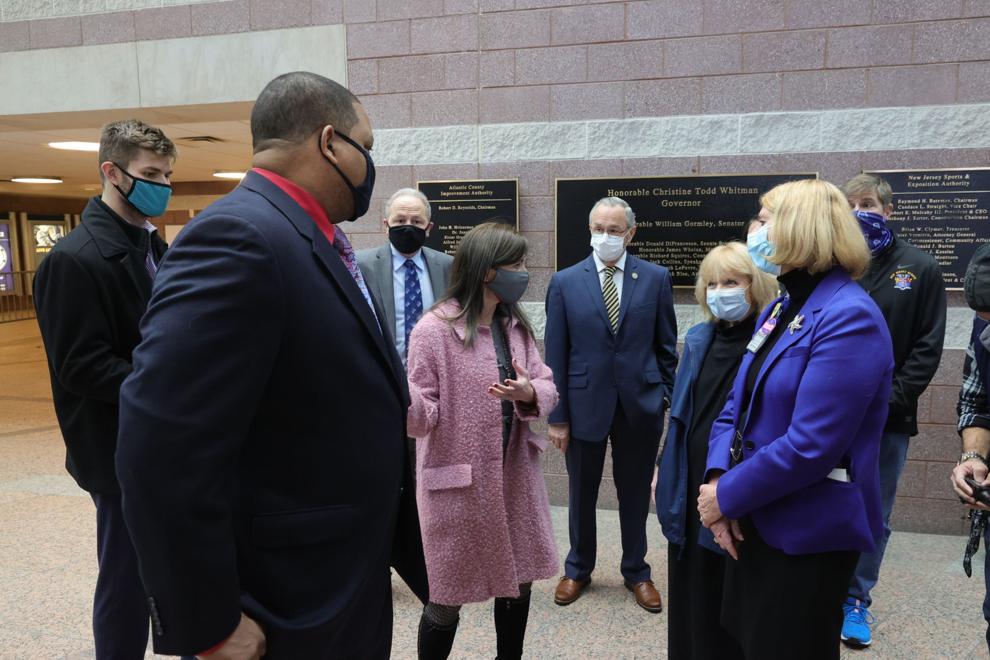 Contact: 609-272-7219
Twitter @MichelleBPost