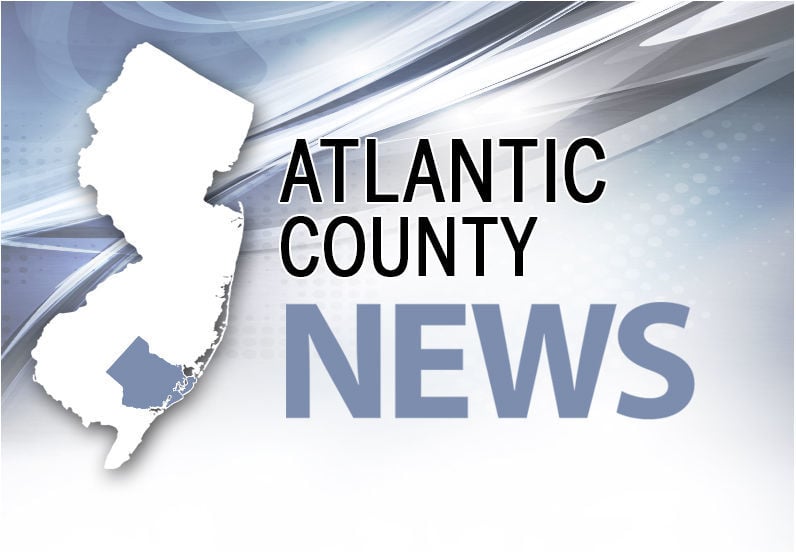 This weekend will be a busy one for political leaders in Atlantic County as committees for the Republican and the Democratic parties are scheduled to hold their nominating conventions.
The GOP affair was set to be held at 9:30 a.m. Saturday at the Scullville Volunteer Fire Company in Egg Harbor Township and via Zoom.
The Atlantic County Democratic Convention will be broadcast beginning 2 p.m. Sunday via webinar to registered attendees. More information about registering for the event can be found at https://t.co/OUJCV7eTlU. 
Key to both conventions will be selecting party-favored candidates for this year's legislative races. In the 2nd District, which covers most of Atlantic County, Republican state Sen. Chris Brown has said he will not seek reelection.
New Jersey's primary election is June 8.