Gov. Phil Murphy on Thursday signed an executive order extending the public health emergency in the state an additional 30 days.
"What today's action means is that we will have the authority to remain vigilant and prepared to act should there be a new outbreak — please God, no — of COVID-19," Murphy said during his daily briefing with other state officials.
A public health declaration expires unless extended.
He also signed an order raising the limit on outdoor gatherings from 250 to 500, effective Friday, which would accommodate outdoor in-person graduation ceremonies that are allowed to begin Monday.
ATLANTIC CITY — Leslie Hauck sat at an empty row of slot machines near the back of the gamin…
Murphy asked residents Thursday to continue practicing social distancing from others and wear masks as more spaces, closed to mitigate the spread of the coronavirus, begin to reopen.
"As you continue to get back out, please continue to keep a social distance from others and wear a face covering," Murphy said. "And if you're going to be at an indoor business, remember that face coverings are required before you step inside."
Casinos, as well as many outdoor and indoor spaces, reopened Thursday.
Murphy also announced that flags around the state, which have been at half-staff to honor the victims of the pandemic and their families, will return to full-staff.
ATLANTIC CITY — With less than 24 hours to go before Seven Stars Total Rewards members arriv…
"But, even as we do this, we must be mindful of the fact that more residents are going to be lost to this pandemic," Murphy said. "This is not a moment of closure. This is not a moment of triumph. This is an acknowledgement that the time is right."
The number of positive cases of COVID-19 in New Jersey has increased by 539, bringing the total to 172,356, Murphy said. There have been 27 additional confirmed deaths, bringing the state total to 13,251.
There are also 1,854 probable fatalities from the new coronavirus, he said.
There are 1,027 people hospitalized across the state, including 216 people in intensive care and 170 people on ventilators, Murphy said. Between 10 p.m. Tuesday and 10 p.m. Wednesday, 83 residents were discharged from hospitals, while 51 people entered hospitals.
In South Jersey, there were 11 new hospitalizations, Murphy said, with 18 discharges.
So far, Atlantic County has reported 2,970 cases with 208 deaths and 1,505 having been cleared as recovered. Cape May County has reported 761 cases with 68 deaths and 594 designated off quarantine. Cumberland County has reported 2,485 cases with 134 deaths.
Eb6qw-8WAAMgV9n.jpg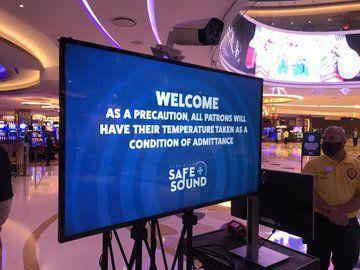 HIDE VERTICAL GALLERY ASSET TITLES
Eb6qw-JXYAENqX1.jpg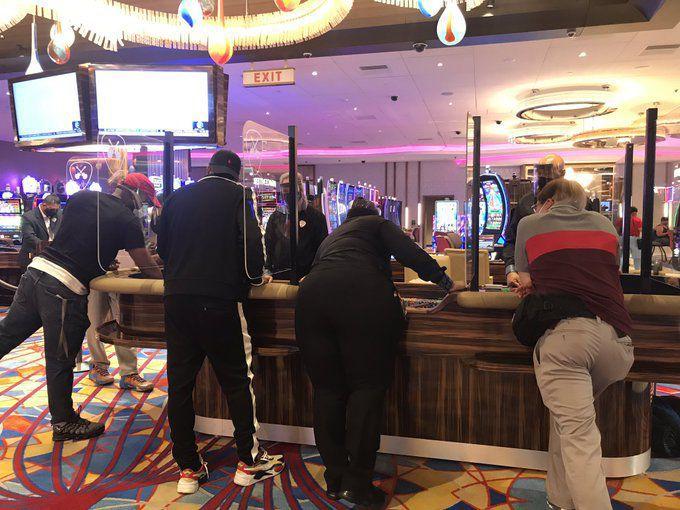 Eb6qxCtXkAUTcXl.jpg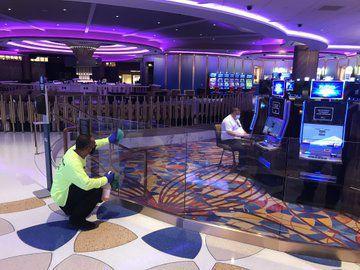 Eb7aMrxUwAA3YpK.jpg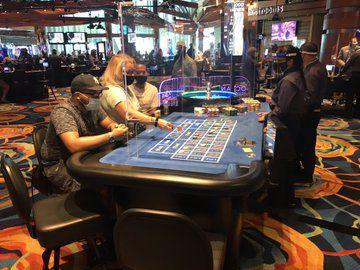 Eb7aMrzUwAA8brs.jpg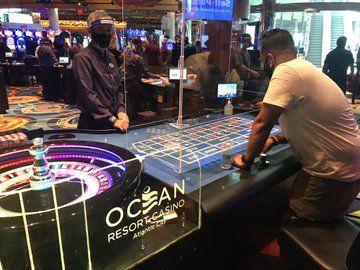 Eb7aMtkUwAA-VmL.jpg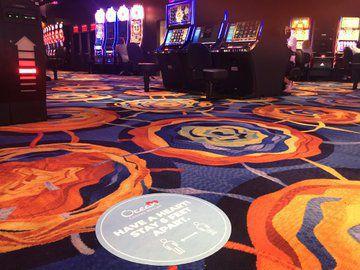 Eb7aMxnUcAIbzgj.jpg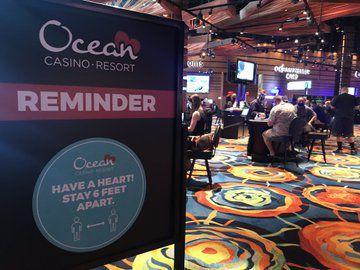 Eb7IM_SUcAAGEsq.jpg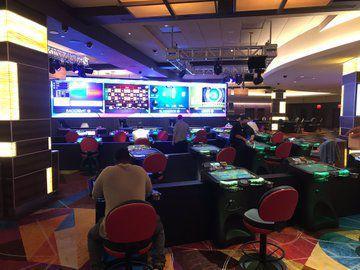 Eb7IM_TUMAI9CNS.jpg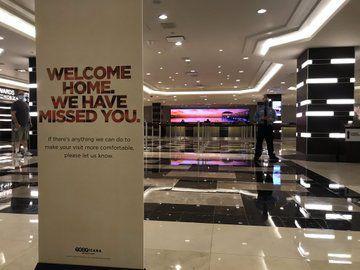 Eb7IM-4XQAA4WE0.jpg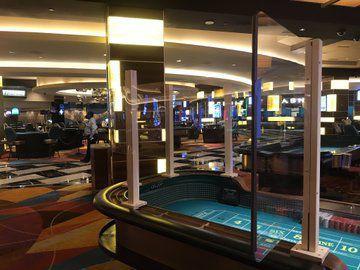 Eb7INBHUEAETbtA.jpg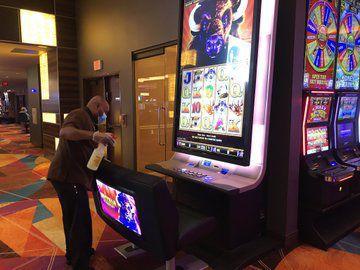 Eb64GGwXsAMeqYx.jpg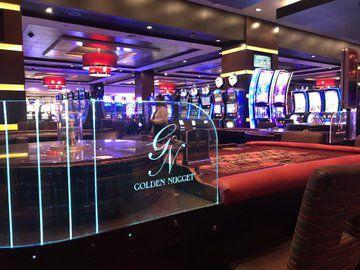 Eb64GN6XsAcWsop.jpg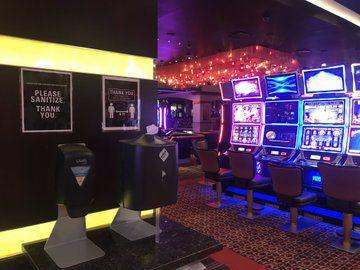 Eb64GNgWAAA4pF9.jpg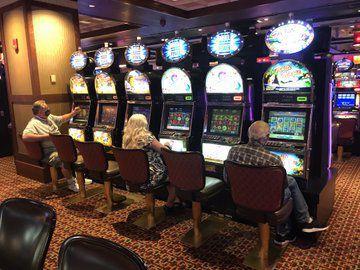 Eb64GNpX0AIo0M6.jpg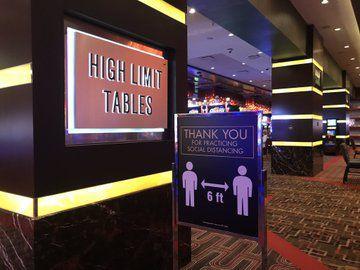 Atlantic City Casino reopen
Atlantic City Casino reopen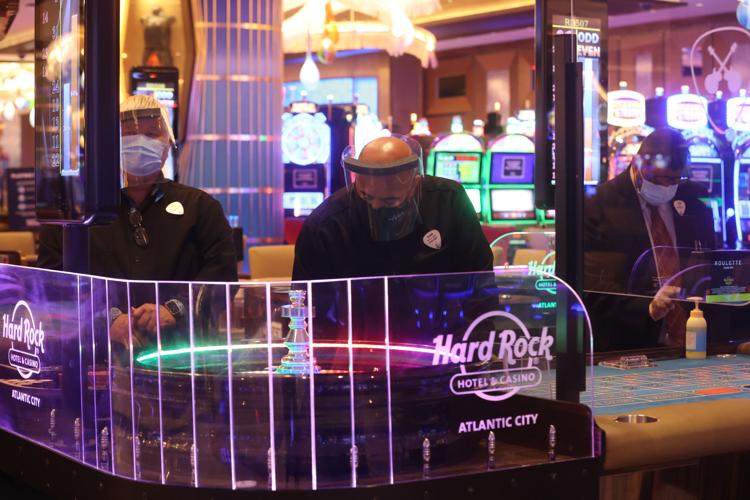 Atlantic City Casino reopen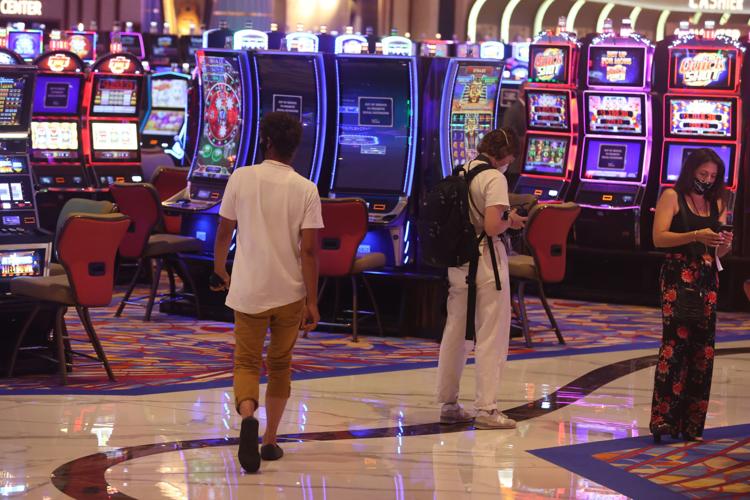 Atlantic City Casino reopen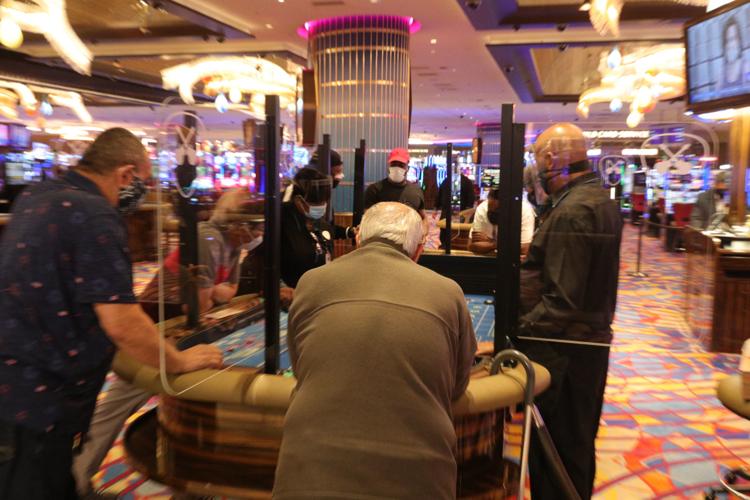 Atlantic City Casino reopen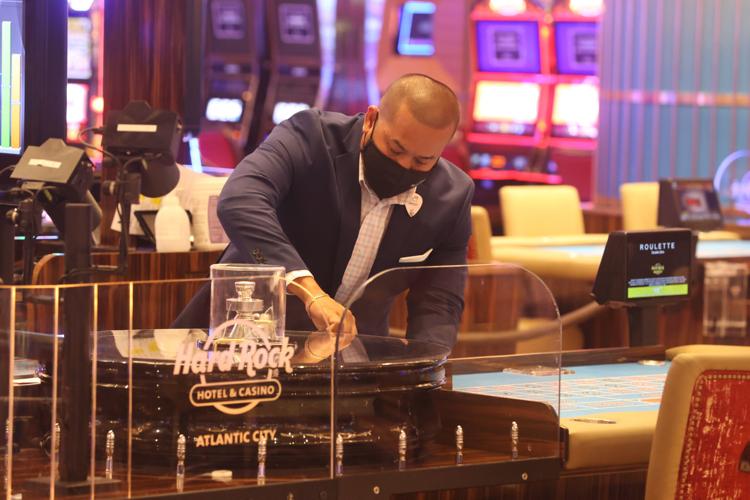 Atlantic City Casino reopen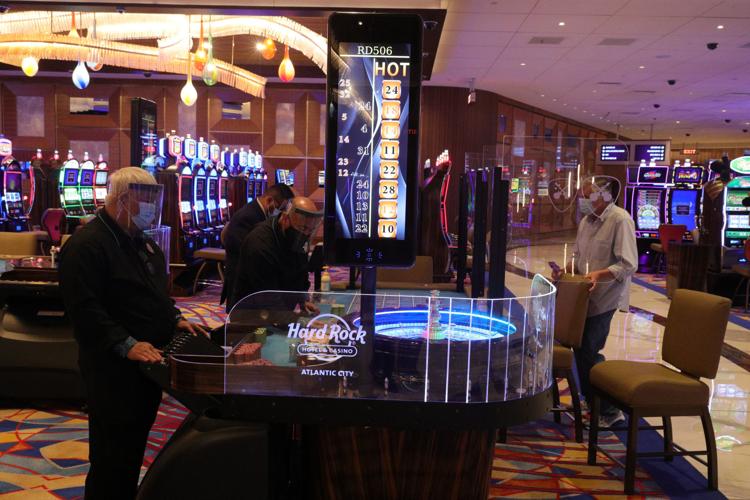 Atlantic City Casino reopen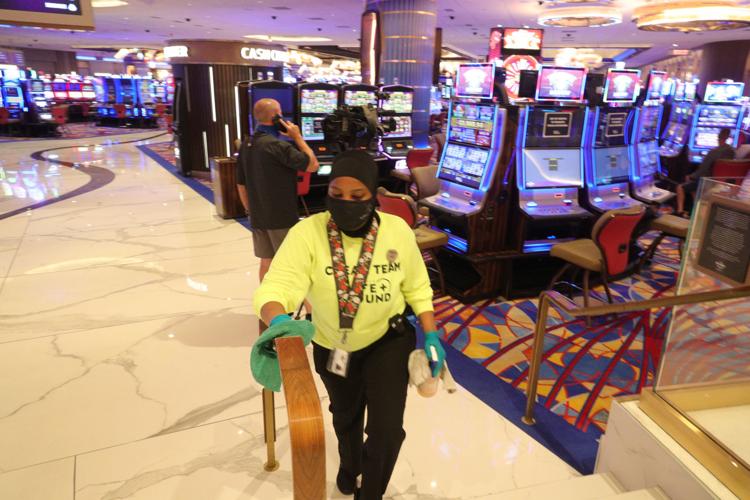 Atlantic City Casino reopen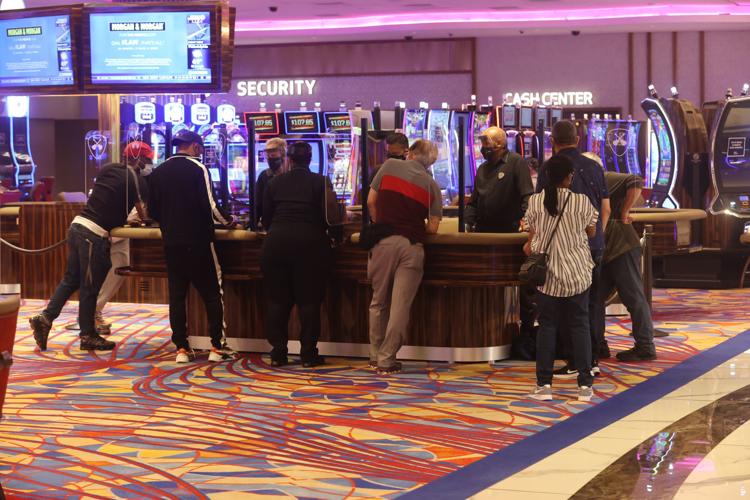 Atlantic City Casino reopen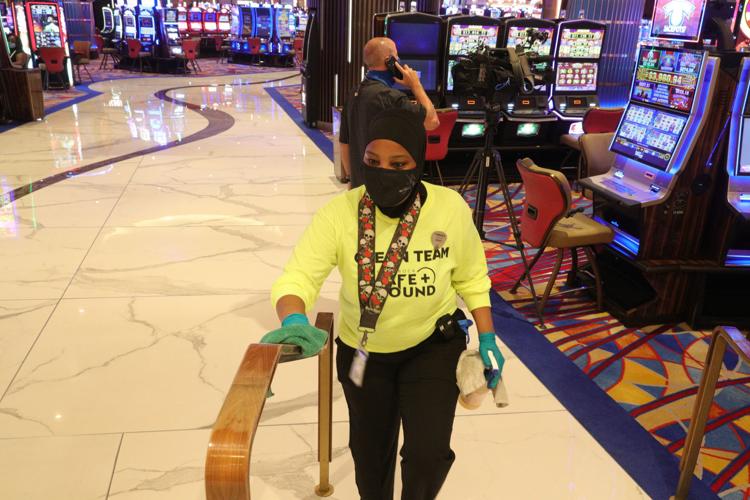 Atlantic City Casino reopen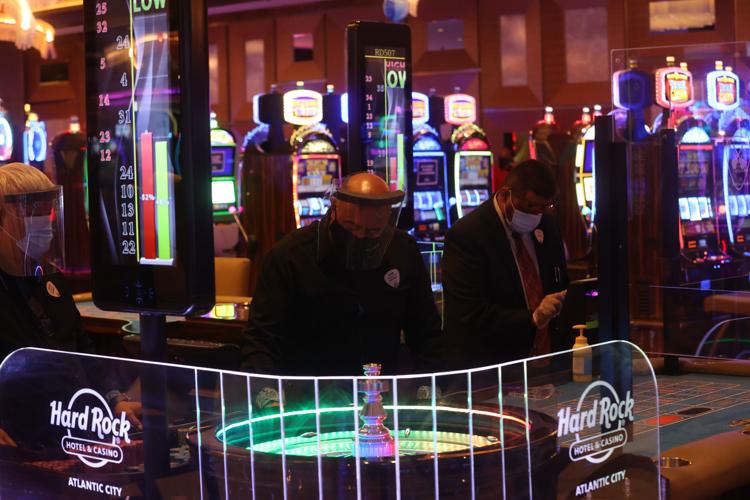 Atlantic City Casino reopen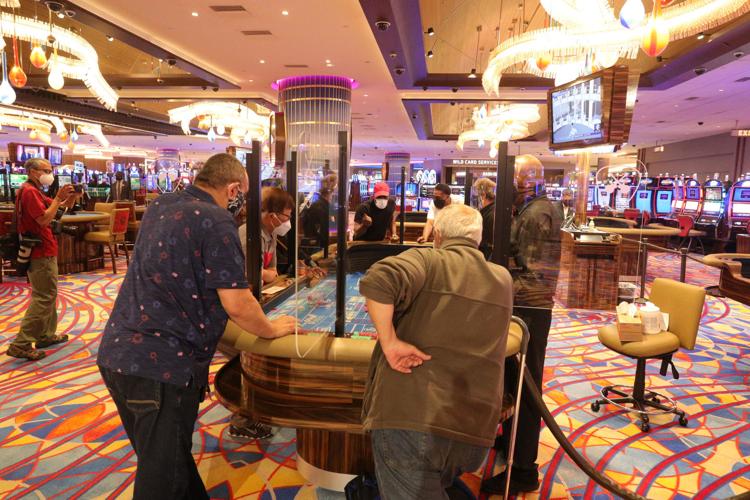 Atlantic City Casino reopen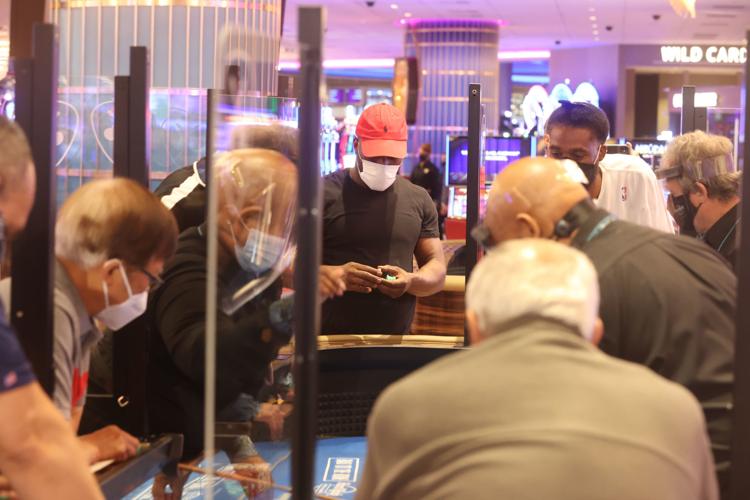 Atlantic City Casino reopen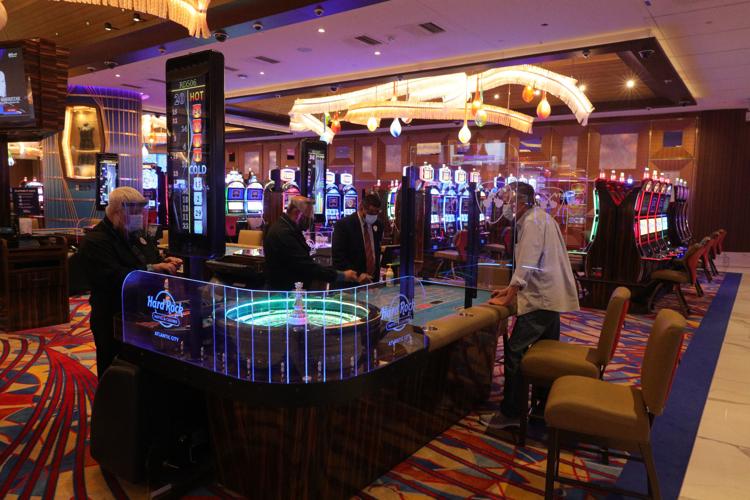 Atlantic City Casino reopen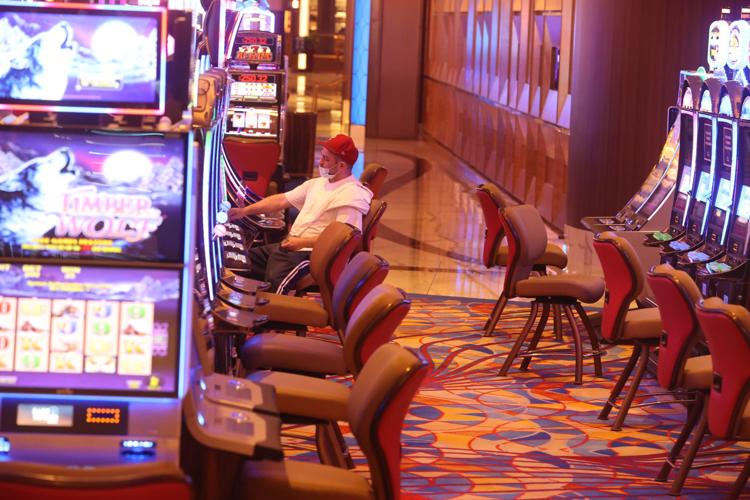 Atlantic City Casino reopen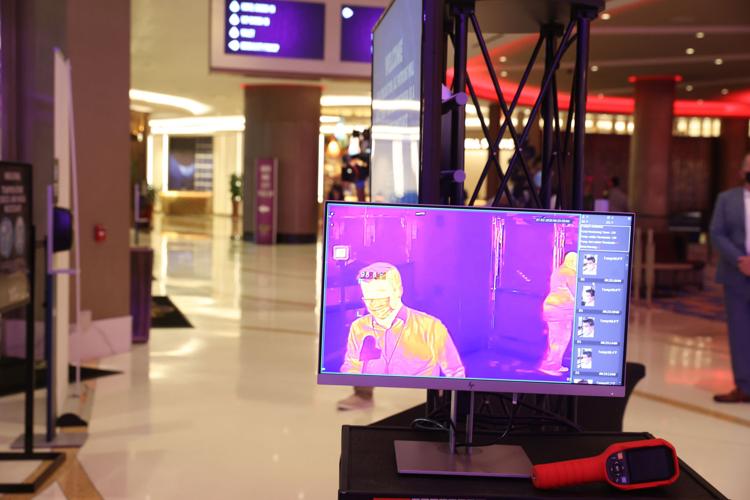 Atlantic City Casino reopen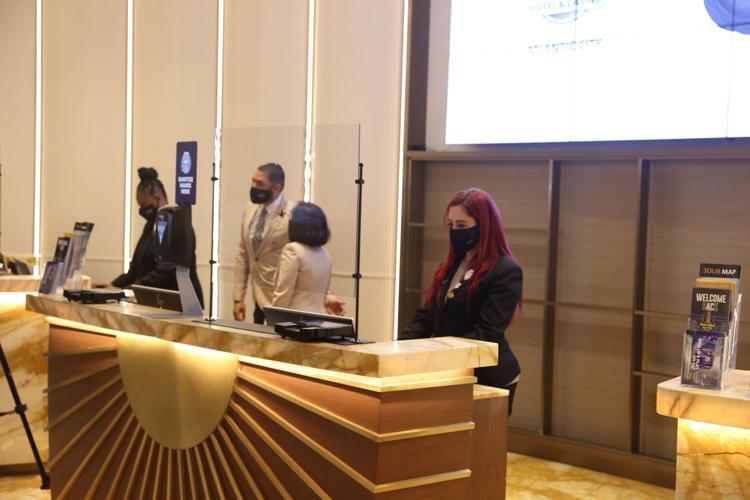 Atlantic City Casino reopen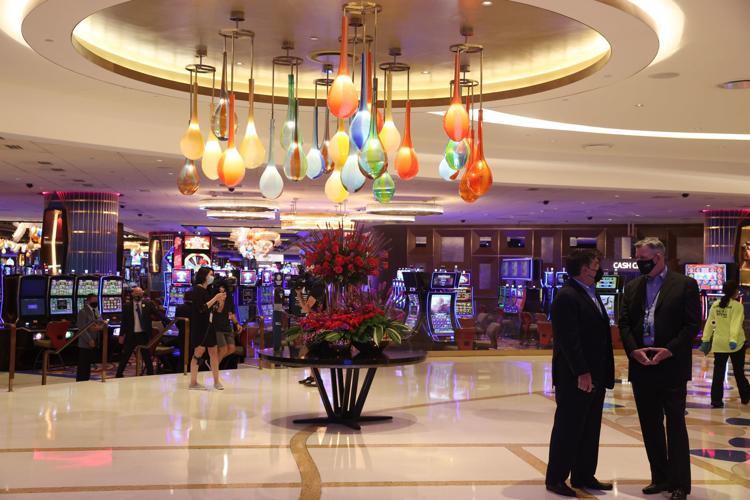 Atlantic City Casino reopen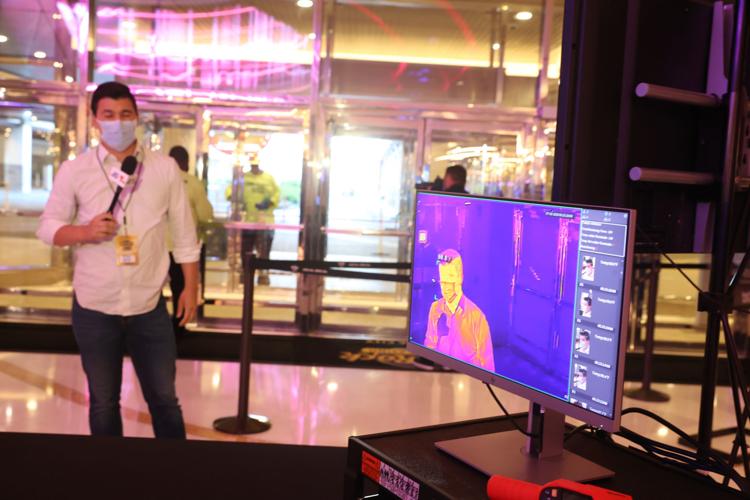 Atlantic City Casino reopen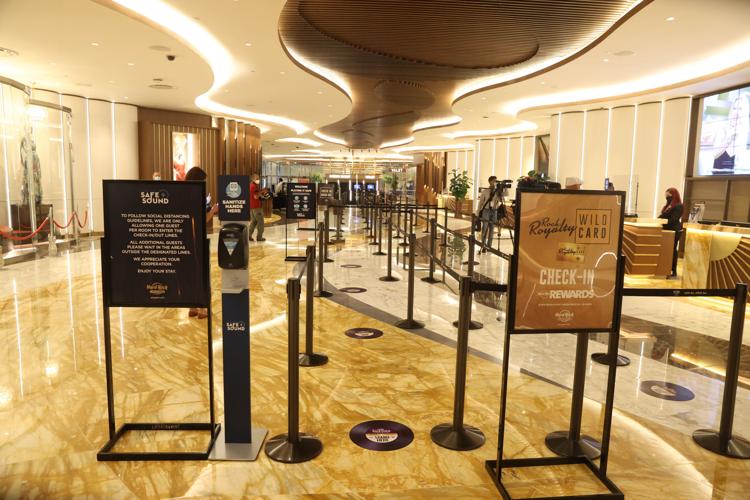 Atlantic City Casino reopen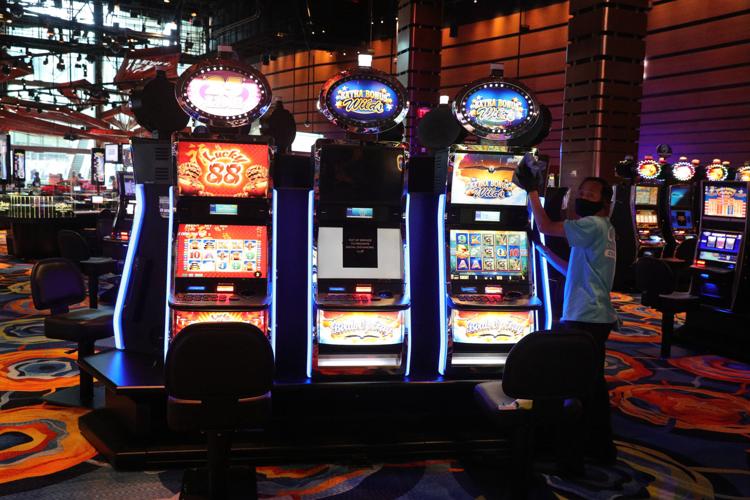 Atlantic City Casino reopen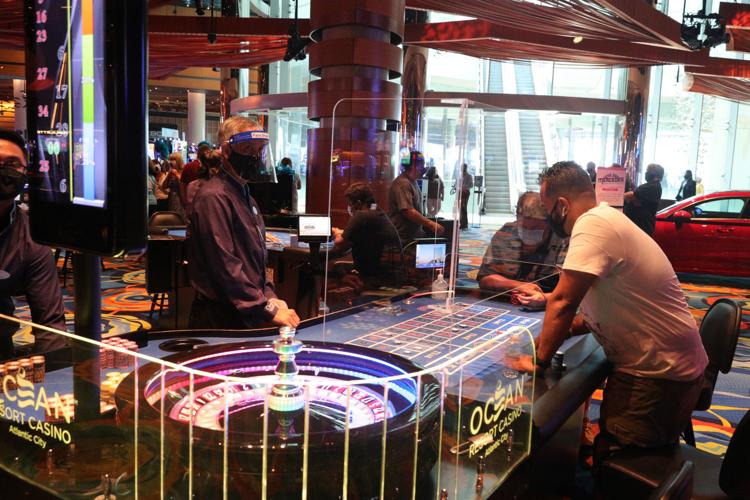 Atlantic City Casino reopen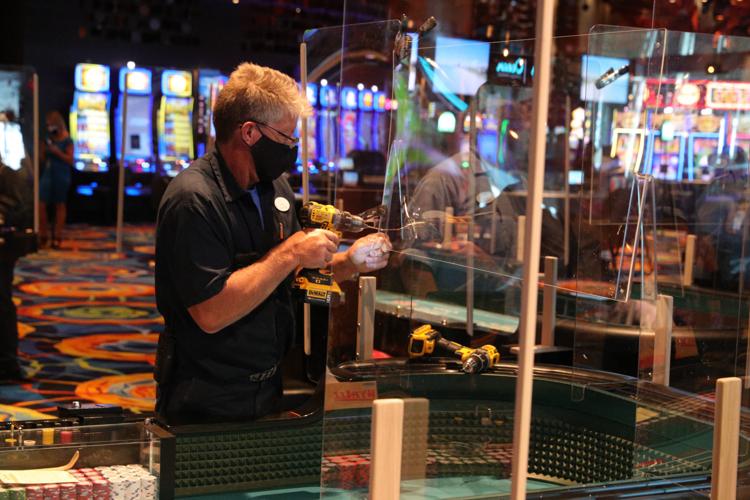 Atlantic City Casino reopen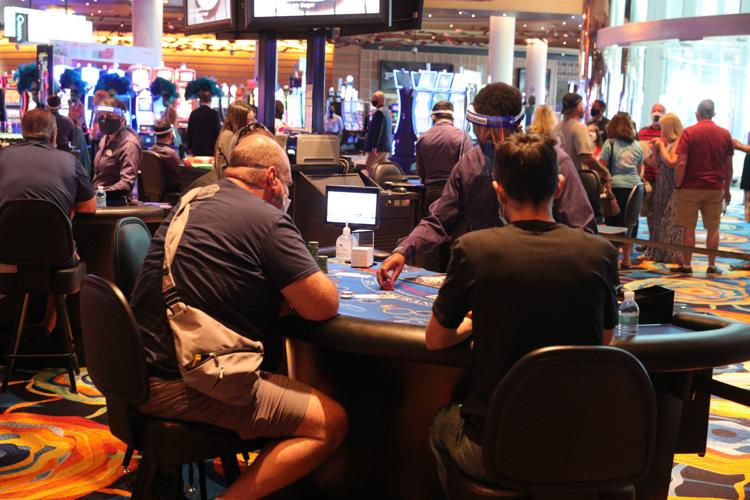 Atlantic City Casino reopen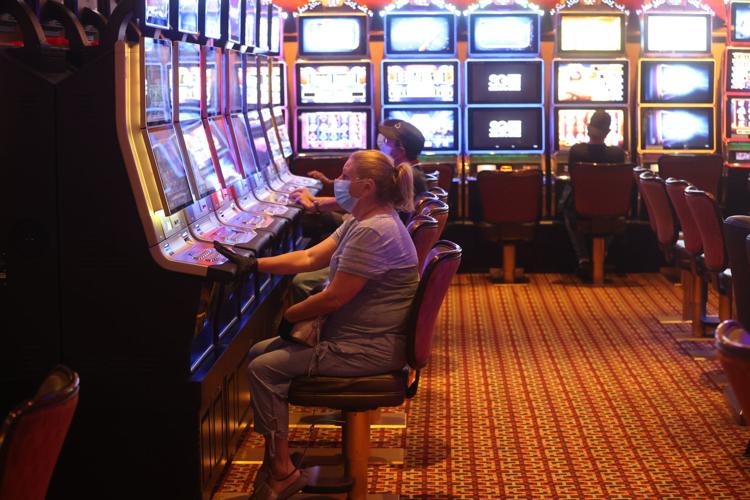 Atlantic City Casino reopen
Atlantic City Casino reopen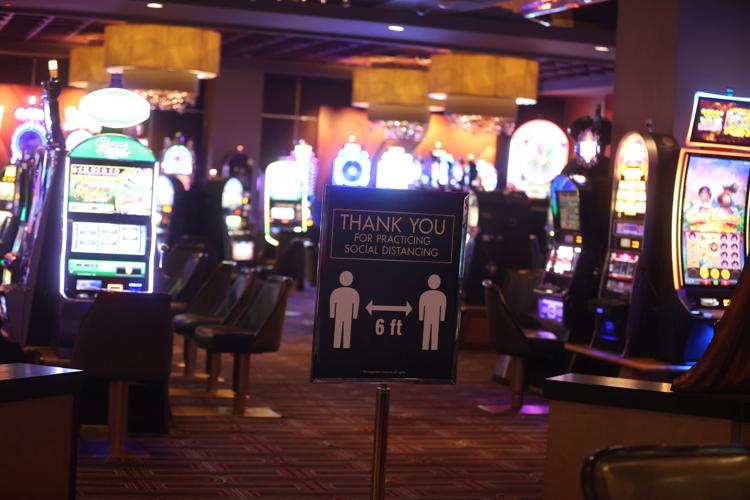 Atlantic City Casino reopen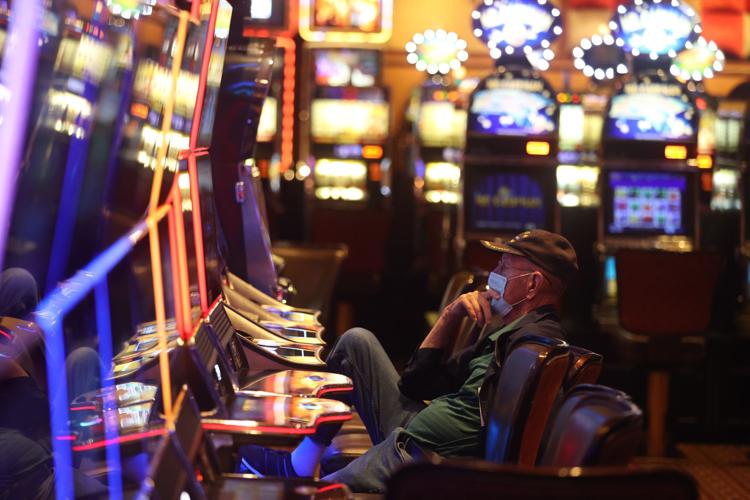 Atlantic City Casino reopen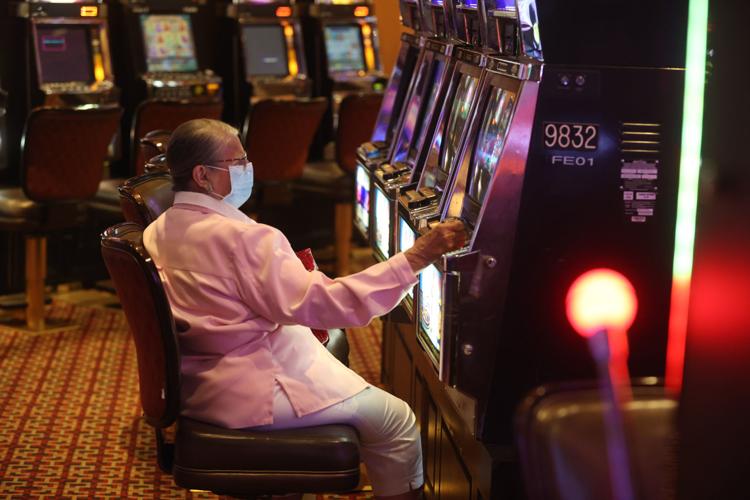 Atlantic City Casino reopen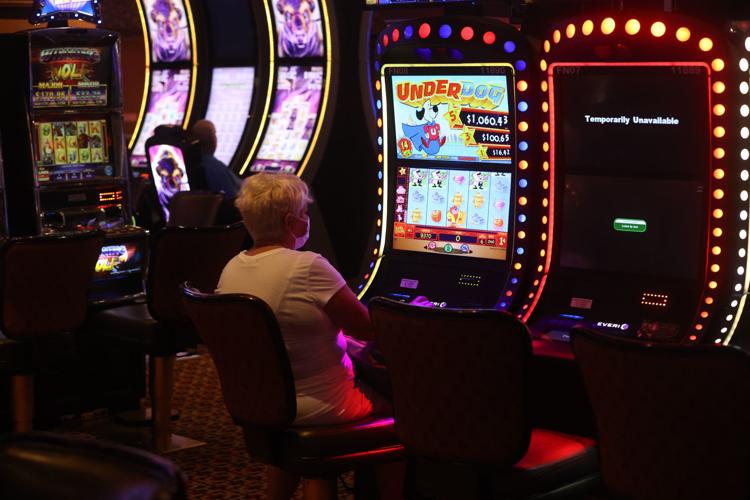 Atlantic City Casino reopen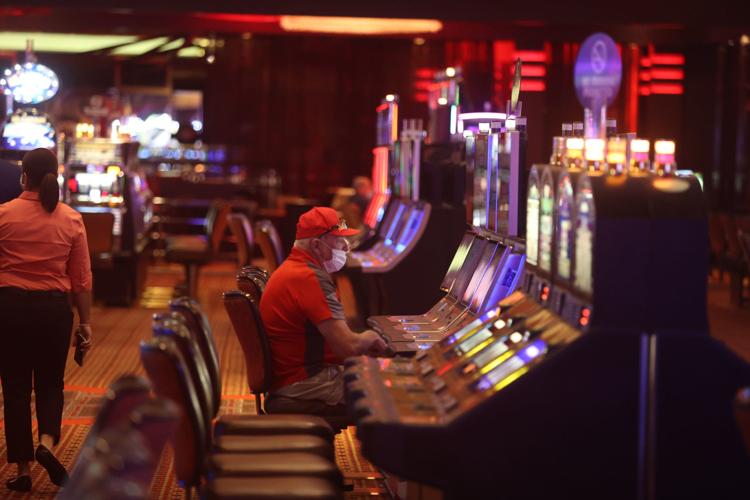 Atlantic City Casino reopen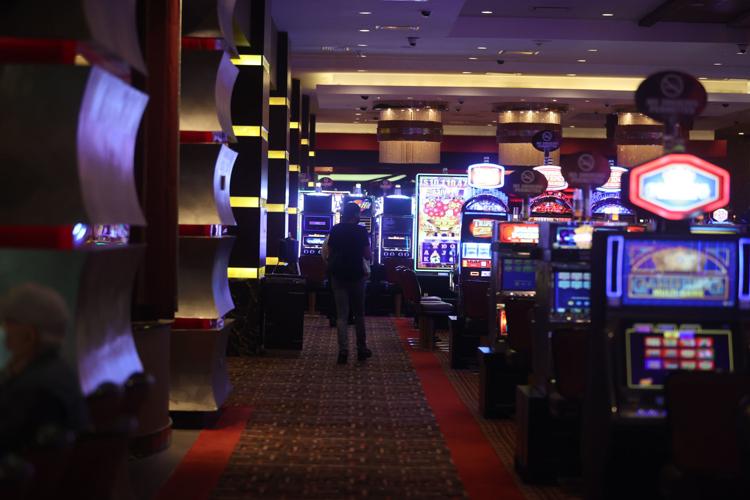 Atlantic City Casino reopen
Atlantic City Casino reopen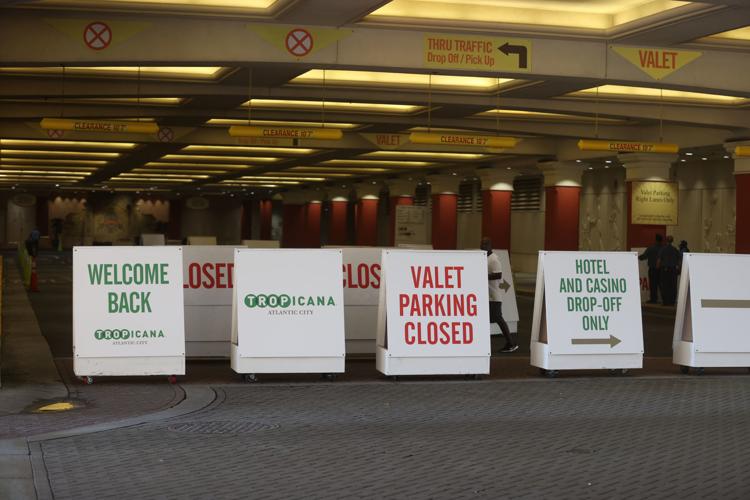 Atlantic City Casino reopen
Atlantic City Casino reopen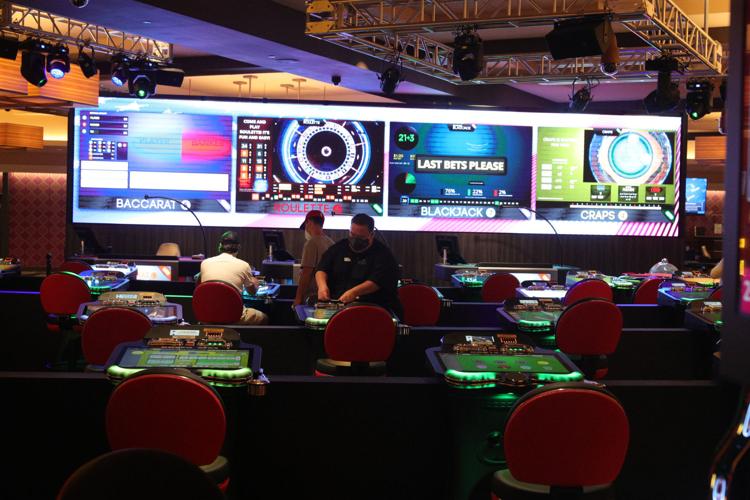 Atlantic City Casino reopen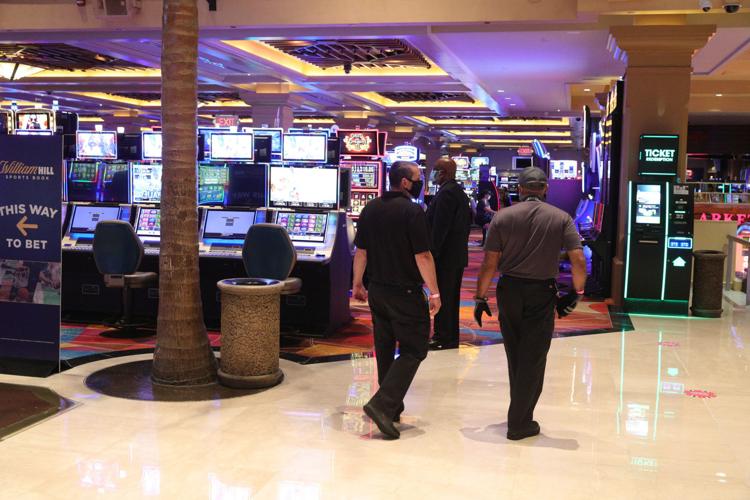 Atlantic City Casino reopen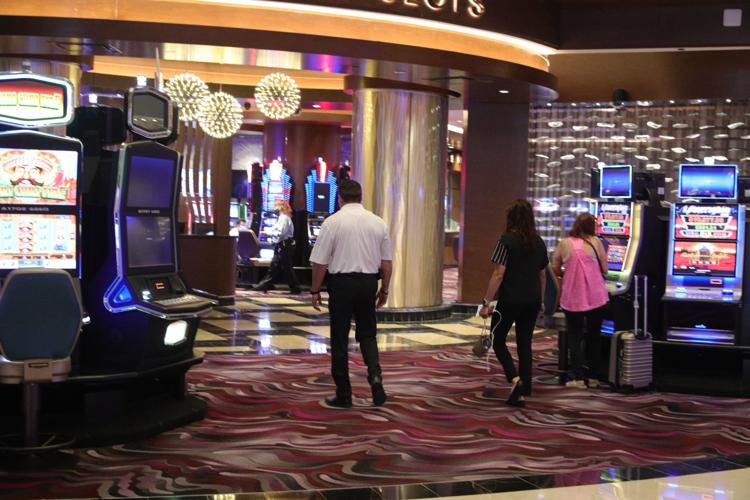 Atlantic City Casino reopen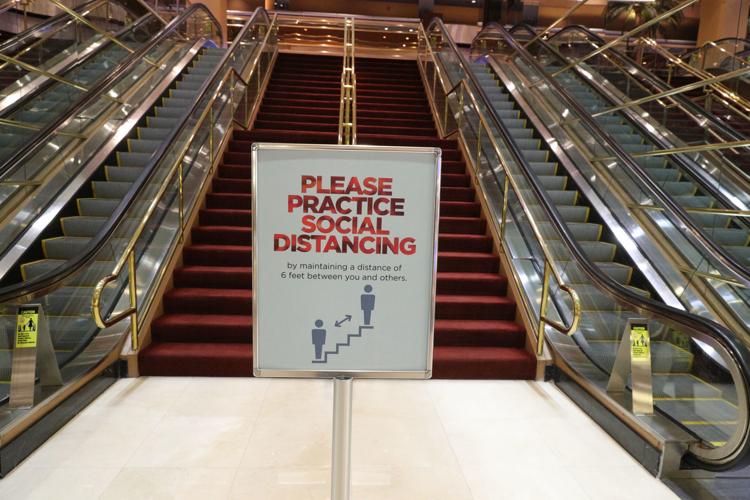 Atlantic City Casino reopen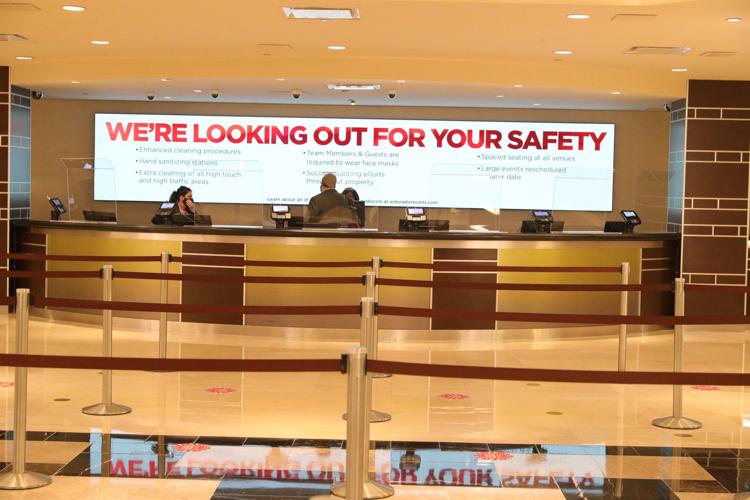 Atlantic City Casino reopen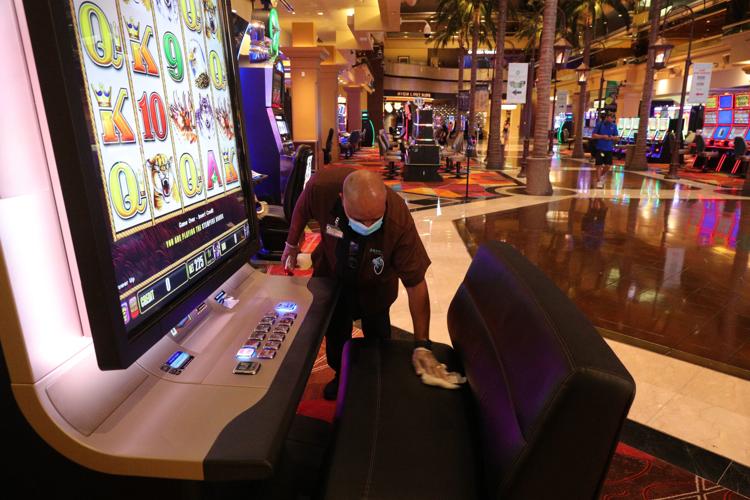 Atlantic City Casino reopen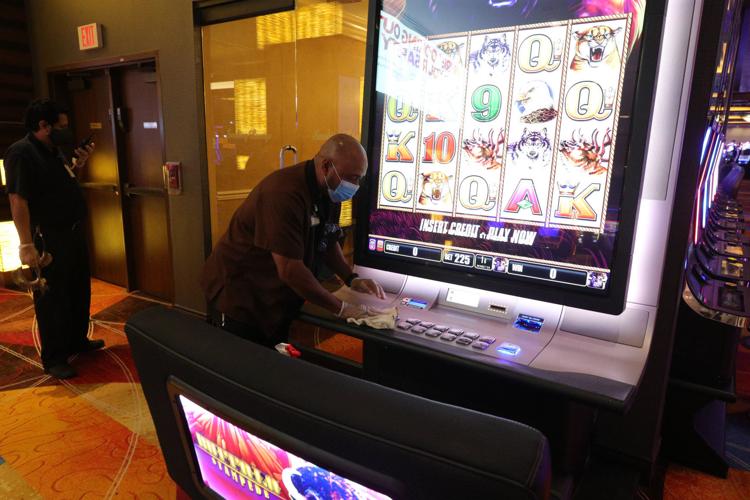 Atlantic City Casino reopen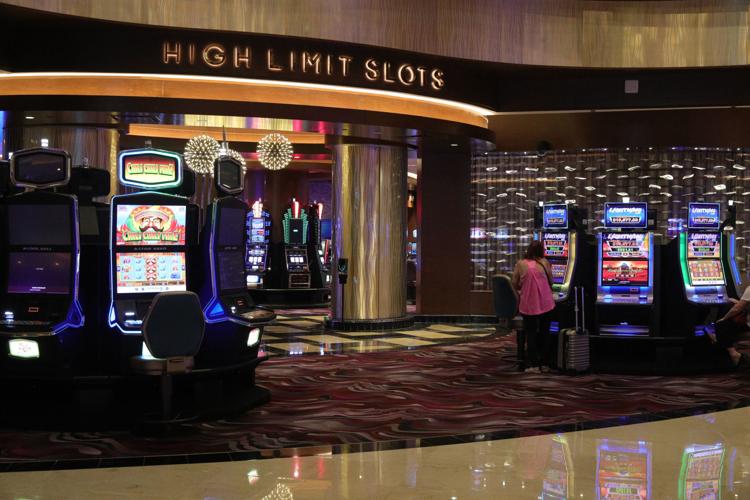 Atlantic City Casino reopen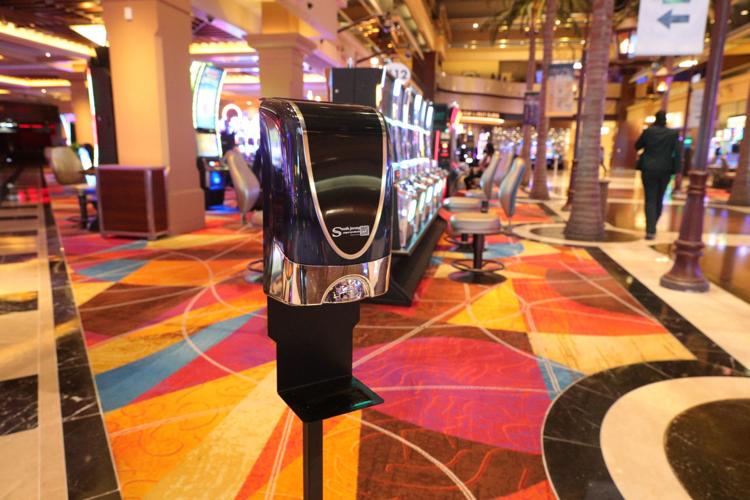 Atlantic City Casino reopen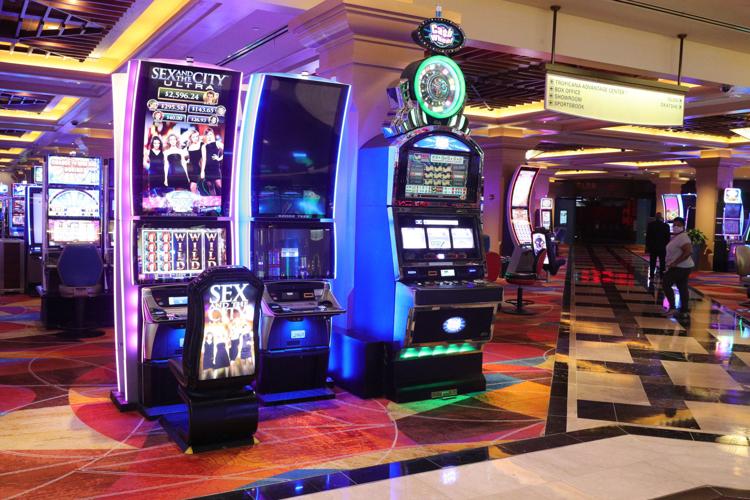 Atlantic City Casino reopen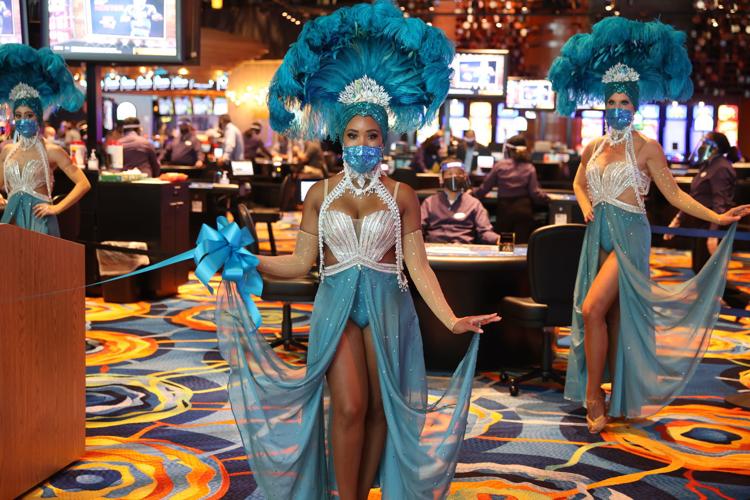 Atlantic City Casino reopen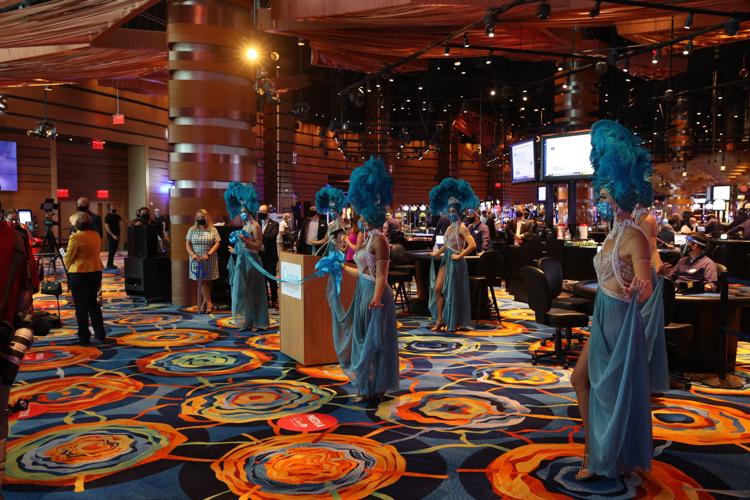 Atlantic City Casino reopen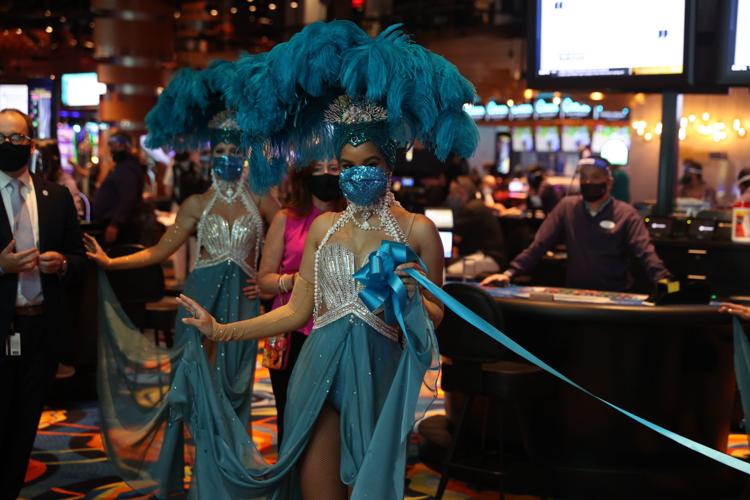 Atlantic City Casino reopen
Atlantic City Casino reopen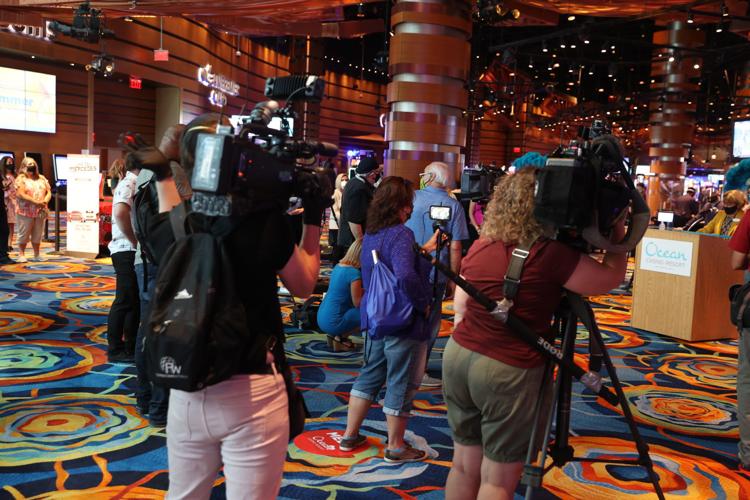 Atlantic City Casino reopen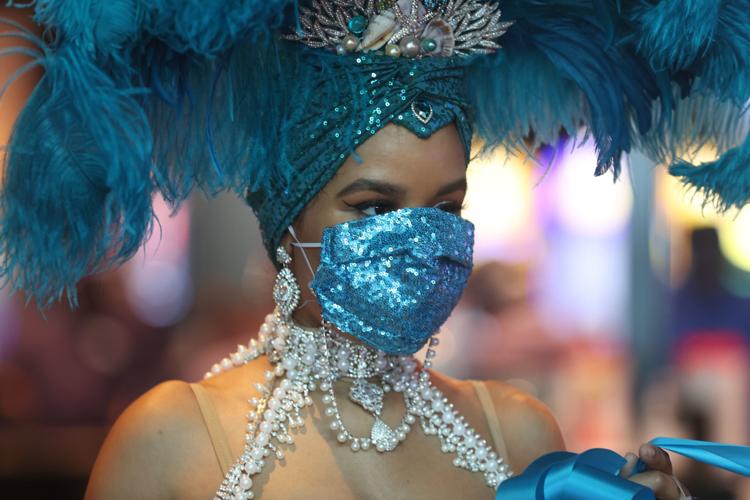 Atlantic City Casino reopen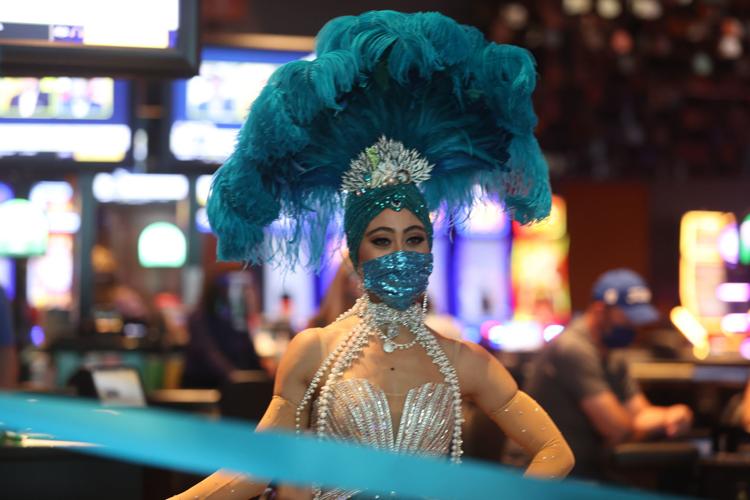 Atlantic City Casino reopen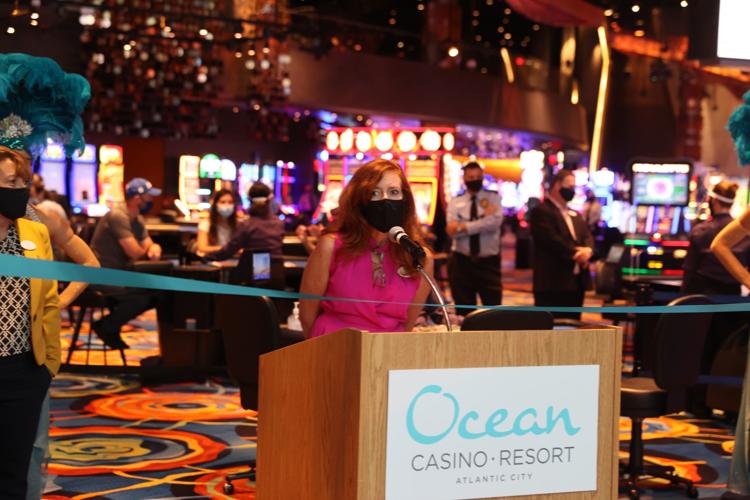 Atlantic City Casino reopen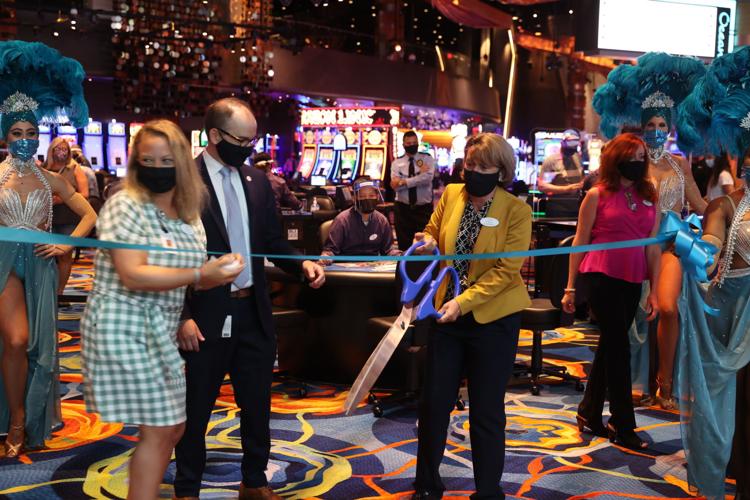 Atlantic City Casino reopen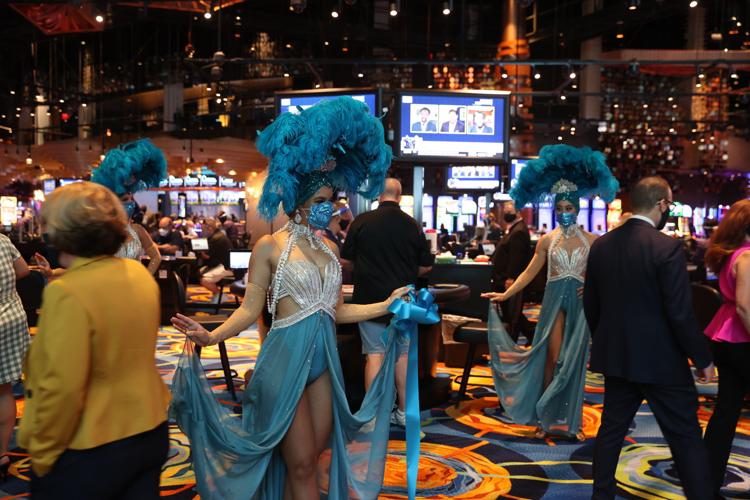 Atlantic City Casino reopen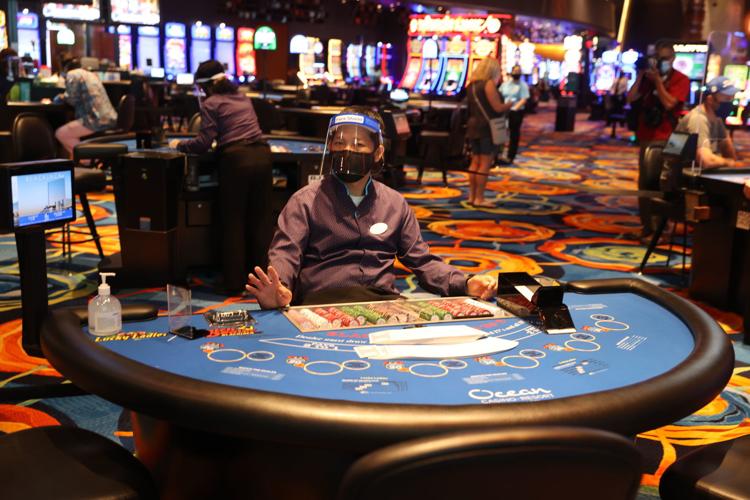 Atlantic City Casino reopen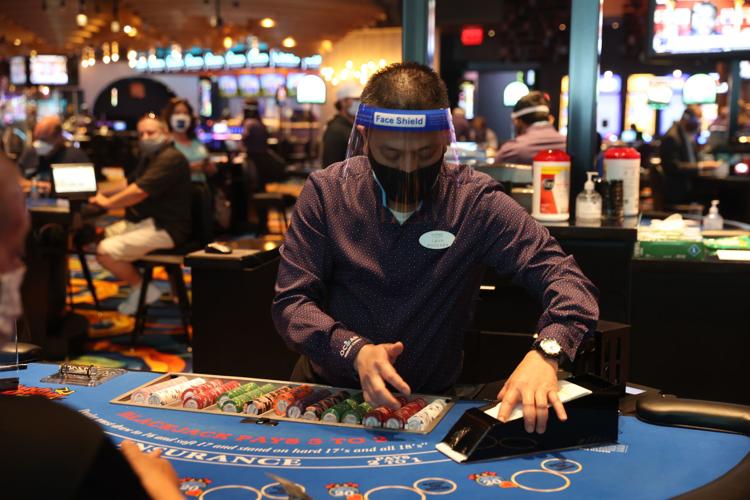 Atlantic City Casino reopen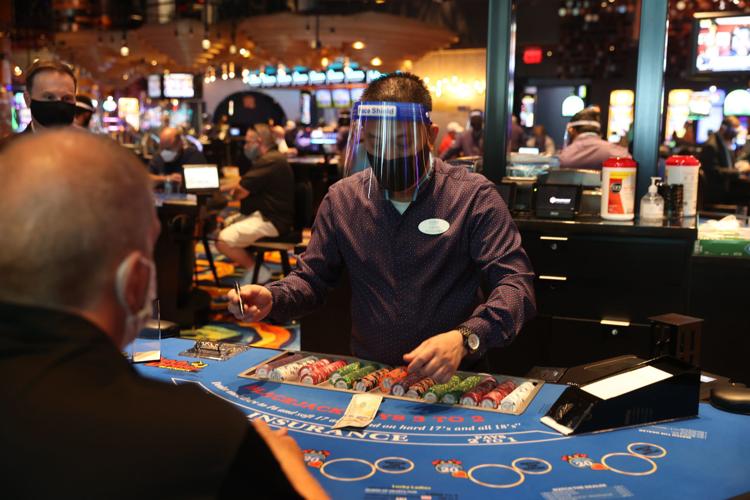 Atlantic City Casino reopen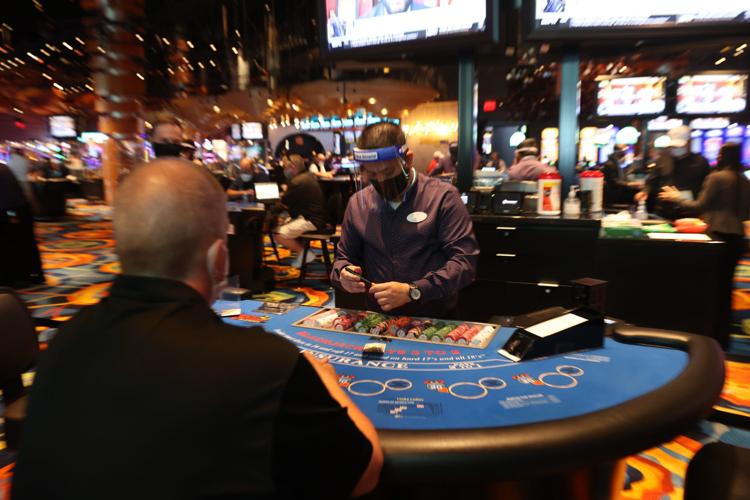 Atlantic City Casino reopen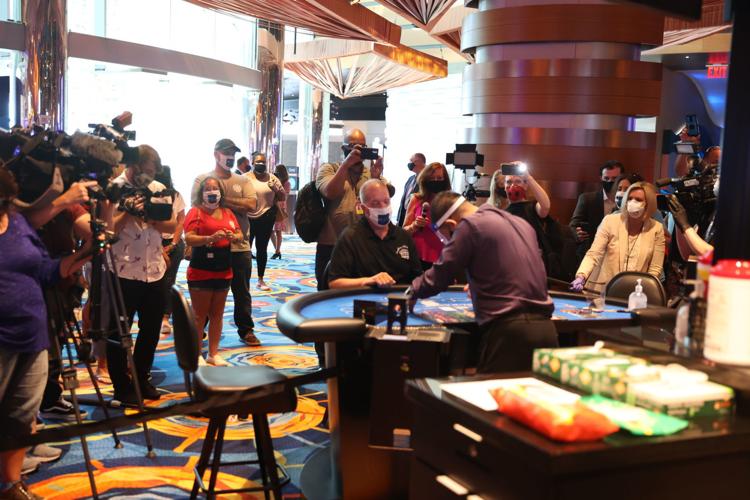 Atlantic City Casino reopen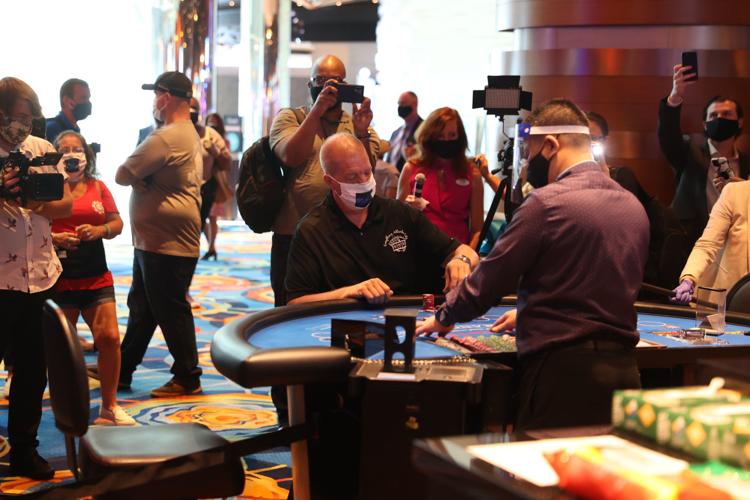 Atlantic City Casino reopen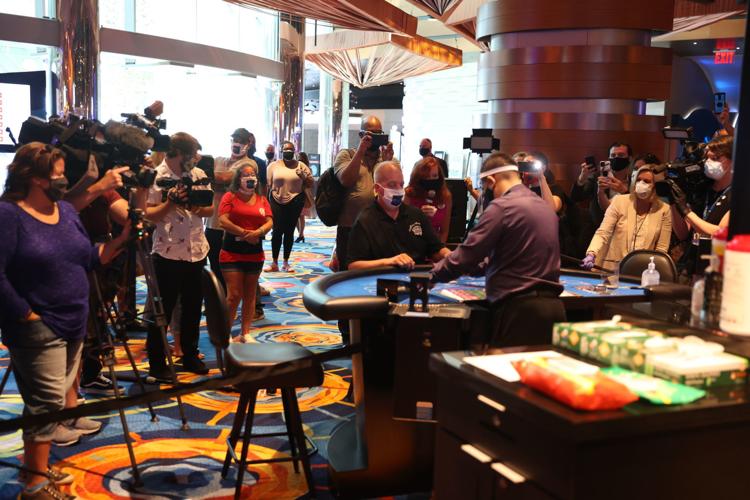 Atlantic City Casino reopen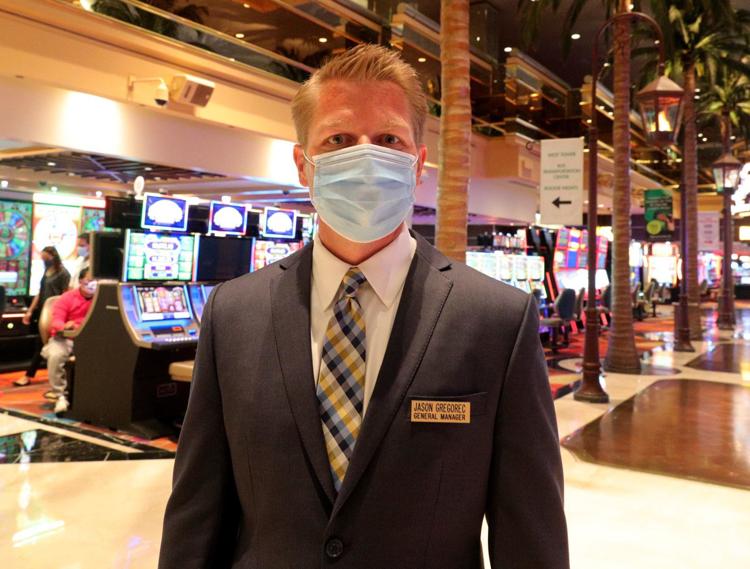 Atlantic City Casino reopen