EGG HARBOR TOWNSHIP — When Aasia Muhammad was about 12, she started watching "Law & Order: Special Victims Unit" and was drawn to one of the lead characters, Detective Olivia Benson.
"I always thought that was really amazing — she was a woman and she was doing the same stuff as her male partner, and I wanted to do that, too," Muhammad said. "From then on, I wanted to be a detective."
Muhammad, 18, of Pleasantville, is one of more than two dozen young women making history — or, HERstory — in the township this year. For the first time in the just over four decades since the township's Police Explorer post was founded, there are more girls than boys in the program.
The program, which focuses on training and education for young men and women interested in careers in law enforcement, currently has 27 boys and 28 girls.
During weekly meetings, participants learn police standards and tactics including arrest procedures, motor vehicle stops, radio communications, traffic direction and firearms training. They learn from professionals in the field to gain discipline, teamwork and leadership skills.
"I find it amazing that more girls are interested in law enforcement because it shows that, in the future, it won't be such a male-dominated field," said Muhammad, who is studying criminal justice at Atlantic Cape Community College.
When Kaitlyn Reyes was in seventh grade and saw her neighbor choking, she used the Heimlich …
The increase in girls joining the post follows national trends in law enforcement and policing. According to data published in 2010 by the U.S. Department of Justice — the latest study available — the number of women in local police departments across the country grew from 7.6% in 1987 to nearly 12% in 2007.
The idea that any profession, especially police work, is geared toward a specific gender is outdated, said Darren Aberman, one of the post's advisers and a sergeant with the Atlantic County Sheriff's Office, noting that his 5-year-old niece wants to be a police officer.
"Explorer programs like ours will allow her, and other young girls like her, to realize their true potential and achieve their career goals," he said. "I feel the law enforcement community is growing and becoming more diverse as more and more people are realizing that they can make a positive impact in the world by helping others. Police departments should reflect the diversity of the communities they serve."
MAYS LANDING — Fifteen men and women sat in a small classroom Thursday morning at Atlantic C…
Like Muhammad, 17-year-old Northfield resident Naomi Aquim's interest in law enforcement was sparked at a young age, and both now hold rank as sergeants in the post.
"Since I was little, I always knew that I wanted to be in some sort of law enforcement," Aquim said, adding she was interested in being an EMT before turning toward becoming a police officer or detective. "I really like helping people. It brings me joy helping people out with the problems they have, or if I could prevent something bad from happening."
And being involved in the Explorers has helped her overcome fears and become more confident, she said.
"Public speaking was a big problem for me," she said. "I didn't like speaking up or being noticed. (The Explorers) gives me more confidence within myself. And since I really like doing it, I'm not afraid."
Intimidation was a factor for Michelle Kengkart, 17, of Egg Harbor Township, who said she's sometimes not very confident working through scenarios, such as use of force, that are part of the program.
"But I have seen my progression," she said. "At the beginning, I was quiet. I've see my own progression, and it'll only continue and I won't be scared of what a guy, or anyone else, will think."
Kengkart, a field training officer in the post, said it's empowering to be a part of the swelling number of women in law enforcement.
"I think it is really cool, actually, because usually, the statistics have been there have always been male cops — they're the stronger ones, the more dominant ones, but when you're actually taught these things, it's cool to put it in a female perspective," she said. "Women are more than capable to do the same things and more. It's cool to be a part of breaking that statistic."
Women Explorers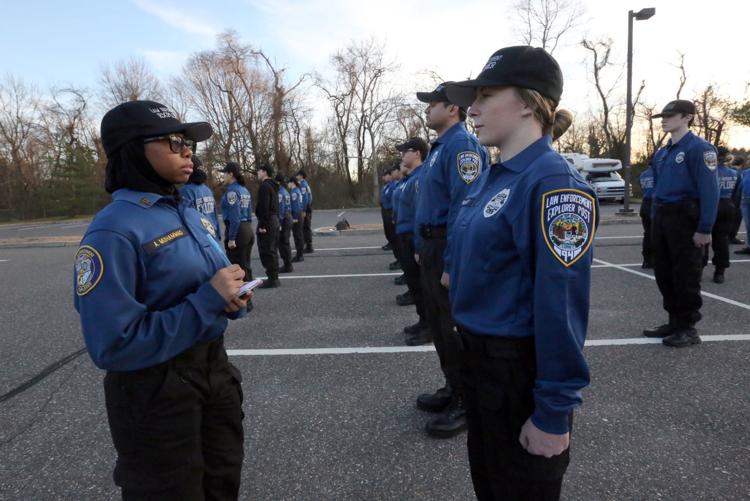 -- HIDE VERTICAL GALLERY ASSET TITLES --
Women Explorers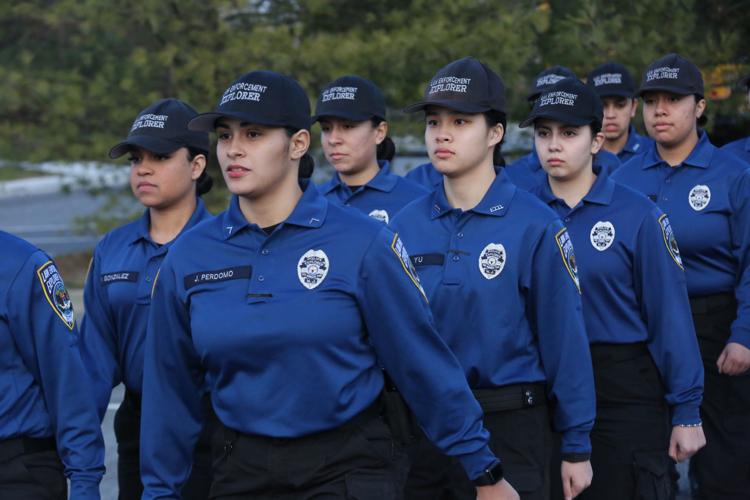 Women Explorers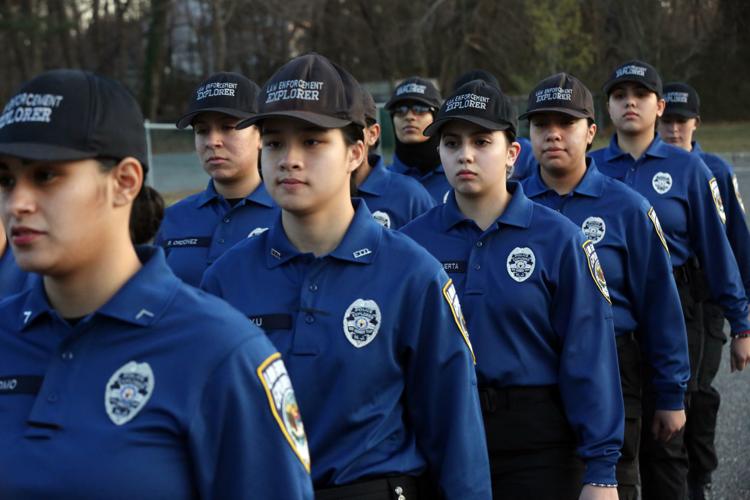 Women Explorers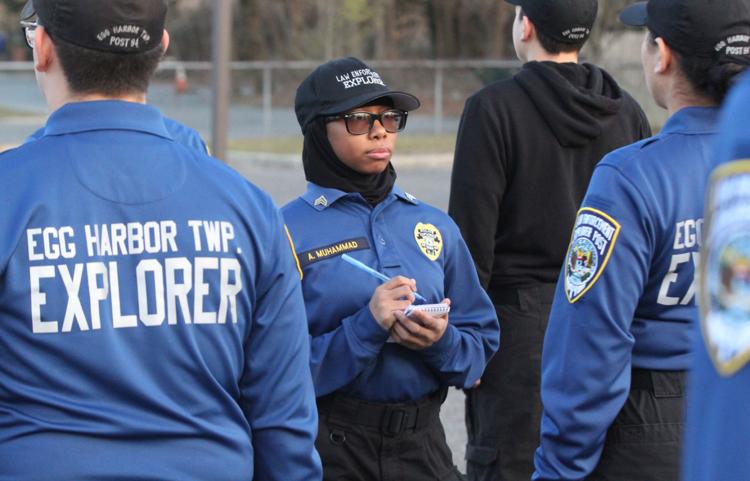 Women Explorers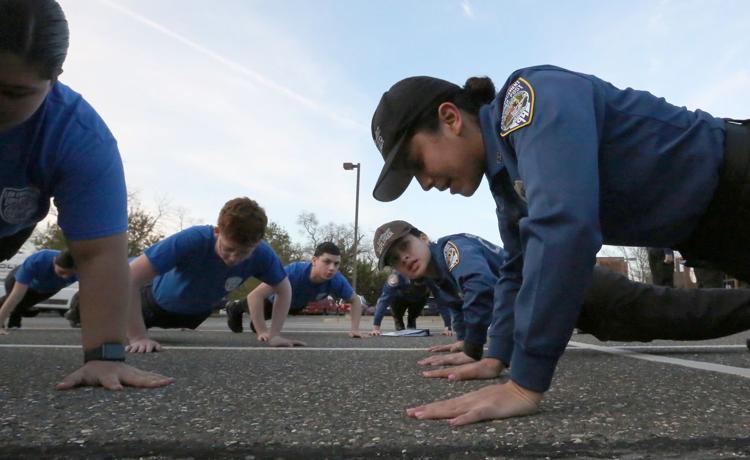 Women Explorers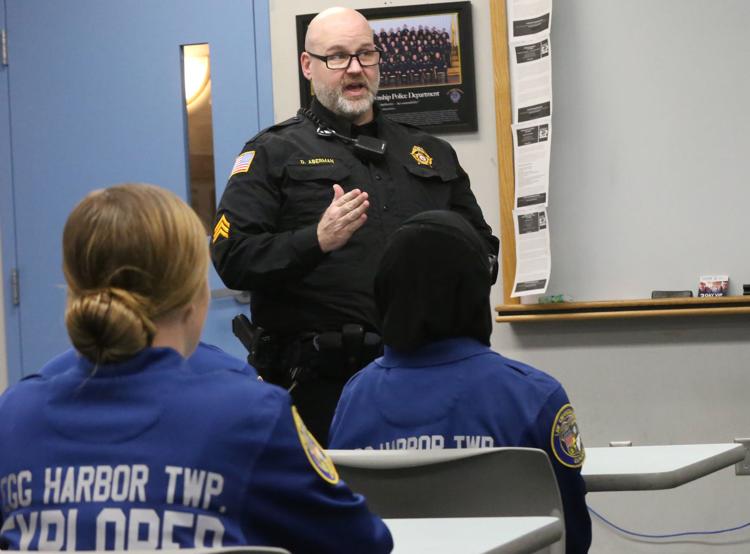 Women Explorers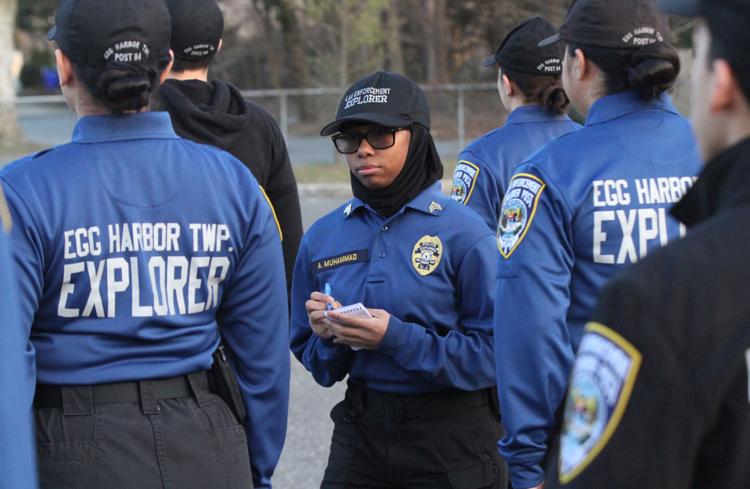 Women Explorers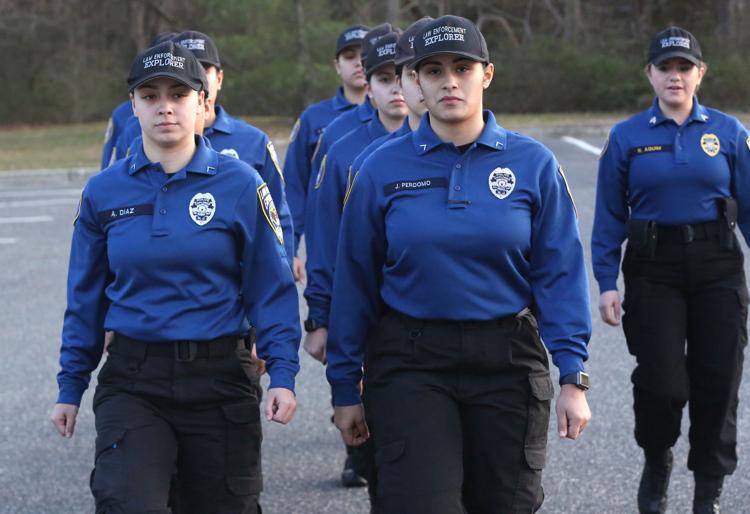 Women Explorers
Women Explorers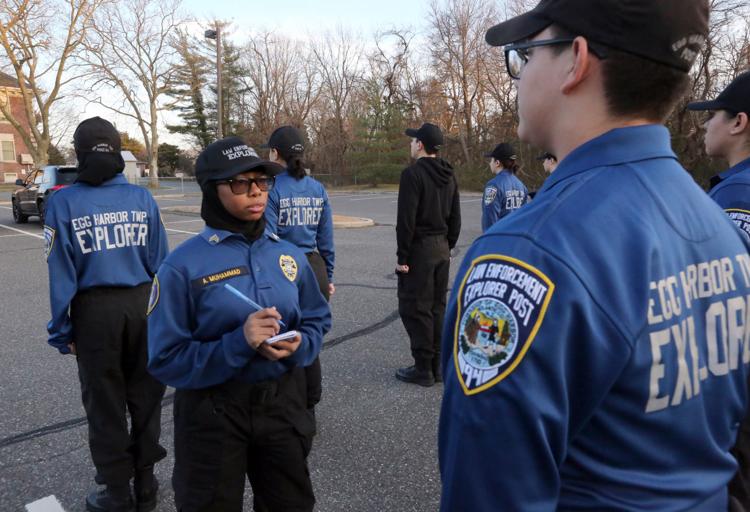 Women Explorers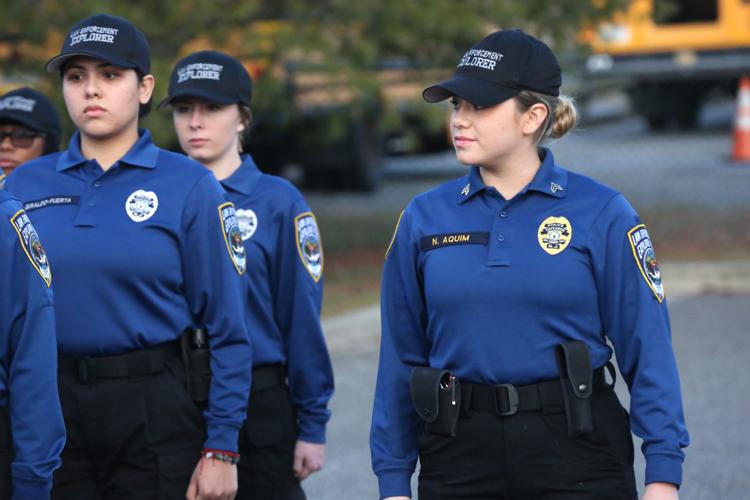 Women Explorers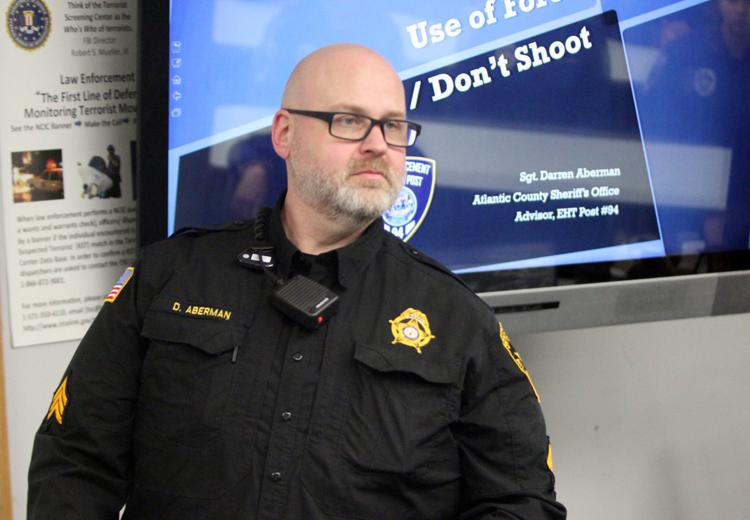 Women Explorers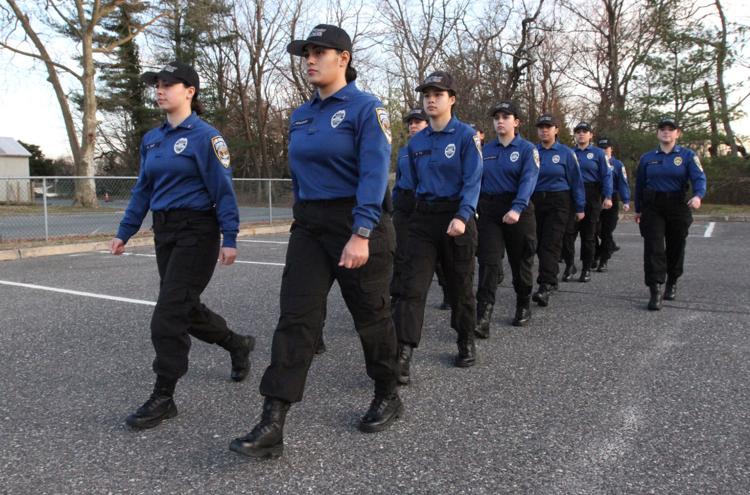 Women Explorers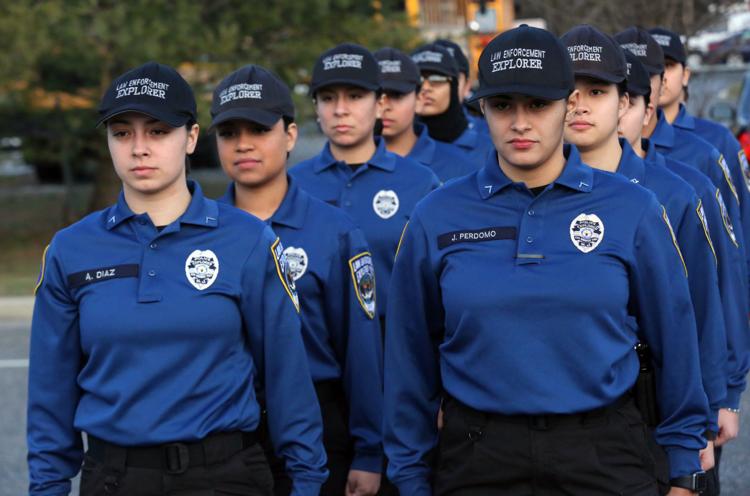 Women Explorers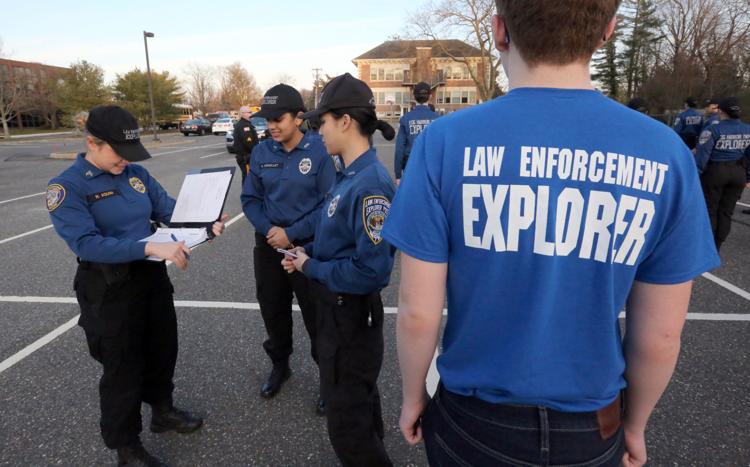 Women Explorers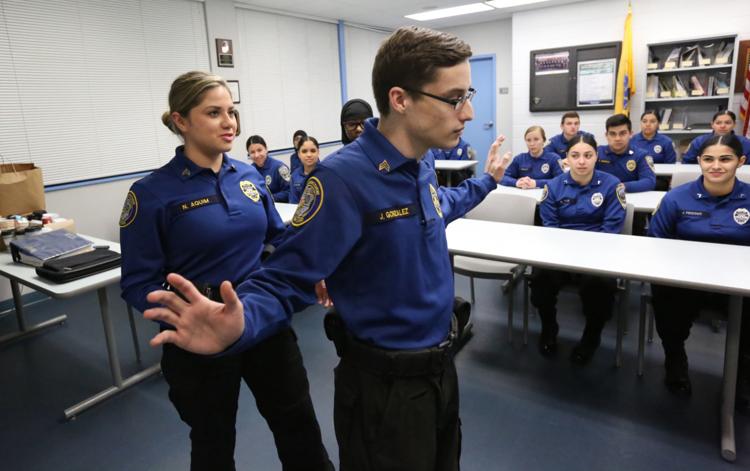 Women Explorers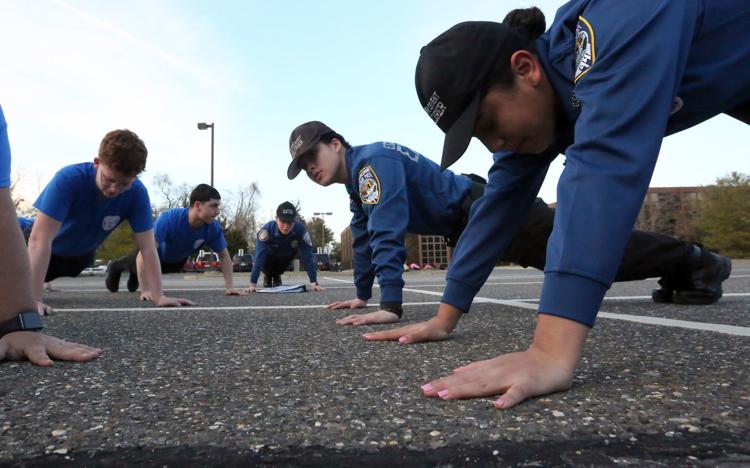 Women Explorers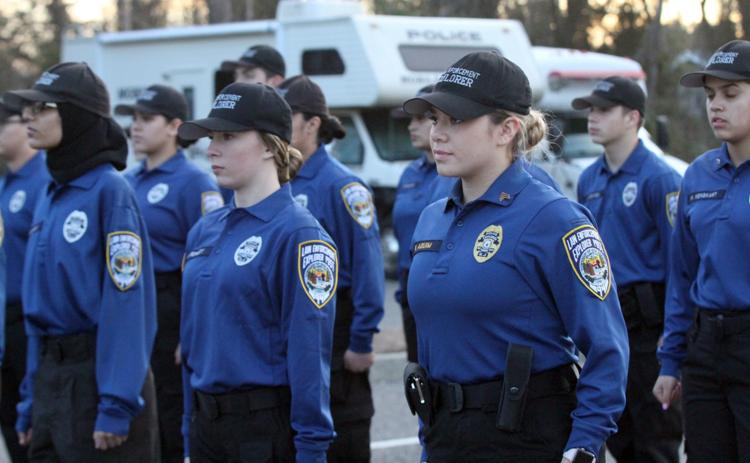 Women Explorers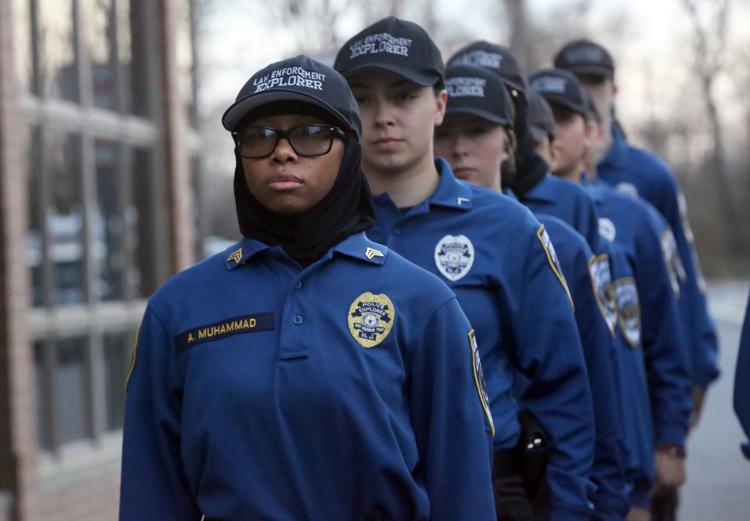 Women Explorers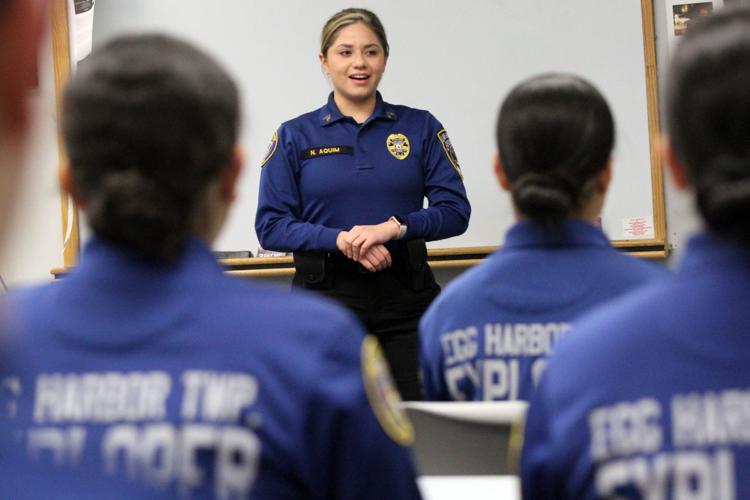 Women Explorers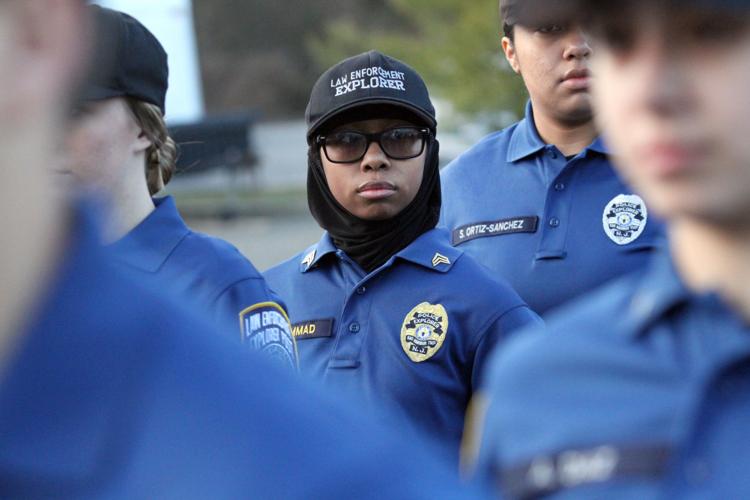 Women Explorers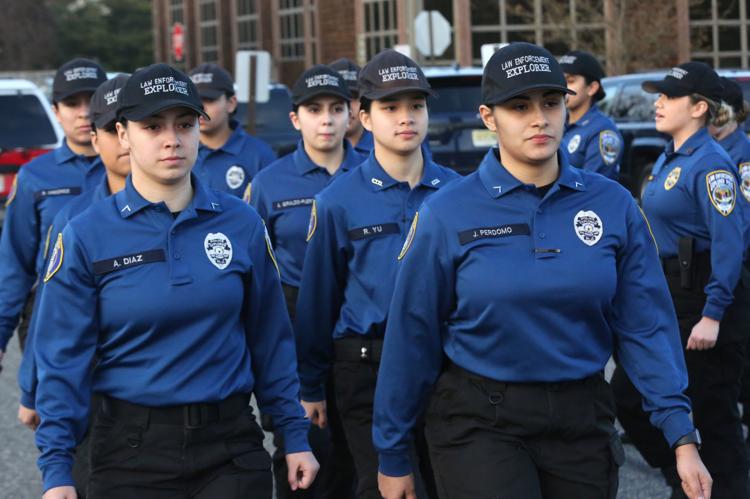 Women Explorers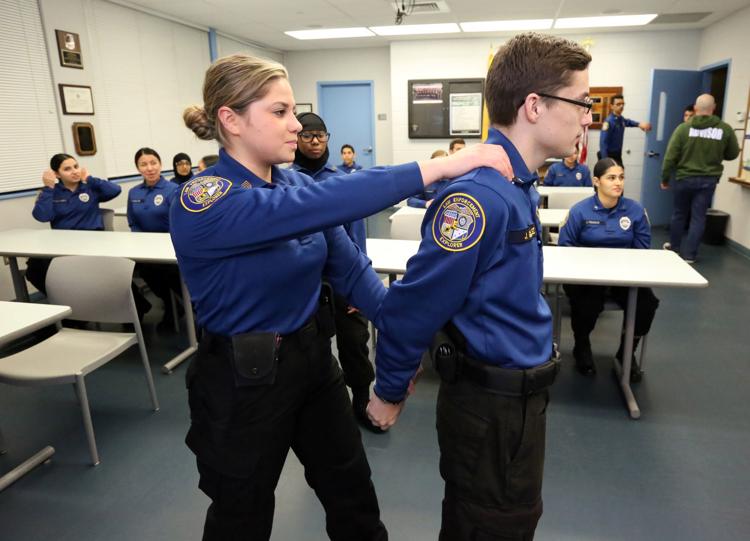 Women Explorers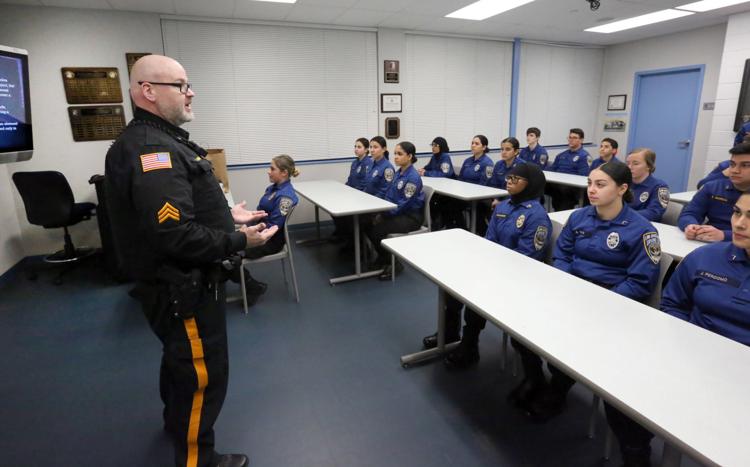 Women Explorers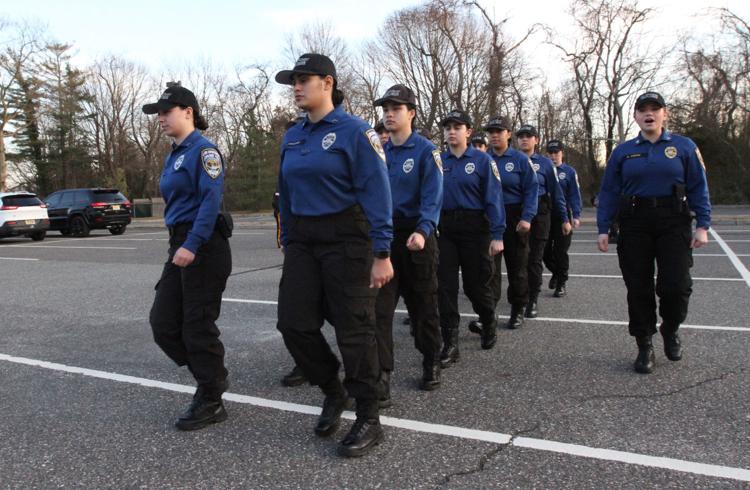 Women Explorers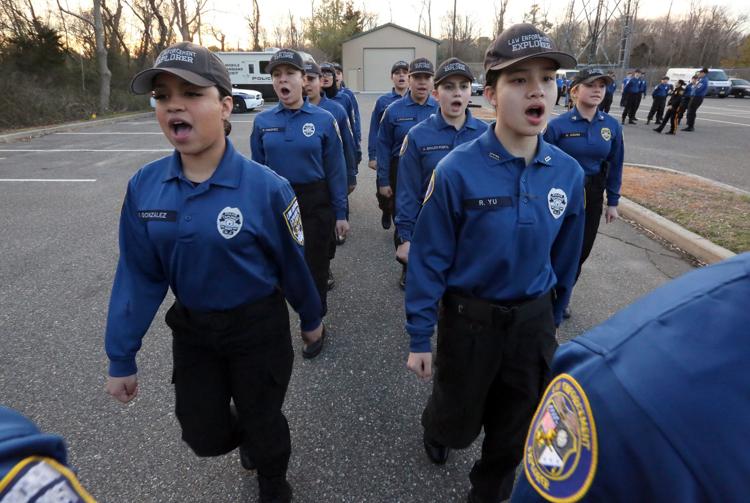 Women Explorers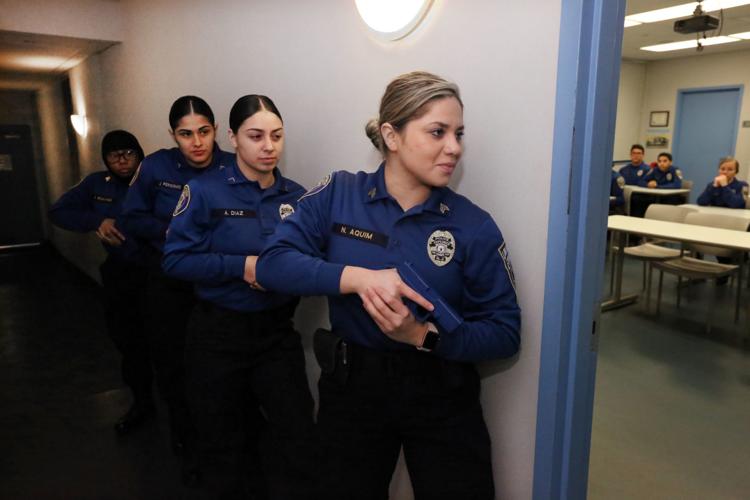 Women Explorers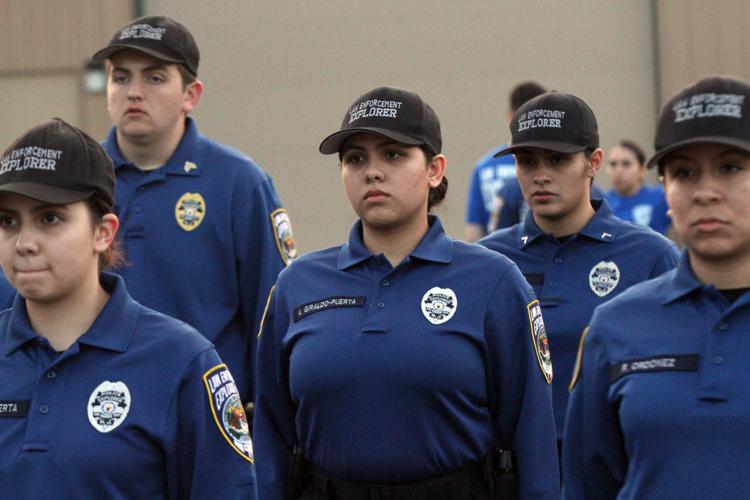 Women Explorers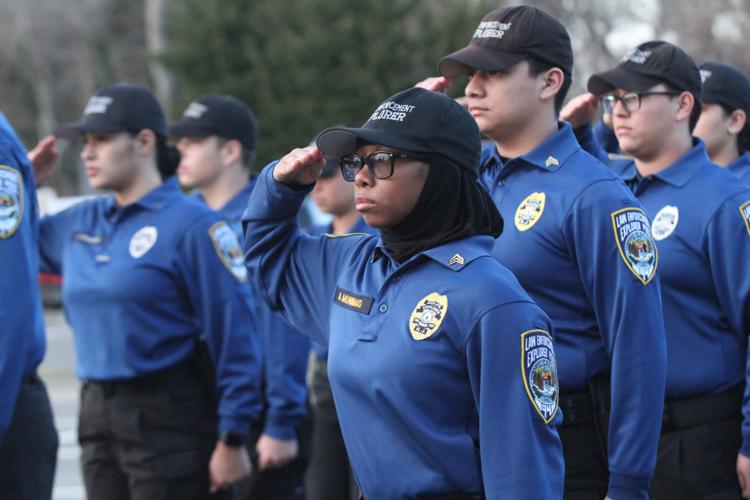 Women Explorers
Women Explorers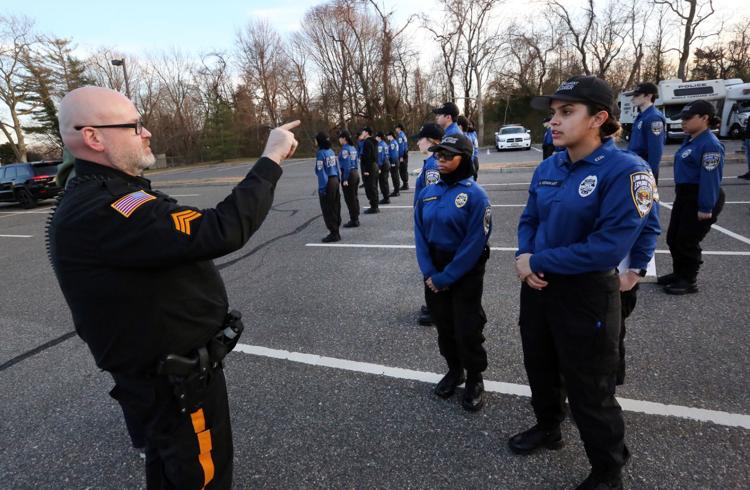 Women Explorers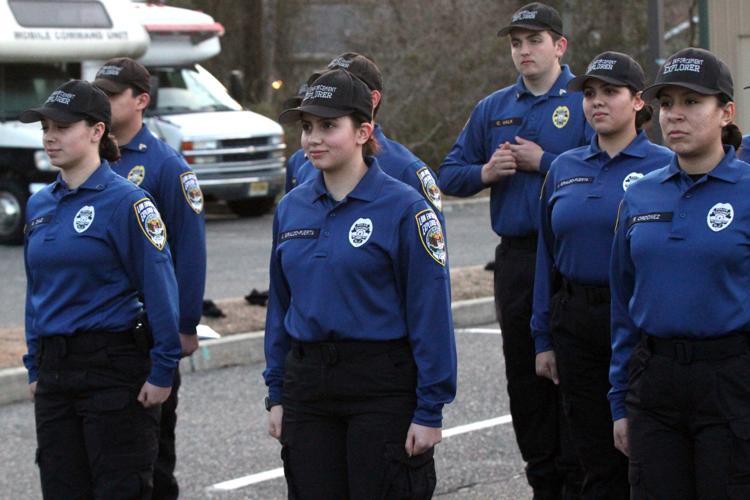 Women Explorers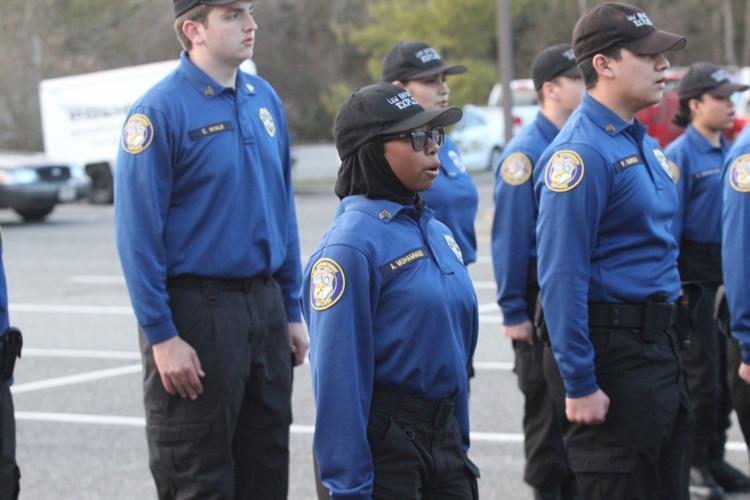 Women Explorers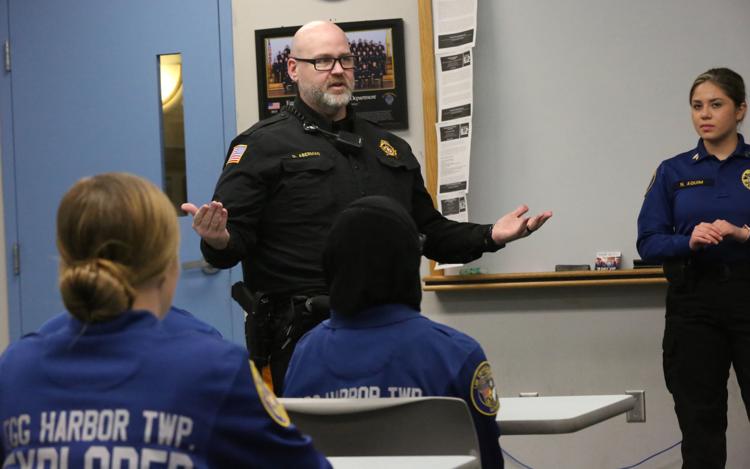 Women Explorers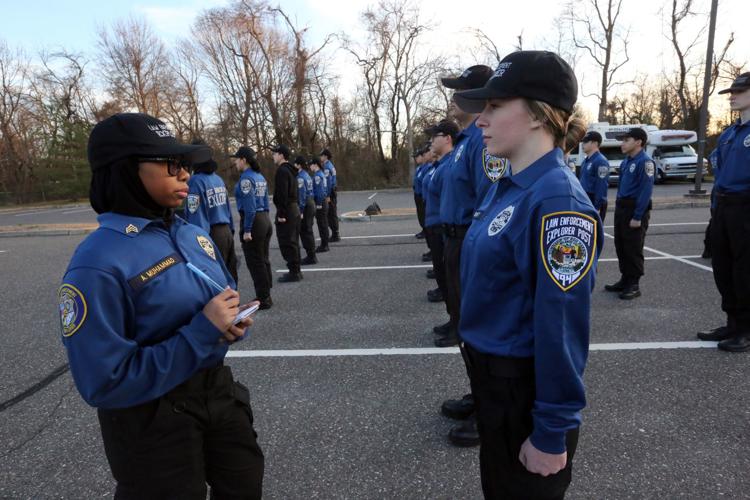 Women Explorers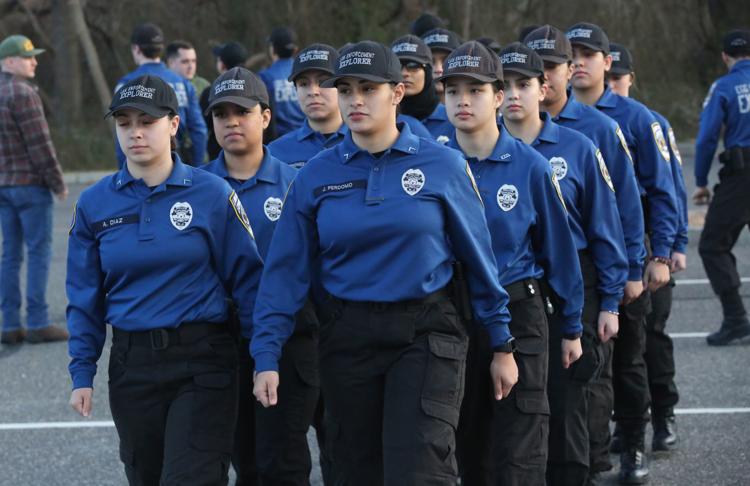 Women Explorers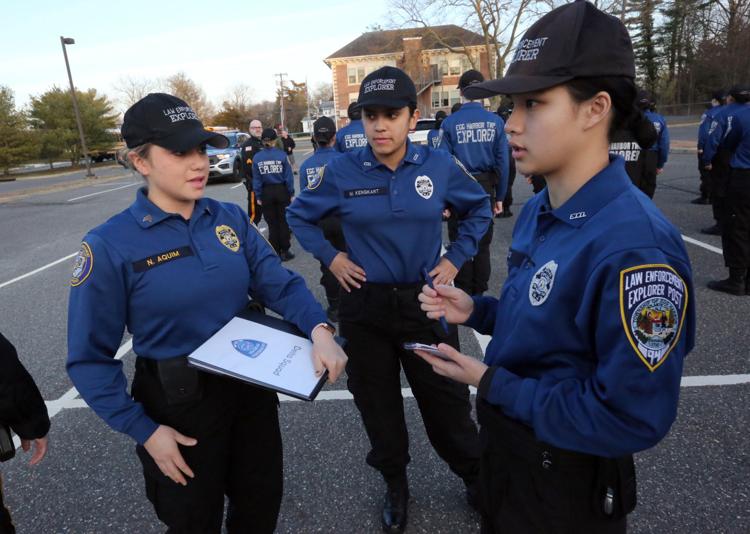 Women Explorers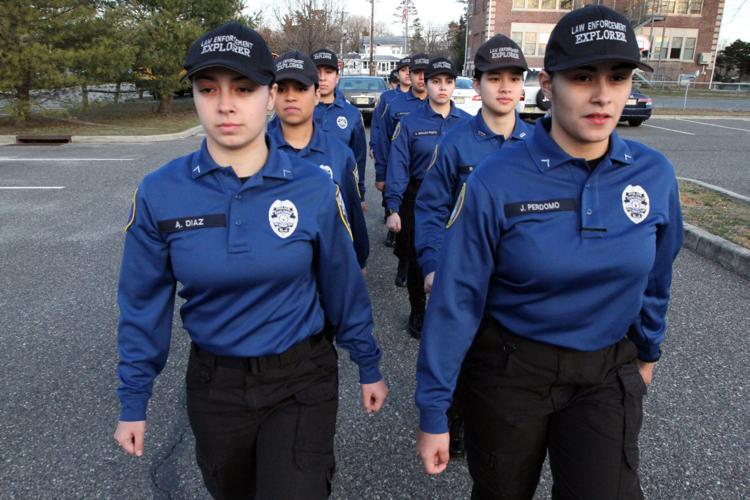 Women Explorers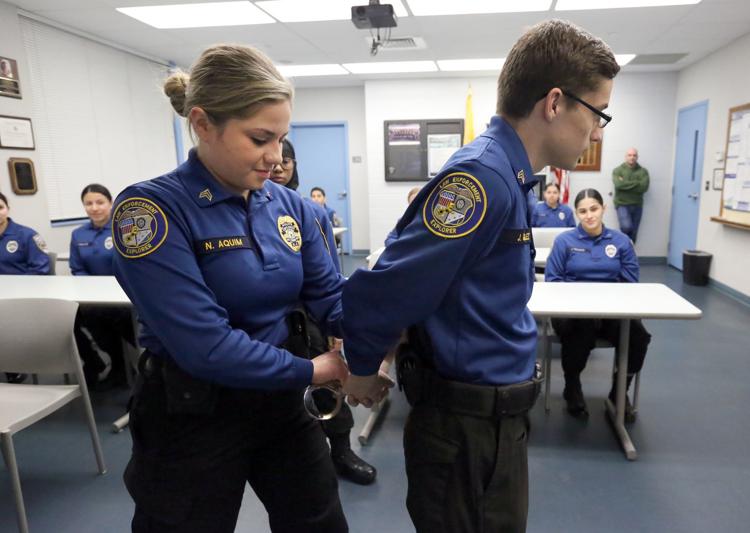 Women Explorers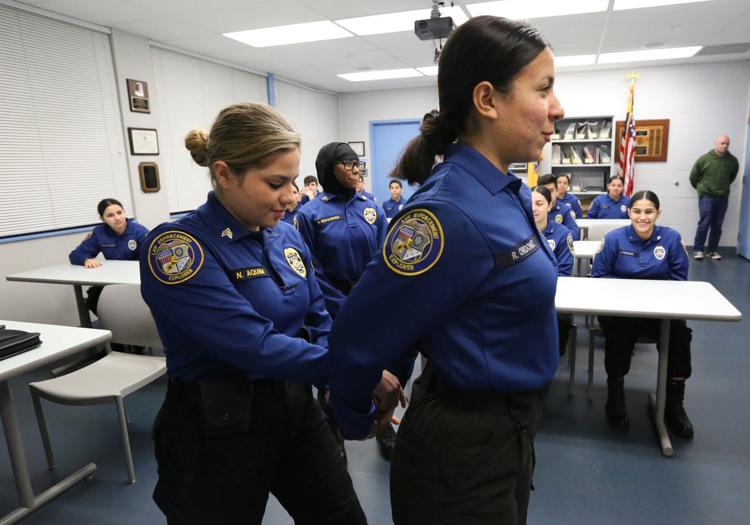 Women Explorers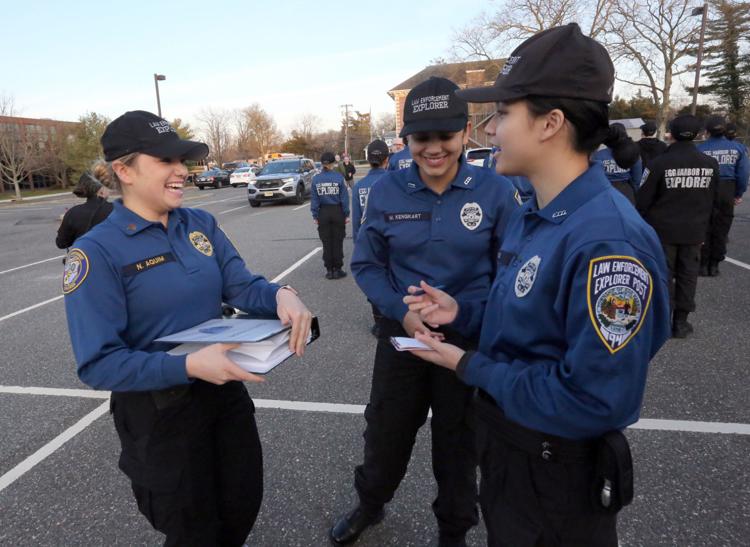 Women Explorers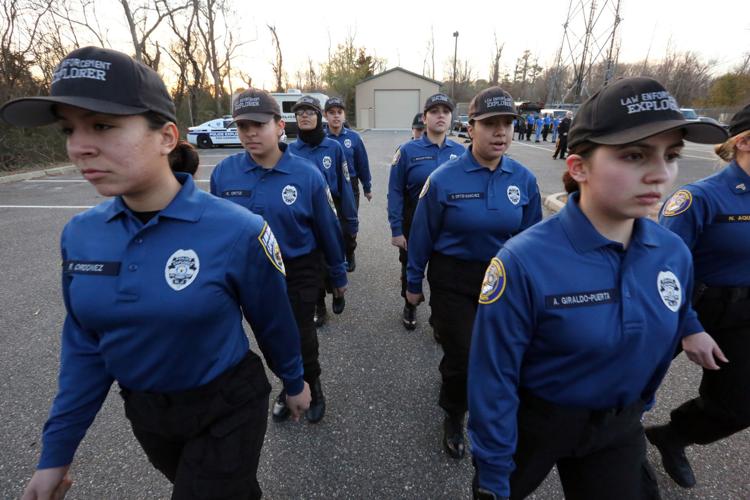 Women Explorers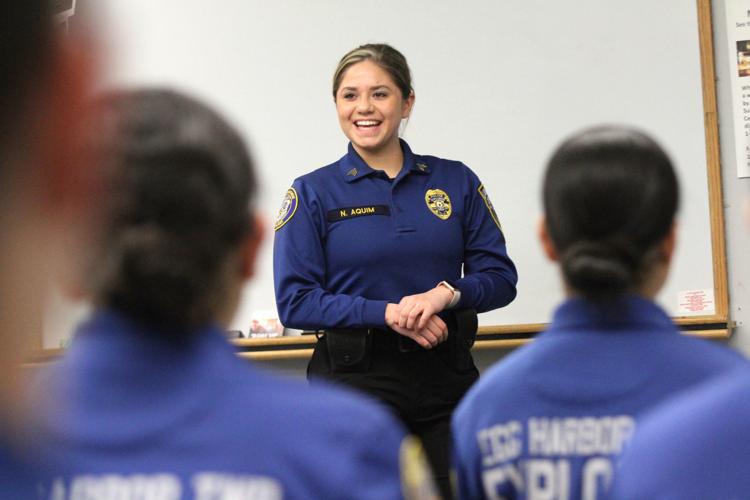 Women Explorers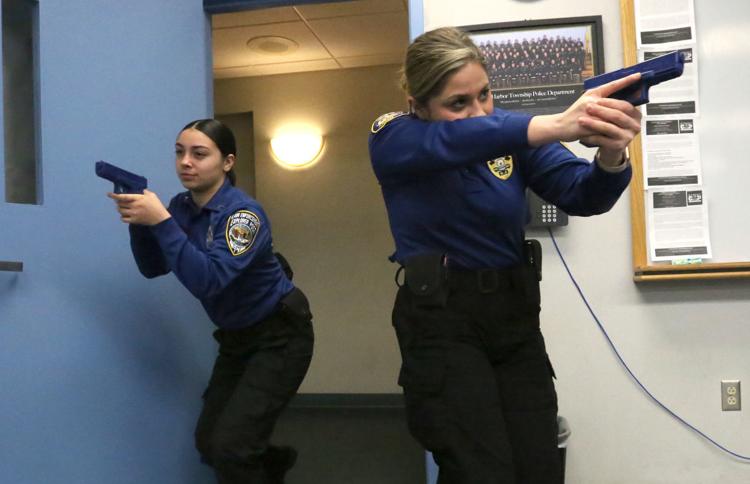 Women Explorers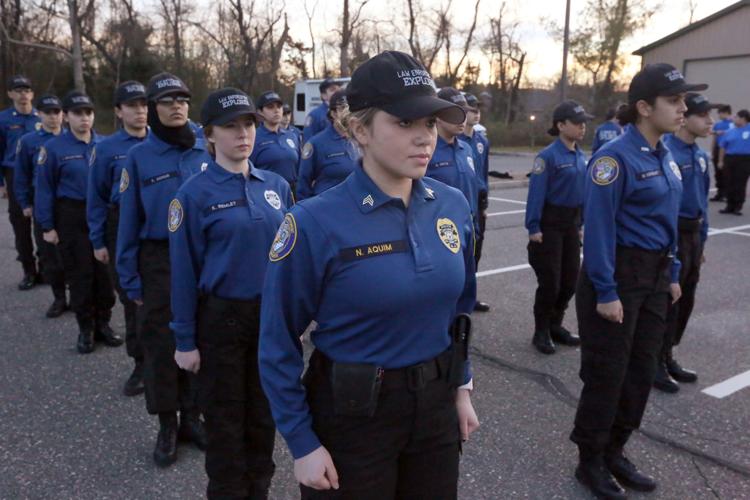 Women Explorers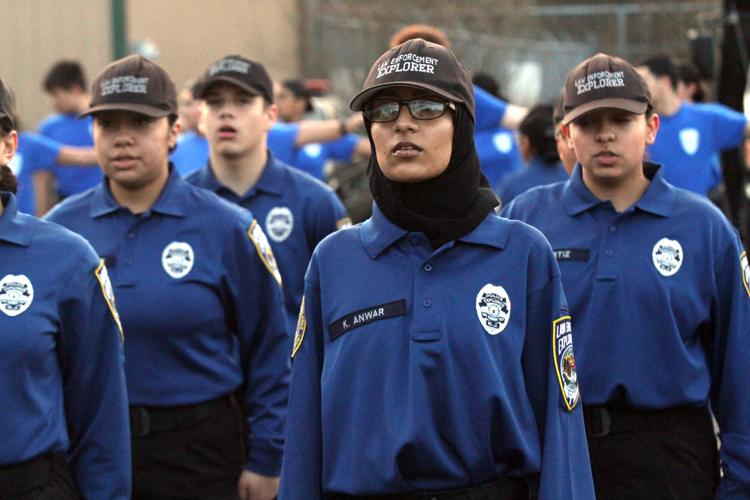 Women Explorers
Women Explorers
Women Explorers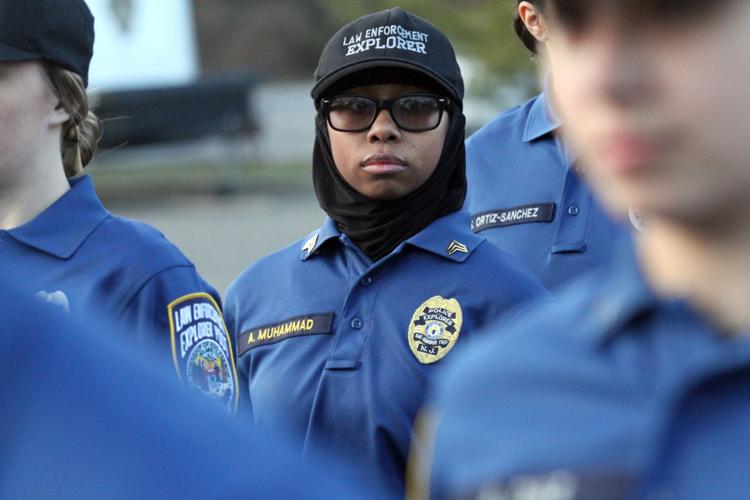 Women Explorers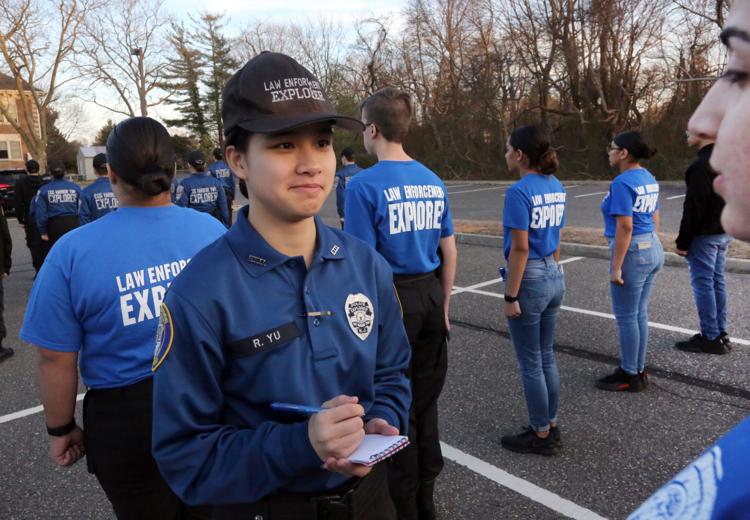 Women Explorers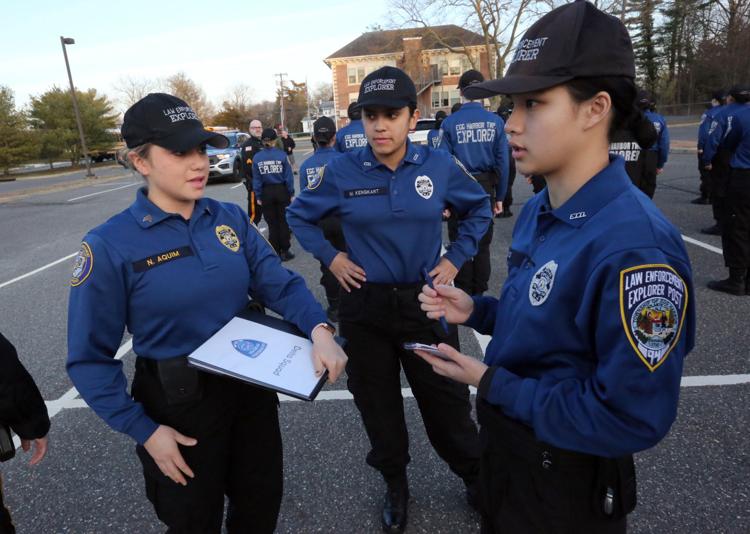 Women Explorers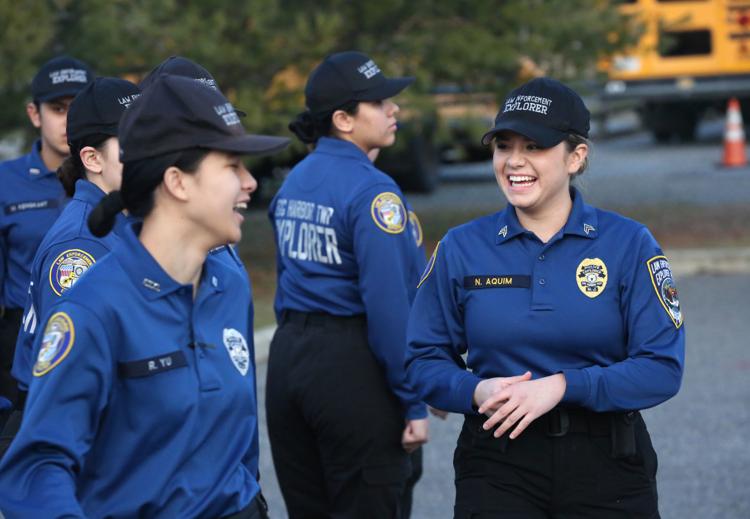 Women Explorers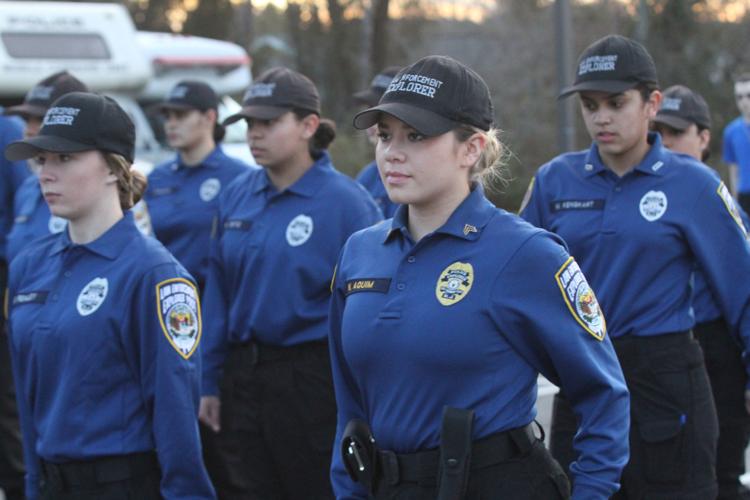 Women Explorers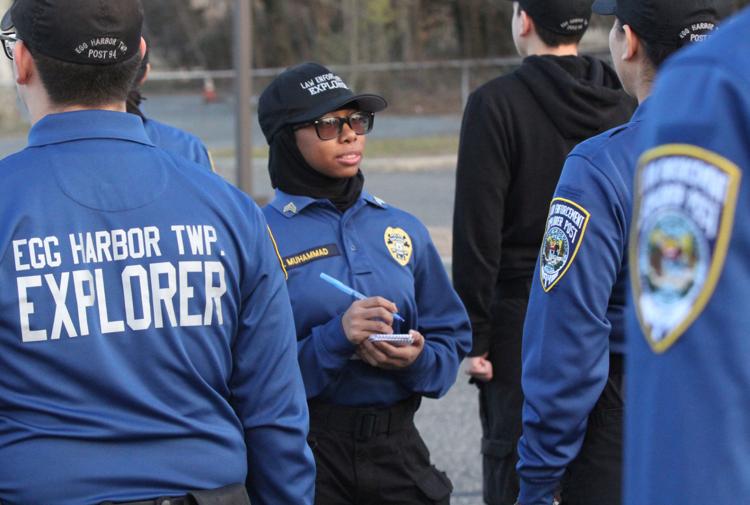 Women Explorers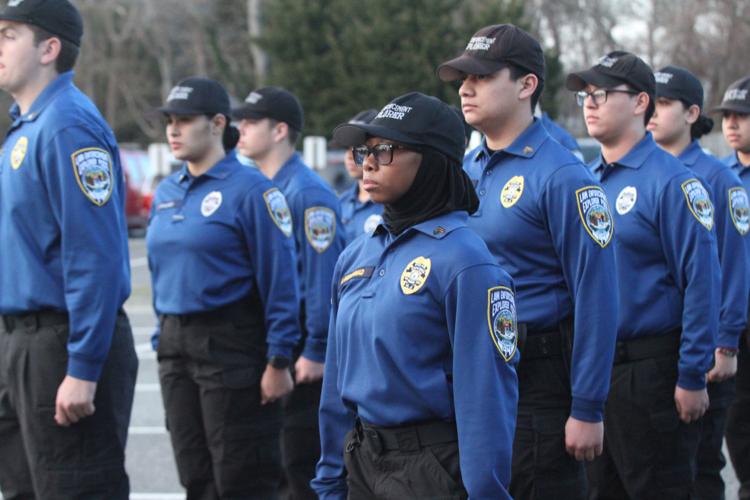 Women Explorers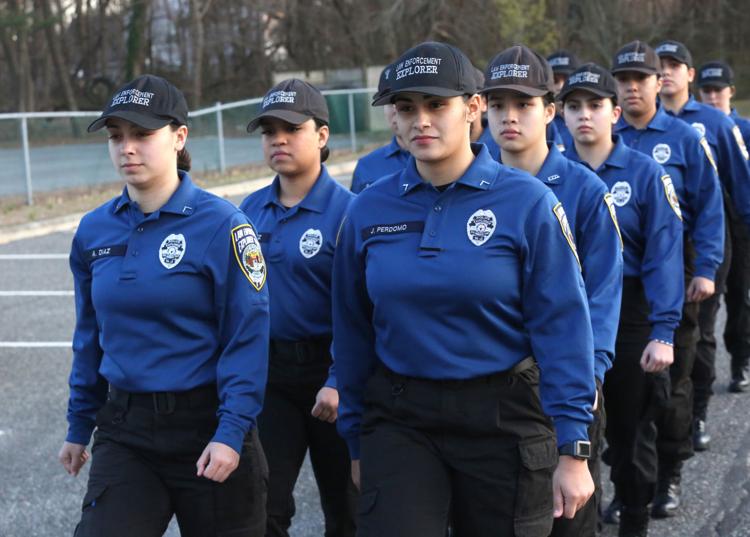 Contact: 609-272-7241
Twitter @ACPressMollyB