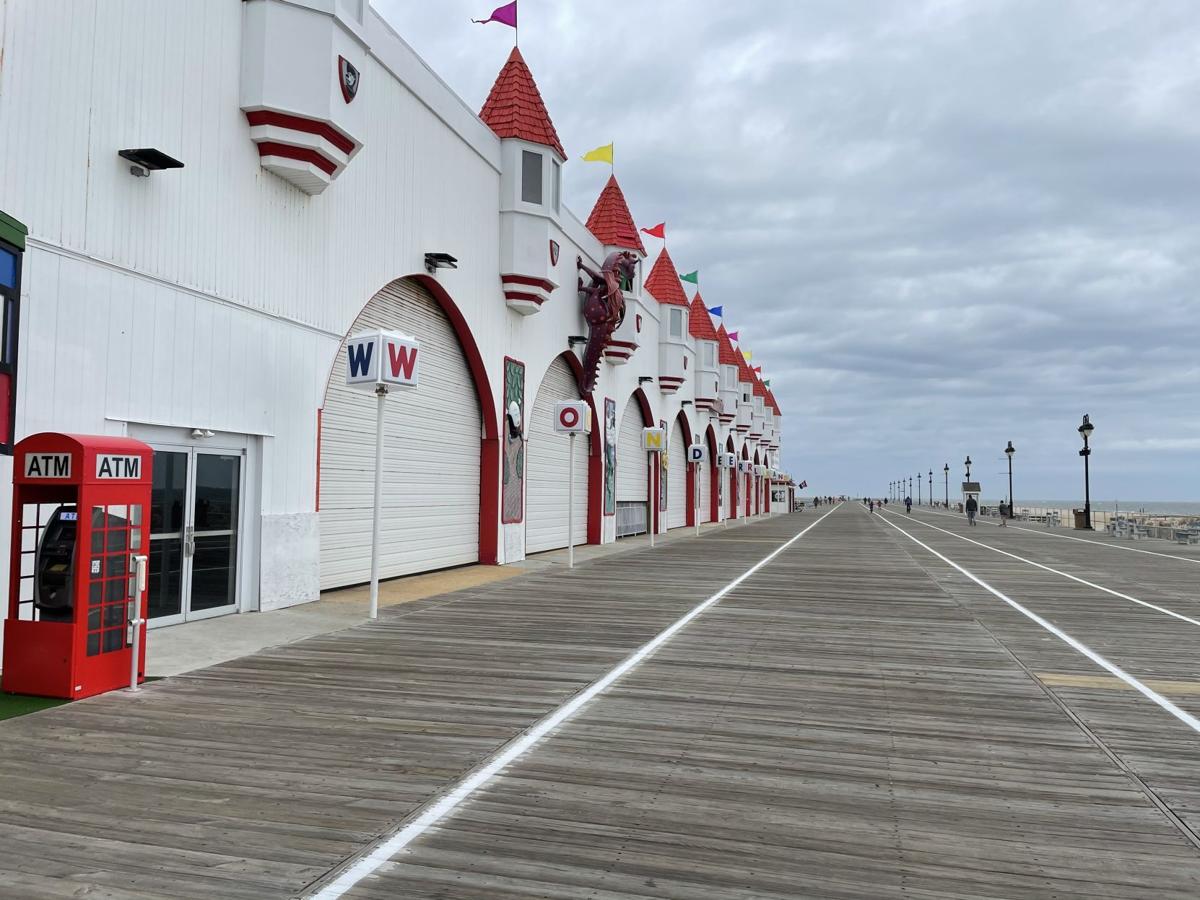 OCEAN CITY — Bob Zentmeyer considers a trip to Gillian's Wonderland Pier a rite of passage for anyone who visits the resort's Boardwalk in the summer.
The 65-year-old from Egg Harbor Township regularly takes his grandchildren to the pier and was happy with the news he could continue to do so for the foreseeable future.
On Tuesday, the owners of Wonderland Pier announced they are teaming up with the owners of the Icona hotel chain to enhance the Boardwalk amusement park. Jane Bokunewicz, director of the Lloyd D. Levenson Institute for Gaming, Hospitality & Tourism at Stockton University, called the partnership between the families a "commitment to preserve the 'wholesome guest experience' that makes Gillian's Wonderland Pier and Ocean City unique and appealing to generations of families."
The announcement came months after it was revealed that the Cape May County sheriff had ordered Gillian's put up for auction, claiming the pier defaulted on $8 million in loans. A Sept. 17 court filing in the state Superior Court's Office of Foreclosure shows GILMACO Inc., the company owned by the Gillians, owed First Priority Bank about $8 million in mortgage debt, and has owed at least $7.3 million of it since 2019.
Park owner and Mayor Jay Gillian said he had secured financing for the property, and it would not be put up for auction.
OCEAN CITY — The Cape May County sheriff last Thursday ordered Gillian's Wonderland Pier to …
"It's very important because it's a touchstone place," Zentmeyer said of the pier. "It's one of the places that's been here for decades and decades, and people like familiarity.
"I've taken my kids here; I've taken my grandkids here (and) still take my grandkids here; so it's definitely important."
The two families behind the partnership have a deep history in amusements and hospitality and said they are teaming up to better serve guests.
"We are thrilled that the Mita family is joining us in continuing the great tradition of Gillian's Wonderland Pier," Gillian said in a statement. "Last weekend, our park saw record-breaking numbers, and we are looking forward to welcoming even more guests back to Wonderland this summer."
Bokunewicz said the partnership is further proof of how tight-knit shore businesses and communities are.
OCEAN CITY — The toughest part is not knowing, according to Brian Hartley, the vice presiden…
"Anyone who grew up visiting Ocean City and the amusement piers can attest to their significance as area landmarks and anchors for the Boardwalk," Bokunewicz said. "They are an important draw for the city and key among the family-friendly amenities it offers.
"That these two families are coming together to preserve and even enhance Gillian's Wonderland Pier is a testament to the close ties in our local hospitality and tourism communities."
Wonderland Pier has been owned and operated by the Gillian family since 1929. Eustace Mita, chairman and CEO of Icona Resorts and an Ocean City resident of more than 40 years, called it a favorite spot for his family.
"We are looking forward to working alongside Jay and his family as both families are committed to providing a wholesome guest experience," Mita said.
In his early years, Eustace started Mita Leasing, which became one of the top 10 leasing companies on the East Coast.
Most of the country felt the heat as temperatures hit record highs in the Mid-Atlantic, New …
In 1989, Mita joined forces with his uncle and founded a company called Half a Car, which was sold in 2000.
Mita founded Achristavest, where he develops residential homes, including in Utah, Maryland, the Carolinas, Pennsylvania and New Jersey.
In 2013, Mita founded Icona Resorts, a luxury hotel brand, which has beachfront locations including Icona Diamond Beach, Avalon and Cape May.
Retaining that "wholesome" experience was essential for Lauren Keating, a Cherry Hill resident who comes to the resort with her a family a few times a year.
"Ocean City's doubled down time and (time) again on being a family resort town," the 37-year-old said, "so there should be family-style rides, and I'm glad there will be."
PHOTOS of Playland's Castaway Cove reopening on the Ocean City Boardwalk
032821_nws_playland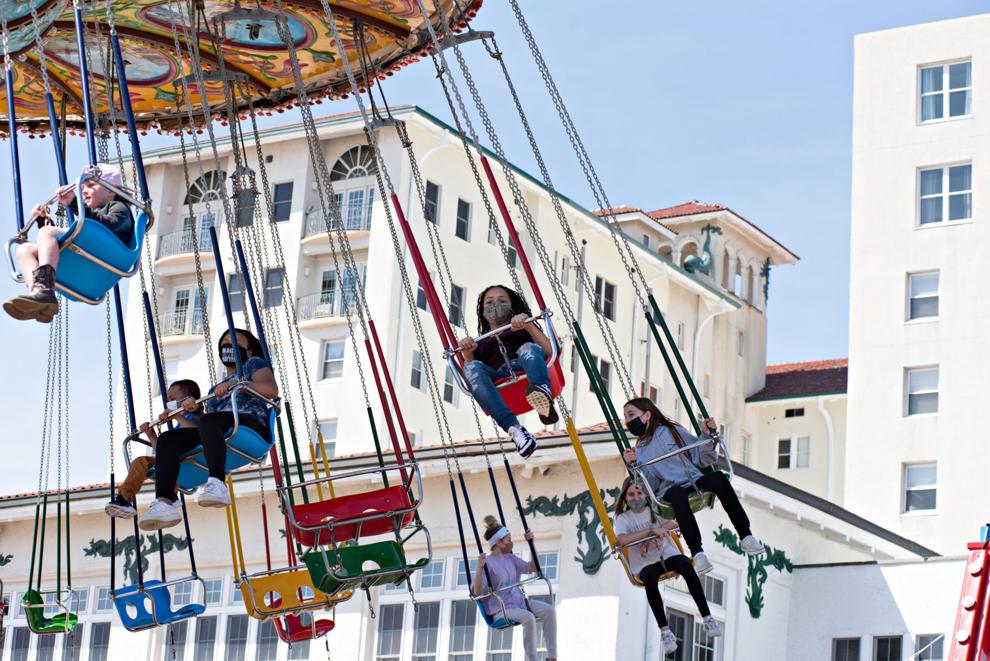 032821_nws_playland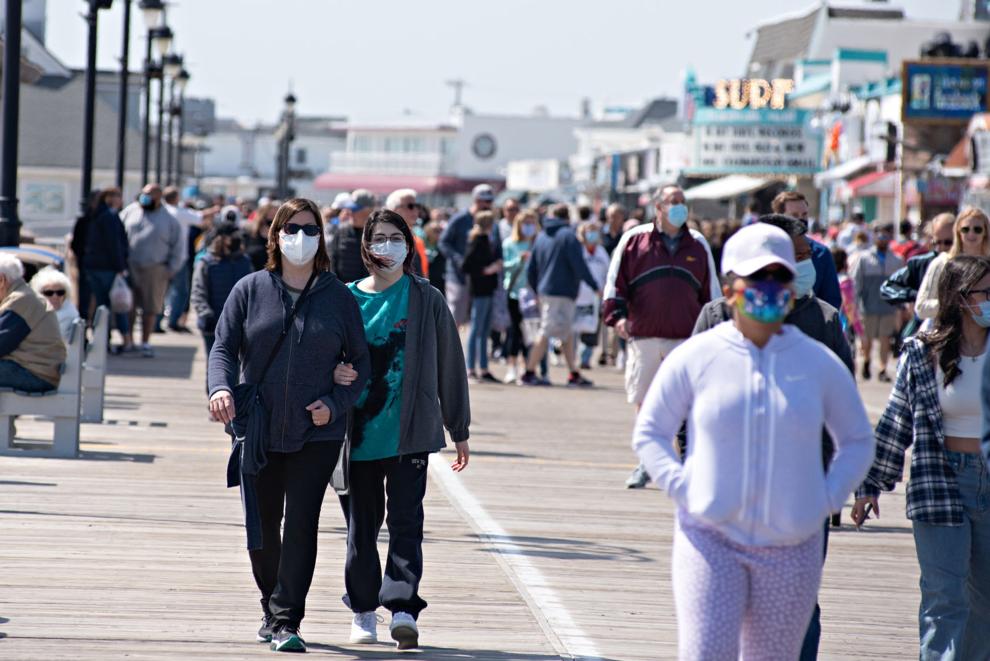 032821_nws_playland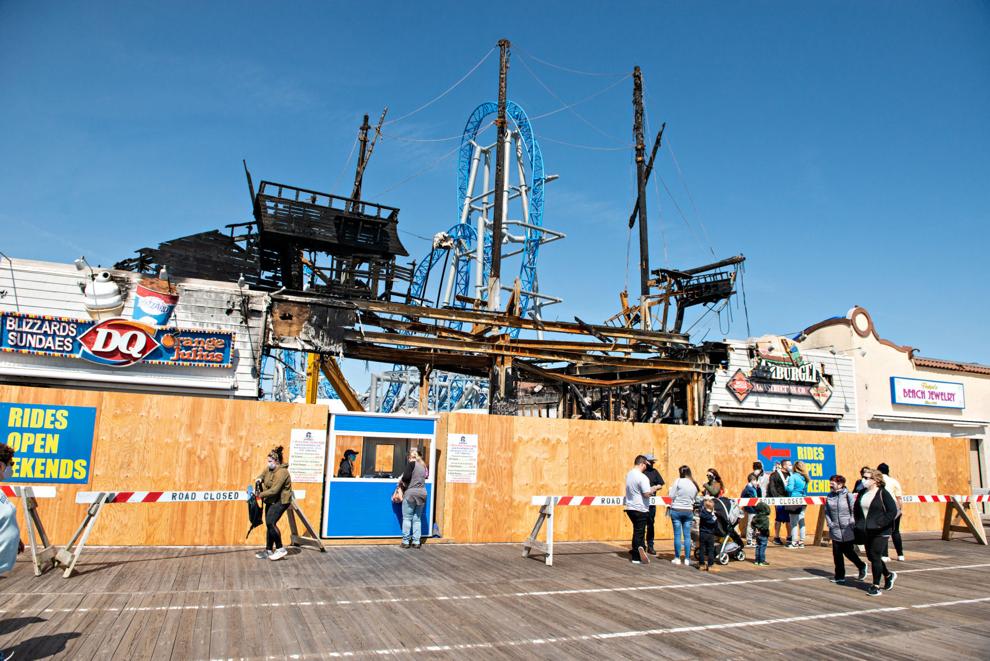 032821_nws_playland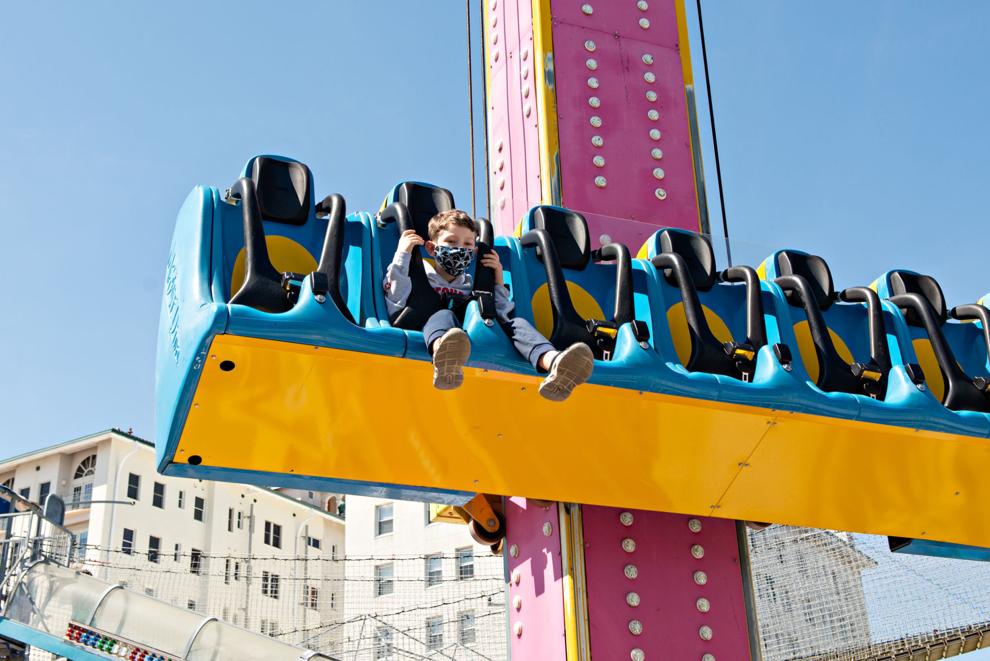 032821_nws_playland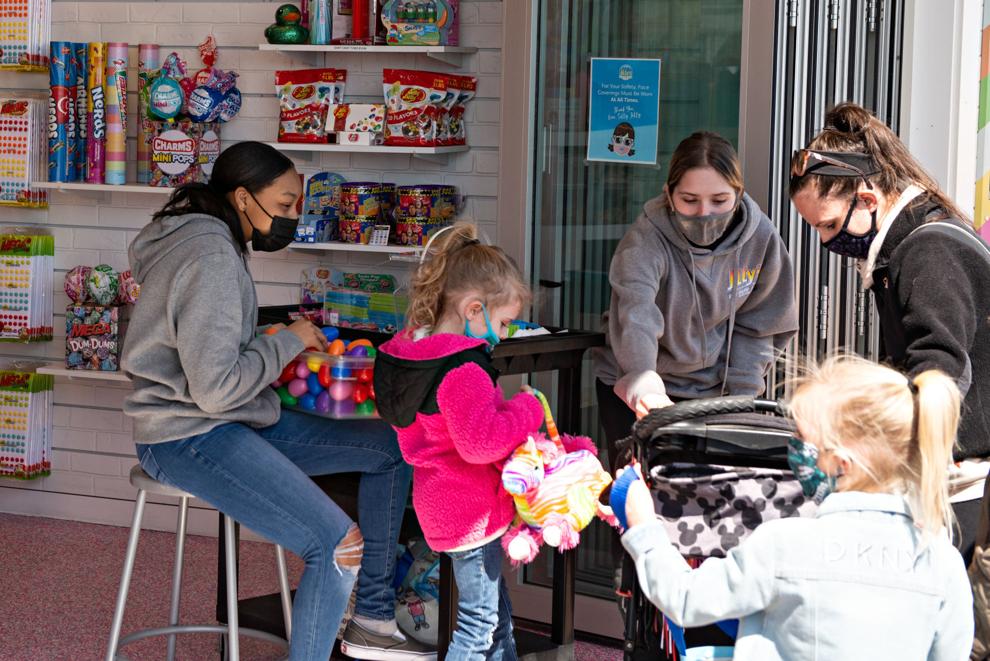 032821_nws_playland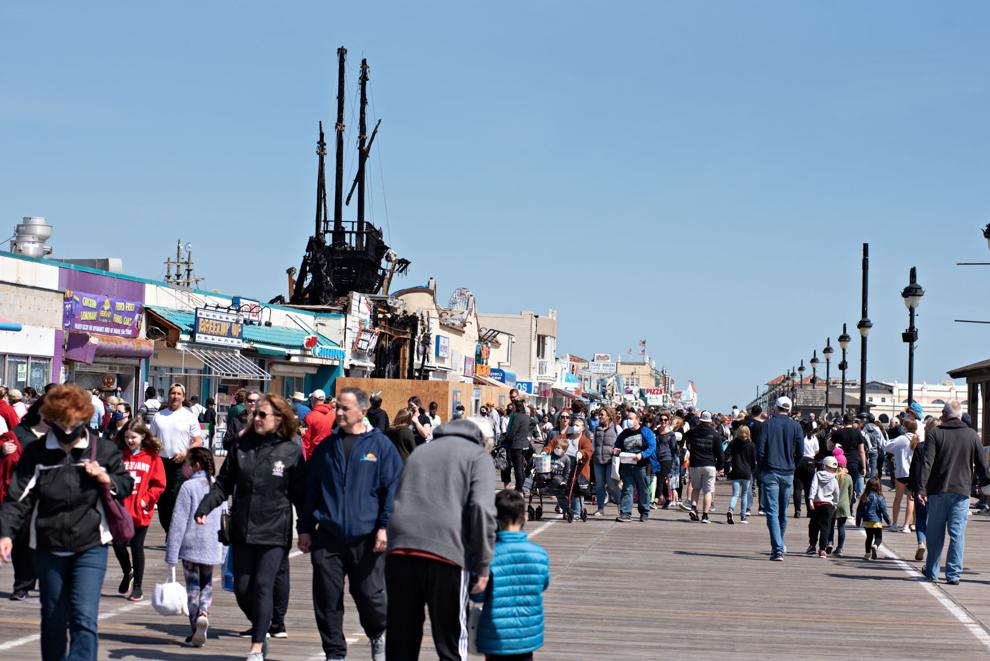 032821_nws_playland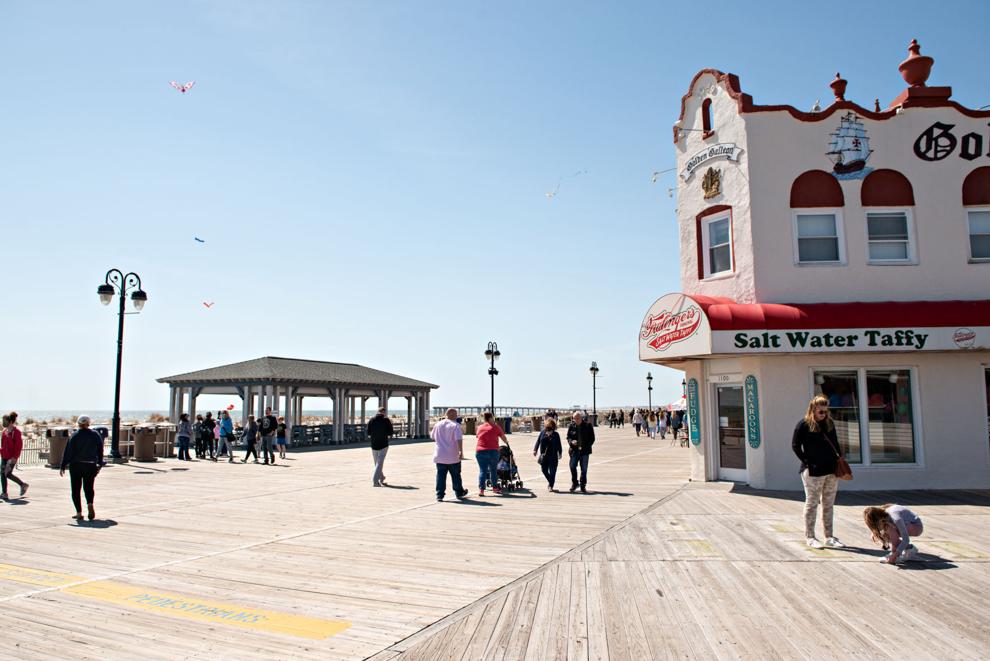 032821_nws_playland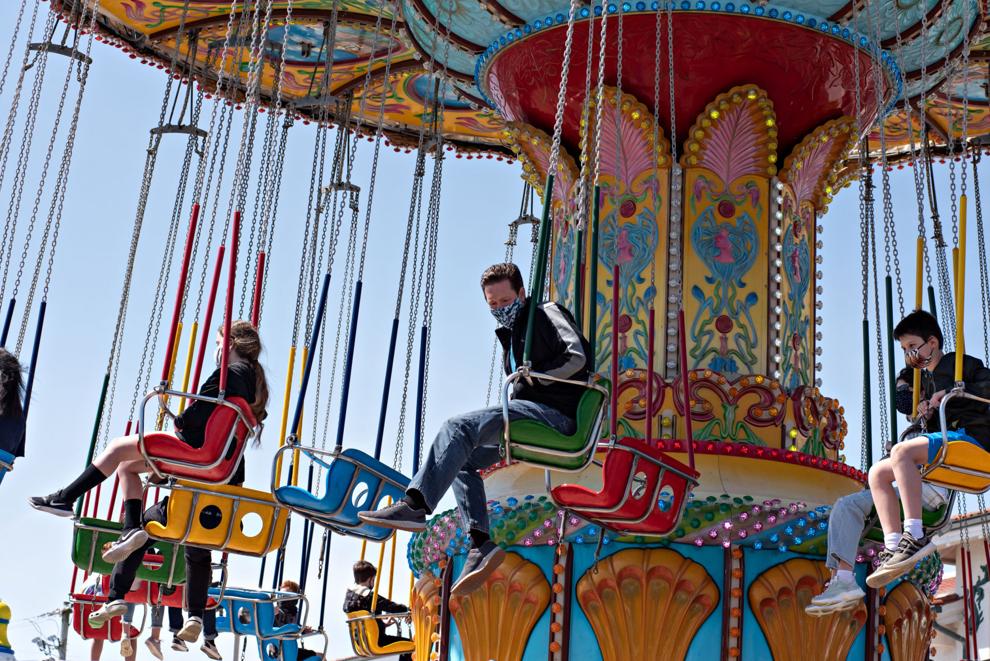 032821_nws_playland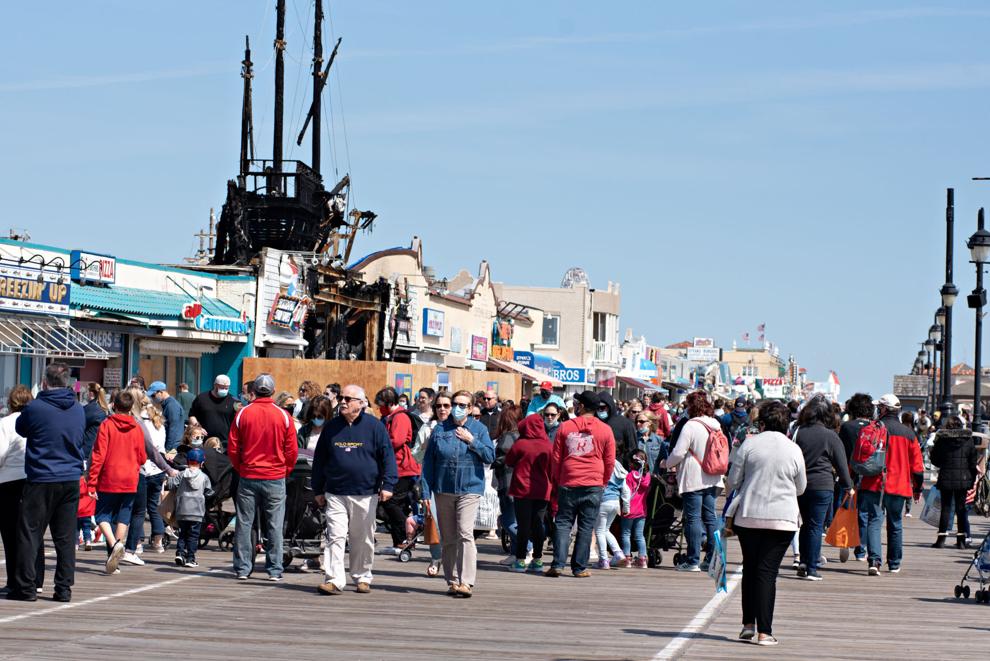 032821_nws_playland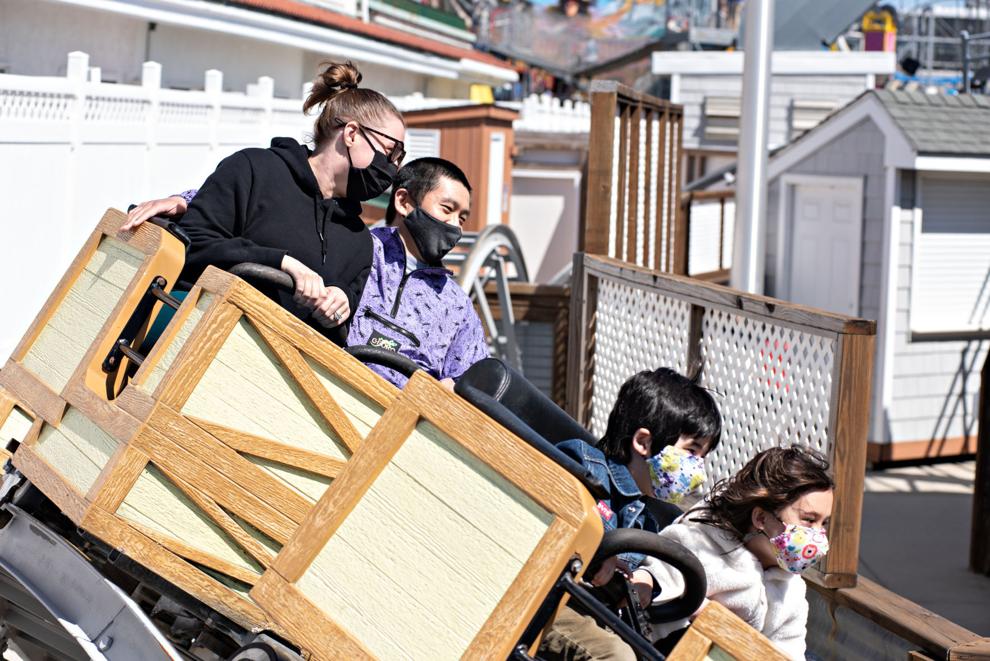 032821_nws_playland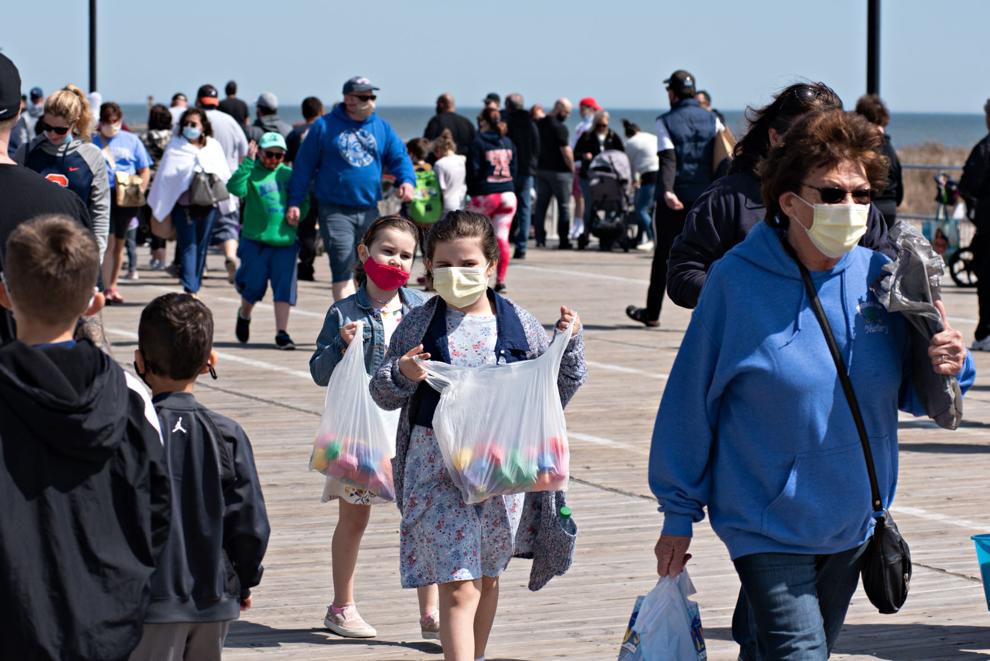 032821_nws_playland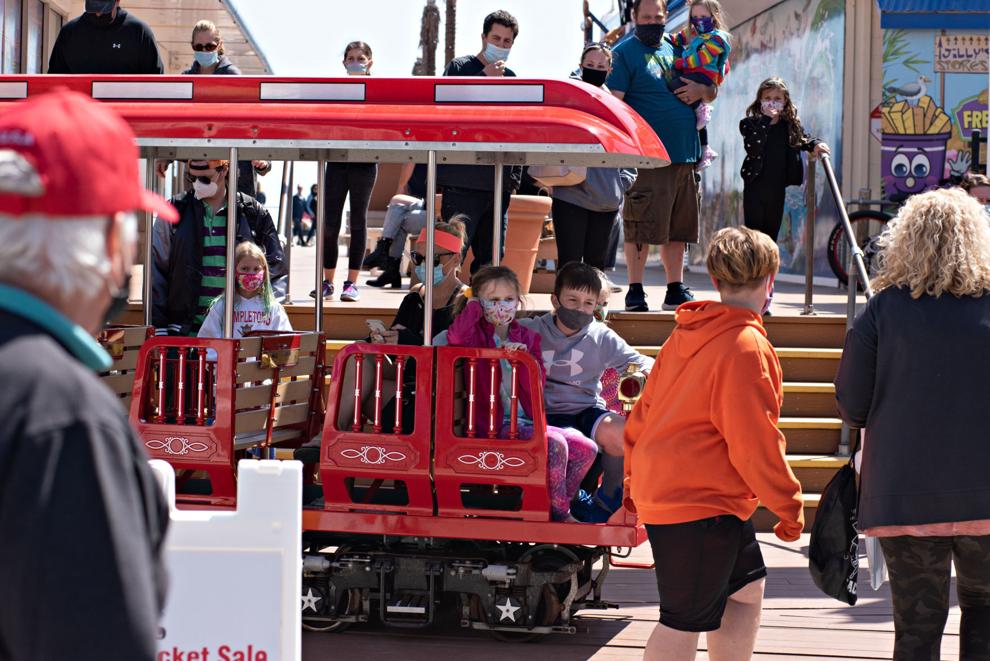 032821_nws_playland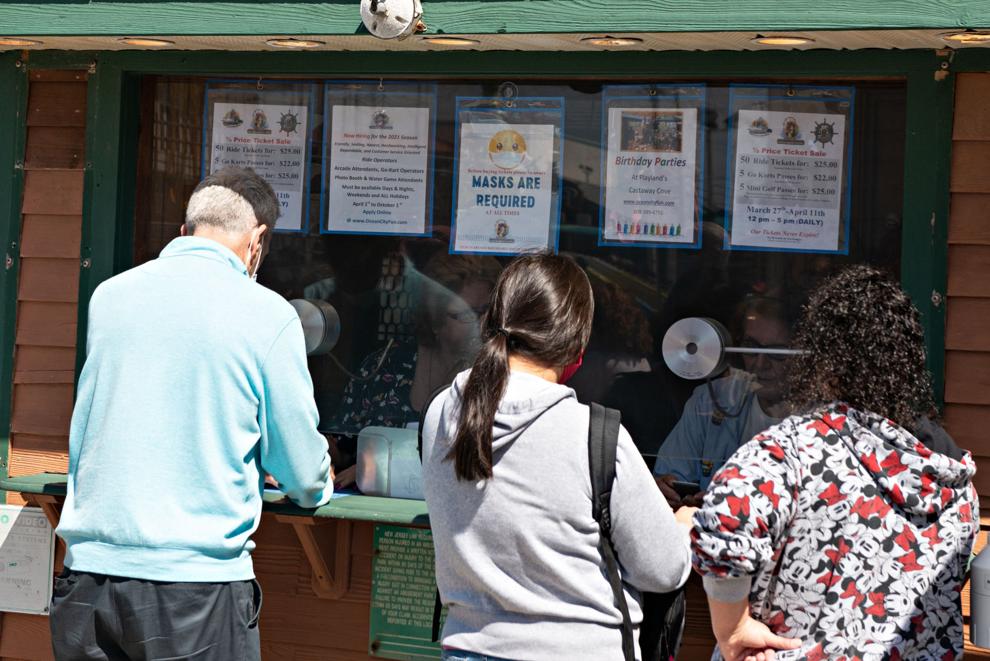 032821_nws_playland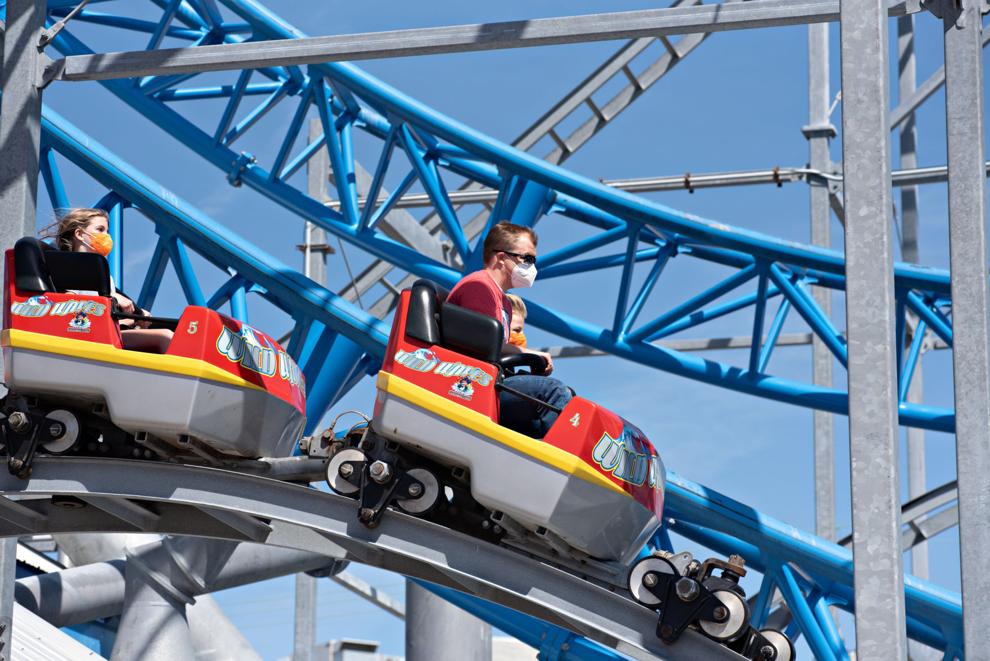 032821_nws_playland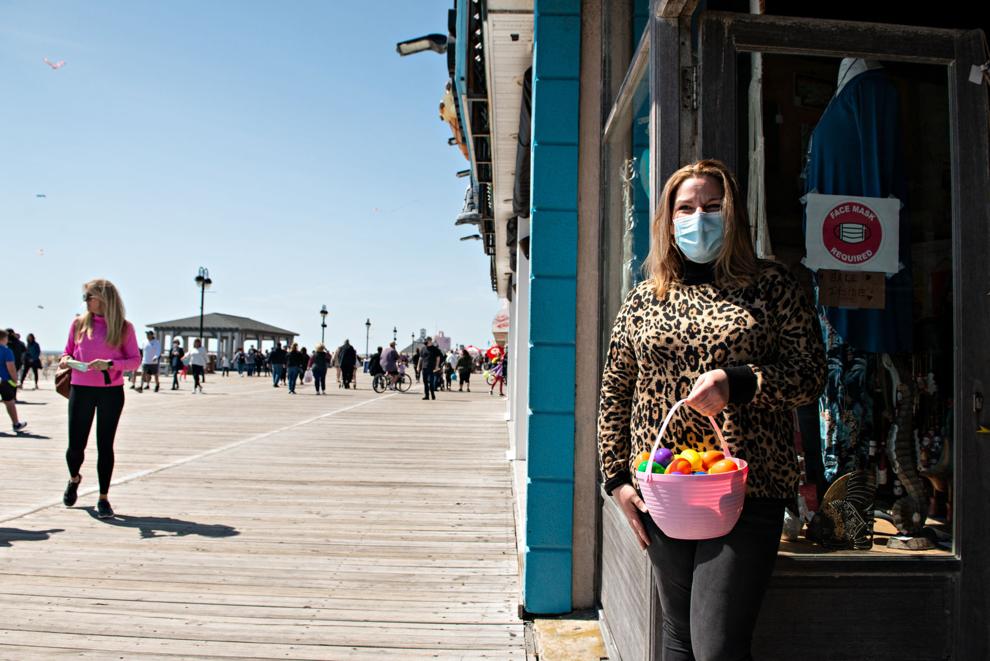 032821_nws_playland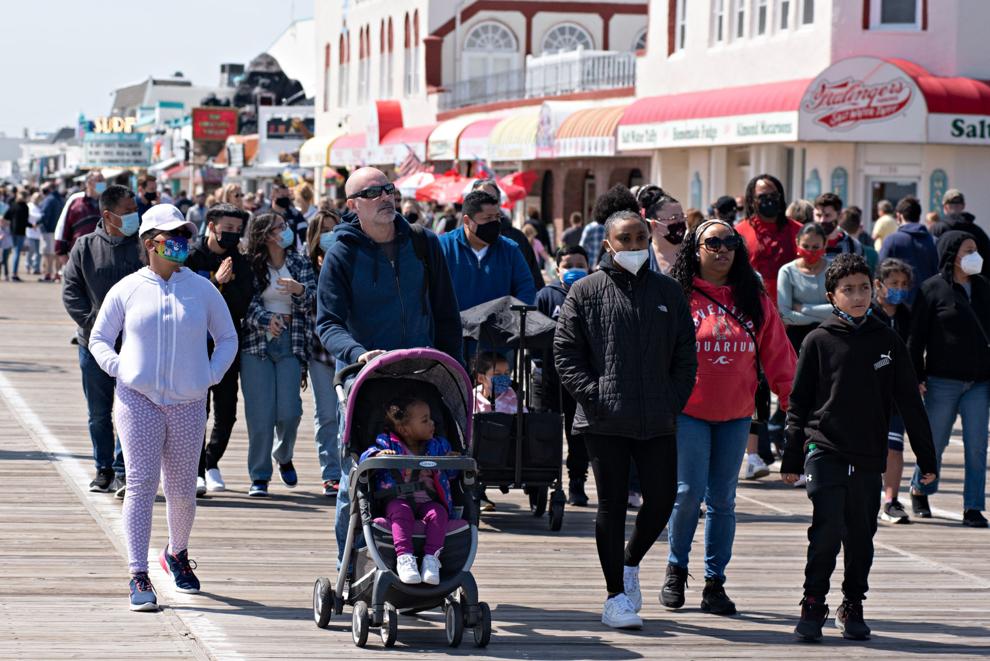 032821_nws_playland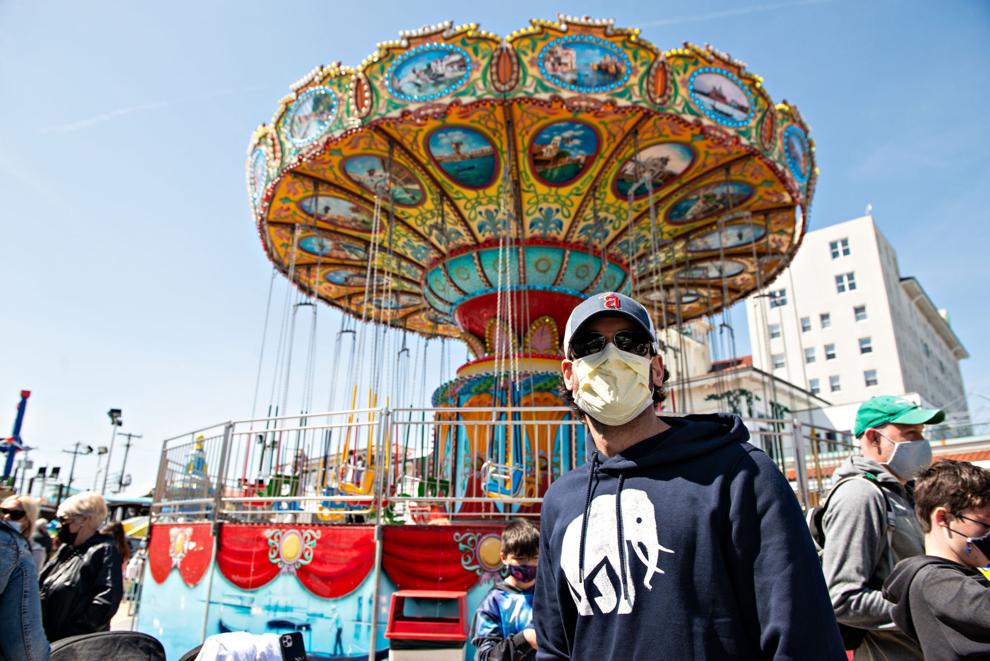 032821_nws_playland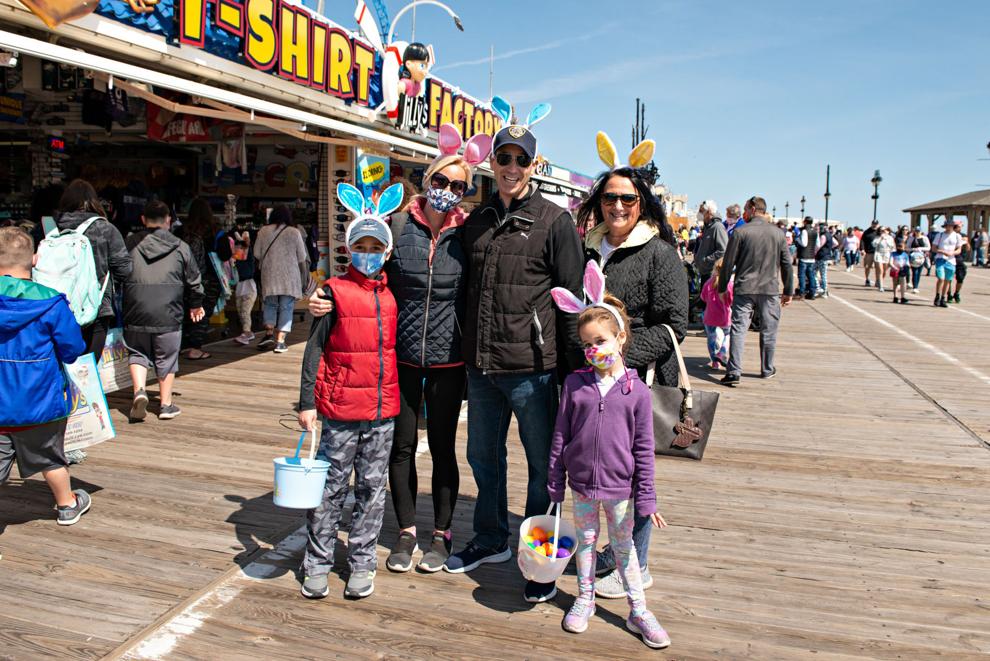 032821_nws_playland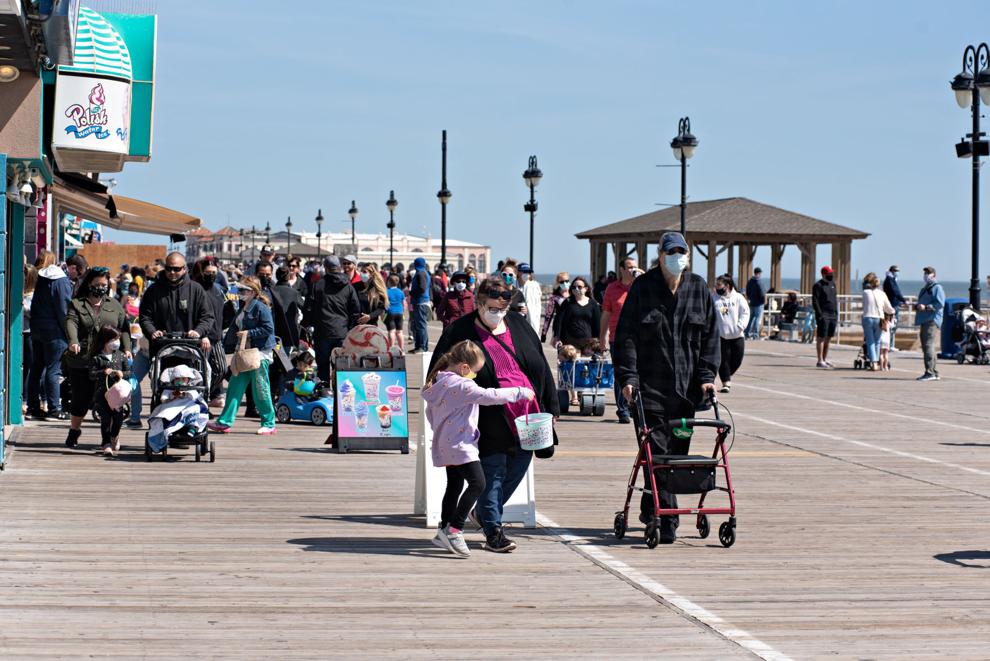 032821_nws_playland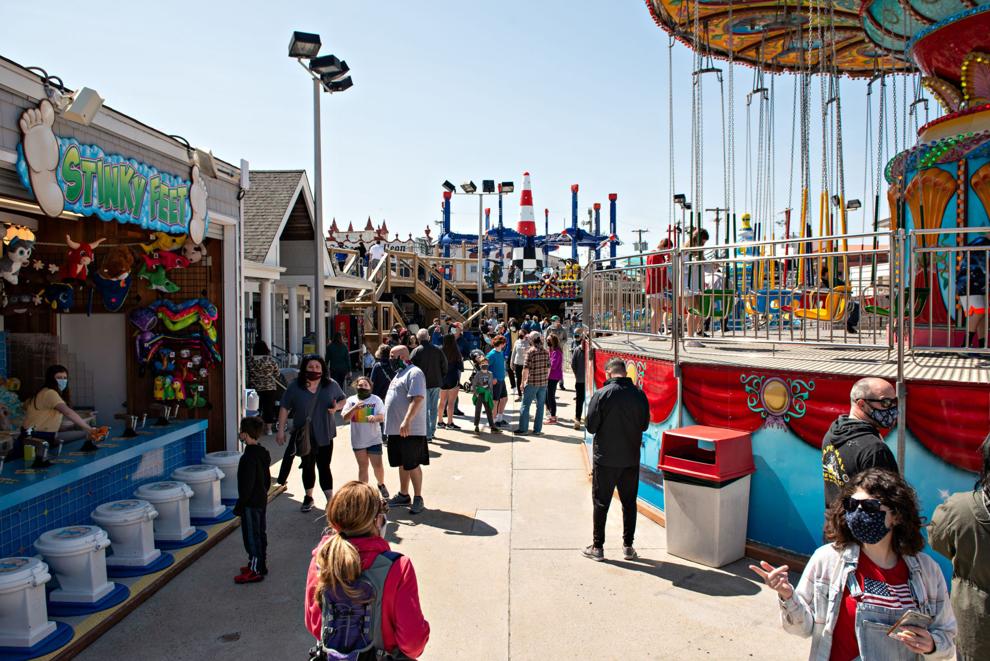 032821_nws_playland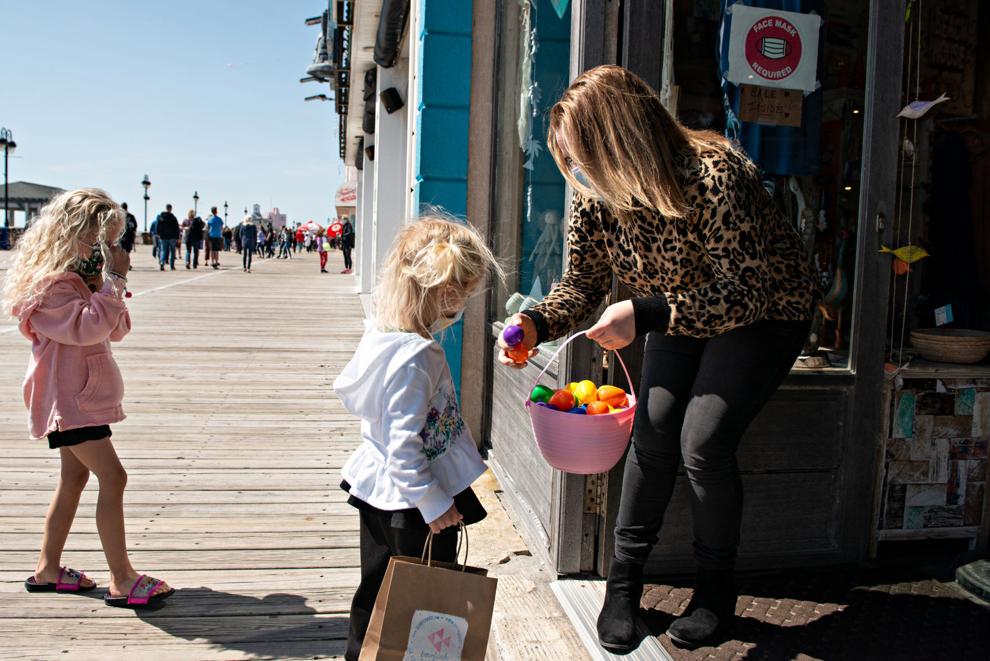 032821_nws_playland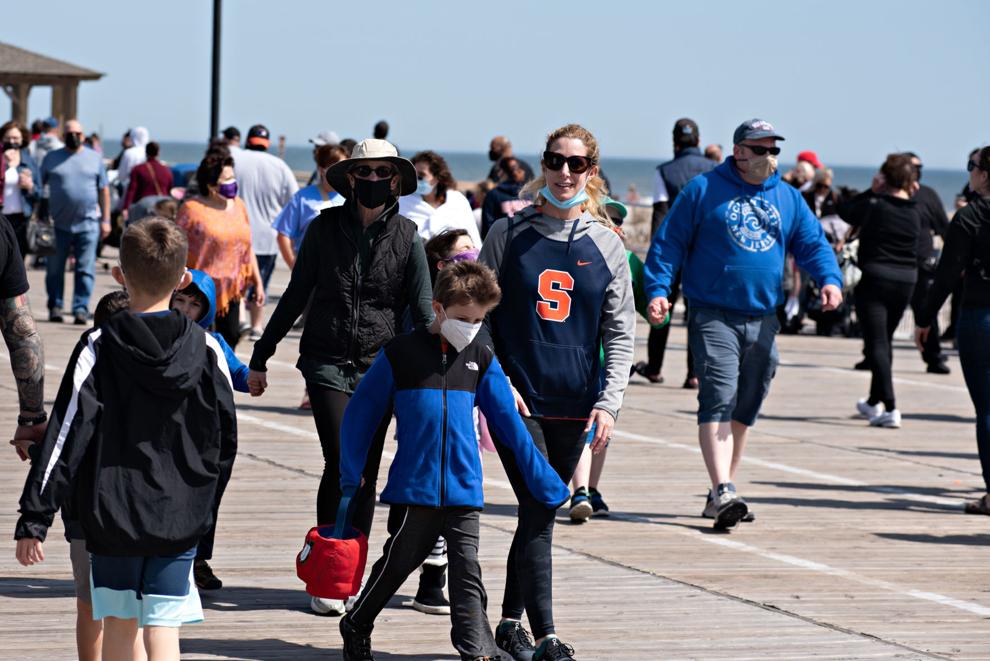 032821_nws_playland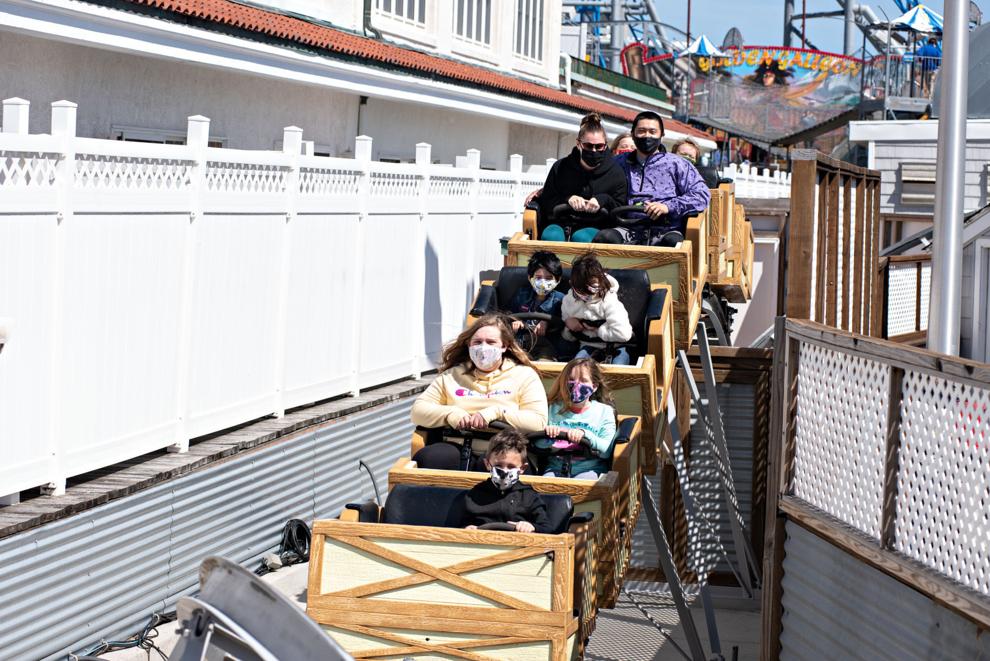 032821_nws_playland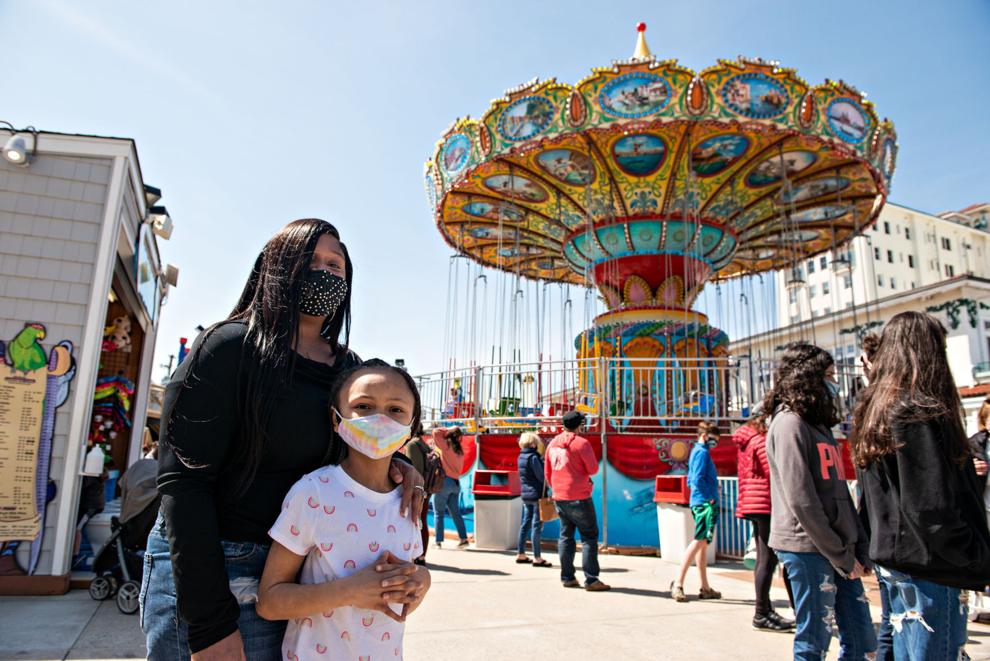 032821_nws_playland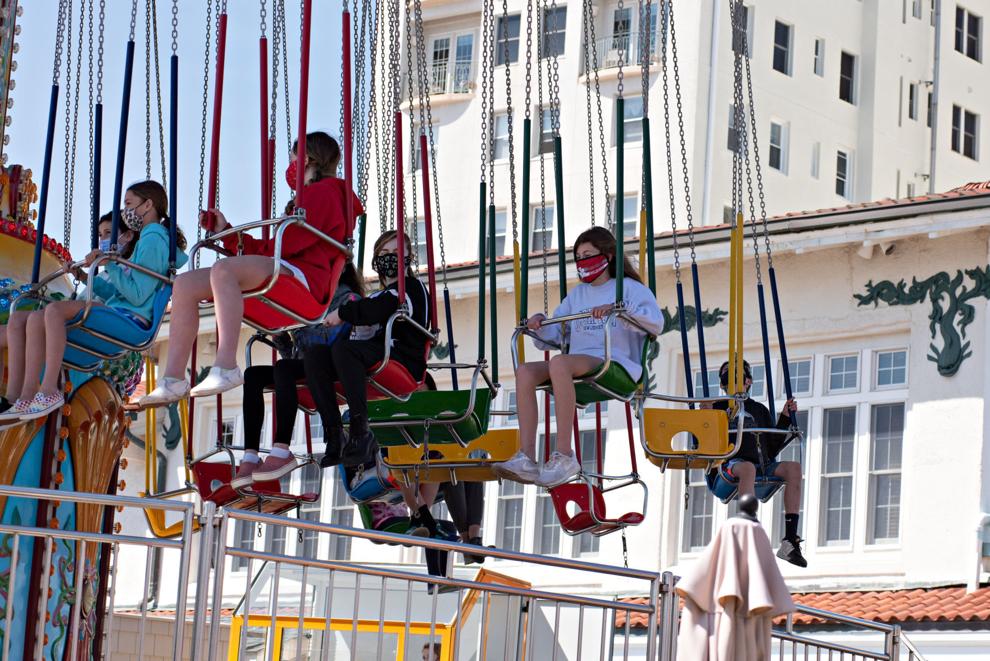 032821_nws_playland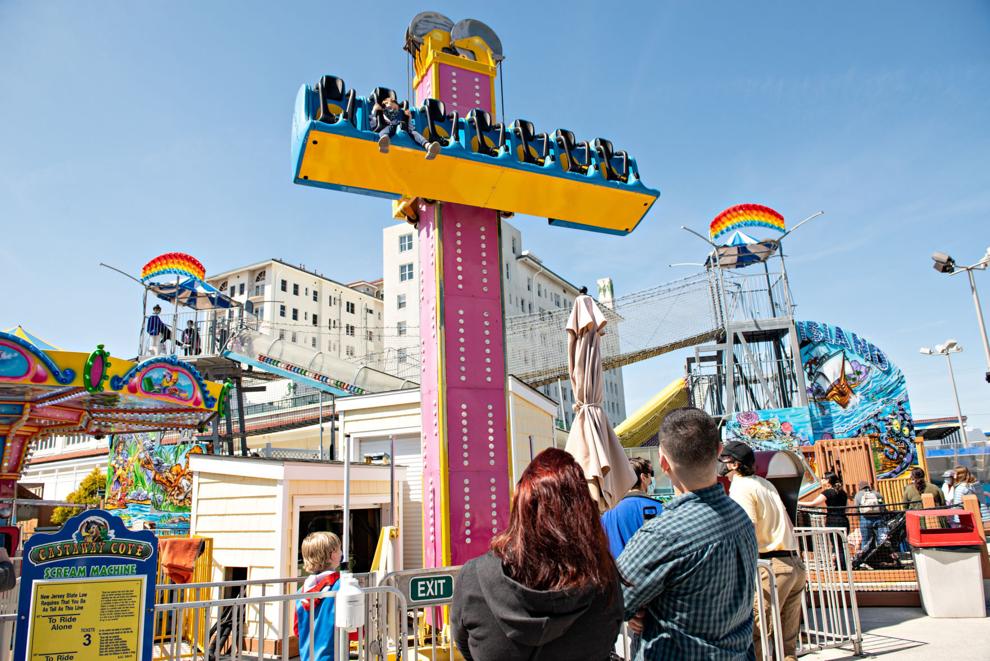 032821_nws_playland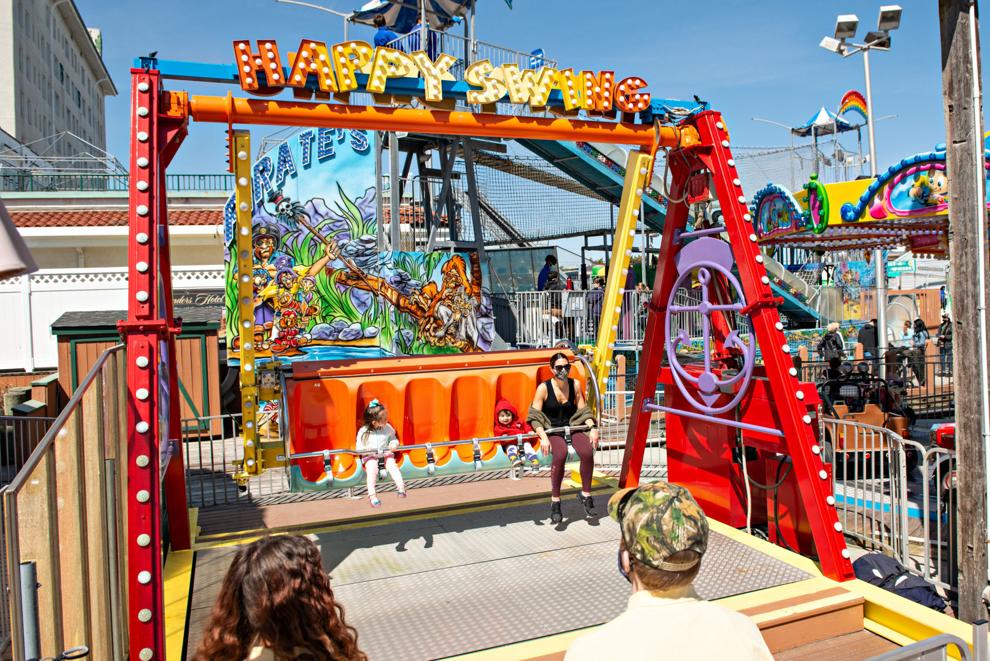 032821_nws_playland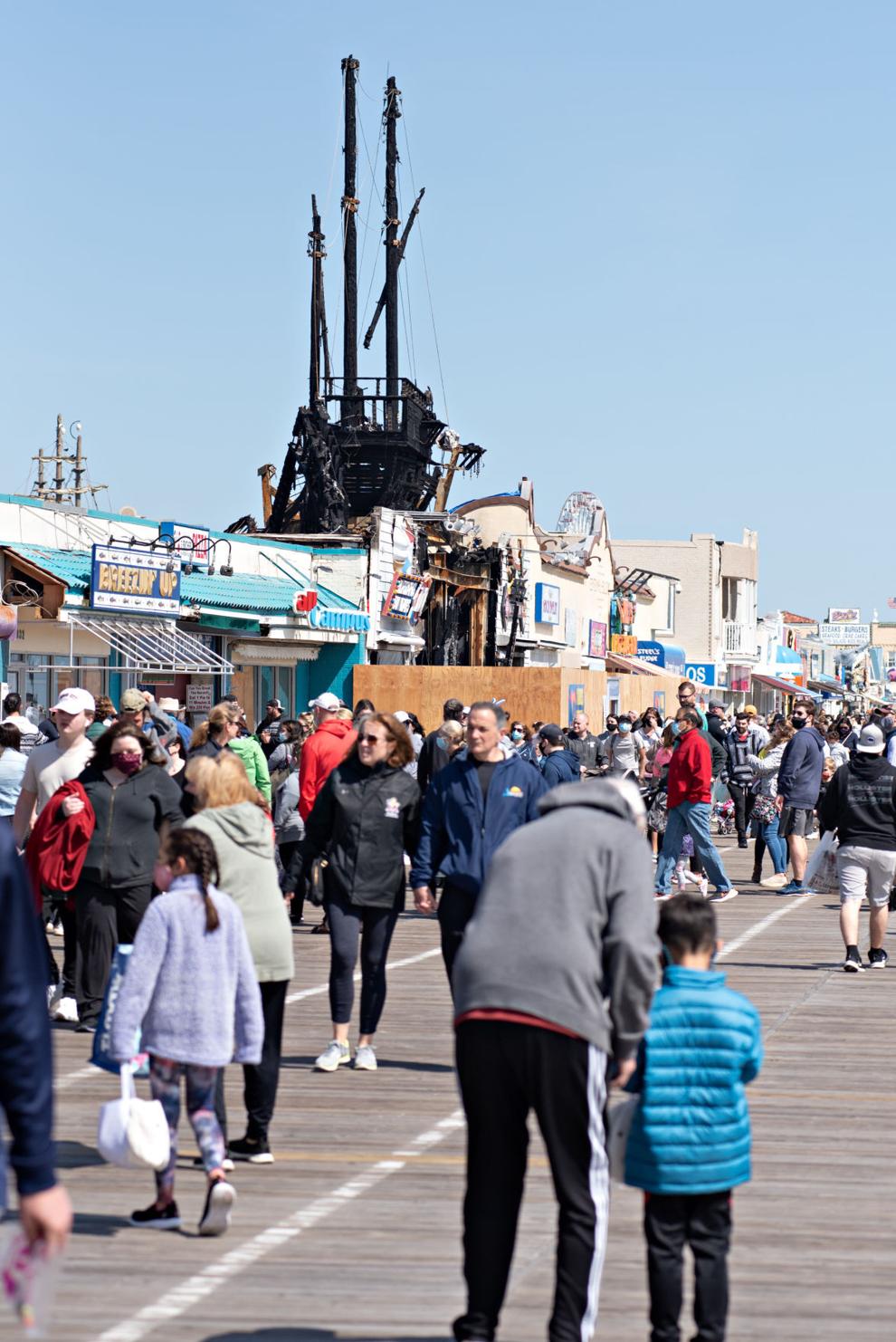 032821_nws_playland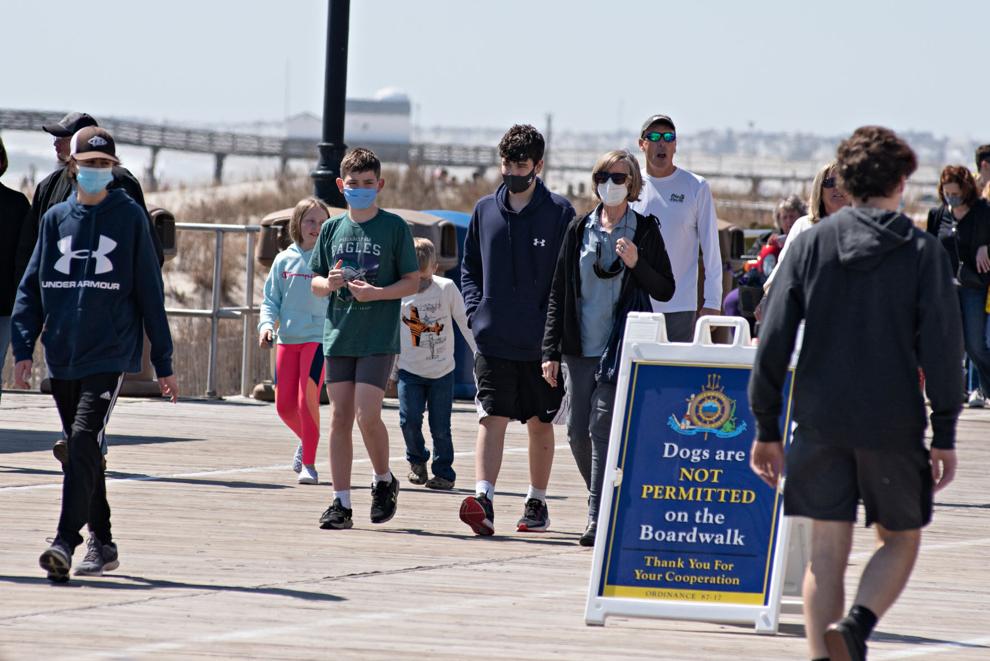 032821_nws_playland
032821_nws_playland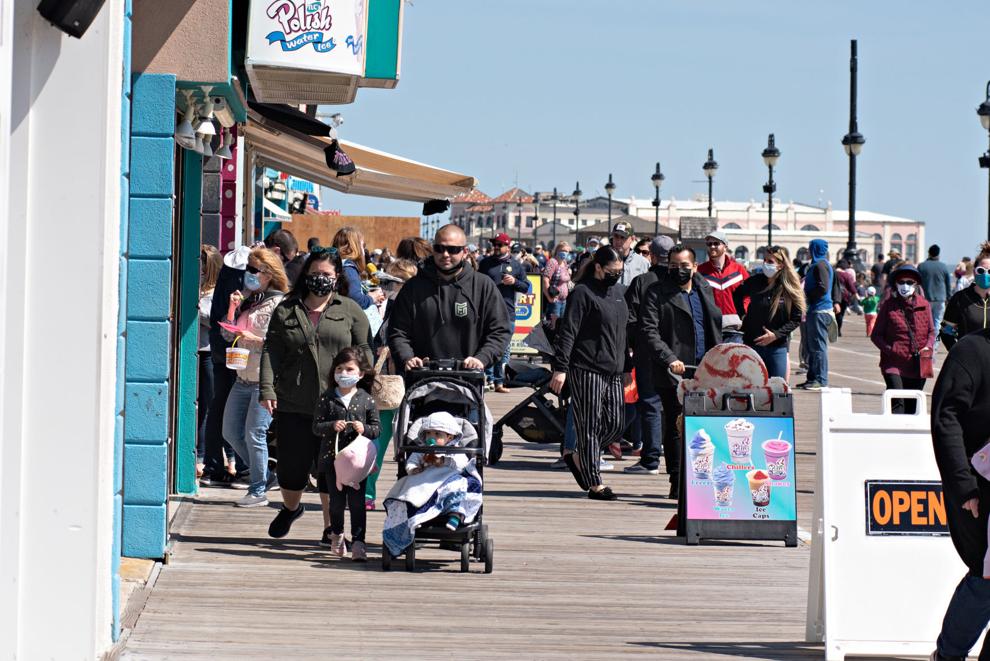 032821_nws_playland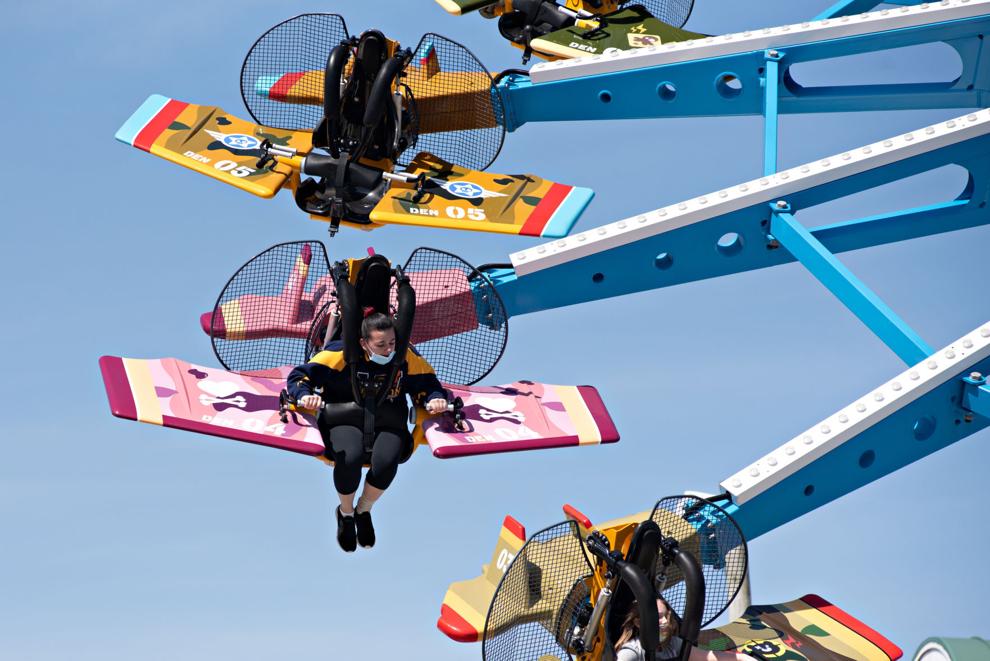 032821_nws_playland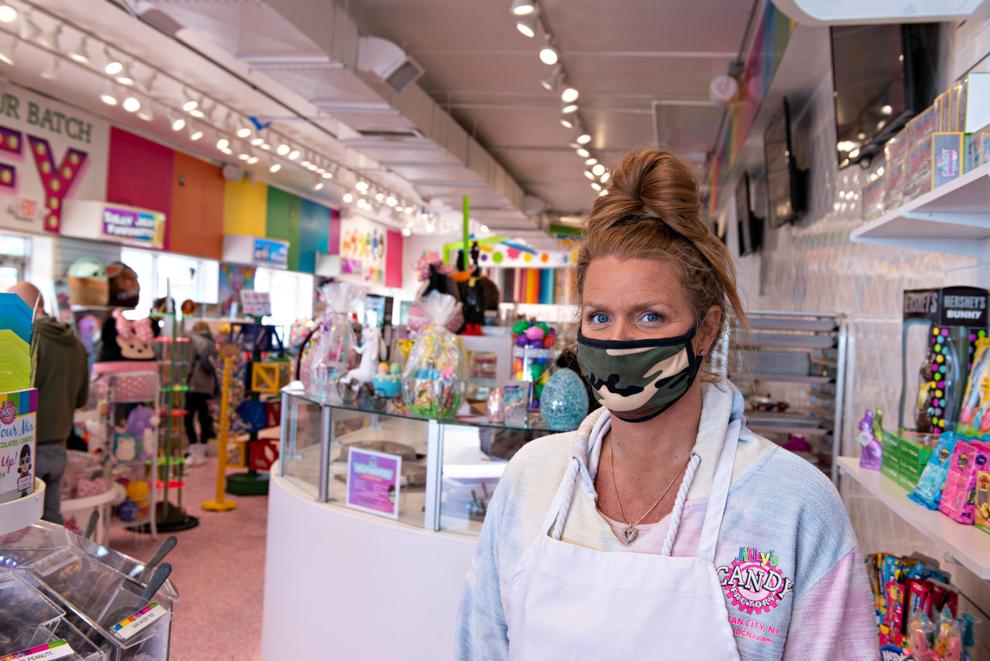 032821_nws_playland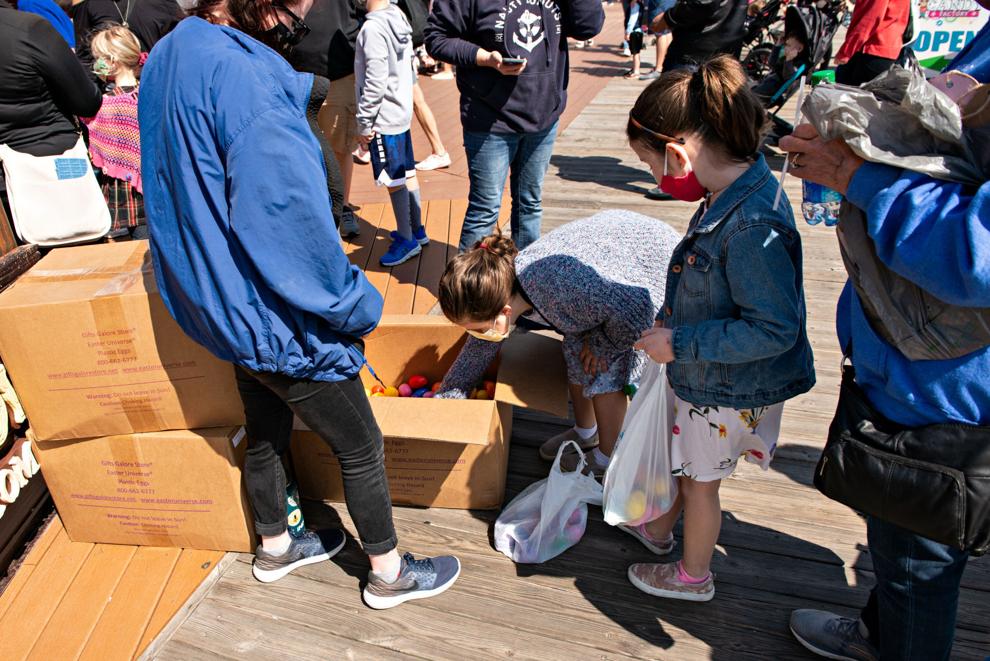 032821_nws_playland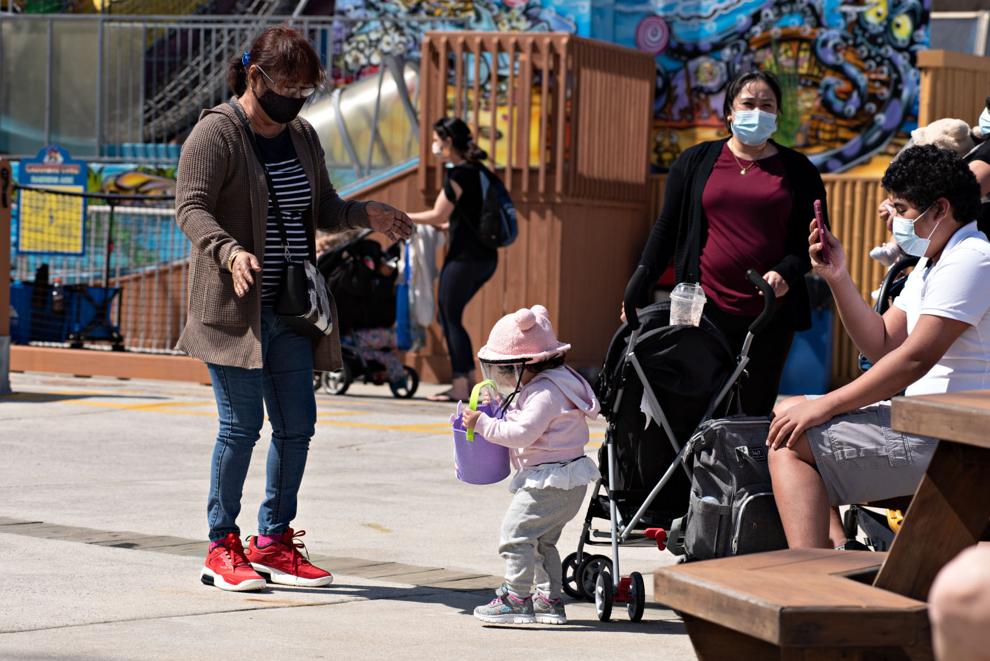 032821_nws_playland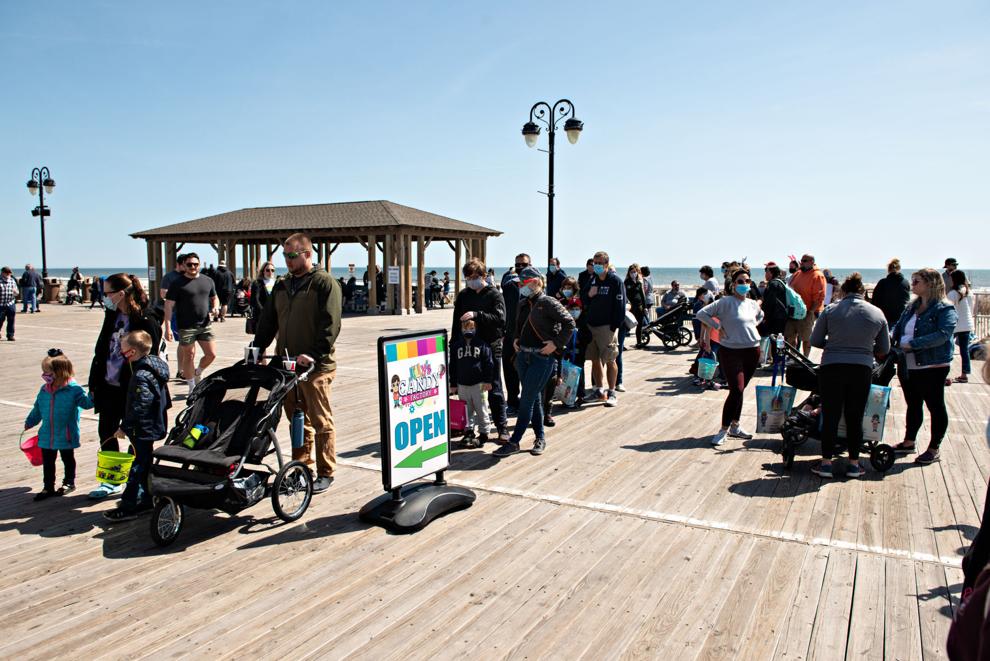 HIDE VERTICAL GALLERY ASSET TITLES
Contact Ahmad Austin:
609-272-7404
Twitter @ACPressAustin
Contact Vincent Jackson:
609-272-7202
Twitter@ACPressJackson