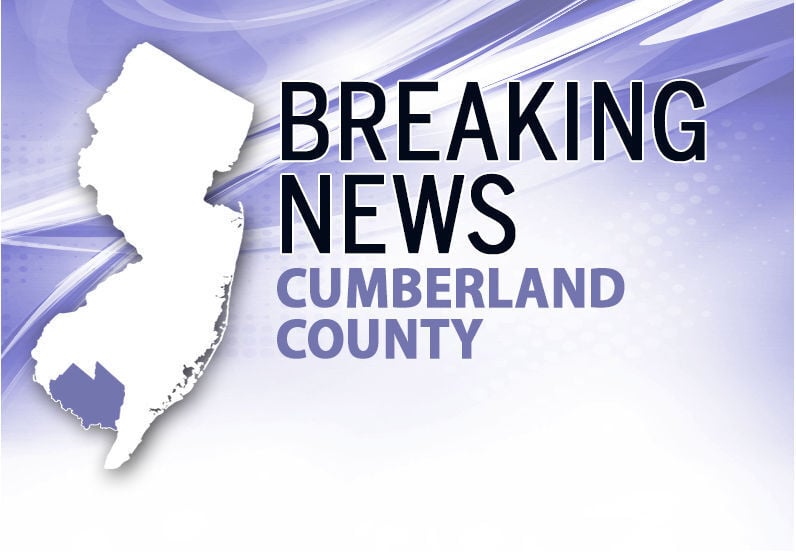 BRIDGETON — Gateway Community Action Partnership offices, outreach centers and facilities throughout the region will reopen to the public Monday with regular hours of operation.
The offices were closed last week due to the COVID-19 pandemic, according to a previous release from the organization.
Gateway Community Action Partnership is based in Bridgeton and runs programs throughout South Jersey including offices for the Women, Infant and Children Program, emergency food pantries, Family Success Centers and early childhood education centers.
Gateway Women, Infants & Children staff will work Monday through Friday from 8:30 a.m. to 4:30 p.m. and provide phone certifications, per state WIC office directive.
Gateway's Head Start/Early Head Start Program closed all centers effective Nov. 30 through Jan. 11, but Head Start administrative and family support services will be available to families. Head Start staff will check in with families on a regular basis.
For additional information, call Gateway's administrative offices at 856-451-6330.
For additional Head Start information, call Vice President Bonnie Eggenburg at 609-501-2941.