ATLANTIC CITY — The barbers at La Latina Barber Shop on Atlantic Avenue were sitting in their own swivel chairs Tuesday morning playing games on their phones.
The four men had one customer each since the shop opened, said barber David Rodriguez. Roadwork out front had slowed business from walk-in patrons.
"I wonder how long they're gonna take," said Rodriguez over the low hum of heavy machinery. "If that actually goes all the way through Christmas, we're screwed for sure."
Republicans swept the 1st District legislative race and almost won in the 2nd, despite being…
The middle of Atlantic Avenue between Mississippi and Georgia avenues was occupied by digging equipment and workers in hardhats Tuesday morning. They are installing a gas line for South Jersey Gas on the well-traveled road, and have been set up on that particular stretch since late November. A police cruiser sat at the edge of the work, and through traffic was permitted on small strips of roadway hugging the sidewalk.
Owners of nearby businesses and their employees were resigned to the fact the work needed to be done. But it's been a drag on their sales, many said. Some have been hit worse than others.
Vinny Patel, owner of Super Mini Mart at Atlantic and Mississippi avenues, said sales were down by half at his convenience store.
He's ready for the street to get back to normal, but he isn't sure when that will be.
CAMDEN — Former Roman Catholic Brother Walter Hicks sexually abused a boy while the boy was …
"They said two weeks," Patel said. "But then I talked to the construction workers. They said two more weeks. So I don't know."
South Jersey Gas has been meeting with city officials for the past eight months to prepare for the project, said Casey Shea, a spokesperson for the company.
"Extensive meetings, constant communication, just making sure that throughout construction that we've all been in the loop and that they are aware of what's happening," Shea said. "We're working together to make sure that it doesn't have any excessive impacts on the city that we're not planning on."
Sotiria Ioannidis, a server at Maria's Luncheonette, said the work has definitely slowed the flow of new customers.
"Not the locals," Ioannidis said. "People that want to get here will get here."
It's a slow time of year, though, Ioannidis said, so it is tough to quantify the work's impact.
"It is what it is," she said. "It has to get done."
On the sidewalks, the noise from the digging is loud. Inside stores, employees said it doesn't affect them much. But it's been constant since the work began.
John Exadaktilos, owner of Ducktown Tavern, said the machinery vibrates the walls of his business at times.
"They're digging 40 feet into the Earth," Exadaktilos said. "Something's gonna move."
The project is a "minor inconvenience," he said, as businesses on Atlantic Avenue lose their limited parking. But that is partially offset by workers grabbing lunch or coffee in the stores, he said.
The condition of Atlantic Avenue has gotten progressively worse since he bought the restaurant 14 years ago, he said. The work may result in a facelift for the street, he said.
"There never is a good time to do road construction," Exadaktilos said. "But obviously they're tearing up the road to put this pipe in. They're obviously gonna have to repave Atlantic Avenue from end to end, which is a positive, and a huge positive at the end of the day."
ACP promoted twenty-four police officers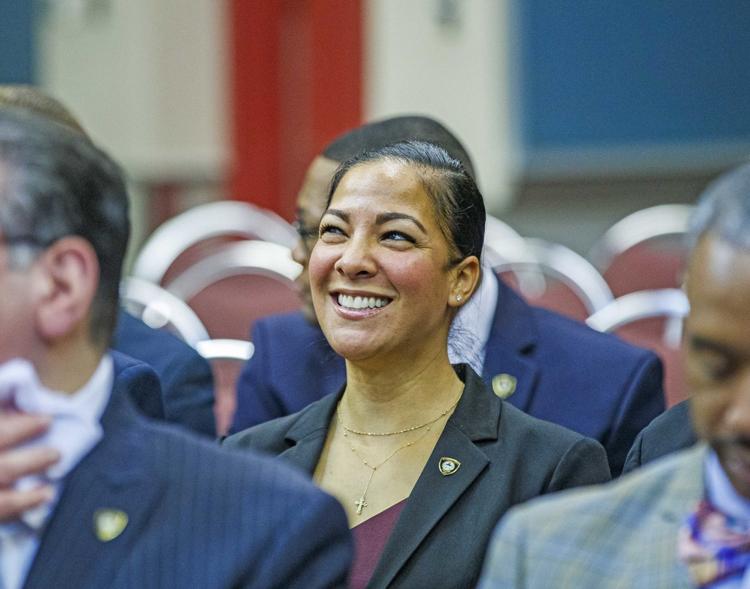 -- HIDE VERTICAL GALLERY ASSET TITLES --
ACP promoted twenty-four police officers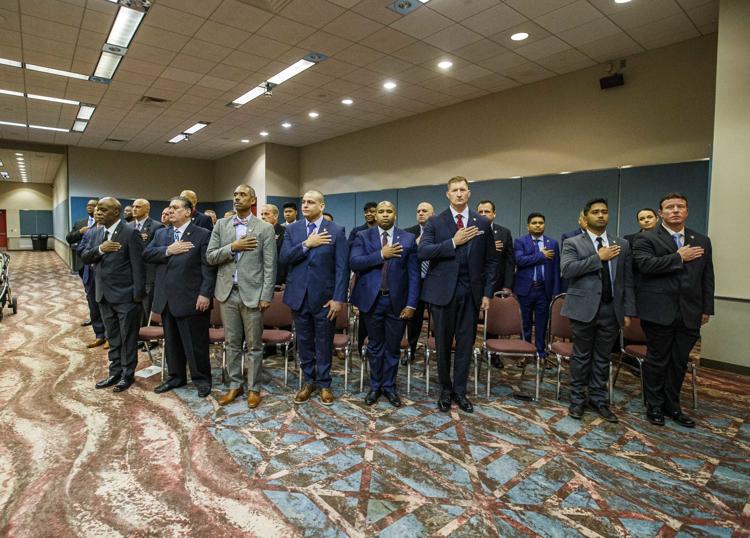 ACP promoted twenty-four police officers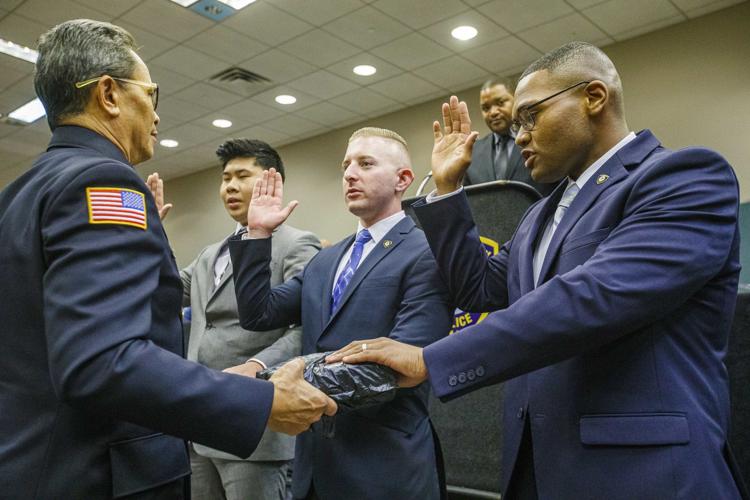 ACP promoted twenty-four police officers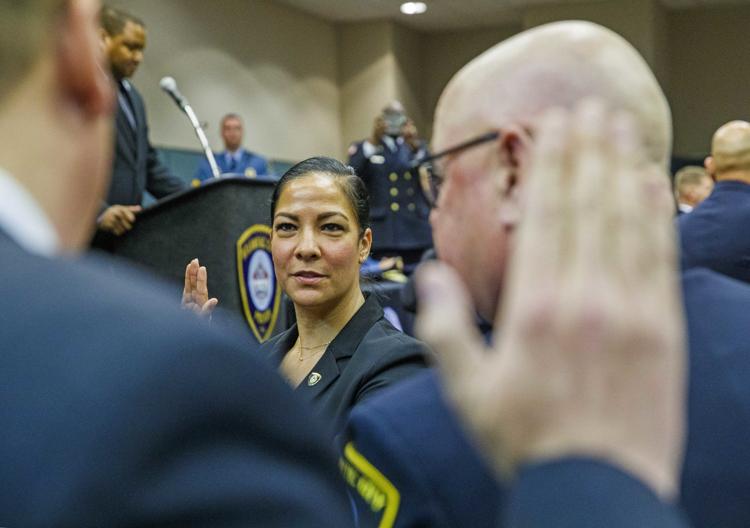 ACP promoted twenty-four police officers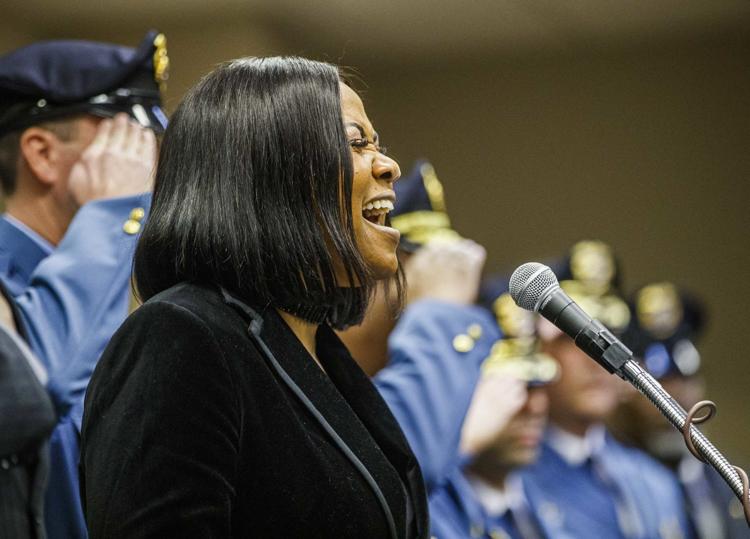 ACP promoted twenty-four police officers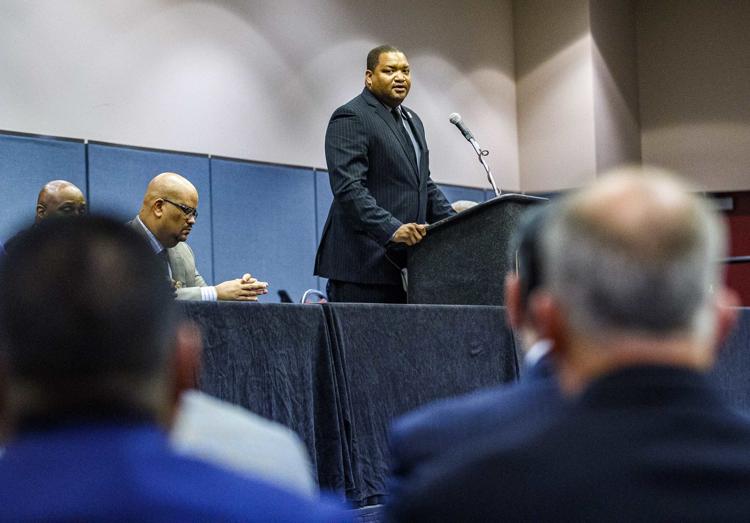 ACP promoted twenty-four police officers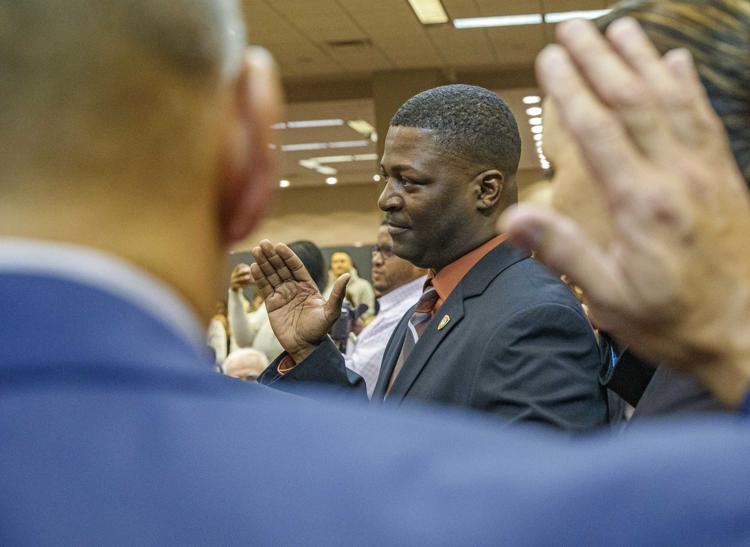 ACP promoted twenty-four police officers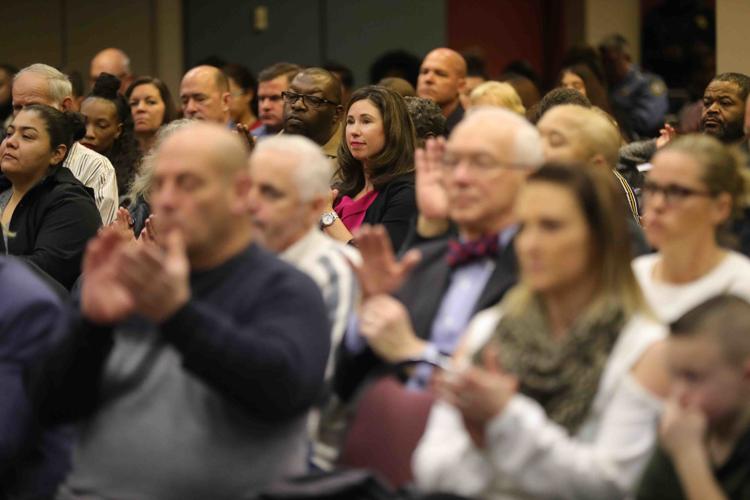 ACP promoted twenty-four police officers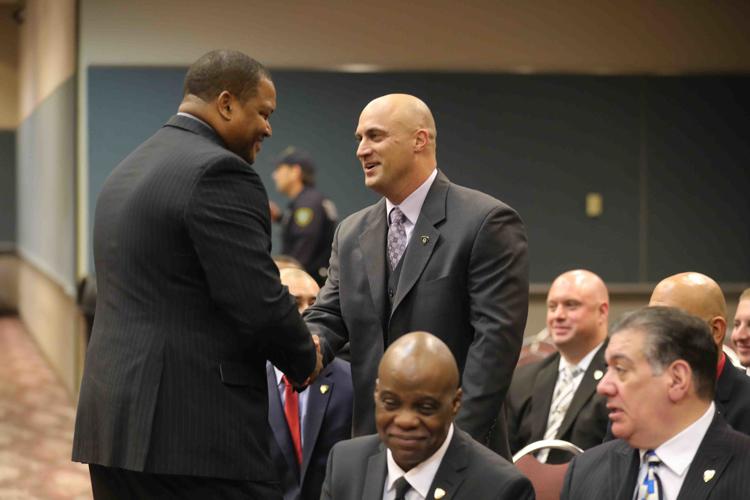 ACP promoted twenty-four police officers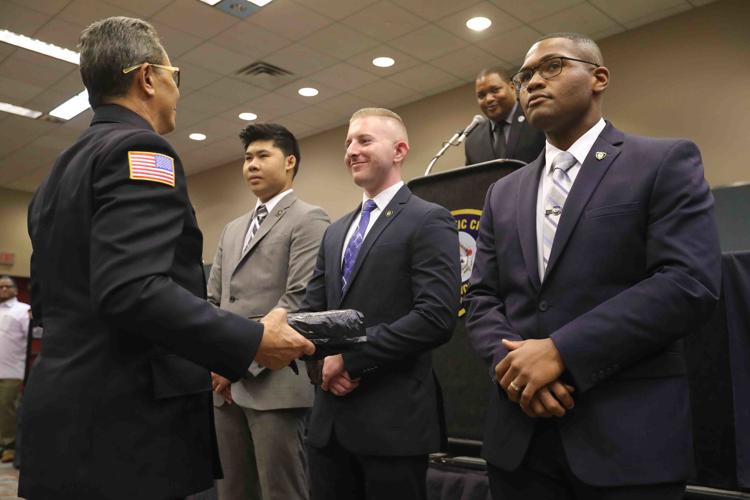 ACP promoted twenty-four police officers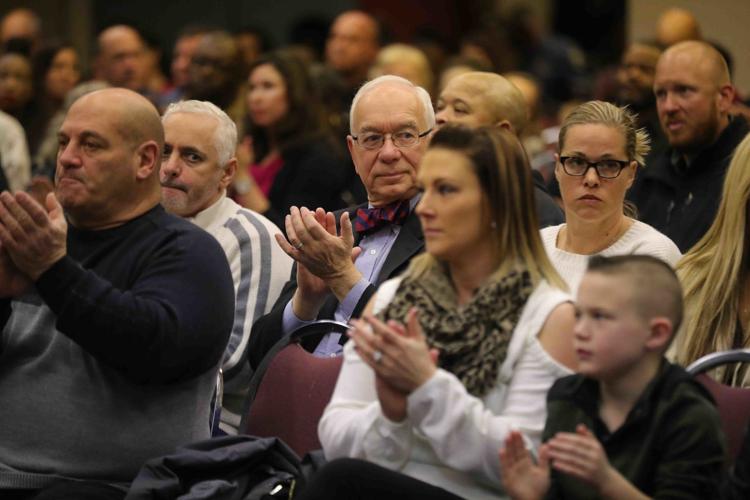 ACP promoted twenty-four police officers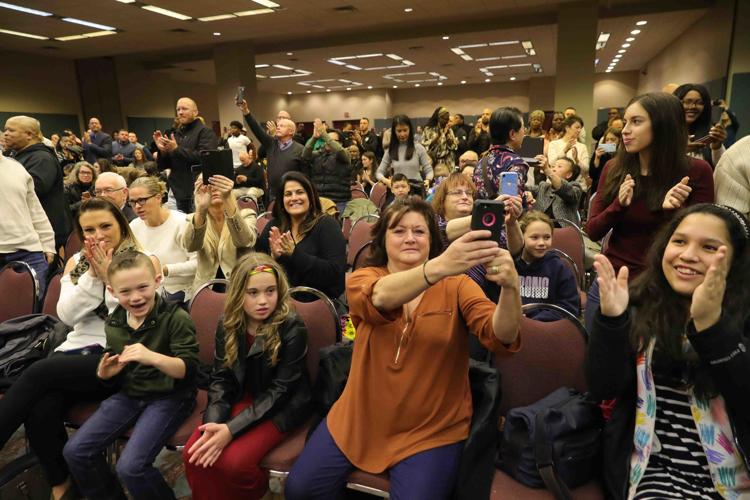 ACP promoted twenty-four police officers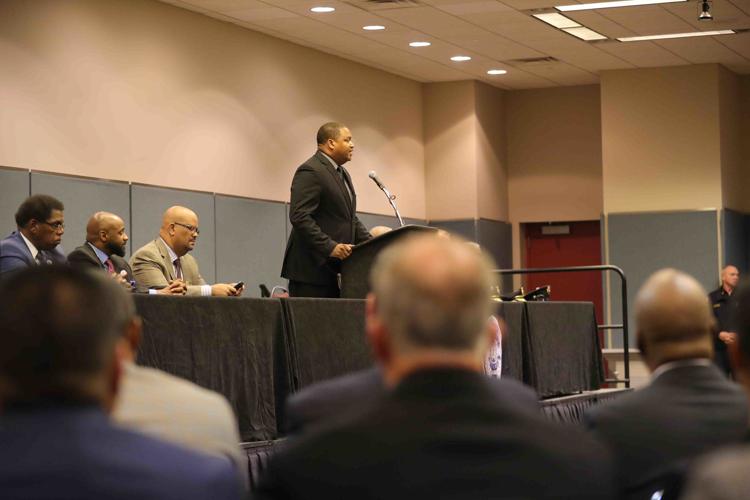 ACP promoted twenty-four police officers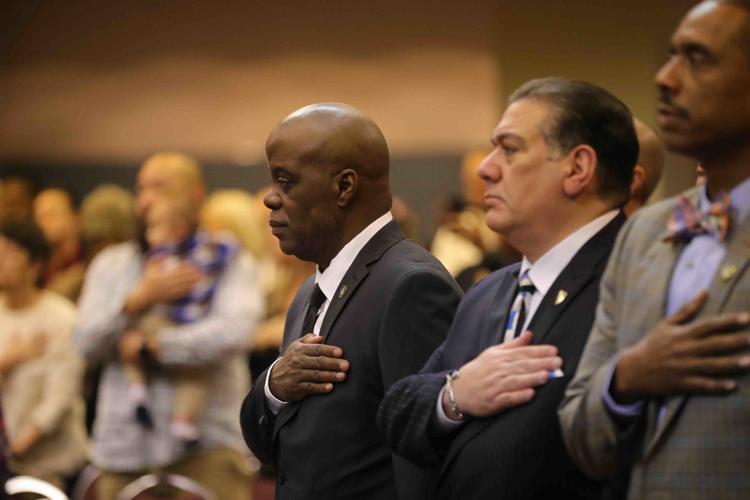 ACP promoted twenty-four police officers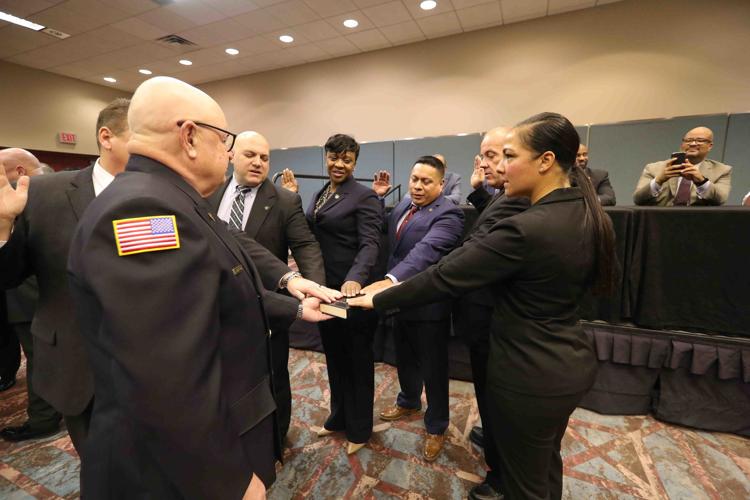 ACP promoted twenty-four police officers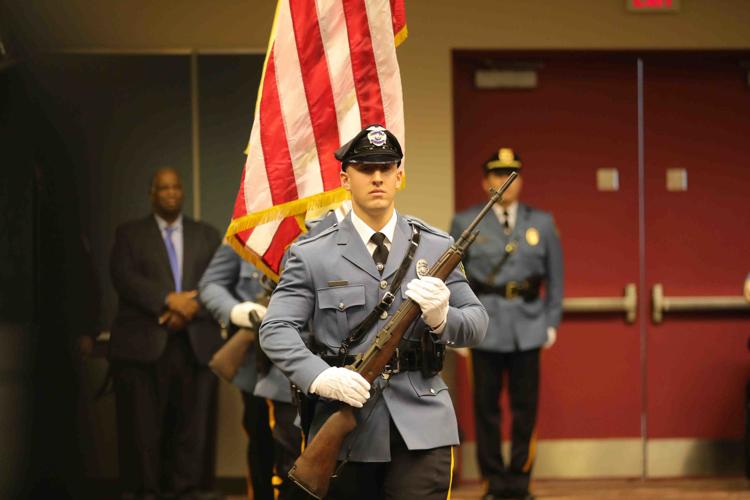 ACP promoted twenty-four police officers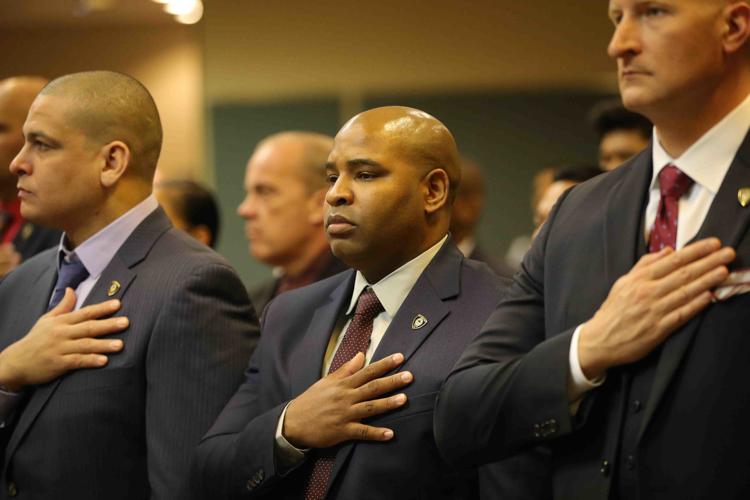 ACP promoted twenty-four police officers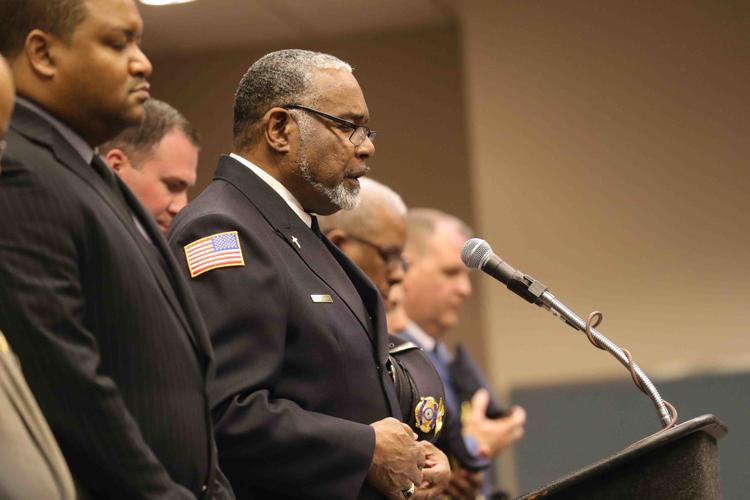 ACP promoted twenty-four police officers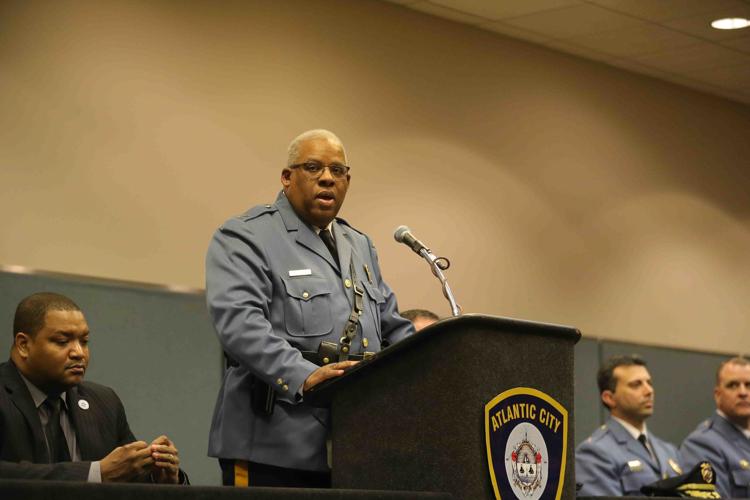 ACP promoted twenty-four police officers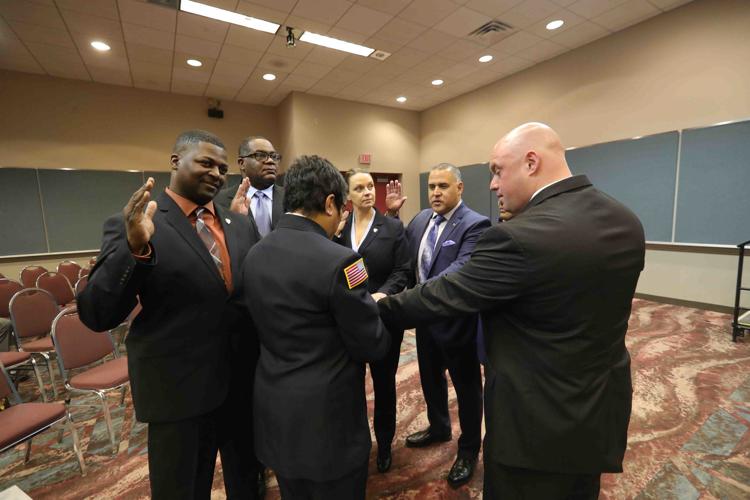 ACP promoted twenty-four police officers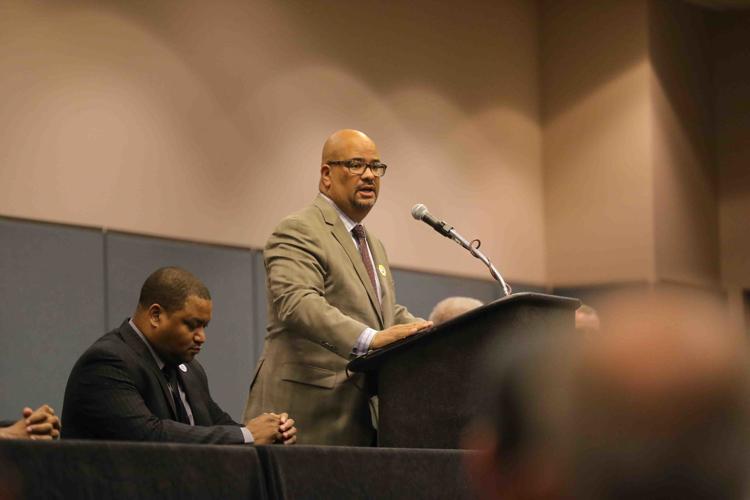 ACP promoted twenty-four police officers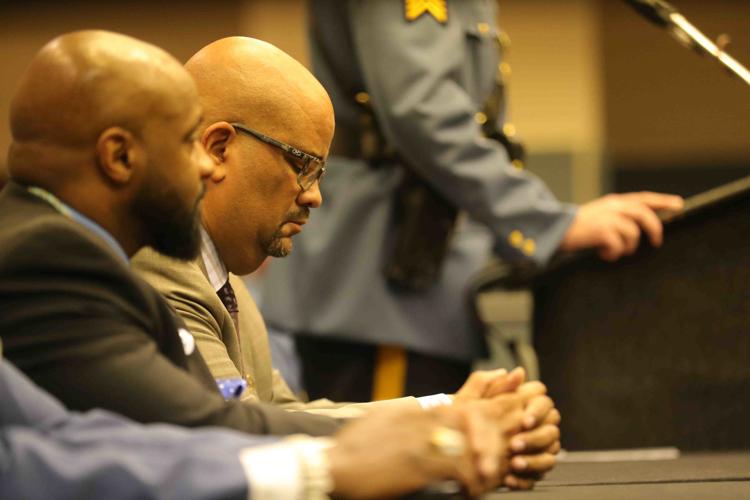 ACP promoted twenty-four police officers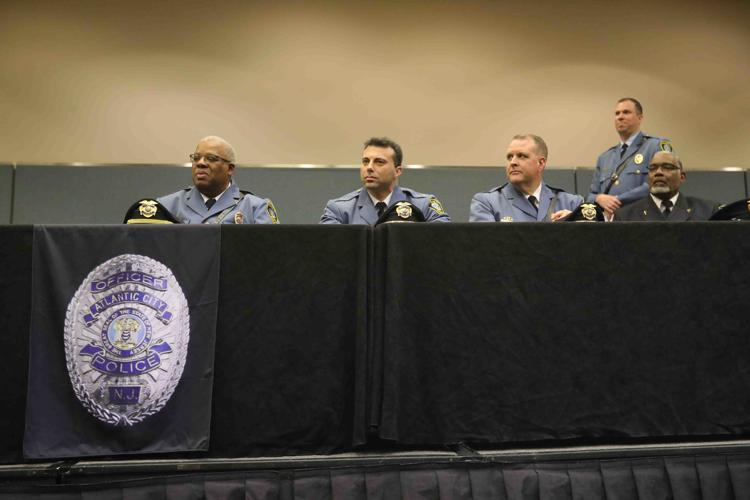 ACP promoted twenty-four police officers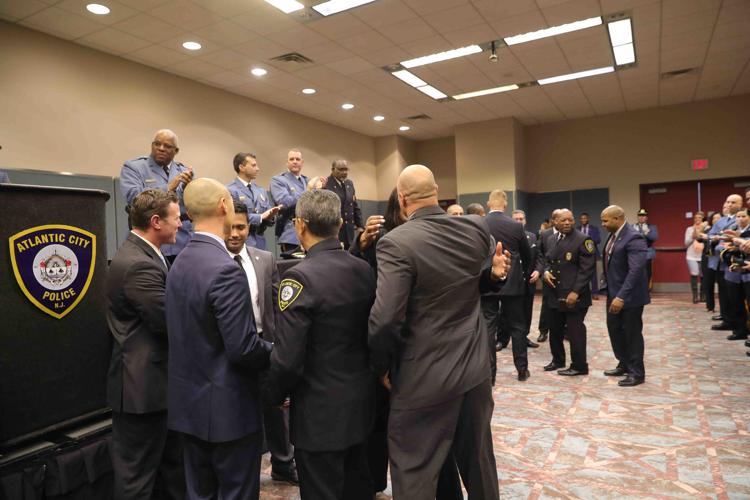 ACP promoted twenty-four police officers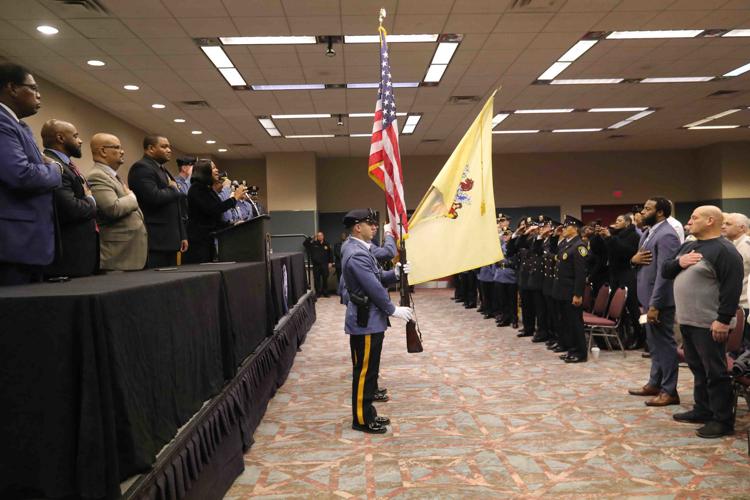 ACP promoted twenty-four police officers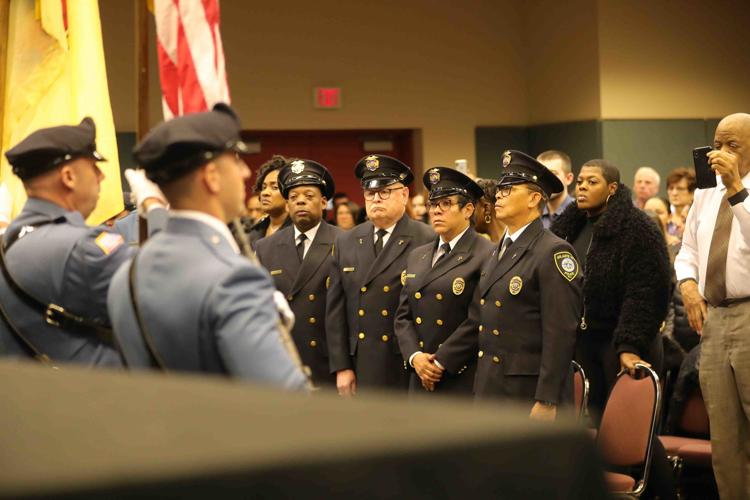 ACP promoted twenty-four police officers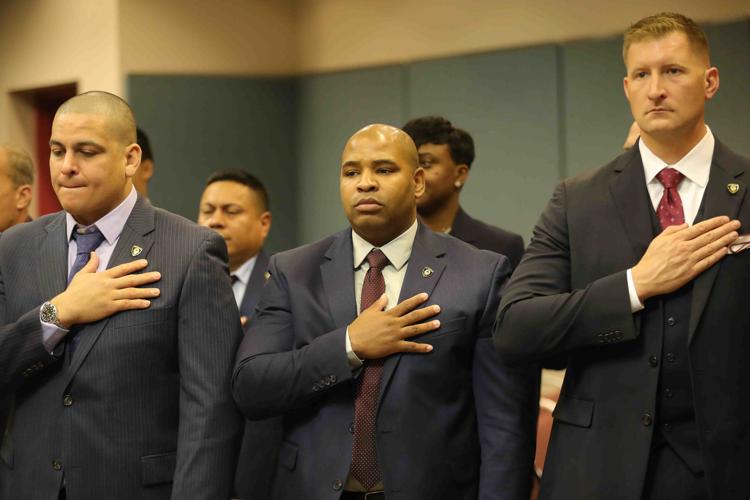 ACP promoted twenty-four police officers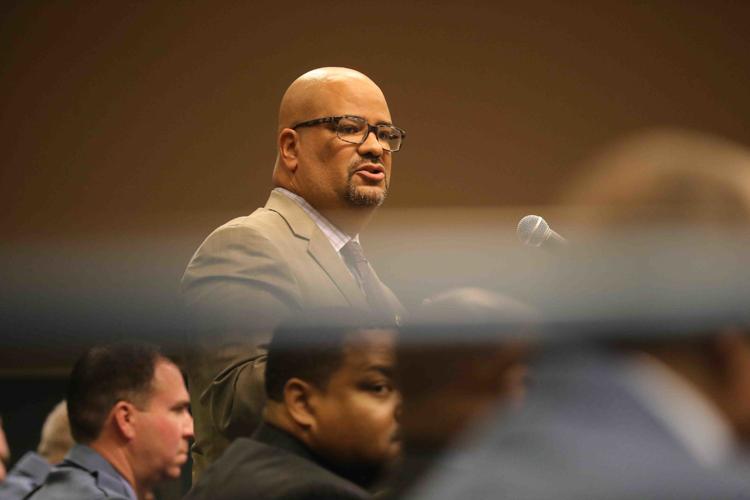 ACP promoted twenty-four police officers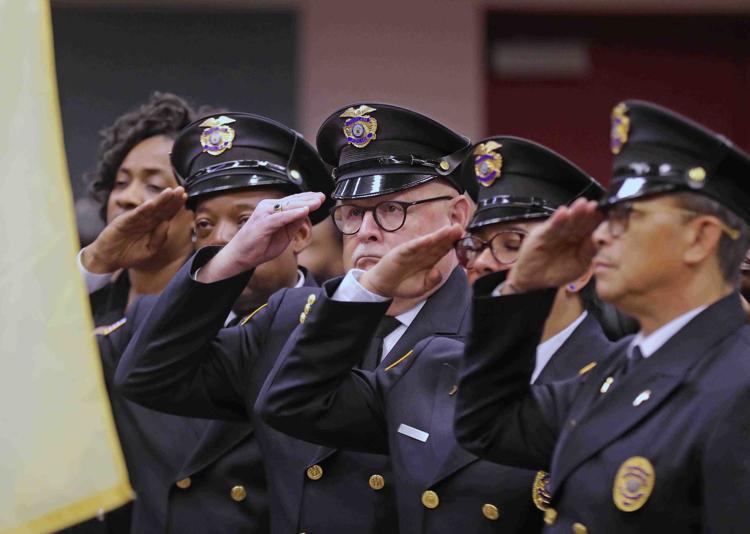 ACP promoted twenty-four police officers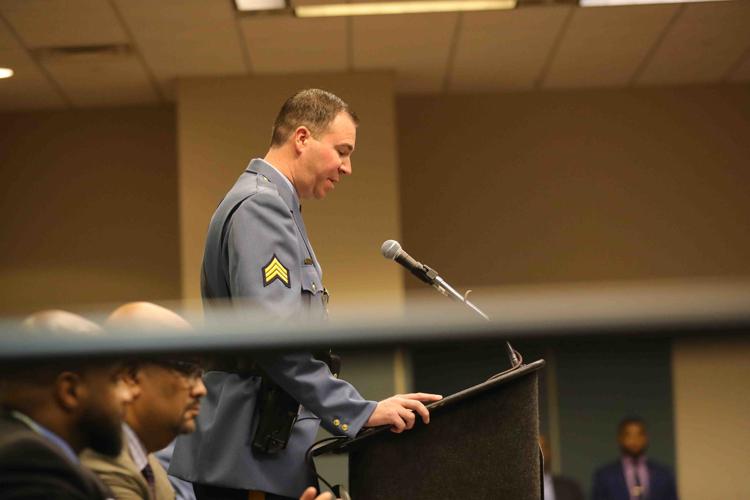 ACP promoted twenty-four police officers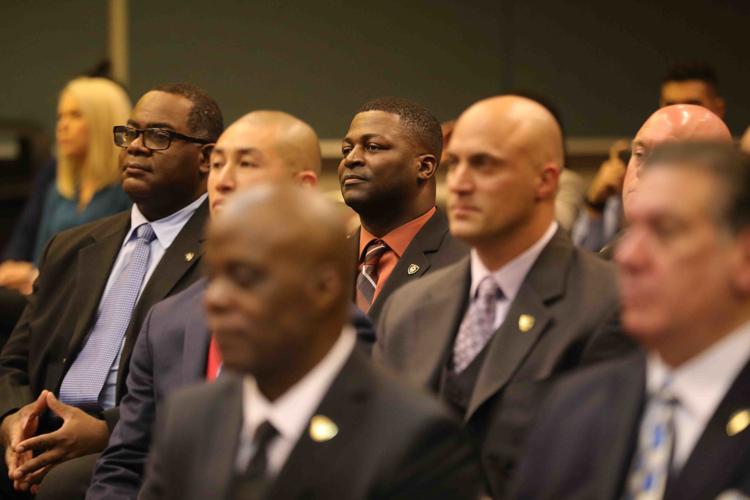 ACP promoted twenty-four police officers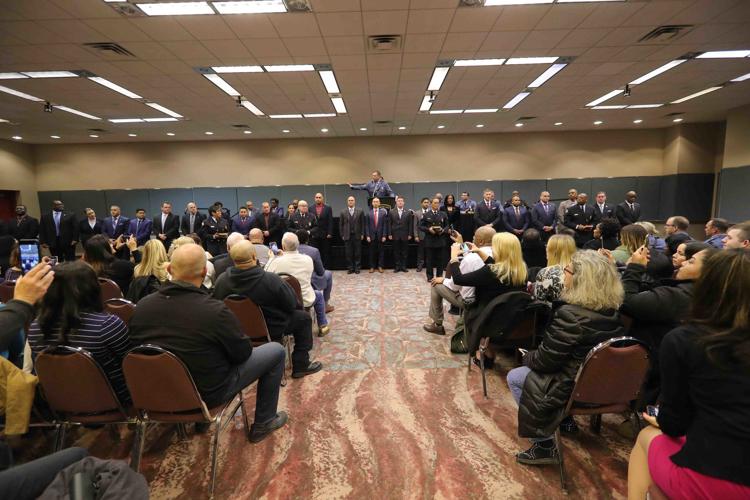 ACP promoted twenty-four police officers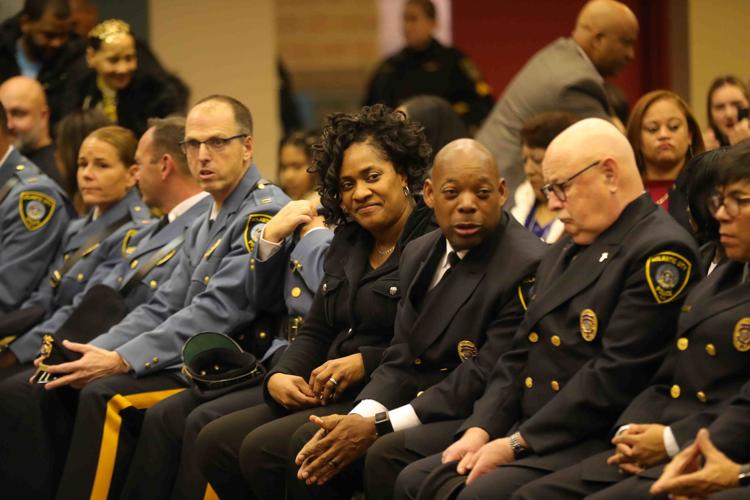 ACP promoted twenty-four police officers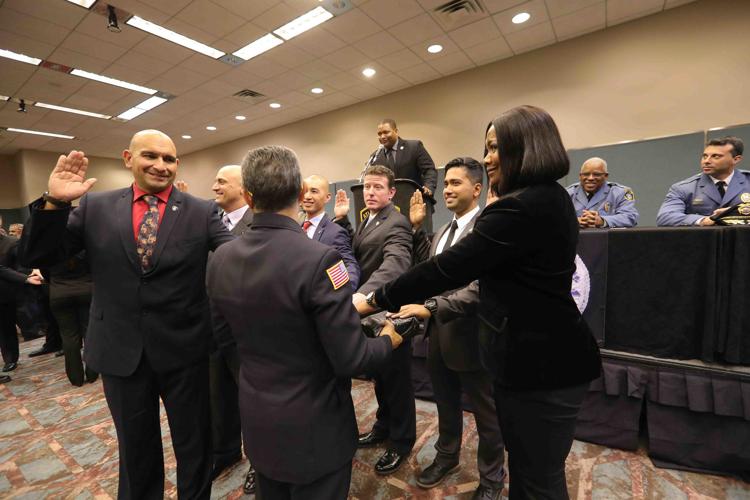 ACP promoted twenty-four police officers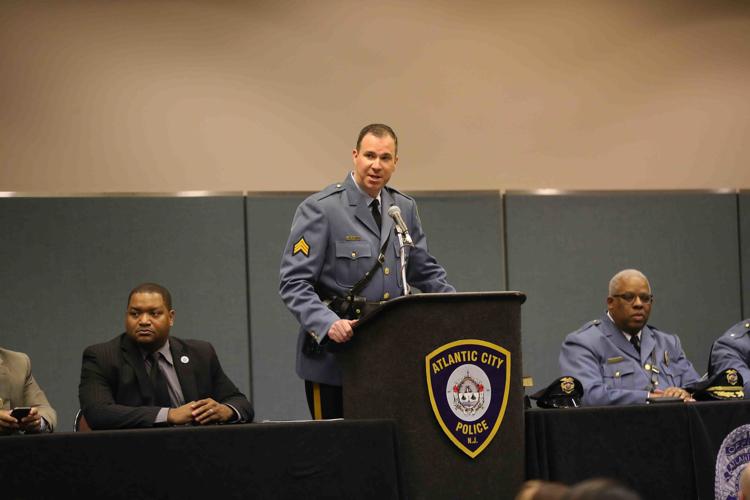 ACP promoted twenty-four police officers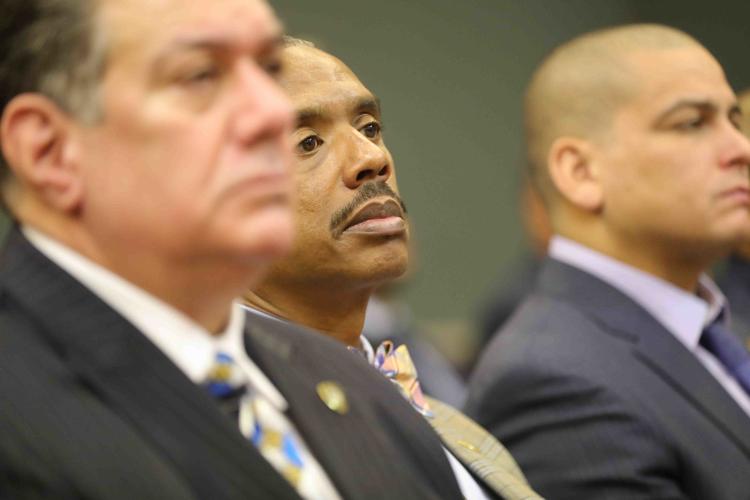 ACP promoted twenty-four police officers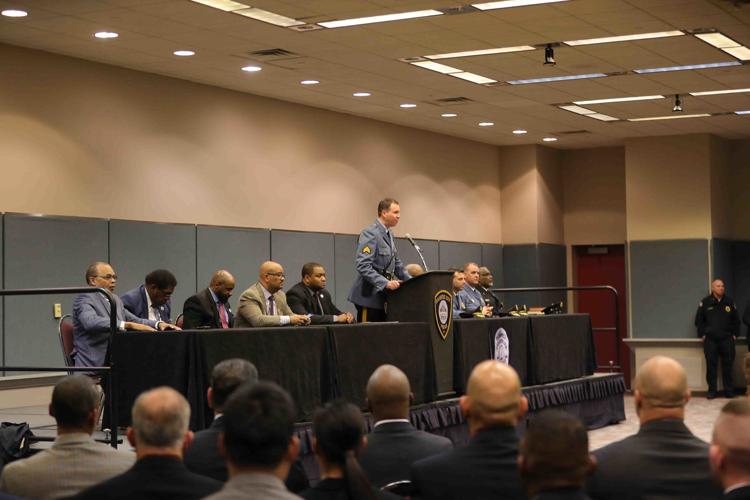 ACP promoted twenty-four police officers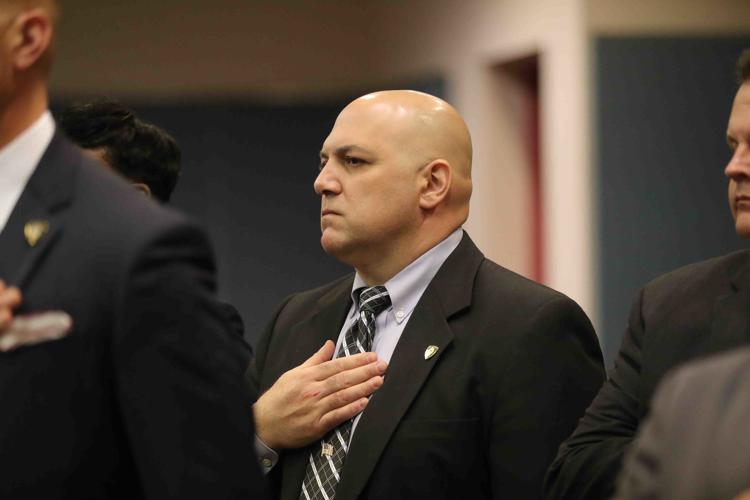 ACP promoted twenty-four police officers